Likeness study of tattoo artist Whang Od.
There's this photo I've seen everywhere around the internet and I always found it really interesting, so I wanted to make sort of a tribute to it.
Final portrait is based in a lot of references form a lot of years, so it is kind of what I could make to try to show her essence.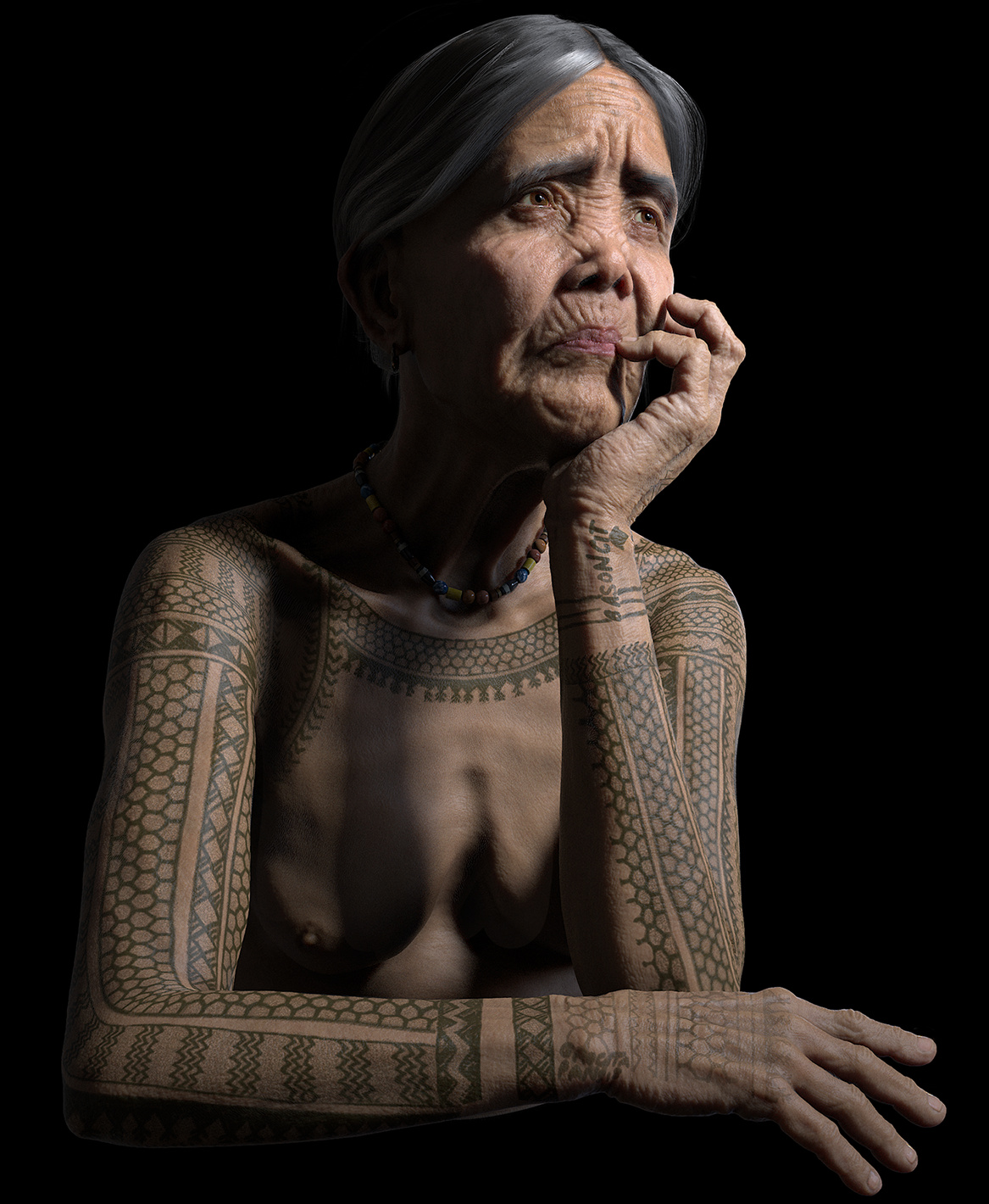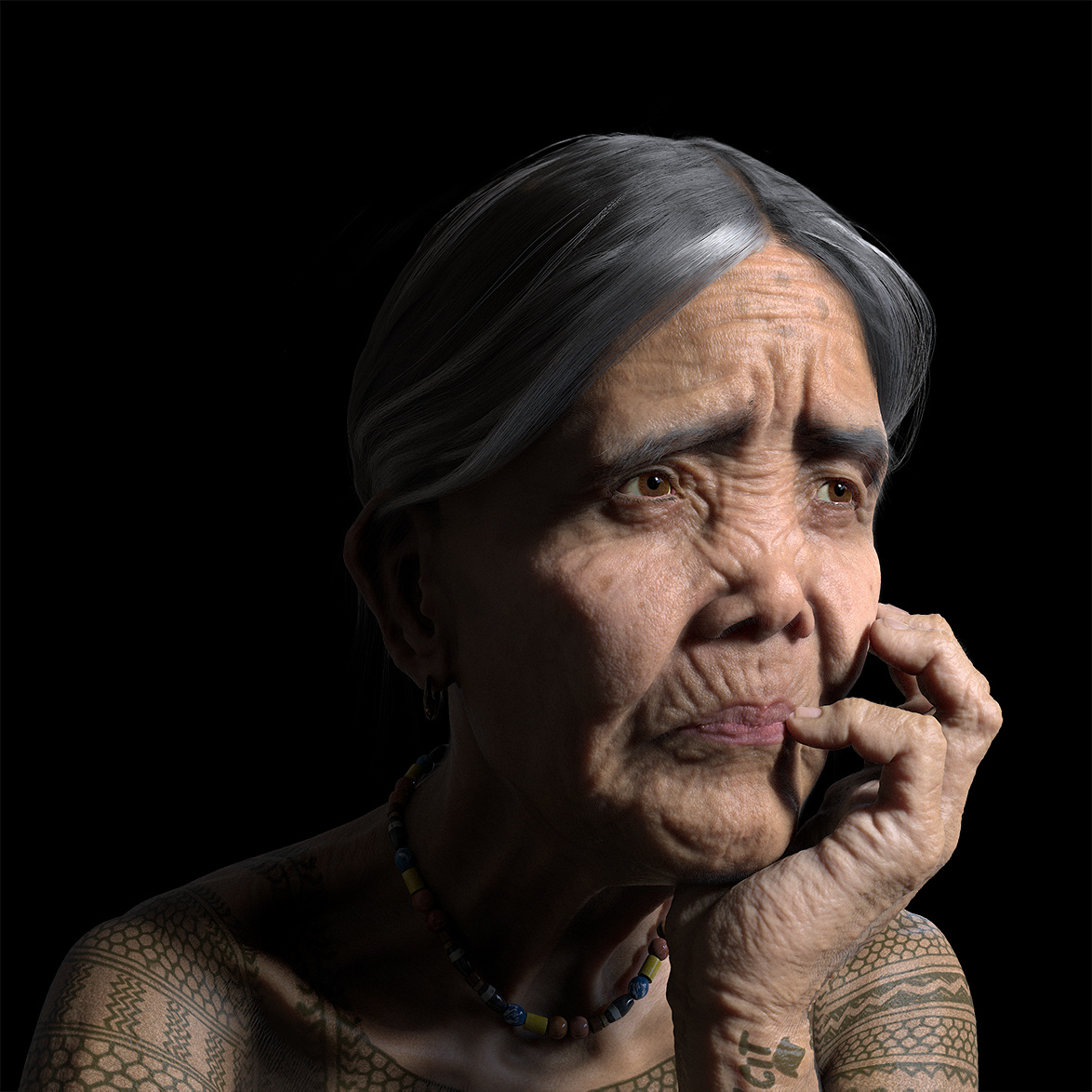 !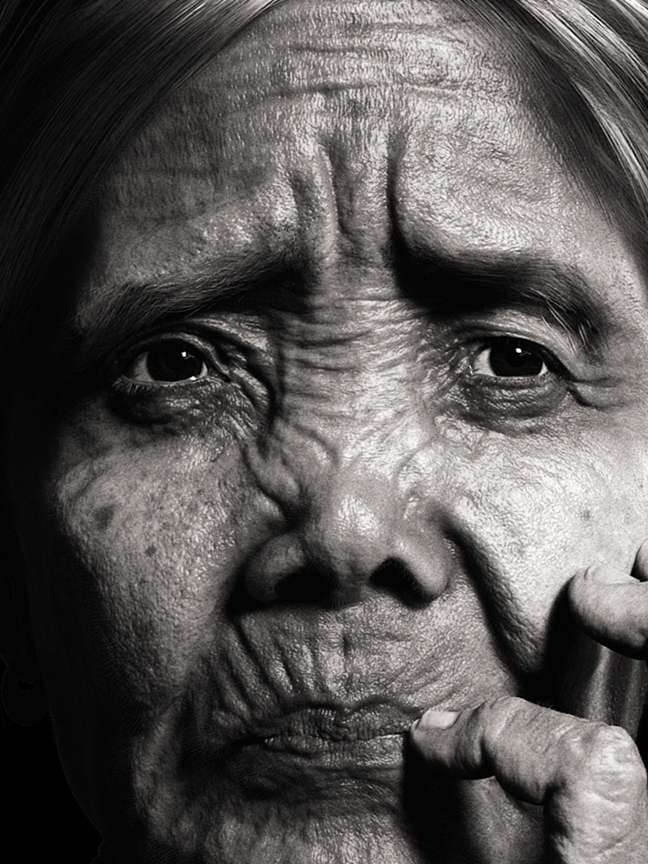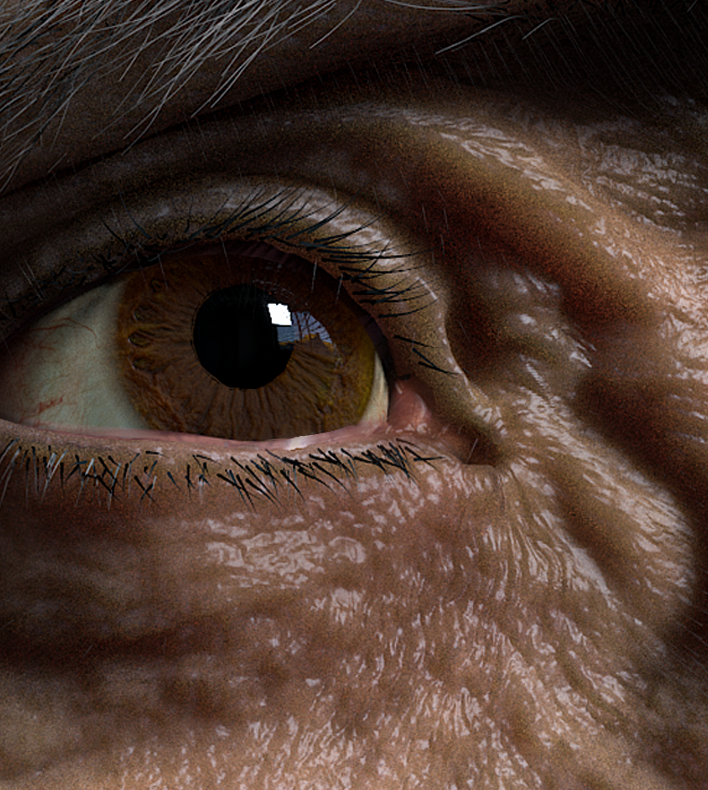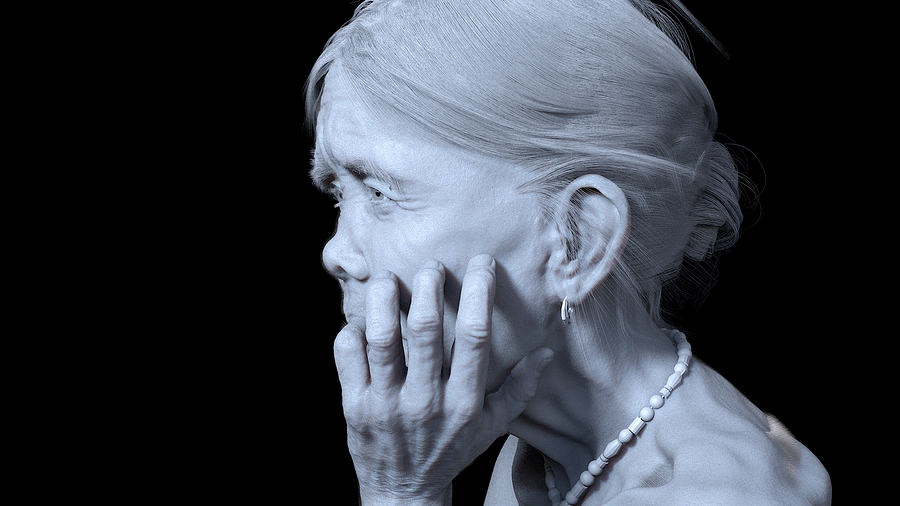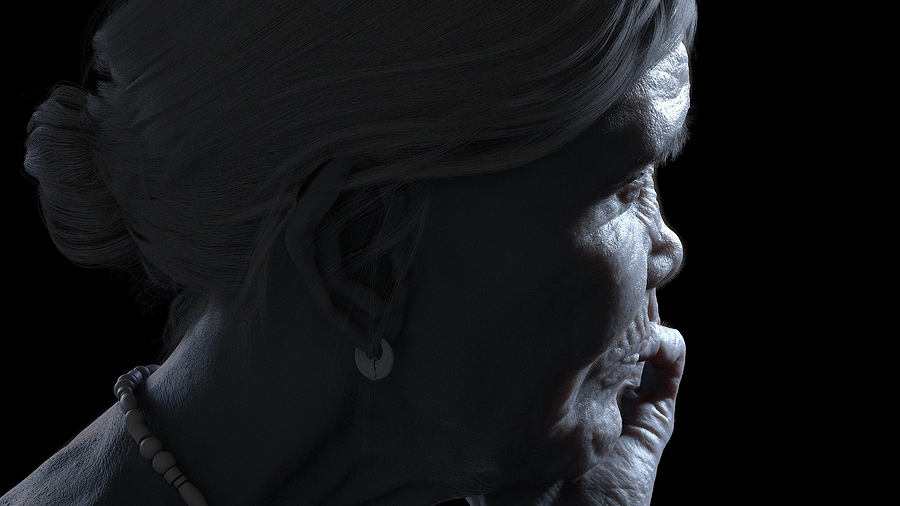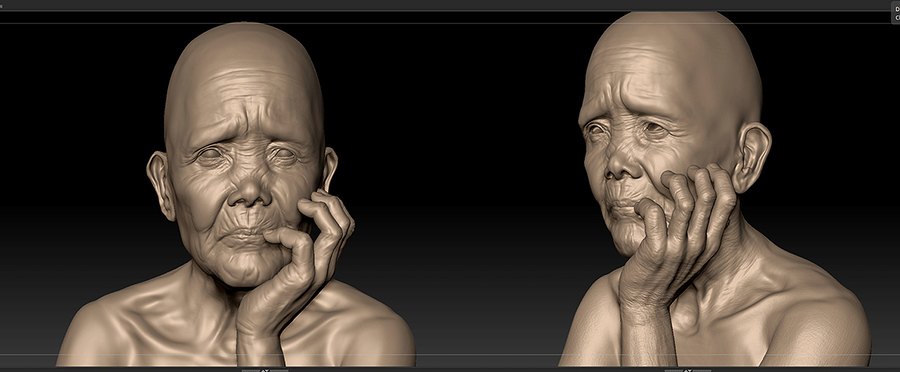 Higher res and more images at:
https://www.artstation.com/artwork/RY9wEy