Or see the first post in this thread, which has been updated to have the video.

Had great fun watching the video again after the webinar… webinars are great but the info comes to quick with all the adrenaline flowing… played around with the process and love it, just not doing something right as see the smaller images I pin point, as things go haywire here… but the best is, i can watch the video again and maybe rectify…
Thanks for the webinars, keep them coming… and Paul you rock with Hard Surface…
Oh… I must add, I had to take this over to KeyShot and it handles 100%…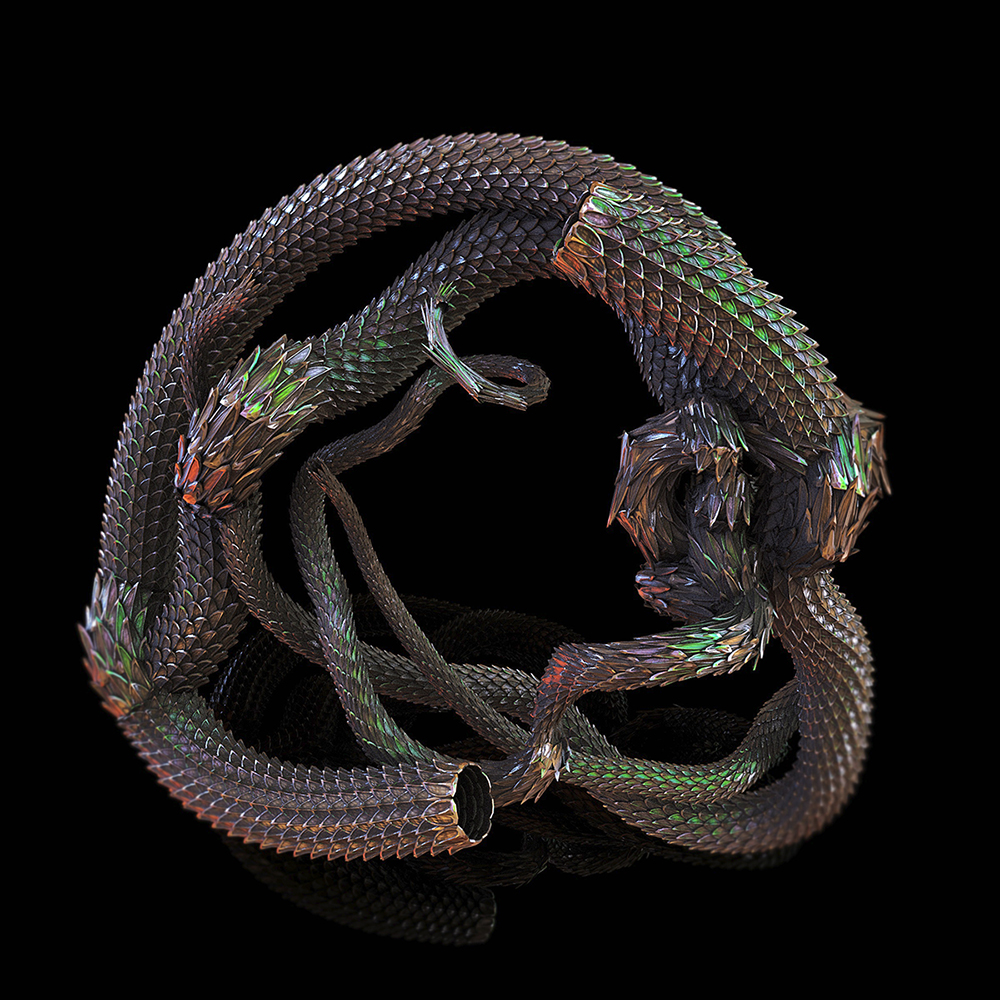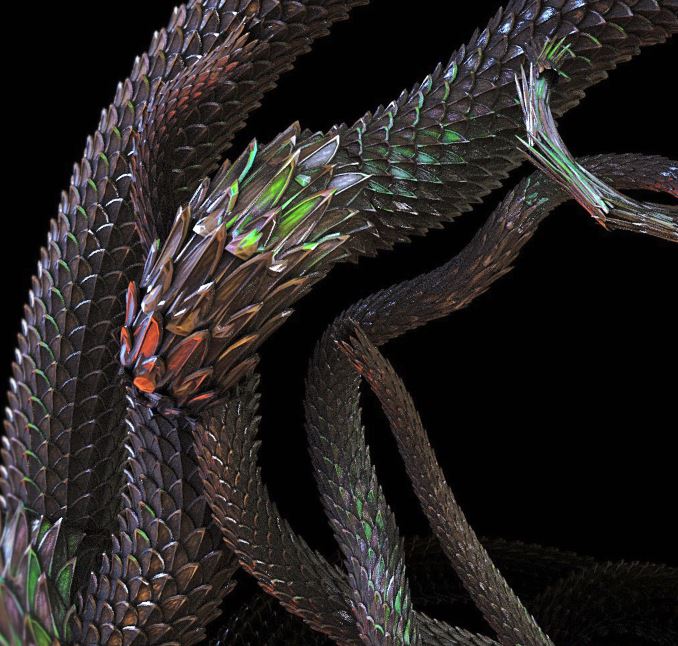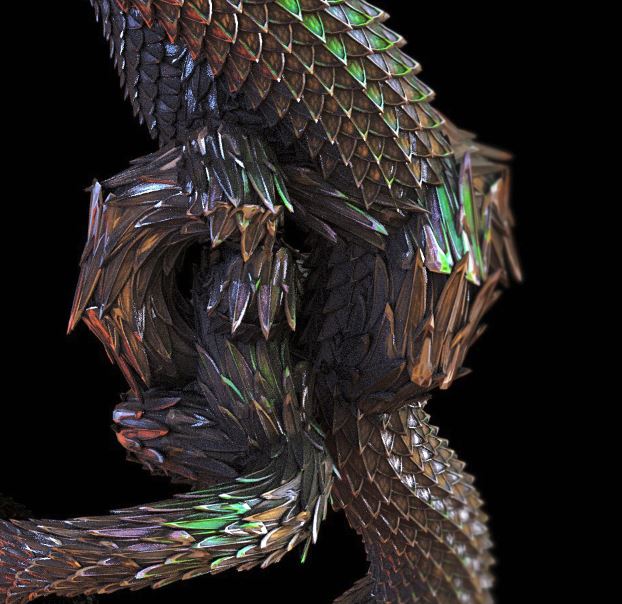 All sorted… its all in the video… once again thanks a million…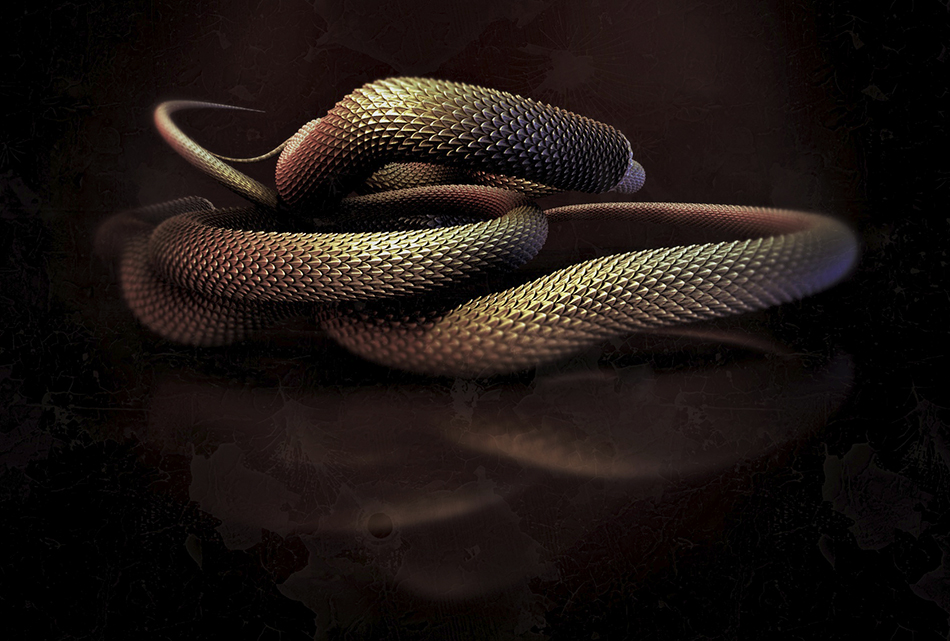 First of all, I'd like to say thank you for the Youtube webinar replay videos. They really are an excellent resource.
Secondly, I was wondering if we could have a series of tips and techniques on the hard surface Zmodeling tools?
Say, for instance, a video on how to model the door panels Paul was demonstrating in the array webinar.
Maybe a series of small technique videos based on the Cathedral model?
Anyway, It's just a suggestion.
Cheers,
Neil
Thanks for the follow up tute, this is going to be a cool project. Have a nice day.
great guide, thanks again, always so helpful!
… thank you for your reply.
In regards to my question about the door panels, I was just curious about the construction of the door panels.
I'm fairly familiar with ZModeler and I have watched all of the classroom videos.
I know there are a lot of ways to skin a cat in ZBrush.
In the particular case of the panels, I was sitting there trying to replicate your process for the three panels that pull apart.
Did the door panel(s) start as one piece (and then split into polygroups) before beveling? Or was there another method?
Sometimes its the deceptively simple stuff that can be perplexing:D
It's nice to see how people have different perspectives and workflows to solve a problem.
I was just dreaming out loud for a series of tips and techniques for ZModeler, maybe similar to the #AskZBrush videos.
Once more, I'd like to thank you (and Mr Drust) for the webinar vids.
Cheers, Neil
Thank you so much for this webinar. I saw the replay and really like the way you explained it all. Very easy to follow and very detailed without leaving us beginners lost. Great teacher!
Hello man,im thinking if you know some way for do it when The body are not a snake .thanks
Hello men, did you know some way for do it when The body is not a snake body?thanks
Glad TOP ROW Galley is here, I'm new to Zbrush and the webinars are so helpful. Thanks a bunch.

fantastic workflow! thanks for sharing.
Awesome! great… learned a lot. waiting for next
Thanks a lot for the tutorial!!!
This is mindblowing. Thank you for sharing this!
I fully agree with Etcher! Great lectures!
Thanks