Some things I did when taking Tomas Wittelsbach's jewelry class.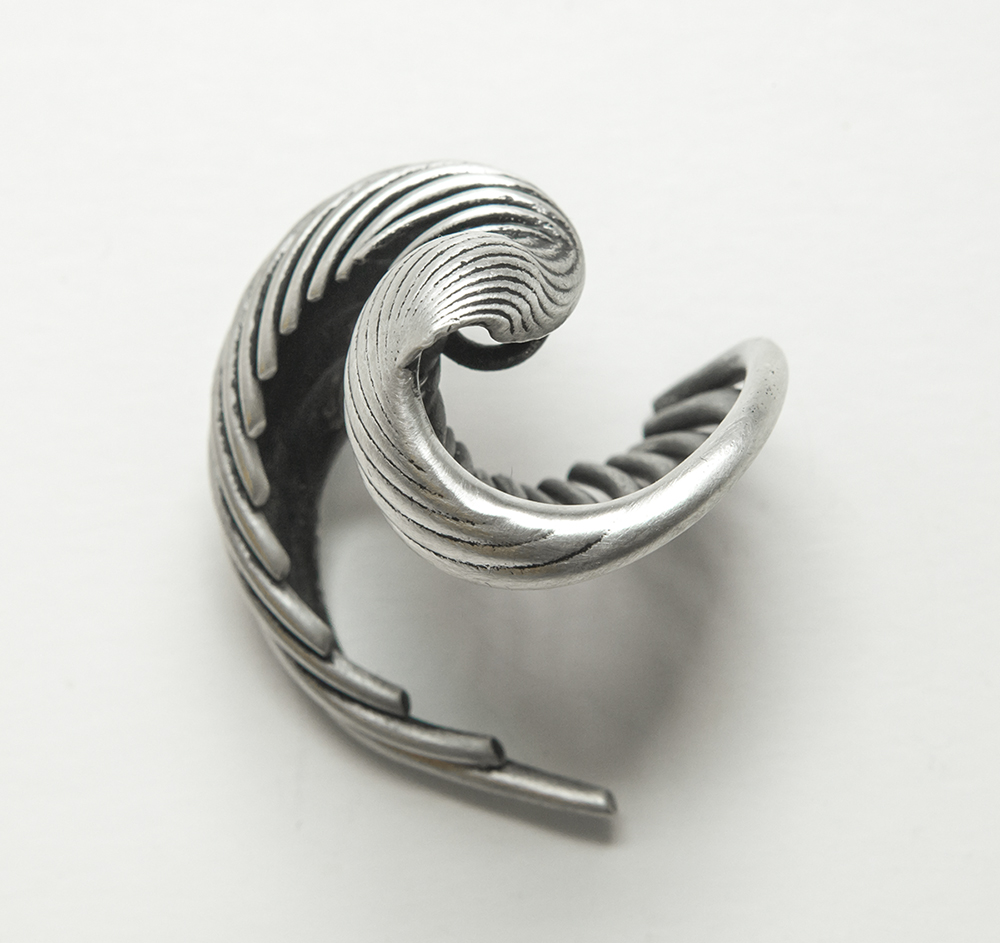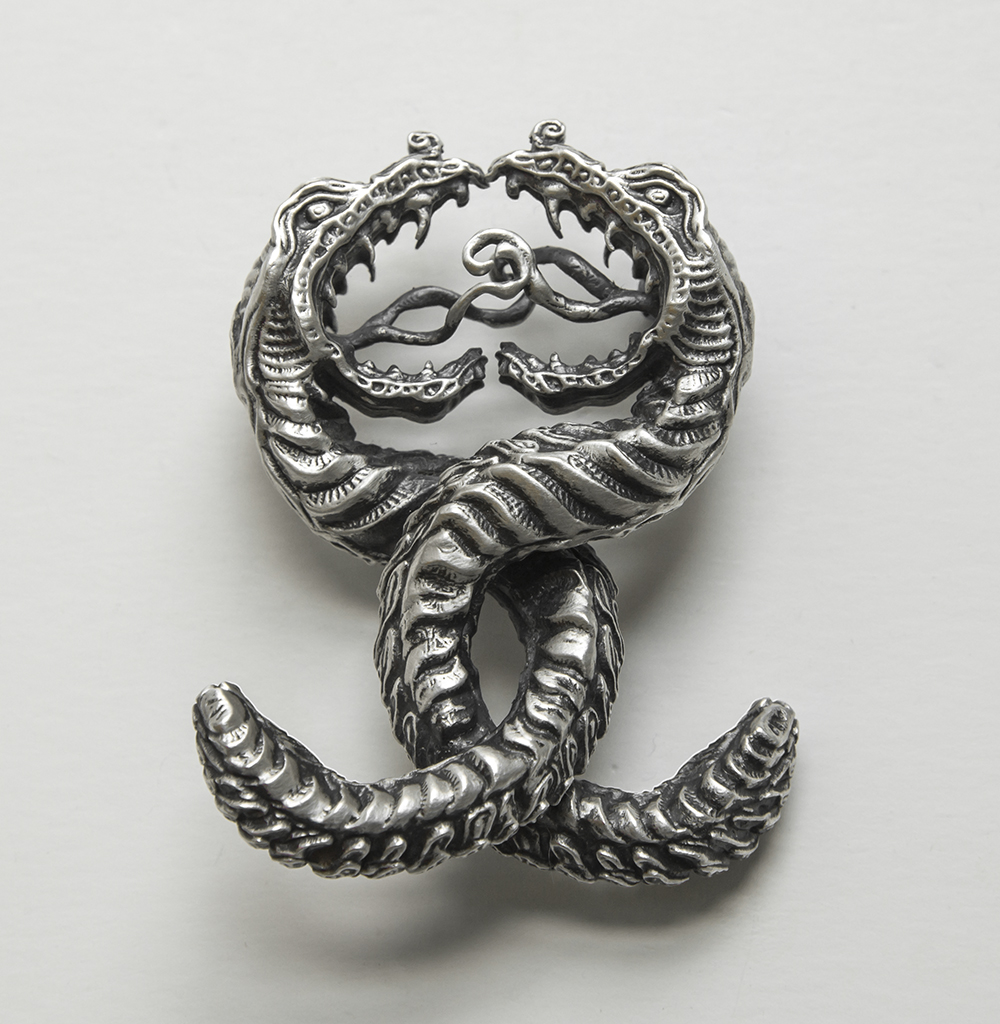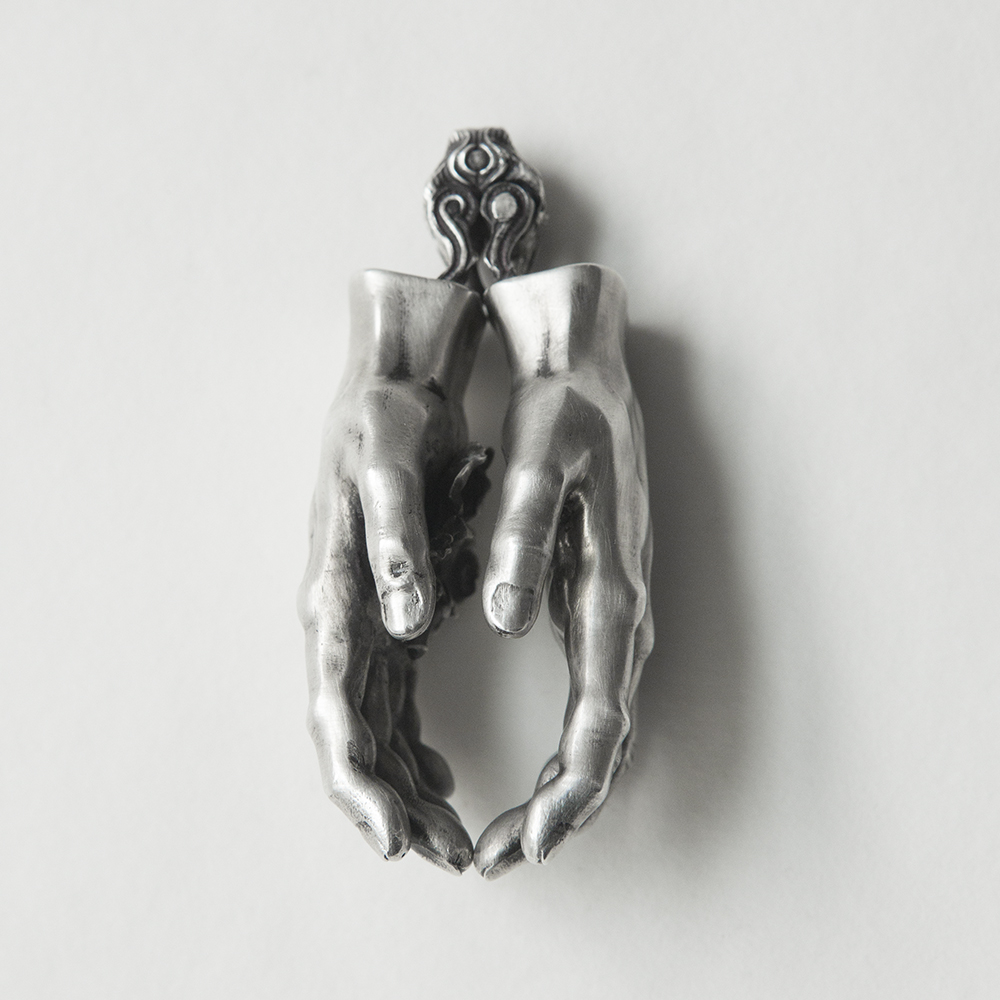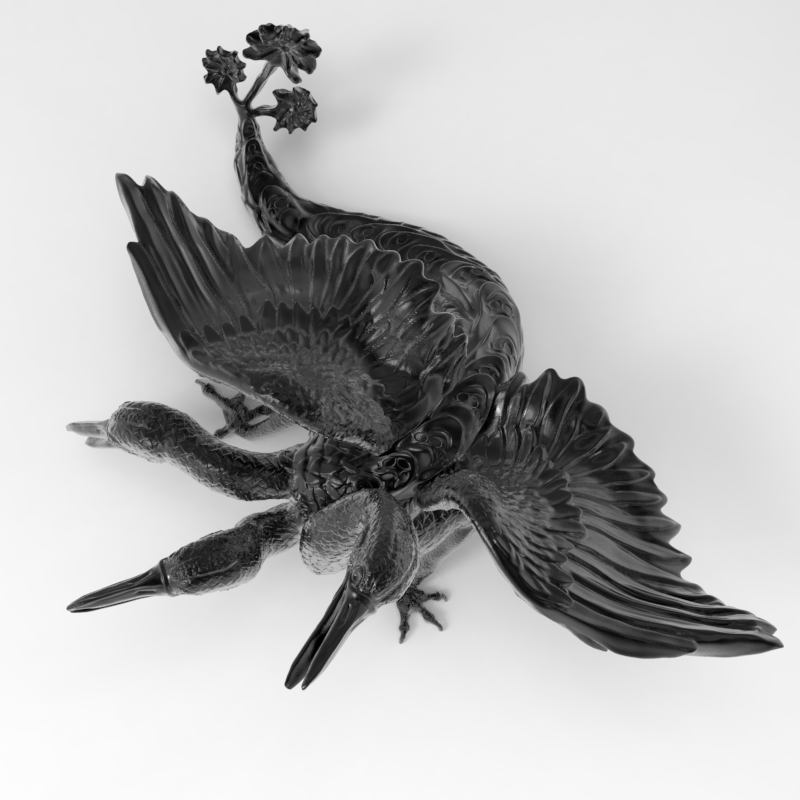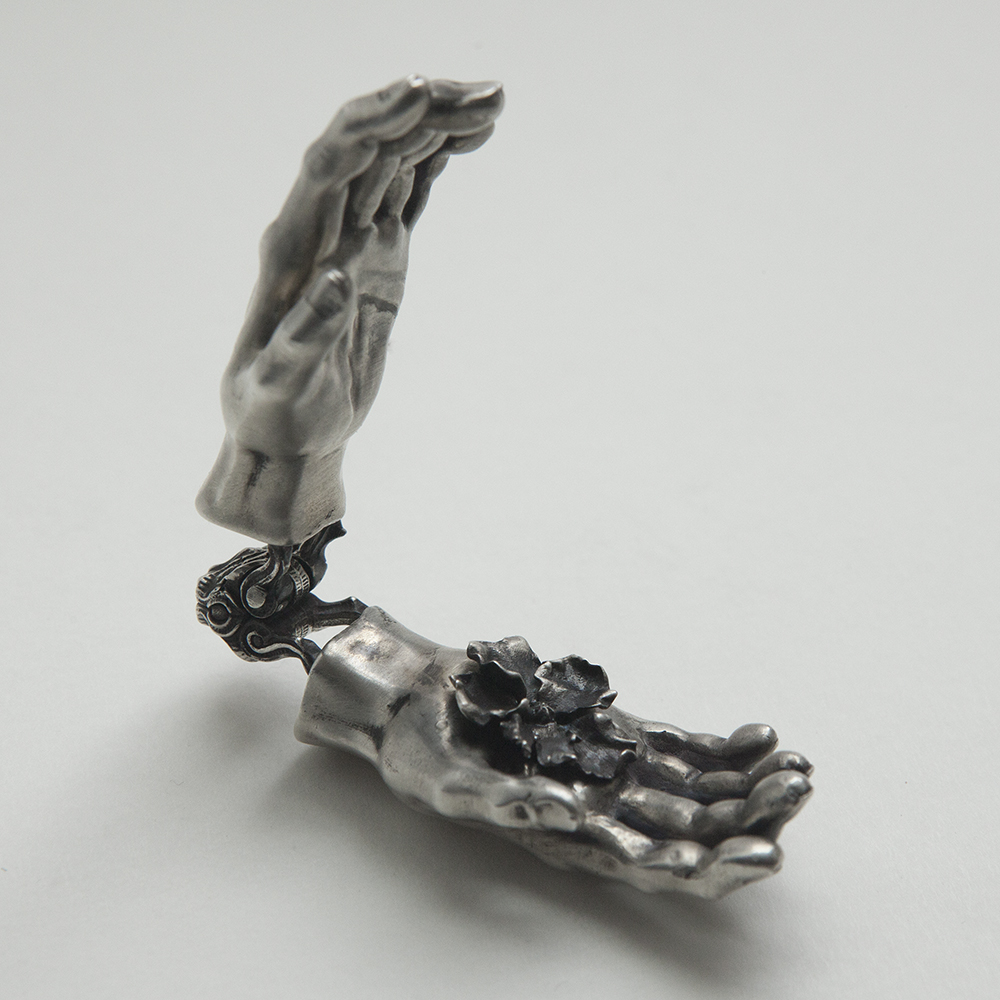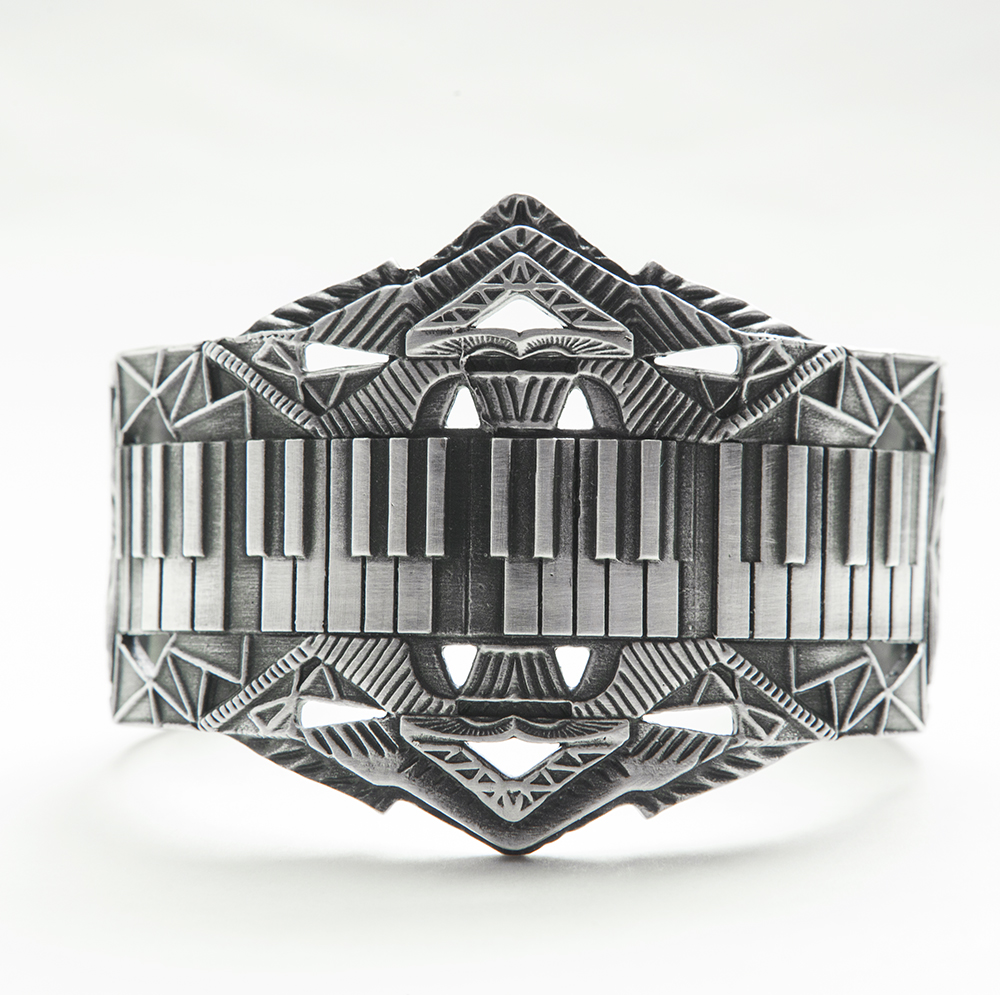 very nice…the 'bosch bird' is great…and the dragons…nice style on all of them
You got the bosch birds. THat's kind of amazing to me. The dragons are actually snakes. Love snakes. All the forms are hearts or parts of hearts. Thank you for commenting
I only got the bosch birds because i saved all the images and saw the name of the file

I love all of them though…really great work!
Some new pieces. There's a feather wedding ring, an open work ring, then a alligator pendant and a new piano bracelet. This one is based on Gershwin's Rhapsody in Blue. I used a fantasy cityscape from the period since he was melding urban sounds with classical ones. don't really know why, but it made sense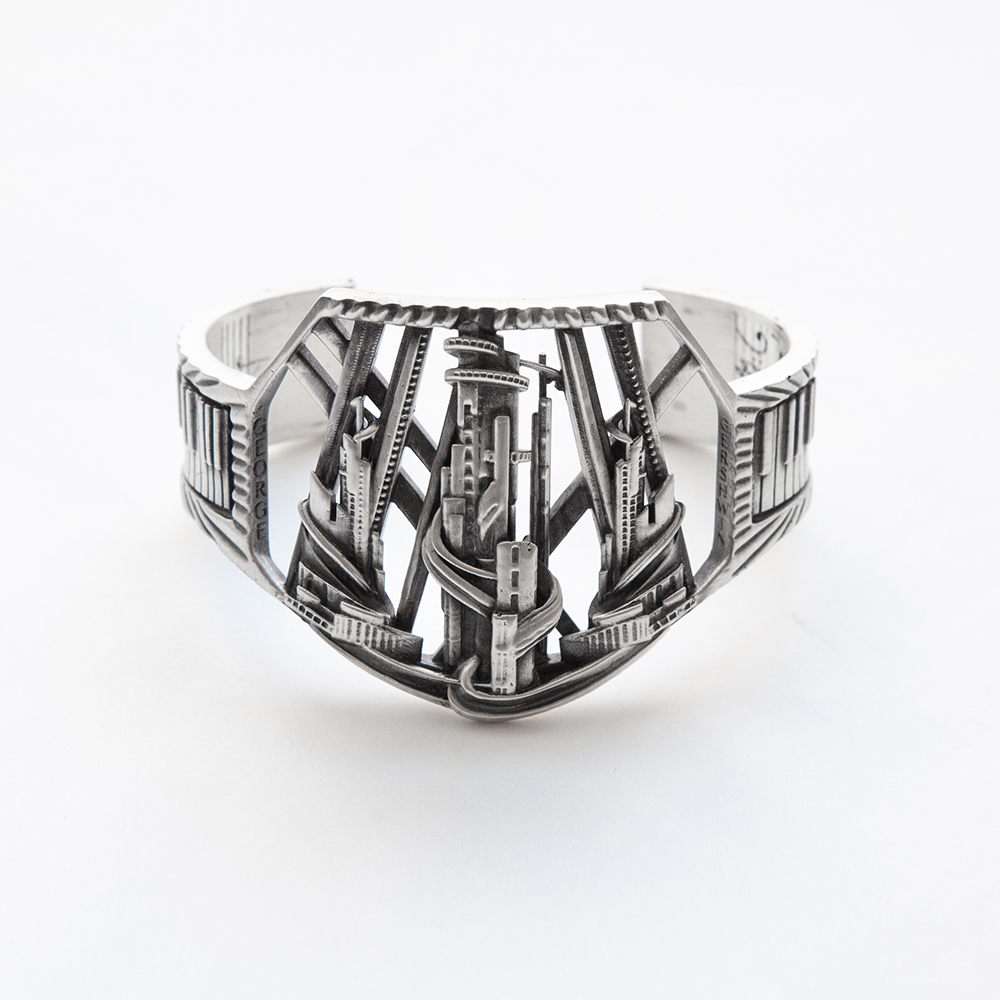 .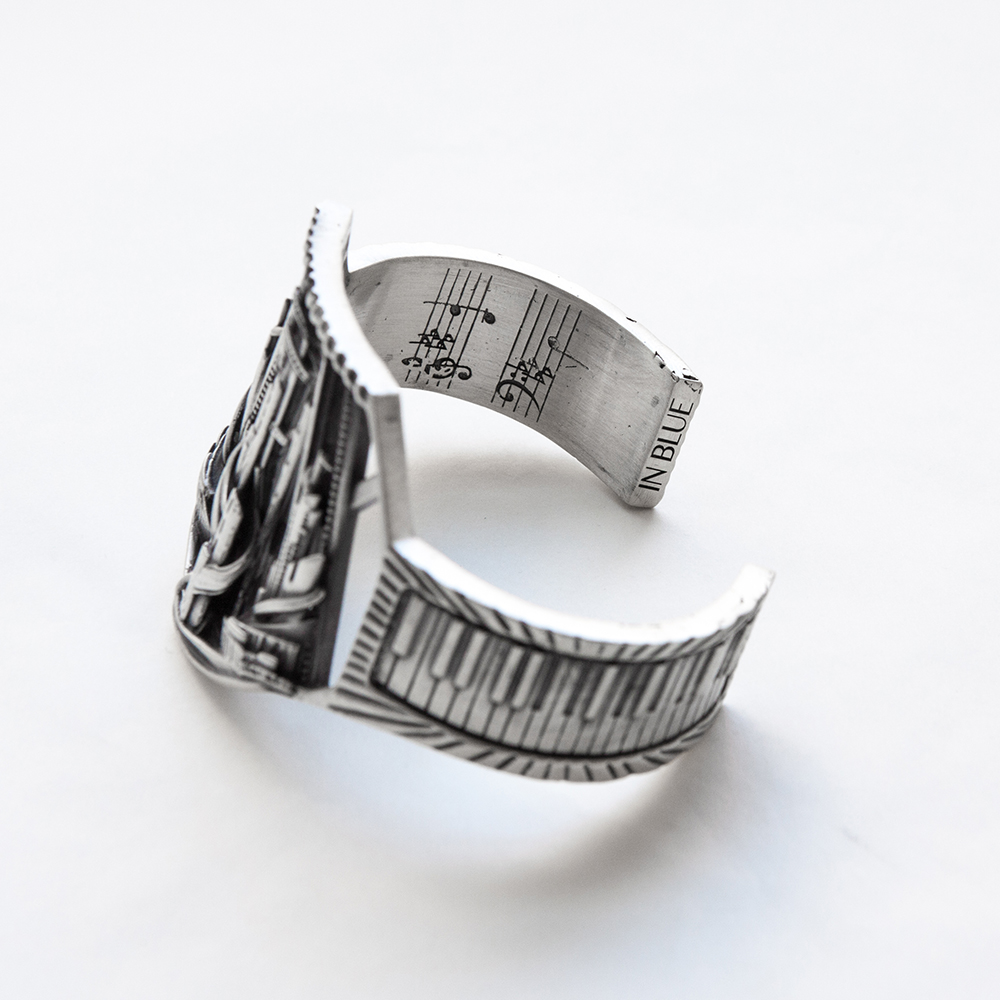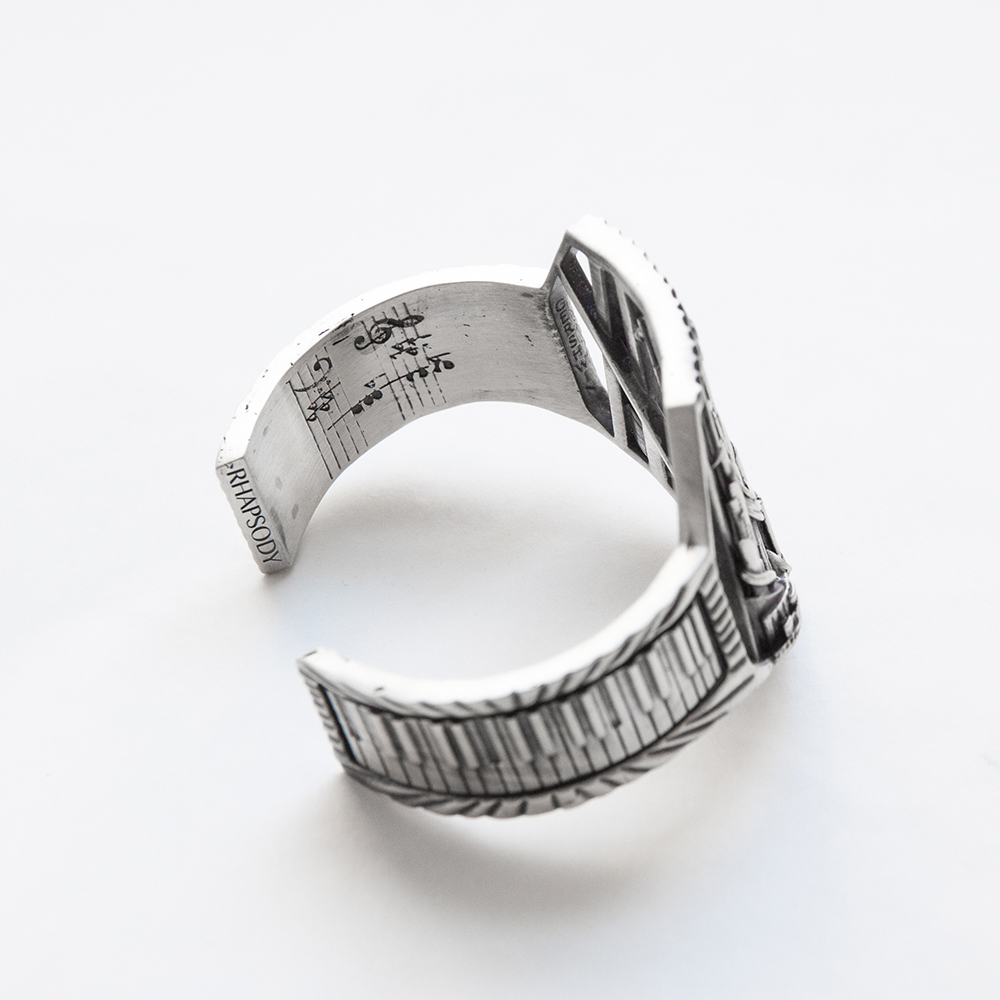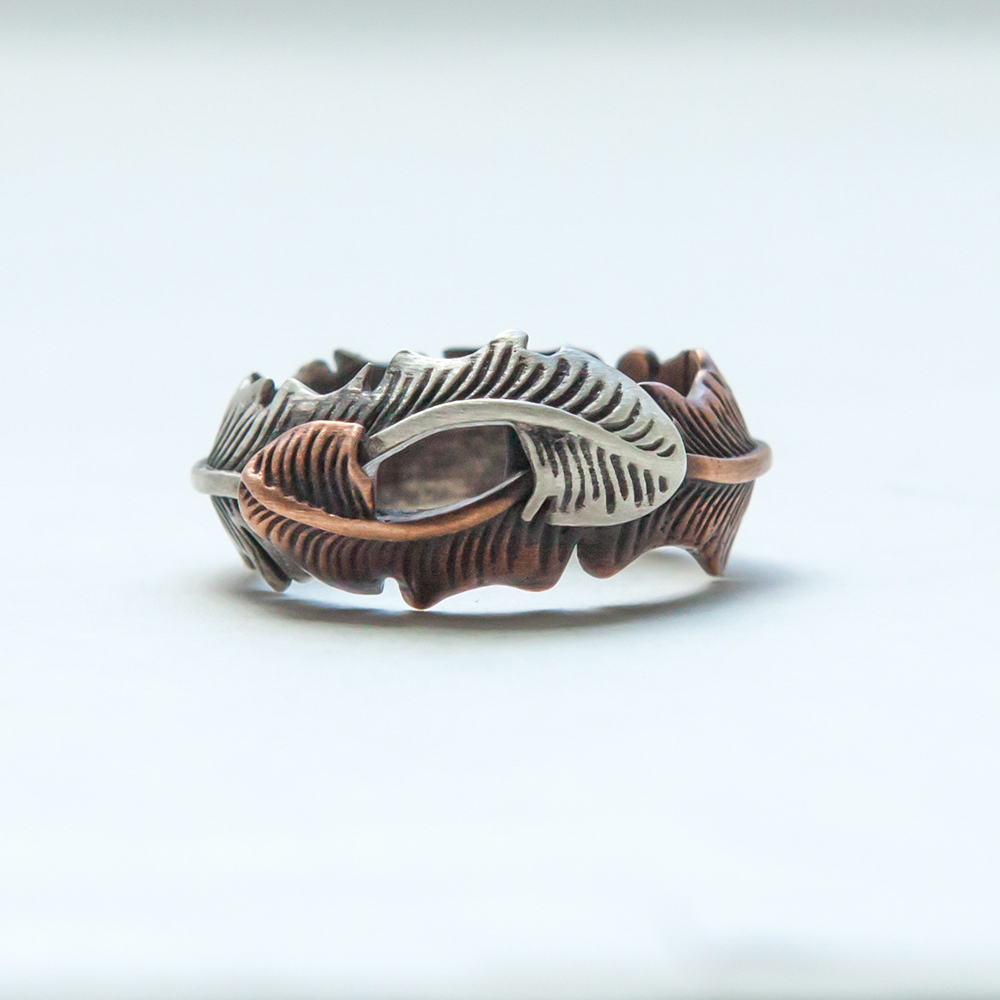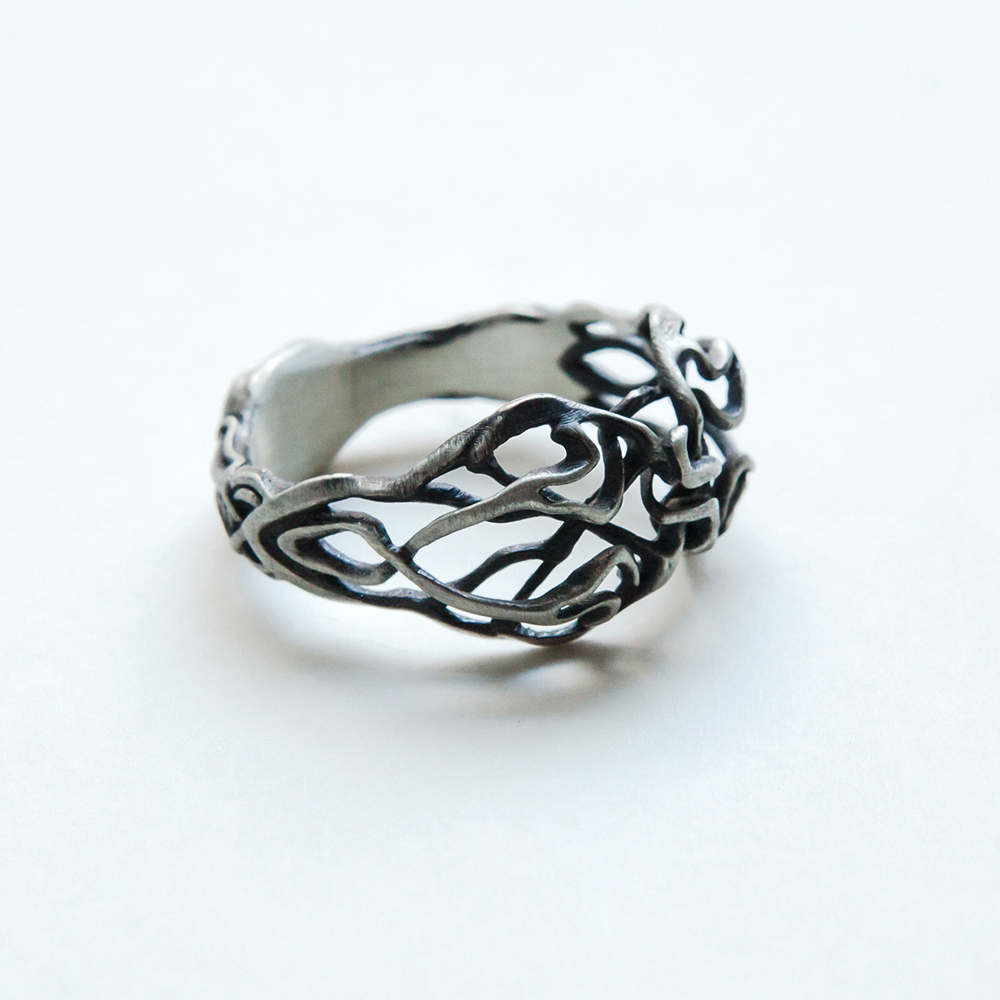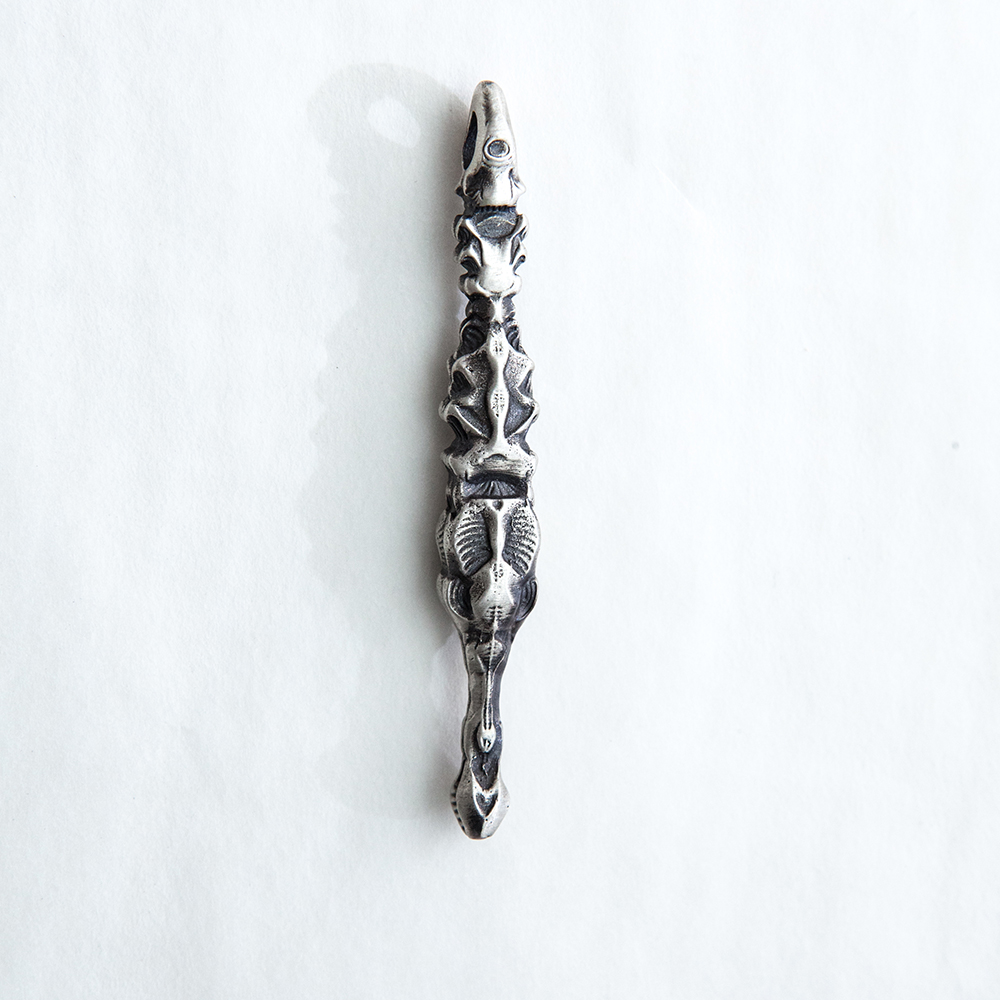 really nice stuffs

I got a Formlabs printer which I'm using to make models for silicon molds, which are then usde for the wax for the cast. Most of these were made that way.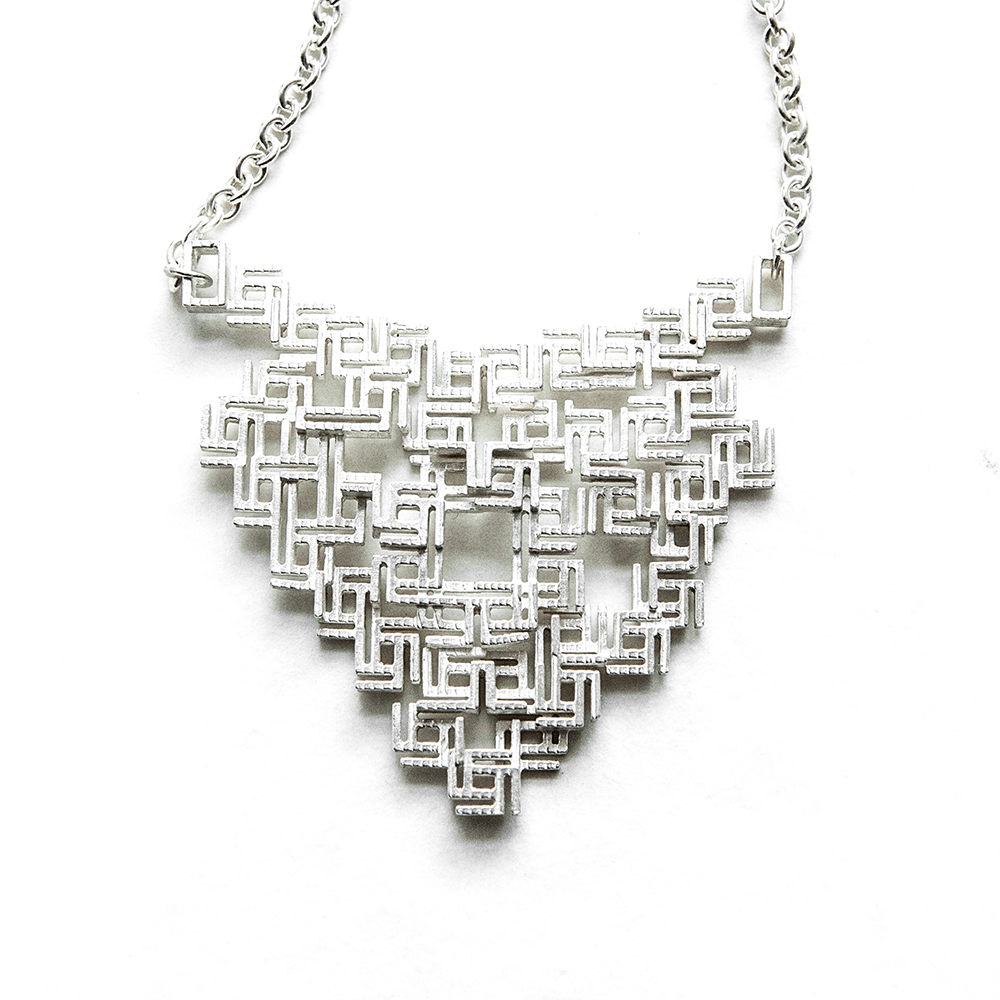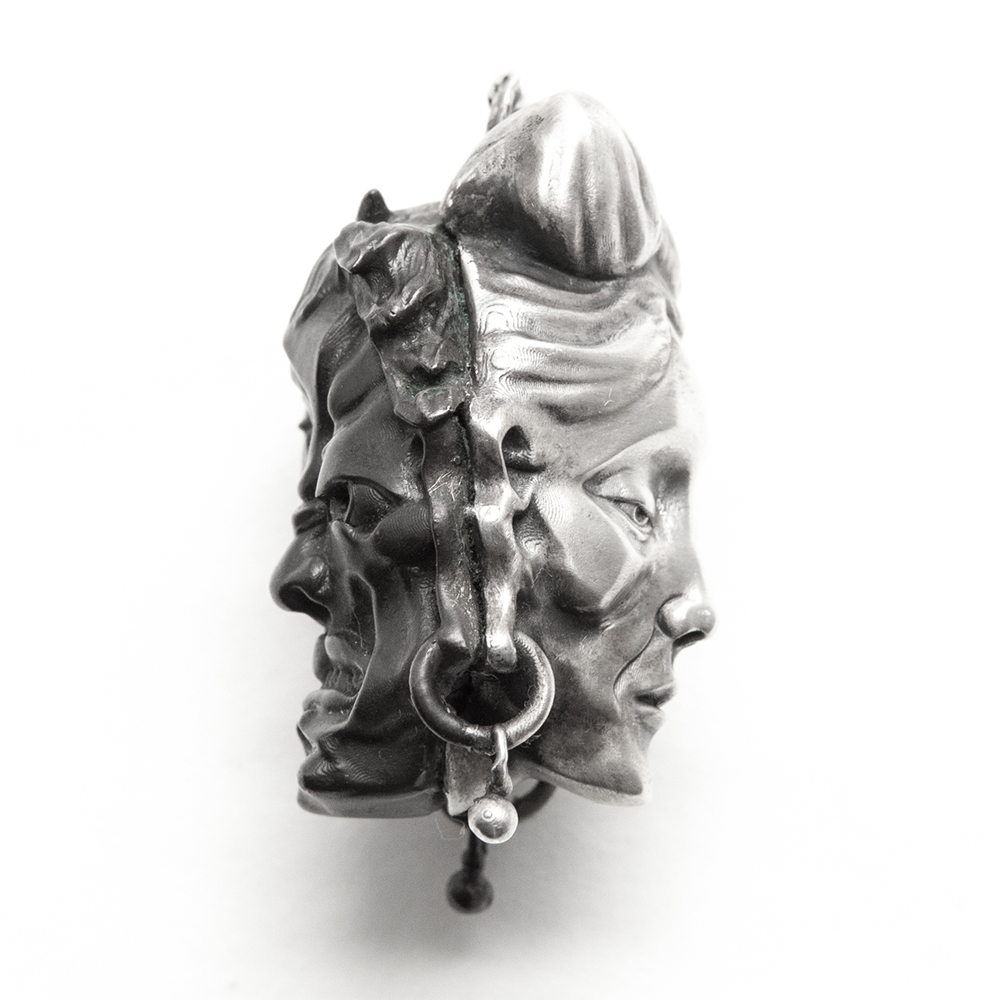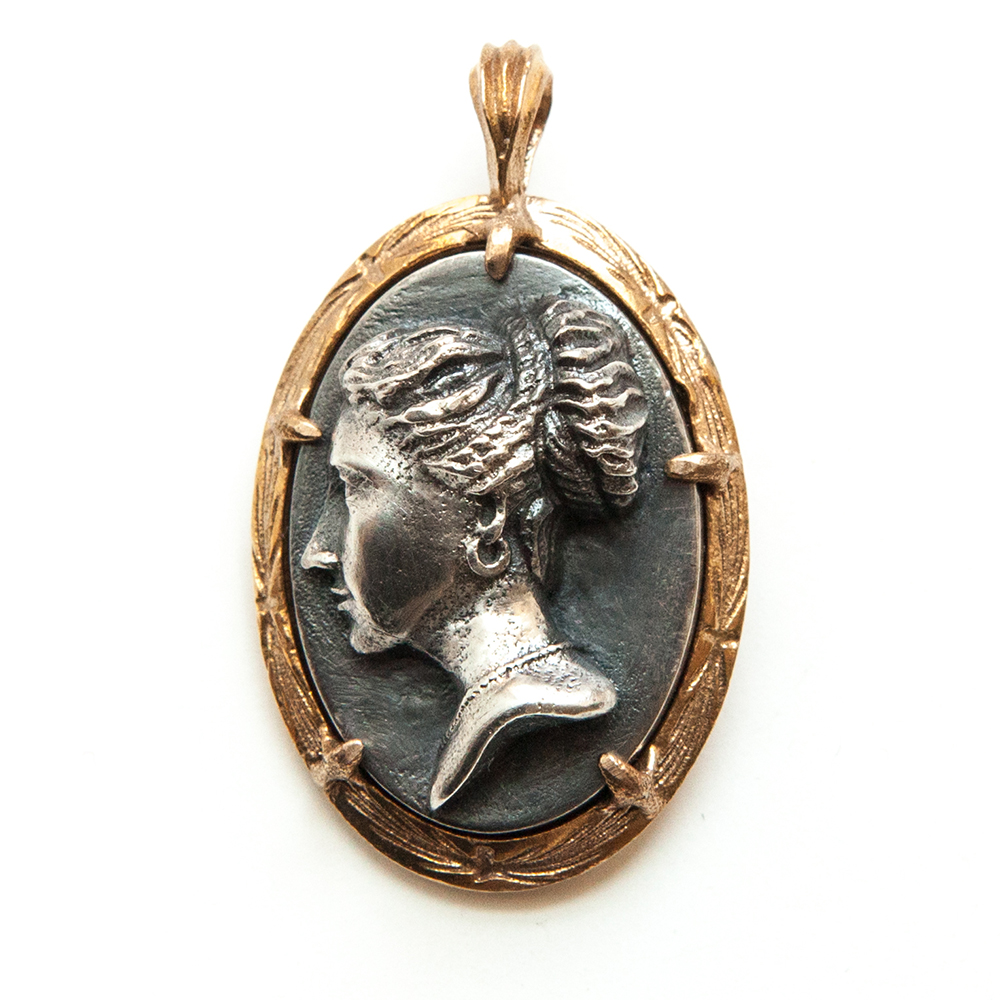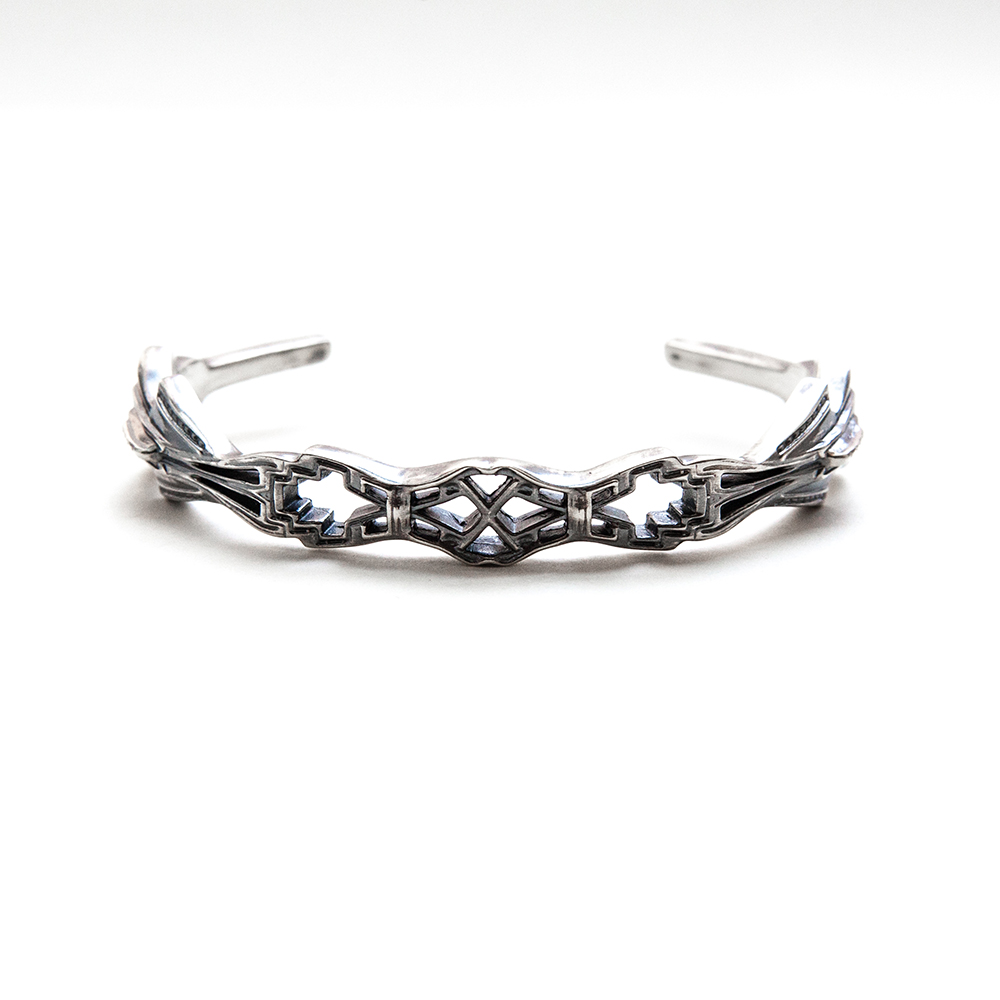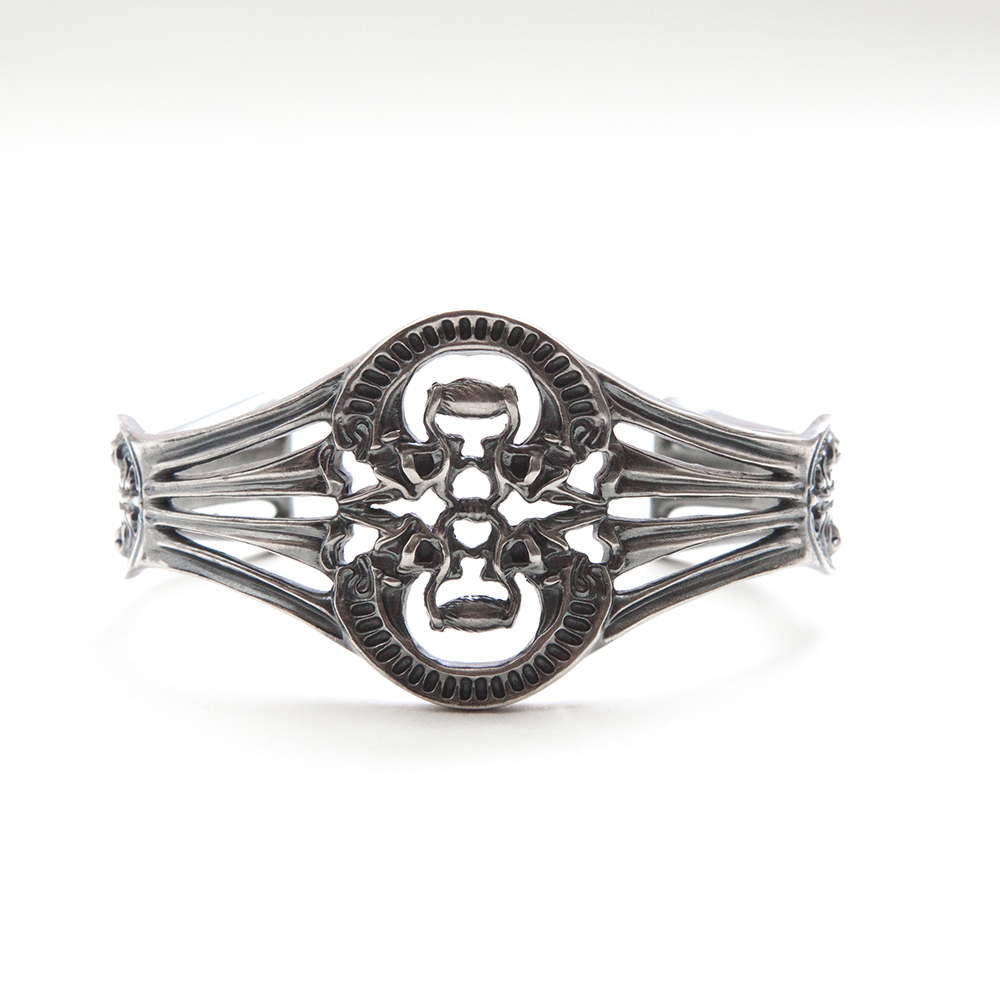 Beautiful works of art. Are you doing the silicone molds, wax and casting these yourself or do you use a service?
I'm in Brooklyn with no space for casting and lots of casters around so it has been a matter of figuring out how to get what I wanted and find the people I could work with. I have about 4 casting places I use depending on their strengths and the nature of the project.
it feels like things are beginning to come together. I even held my nose and got an Etsy shop (kkwearablesculpture.etsy.com. A stupid name but very Esty). I've got a place in Brooklyn where I can do my finishing work and any other metal type stuff and things like that, but I'm not quitting my day job yet.
Thanks for the compliment.
Kathleen
Working out kinks in the work flow.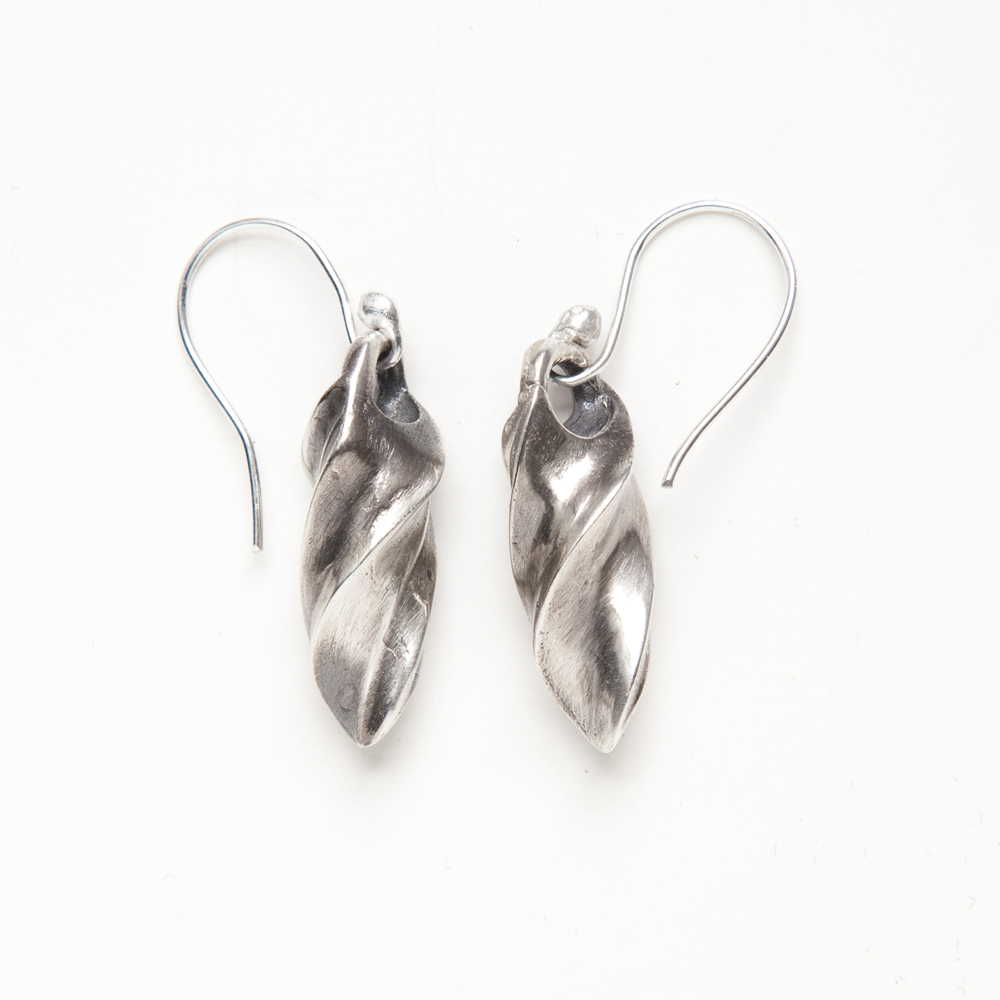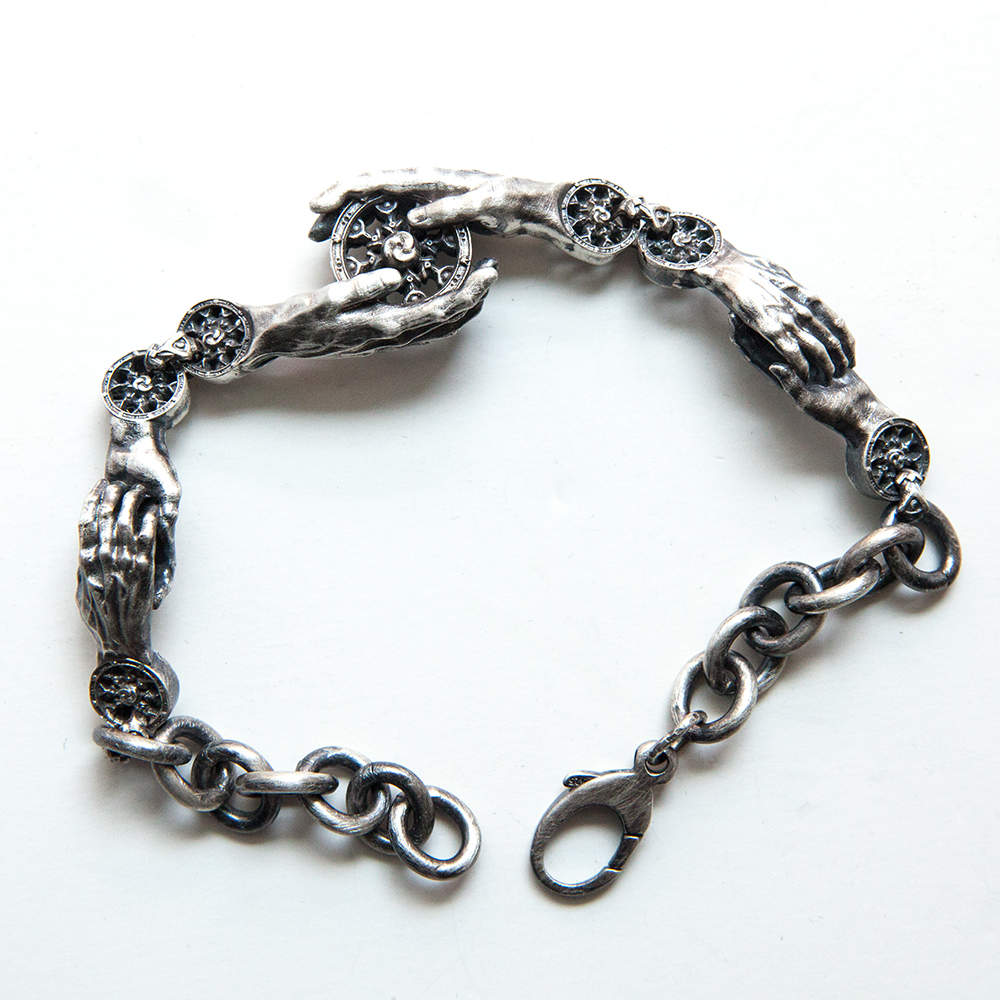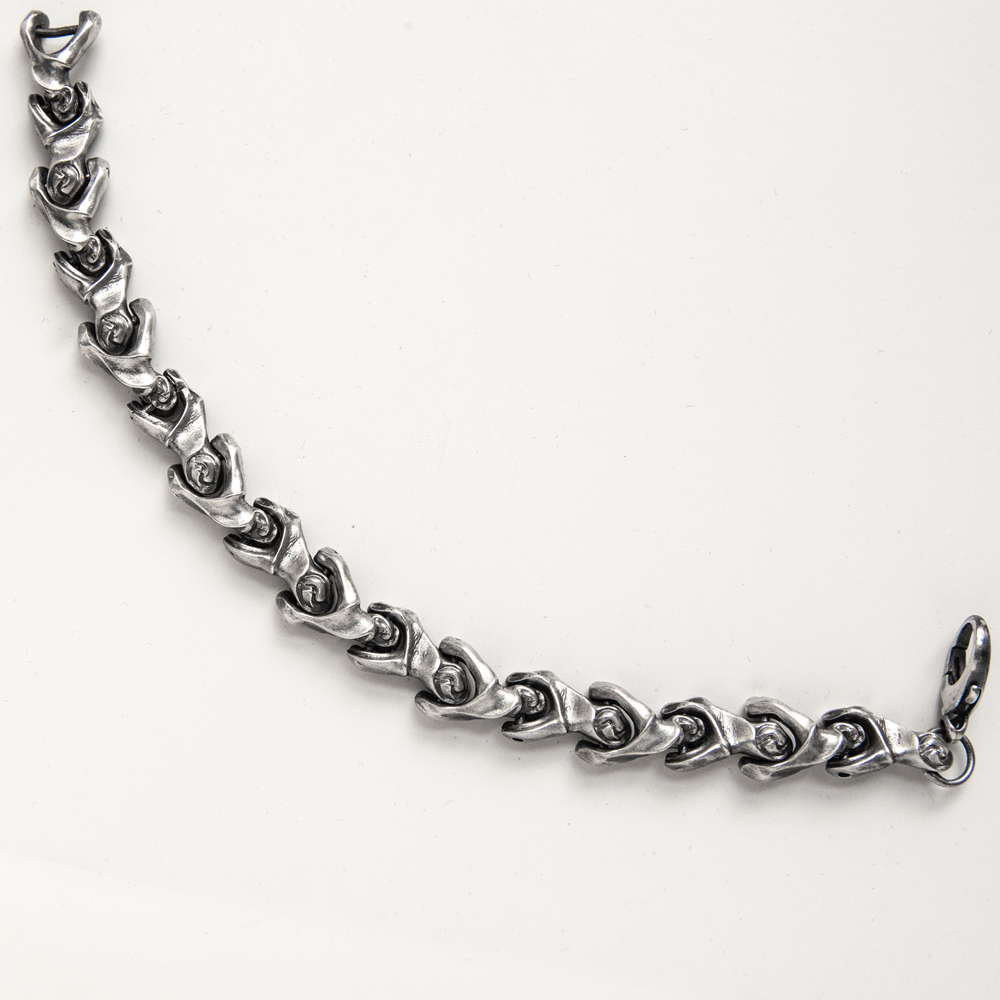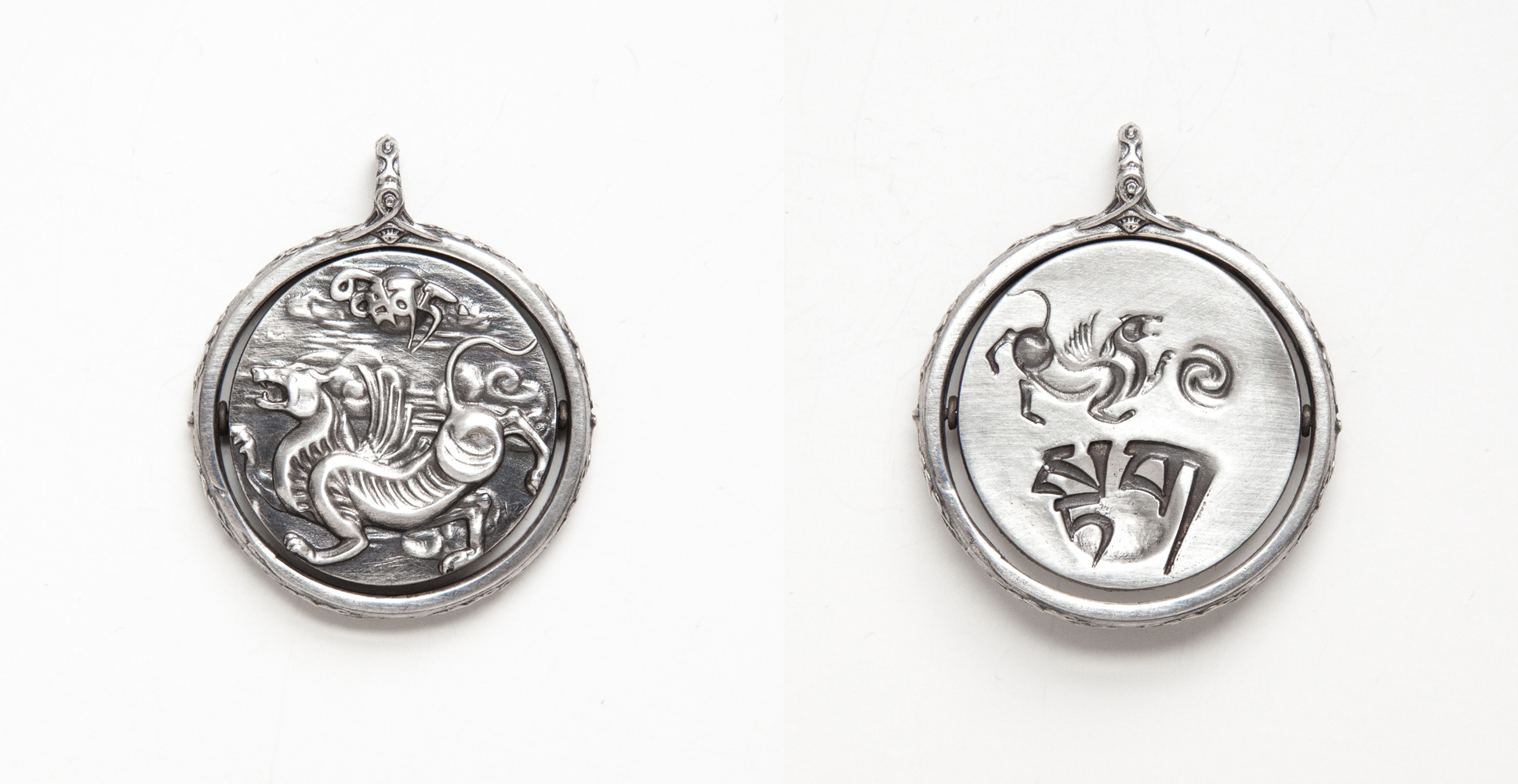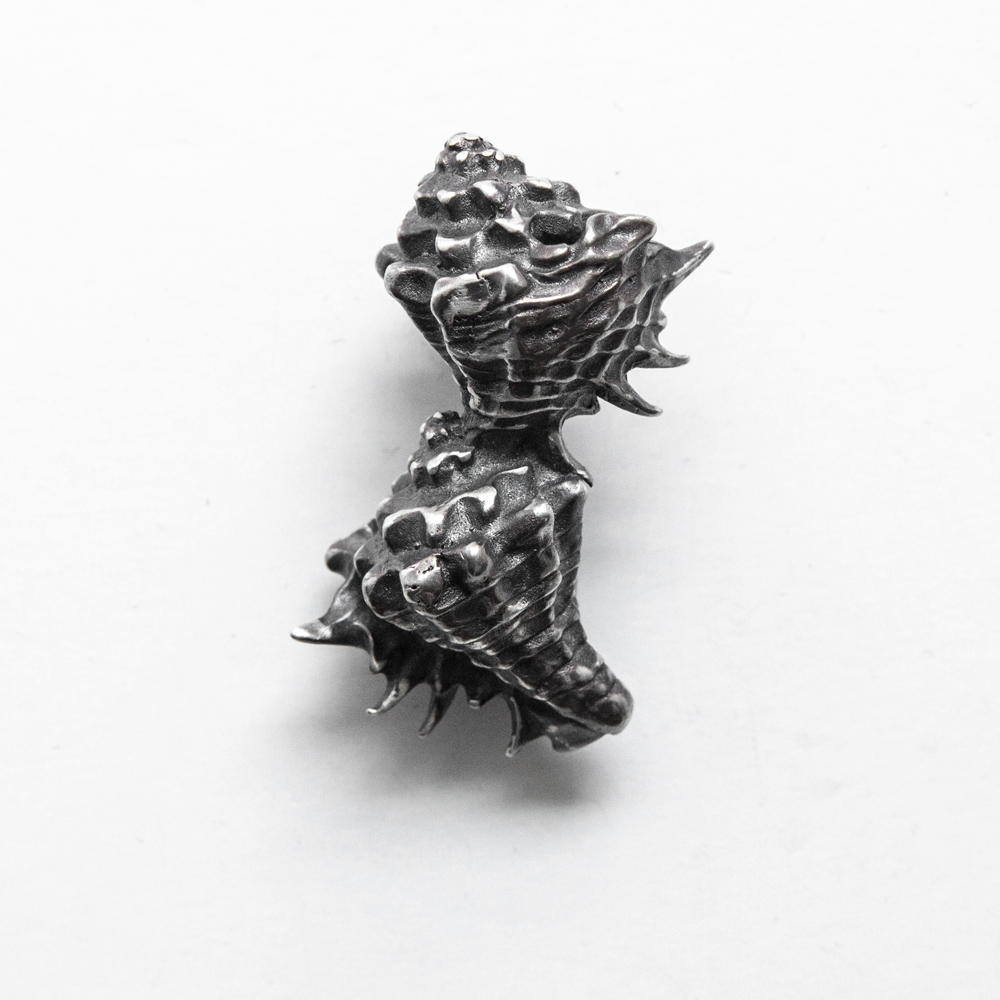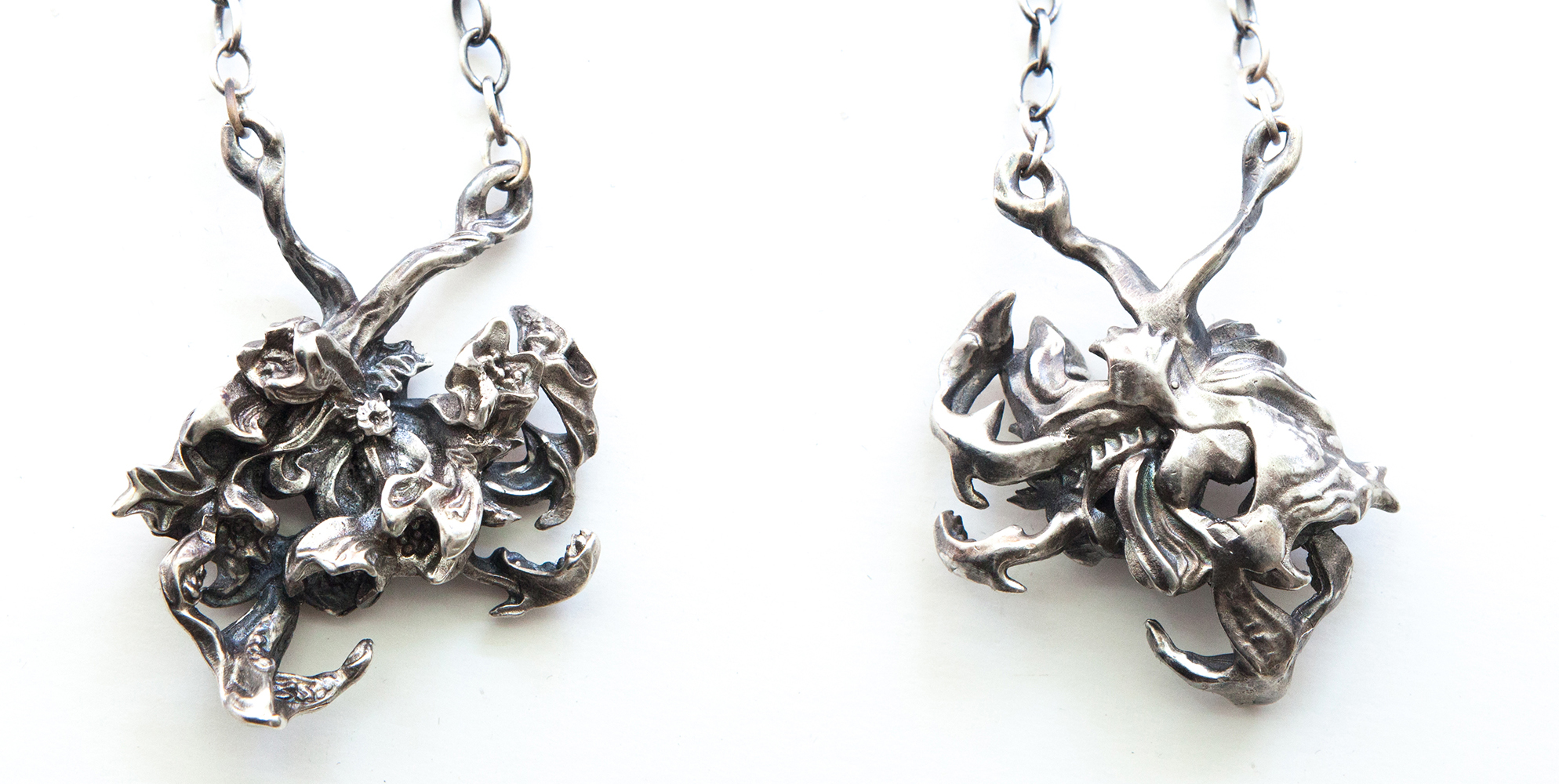 Attachments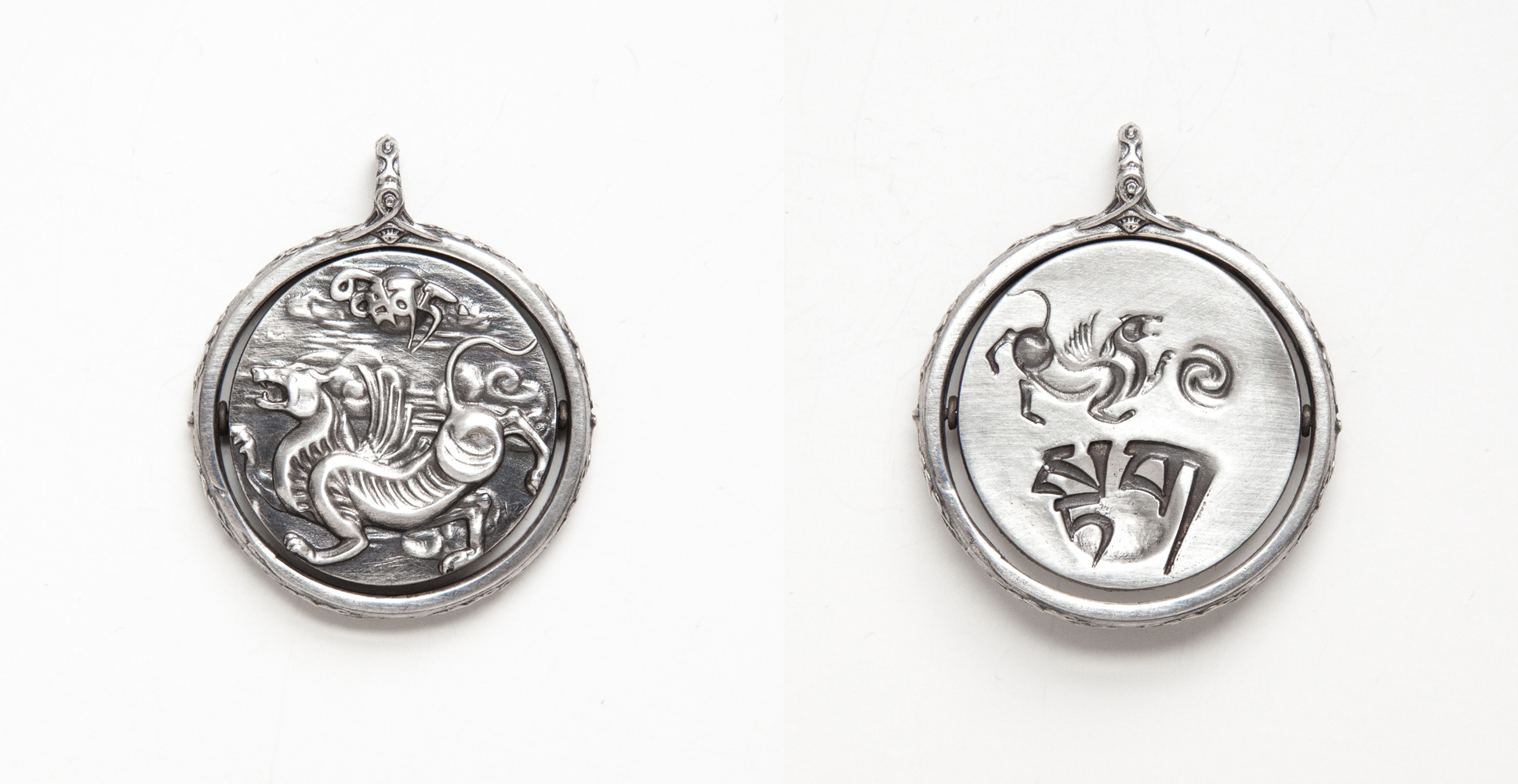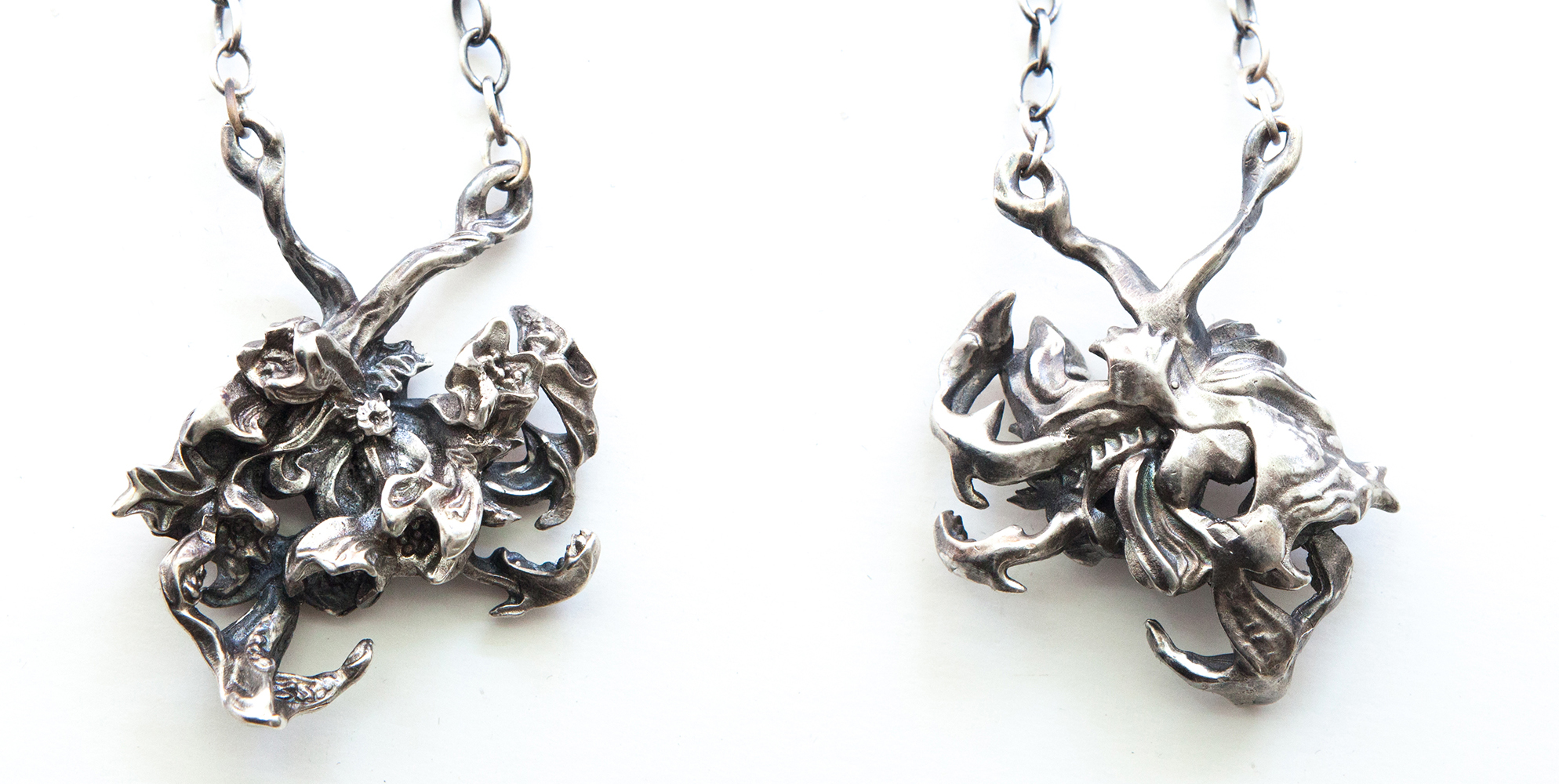 3 rings, 2 pendants, 1 pin, 1 pair of earrings, and one big bracelet.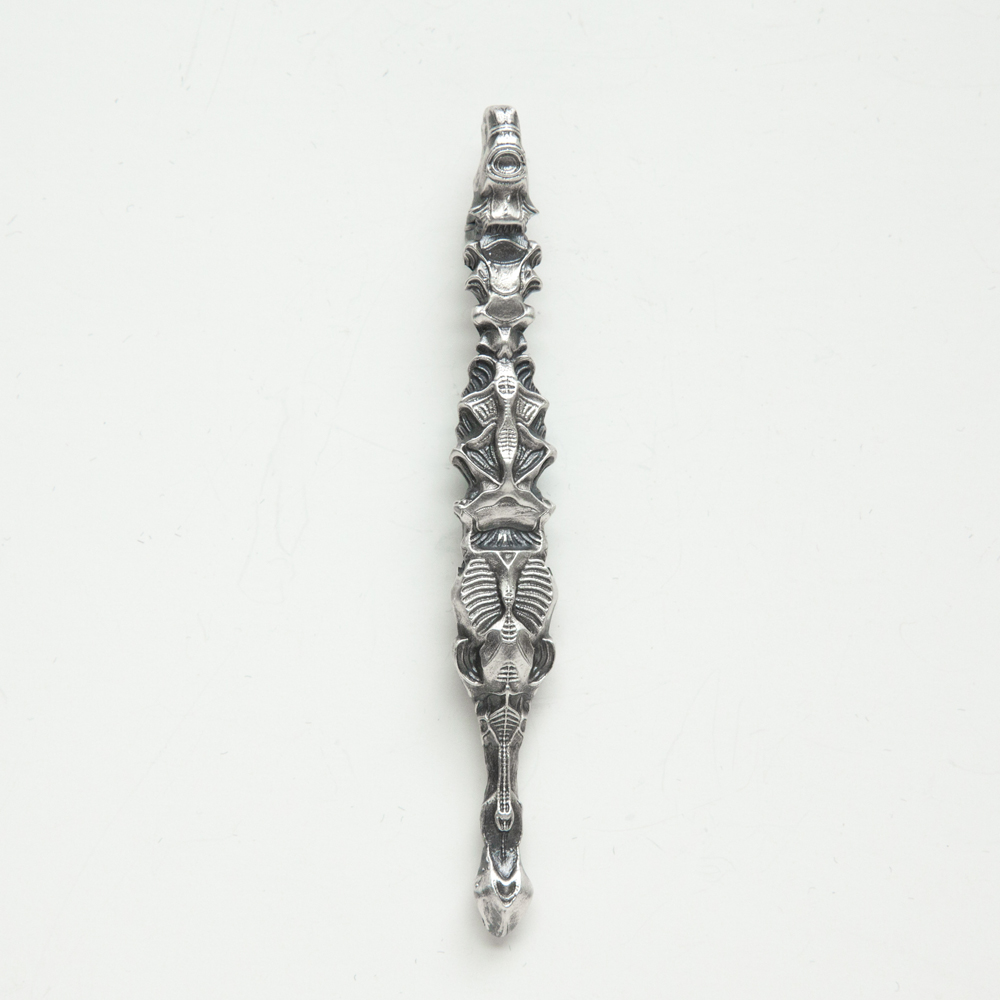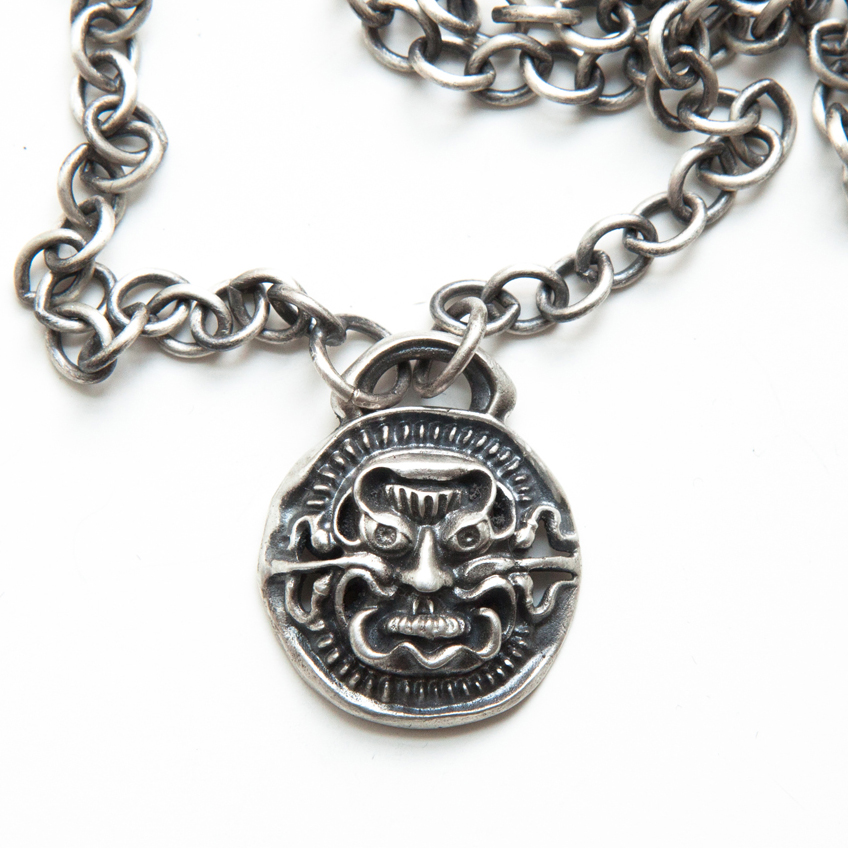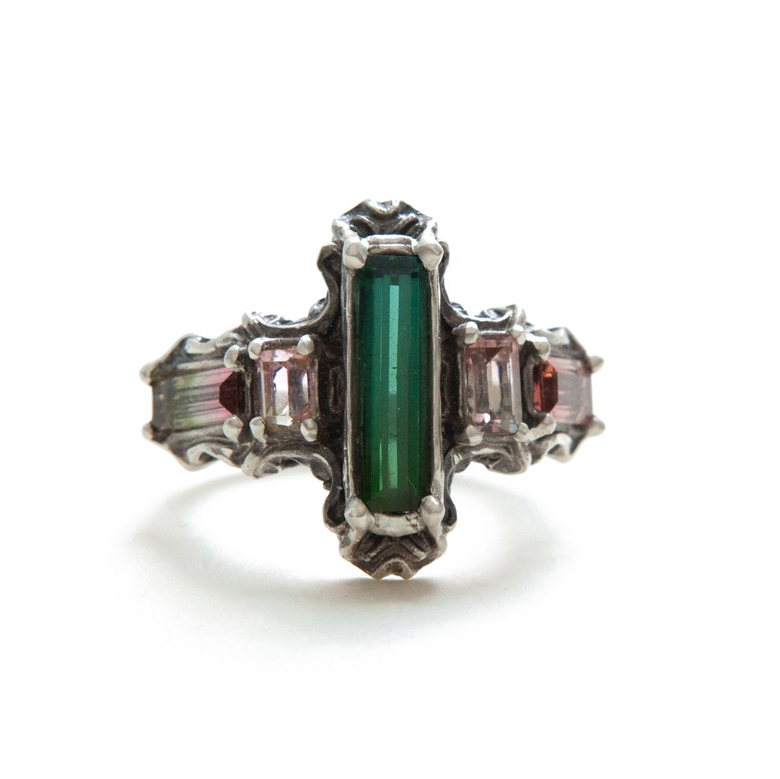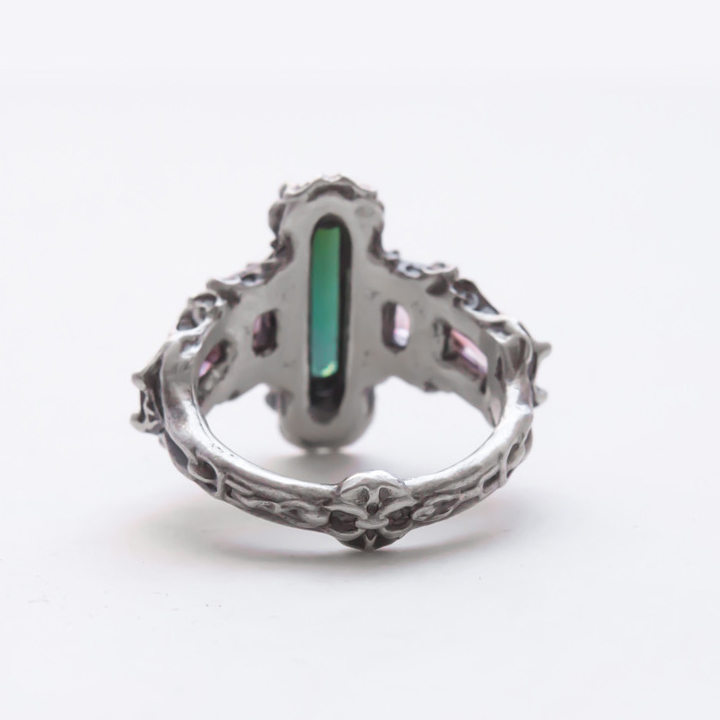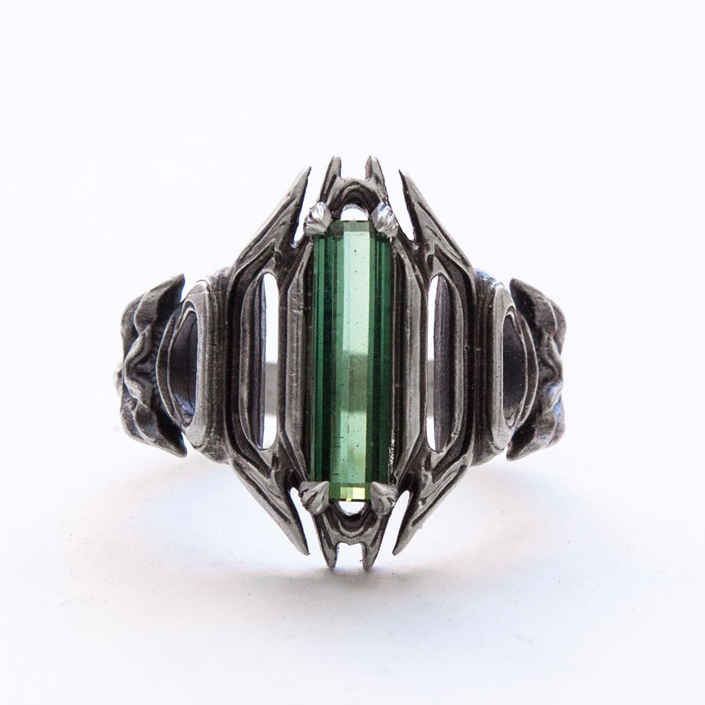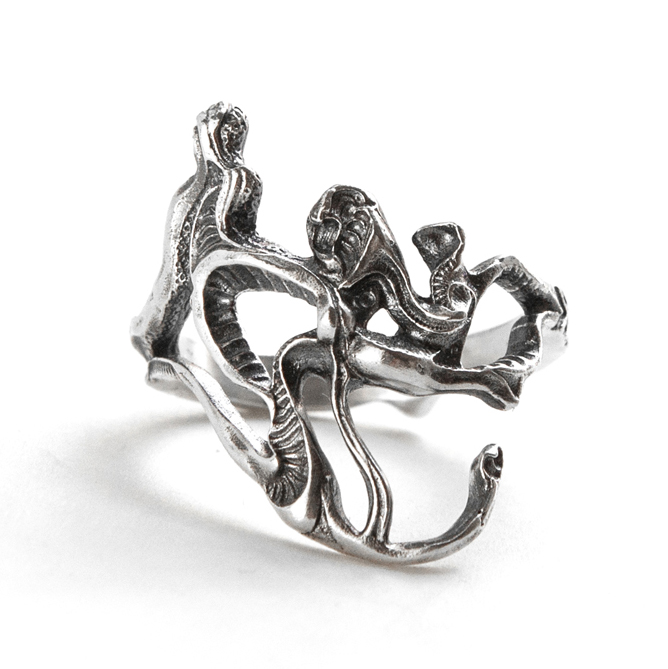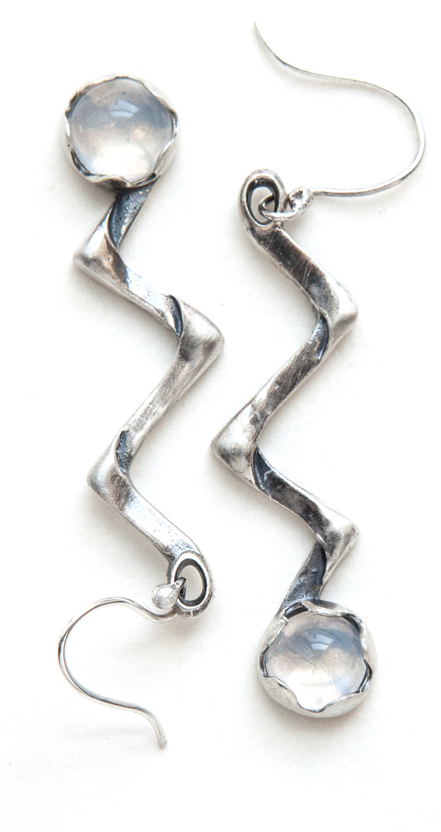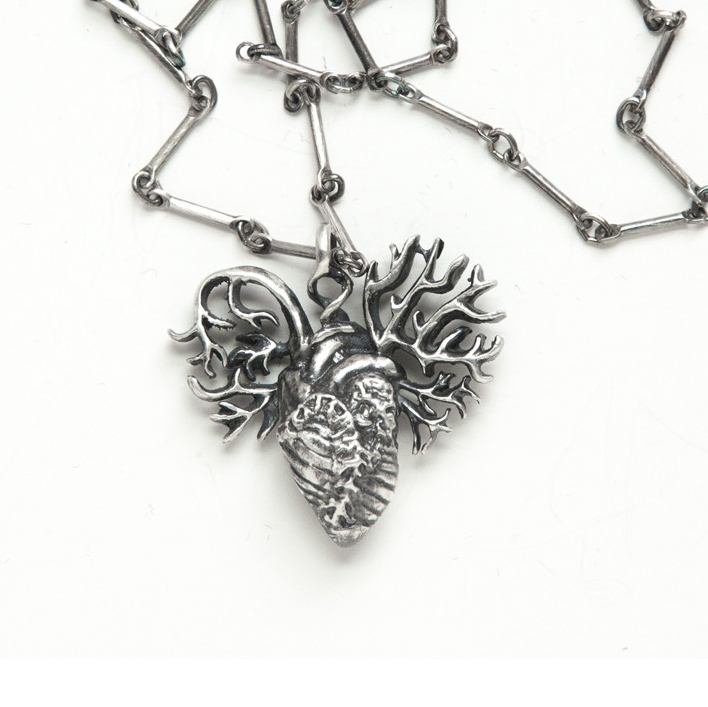 beautiful works…inspiring.
I did stuff with stones, then normal things.
I can't imagine a man wearing the hand choker necklace, but I could see the rings on either a man or a woman. Same for the wing brooch and the heart lapel pin.
Kathleen.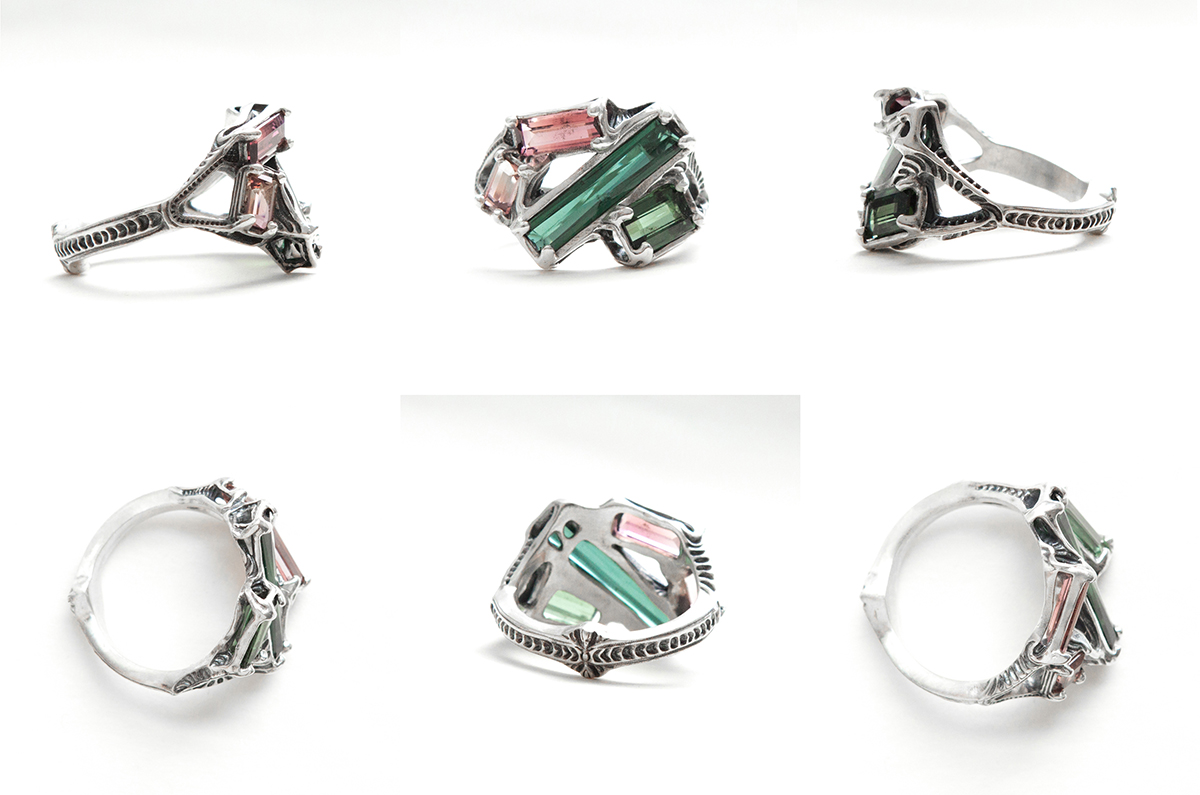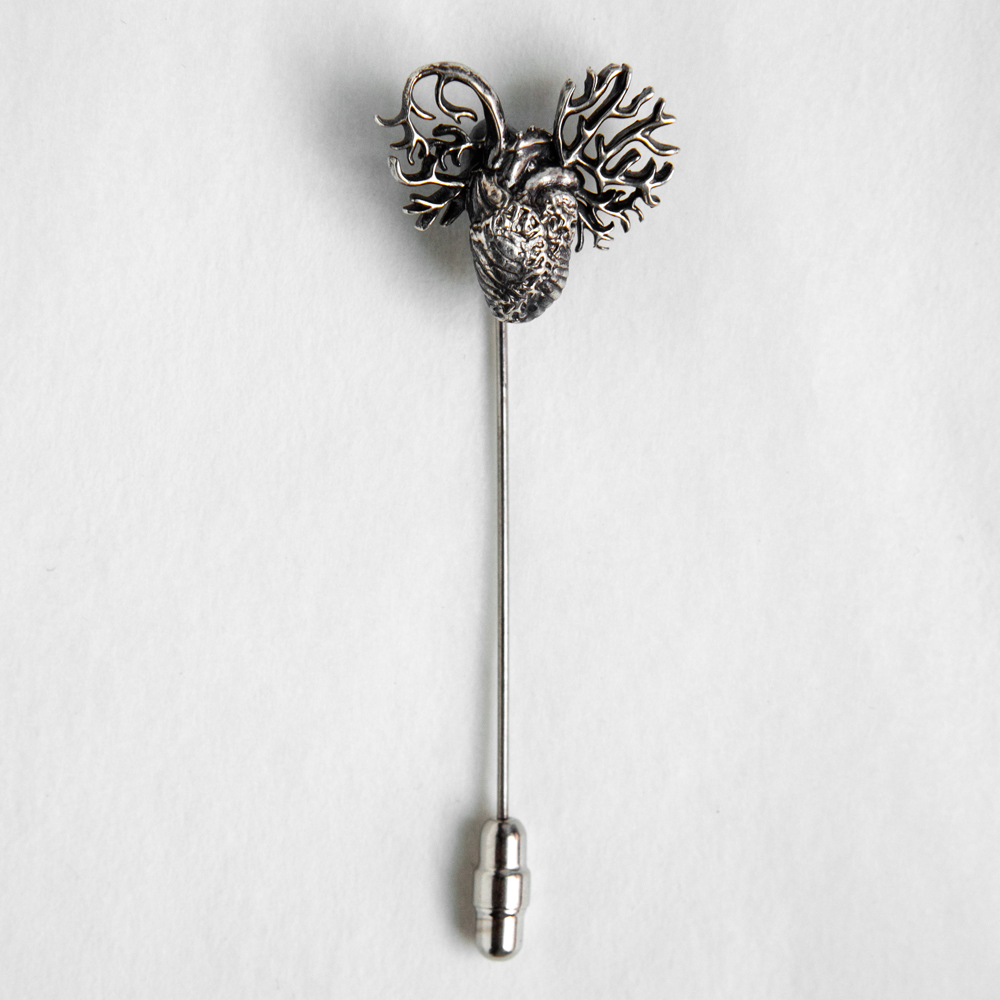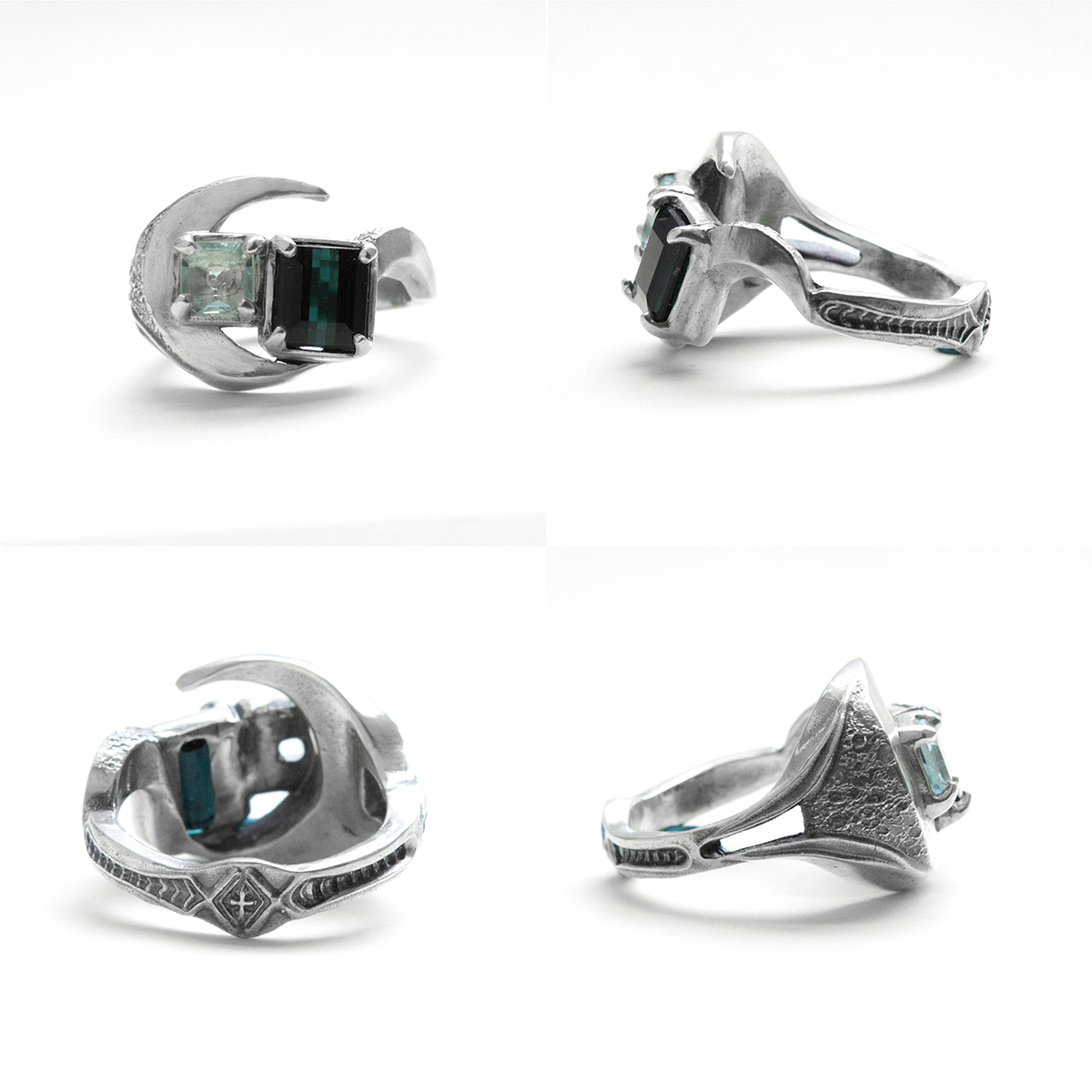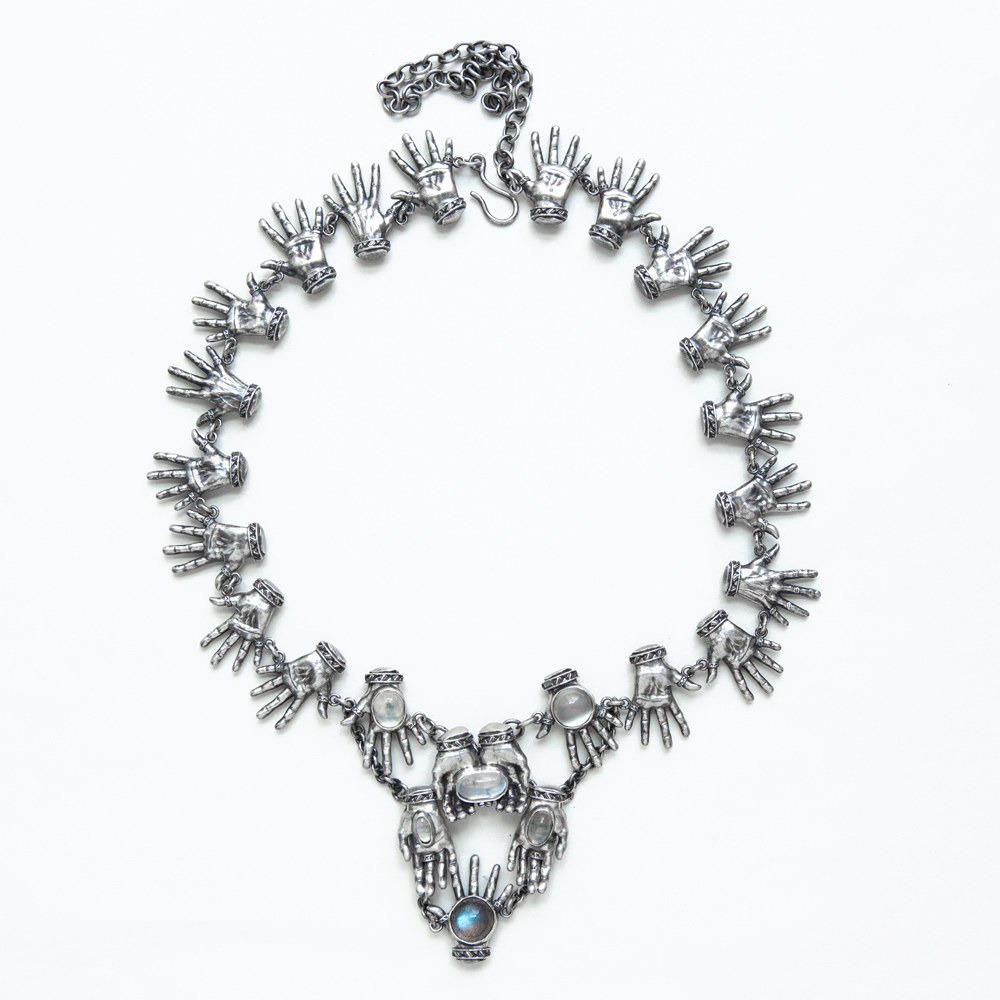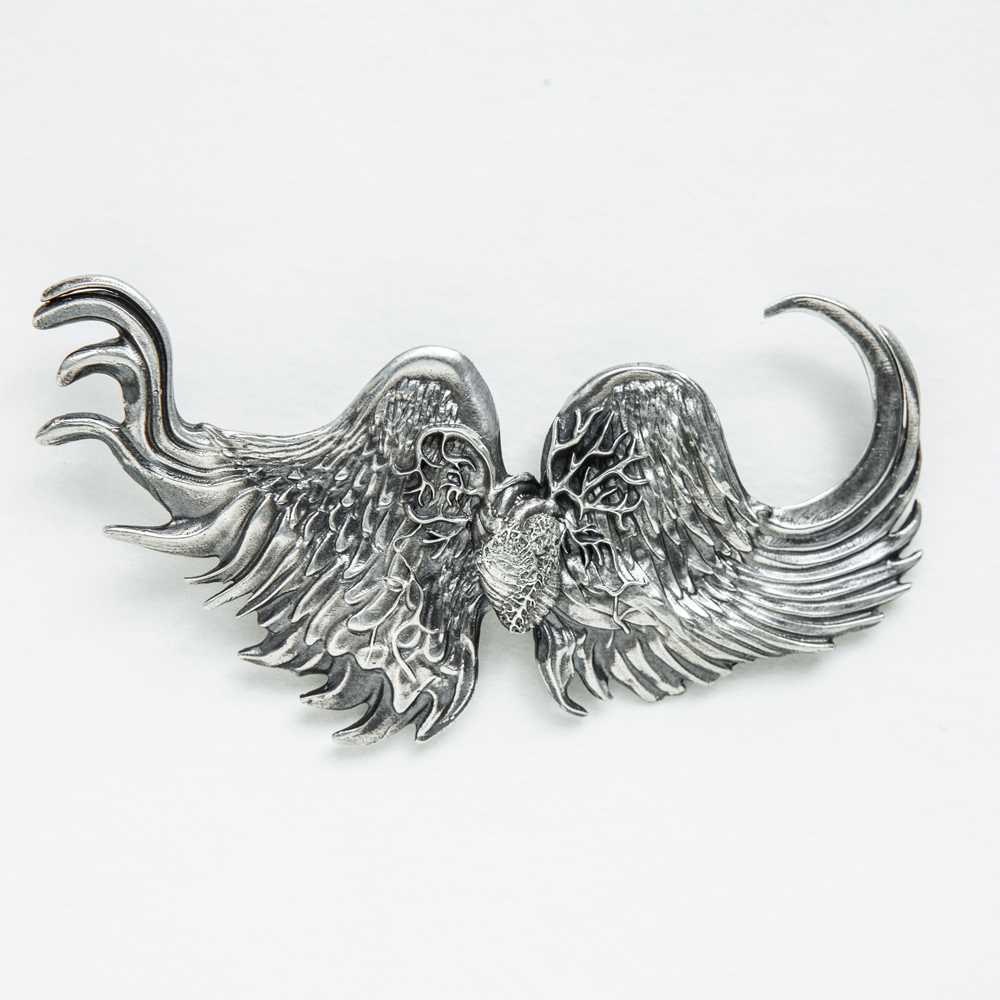 Attachments