work in progress;)
I love Zbrush

small_orange_diamond

small_orange_diamond

small_orange_diamond

small_orange_diamond

small_orange_diamond

small_orange_diamond

small_orange_diamond

small_orange_diamond


[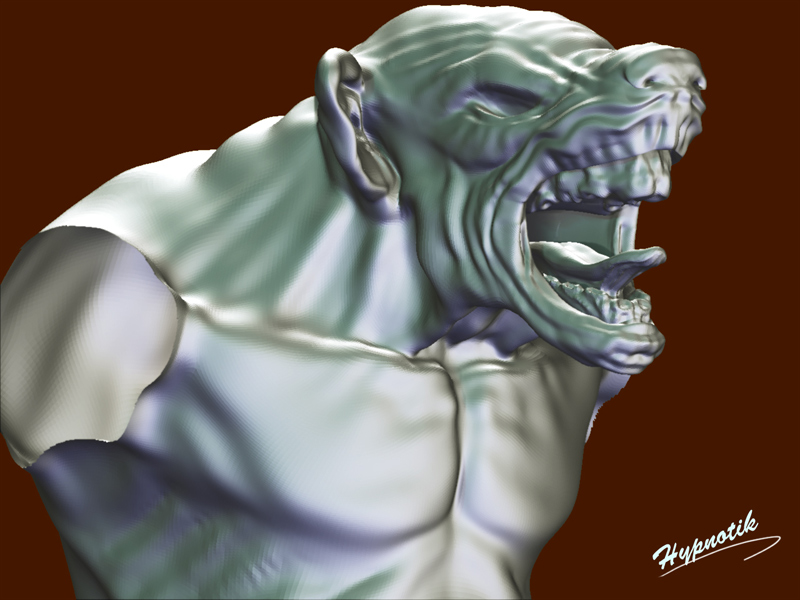 ]
[ATT=18630]rat-3.jpg[/ATT]
Very awesome…I cant help but say it has some resemblence to a rat
yes this is a rat warrior
thank you for your com
Coming along very nicely… keep us updated!
ok;)

I had to post another reply, couldn't help myself! THIS IS REALLY COOL HEY!! I especially love the modeling of the head and tail!
sorry
I don't understand your message
Wow. Looks great. I guess it's texture time soon! Are you trying fibers on it?
LemonNado
Cool looking monster…I really liek the las timage really shows the details of the monster
Hmmm…seems cool!
Waiting for other parts…
WANNA LOOK?
MattHHH
this is render with maya

[](javascript:zb_insimg('18736','rat-14.jpg',1,0))
I like the over all look, the face looks nice tho seems to be lacking some cuts to show seperation, especially around the lips and gums
the other problem i see is with the anatomy of the torso and limbs, i suggest a good artist anatomy book and animal could help as well
the major problem spot i would have to say is in the shoulders
there appears to be no muscles, i see huge biceps and triceps but no deltoids
the rest you could get away with by simply adding fur, but i think the shoulders will stand out unless he looks like chewbaka

cheers

[](javascript:zb_insimg('18746','rat-15.jpg',1,0))
Awesome! Awesome! Awesome!
decoration for my scene
[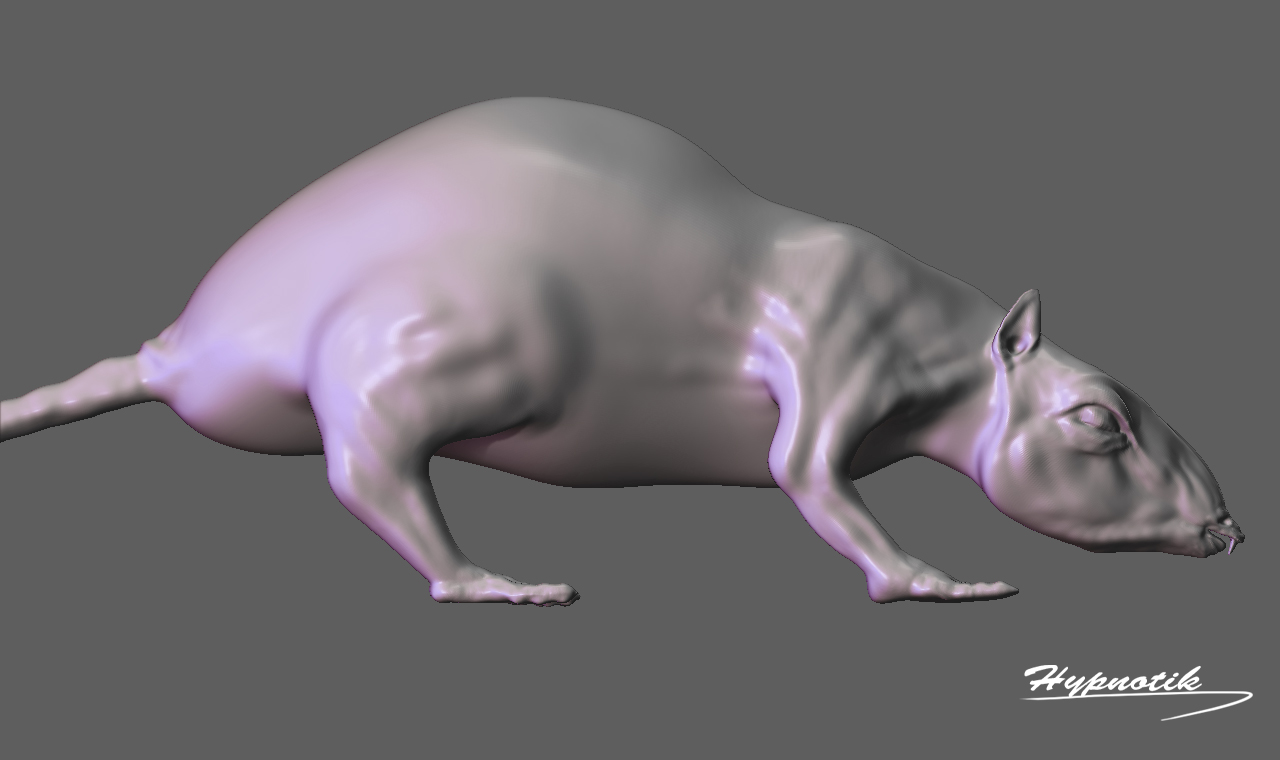 ]
---
I need a job please help me
[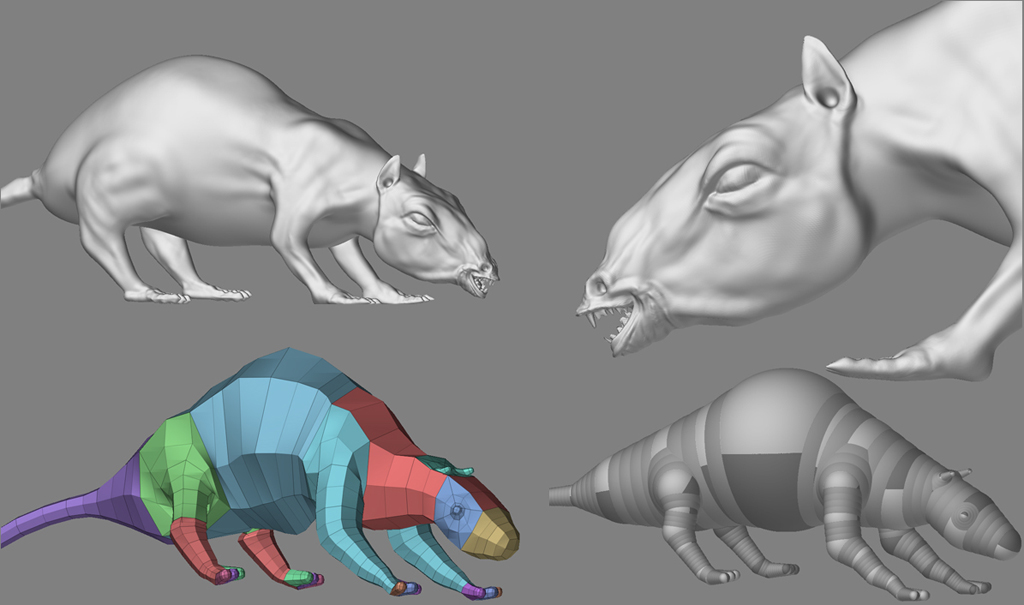 ]
---
I need a job please help me