Saucer and dragonfly
Maybe not your usual Zbrush run of the mill designs, but thought to post anyway!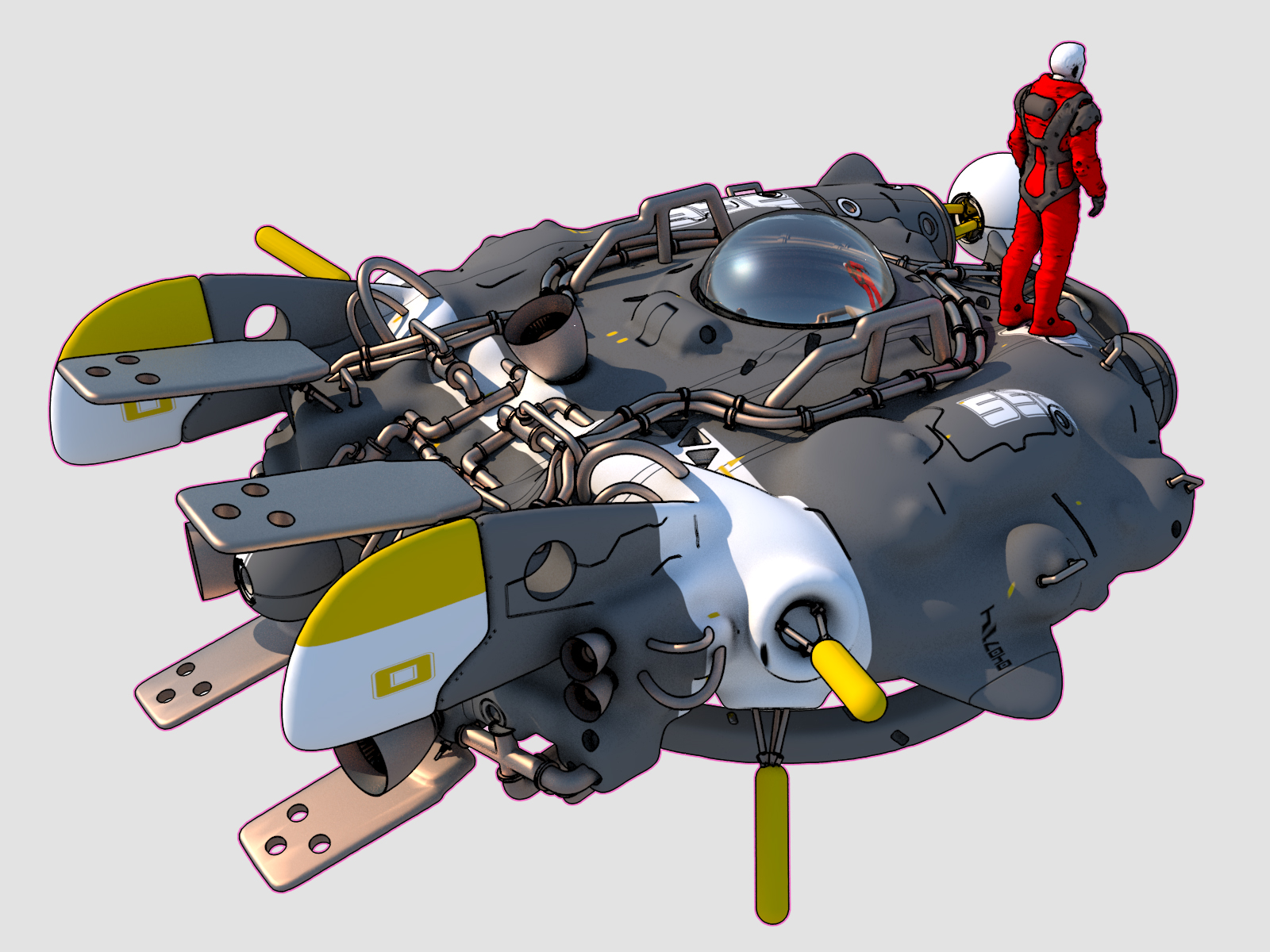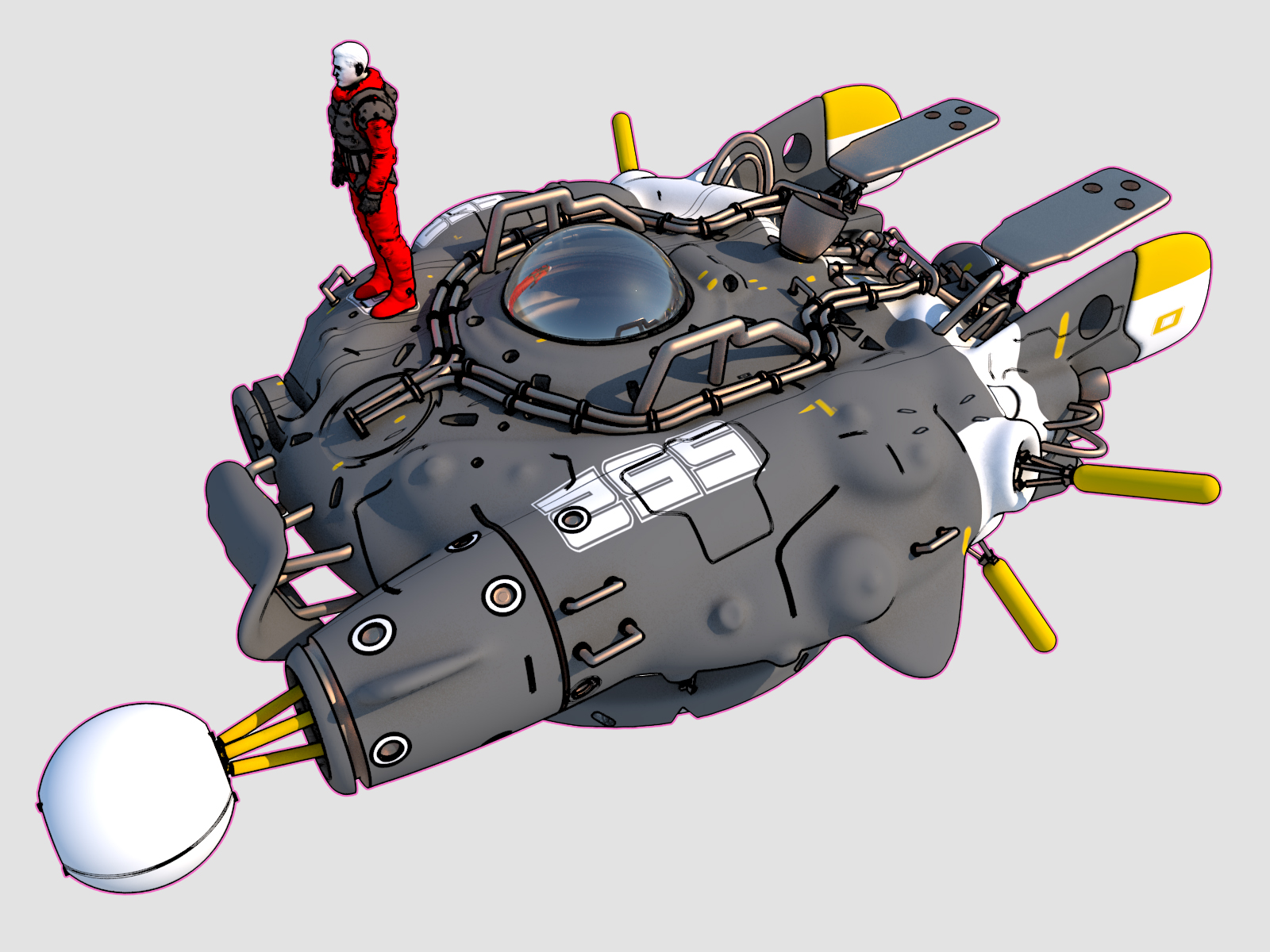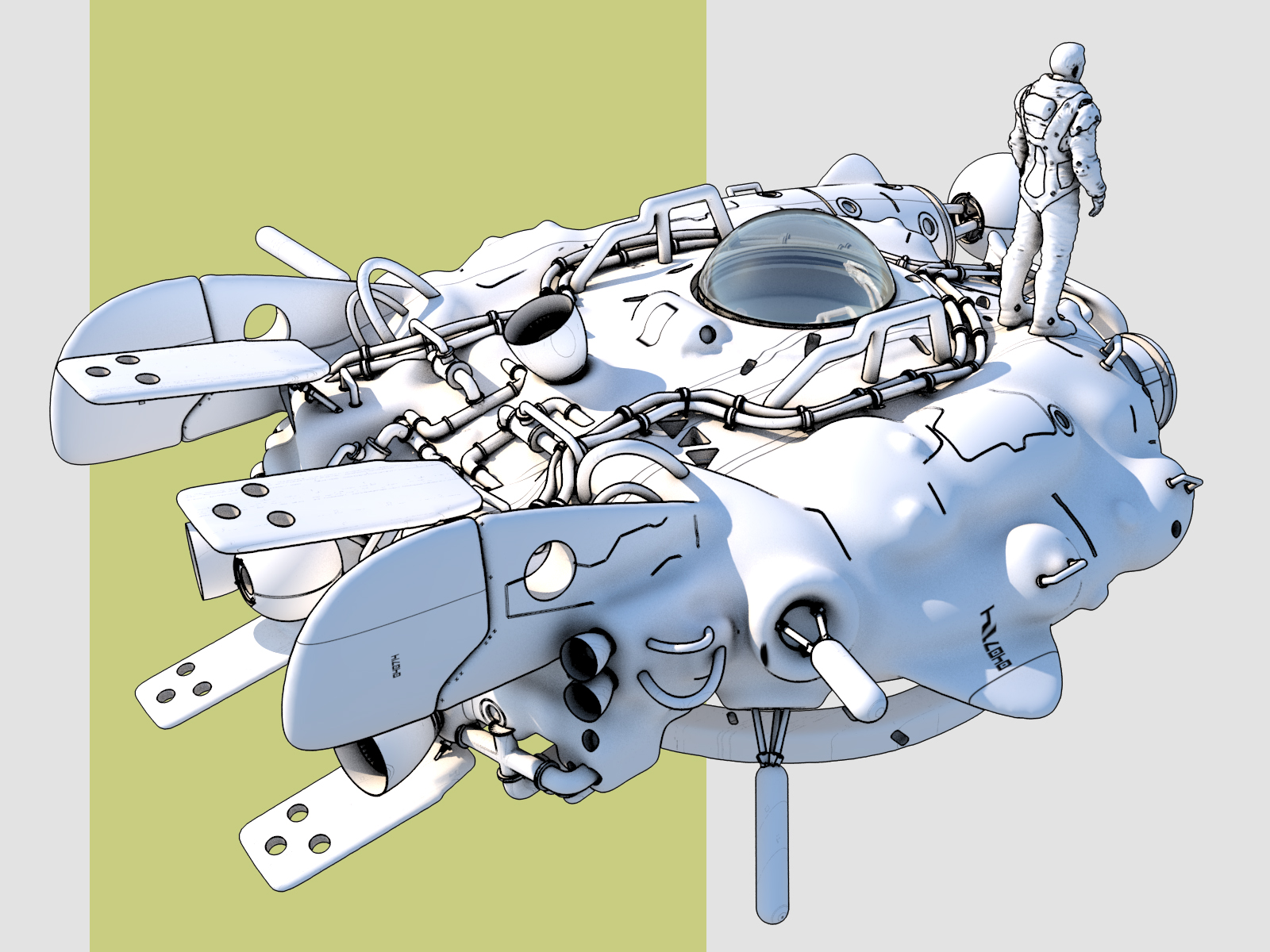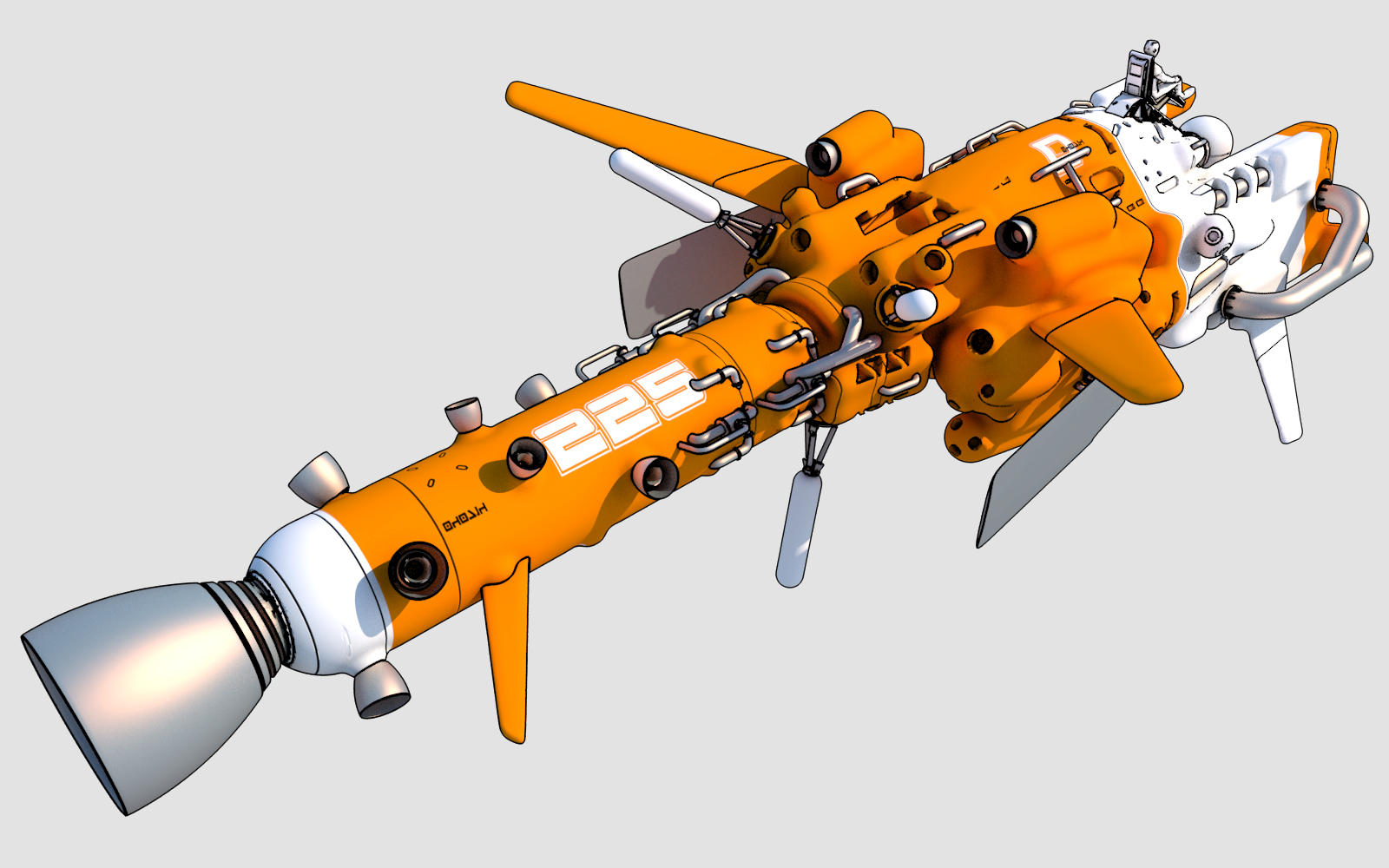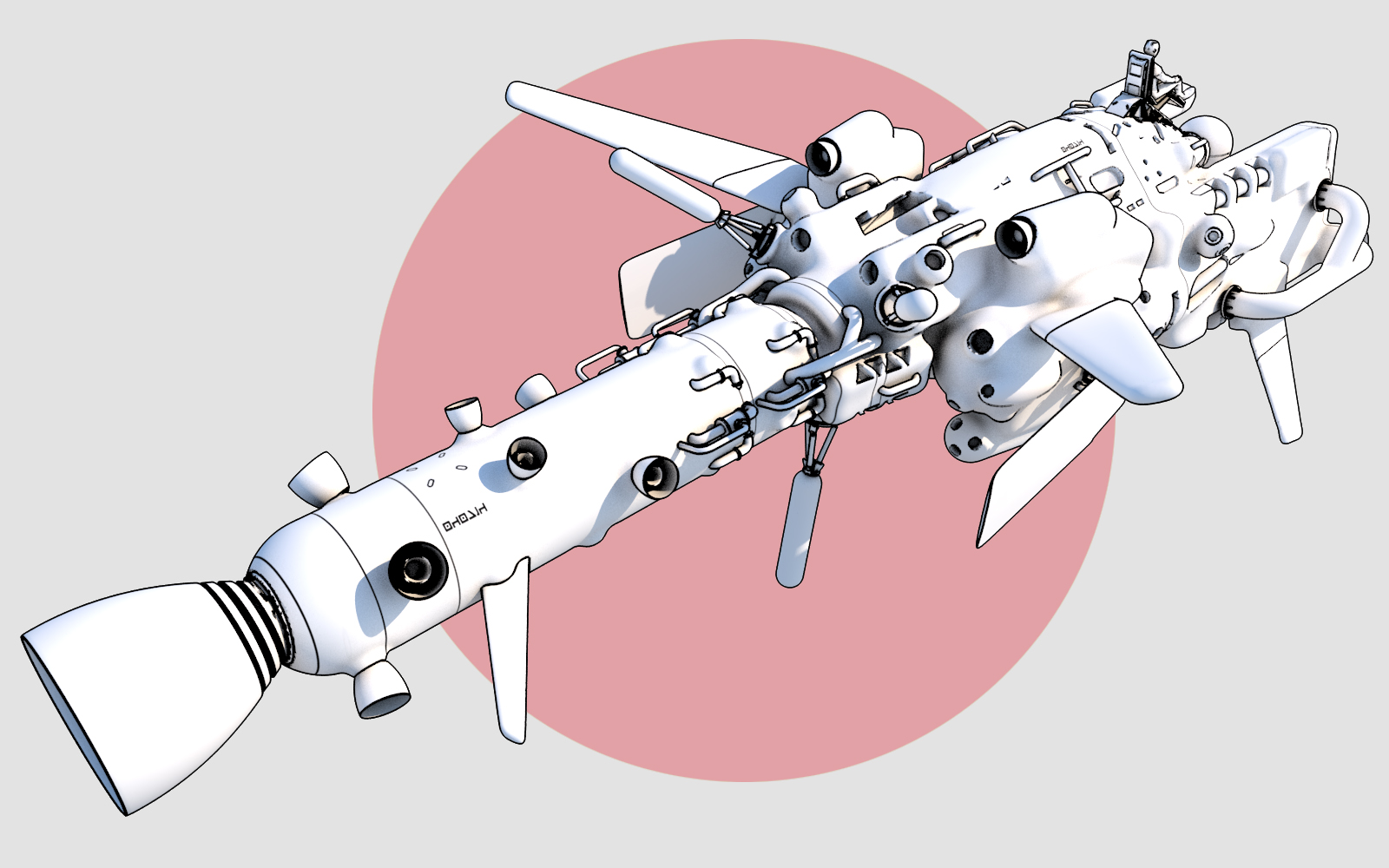 Attachments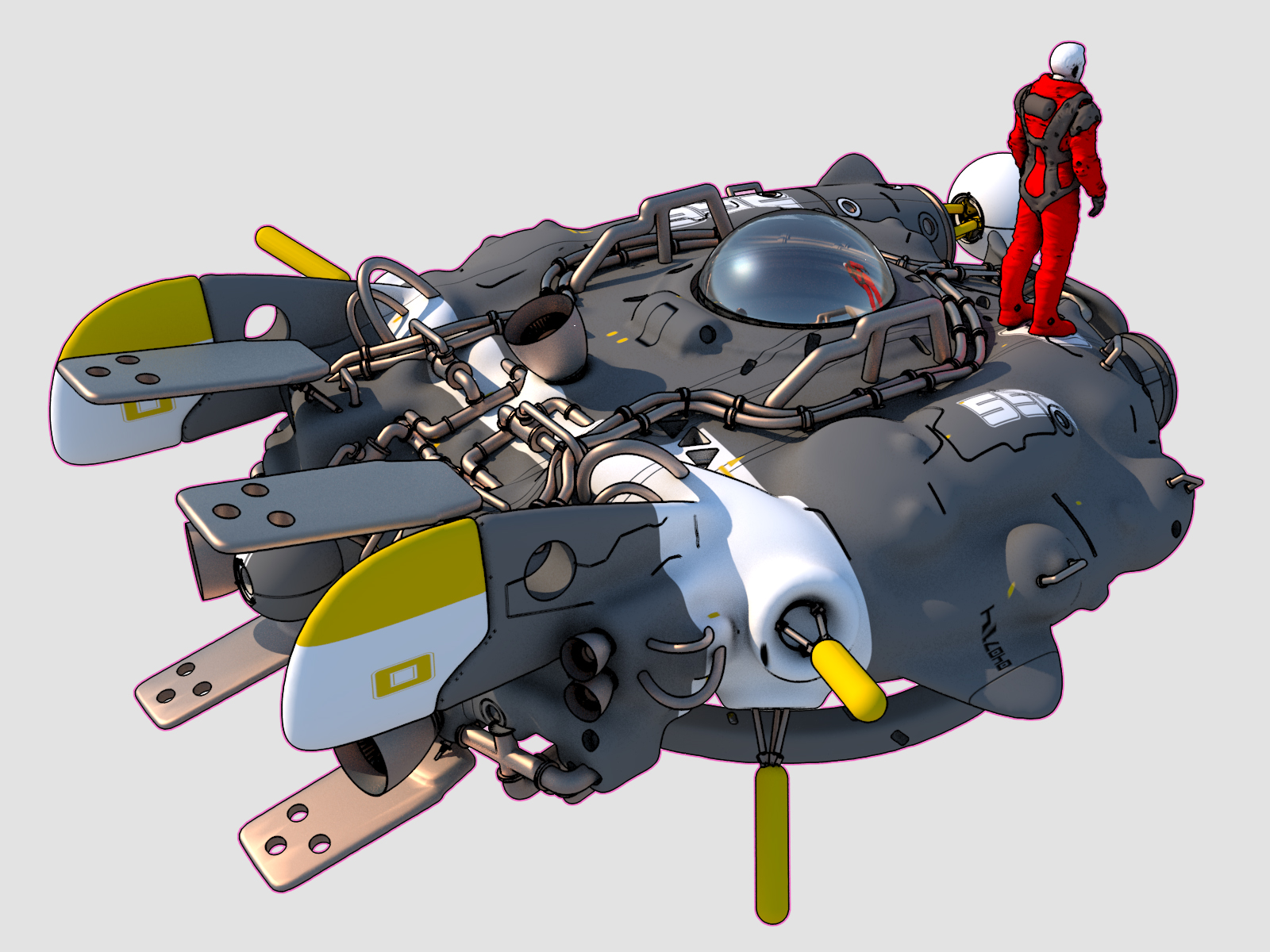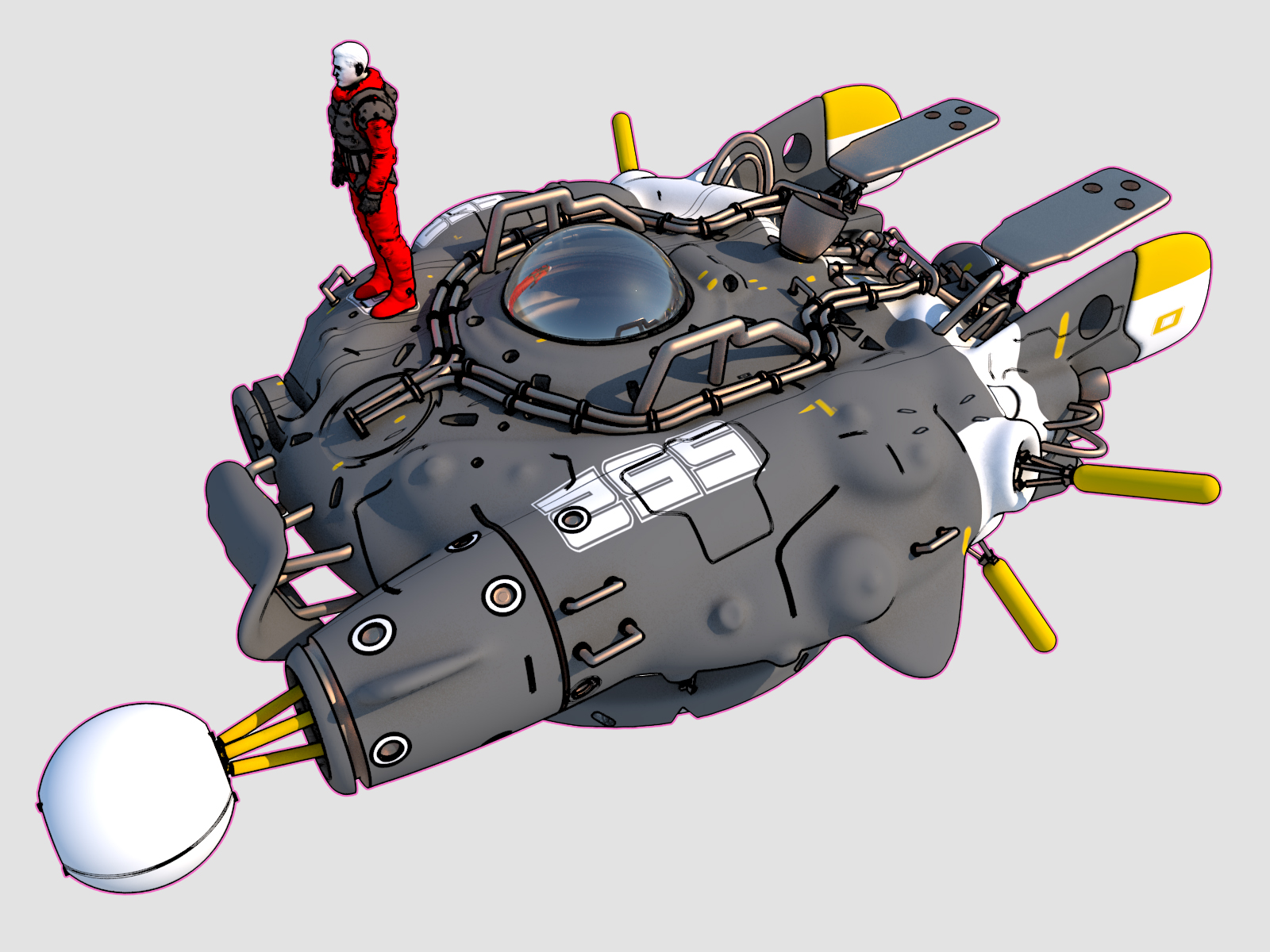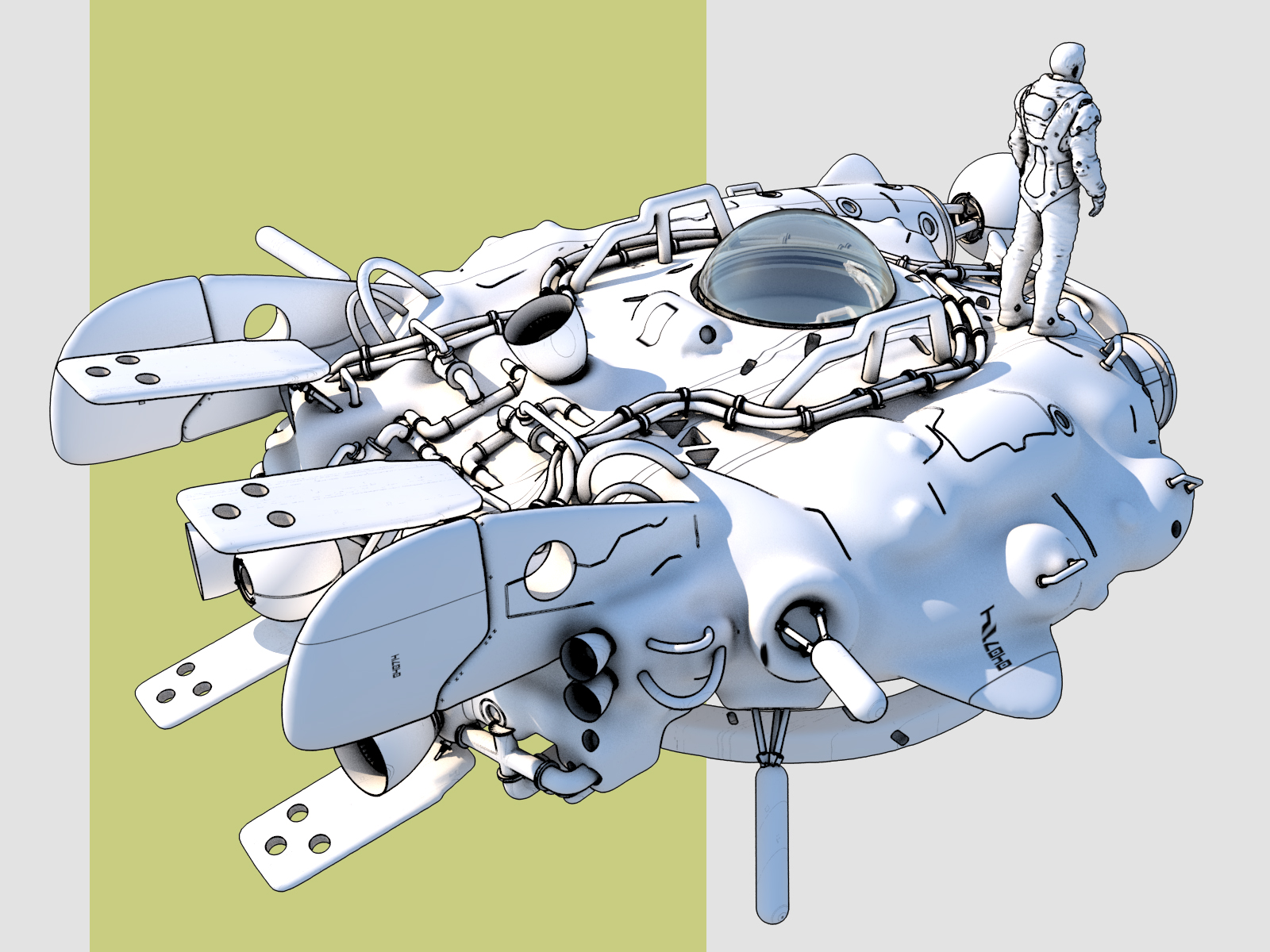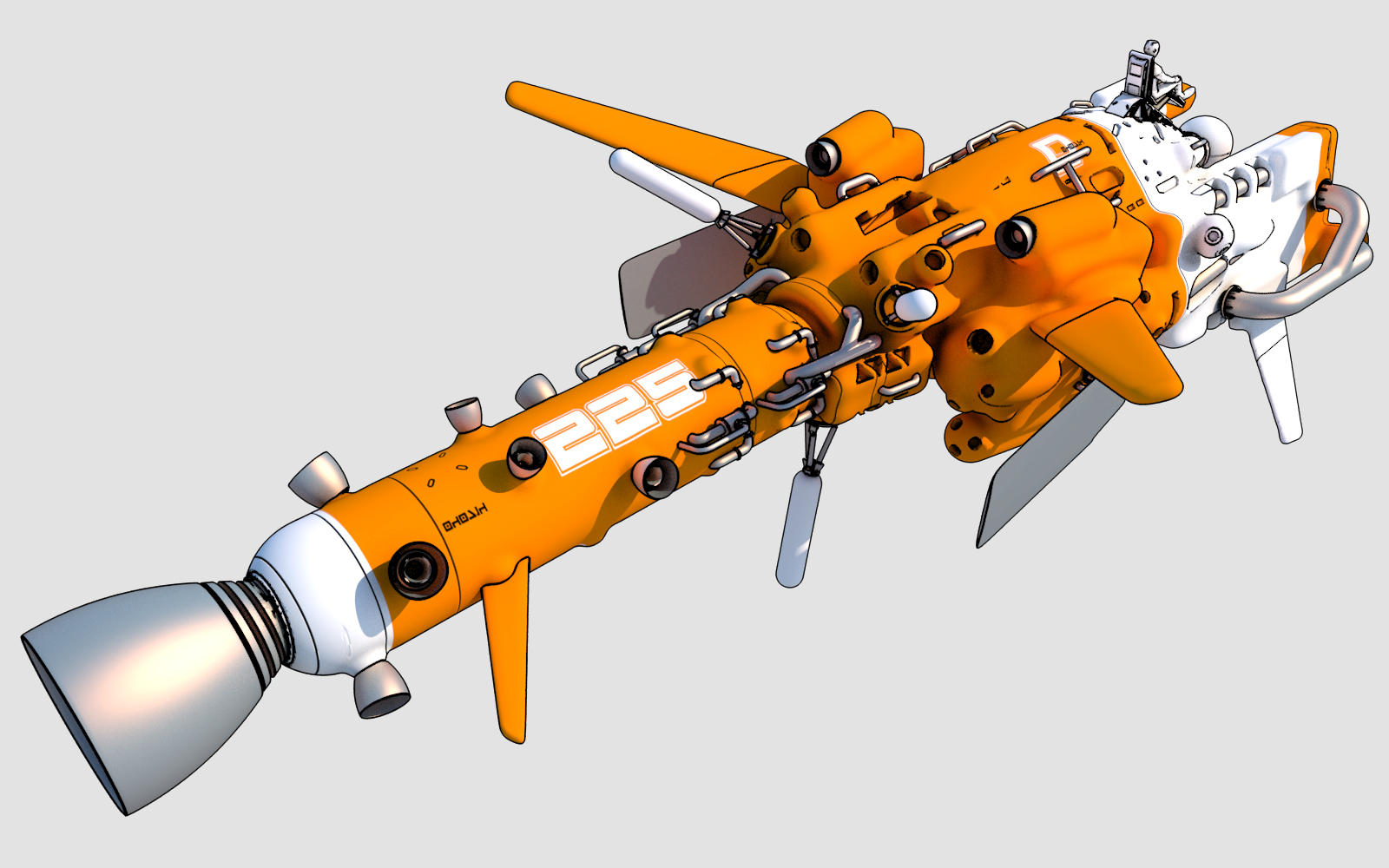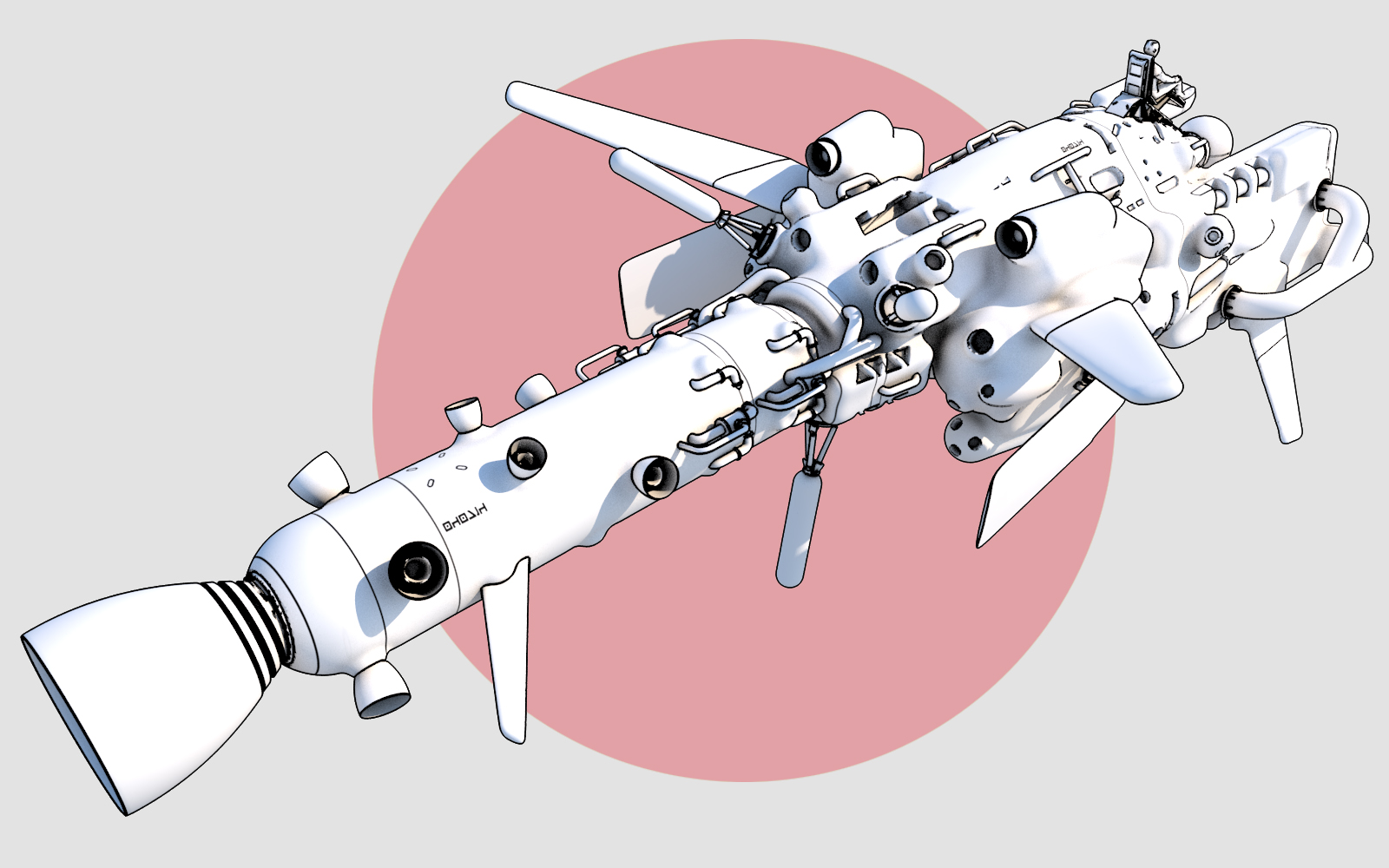 Jet powered trimaran. Modeled in Zbrush, rendered in Vray.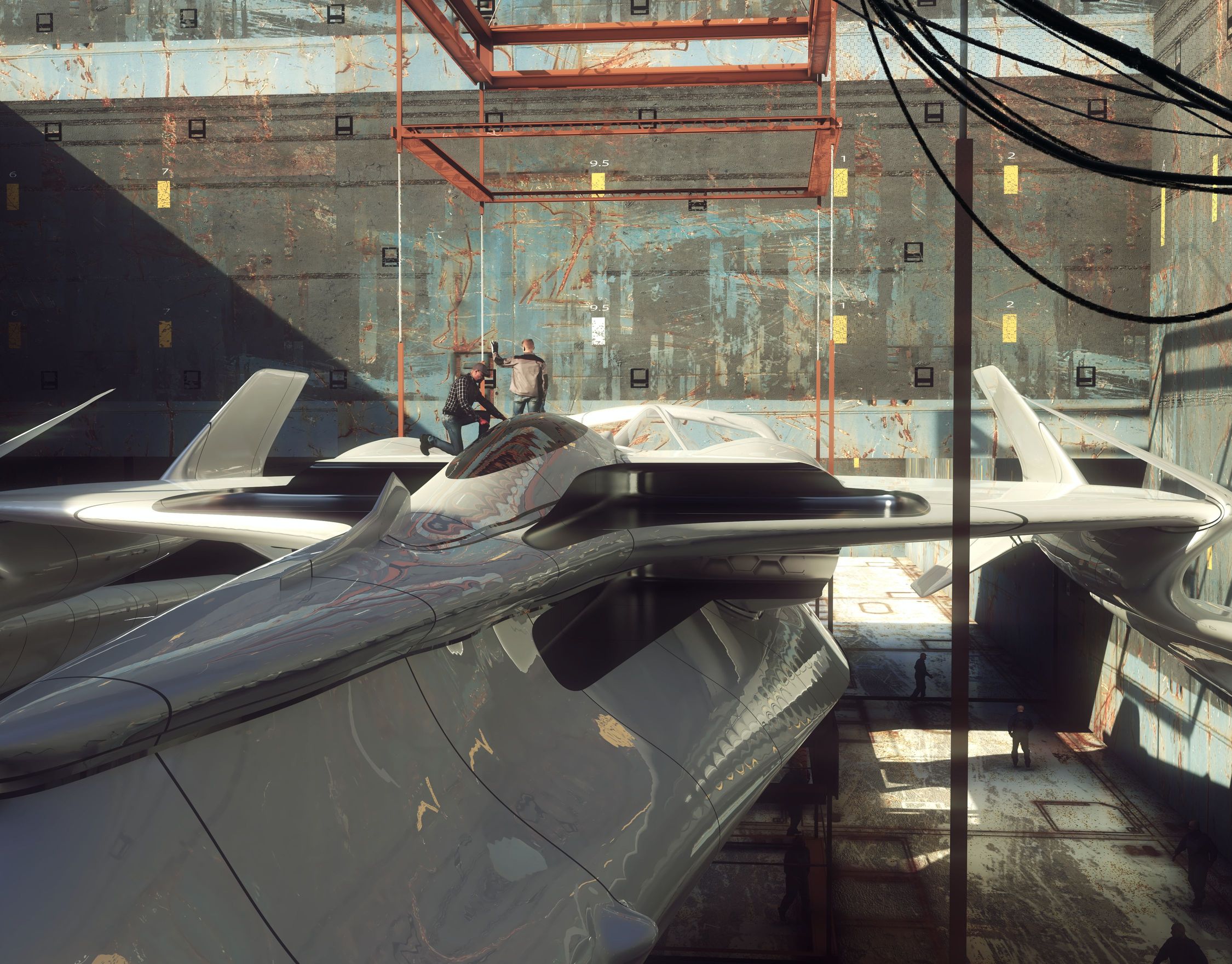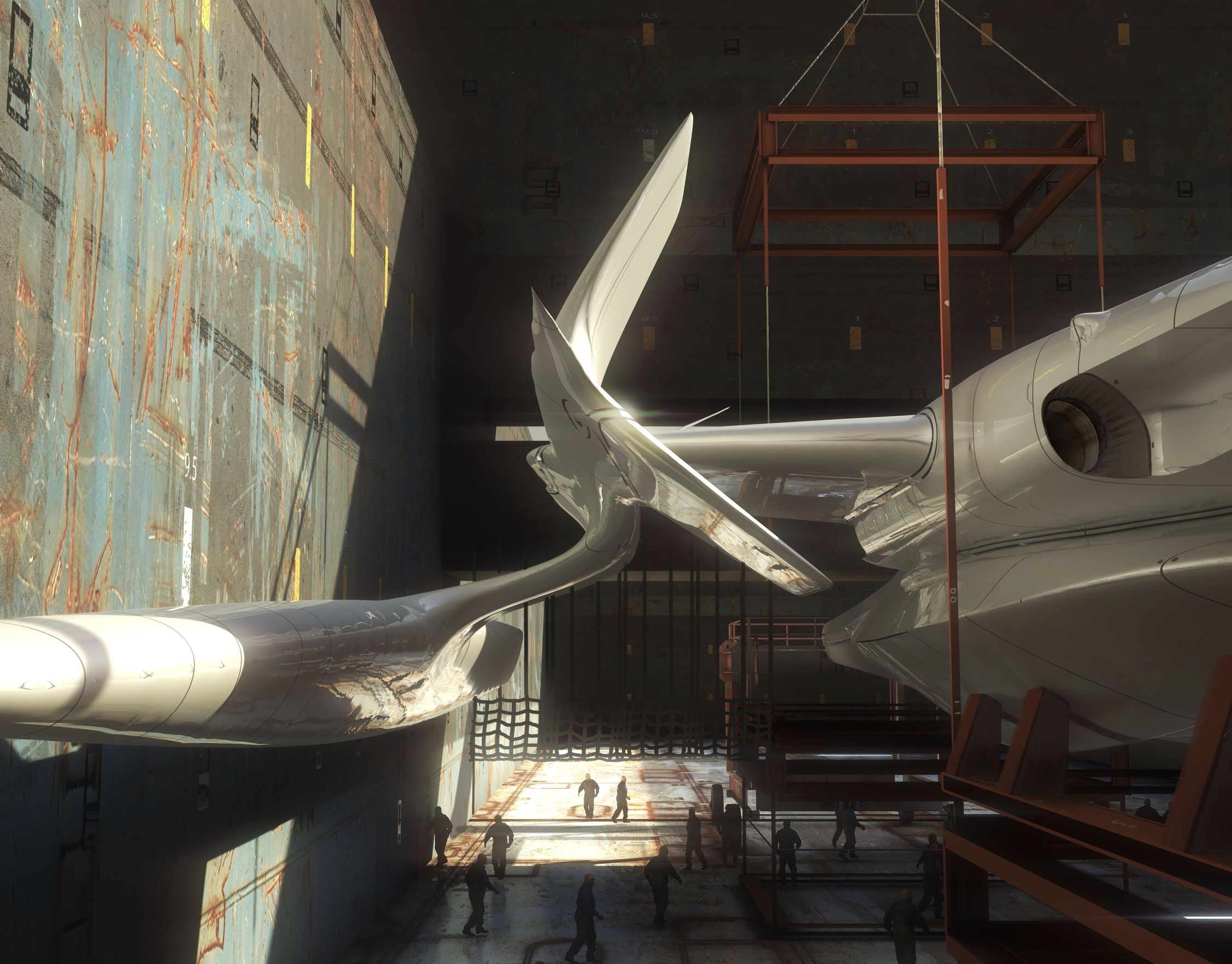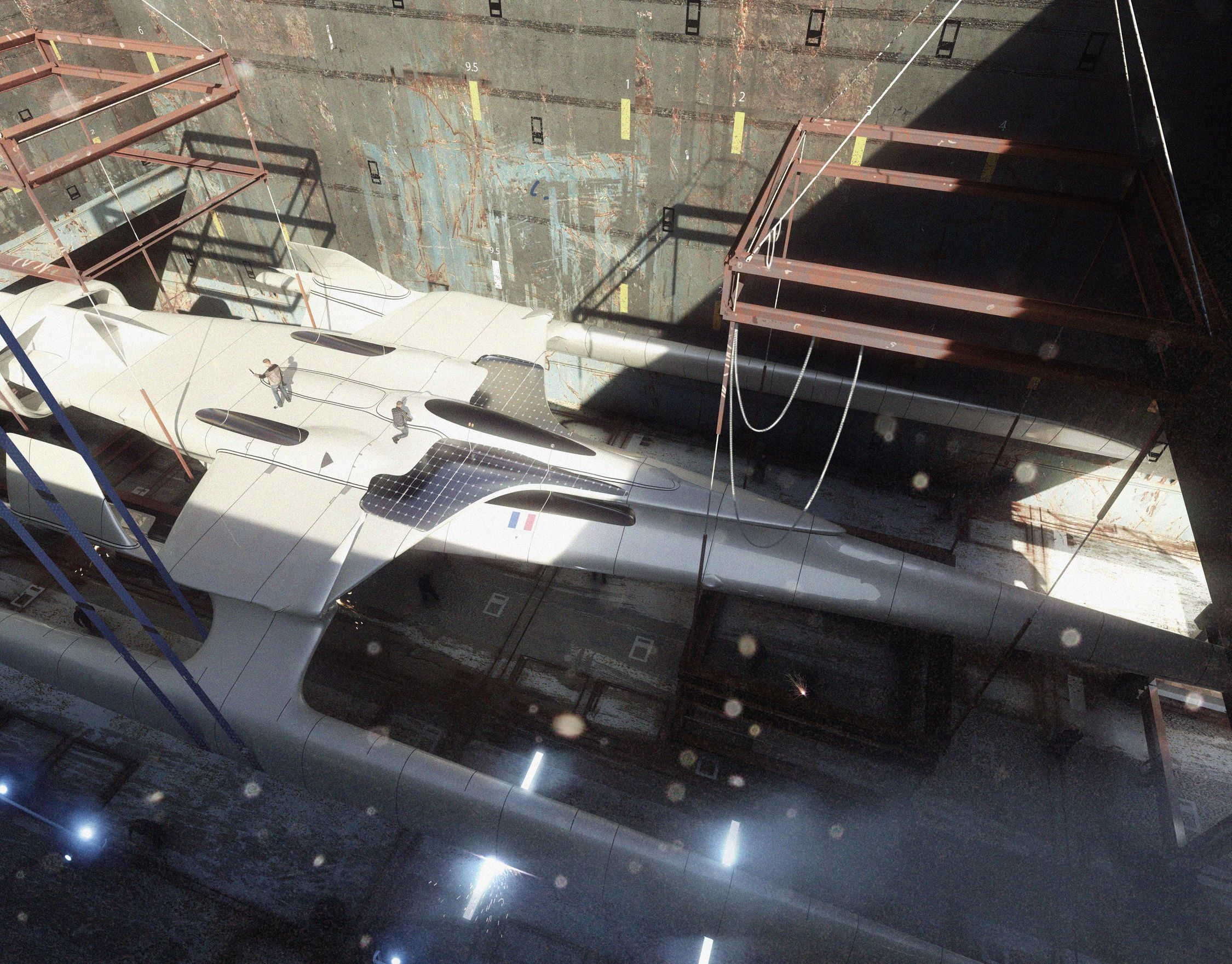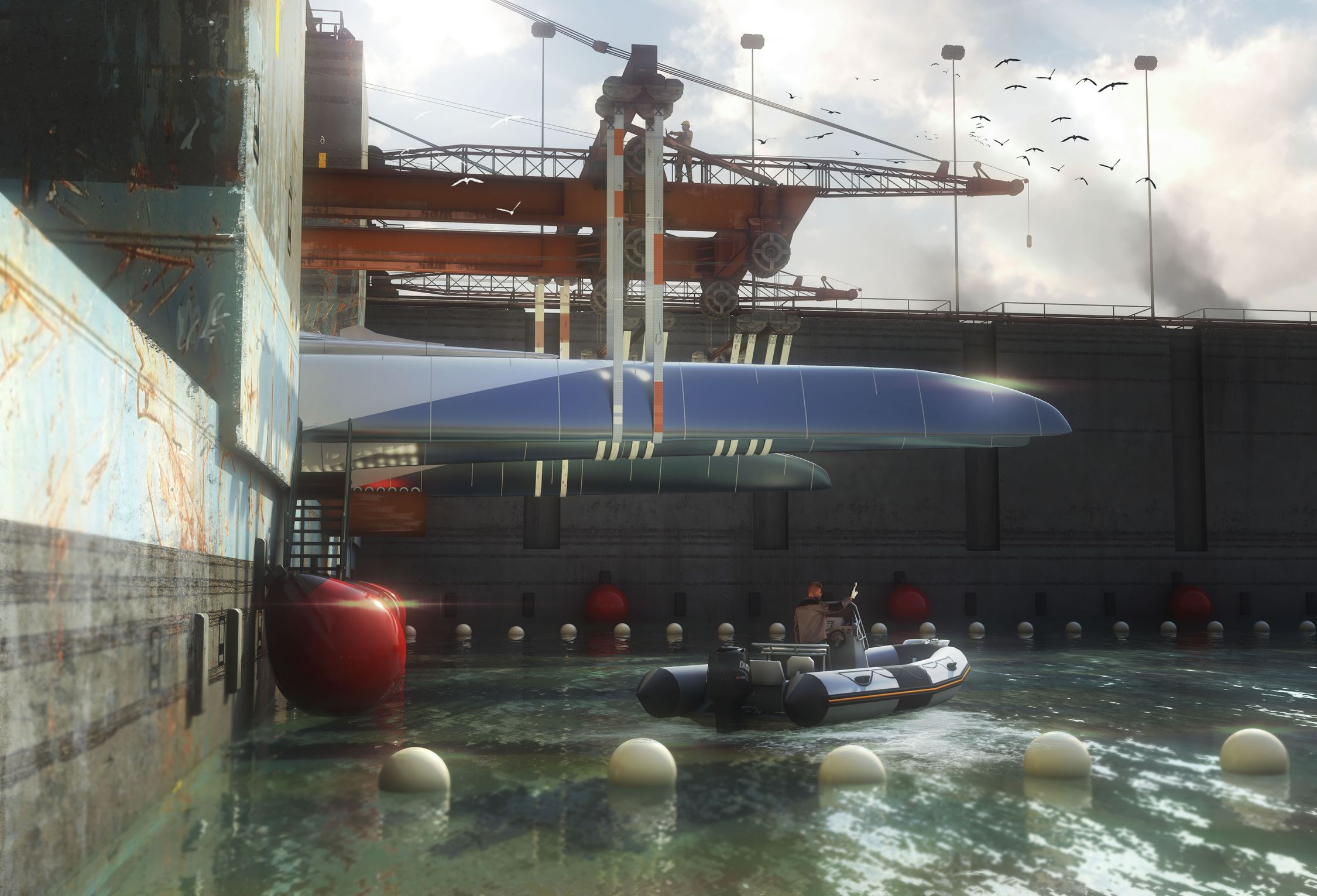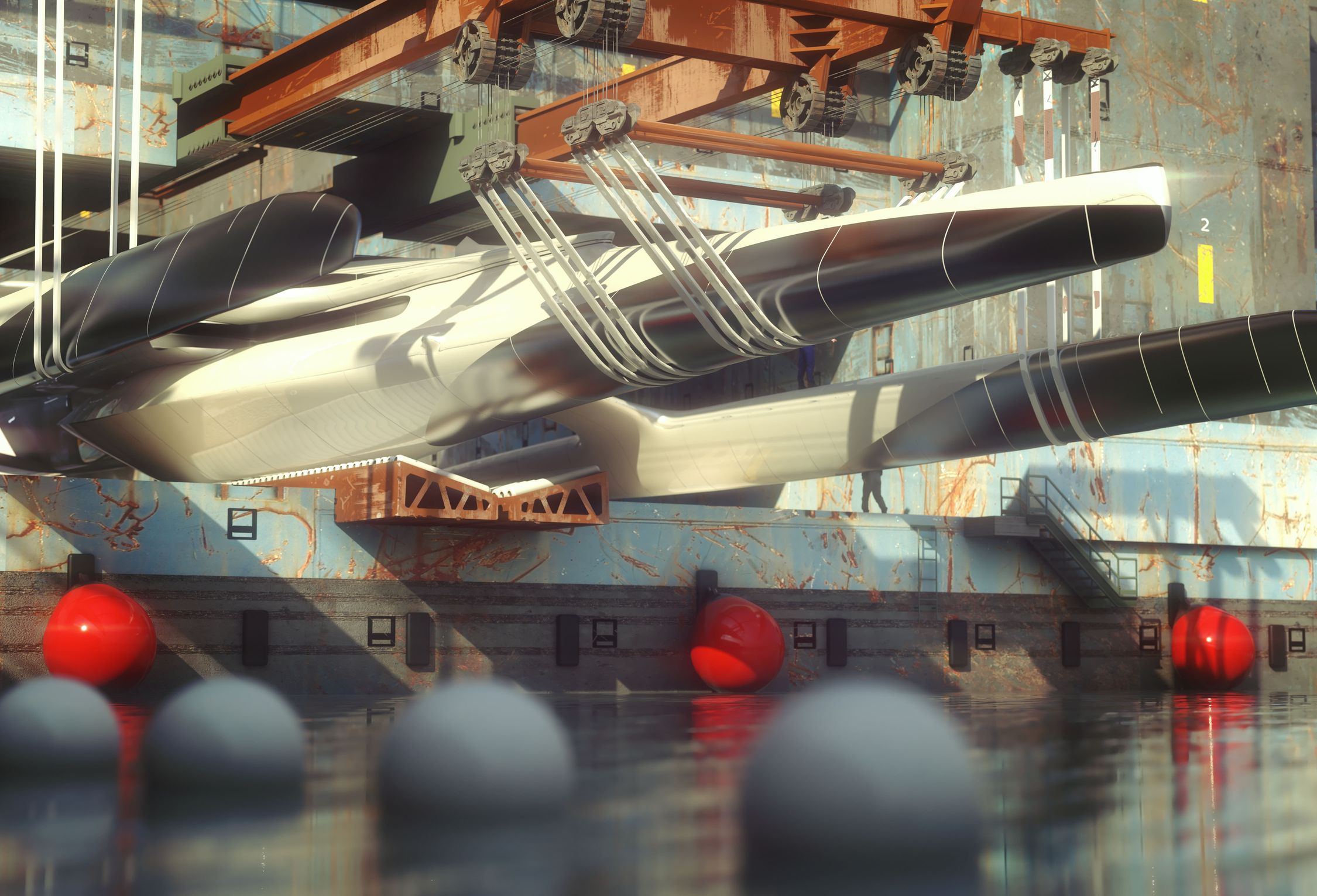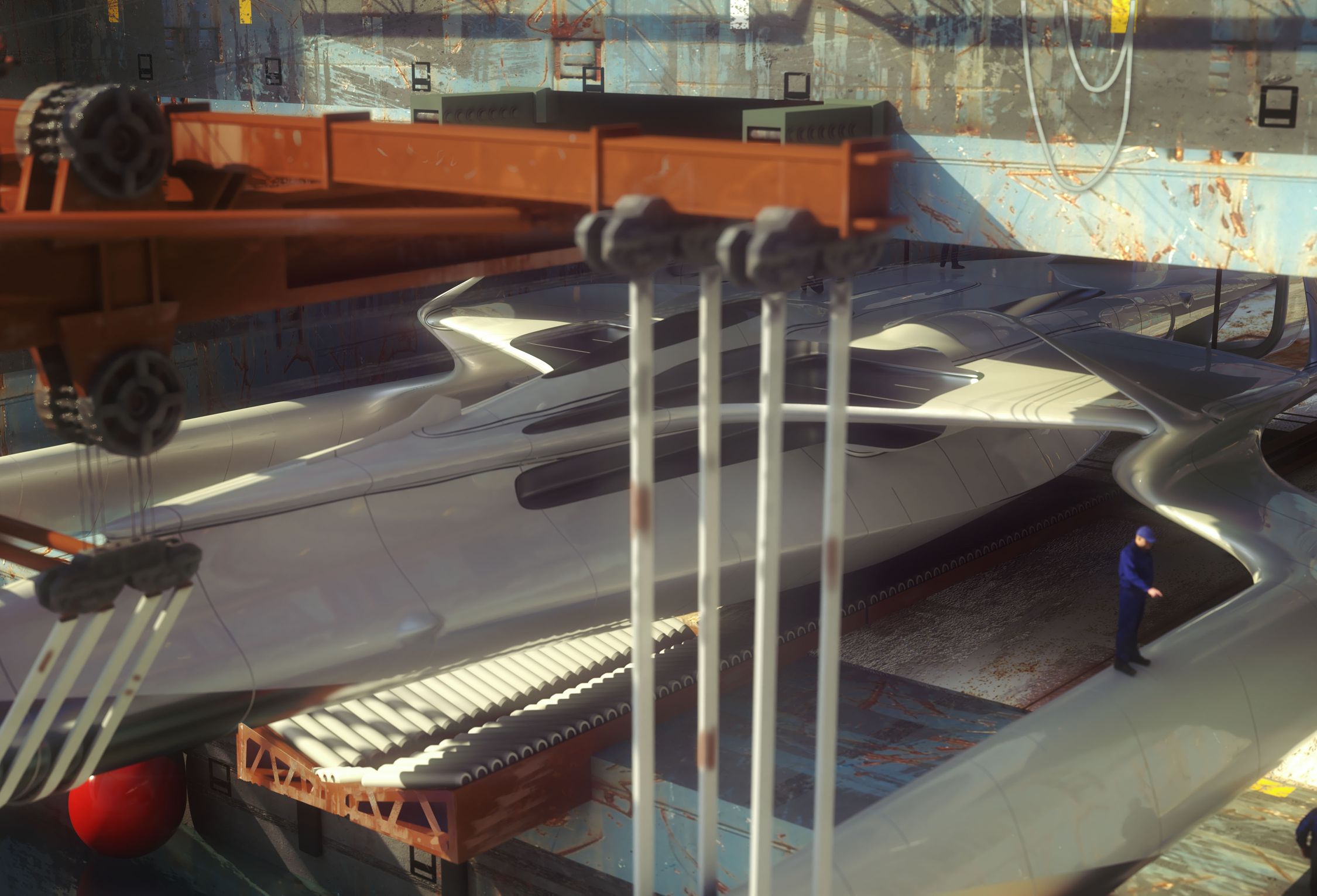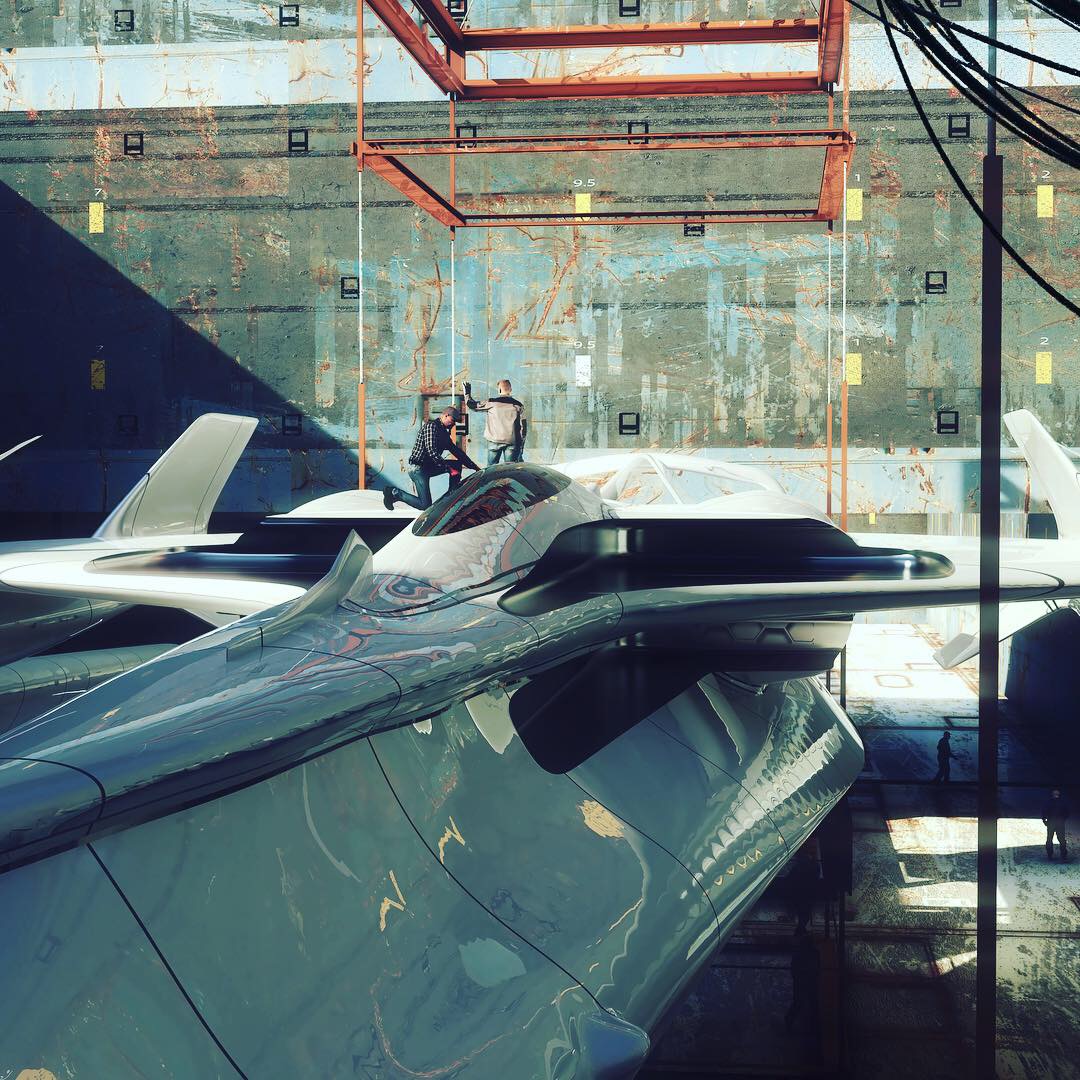 Attachments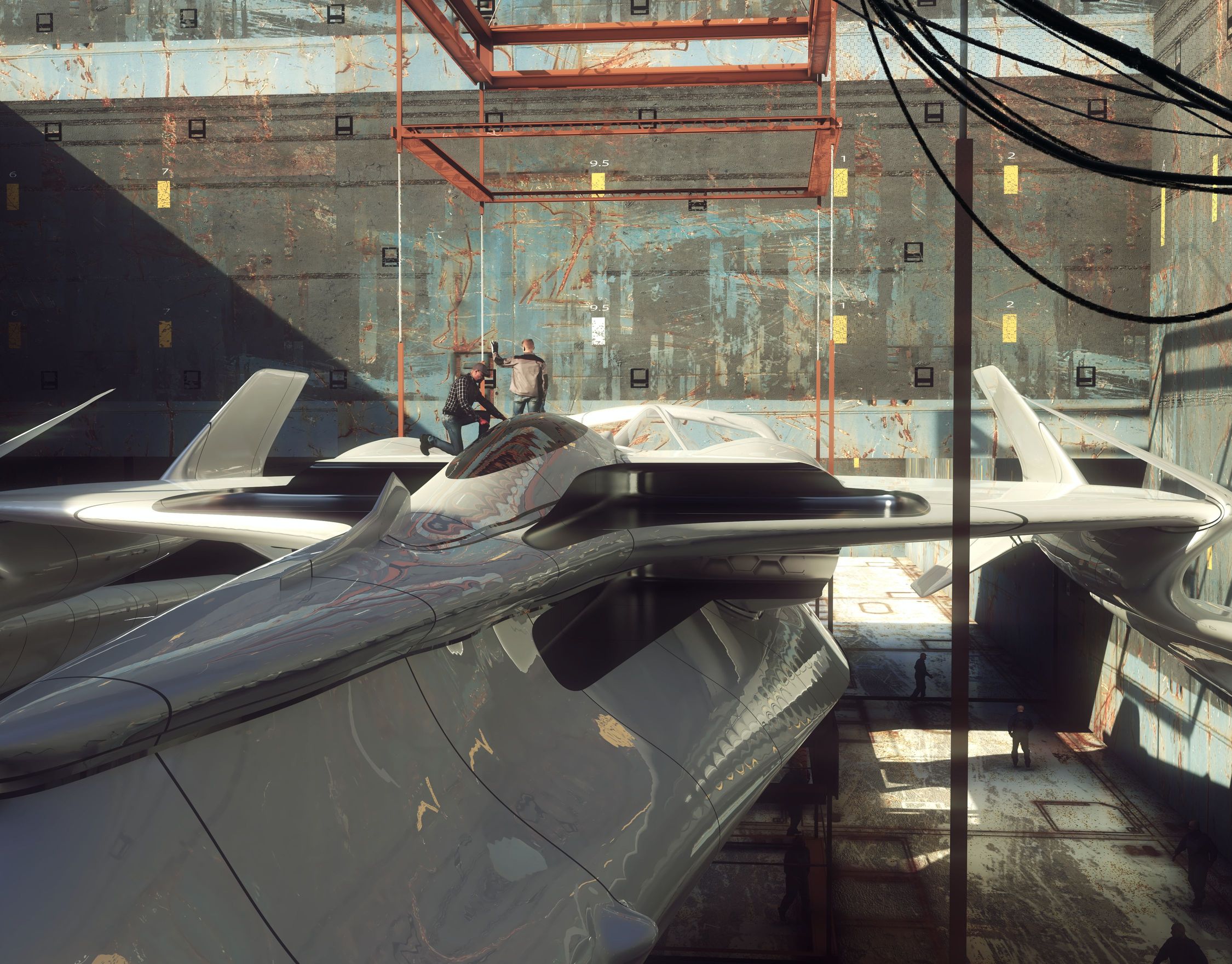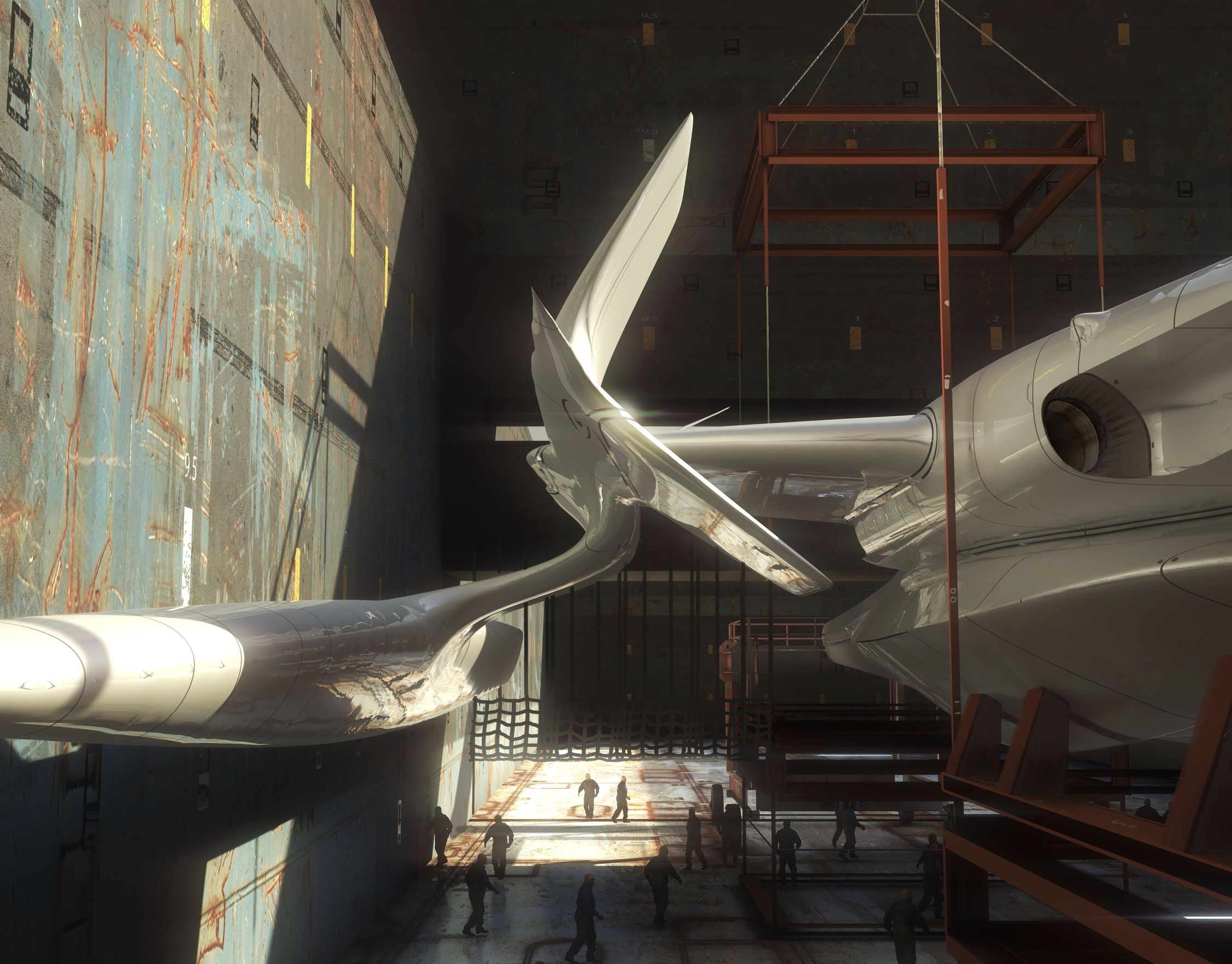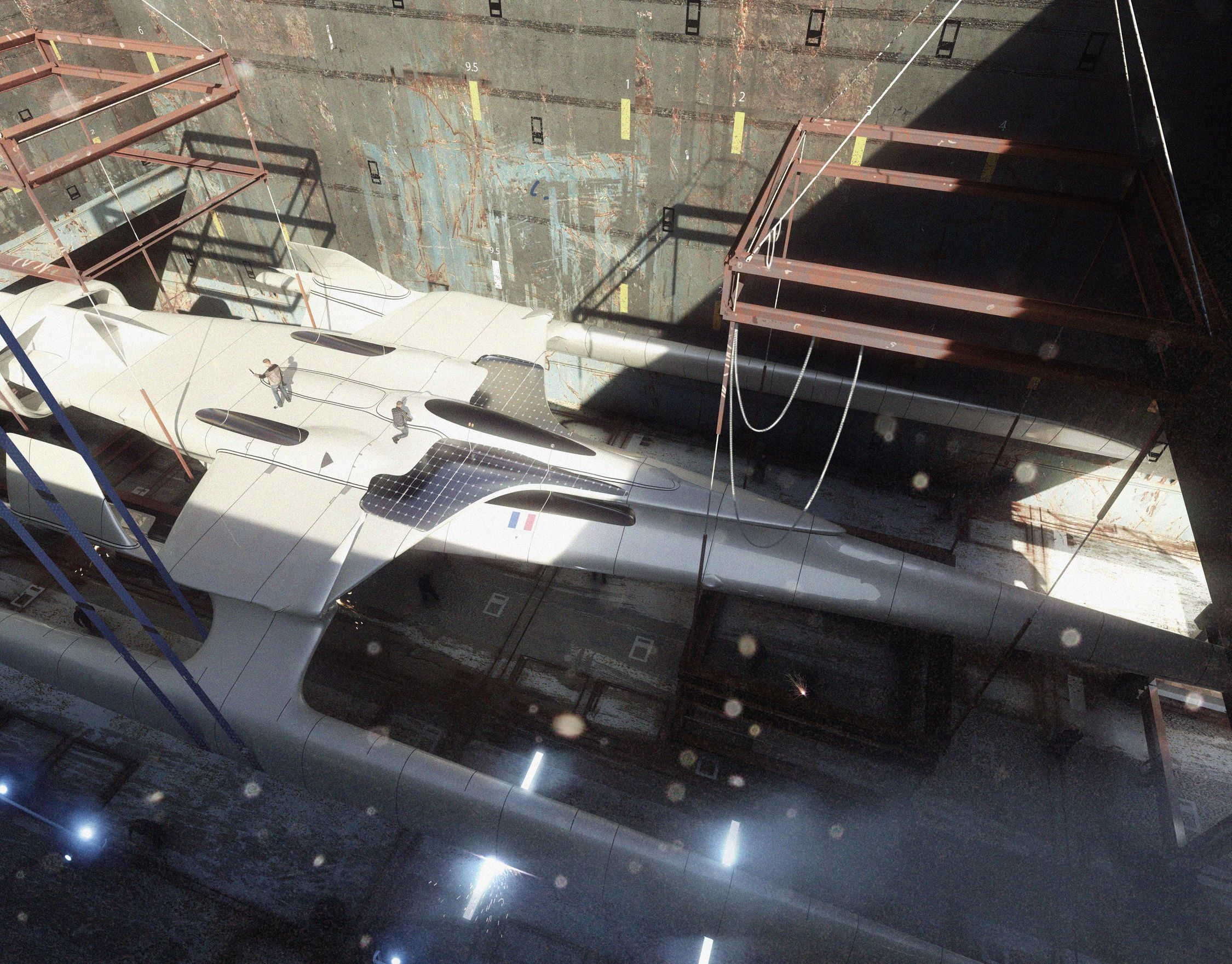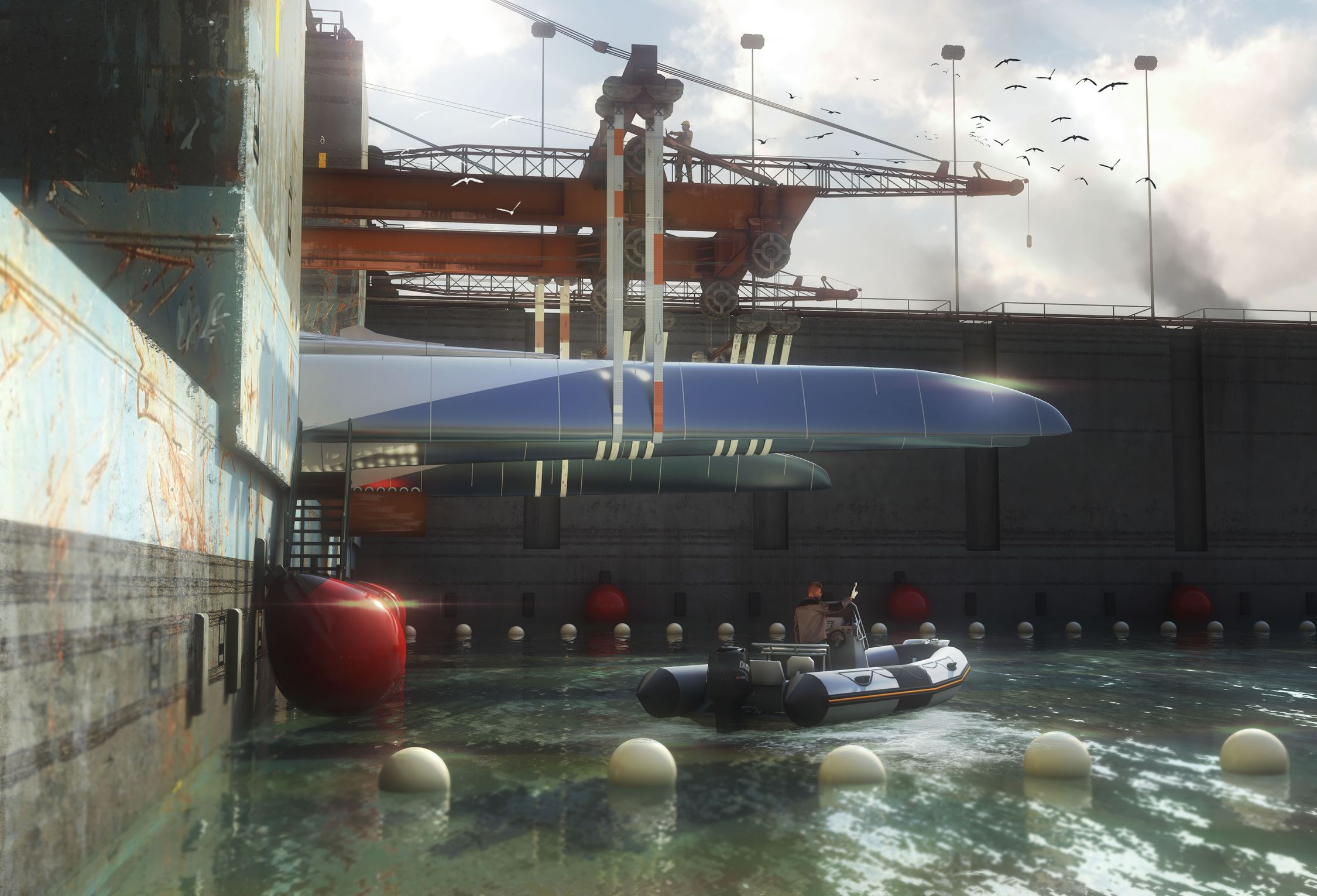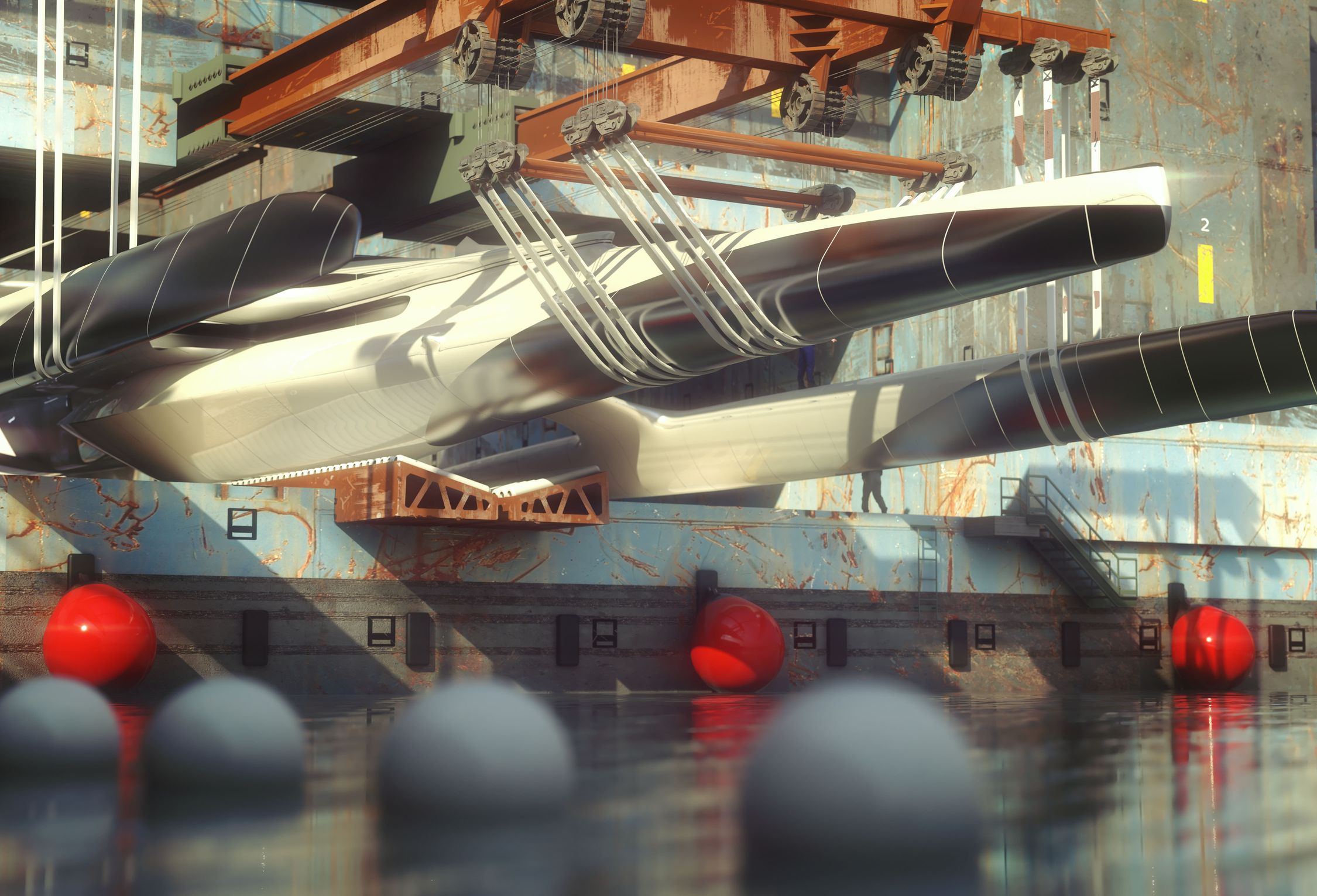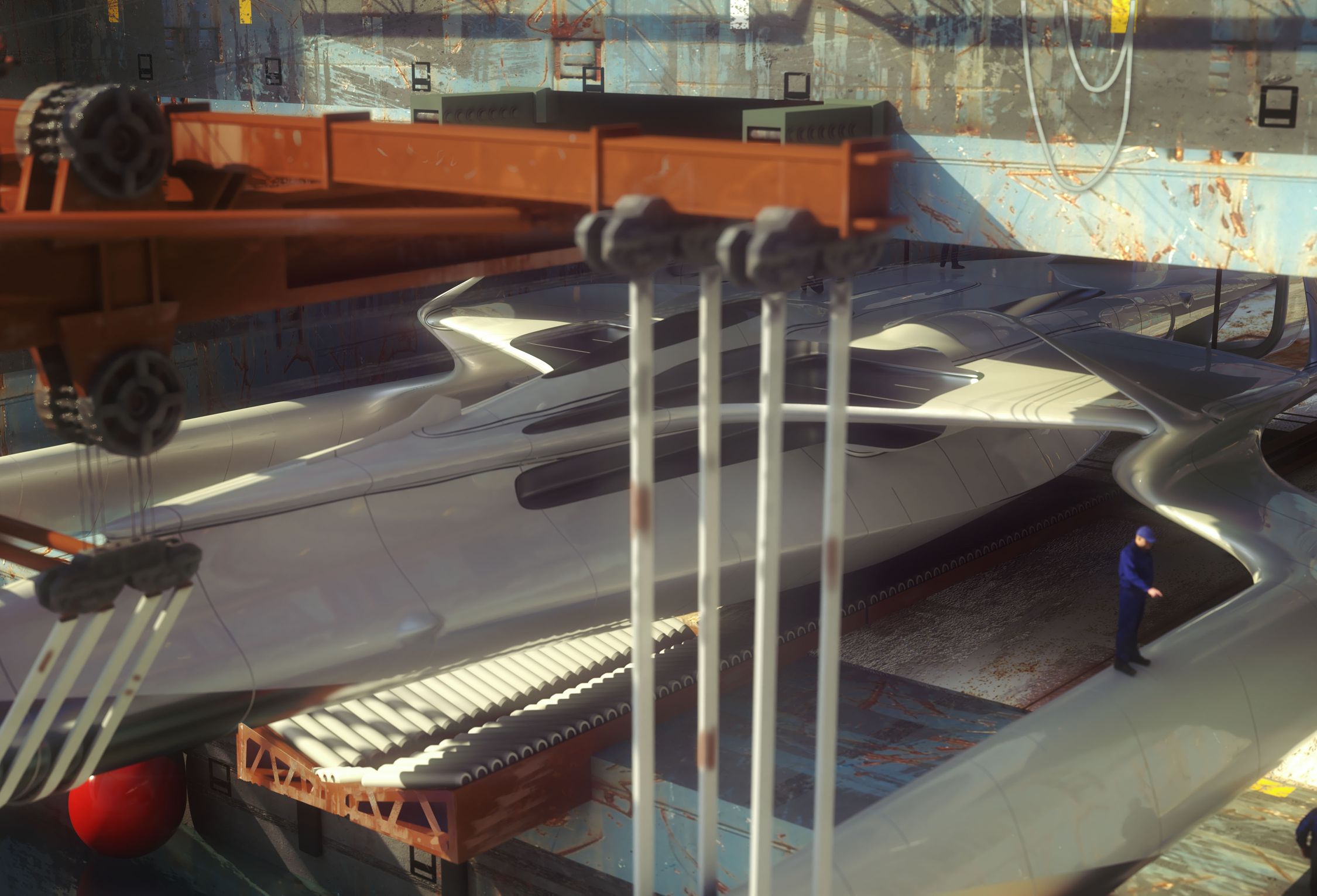 This is really cool, David! Well done.

how did you make that jet? Project primitive or other methods?
Sadly Jaran, at the time I did not know enough about project primitive, it would have saved me a loooot of time… I build each part as an insert sphere or insert cube or custom made insertmultimesh brush and scaled them and cut them to the appropriate shape then used booleans. Then I dynameshed them and smoothed them. It would have been way faster with project primitives. Thanks to the guys at Zbrush, I began using them as of yesterday!
Awesome stuff =) Thanks for sharing!
-Joseph
very cool. Thank you for sharing.
Thanks everyone! Another one I did before the holidays.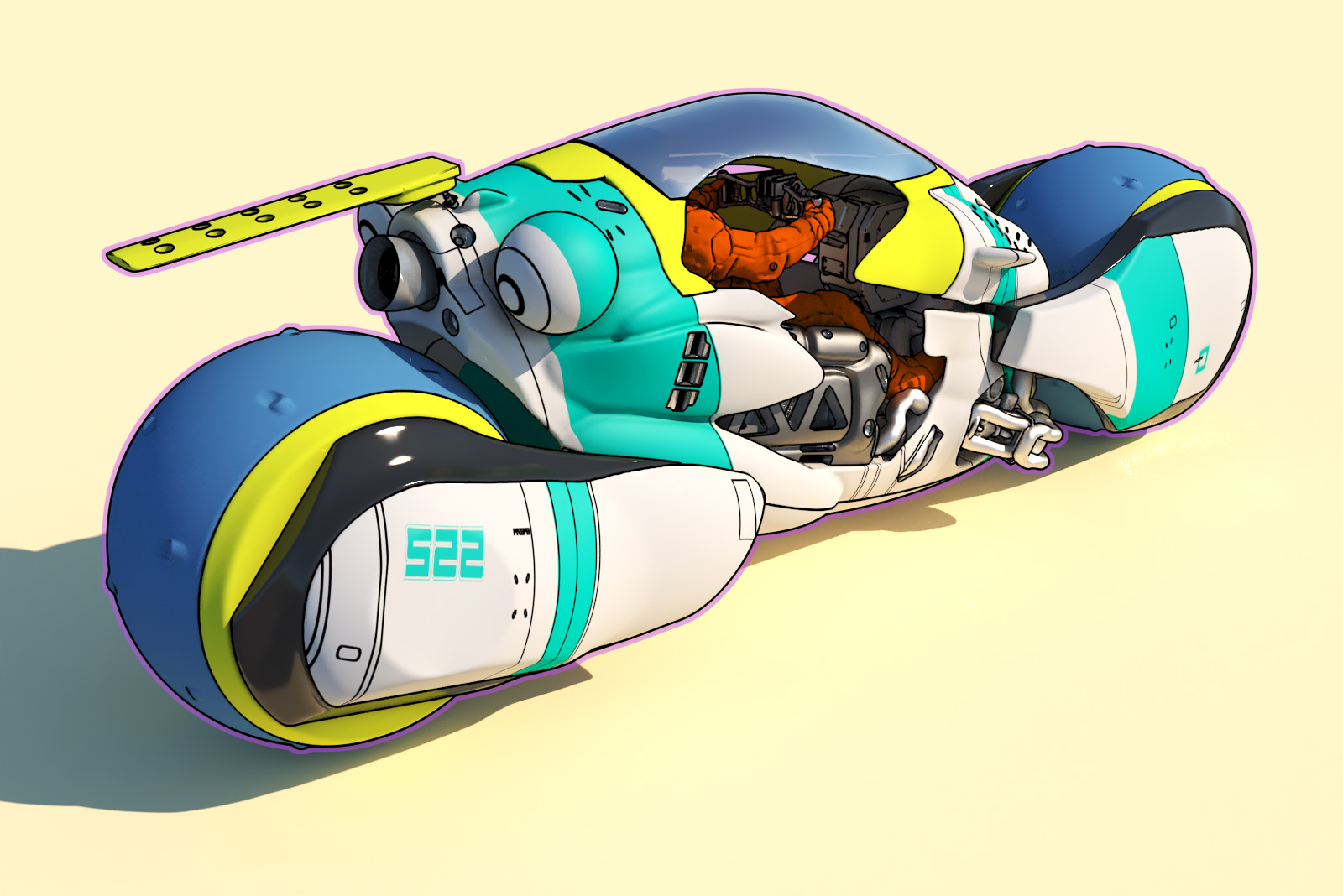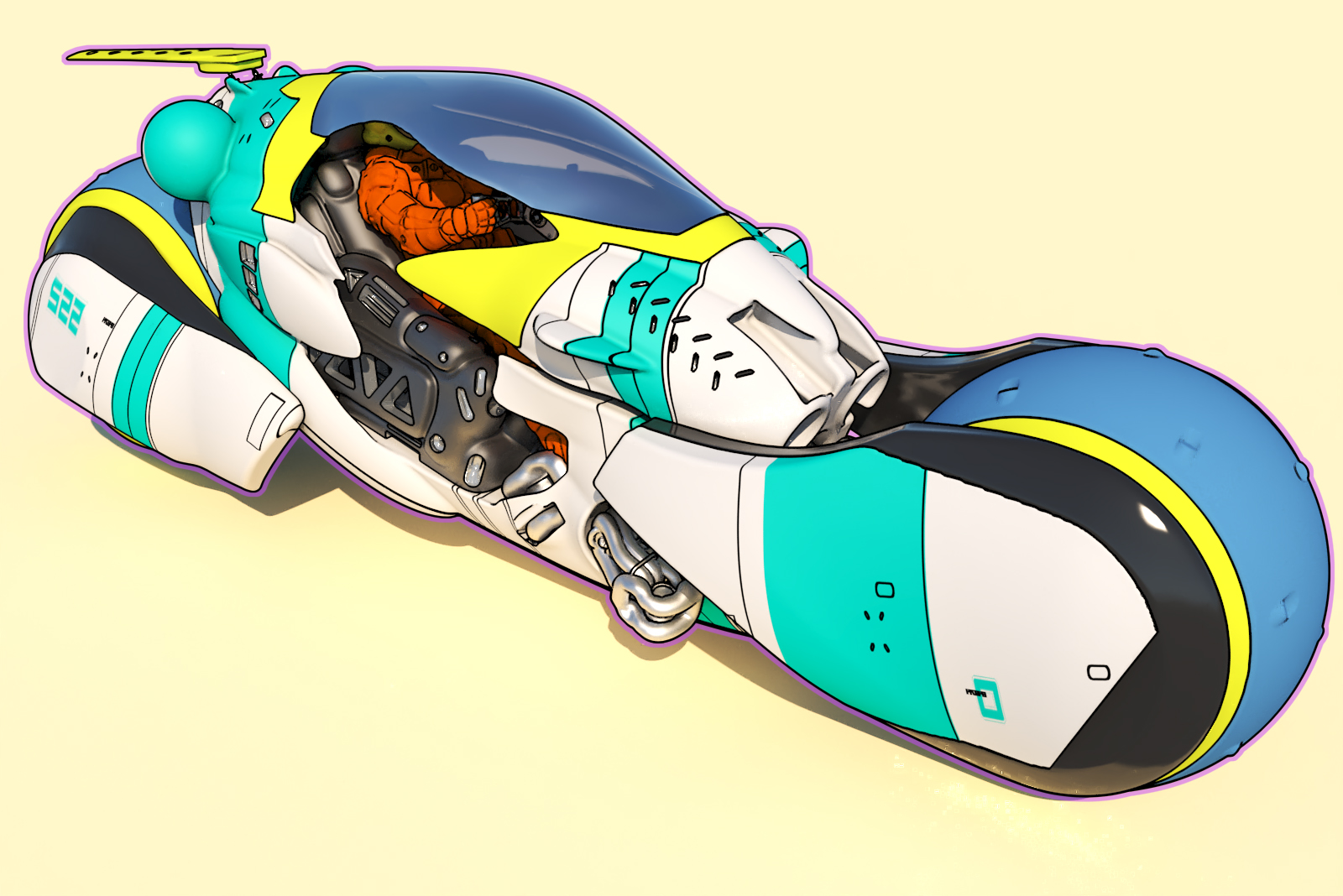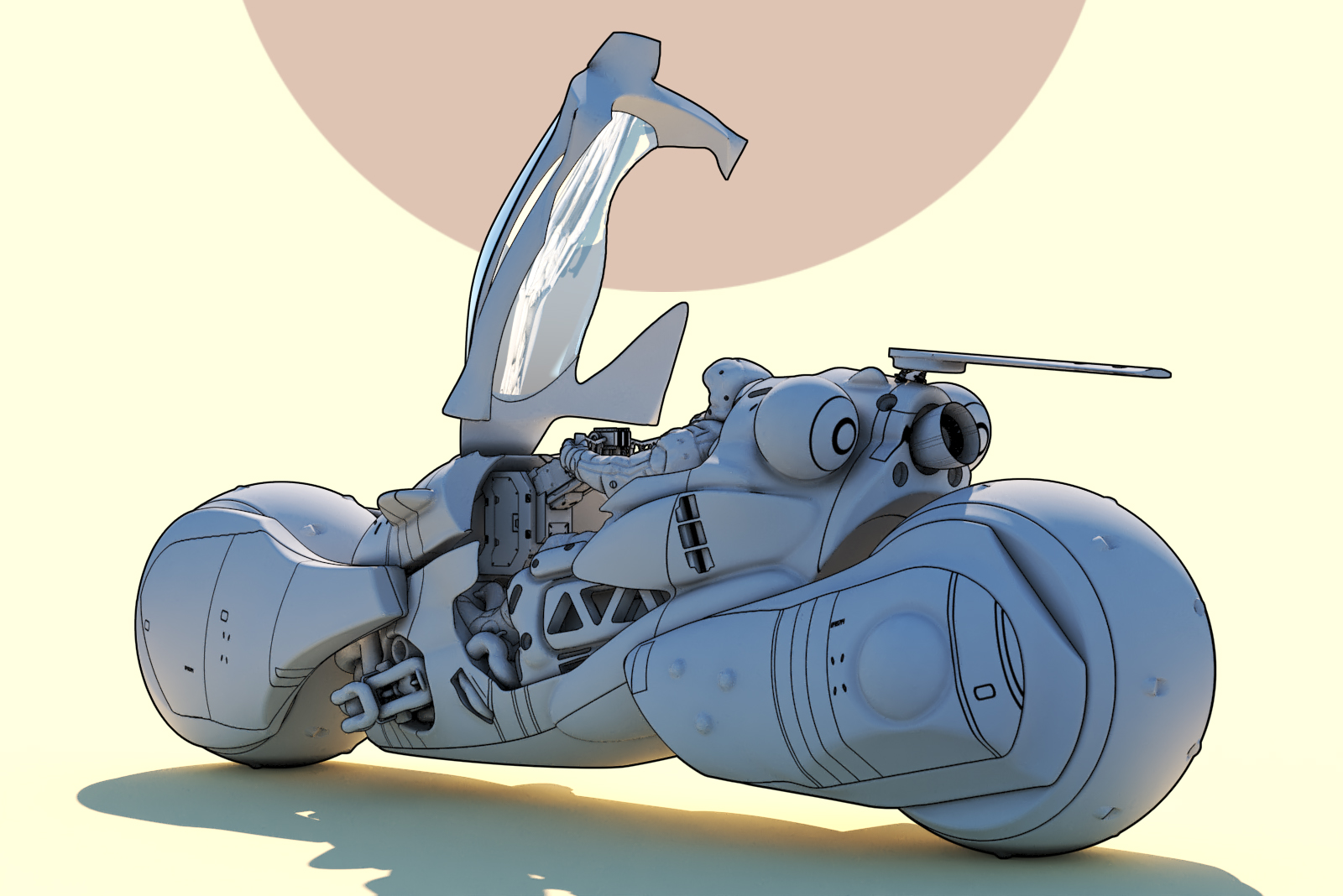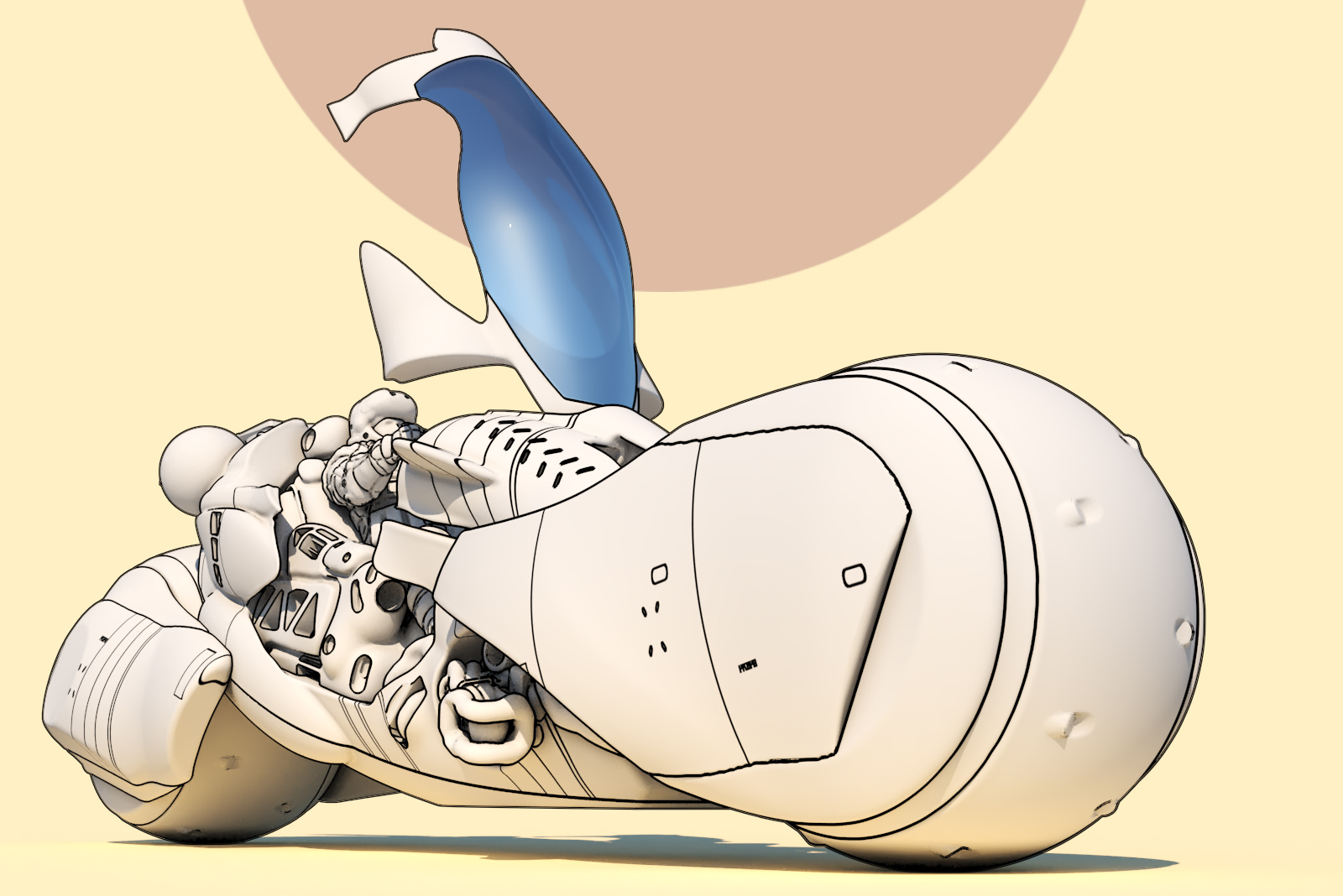 Entirely done in zbrush, rendered in vray
Attachments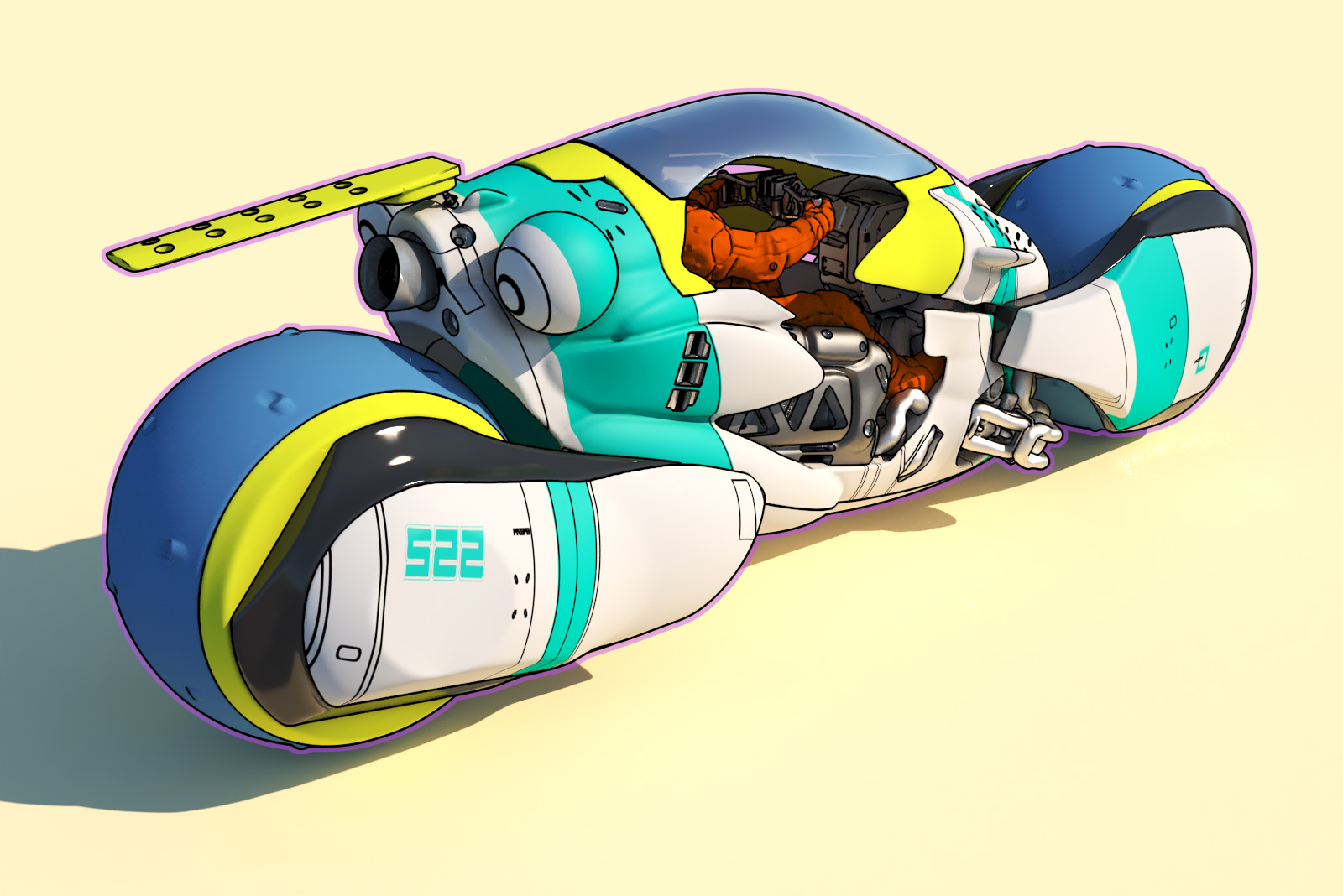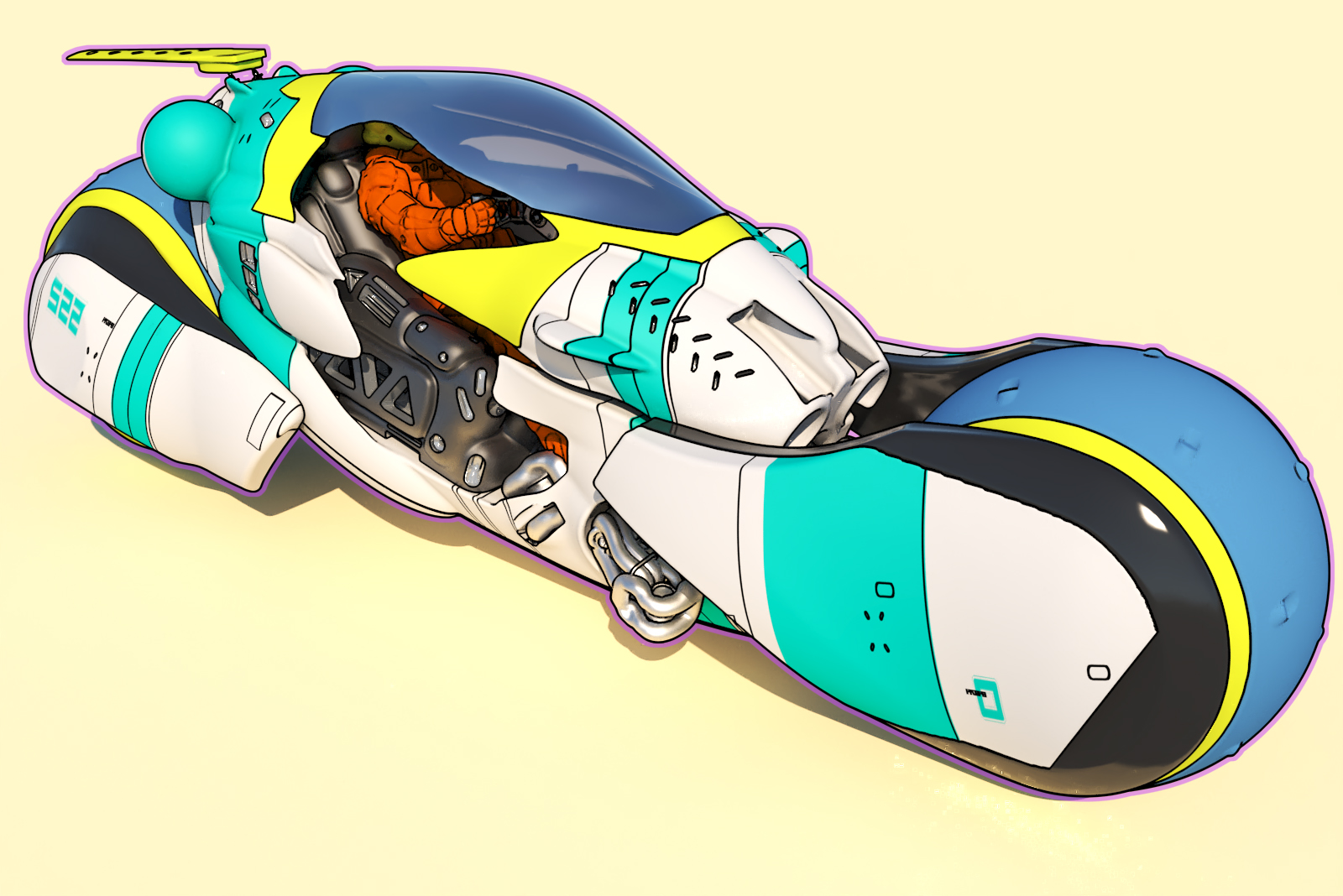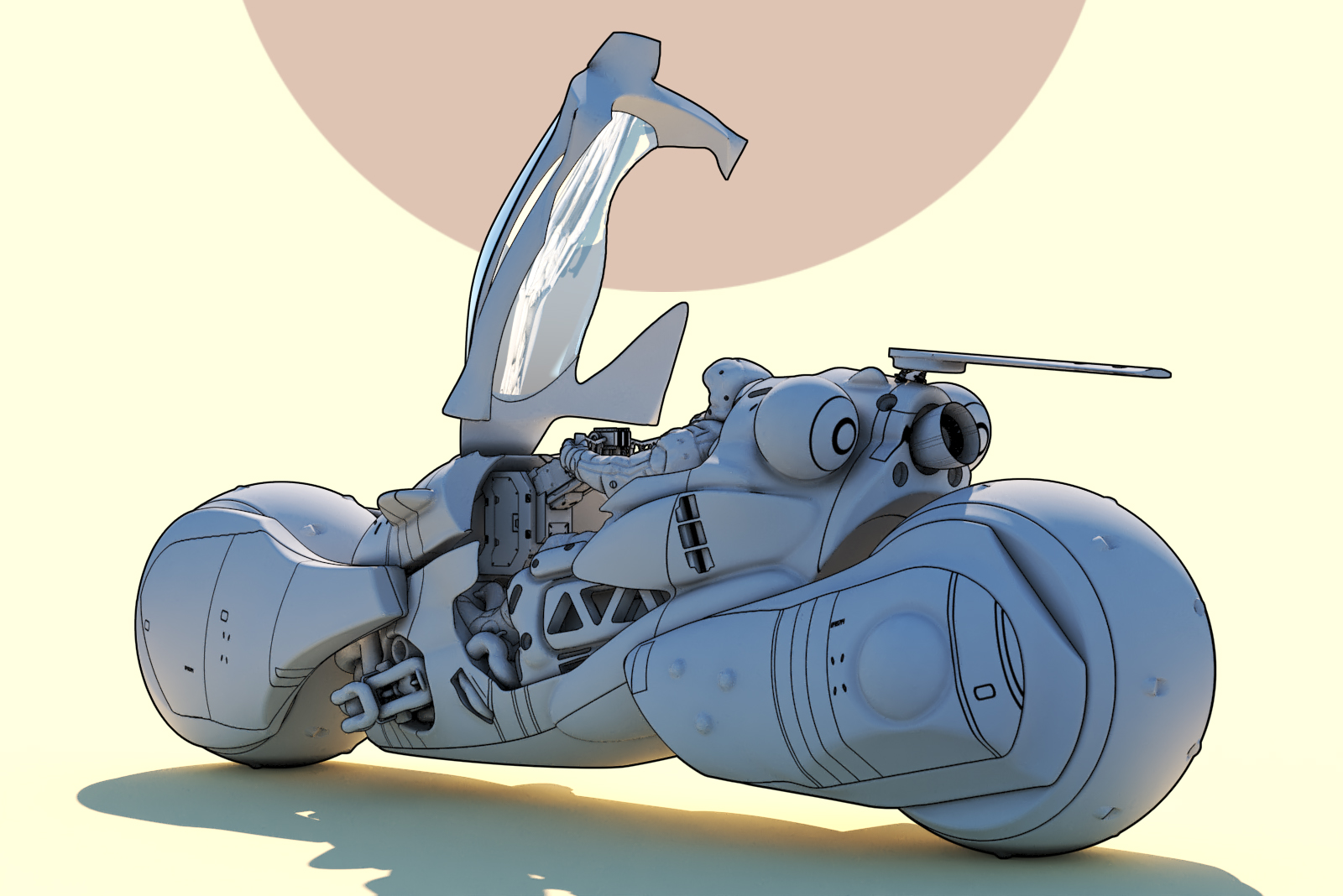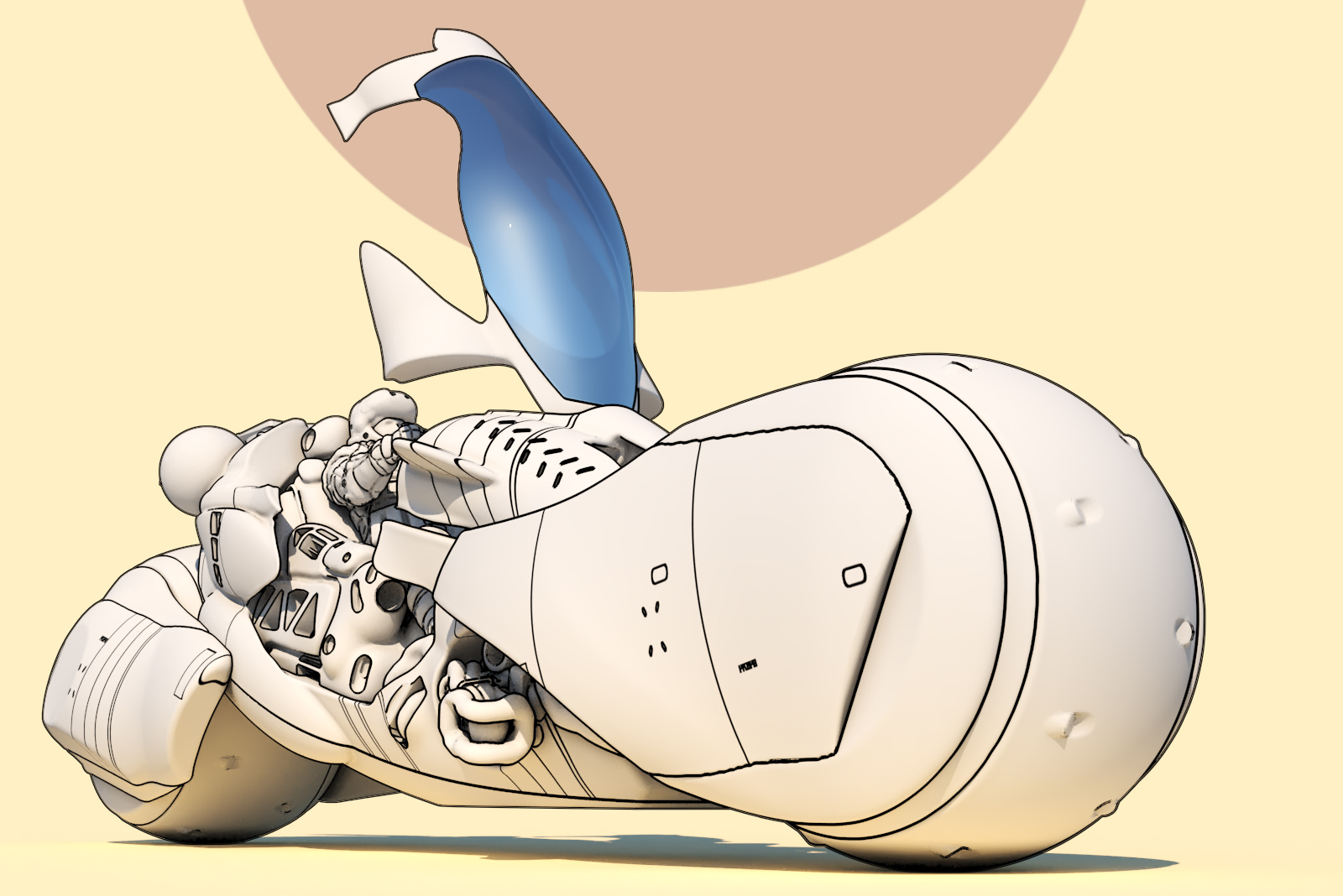 Can't have a trimaran without a dock!!! <jaw drops>
That's really comprehensive work, design/modeling/texturing/rendering --all spot on beautiful!
Top Row well deserved…
Thanks Maarkens!
More explorations, I have been completely crazy about the latest booleans abilities. Never seen anything like it, it's endless fun…
Attachments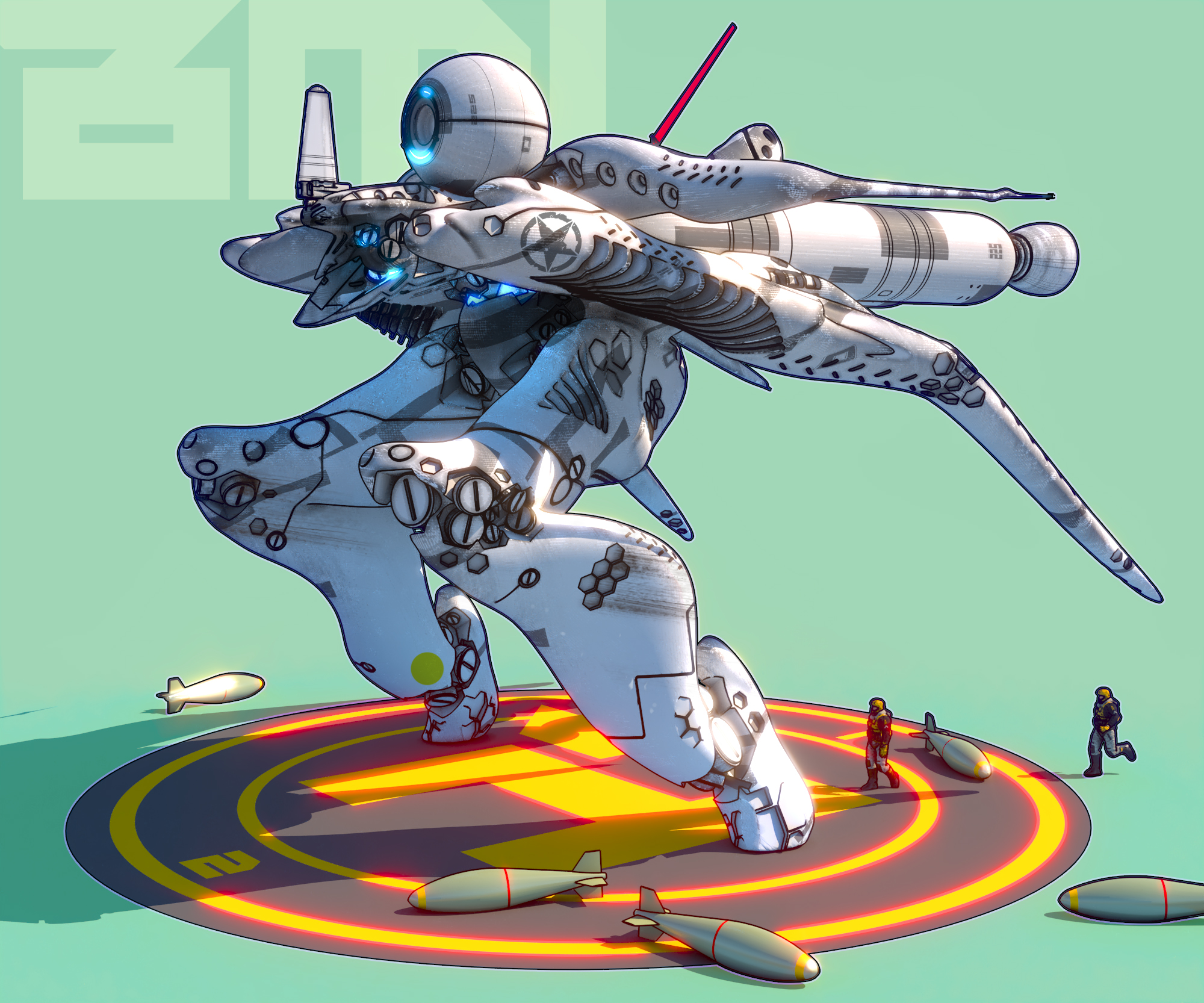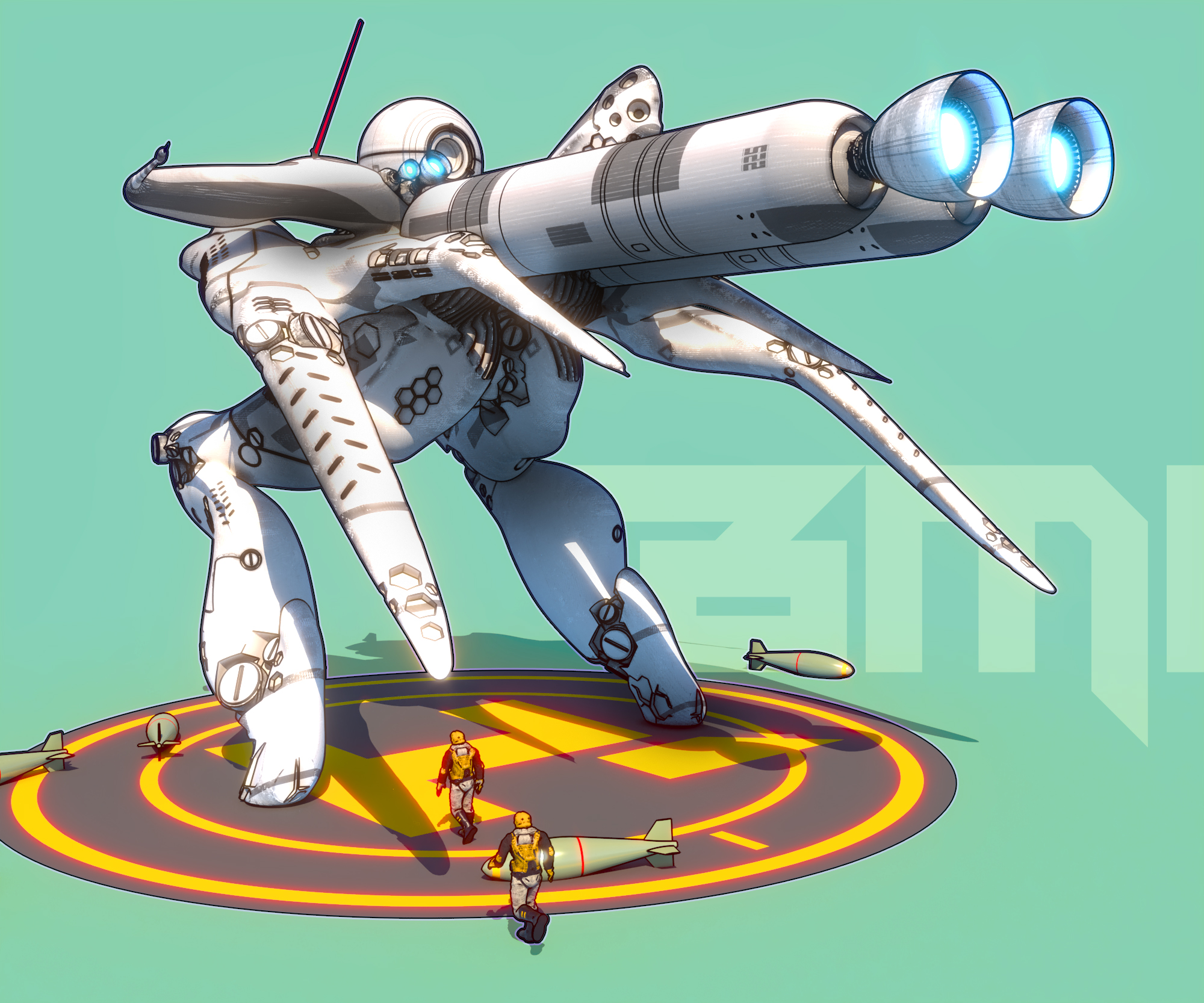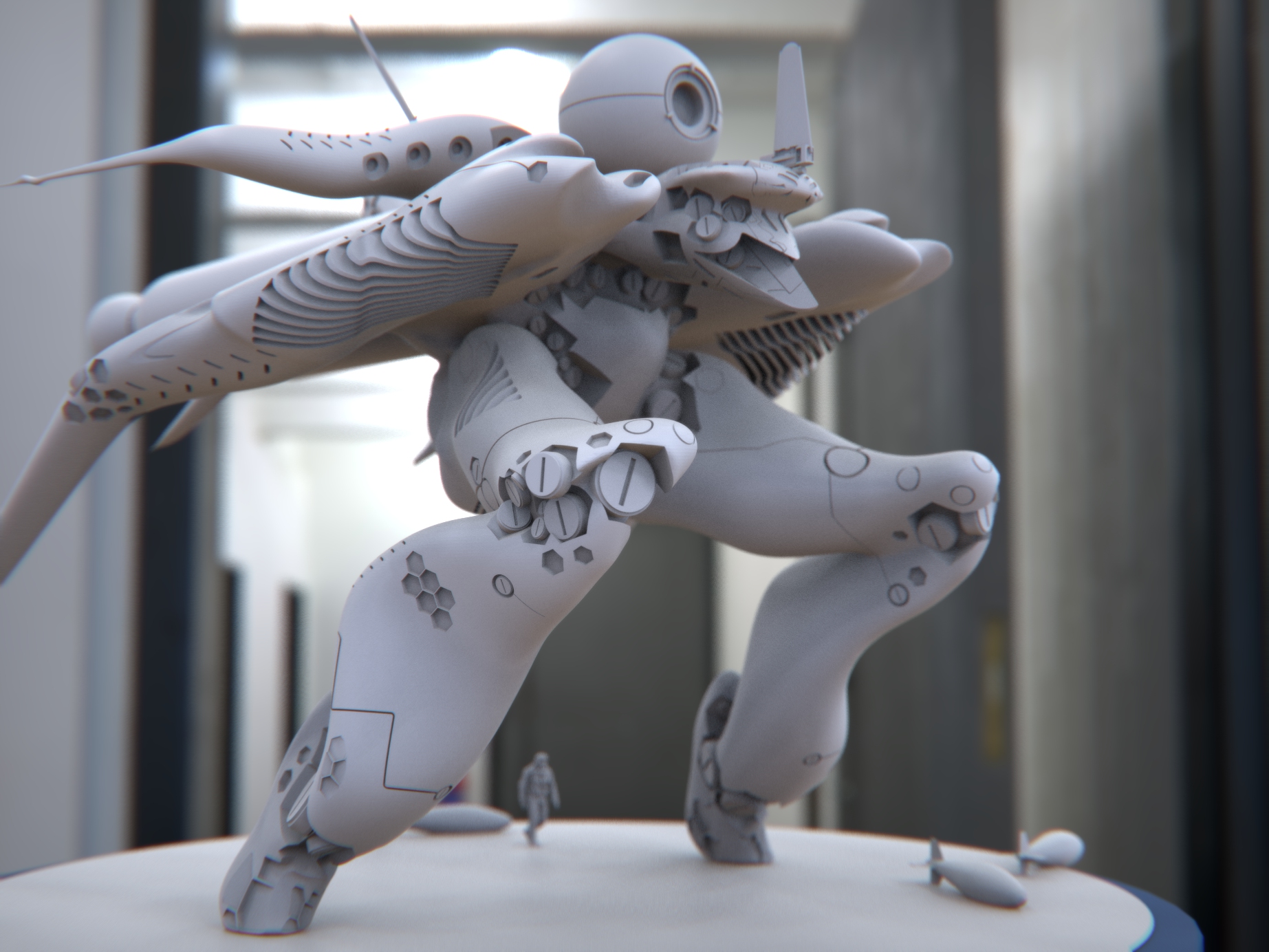 Attachments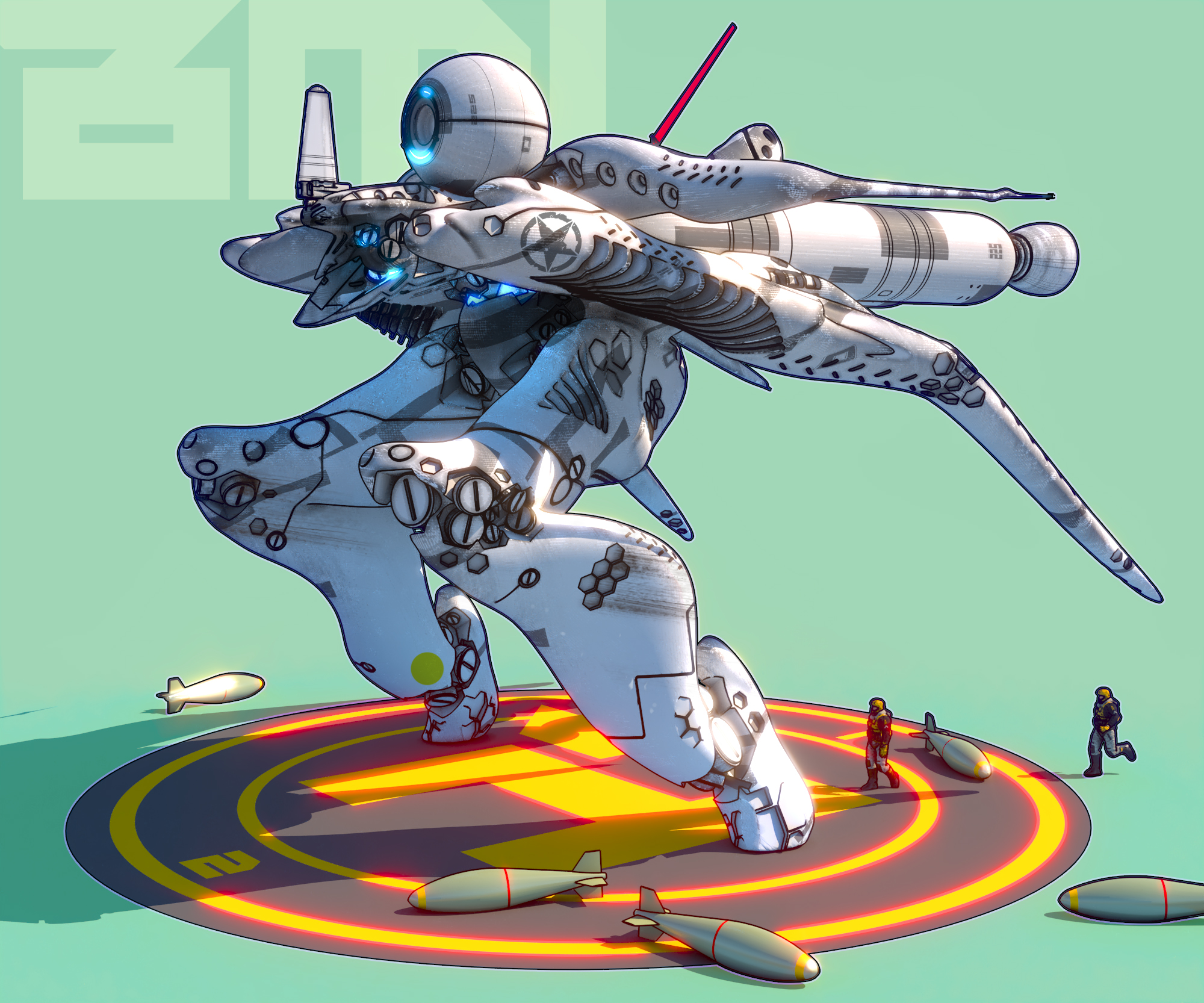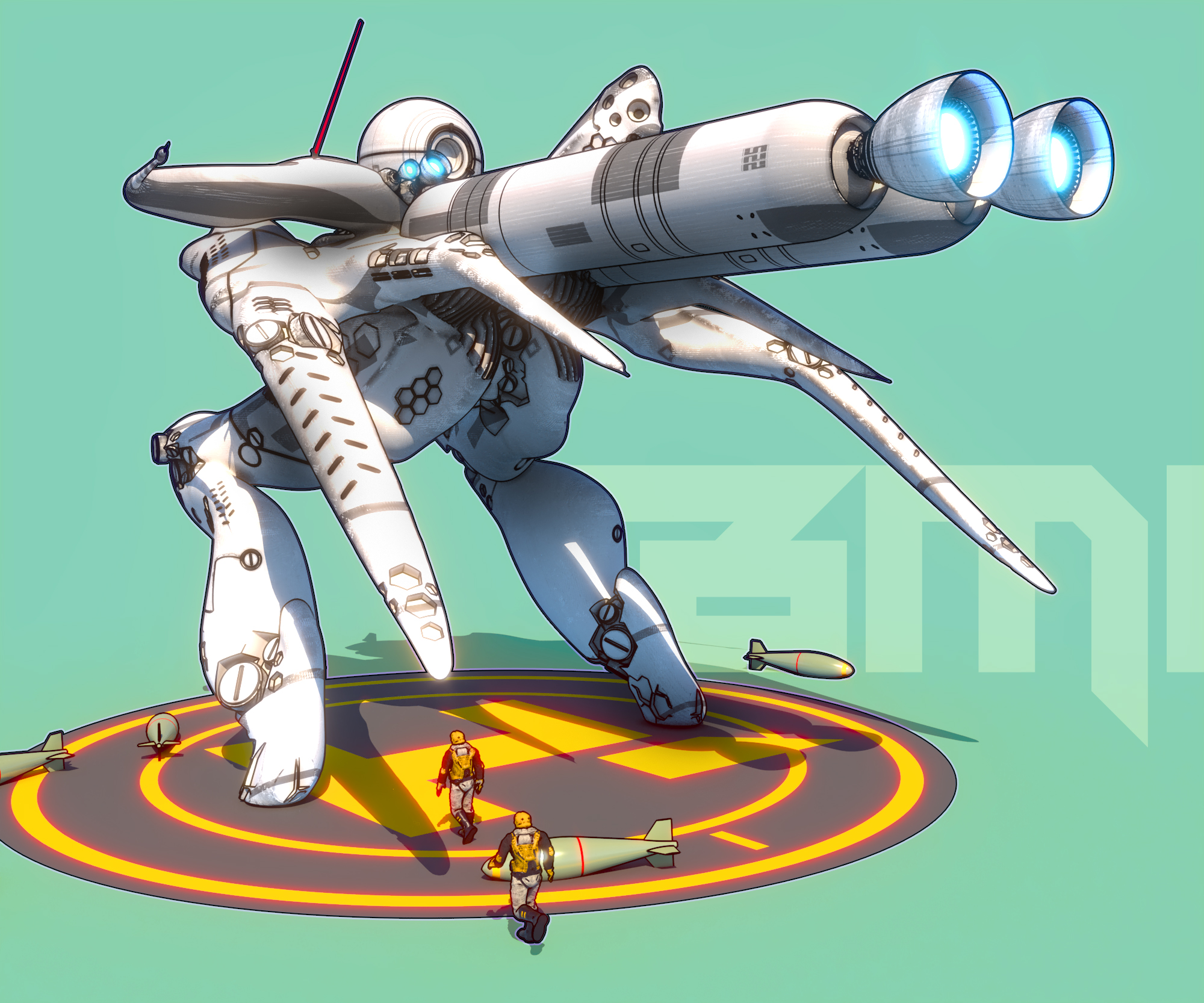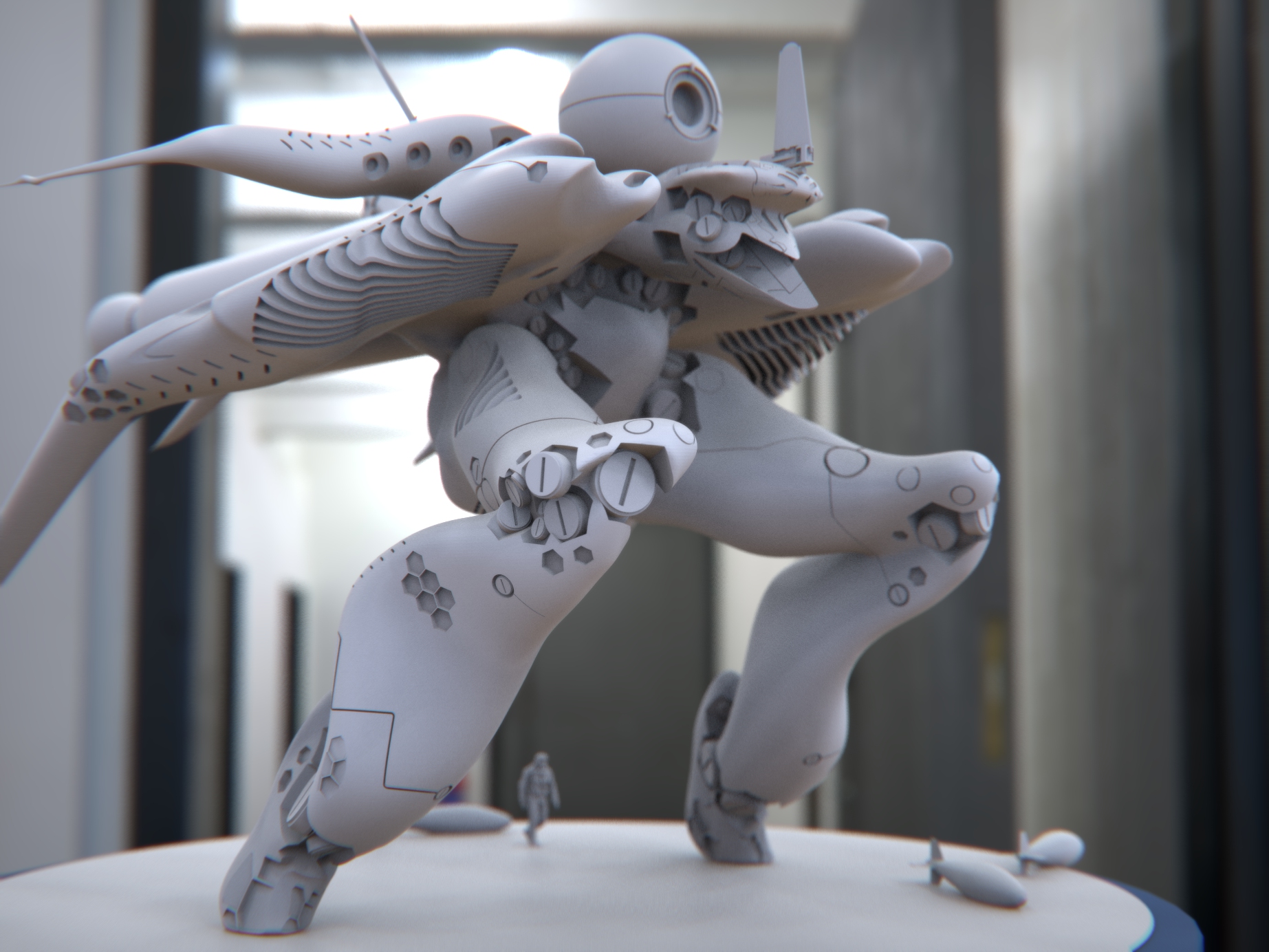 Zbrush+keyshot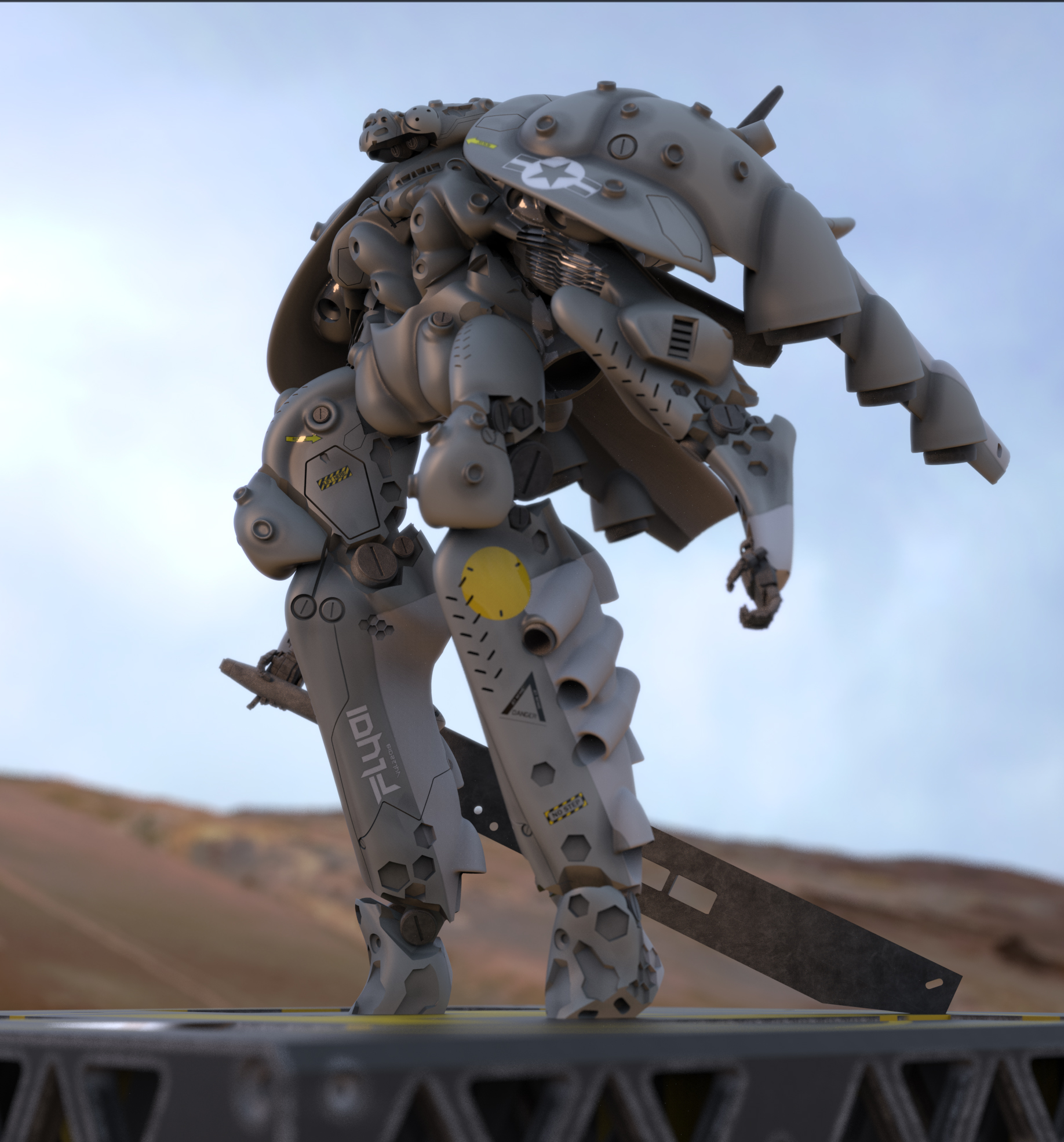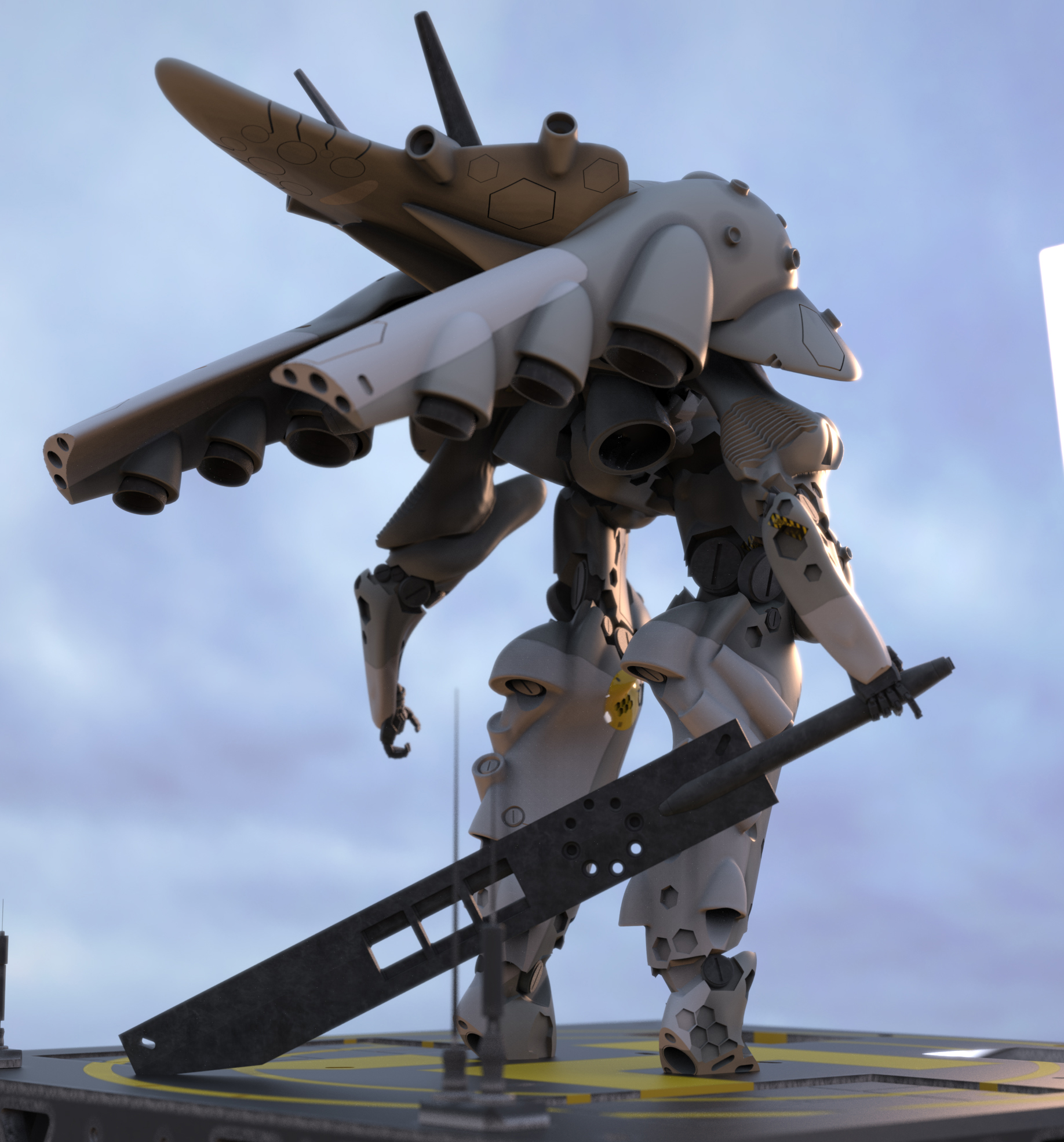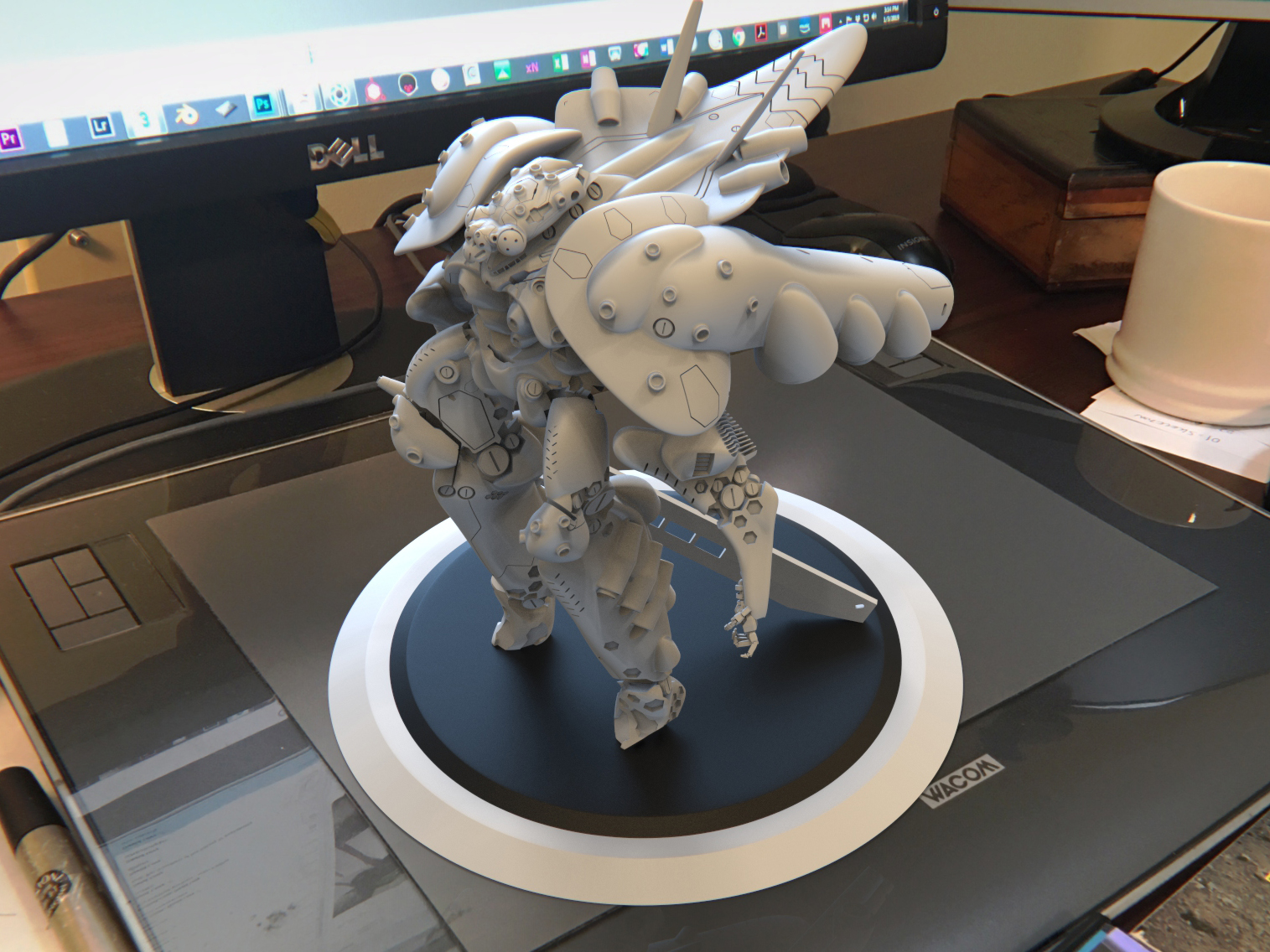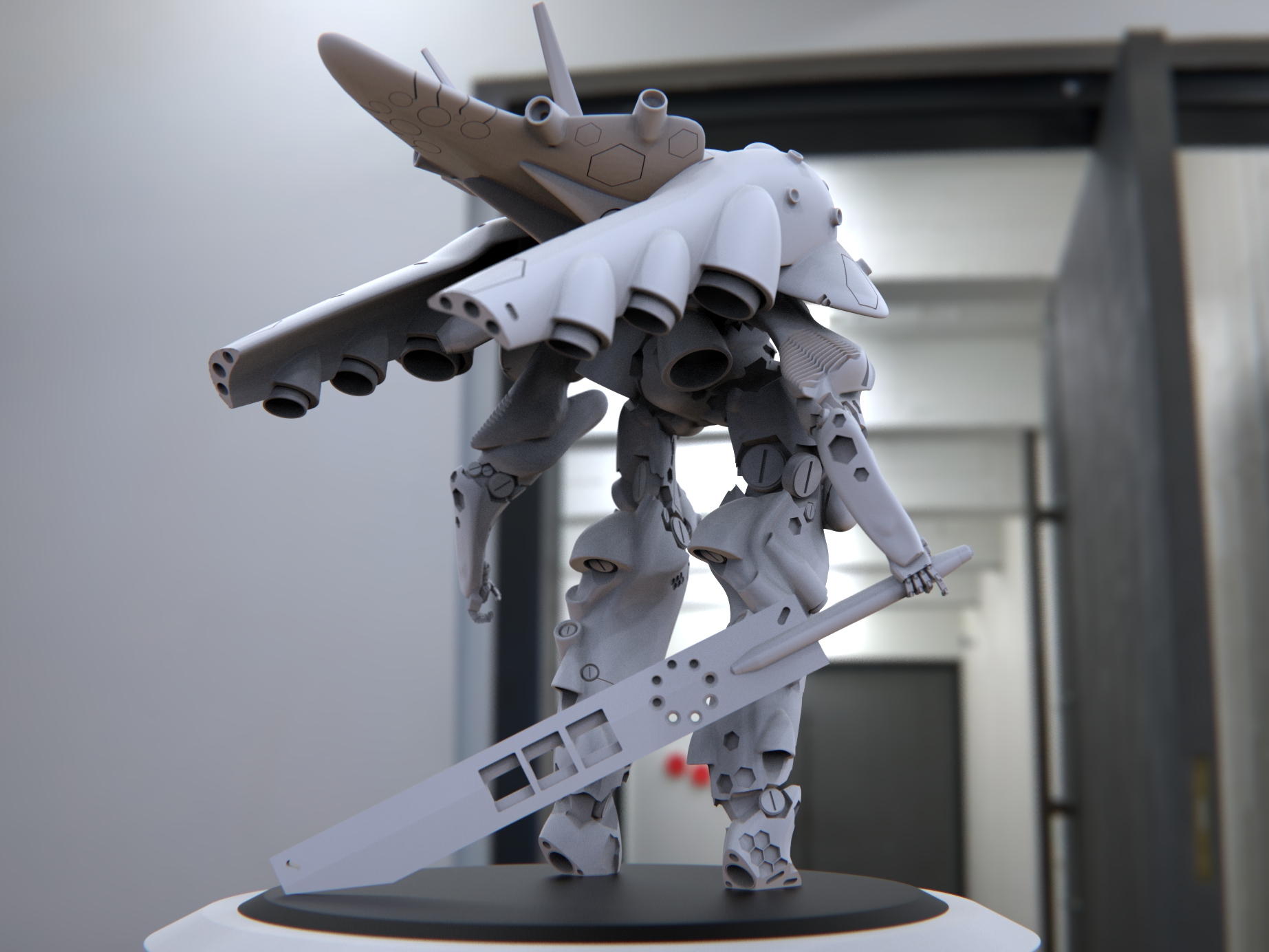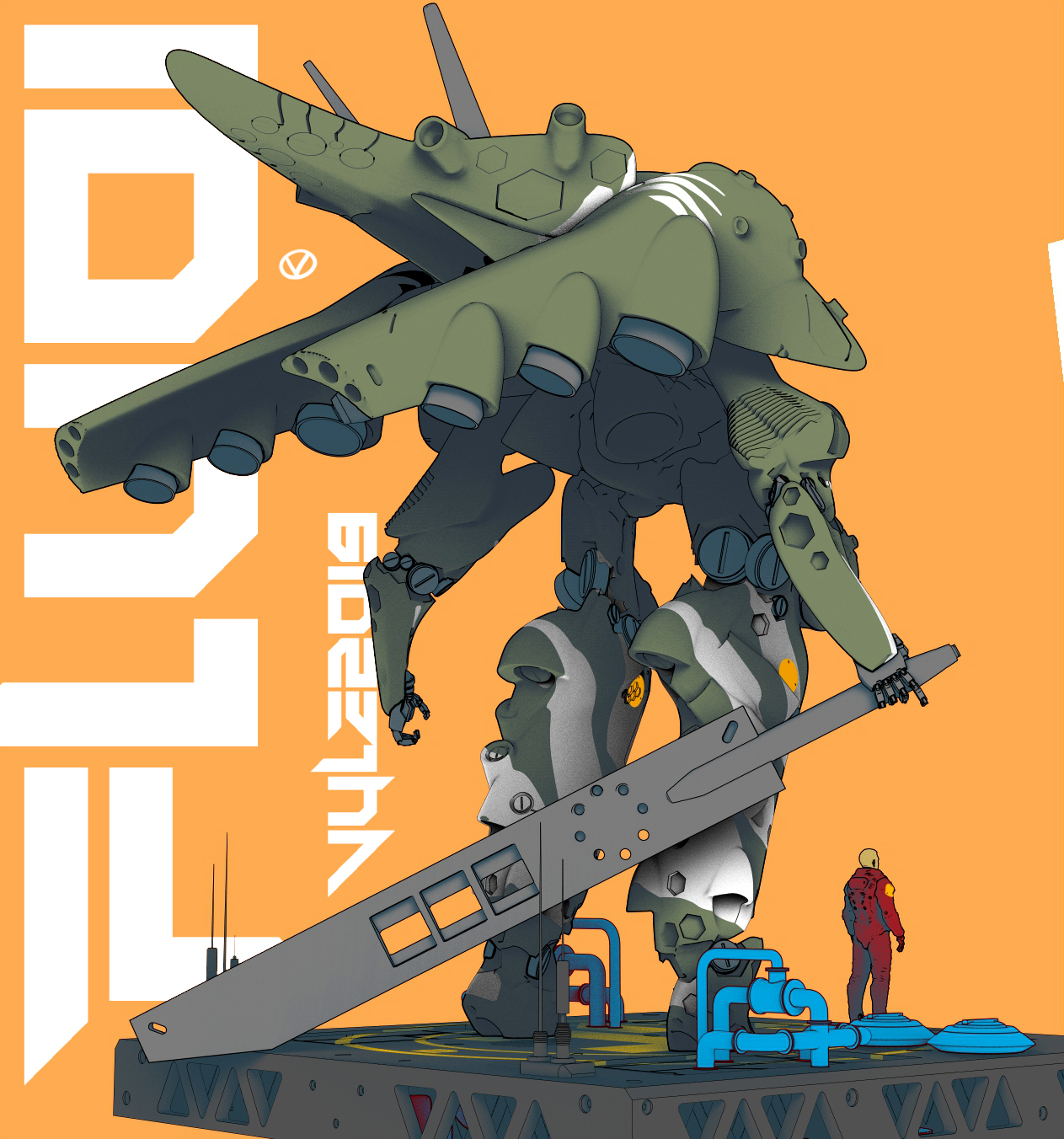 Attachments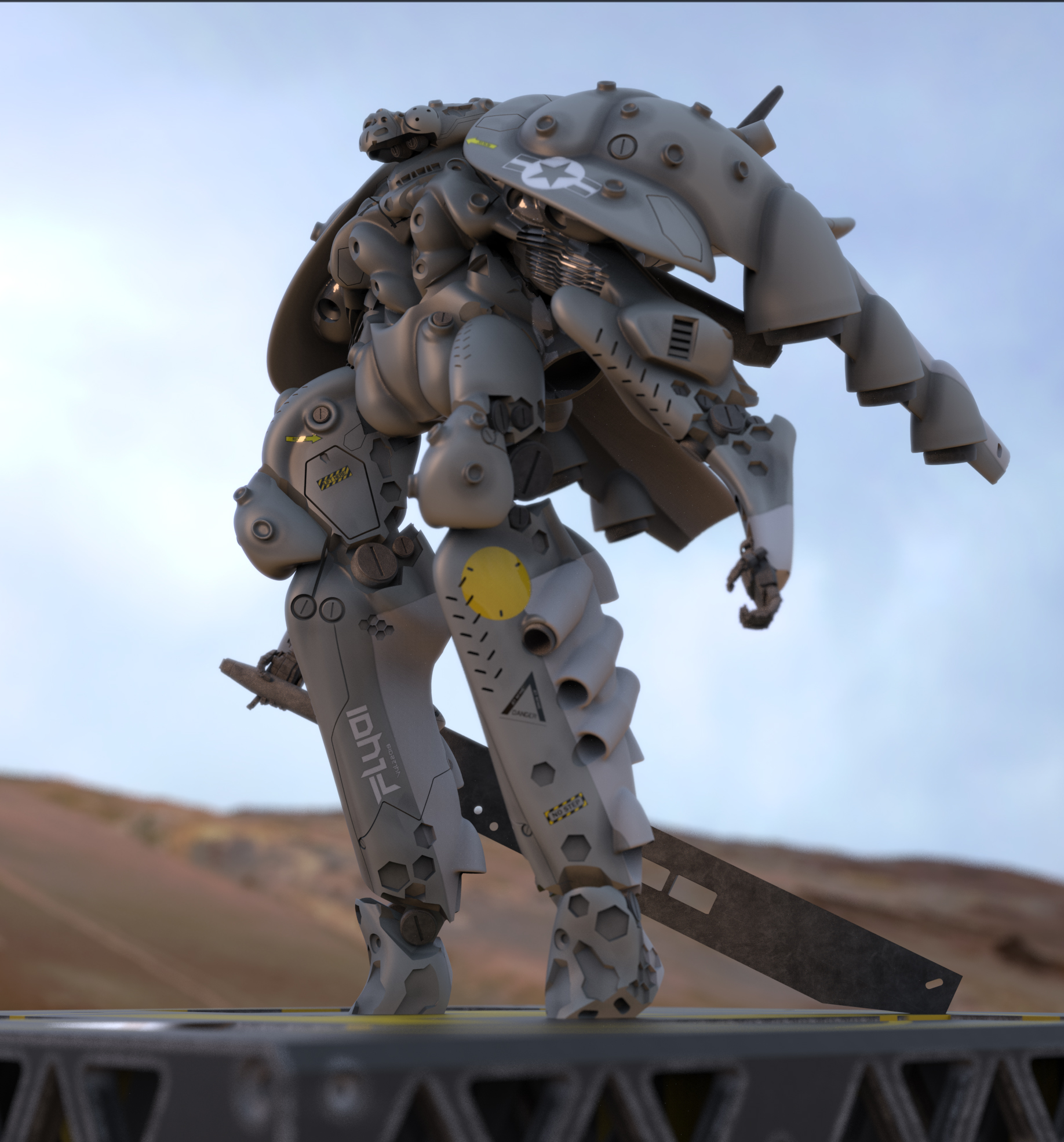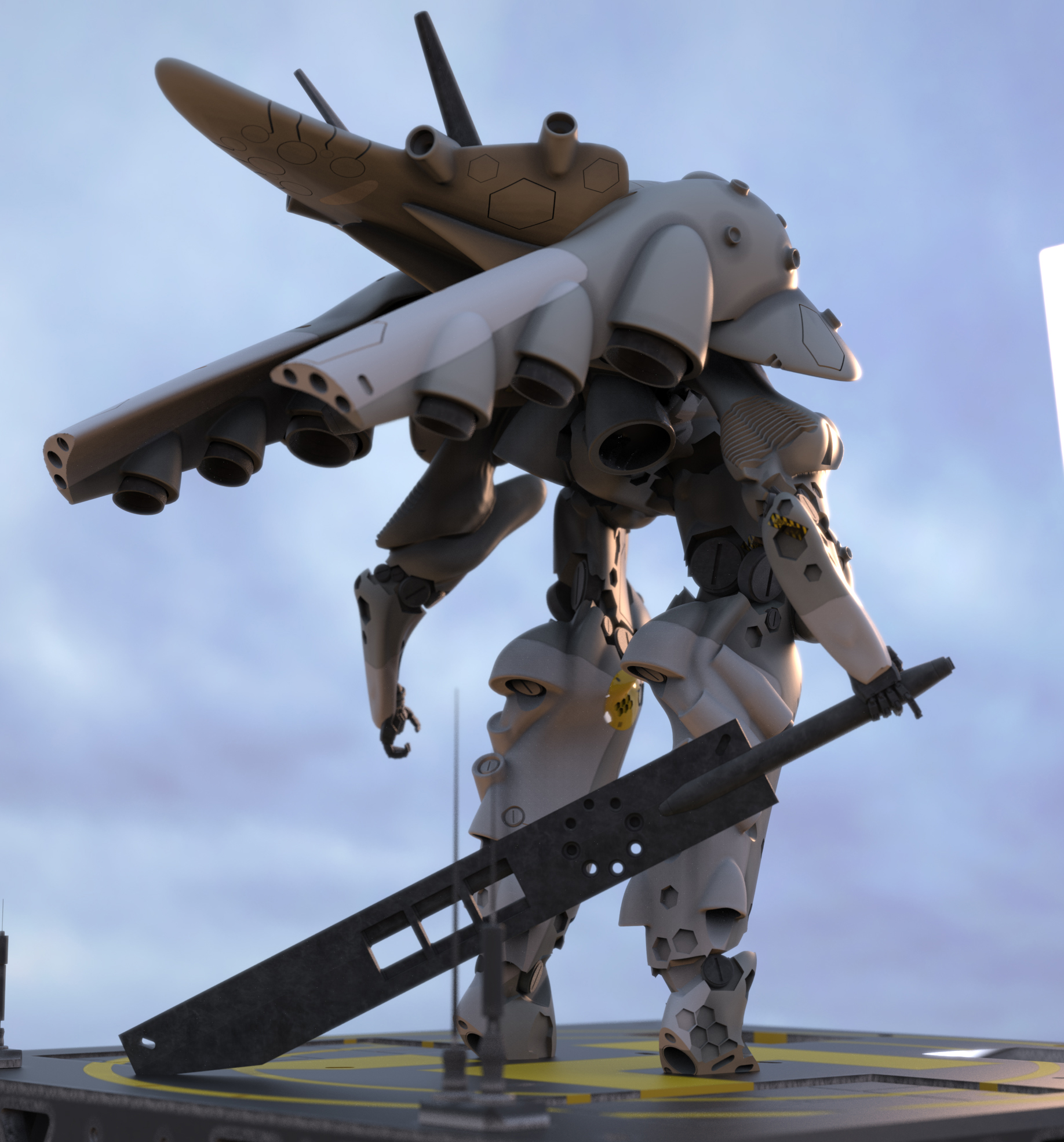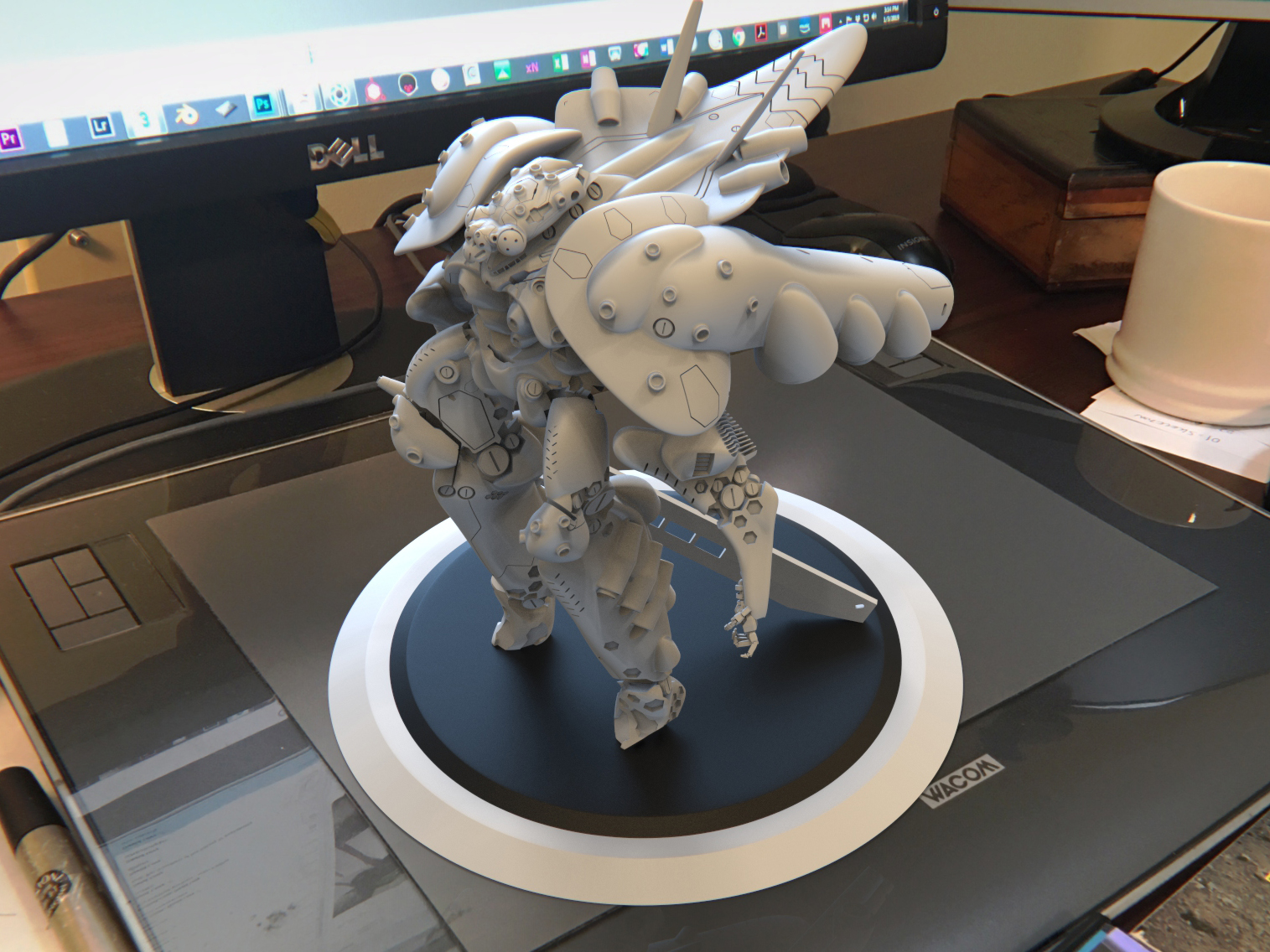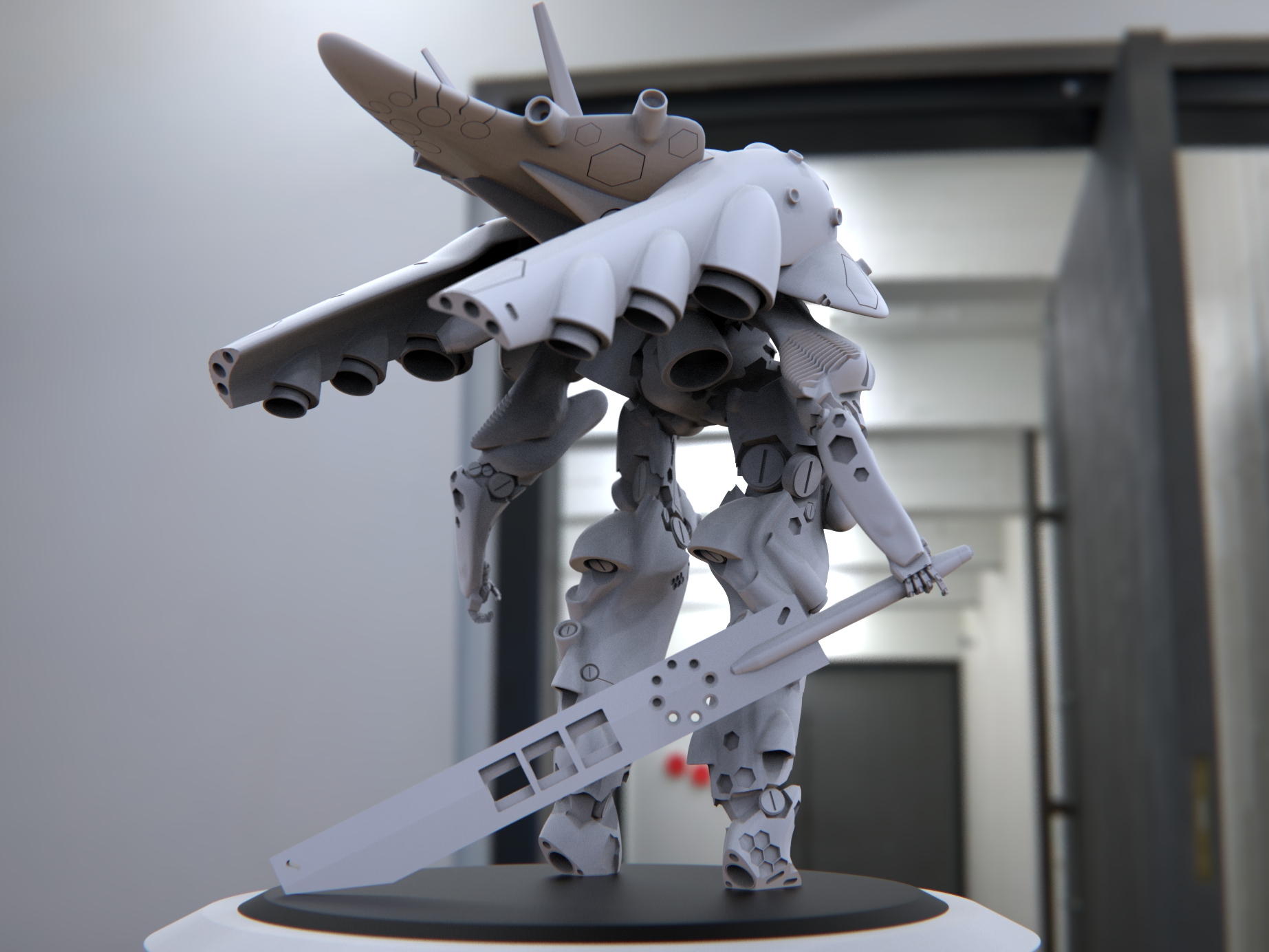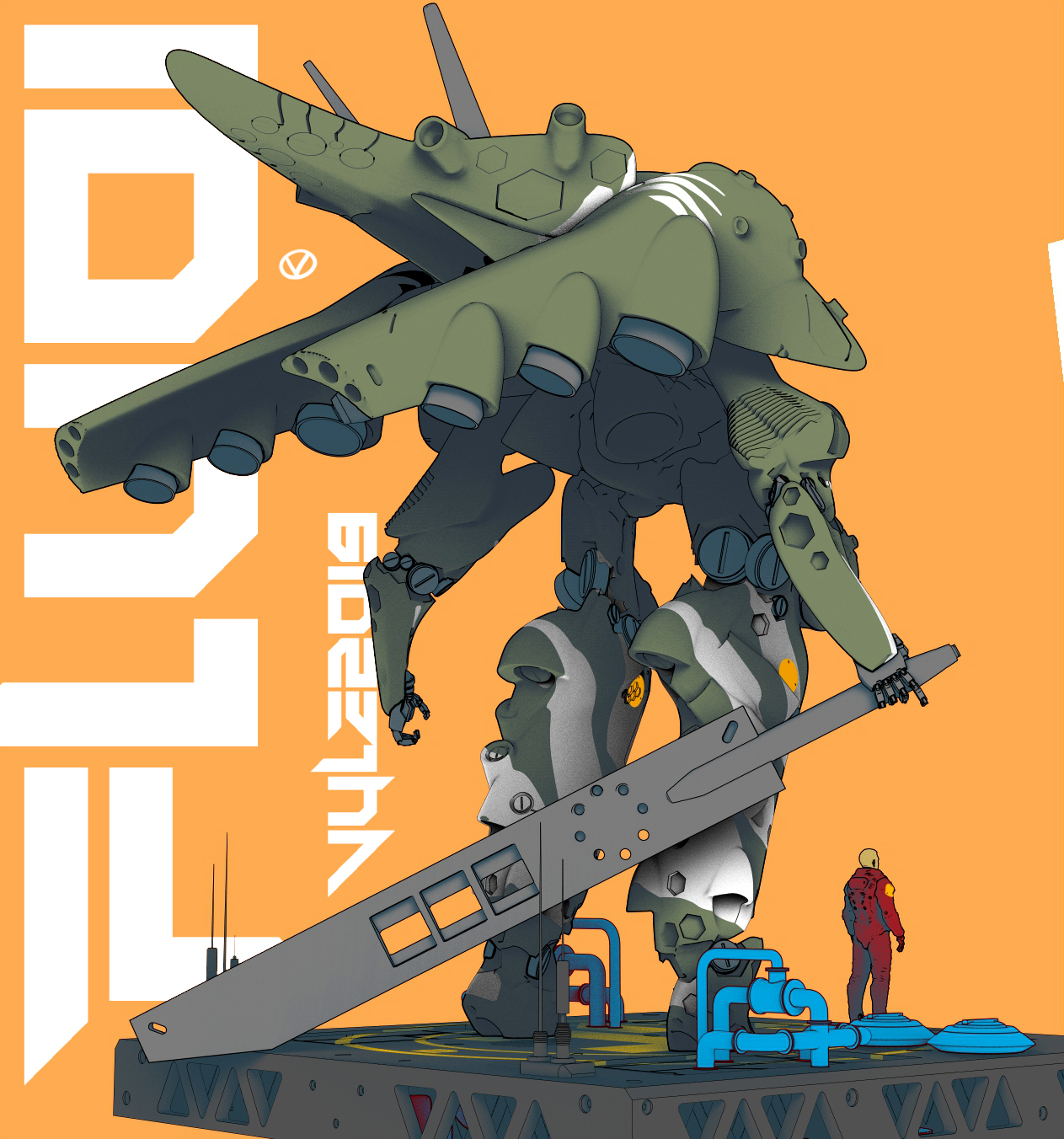 Last ones are awesome! Really nice!
-Joseph
Thanks Joseph, your awesome work and amazing tutorials are such an inspiration!
Yes, NPR render looks great!

Agreed!
Mobile mortar M-1. The only somewhat valid defense against mech attacks. 12 possible simultaneous launch at once, reloaded 4 times when at max capacity. Crew of 12. Obvious hommage to homeworld and their badass designers.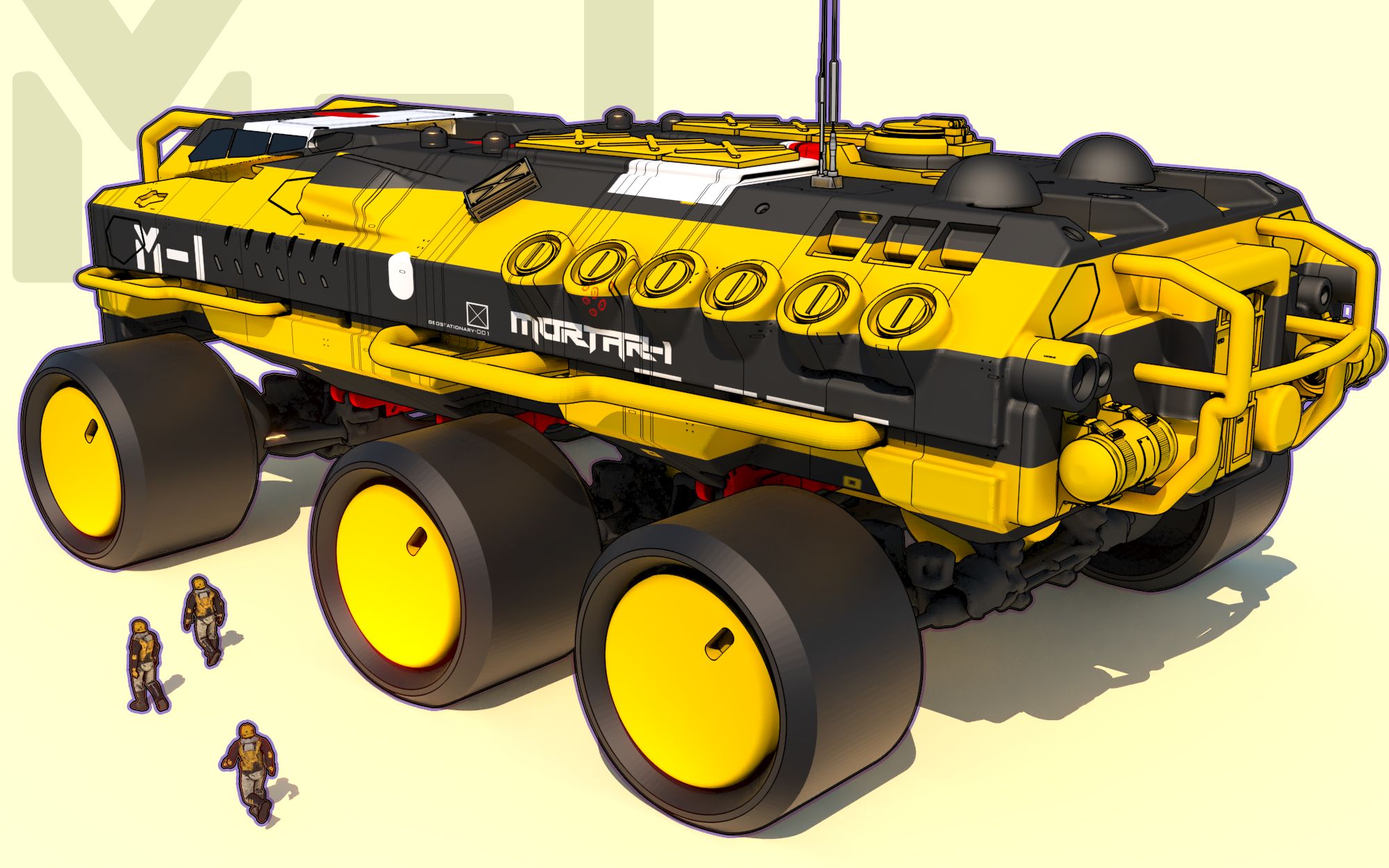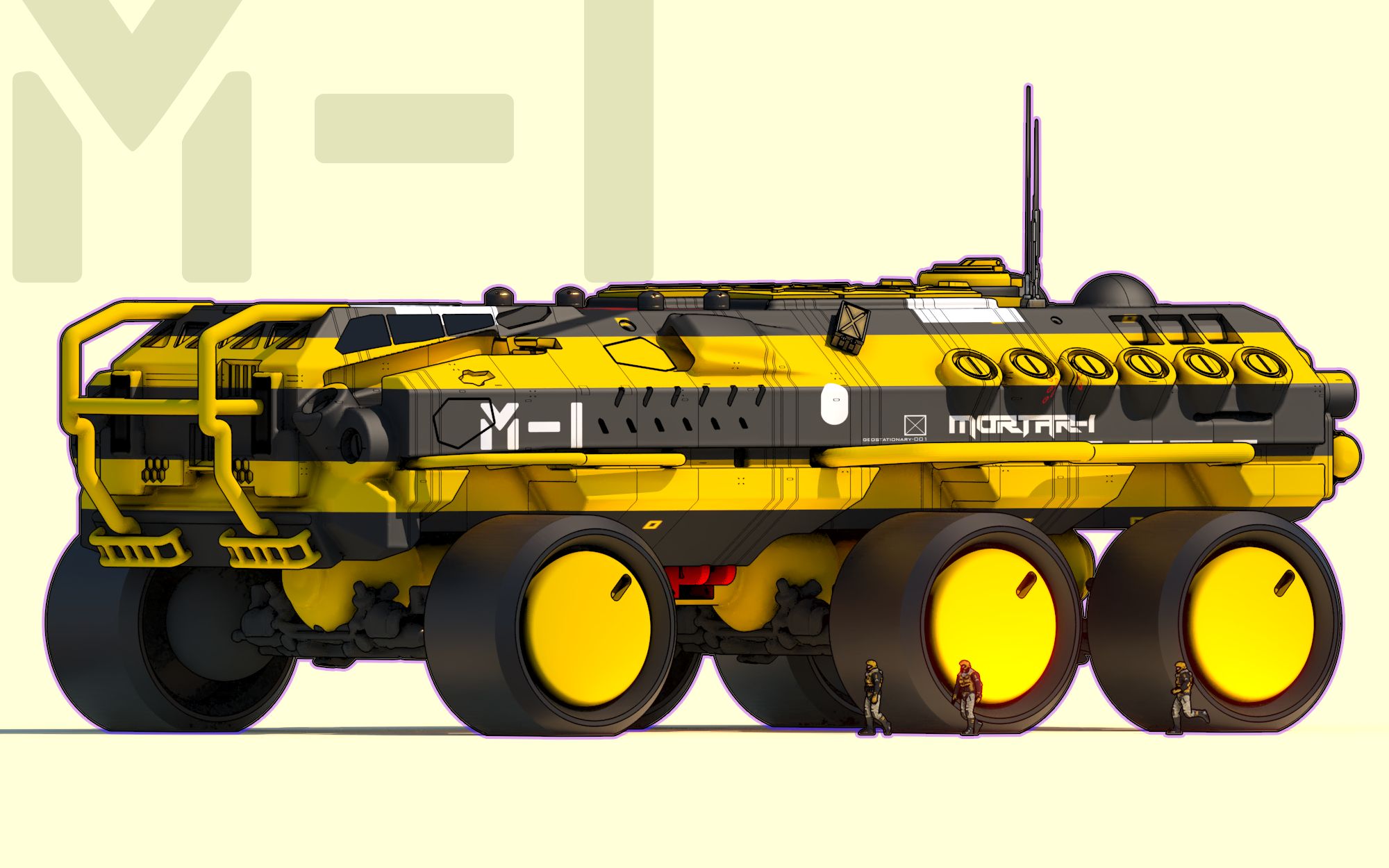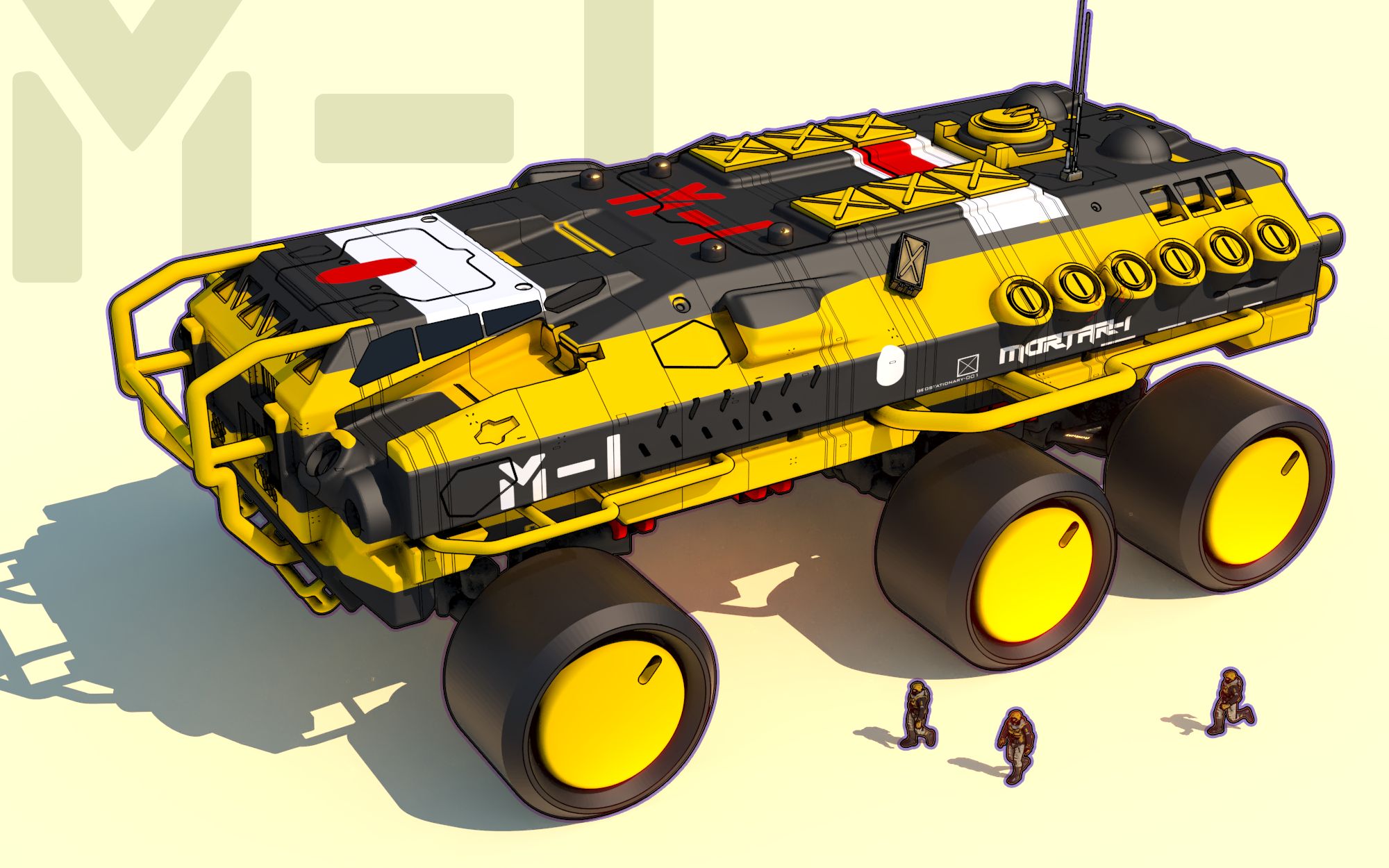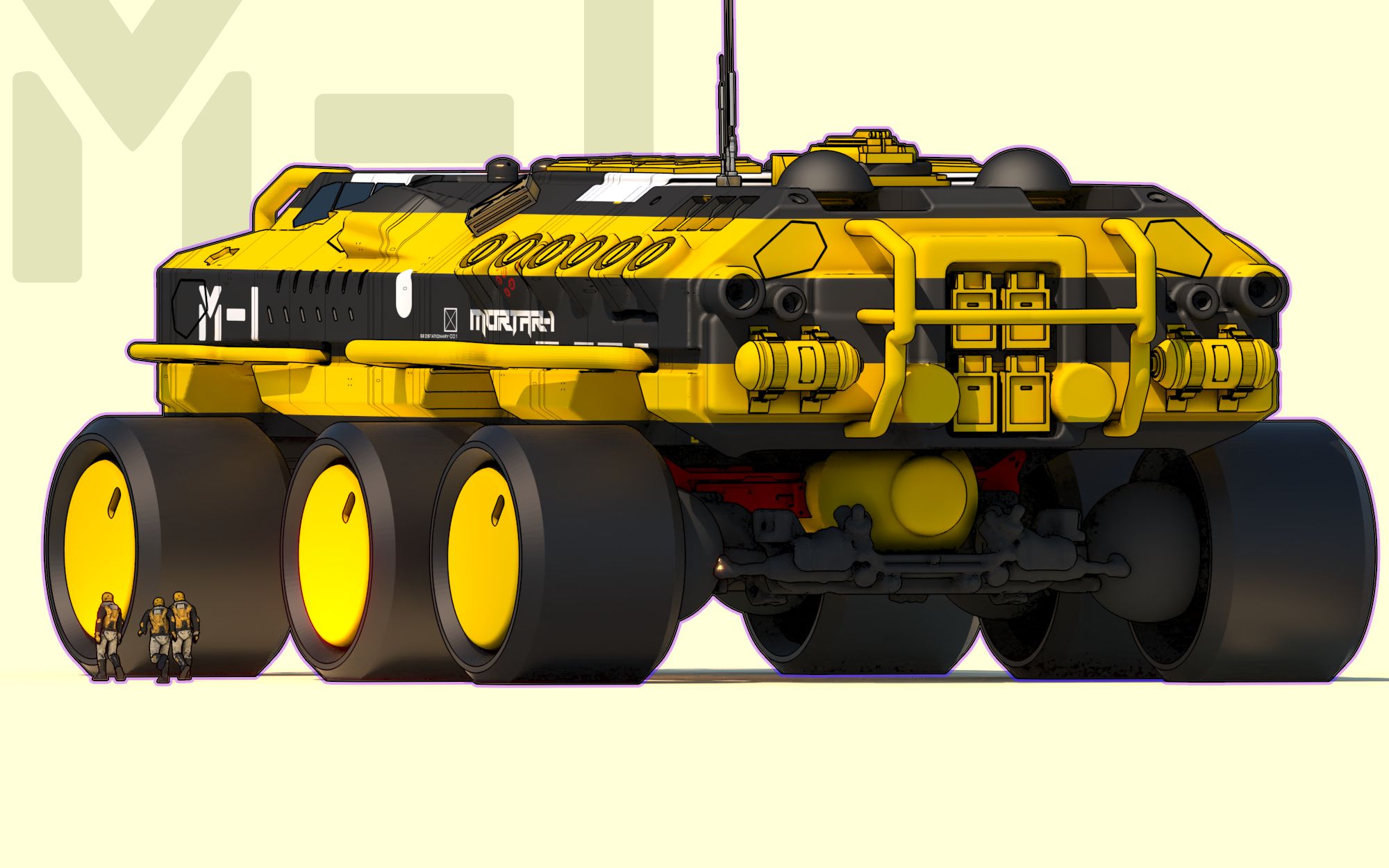 Attachments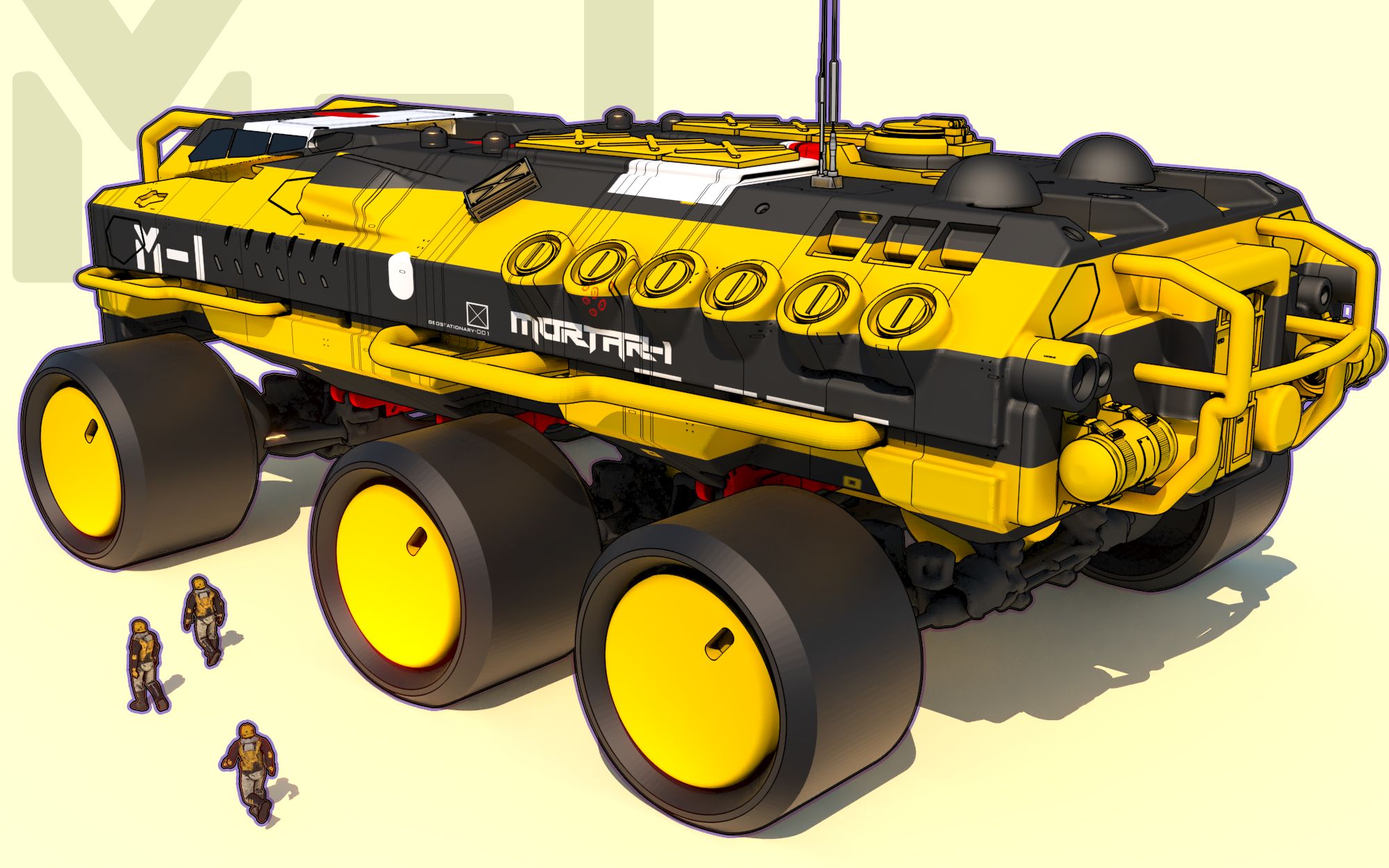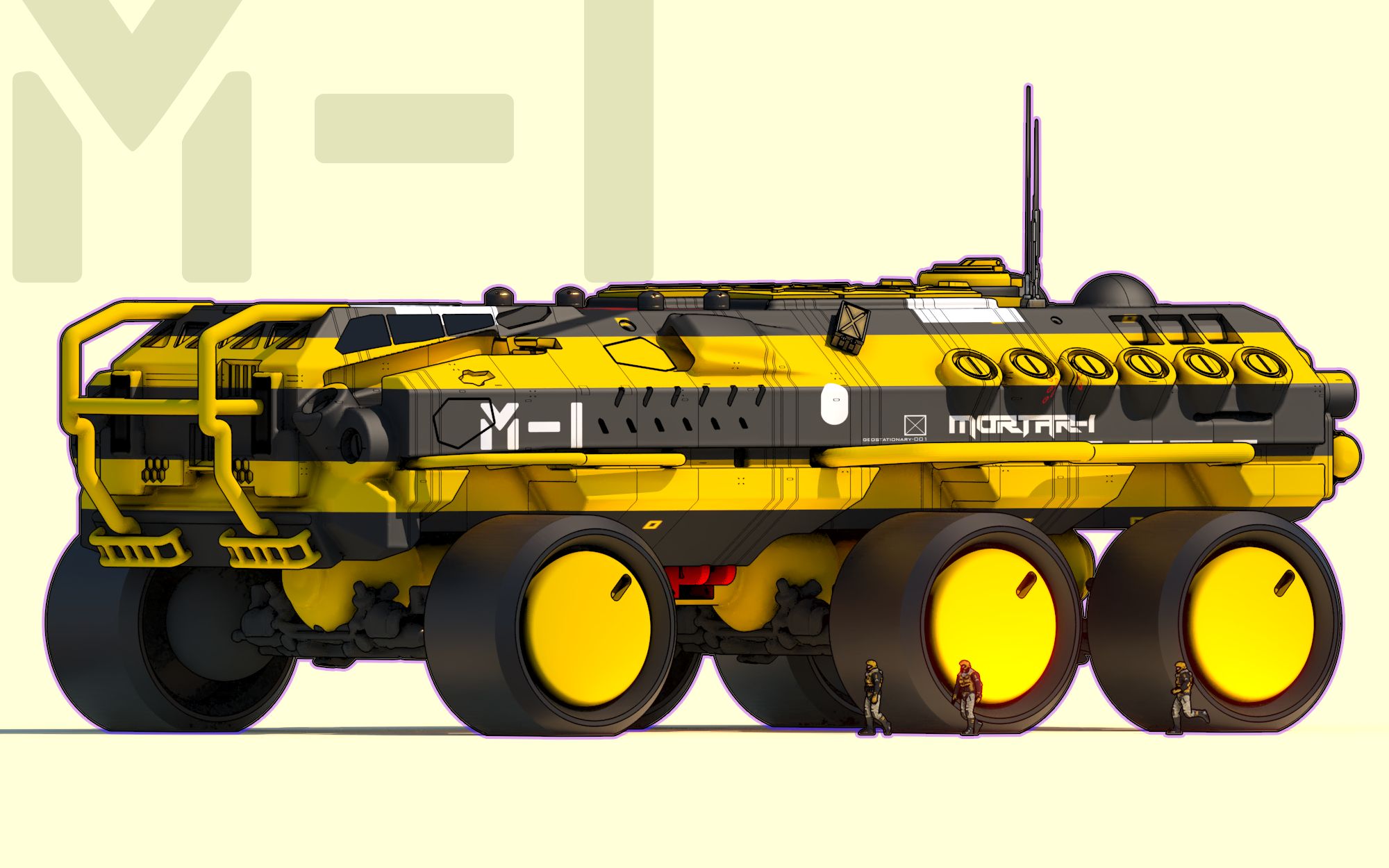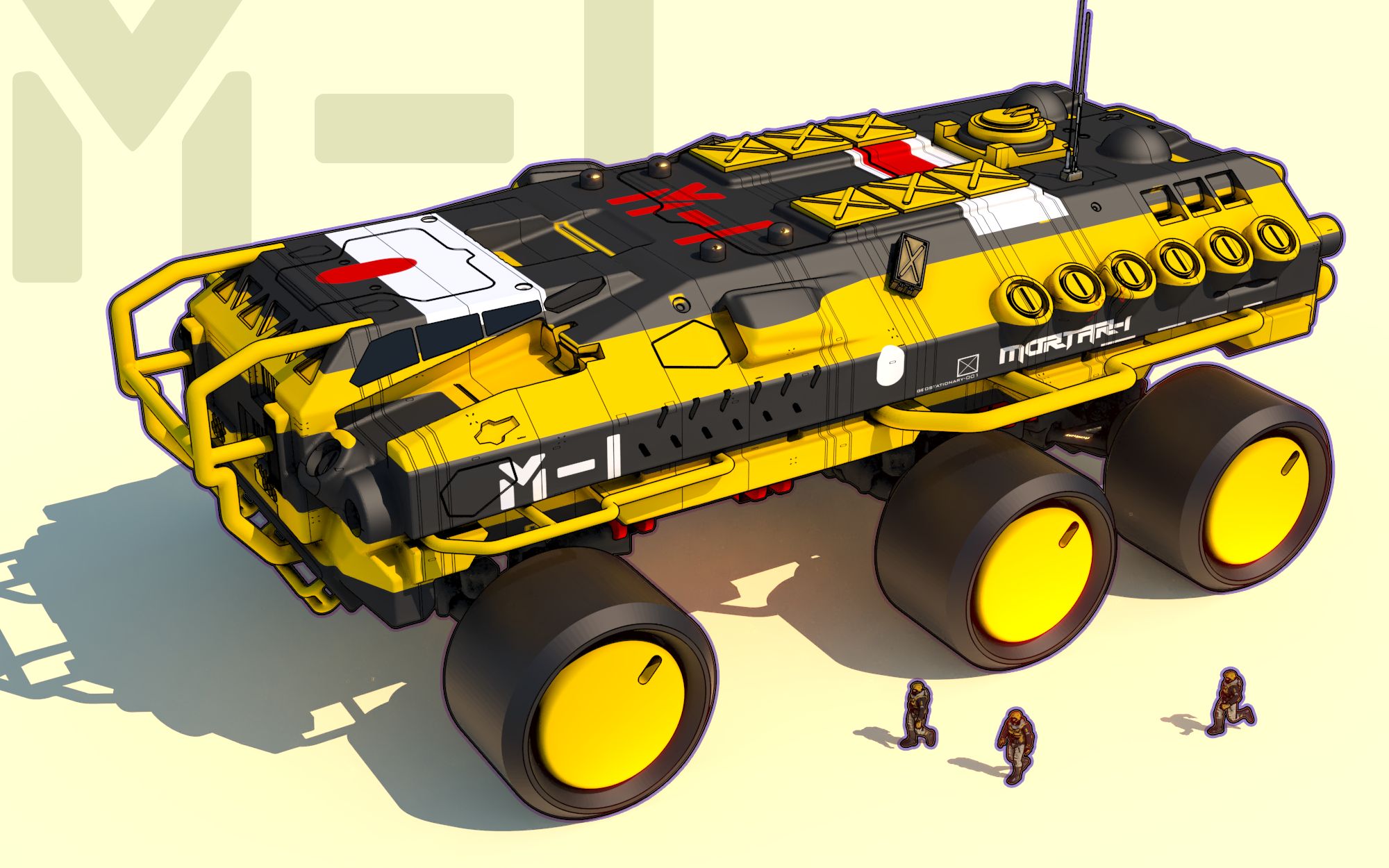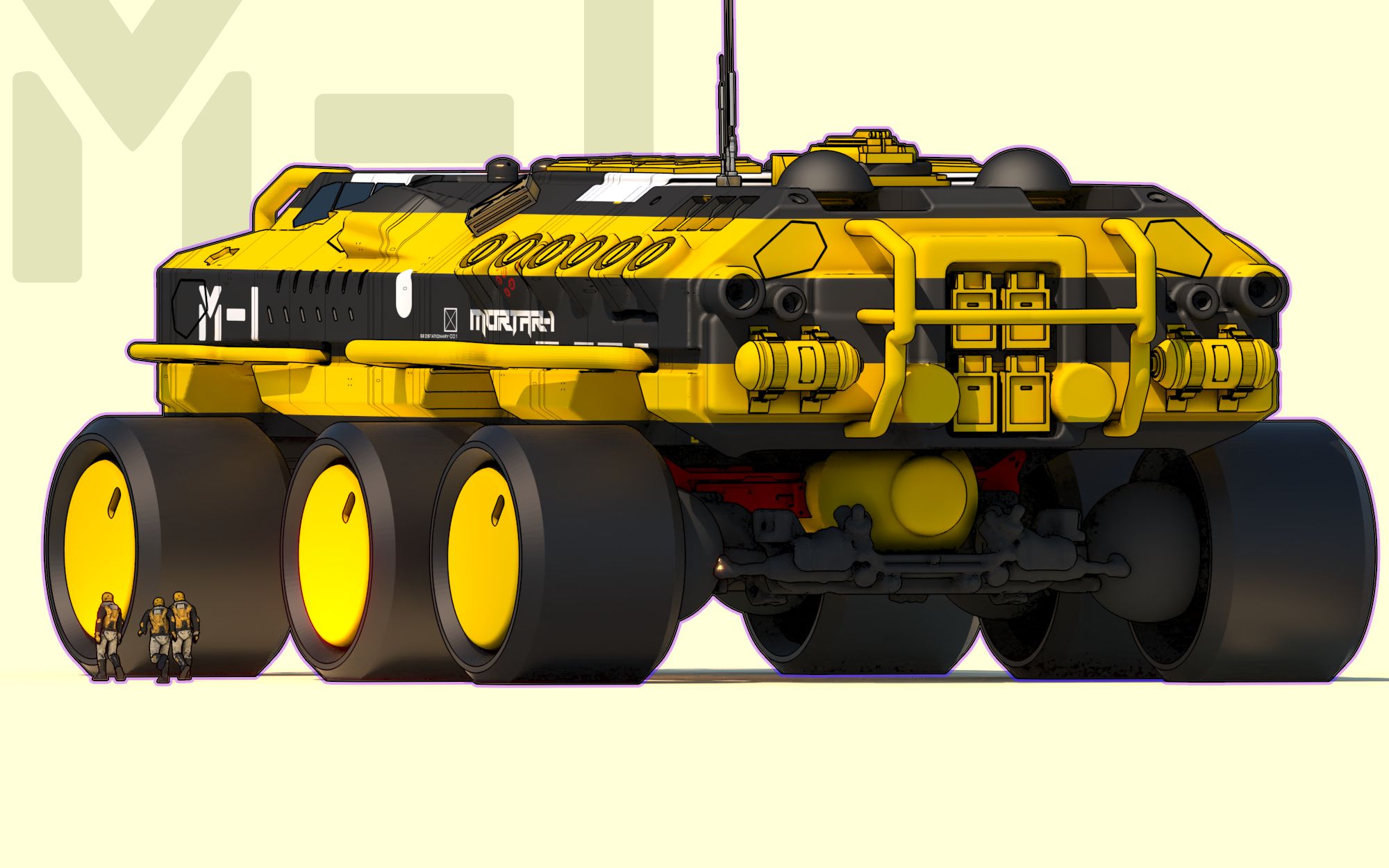 Ooooh very good! Did you use the ZModeler, Live Booleans?
Yes Totyo that is correct! Live booleans!
More work done using zbrush+ vray this time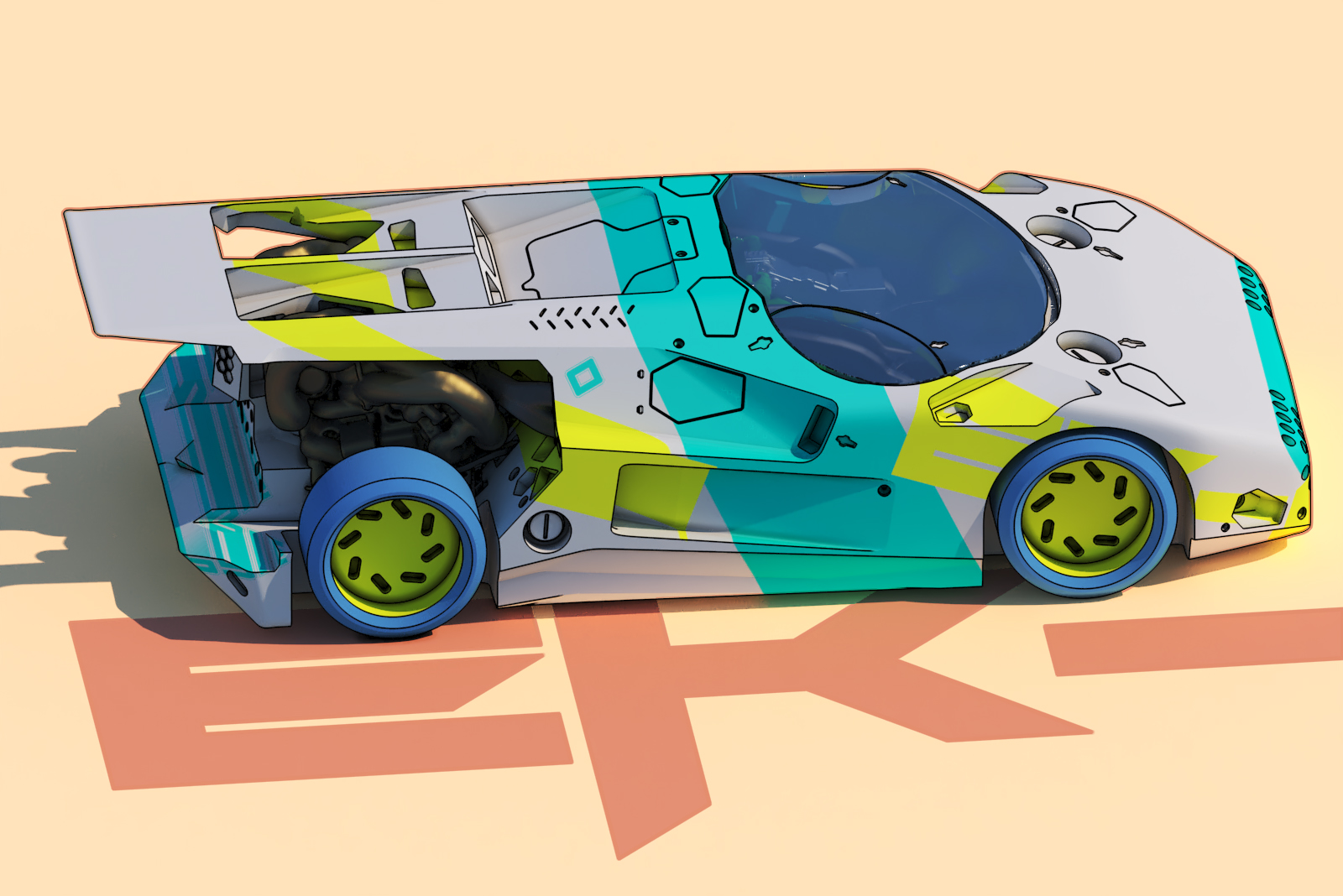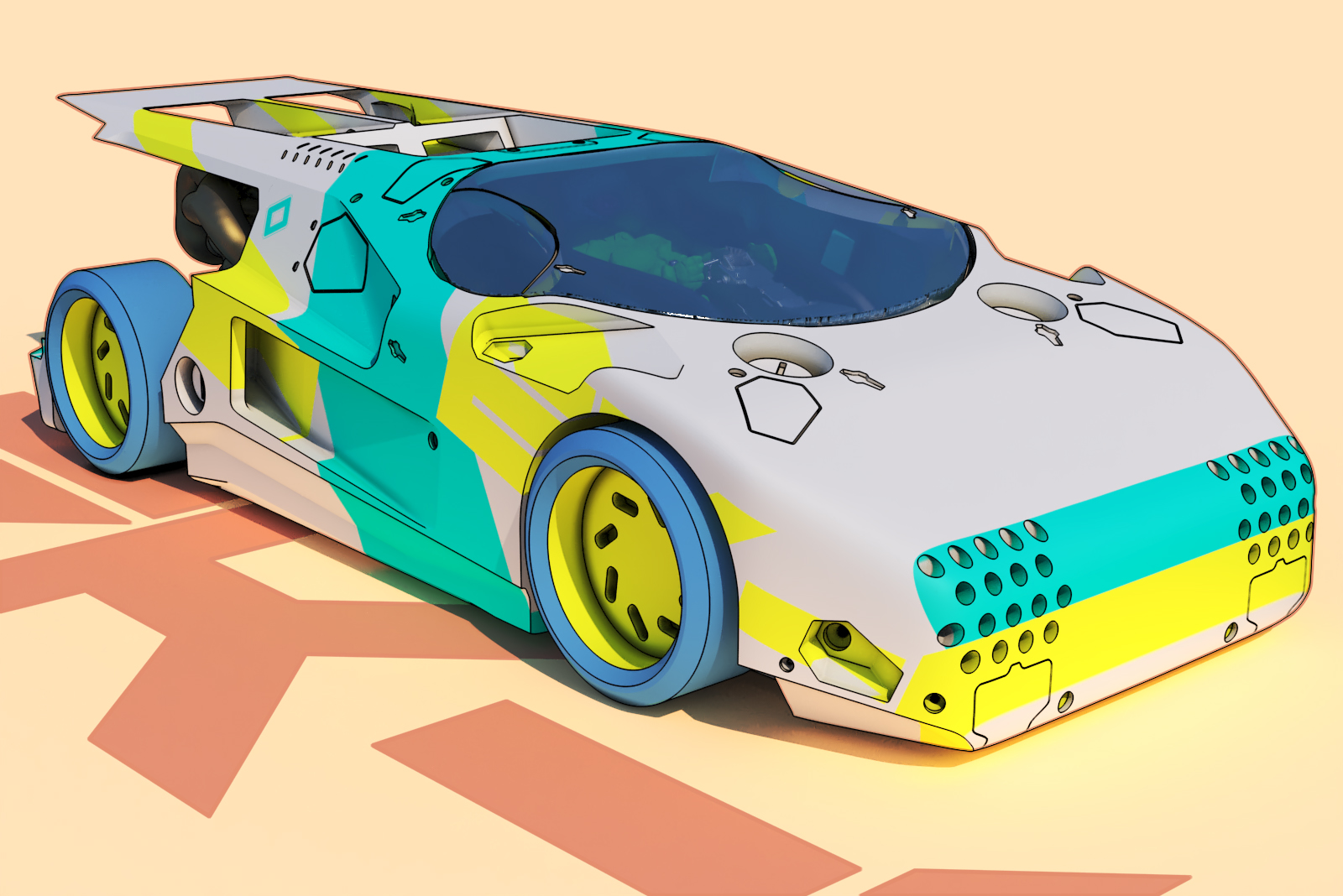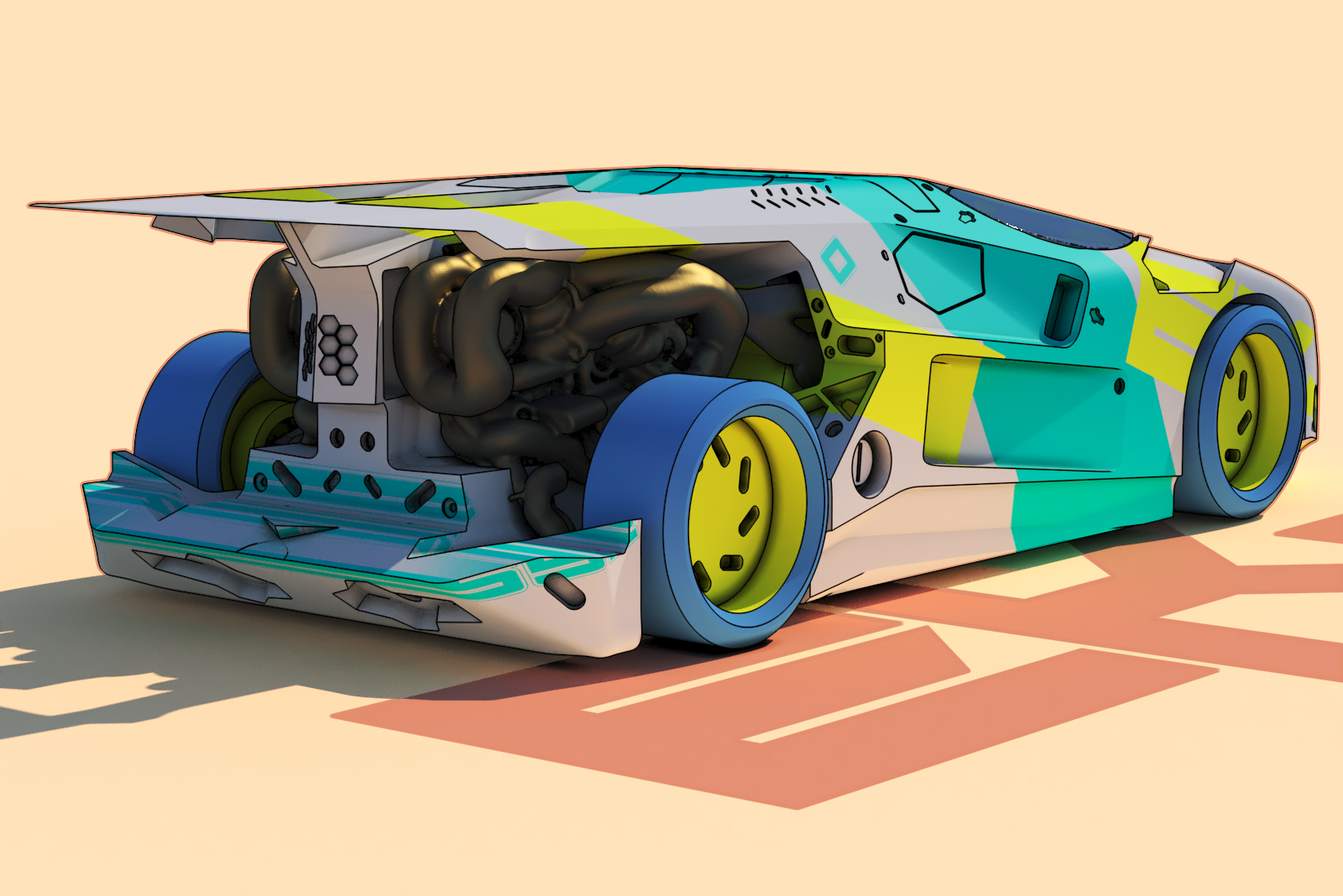 Attachments