I love how you're illustrating the blurring lines between technology and traditional sculpting. Love your milled wood projects, really beautiful!
Likesyrup, thank you! And i liked your work.
menjah, thanks! But guys from sohowood milled these bears, i'm 3d sculptor only )
Leonid, thank you! I am glad
Cool!
kakoe derevo? Pohozhe na buk.
Smotritsa zdorovo!
Andrei, yes it's beech-wood.
And one more copy of wall clock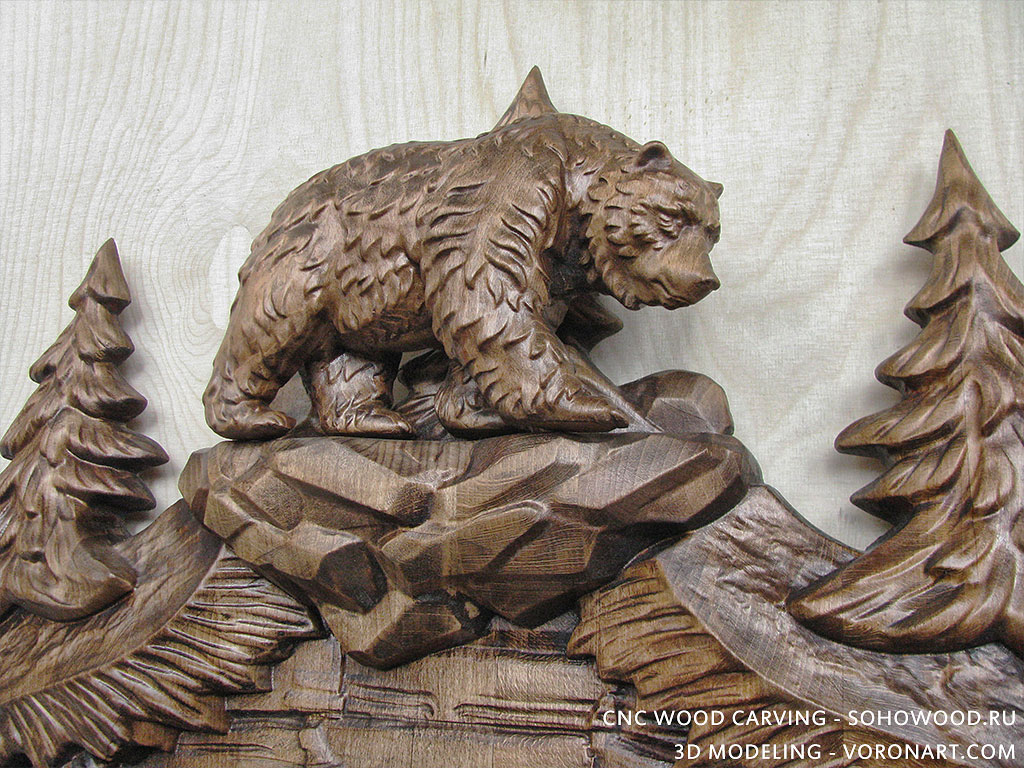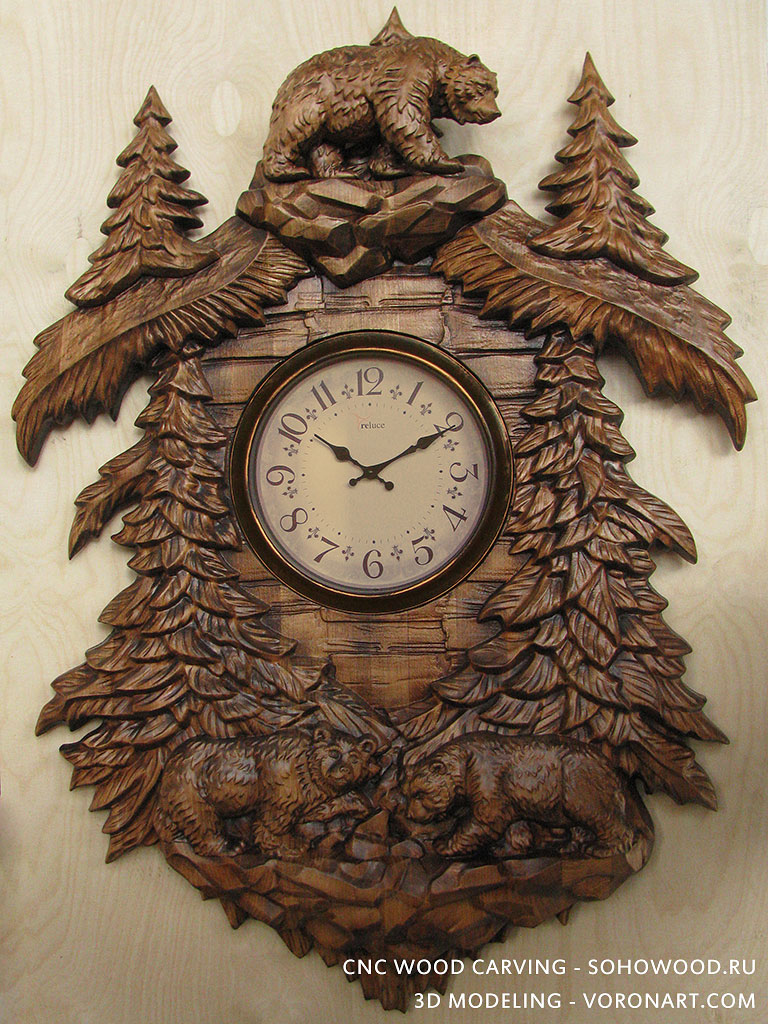 Thanks for the answer.
Good job!
I'll wait for more of your work!
Wow, just amazing work here. Great job, loved the wolf presentation.
Andrei, danpants thank you!
Now new Lion Head Ring design. Calm + Angry, on request from Australia. Also STL available on my Gumroad.
<iframe width="560" height="315" src="https://www.youtube.com/embed/DjIKYdHCHWY" frameborder="0" allowfullscreen="">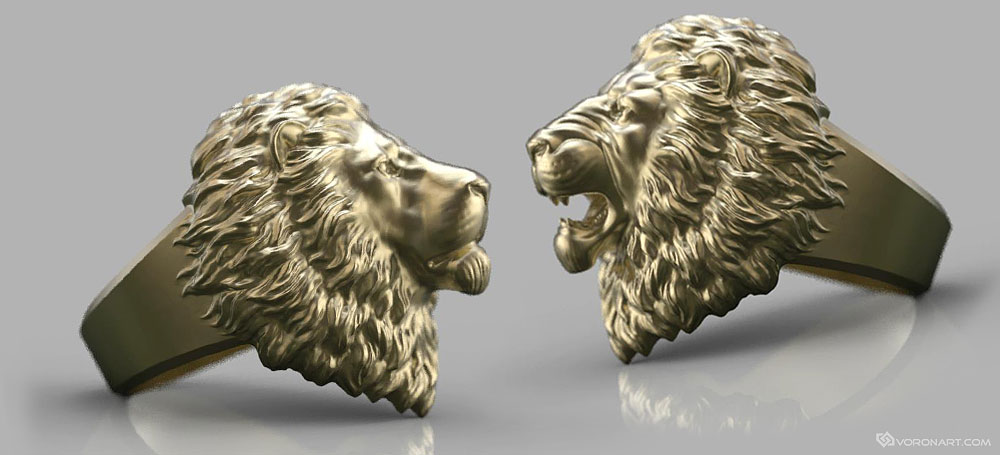 Hello! My Lion head 3d print used for wall light creating )
<iframe width="1280" height="720" src="https://www.youtube.com/embed/hx_397mdC9E" frameborder="0" allowfullscreen="">
Photos: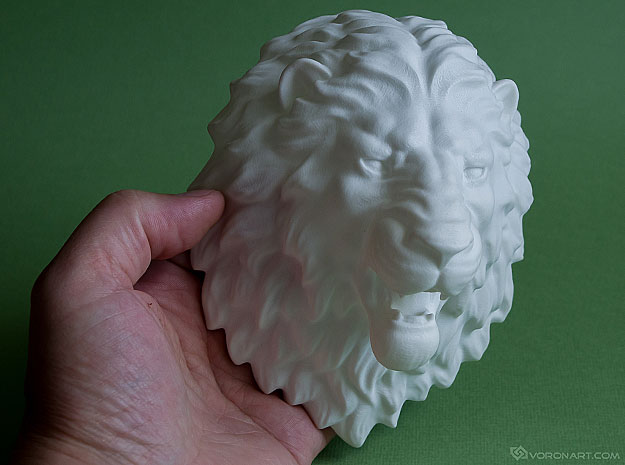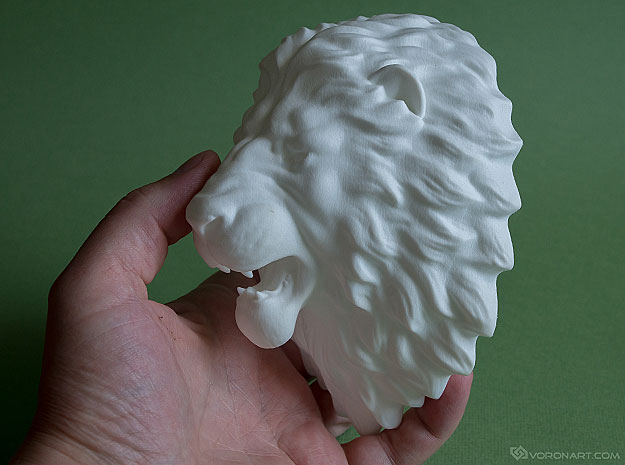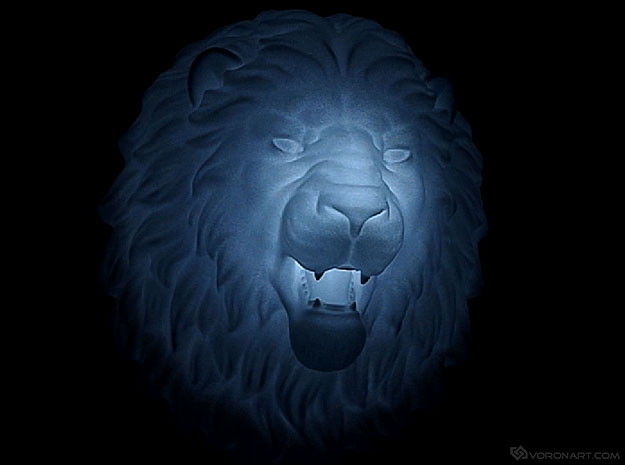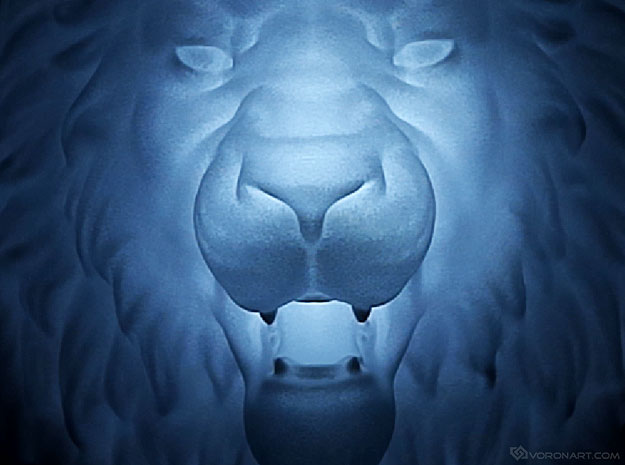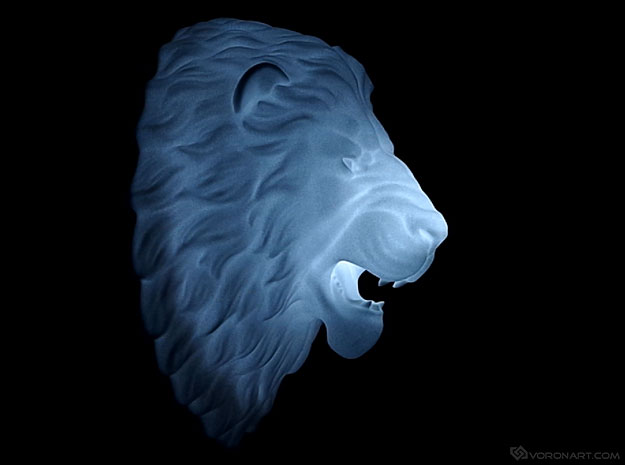 Good idea!

Thank you, Max!
And here are the photos Photos of Calm Lion Ring in 18k Gold Plated .
Owner's review: "Thank you for your wonderful craftsmanship. I am very pleased with my Calm Lion Ring. It actually looks better than in the photos."
Thank you Sonia Davis!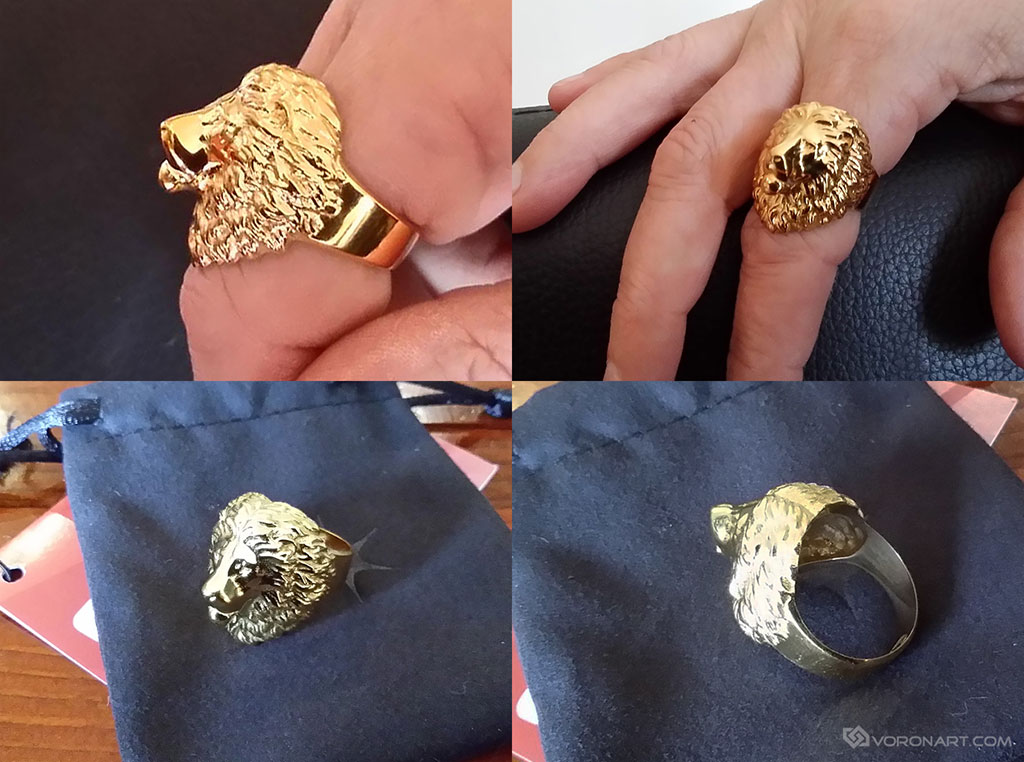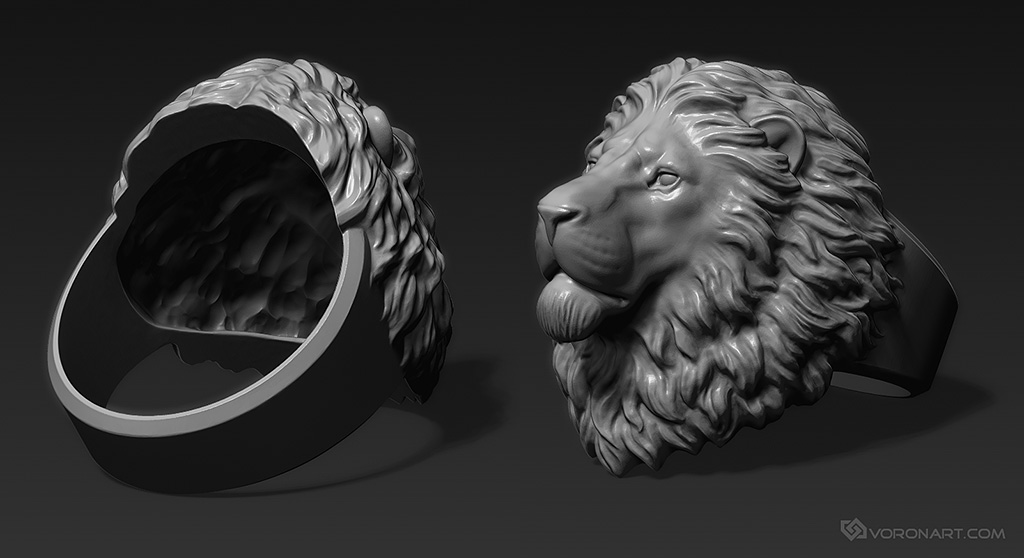 Hello! Meet my latest zbrush sculpt and 3d-print.
Santa Claus portrait. Hope you like it )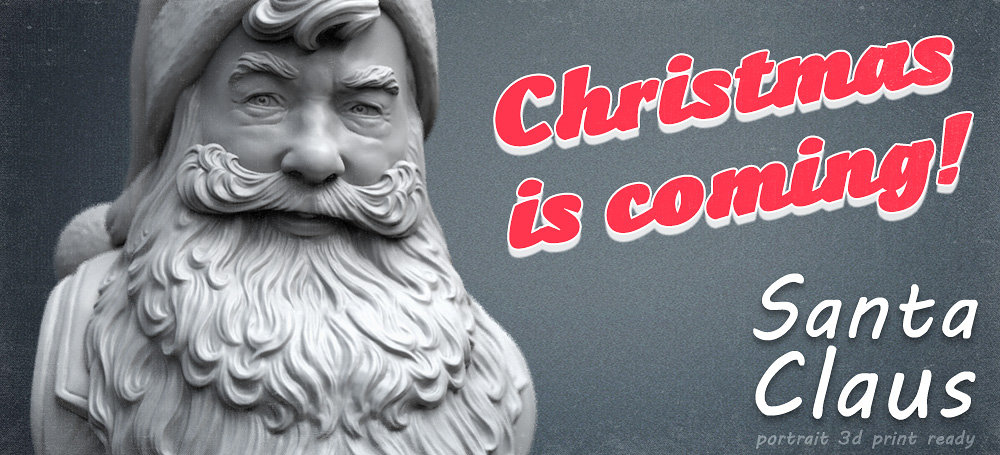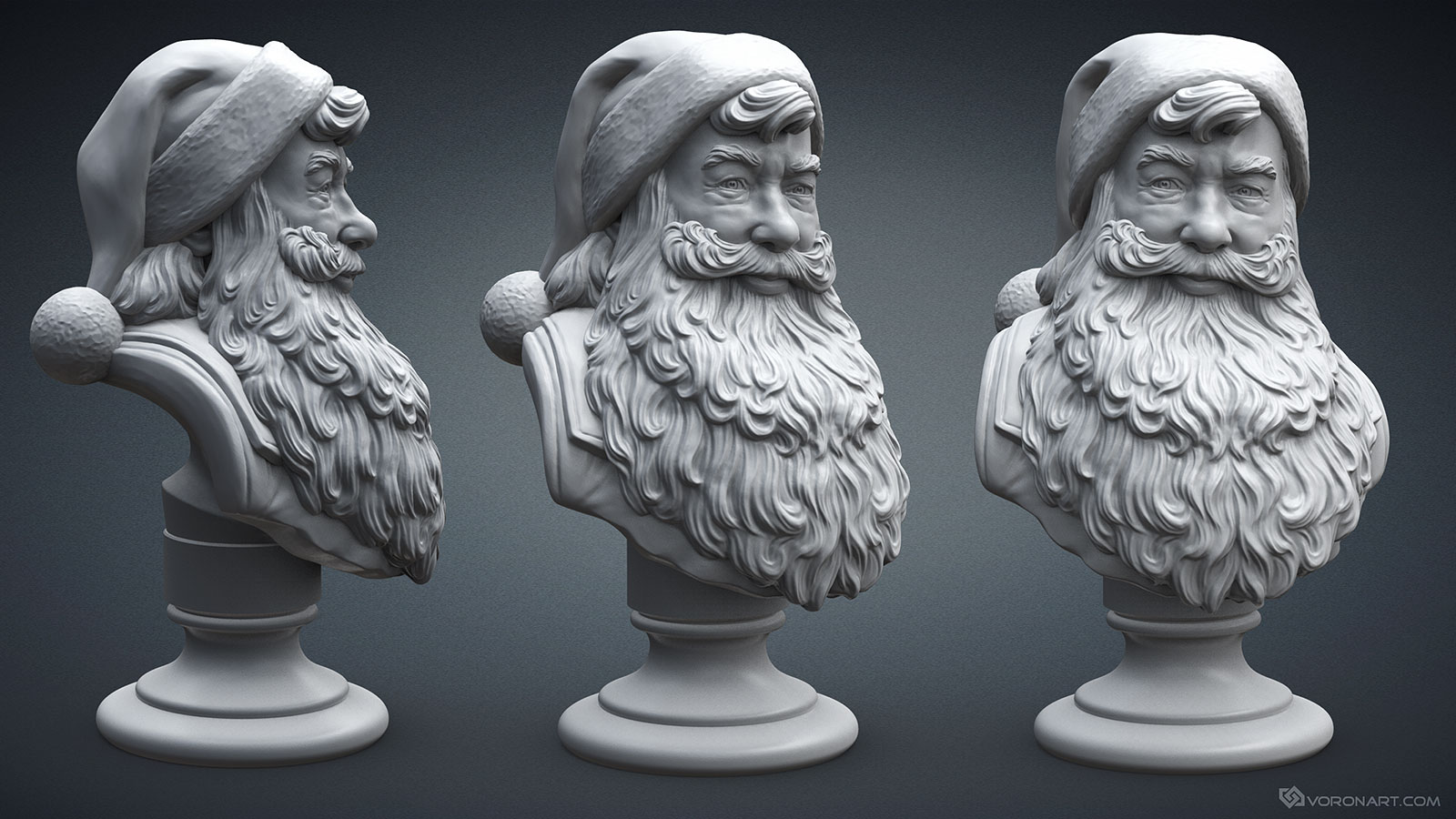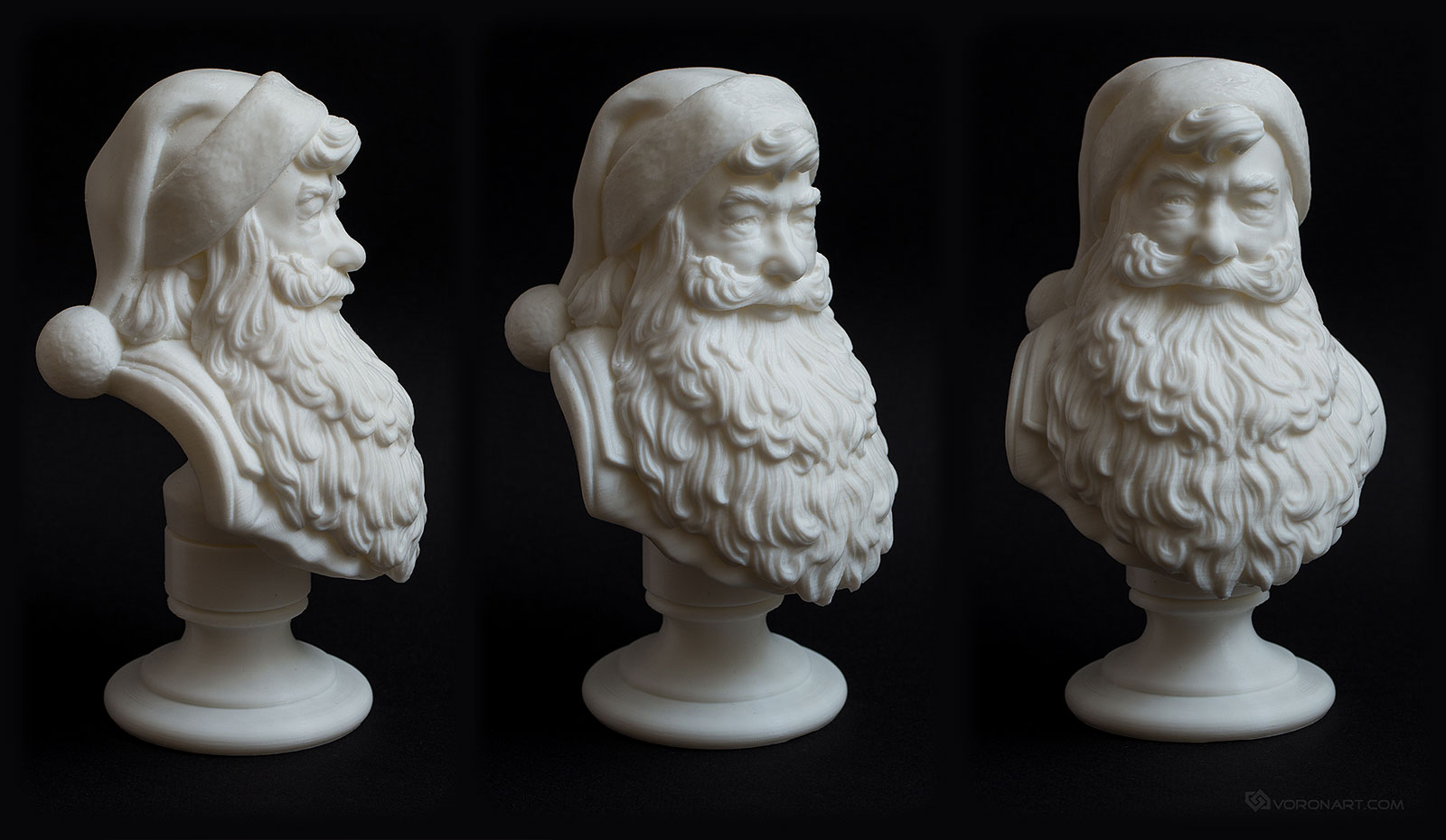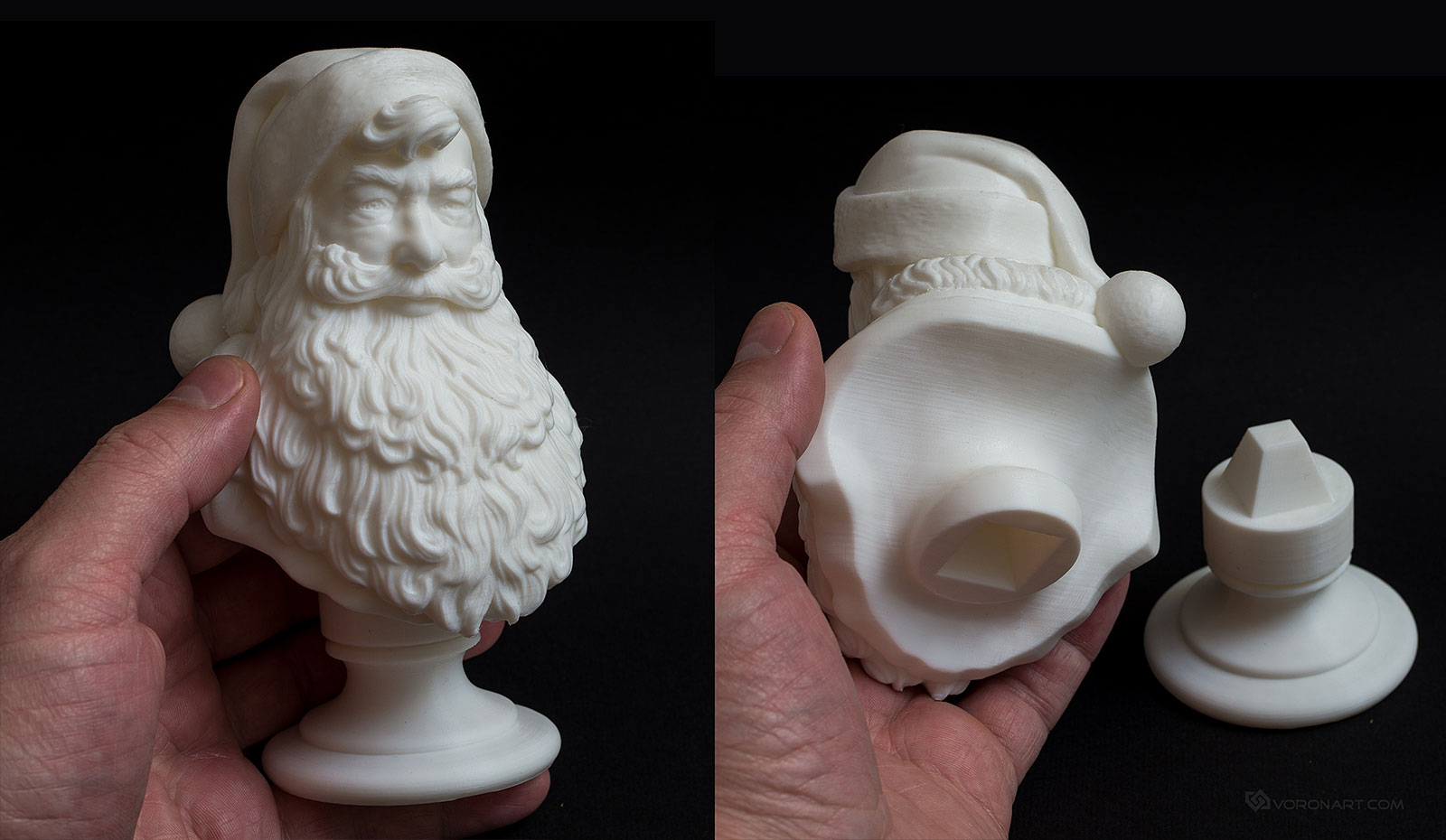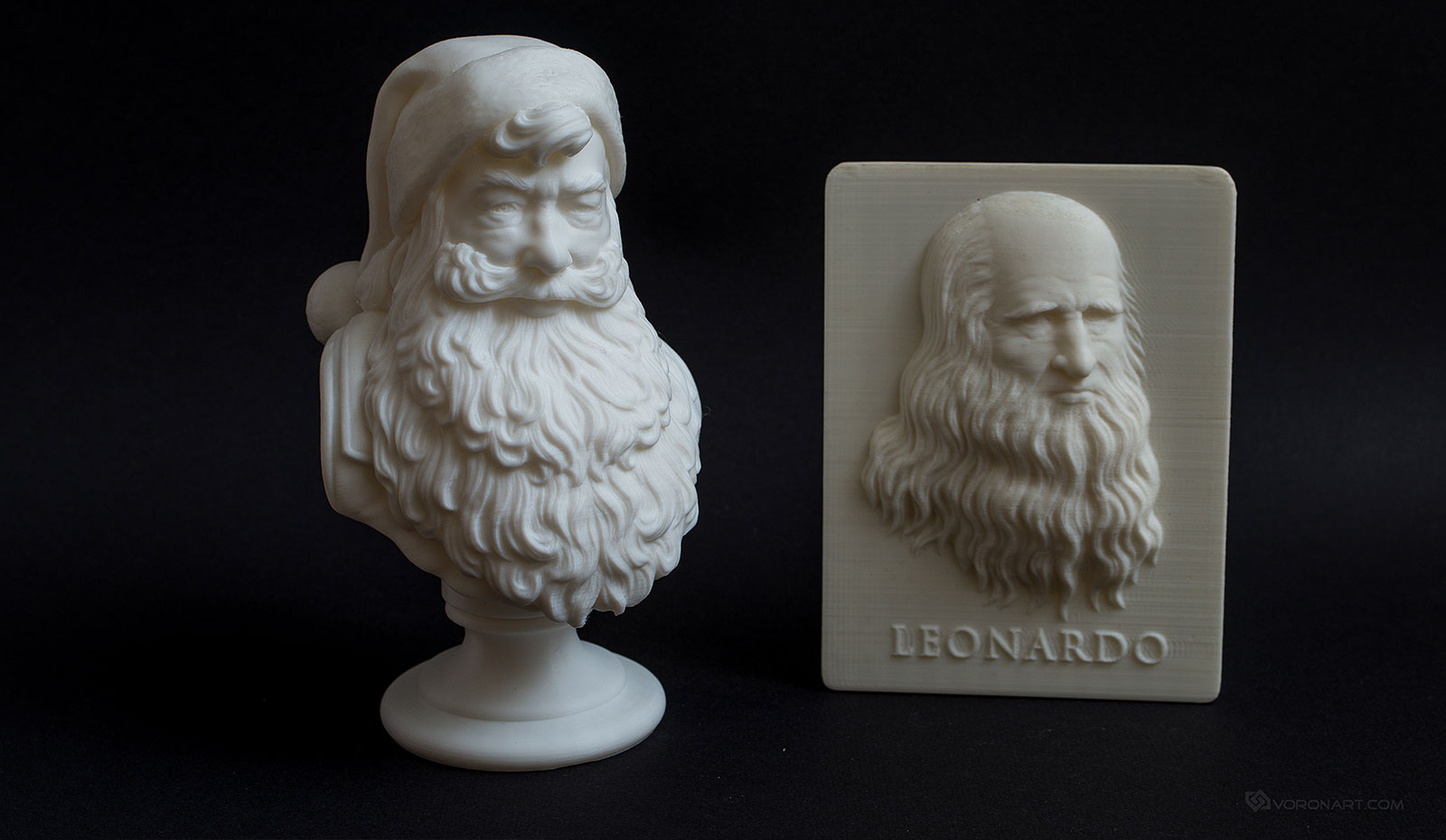 Attachments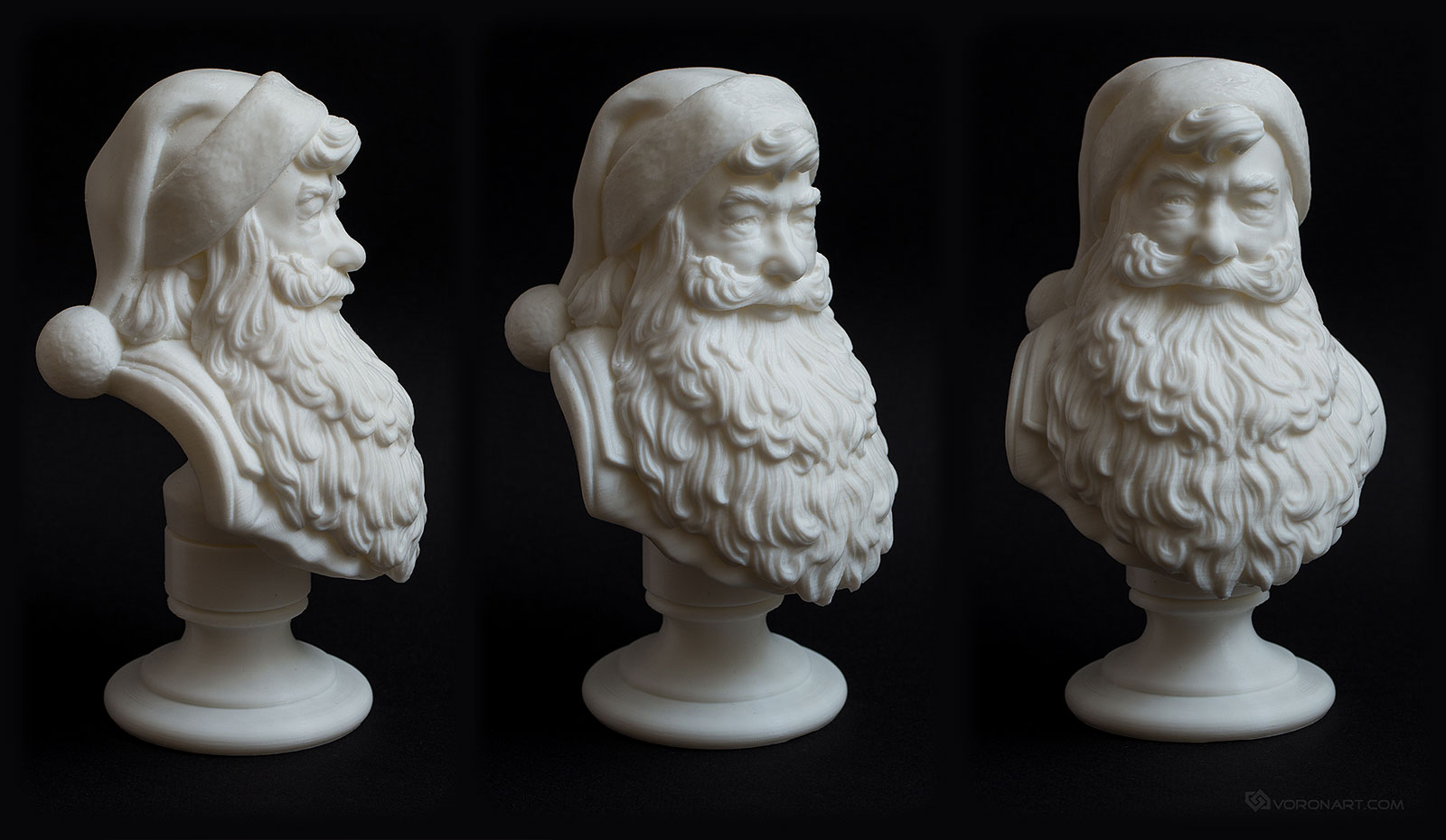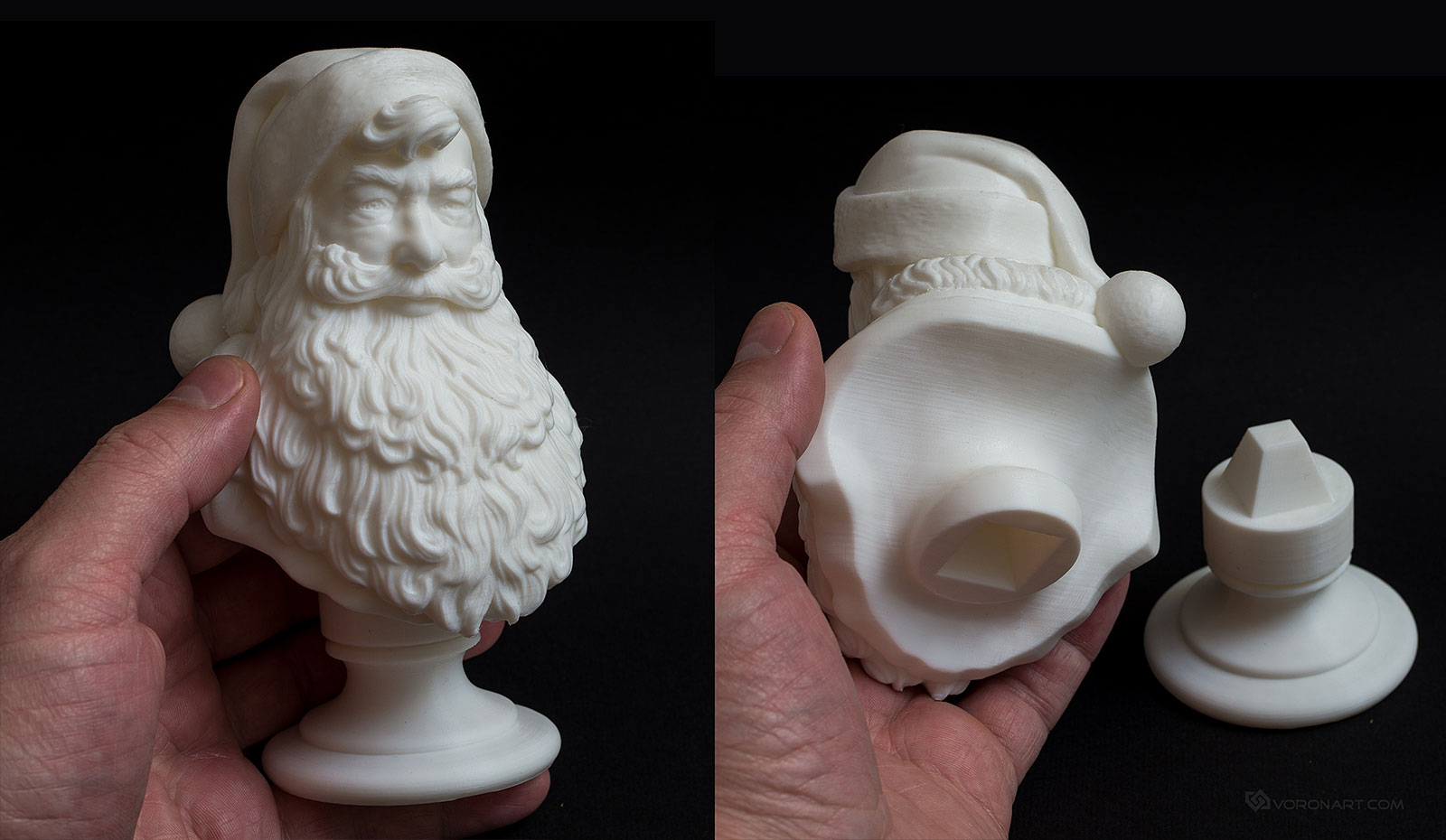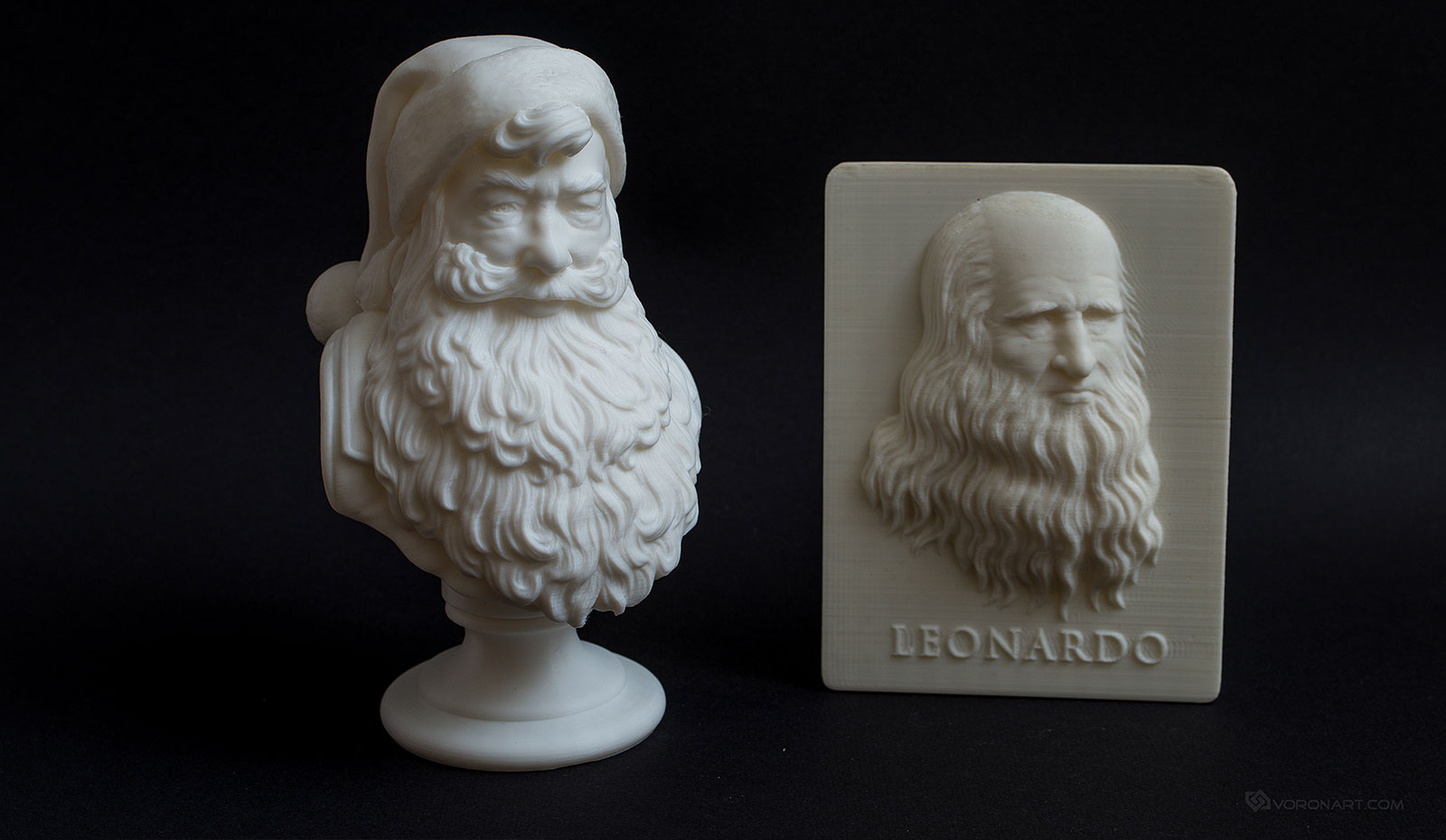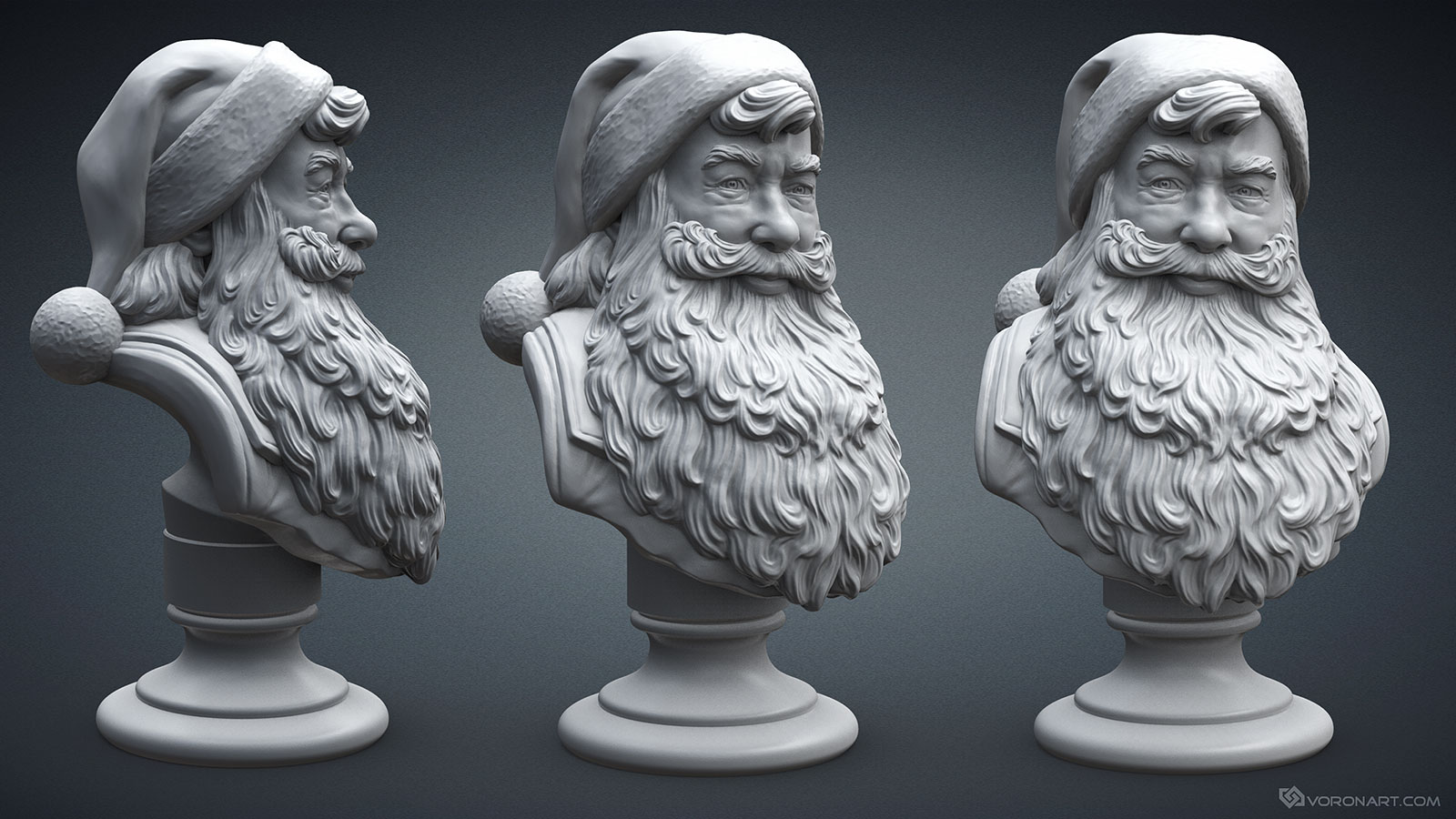 my new rings in metal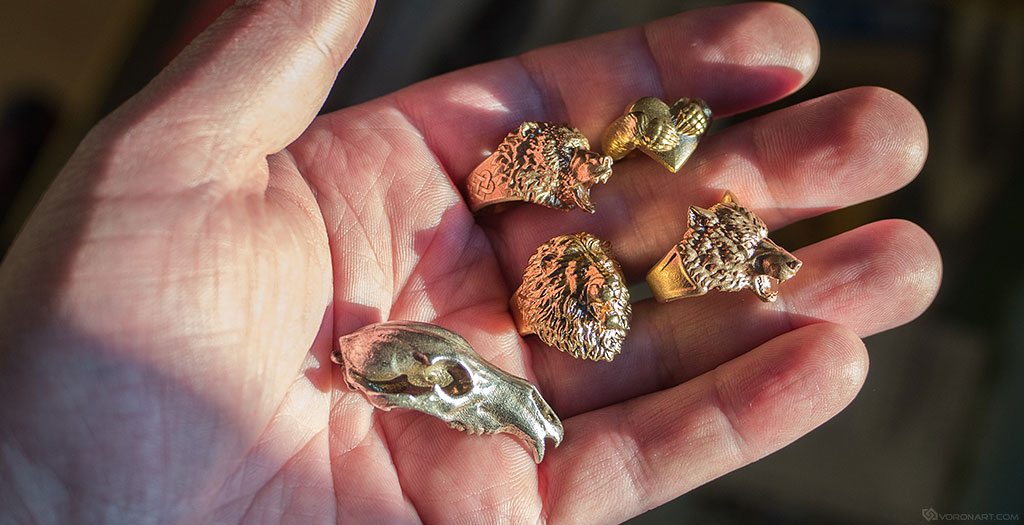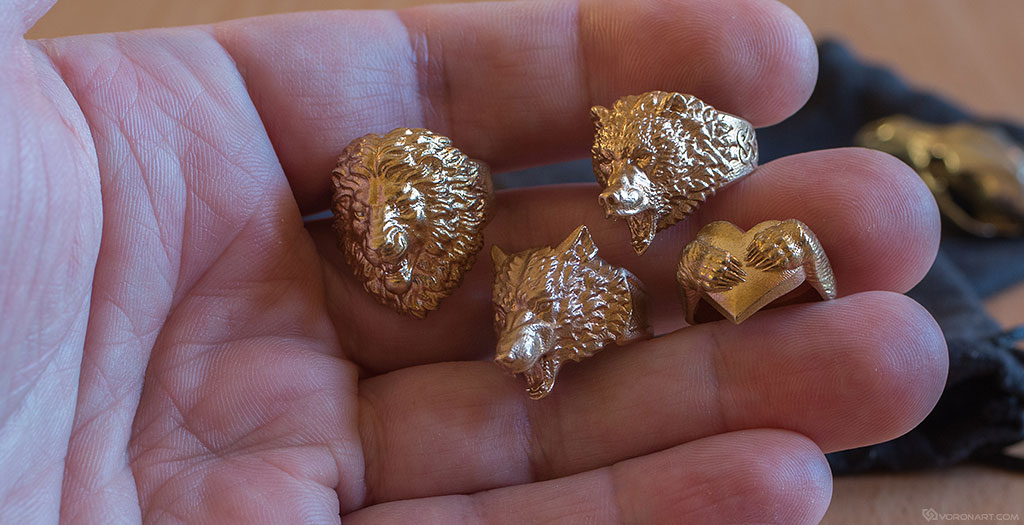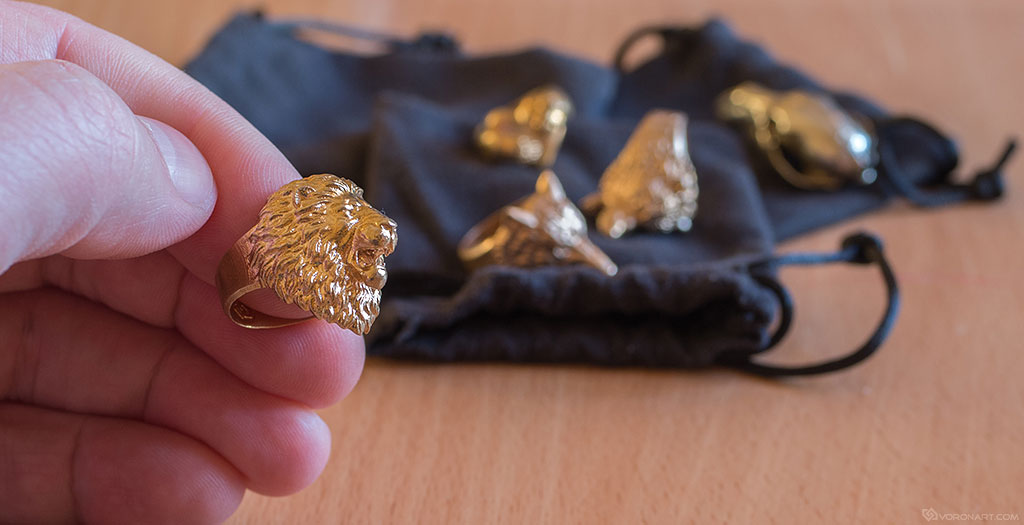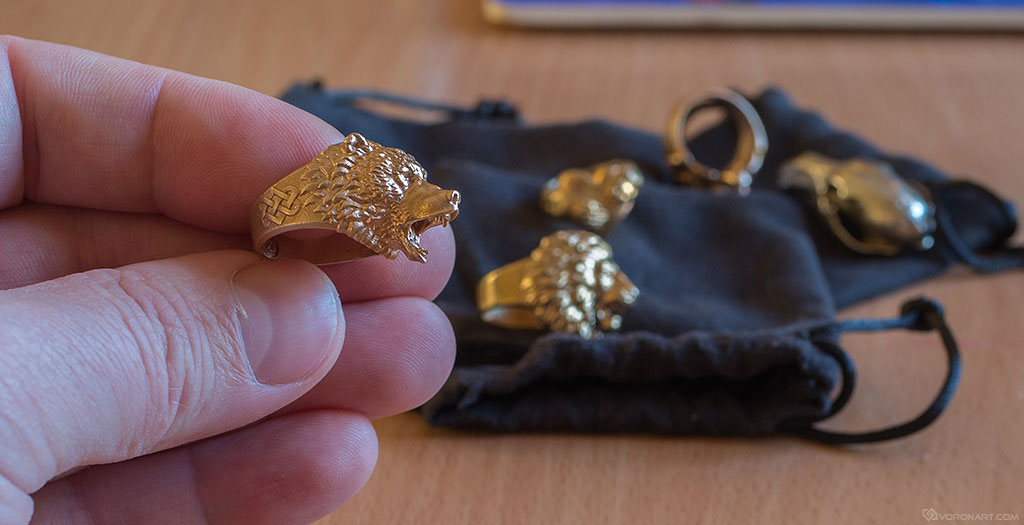 Digging the animal themed jewelry and the lion headlight idea. Great Stuff!
oh, nice rings! especially bear ring)
thanks guys! Max, happy birthday