Wow – that is a nice technique!
Great detail.

Very creative.
Thanks guys!
Paul Marx if you talk about the bust it's not finished, may be i'll fix it later. About the beard… i dont know how looked Leonardo realy, but if look an different portraits on all the portraits of his beard quite massive, as well as hair.
I'll show the latest version of the bas-relief today
it's latest version of Leonardo bas-relief. fixed the cheeks, nose, lips, and hair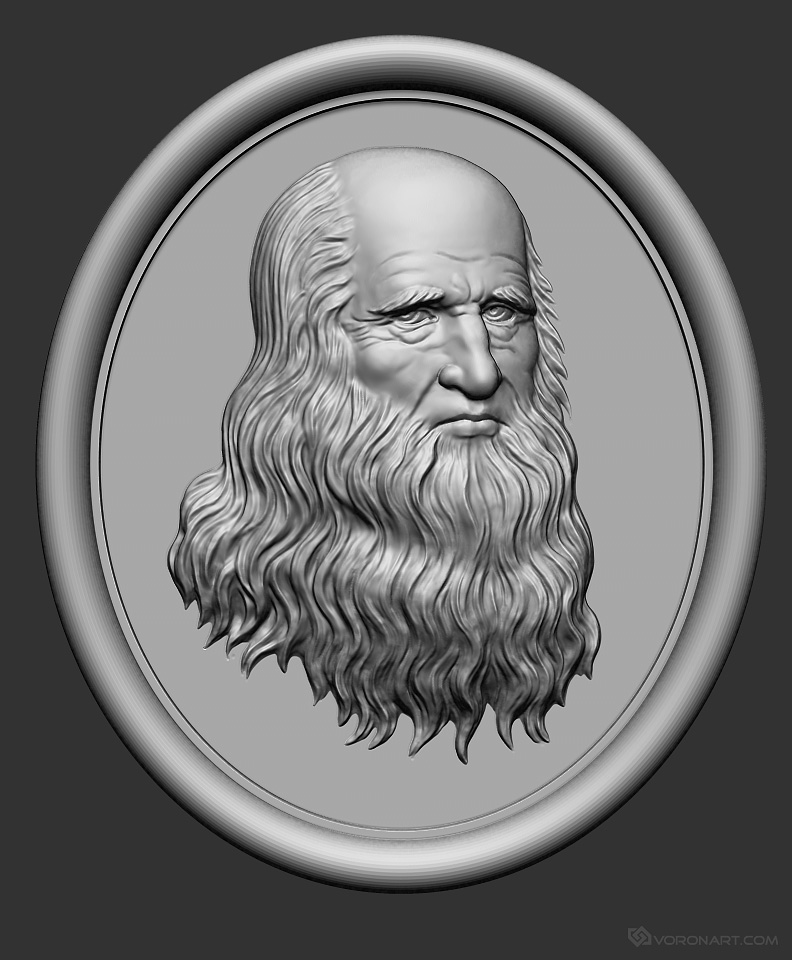 Looks good in that frame.

I gotta try this bas relief thing.
brilliant
I love your work
really would love to find a tutor for bas relief sculpting lessons
Keyshot + Photoshop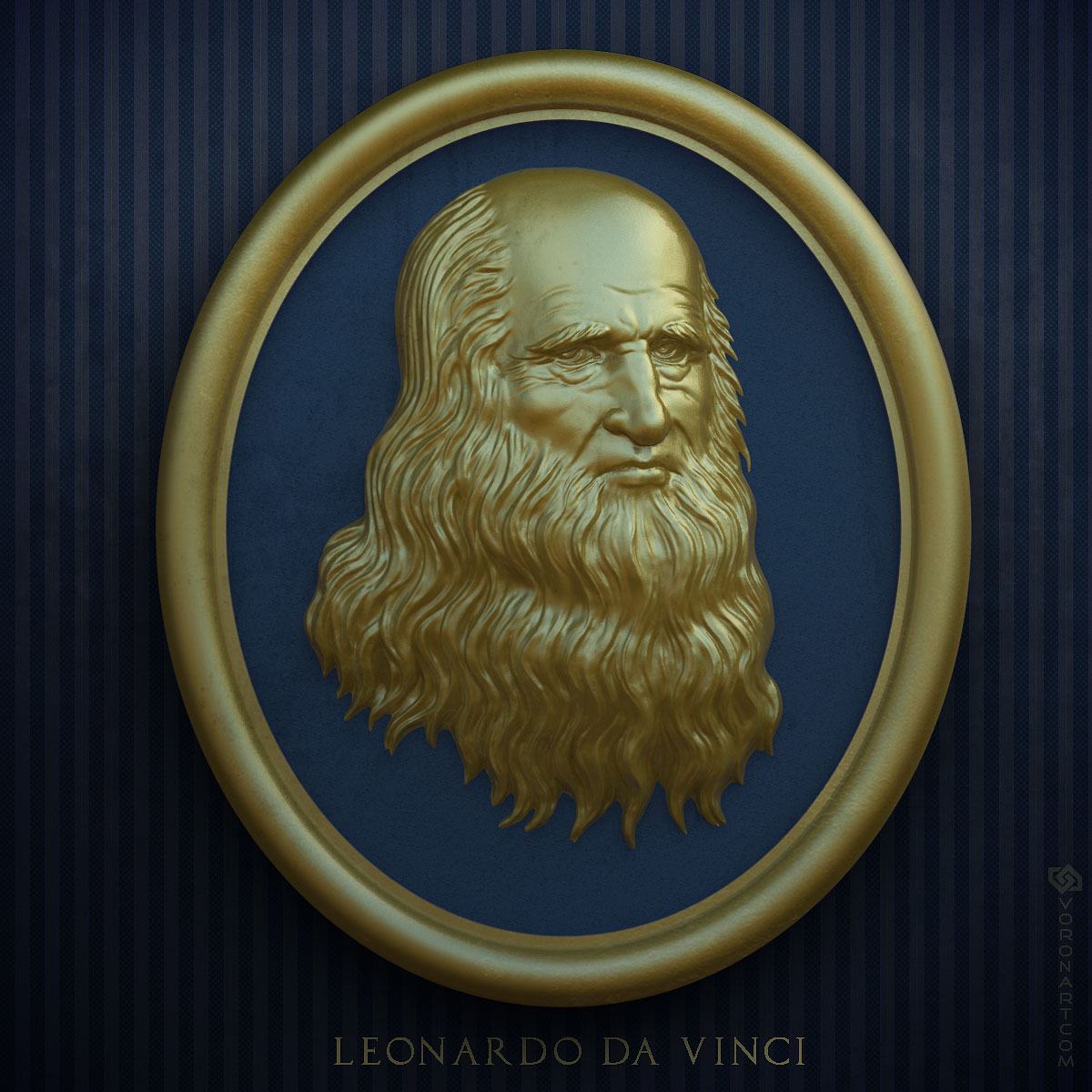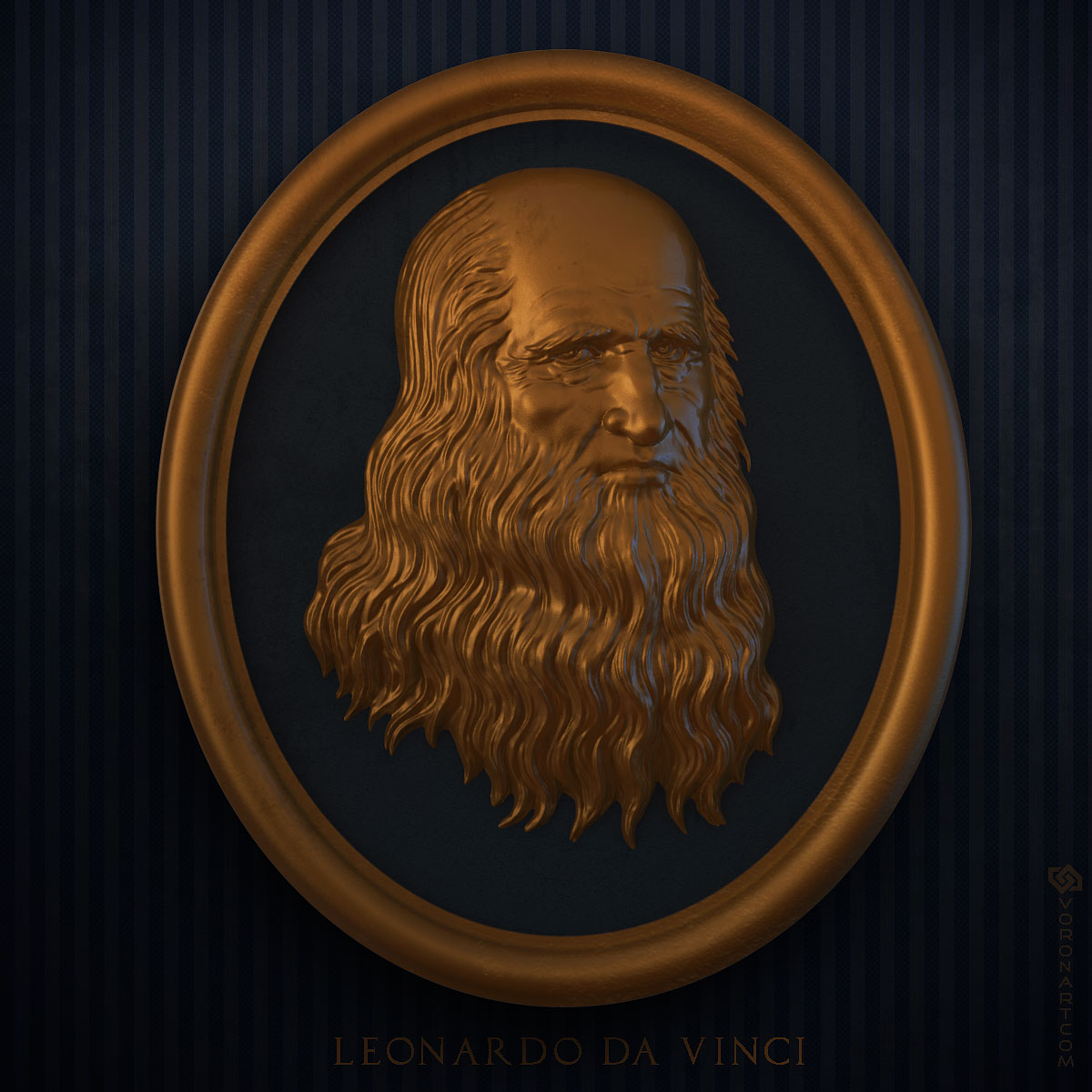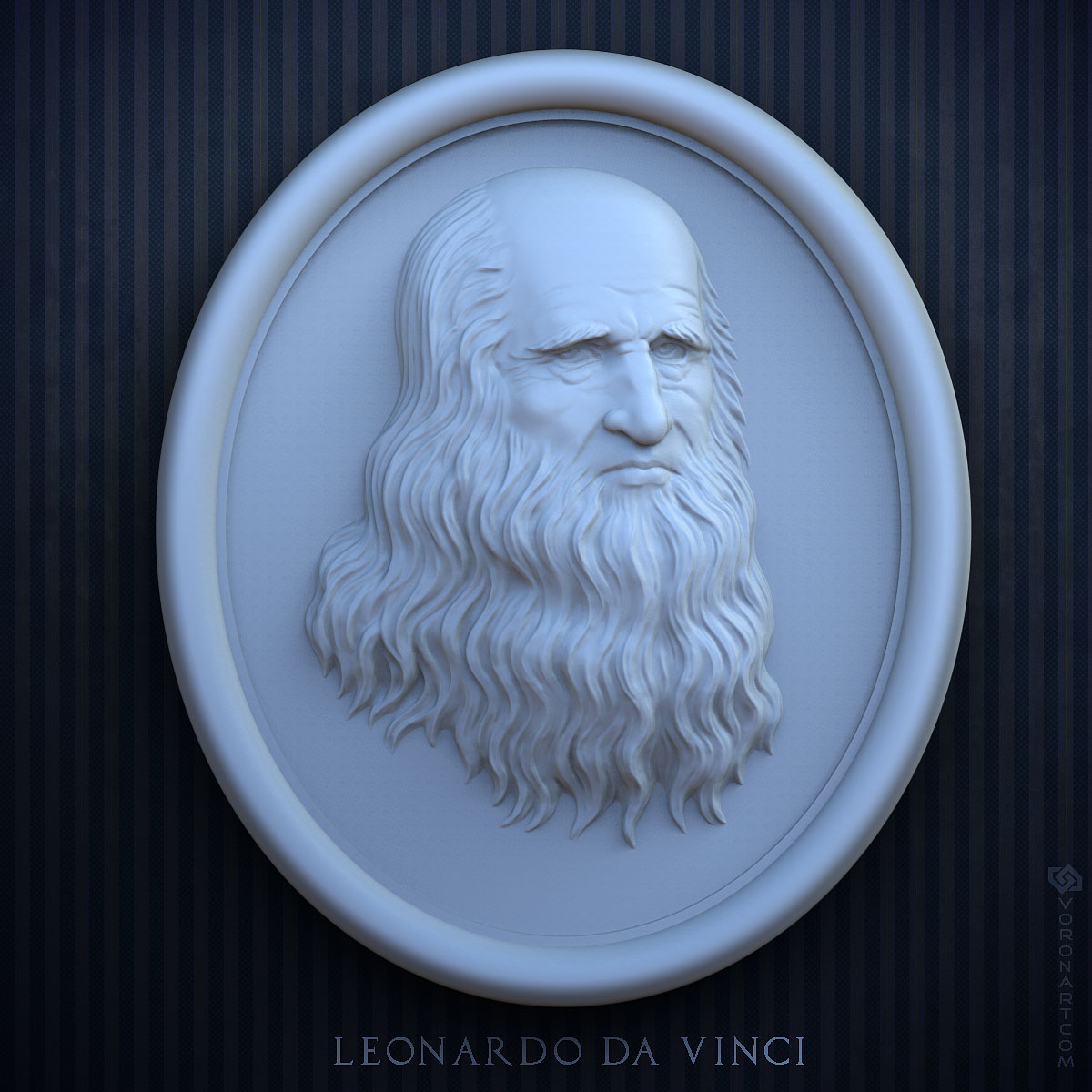 Attachments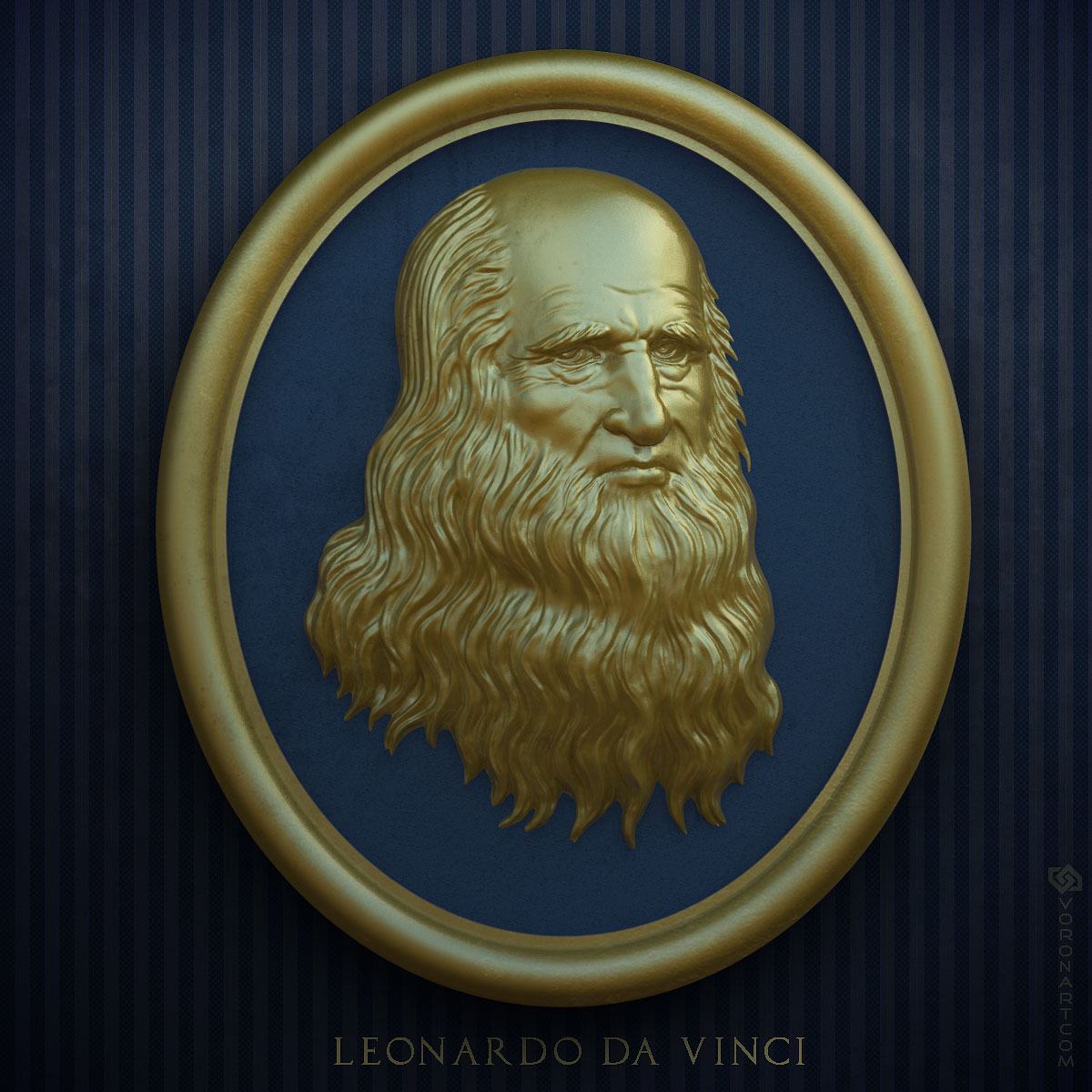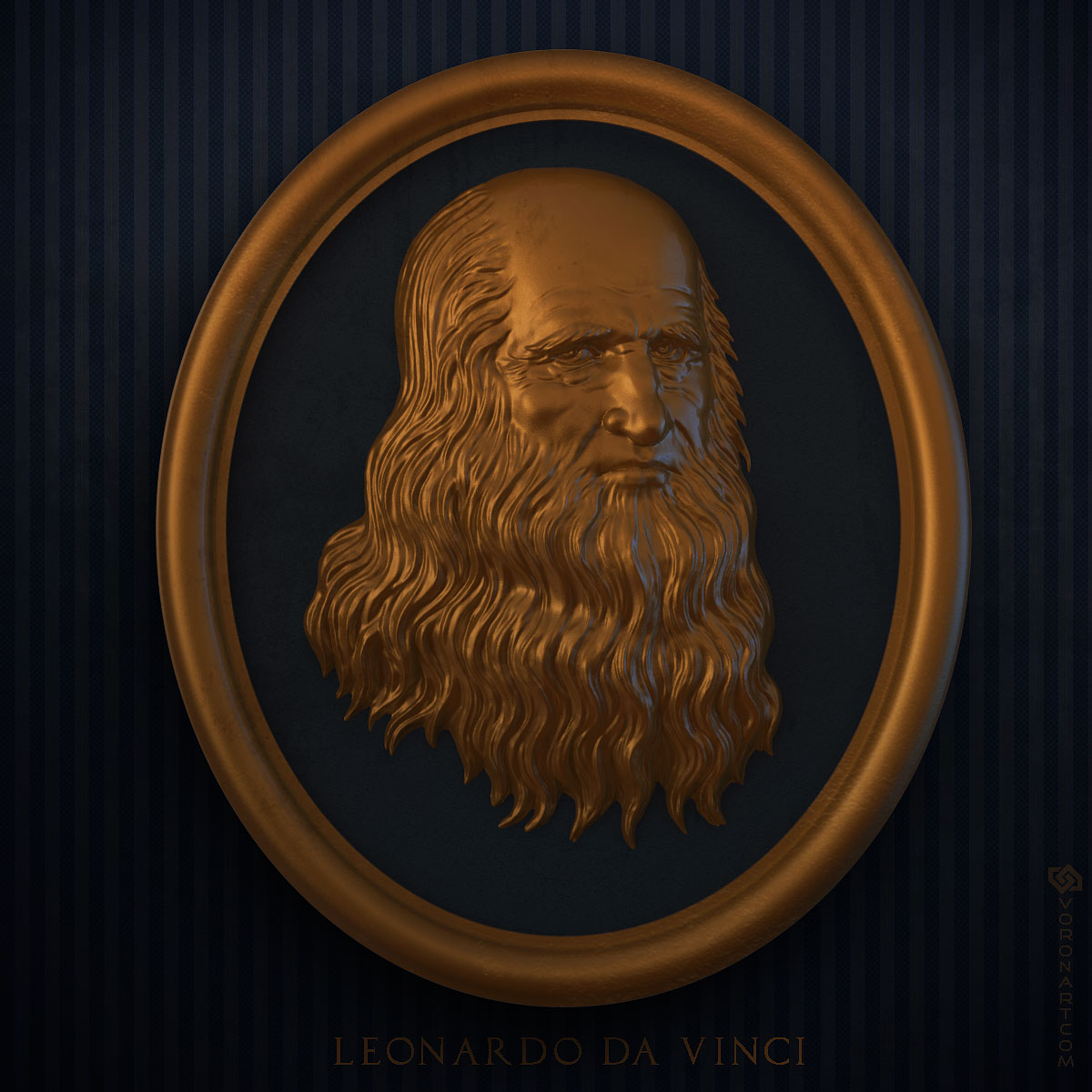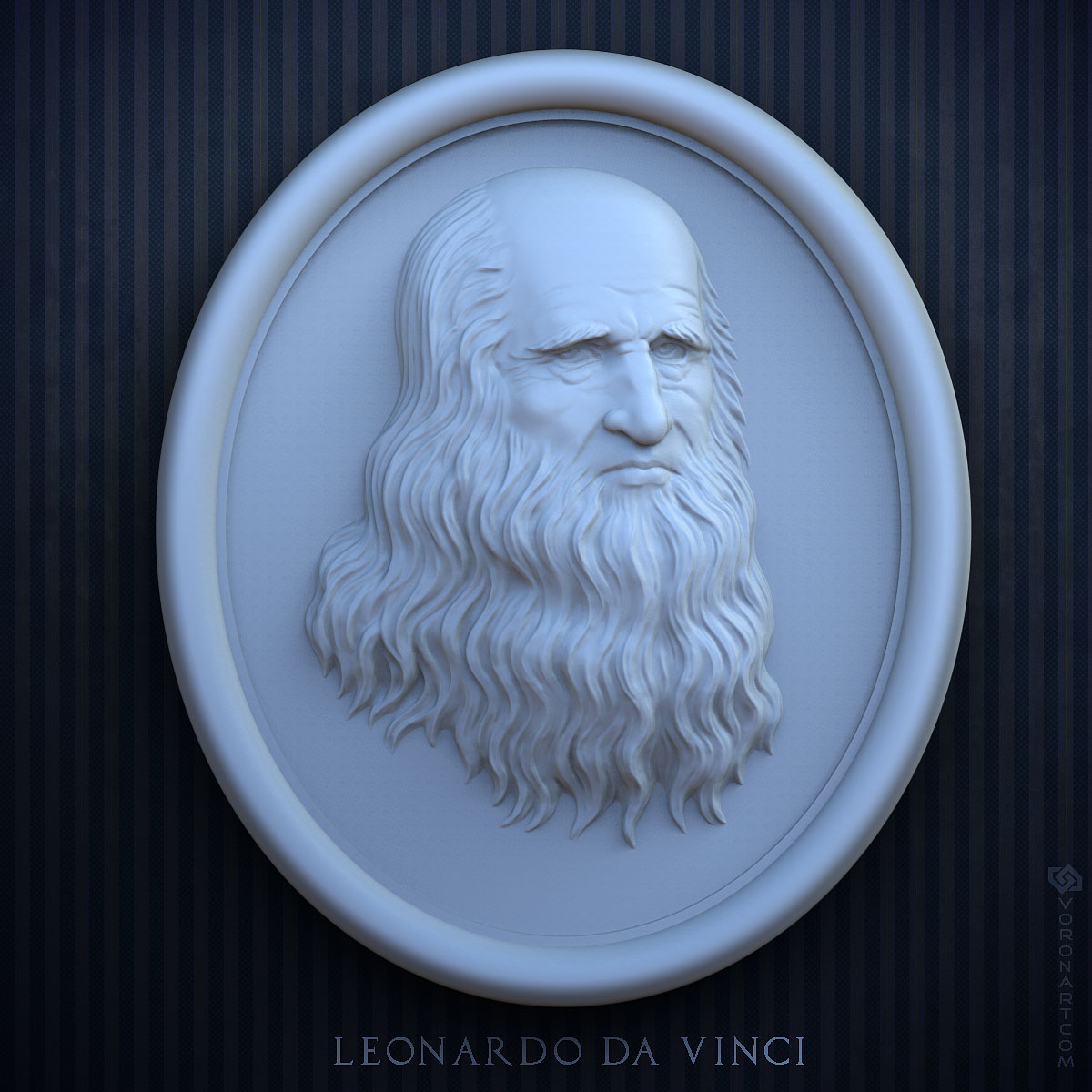 Leonardo 3d print. 9x12 cm
Printer: FLASHFORGE Creator PRO,
Material: ABS,
Printing time: 9 hours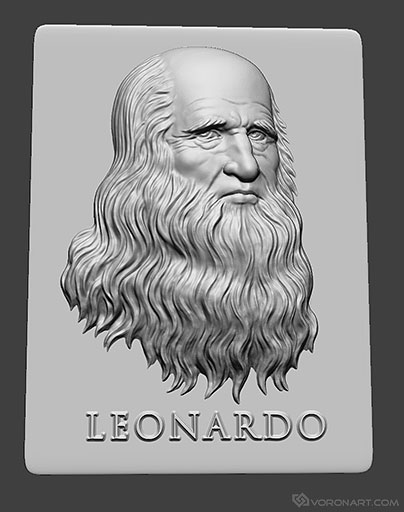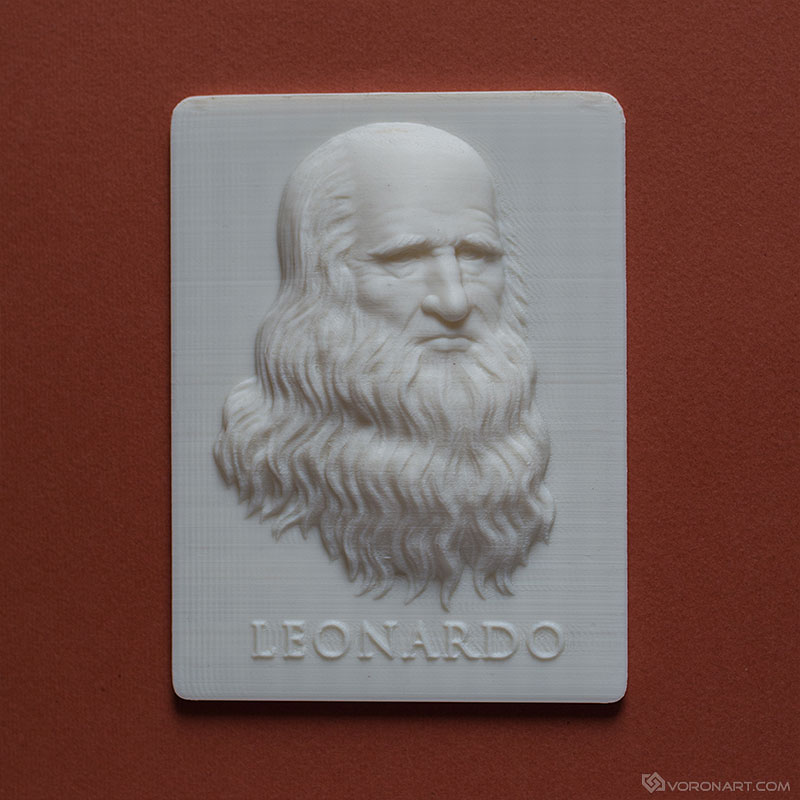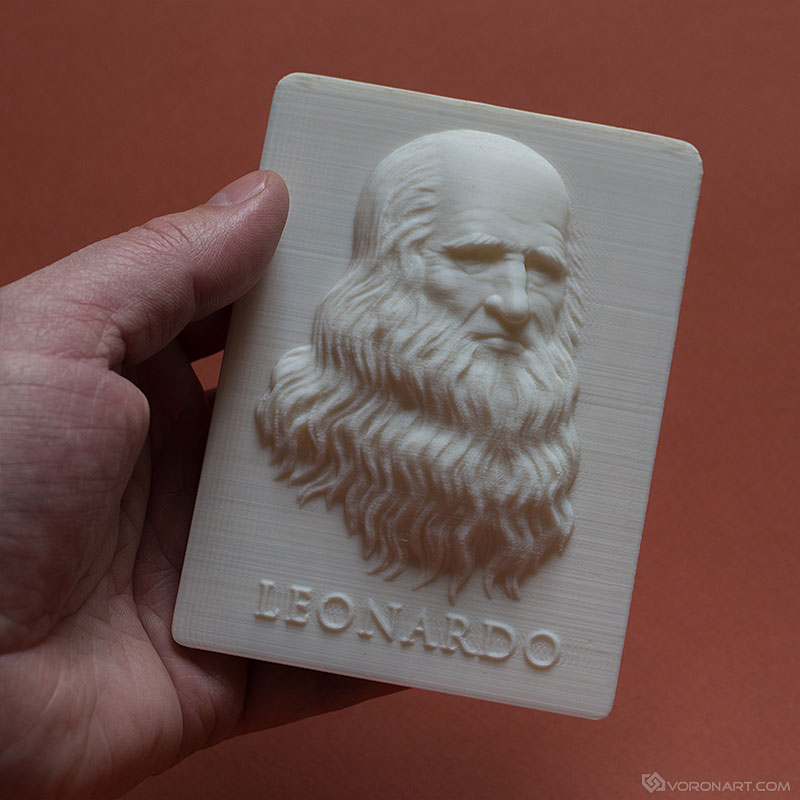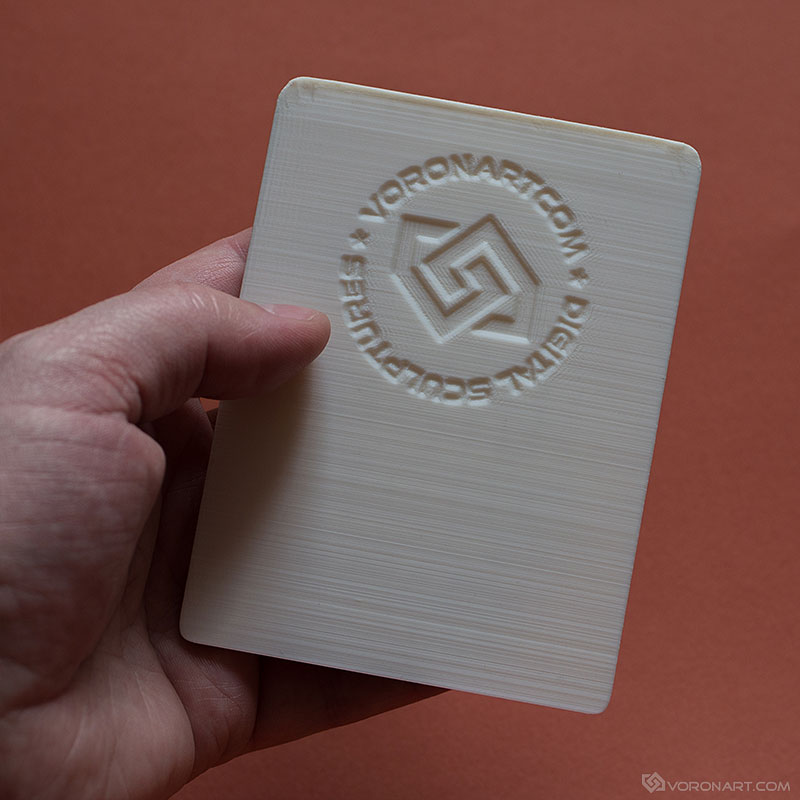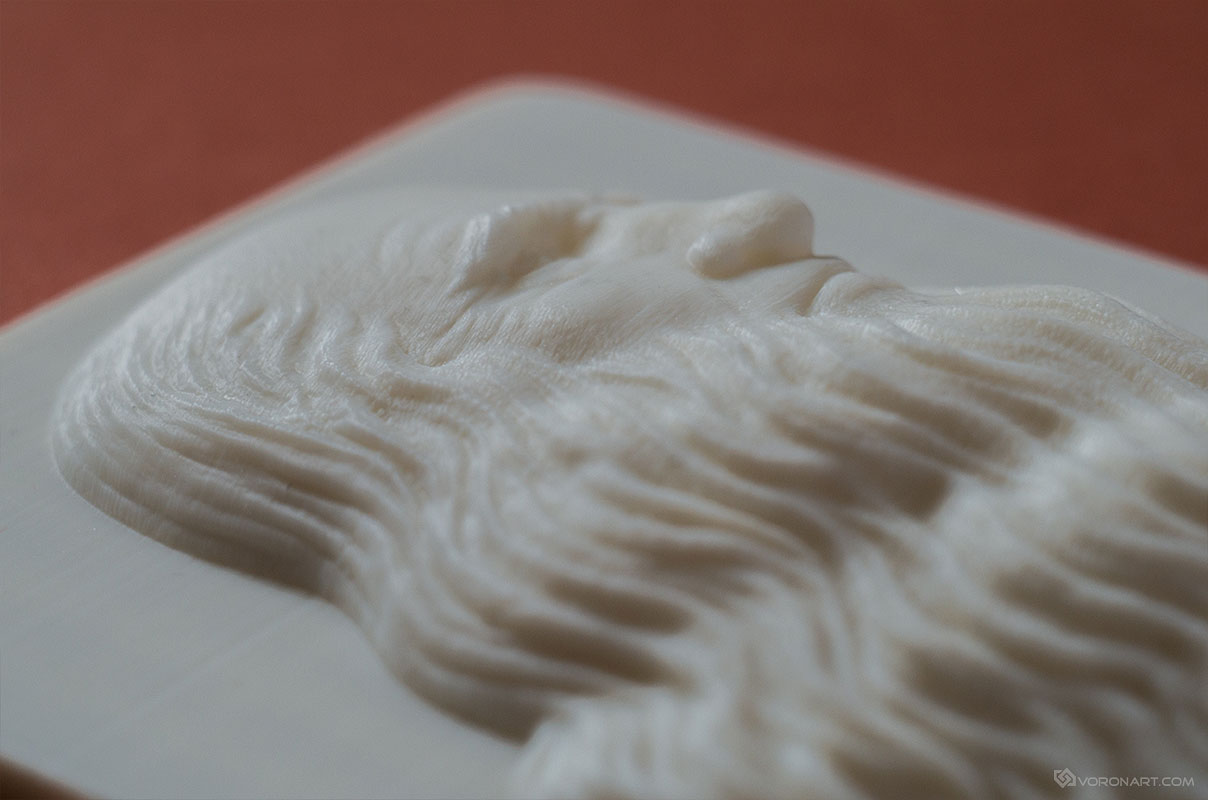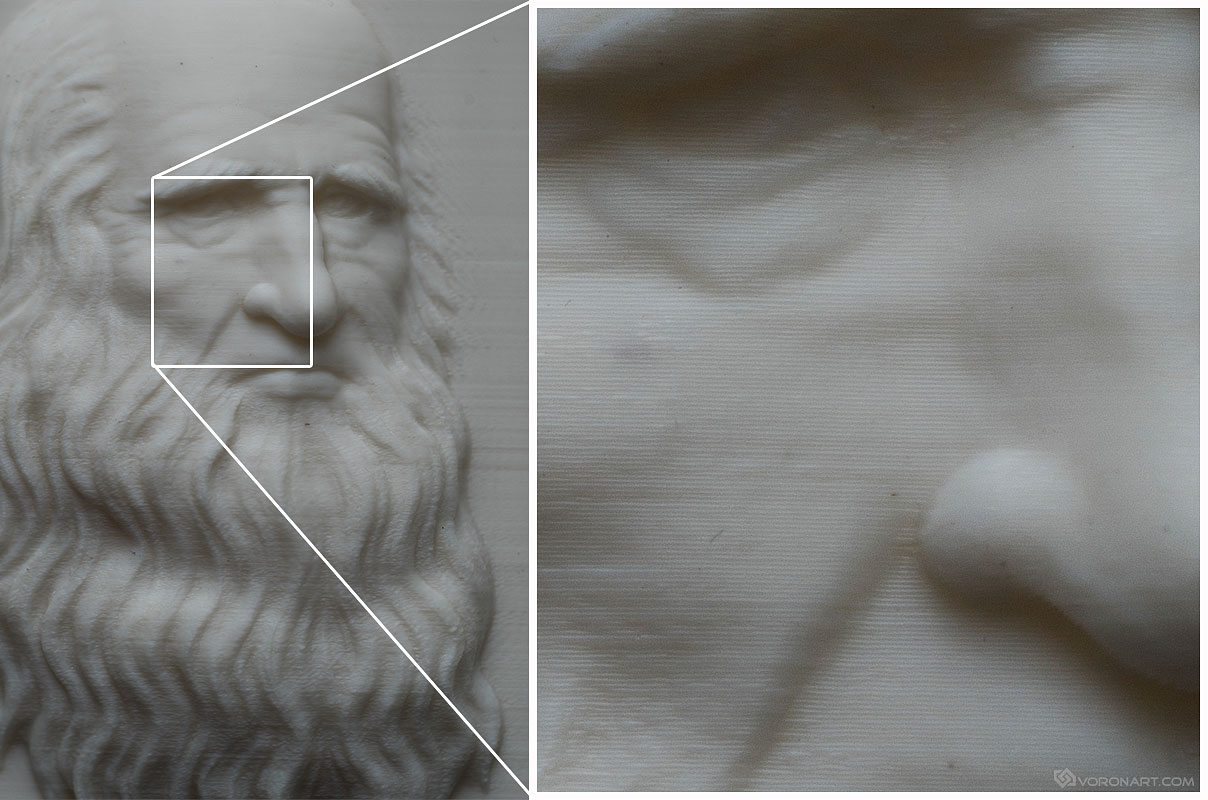 Attachments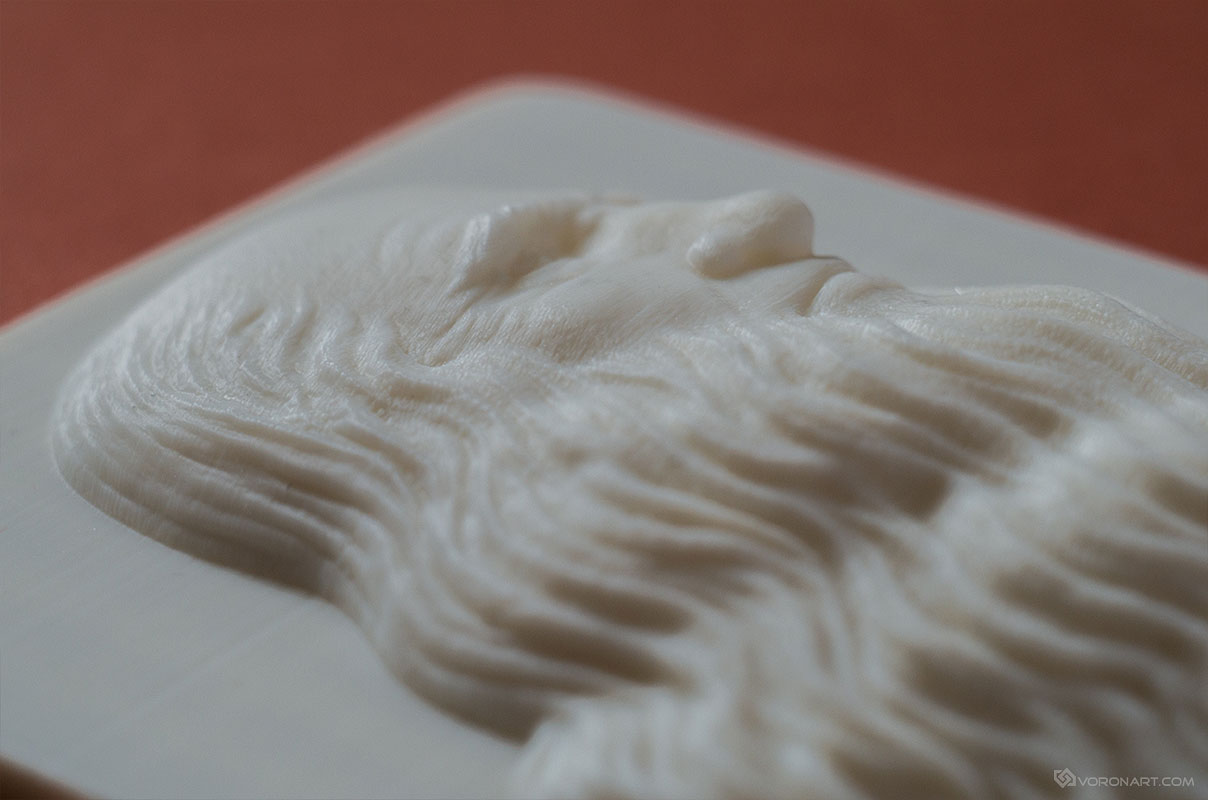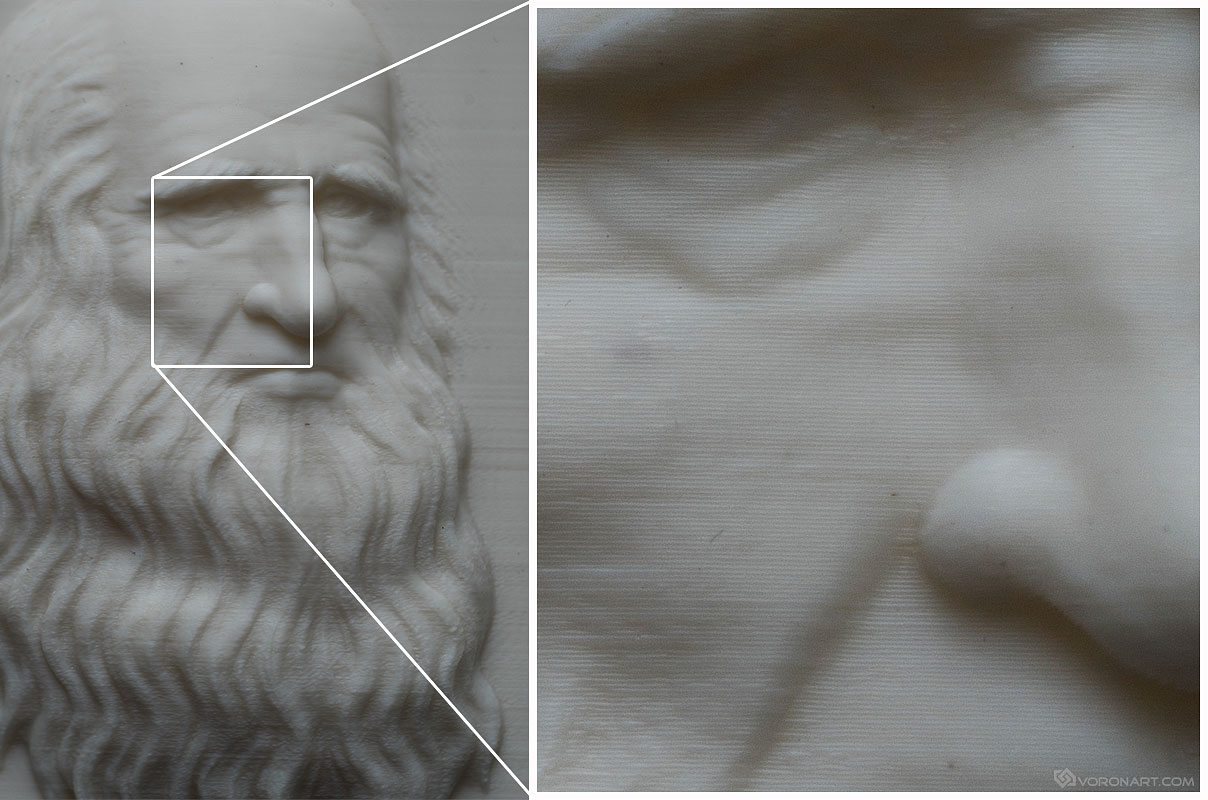 Thank you Leonid!
And now one more 3d-printed thing. Lion head.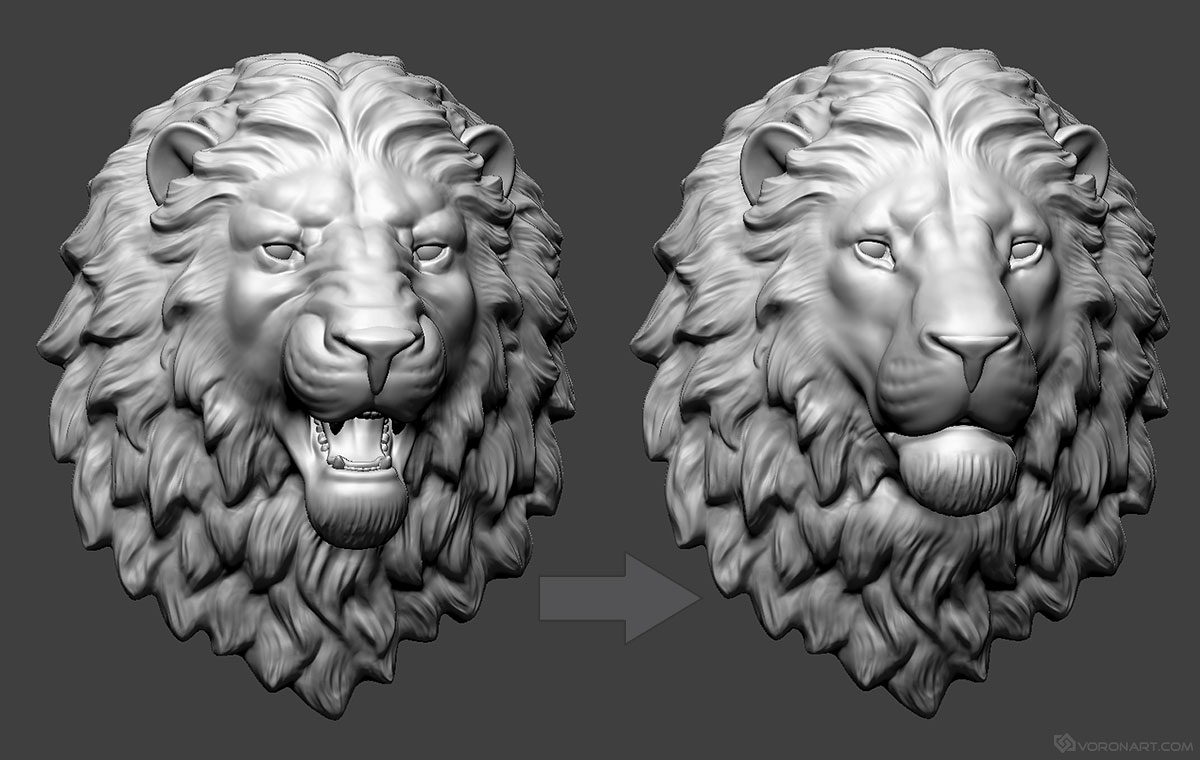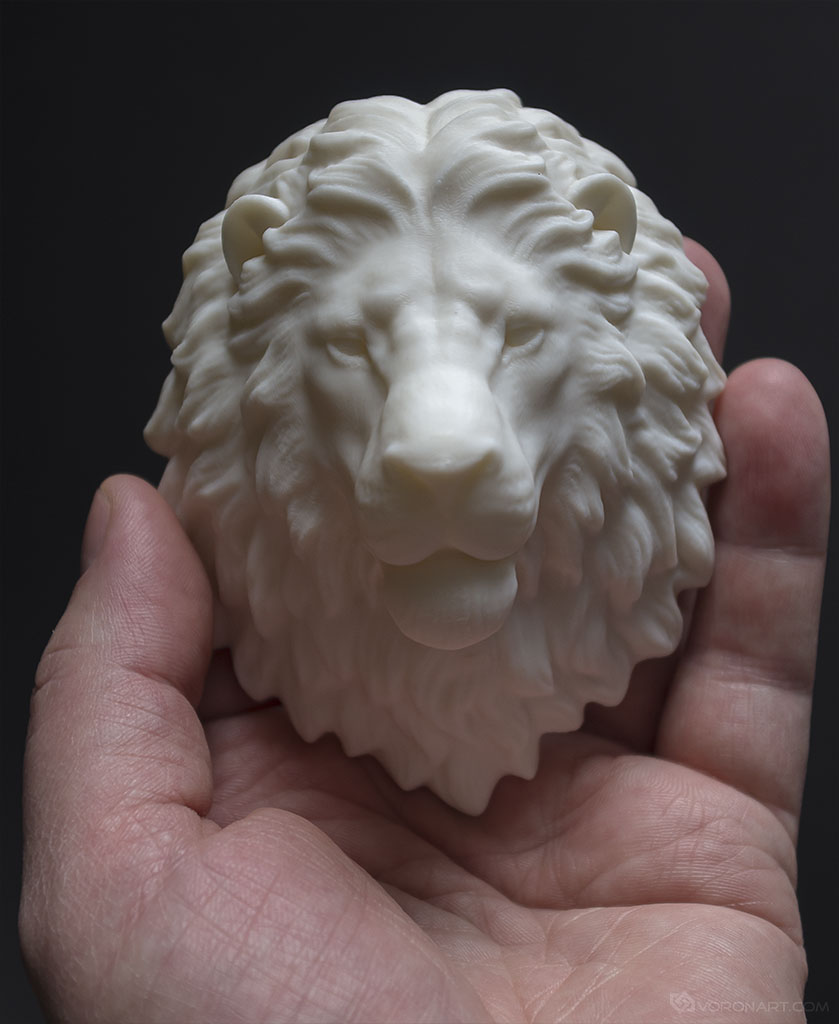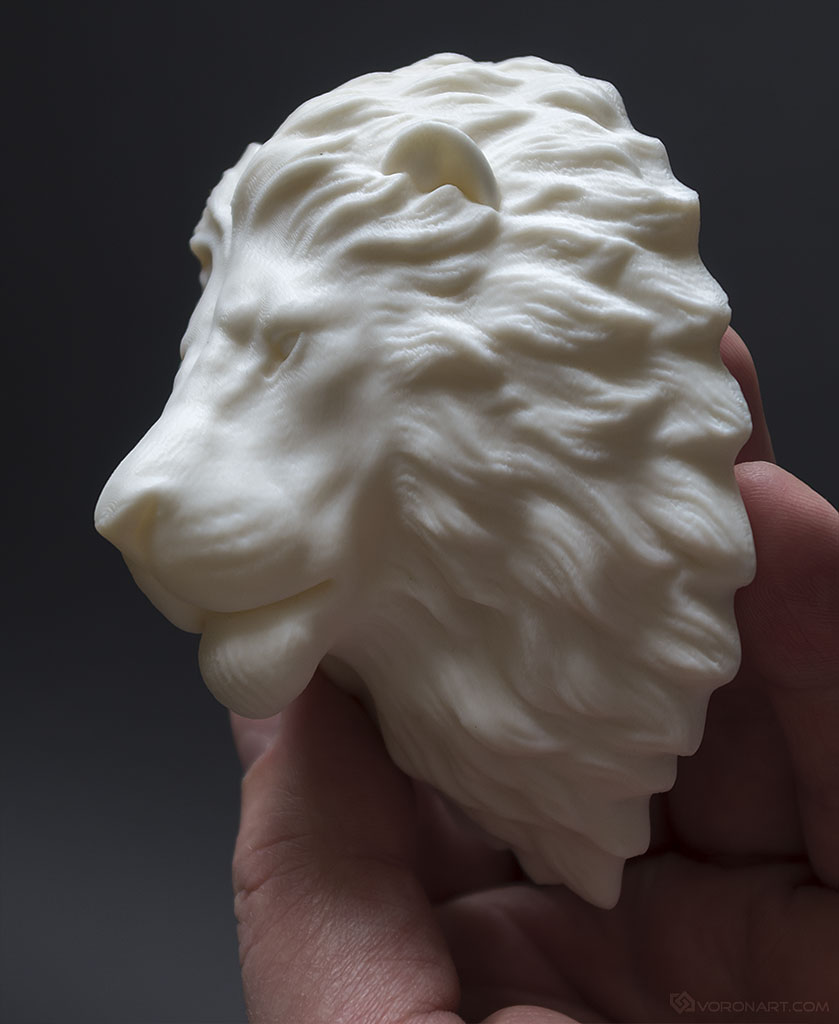 Attachments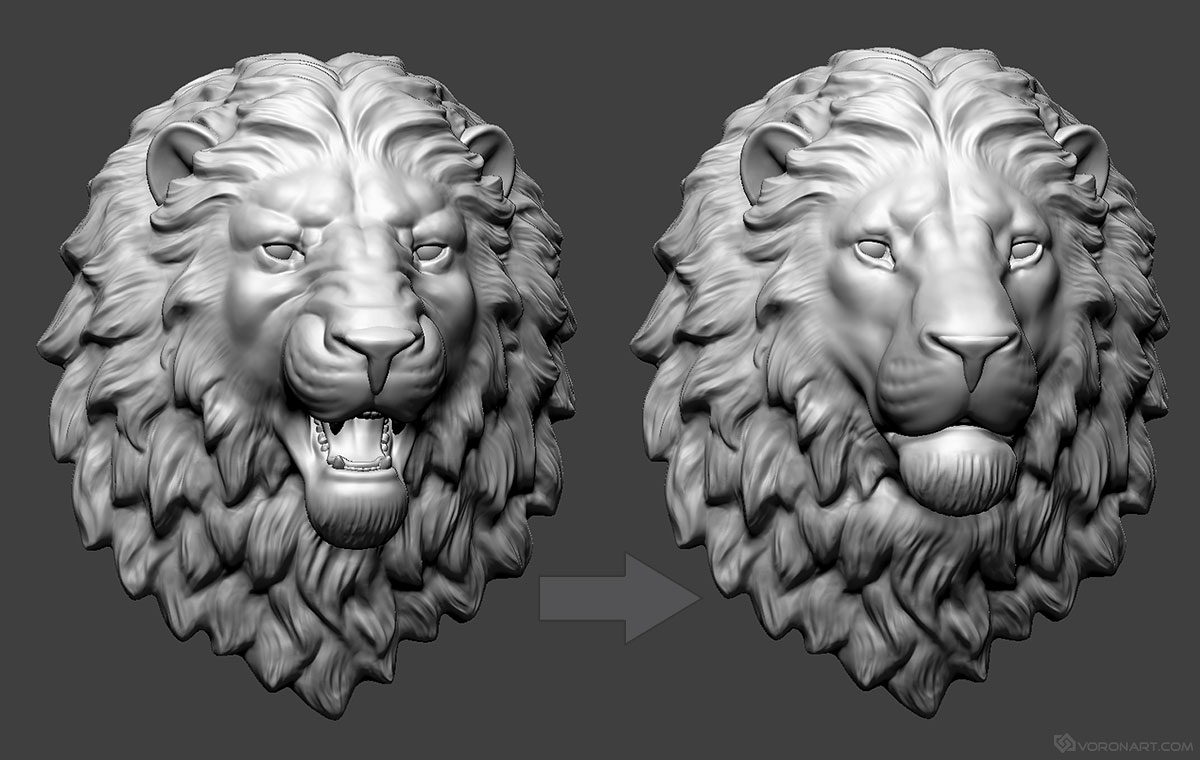 Its looking very cool … can you tell me about the printing cost of this ??
Thank you letmekhush!
I'm sorry I cannot say the price, my friends printed it on their own desktop printer.
Latest zbrush work. Angry Wolf head bas-relief, detail of a Coat of Arms. 3d model has no overhangs and undercuts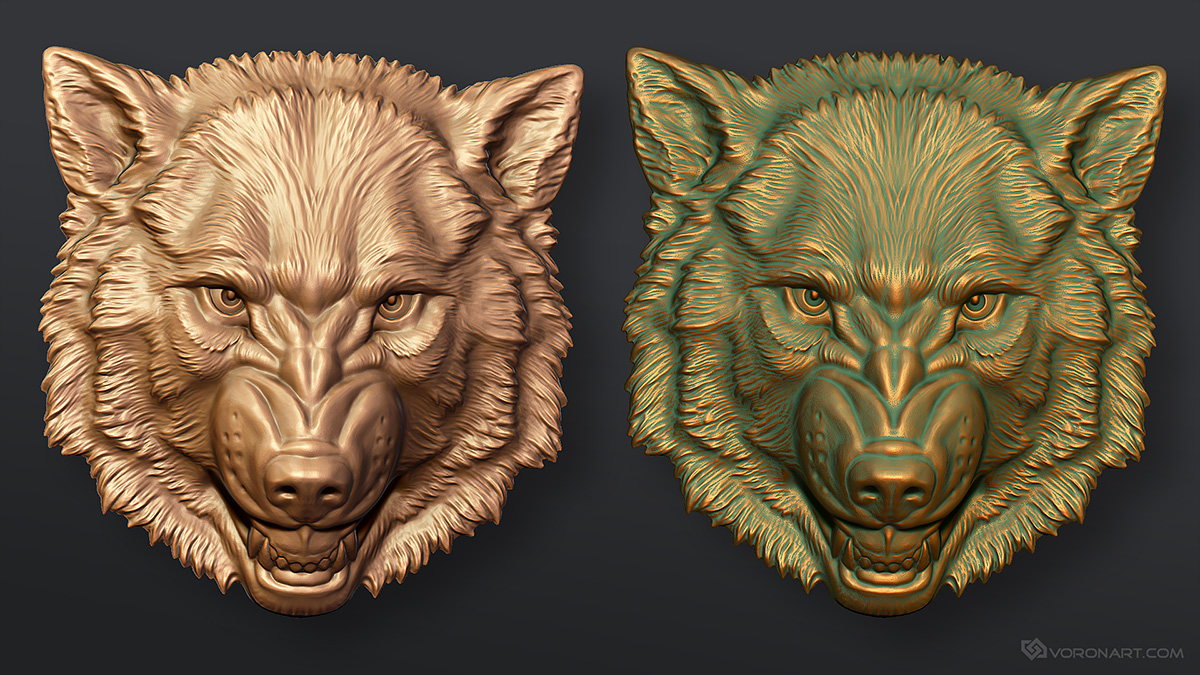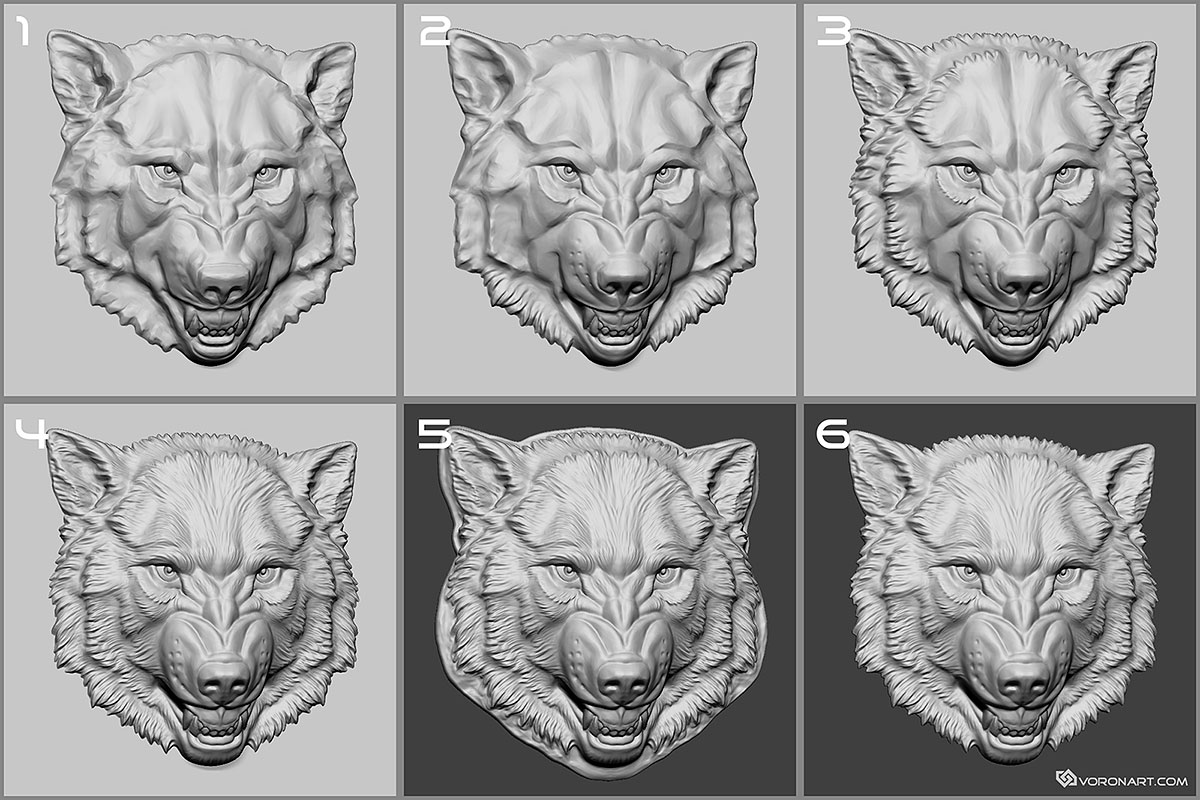 Attachments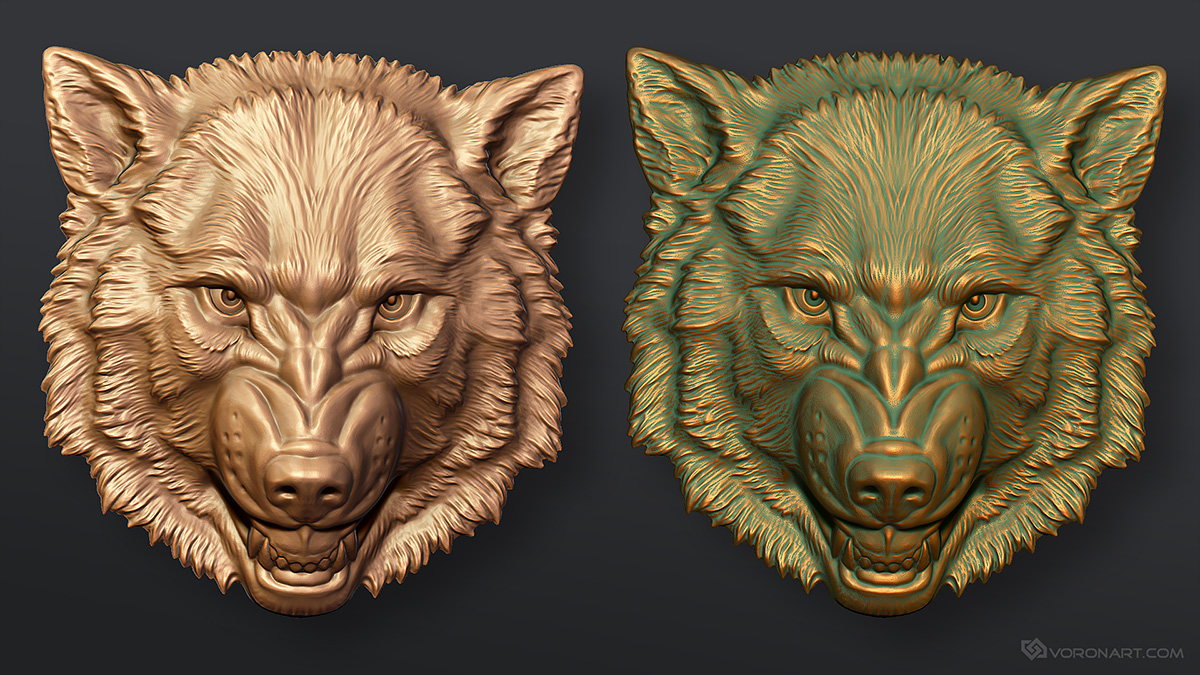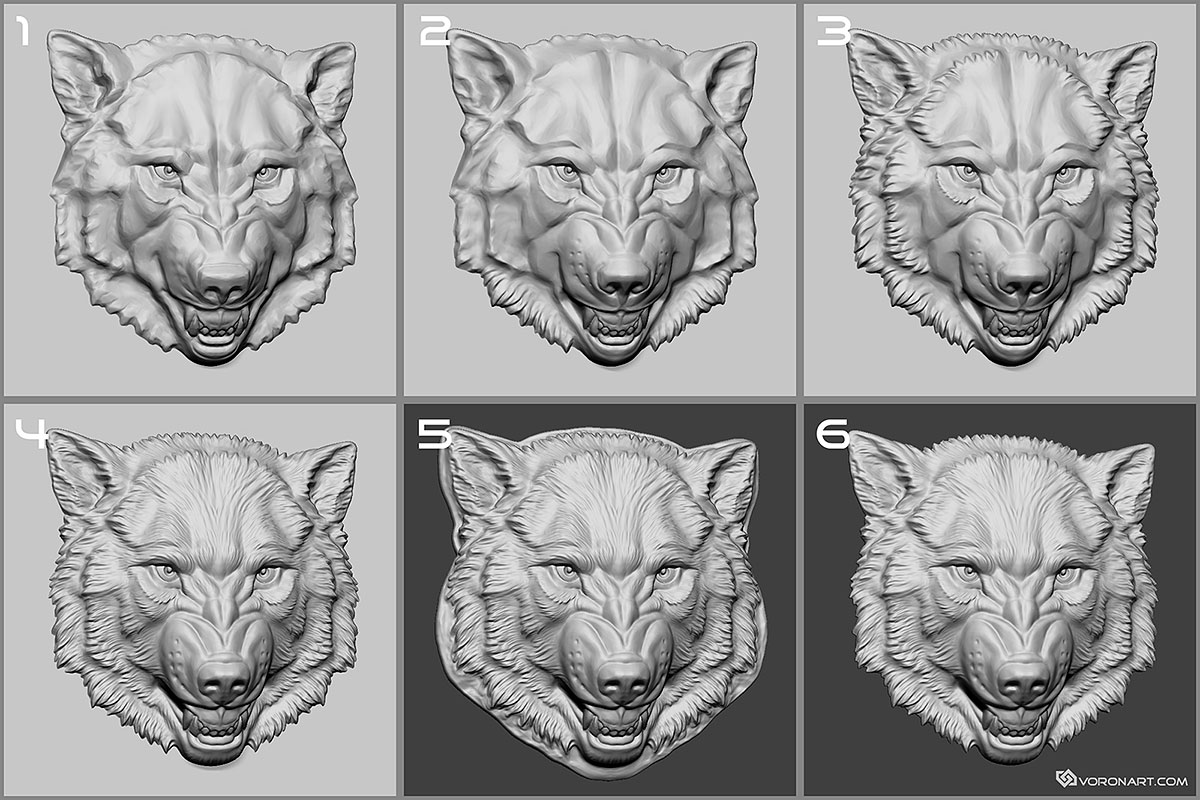 Would be nice to get the alpha wolf…

Congrats man…very nice job.
Thanks tuff and sorry, I can not share this alpha.
Latest finished work, parts of the Coat of Arms: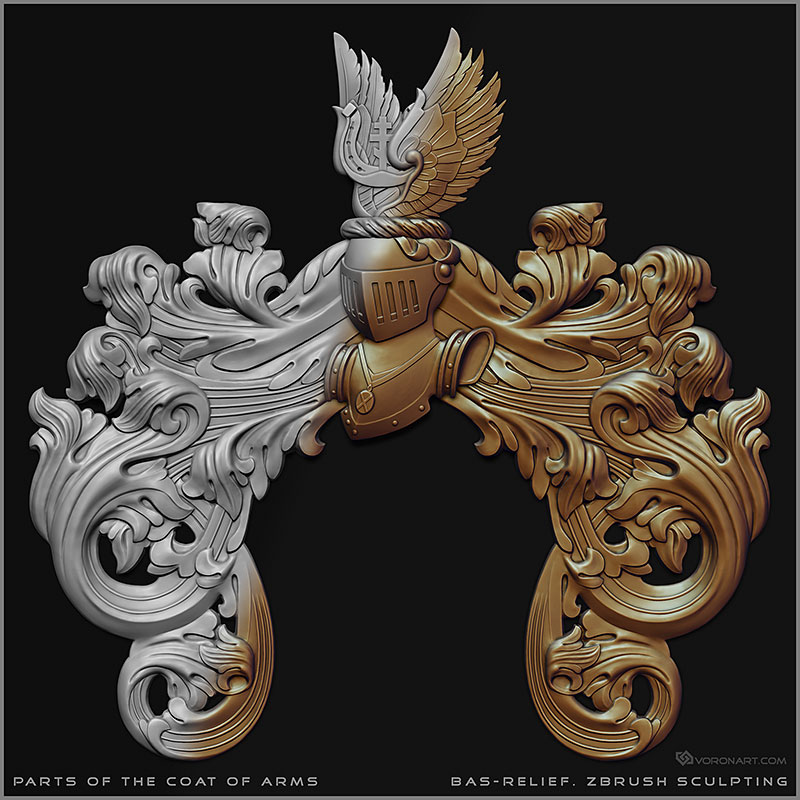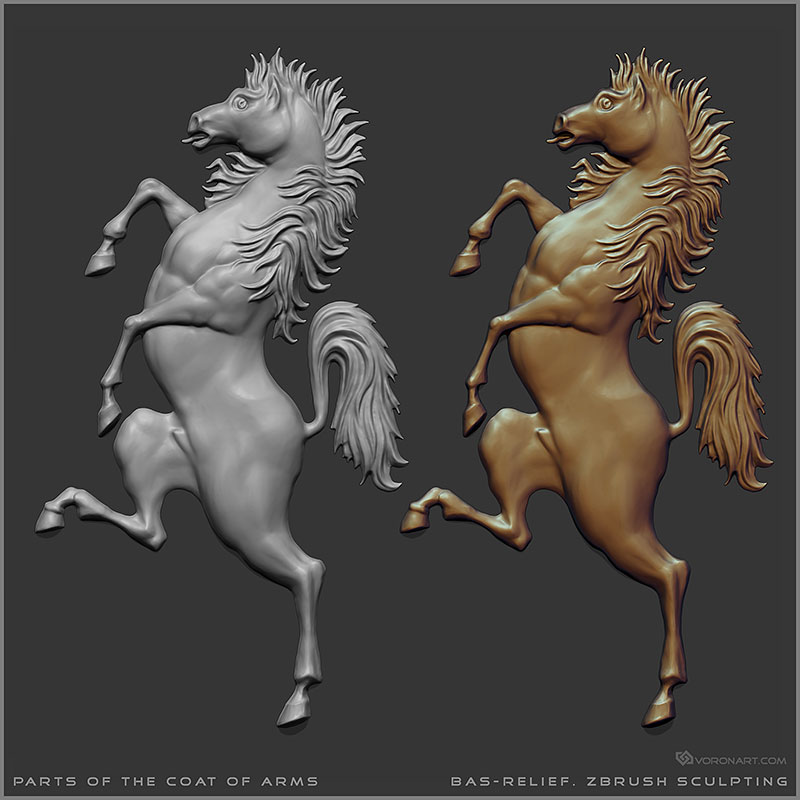 great job that would deserve to be printed on a better 3D printer
Cyril Farudja, thanks!
My latest work. Roaring Bear head: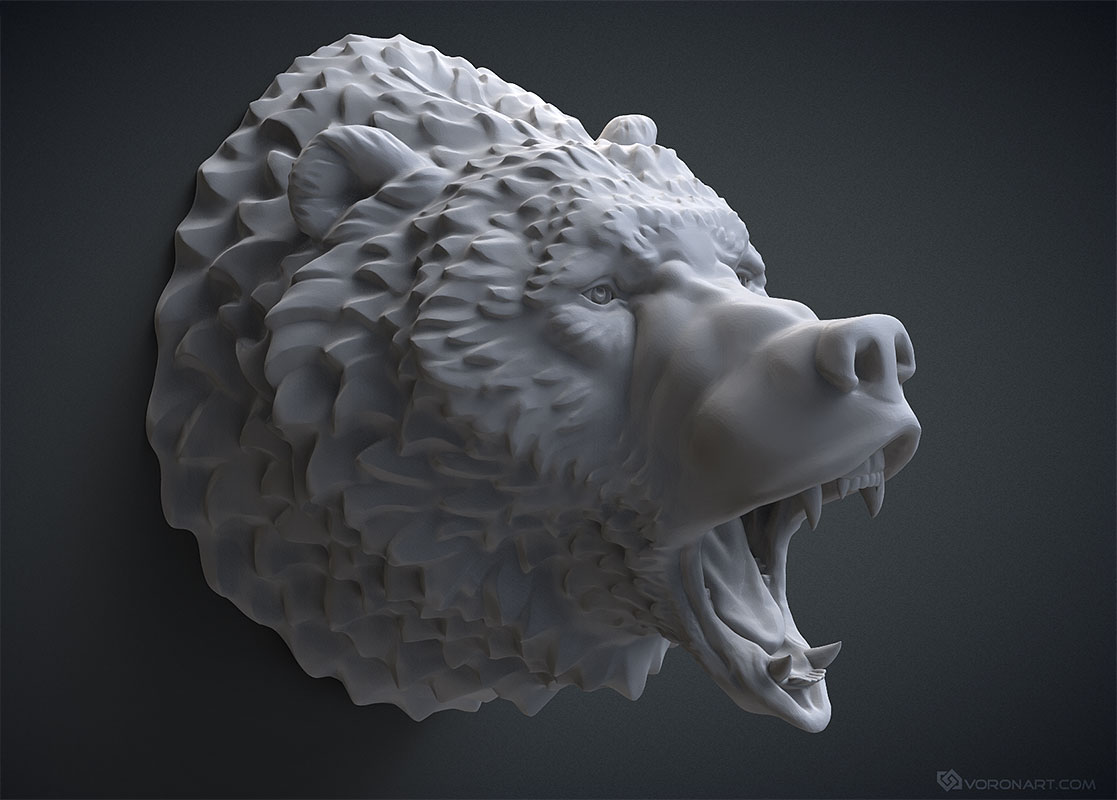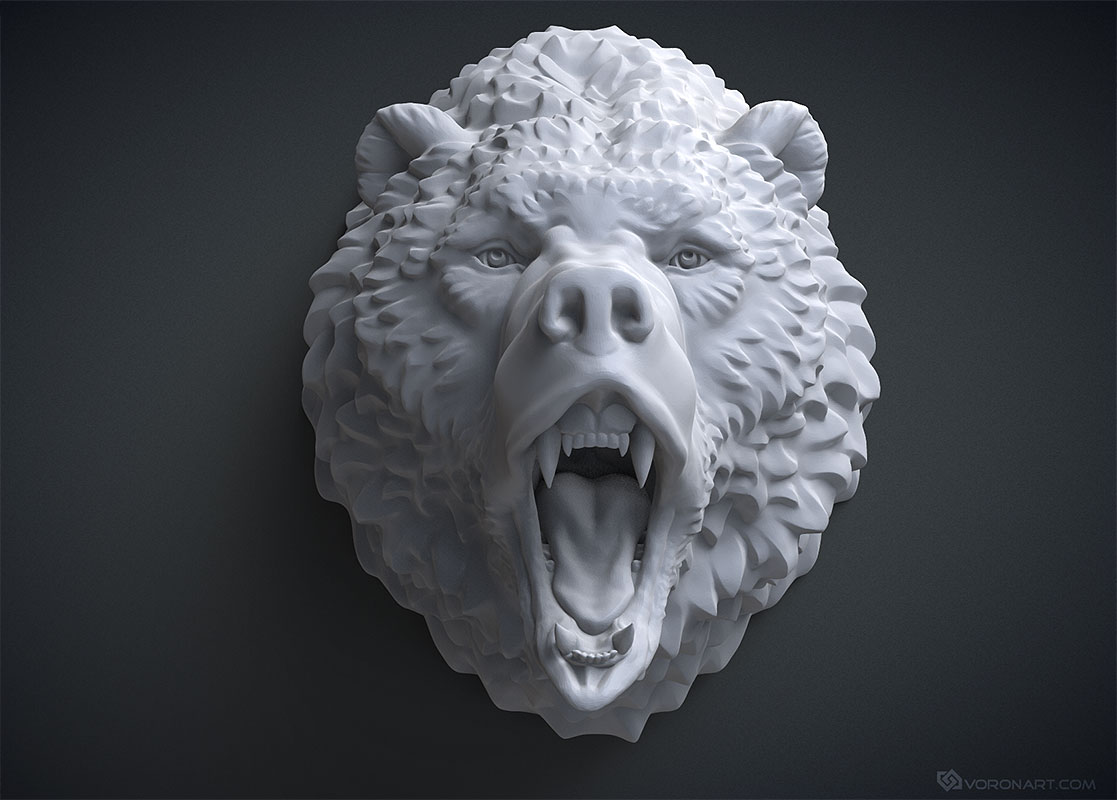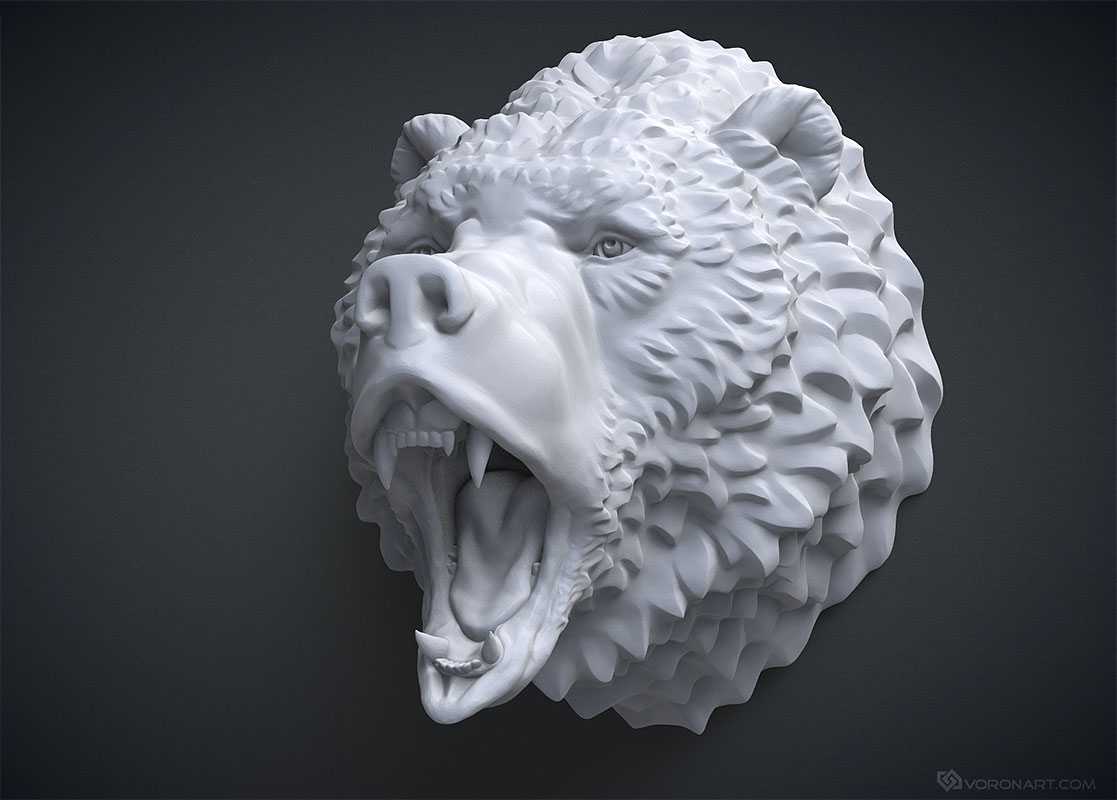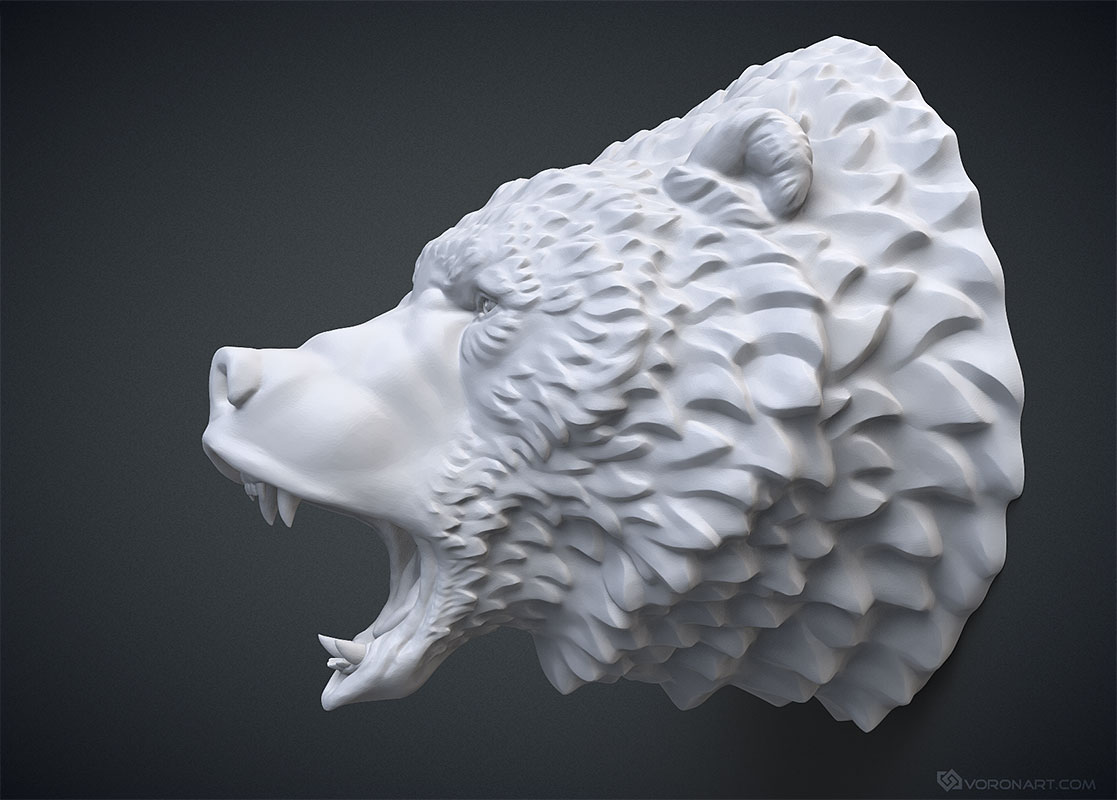 Attachments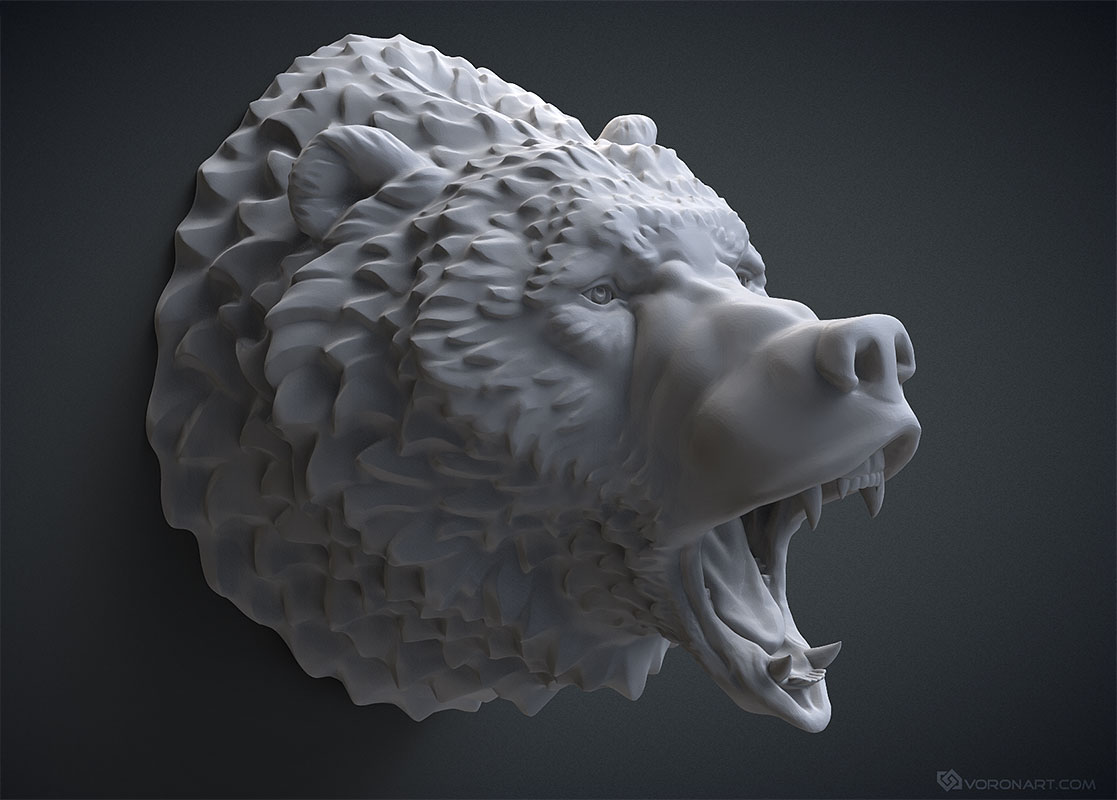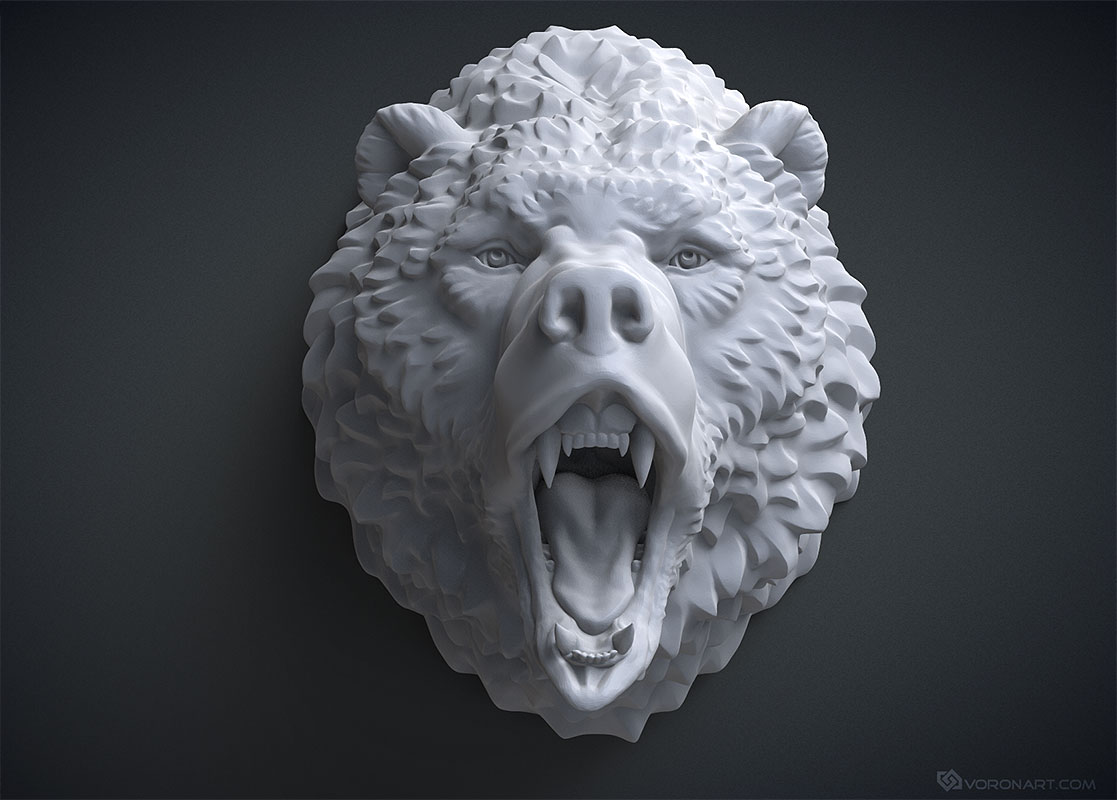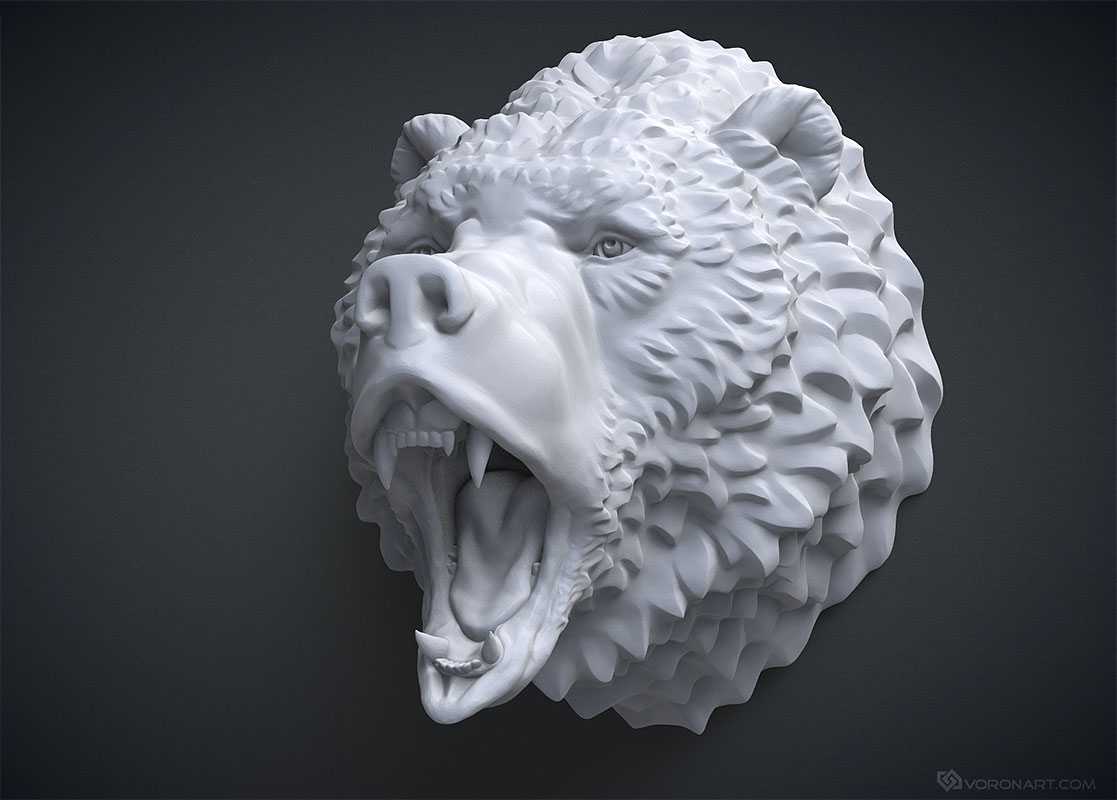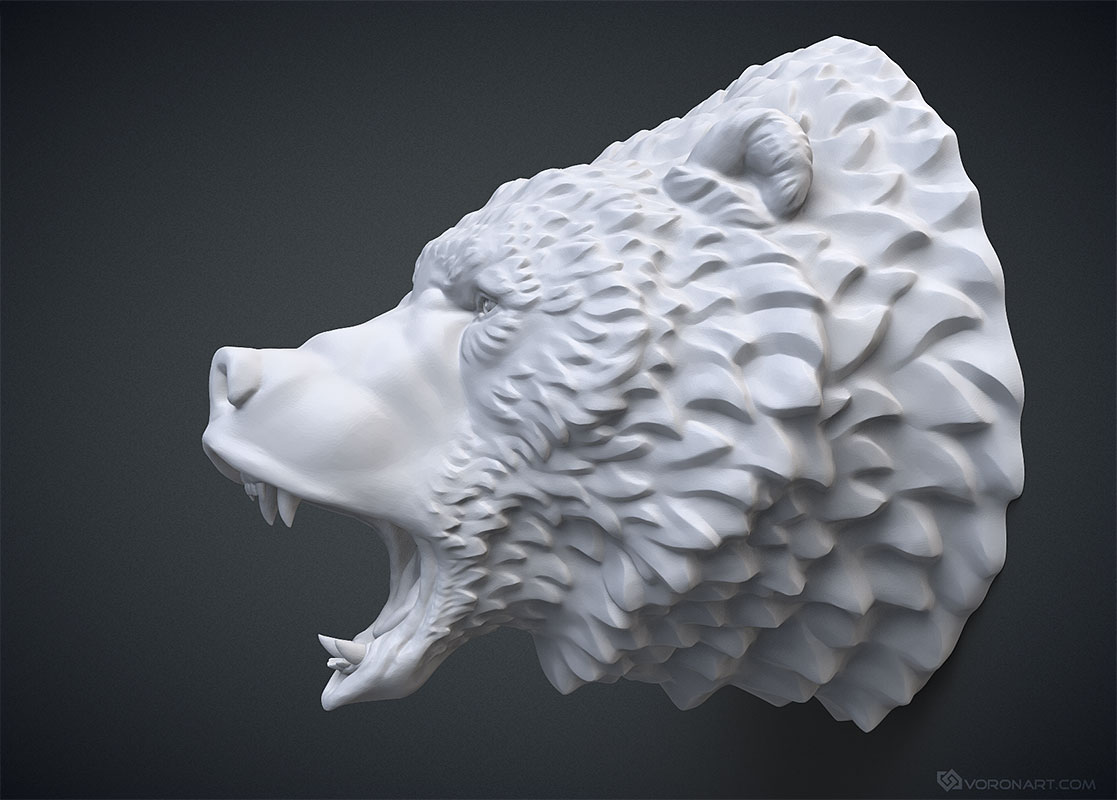 Thank you, Andrei!
my new jewelry design. Roaring Bear ring.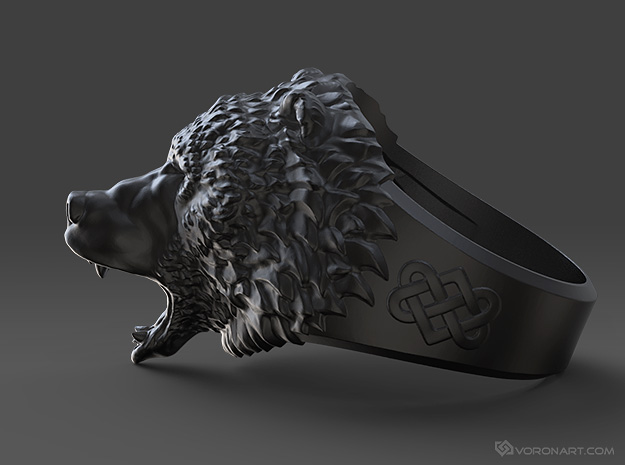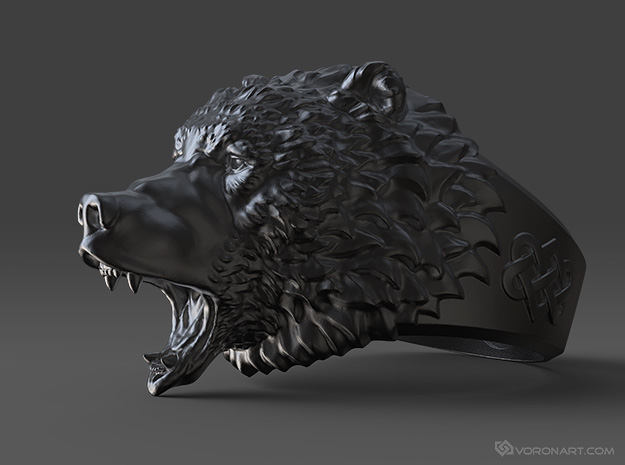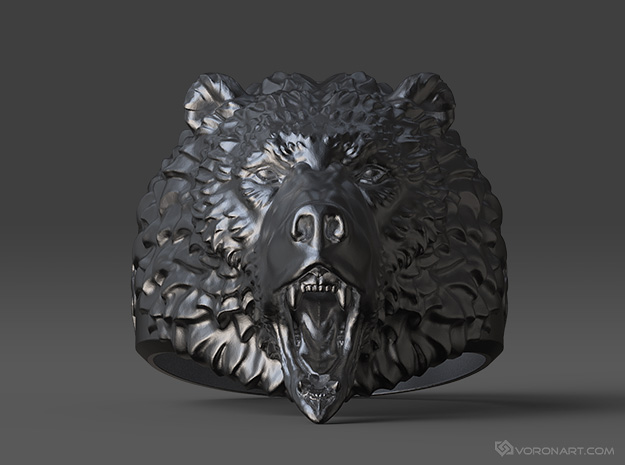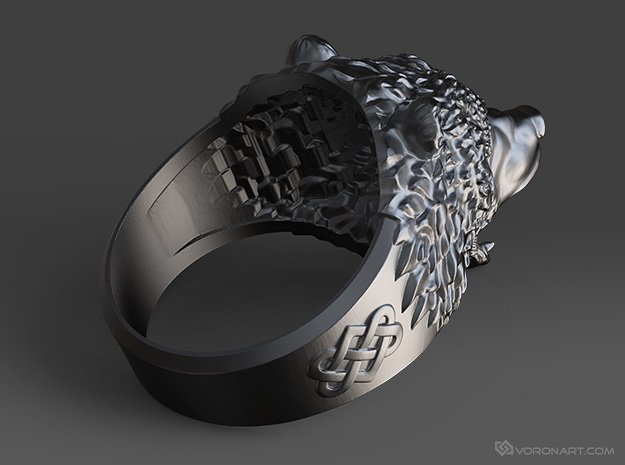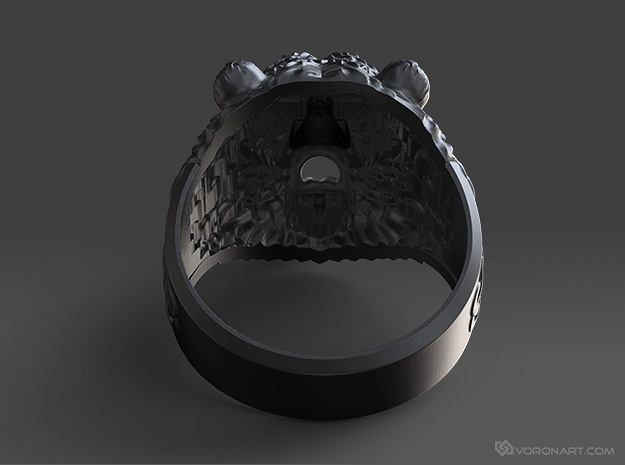 hi all! My Zbrush sculpt, CNC wood carving - sohowood.ru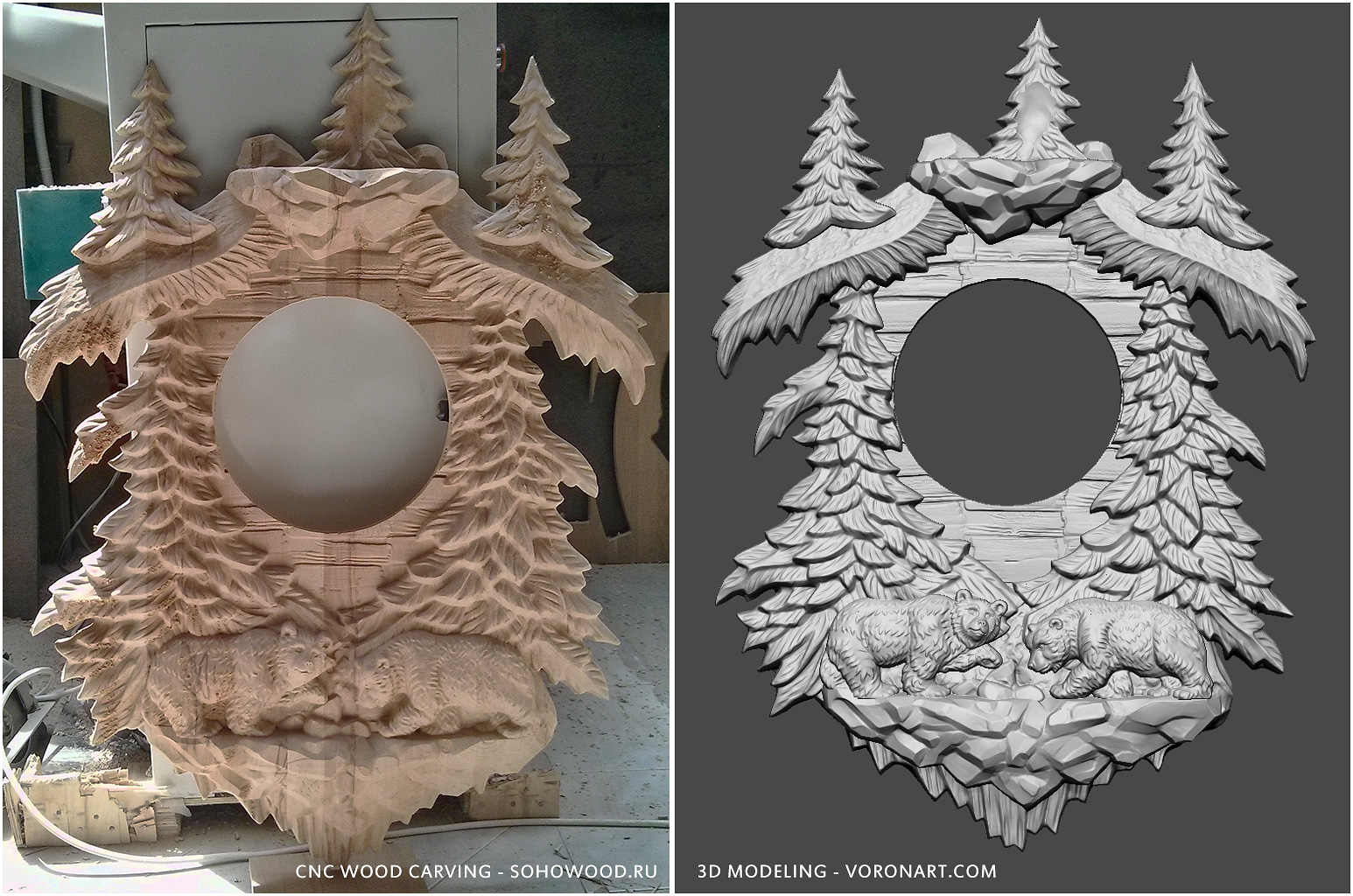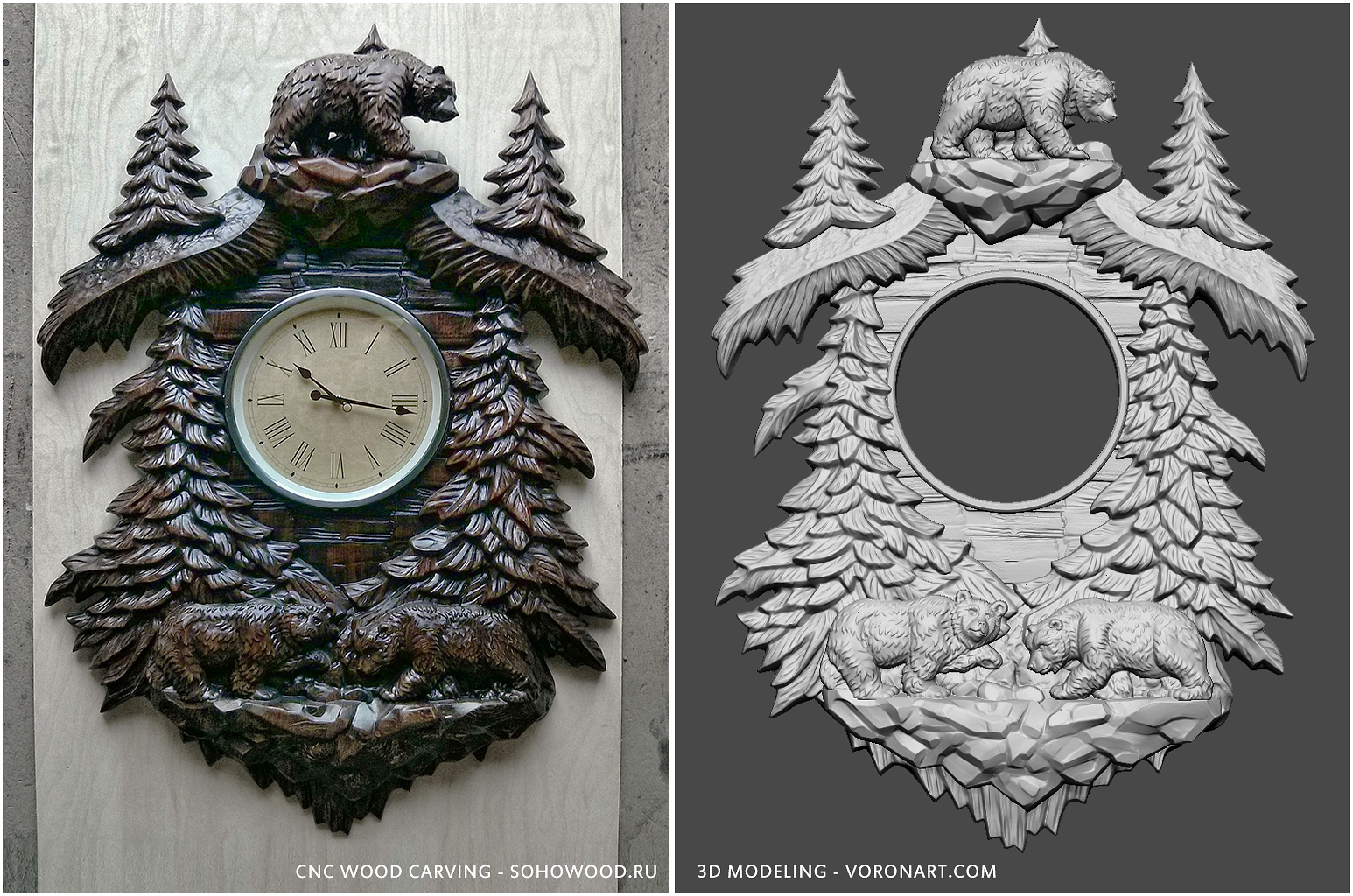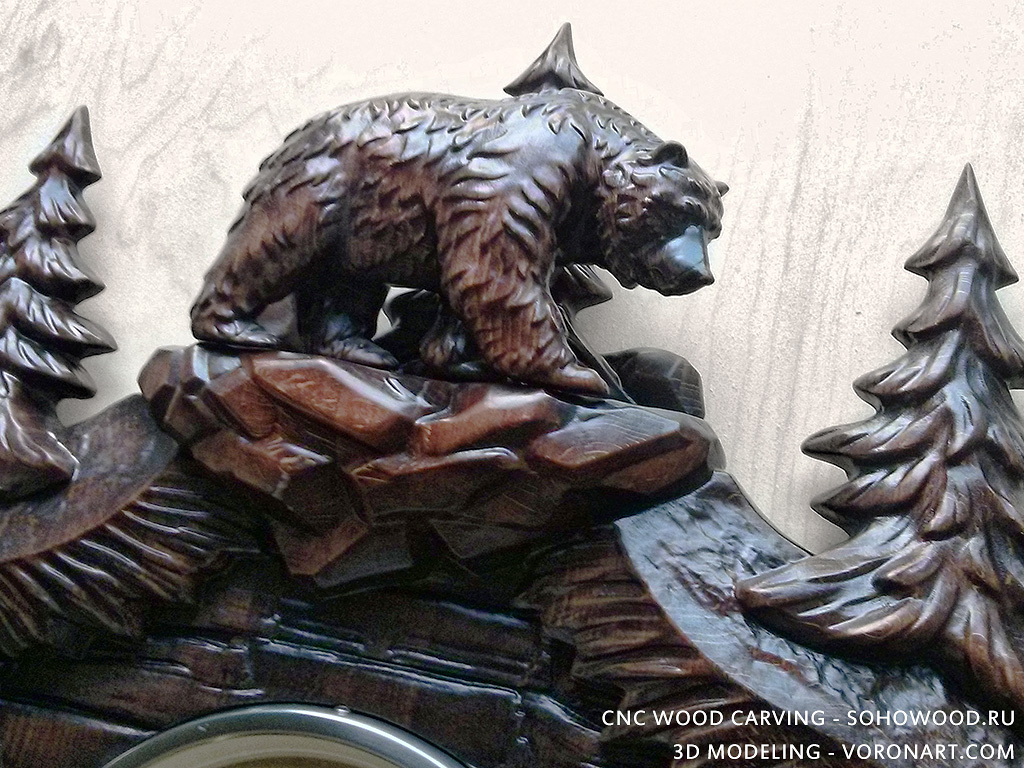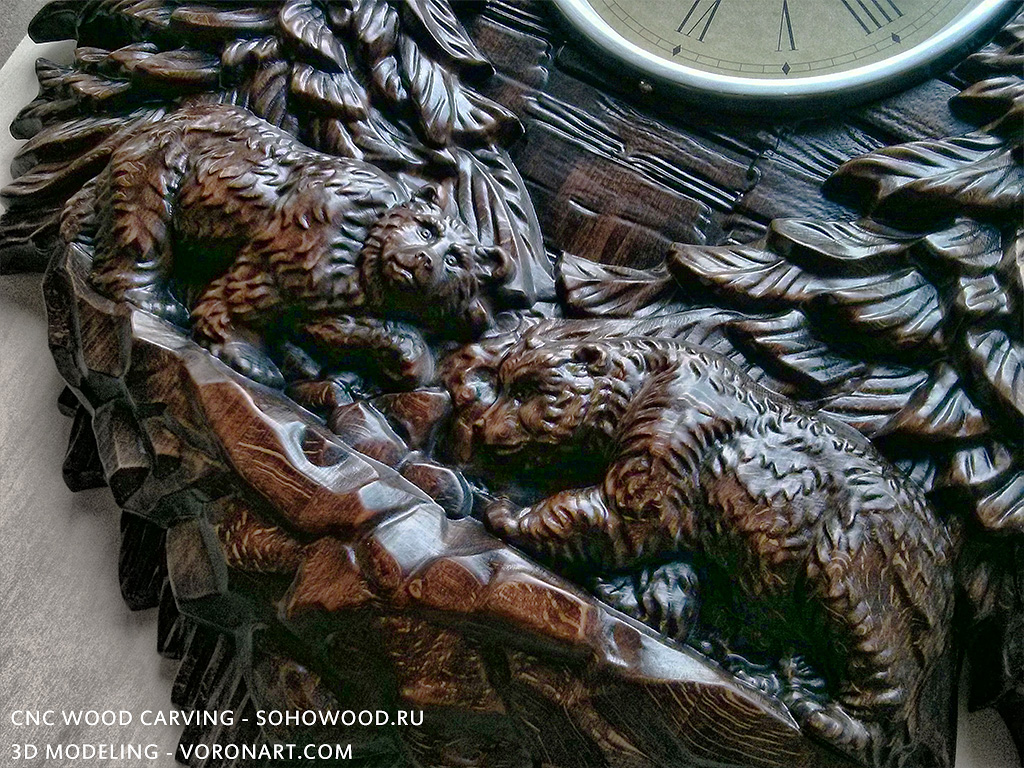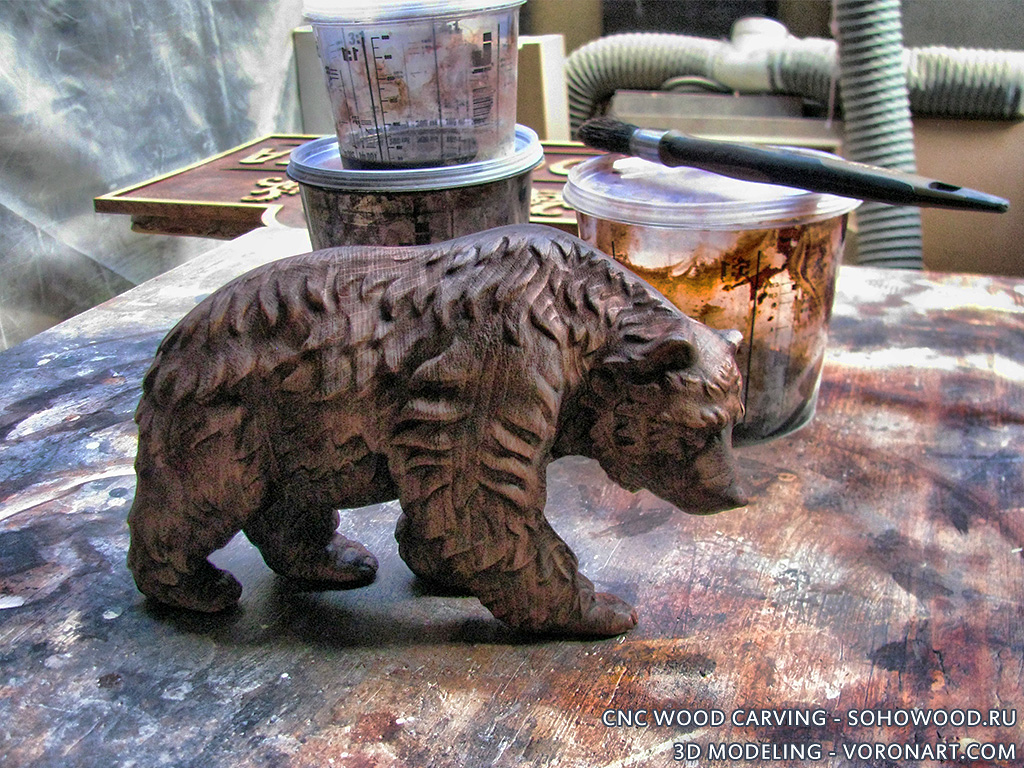 Attachments