Hey everyone!! How are you? I will start to update my portfolio today and I'd like to share with you this 1/10 Thor that I sculpted at Iron Studios!
It was really fun because Thor is my favorite Marvel superhero!
Hope you like it and soon I will post more stuff!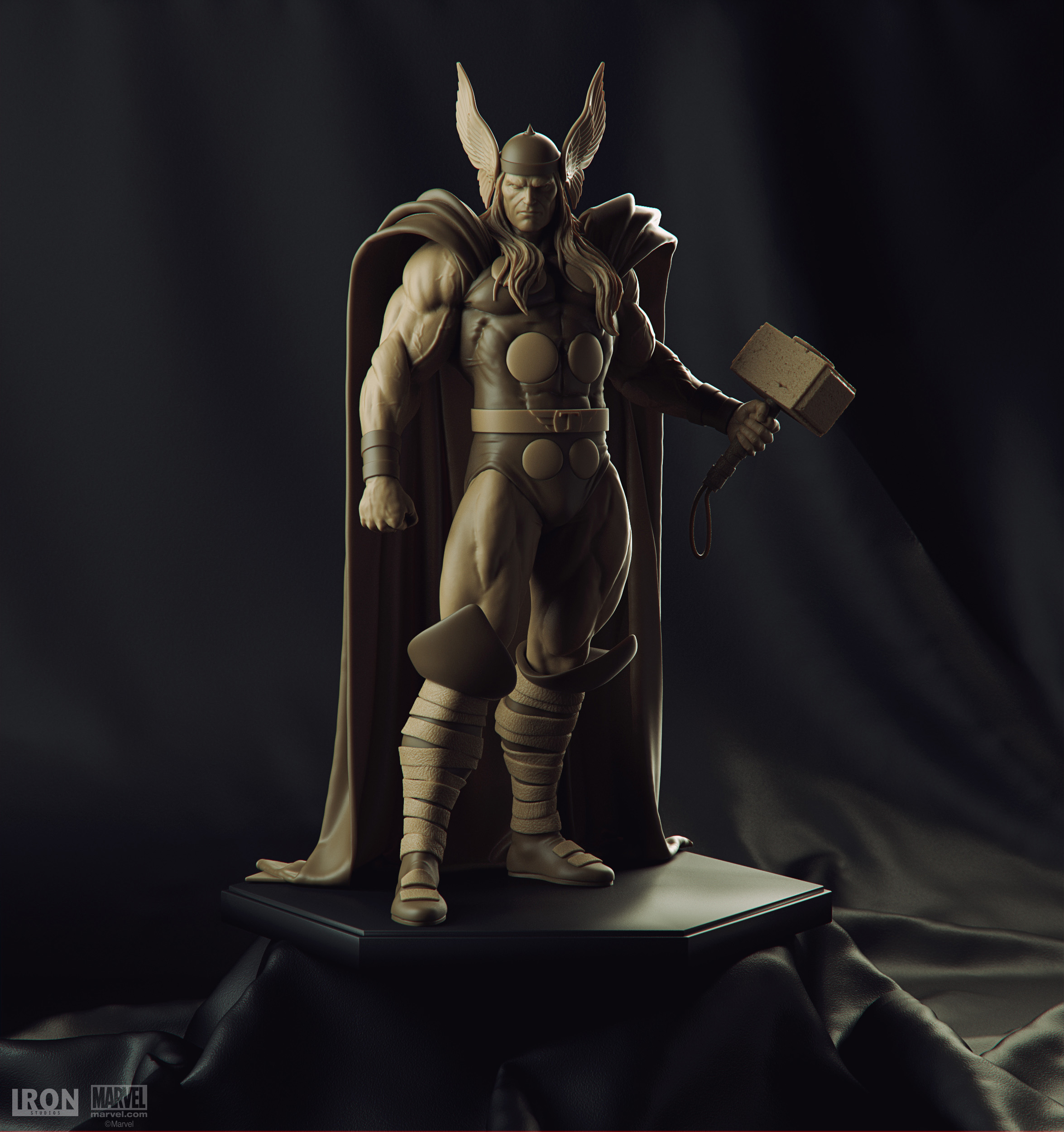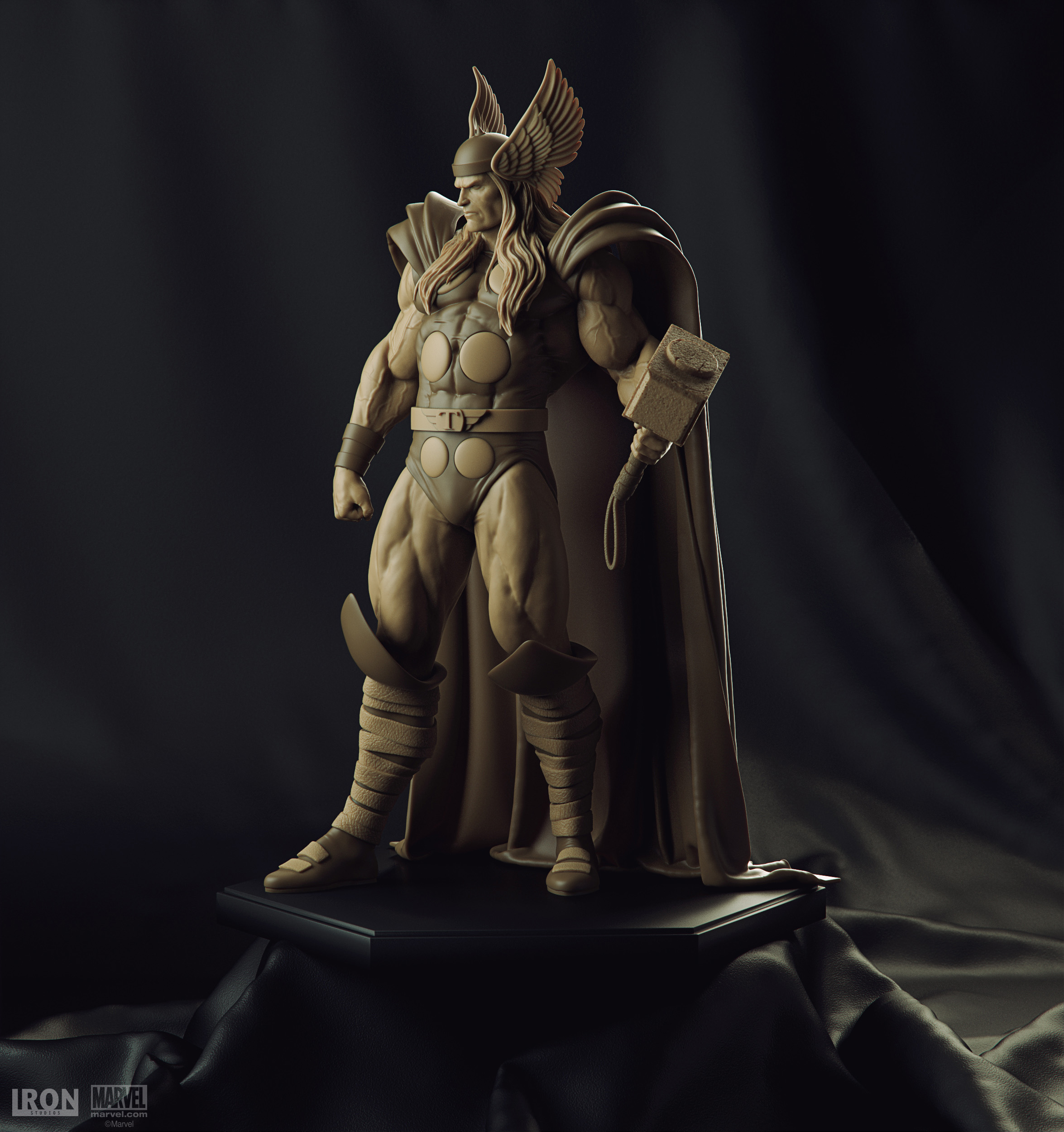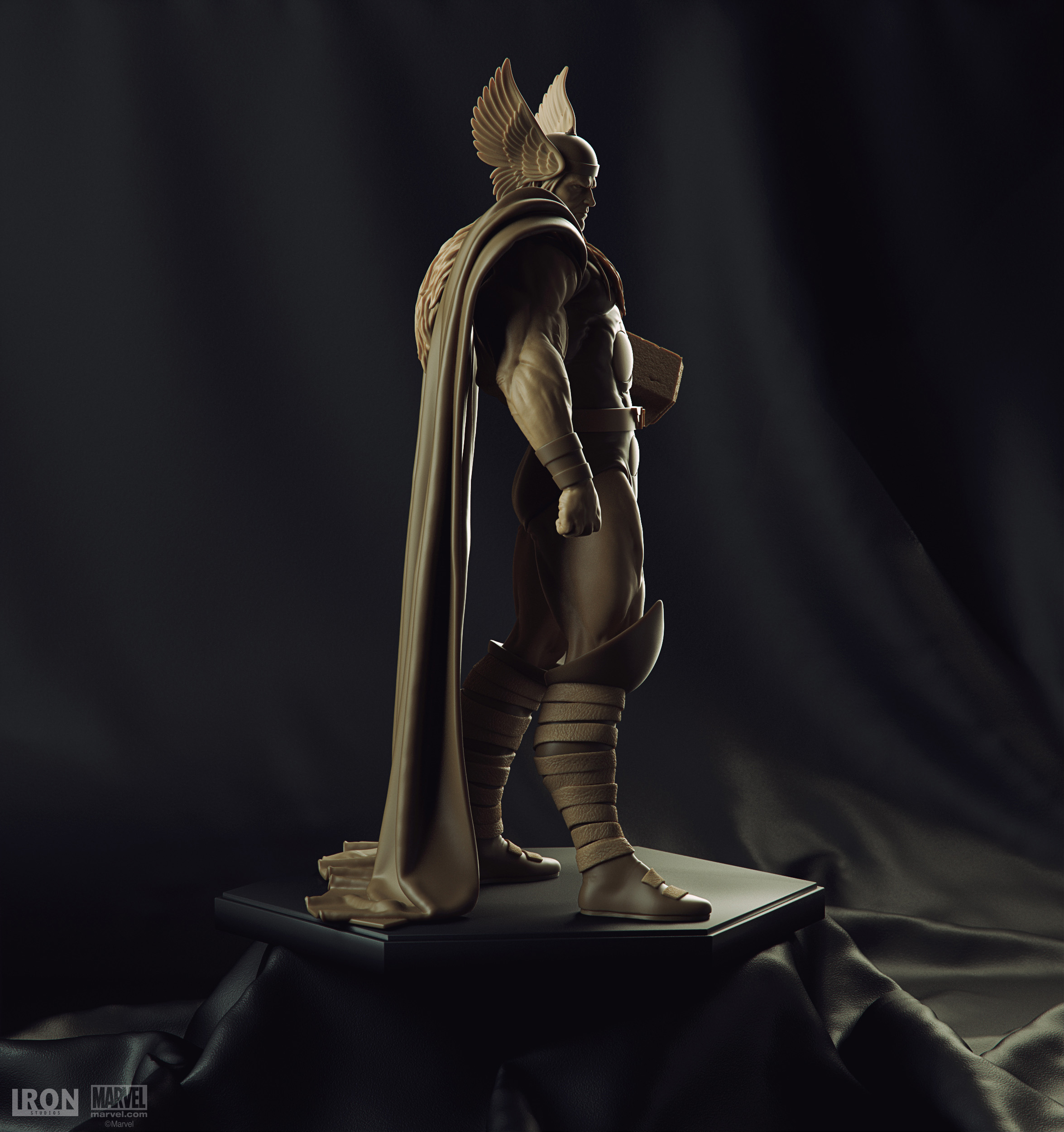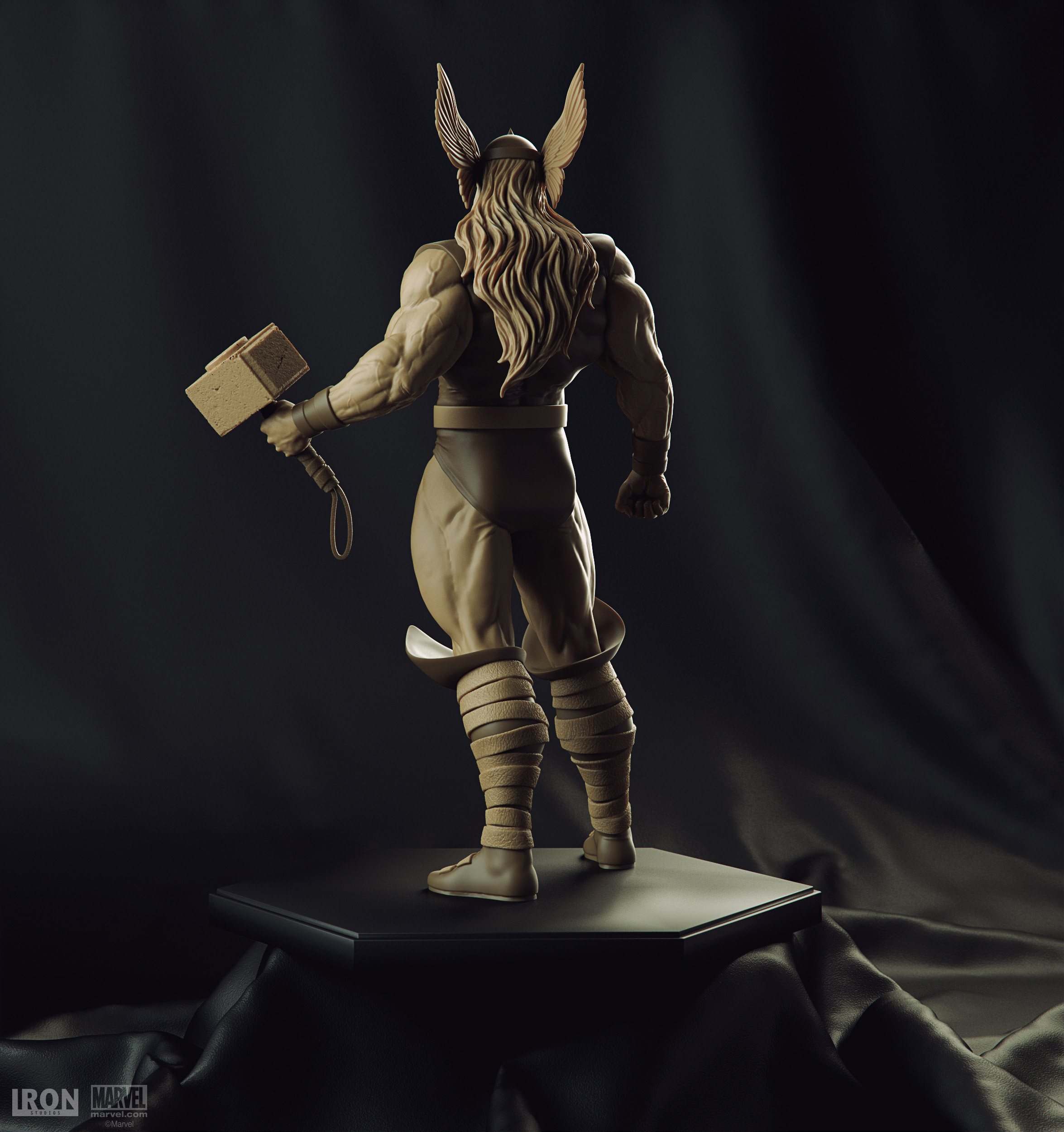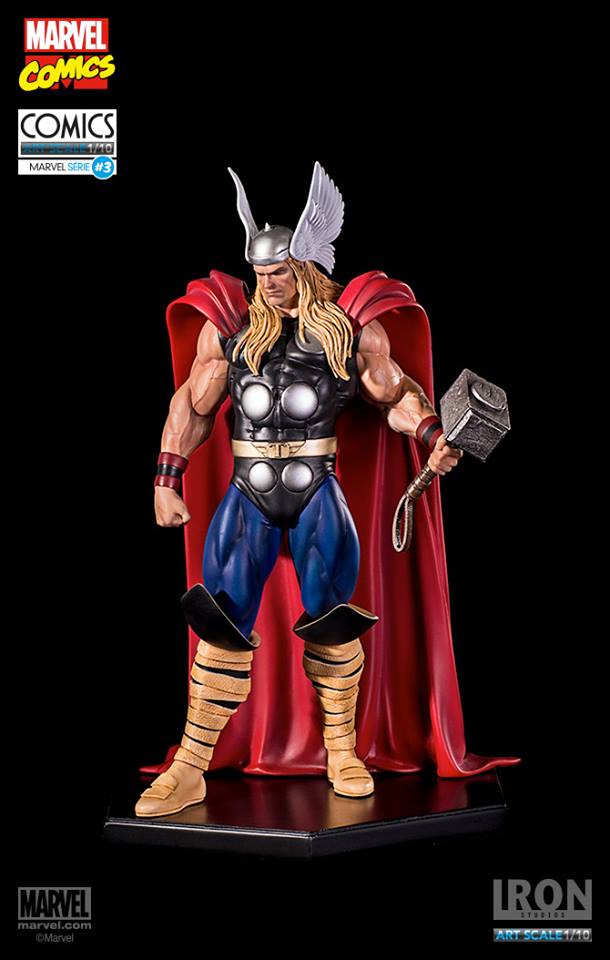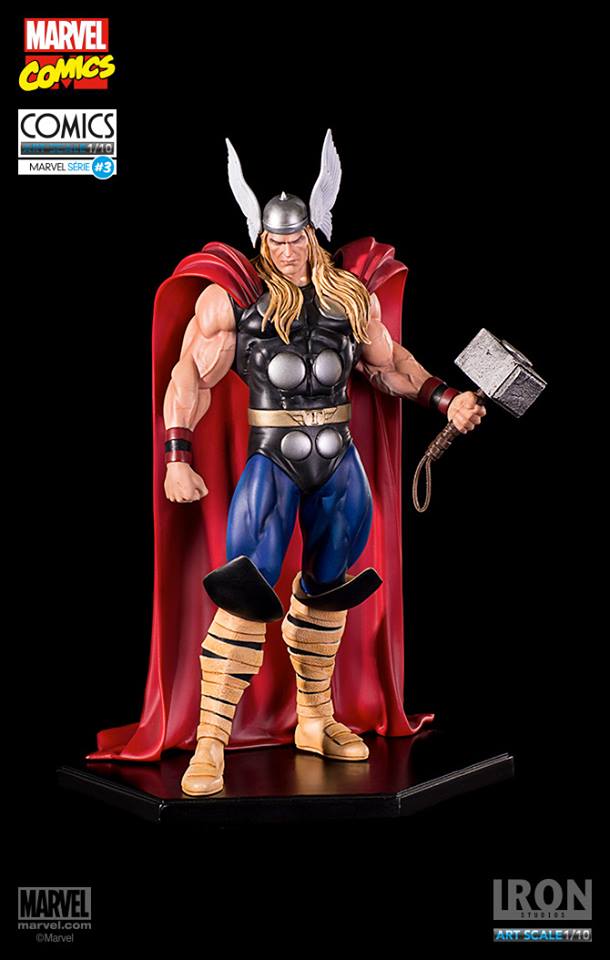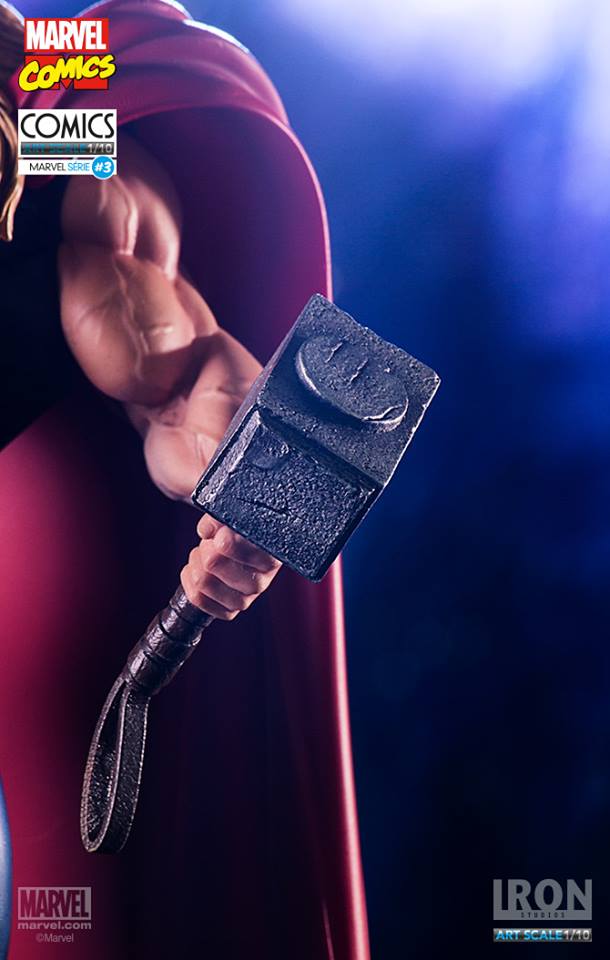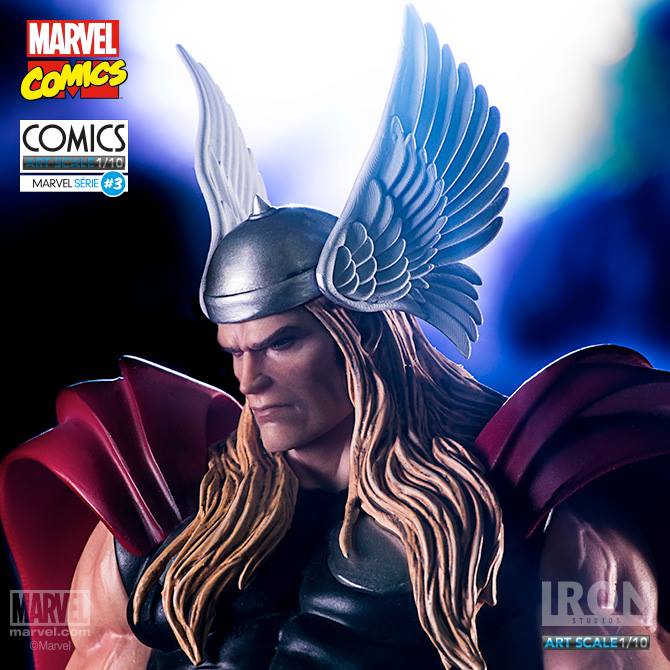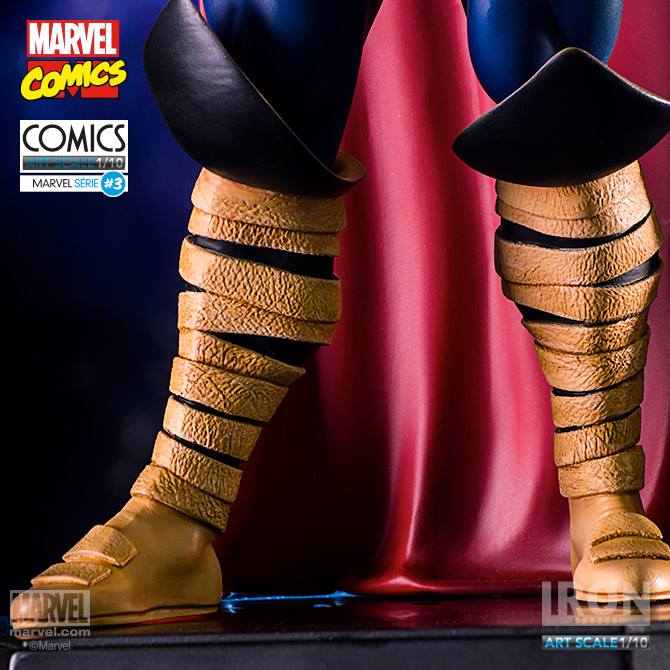 Attachments