Hi Everyone!
As my first post here would like to introduce myself.
My name is Victor Garcia, discovered Zbrush few years ago, now I am trying to get back at it and be able to create sculptures that can tell a story on its own
I don't have a proper background on arts, so bear with me as I learn human anatomy and Zbrush at the same time.
One of my goals is to do one speedsculpt every day to practice anatomy (lets see how that goes)
I'll be dropping here all My Work in progress projects and measure my progress at the end of the year
I appreciate any feedback and tips
A project I am currently working on WIP

Speed sculpt from 2 months ago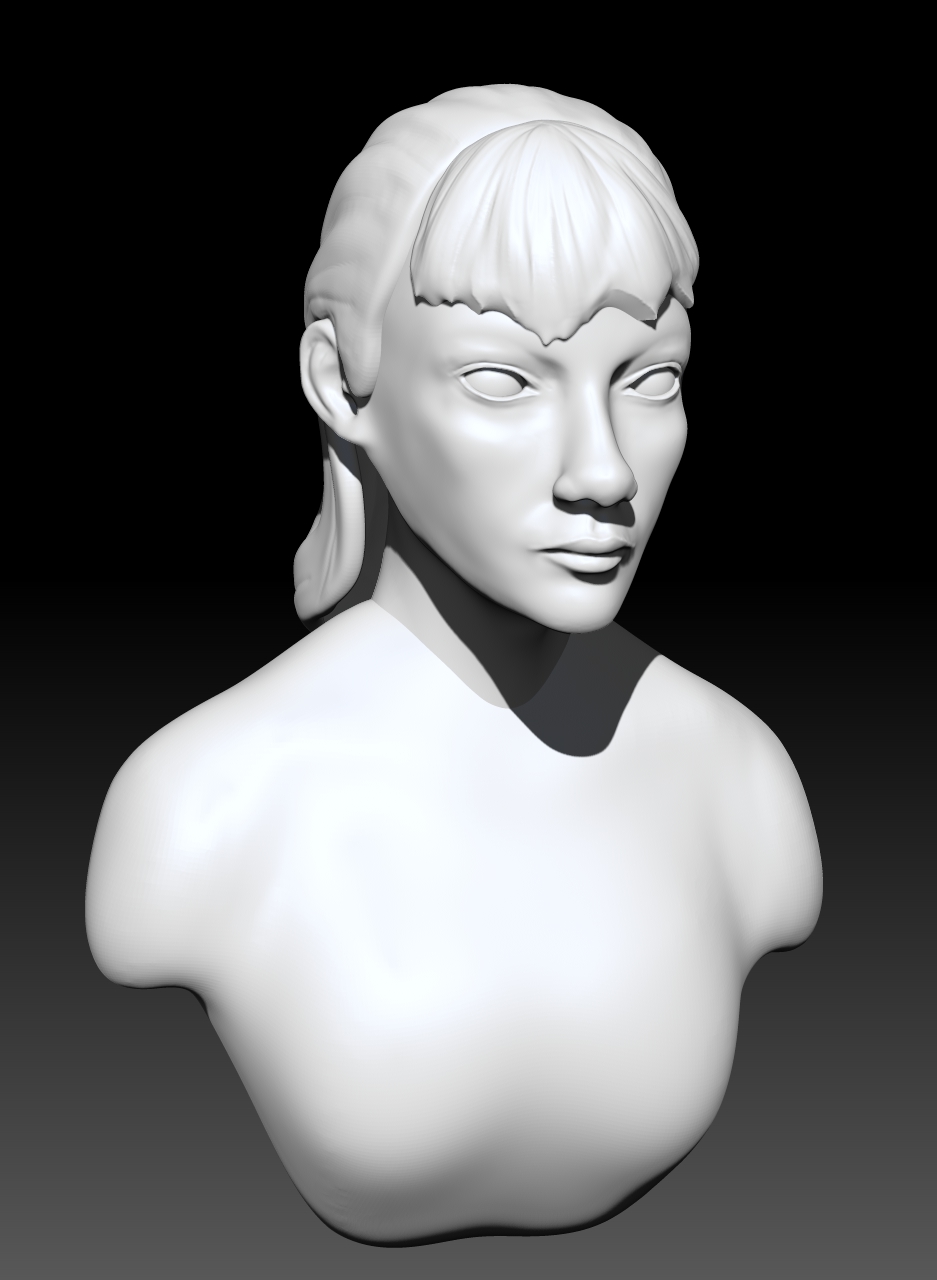 A wolverine torso I made this year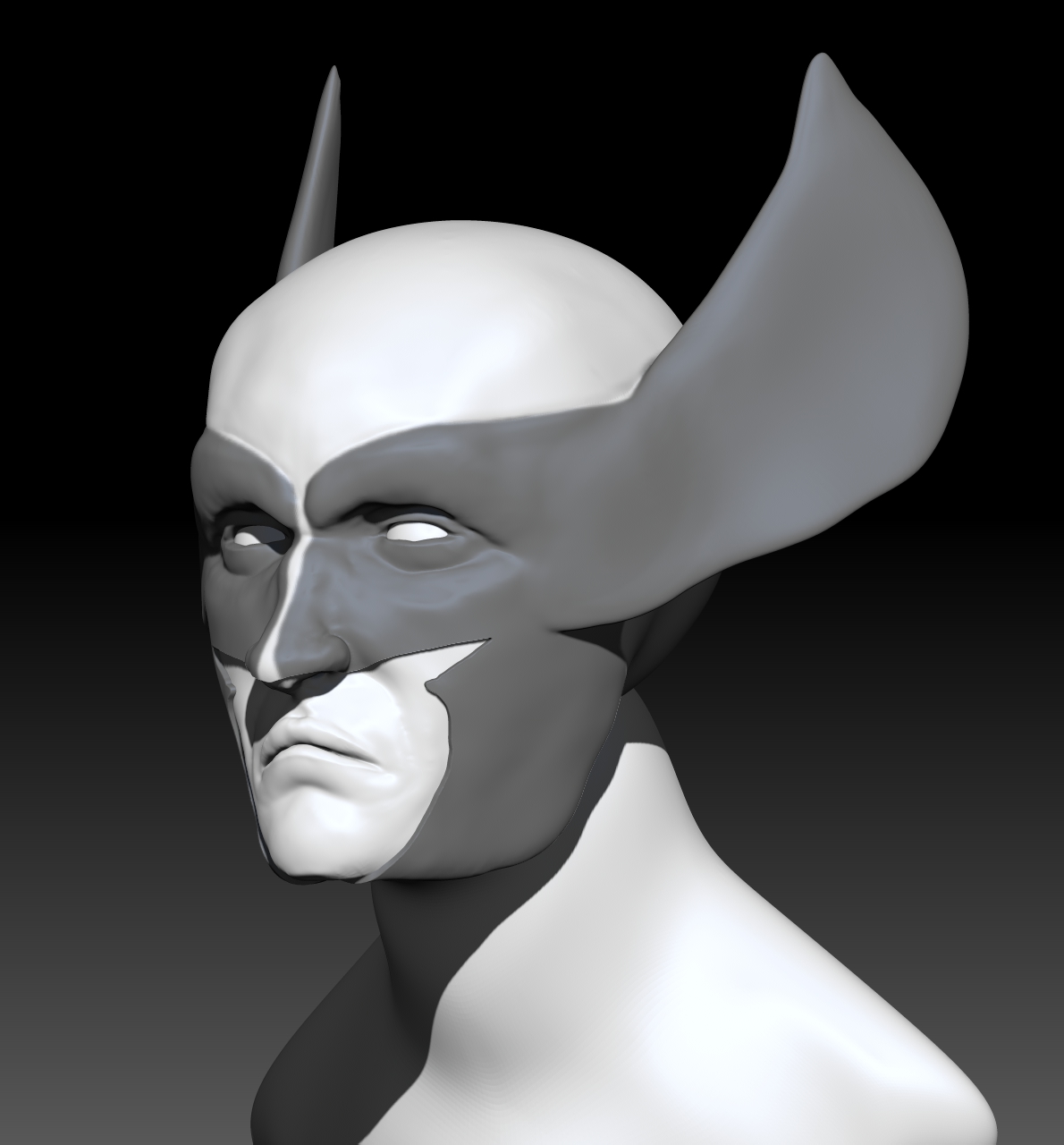 A DND Beholder I made over the weekend, 5 hours 20 minutes of work

Yesterday speedsculpt study of human skull

And tonight's Speedsculpt head study

Thanks for stopping by and Happy Zbrushing!