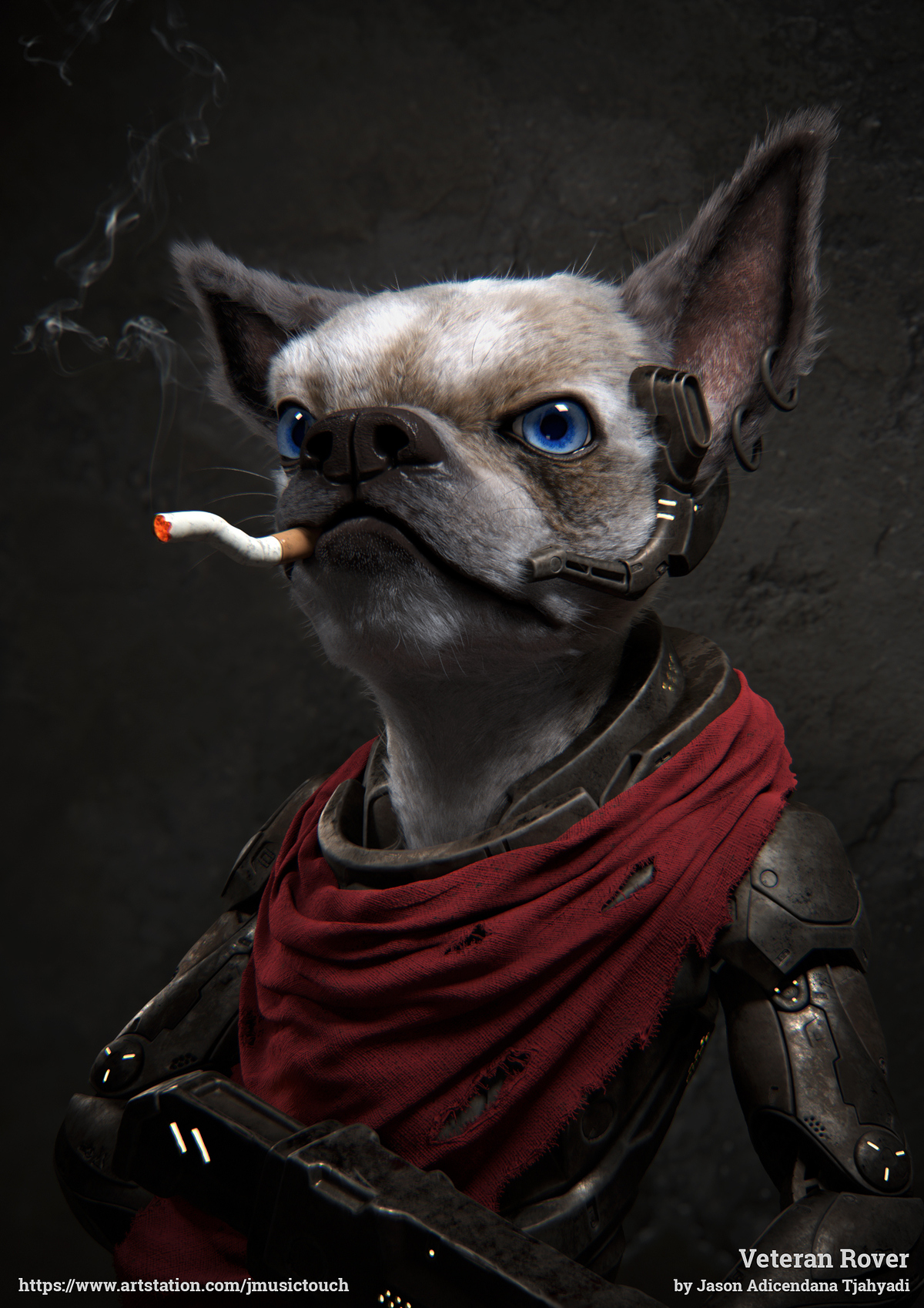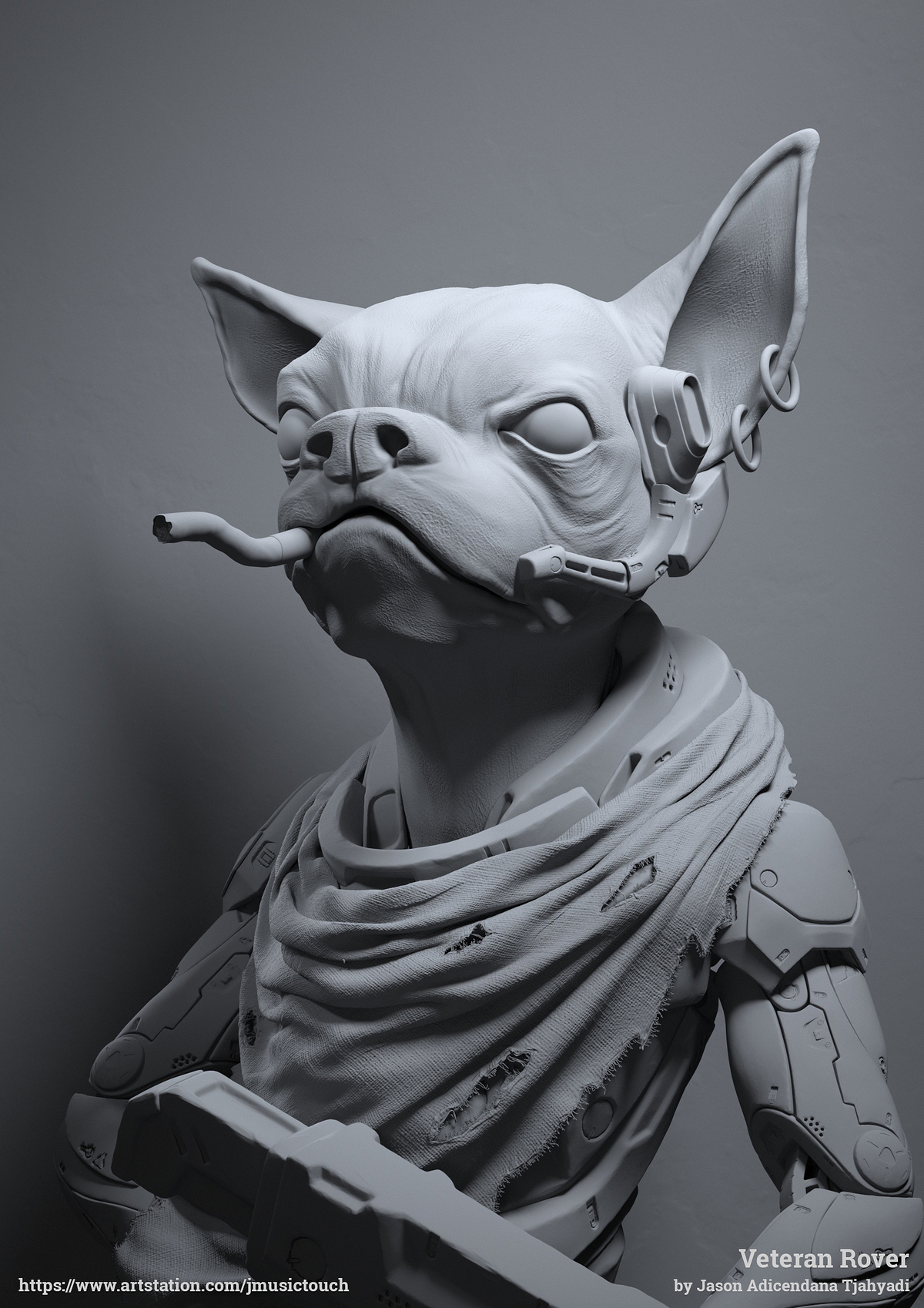 Hey everyone! I want to share with you my 4-week first term final project over at Think Tank Training Centre. It has been an exciting experience to be surrounded by talented artists and mentored by exceptional lecturers and I can't wait for the next semester. The concept I based this work off is created by Qichao Wang so be sure to check his stuff out!
https://www.artstation.com/artwork/QzzgPB
I would like to thank everyone at Think Tank who has helped me along the way on this project and through my first semester. A special shoutout to Damien Lam who made modeling super enjoyable and have given me feedback and tips throughout the semester! Another shoutout to Andrew Dyer, Alex Zlotin, Gimli Damian Orawiec and Tanay Parab for all of their help along the way!
Cheers!