Just want to sculpt something,than I did this work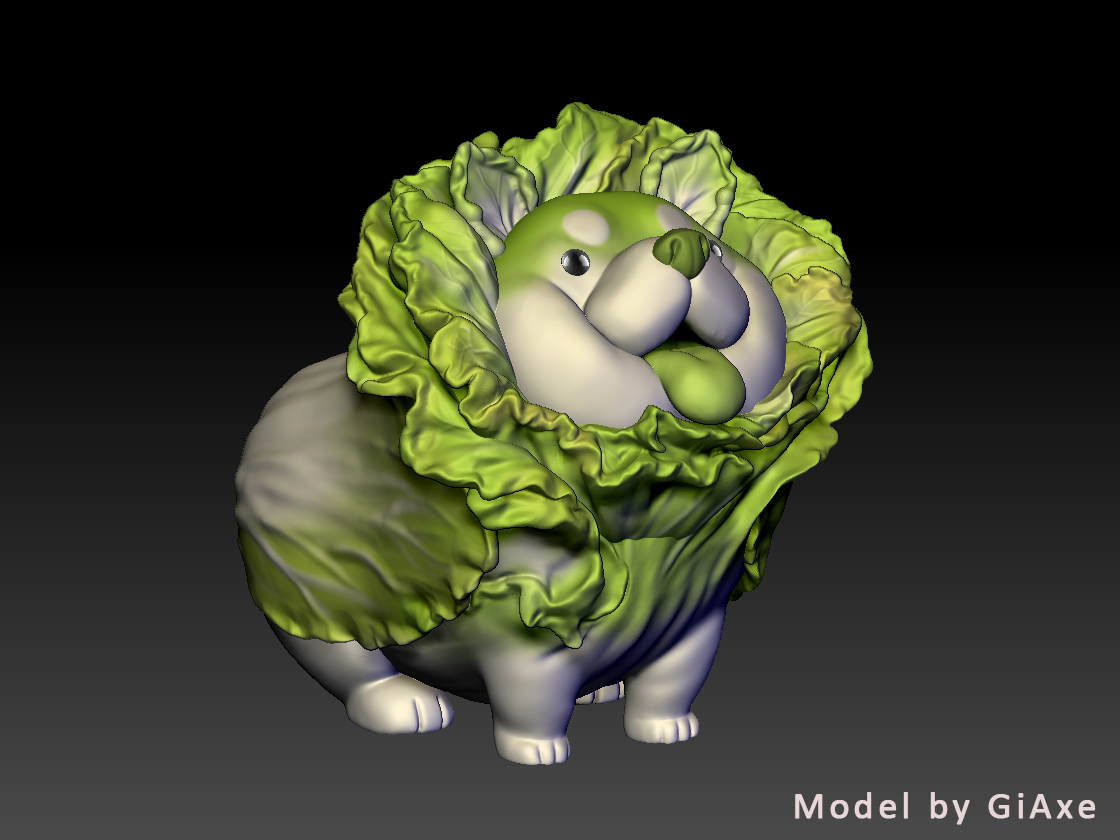 cute dogo !

This is so cute! I'd love to have this good doggo on my desk lol
You can download the stl file and print it form this link if you want it
:https://www.thingiverse.com/thing:4625054/files
thank you
I don't fully understand what's going on here… but I like it

bahaha adorable

Cabbage Doggie! Too cute!

Oh wow I wasnt expecting this. Thanks so much for sharing the model!