Hello!
I decided to share all personal works here
To start my post.
I have the pleasure to share you my last personal work.
I did last week (probably the last of this year)

A combination of tools in Gravity Sketch VR and ZBrush.
The idea was to get something agressive, organic and pushed on scifi universe.
My inspirations came from car designs, insects and graffitis.
Renders was done with Keyshot and post process with Affinity photo.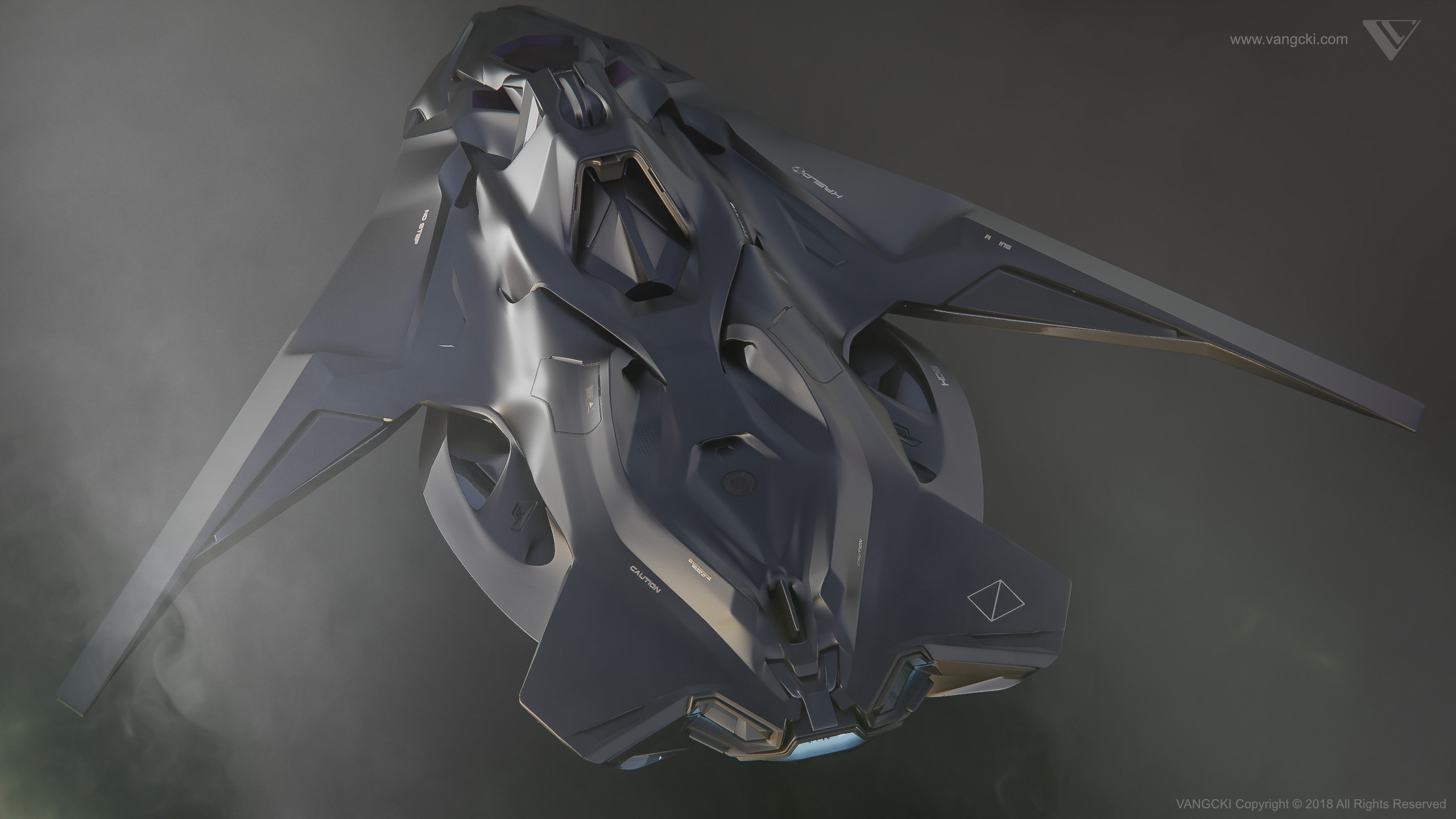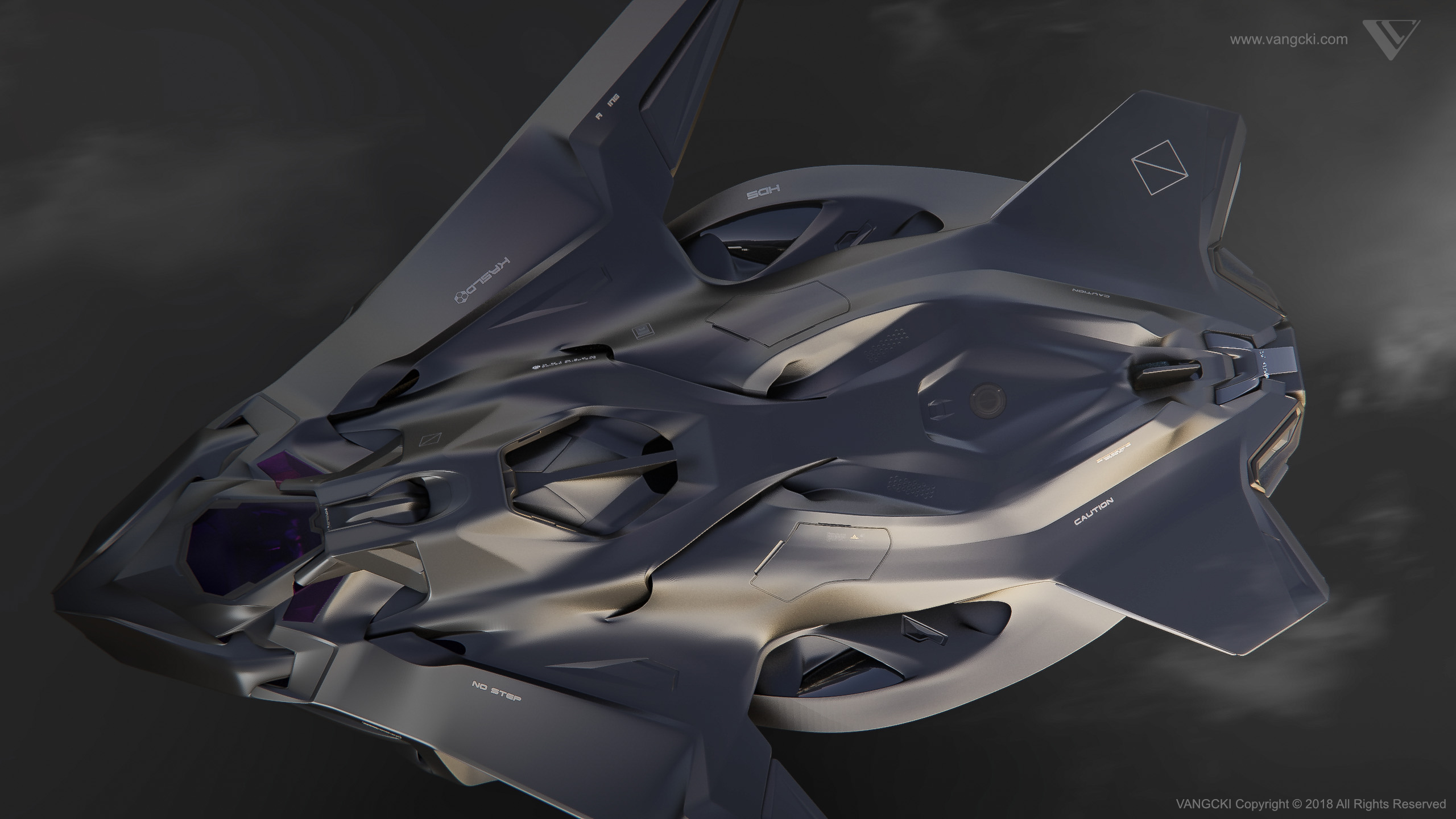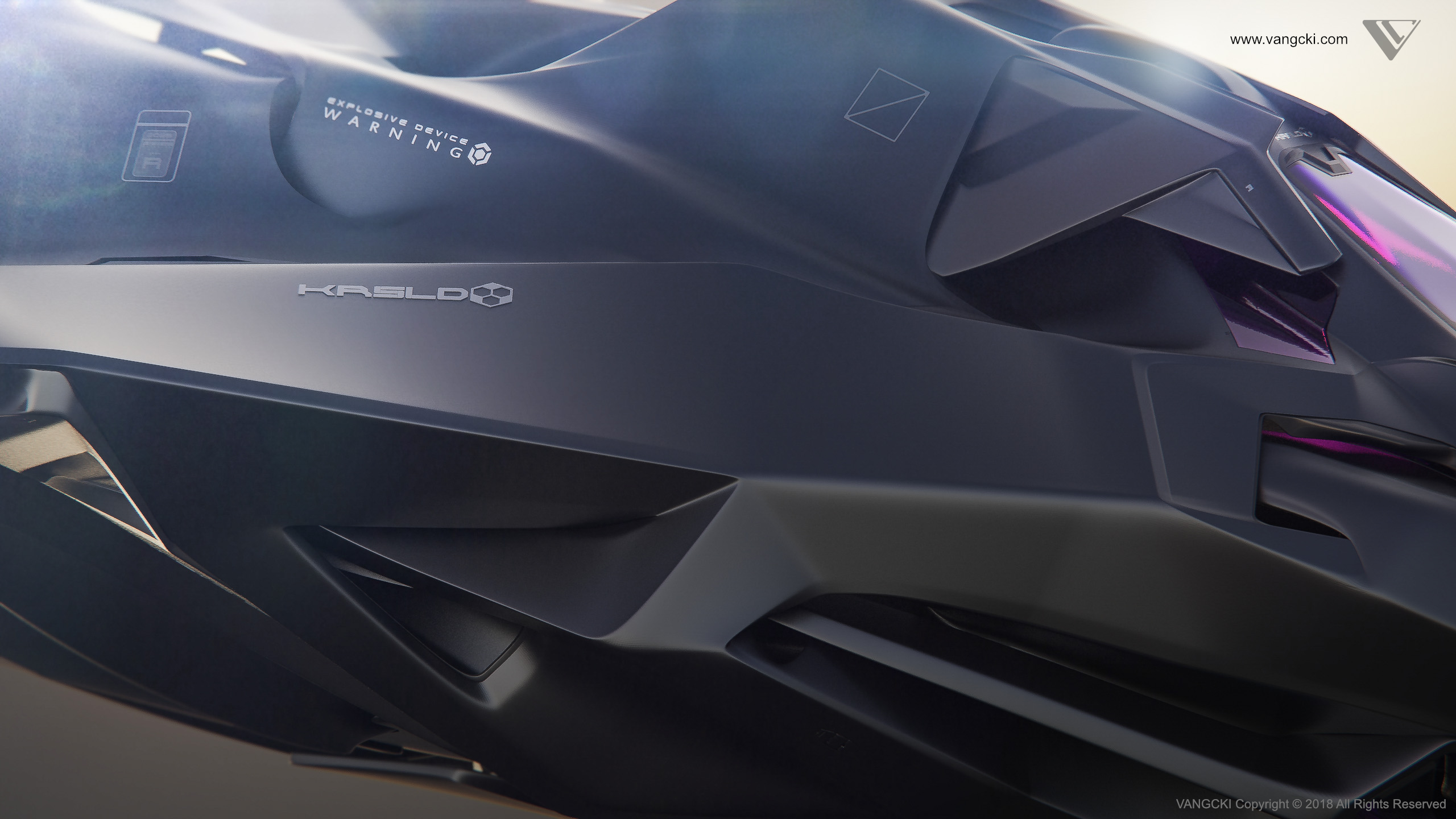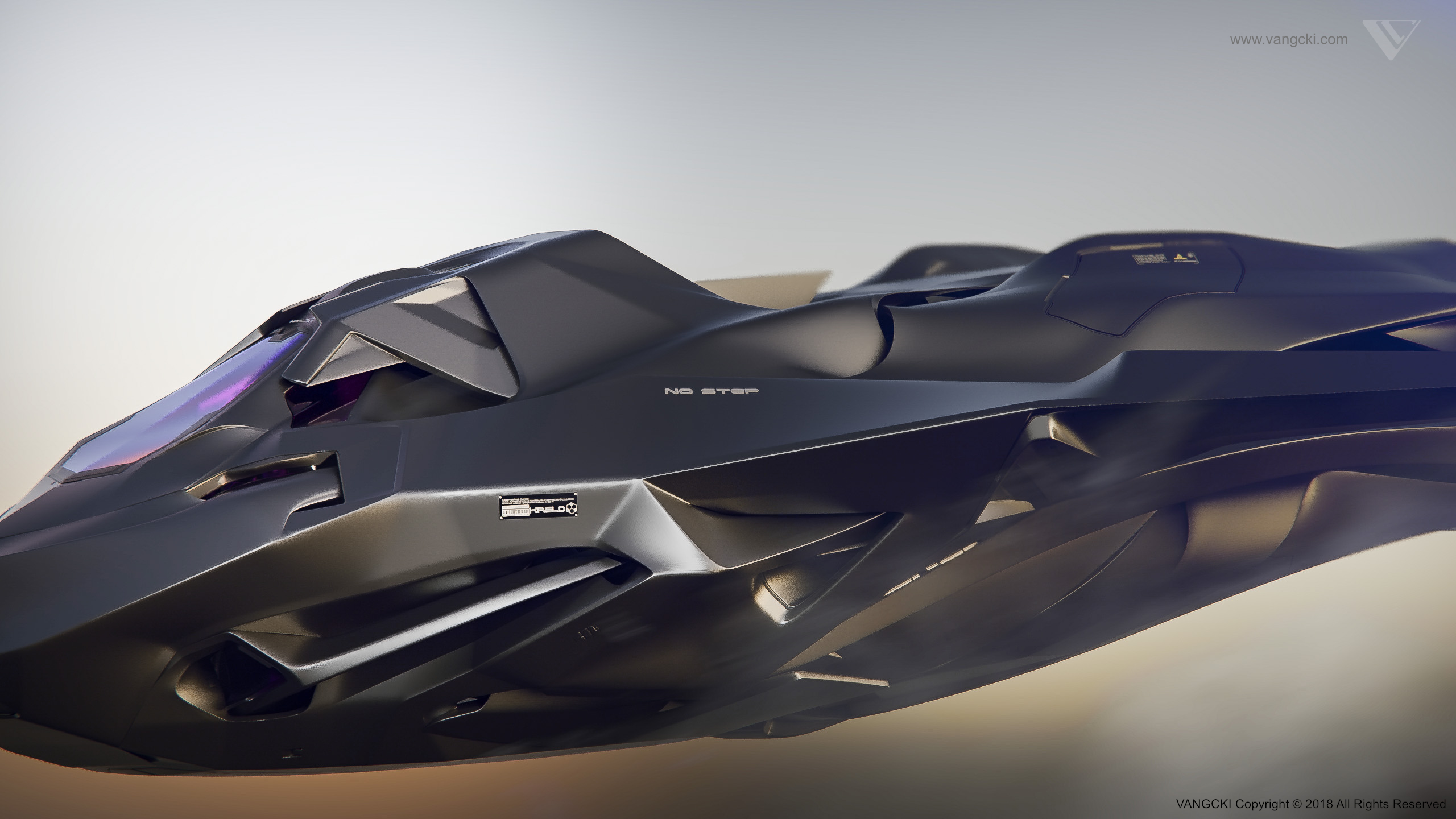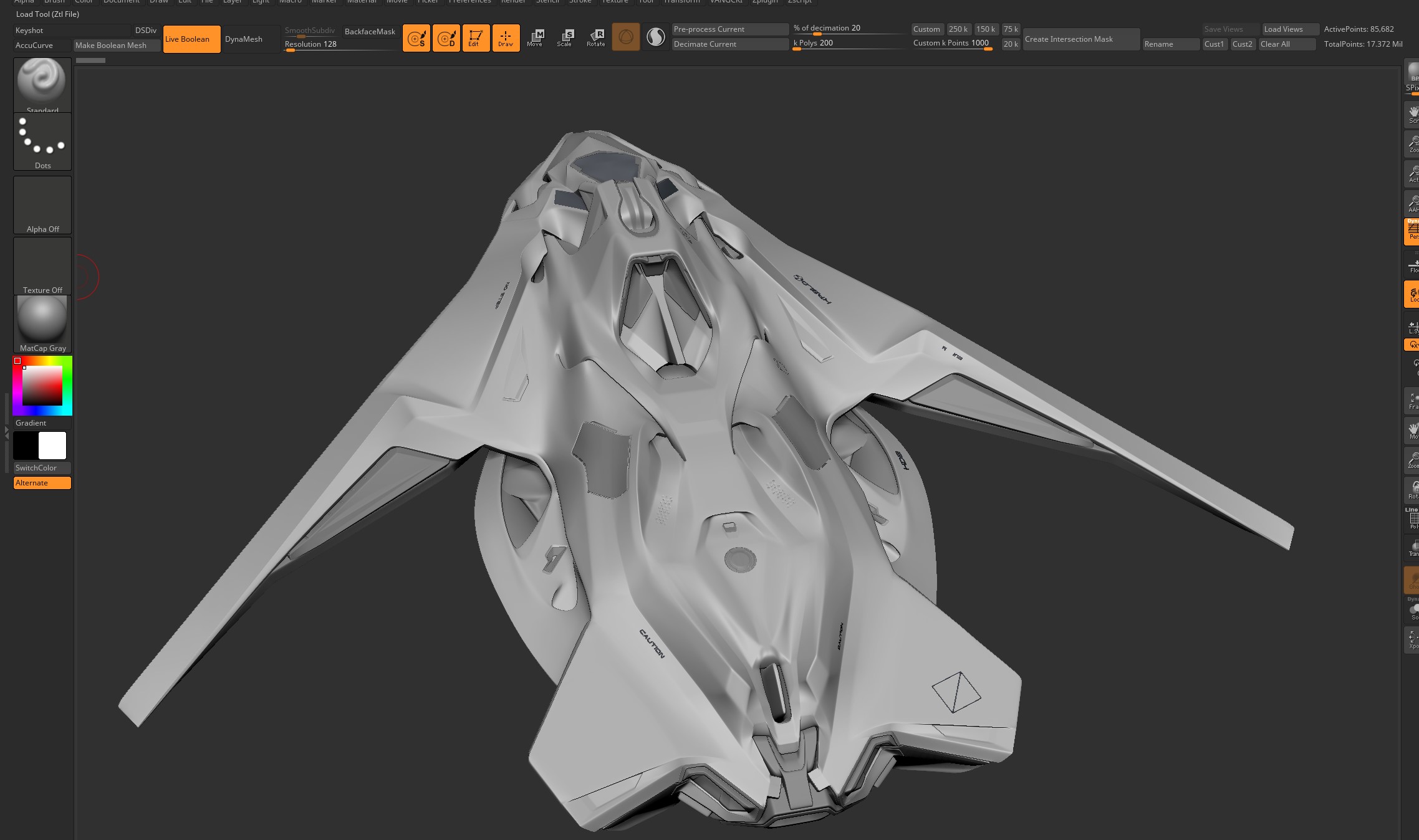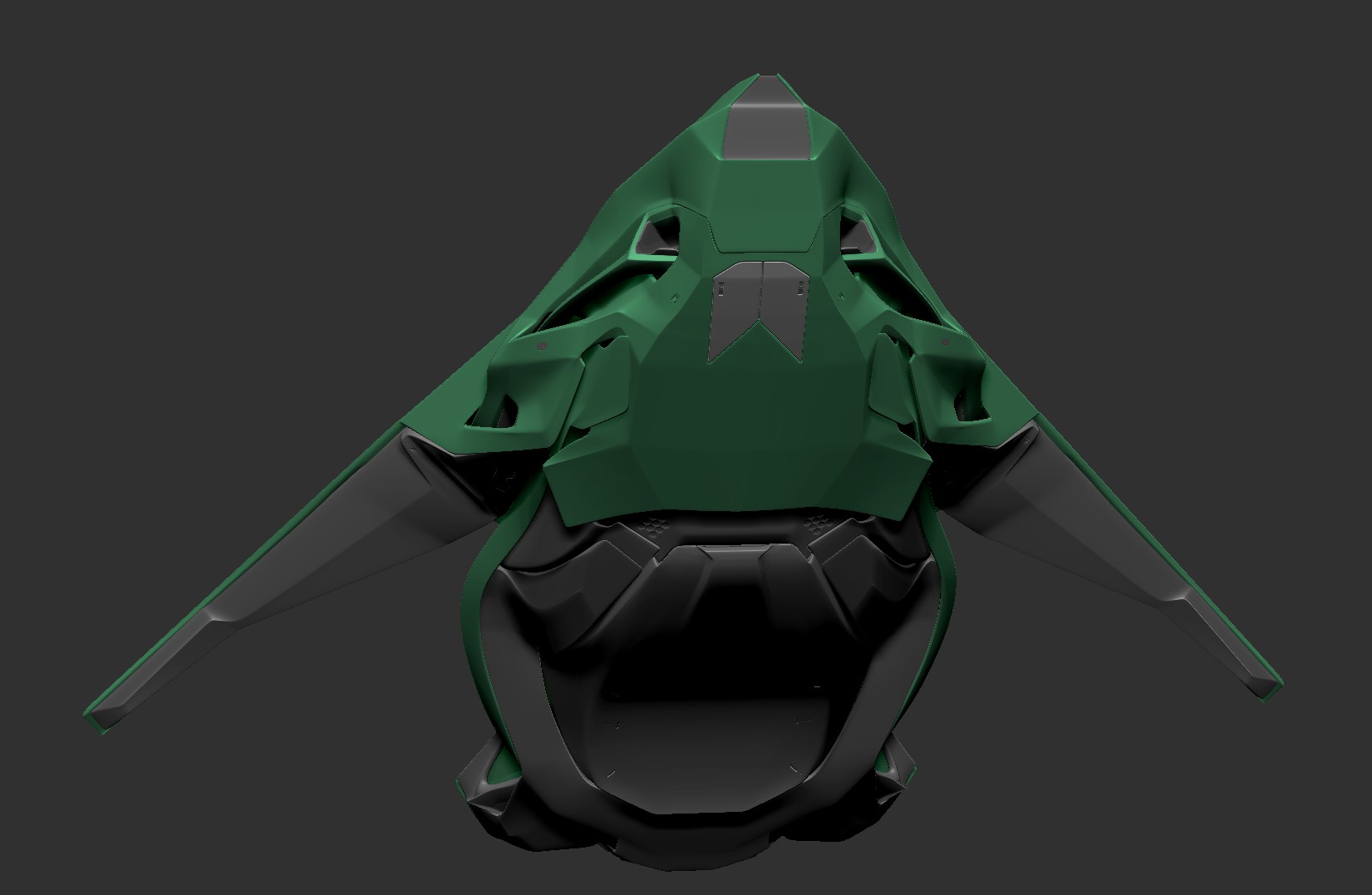 Attachments