Another work in progress. Ursula from The Little Mermaid and Flotsam and Jetsam.
Attachments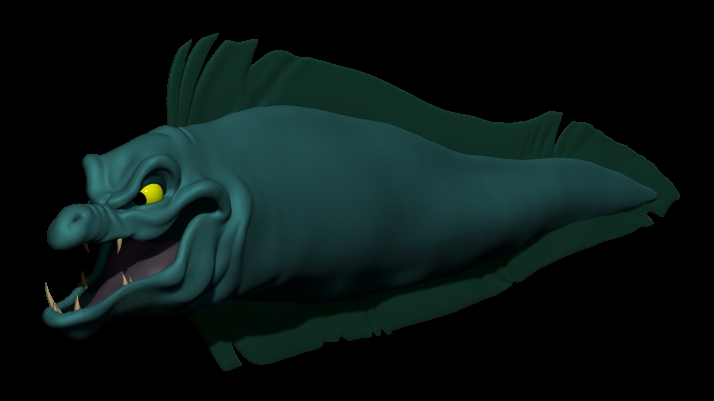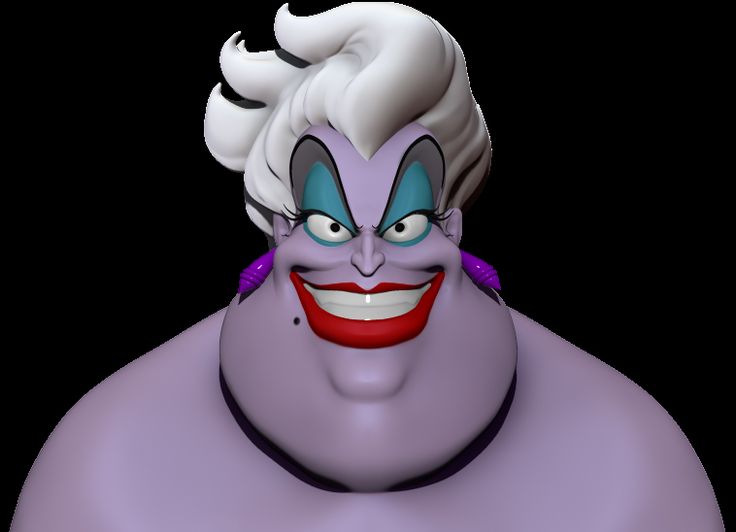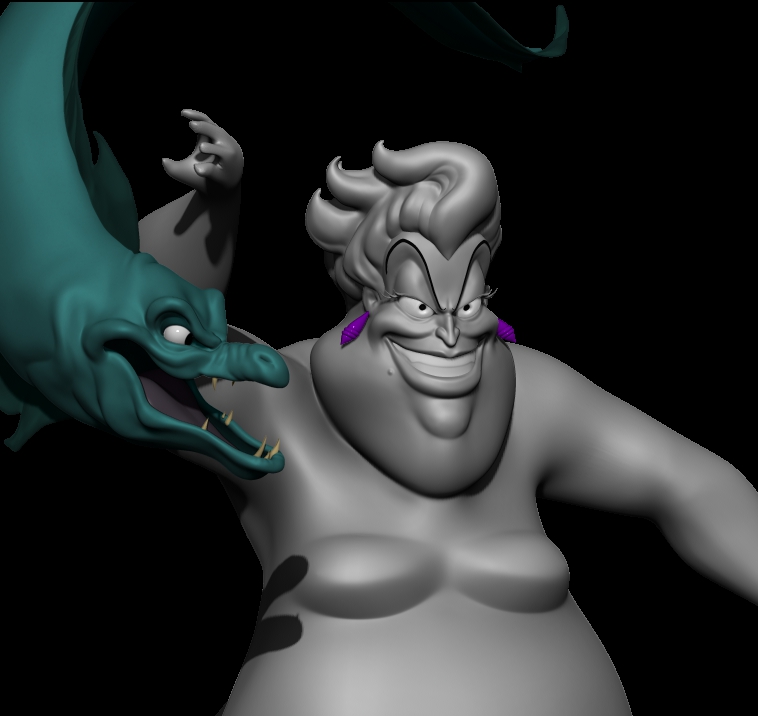 Aaaagh, banana fingers! Small update blocking out some poses before continuing sculpt. Aiming to Frame Ursula with the two eels as if they are a feather boa… Once they're in place I'll get back to Ursulas hands and tentacles!
Pretty happy with this pose, on to finish Ursula!
Attachments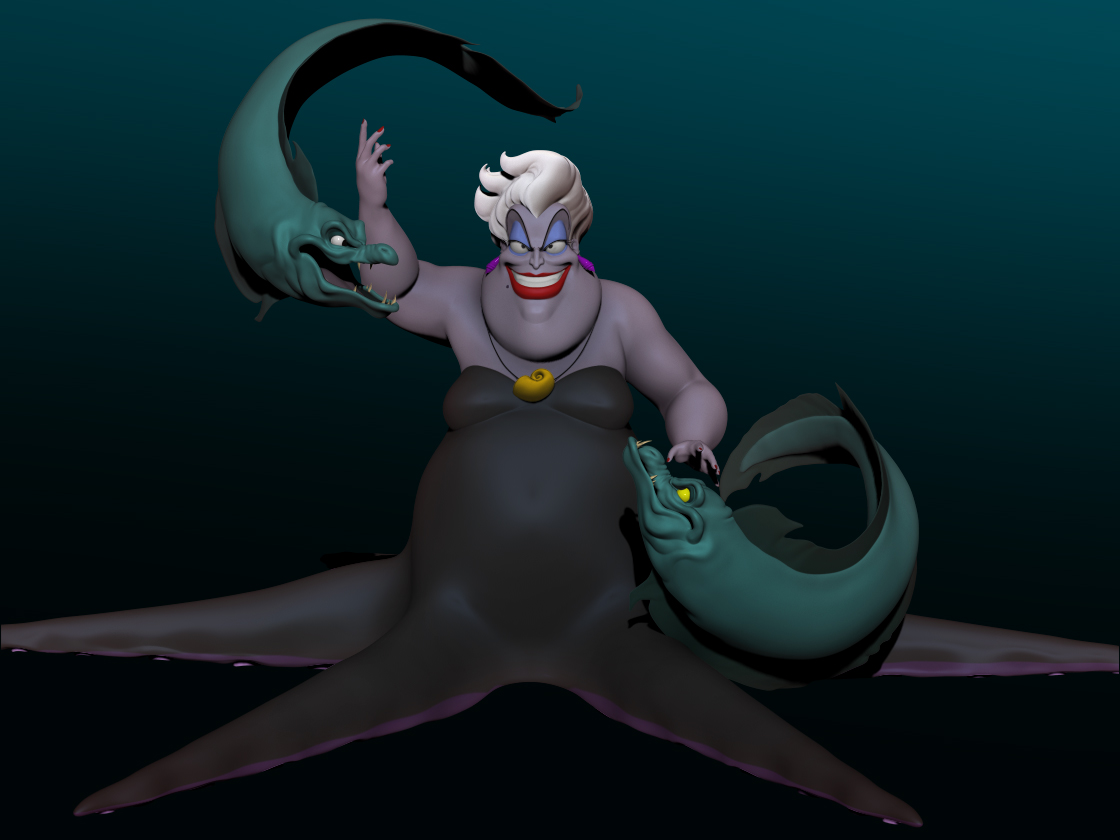 Blocked in the body and some painting, ready to pose.