Hey guys, i am Frank Tzeng, the lead character artist at Naughty Dog, our character team in Naughty Dog have been working on Uncharted 4 pretty hard for years, now that the game is finished, we can finally and glad to share some cool character art works over here at ZbrushCentral.
This will be an art dump which will including most of our character artists works here, hope you guys enjoying playing the game and seeing the art as we enjoying making them.


Also, zbrush has been an amazing and important tool for us to create our high quality art in Uncharted 4, so thanks Pixologic for making this happen!
Enjoy!!!
First of all, the main character Nathan Drake
Concept: Ashley Swidowski
there are multiple people who worked on him, i was the final one to finish the final version of him and oversee in the process. Credits to the whole team.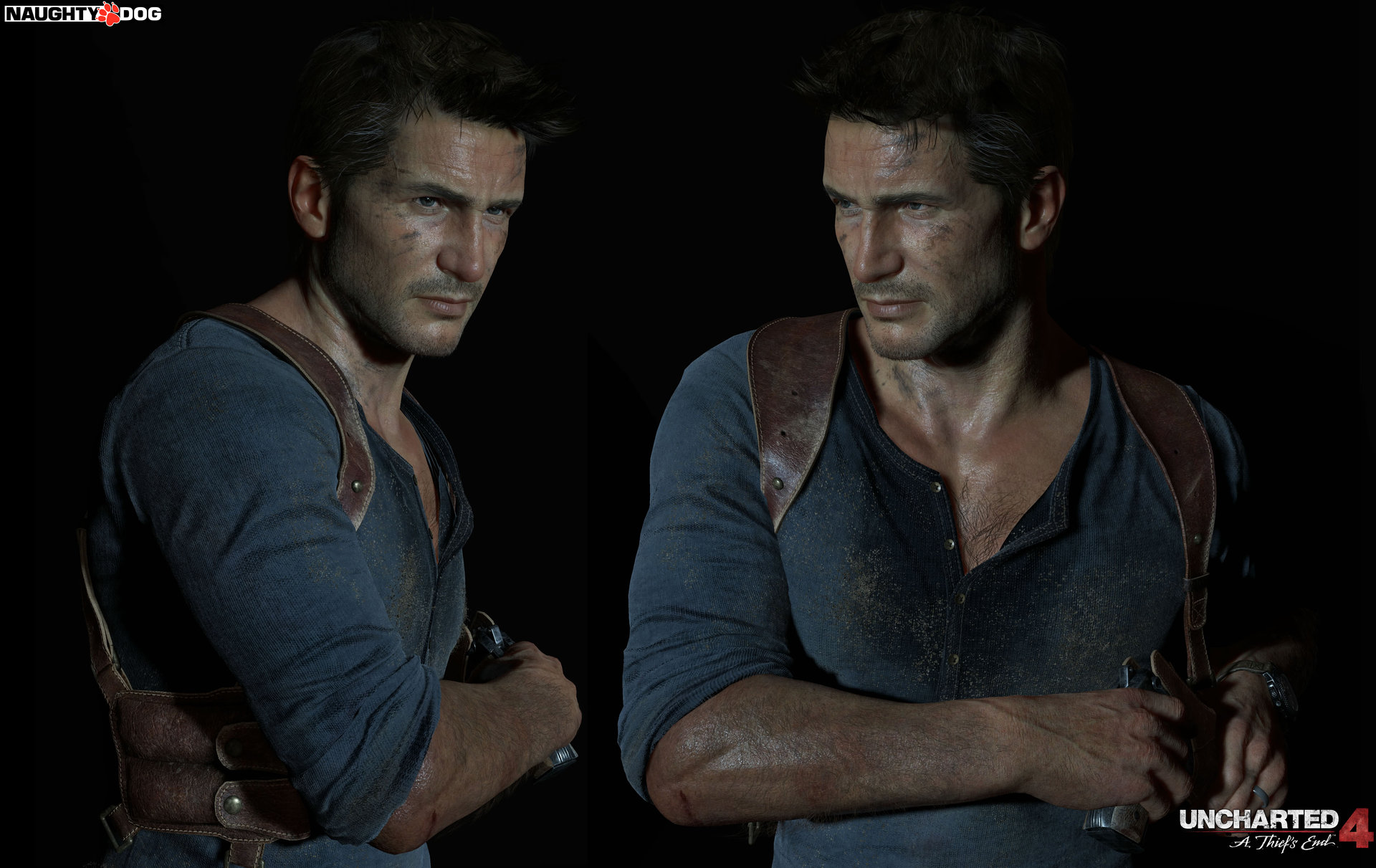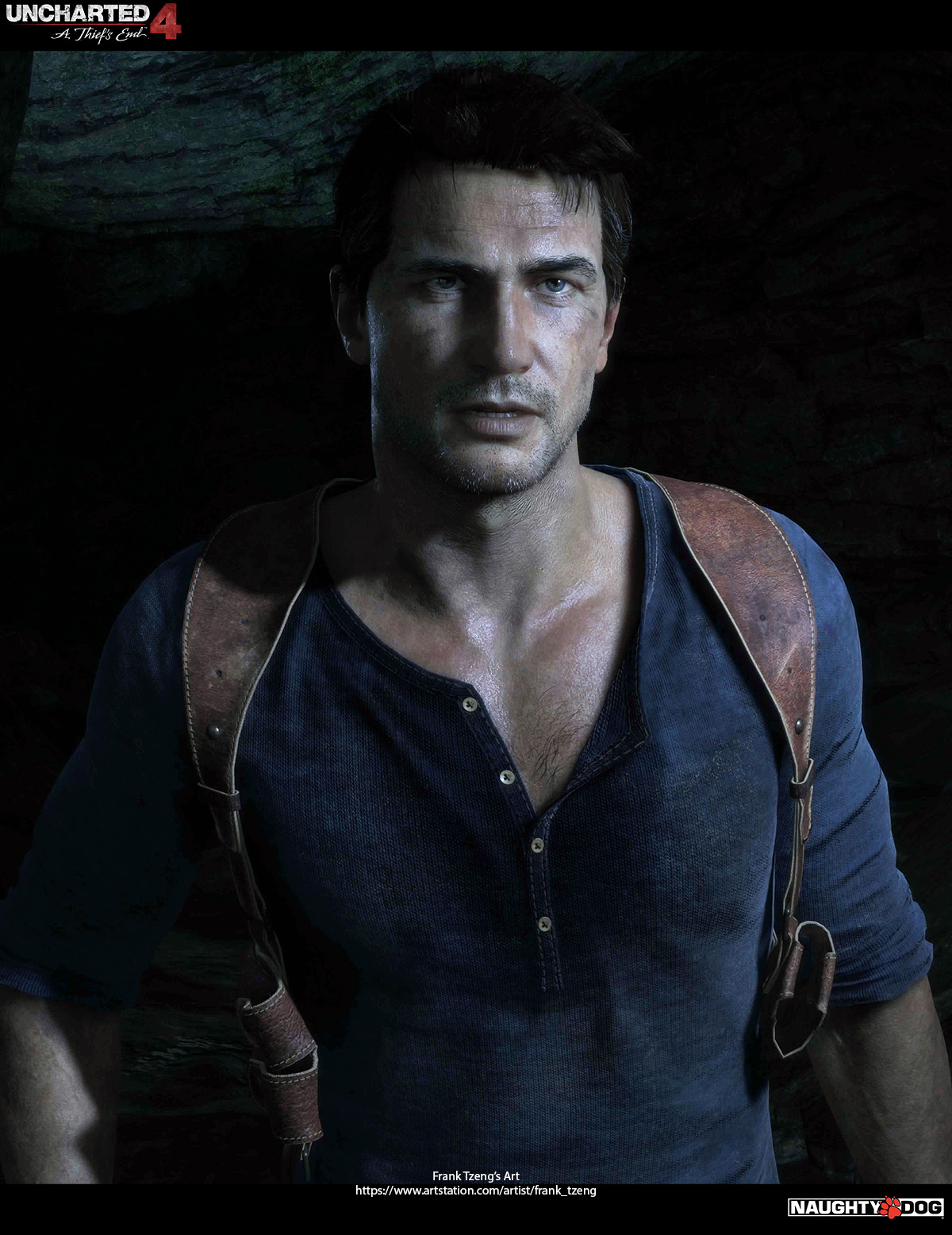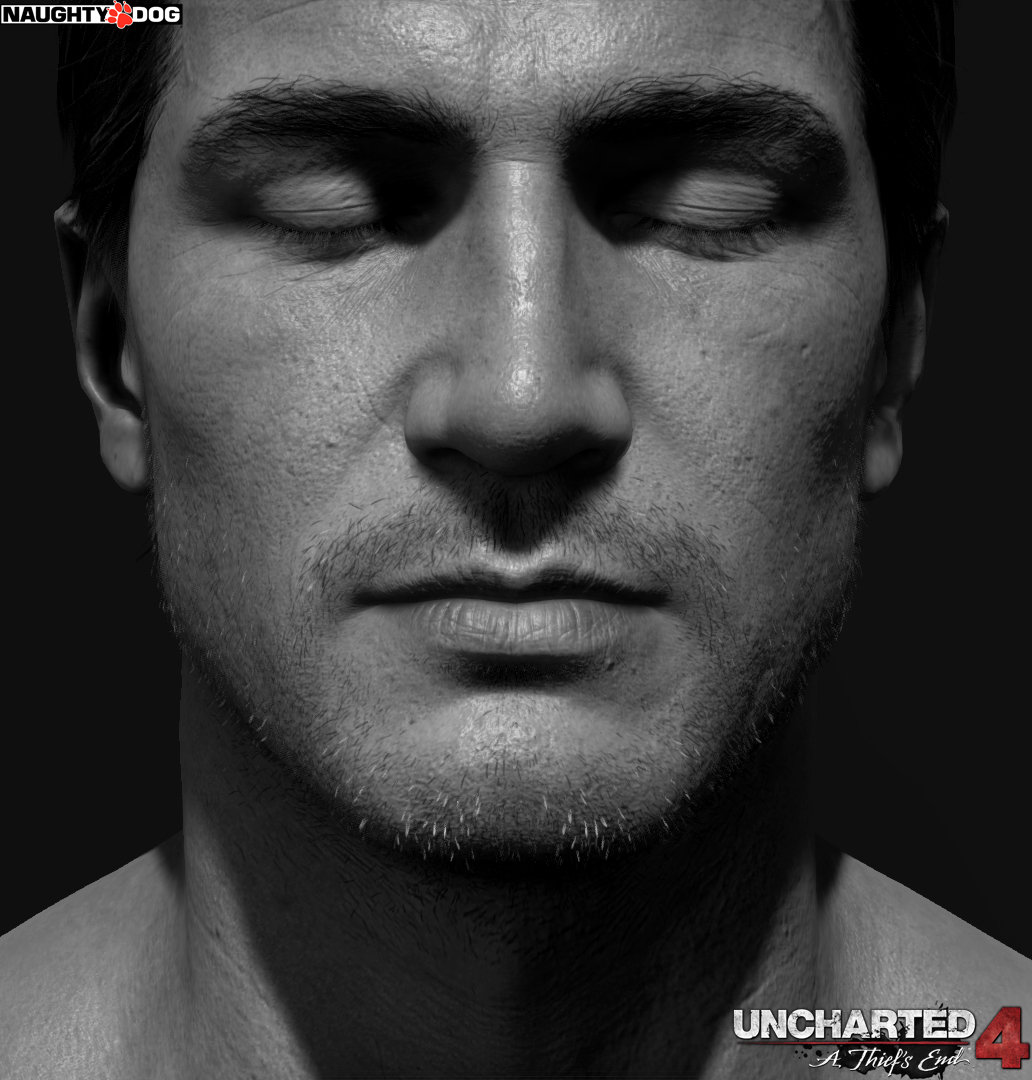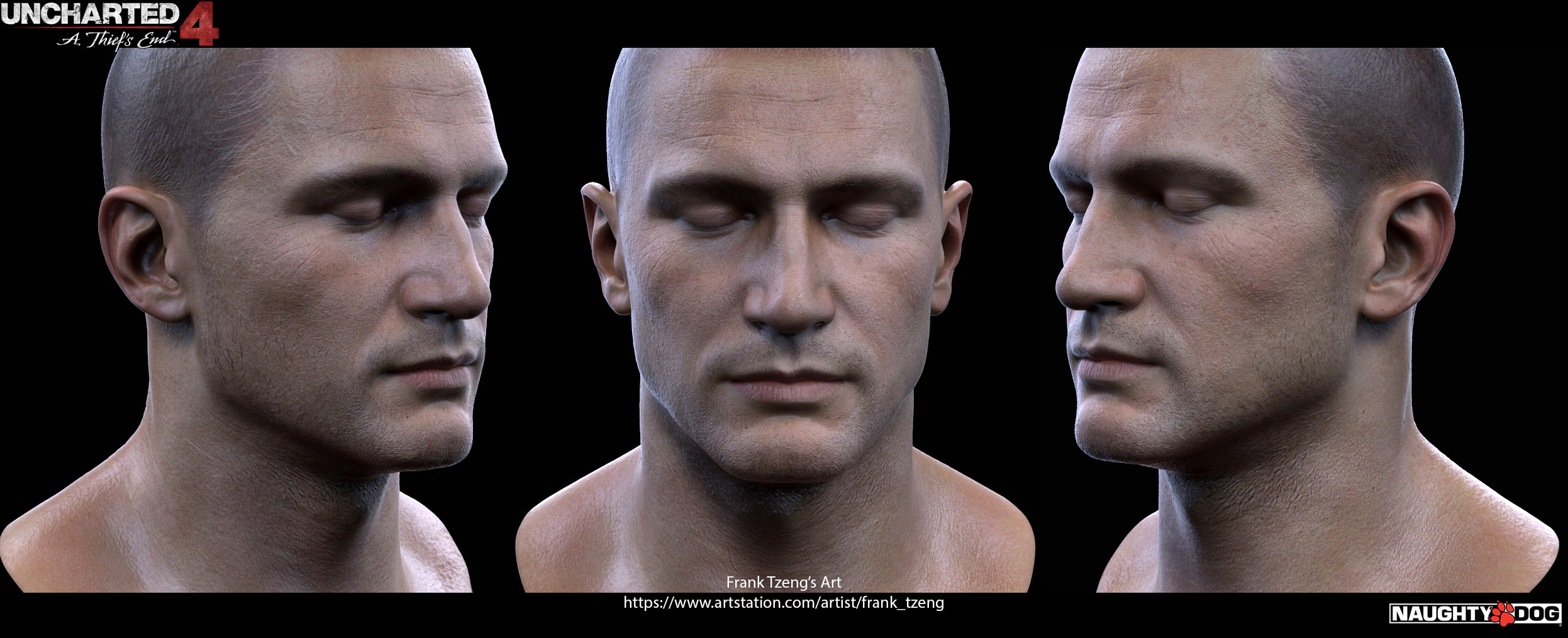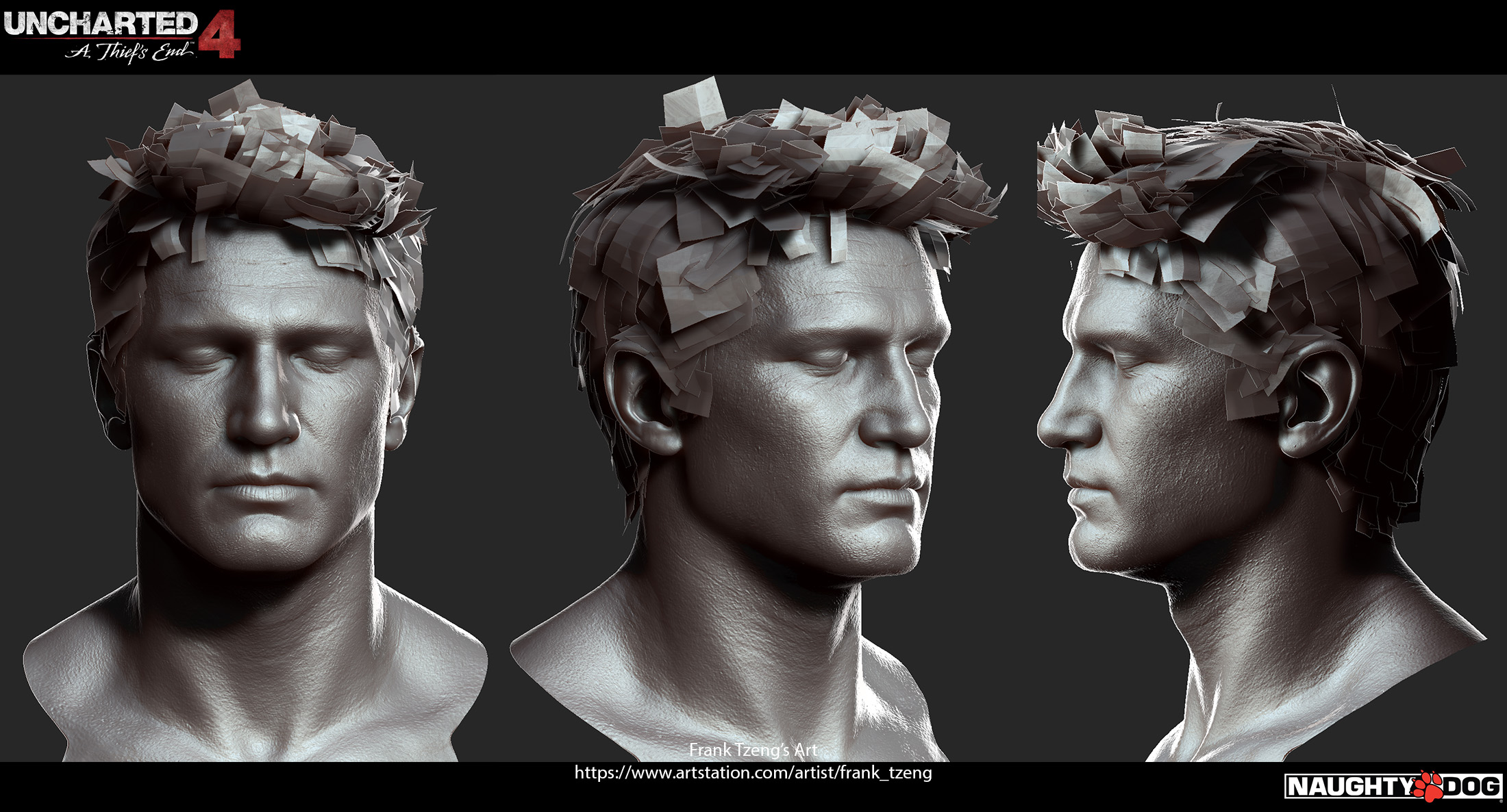 Attachments