Hello everyone.
Finally, after a long time working on lots of different Client works I've found a bit of time to work on a personal work!
Here is the one I've been working on in my free times, this month and I'd share more detailed version soon enough.
And as some of you may be noticed it's based on one of Seung Eun Kim's awesome concept arts!
After all, hope you like it!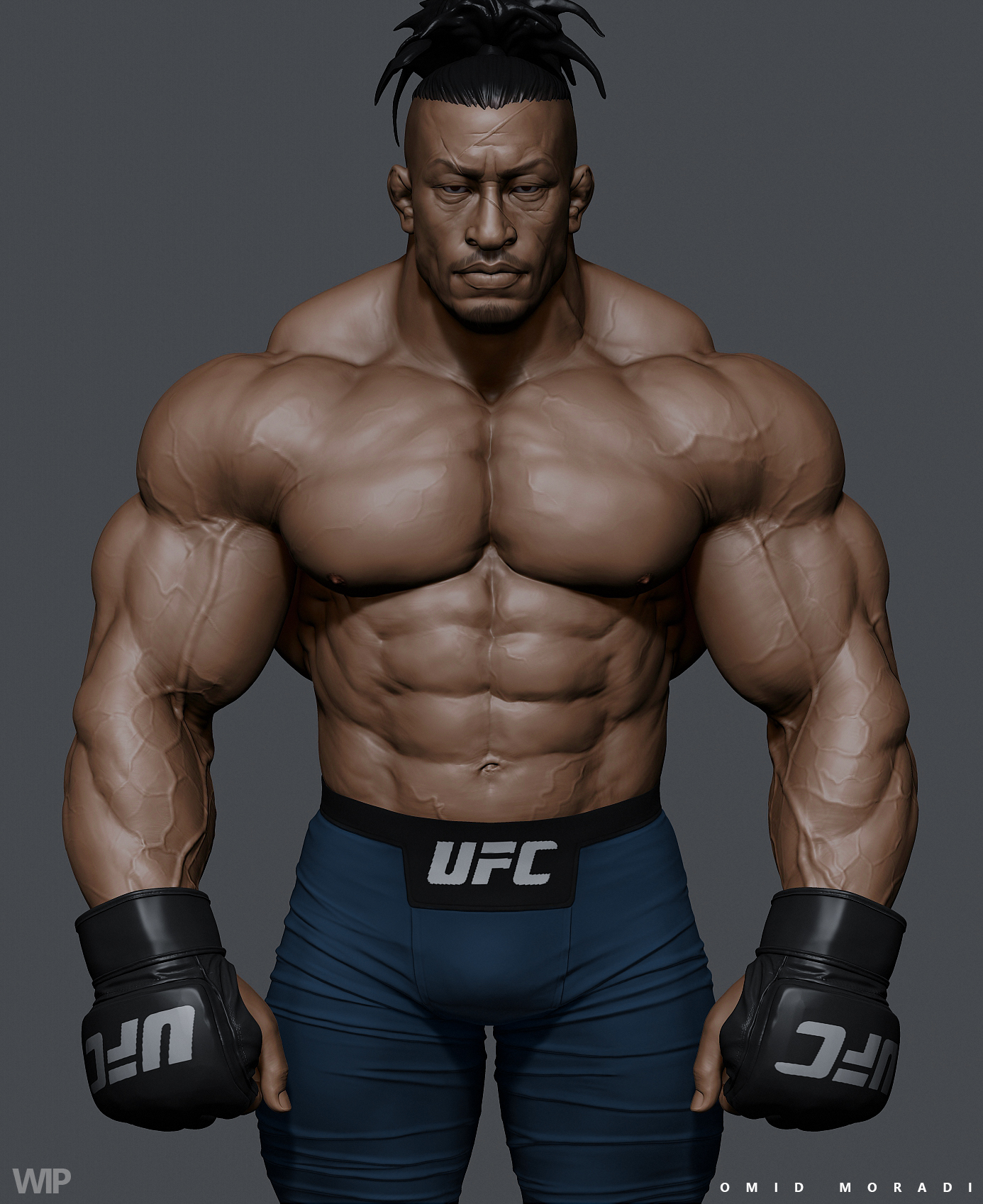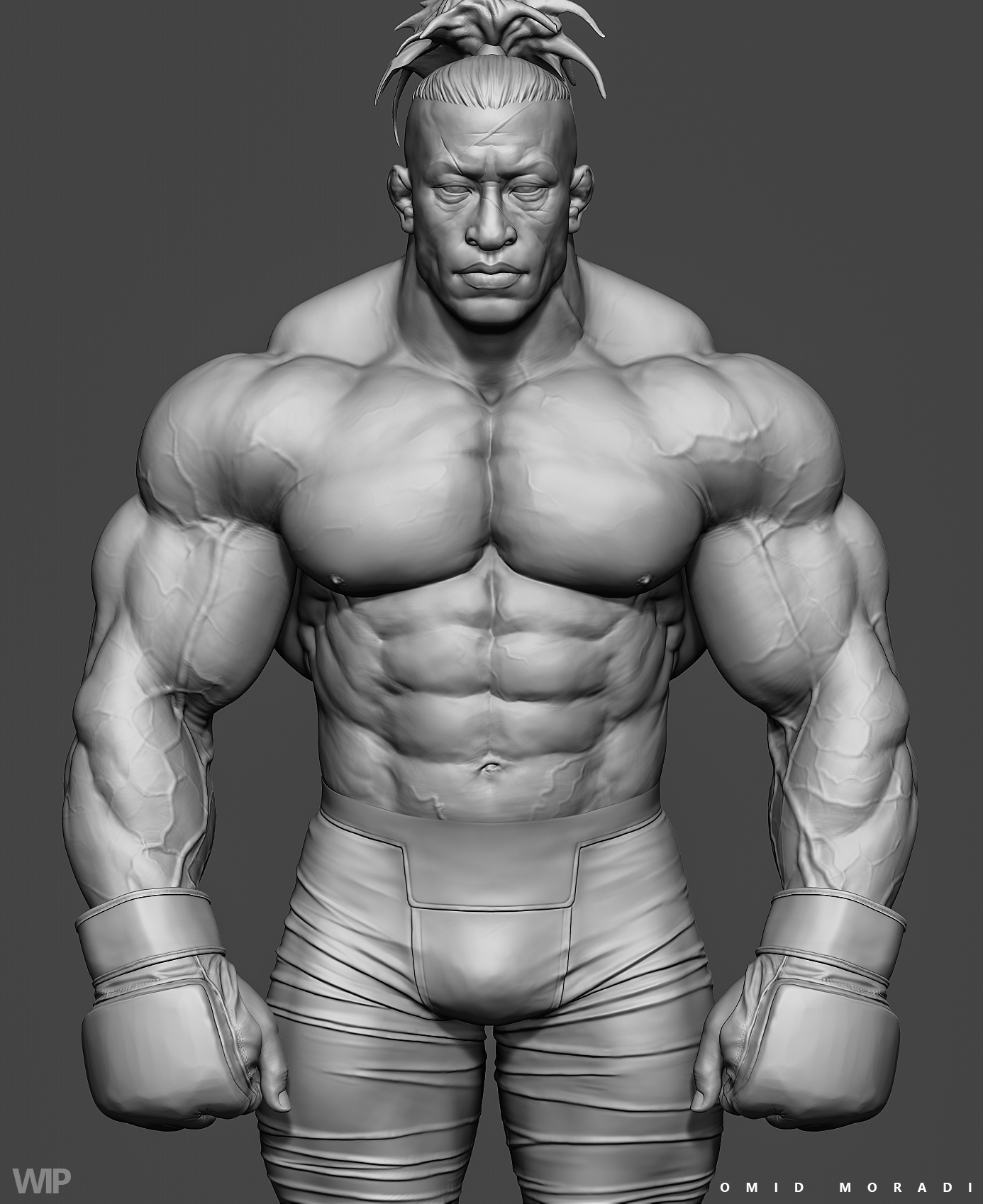 Attachments