Hey guys,
I wanted to start a thread to throw my quick sculpts onto. I'll be posting the stuff I do on stream here as well as any sketches I might do in ZBrush~
Starting off with tonight's stream speed sculpt. I'll be doing one each night this week except for Friday over on Twitch!
Twitch channel: https://www.twitch.tv/a_cubed
Hope you like it!

3.5 hrs (minus all the tomfoolery on stream xD)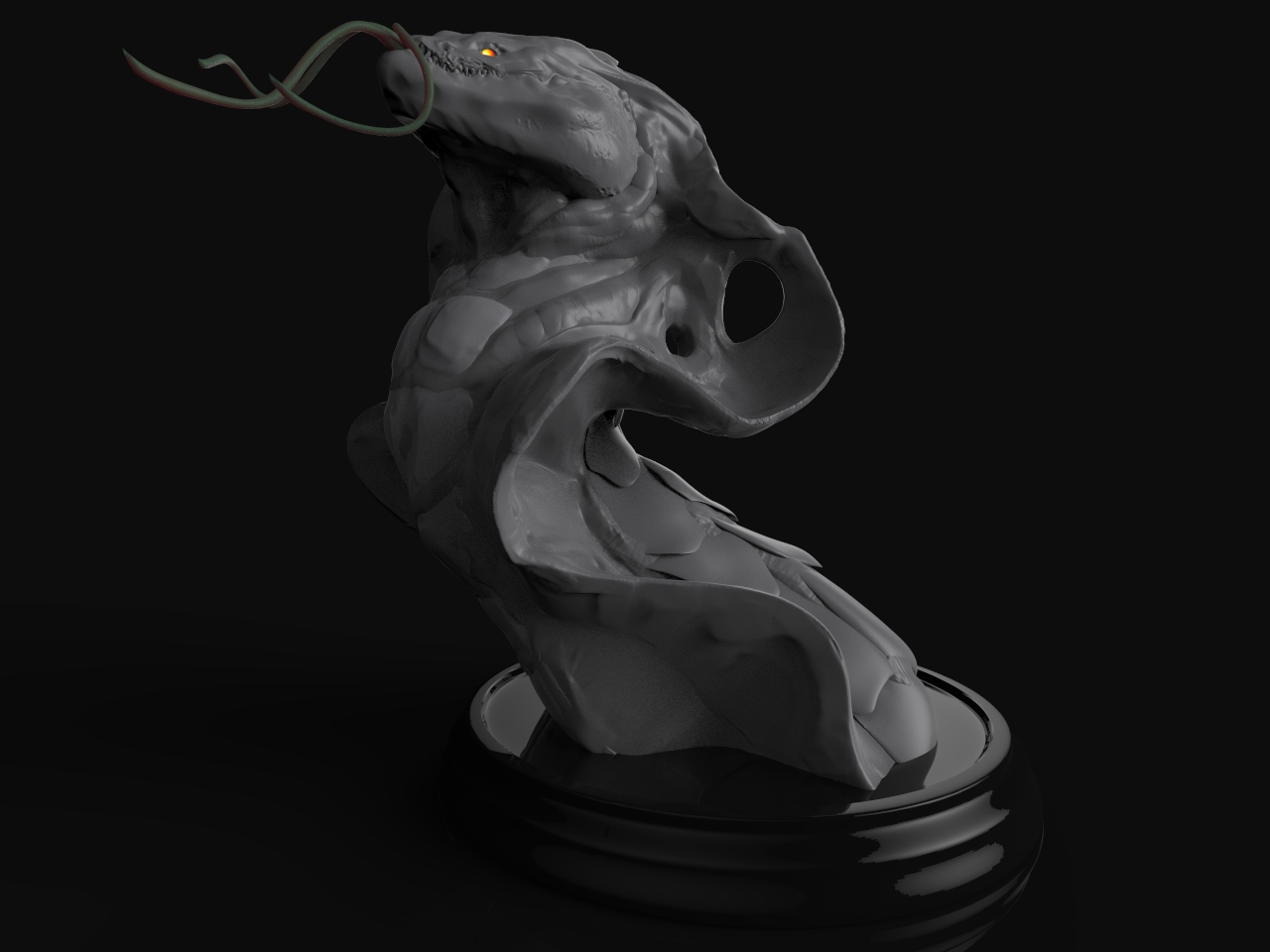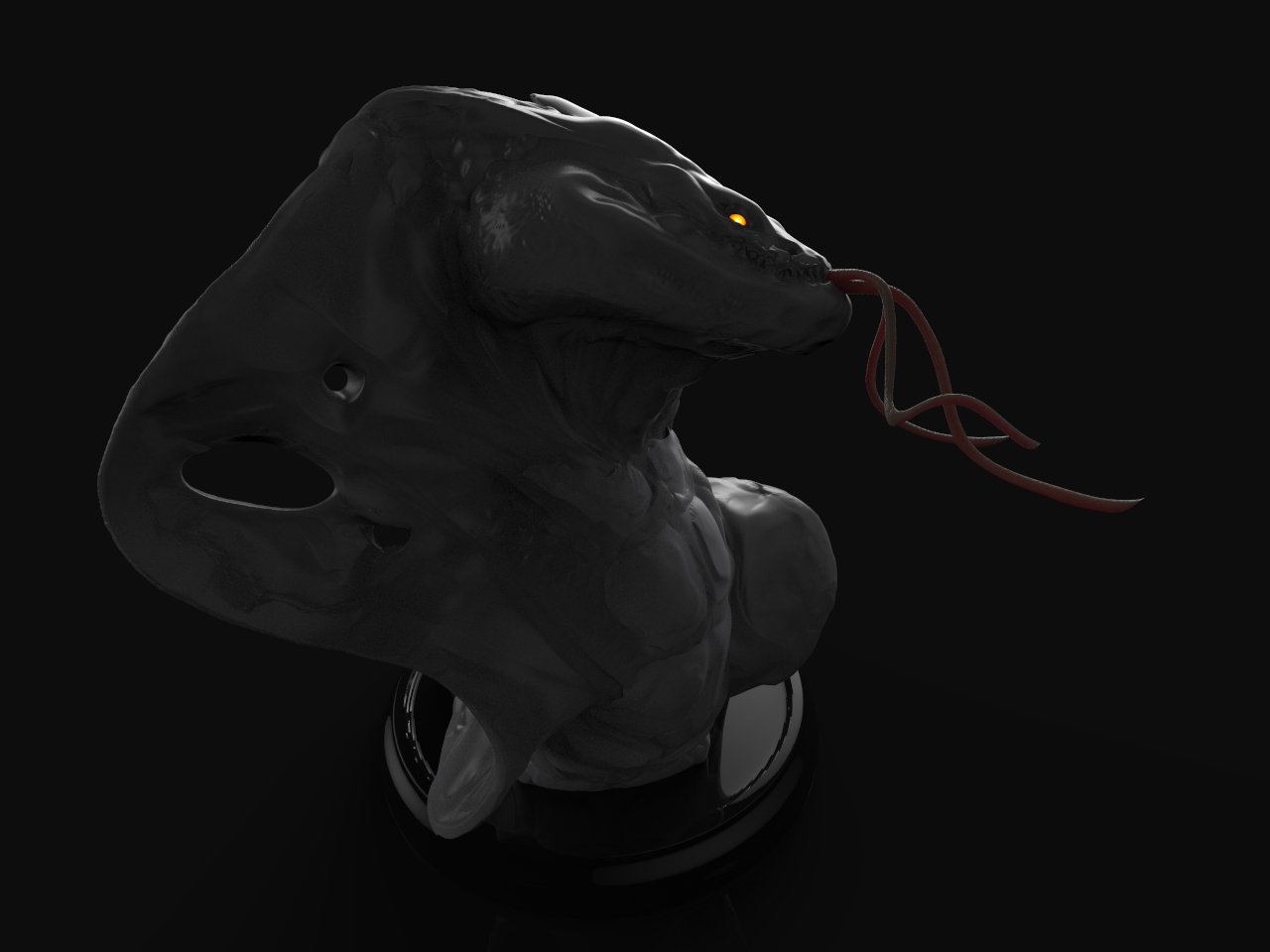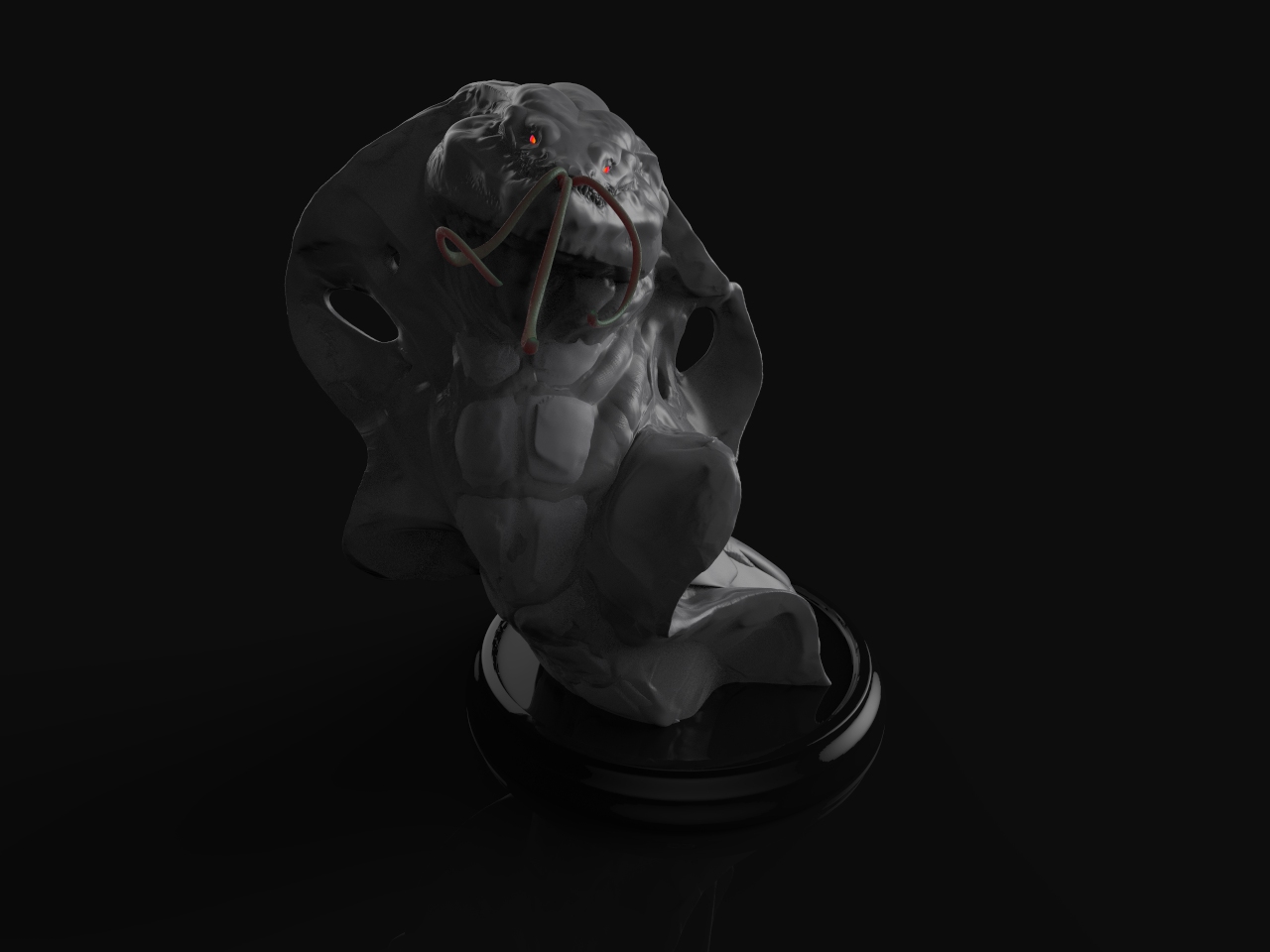 Attachments