Excellent,keep going

Great work, you've avoided the over-idealized unrealistic proportions that I usually see.
Will this model be available anywhere for purchase/download?
Thanks Karric


This was my personal project and the model is not available anywhere to purchase or download. Thanks.
Hey guys, this is my latest project that is based on Marko Djurdjevic's degenesis concept. I started this character a long ago, but never got enough time to finish it. Recently, I resumed with this one and finished the highpoly. Also, I am planning to create a game-res model out of it. Hope you guys like it. Thanks!
Special thanks to Sriram Chandra, Renesh Phoolathody and Ankit Garg.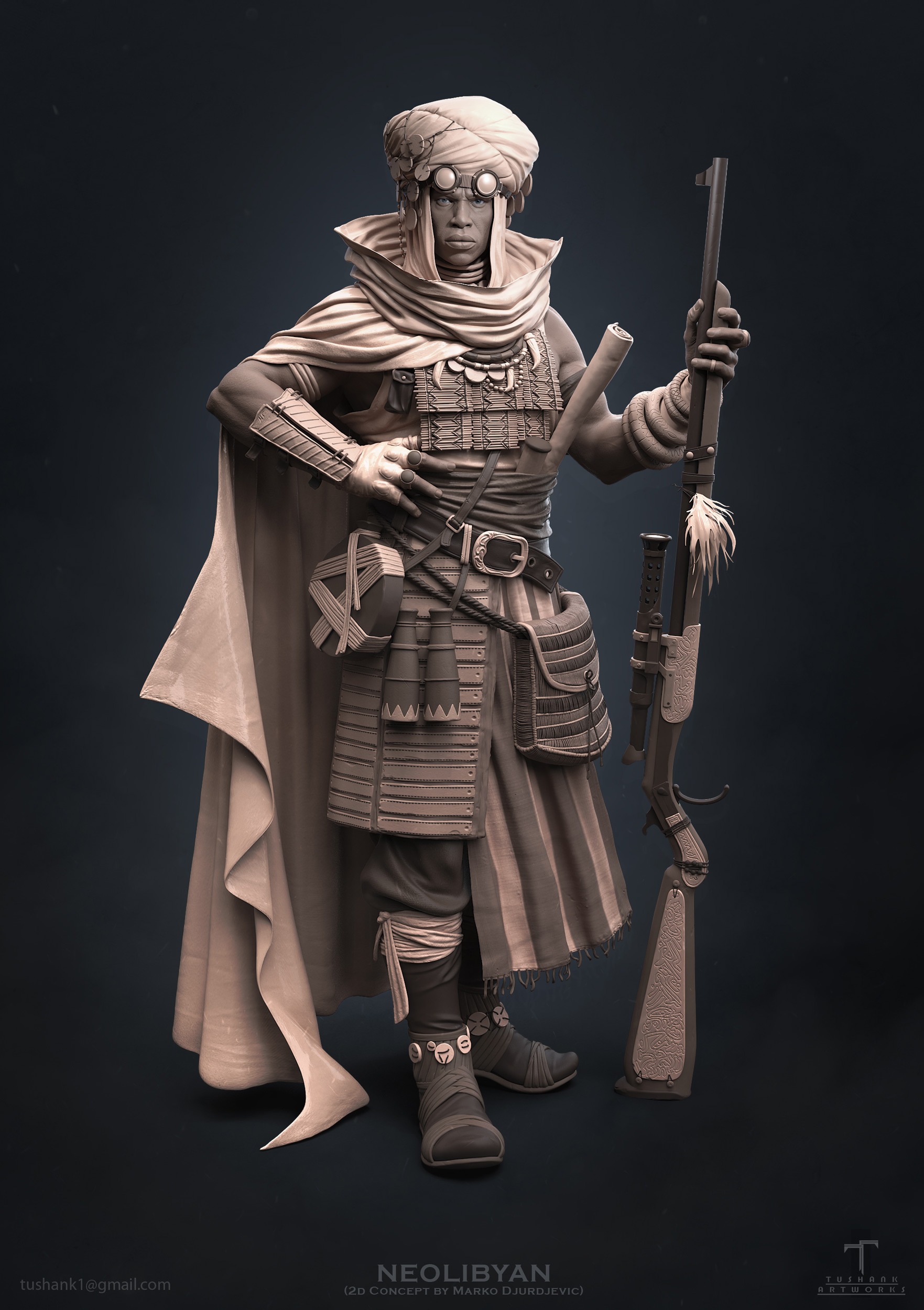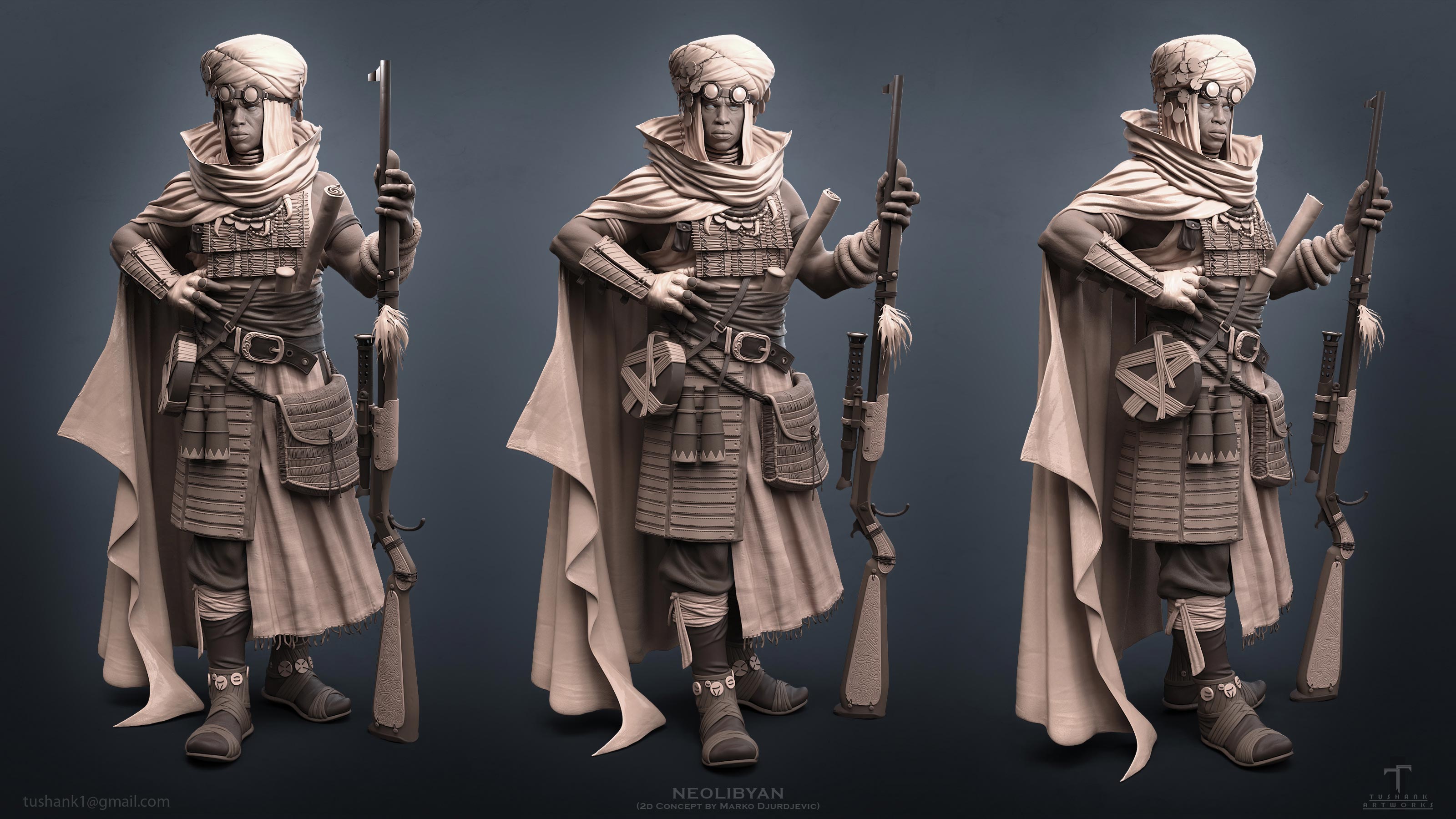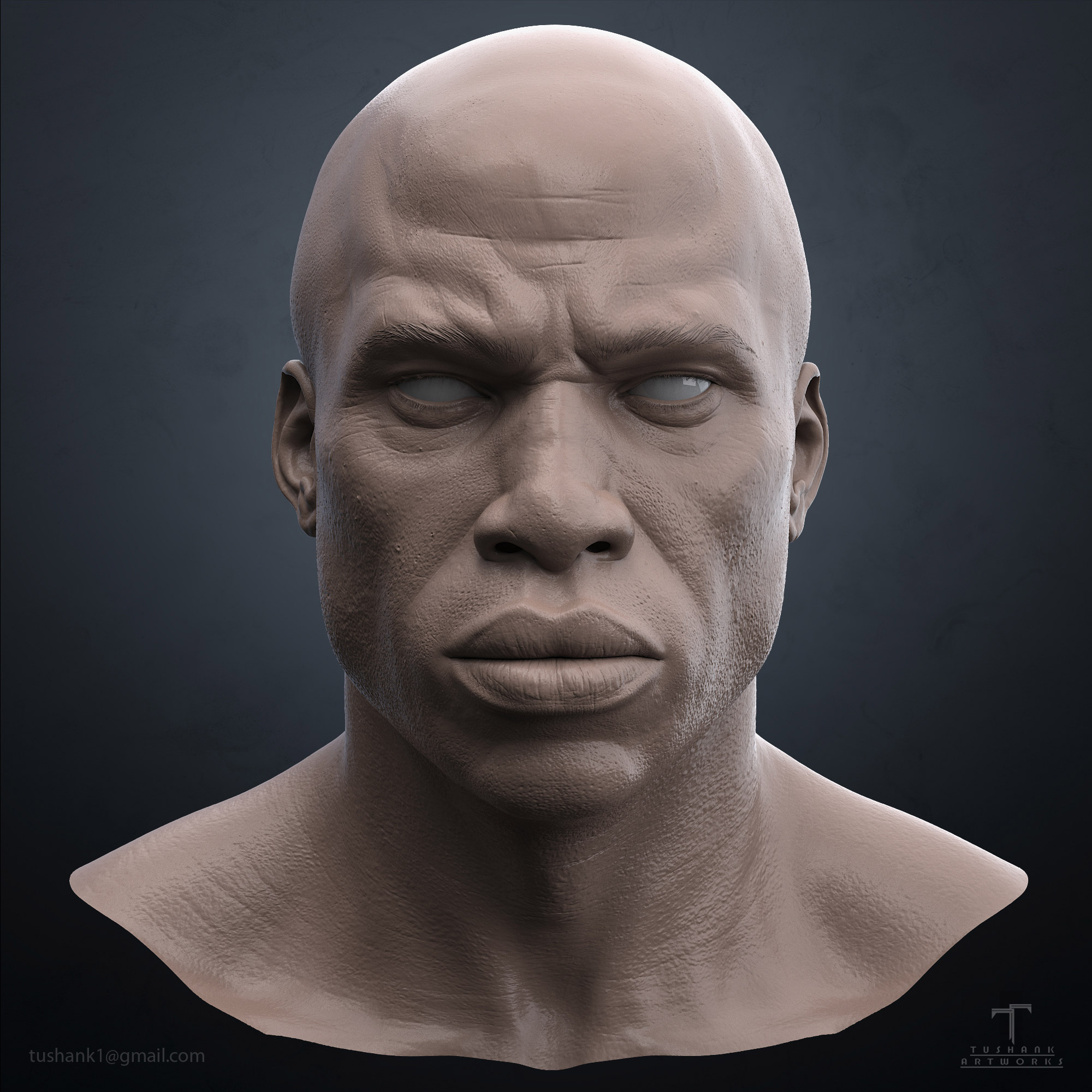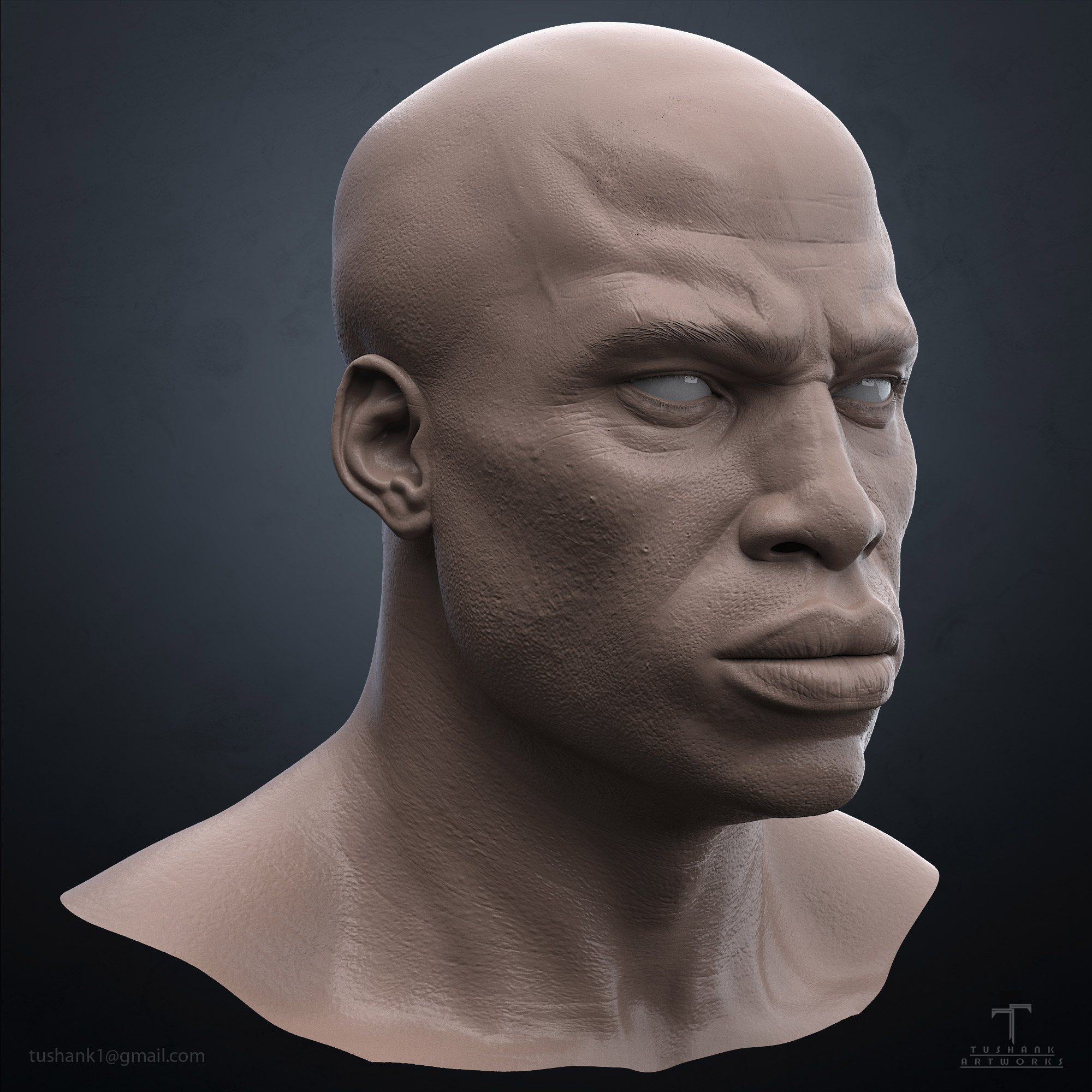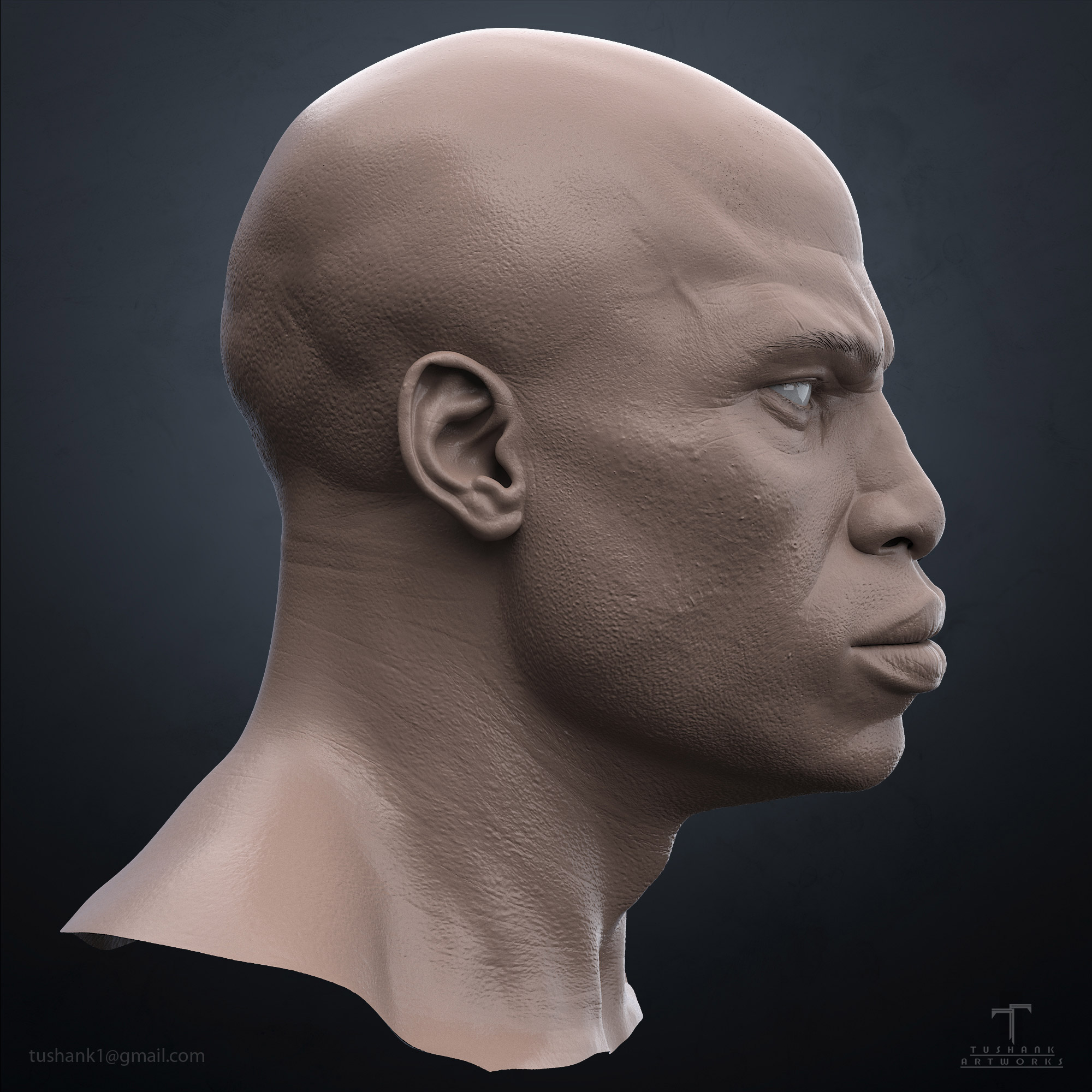 Attachments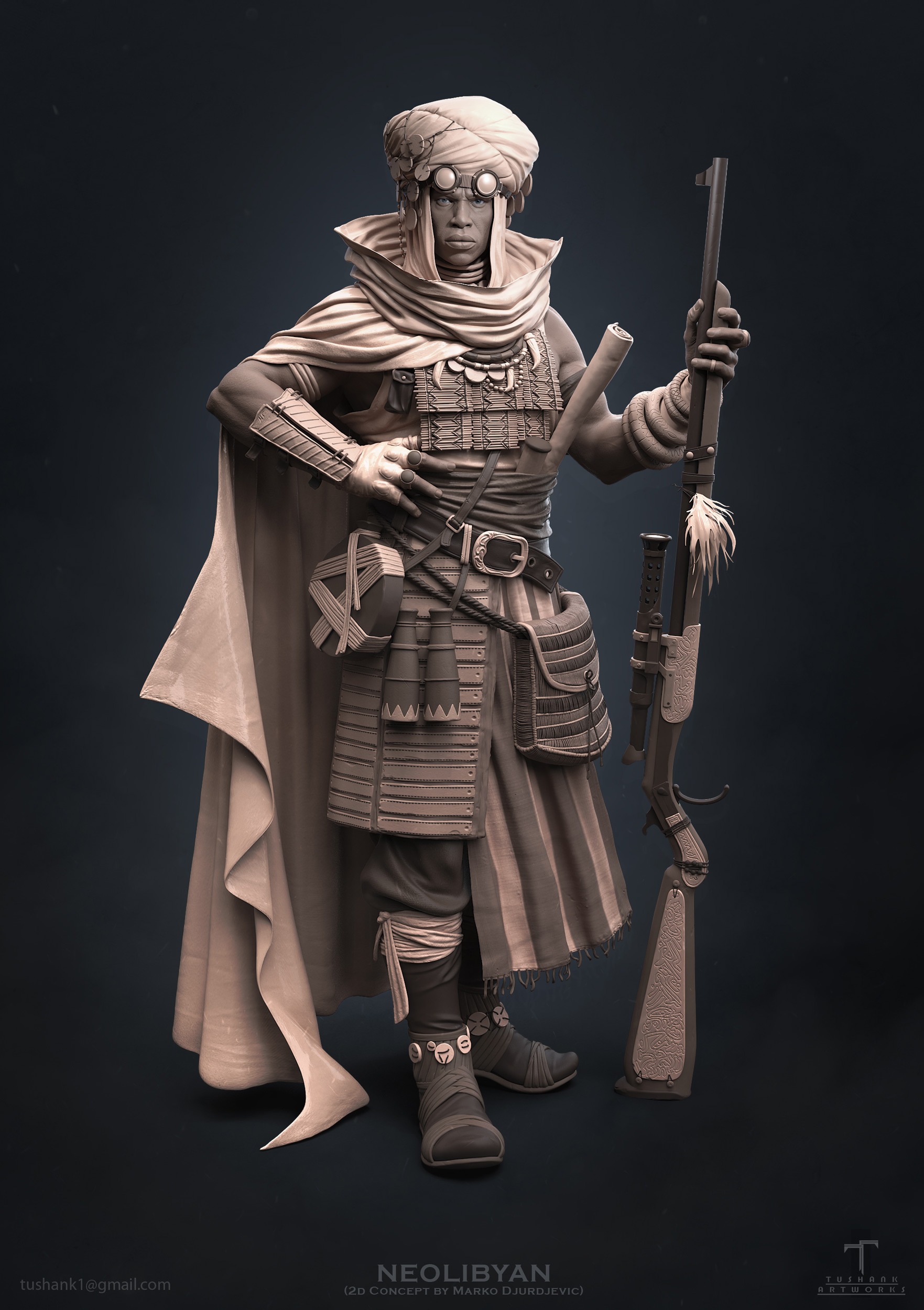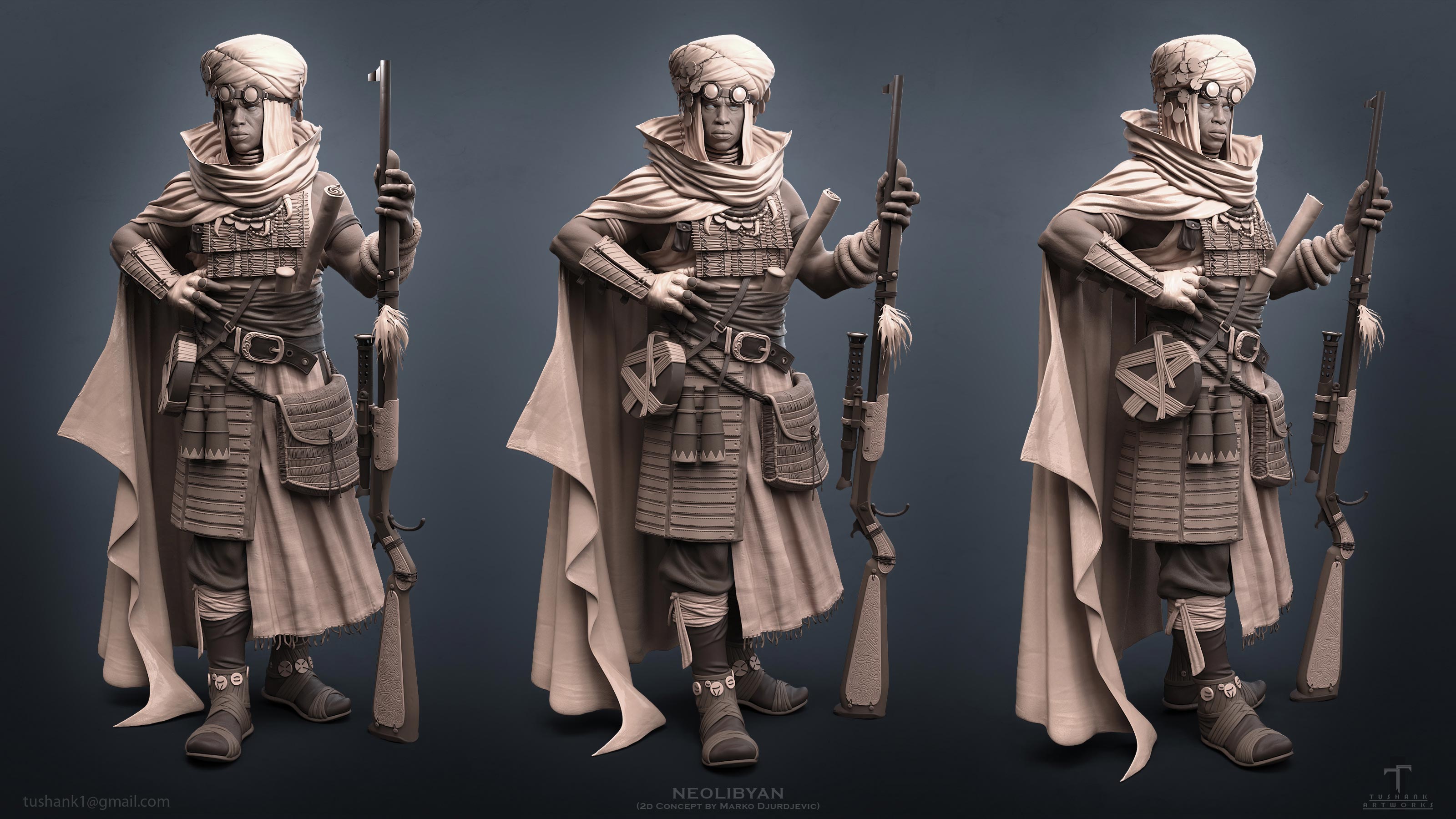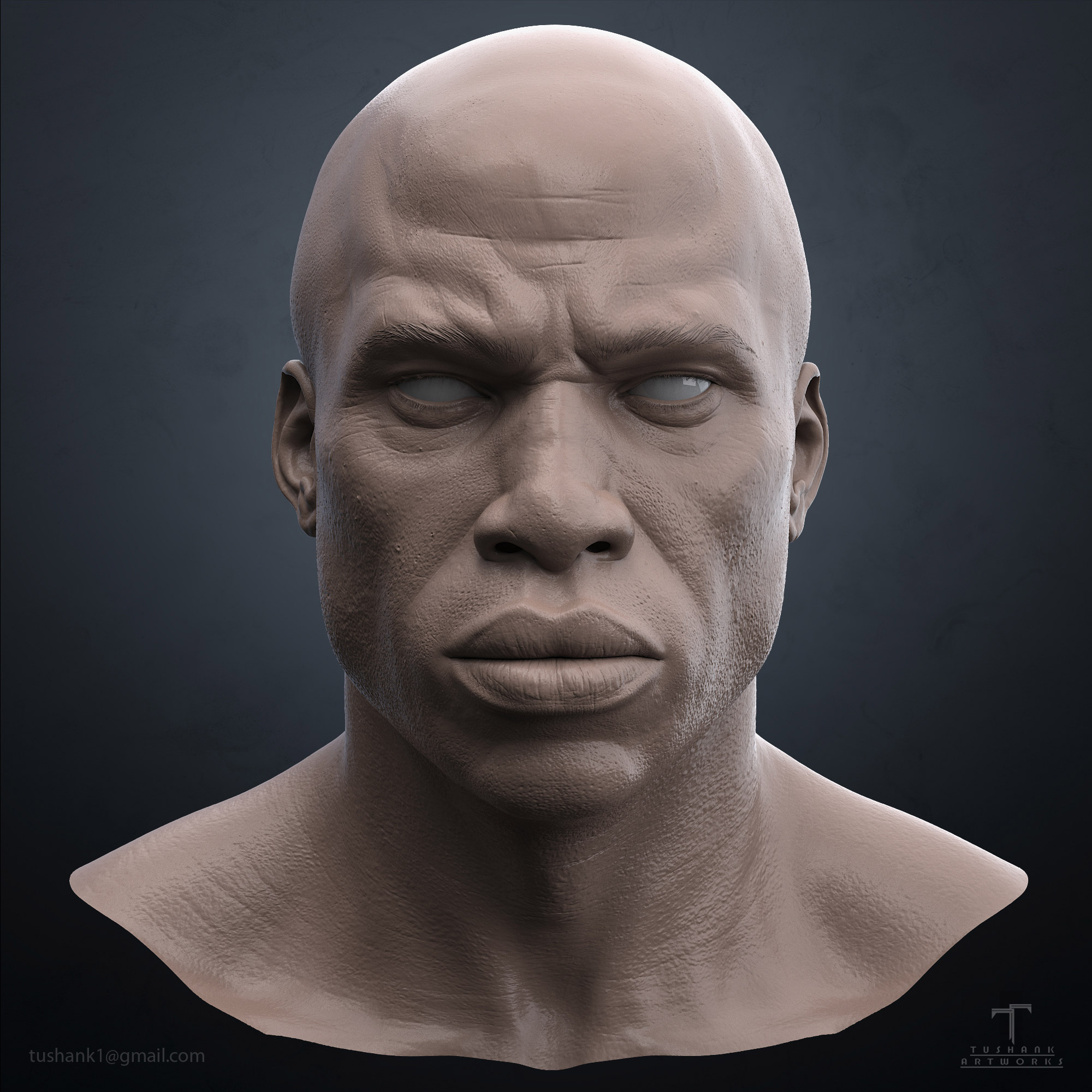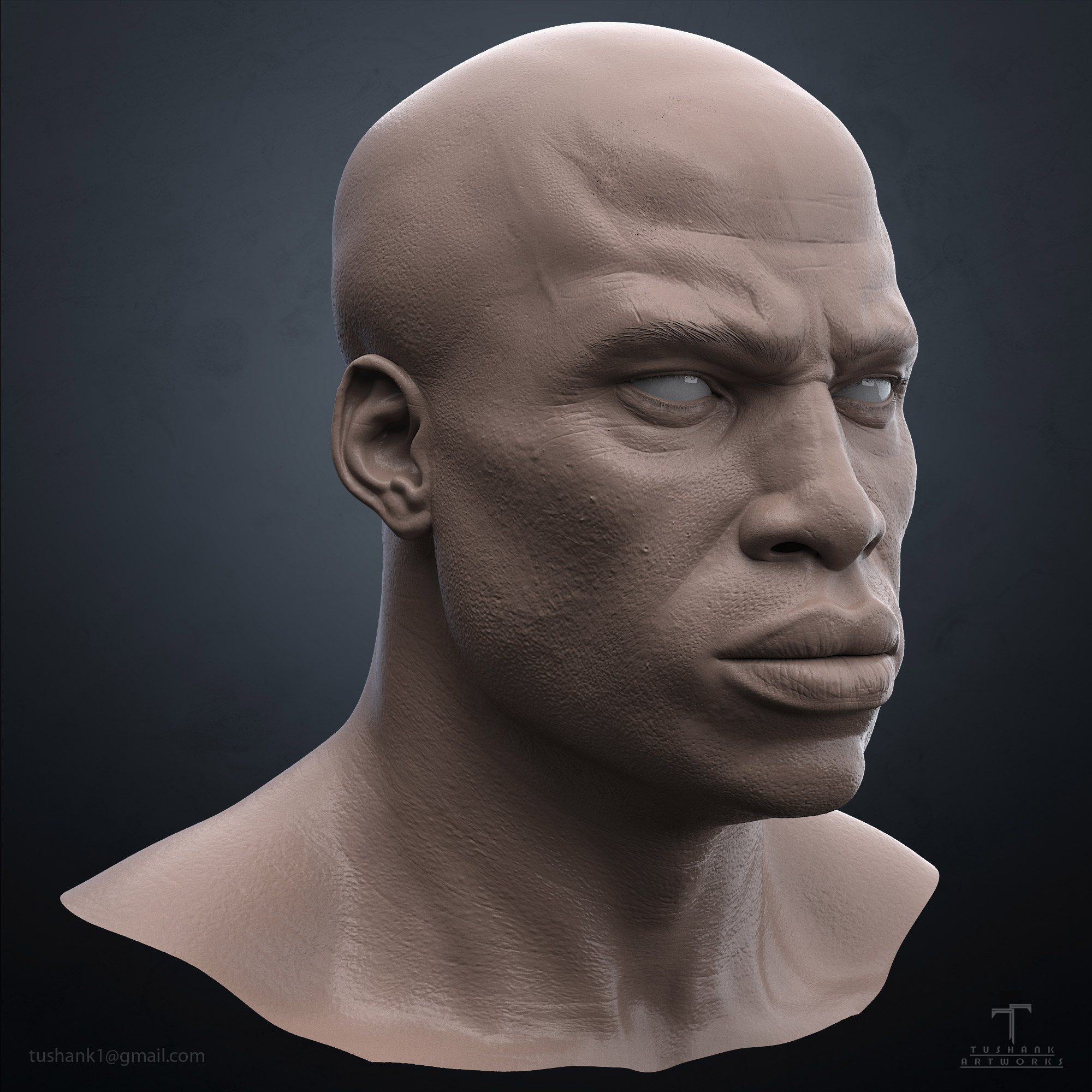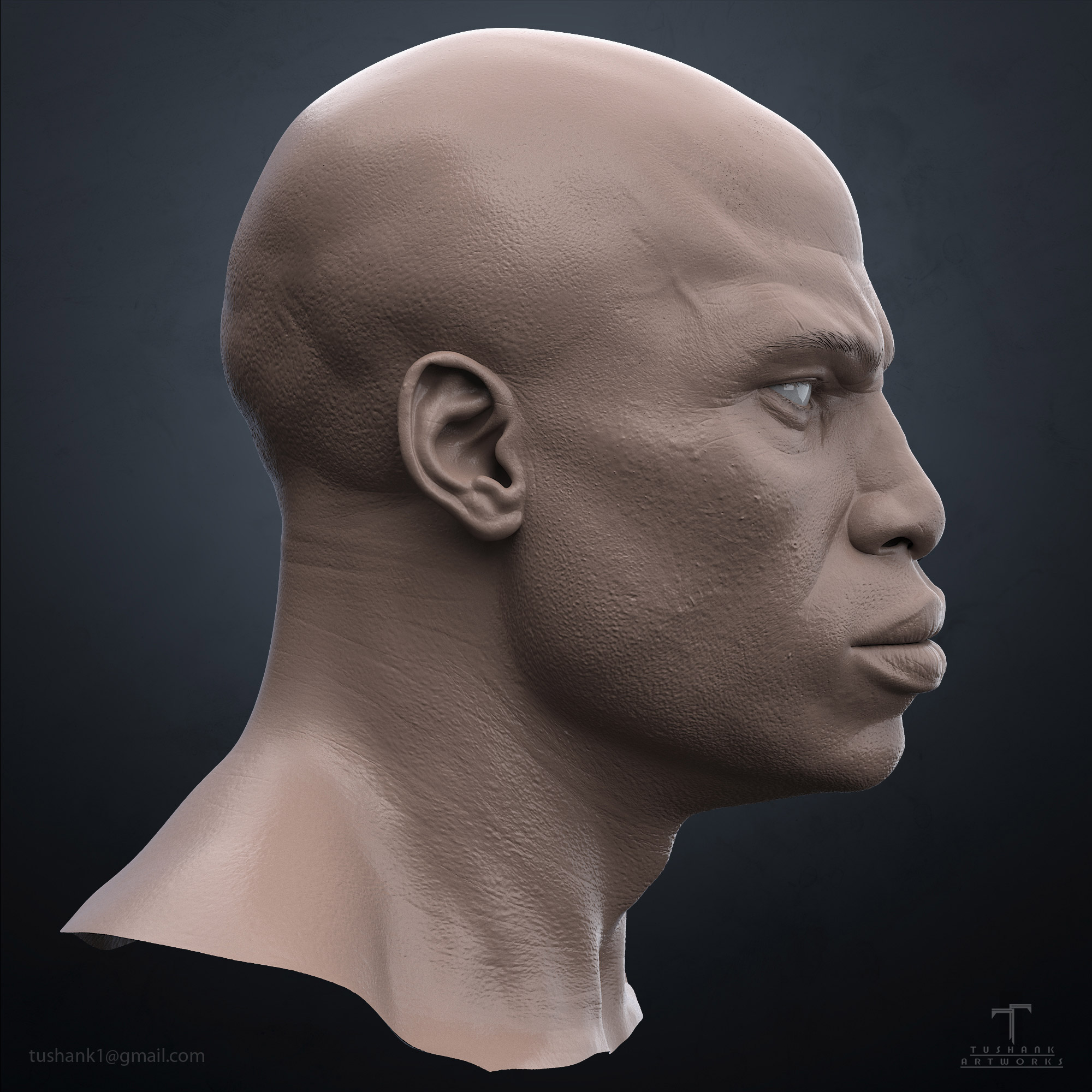 Few zbrush screenshots.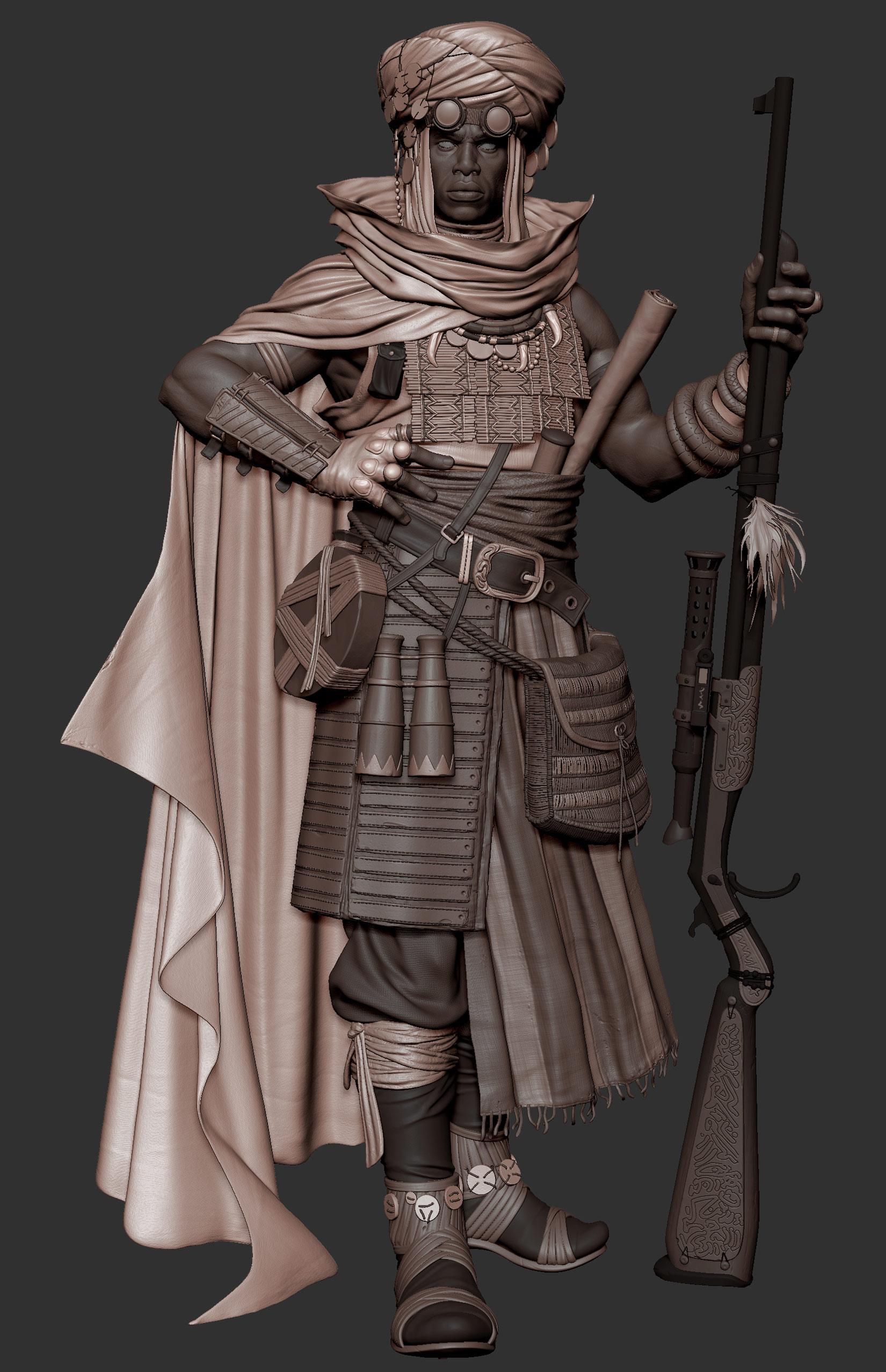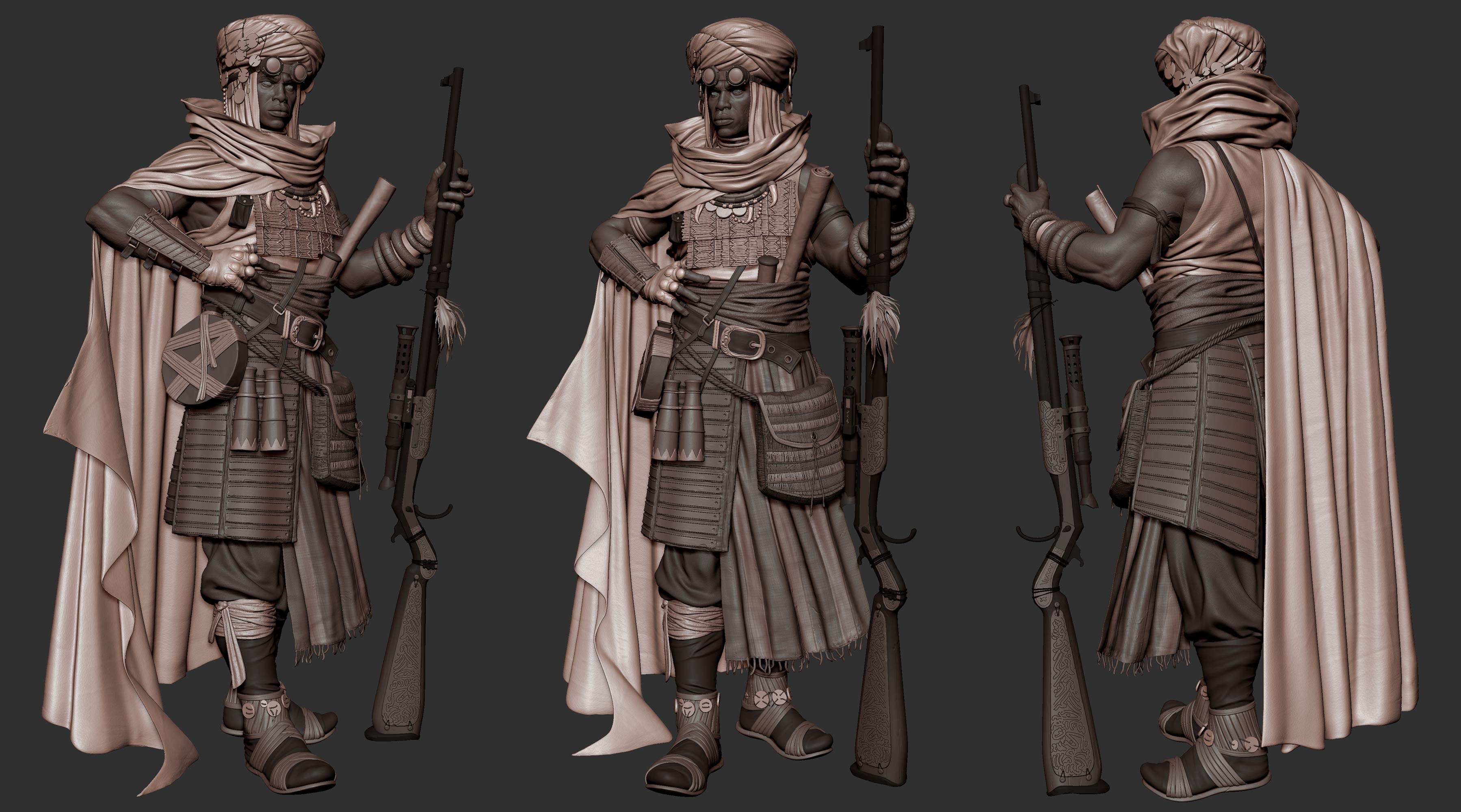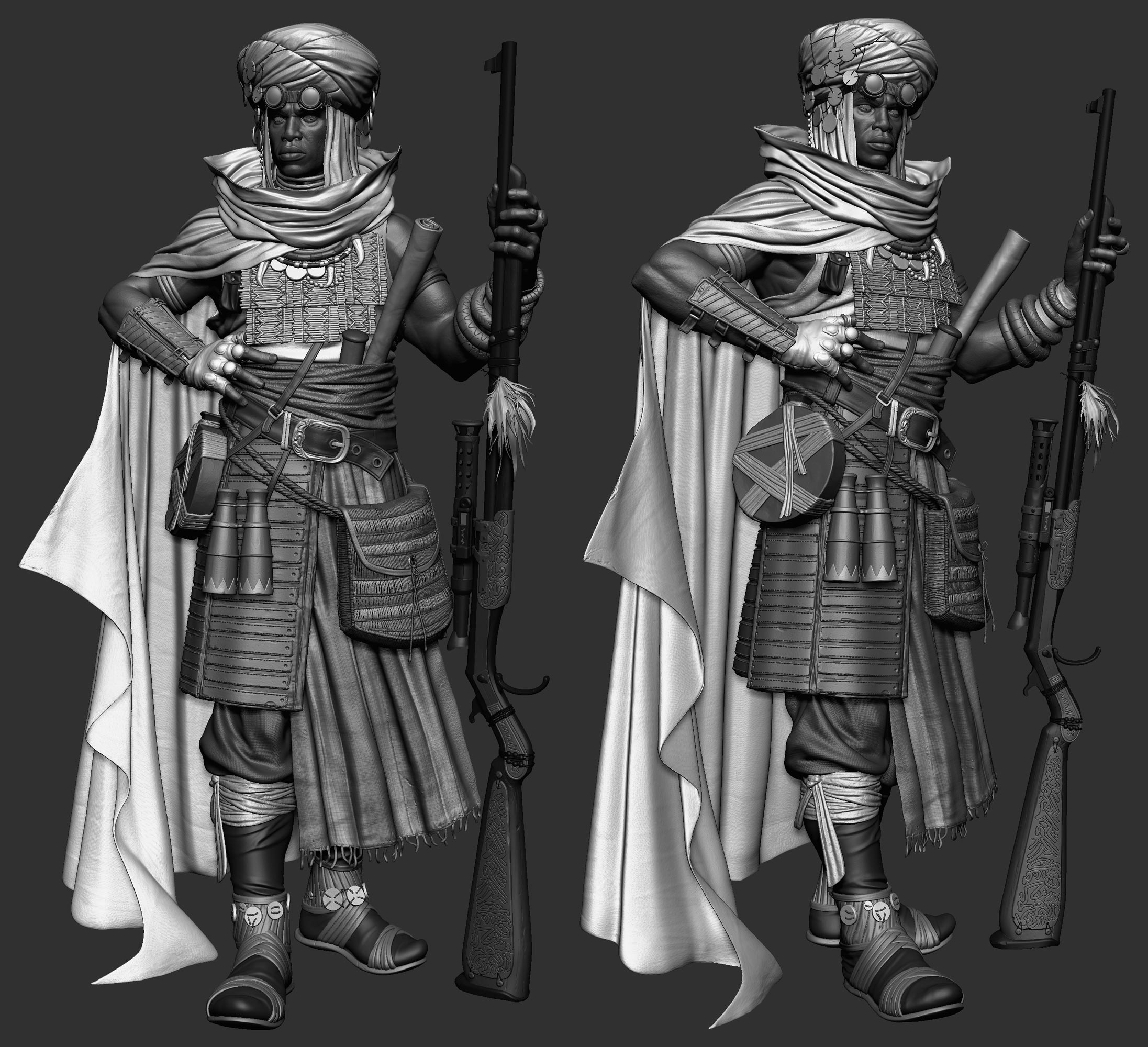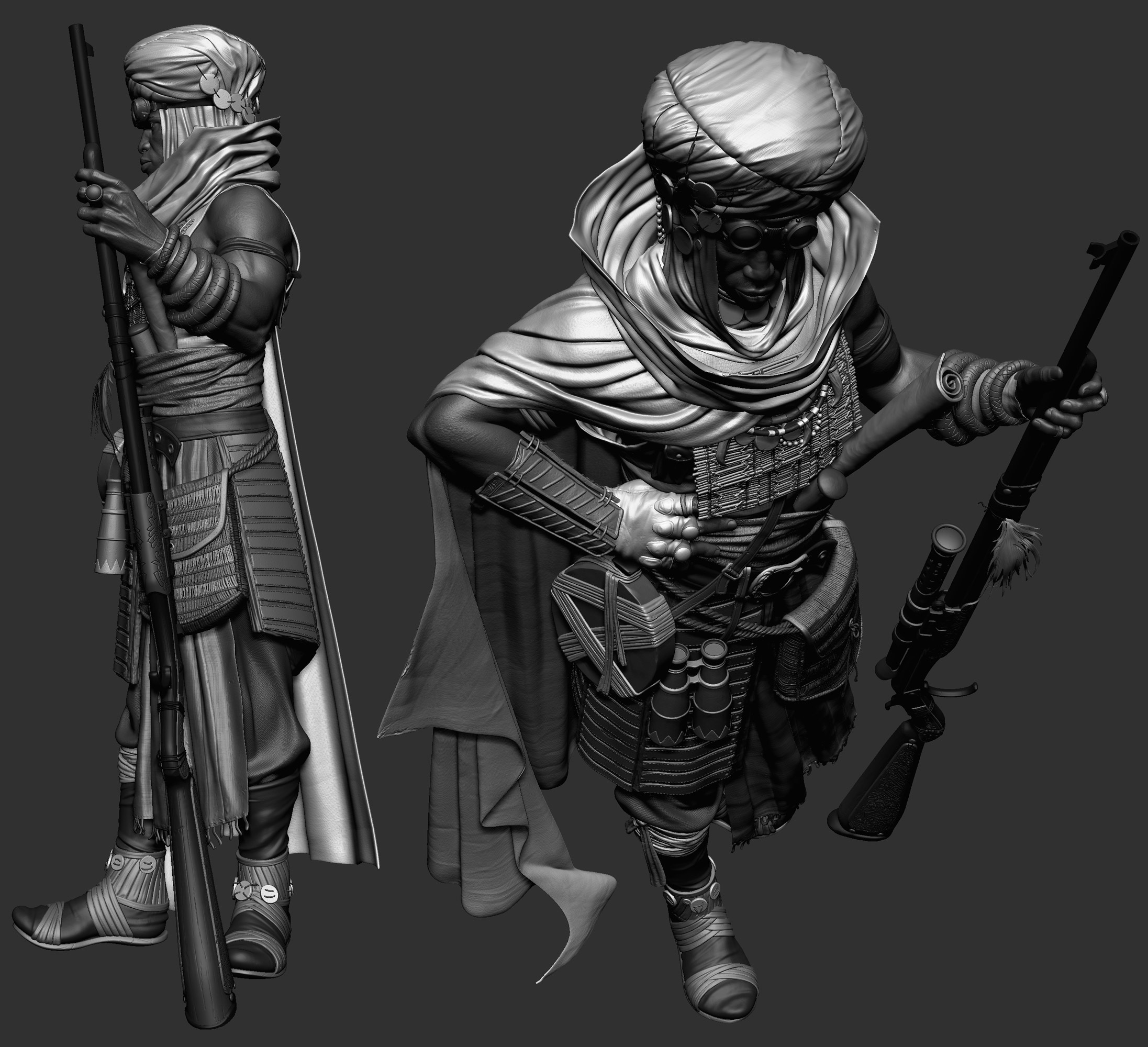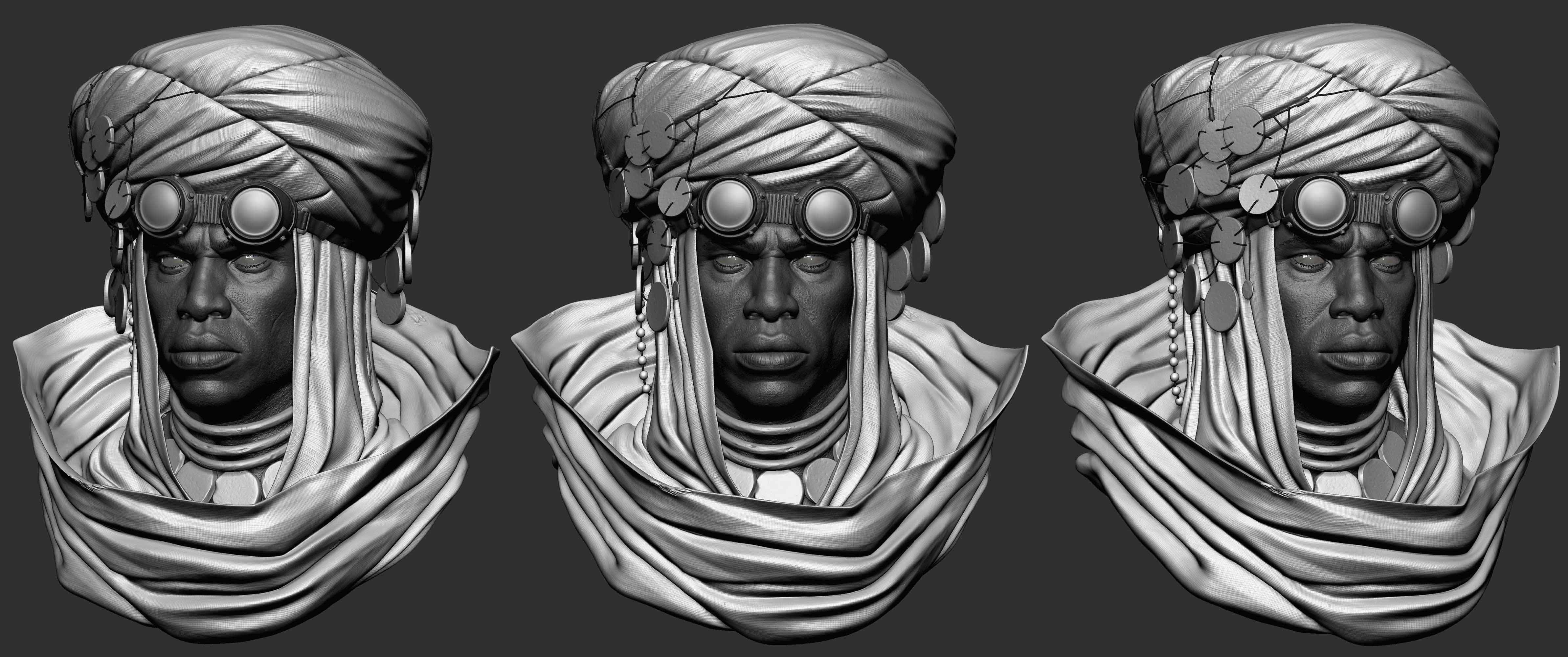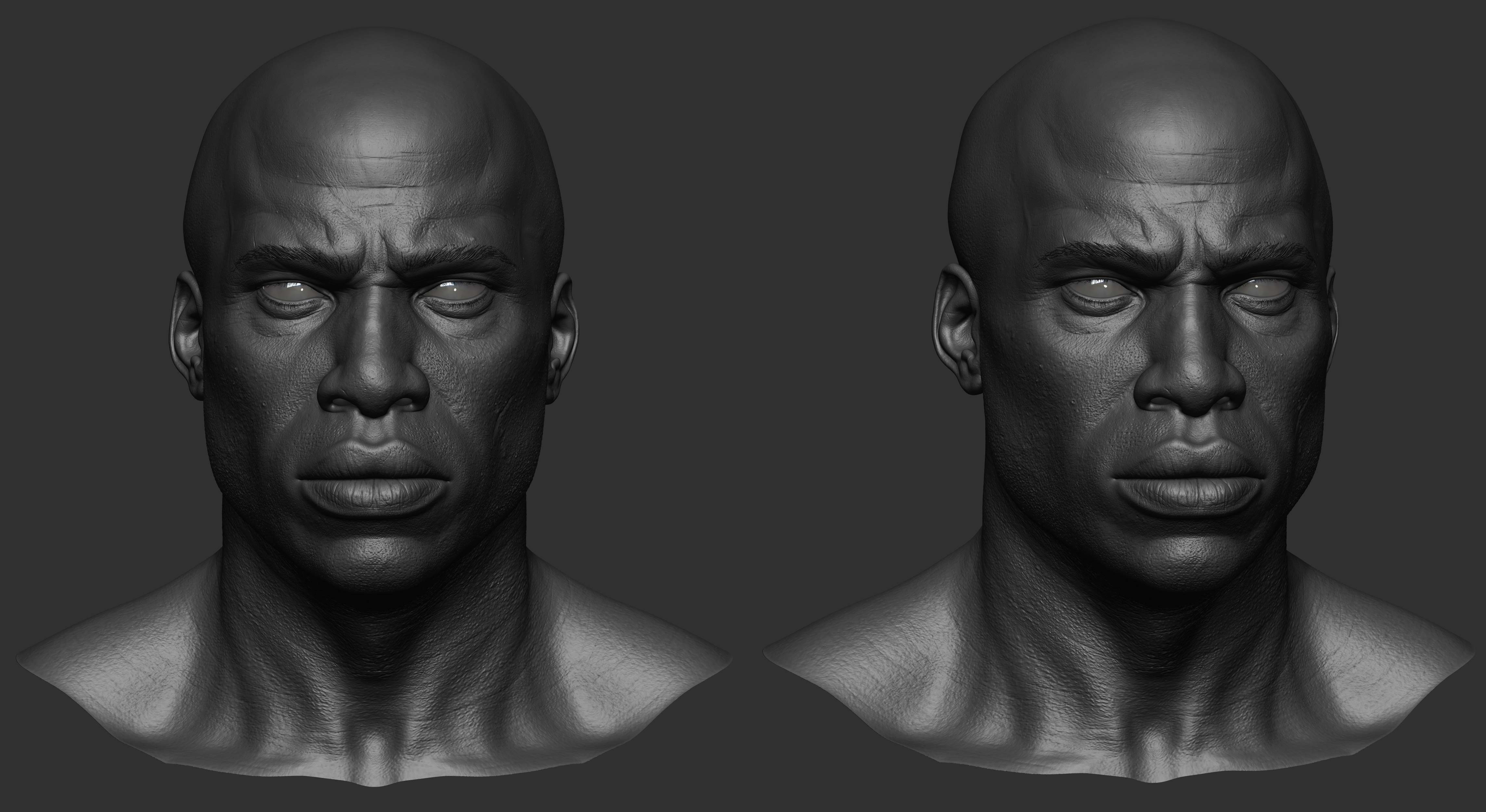 Attachments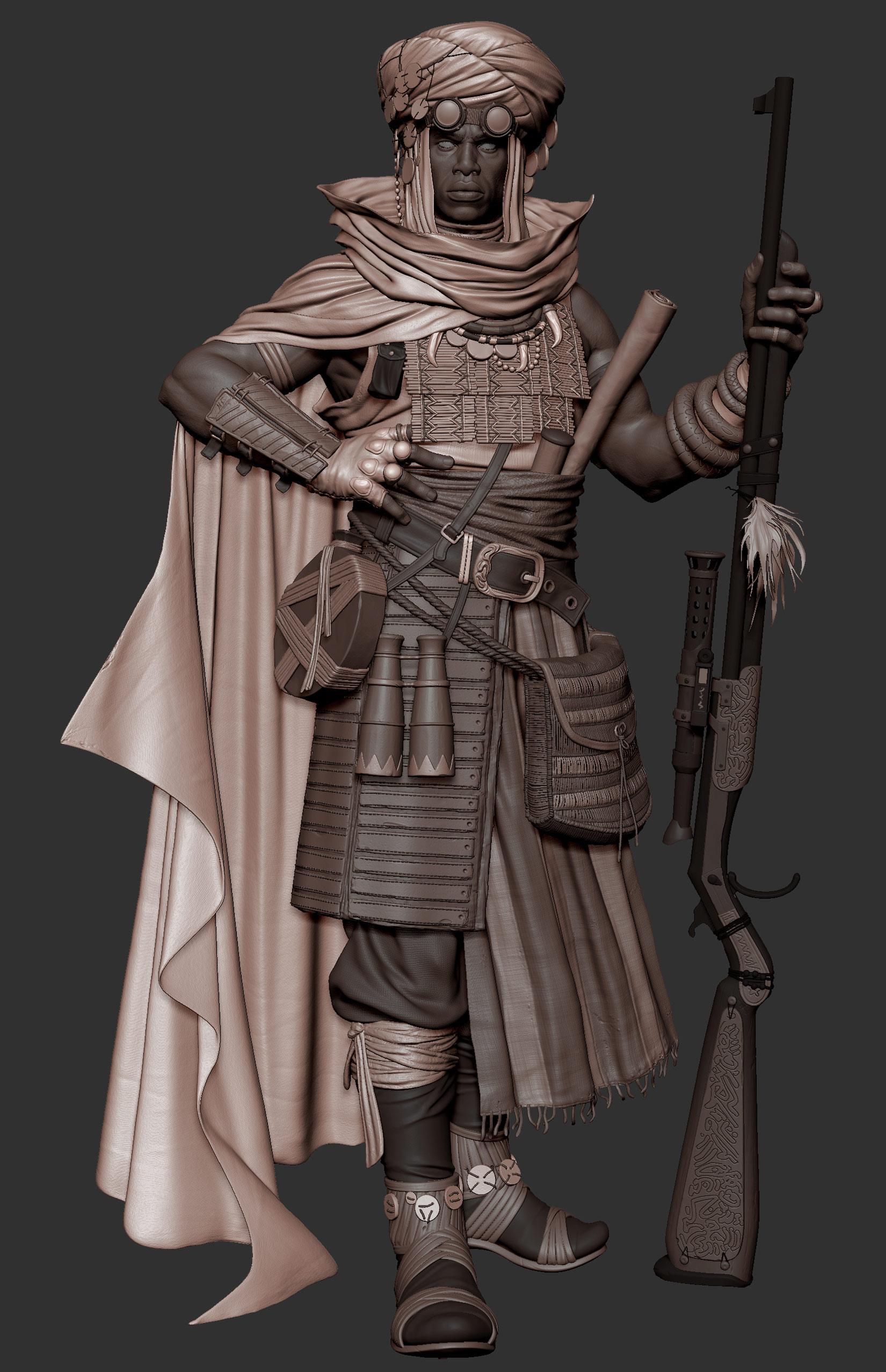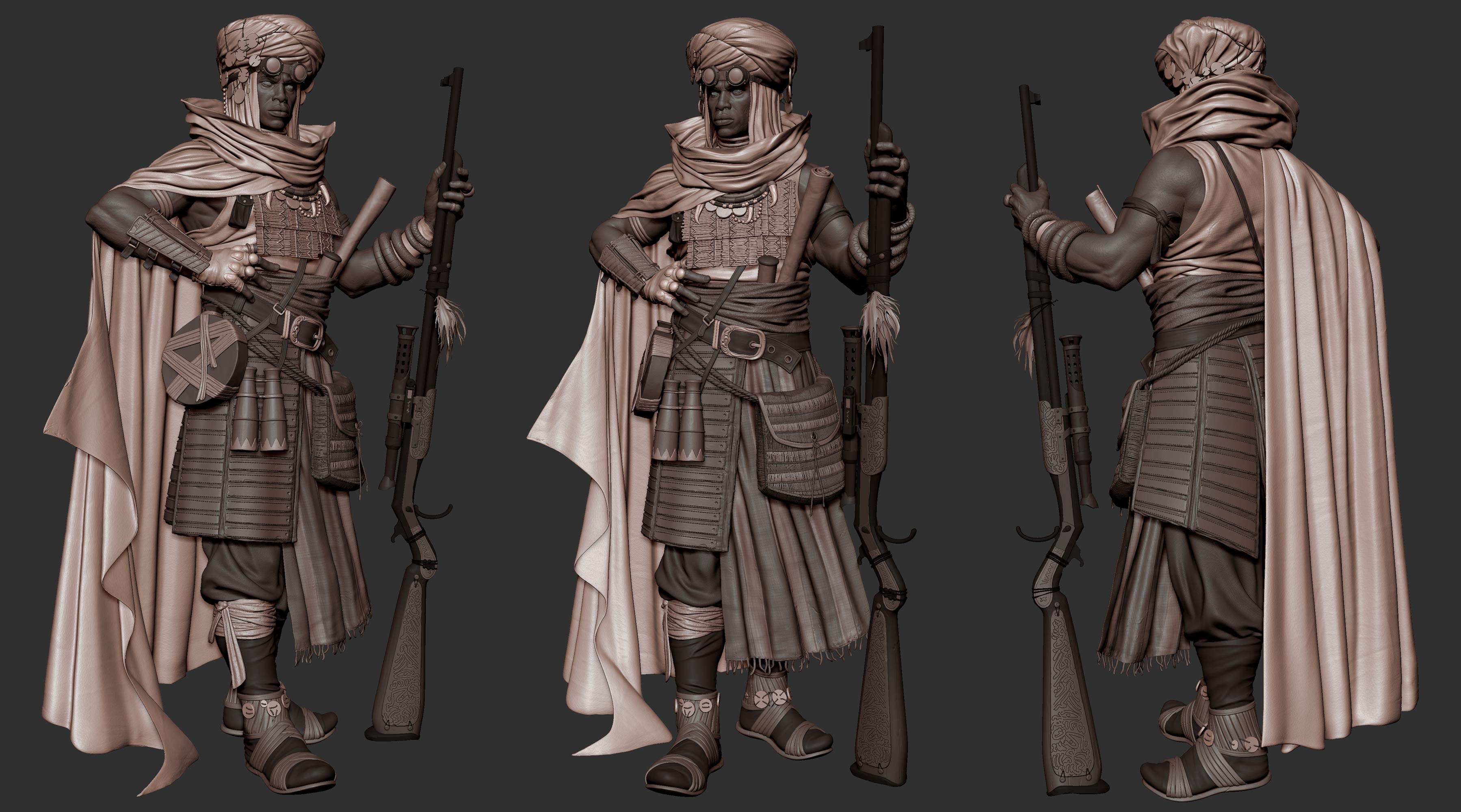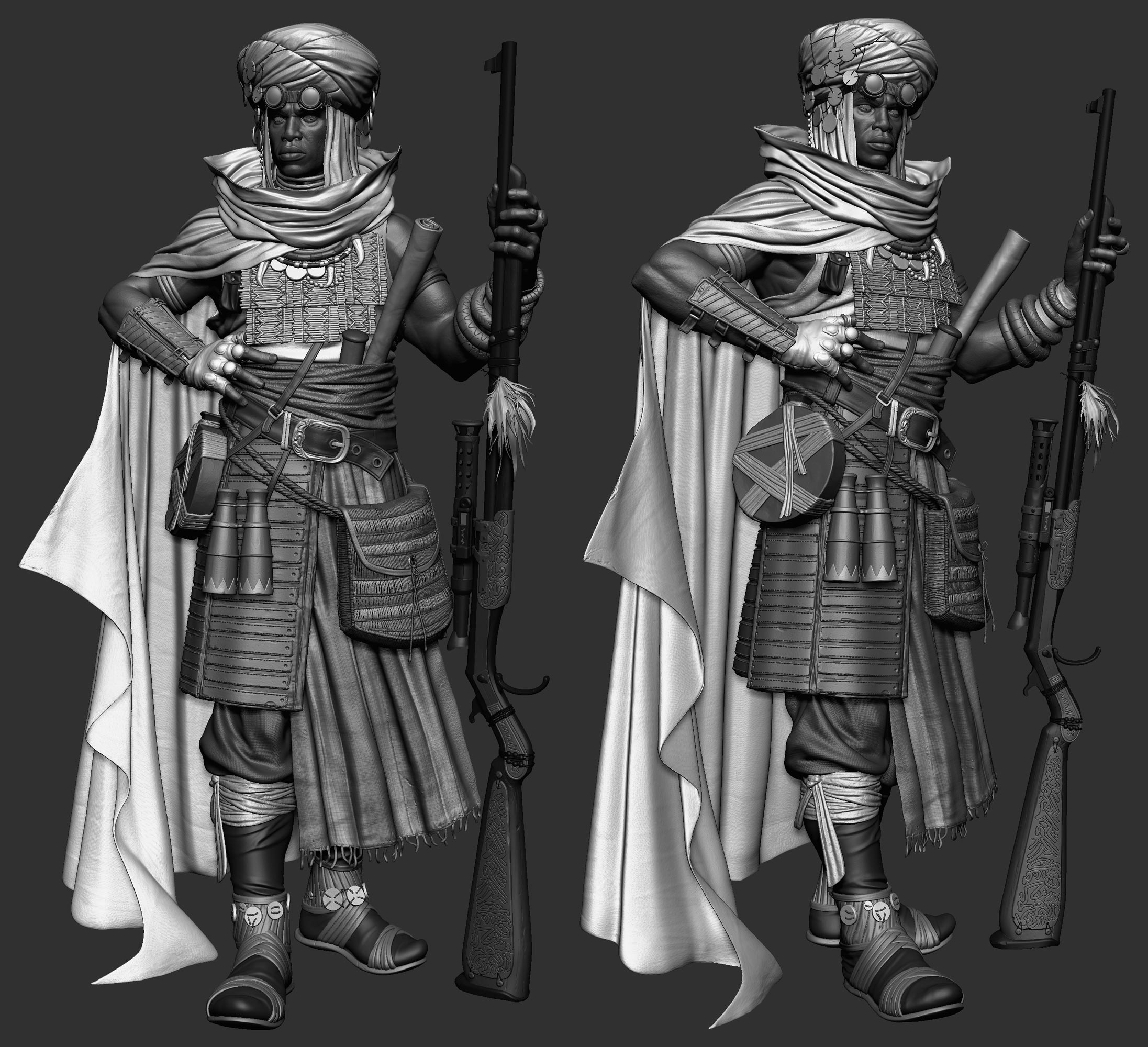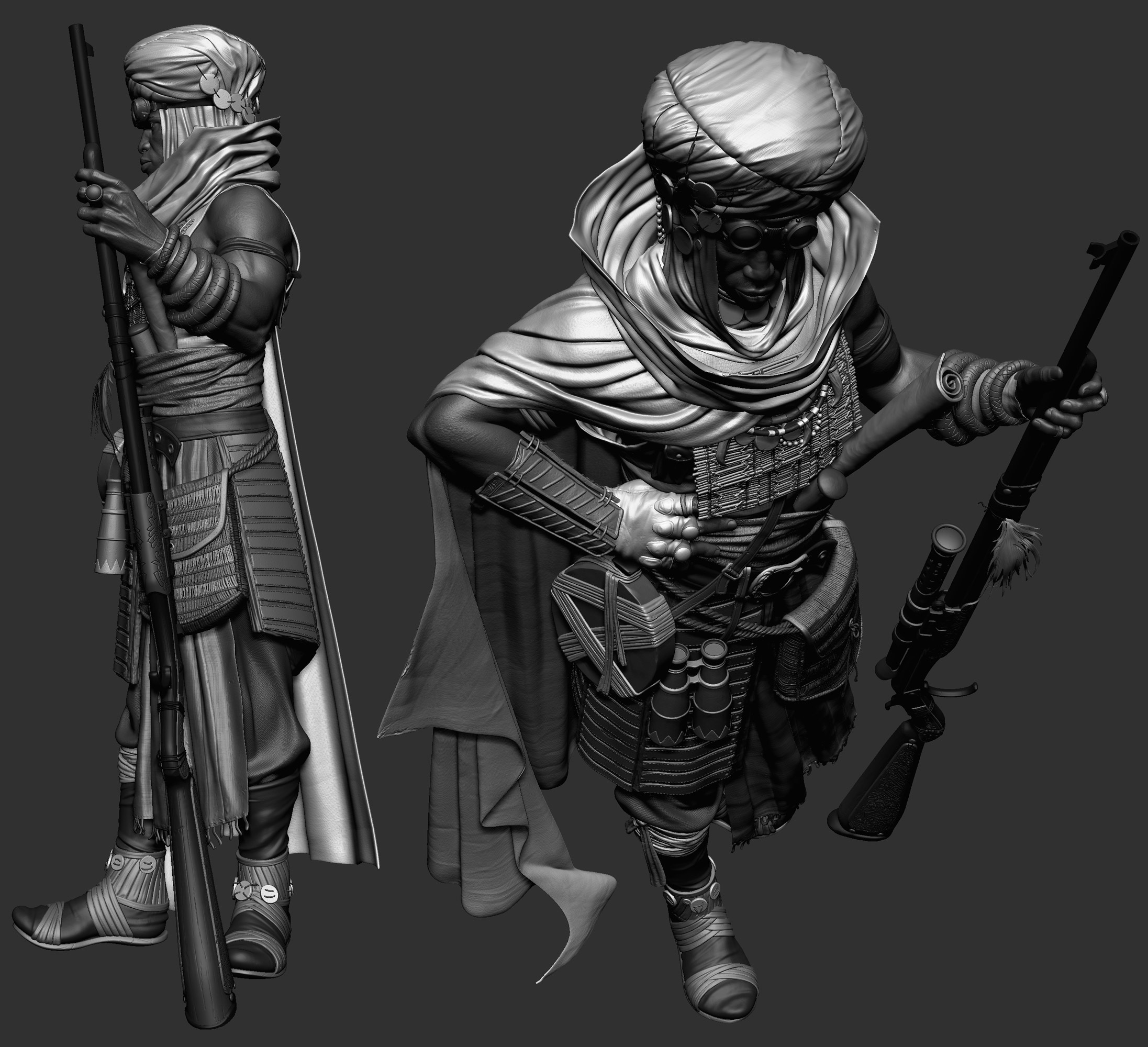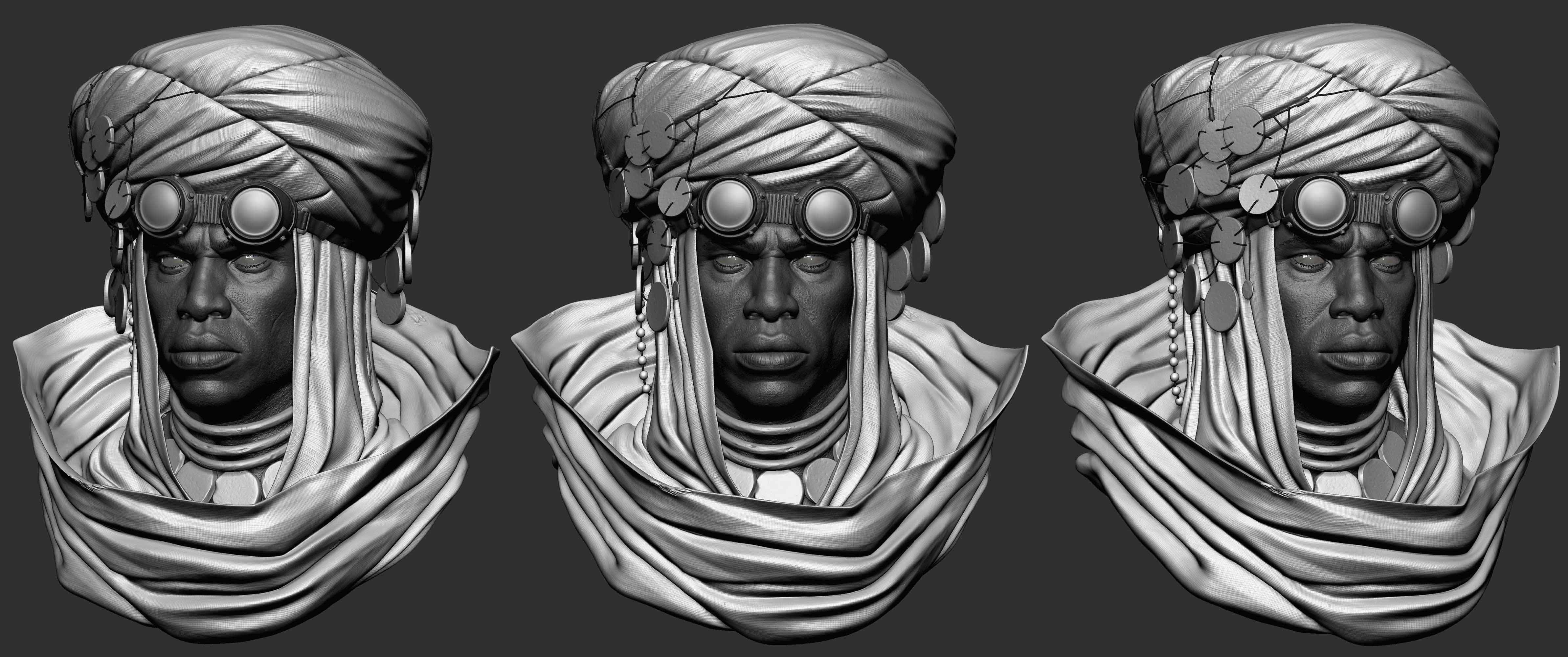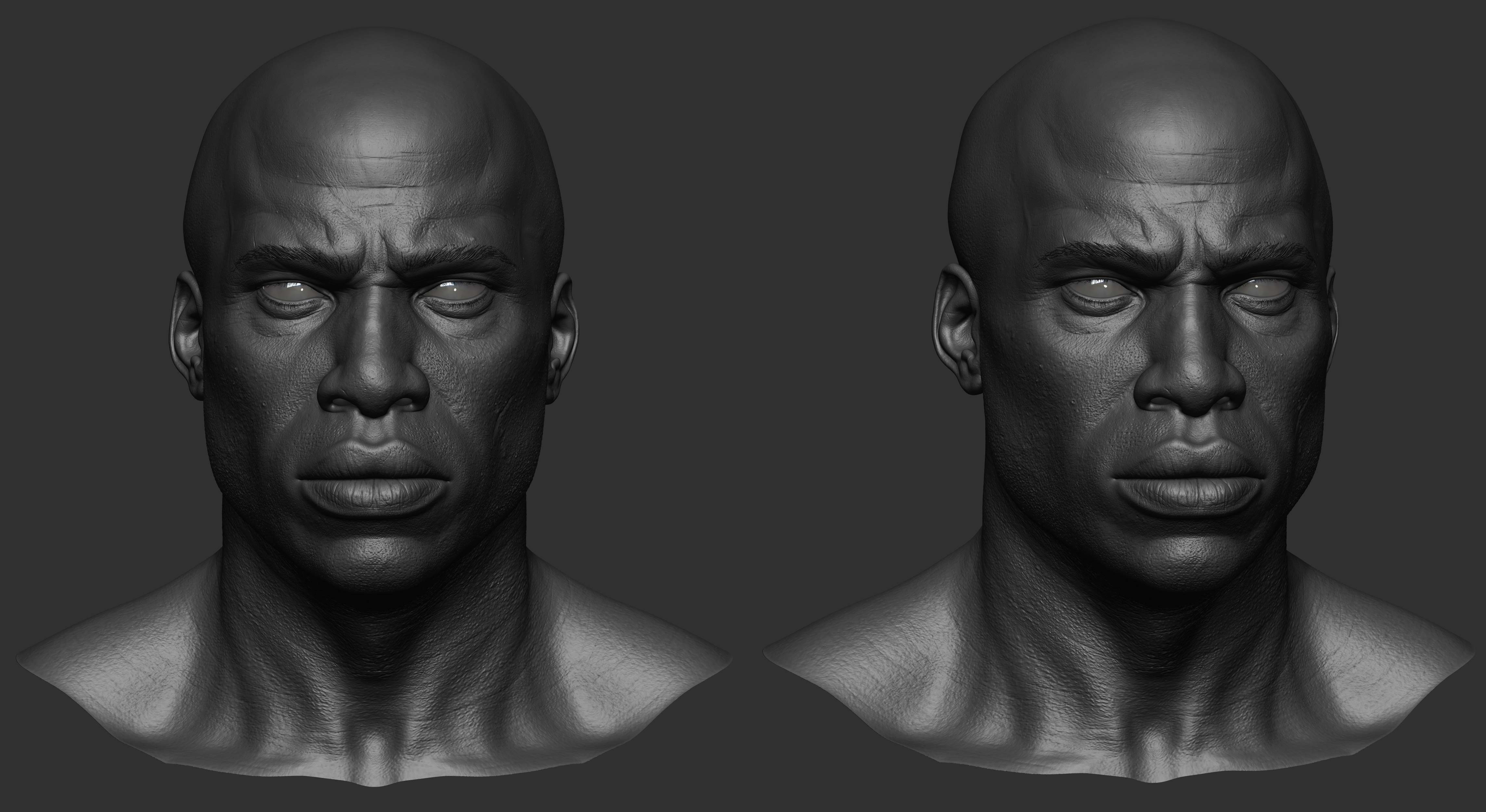 Epic project

Amazing work. That last one is Top Row material right there, in my opinion. Beautiful.
thanks for your kind words man.

Really wonderful work! Look forward to seeing more. Cheers, David
very very cool character. good job.
-r
Your modeling power, technical power of Zbrush and the modeling sense easily exceed me.
I think it's wonderful.
yes, great modelling. I especially like his bag.
The face and the body is also fantastic.
May I ask how you made that bag
Hey frix, I am glad that you like my work.
For bag, I made a base design first with proper shapes and proportions. Then I used 'Curve Strap Snap' brush to make that thin wooden weaving pattern. Later, I gave some randomness and imperfection with 'Move Topology' brush to make it look more natural. Finally, used some surface noise and some manual strokes to give surface details.
thanks for the explanation
This looks like Top row work! Sweet details!