Hi all!
For more than half a year I have been intensively studying Zbrush in my free time and finally I decided to create a thread on ZbrushCentral. I will post my work here and really hope for suggestions and criticism of the community

sunglasses:
So, here we go!
This bust was made as a warm-up of organic sculpting, but the process turned out to be a rather interesting design that reminded me of a mix of Battloads and End of Evangelions angels.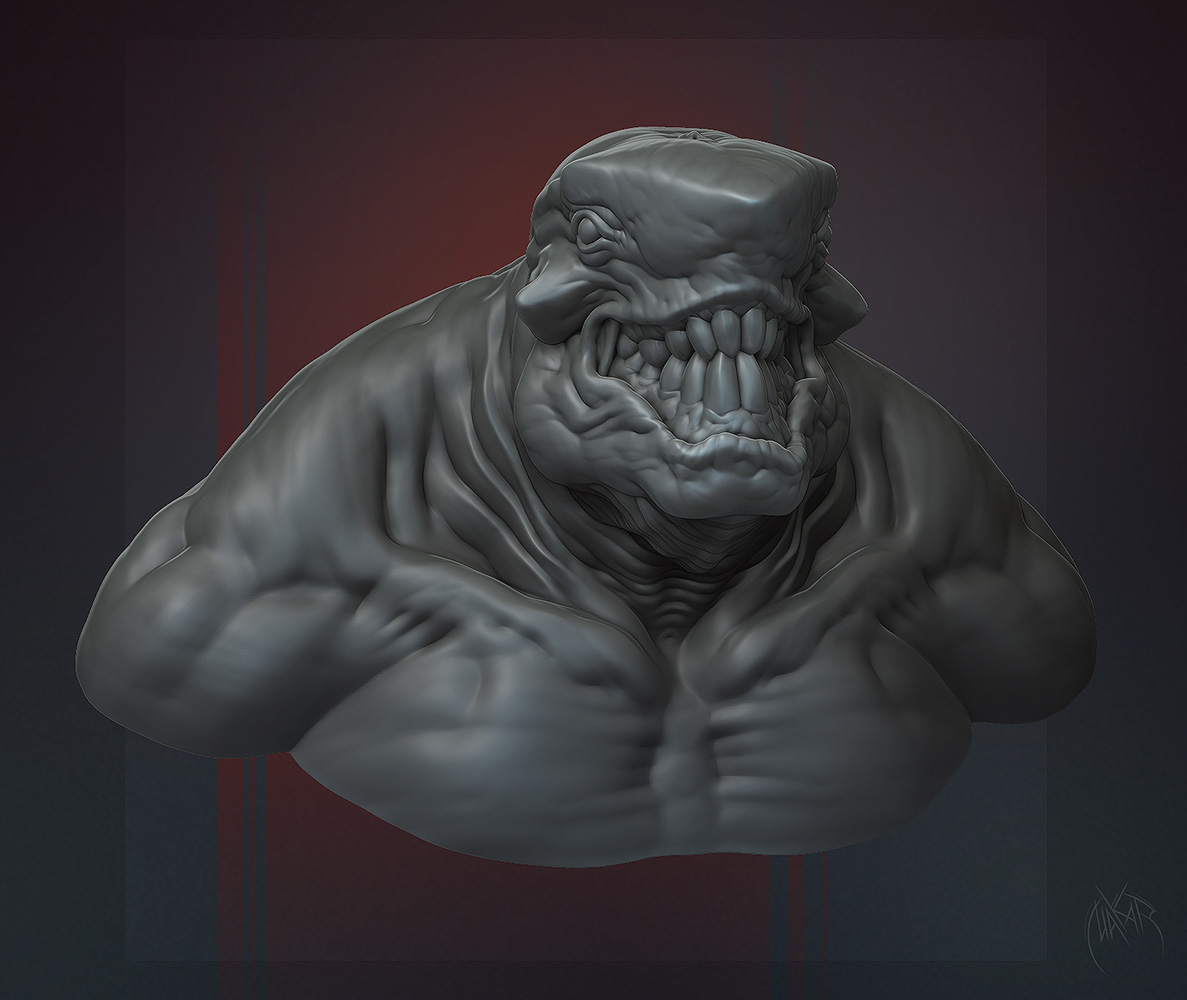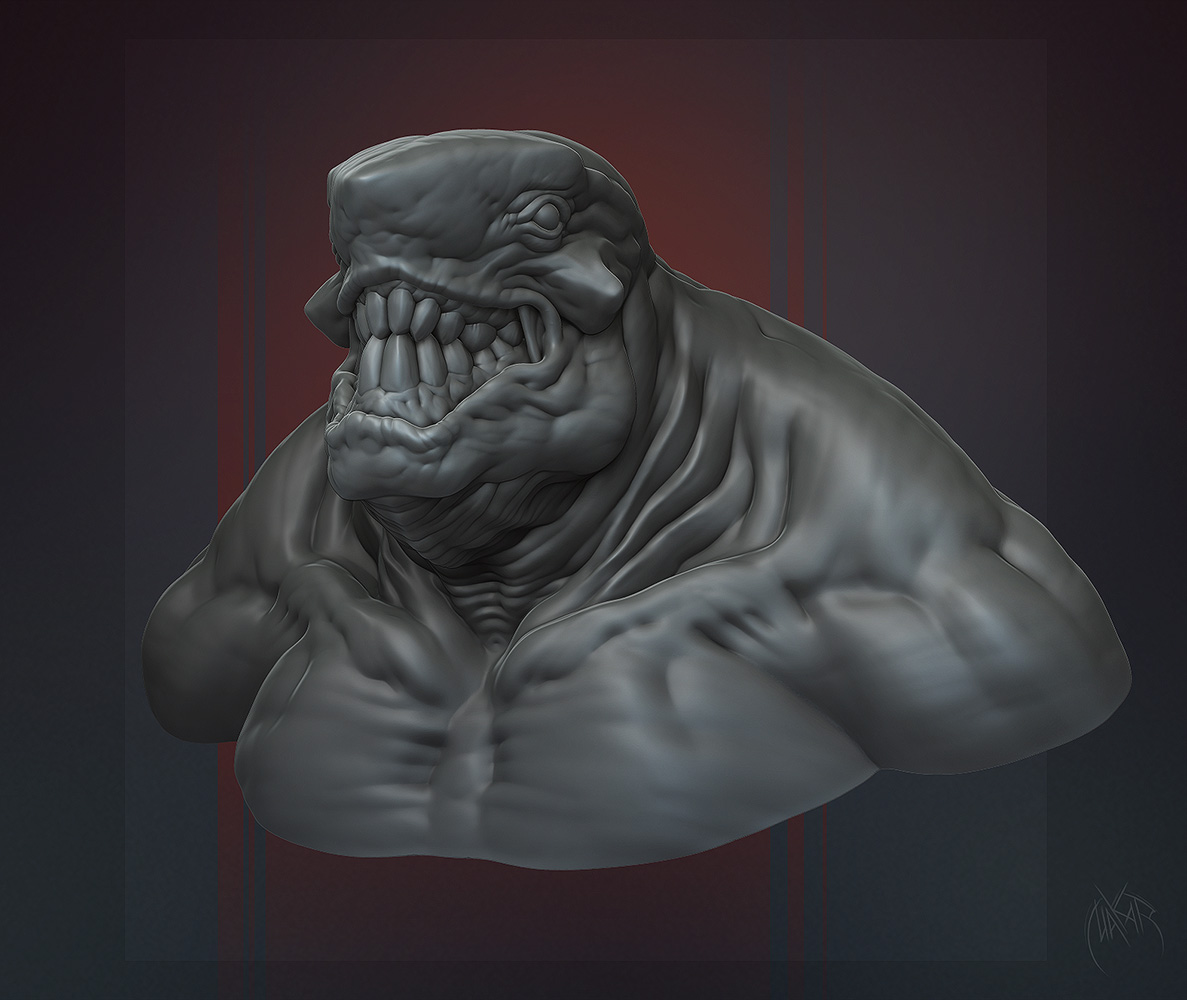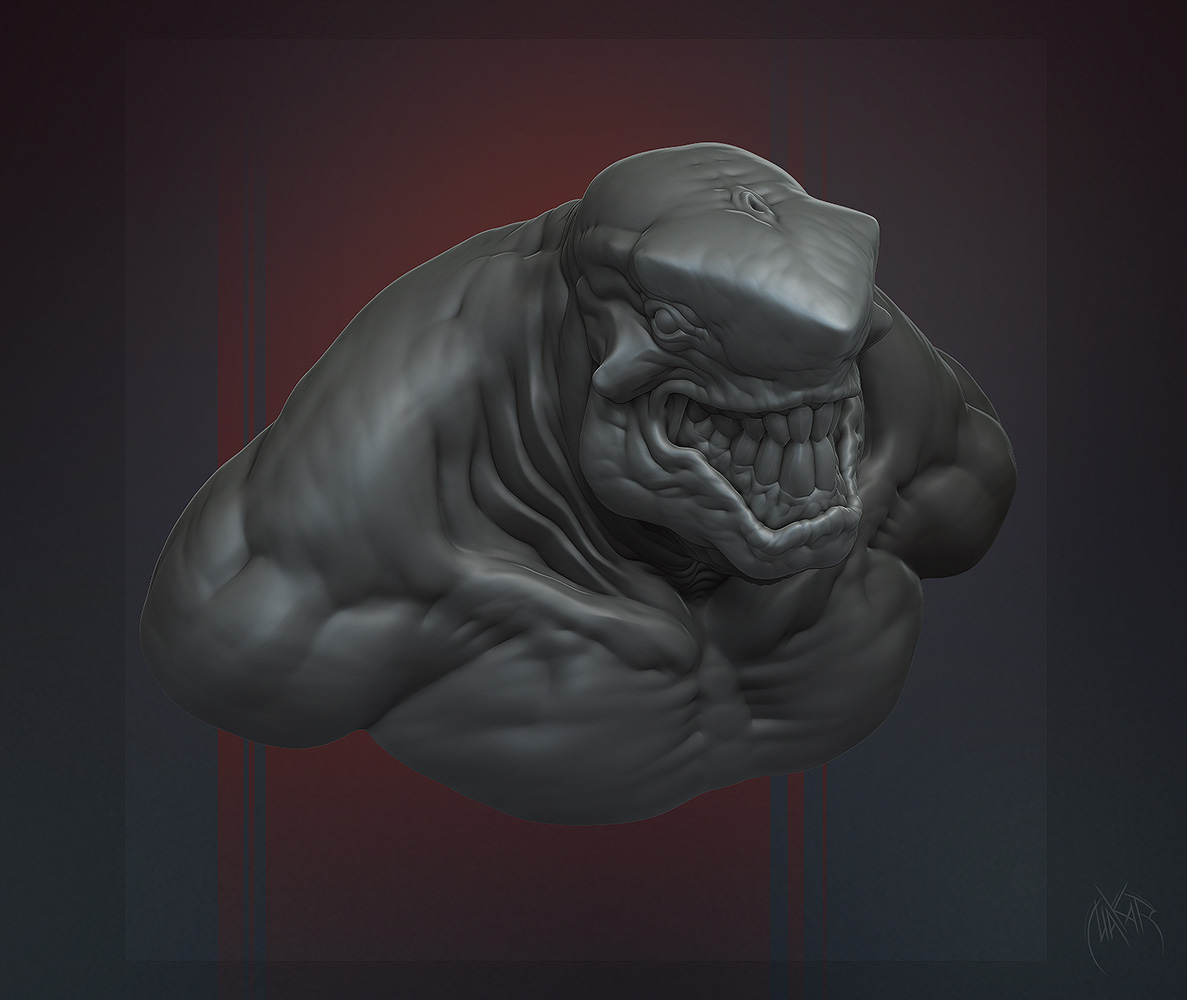 Thank you for watching!