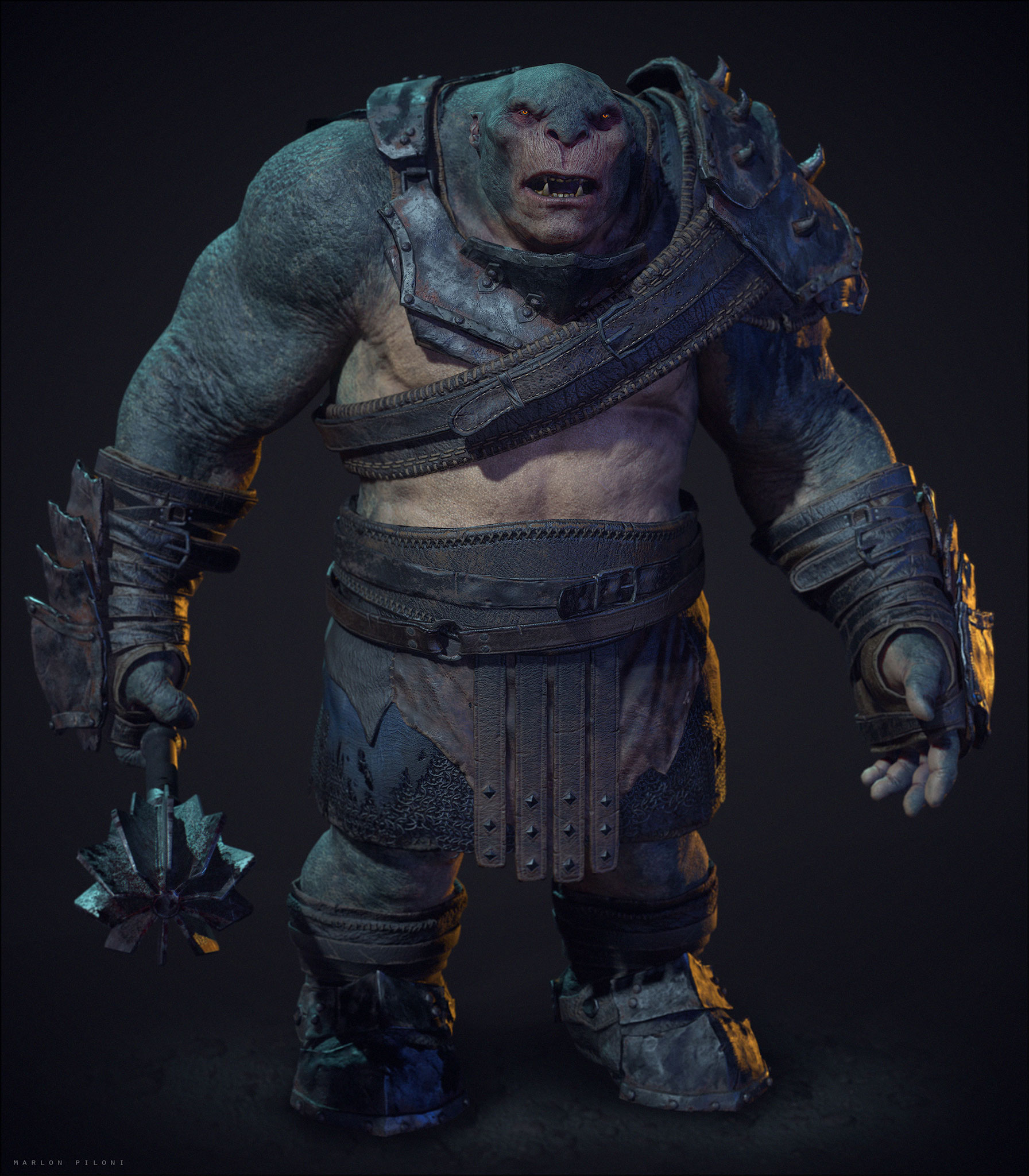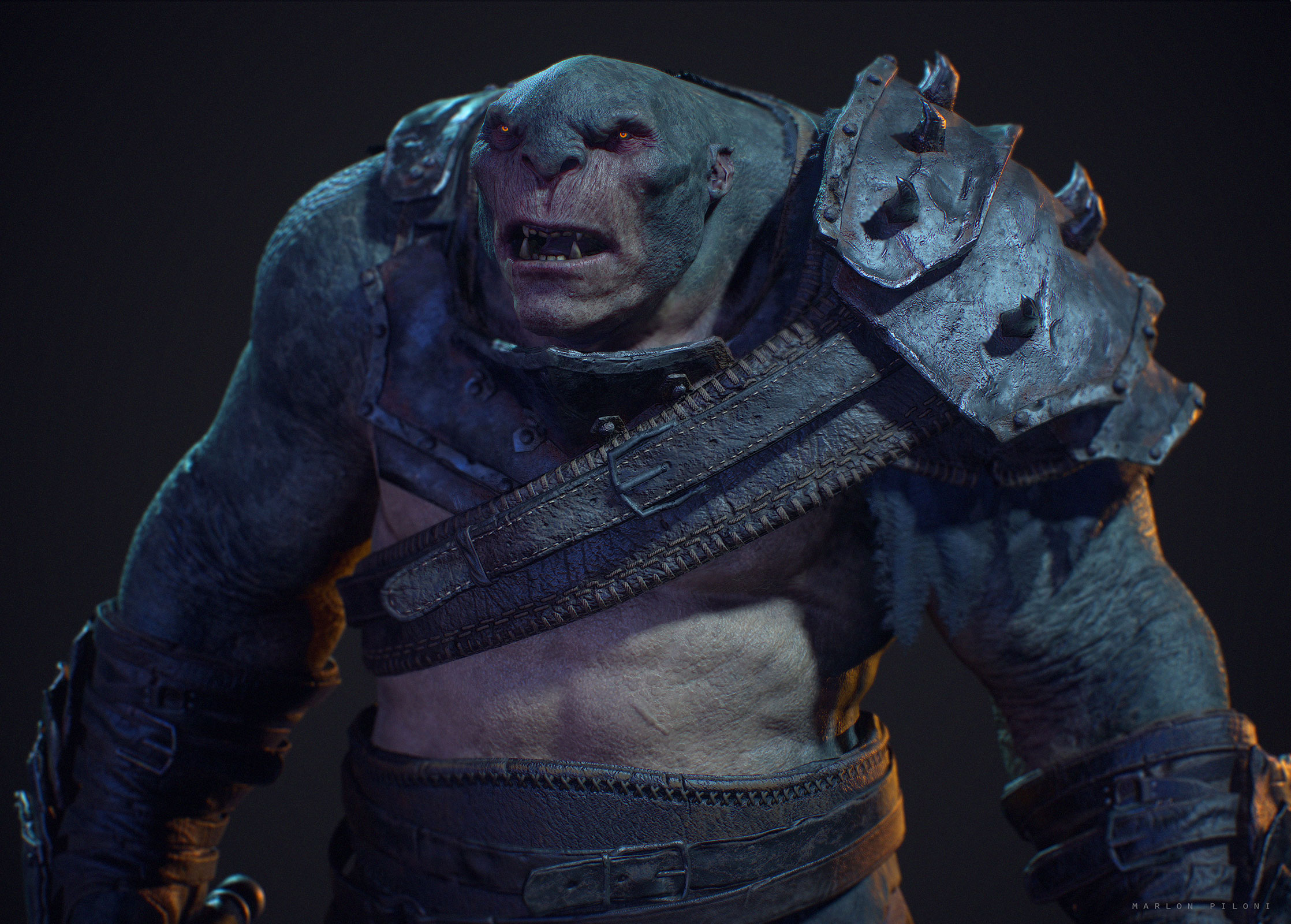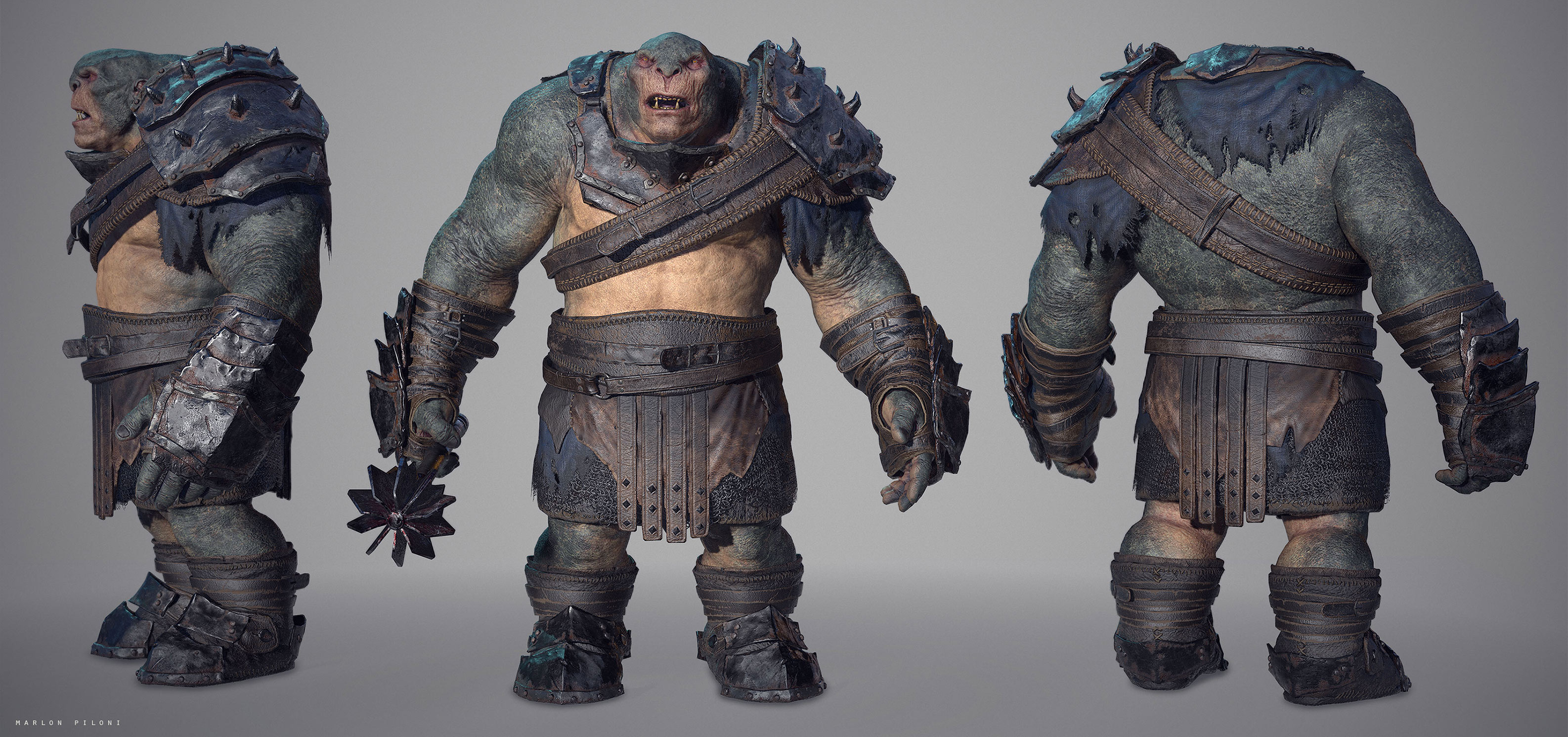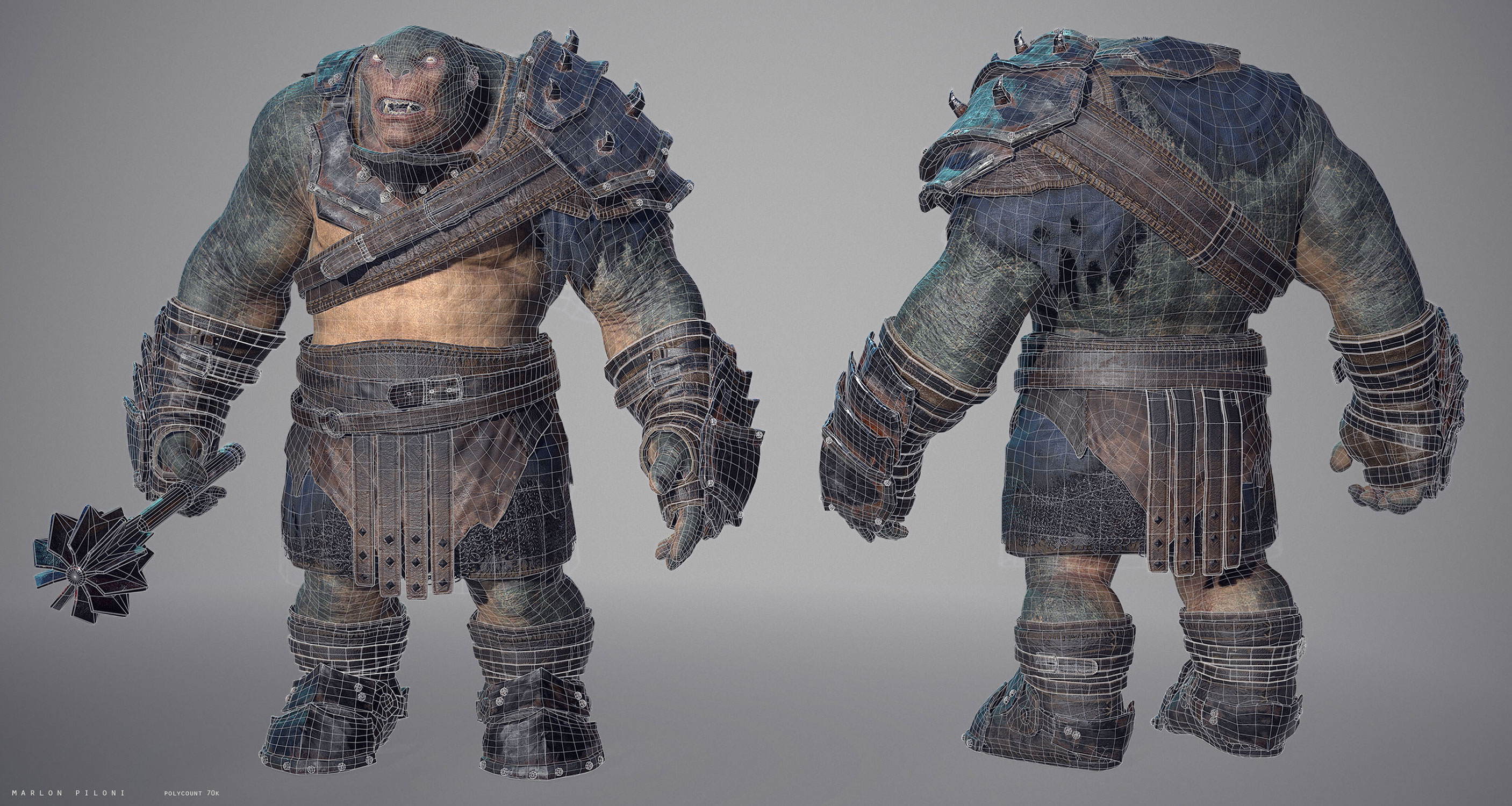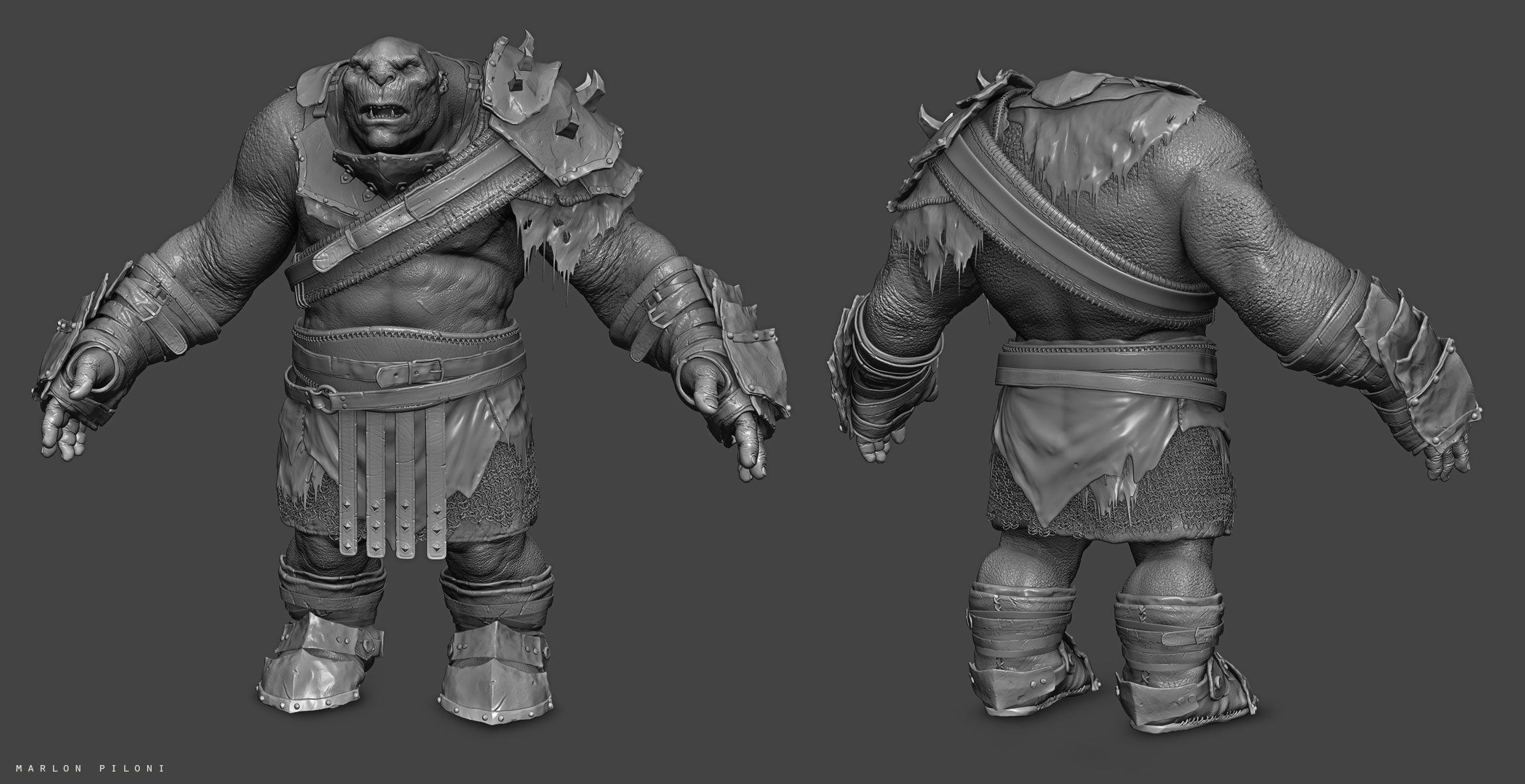 Hello everyone!
This is the character I have been working on in the last weeks, it is a real time model for games, made as a portfolio piece.
I am a huge fan of The Lord of The Rings, and I wanted to make a creature from that universe. He is inspired on a race of trolls called Olog-Hai.
They were depicted in the book as large troll-like creatures, more evolved, resistent to sunlight, clad in dark armor and wielding the war hammers alluded to in the appendices.
During the process I used many references from the Lord of The Rings movies, and games like Middle-earth: Shadow of Mordor and Shadow of War.
The high poly model was made entire inside ZBrush, the low poly part was made on Maya and I utilized Substance Painter for the textures.
Special thanks to my beloved friends Gilberto Magno and Isaias küster for all the help and patience.
Attachments