Film res model sculpted in ZBrush, textured with ZBrush+Substance Painter, and rendered in Maya/Arnold.
Based on concept by Terryl Whitlatch
http://www.cgchannel.com/wp-content/uploads/2010/01/terryl-whitlatch-portfolio-8-large.jpg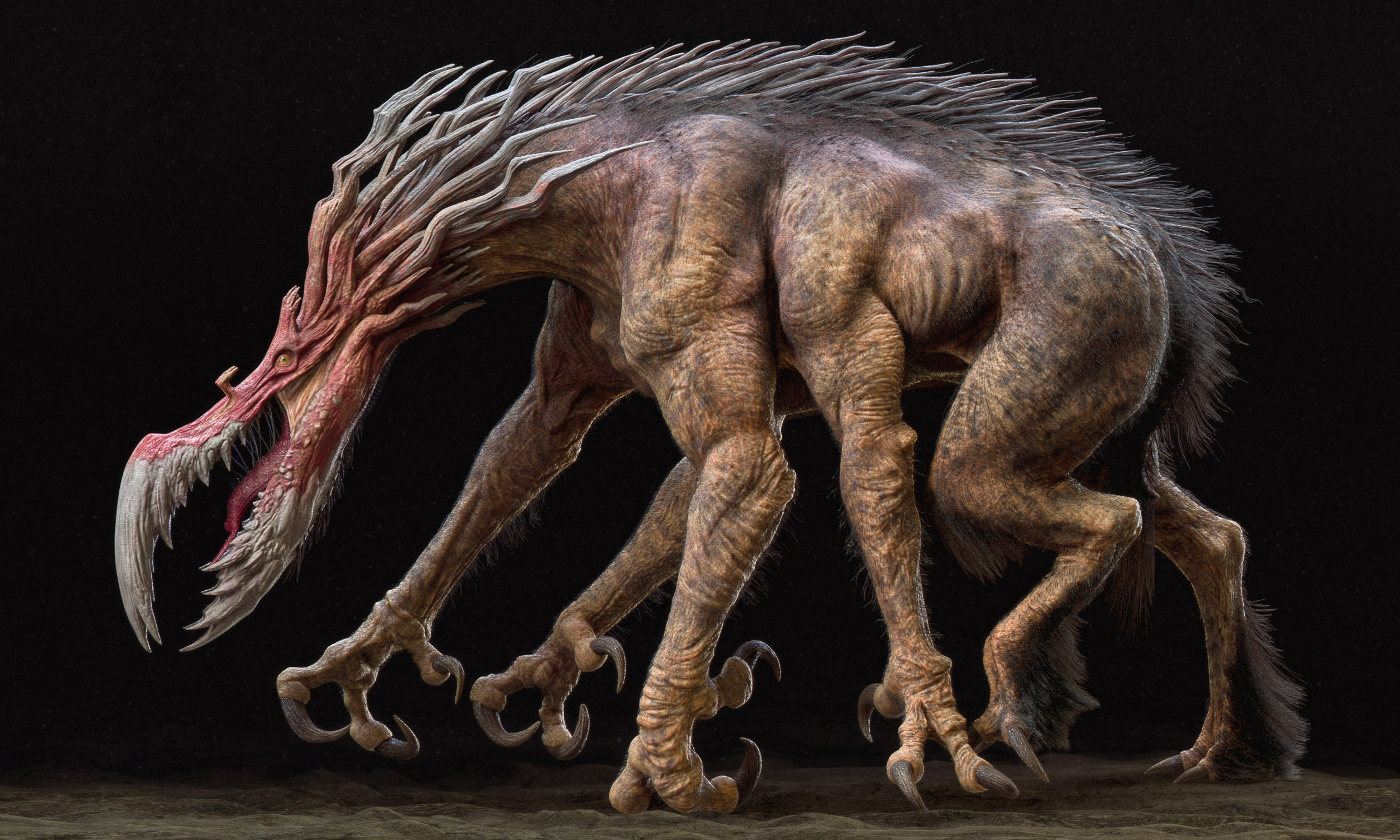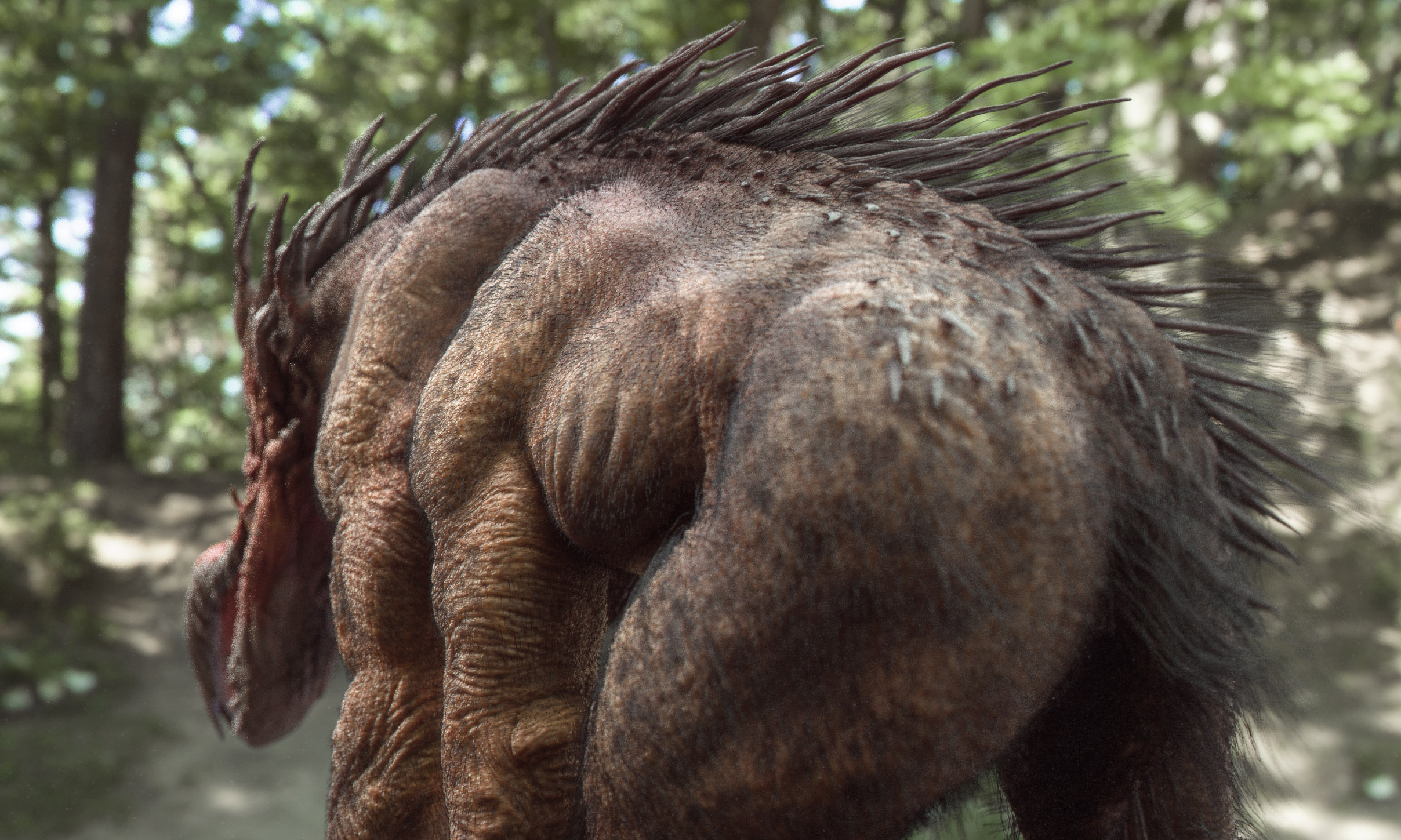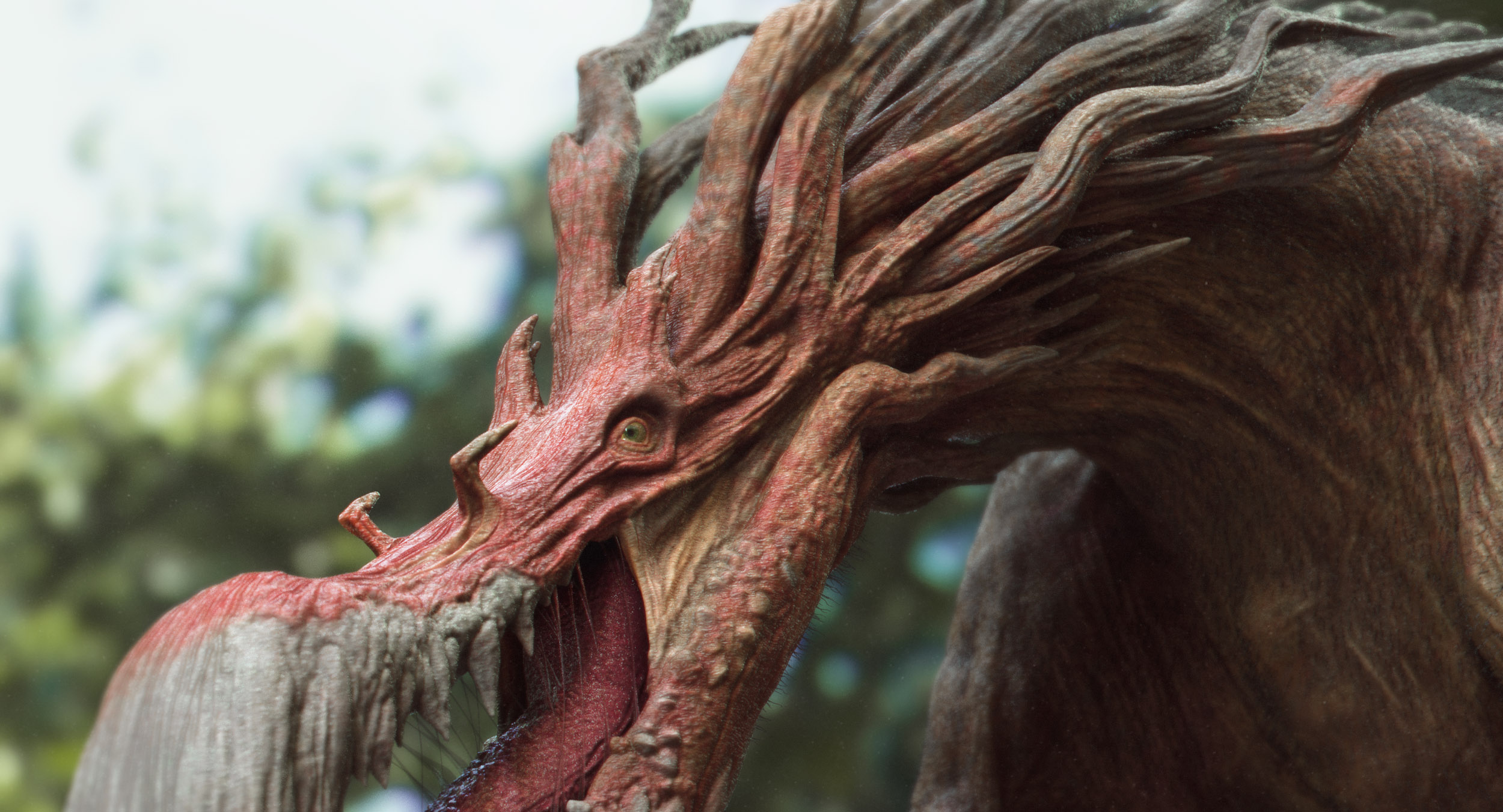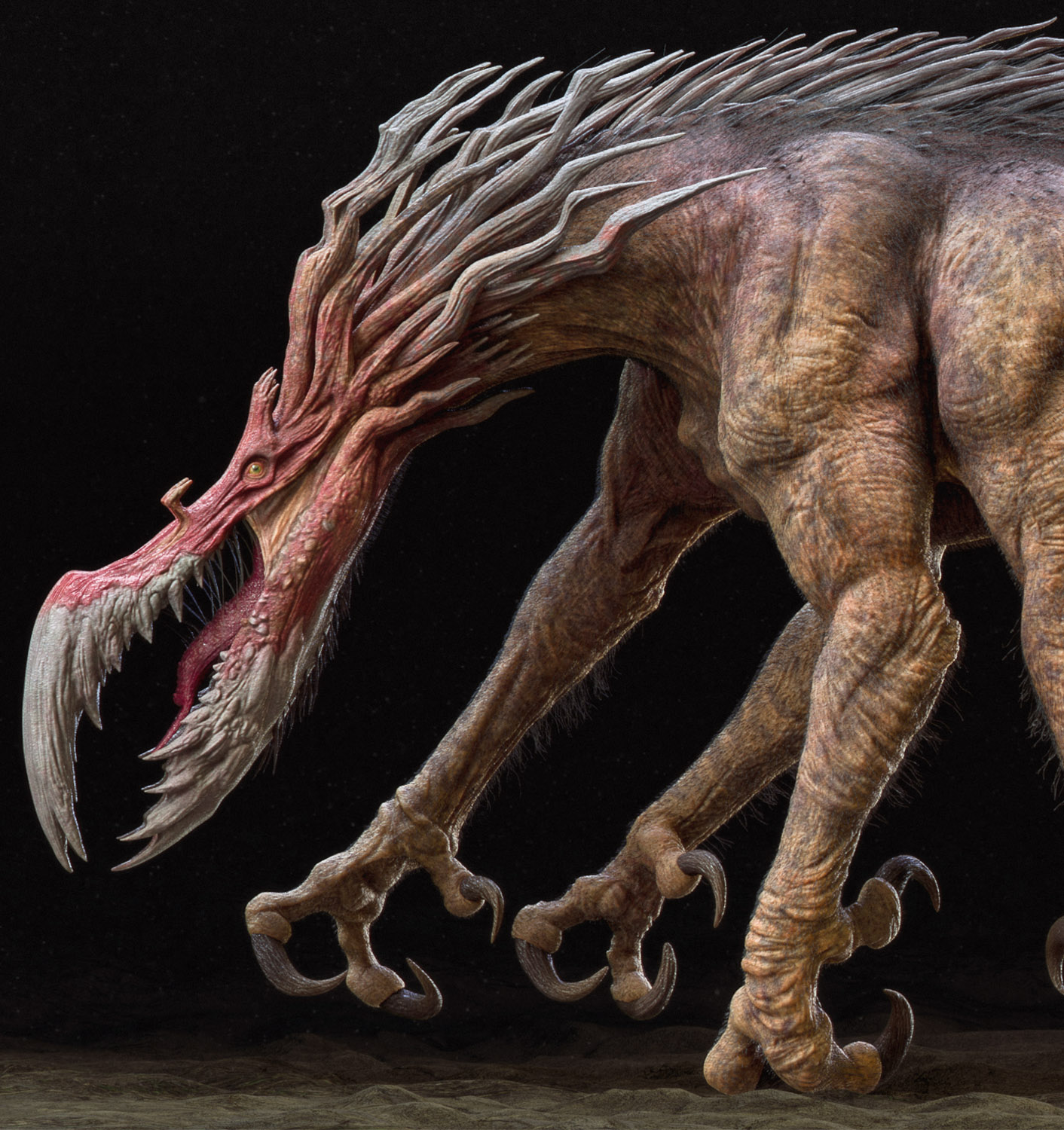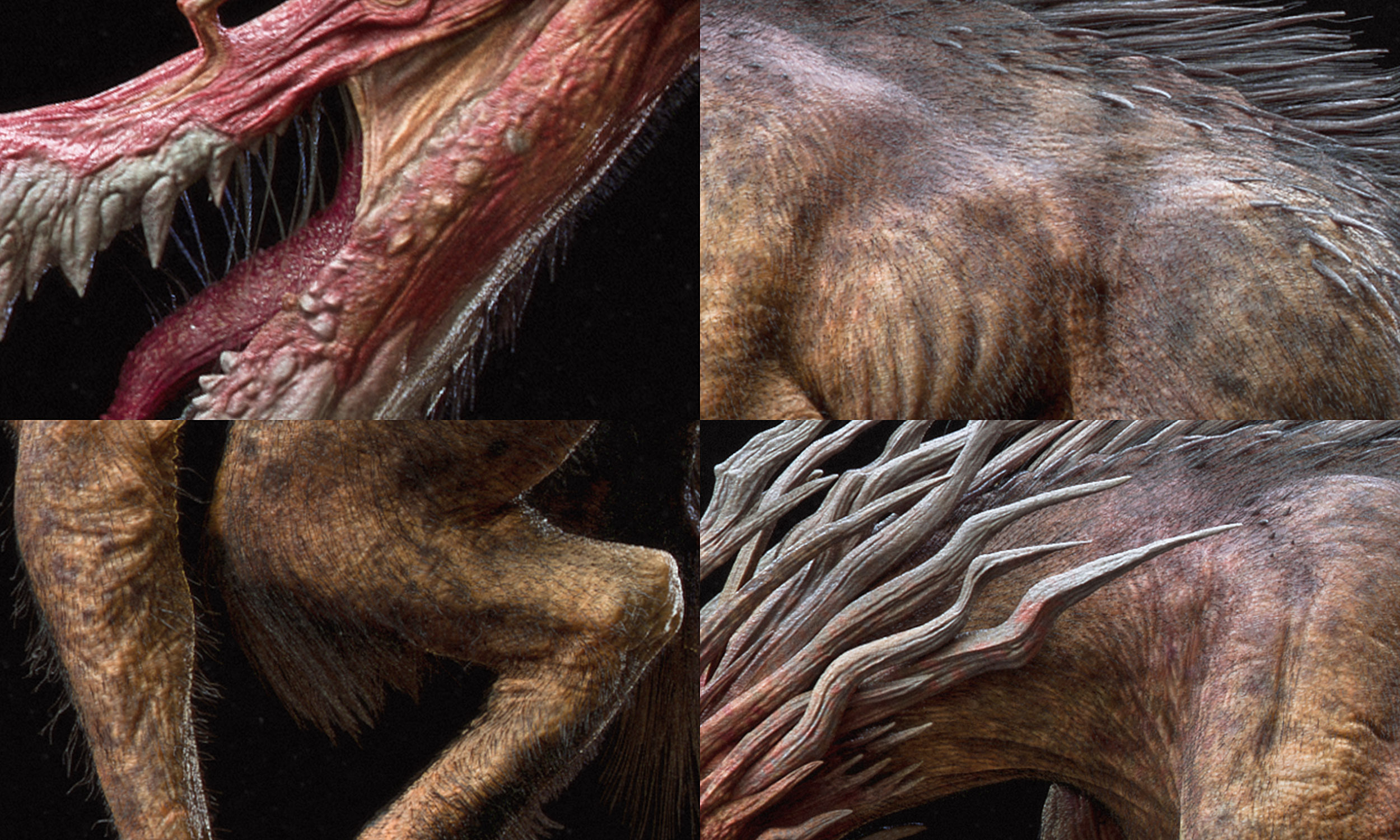 Gray render with no color or SSS textures. Only Displacement, bump, and roughness.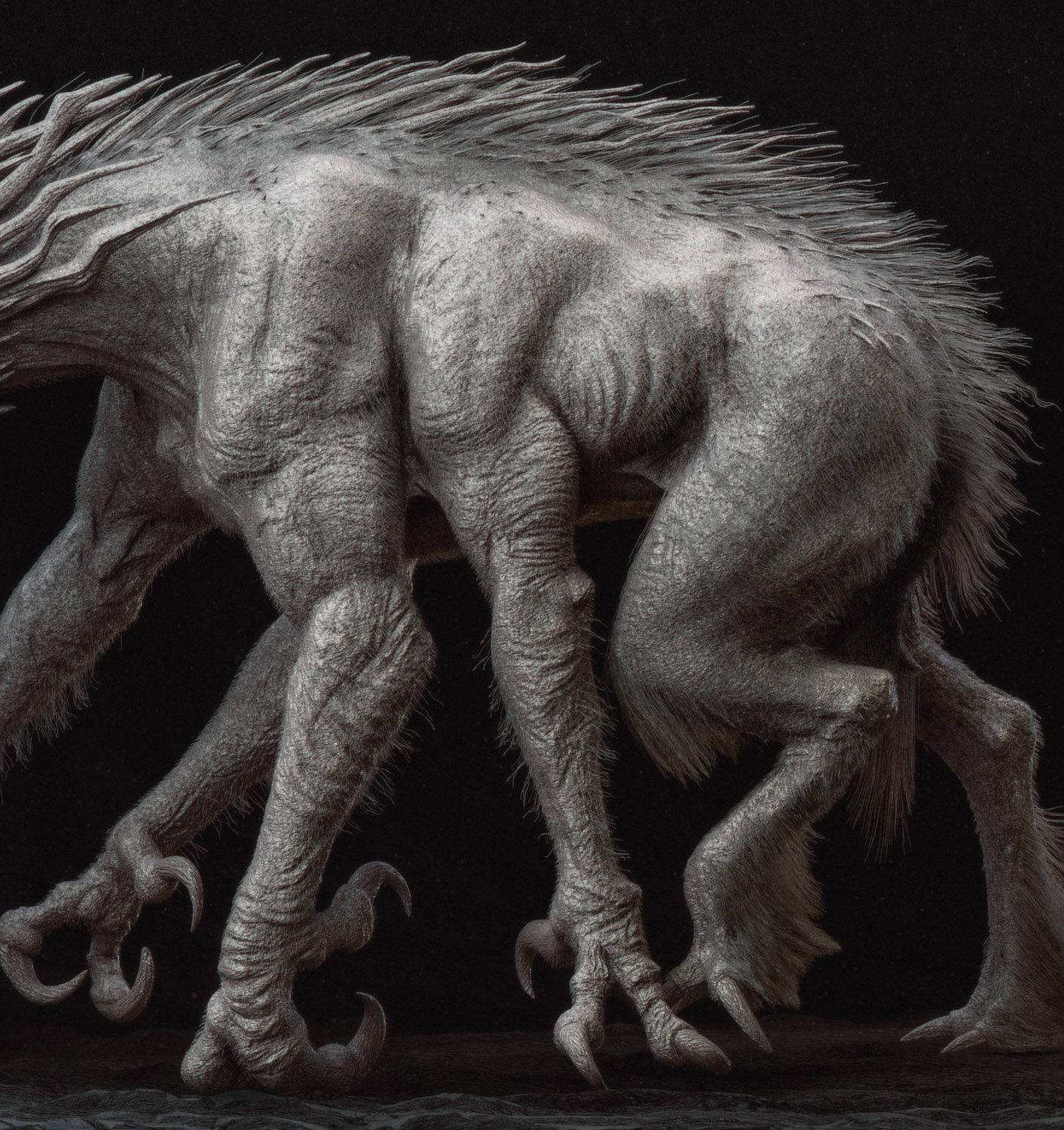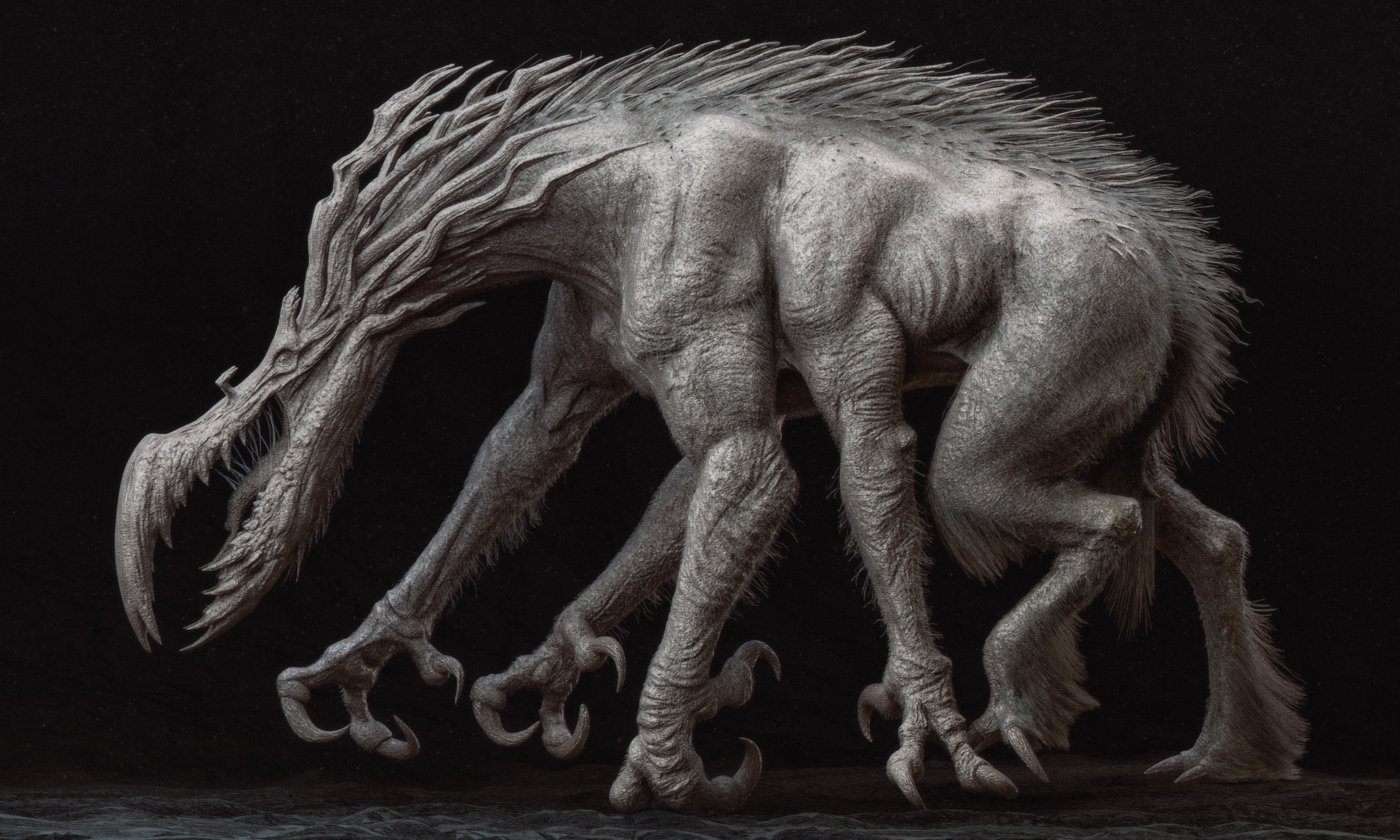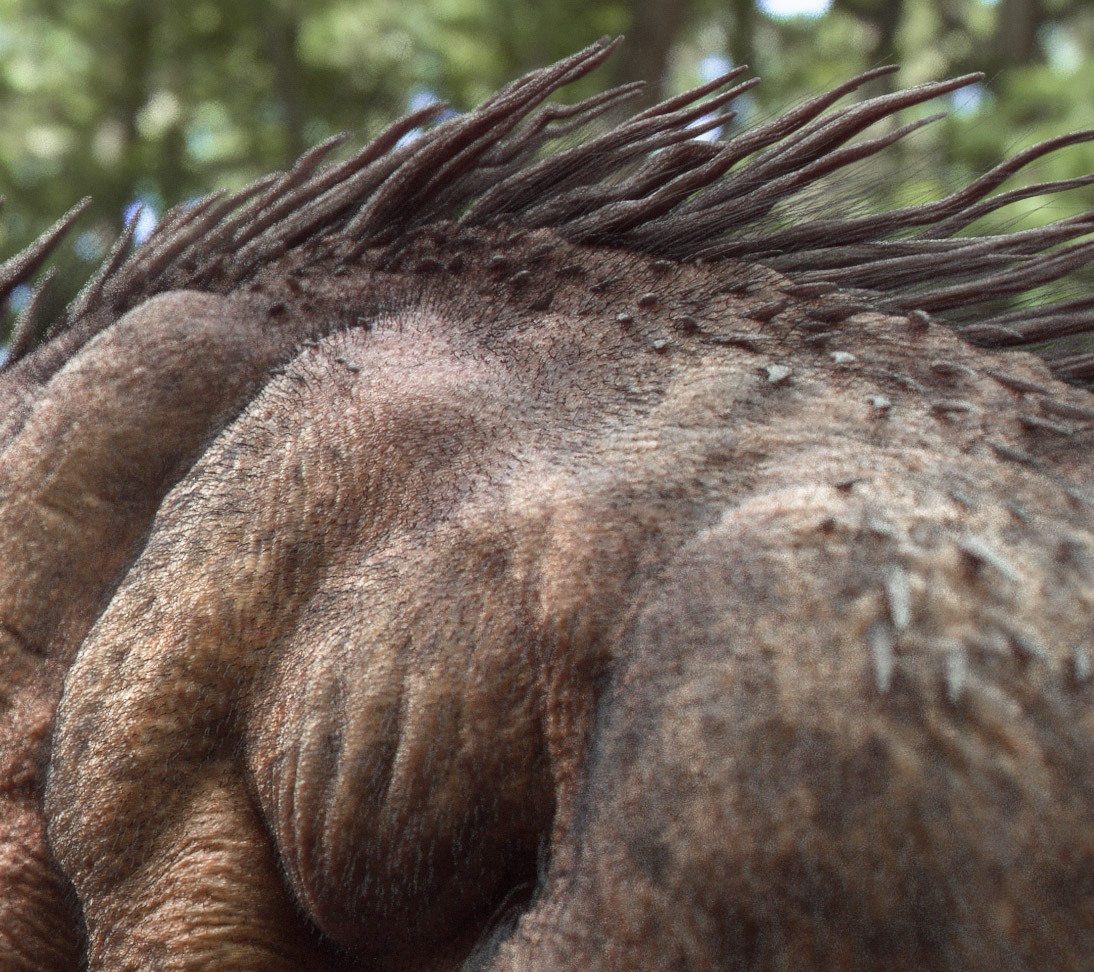 ZBrush sculpt.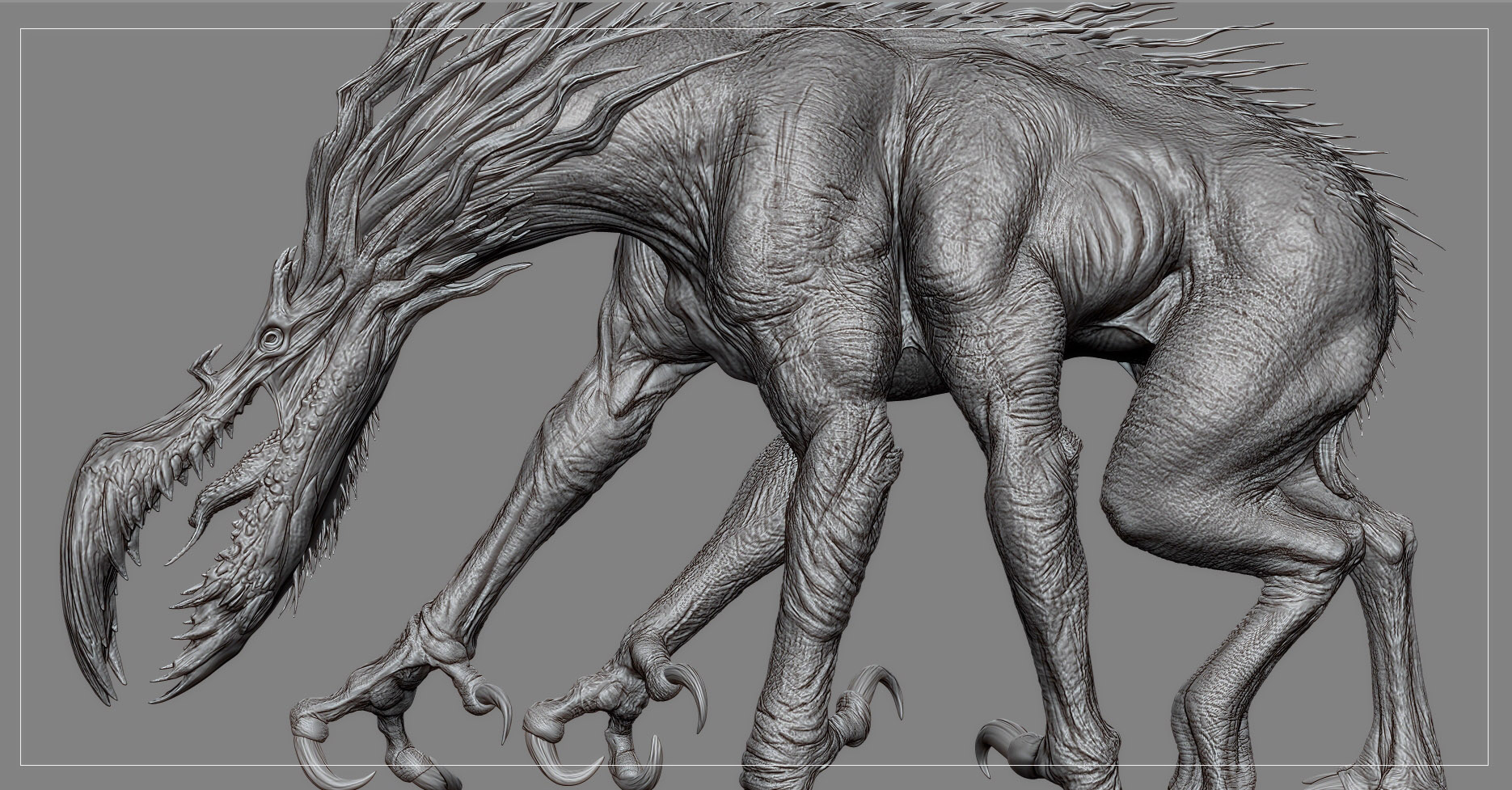 Xgen hair groom in Maya.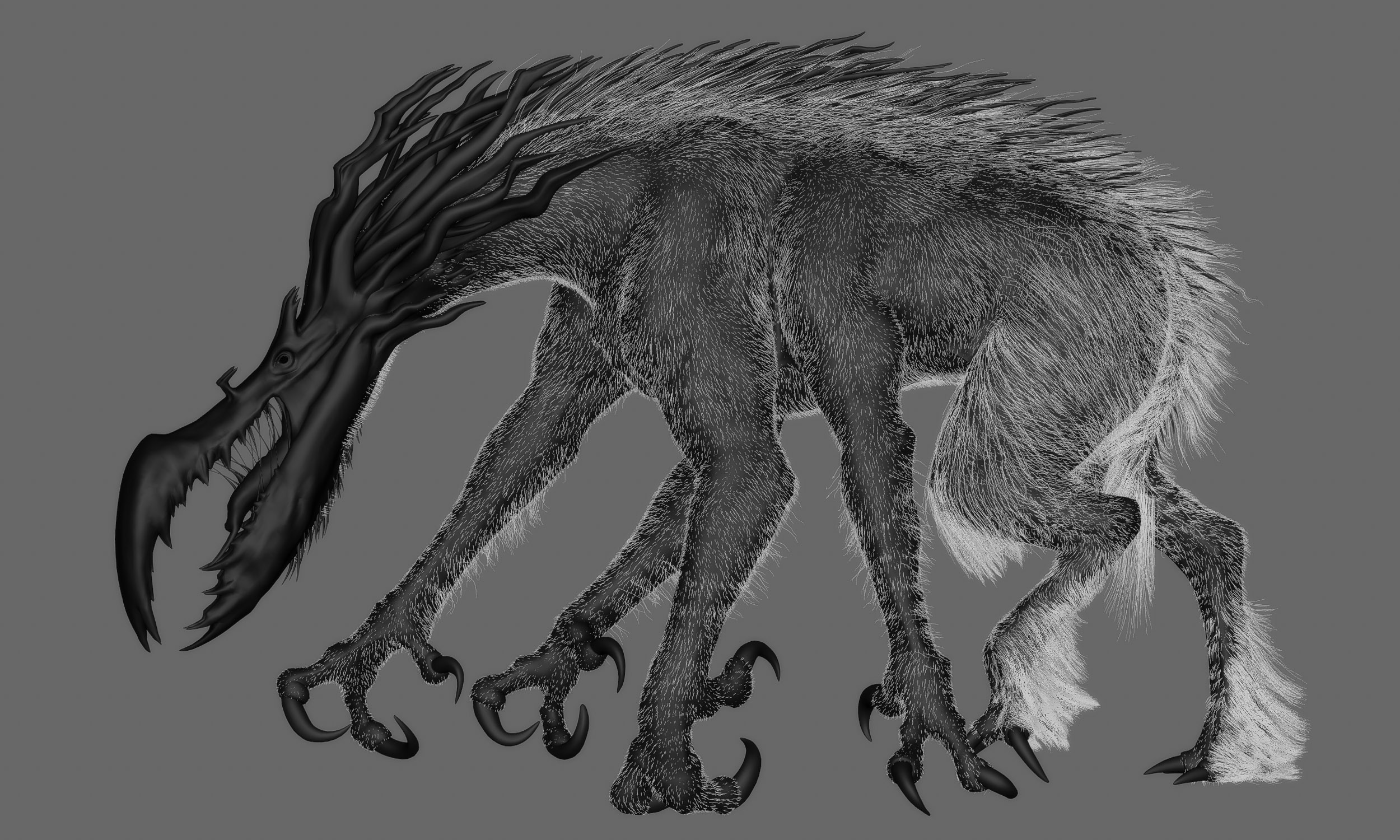 Flat color texture.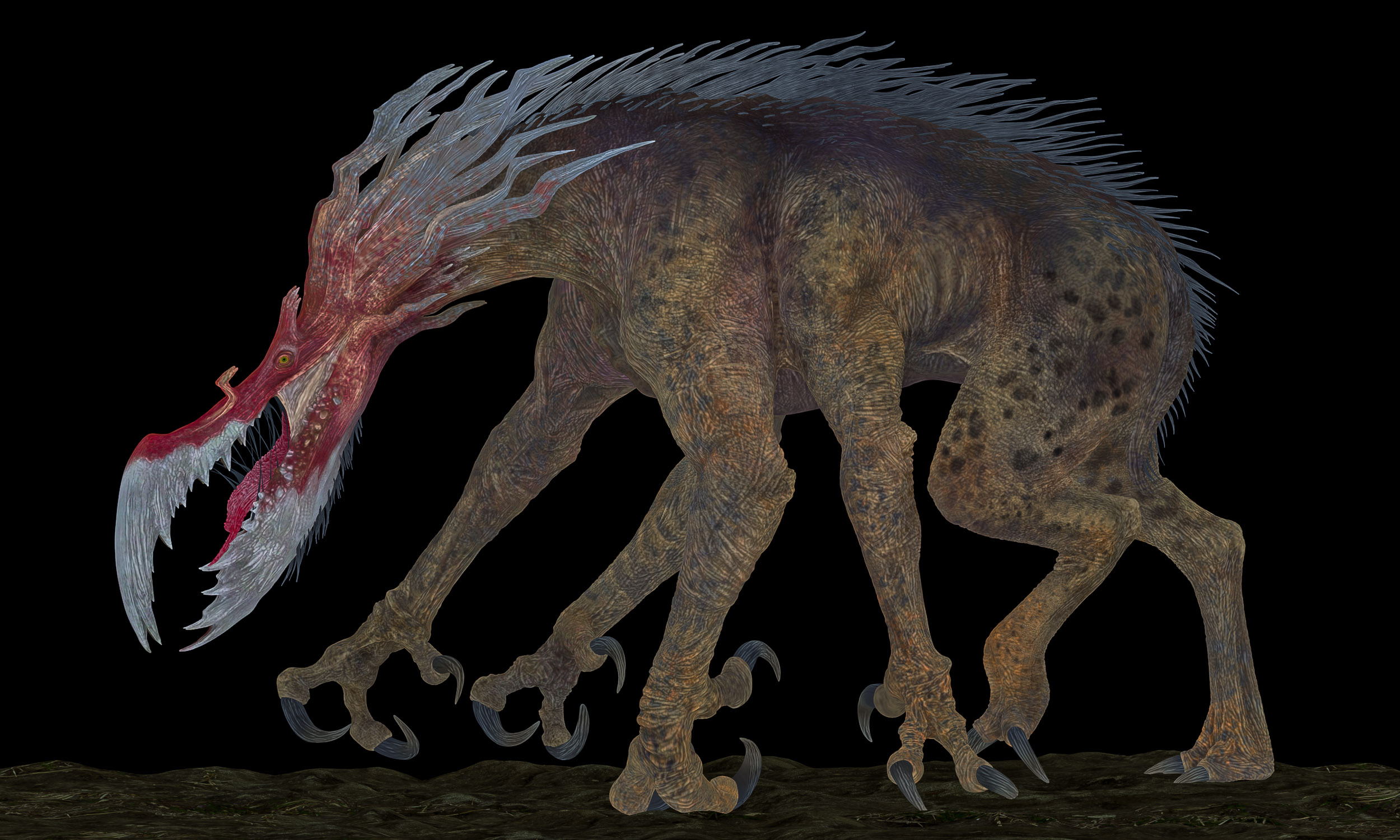 Wireframe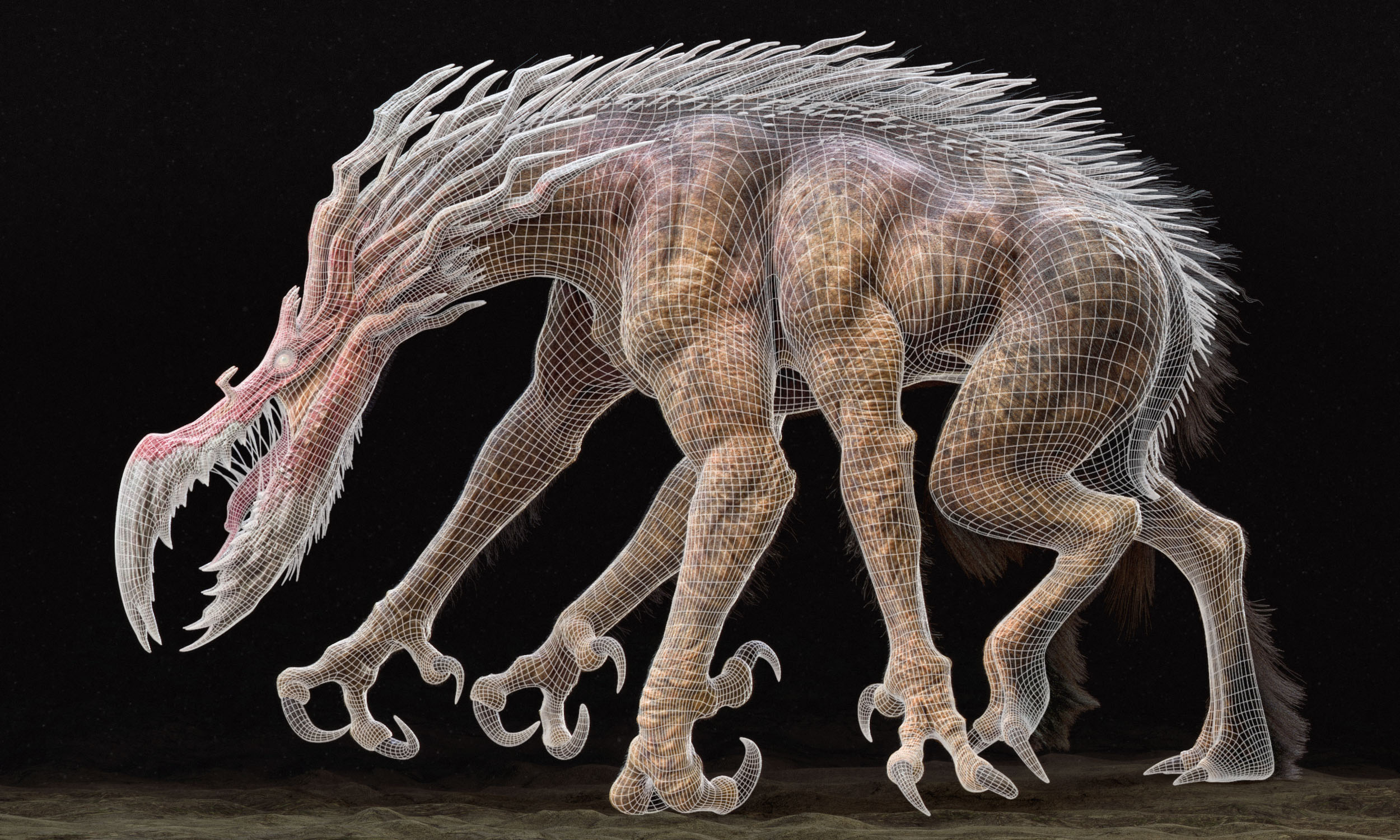 Udim UVs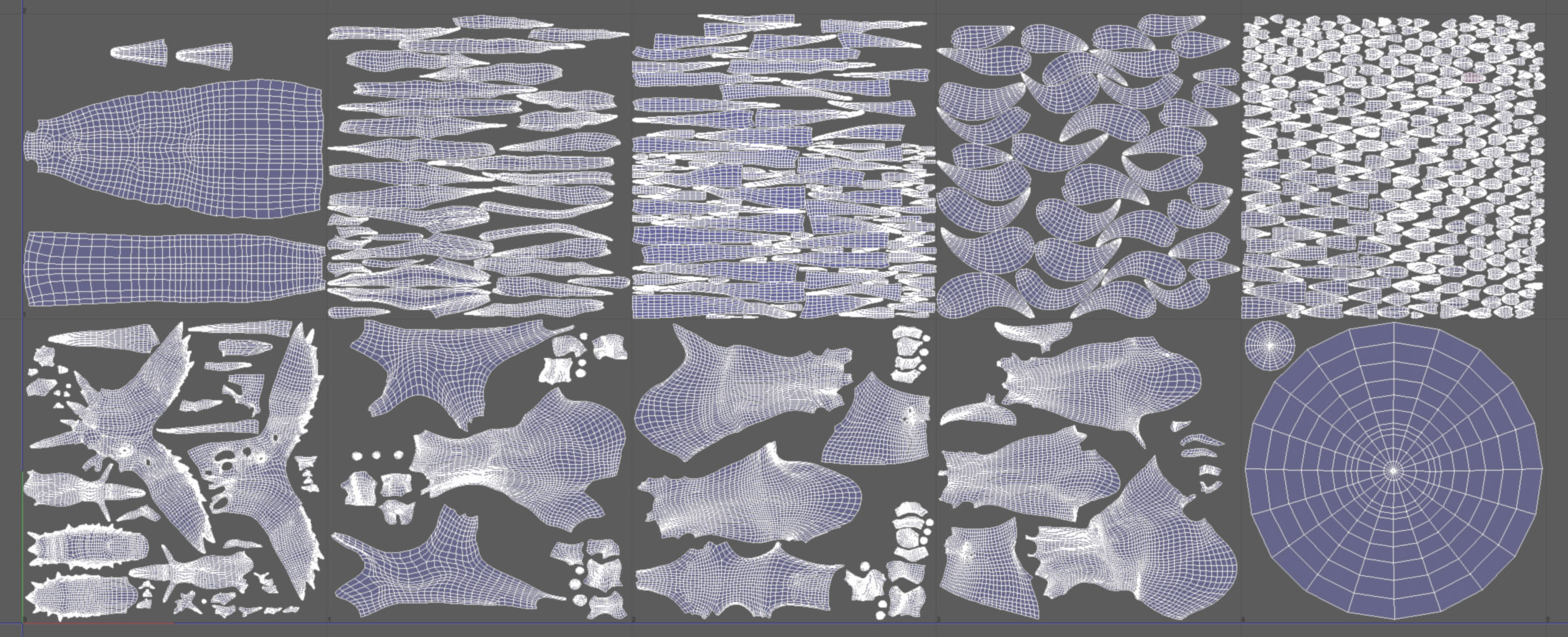 Light setup tests during wip.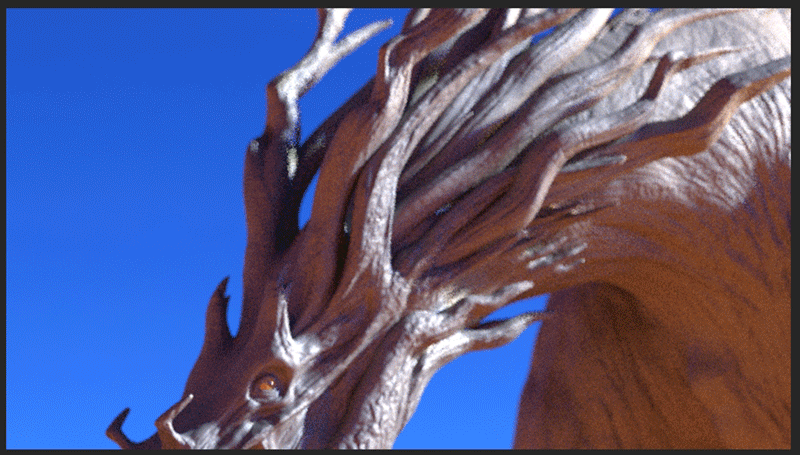 Attachments