Hi everyone,
Our works is "Fun" and "Complete by themselves" as they all have their own "Story Telling Base". The size is around 30 to 55 cm tall.
We have been doing our IP like : Monster Line , Orc Rider , also gain License of Marvel for both movie and comic.
I hope you like it.
"Thanos with Lady Death" comics
The statue that tell the story of the baddest villain of all time.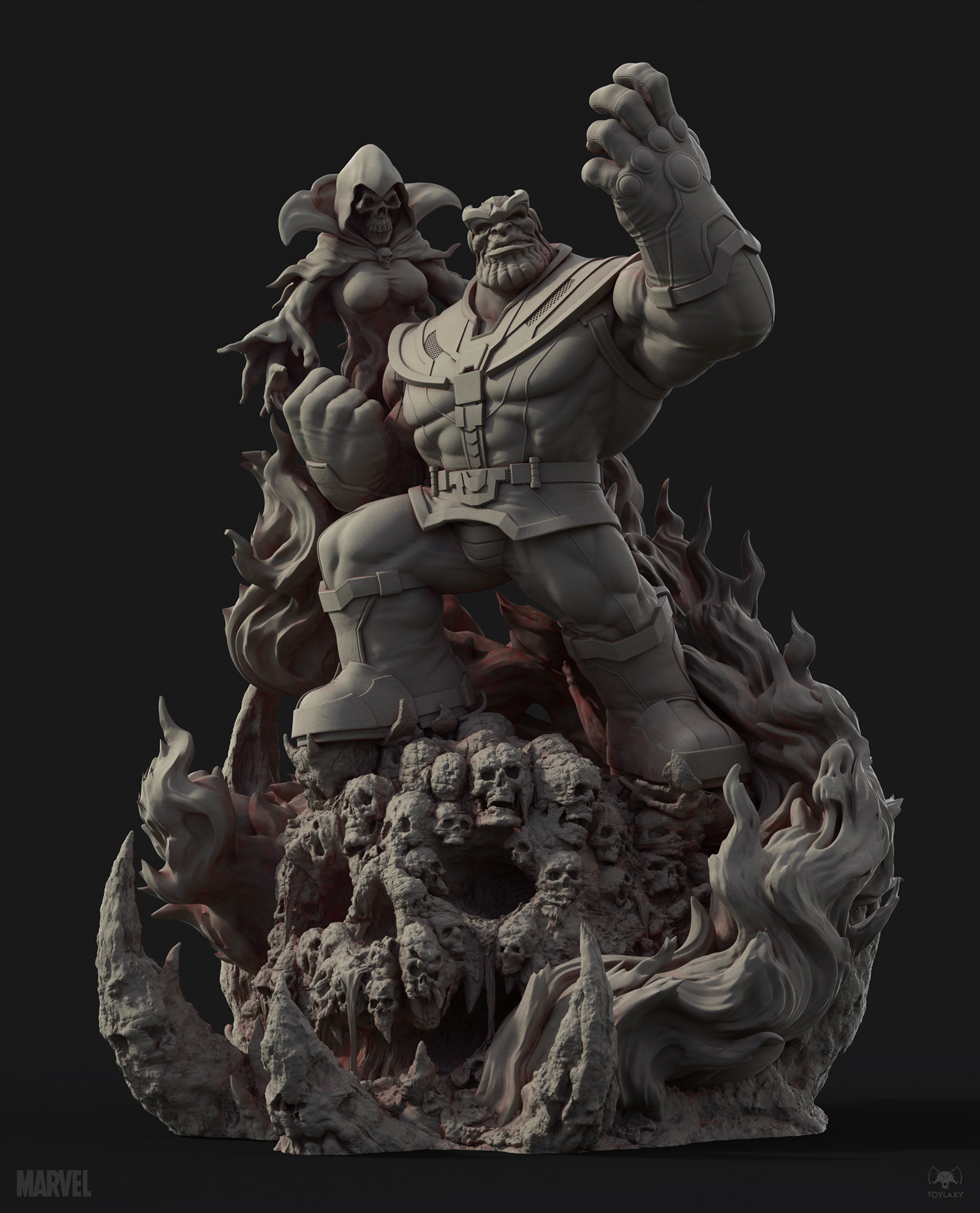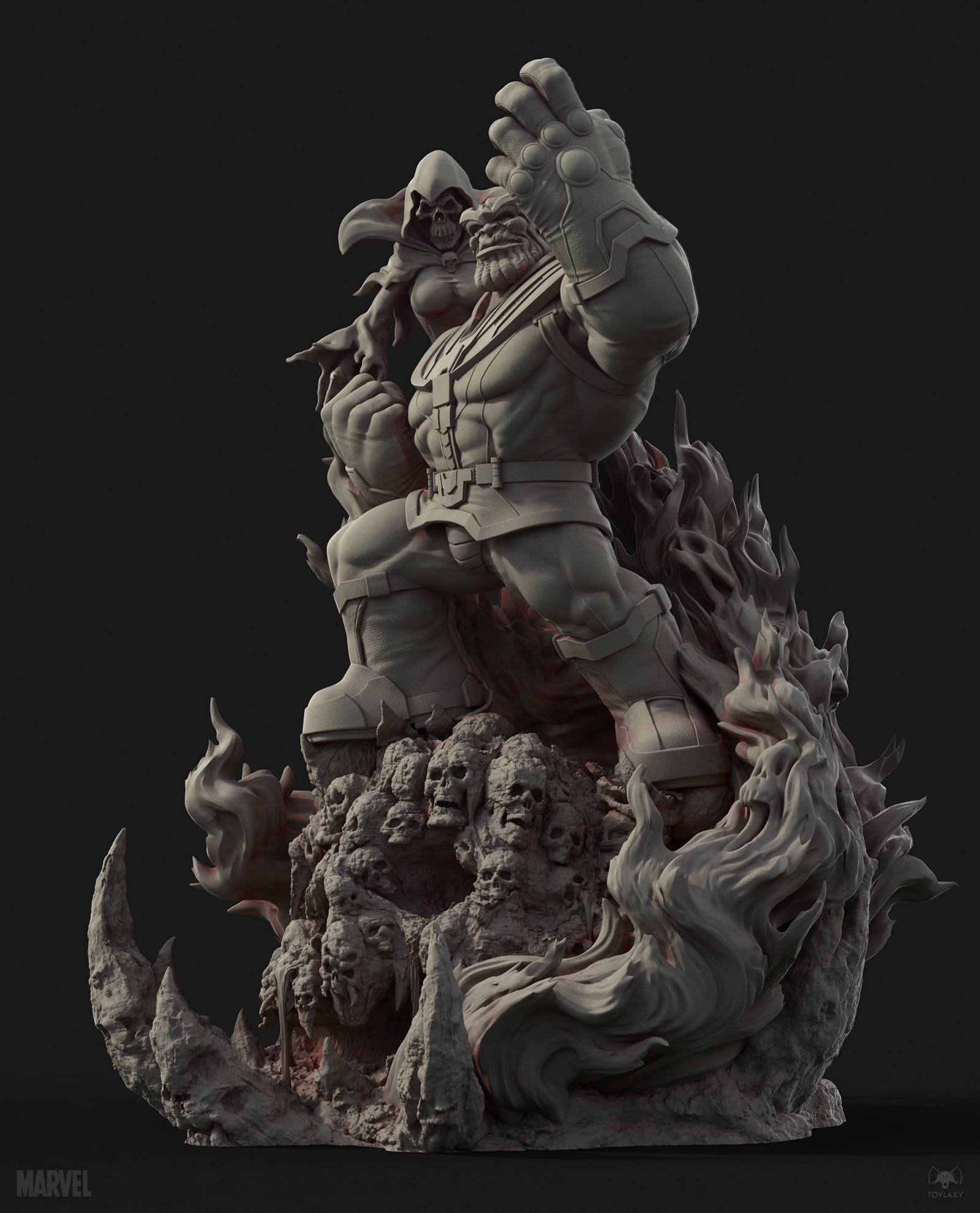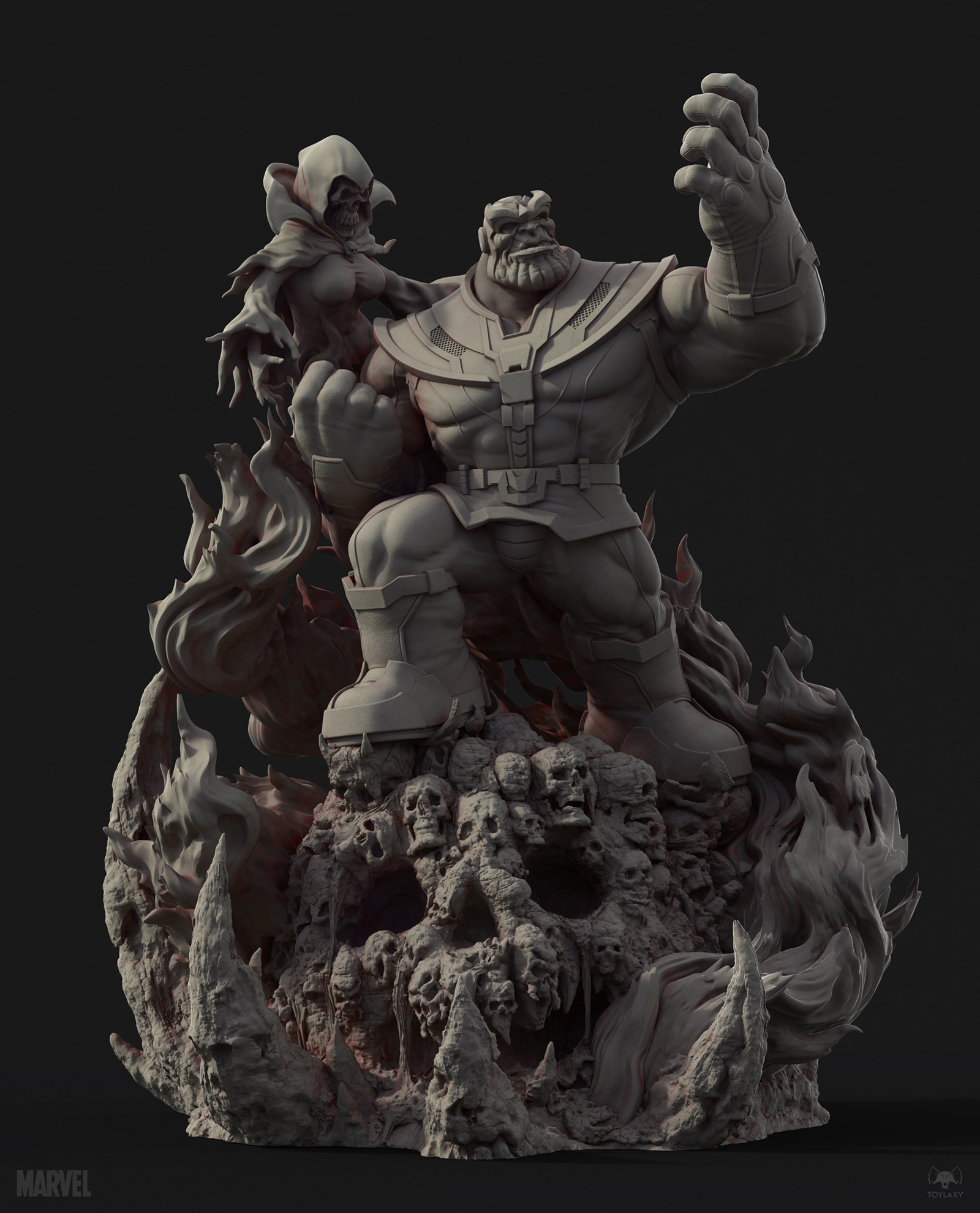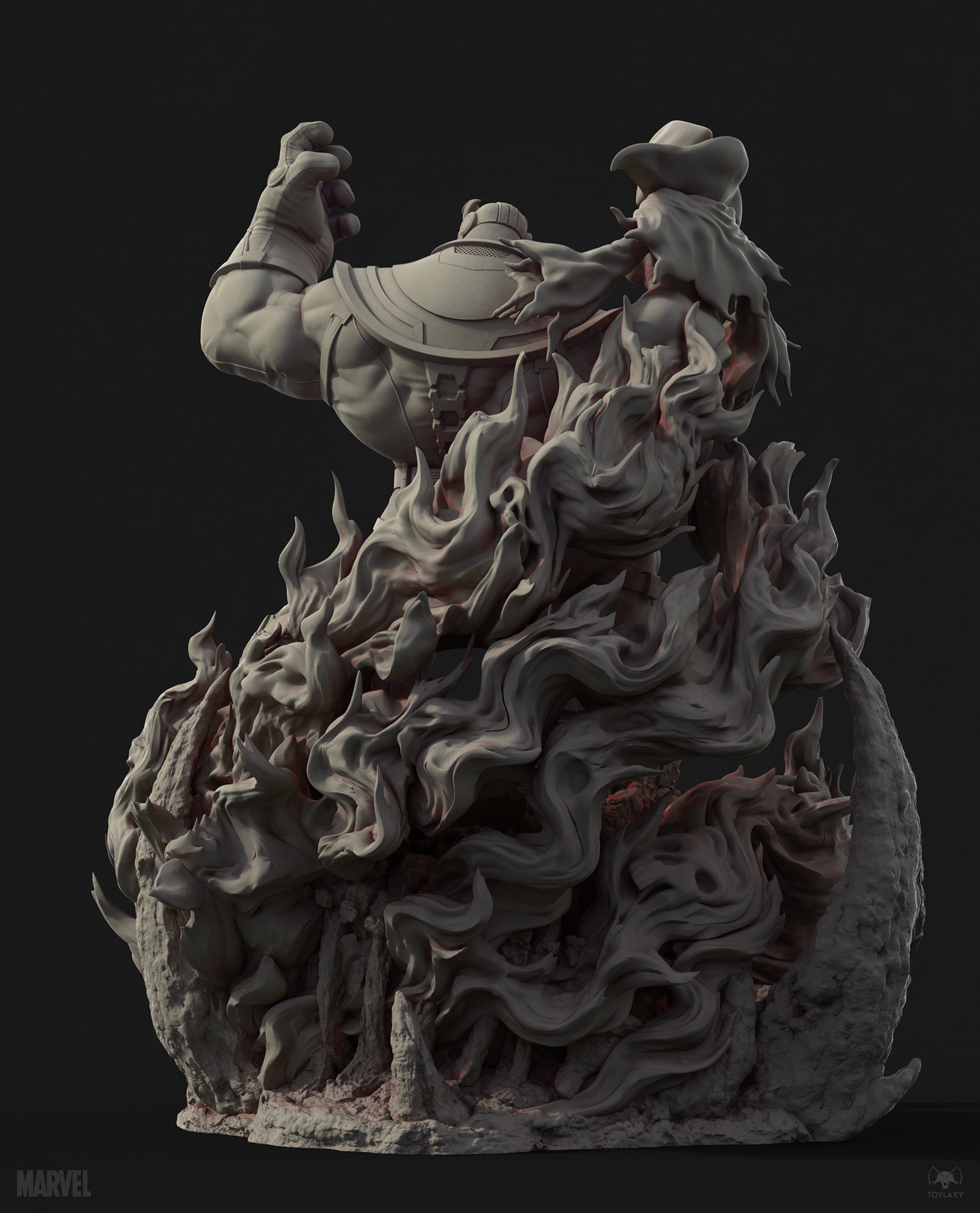 Attachments