[icon.jpg[/attach]–> ]](http://<!–[attach=7763/)
Here is a shader test that I'm working on.
Using Maya, Z Brush and Photoshop.
As you can see I still have a lot of texture work to do.
Here is what the rest of the body looks like.
I'm going to change his shell but I'm pretty happy with his body
Hope you enjoy!
Peace,
NickZ.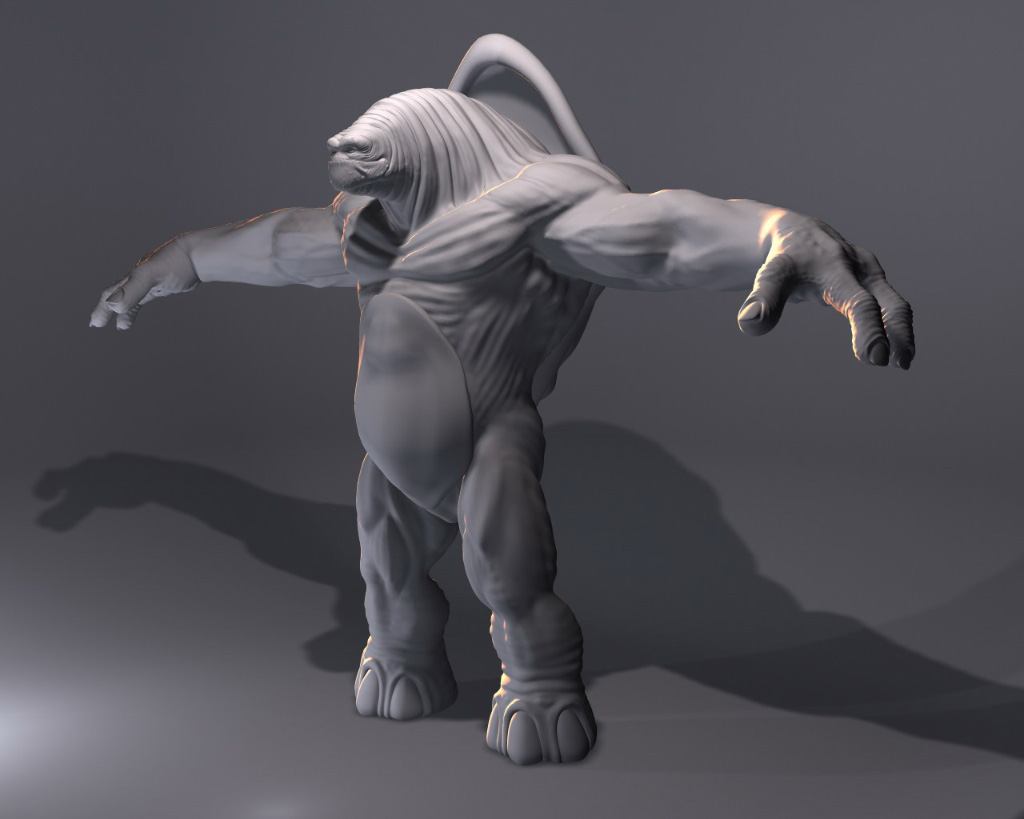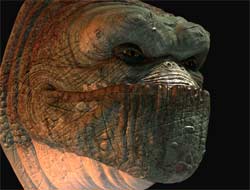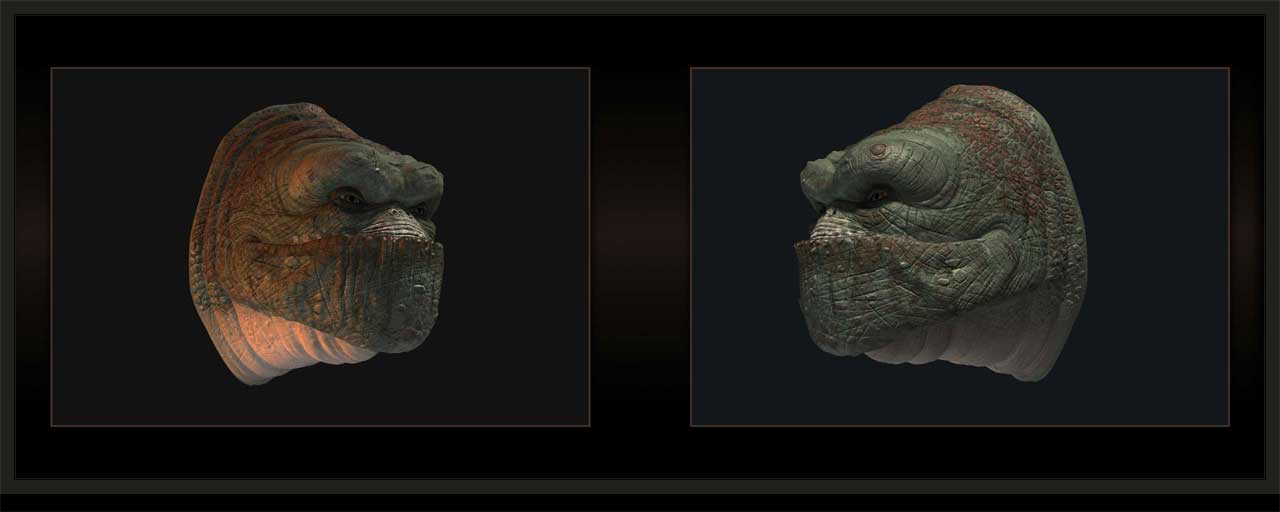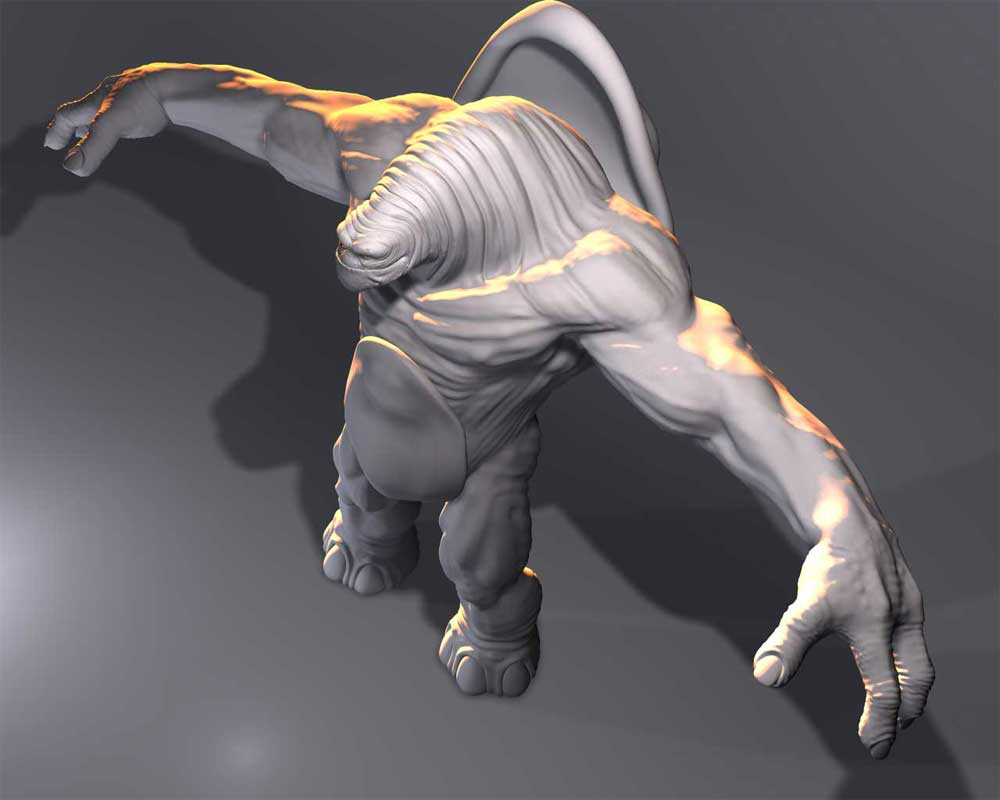 Attachments