I know this isn't your typical zbrush post but I've established a fun pipeline I use for all my current illustrations that I wanted to share.
When Fear Inoculum was announced I began re-listening to TOOL's discography and creating sketches of characters based on each of their 6 albums. Some inspiration came from album art, and some music videos.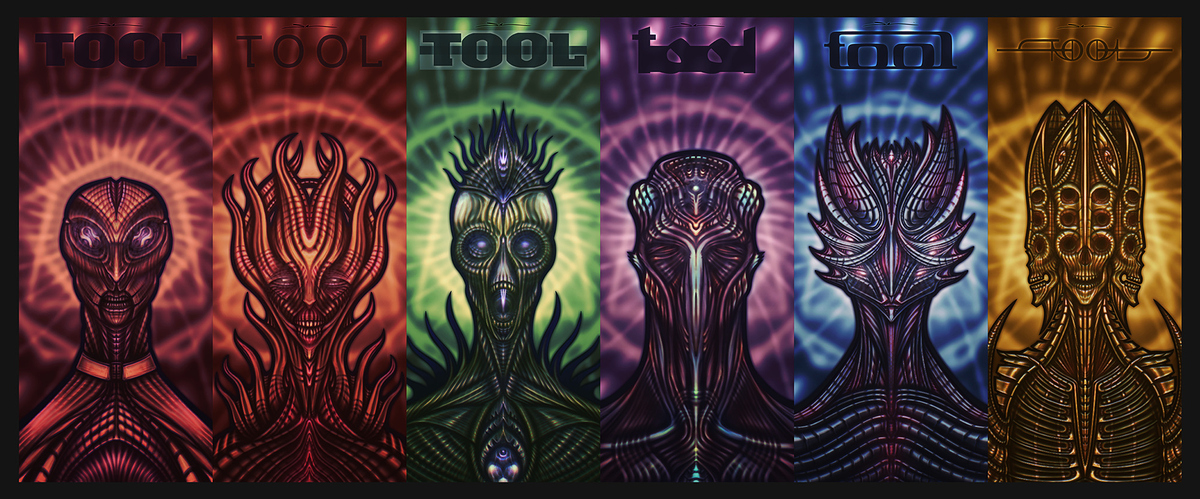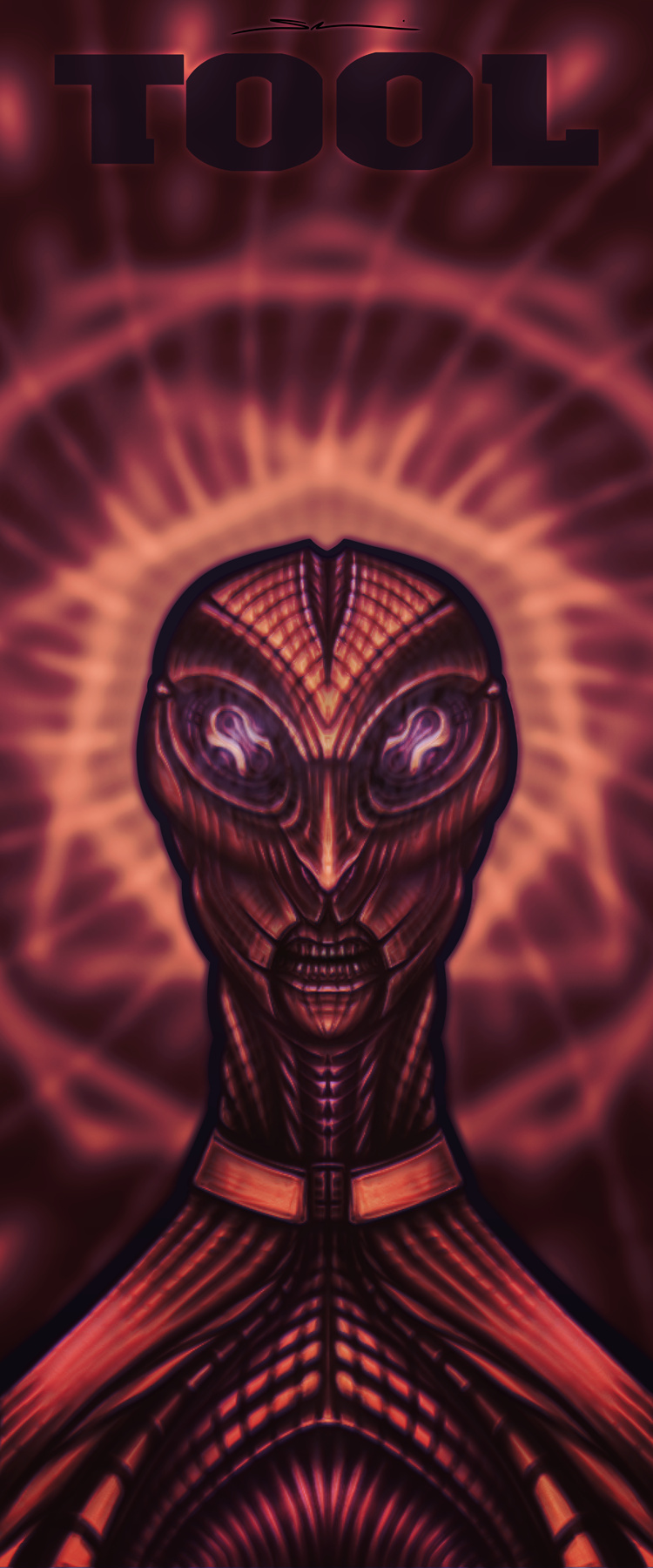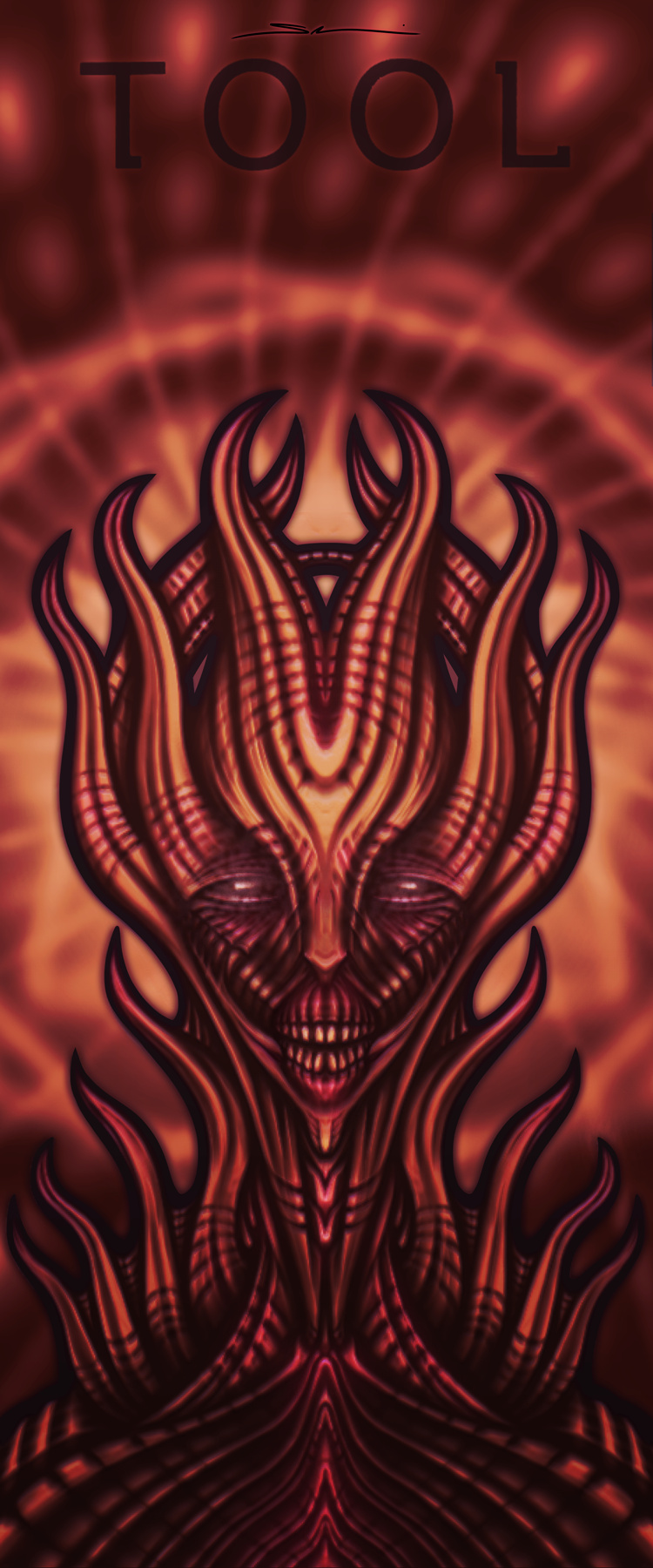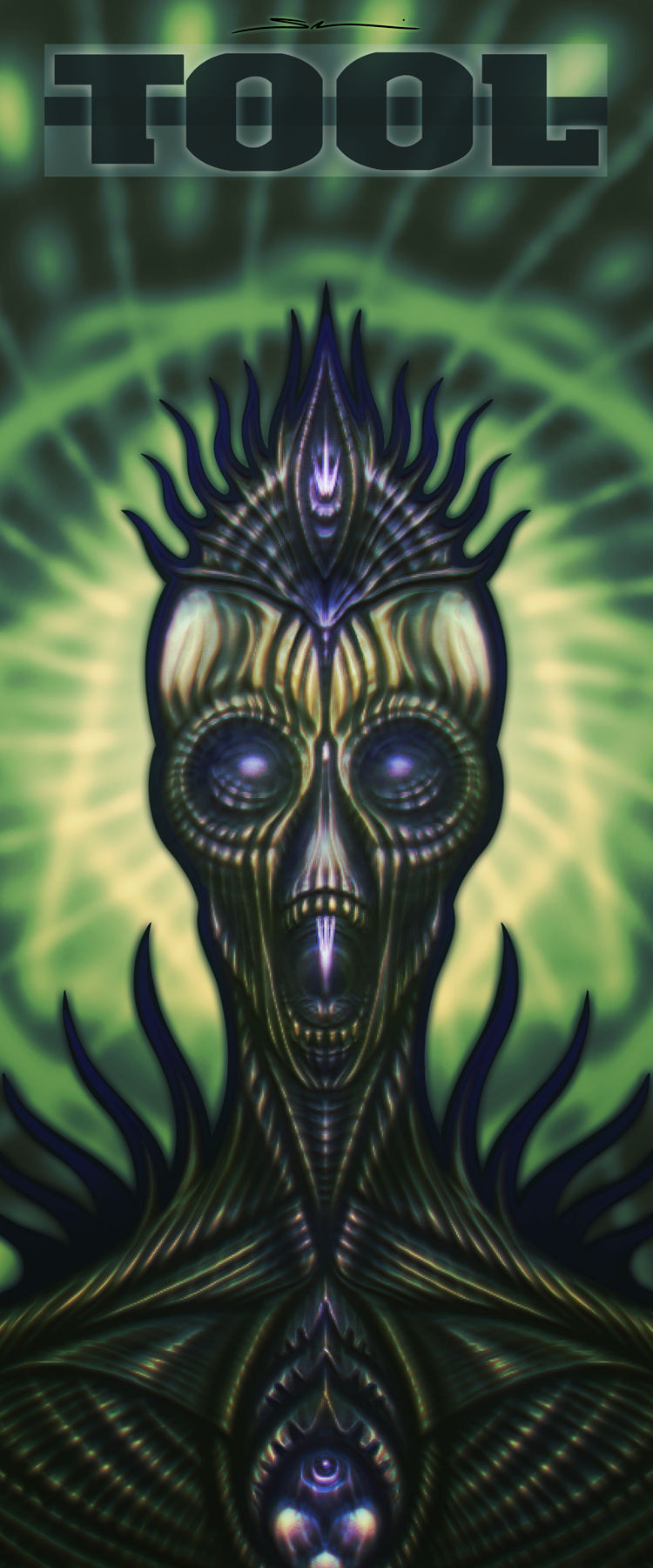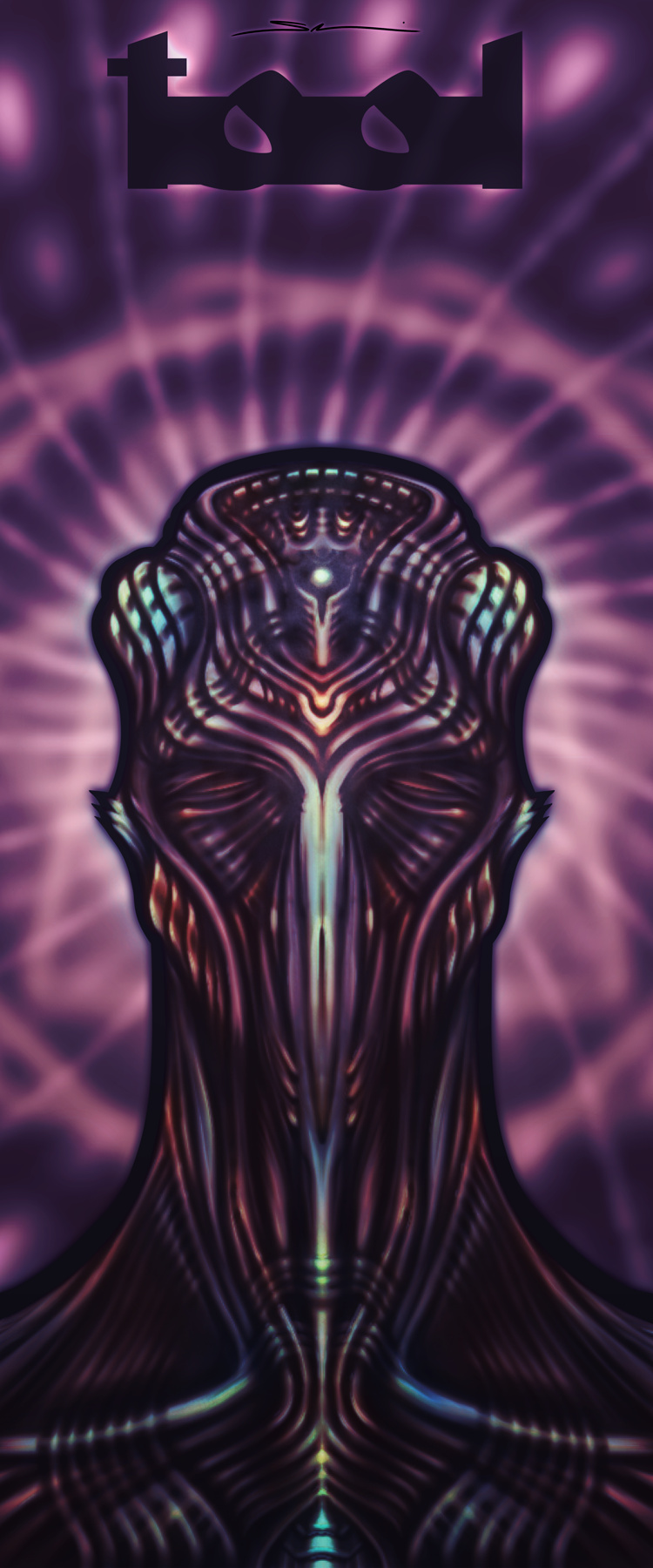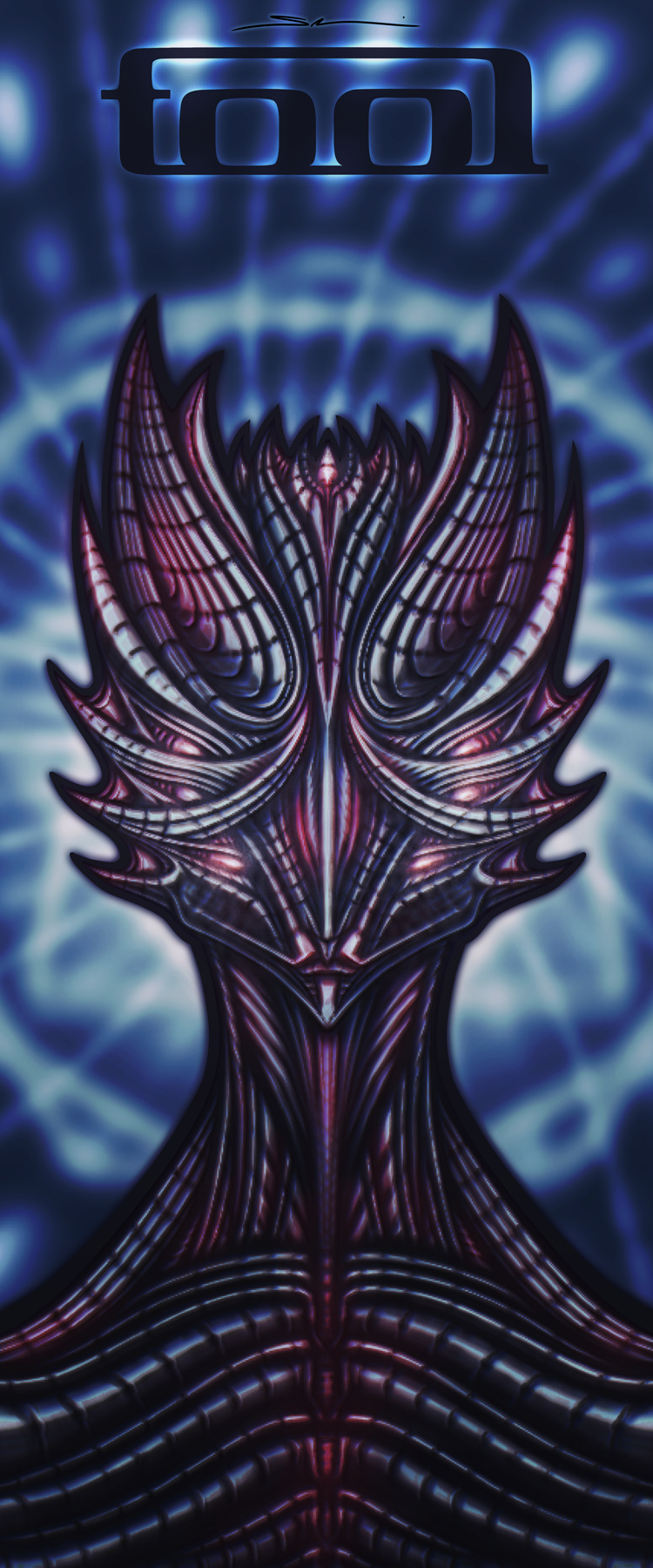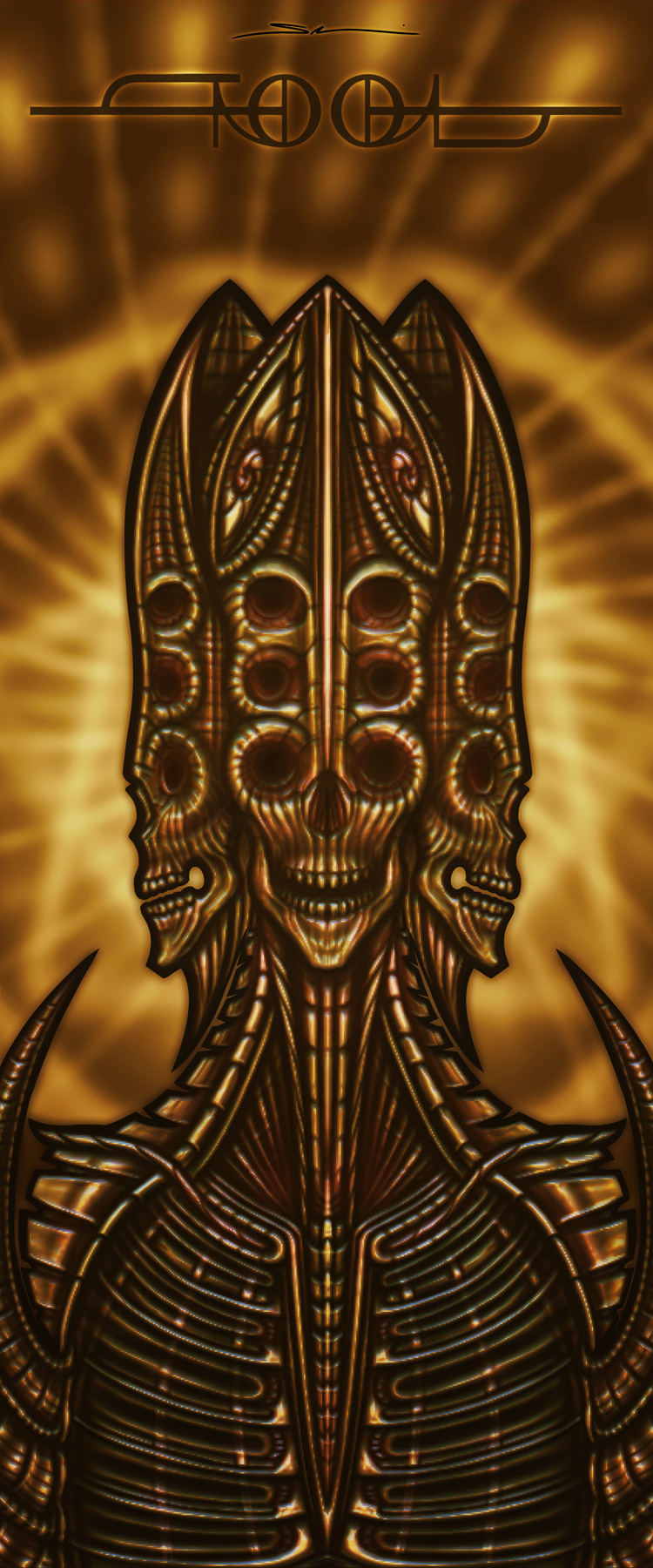 Here's the original sketch done with zsketch. I then created a mask using the polypaint, deformed the plane in various ways then rendered out different materials and lights to layers that I overlayed and applied various blending modes in photoshop.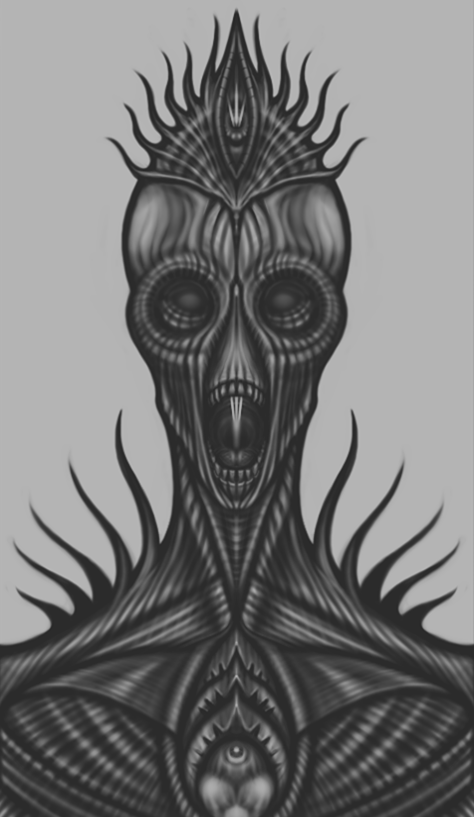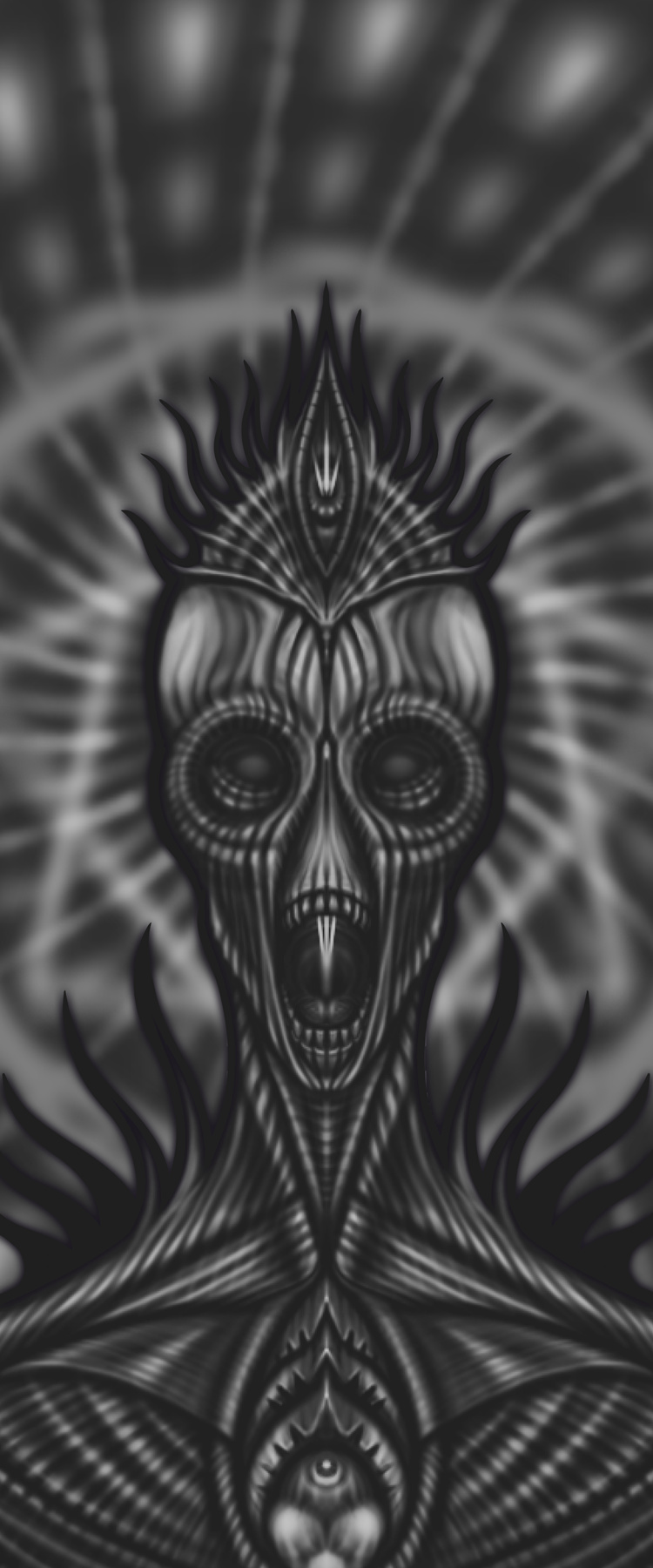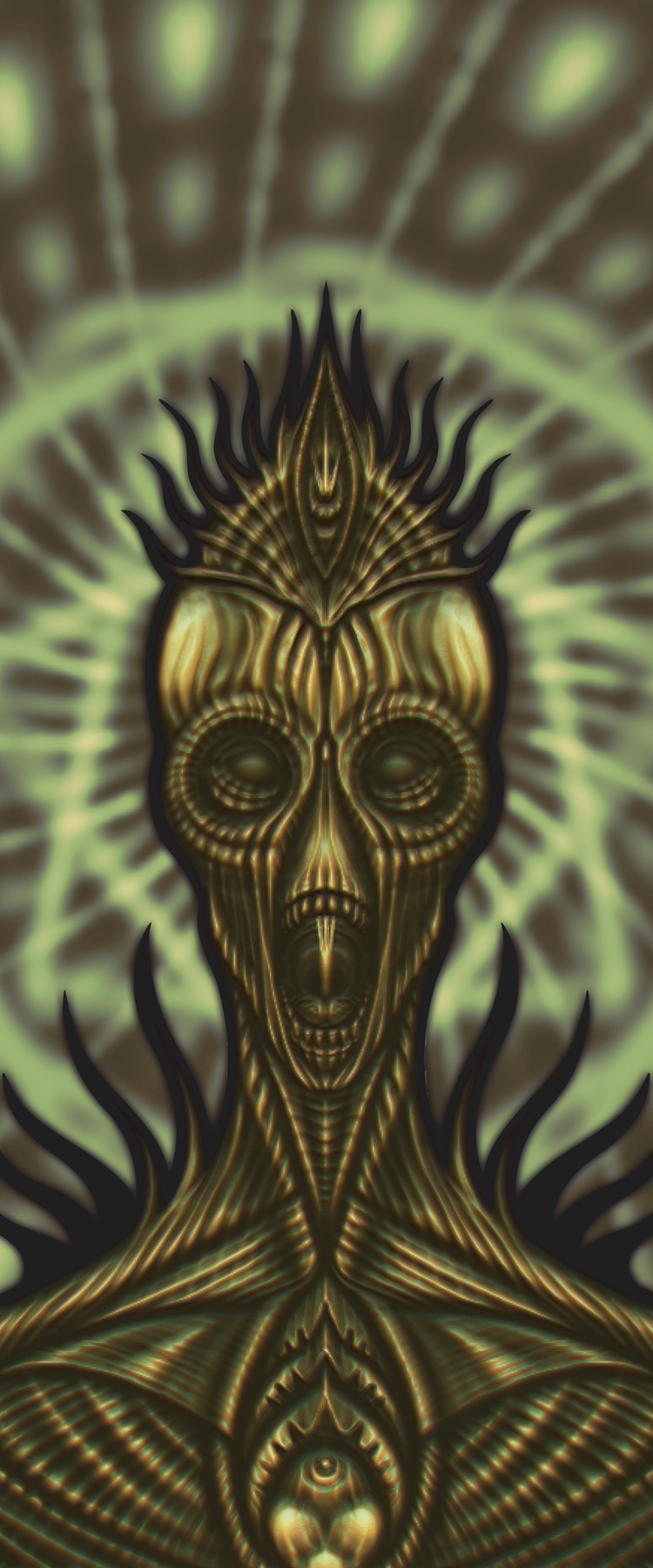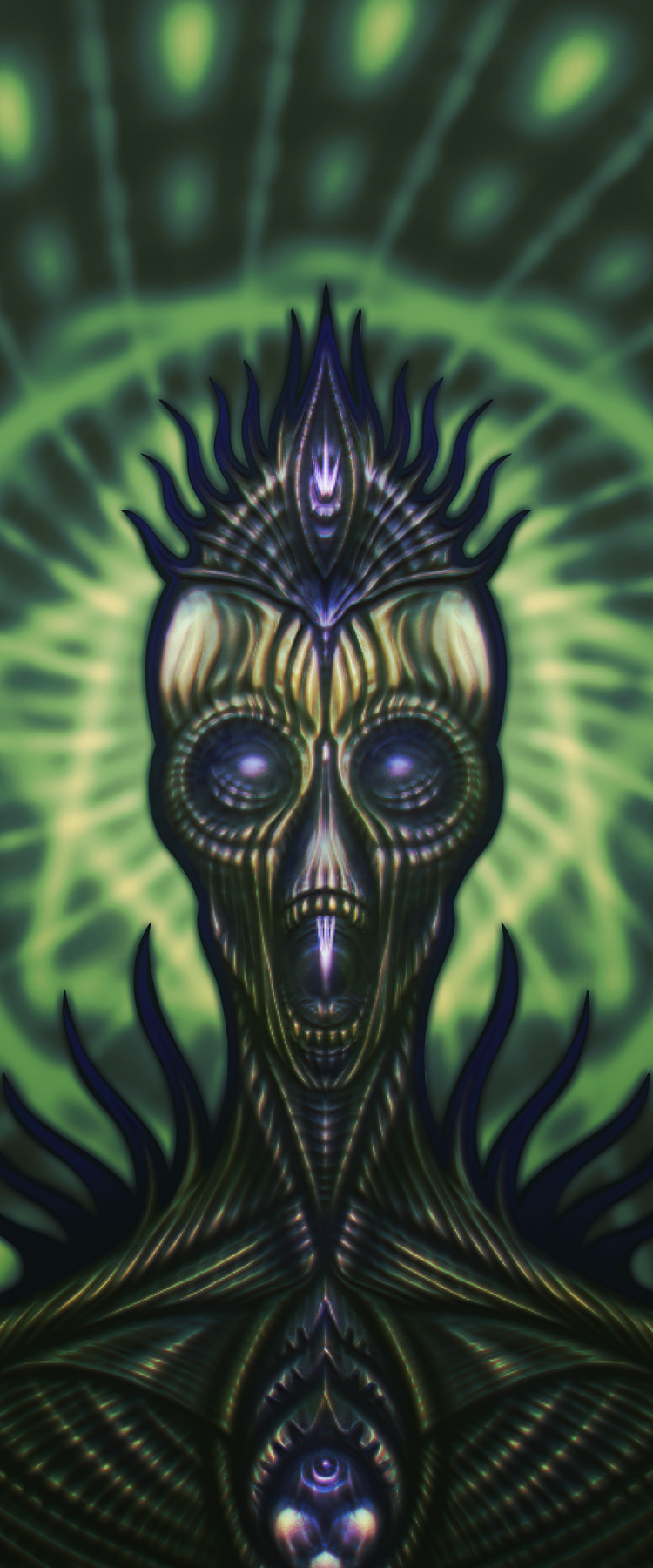 Hope you enjoy!