Hi Guys,
my full name is Anthony Magdelaine, also known as Blackant or Blackant Master, owner of Blackant Master Studio.
here are some works i made or doing using ZBrush. 3Dsmax, 3Dcoat for unwrapping and texturing
i hope you'll enjoy my works.
This Small vehicles are created by the Grainies Themself. If you don't know them google is your friend

.
The main goal here is to get vehicles for a racing game letting you drive boats, cars, or planes.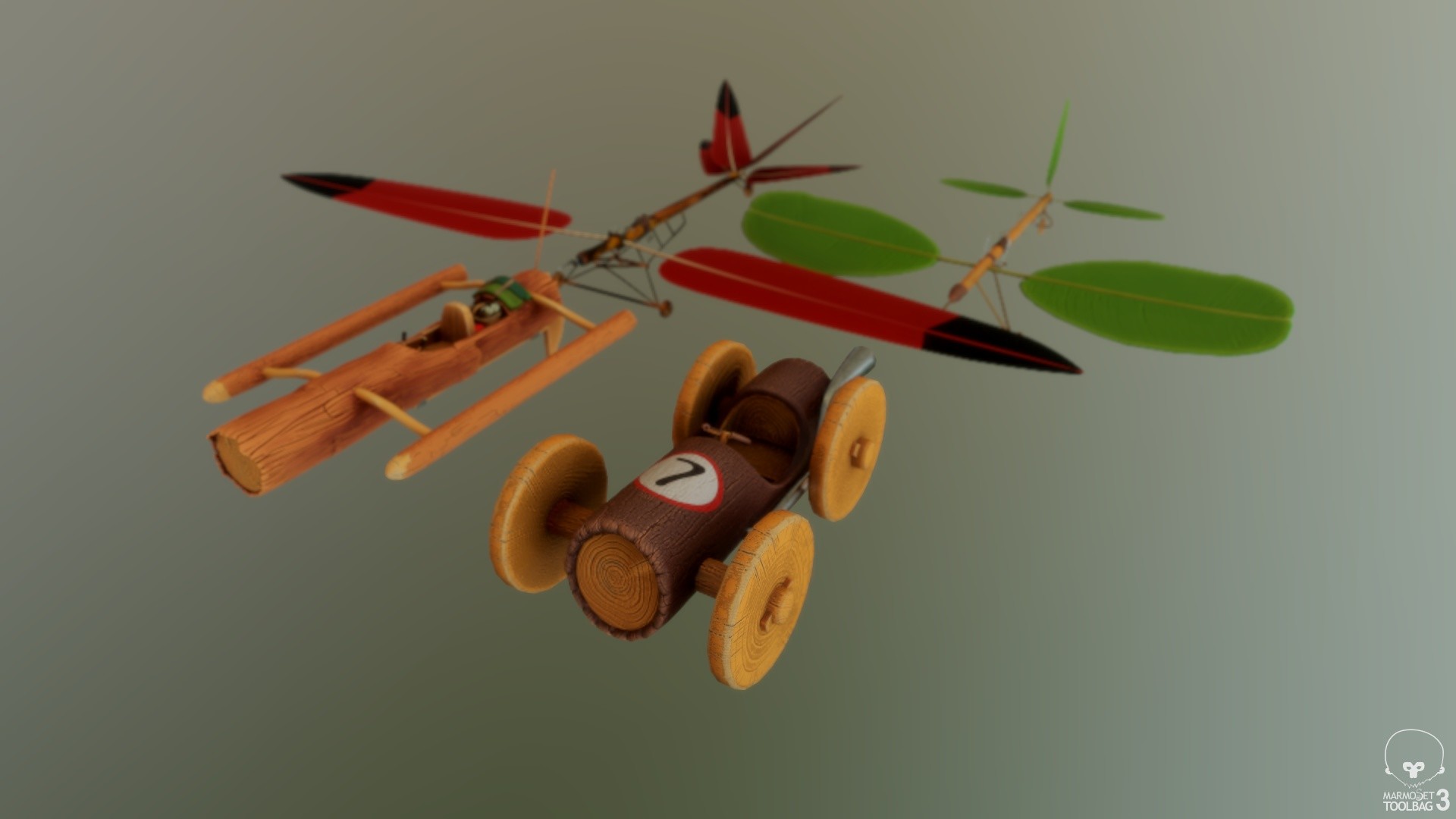 This one is a WIP of Ladybug with a saddle for Grainies.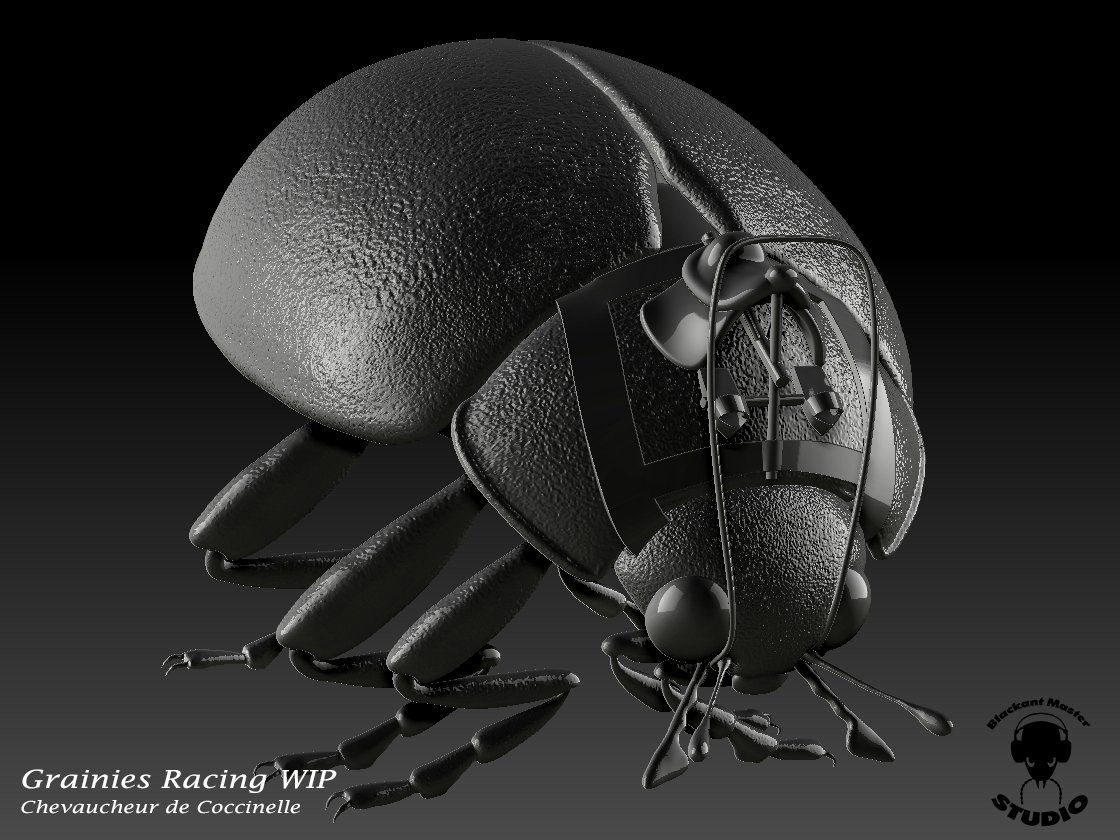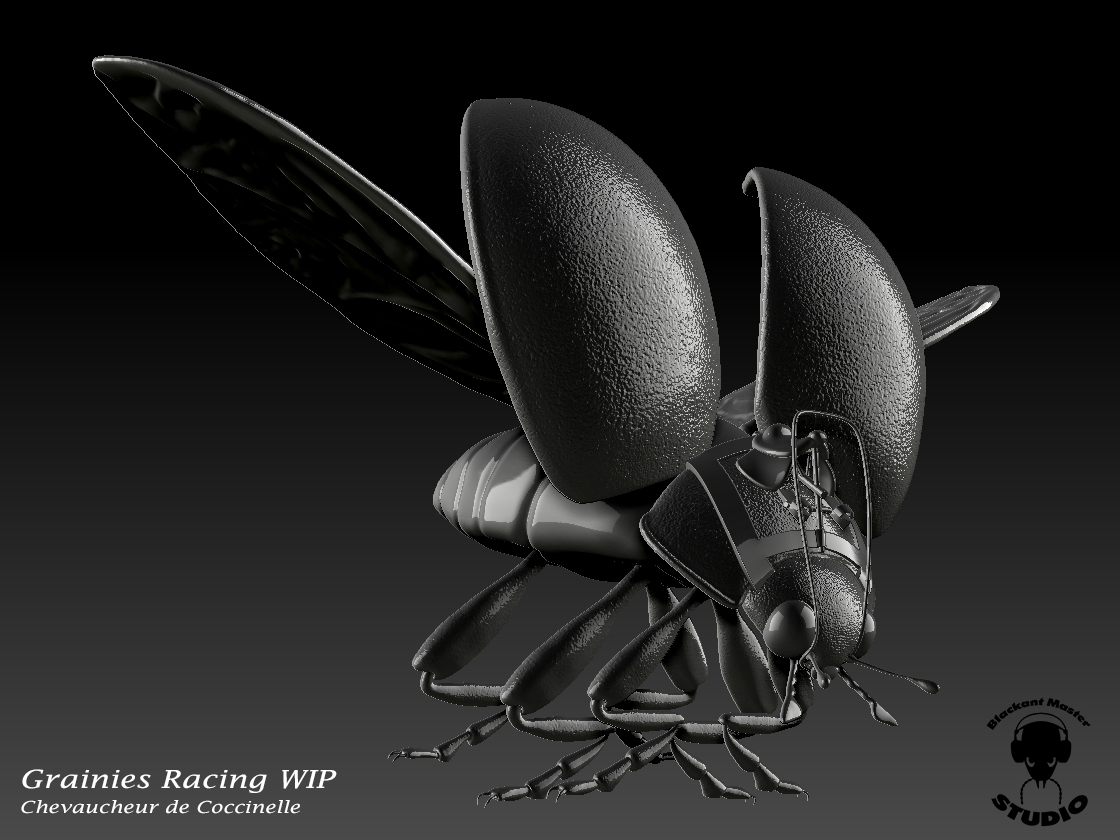 more will come later
Attachments