Thanks Cedcrx I'm still working on it , anyway that's M21 sculpt in ZBrush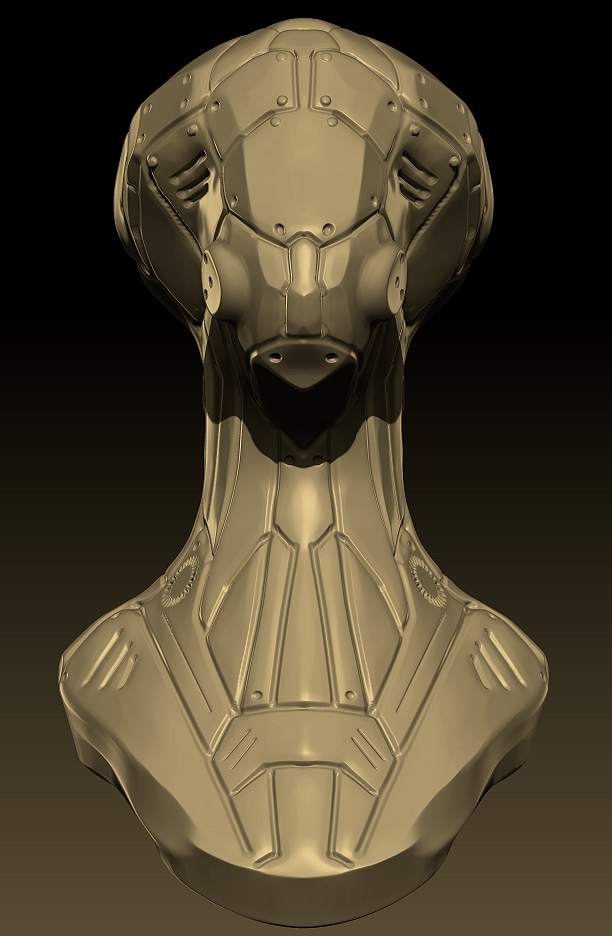 Hey guys , i've just developed 7 Matcaps for ZBrush it took about 4 days to complete them and used the most fantasy art looking to paint them.
They're totally ! FREE and you have my permission to use in any work enjoy sculpting and don't forget to hit the DOWNLOAD LINK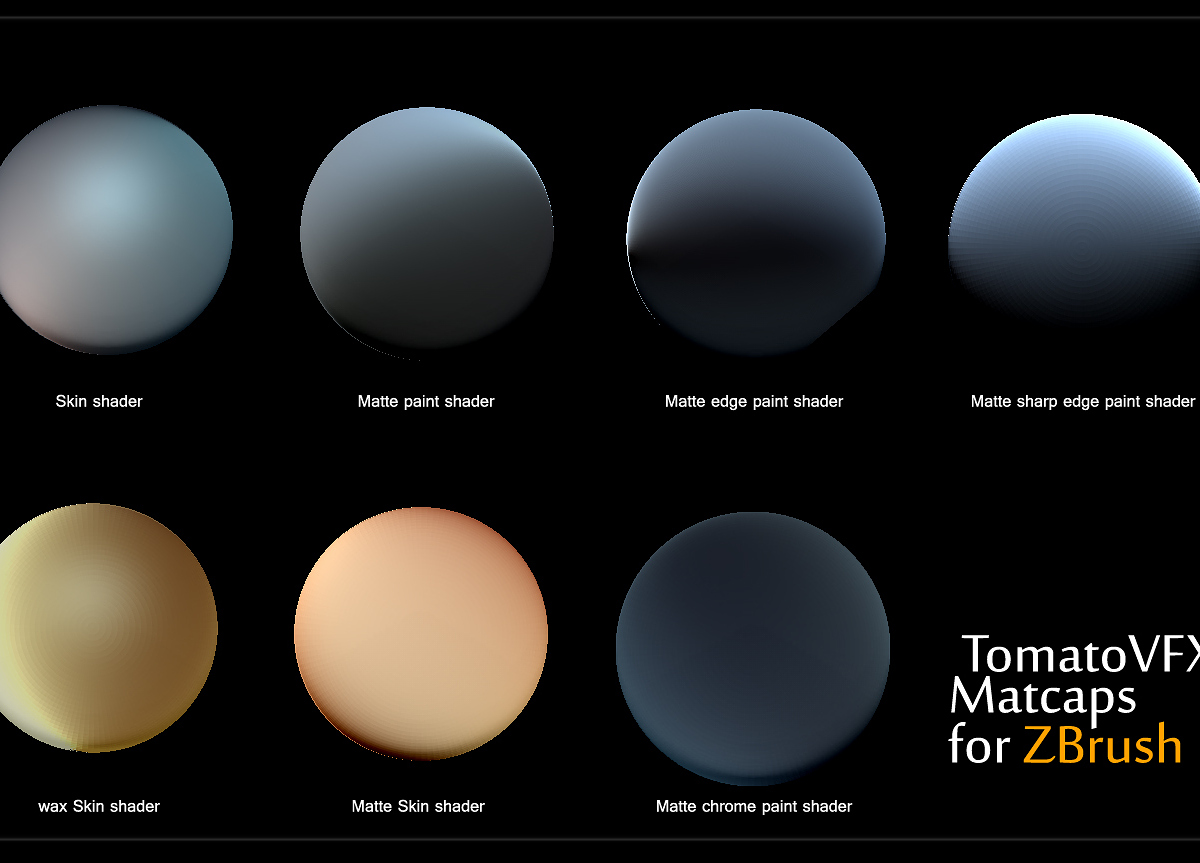 DOWNLOAD LINK
http://www.multiupload.nl/XQBY7ID353
THX

welcome don't forget to share
Order is a concept ZBrush sketch trying to reach a sample for game art. Used ZBrush and BPR render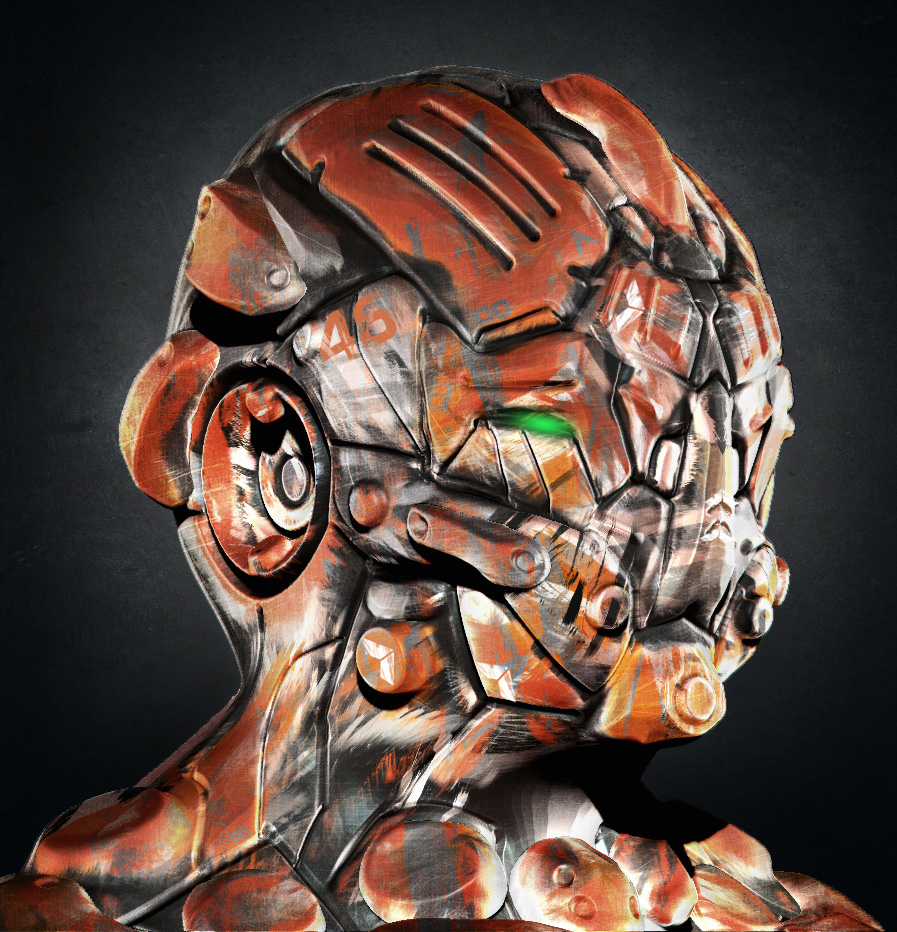 Post prcoess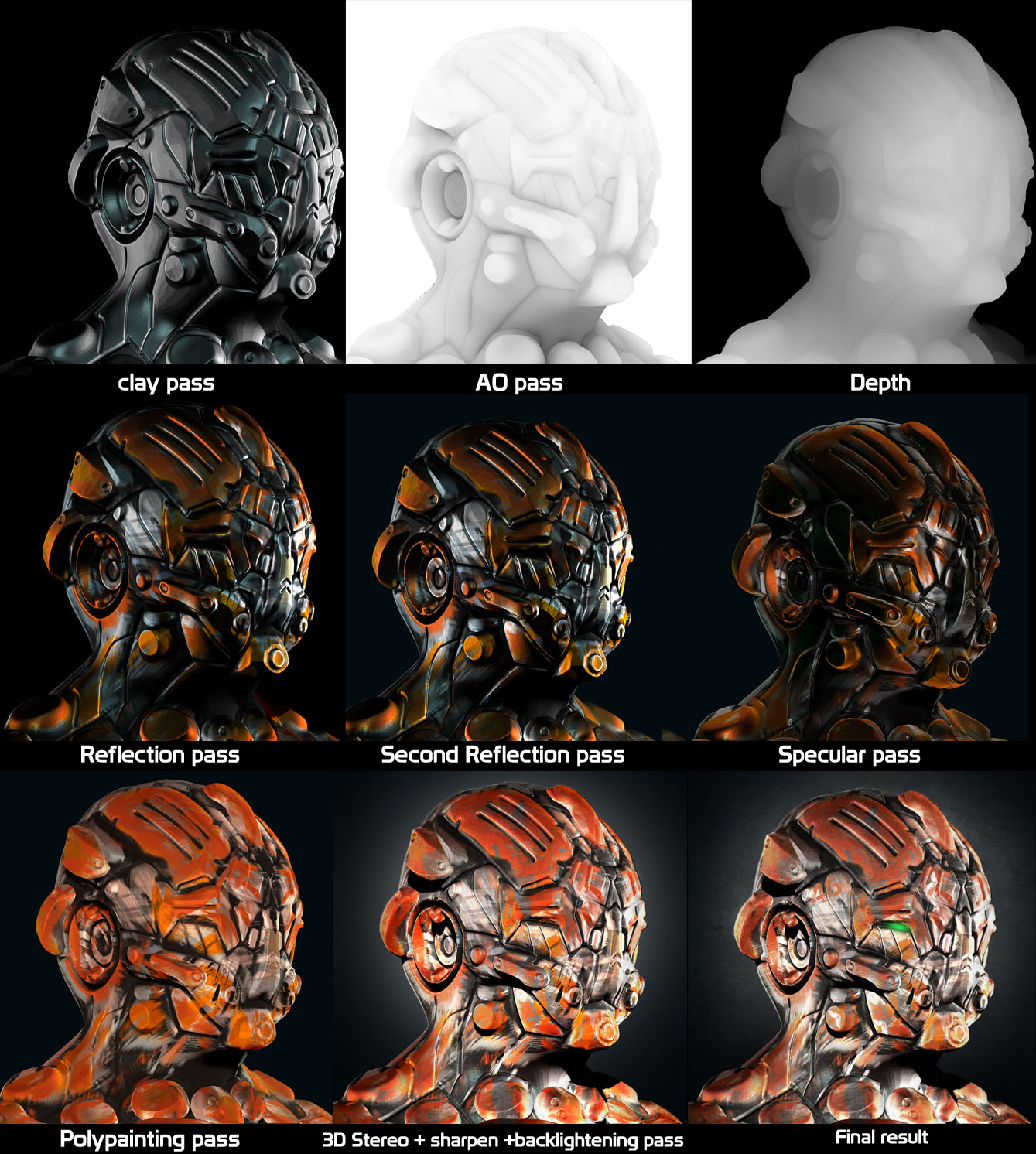 Concept game character art i've been working on 2 days in ZBrush . The main character called Siletha and she is a Dragon slayer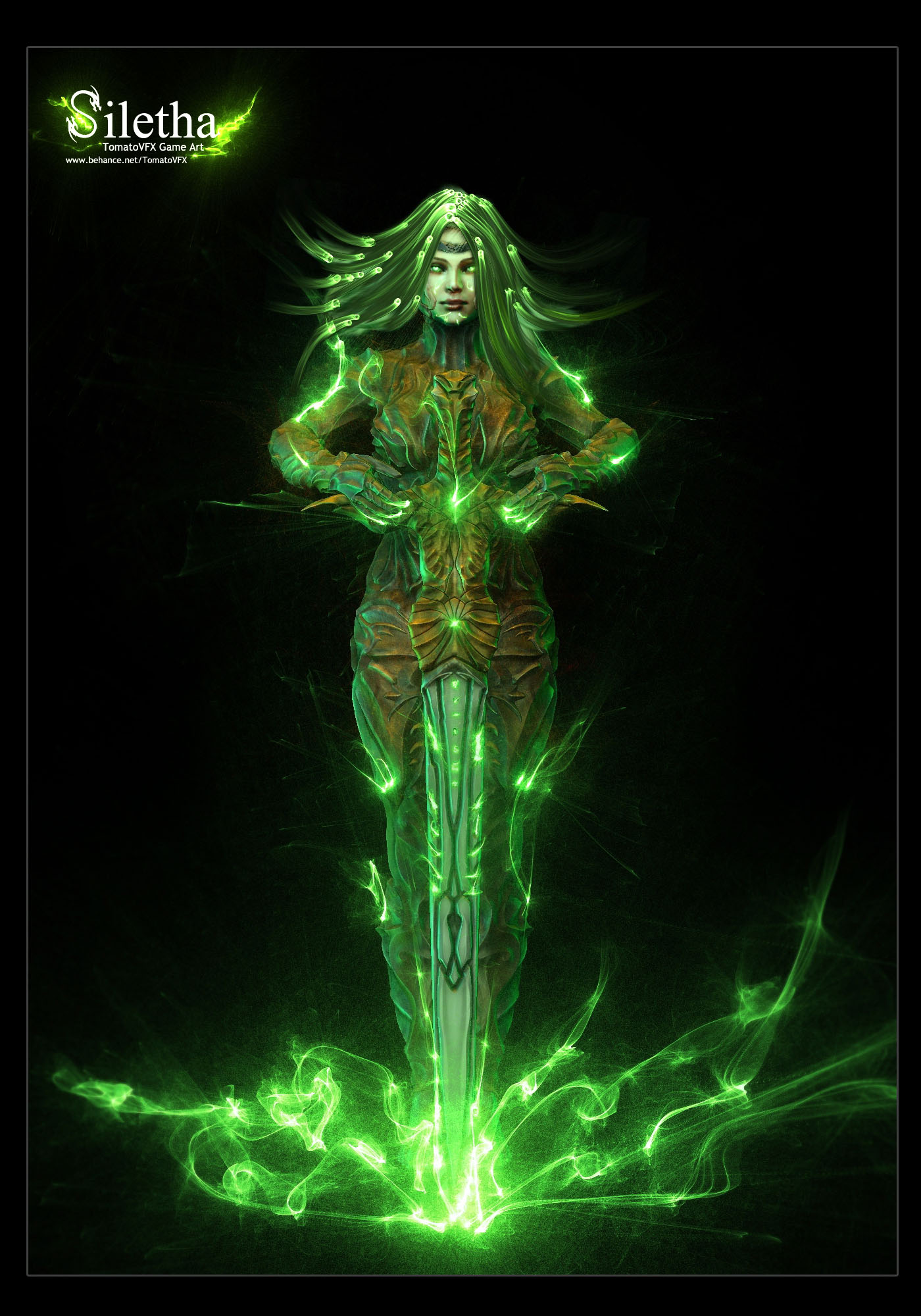 Hello guys ,
New Cloth draping brushes specially for artists who want boost things up and save their time in the sculpting process . 2000 px resolution for every brush. It contains 10 Brushes anyway hope you like it and don't forget to hit the download link. Happy ZBrushing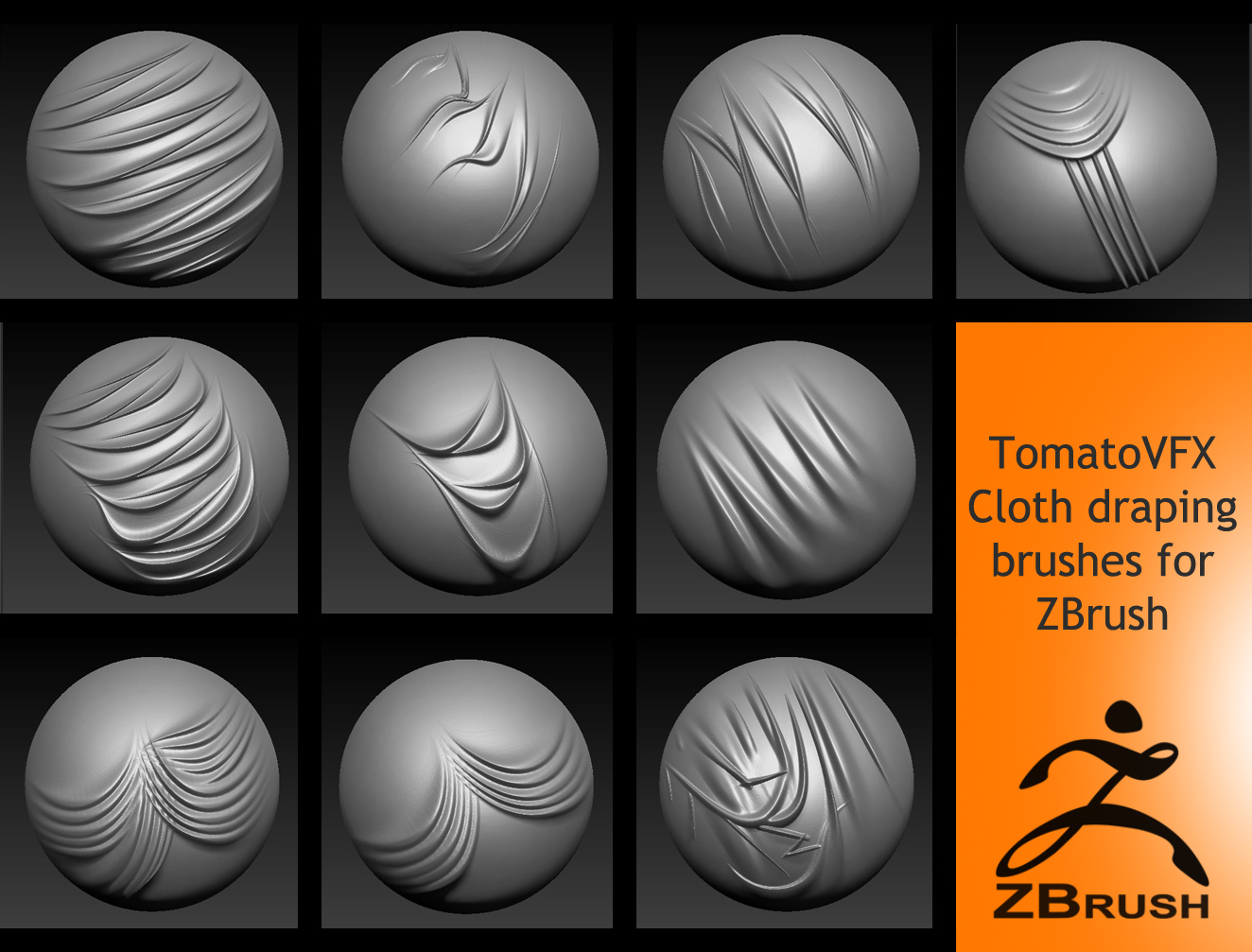 DOWNLOAD LINK
http://www.multiupload.nl/R9AKCNHDTQ
It's wonderful of you to share. Thanks.
Ya, thanks for offering, but there's no way to get the file without downloaded a bunch of junk you don't want.

Thanks for sharing ! I had no problem with downloading

Welcome guys ! glad you liked them
Nour
3D Work in ZBrush inspired by
Katie Harris https://www.behance.net/newkie92
ZBrush | BPR render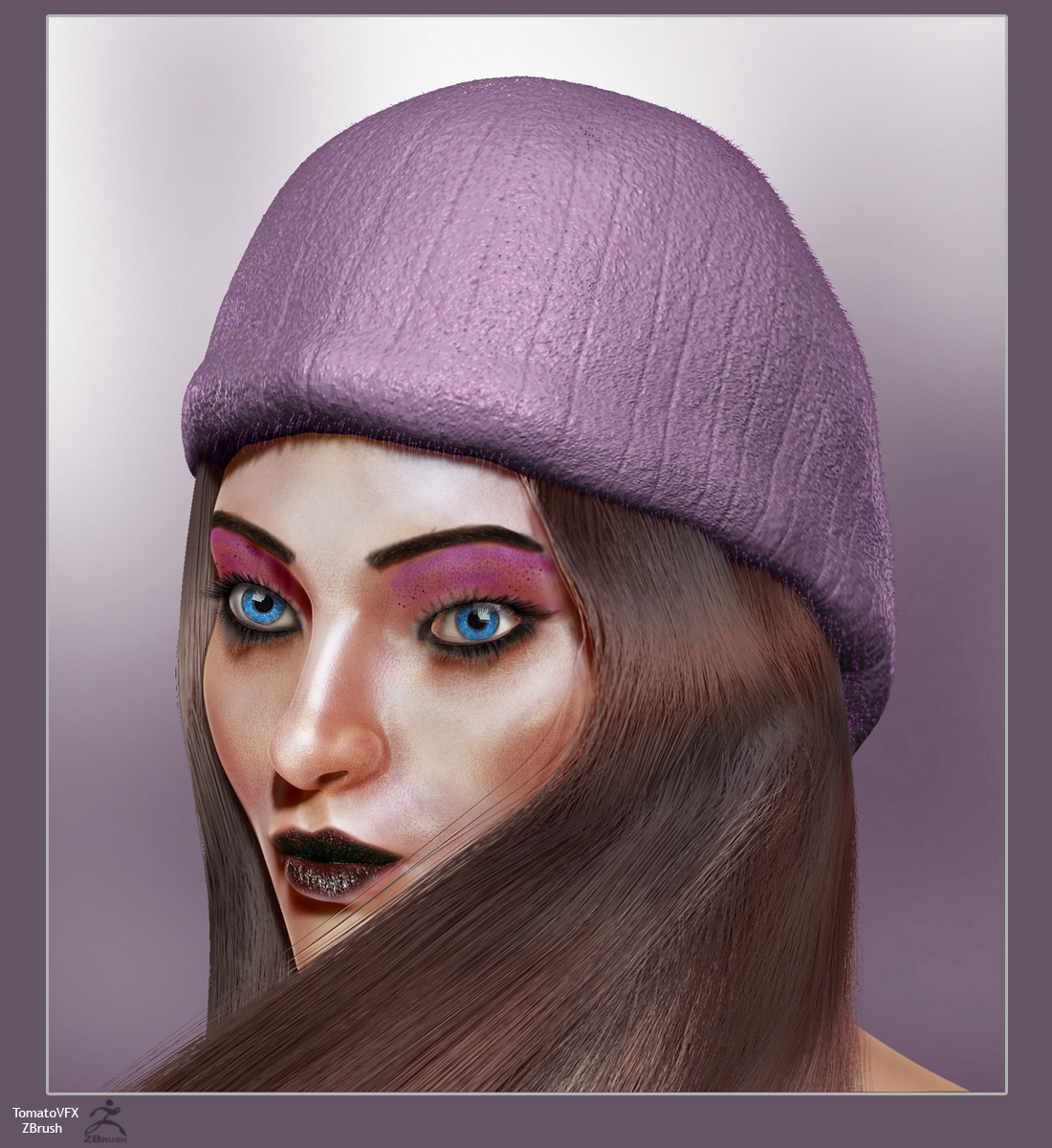 I had the same problem as rsharrad. I can't just download the brushes. It wants me to download some kind of player.

I keep trying but all of the download links at the link you have given, only lead to a merchant that wants you to download their download manager or something else and not the file containing your brushes. Can you provide a direct link?
i cant download the file from the Multidownload. is much more easy just to share your dropbox link actually.
its very nice of you to share it but i really don't understand the idea behind to use those sites when you have Mega.co.nz or dropbox. just share the link
I can't download this either. Your file looks interesting though. I hope you can find another way to distribute it.
DOWNLOAD LINK
https://www.dropbox.com/s/l3wjdcjrheflgkp/TomatoVFX.rar
Sorry guys wasn't at home.I've uploaded it to dropbox just now and btw guys i just uploaded to multiupload because it contains 12 servers for downloading and infact i just tried them again and again right now and downloaded with no problem .
If any one have an idea for making new brush set from drawings , sculpting don't be shy to tell me . we want to help each other to save our time .
Anyway if there's another problem in the download link you can tell me here or send me a private message with your email and attach to you the files .
I guess you gotta know where to click on those pages. Never work for me. The new way you sent though is perfect. Thank you. I look forward to exploring your brushes!