hello everyone, here's my latest work, hope you like.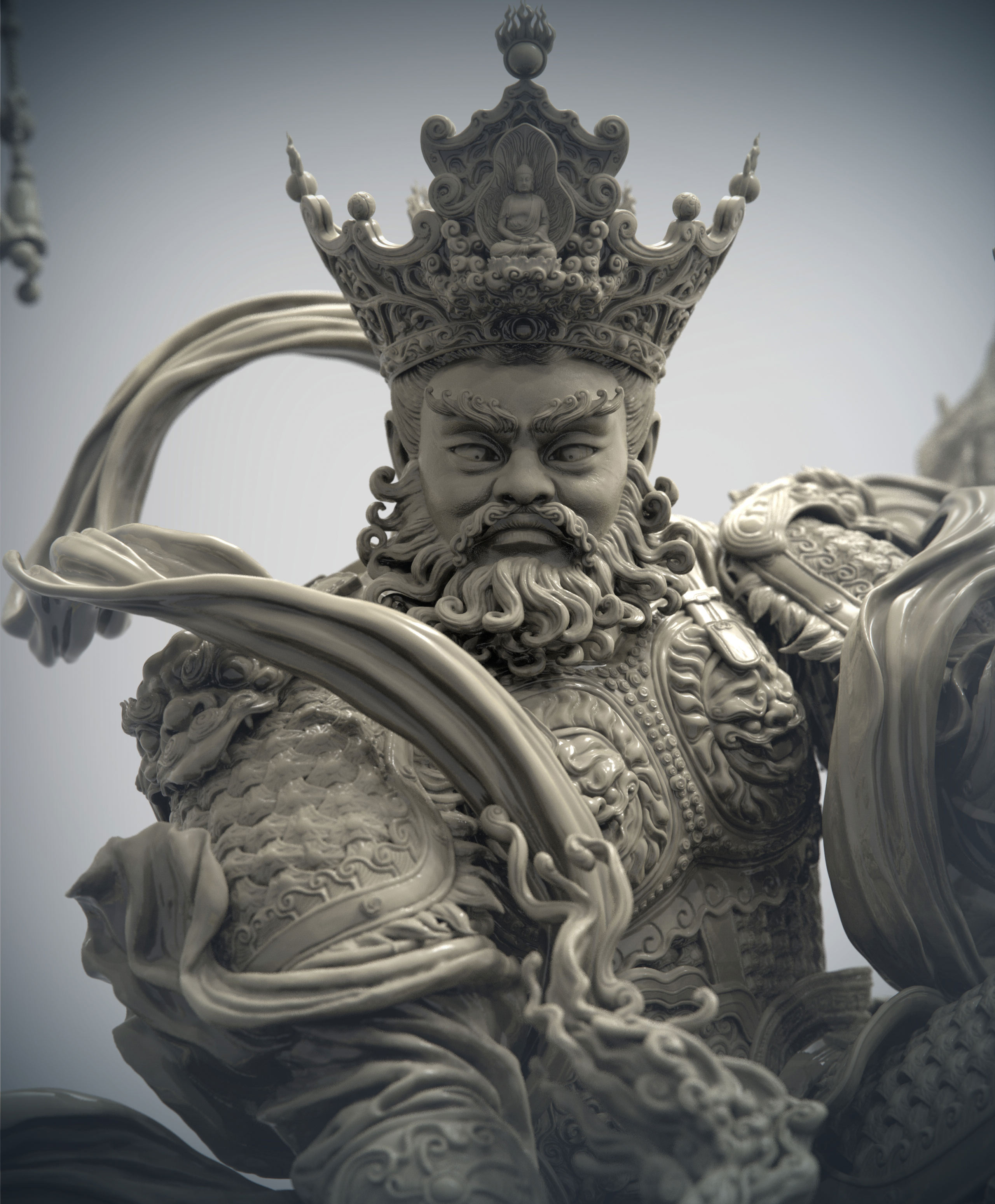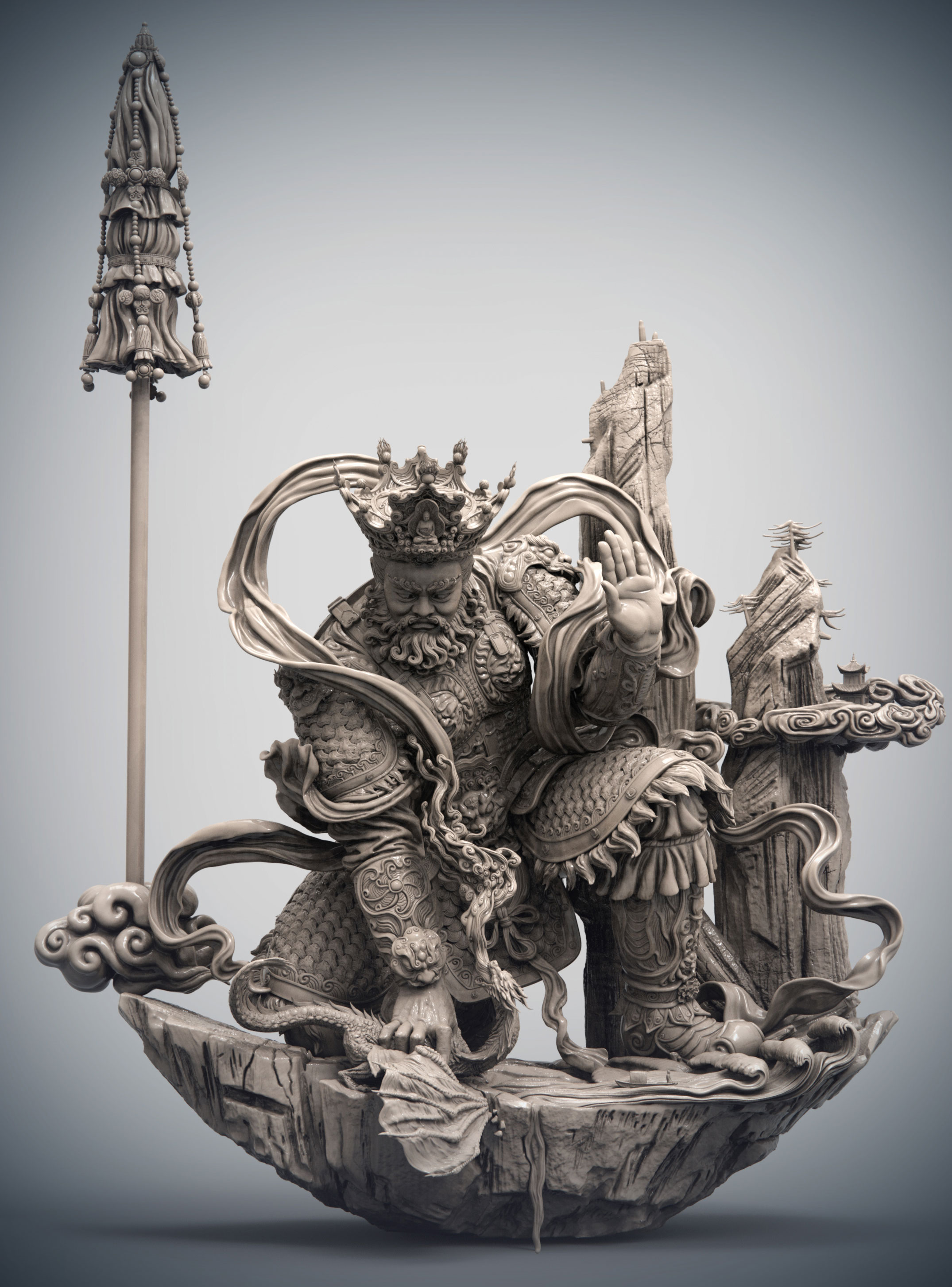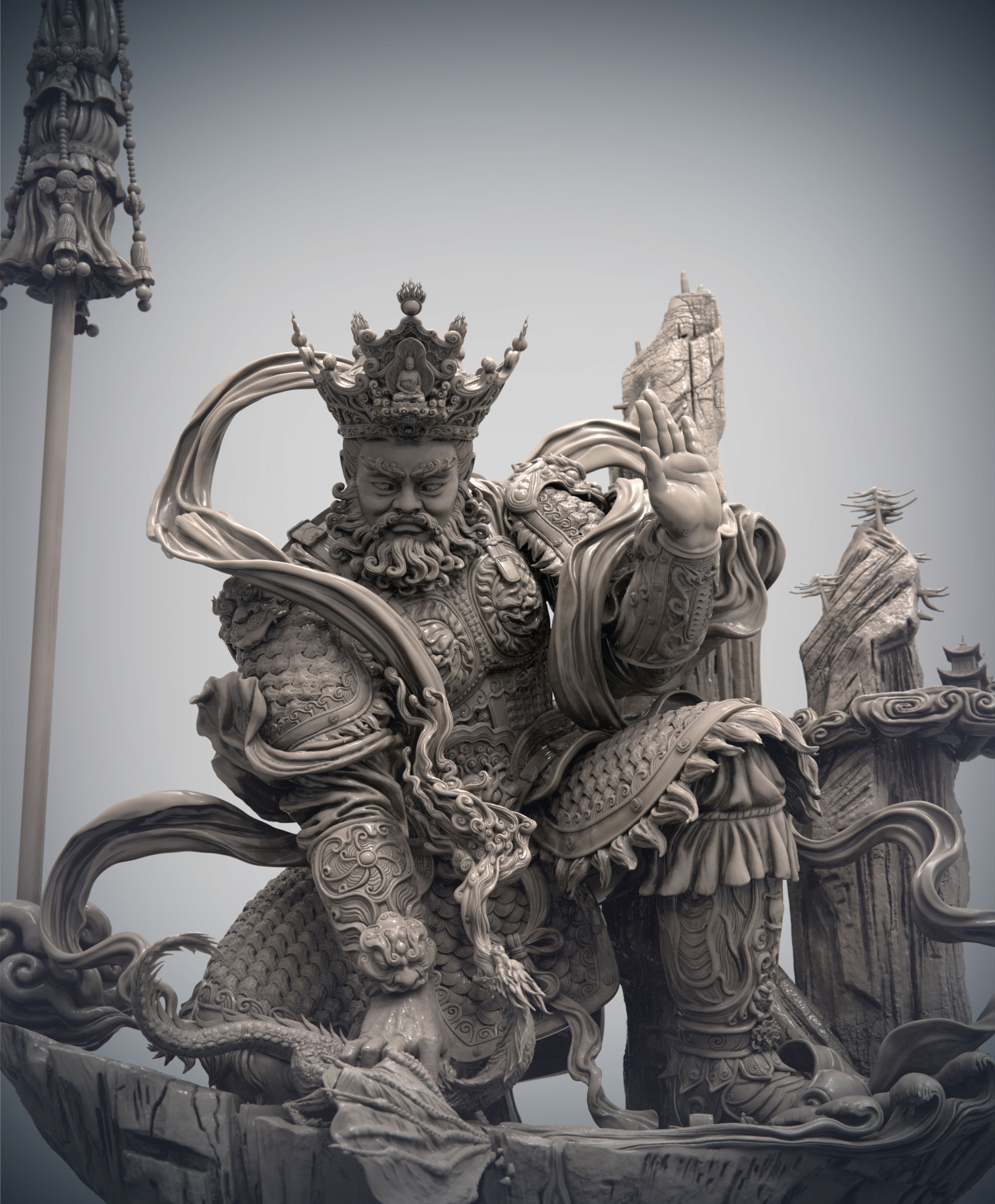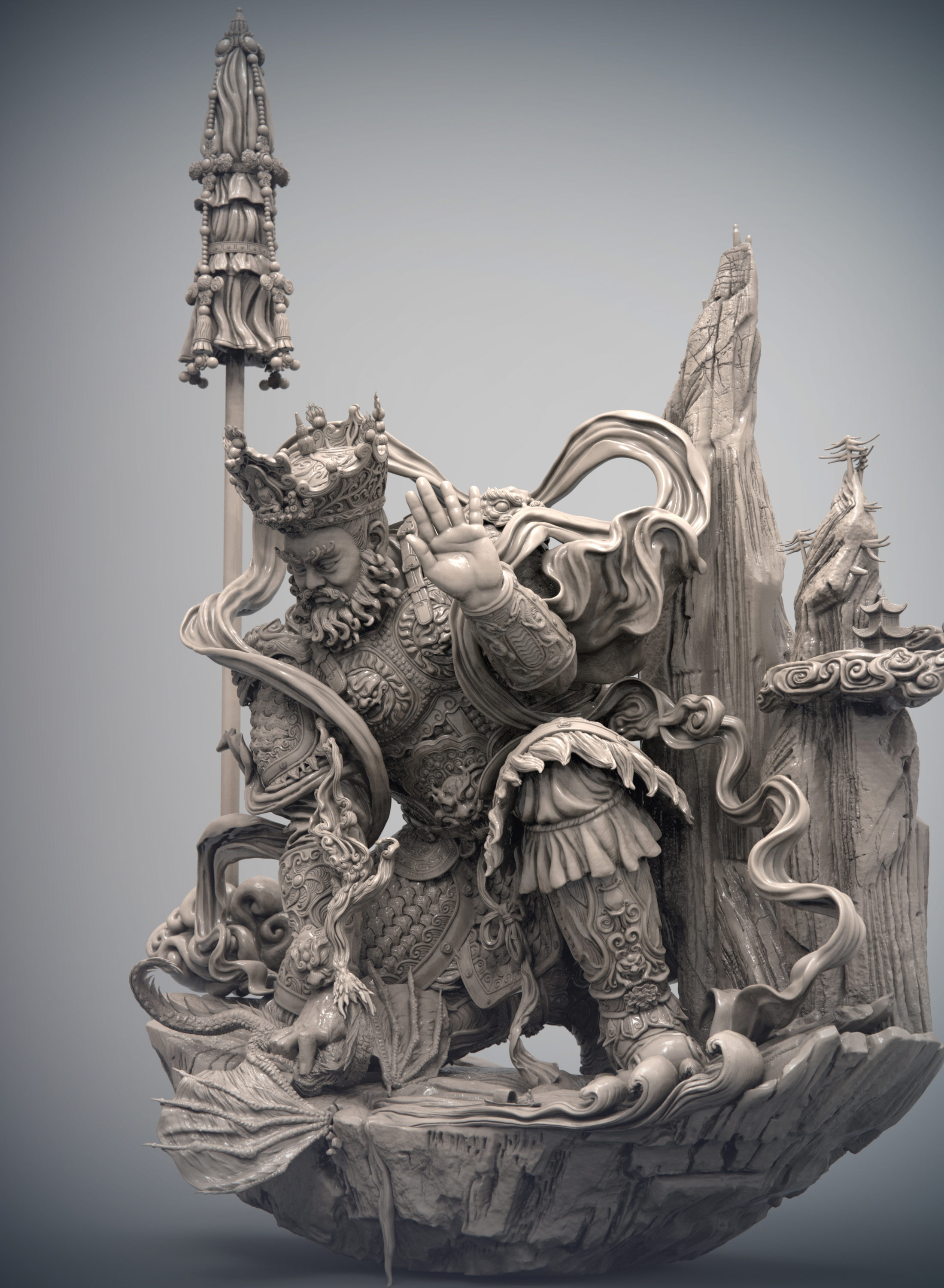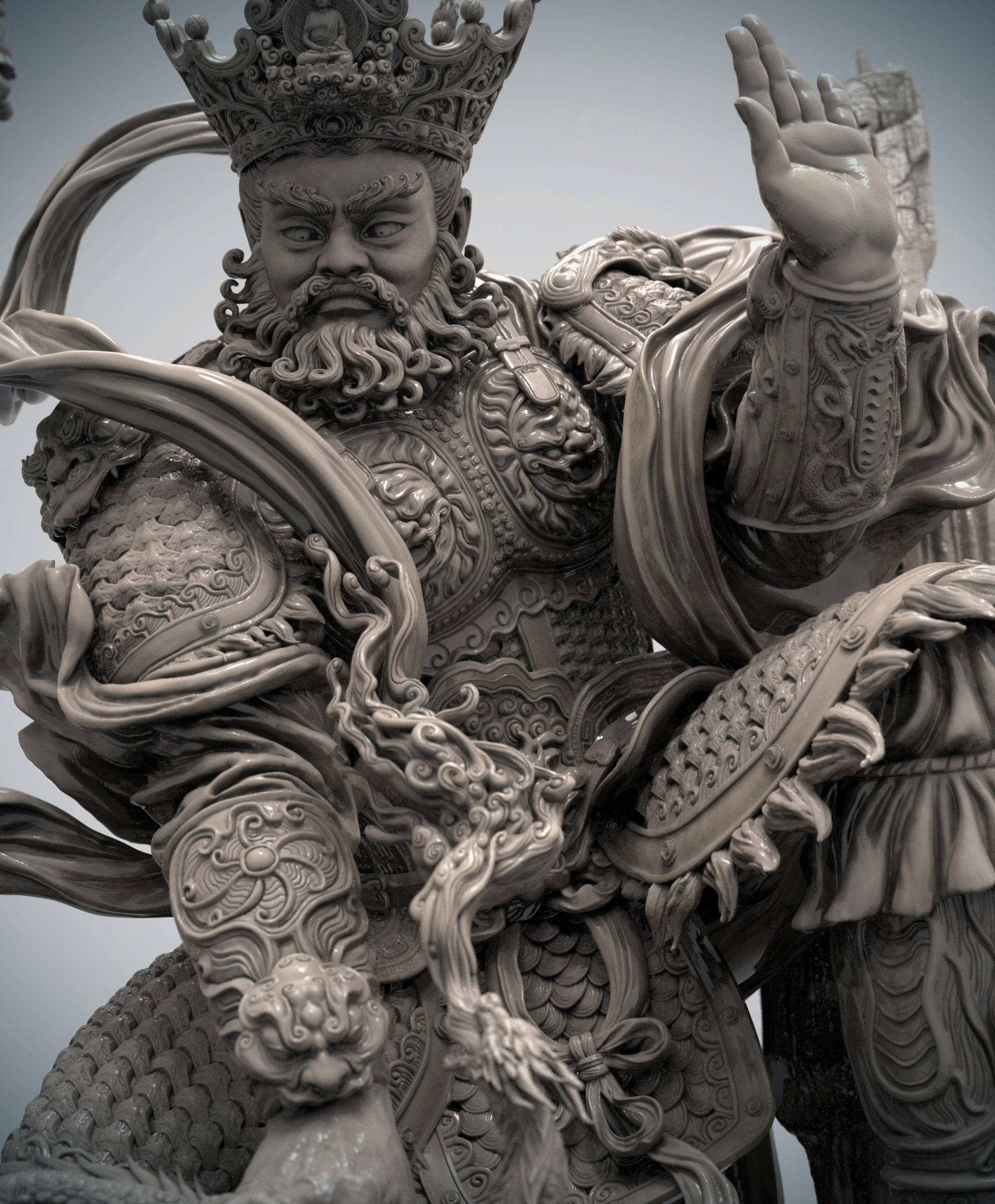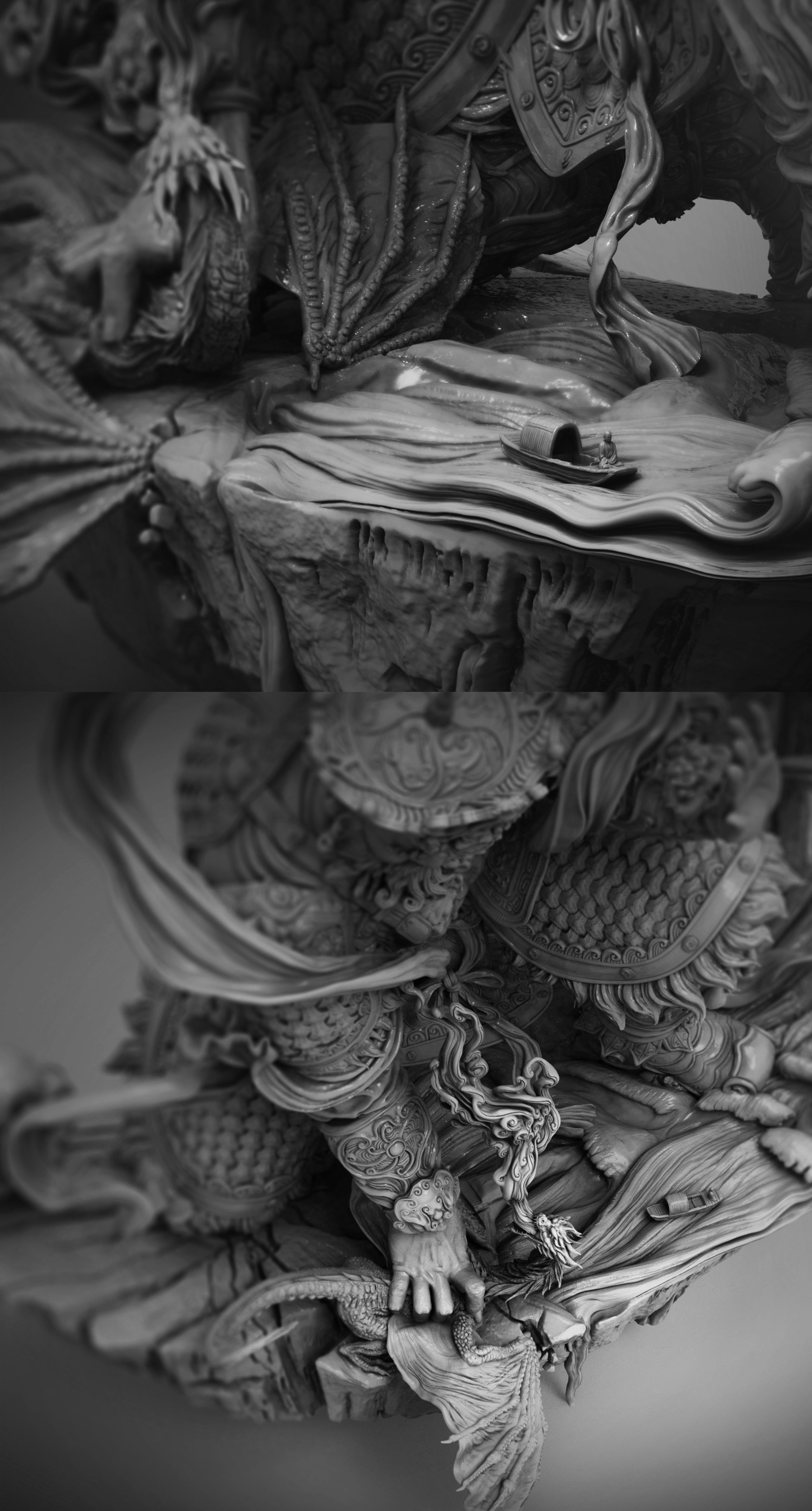 Attachments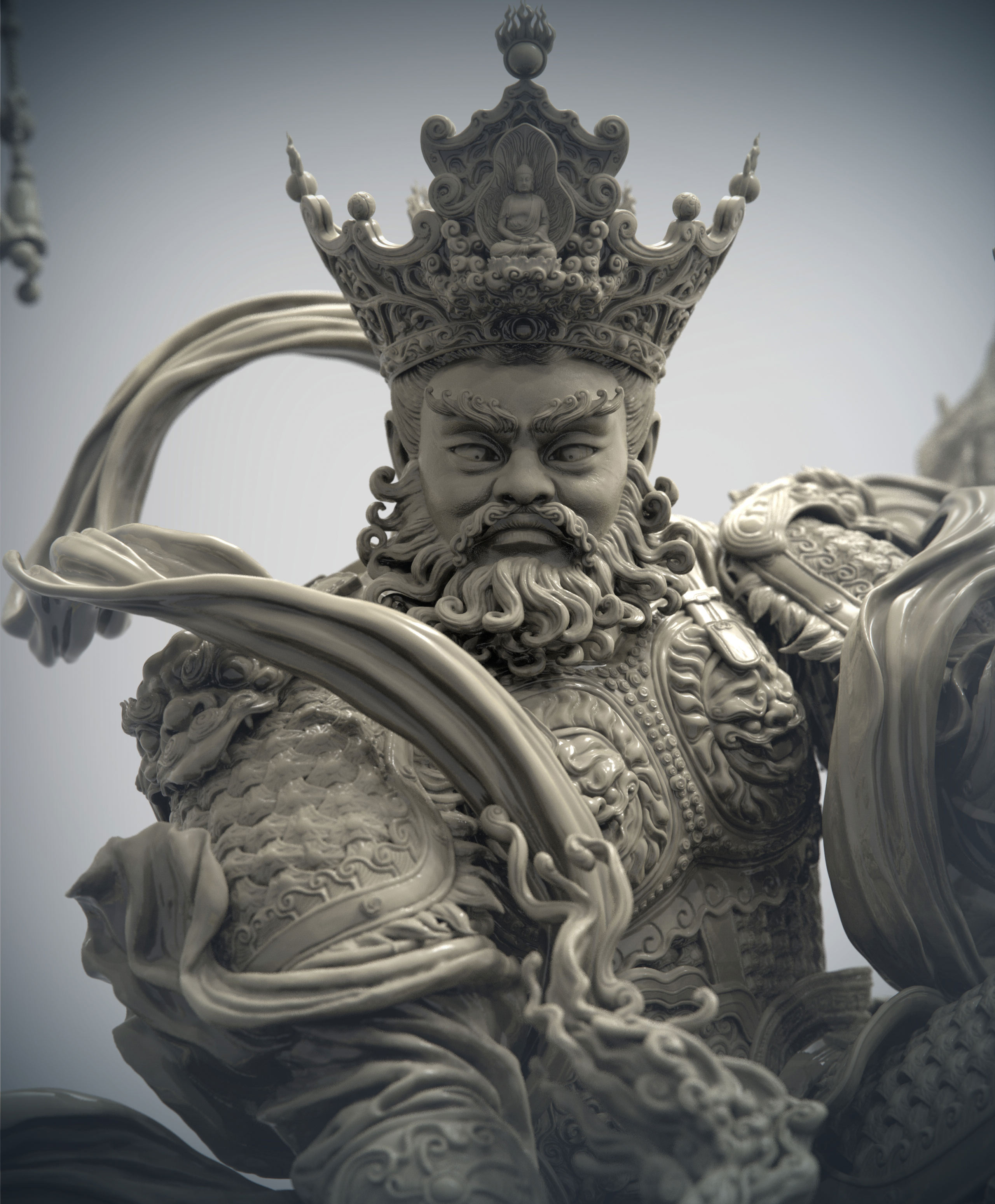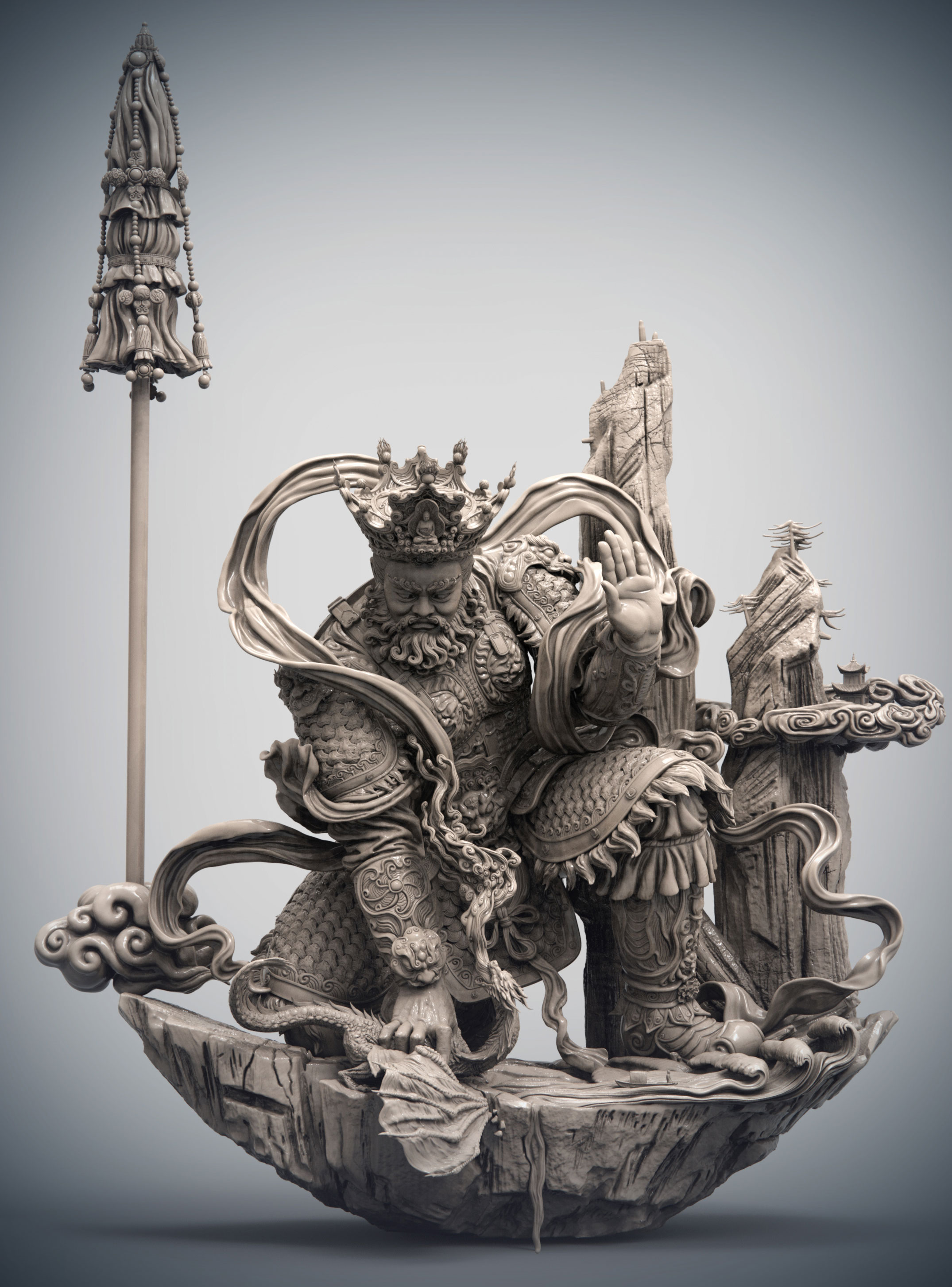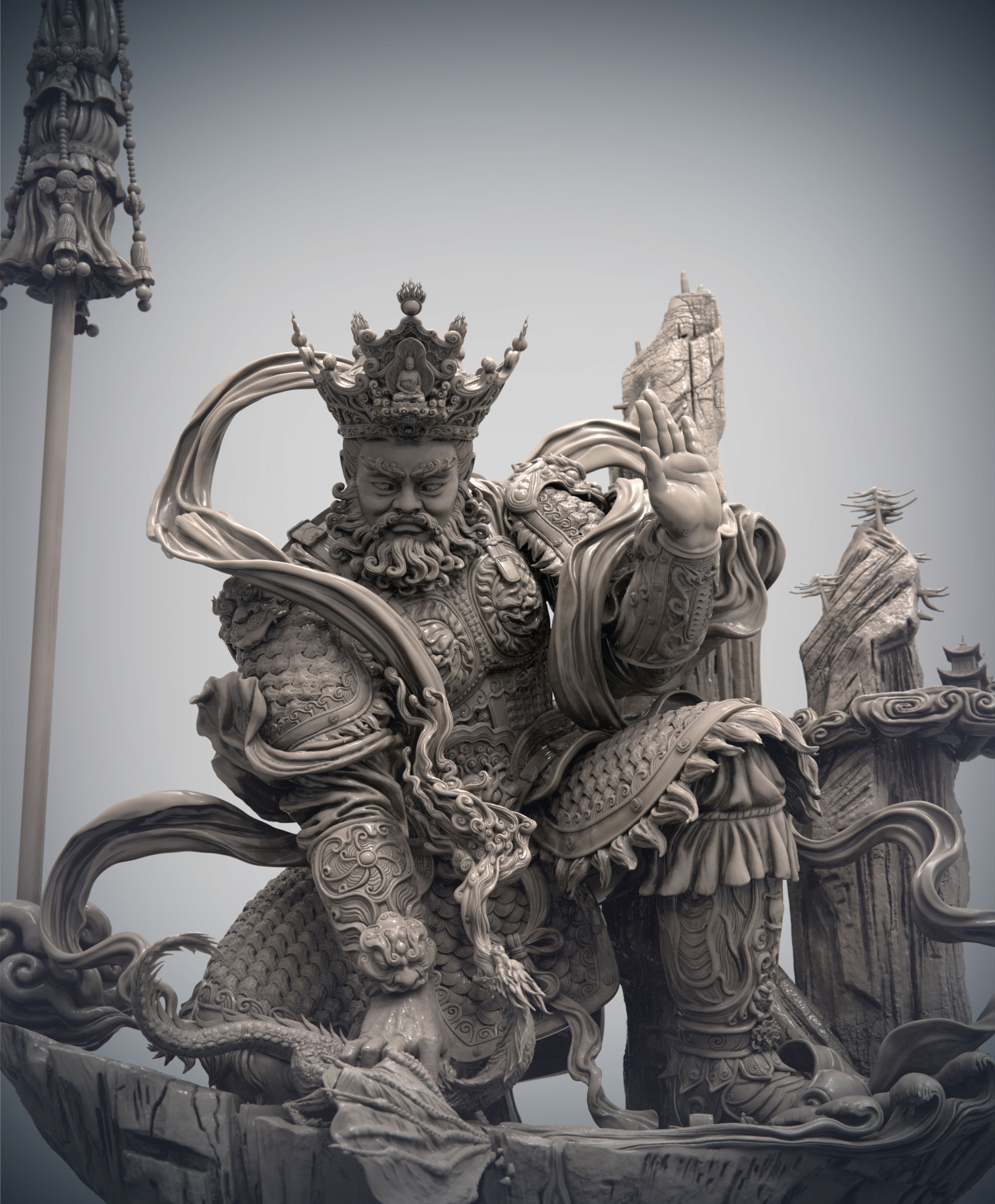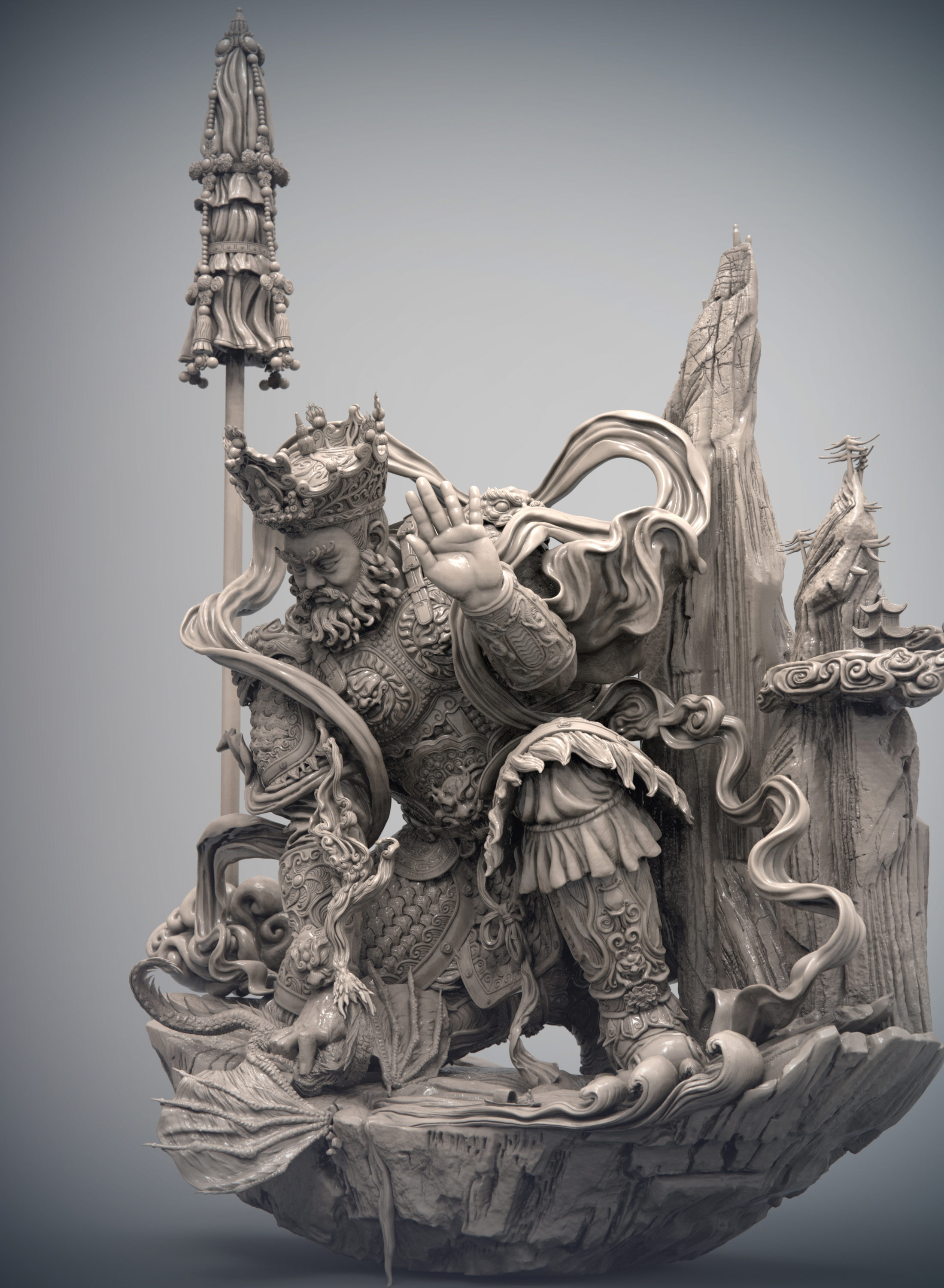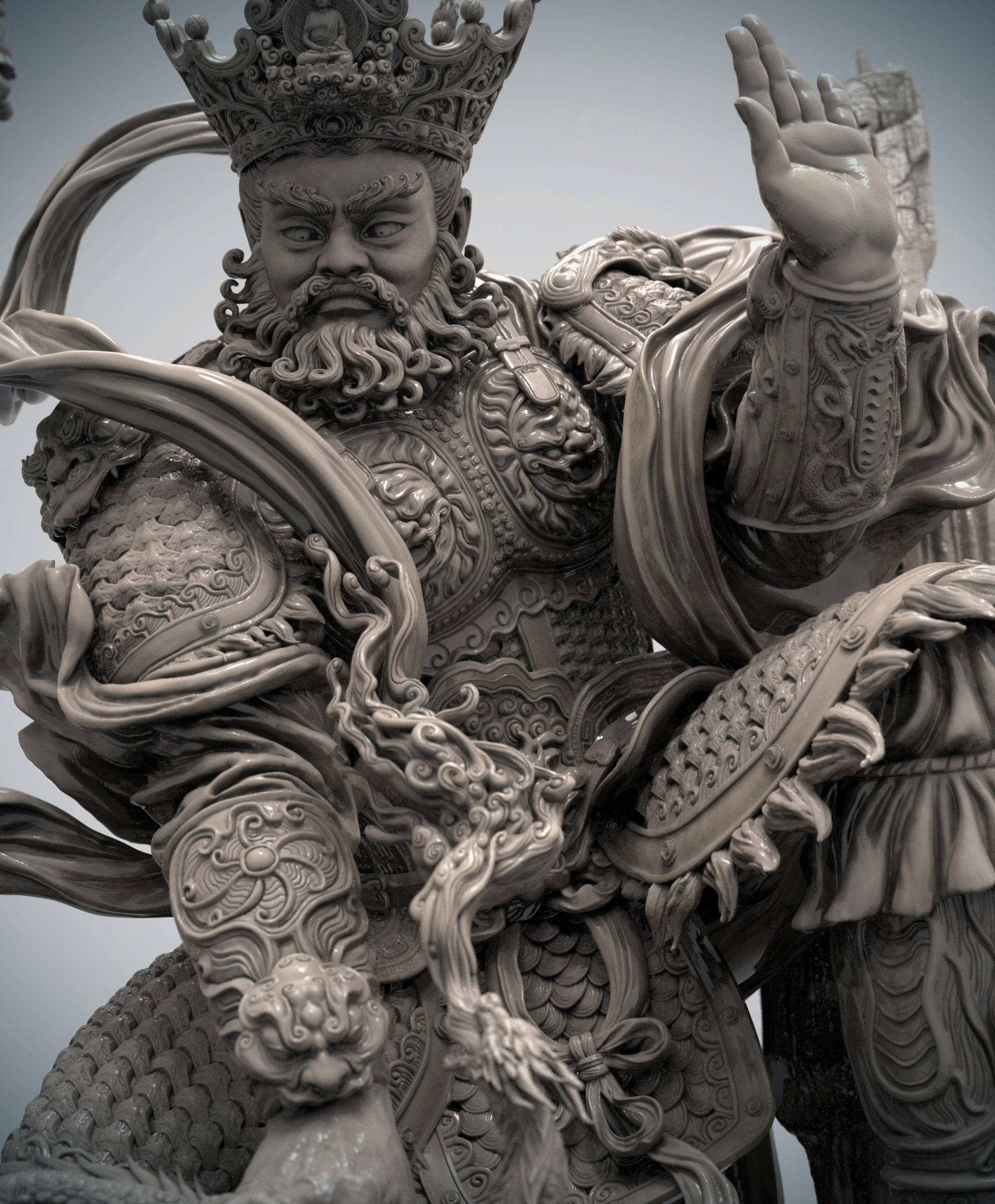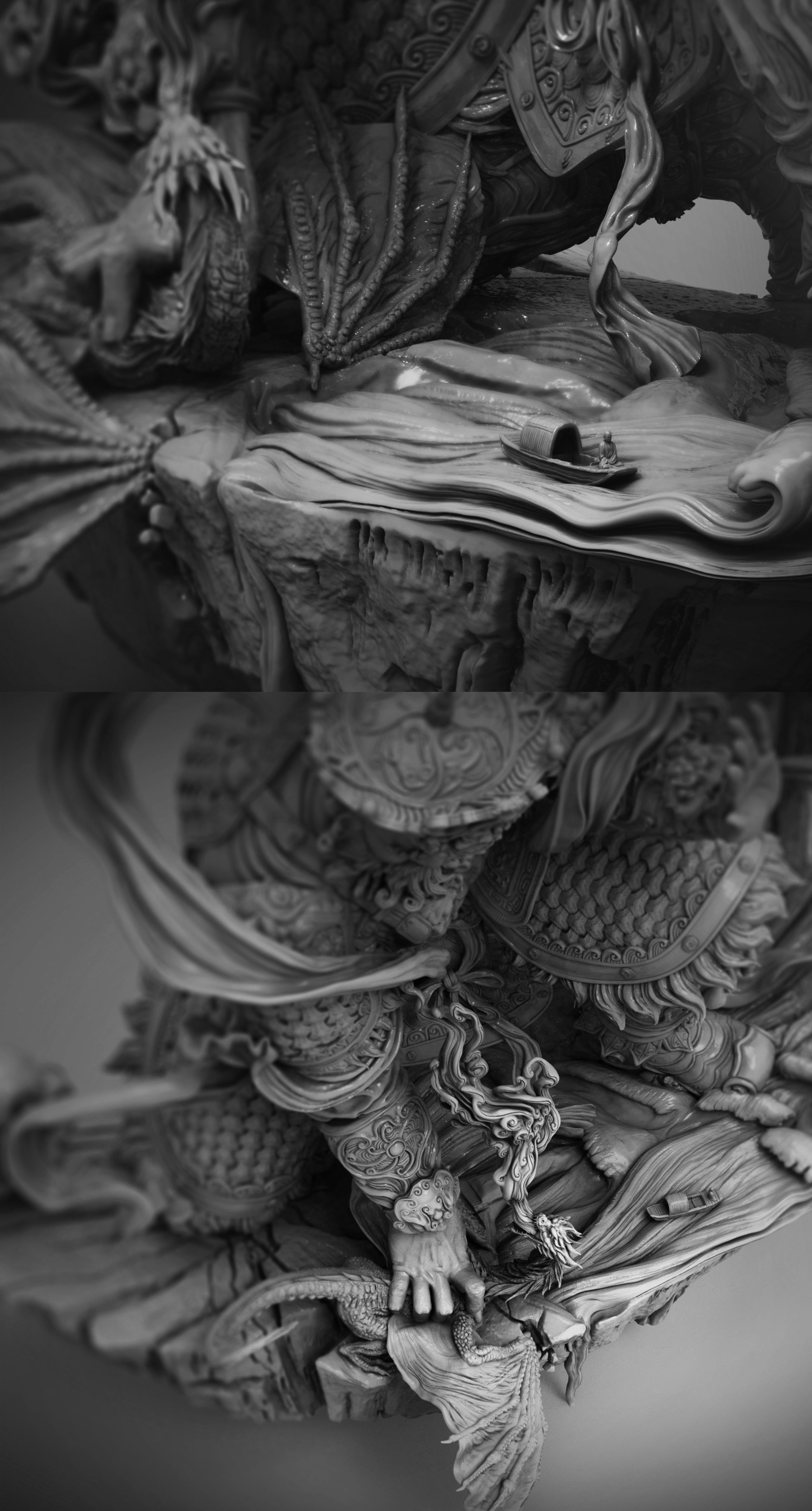 ABSOLUTELY TR worthy in my humblest of opinion. great job!

Very rich detail. It's a really nice work.
How long did this take you?
It's remarkable the amount of details you squeezed in, and your ability to organize your mesh.
It's not necessary, but do you have any work in progress shots?
And yes, Top Row.
Great job!
I agree, the amount of detail is insane… I was expecting a new zoom into the sailor to discover new details inside the boat

!!!
Waiting for it to climb TR.
Beautiful work. Thank you for posting this amazing piece.
It doesn't get any better than this! To say it is a wonderful piece doesn't do it justice! I love the flow. And the way the the flames-smoke billows out of the dragon-while the cloth-like shape swirls behind, truly is a thing of beauty.
…and thank you for sharing!