Hey All,
So I am going to start a thread of various images of items I have been creating. I end up using ZBrush for all sorts of randomness so this will be where these items get uploaded

Some of these will probably never reach show quality and will remain forever as works in progress.
To start off here are some WIP images of the drone model I created for the Webinar.
Here are some WIP images of the initial drone mock-up I created. This was scrapped for the other design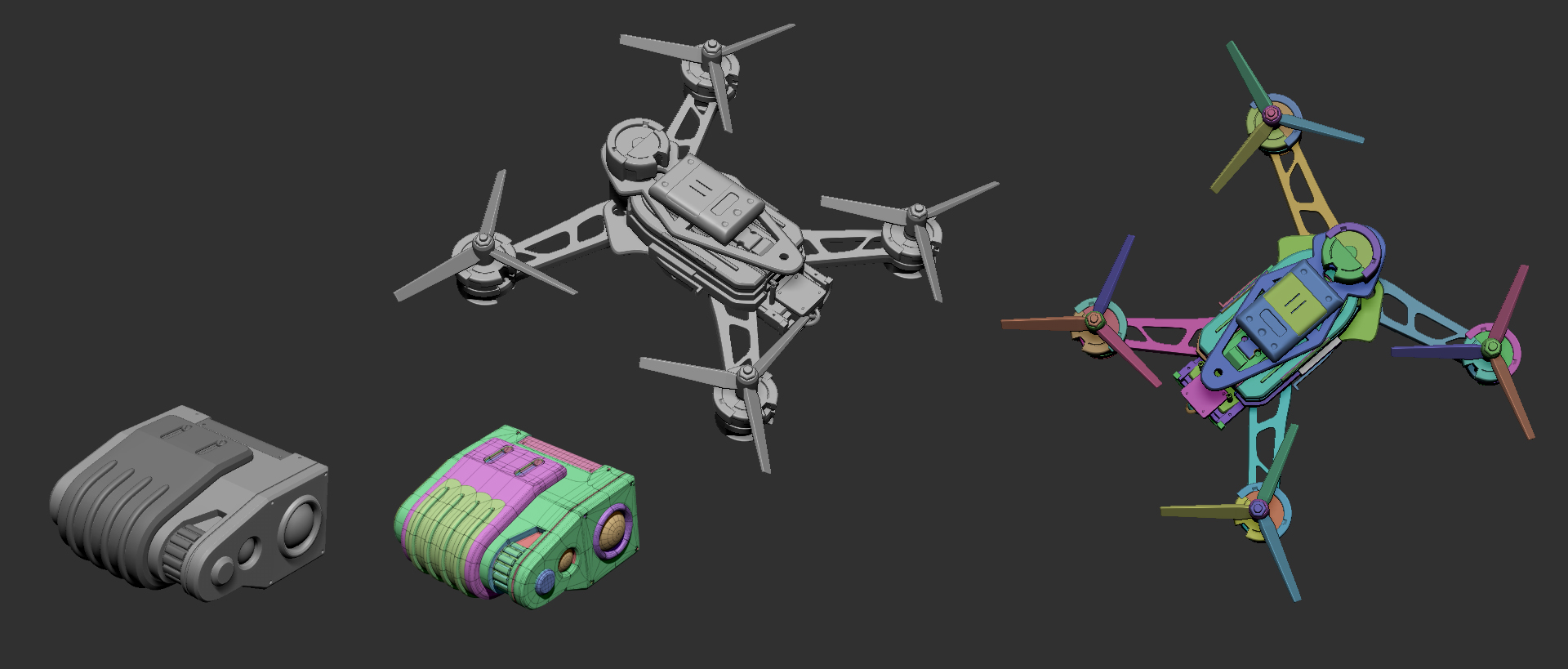 BPR test render of the drone (color testing)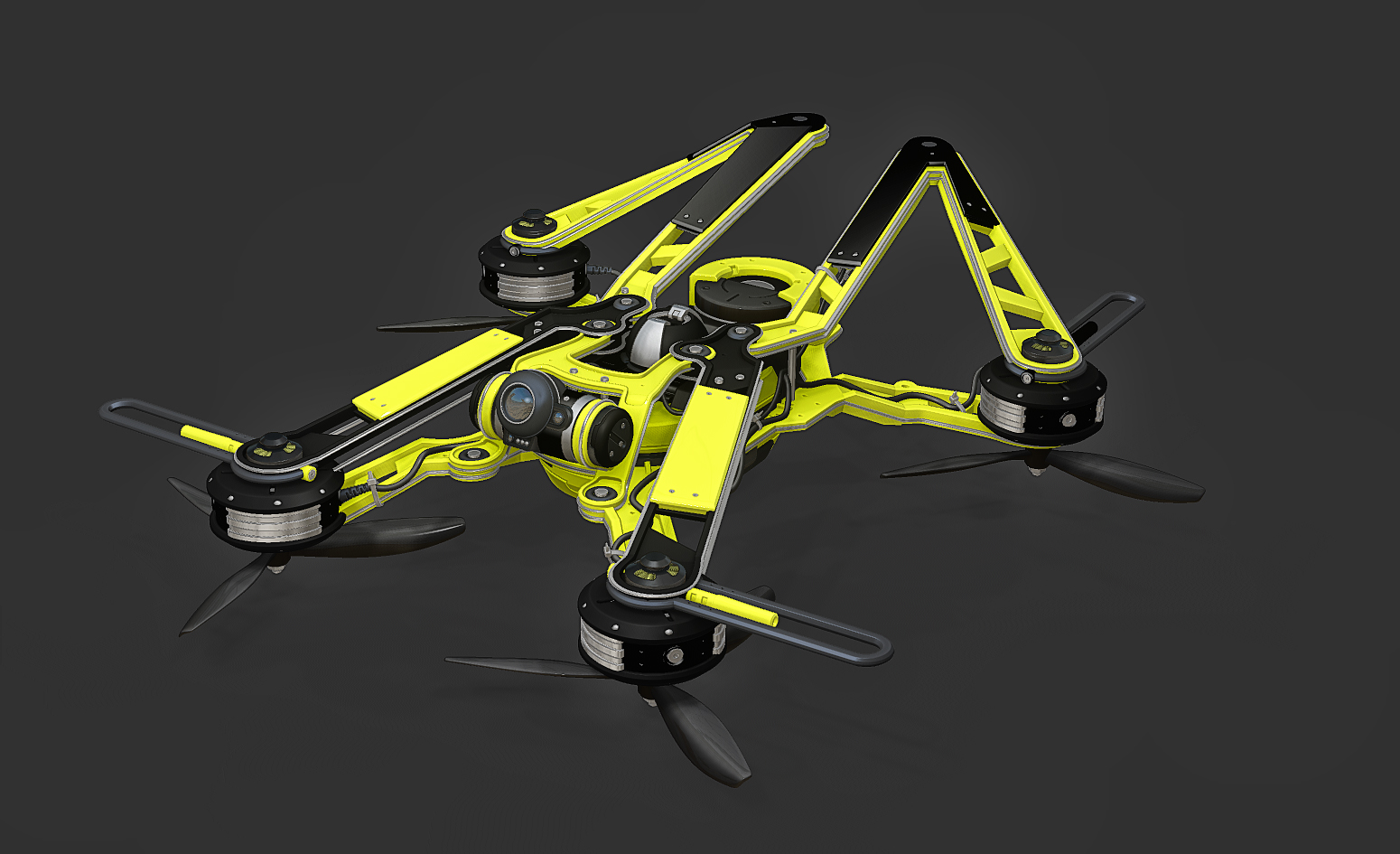 Some other shots of the drone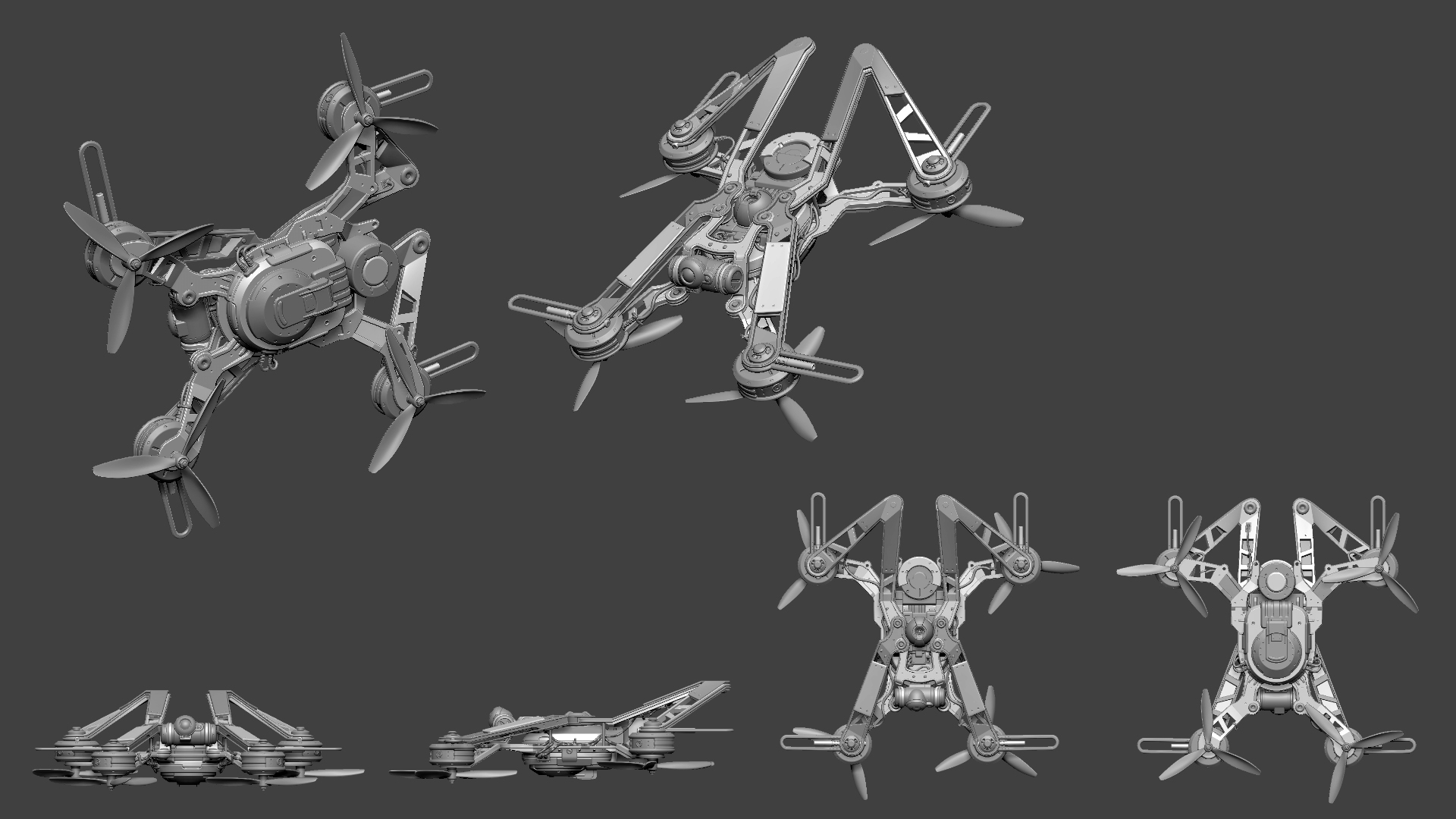 Polygroups and wires for the drone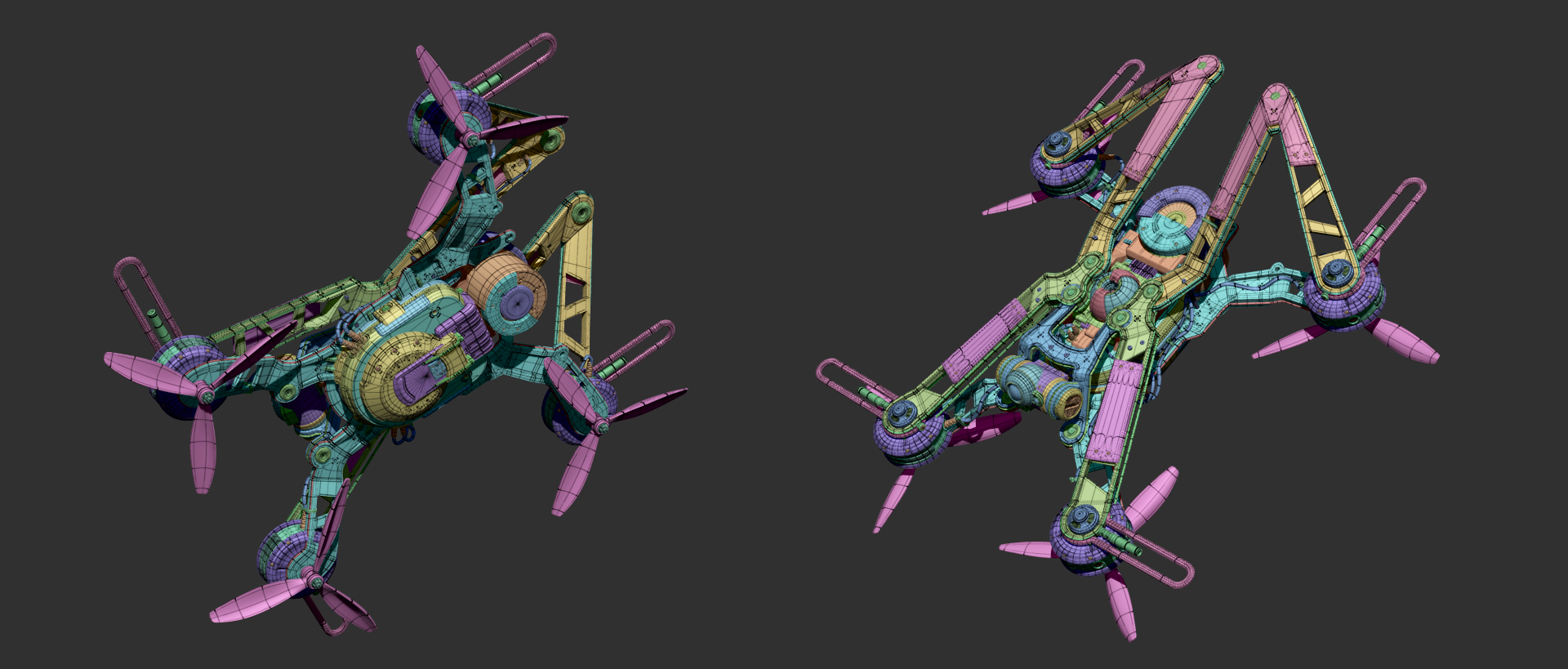 The final renders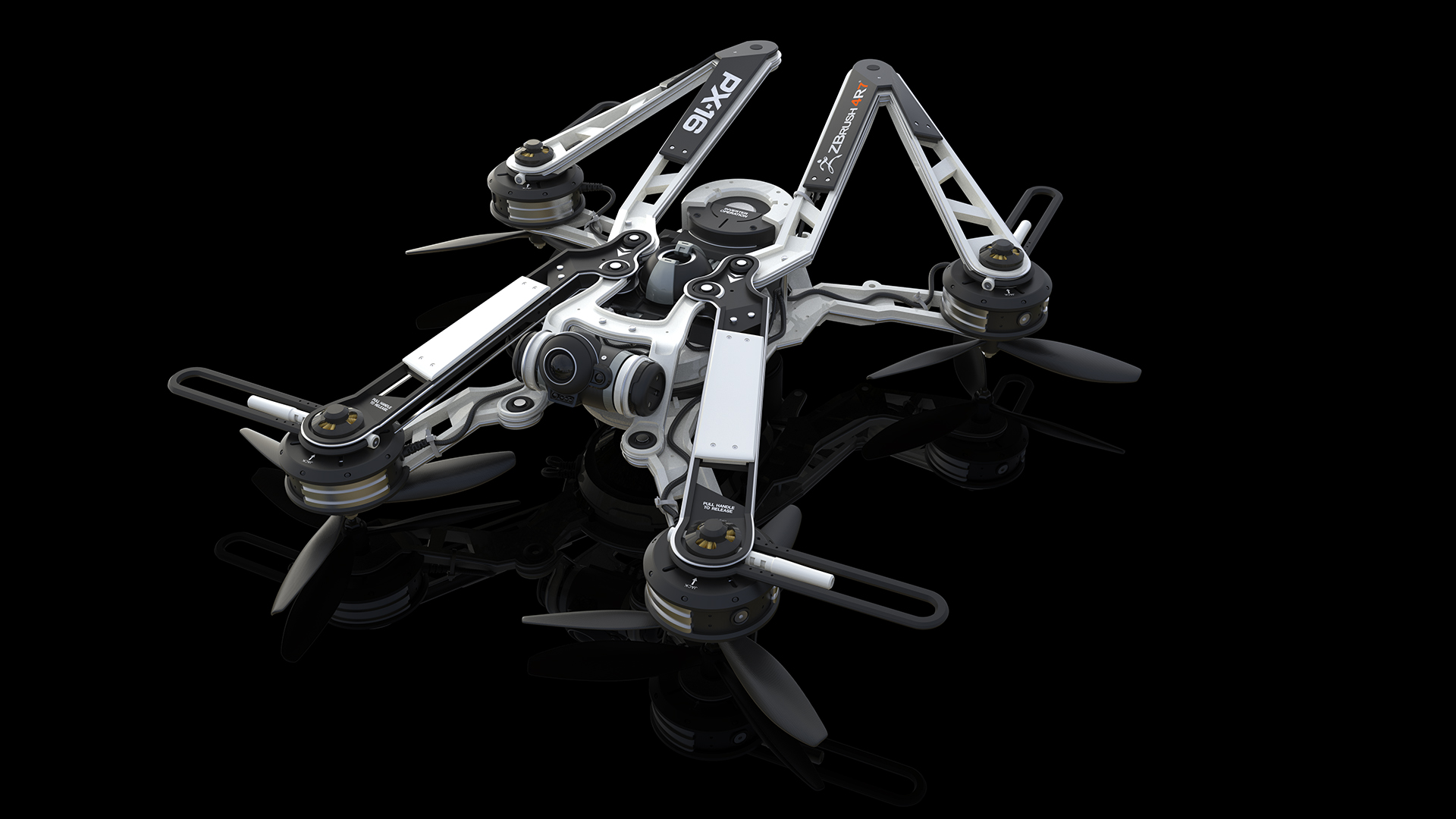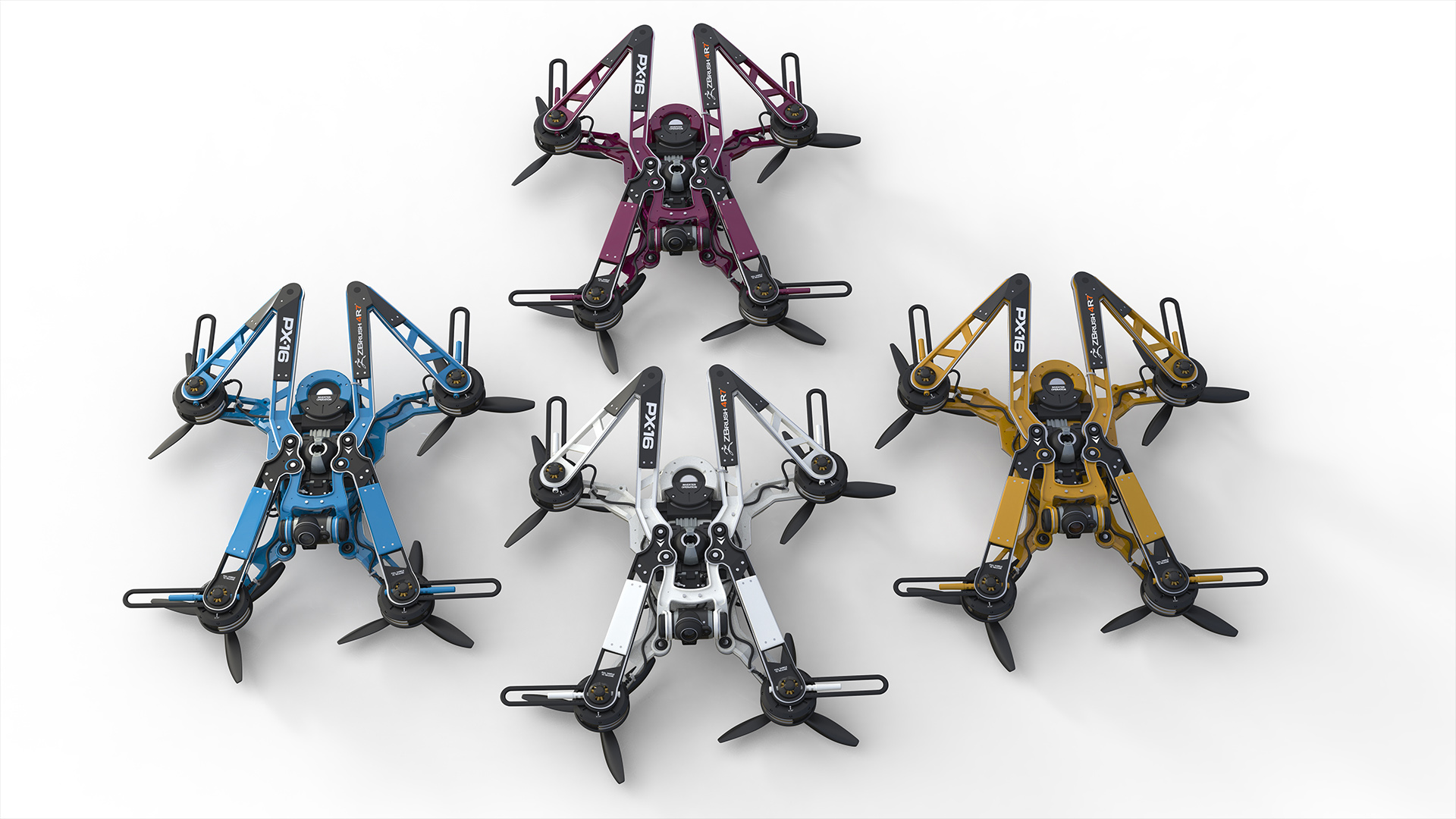 -Joseph
Attachments