Hello everyone, here's my lastest work.
Those Who Play for Ghosts by TheMichaelMacRae tells a hauntingly beautiful story. The details, composition, and muted tones
make this a truly impressive work of art. so i worked it into 3D. Modeling work finished in ZBrush ,hair by Fibermesh, use XYZ a
dd some details.textures in SP and Mari.rendering with redshift.I hope you guys like it .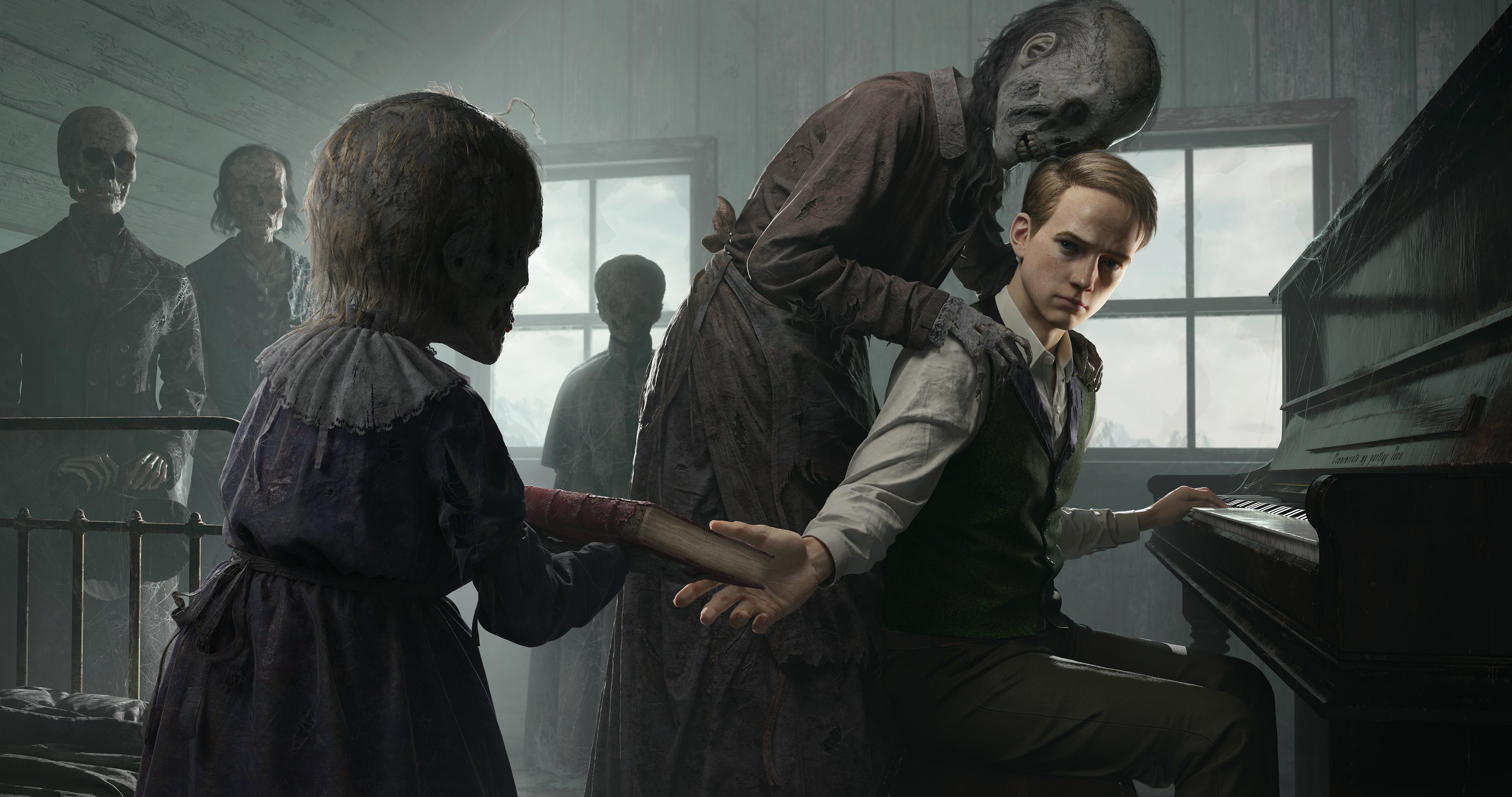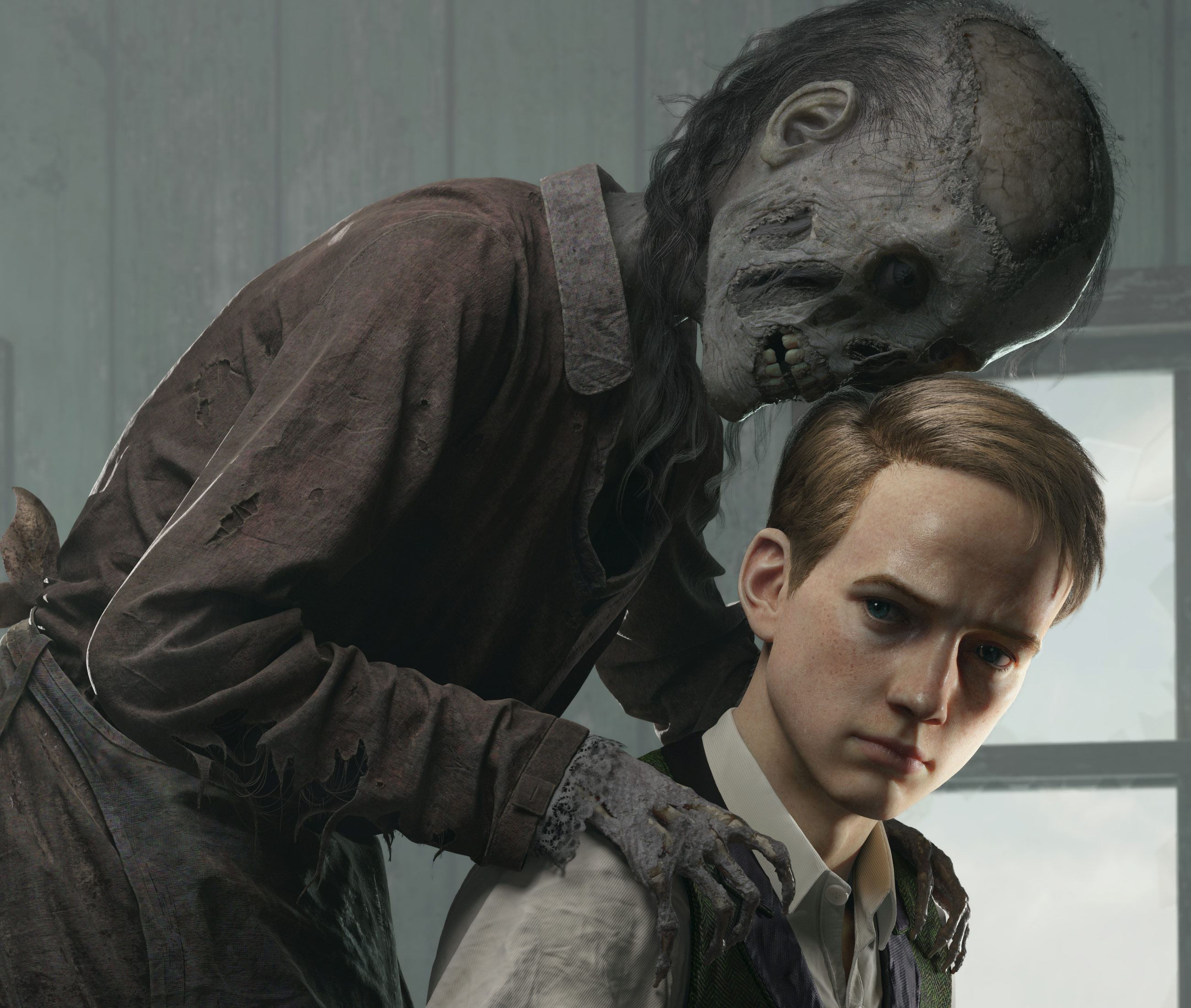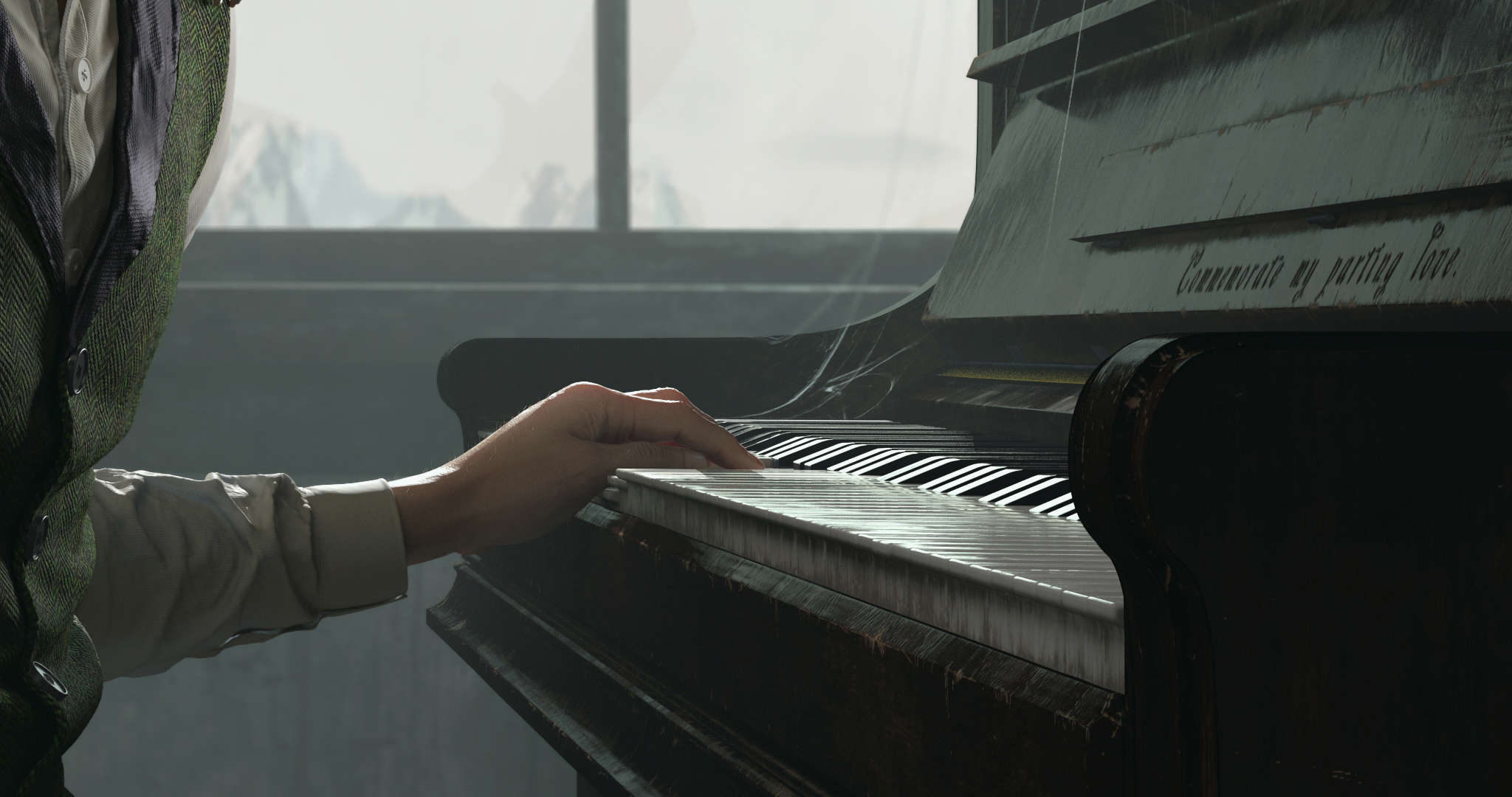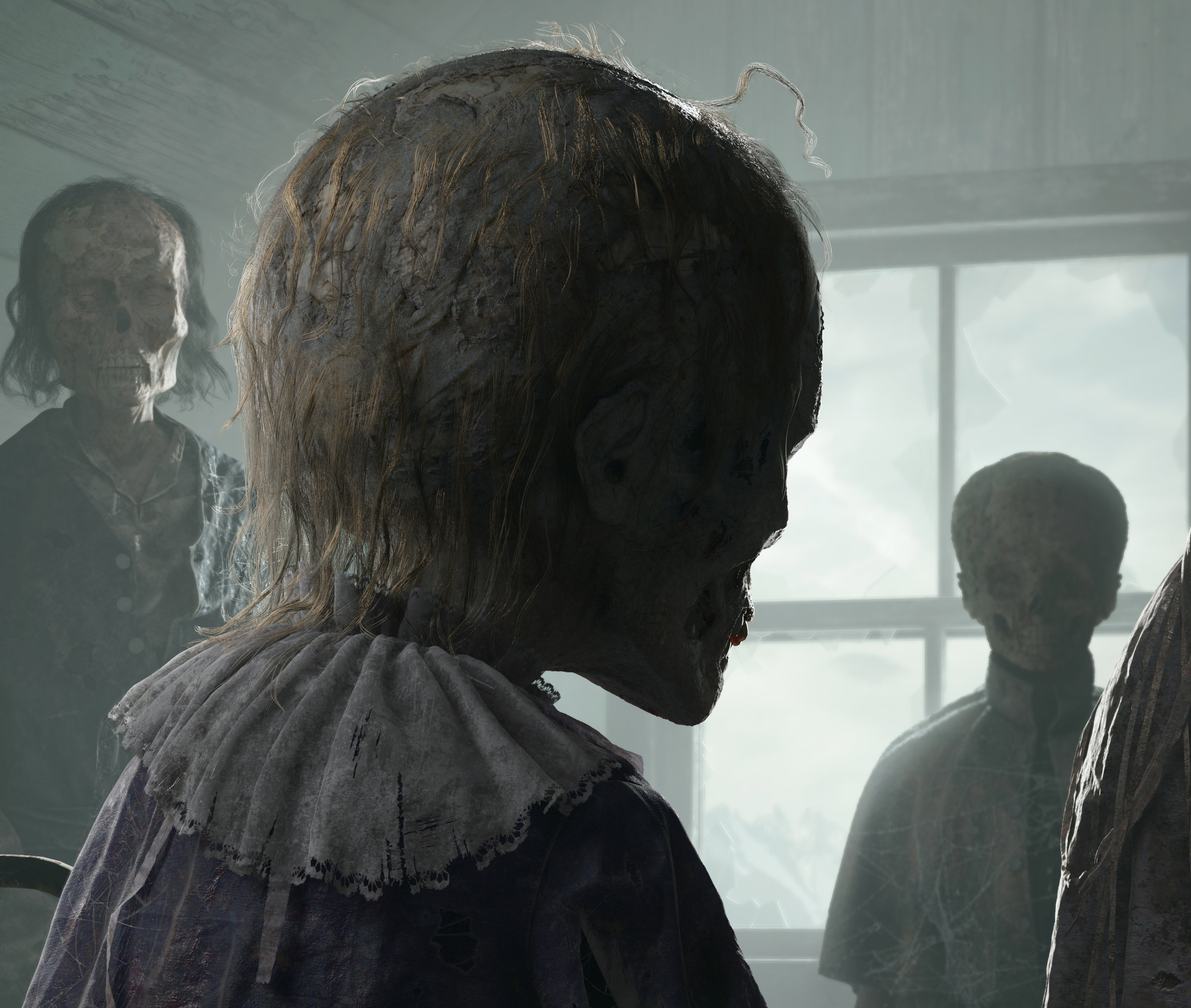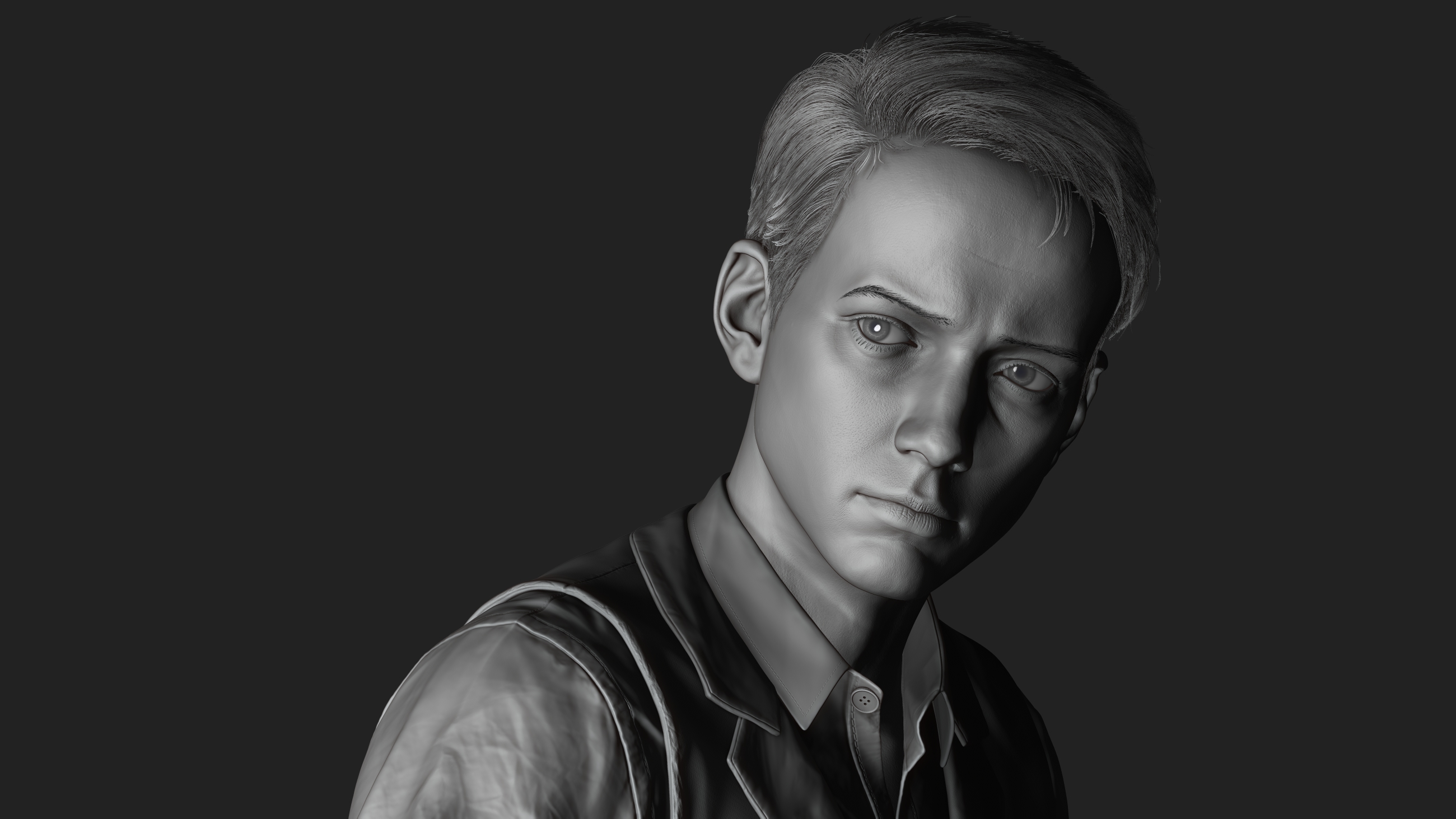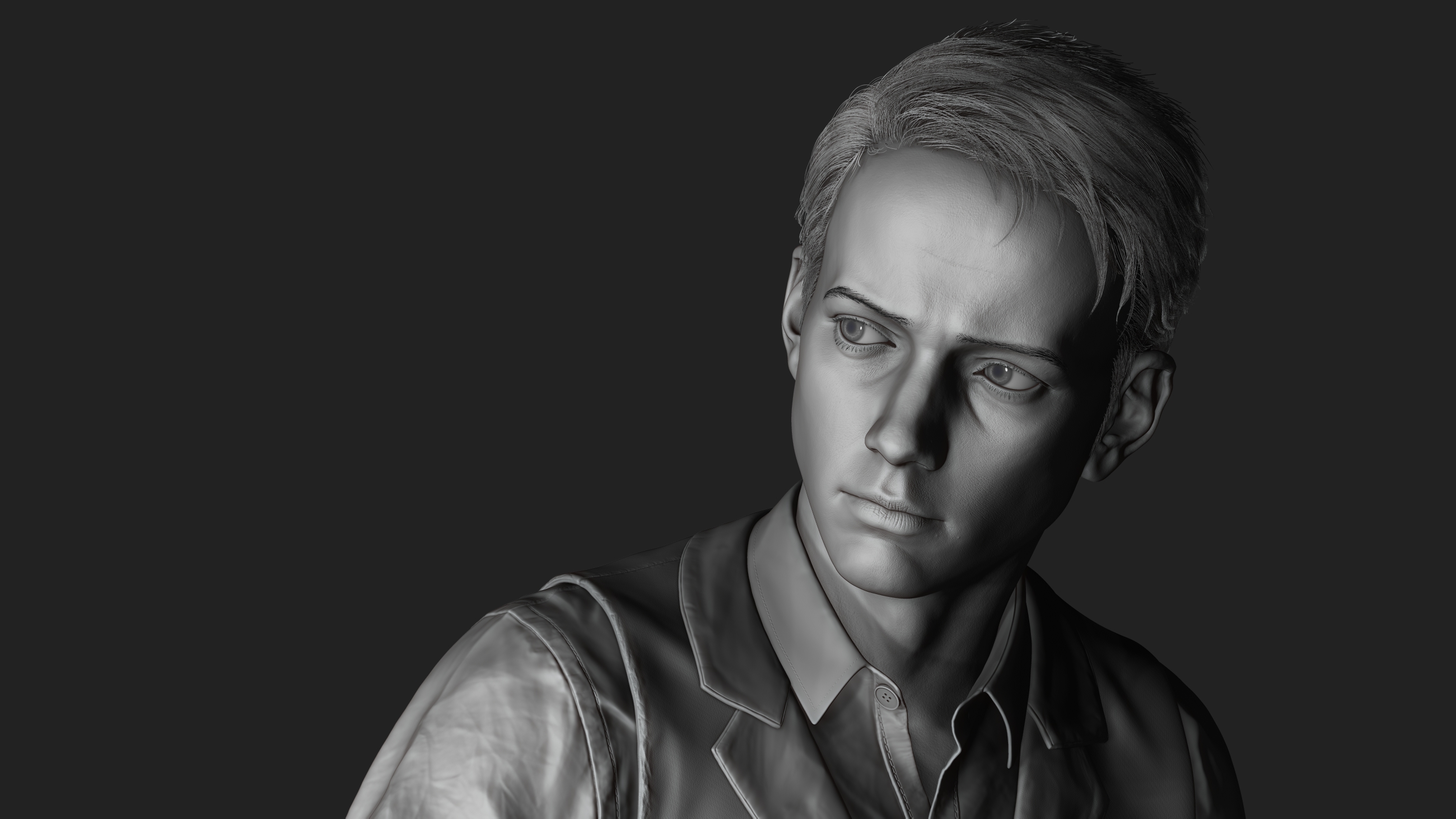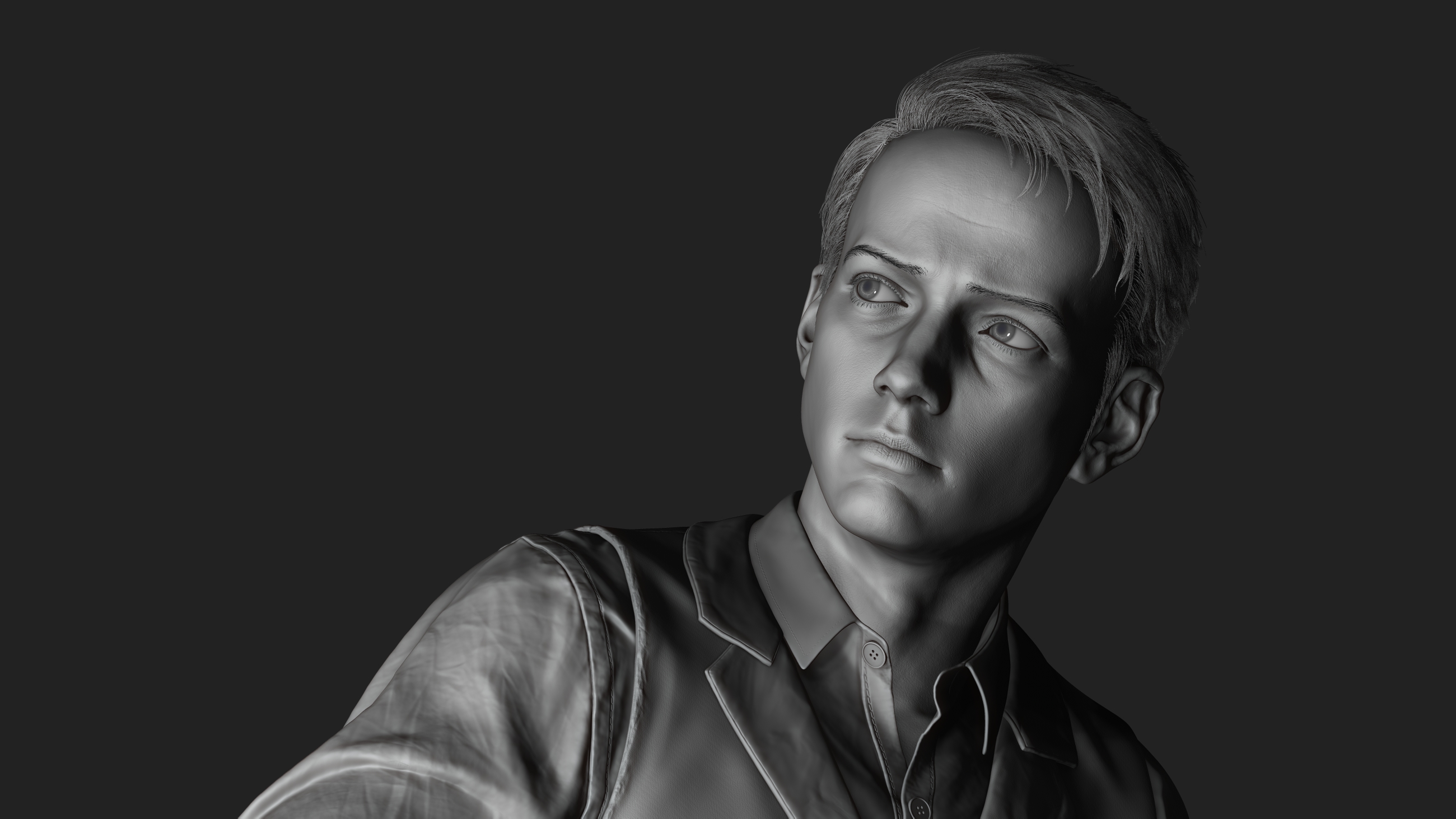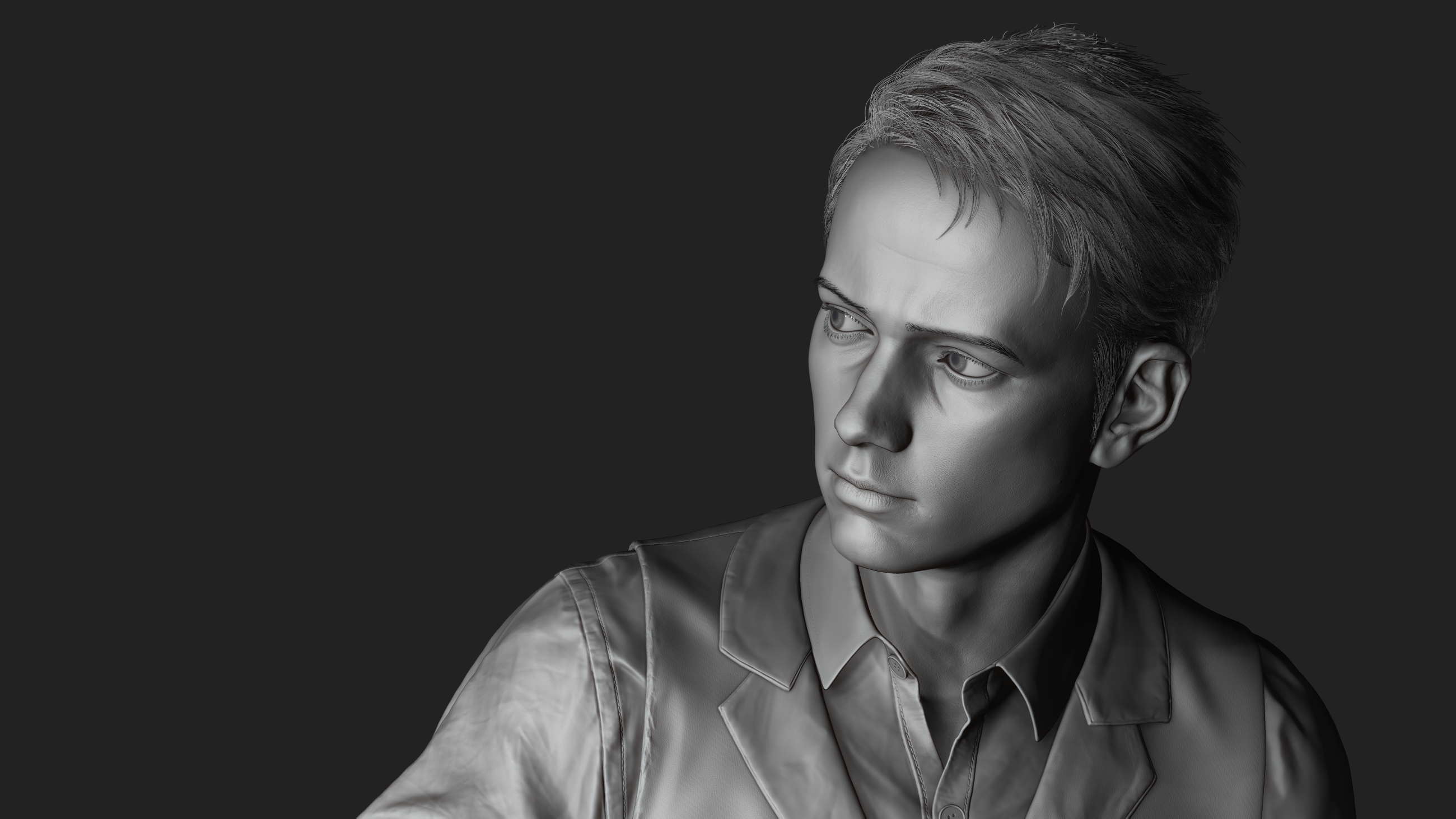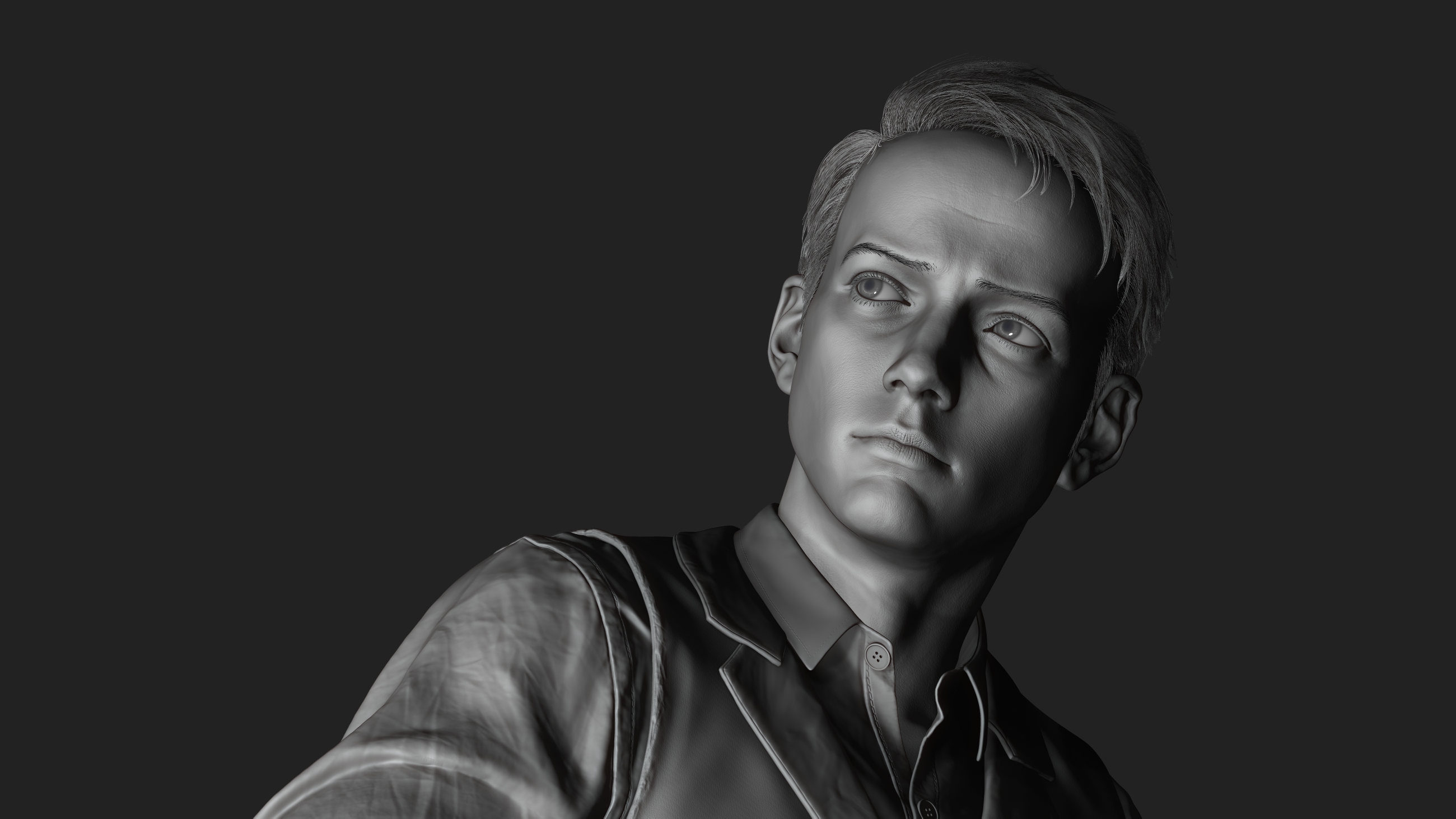 Attachments