Hello Zbrush community!
I'm a doctor and have always considered this a foreign land. Back in med school, I used to peep at zbrushcentral during lectures, and there was a certain guy - Hossein Diba who always blew me away with his exceptional anatomy and likenesses. I really wanted to have a similar skill set. So i read a lot from the forums and what everyone kept saying was learn anatomy, learn anatomy!! I had medical anatomy, but it wasn't sufficient so i learnt artistic anatomy too.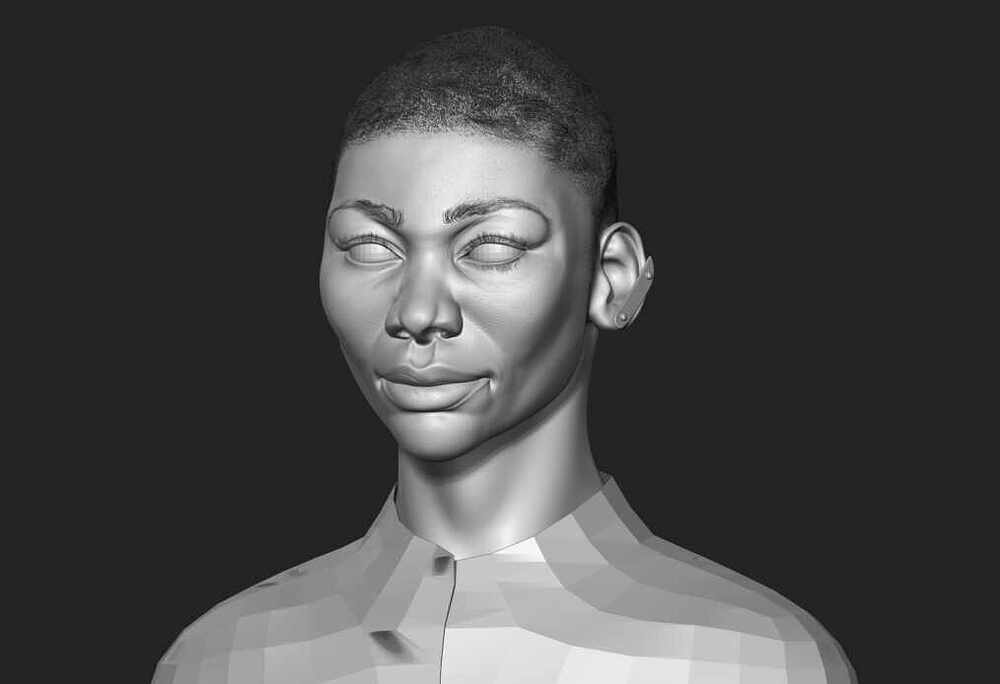 Couldn't be any more true!!!
I work with Houdini and zBrush - thinking procedurally in almost every step. Together i think they are the best piece of software.
Well, this is my character based heavily on Michaela Coel. i love the story surrounding her personality so i run wild with it. Loving the process along the way.
I'll be updating this thread to keep everything in one place.
I hope you like her.