Hello guys this is my last work, working on materials and textures now, cheers!
Attachments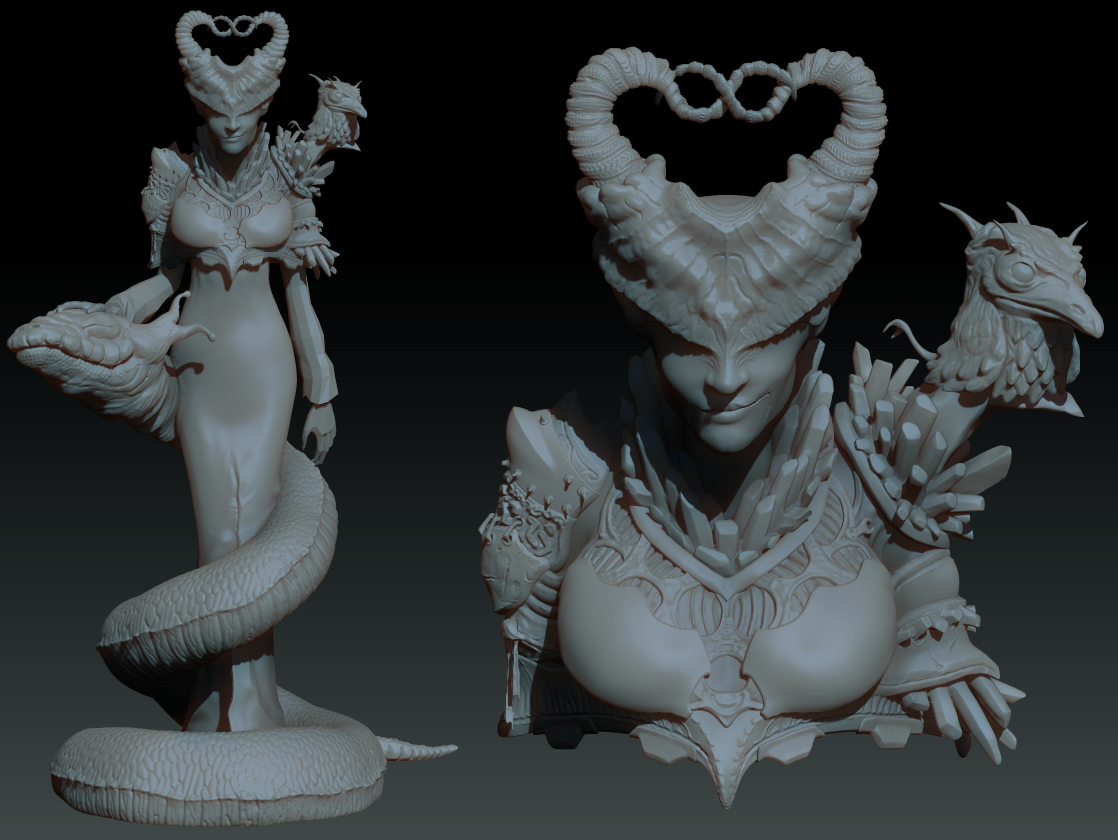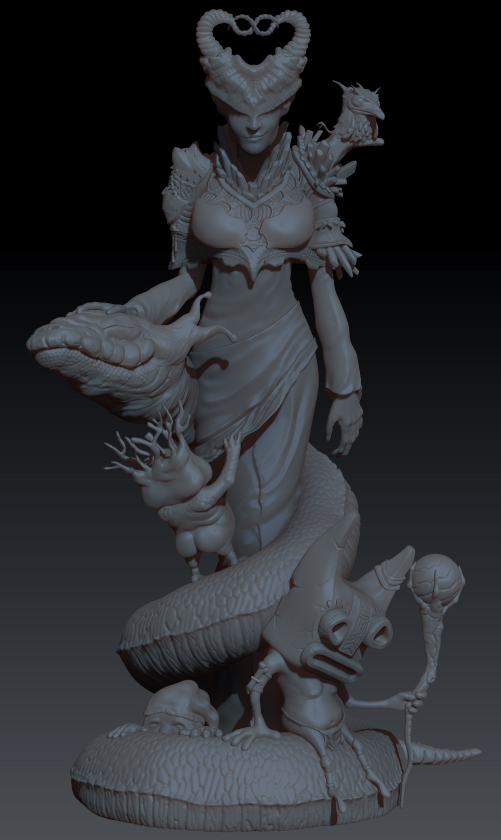 Hello guys, I' m working in the materials and the lights now

cheers!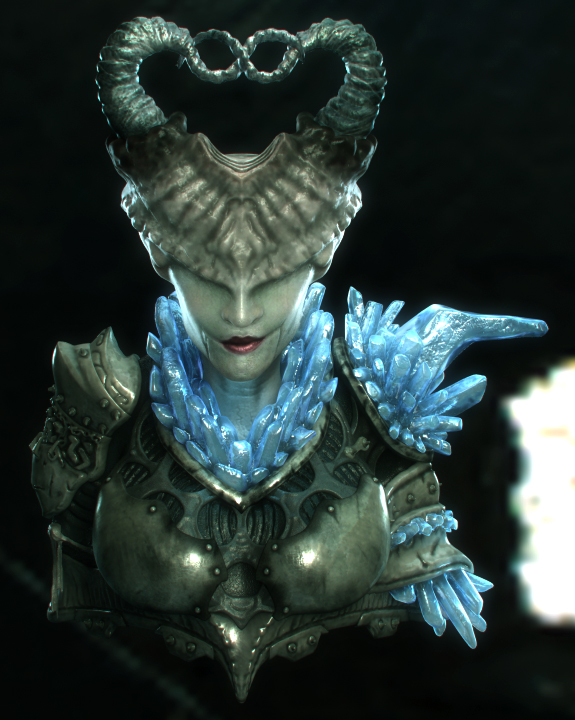 really very nice concept ! which software did you use for the render ?
Thanks tomato,I'm using mental ray (3ds max).
New update, working on the snake and dress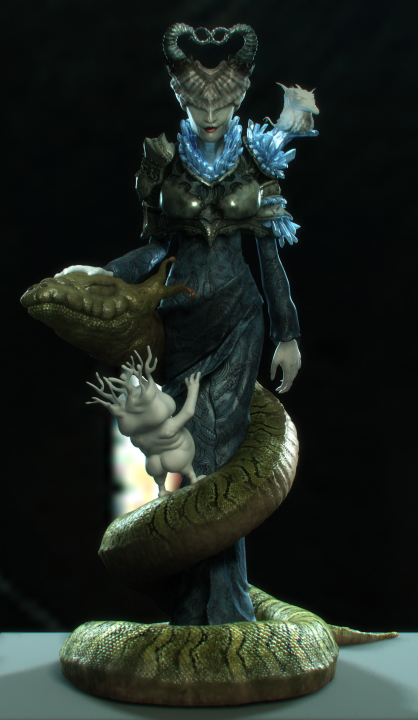 Bird ready to rock!, I done some changes in the dress (dif colors) and base color for the little buddy.:lol: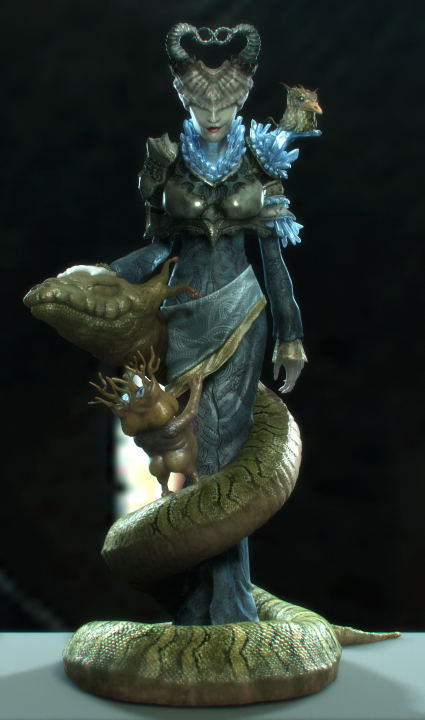 Finished!! Render done in 3dsmax (mental ray).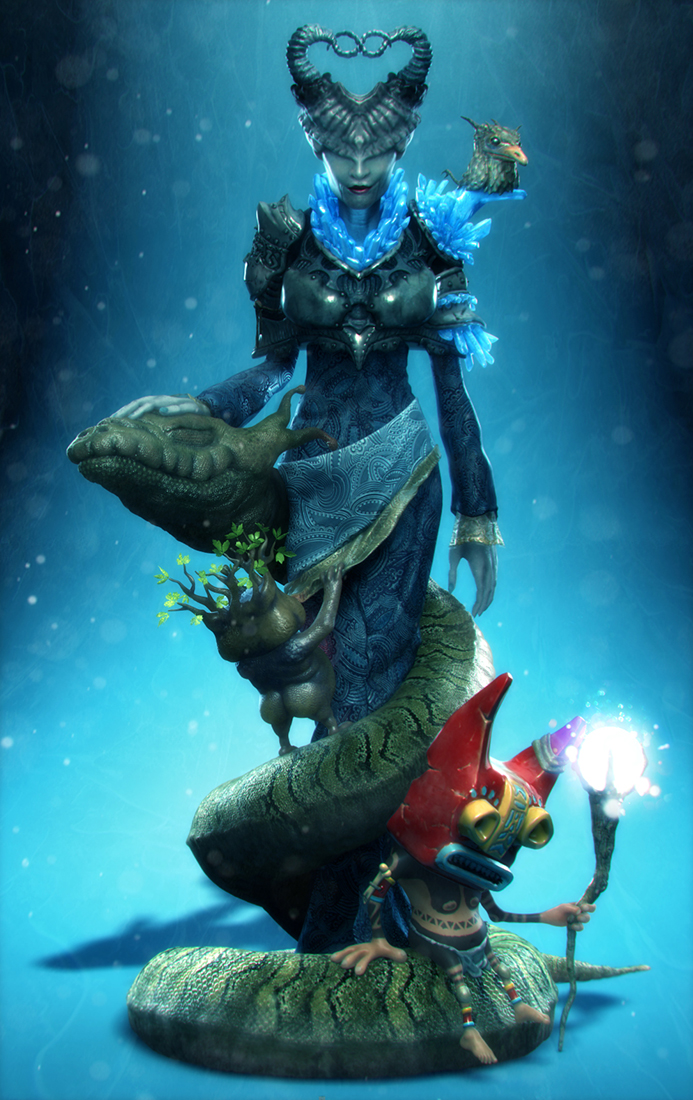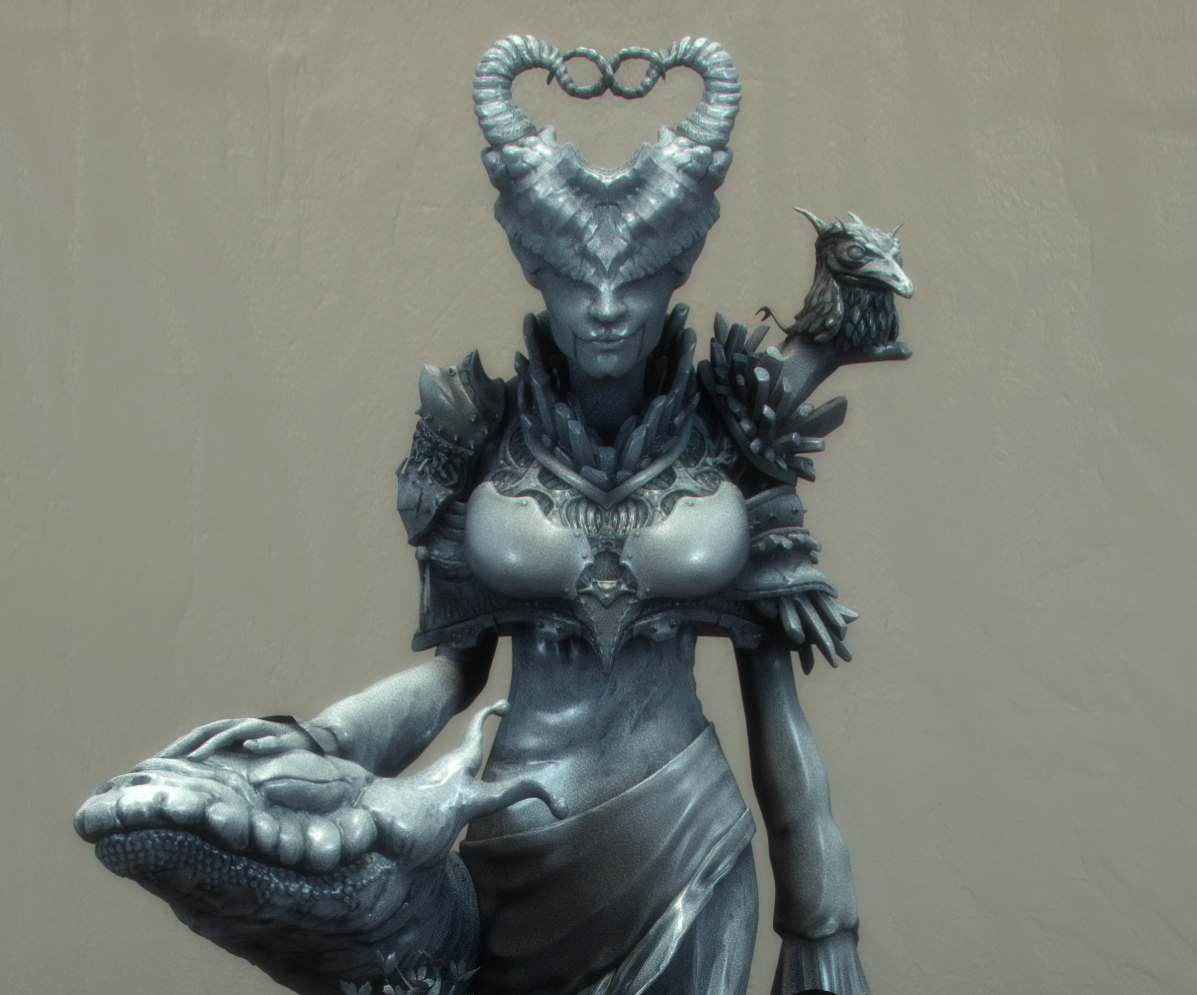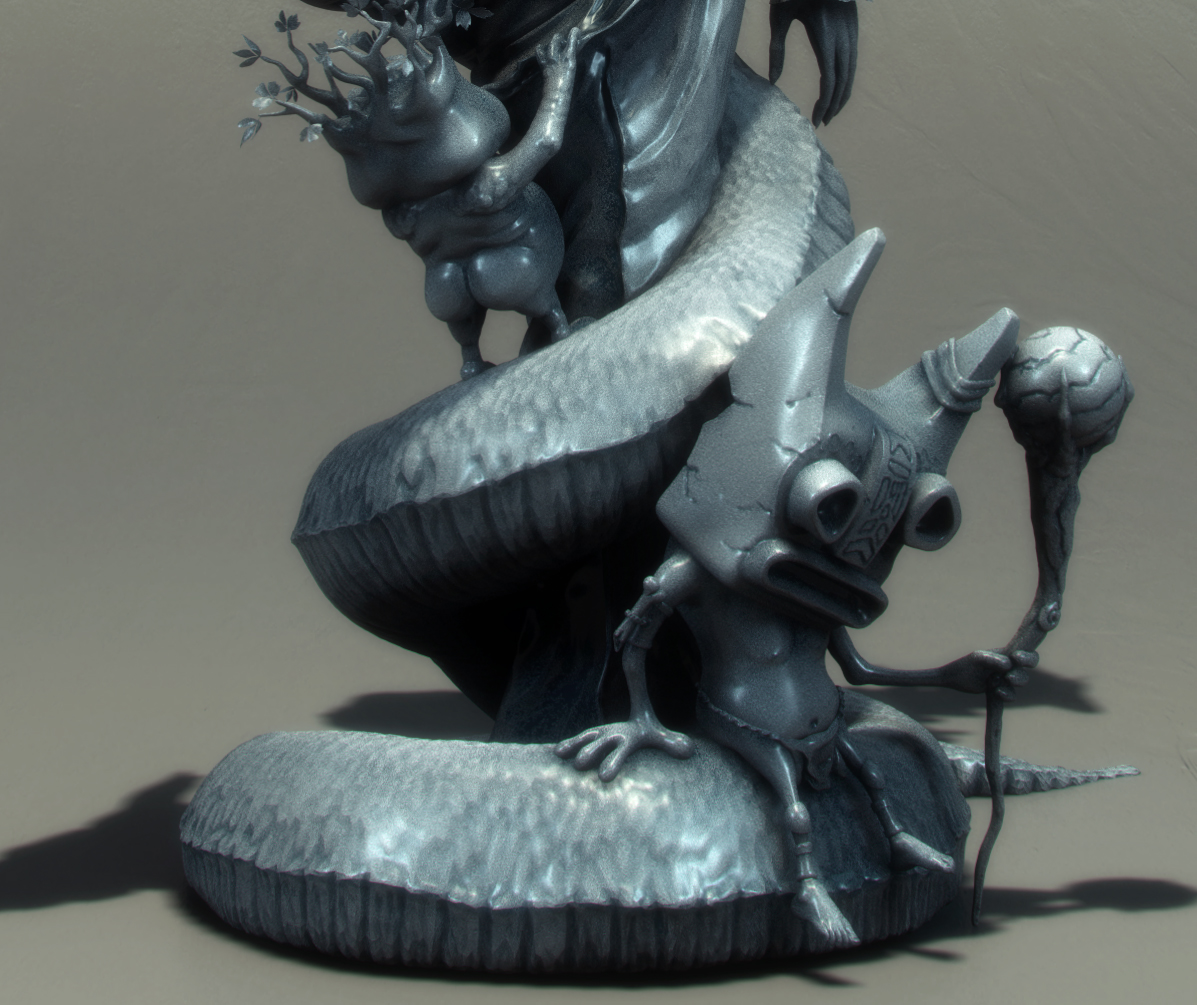 Cool Stuff bro!

small_orange_diamond