Hey guys
It's been a long while since I posted, but here is my latest piece. It was inspired by two particular illustrations created by Paul Bonner, and also the movement in the sculptures of Simon Lee (Spiderzero). I really wanted to create a piece that had a lot of story-telling and dynamism.
It was a real challenge to balance all of the elements, but the sketching phase was relatively quick and easy in Zbrush. I used a lot of zspheres and dynameshing primitives for all of the initial sculpting and composition tests.
I have included quick mini-tutorials for how I tackled the foliage and fuzz elements in the scene.
All of the assets we're created to run in realtime, and the final scene was rendered inside of Marmoset Toolbag. I hope you like it!
Cheers,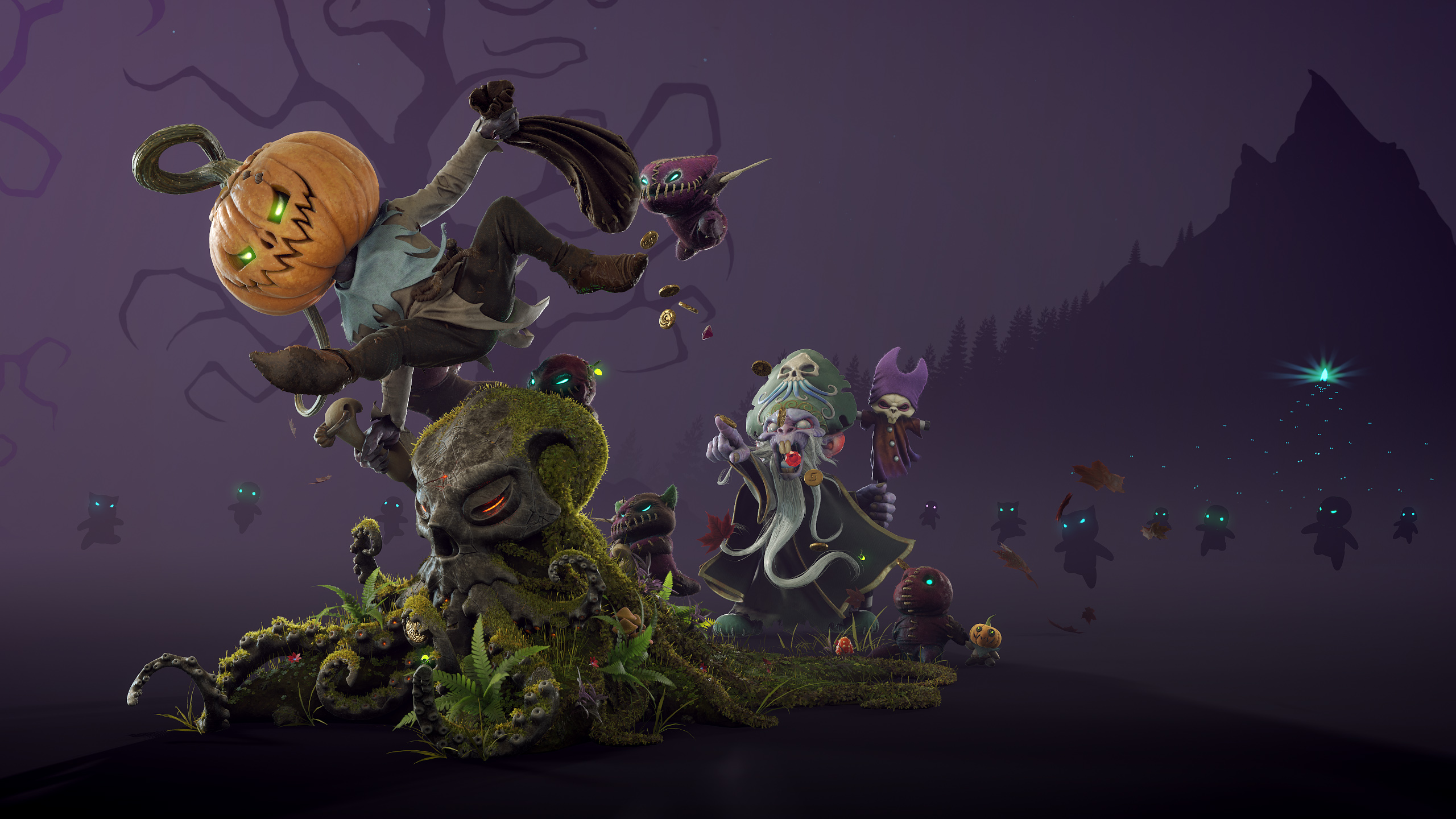 Here are shots and turntables of the individual assets in the scene.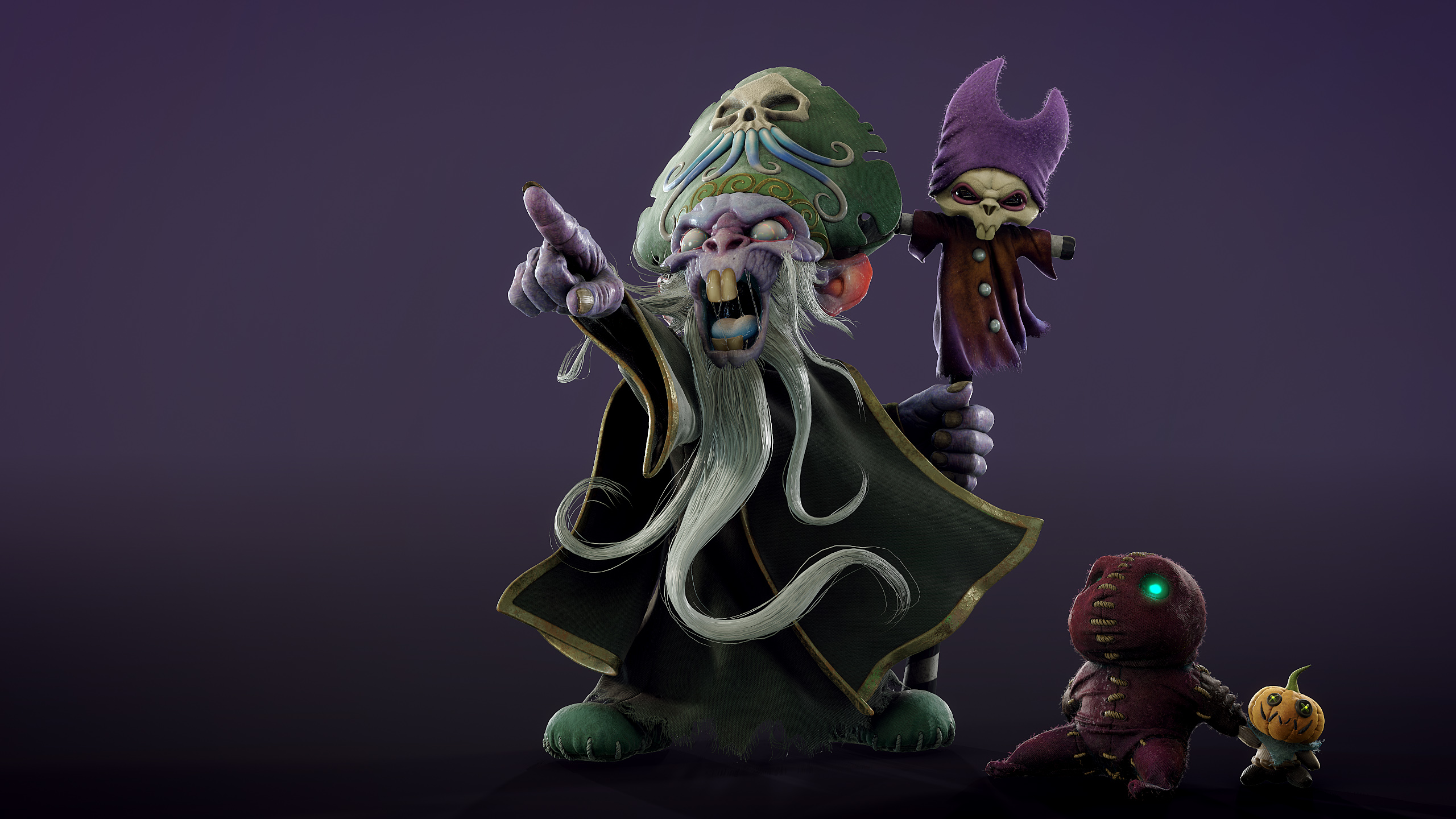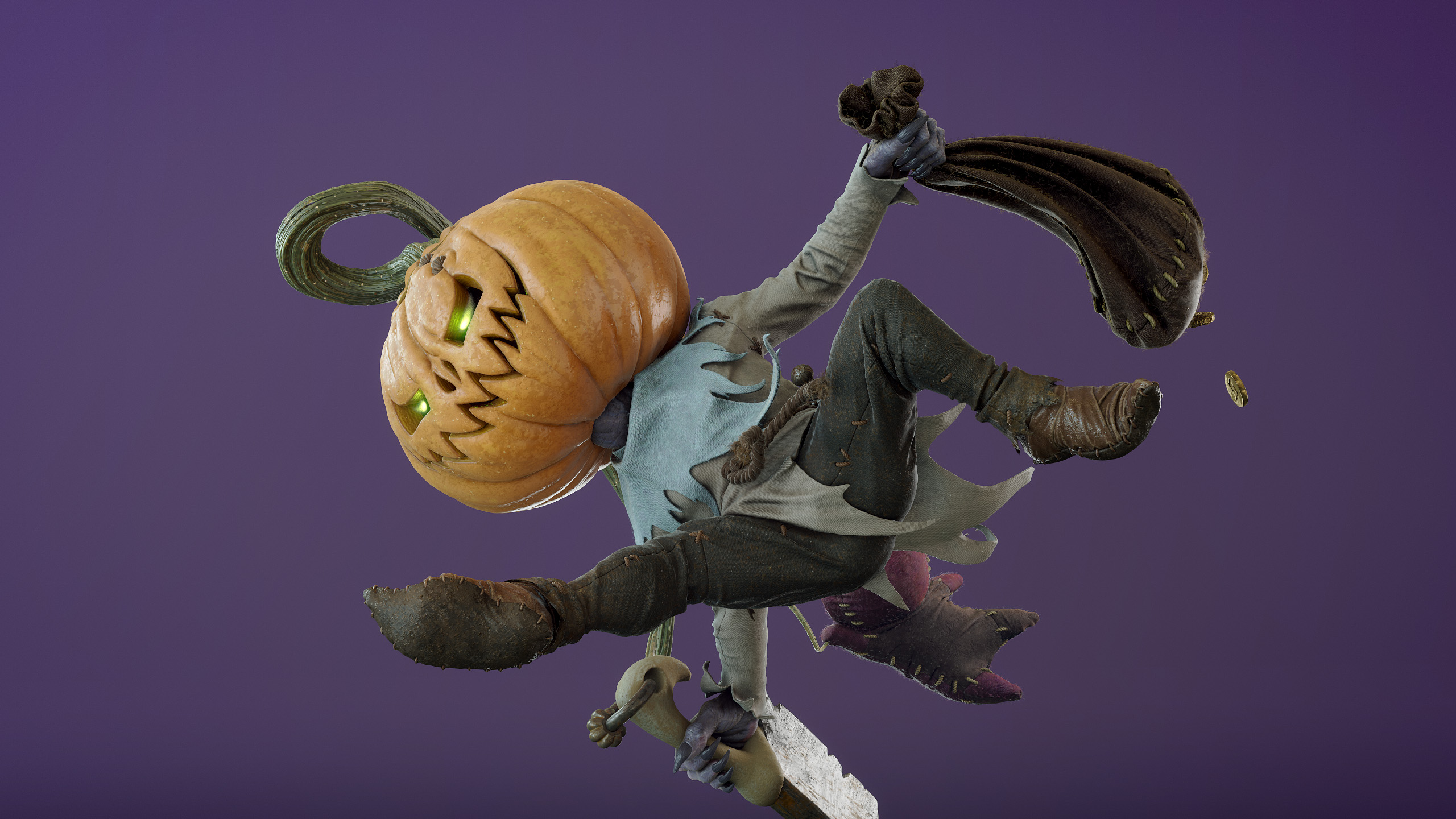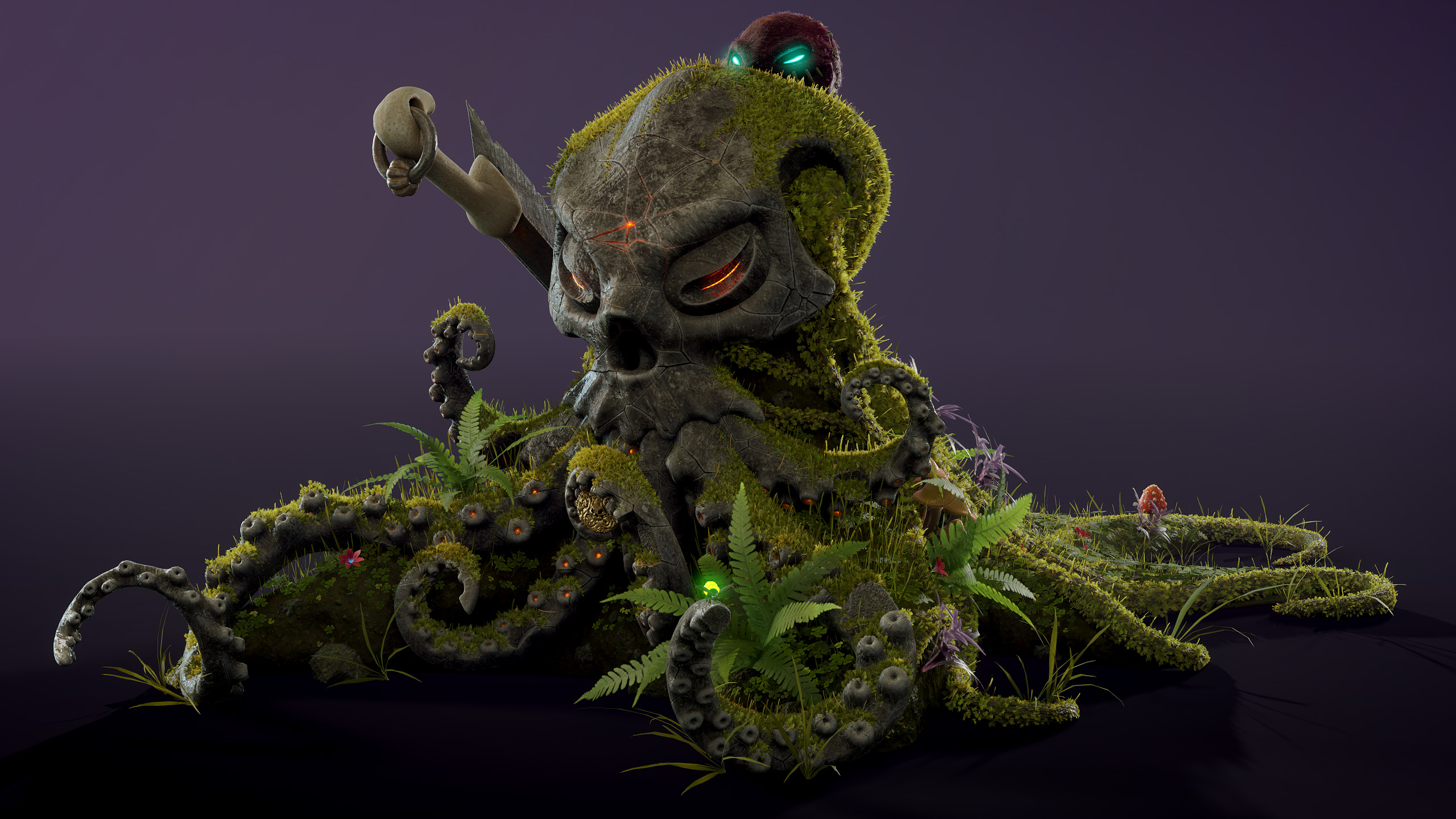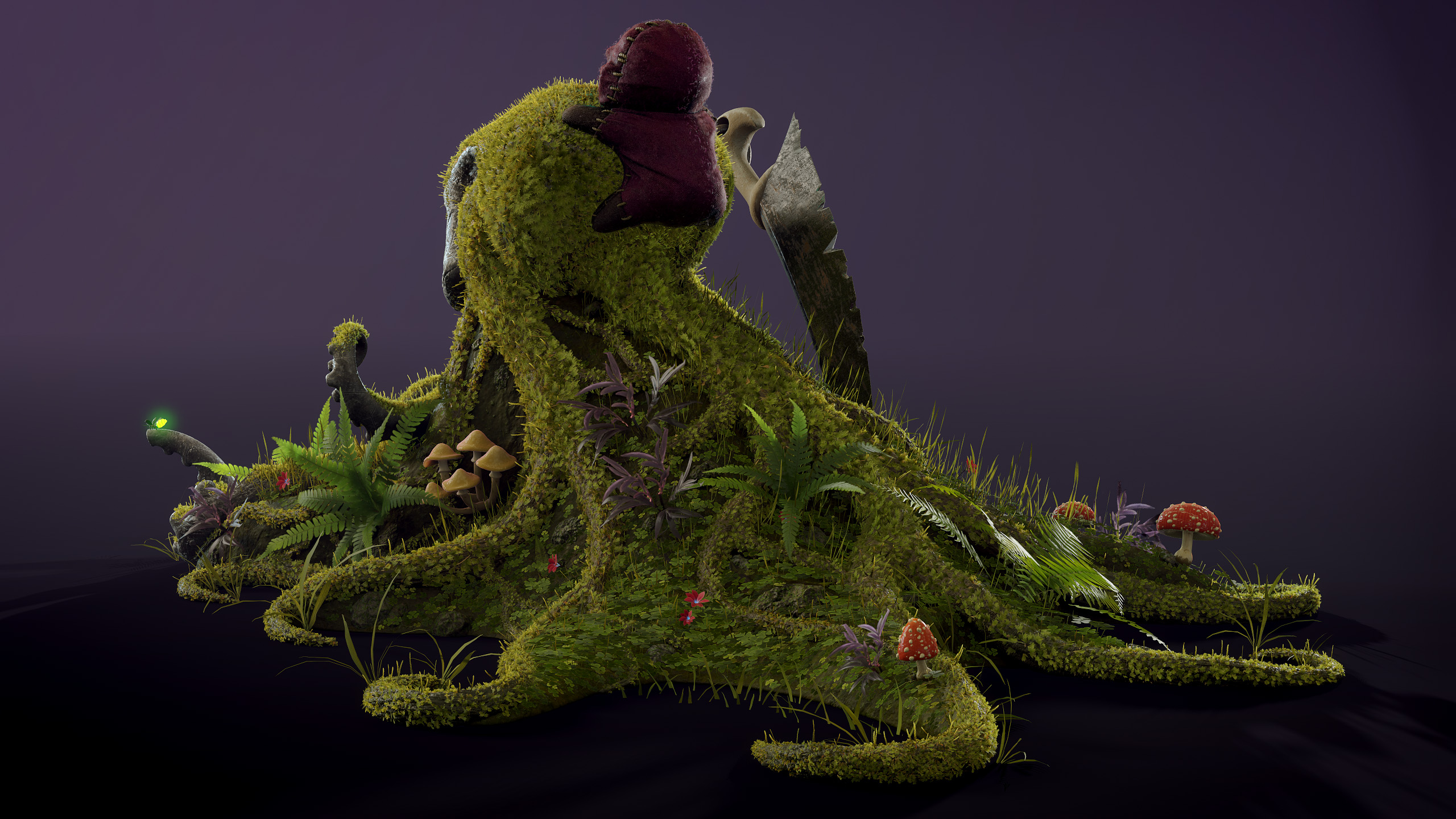 Here is a quick breakdown of how I tackled the foliage with nanomesh.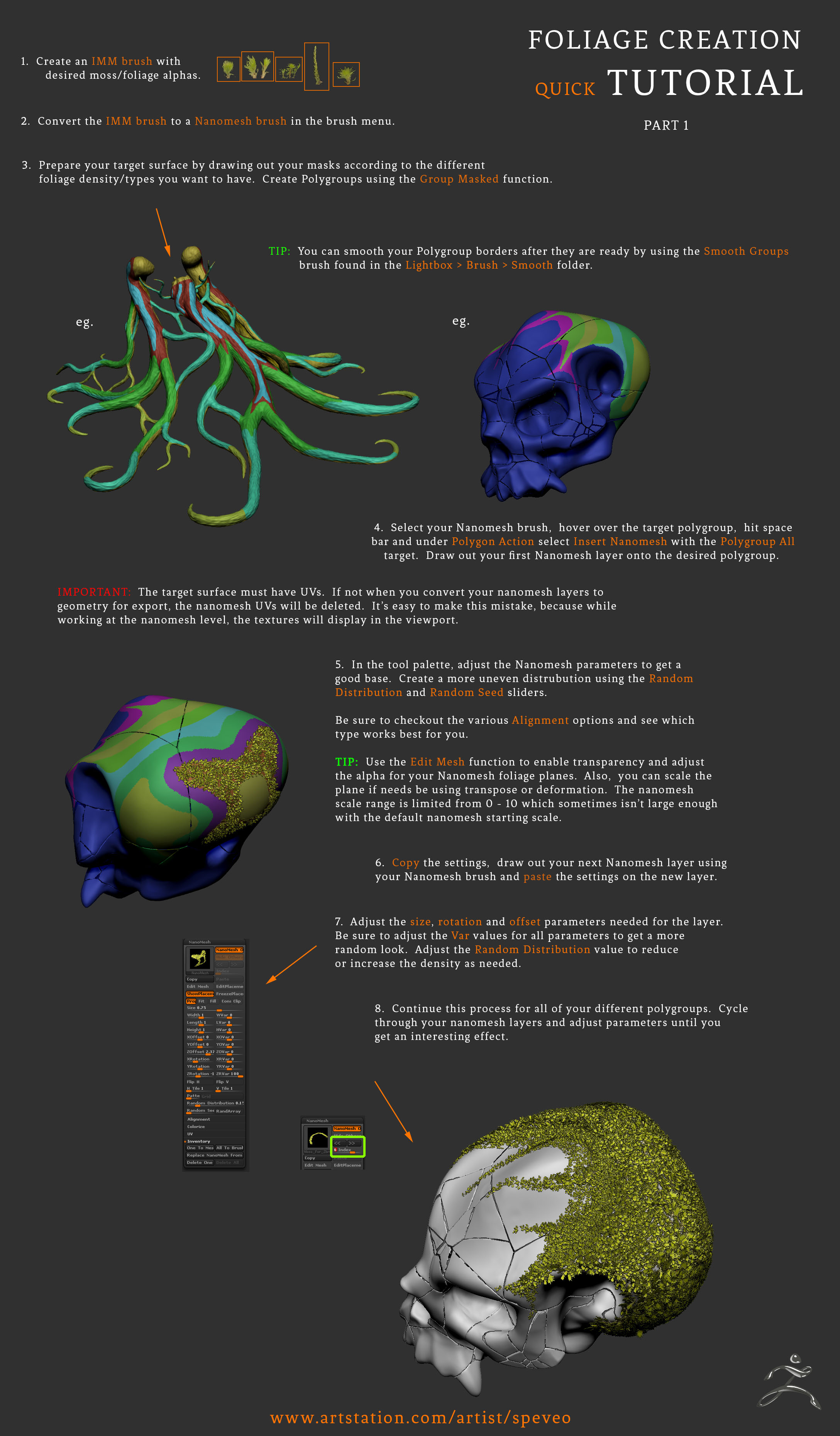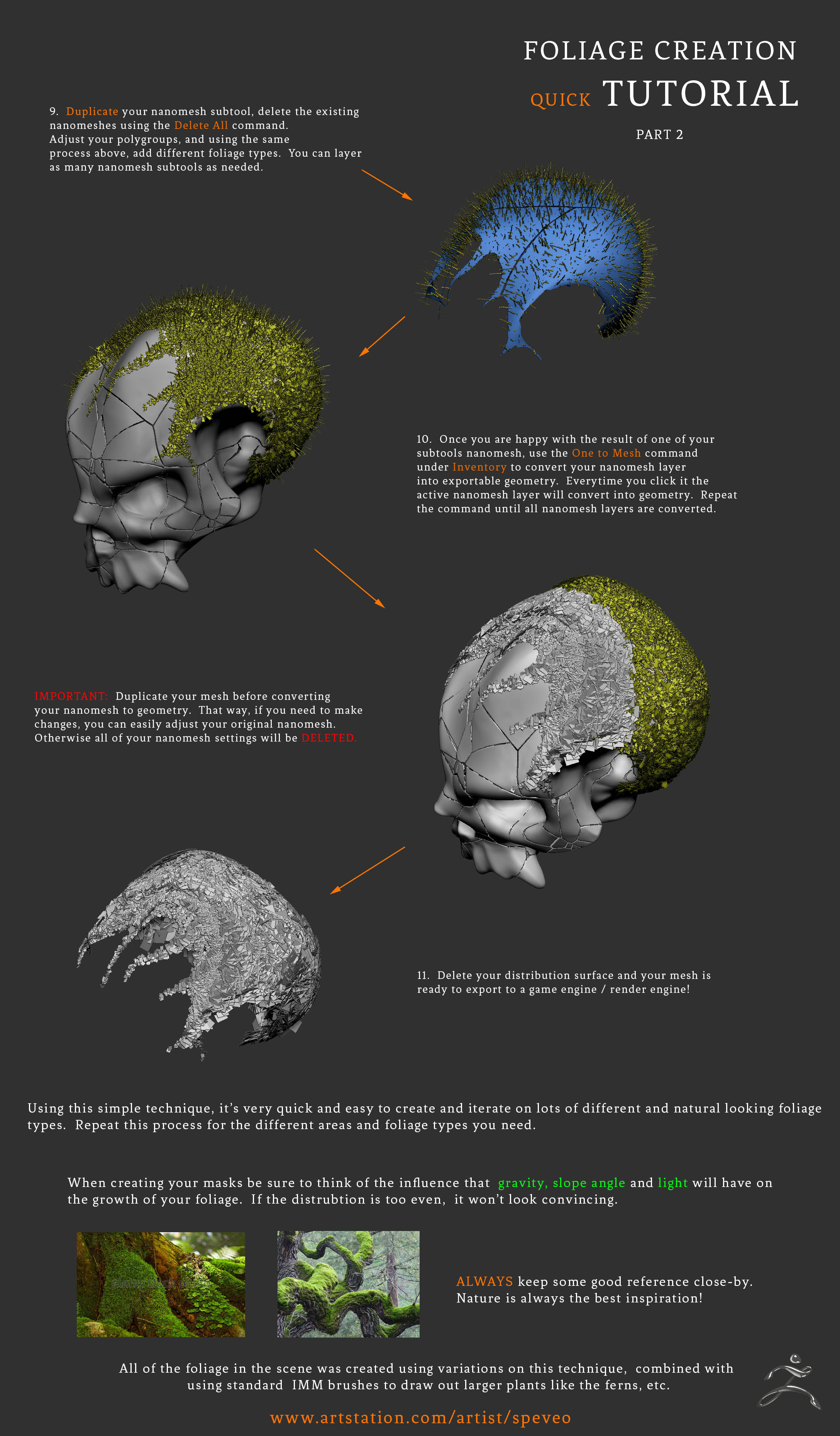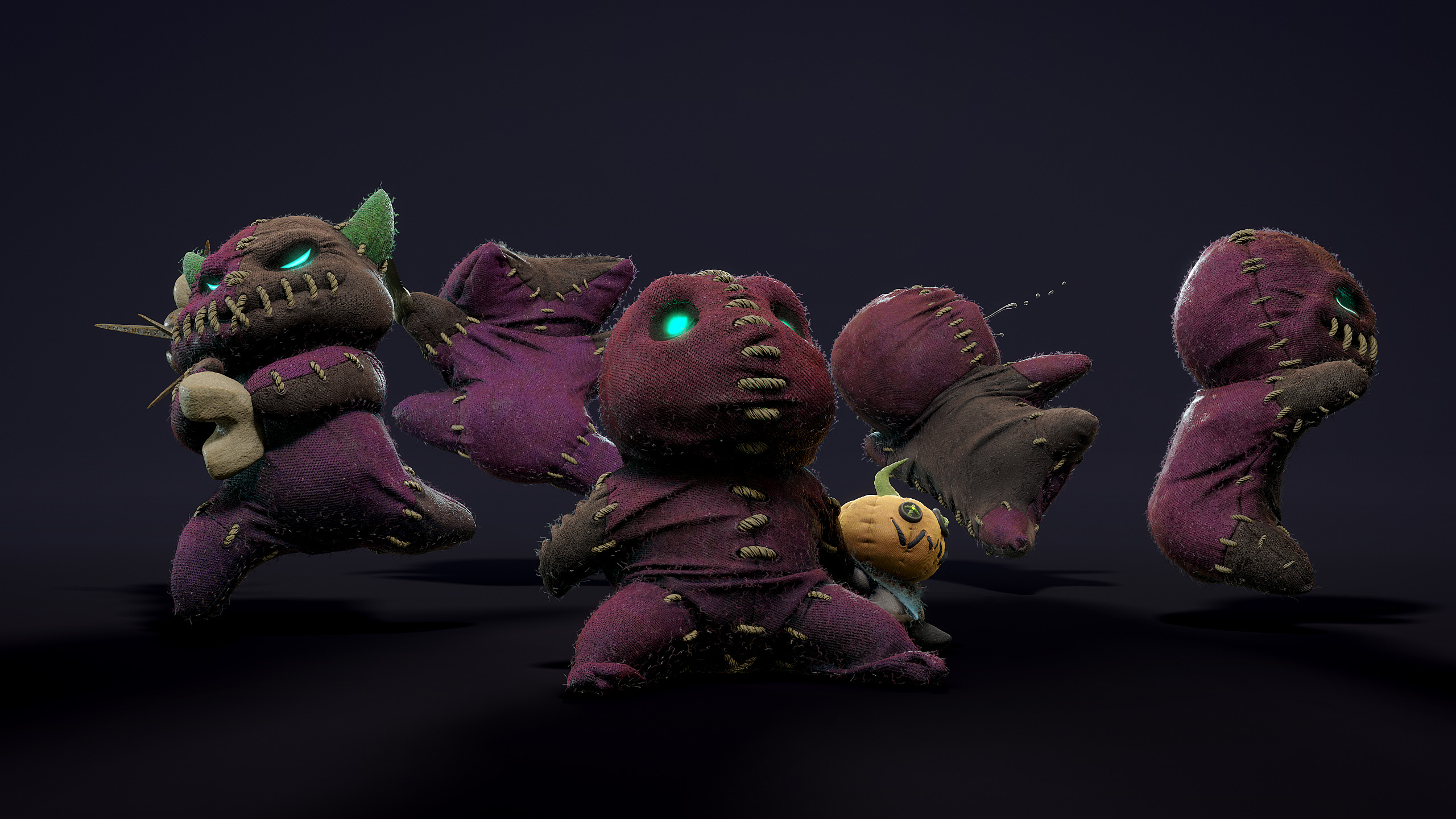 Continued in the next post . . .
Attachments