Helmet/mask of The Penitent One, a fanart of the game Blasphemous.
Rendered in KeyShot and Photoshop.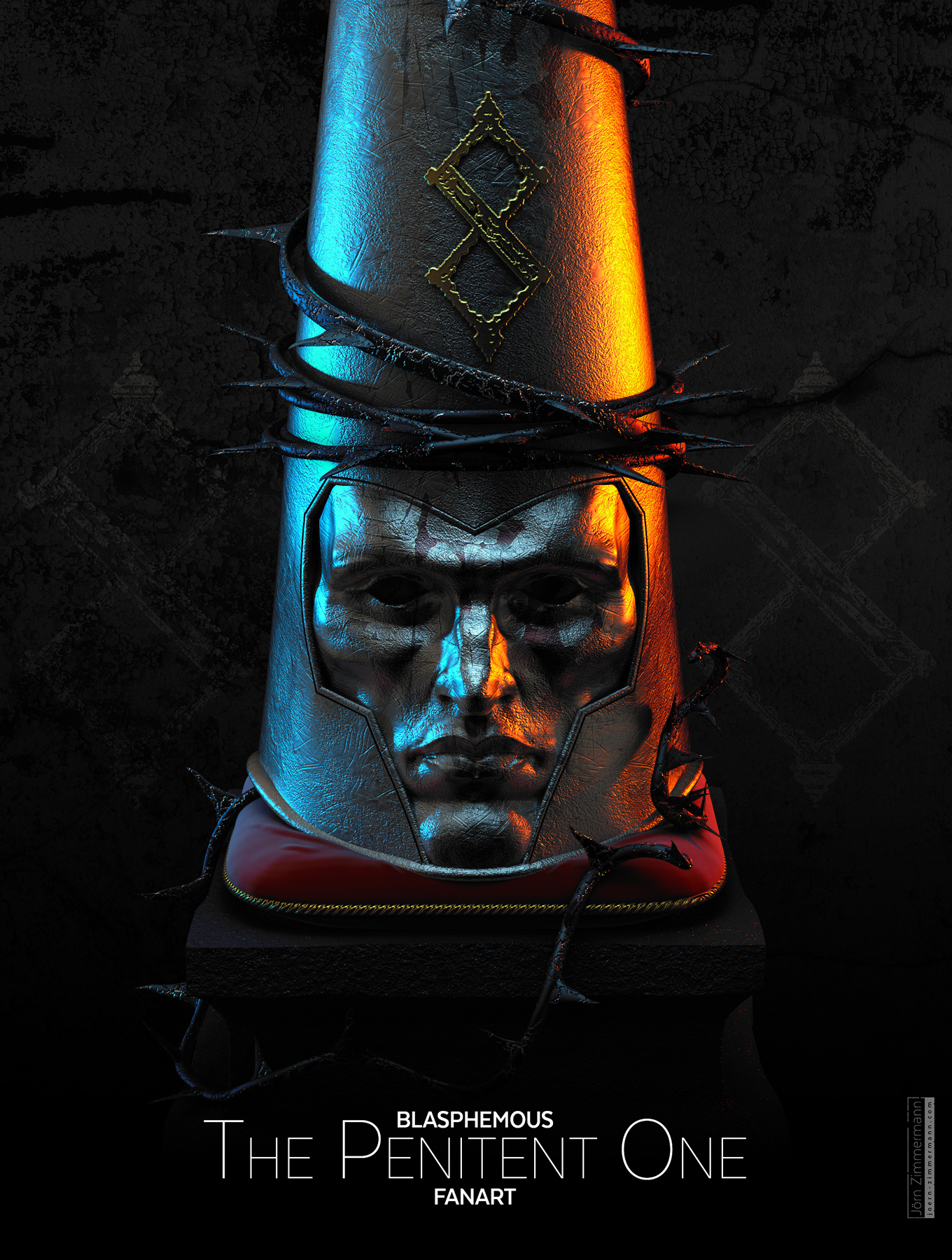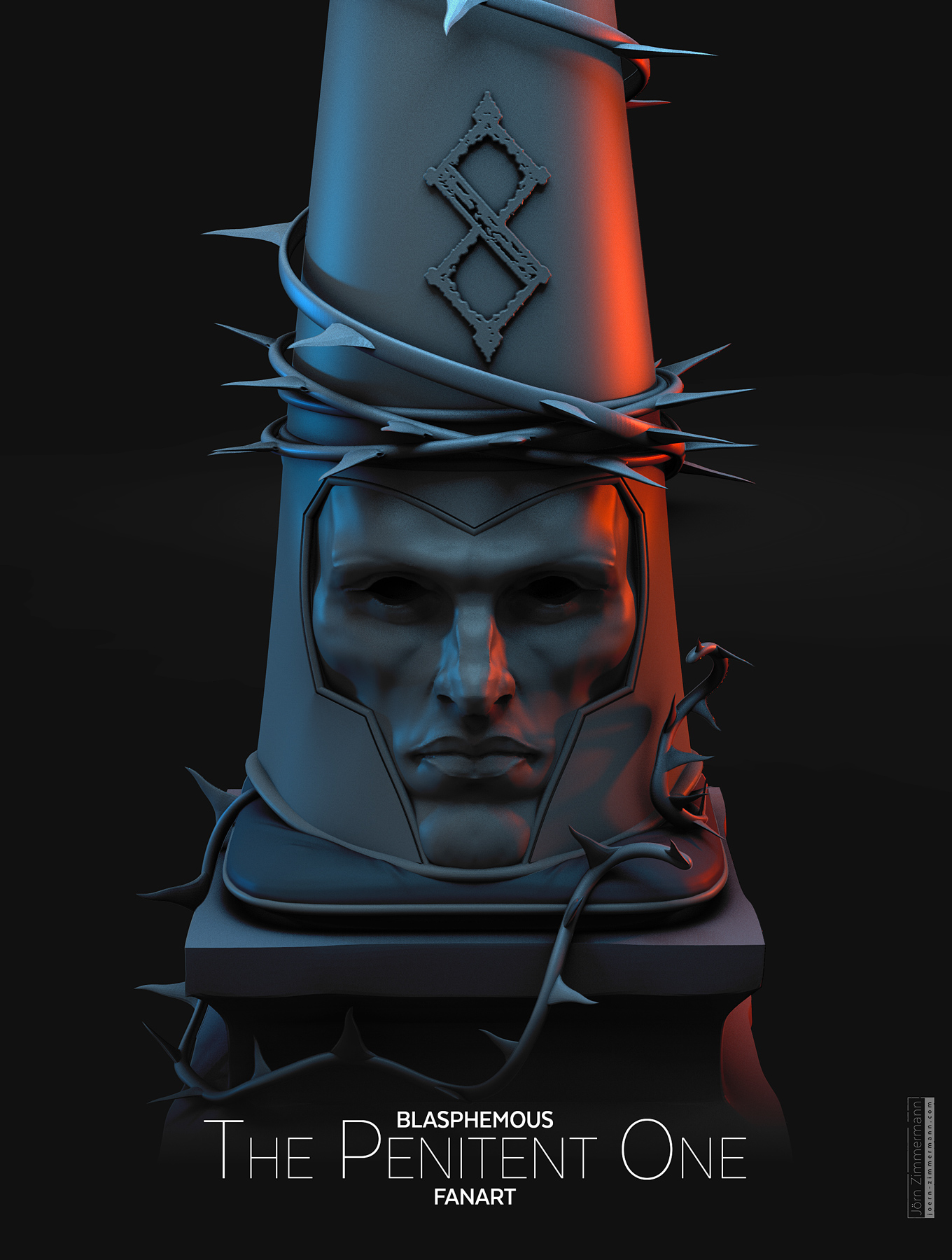 Very nice, is the face supposed to be a mask ? I'm not familiar with the game which it's inspired from. I feel it's like from the same material as the hat/helmet cone.
Hey, thank you! Yes, that's right, the face part is a mask, attached to the helmet.
looks great, i think it's a bit grainy but that's my own personnal taste. Following you from now on

Thanks a lot, much appreciated!

I agree, this can be definitely be improved. I'm still working an making a complete bust from this character. Let's see how it turns out eventually.