Hi guys, this is my new project, tribute to Poe, the masque of the red death.
Attachments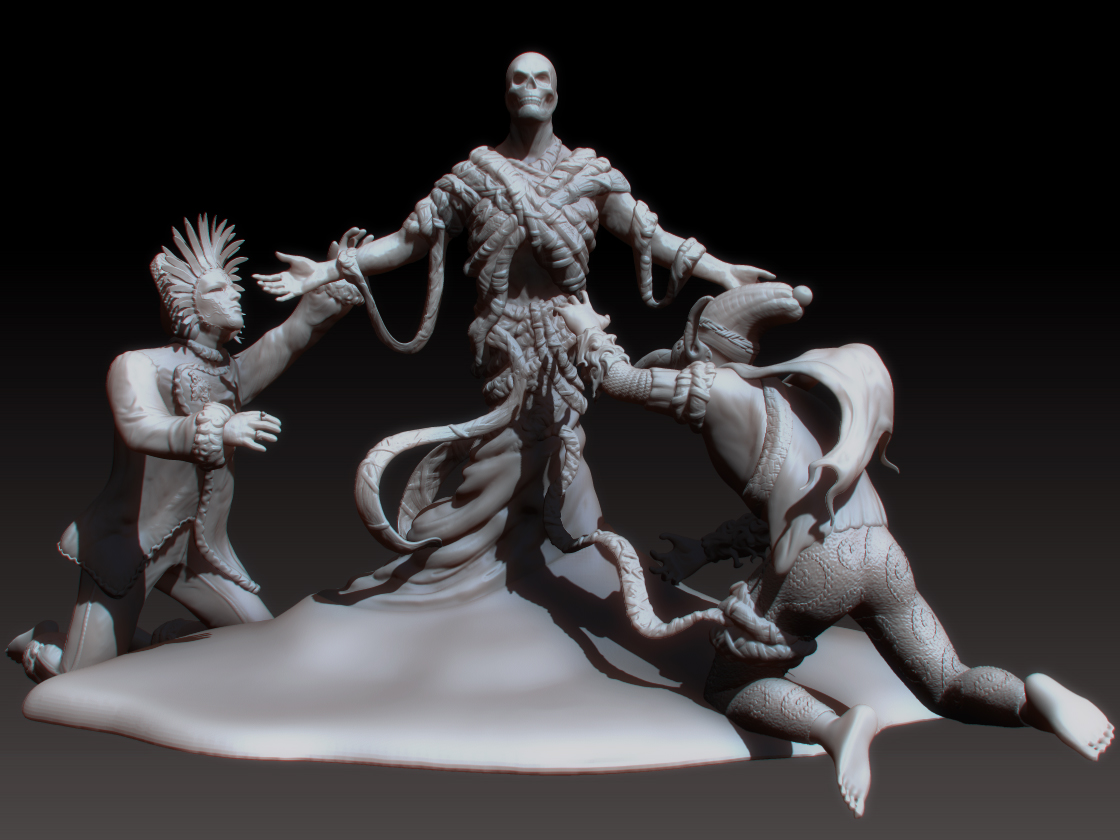 Doing the prince…he is dead :evil: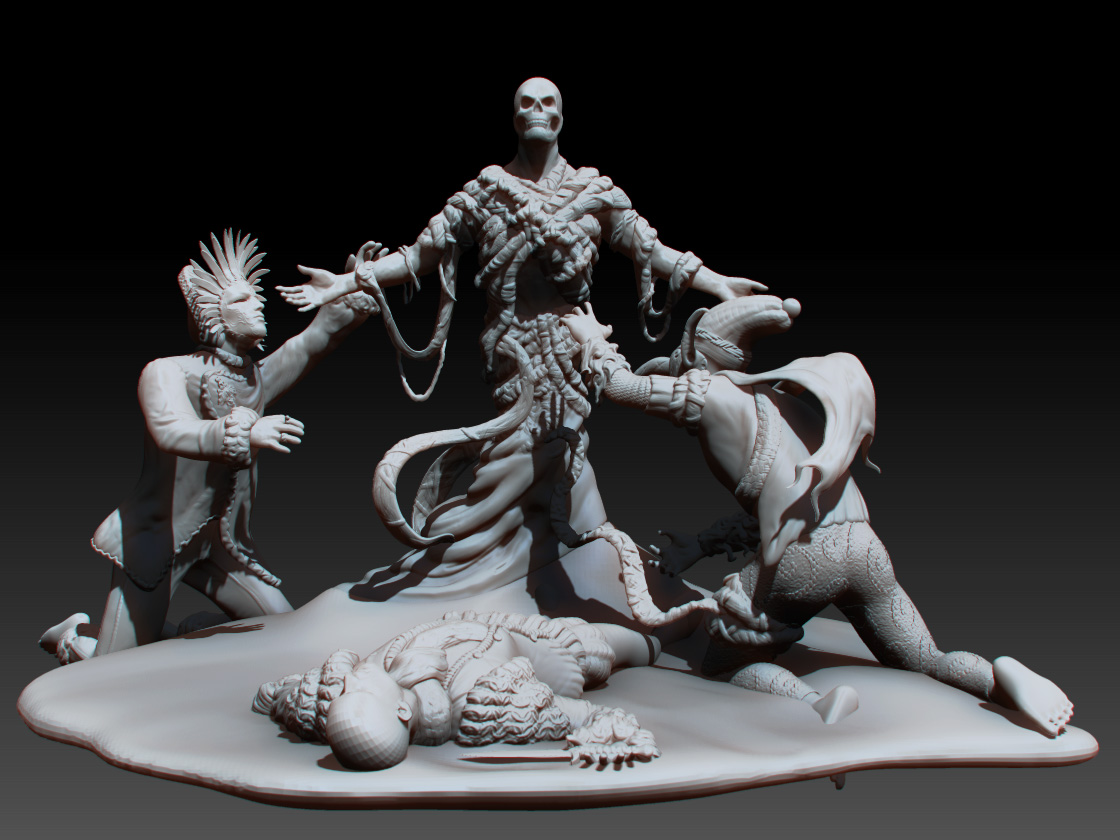 Update new models, I will put two more.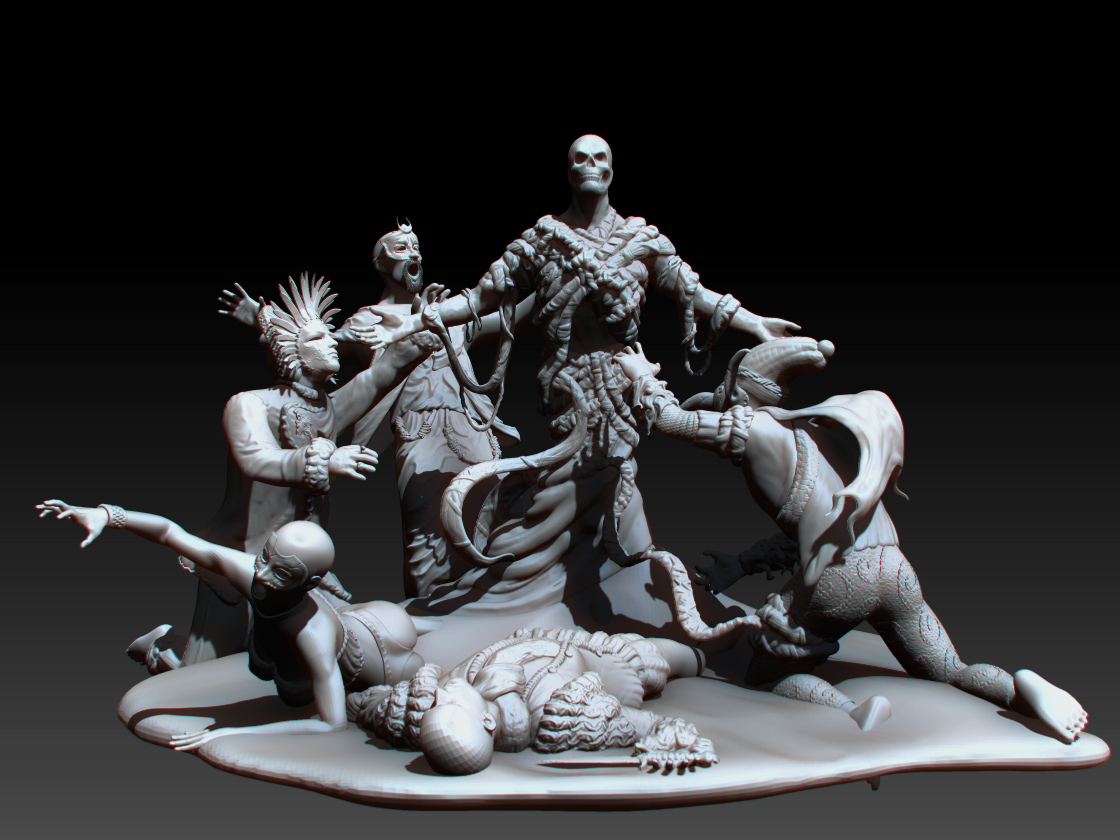 Attachments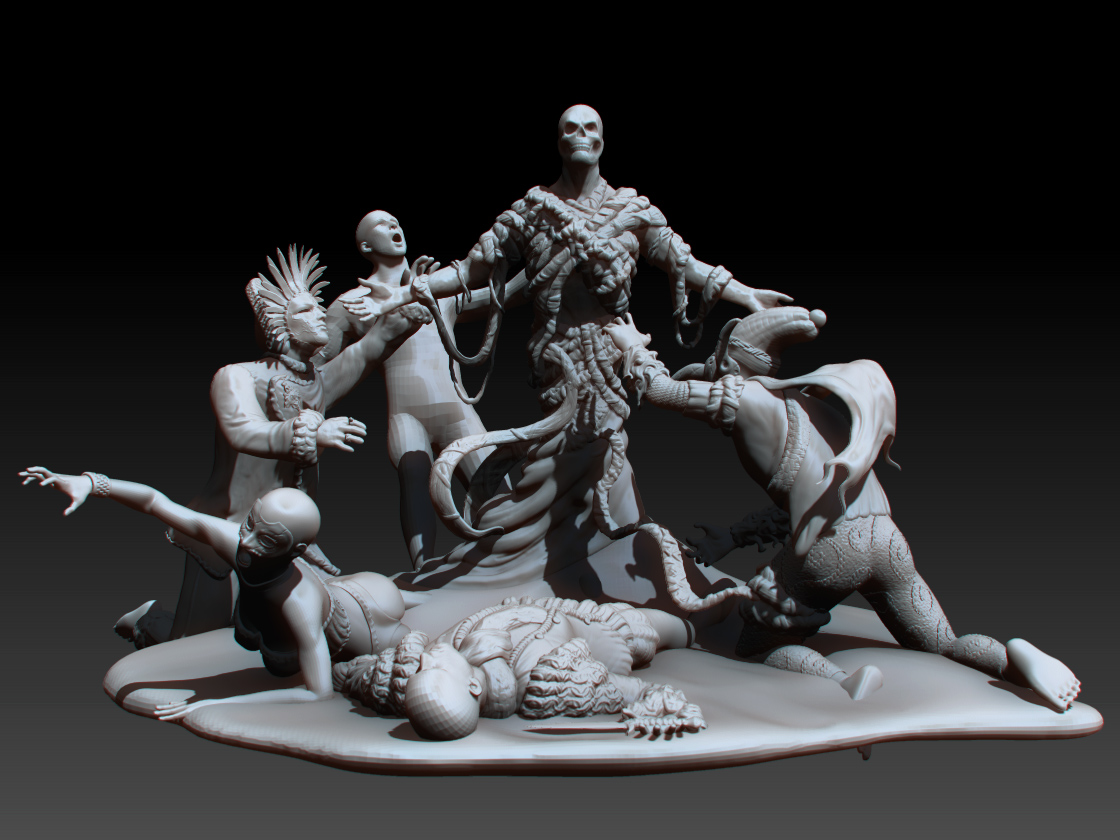 small_orange_diamond

gonna color - texture ?? nice models !!
Update, I will start the details now, monday bloody monday.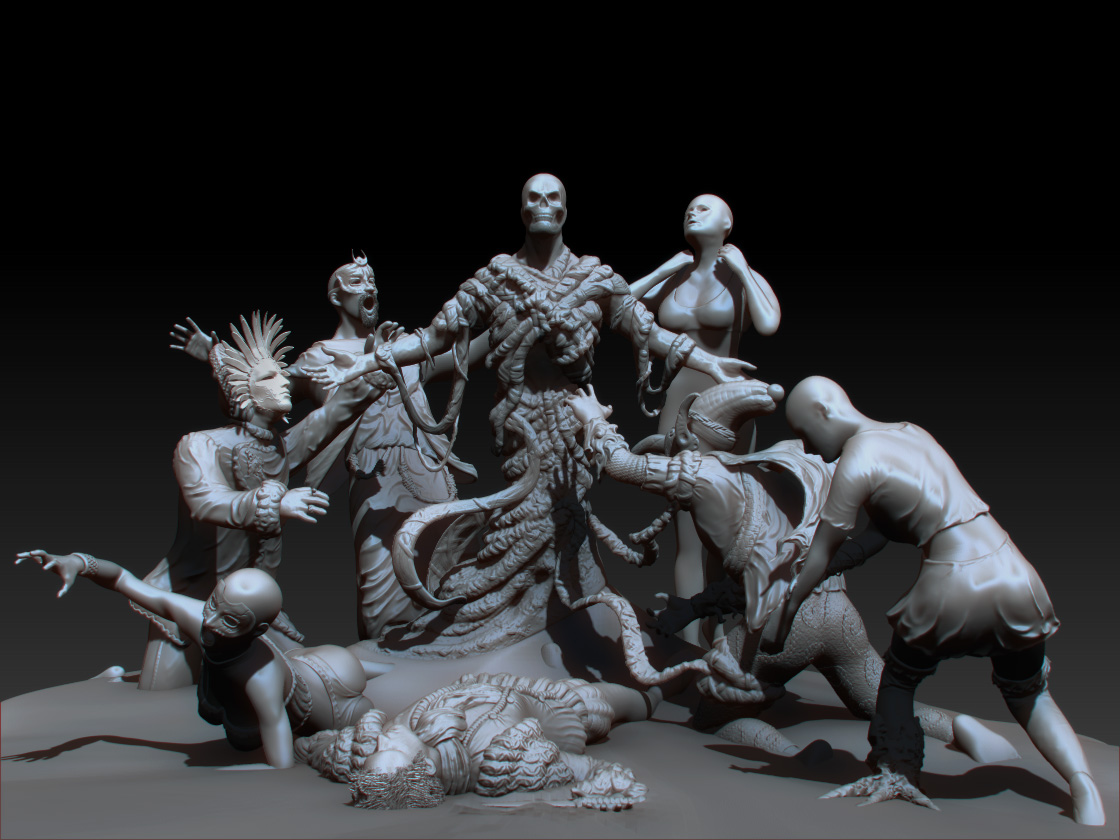 Hi guys, this is the update of the scene, new models, details and hair.