Hey! what's up?
I sculpted the vast majority in Zbrush and made some pieces
in Maya giving it the final touches in Zbrush.
For the UVs I used Maya, for the textures Substance Painter
and for the renders Marmoset.
I hope you enjoy it as much as I do!
Thanks you for watching!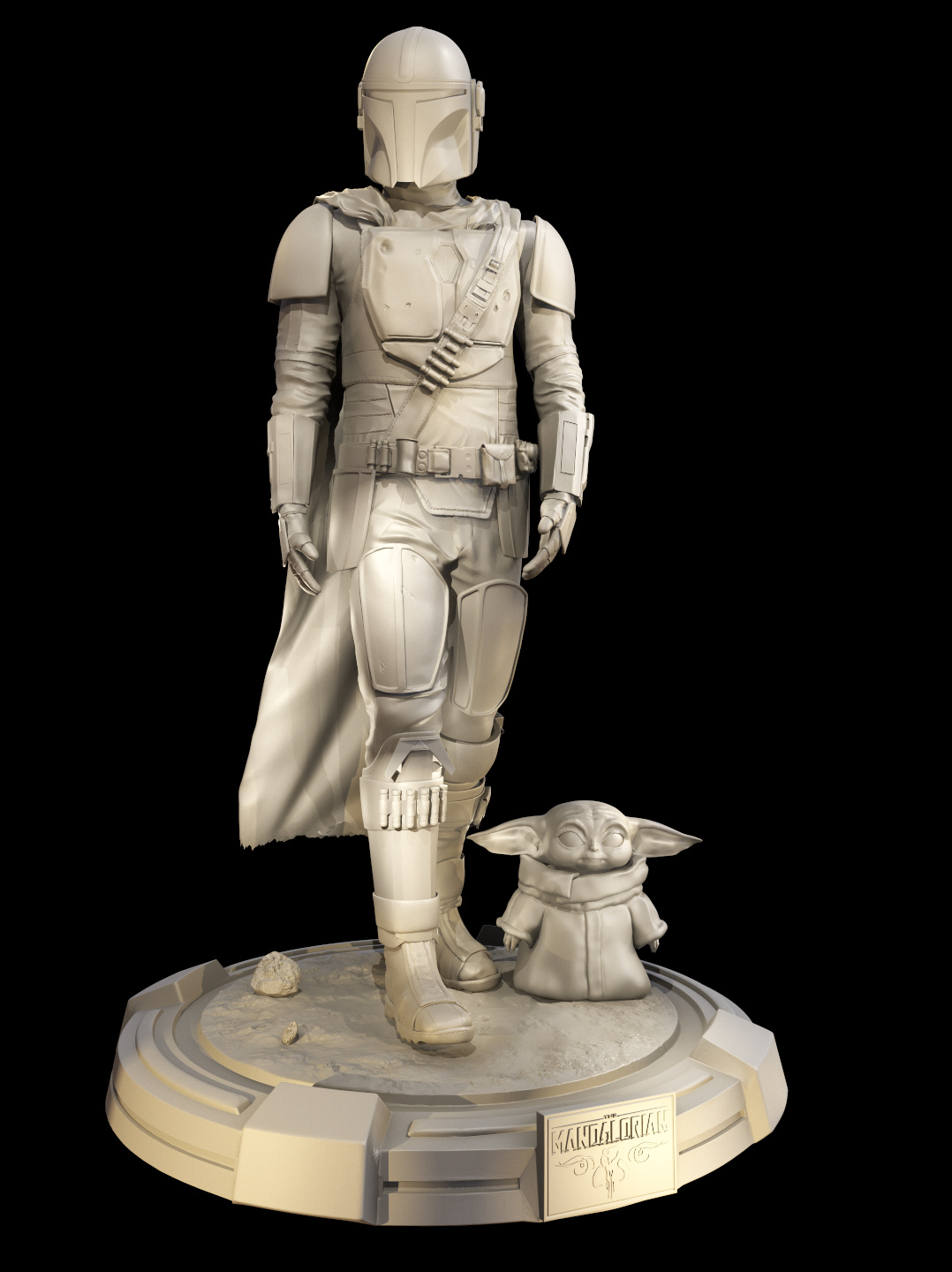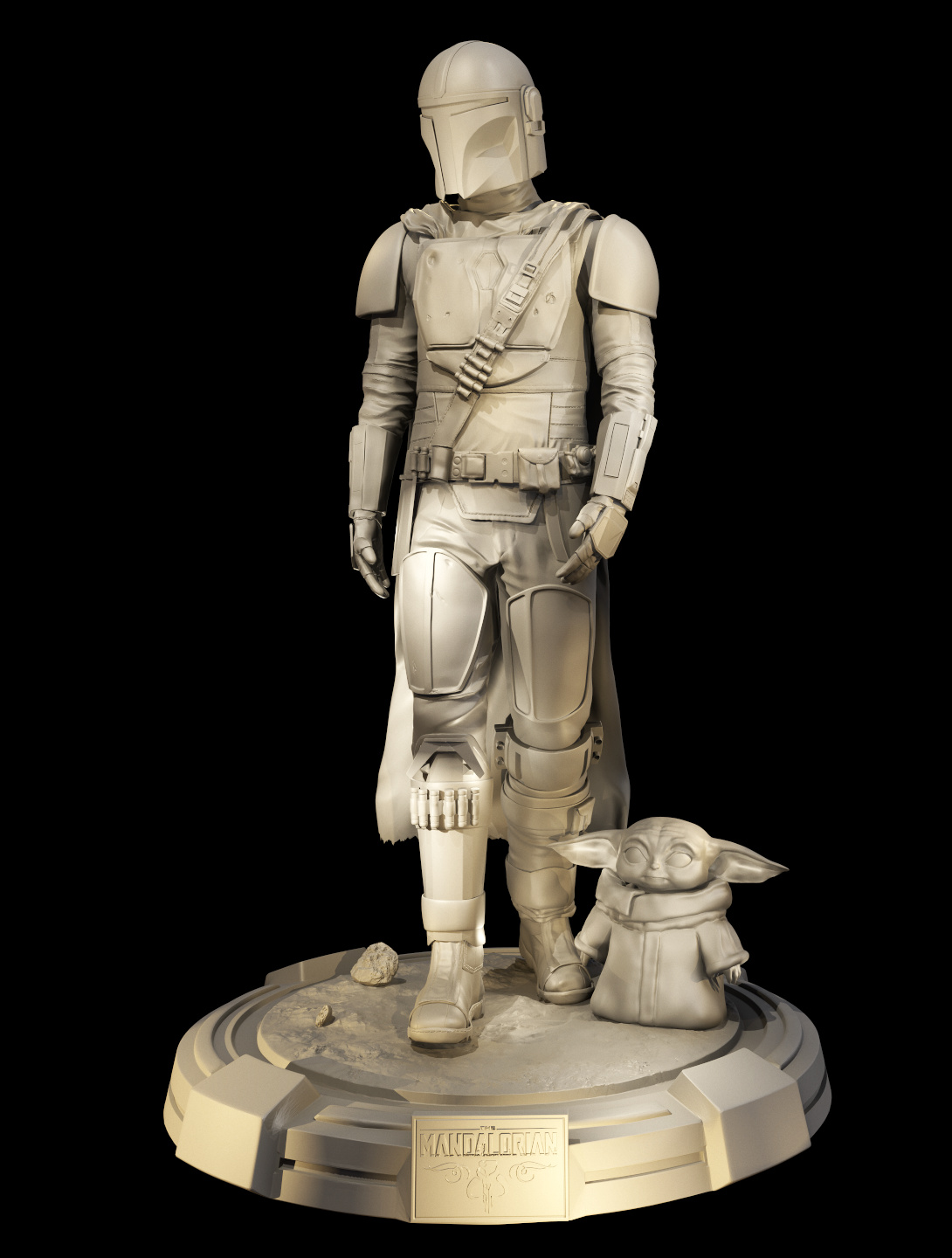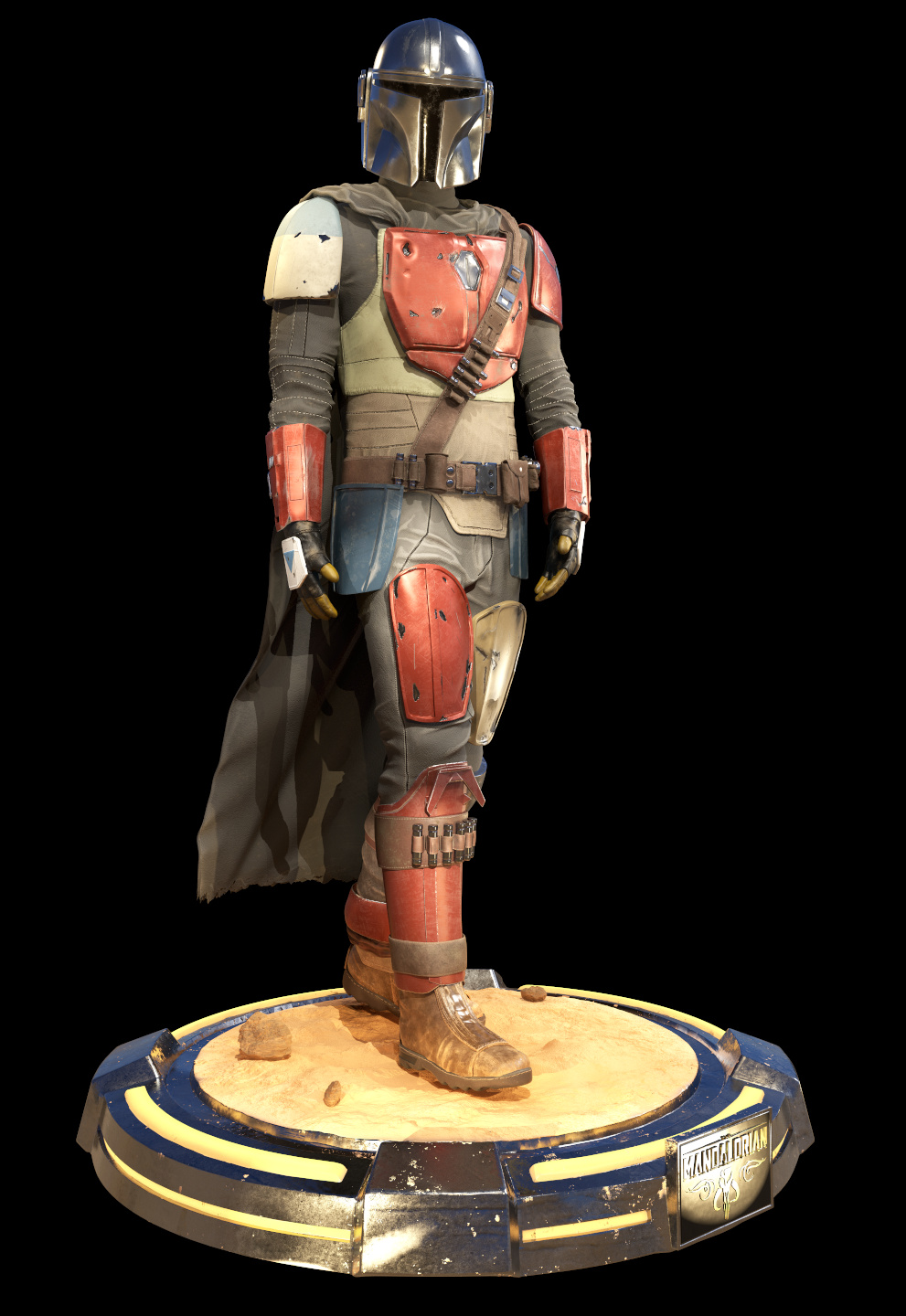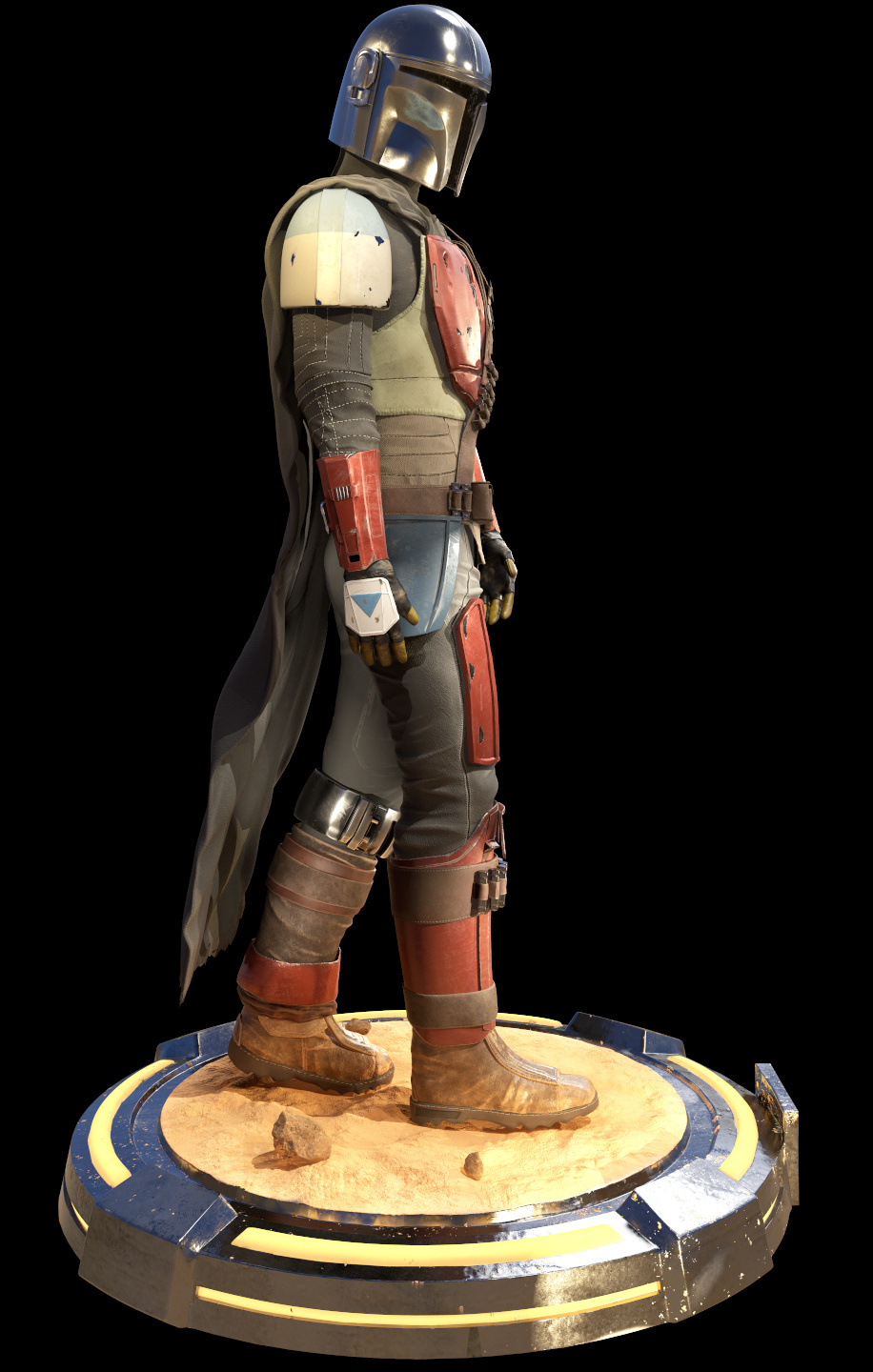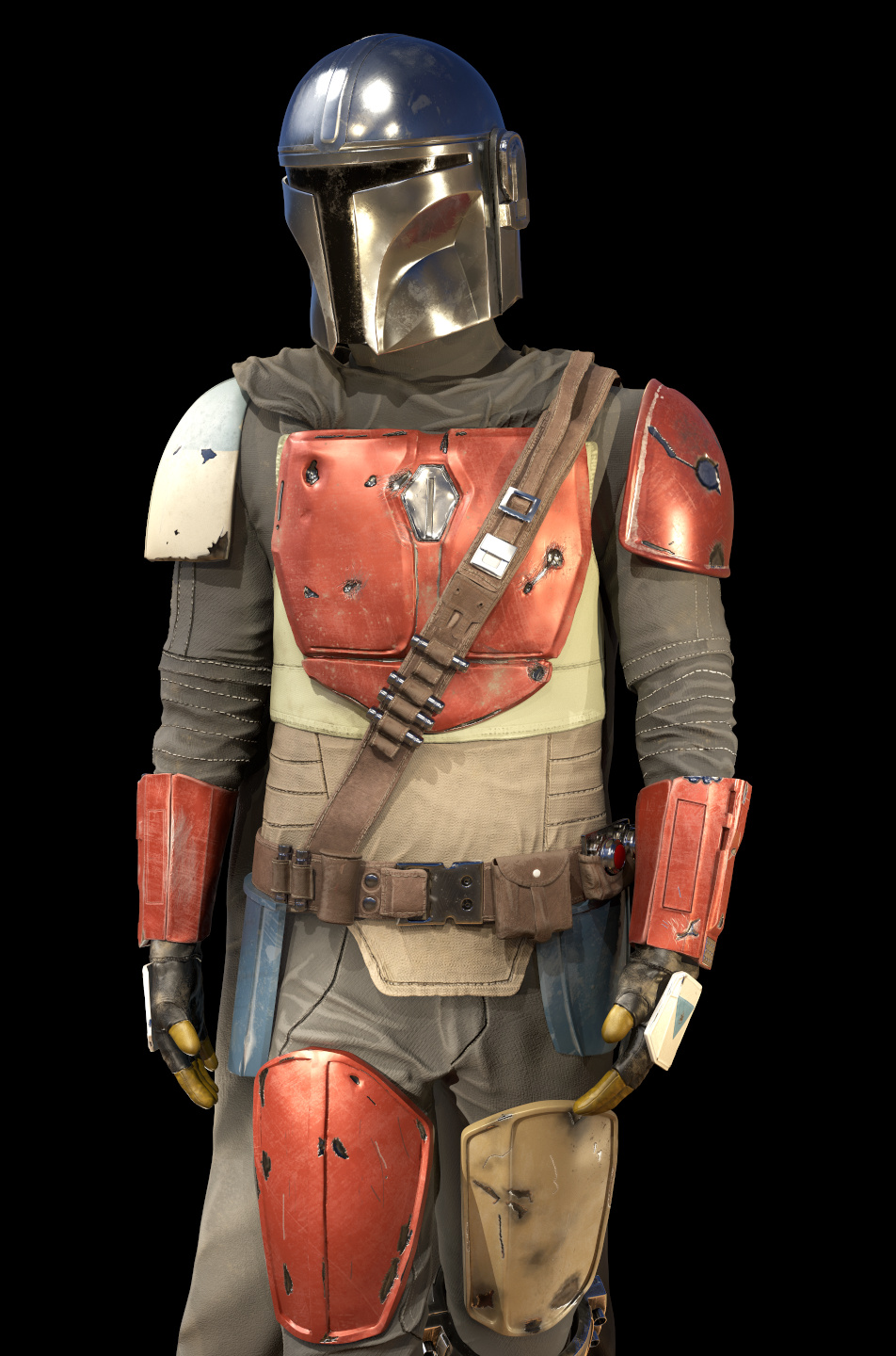 Here a video of this work.