Hey Guys ! Another 3D personal project done.
This is my first real time character study. I learned a lot during the process.
For being my first real time study, I focused on doing only the bust of the character and arriving at the best quality possible.
After a difficult battle this was the last surviving warrior of his clan, and he will have his revenge!
So, let's go to the next study =]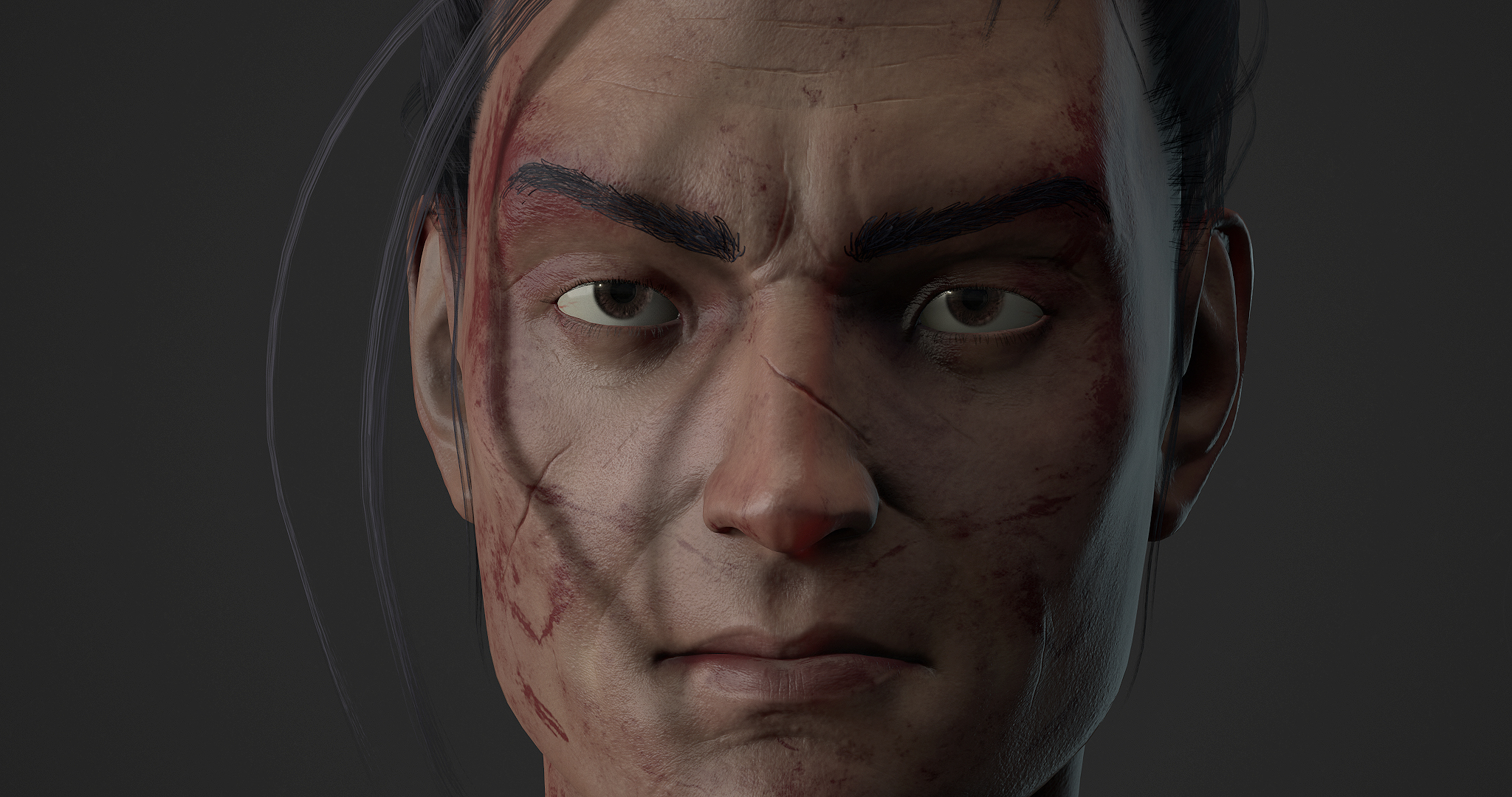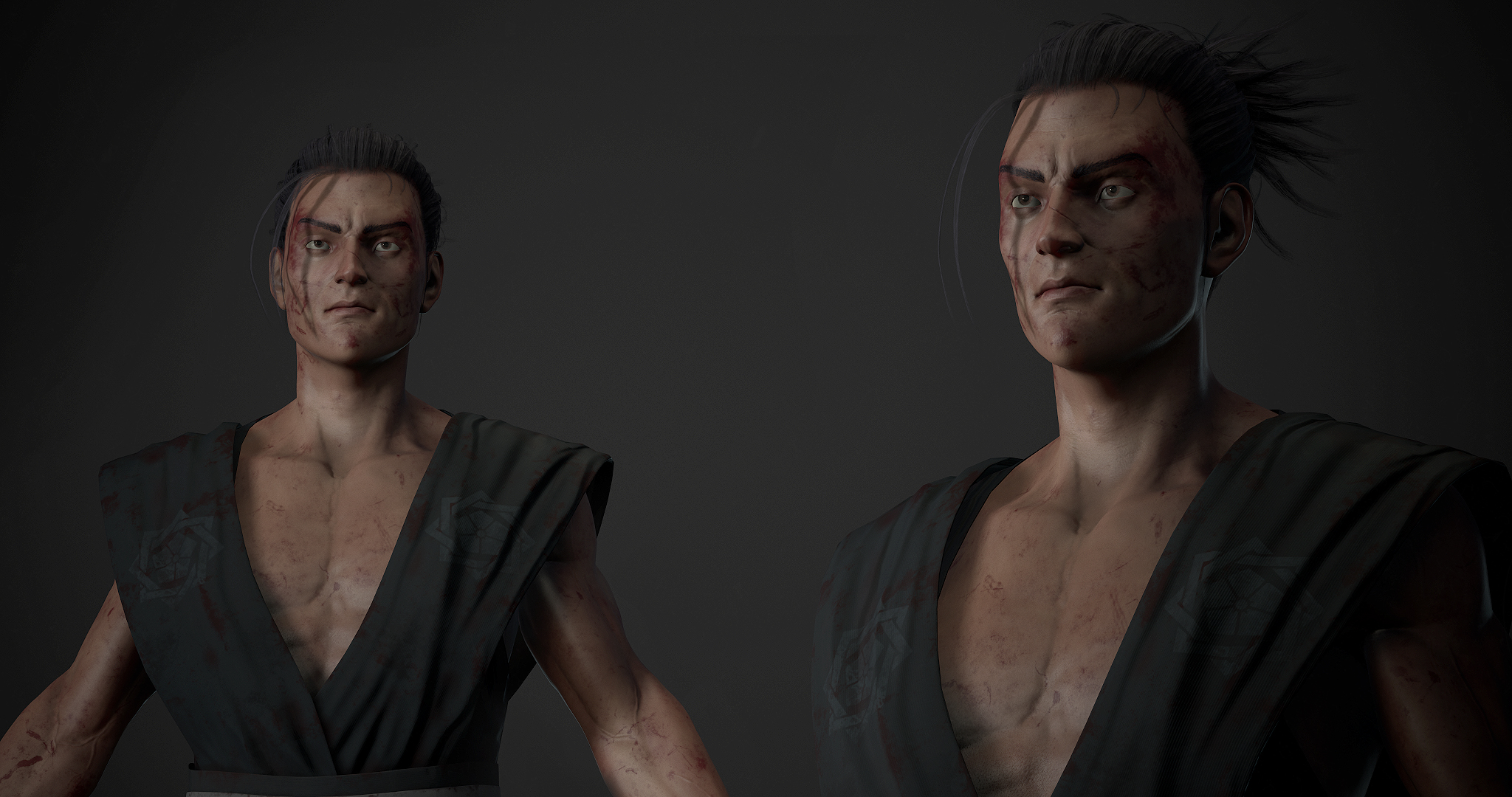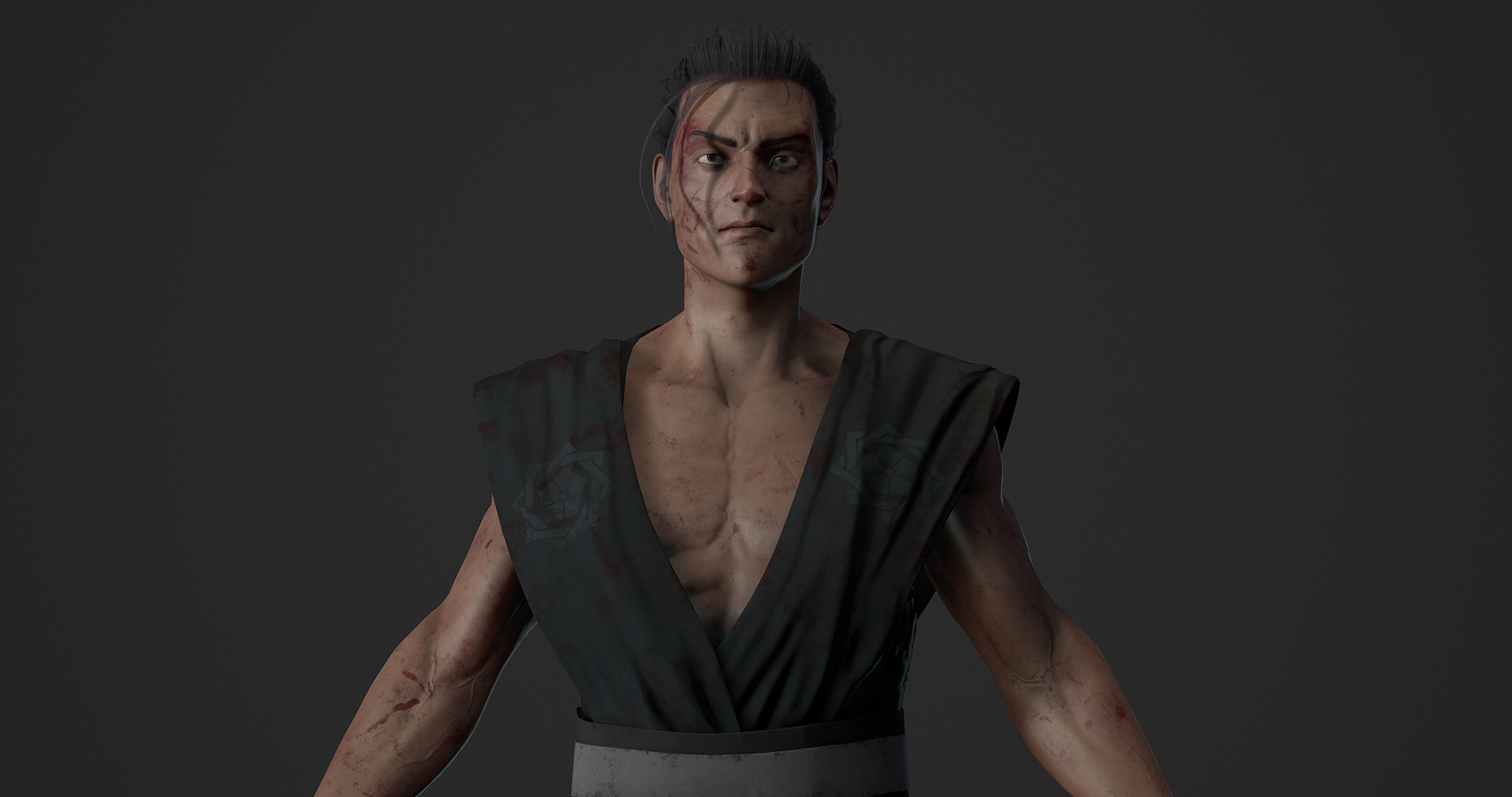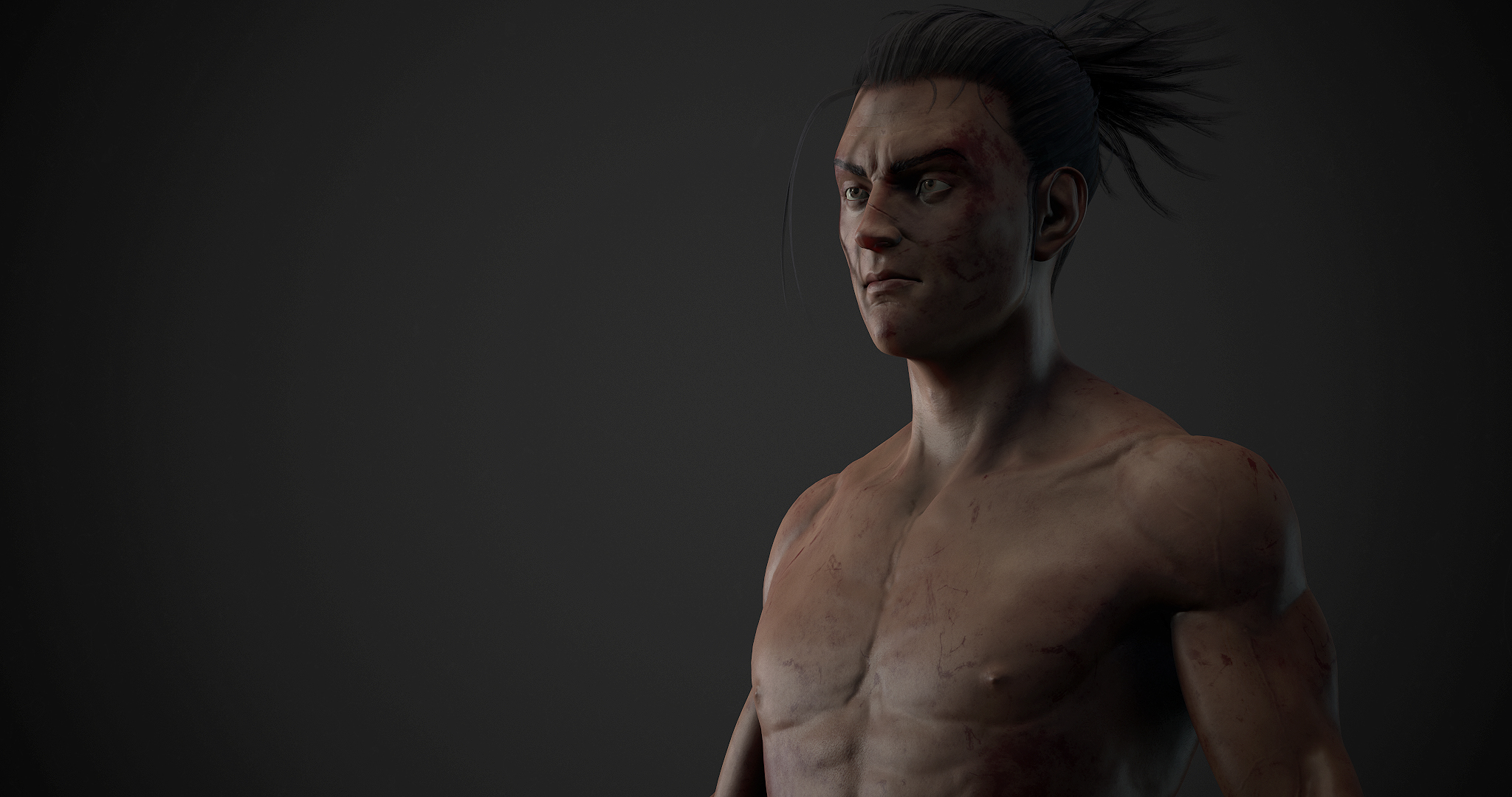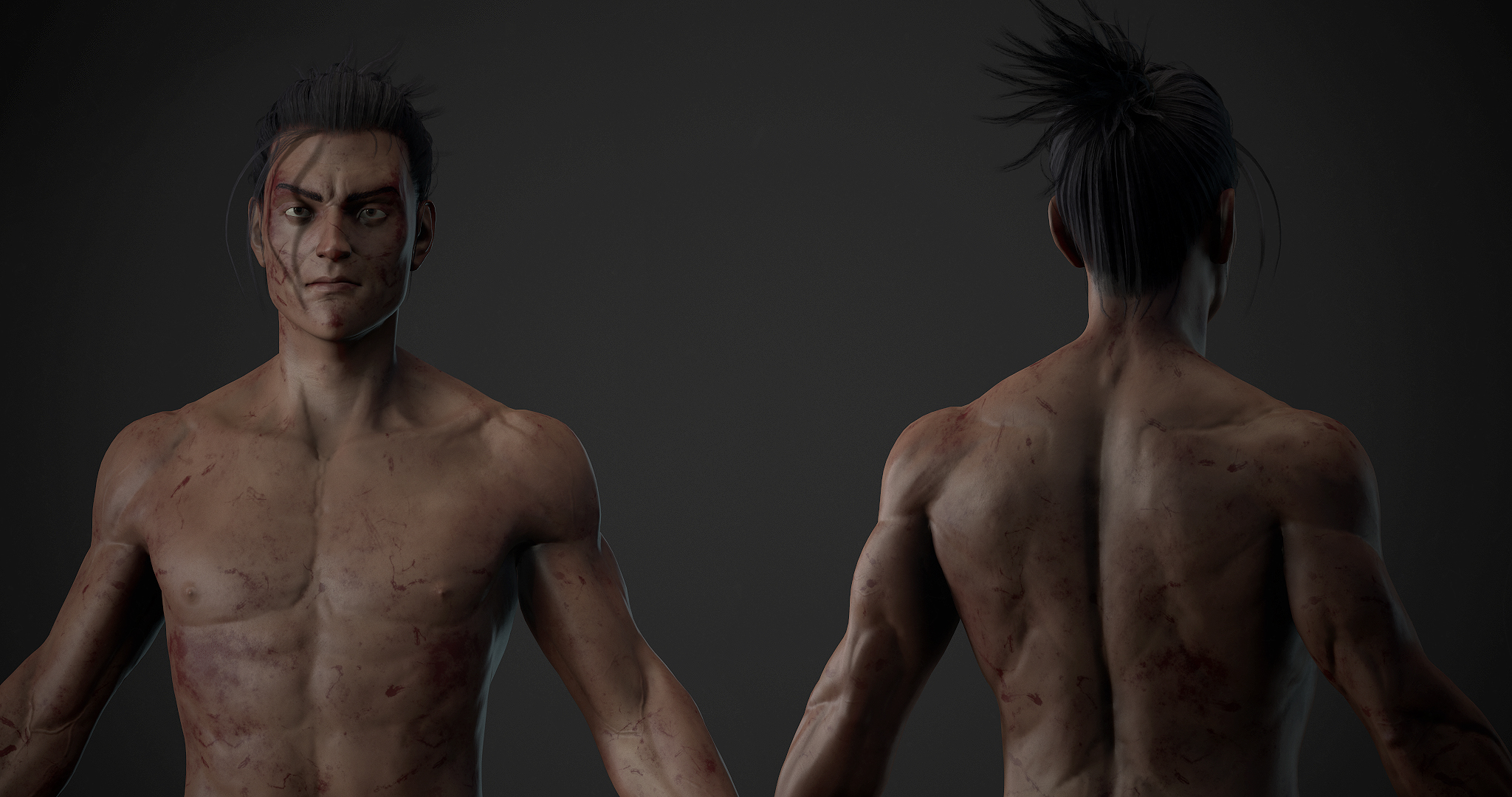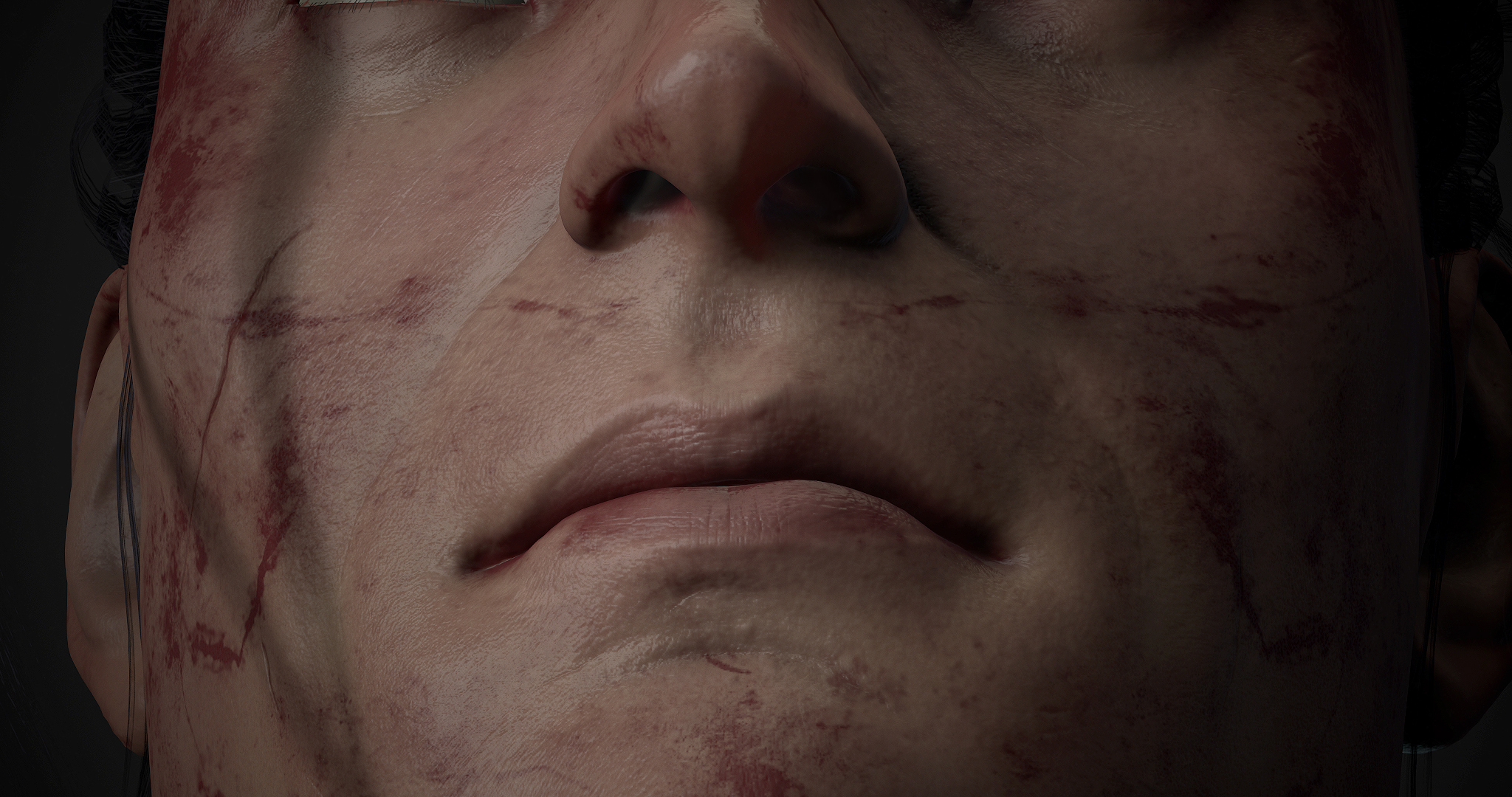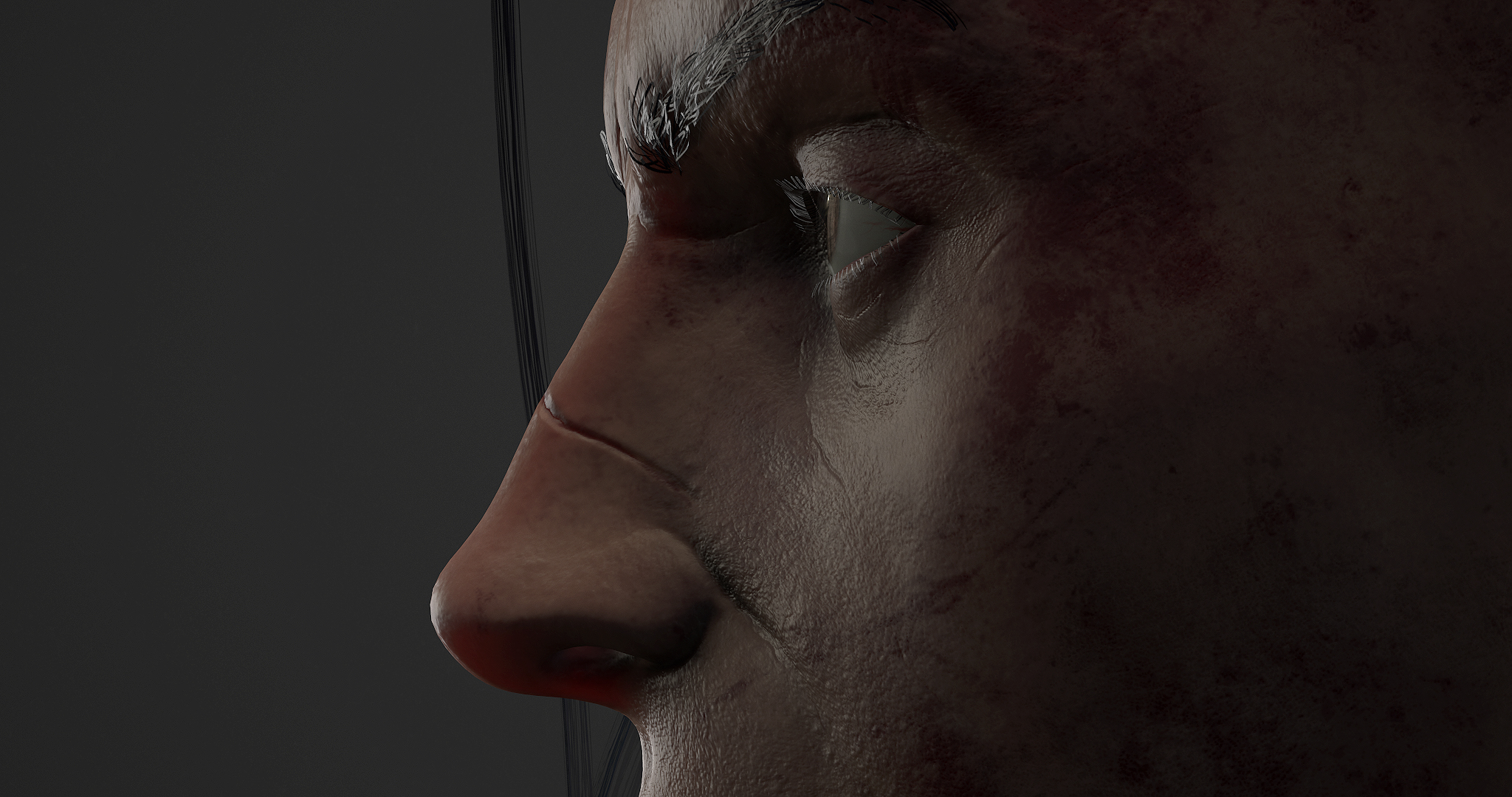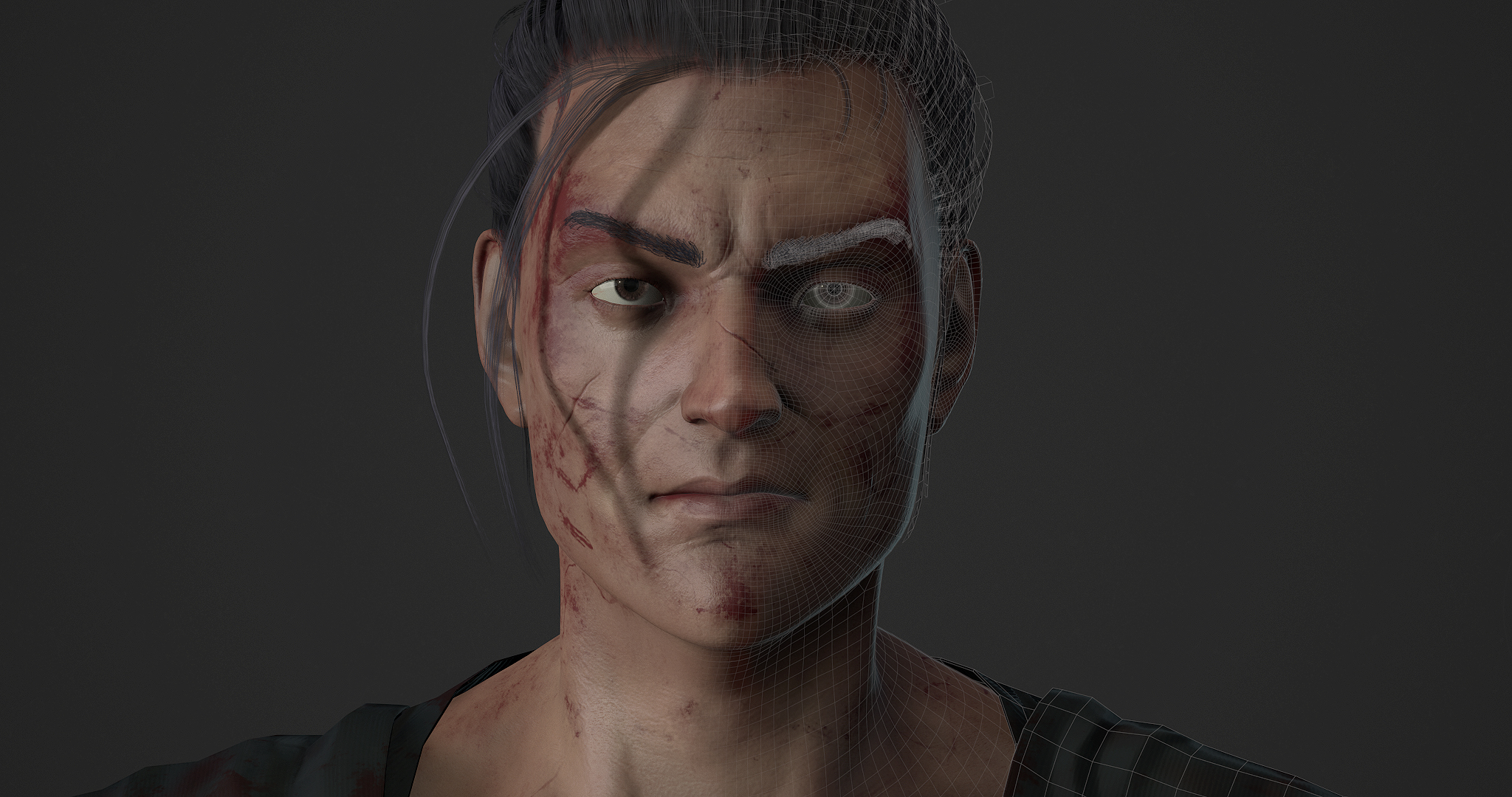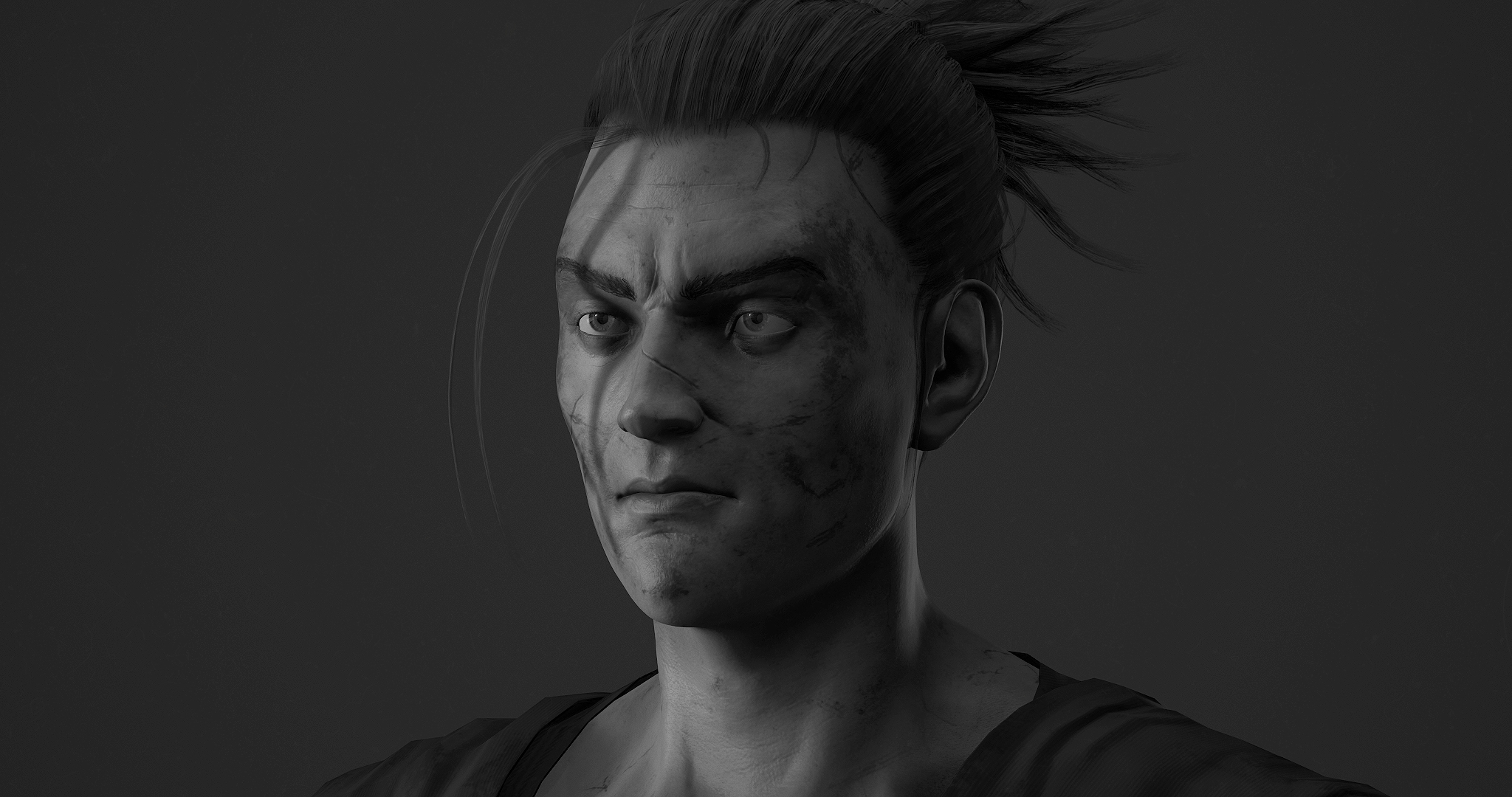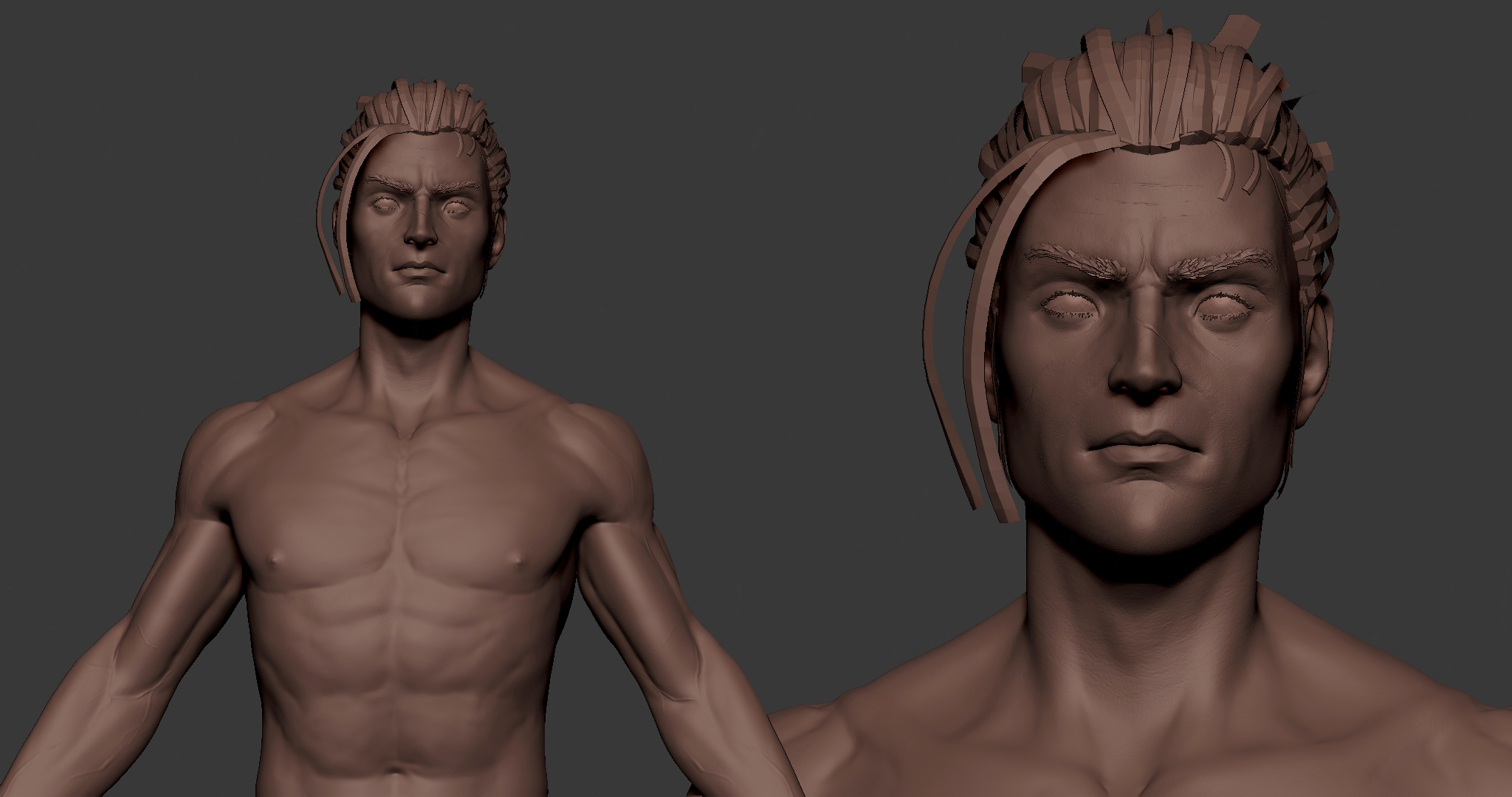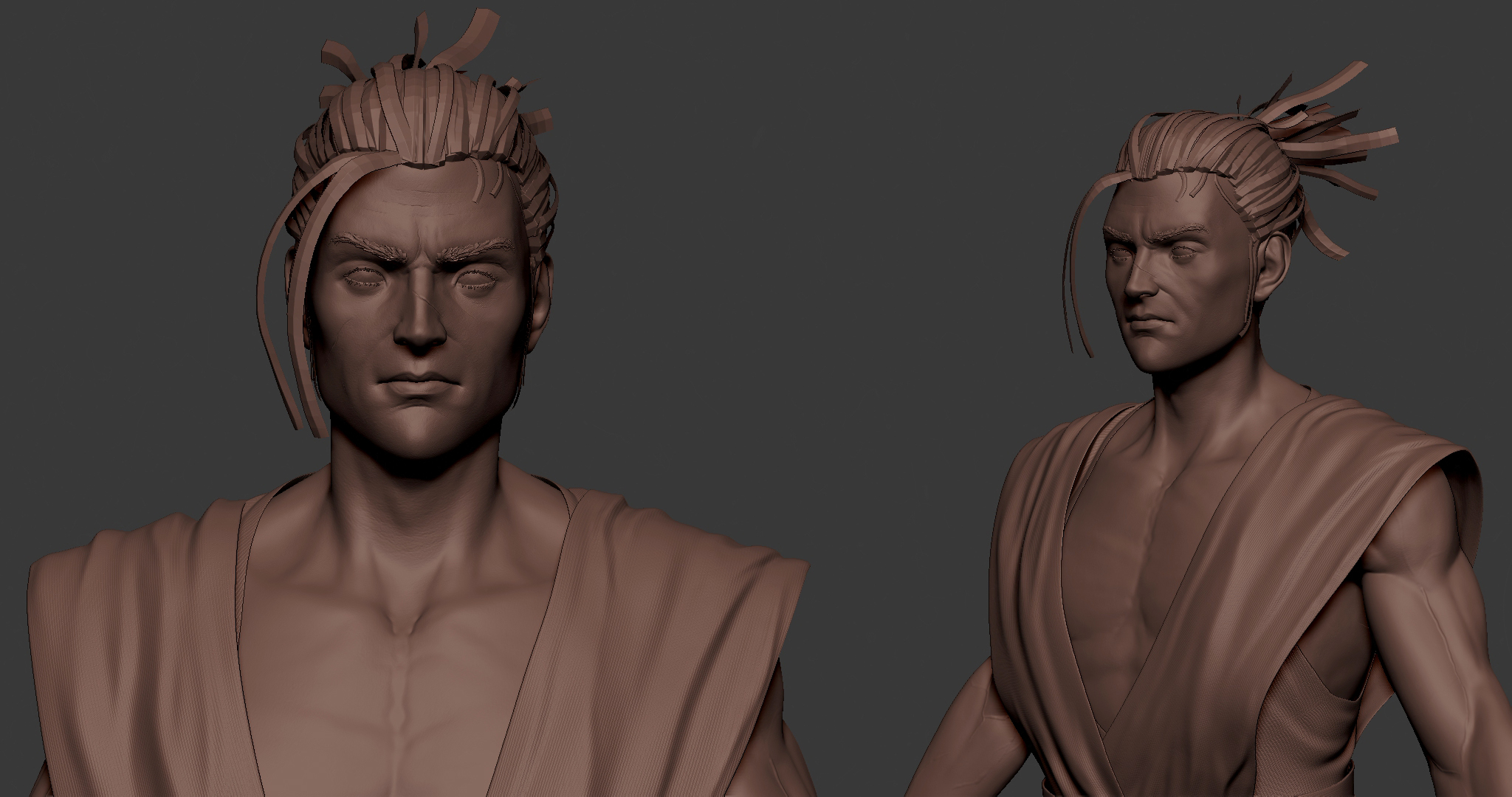 Attachments