***(Rembrandt Harmenszoon van Rijn portrait)***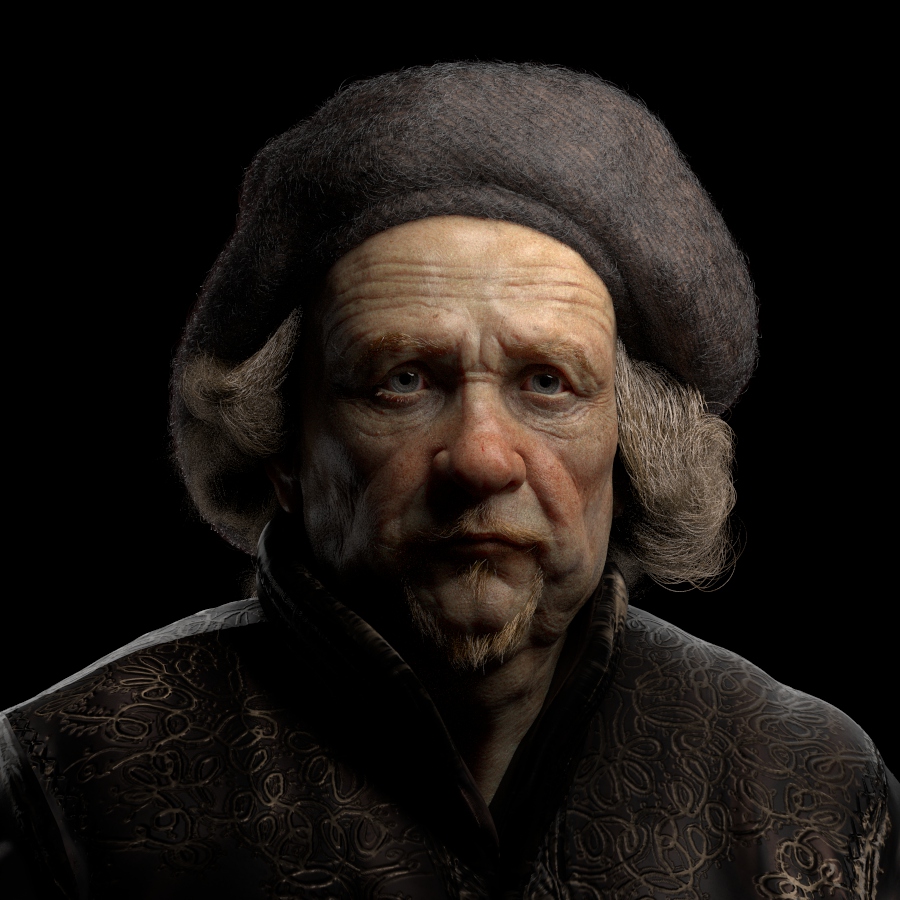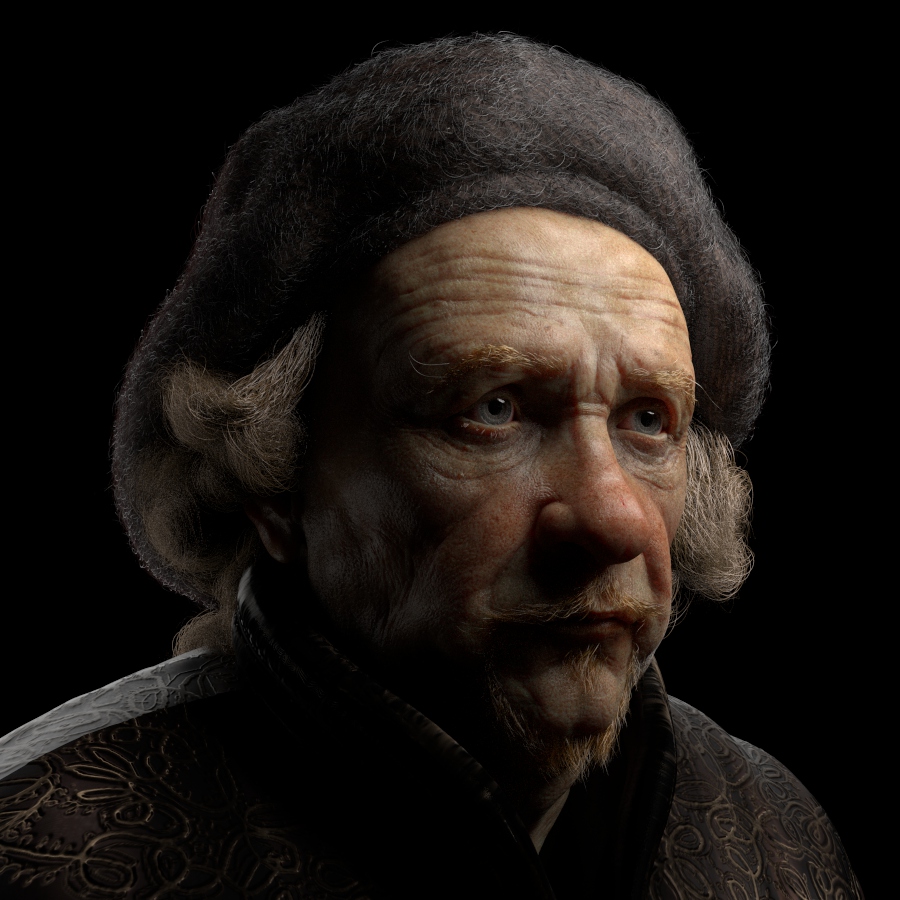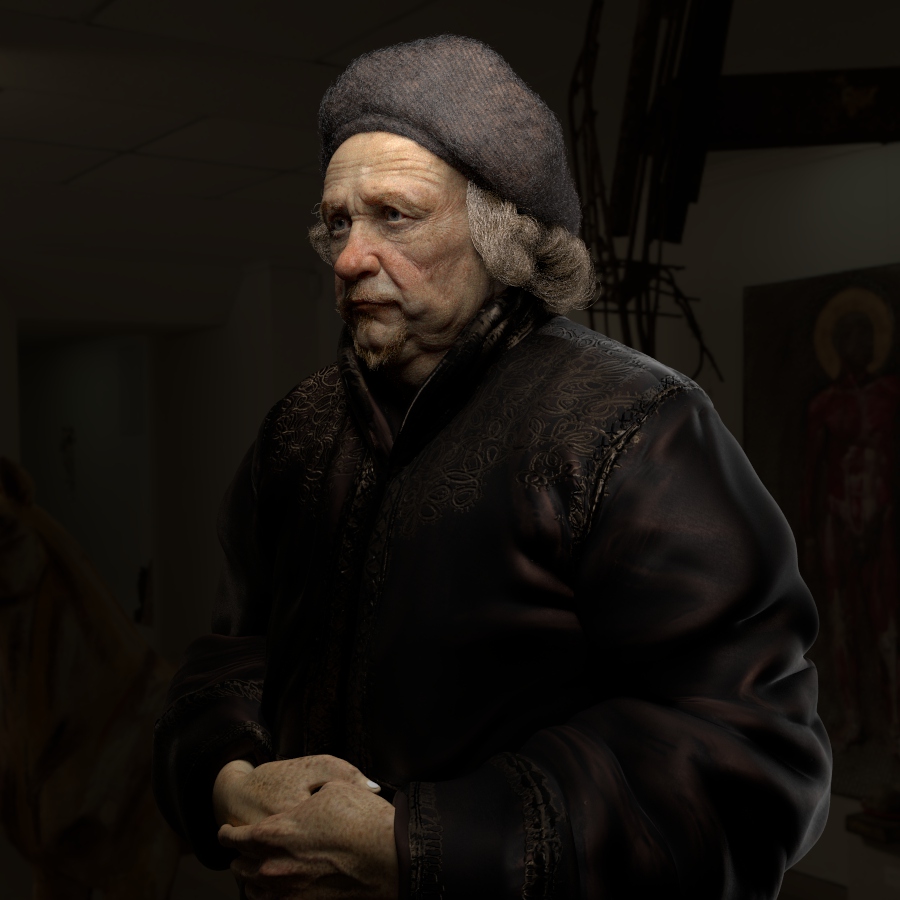 The starting point was the decision of which one of the 3 personalities I would like to model (Rembrandt, Noam Chomsky, Raoni Metuktire)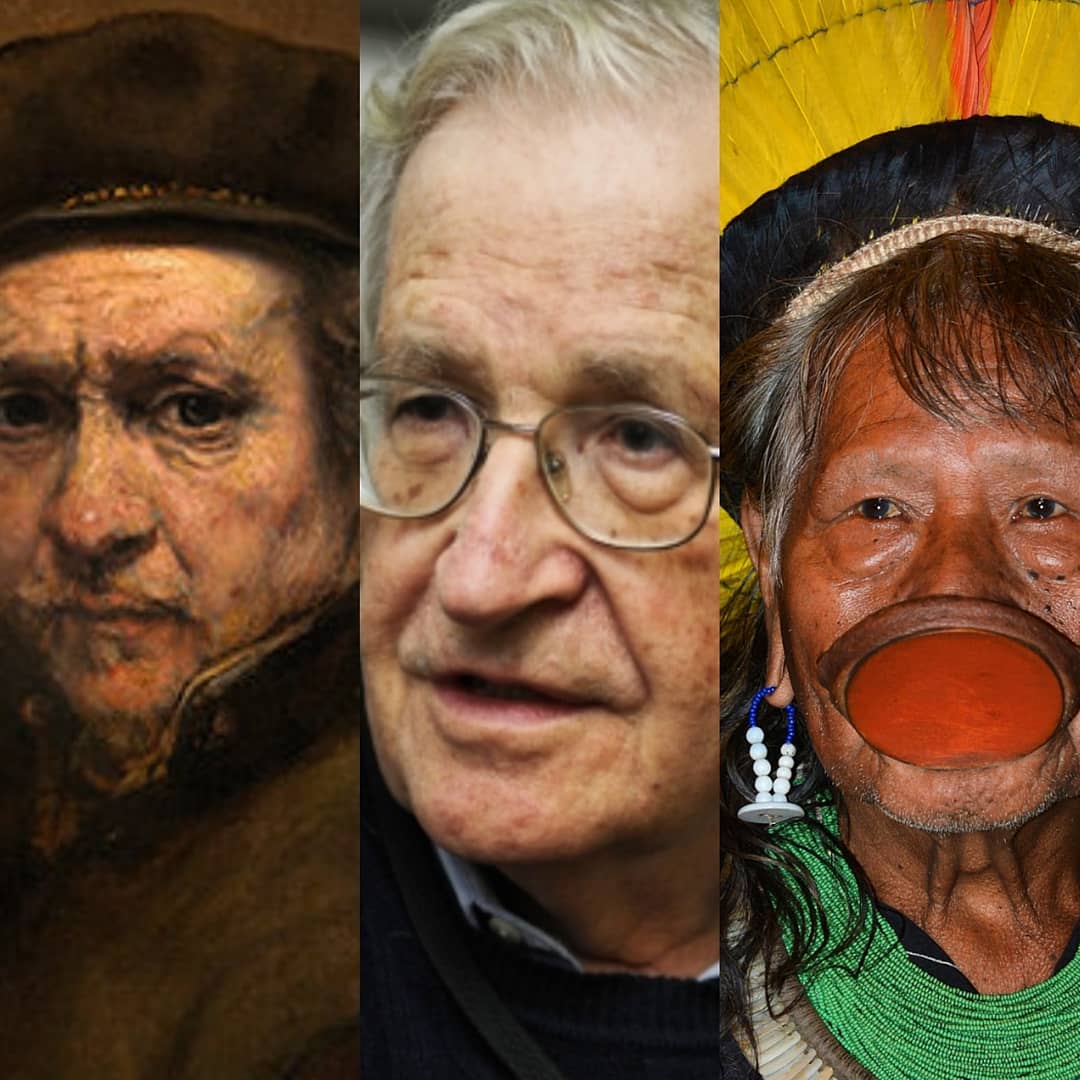 So I decide to make the Rembrandt and this decision make my project more difficult to nail the likeness even more because doesn't exist any picture of him or any photographic references in the high or low resolution just the Rembrandt's self-portrait
So I decided to do it and began vast research of all his work and his possible self-portraits.
During the course, I discovered tremendous patience in myself because I never had the patience before to create pore by pore and carve all the skin details manually.
I discovered the pleasure of this process during the journey to be rewarded by the process and not for the end of the process. and the finish of the work.
I tried to find a moment of art in new digital technologies.
This effort to dedicate for the practice was something that I learned from my Teacher and Master Mauricio Takiguthi in Brazil when I studied with him and he always advised me to discover the pleasure doing the process and the result comes with more quality.
51|900x900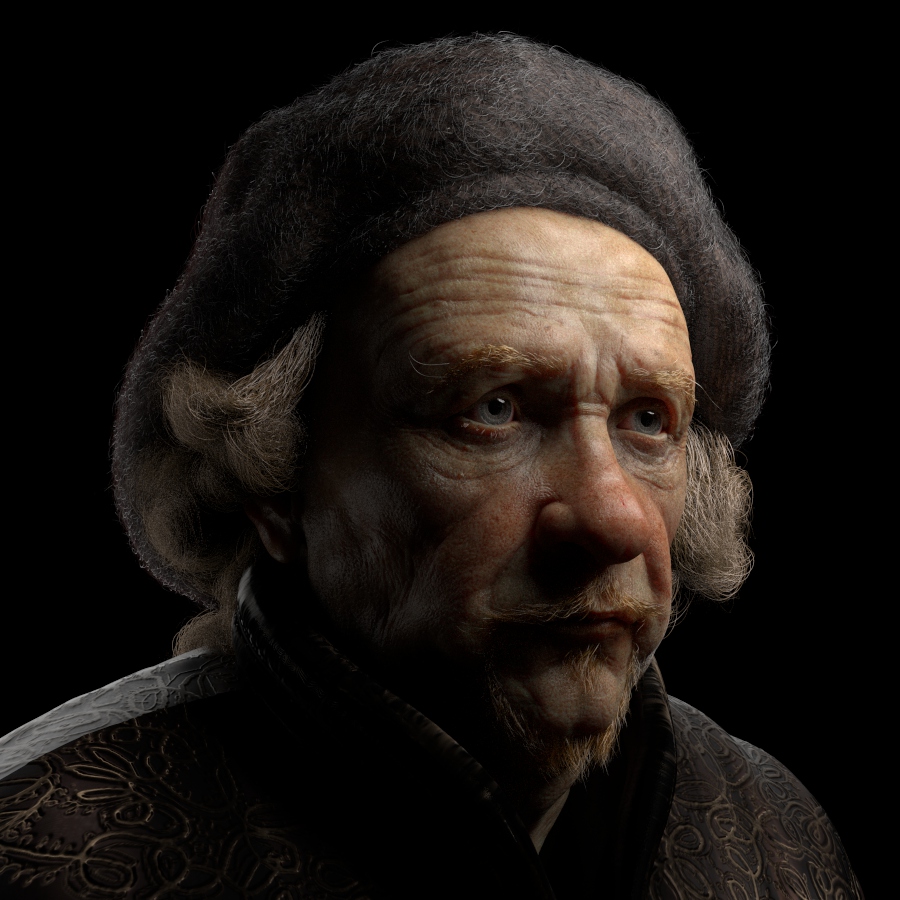 Summary

This text will be hidden