Hey everyone. This is my first post on ZBC!
Given my age, "Gladiator" was the first movie which heavily touched me emotionally. I remember how I was fascinated by it as I watched it over and over again! Basically it was only after Gladiator when I got deeper into movies.
So I decided to pay my tribute by creating this piece.
Hope you like it.
Cheers!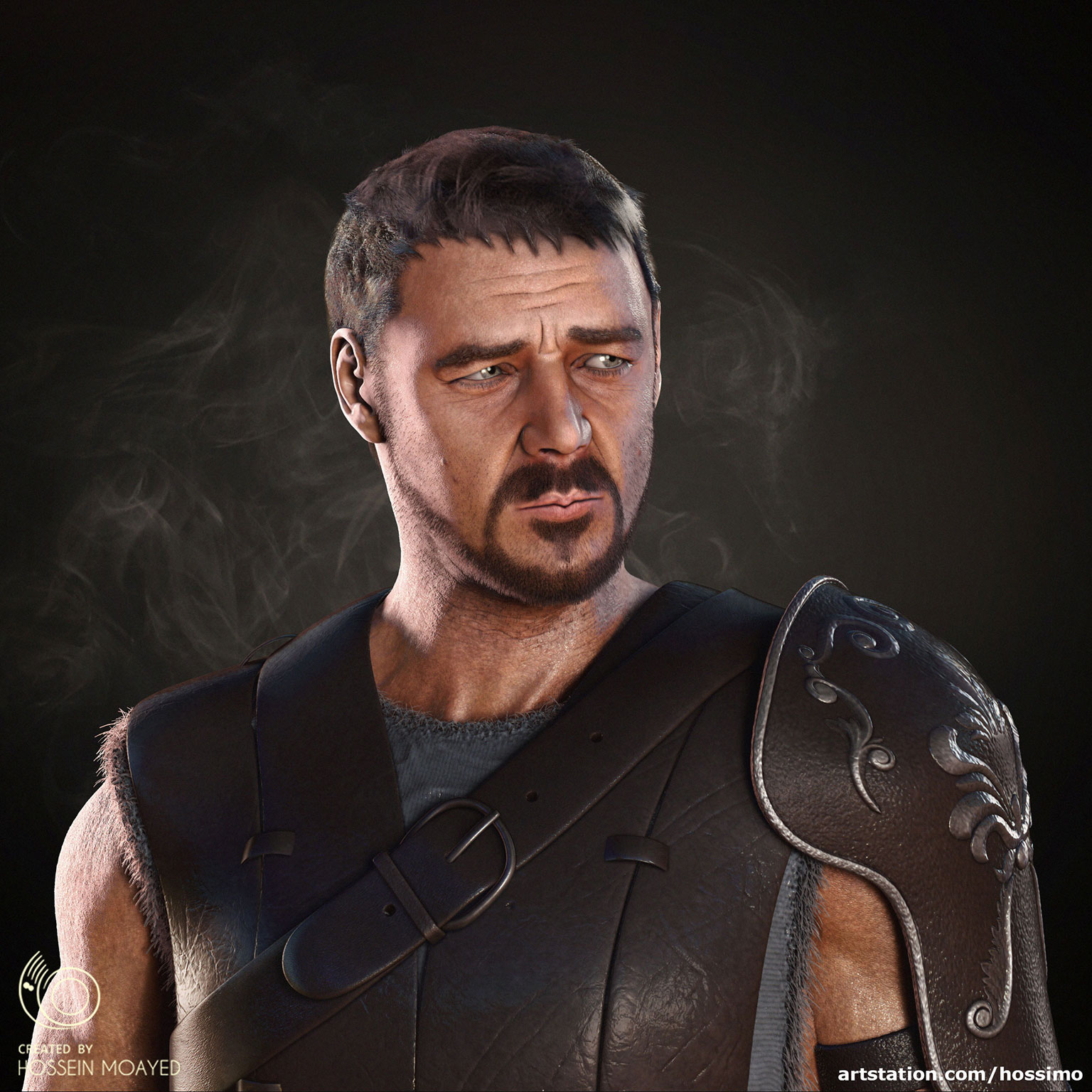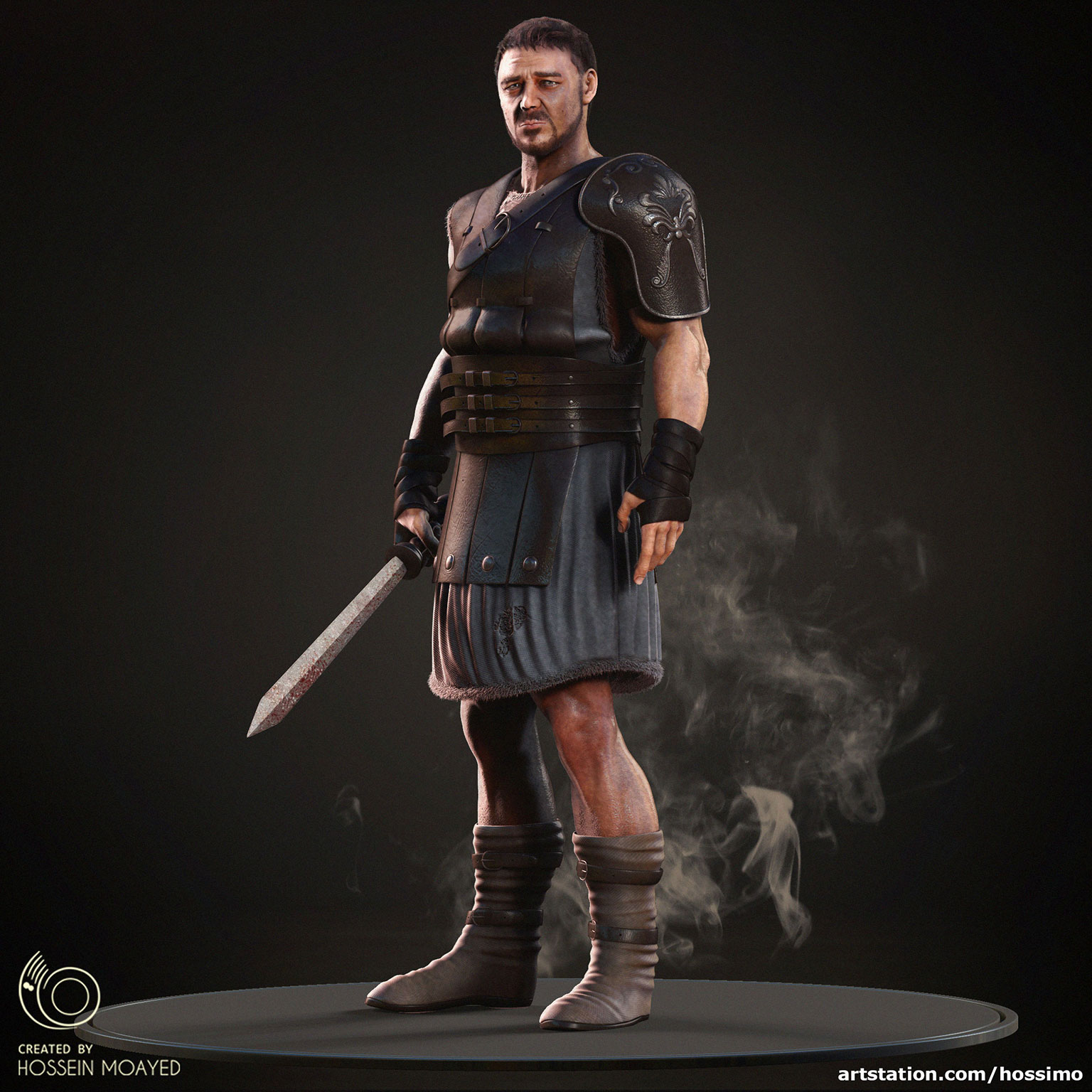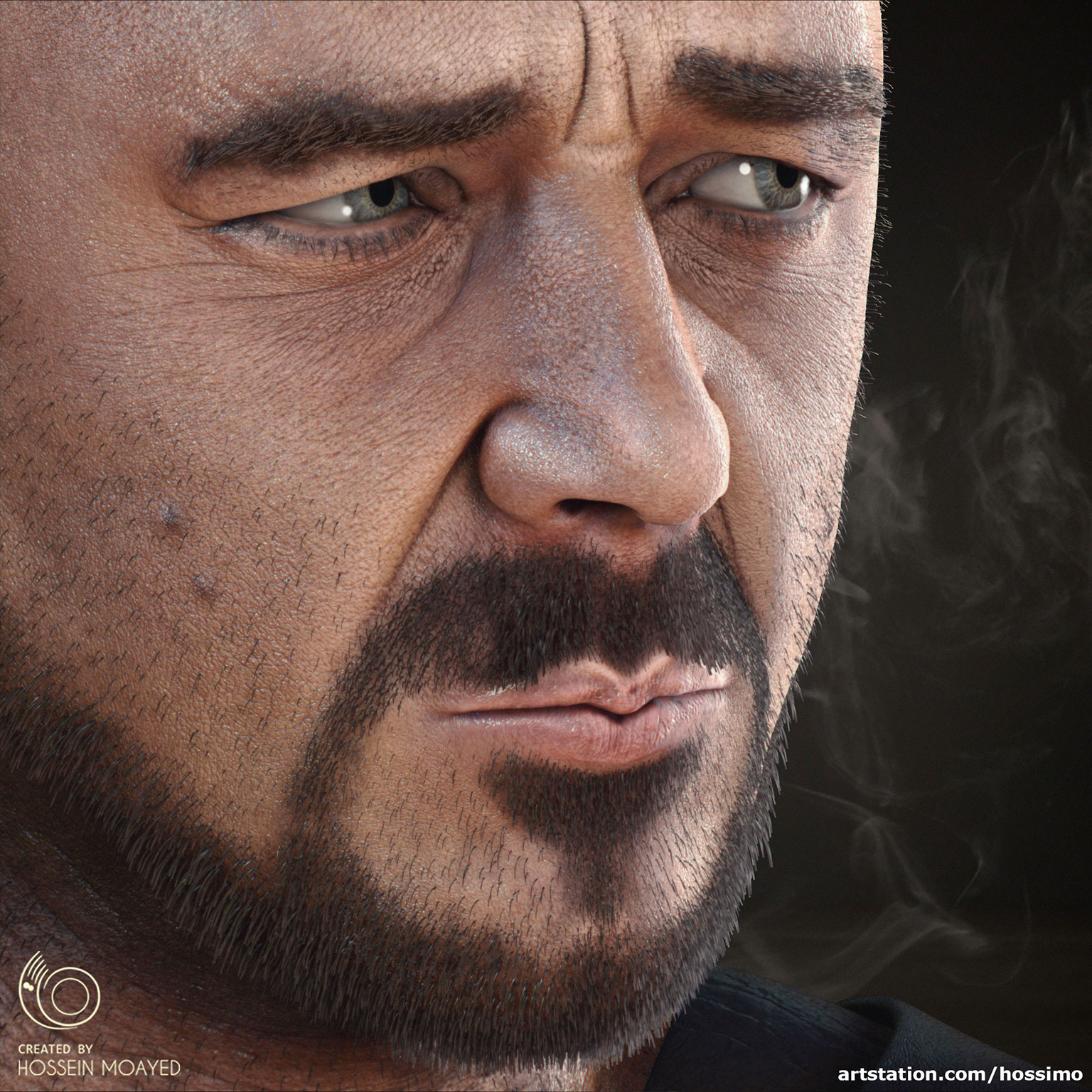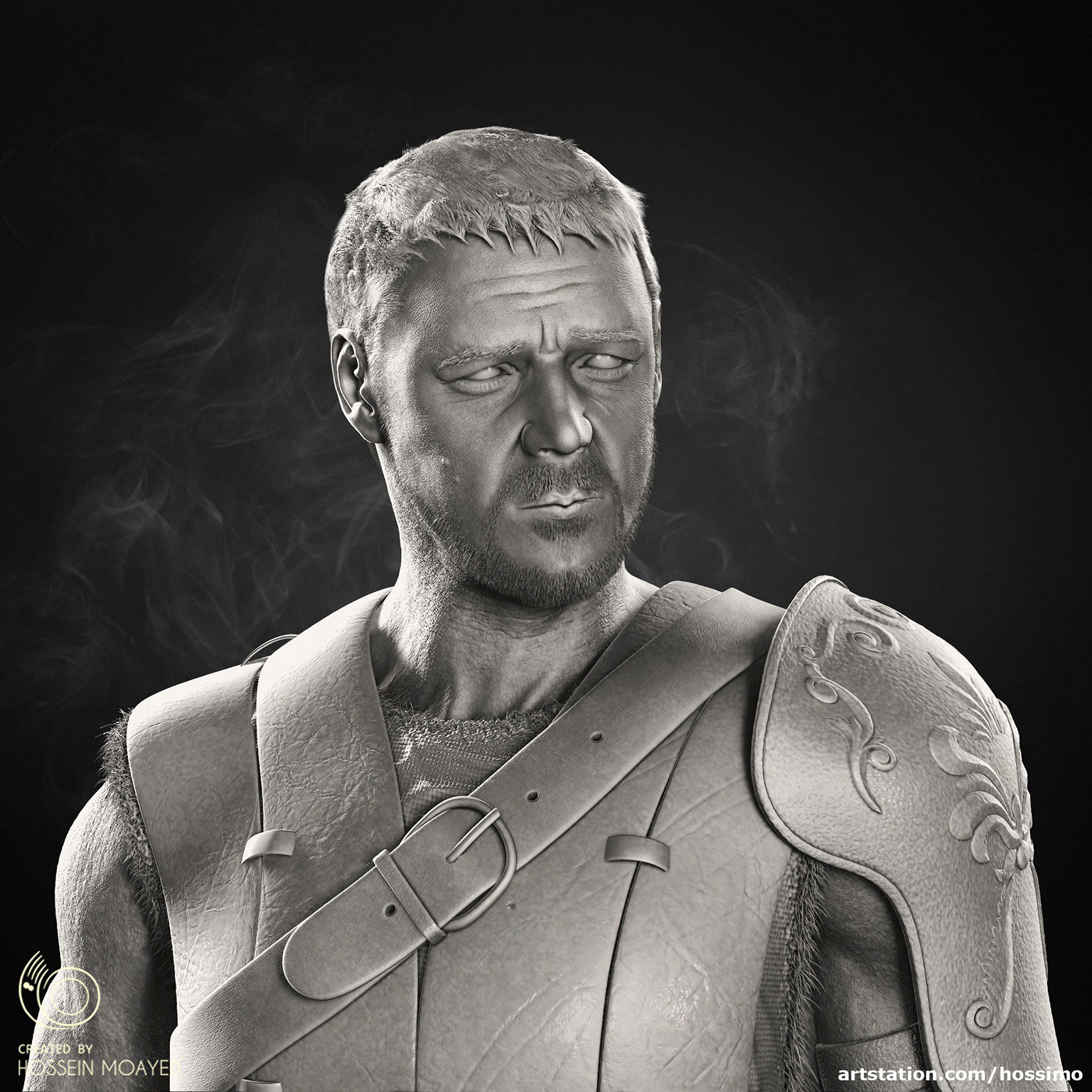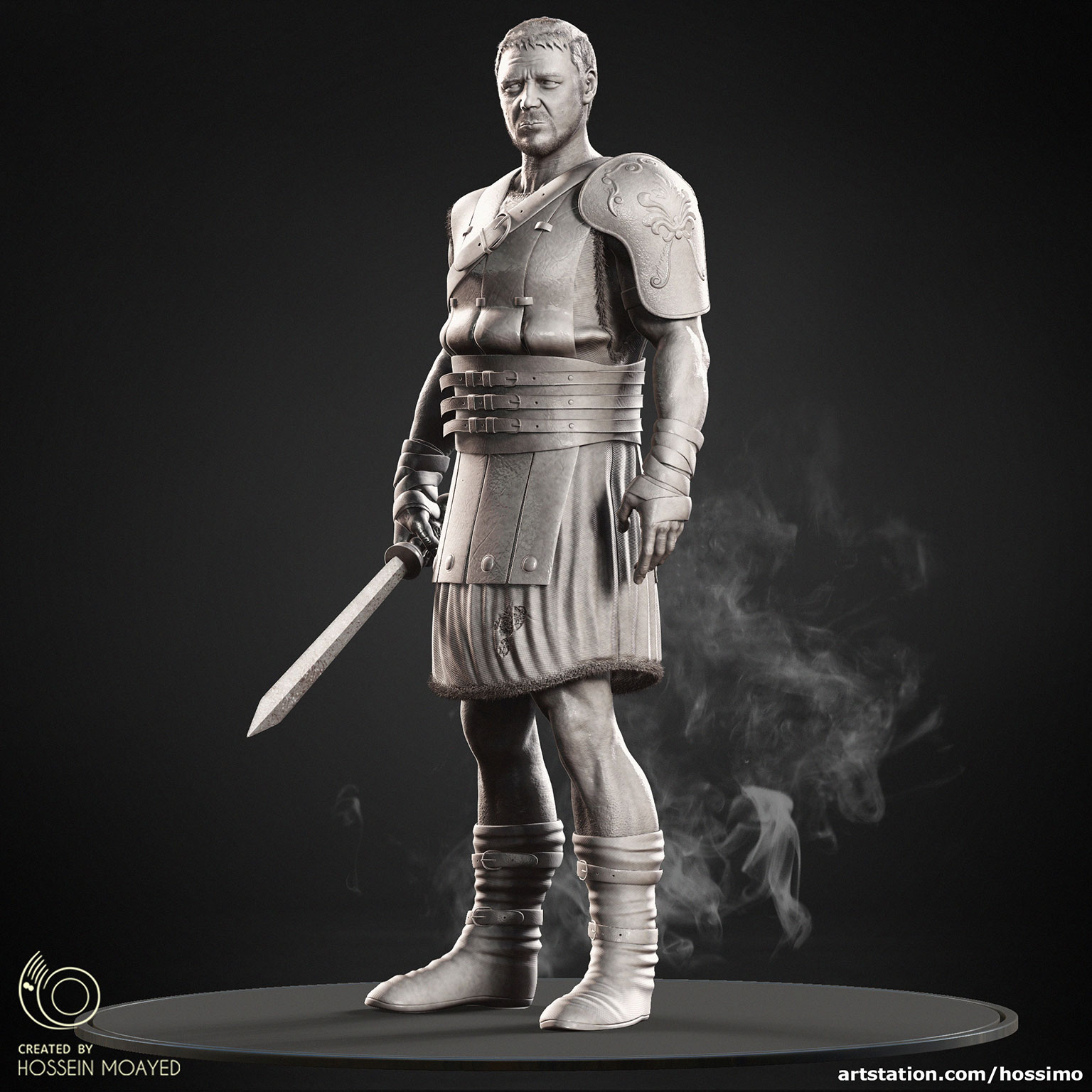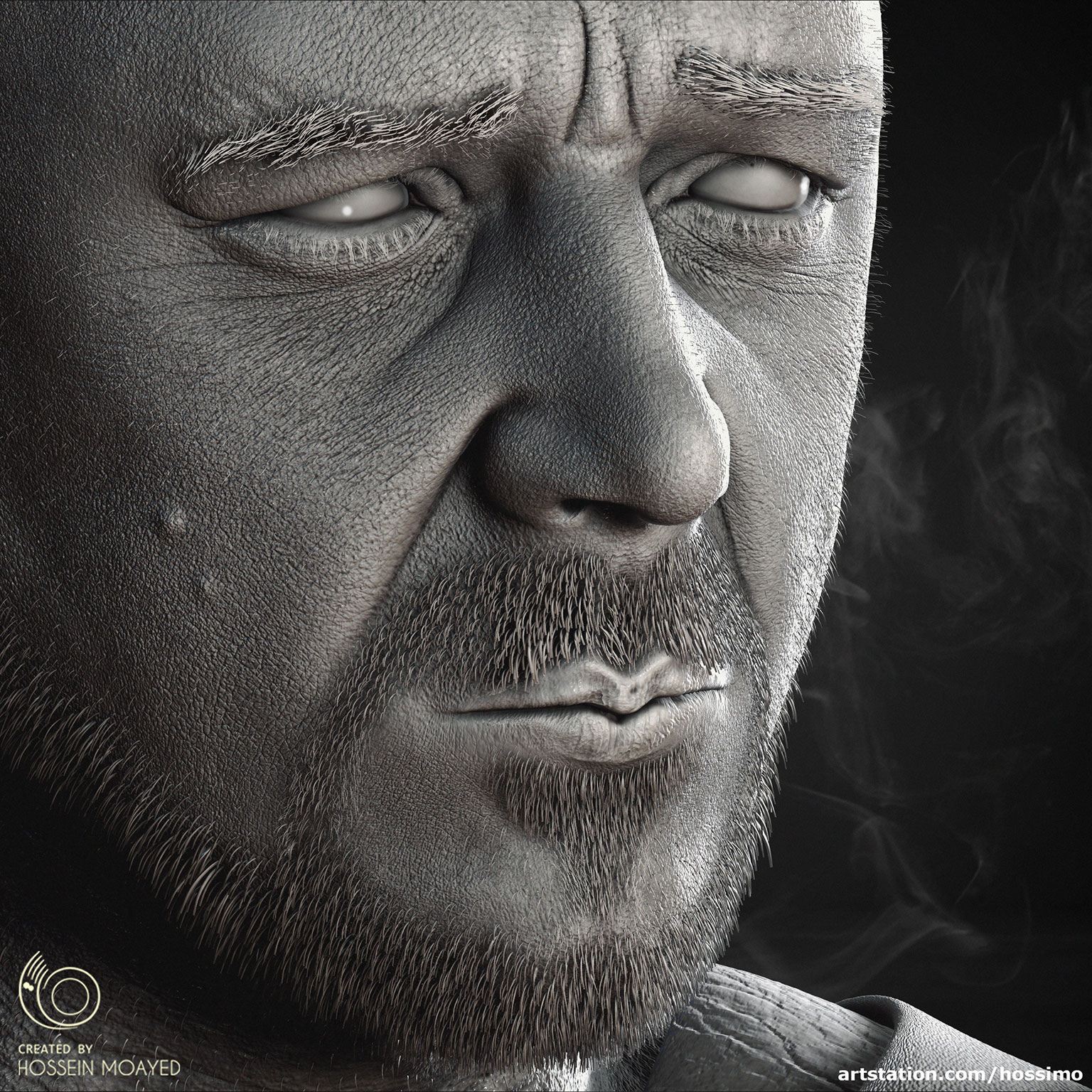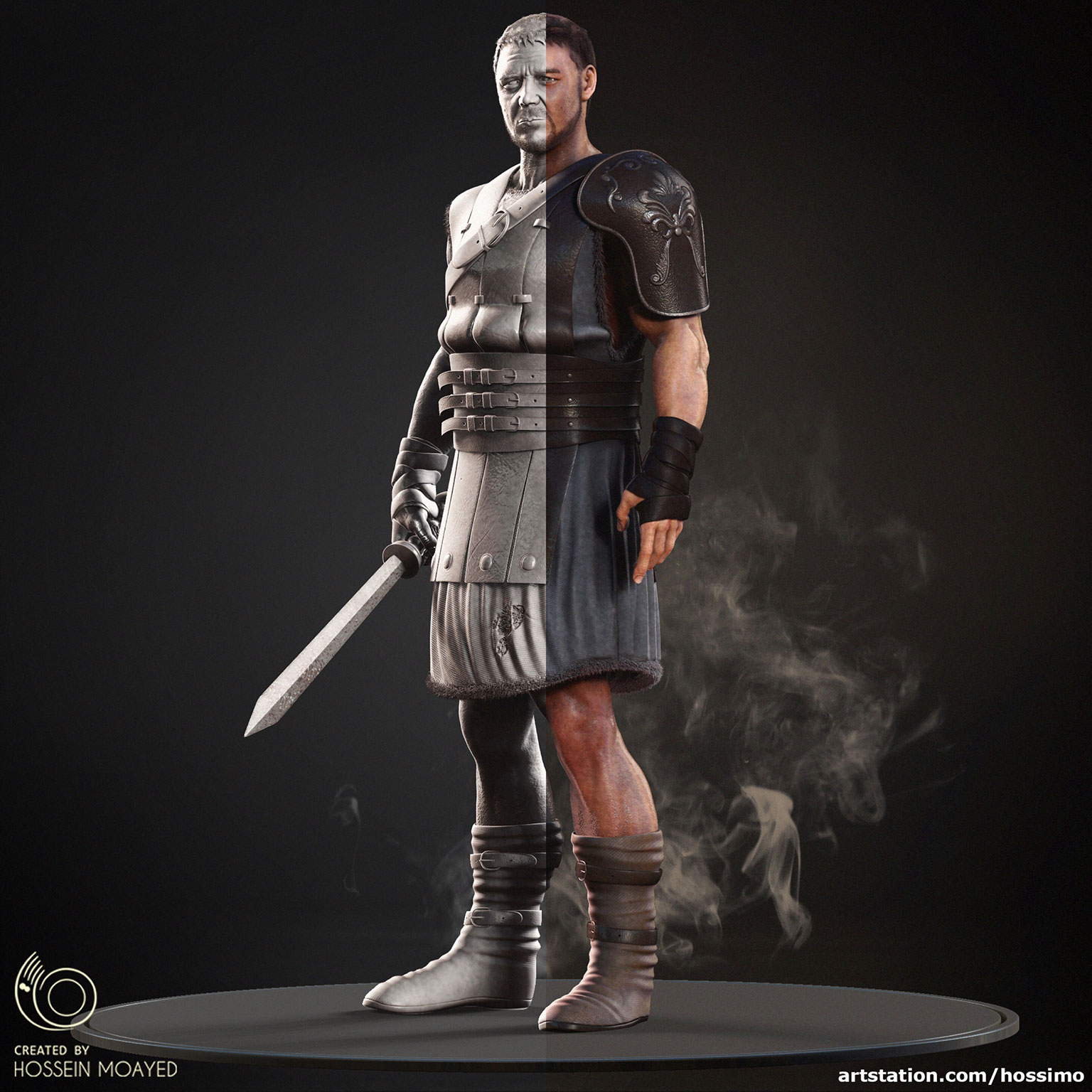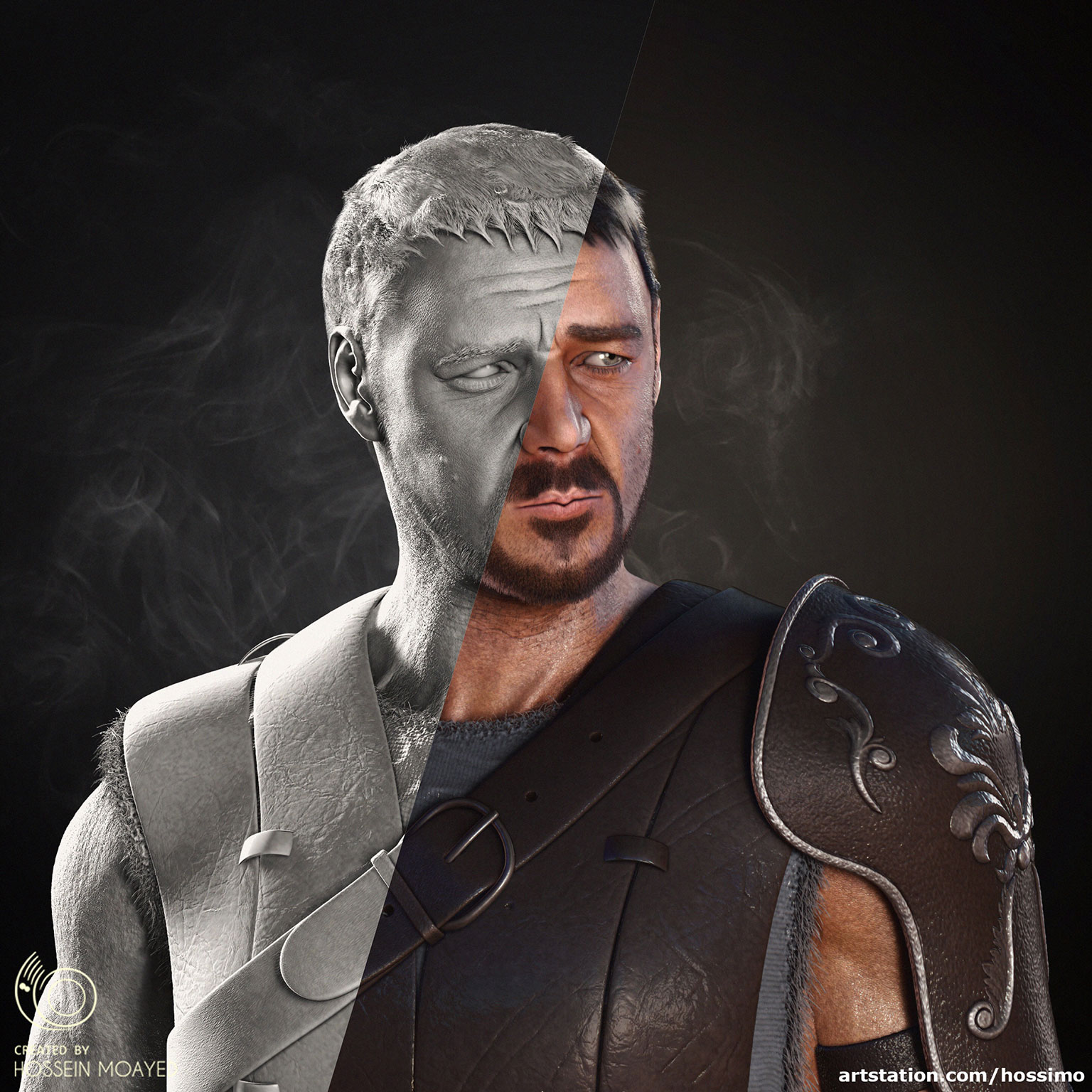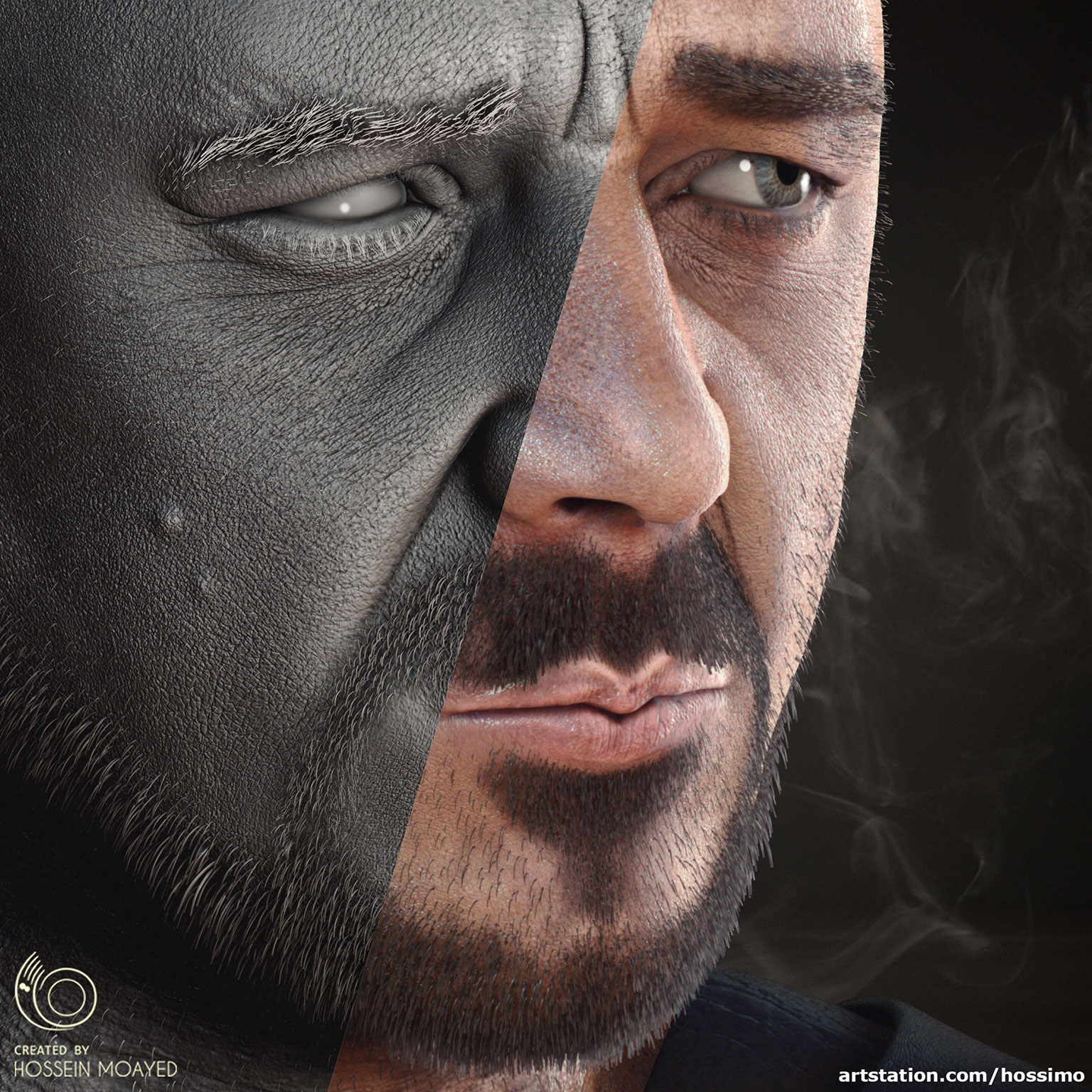 Attachments