Hi,
I sculpt This Dragon Using basic Zbrush tools, hope all you like it…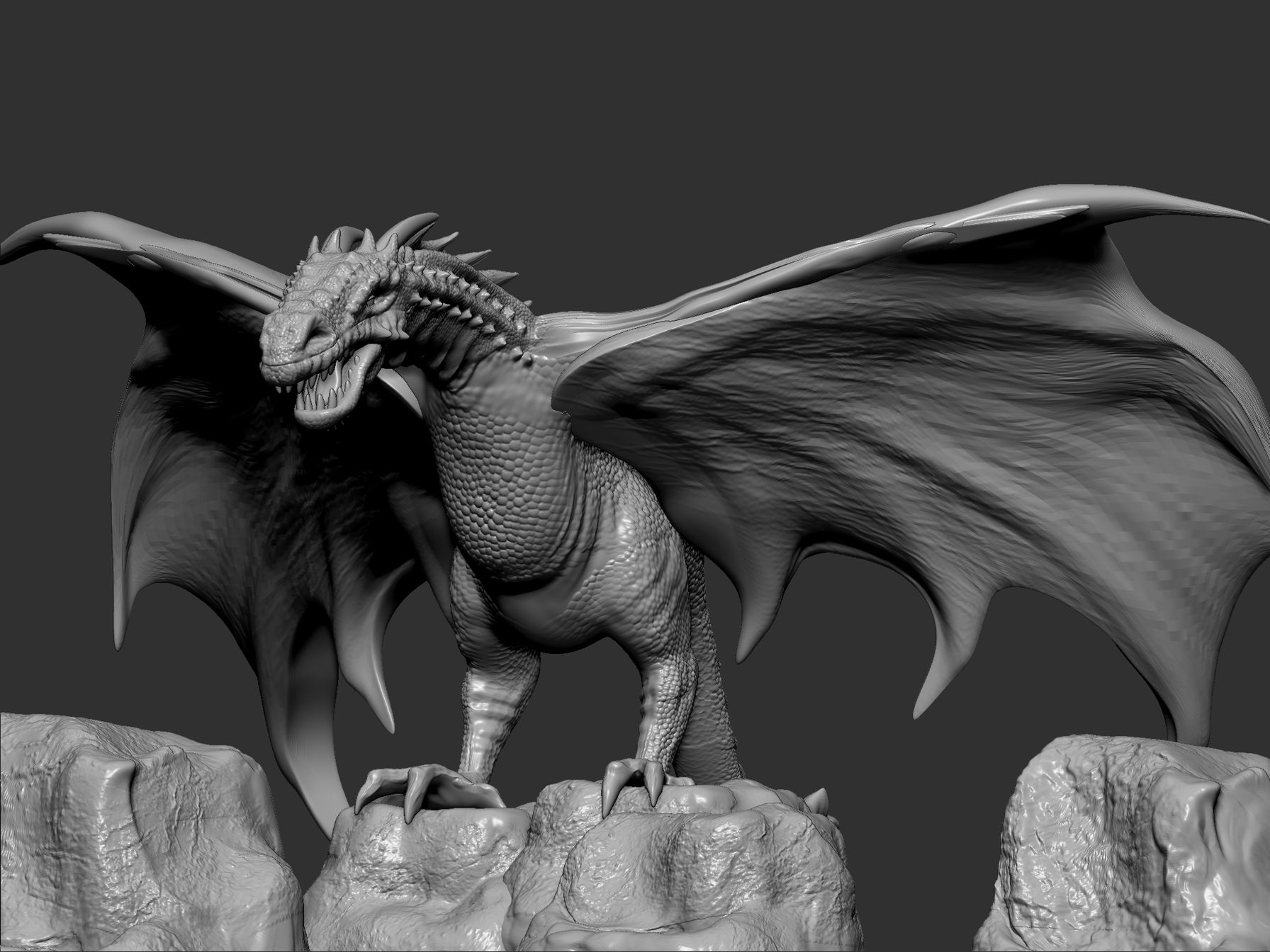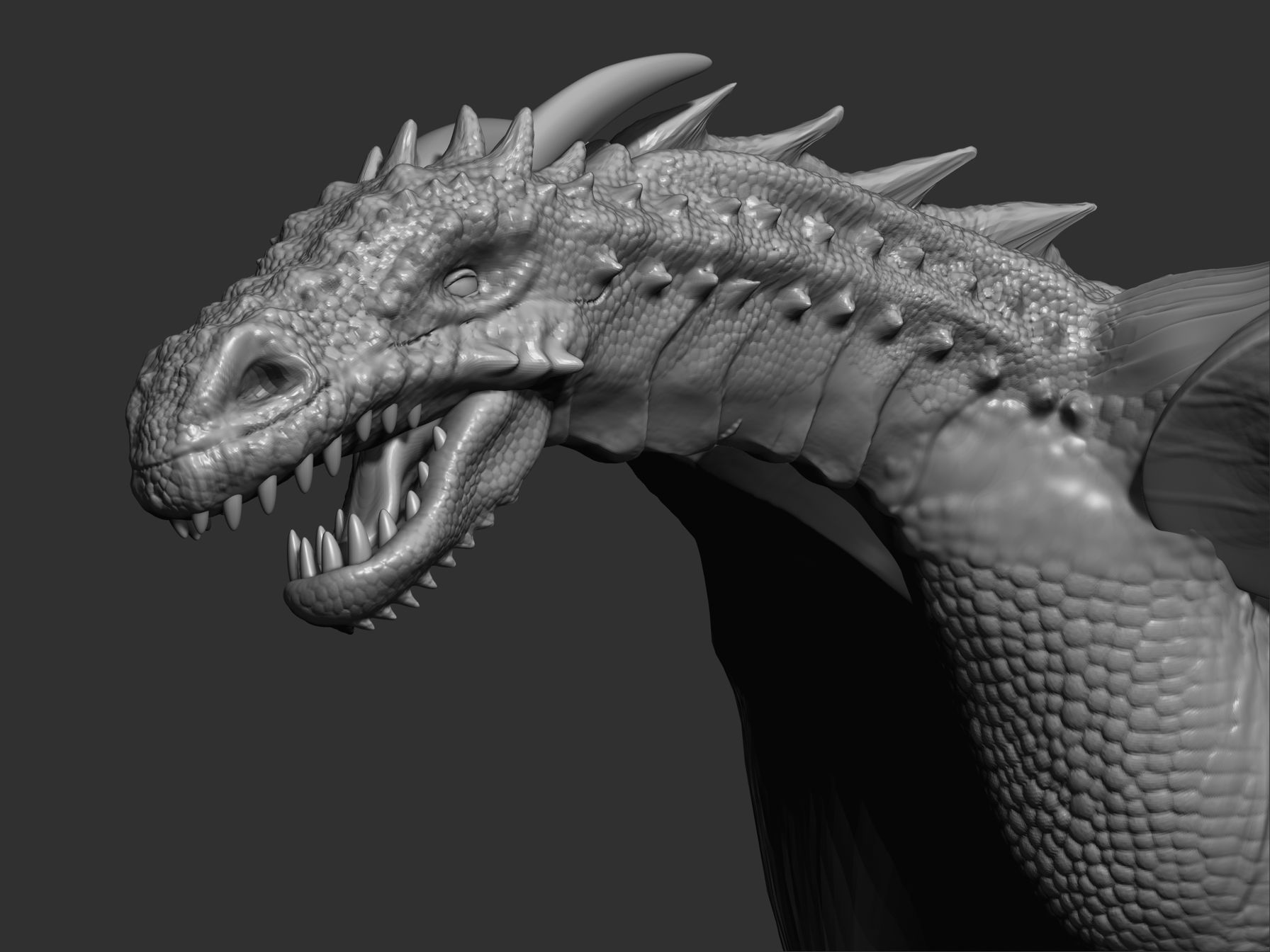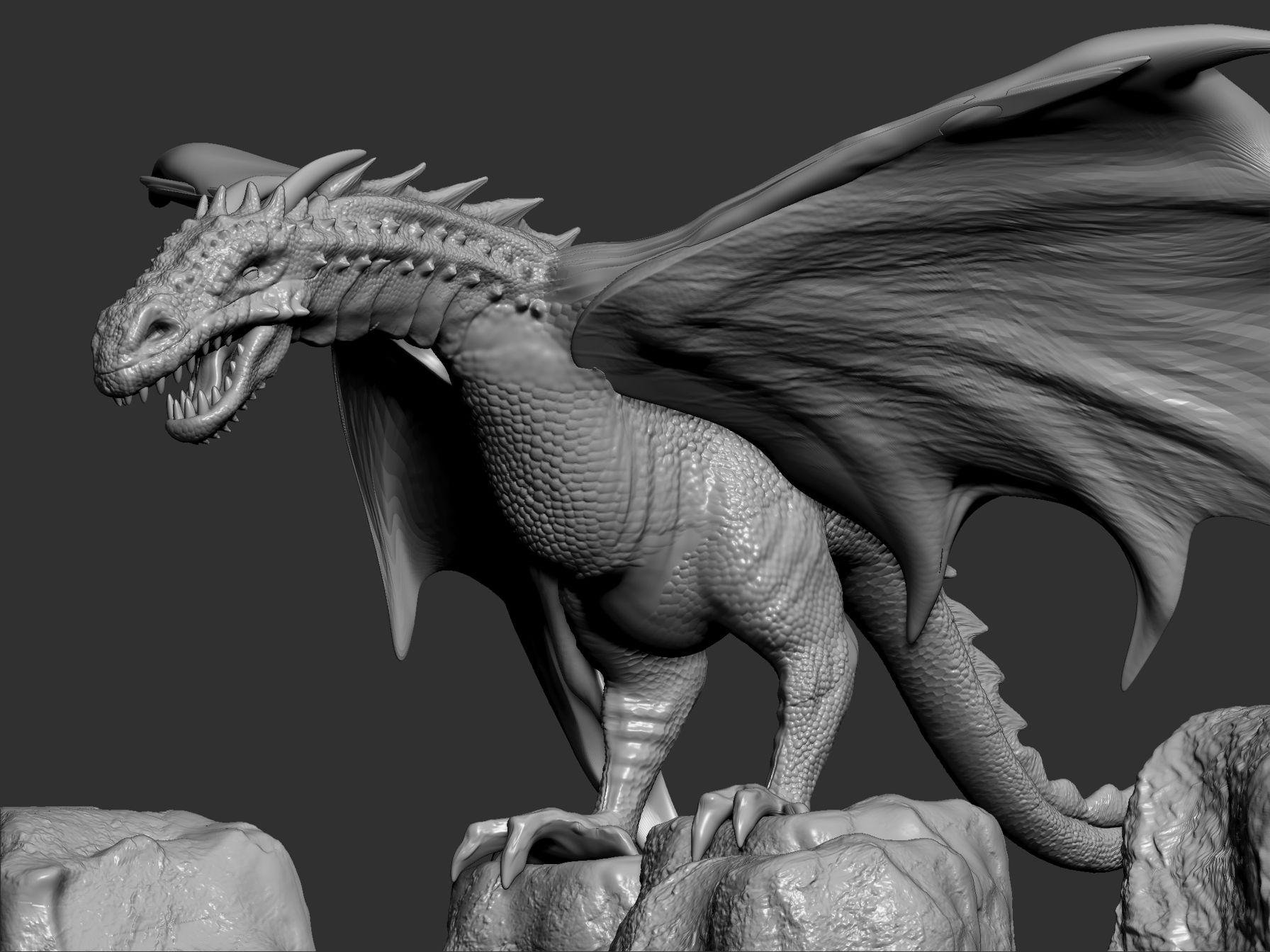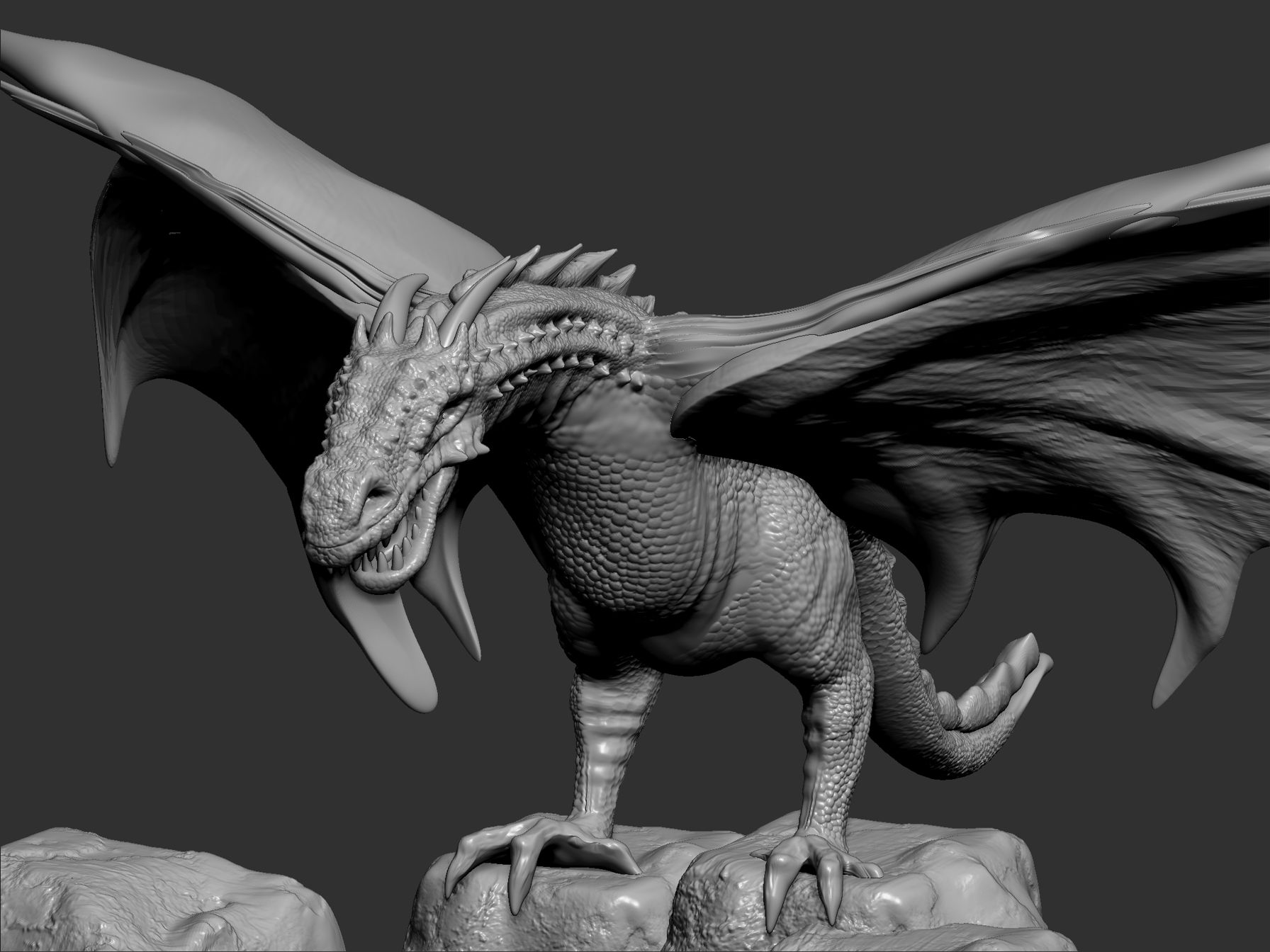 Attachments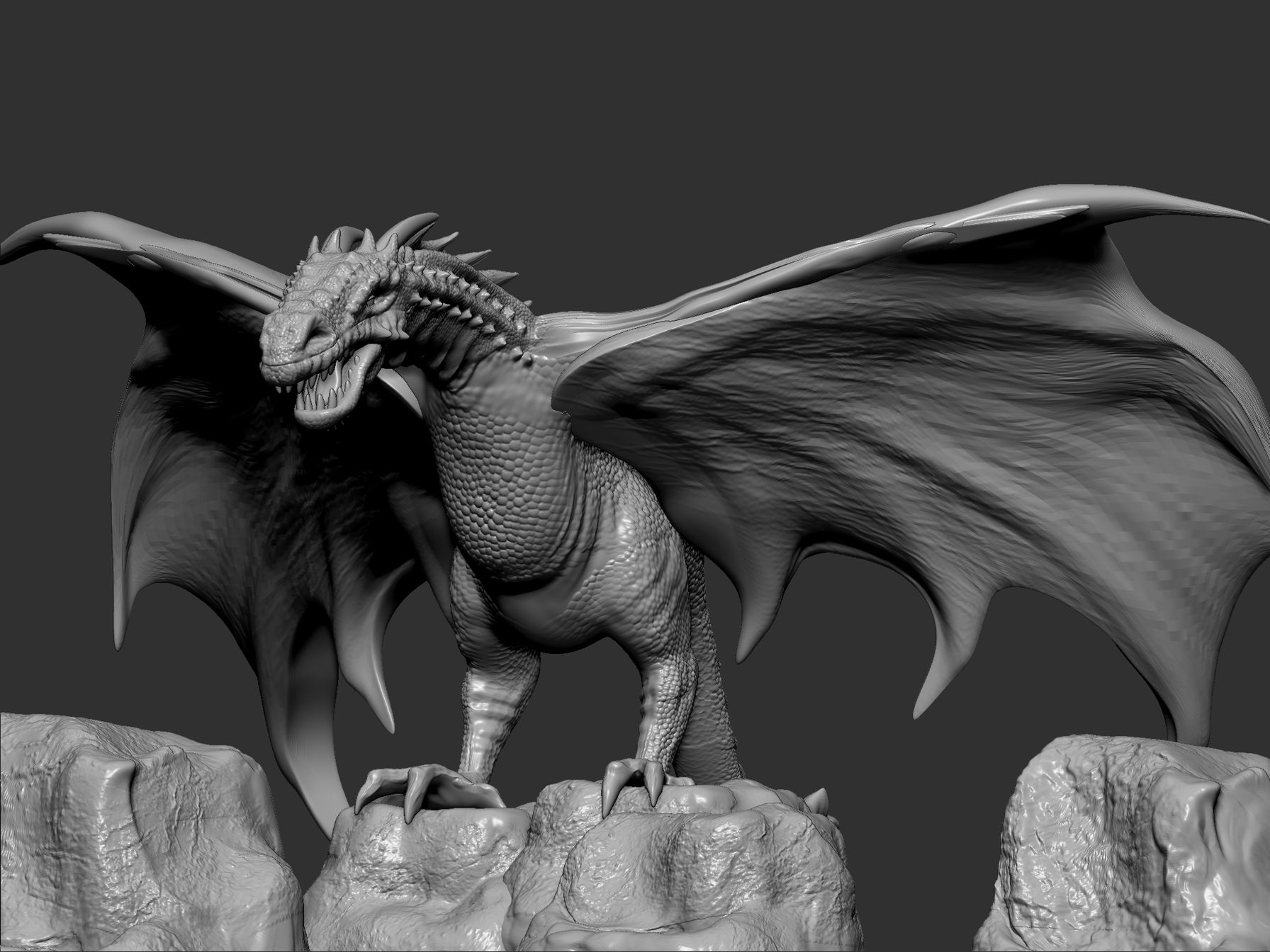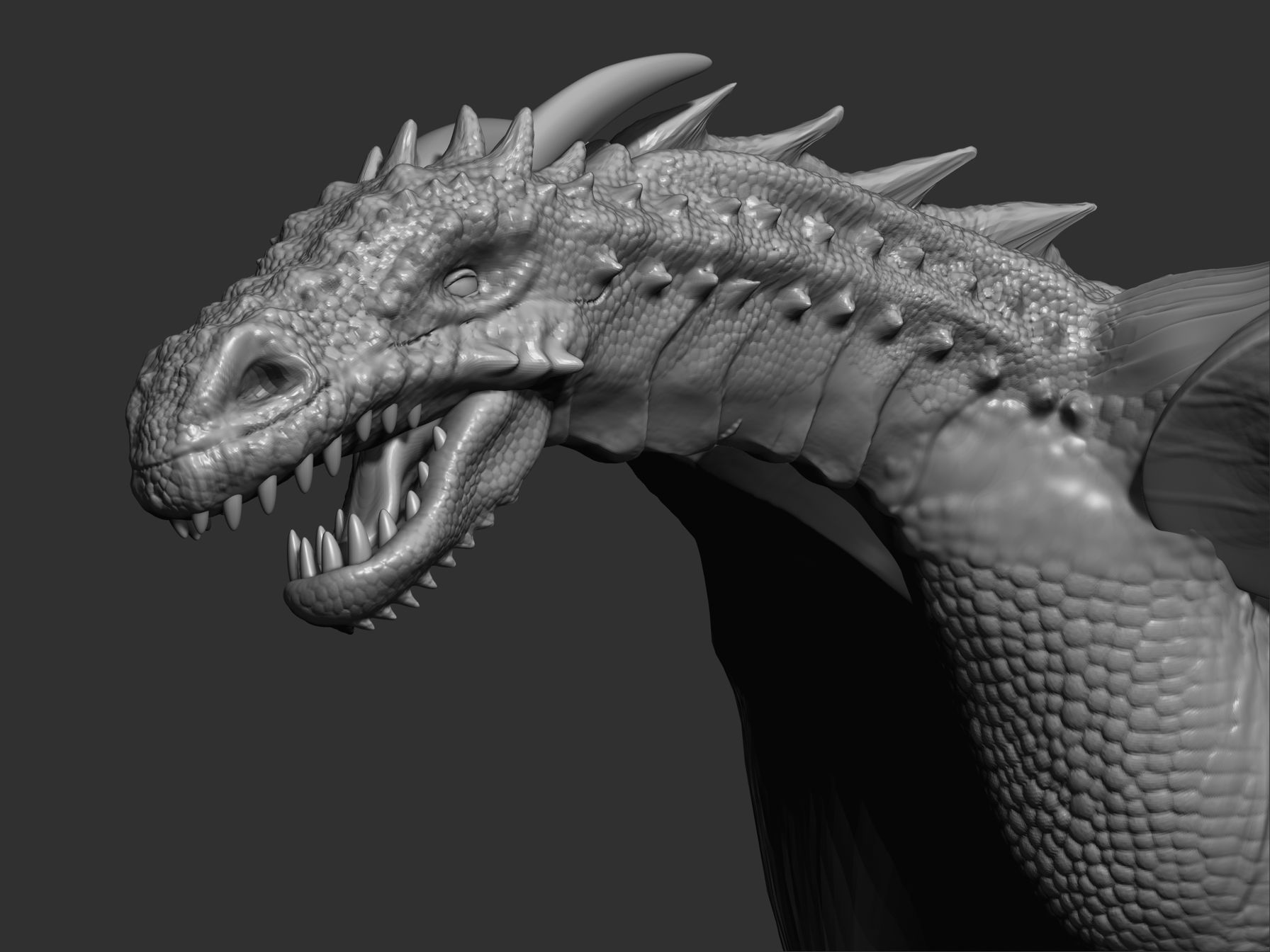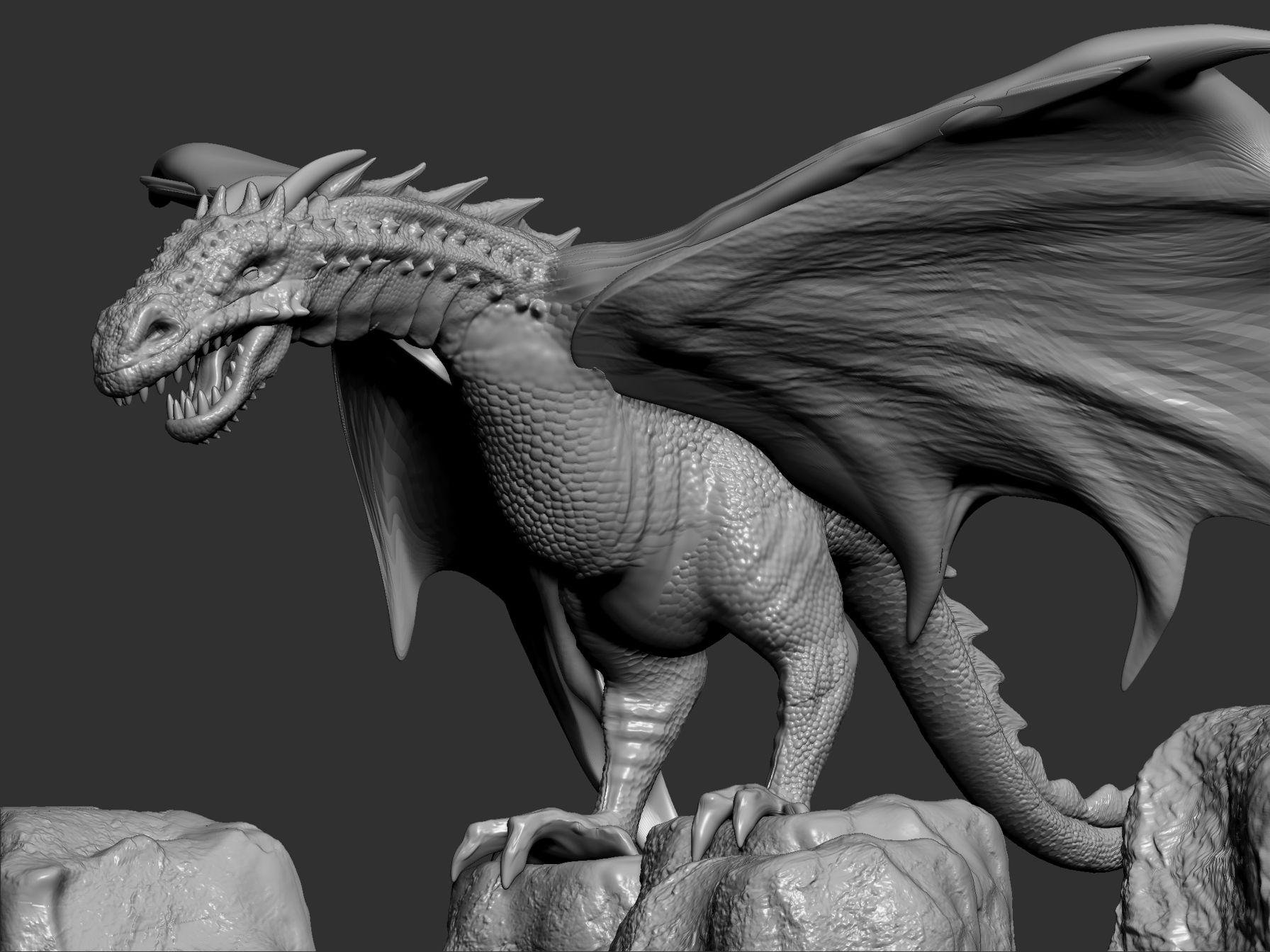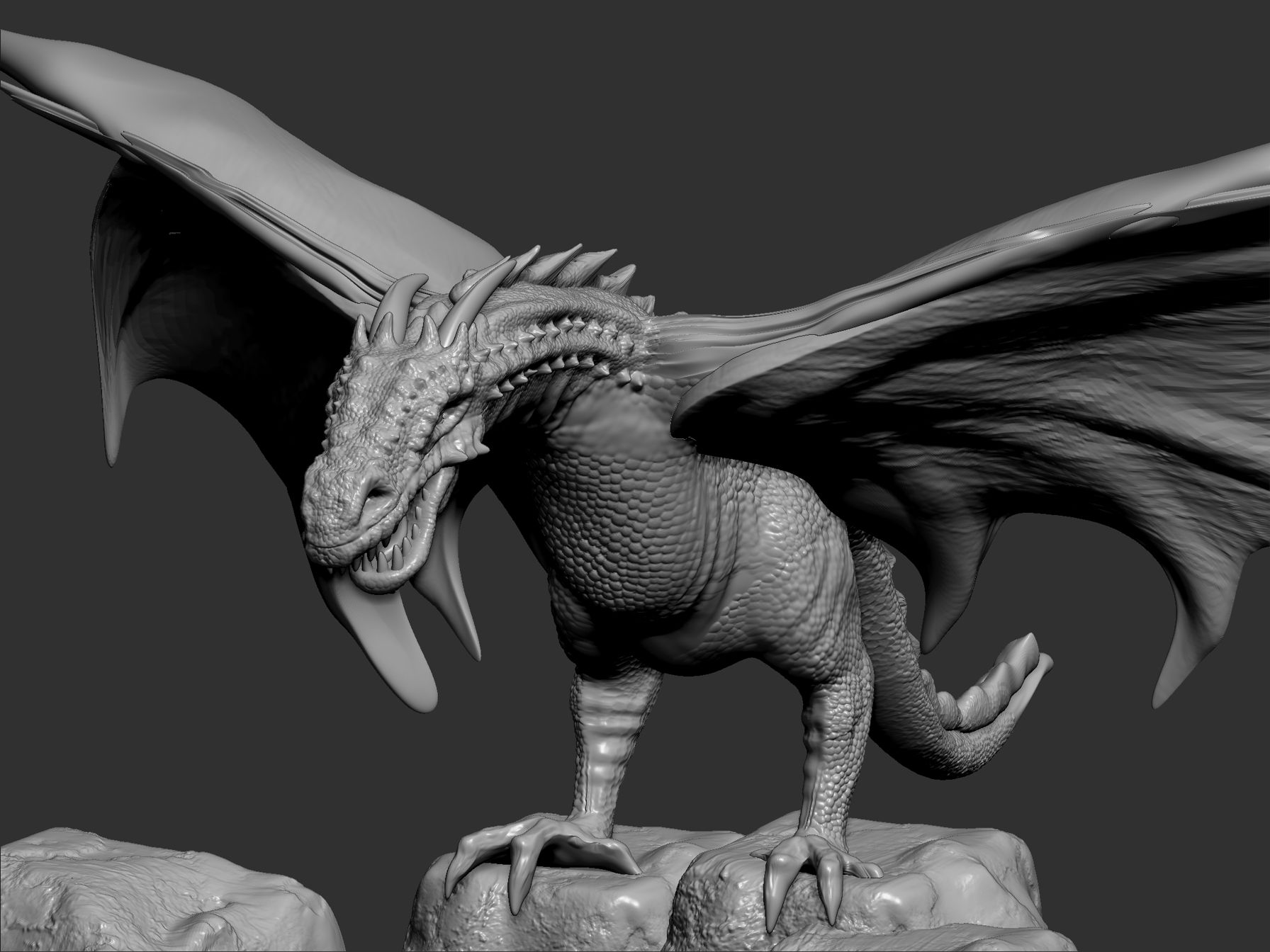 i like it
can you tell me how long it took you to sculpt ? polys of completed model ? scales were done by hand or some alpha or noisemaker ?
Thank you, That take me just one day, I use Alpha Only for Scales, The Rest are Zbrush native tools my friend.
Render with Keyshot
Attachments