Hey,
thought I'd share some of the work I did for Warner Bros' "The Dark Knight Rises" character style guide a few years ago;
Sculpted and UV'ed/textured in Zbrush (pre fibre- and dynamesh, Z-remesher and all that goodness, mind you - so the hair was sculpted merely as a placeholder), with some basemesh work done in Lightwave Modeler, and finally rendered in Lightwave Layout.
Environment mattepaintings and postwork done in Photoshop.
Added some clay/plastic renders to show the form of the sculpture without all the materials and textures.
Due to the high secrecy during the making of the film, these were executed with fairly limited reference material provided, so you will find some discrepancies to the final film material.
Some features of the characters were purposefully exaggerated.
Hope you find it of value - cheers!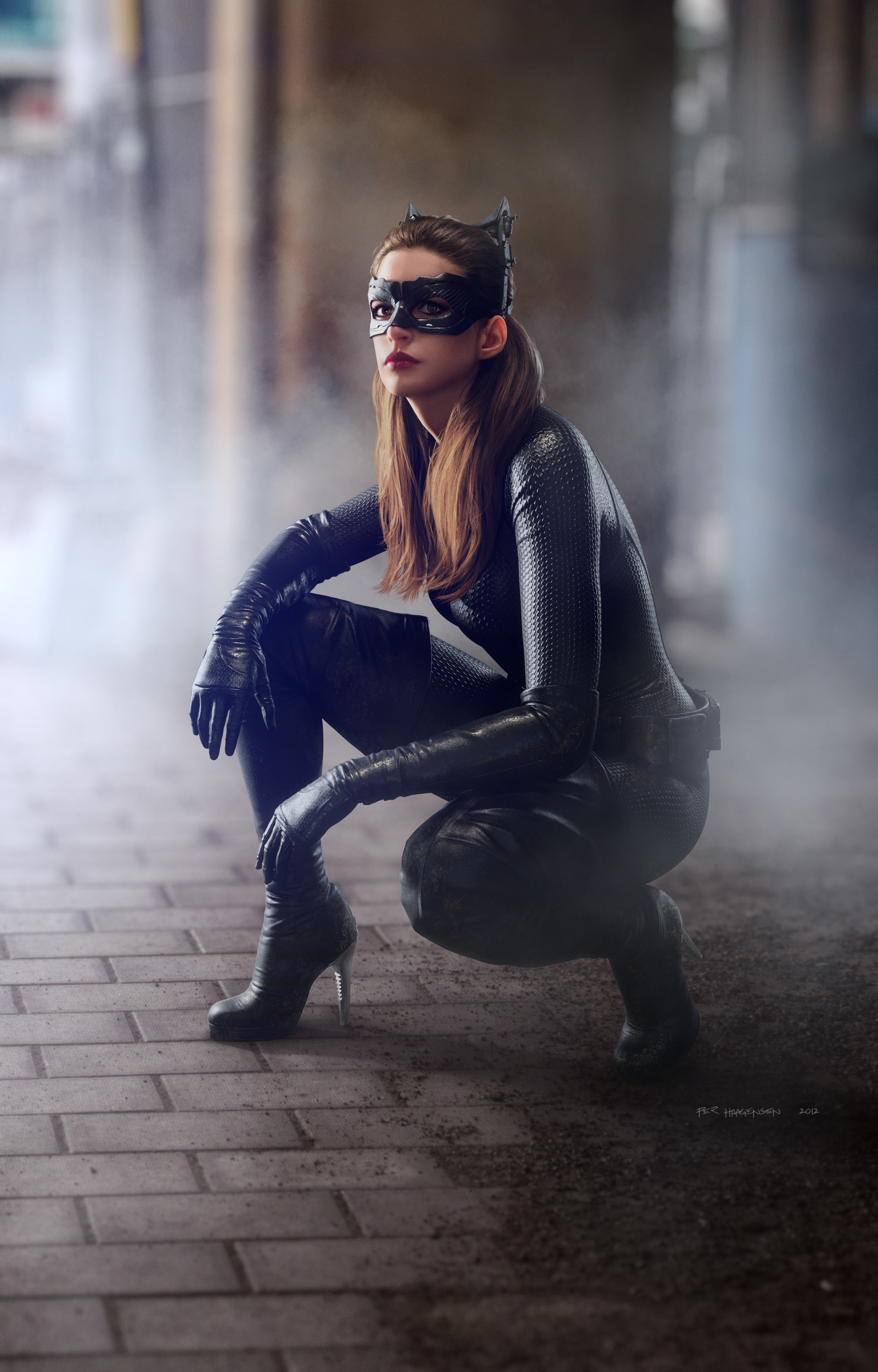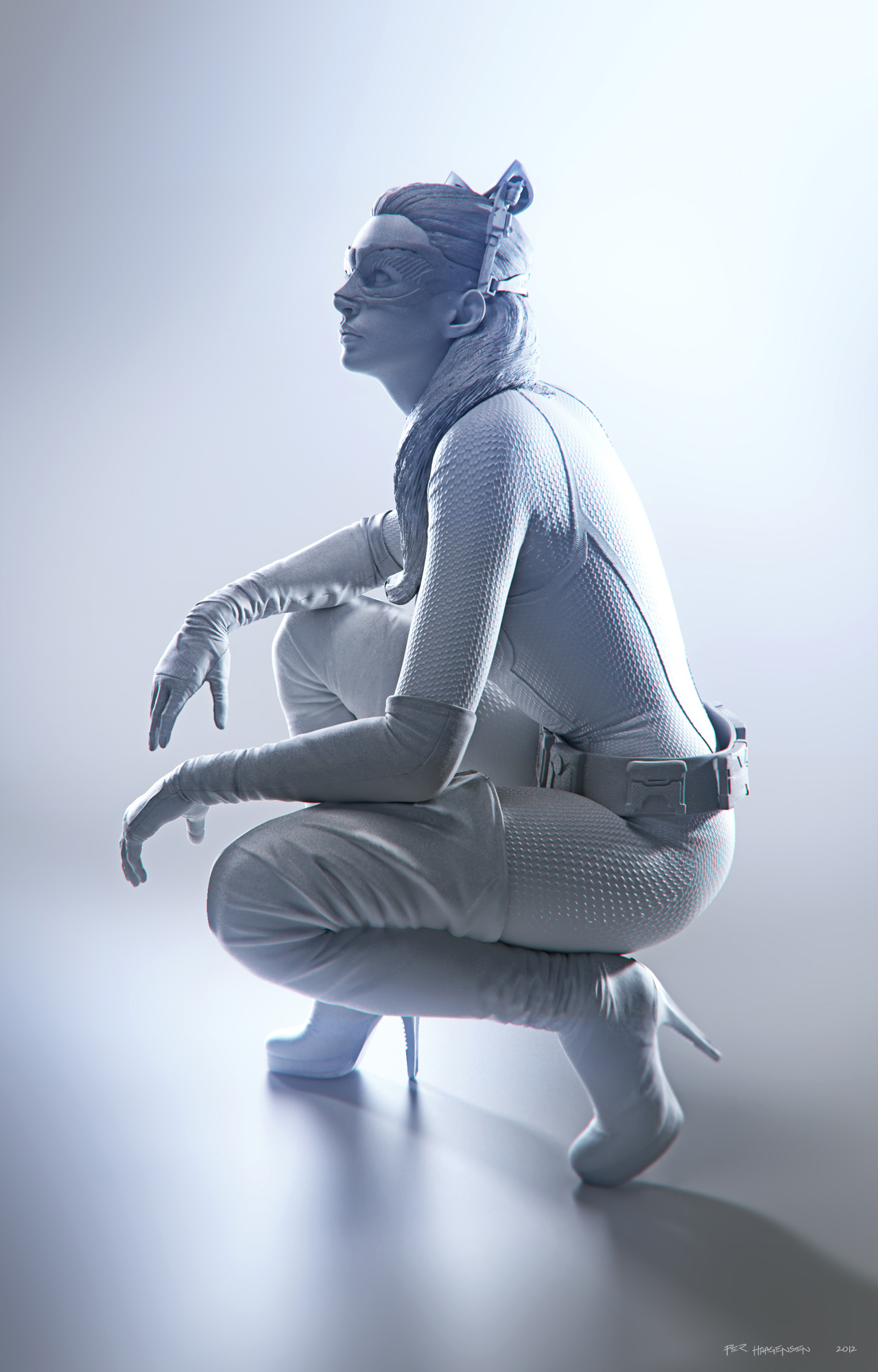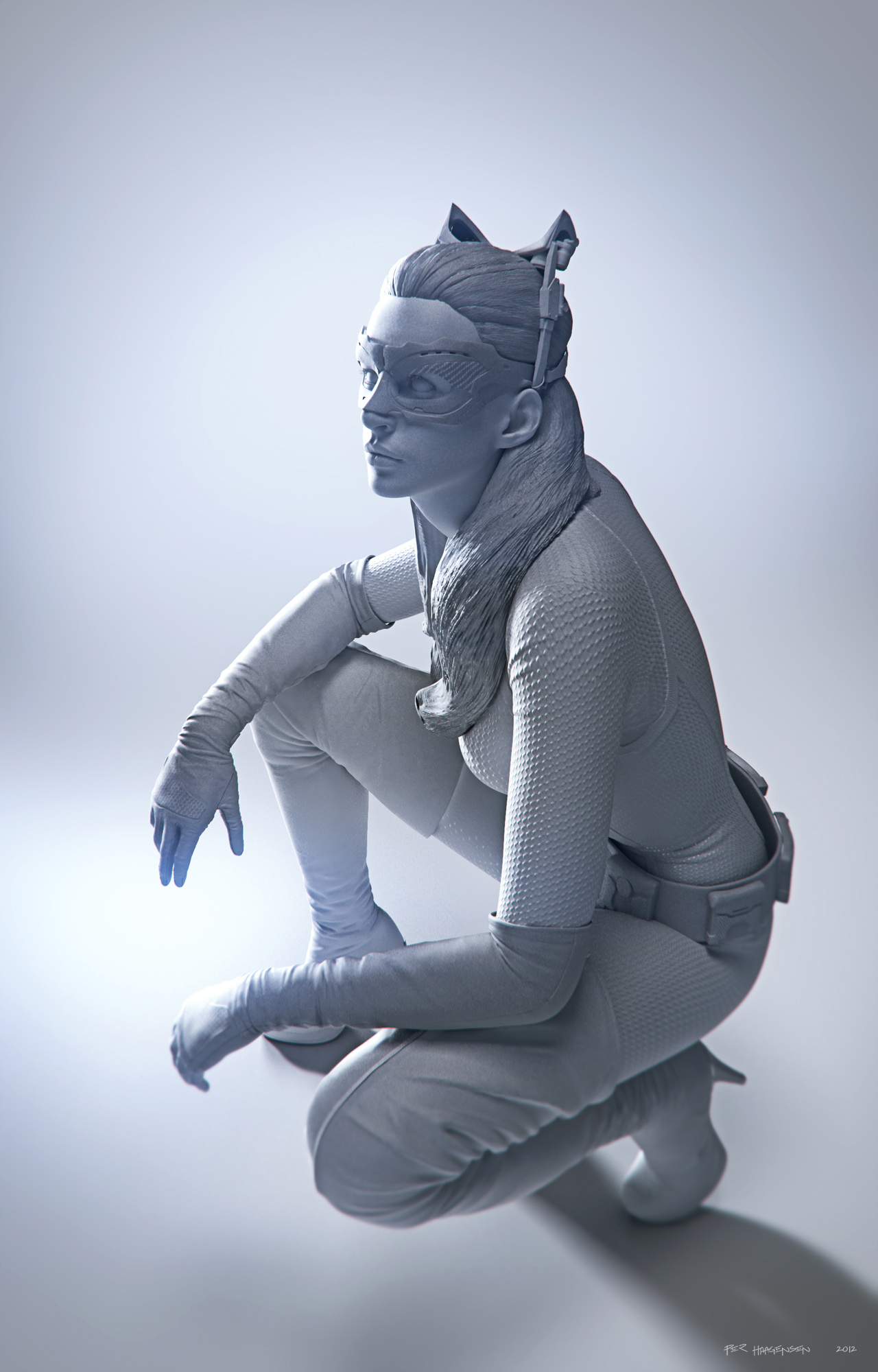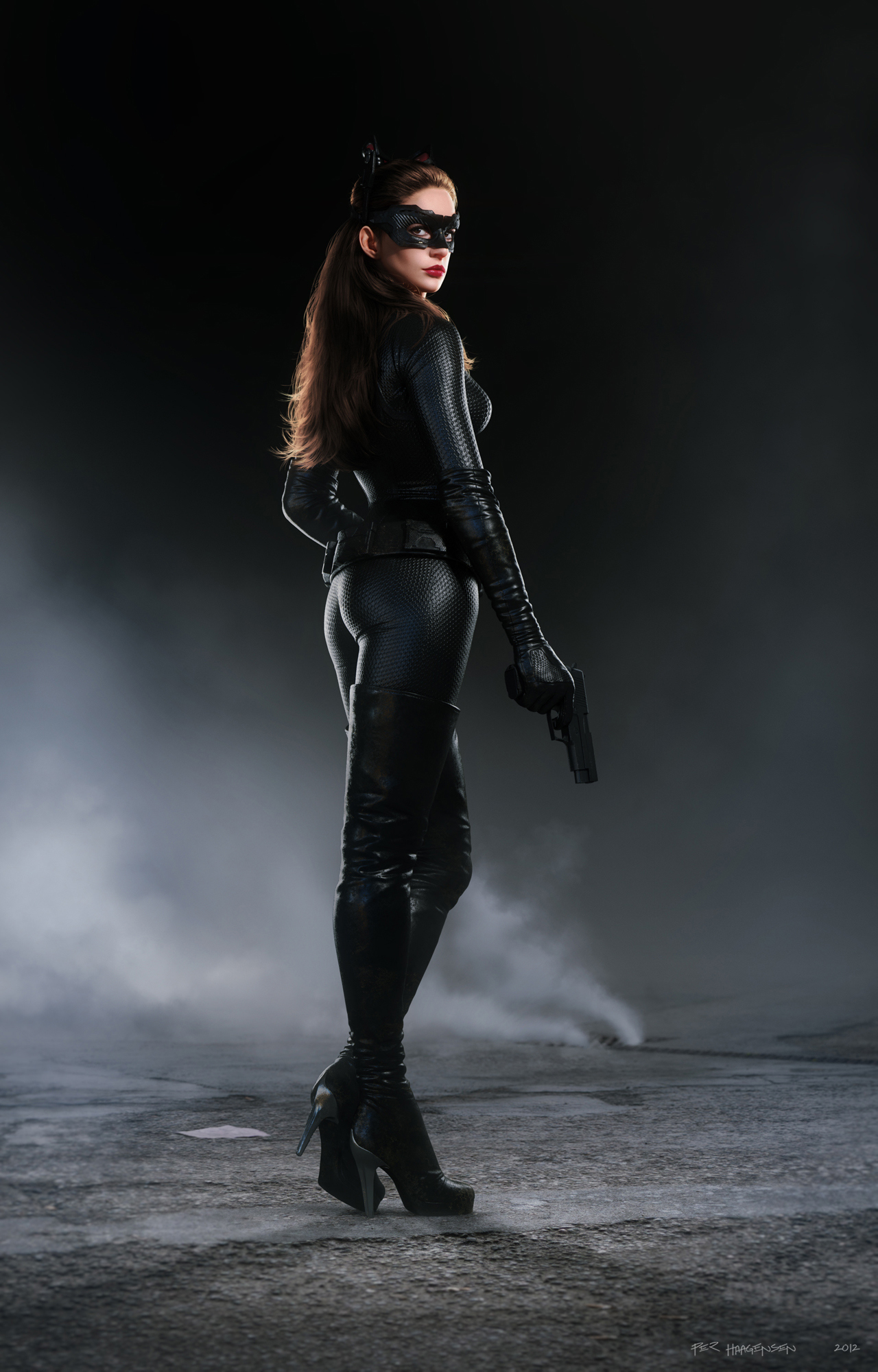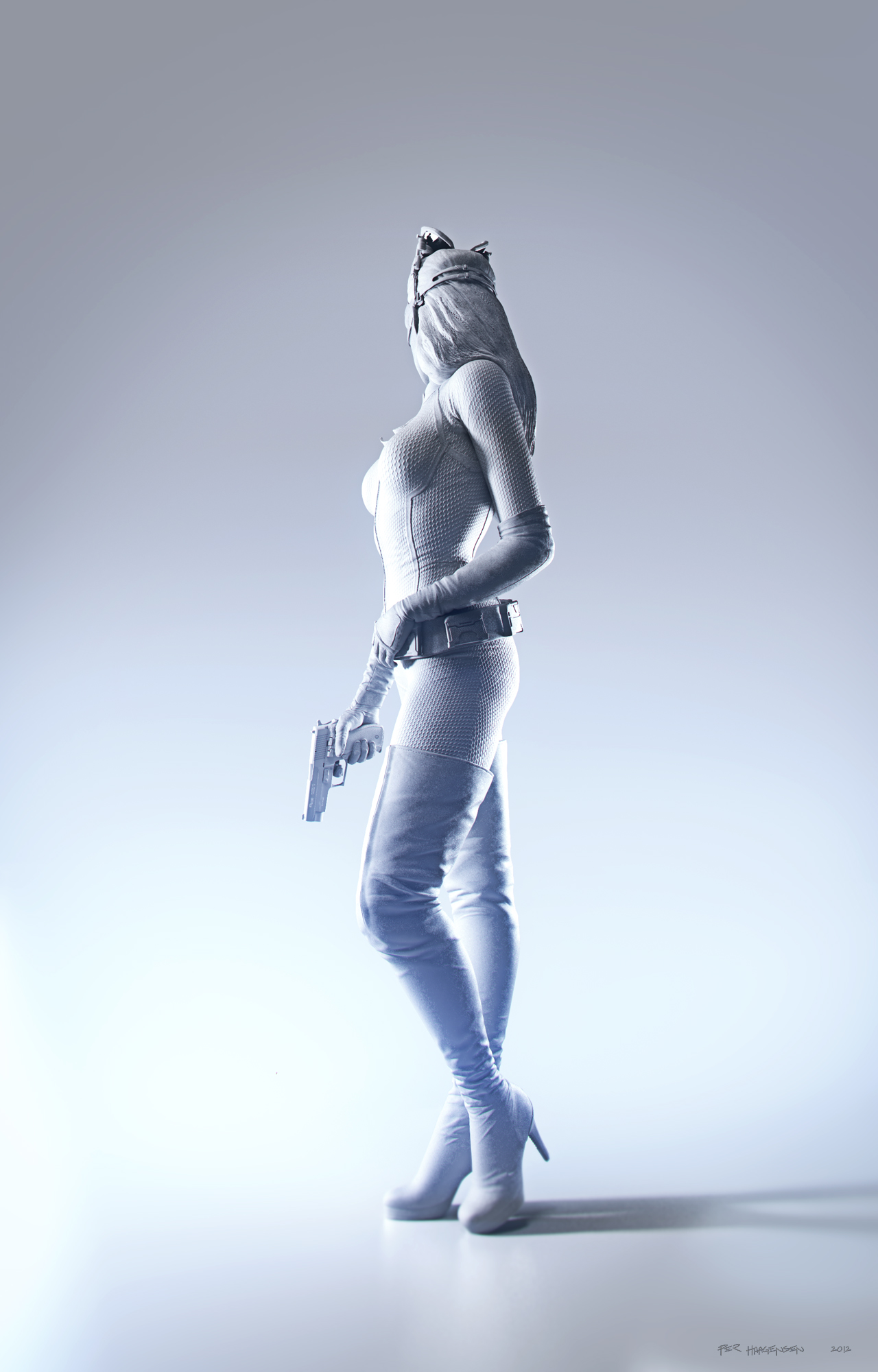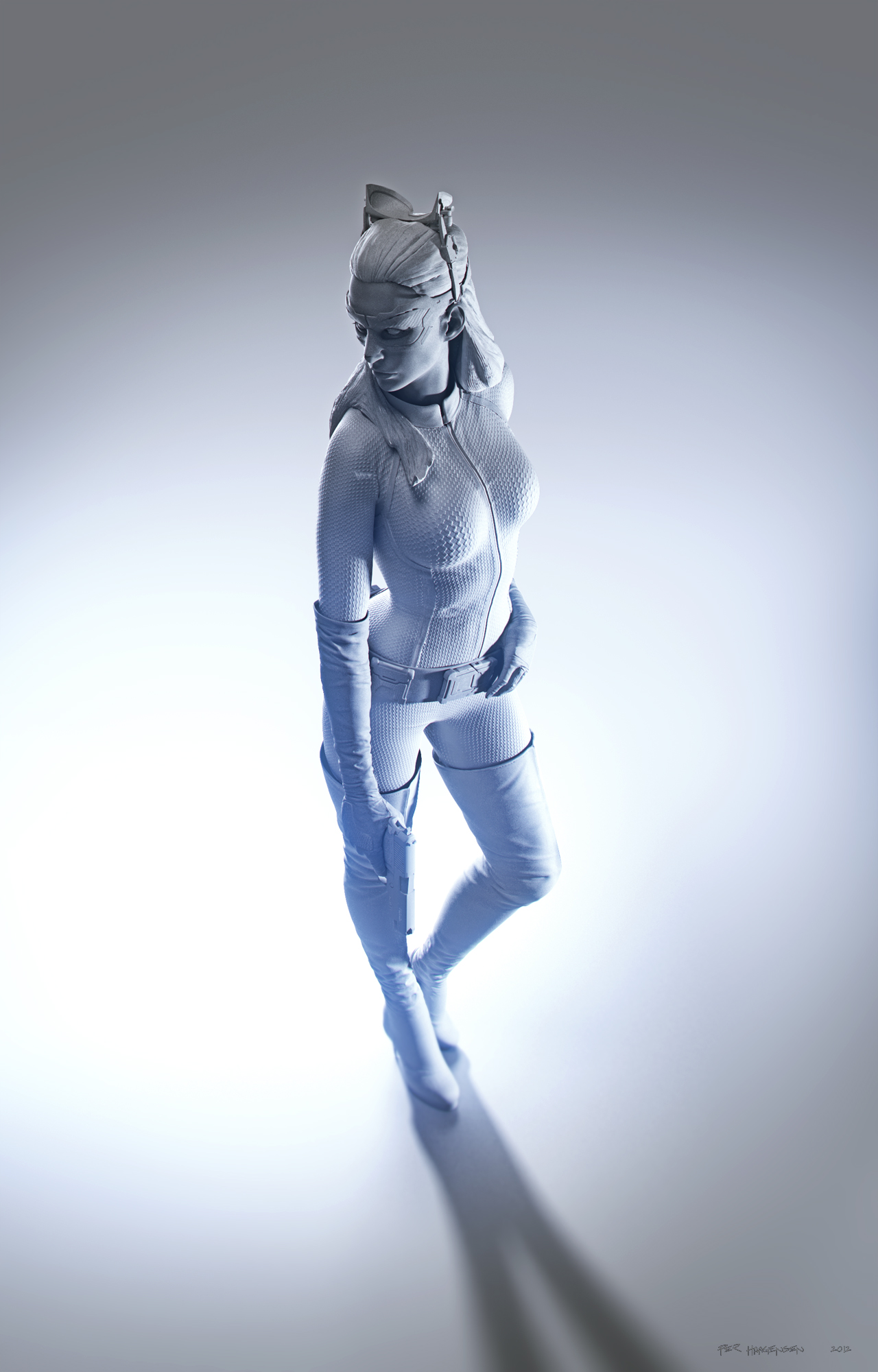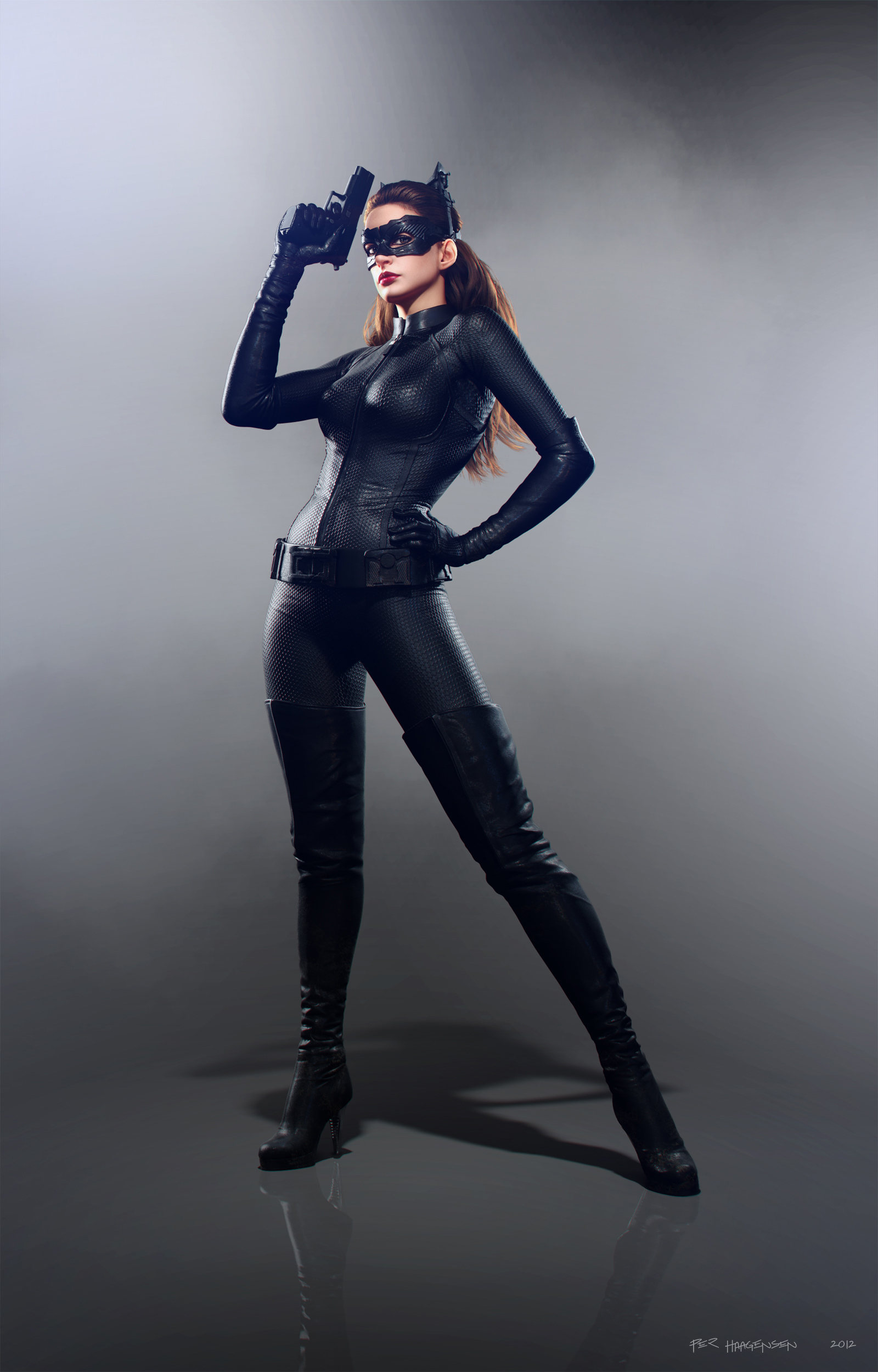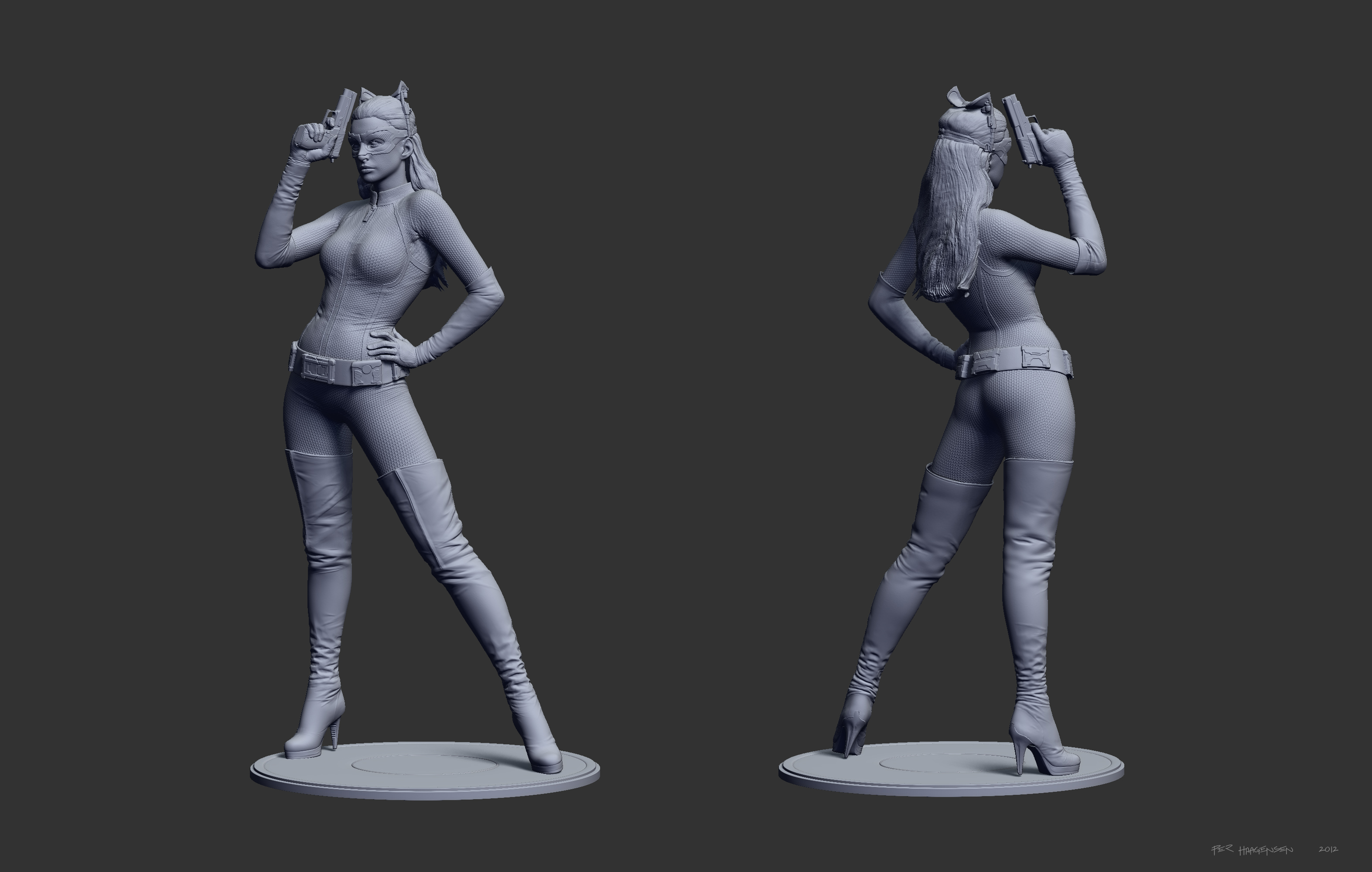 Attachments