Been a long time since I last posted.
During my spare time I have been working on a piece based on the artwork of Zach Howard from the comic mini-series The Cape by Joe Hill and Jason Ciaramella.
I'm calling it finished at this stage as I need to continue with commercial work but I will return to it in future to engineer it for 3D printing.
Software: Zbrush, Maya, Marvelous Designer & Photoshop.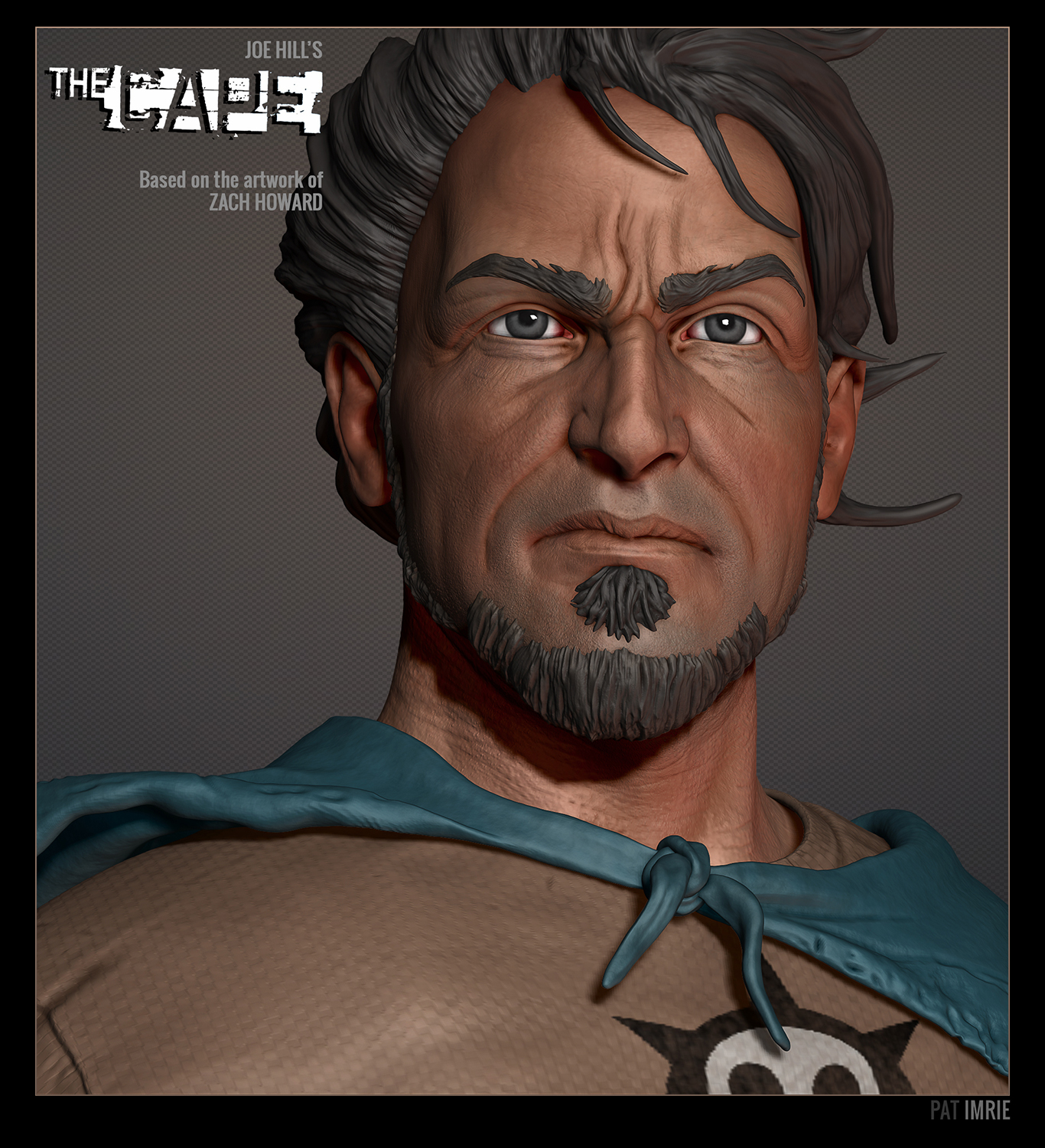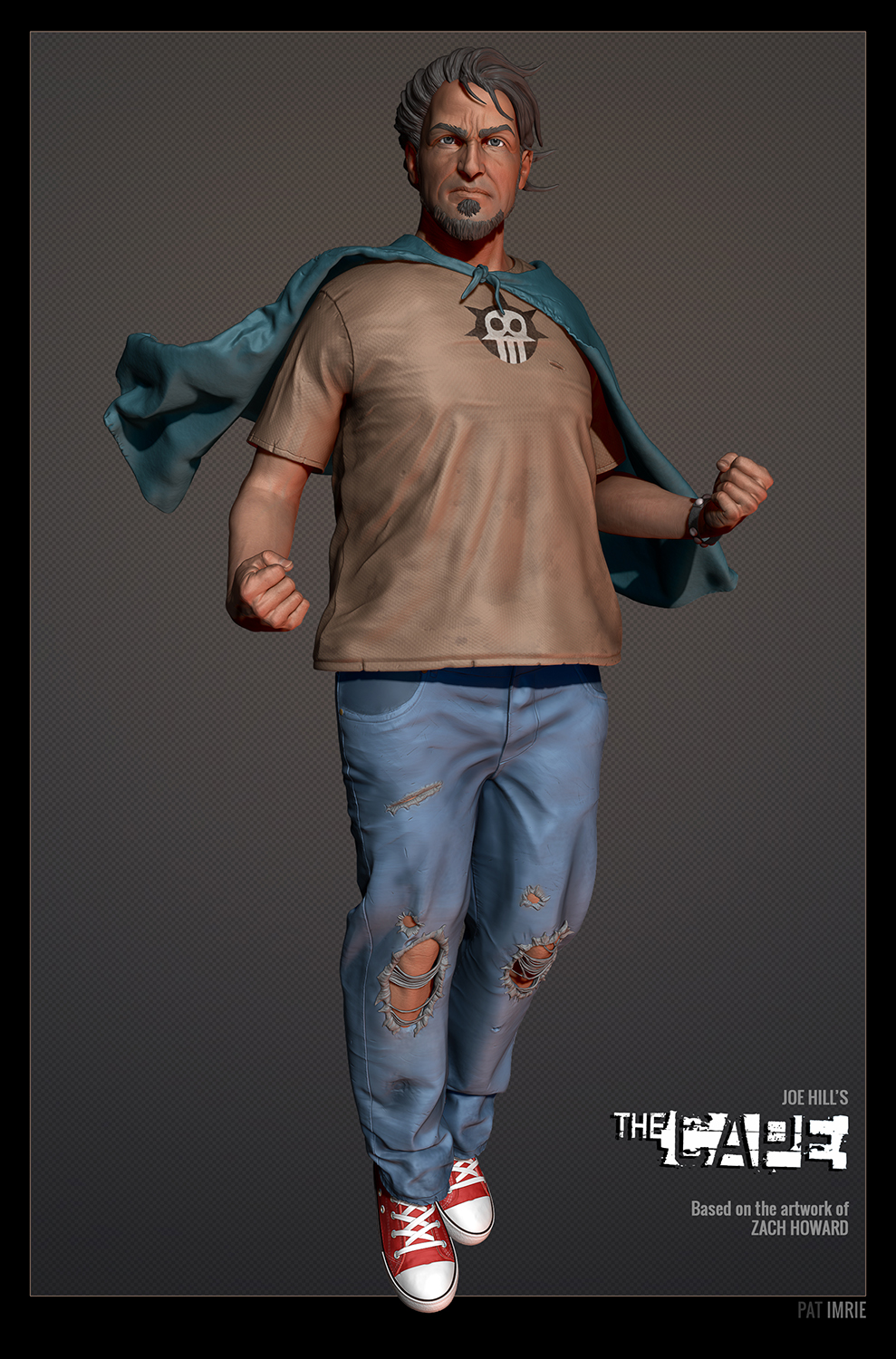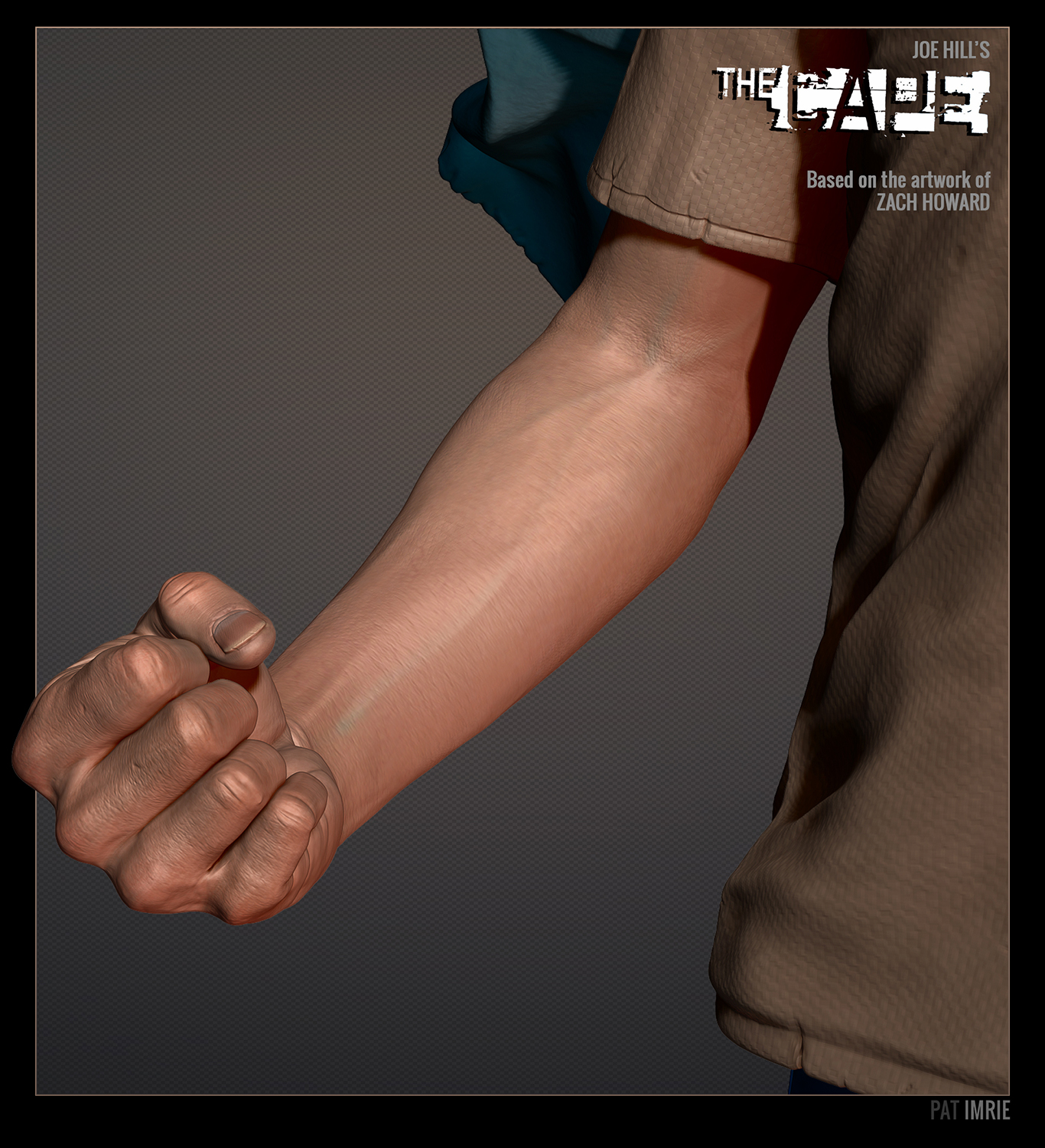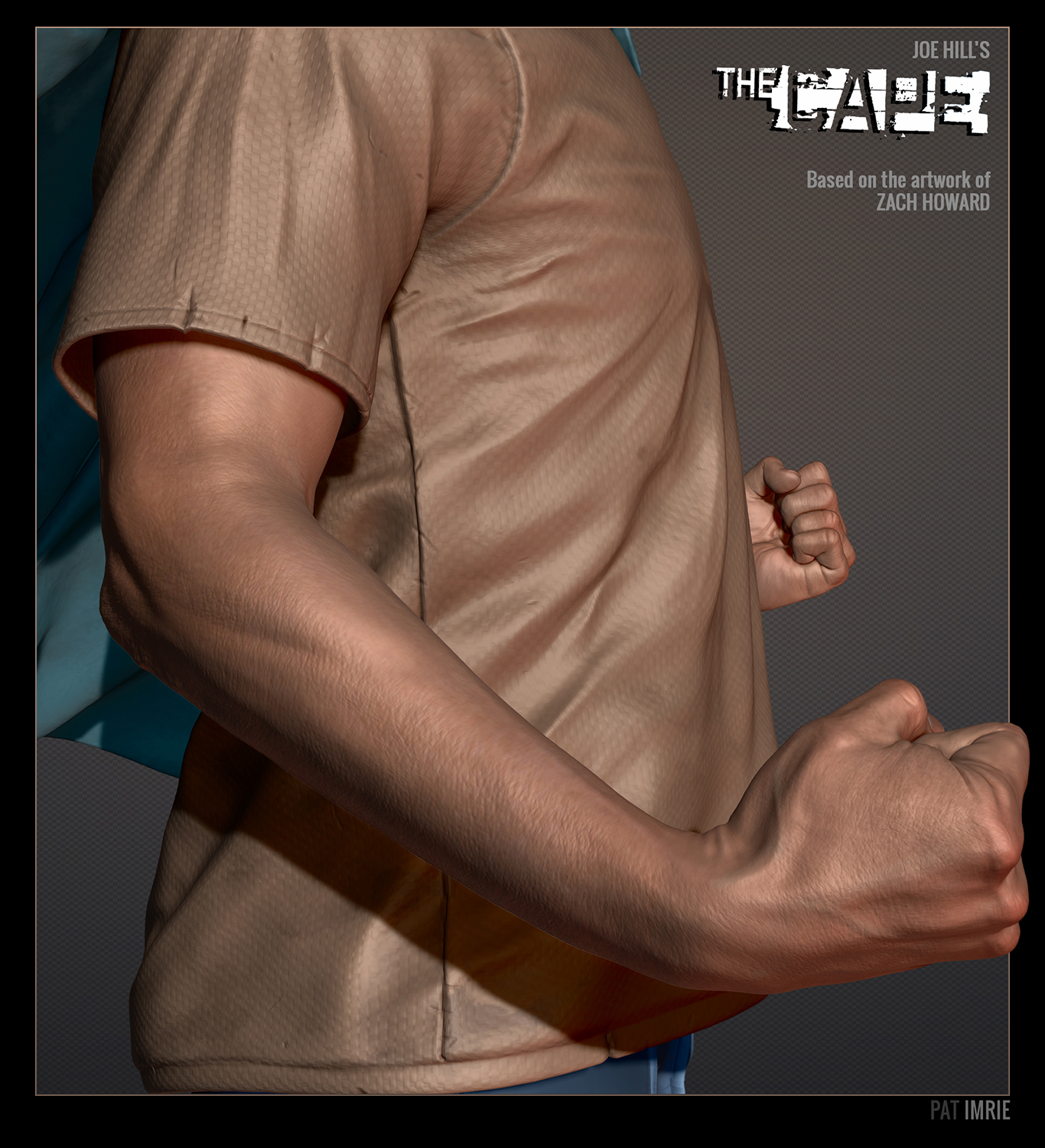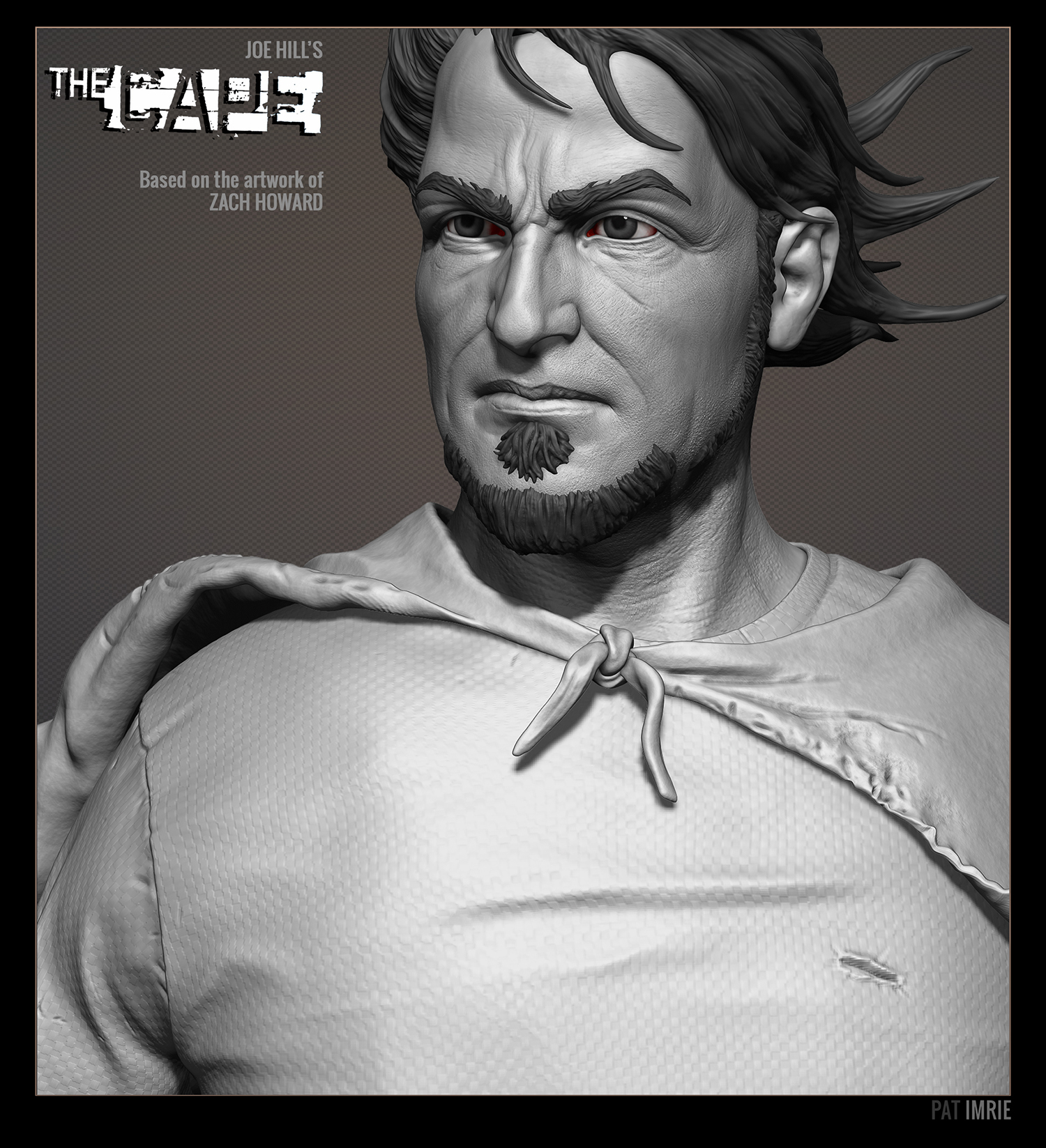 You can see more (and higher res) images at my Artstation: https://www.artstation.com/patimrie
Let me know what you think.
Cheers,
-P.
Attachments