always eyes pleasing worksssss
Hey guys,
I did this Venom fan art for a good friend and one of my Newest works.
I hope you like it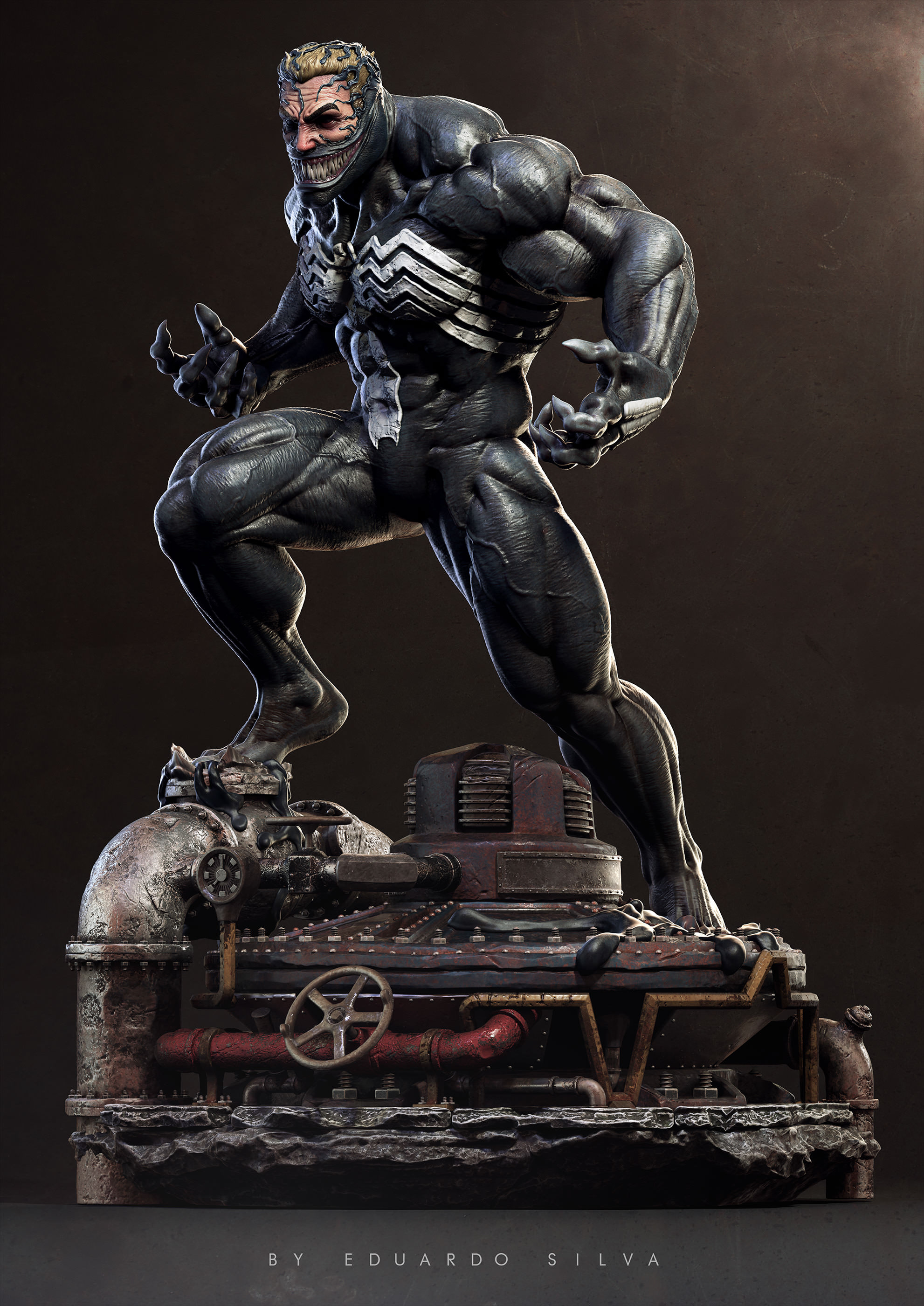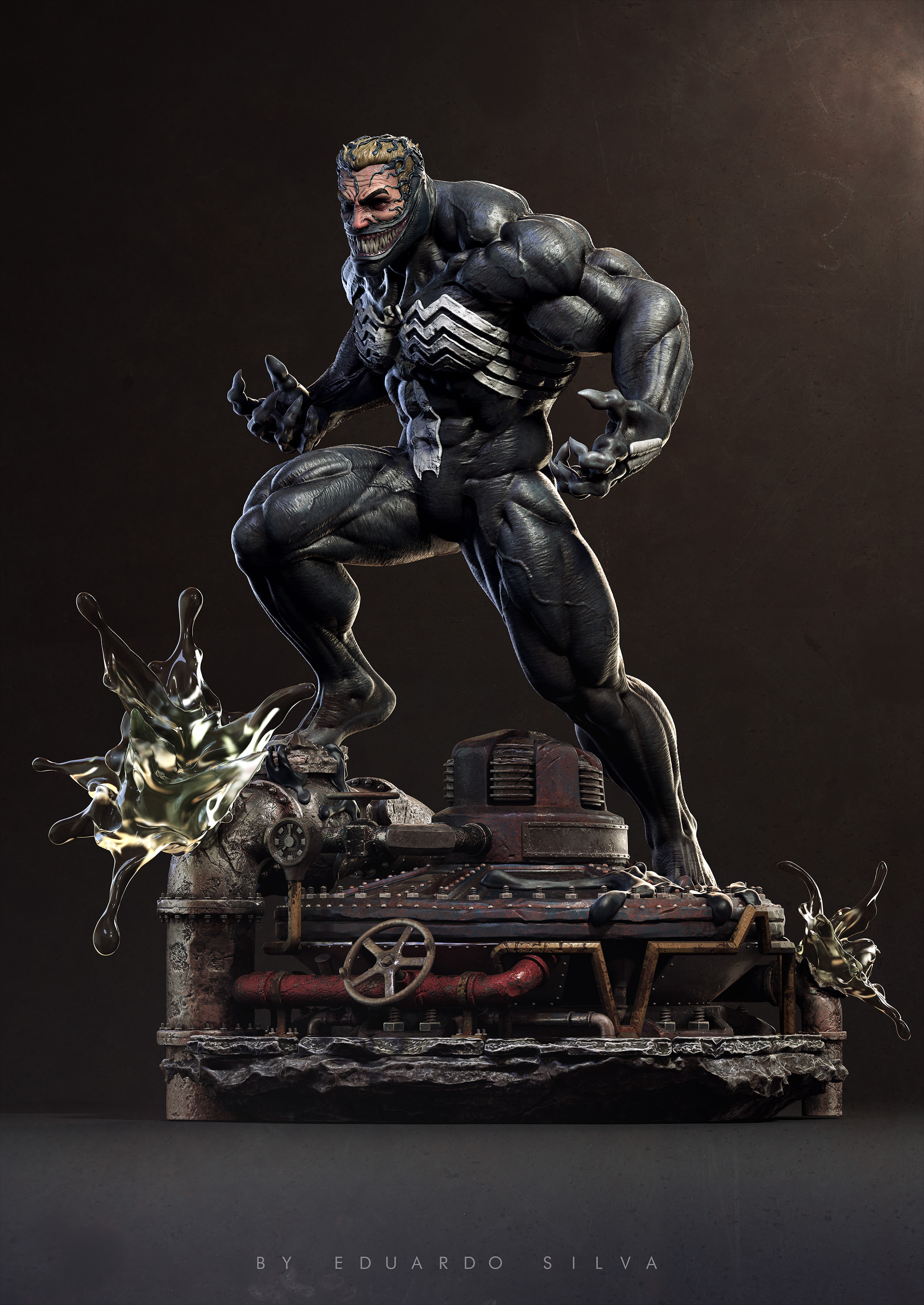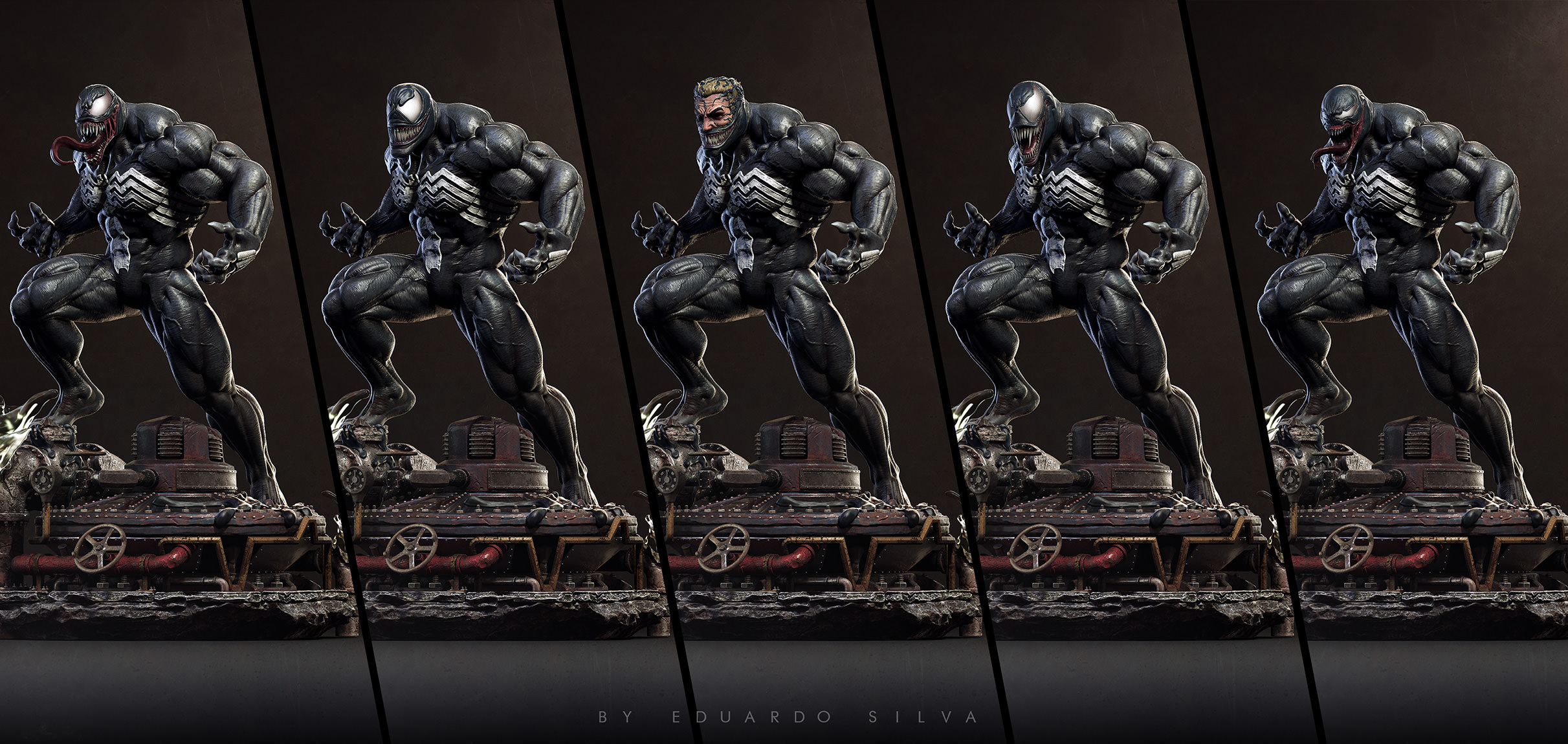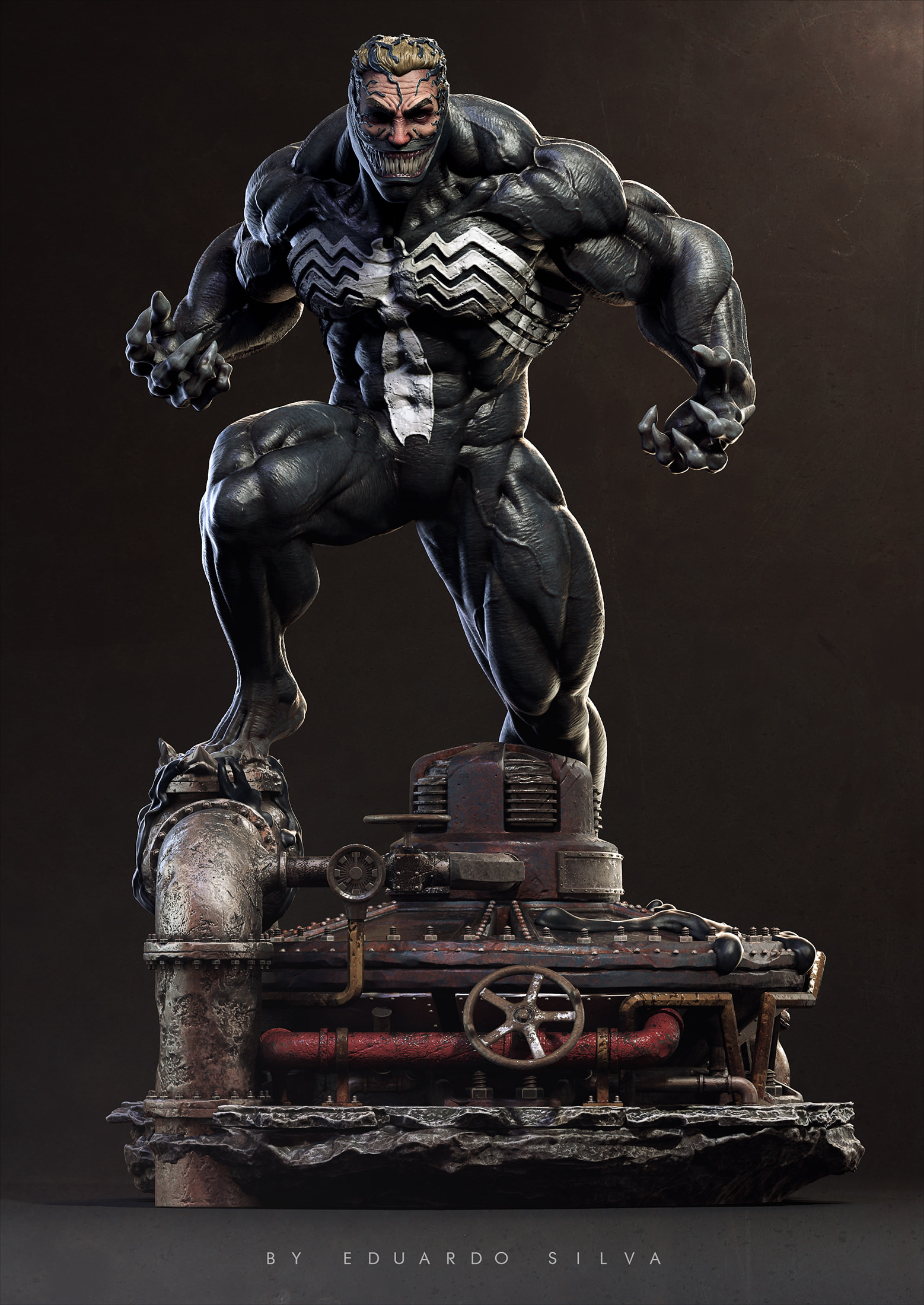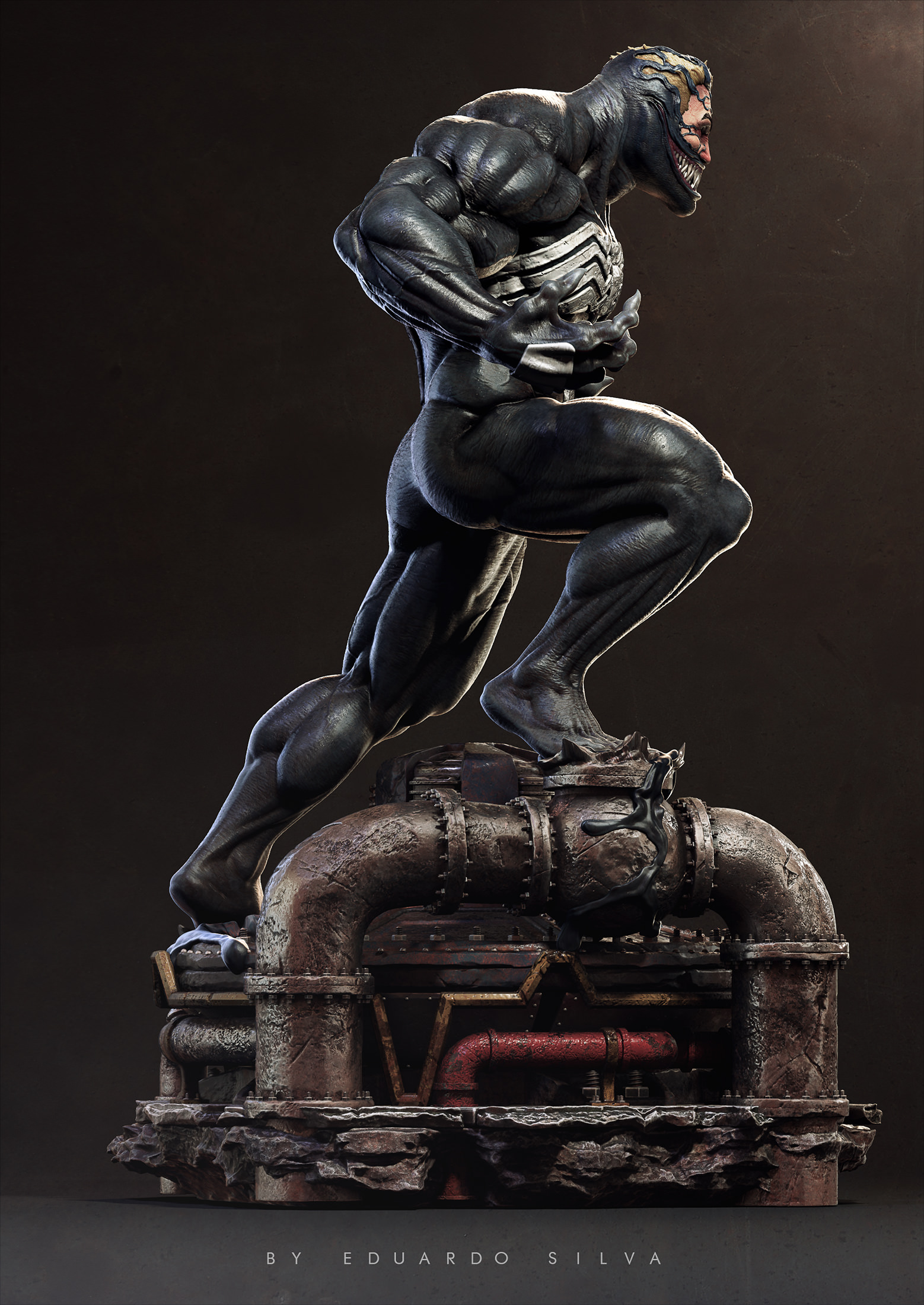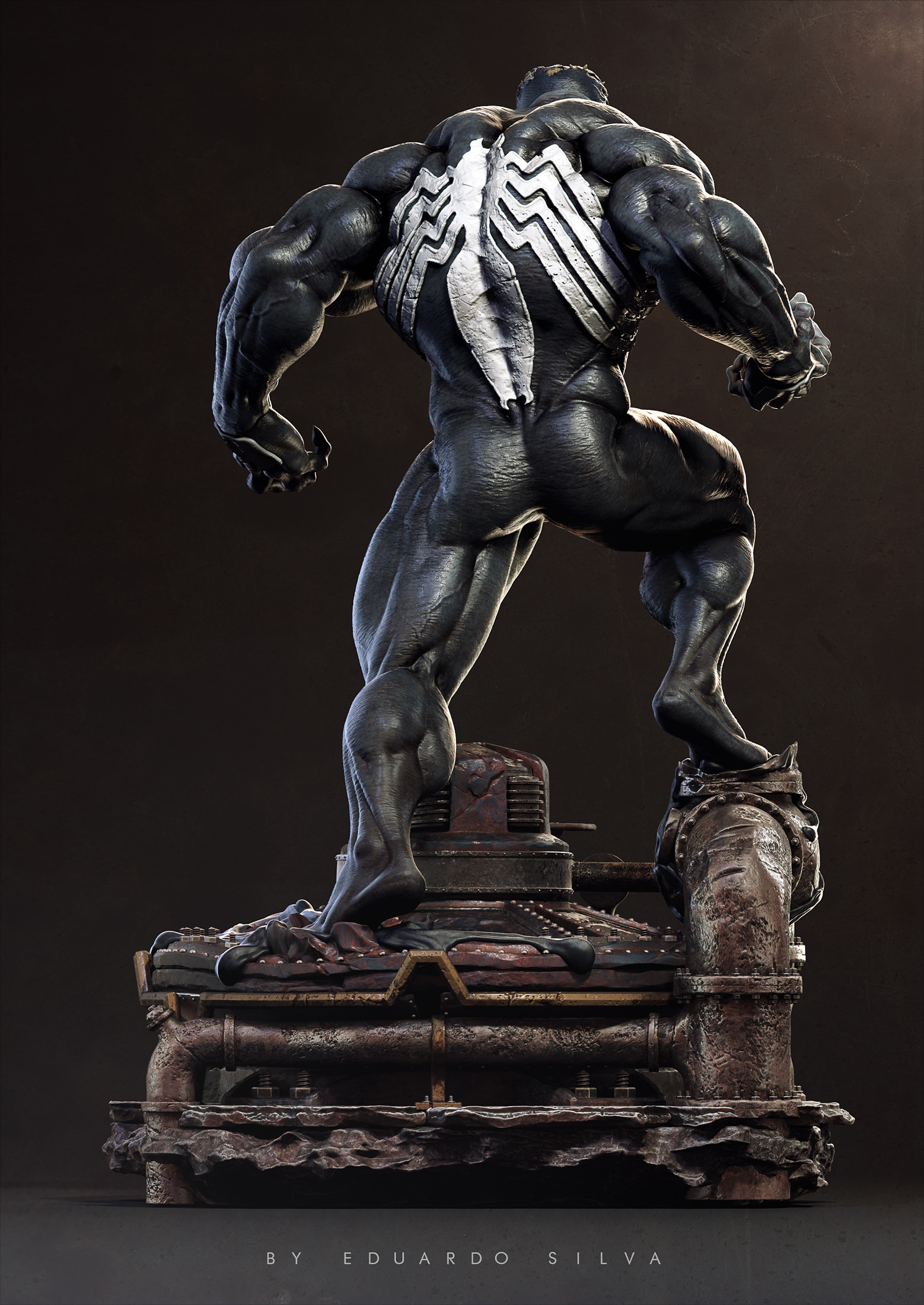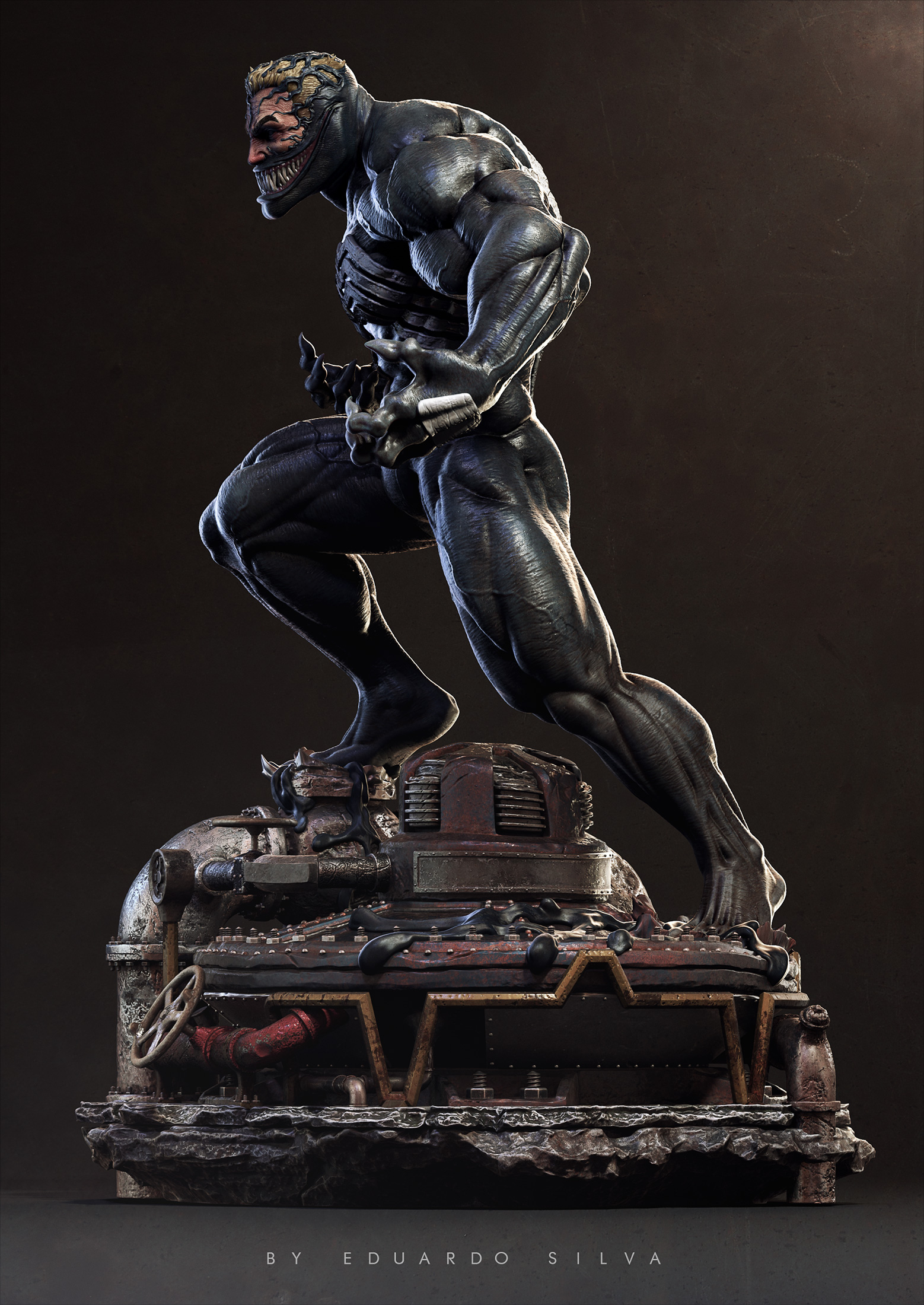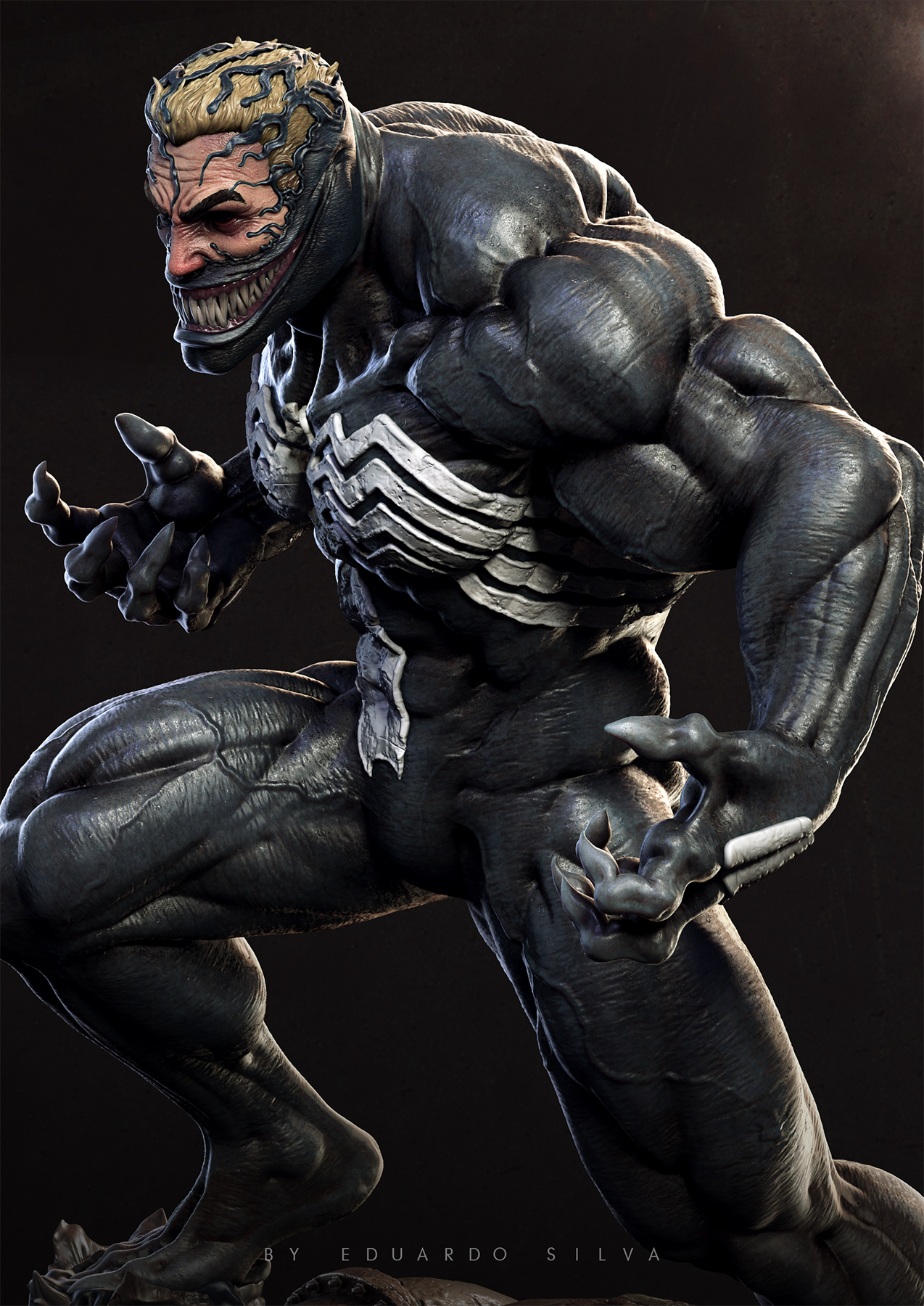 Attachments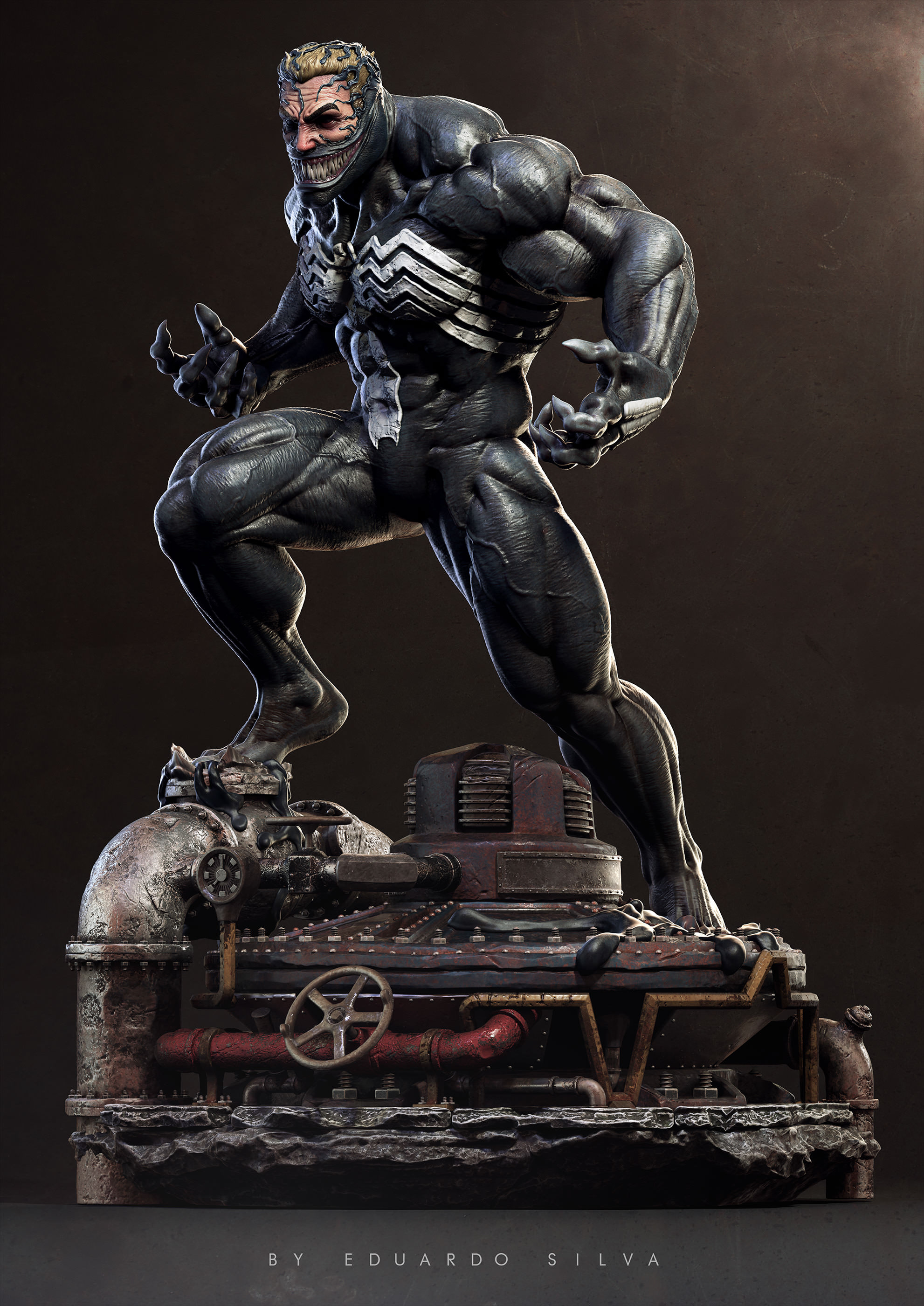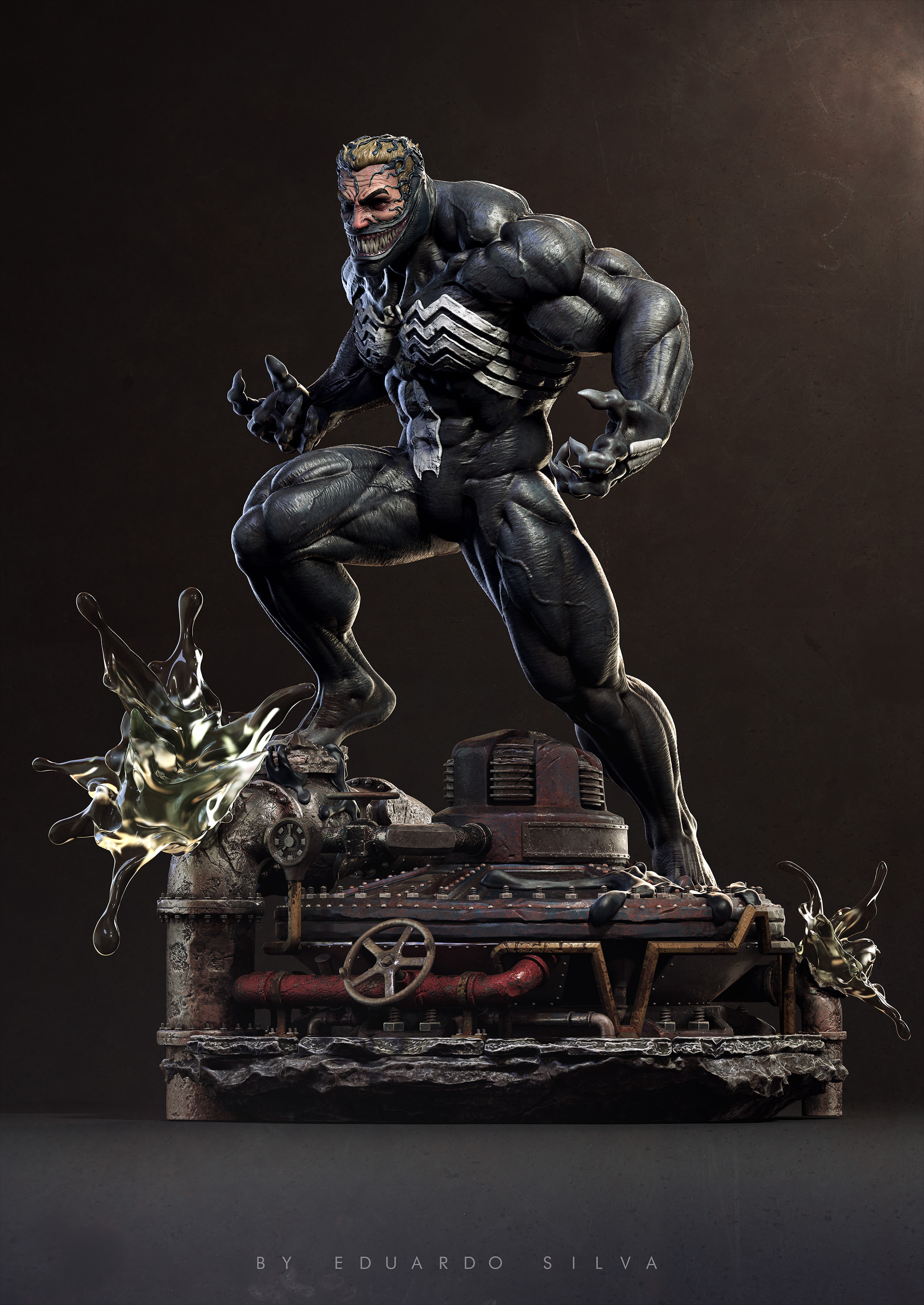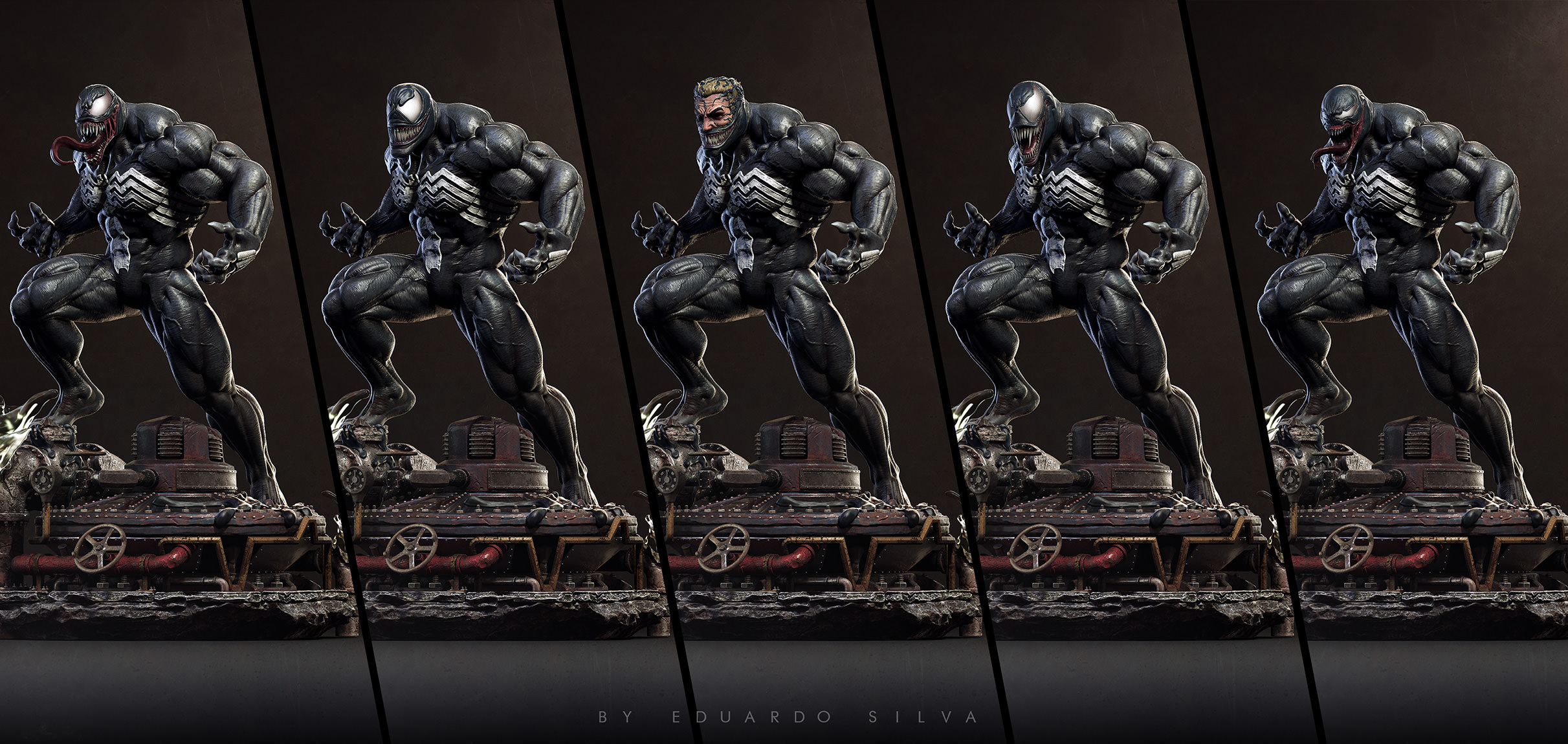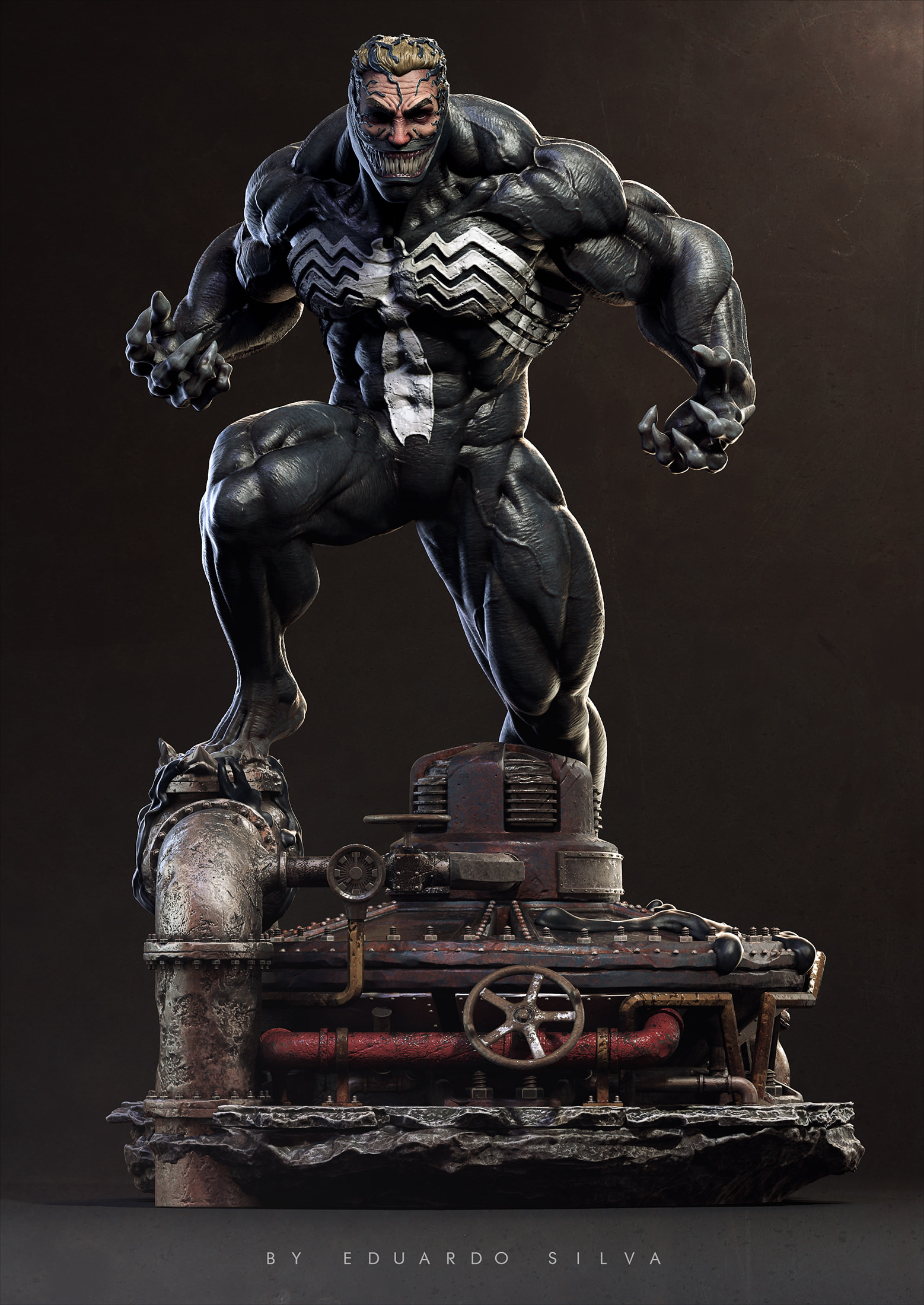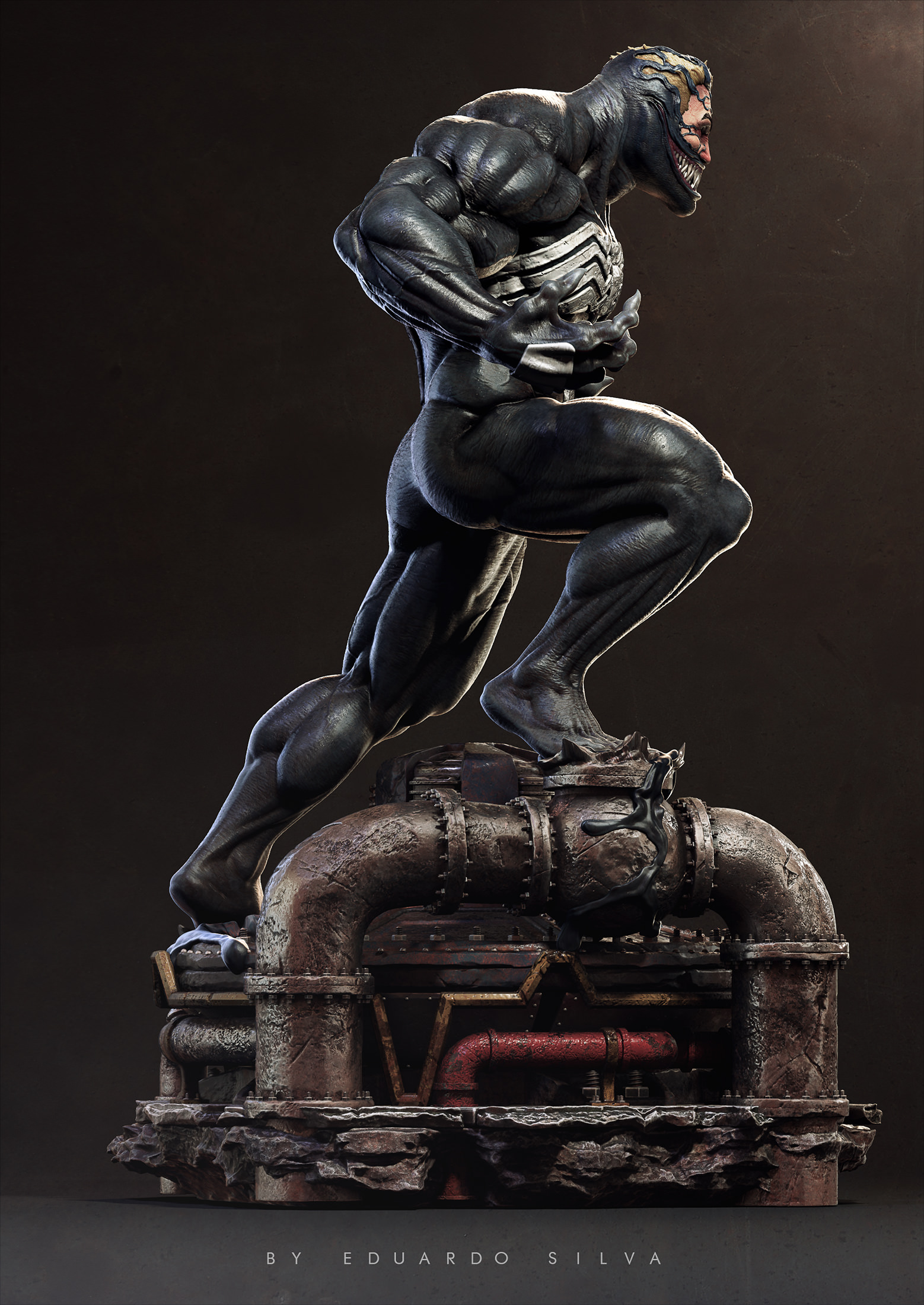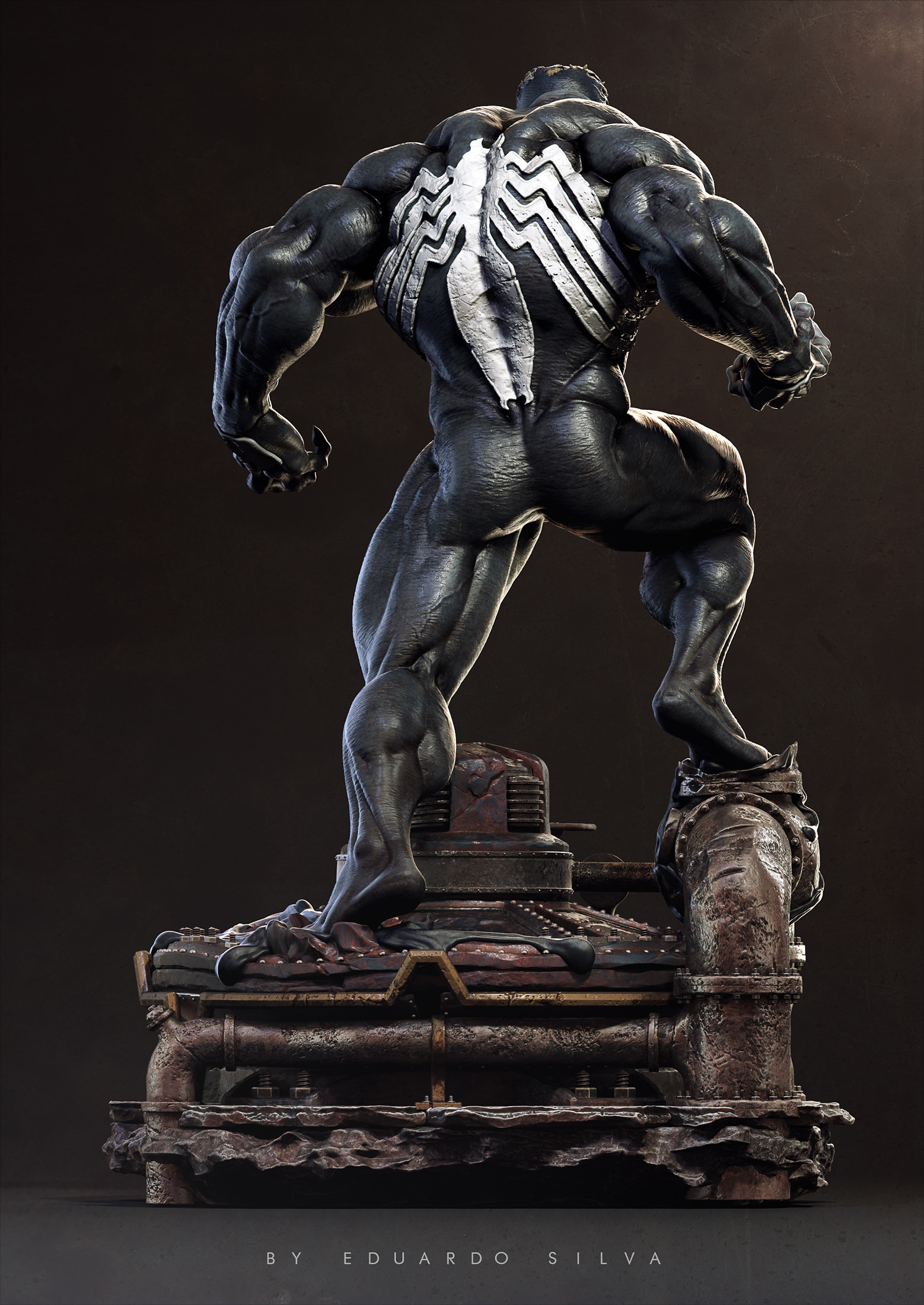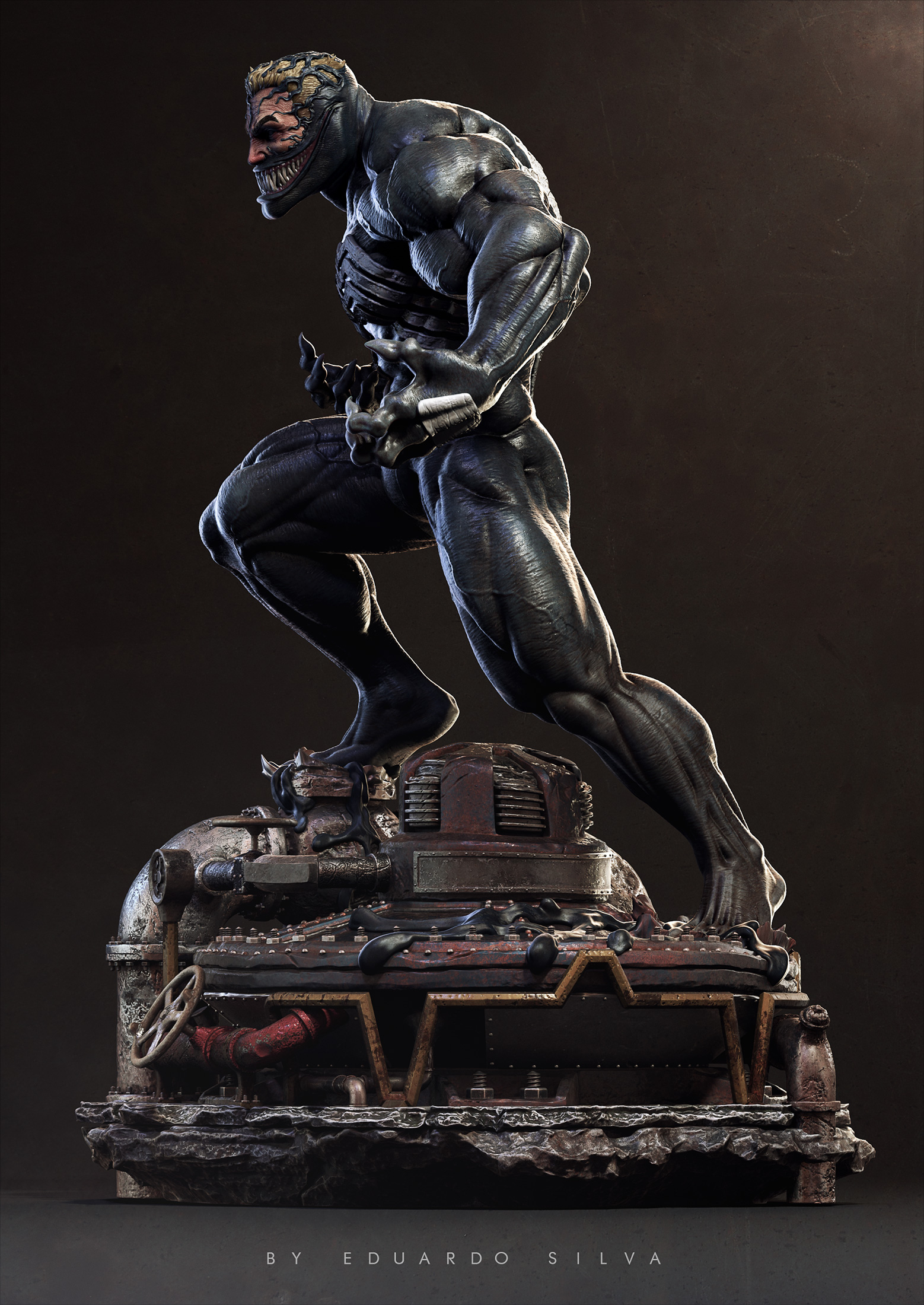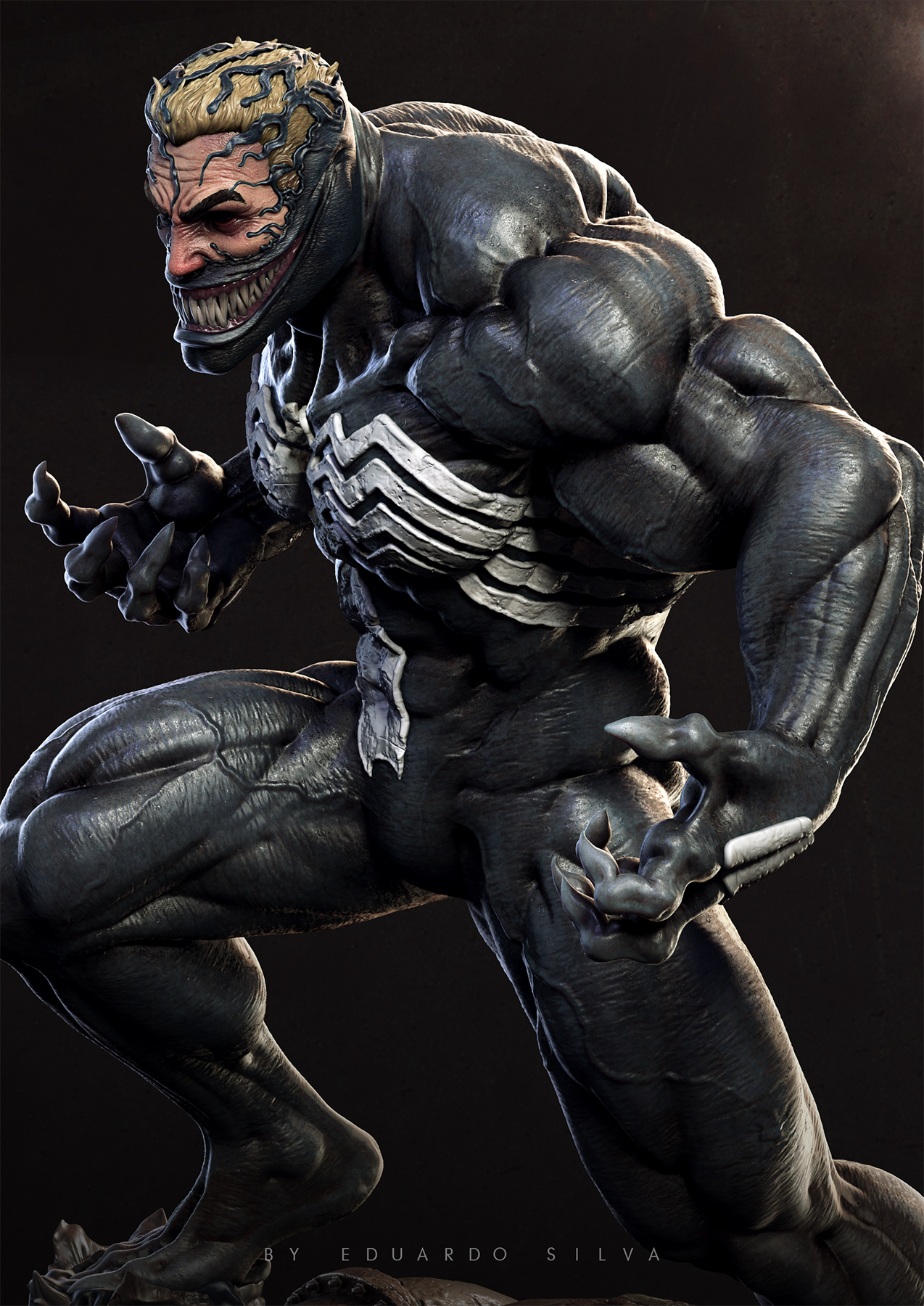 Hey guys, I would like to share a project I did between some jobs, it was really cool to make these Super-Sons fanart illustrations. I hope you enjoy it!

Attachments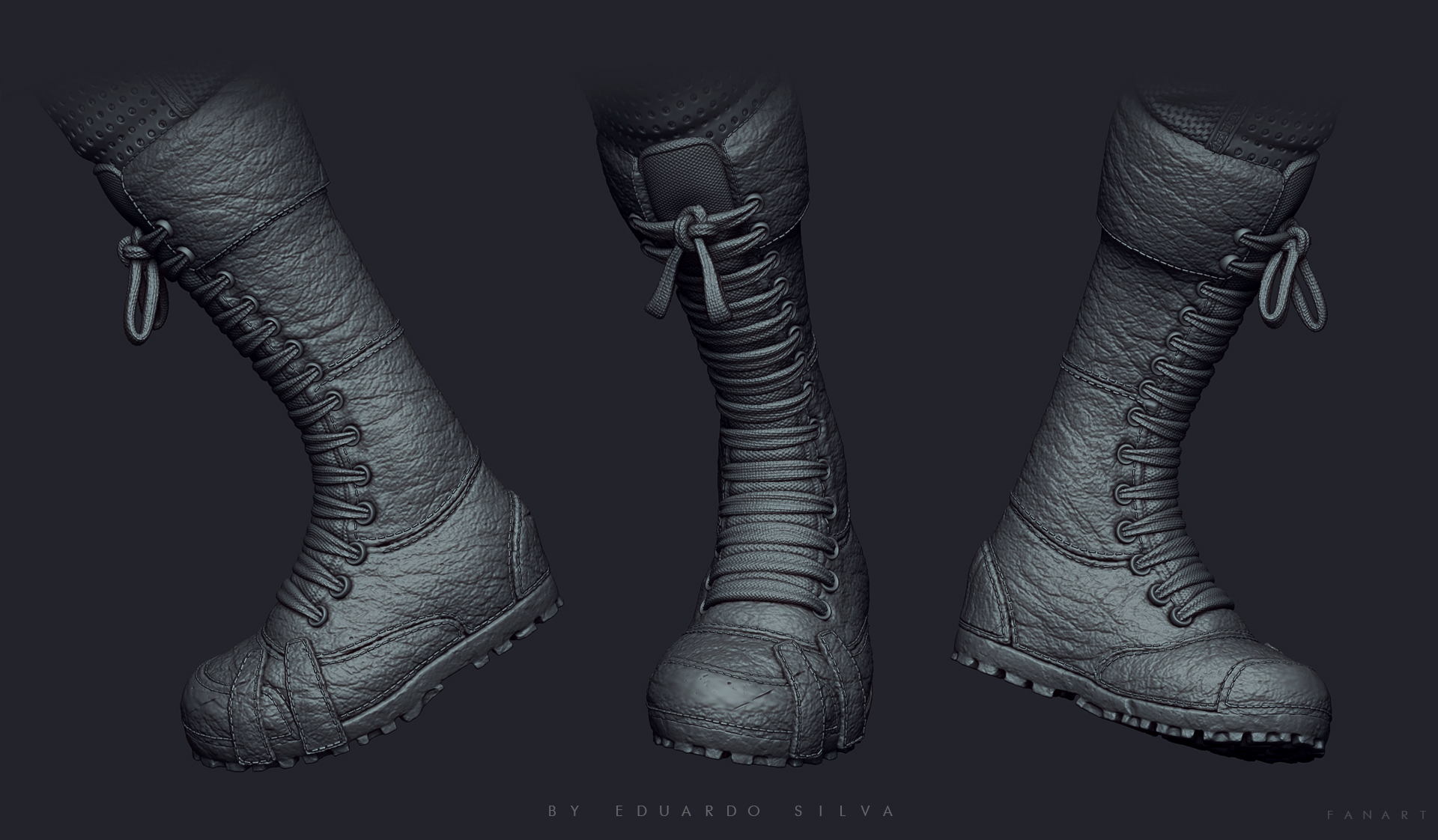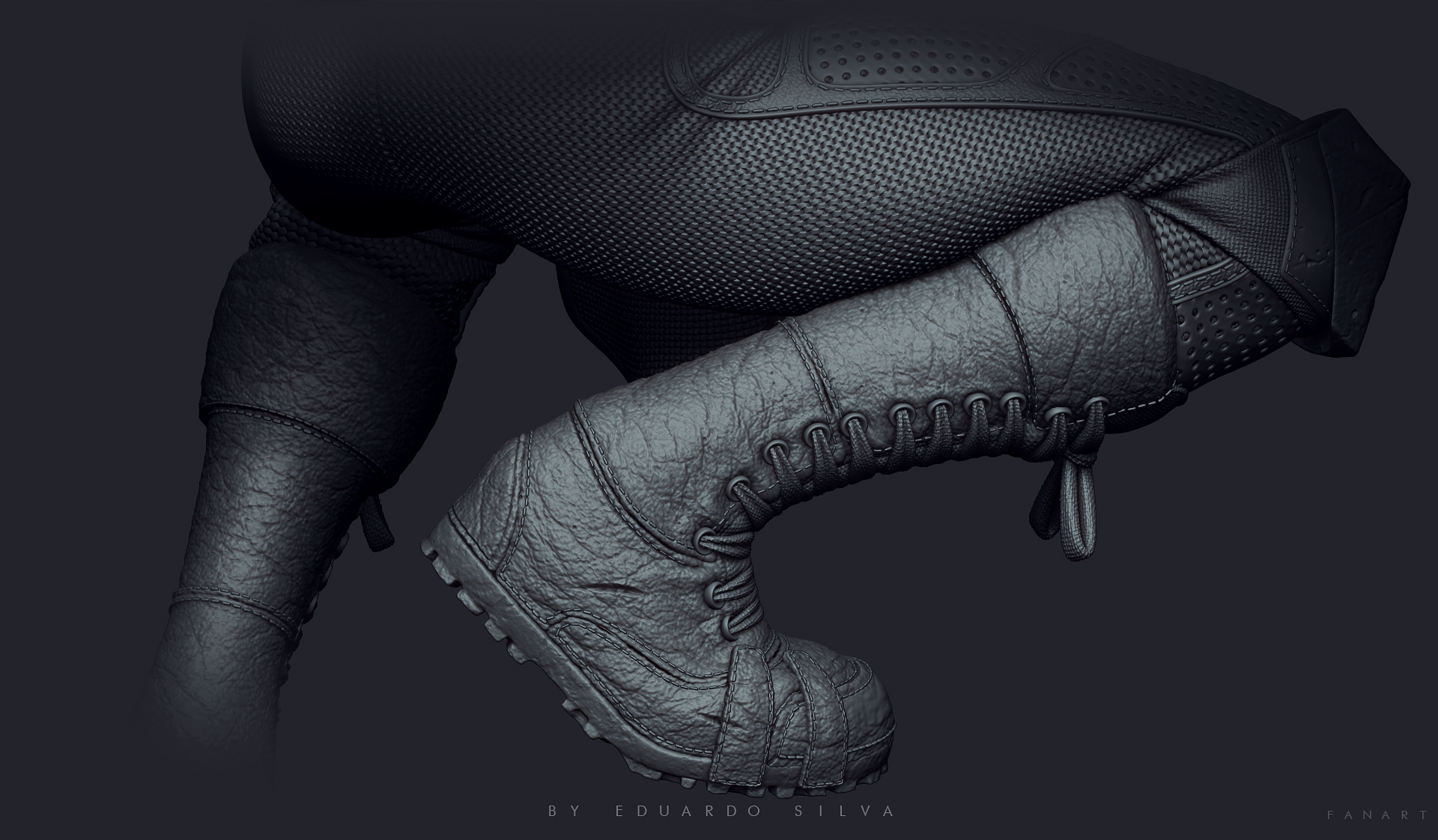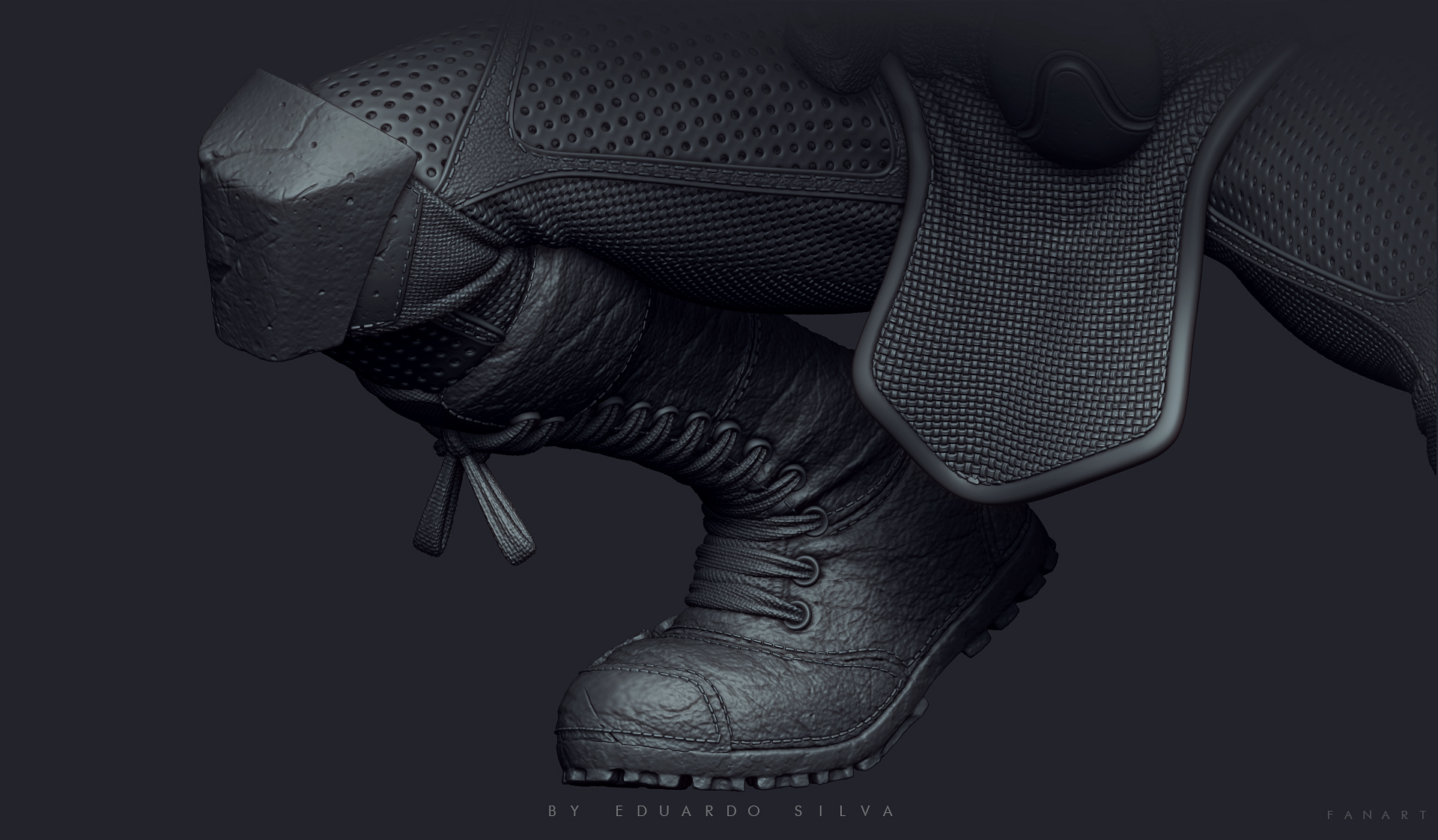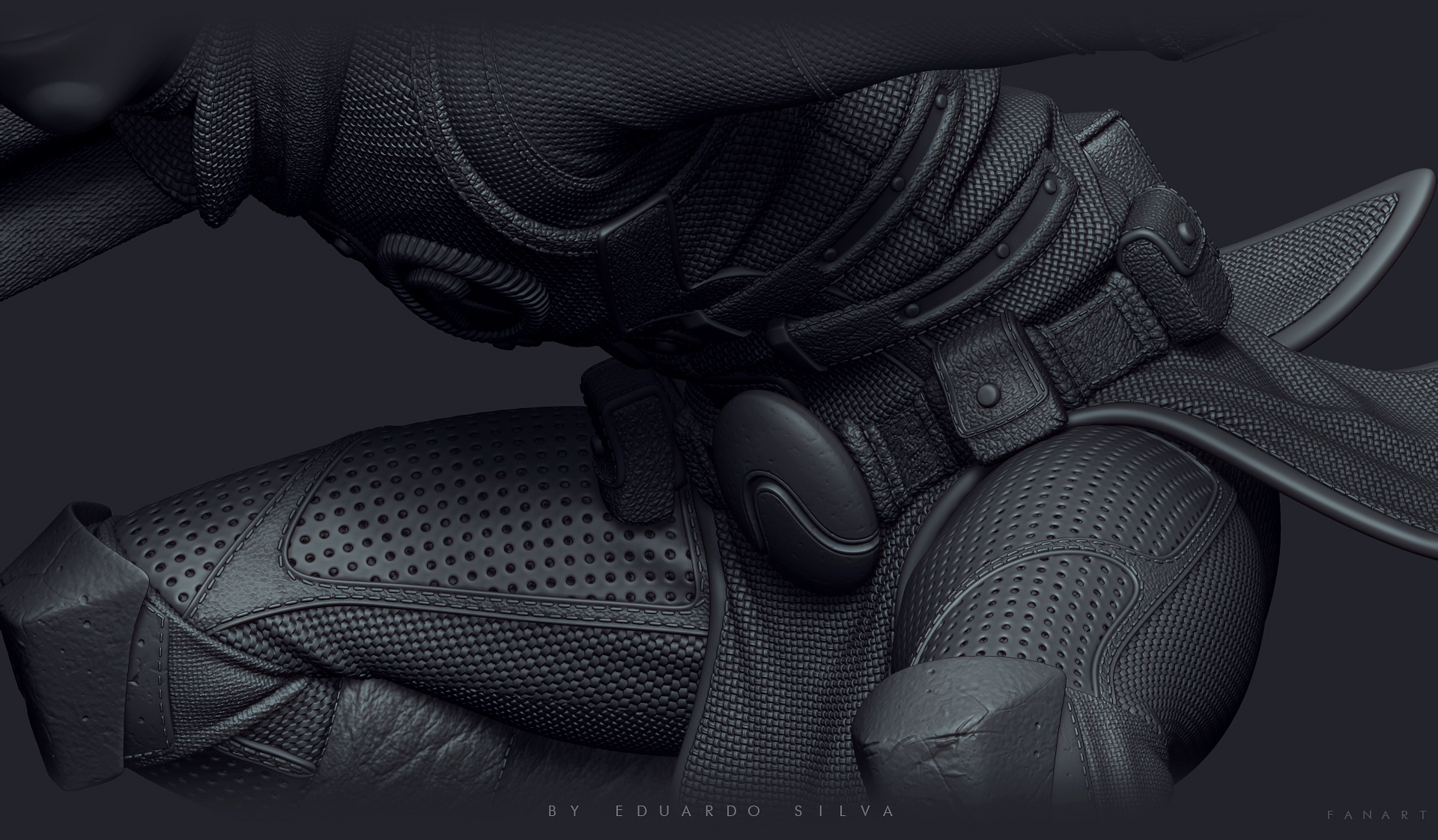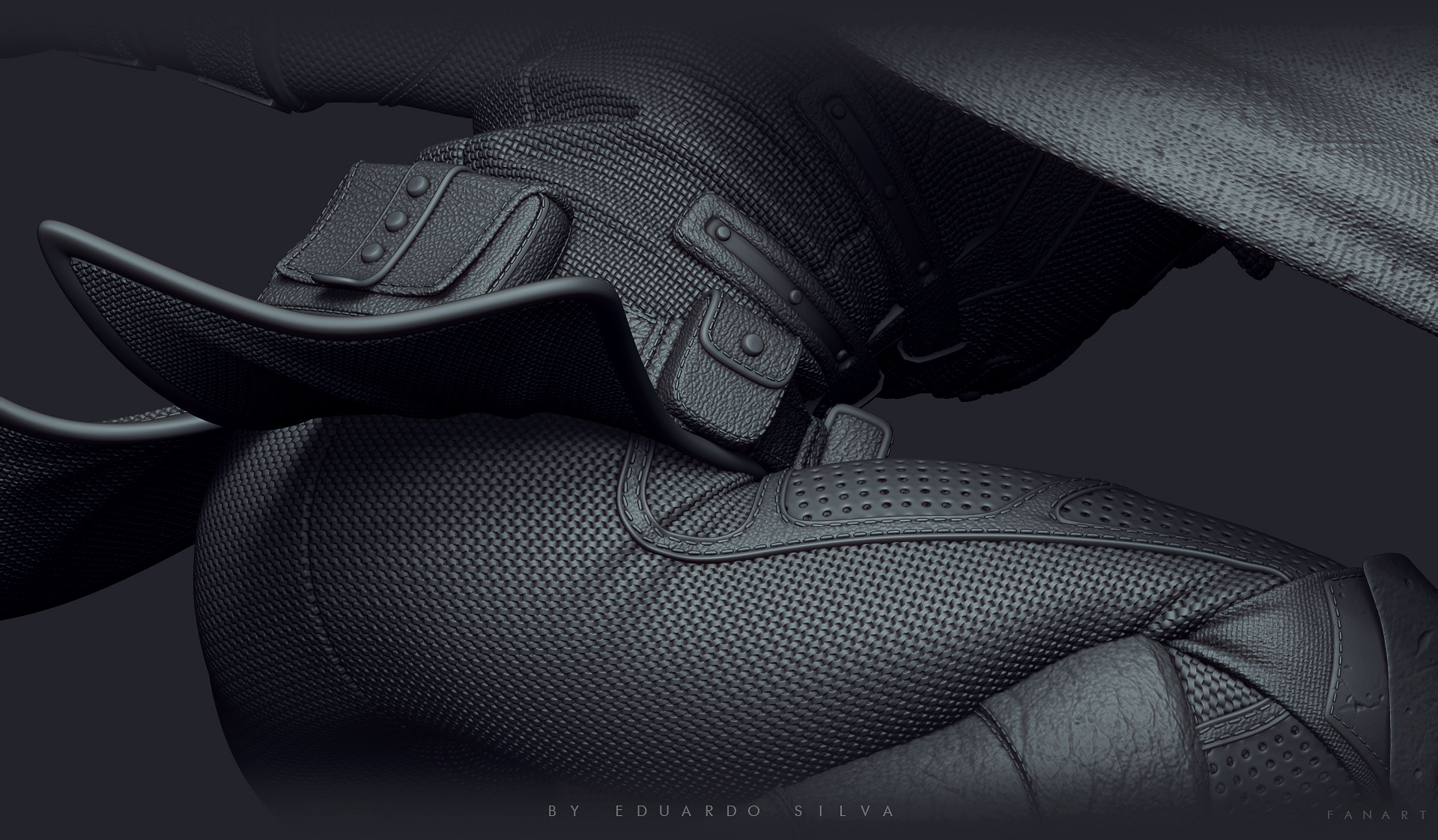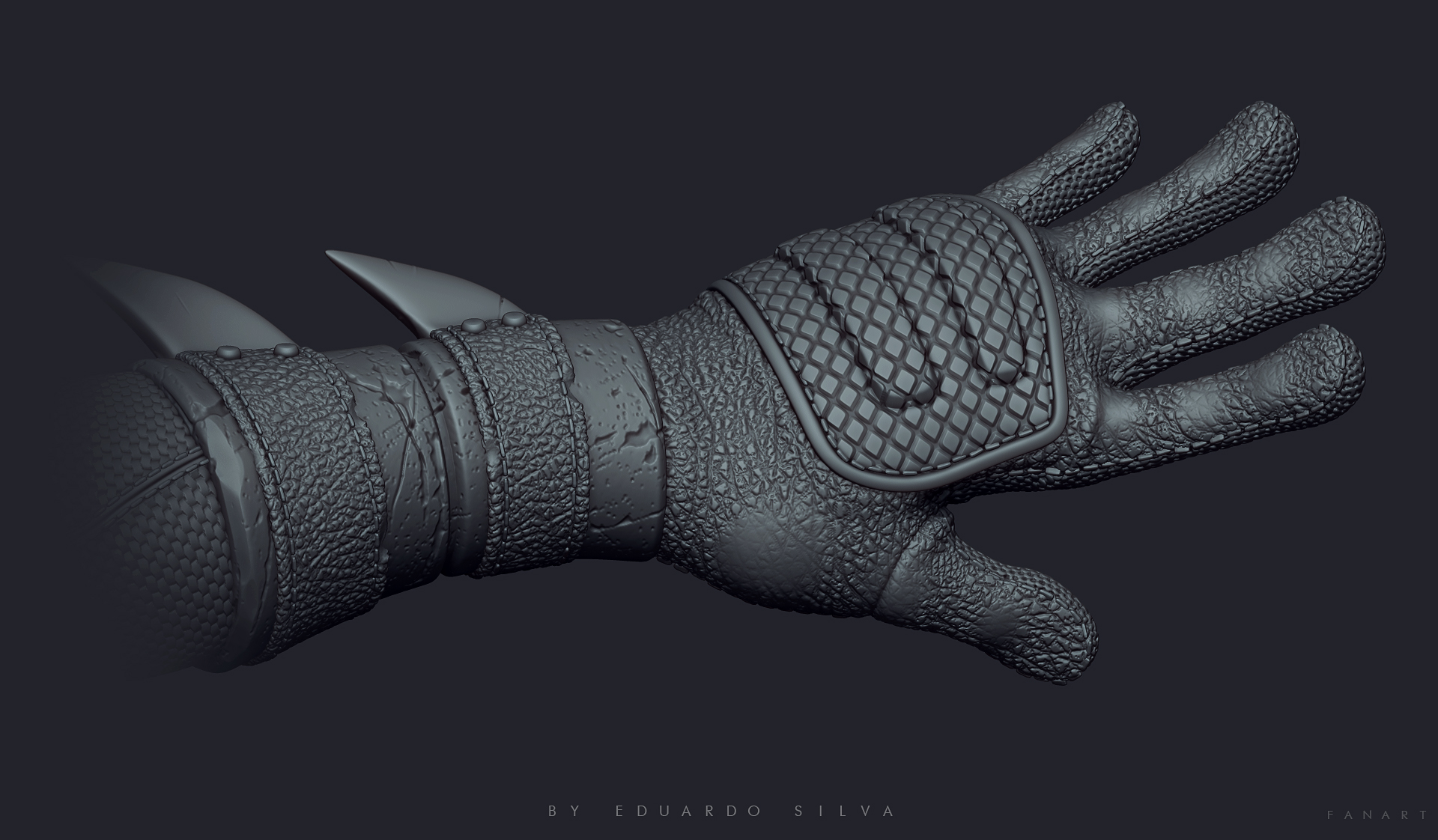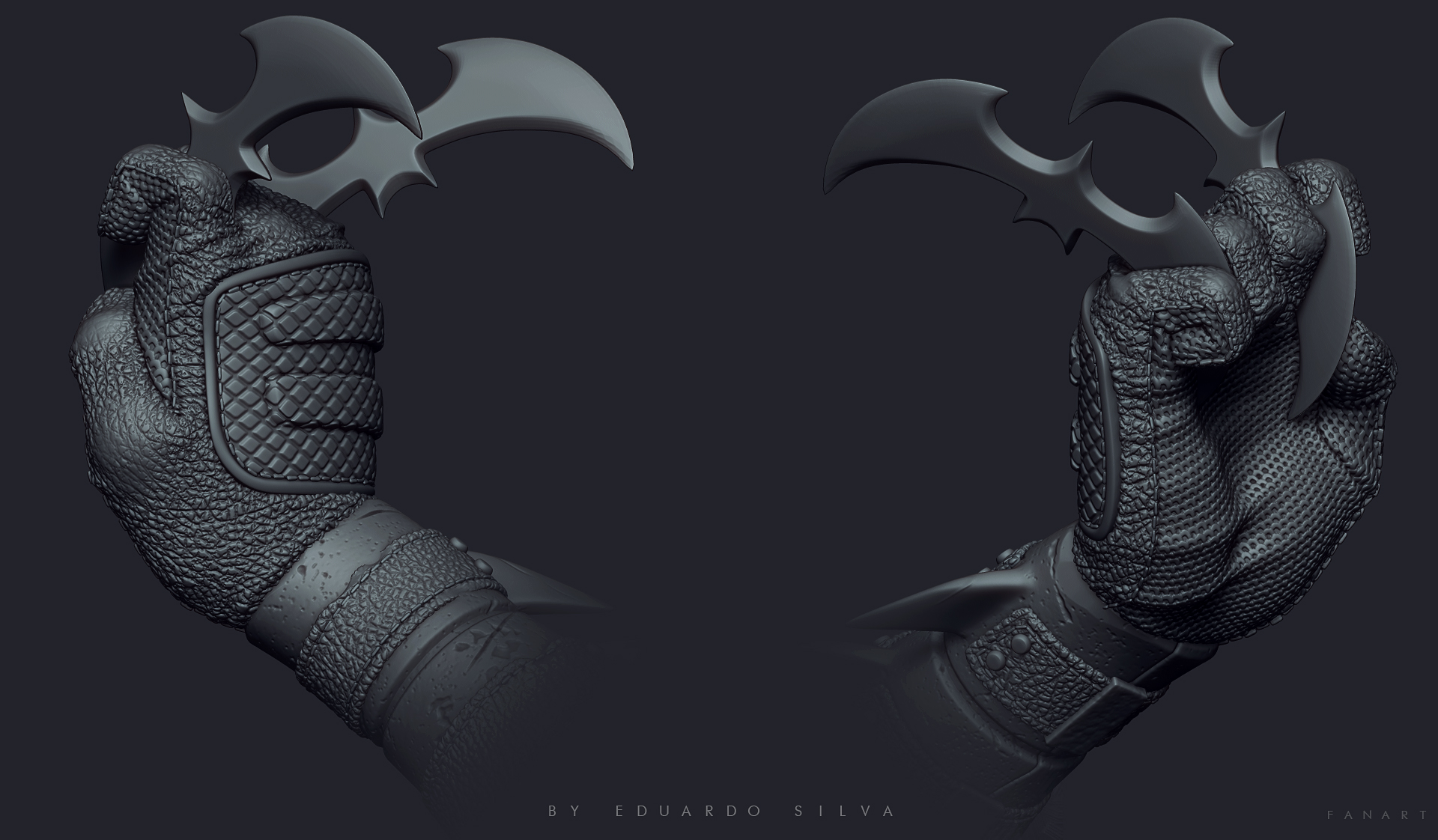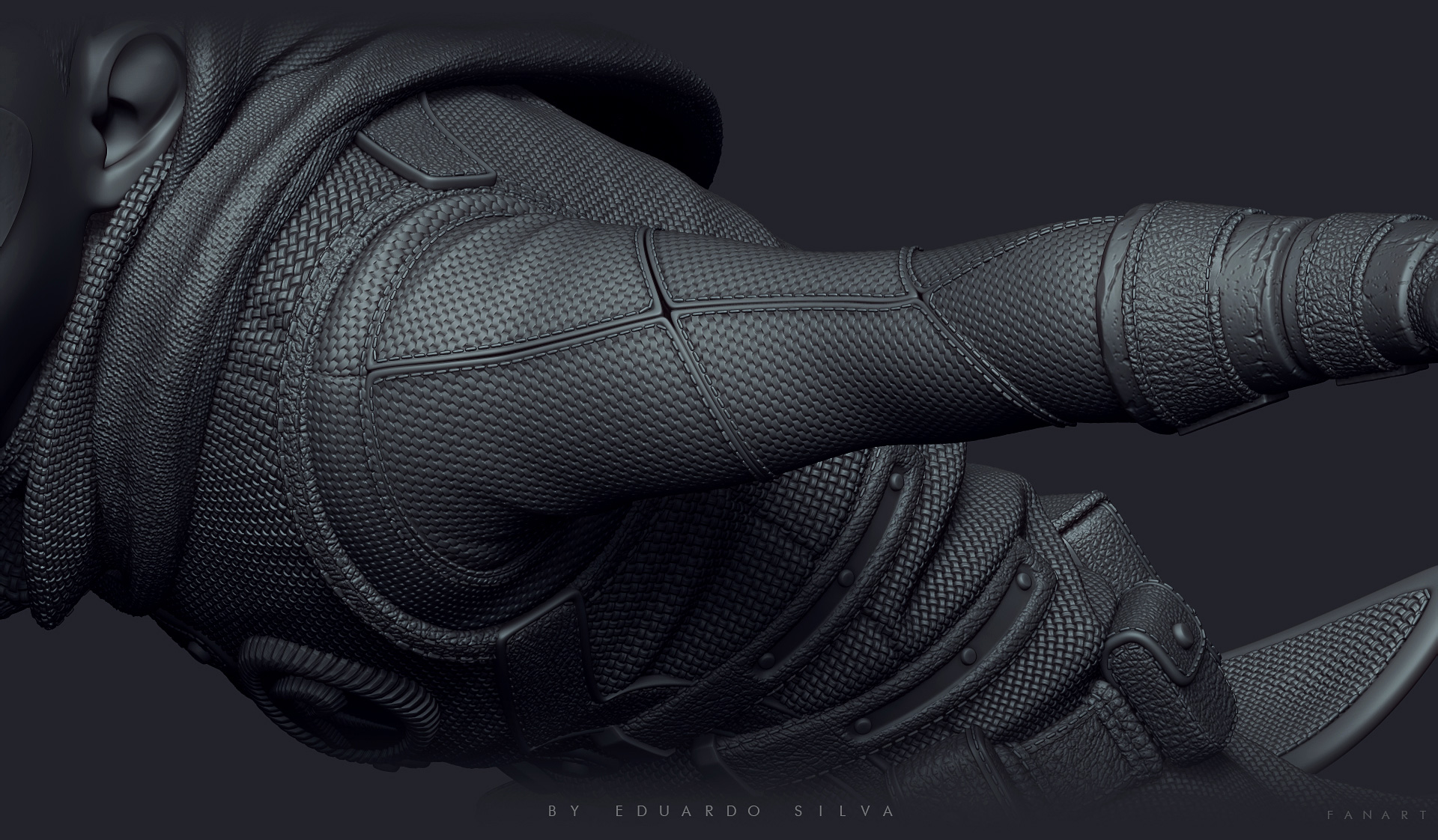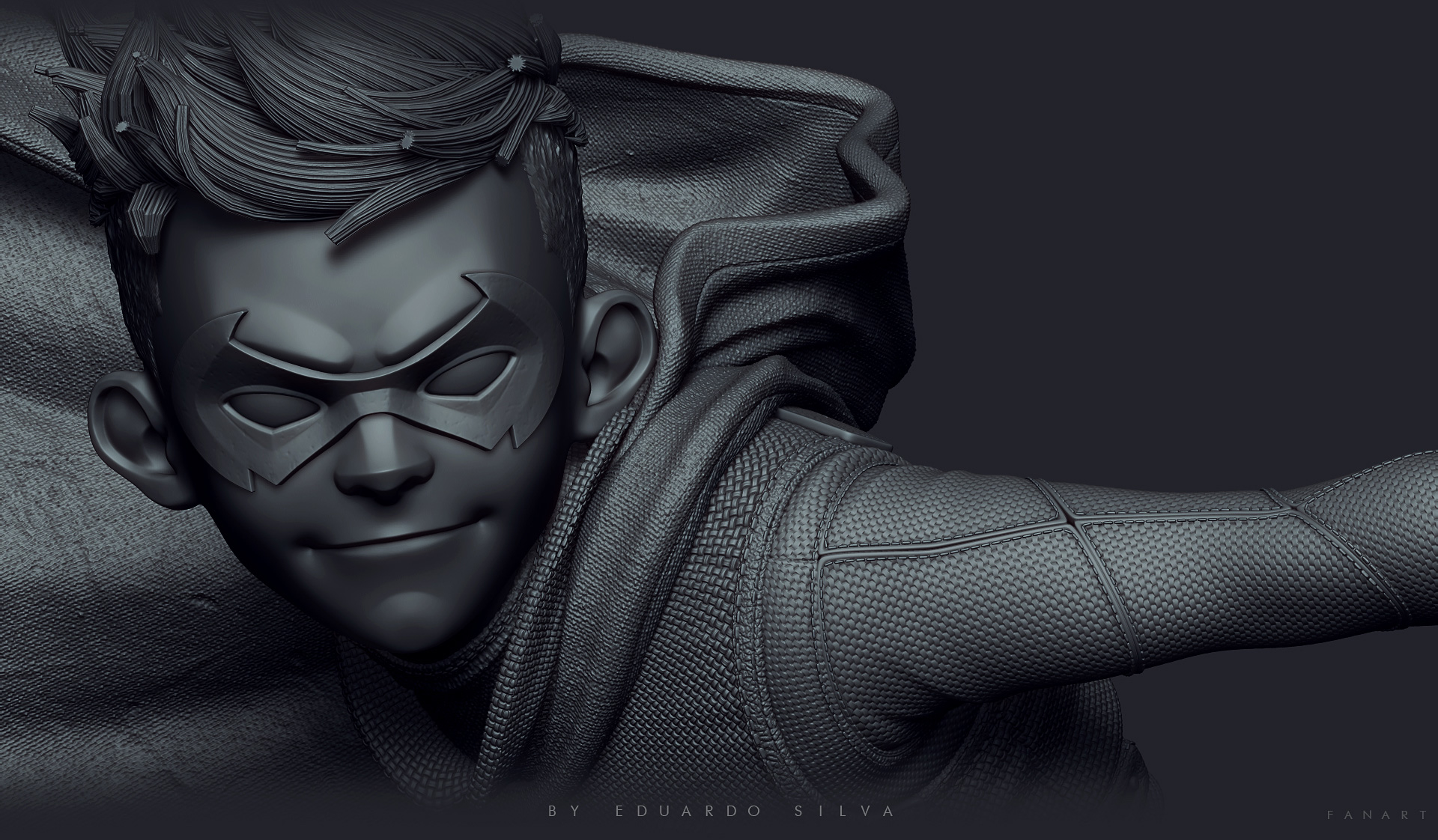 Attachments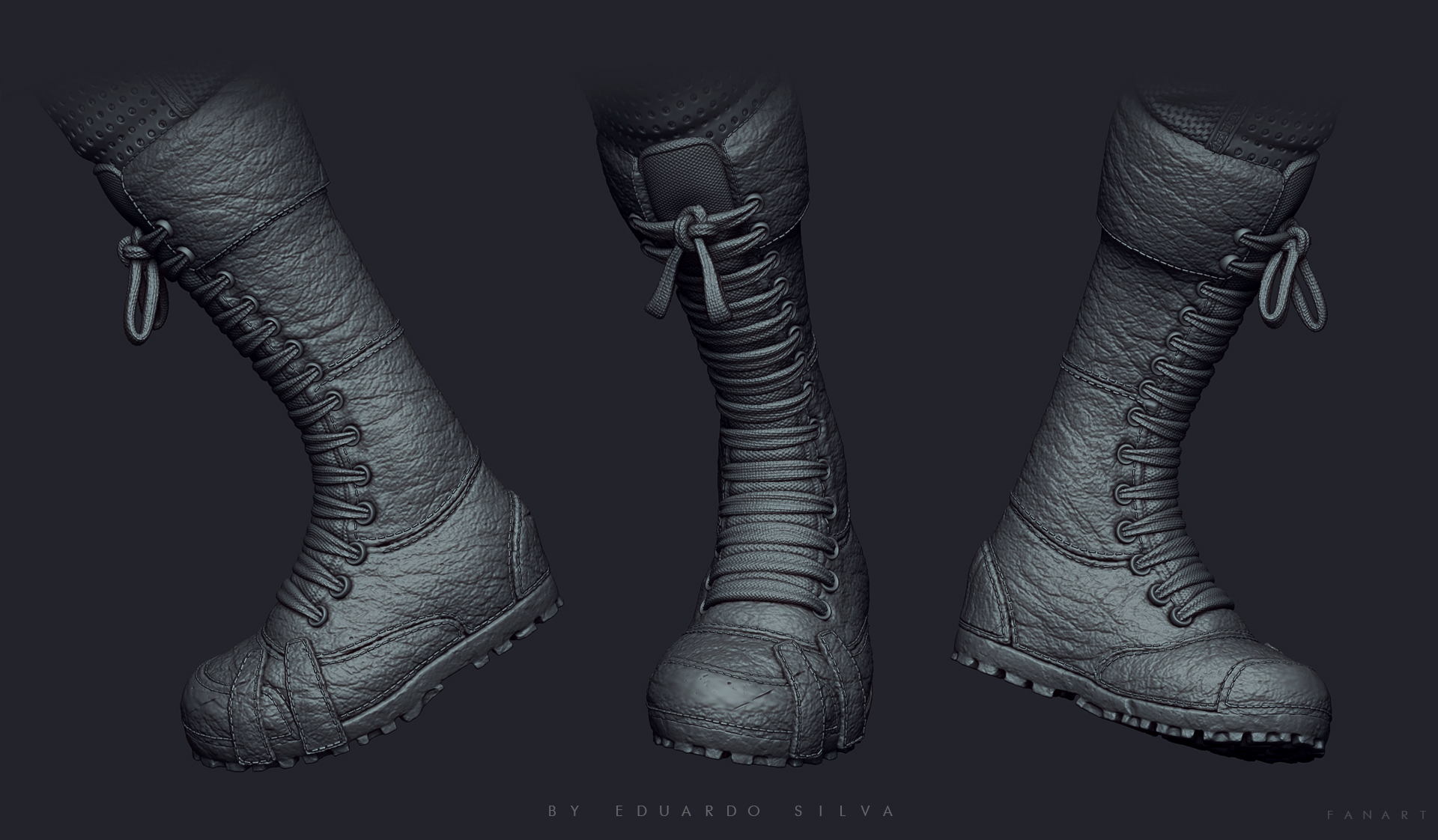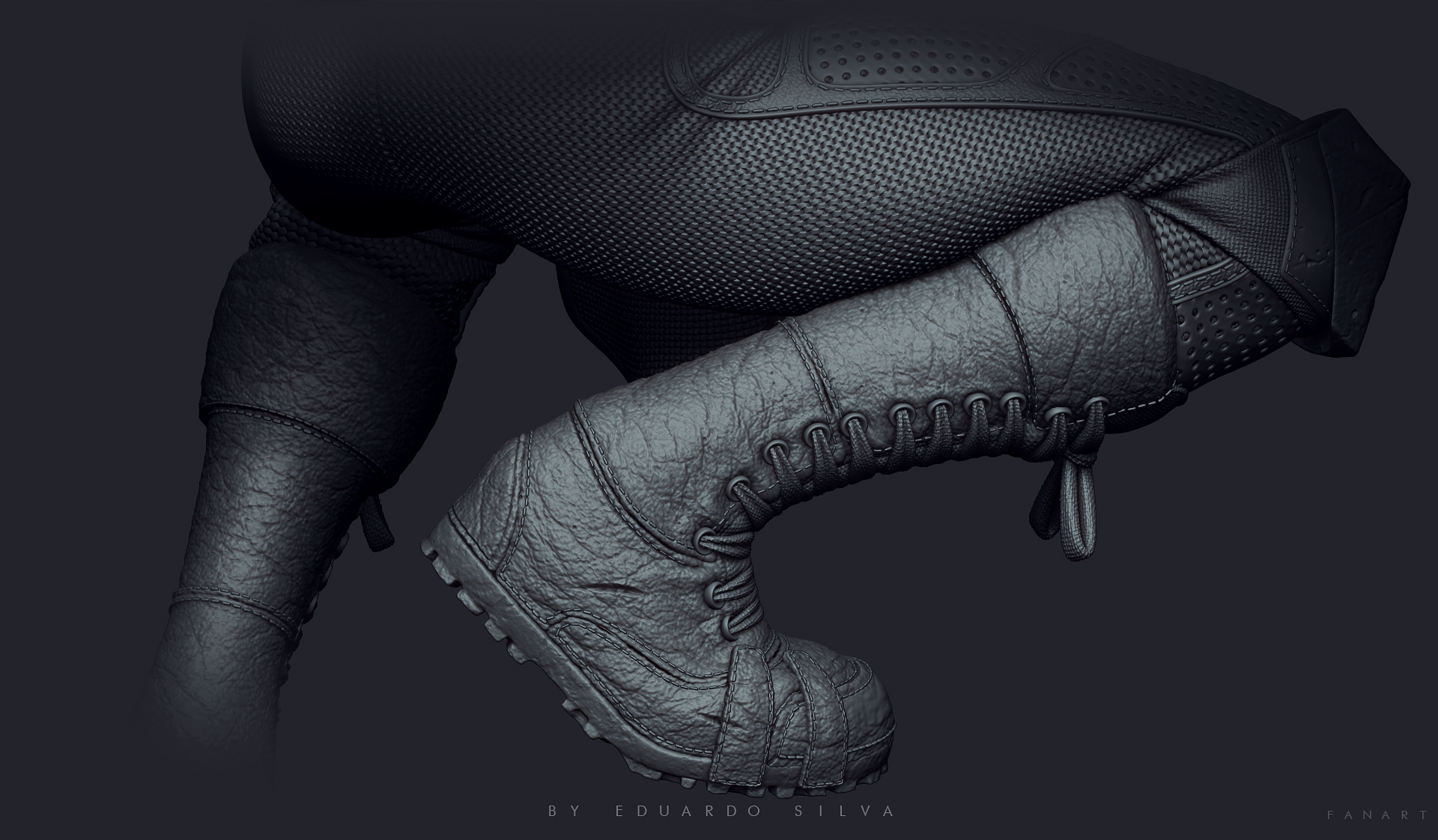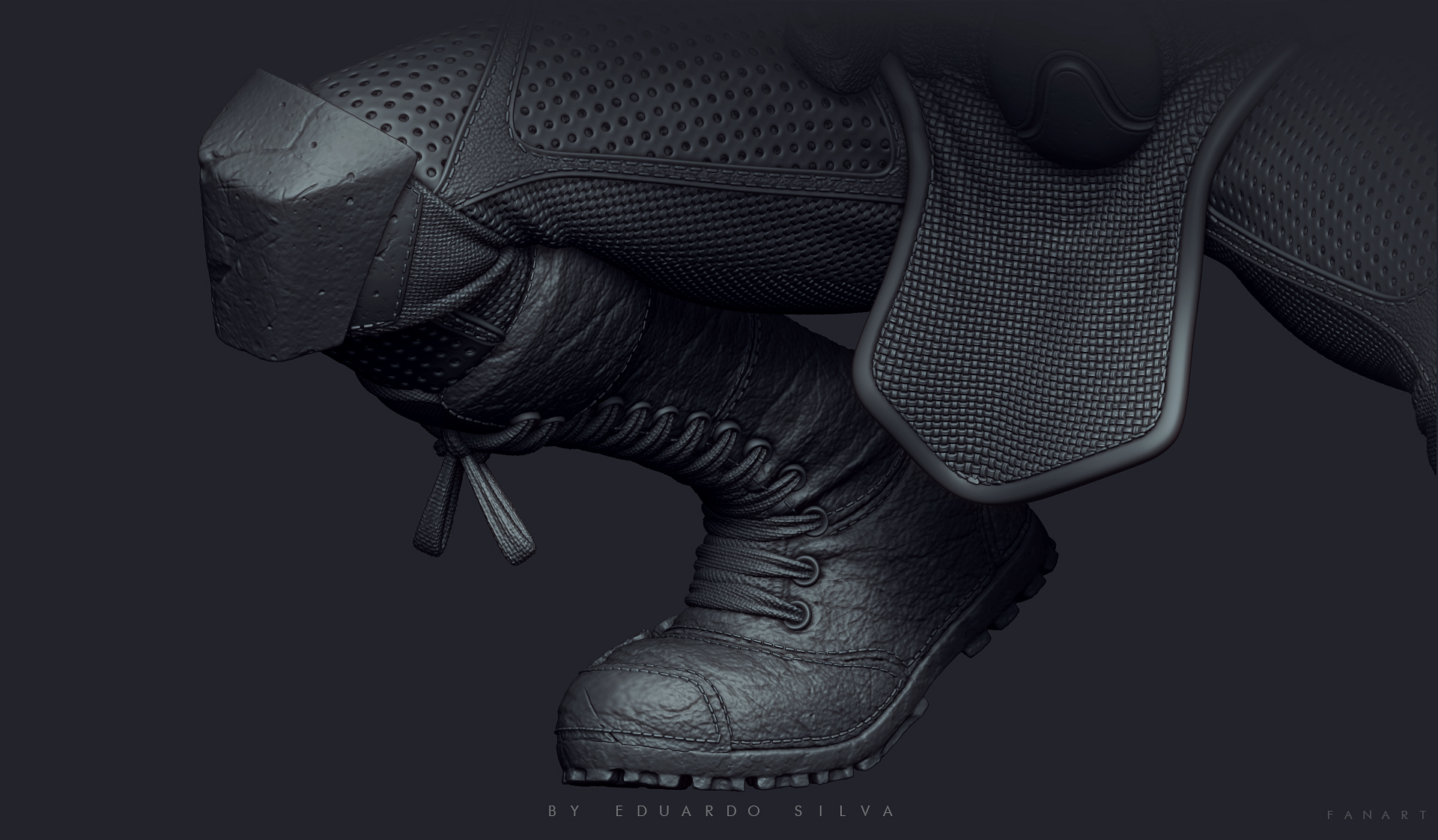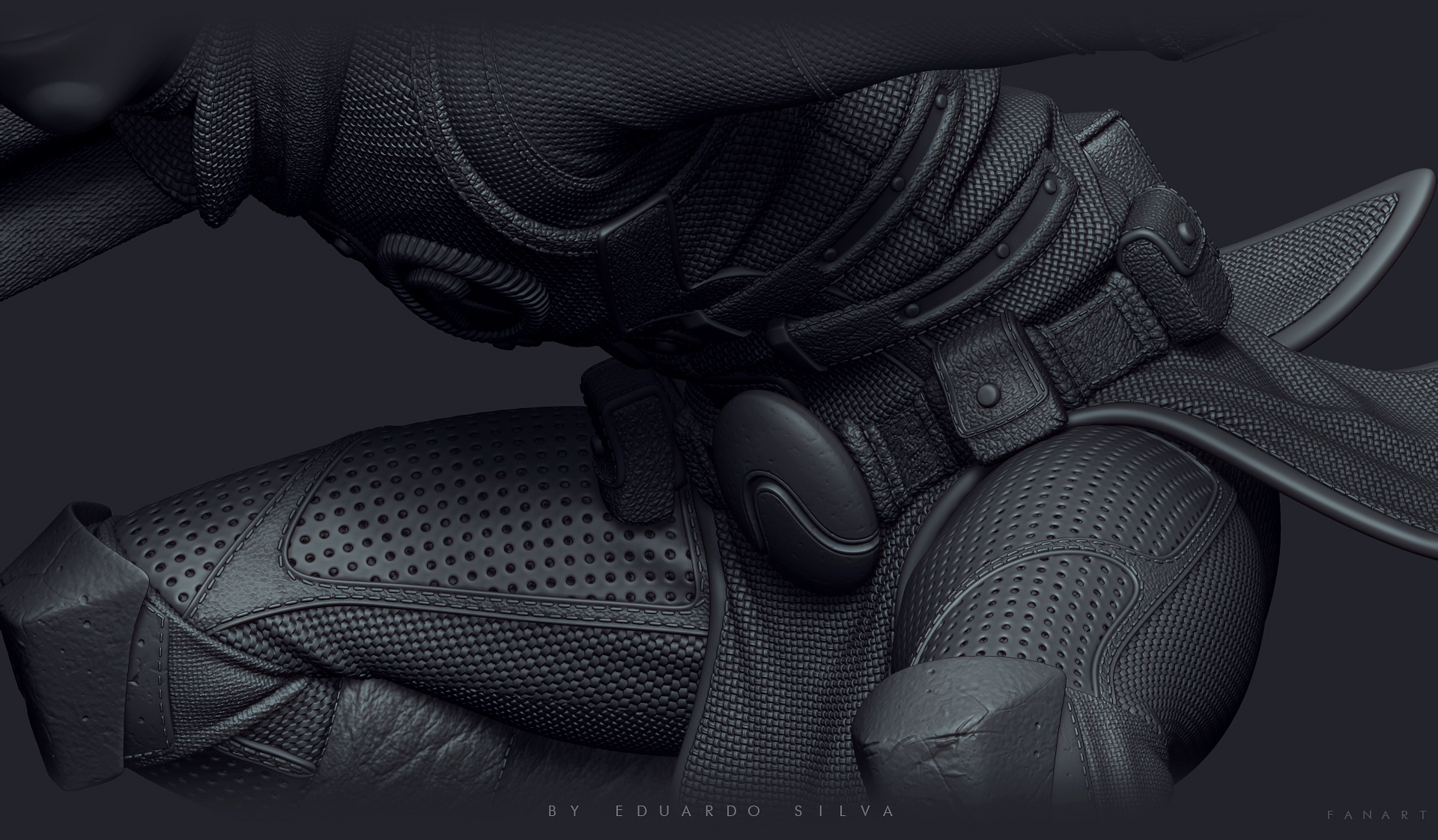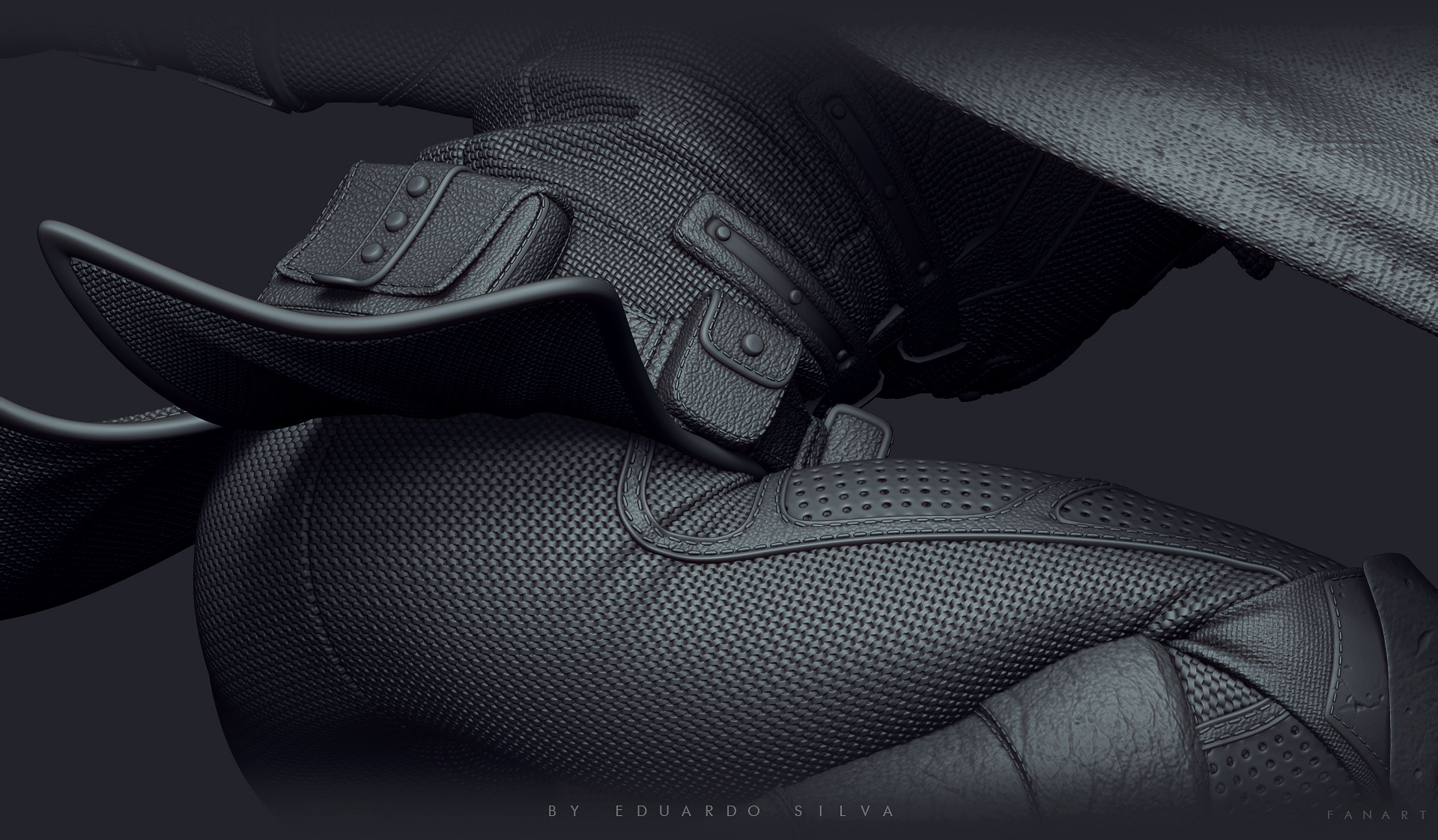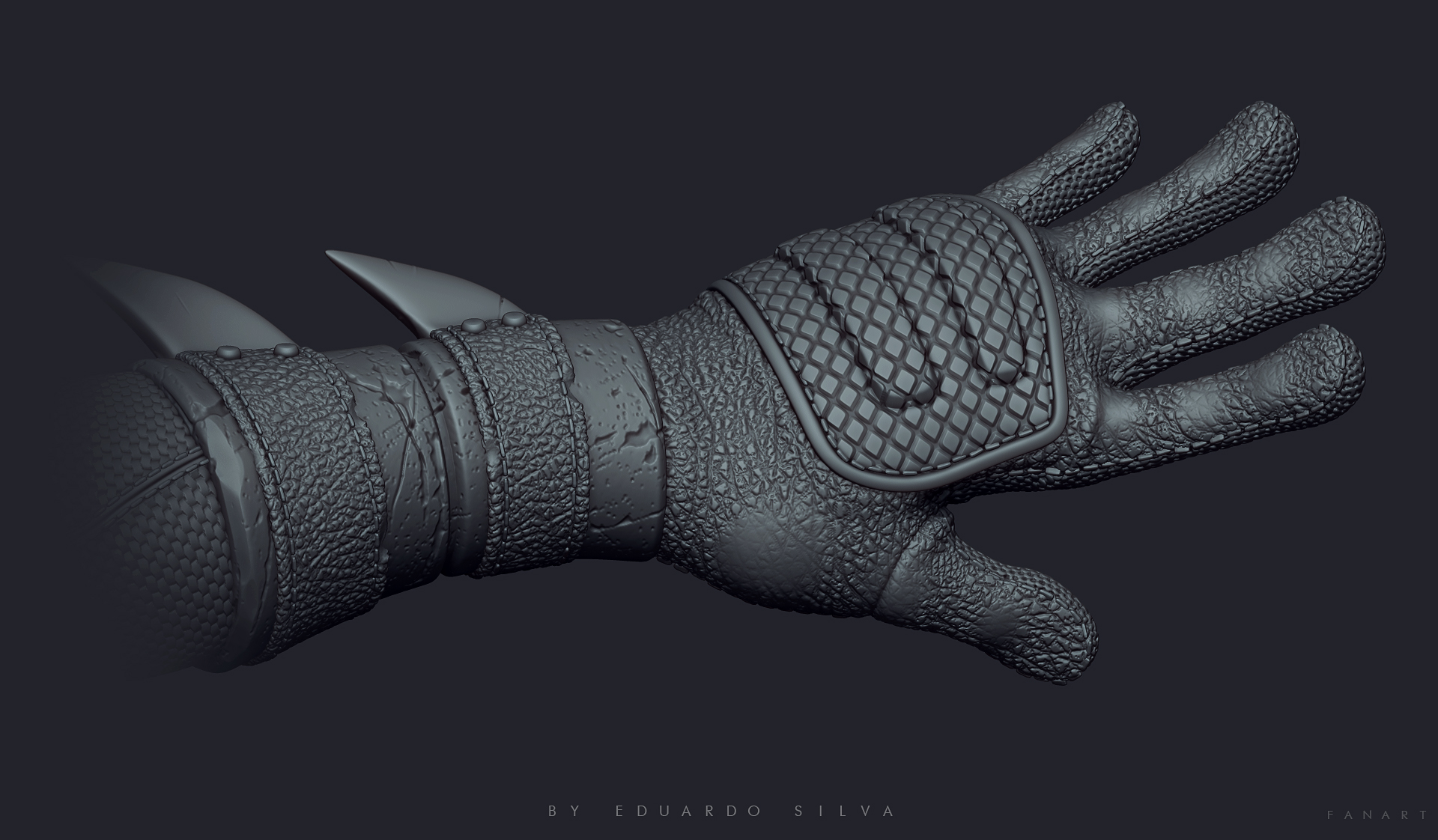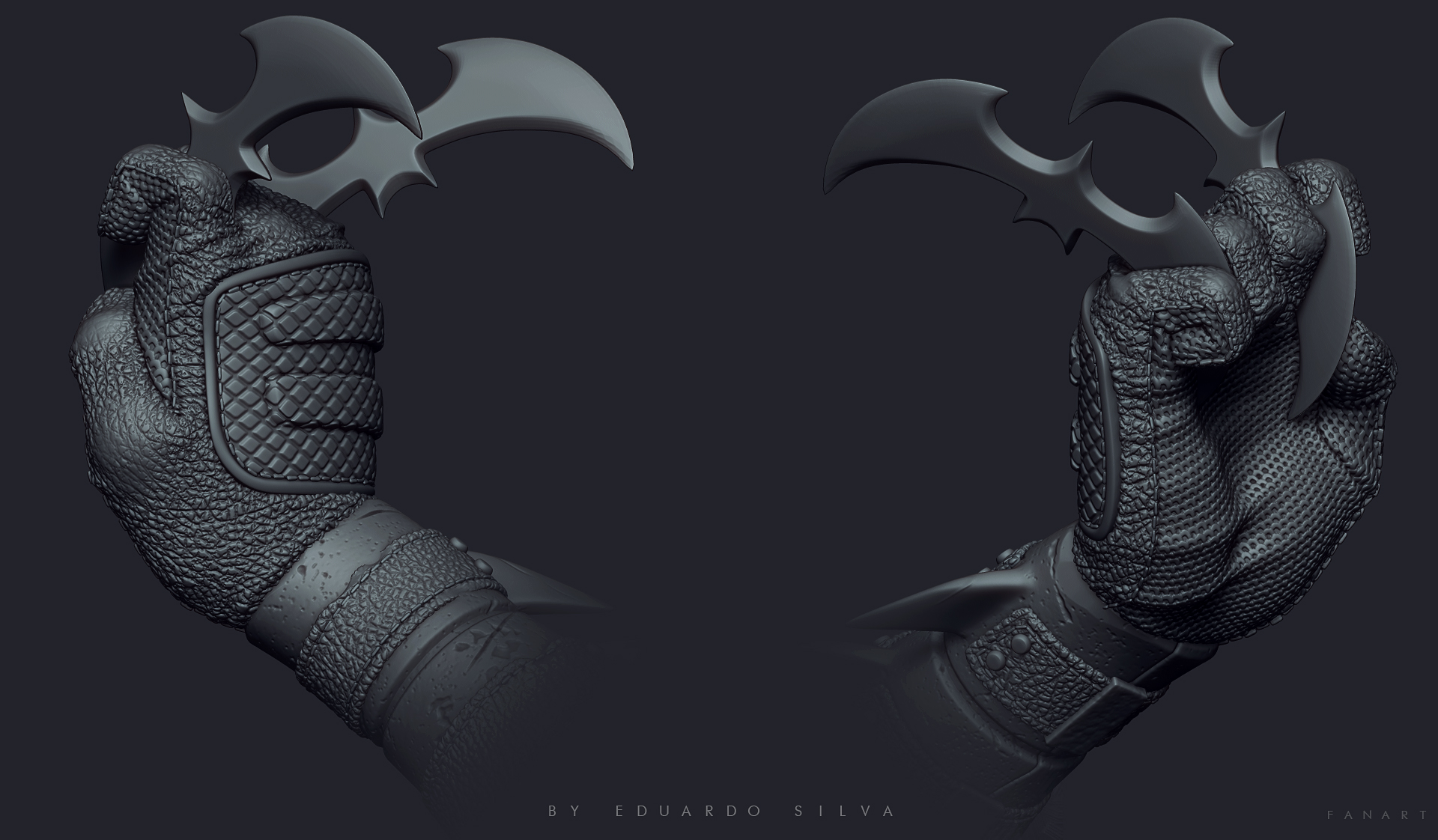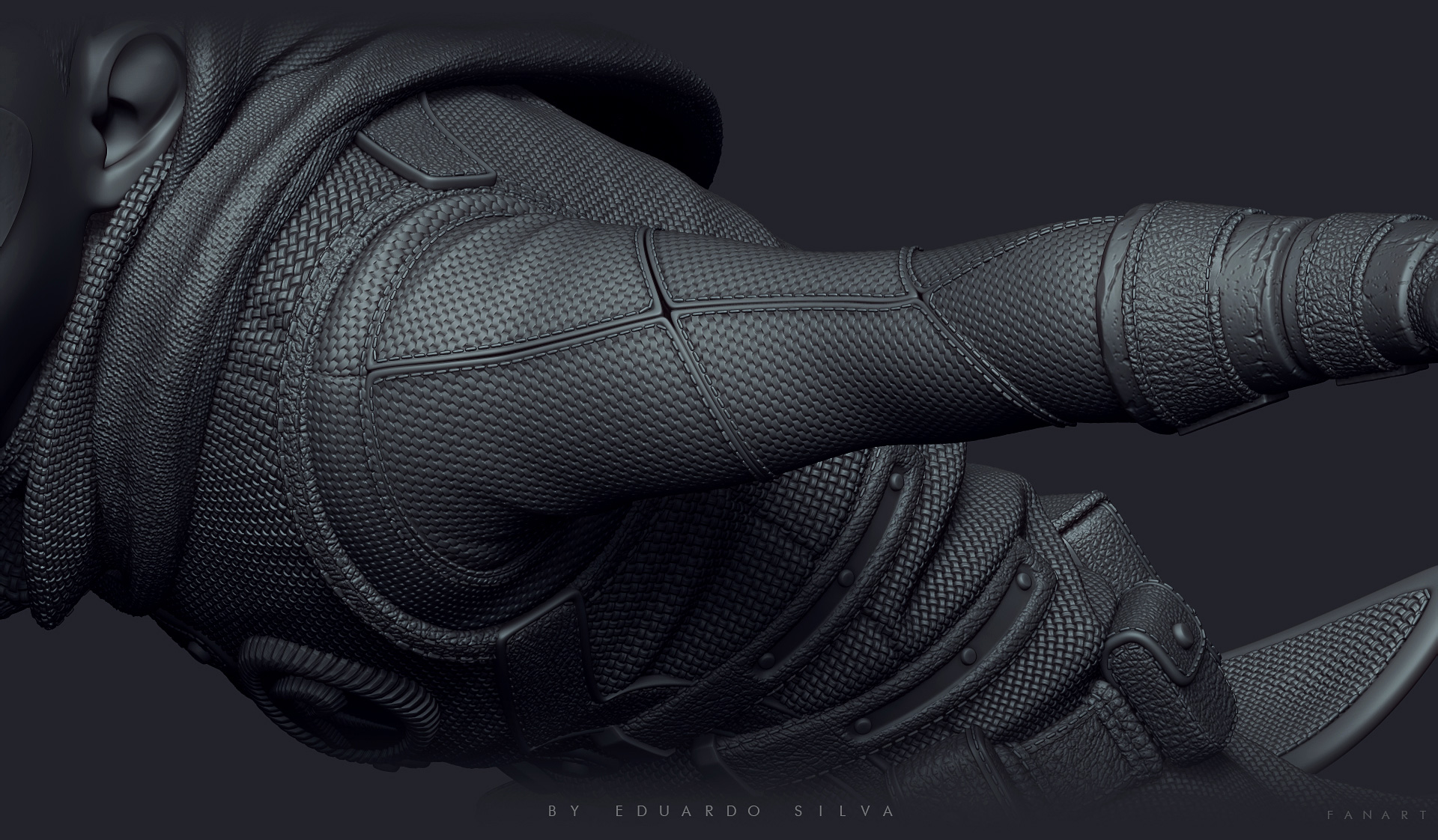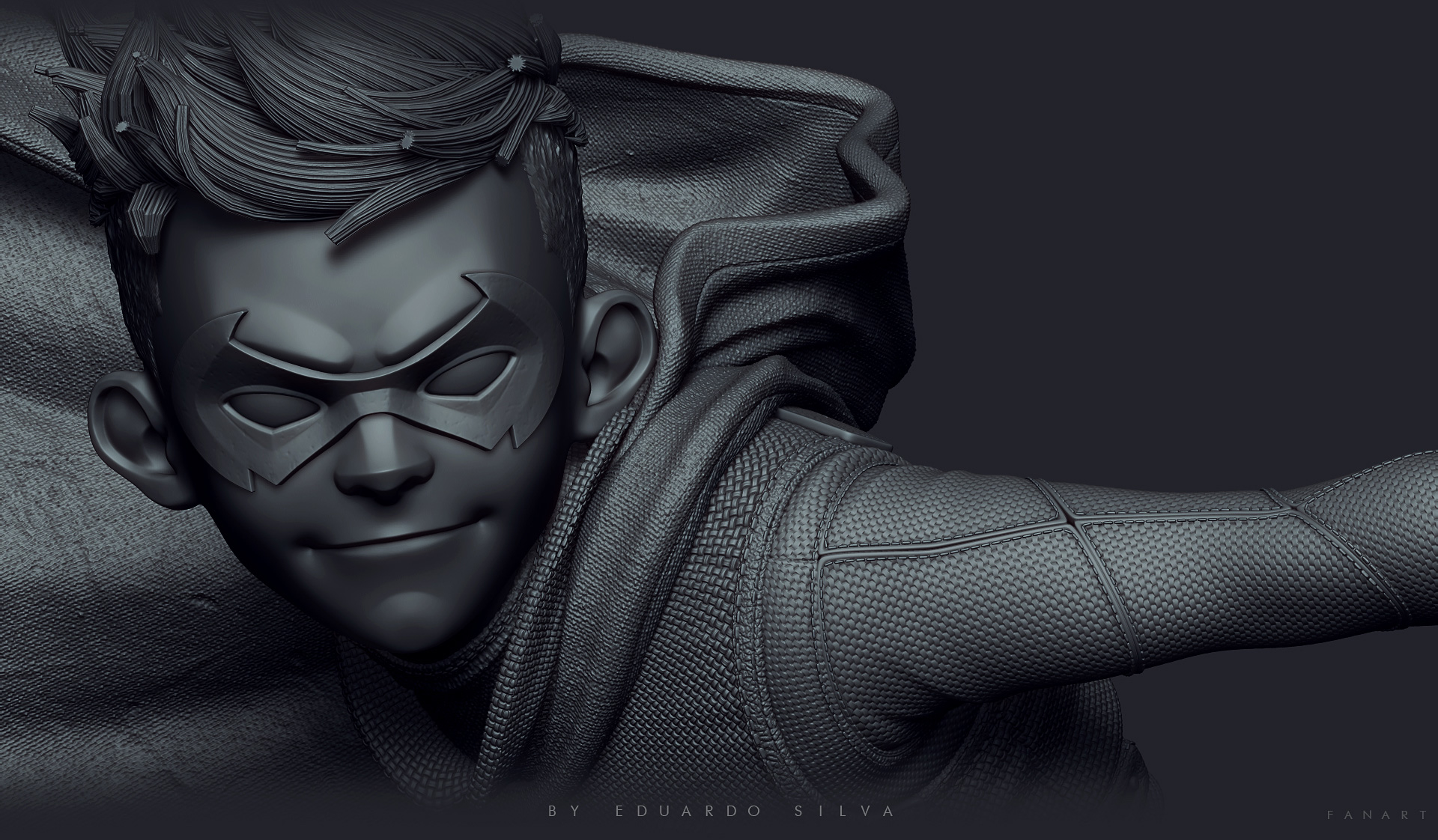 All your work is amazing. This last piece is breathtaking.
Bravo.
Dude Amazing!!! is the cloth detail all done using the surface technique in zbrush?
Navarokoj Wow thank you very much, I'm very happy that you enjoyed my work.
GrinningGecko the fabric was made with surface noise in zbrush and textures of fabric in high resolution, very simple. hehe
shots !!!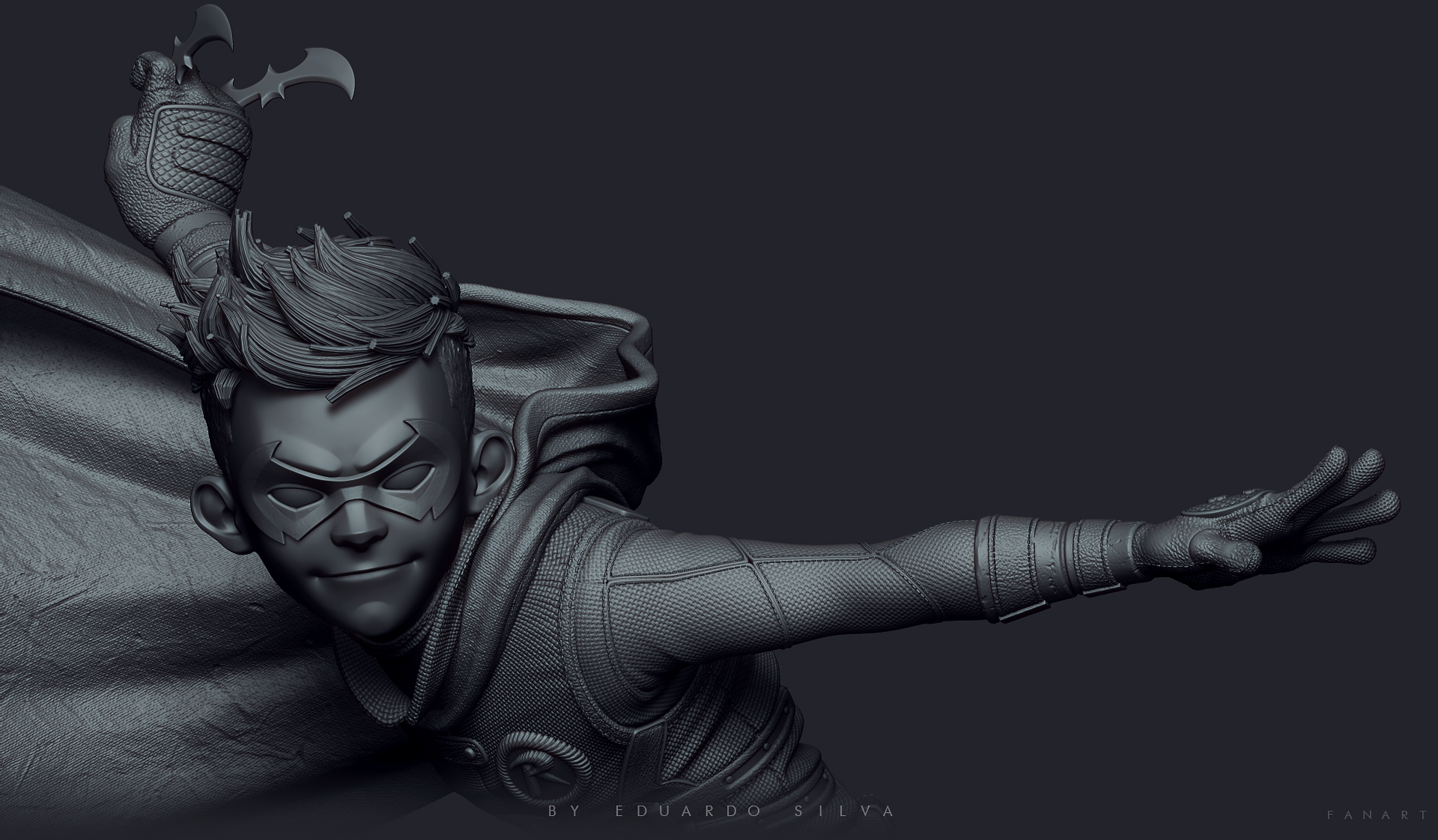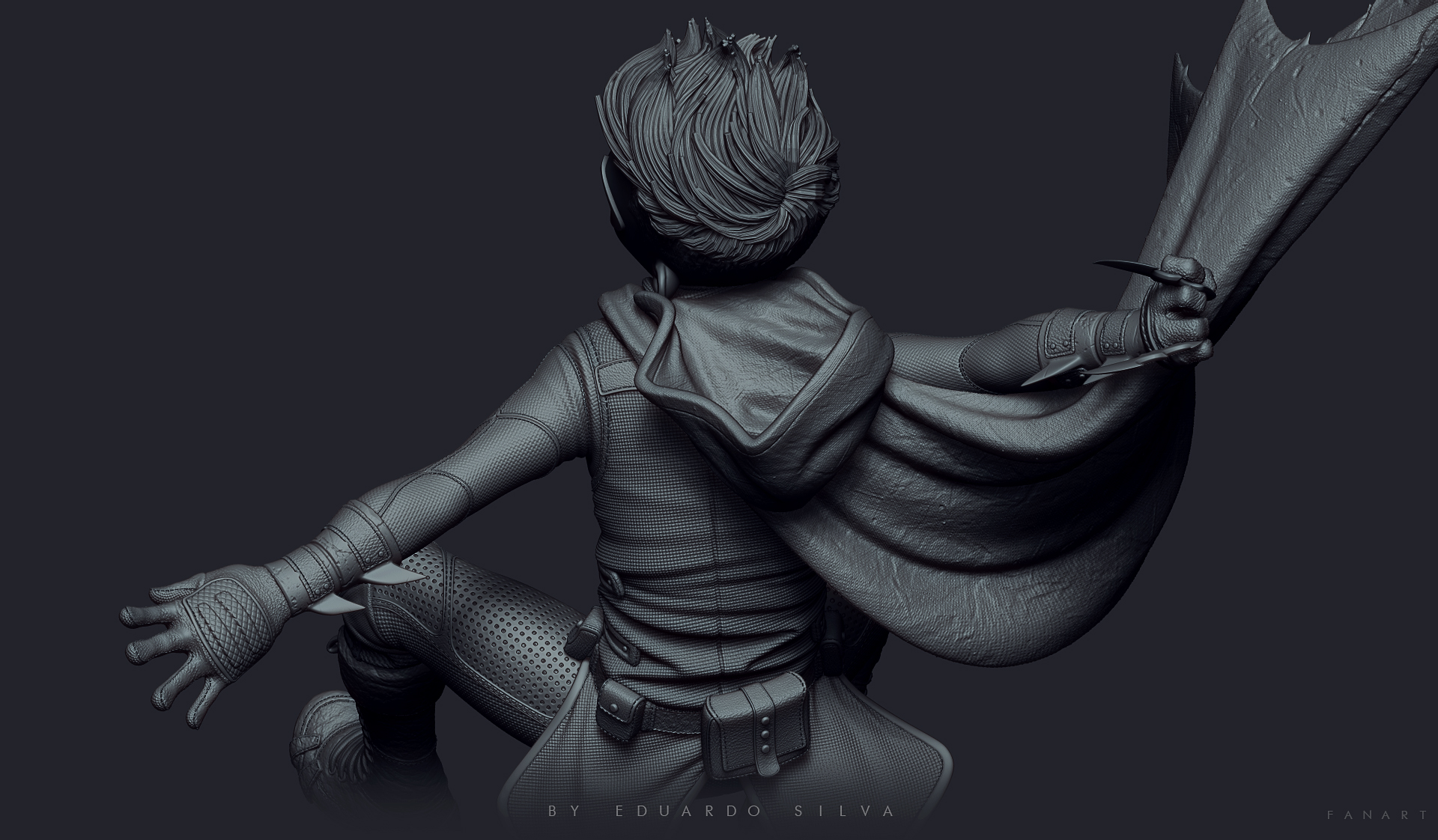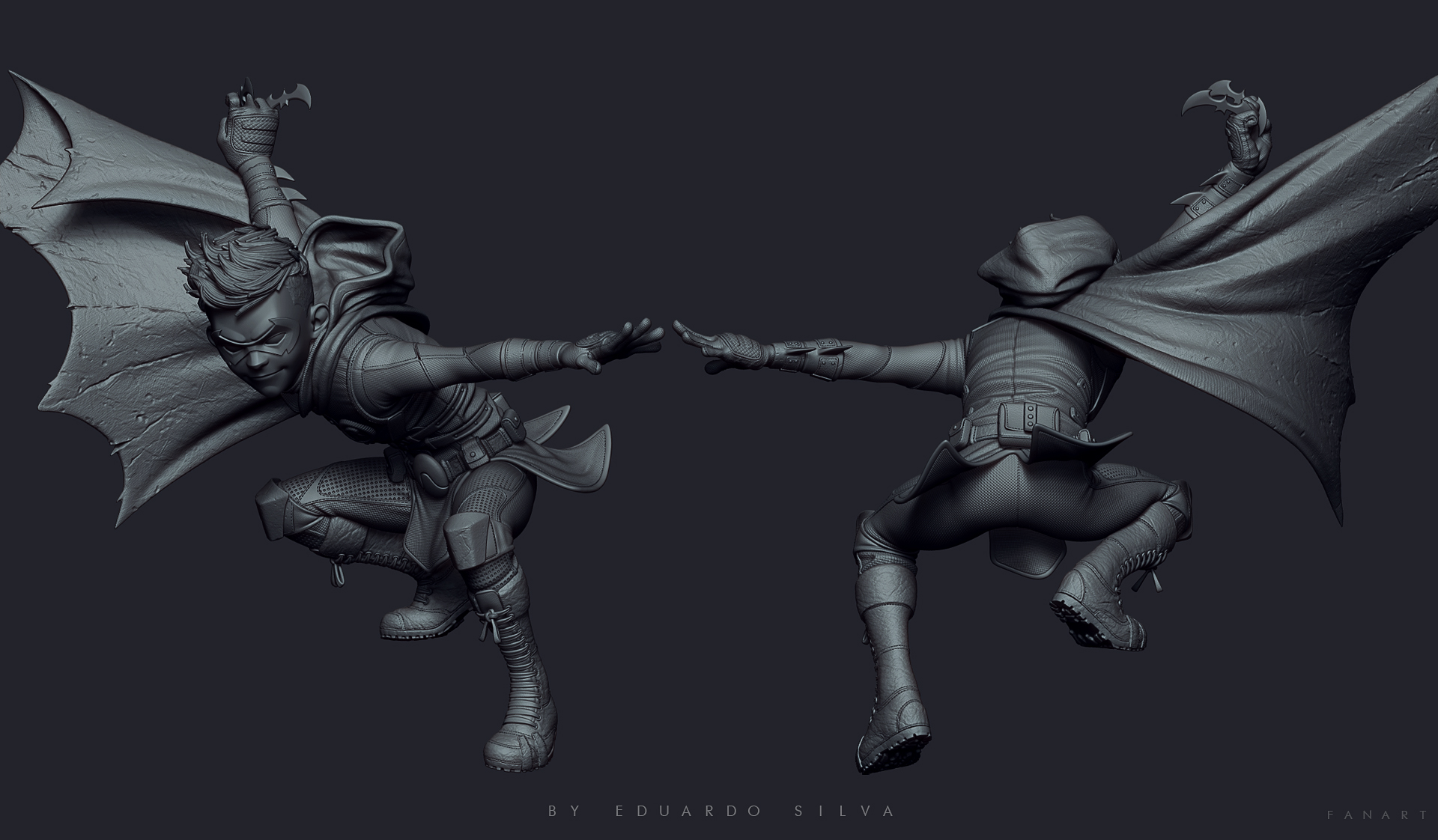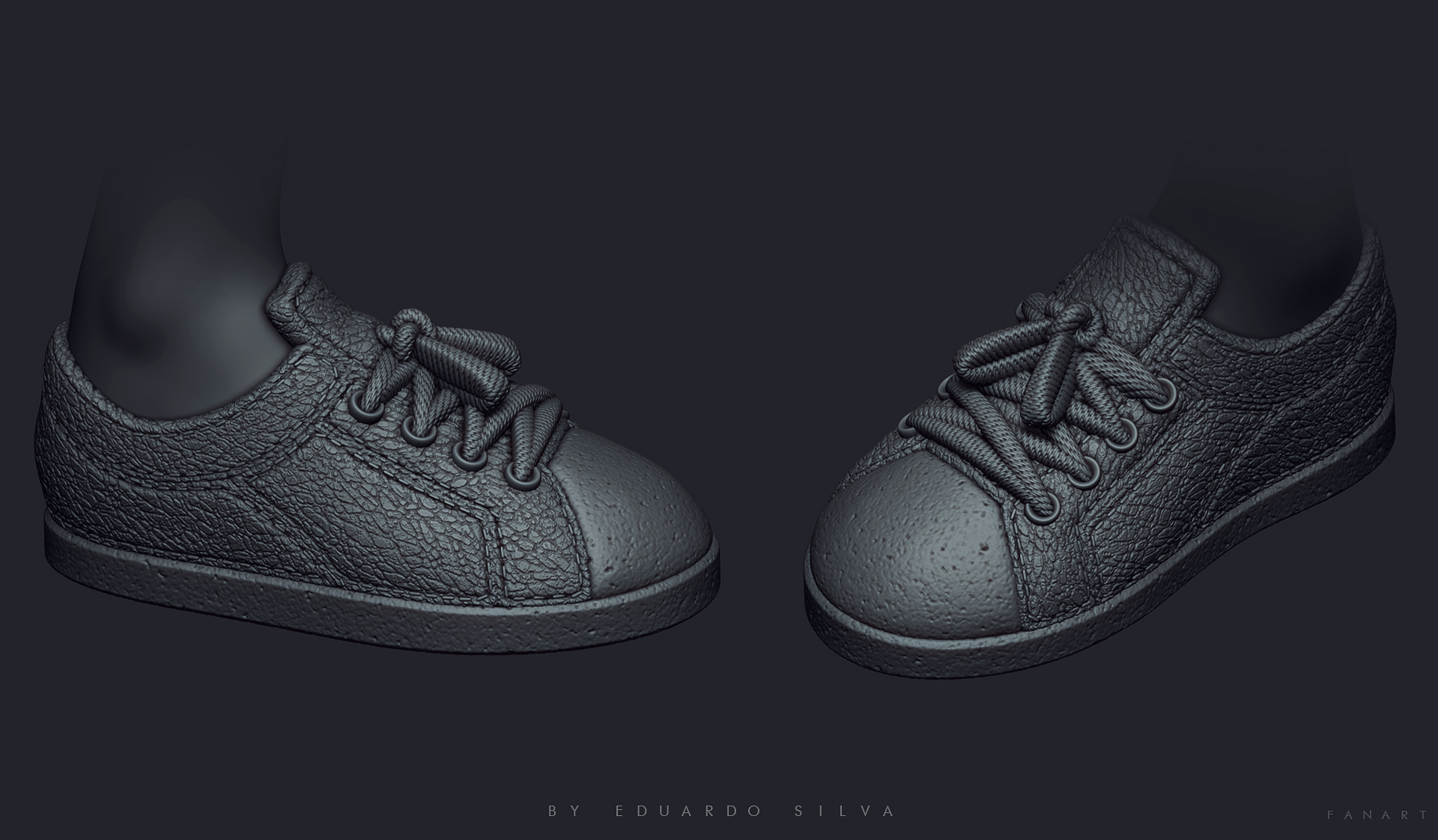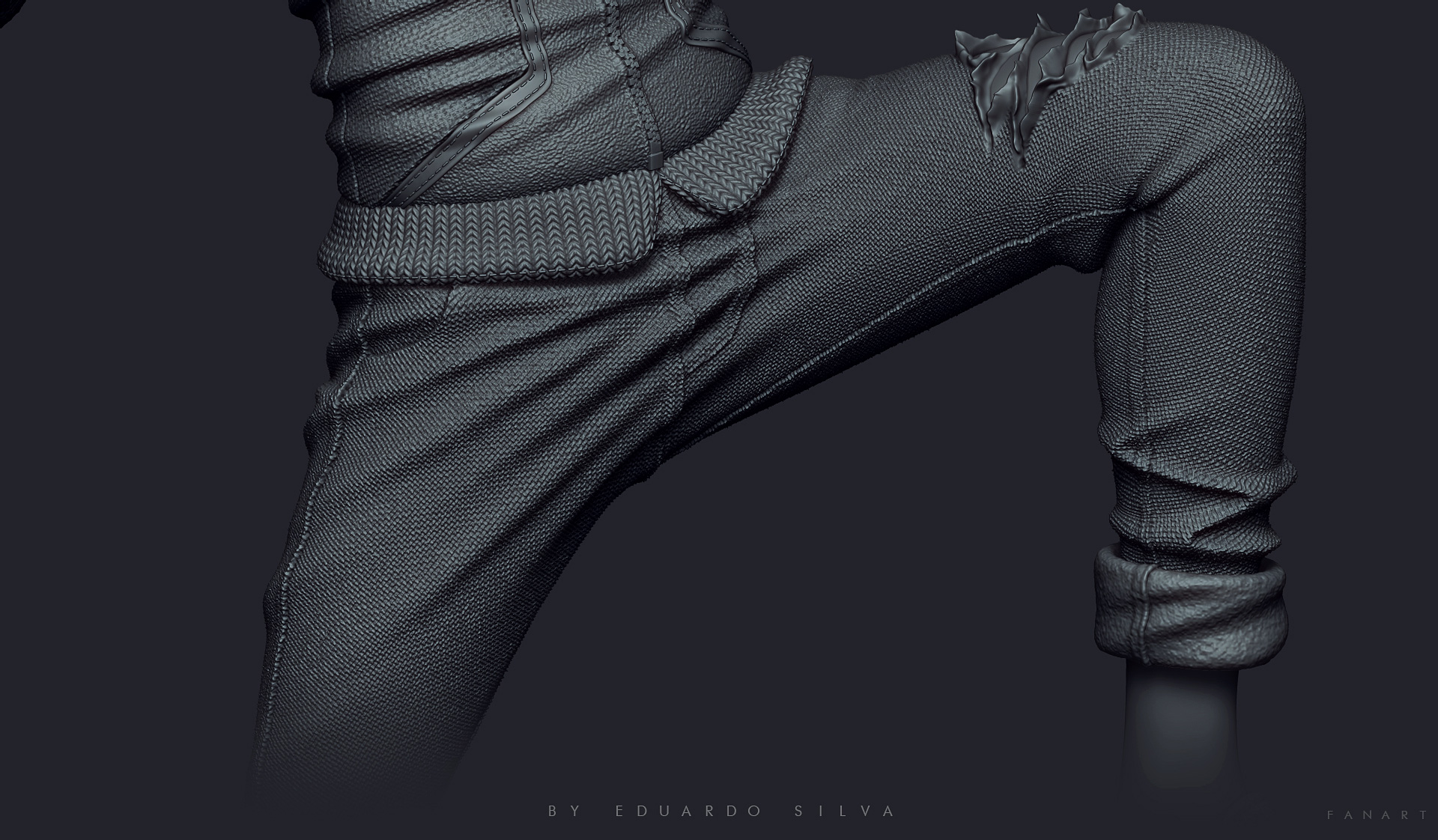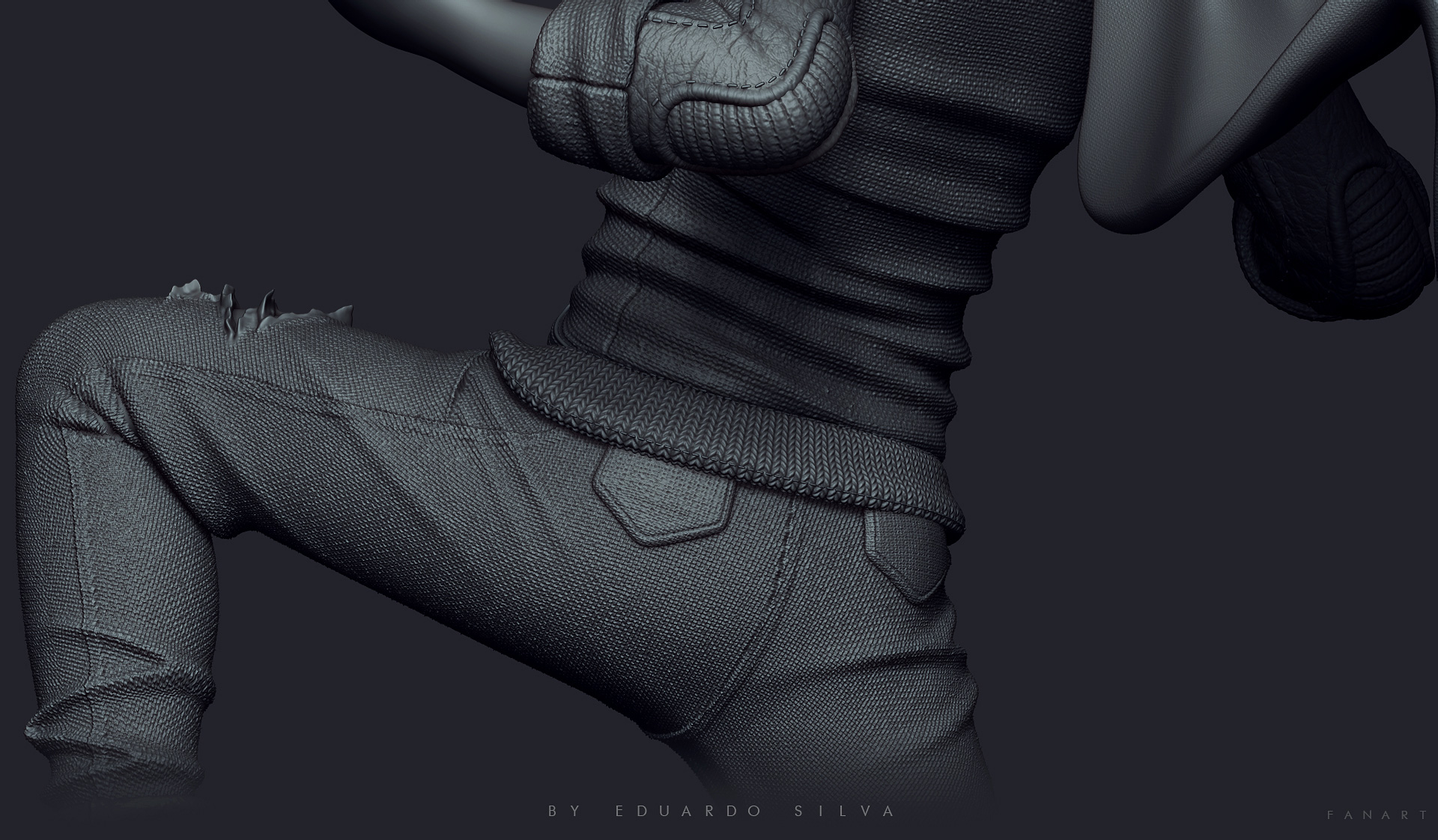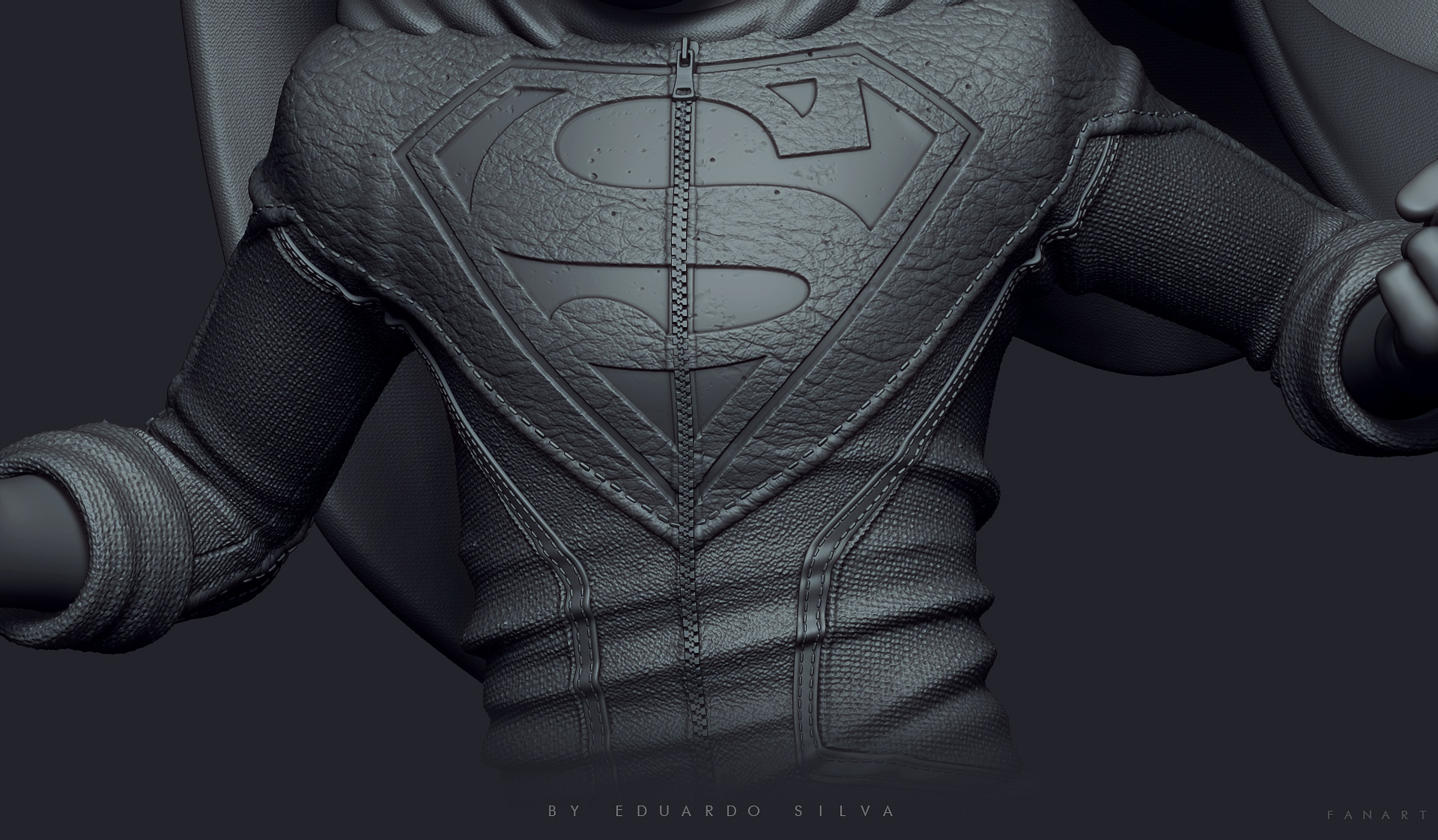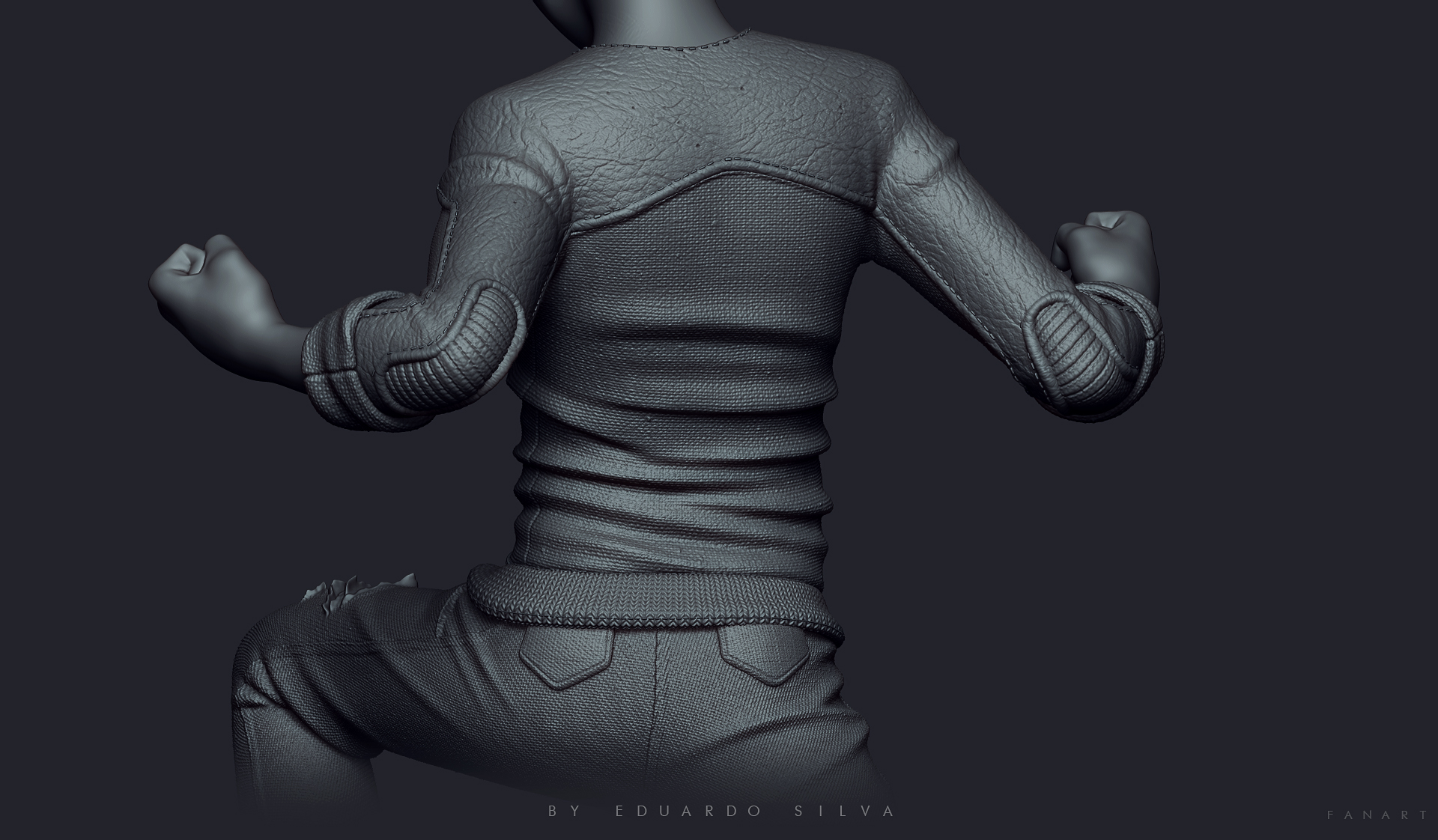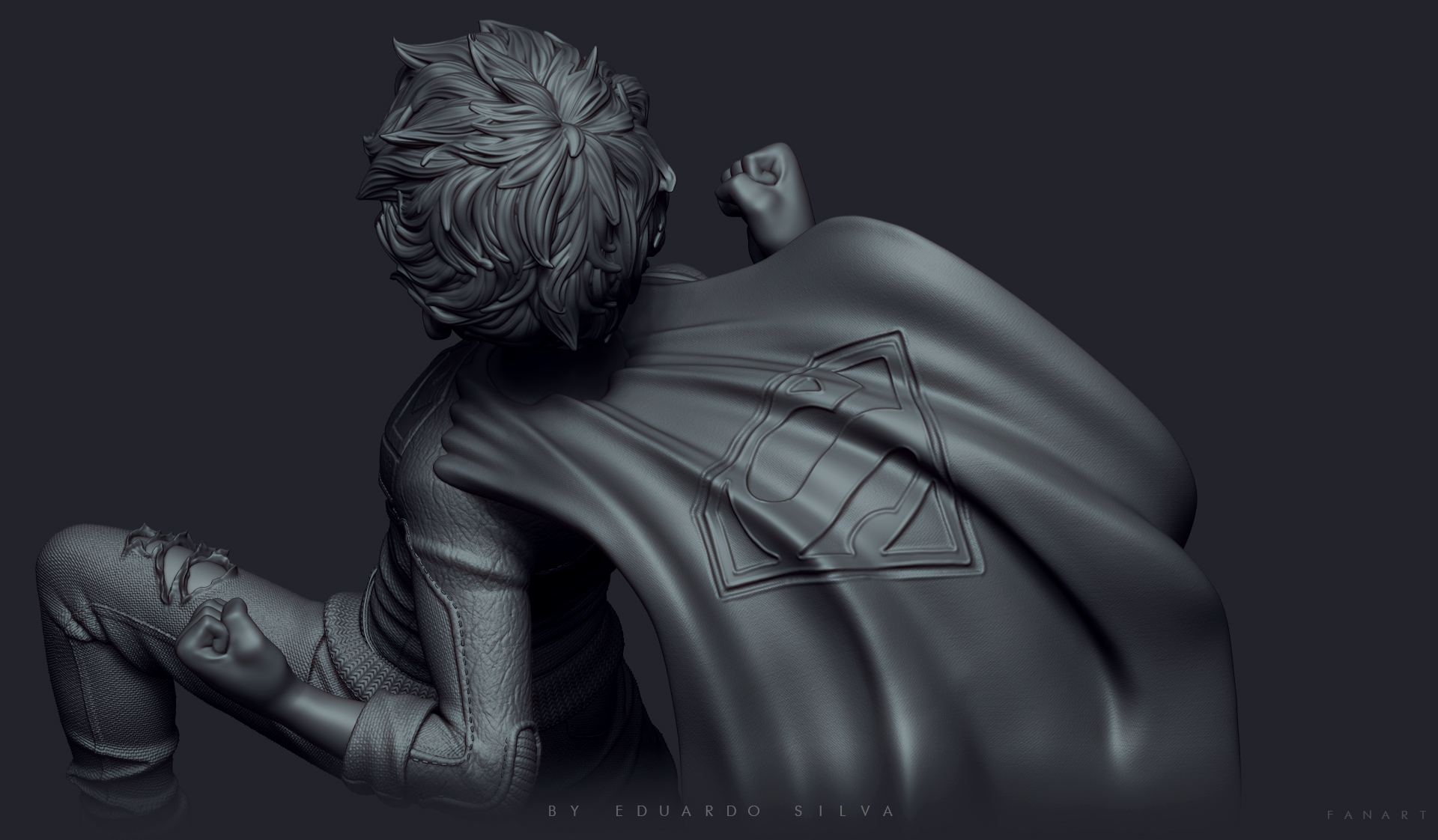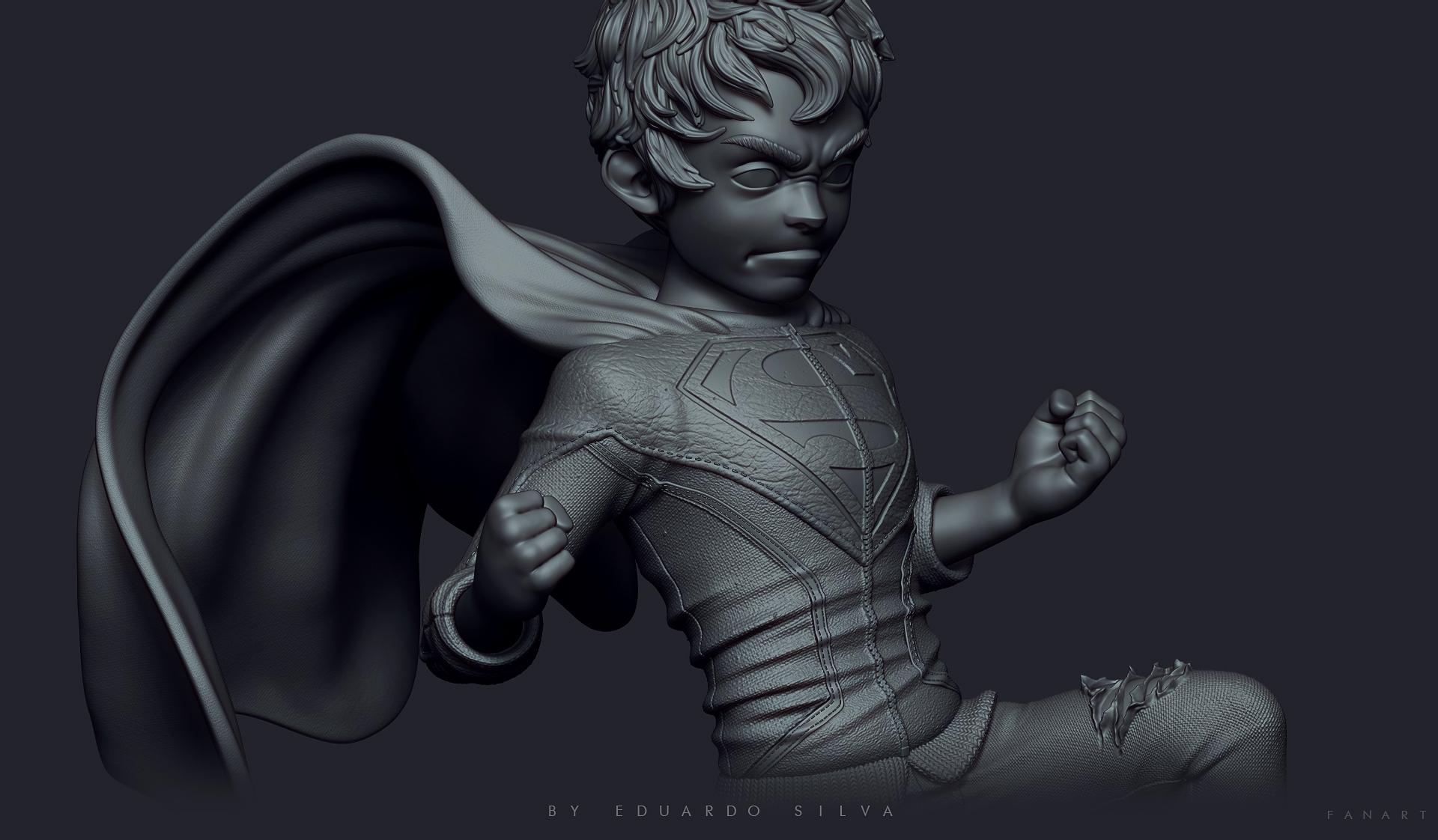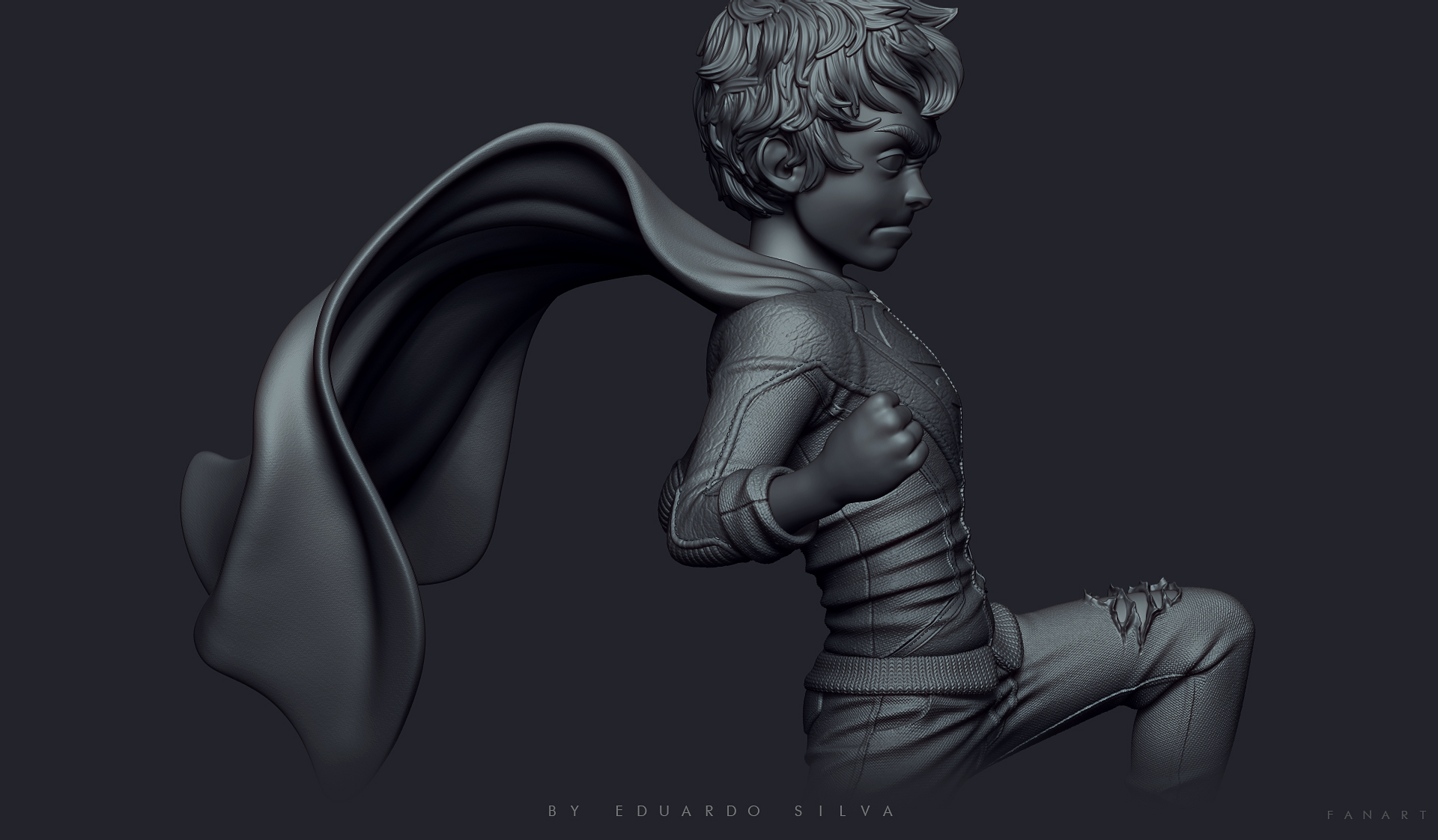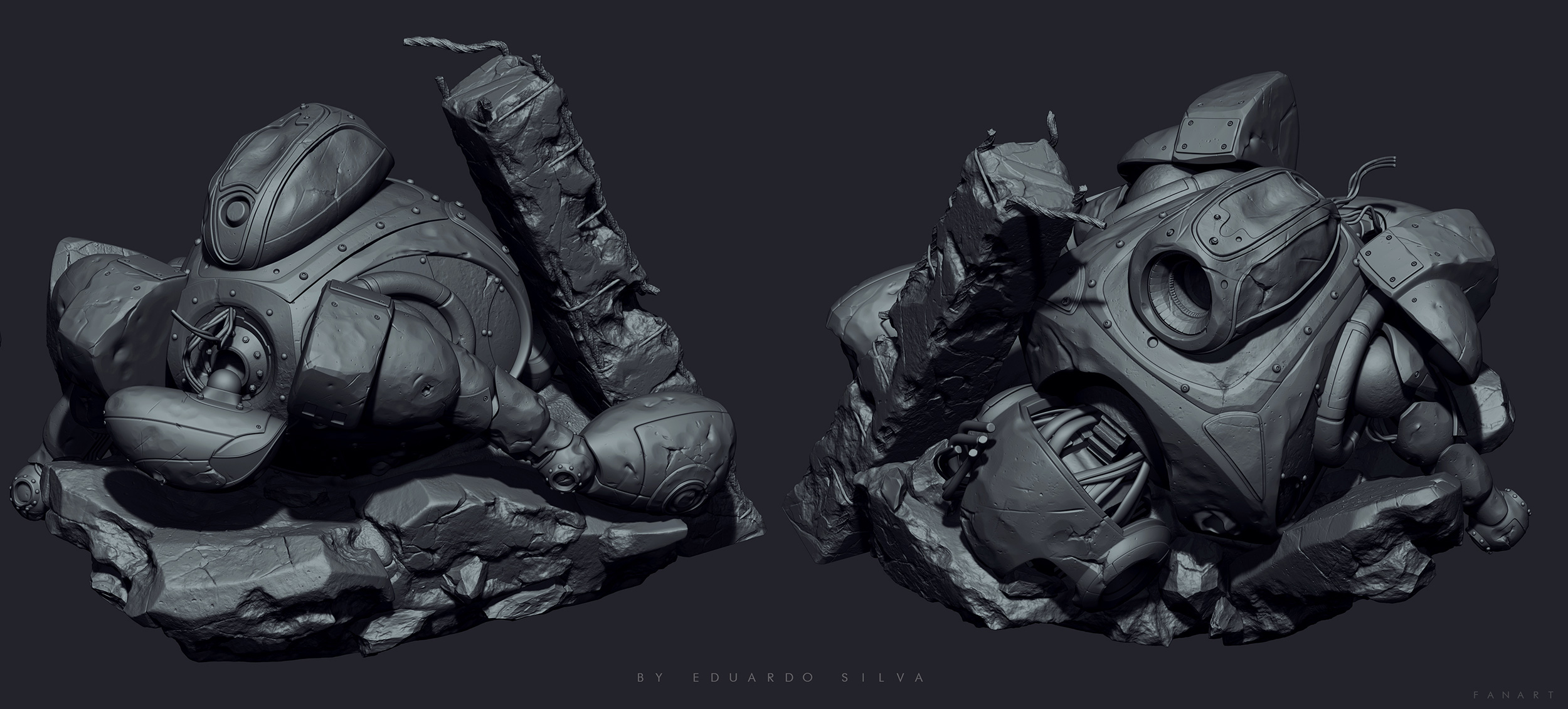 Attachments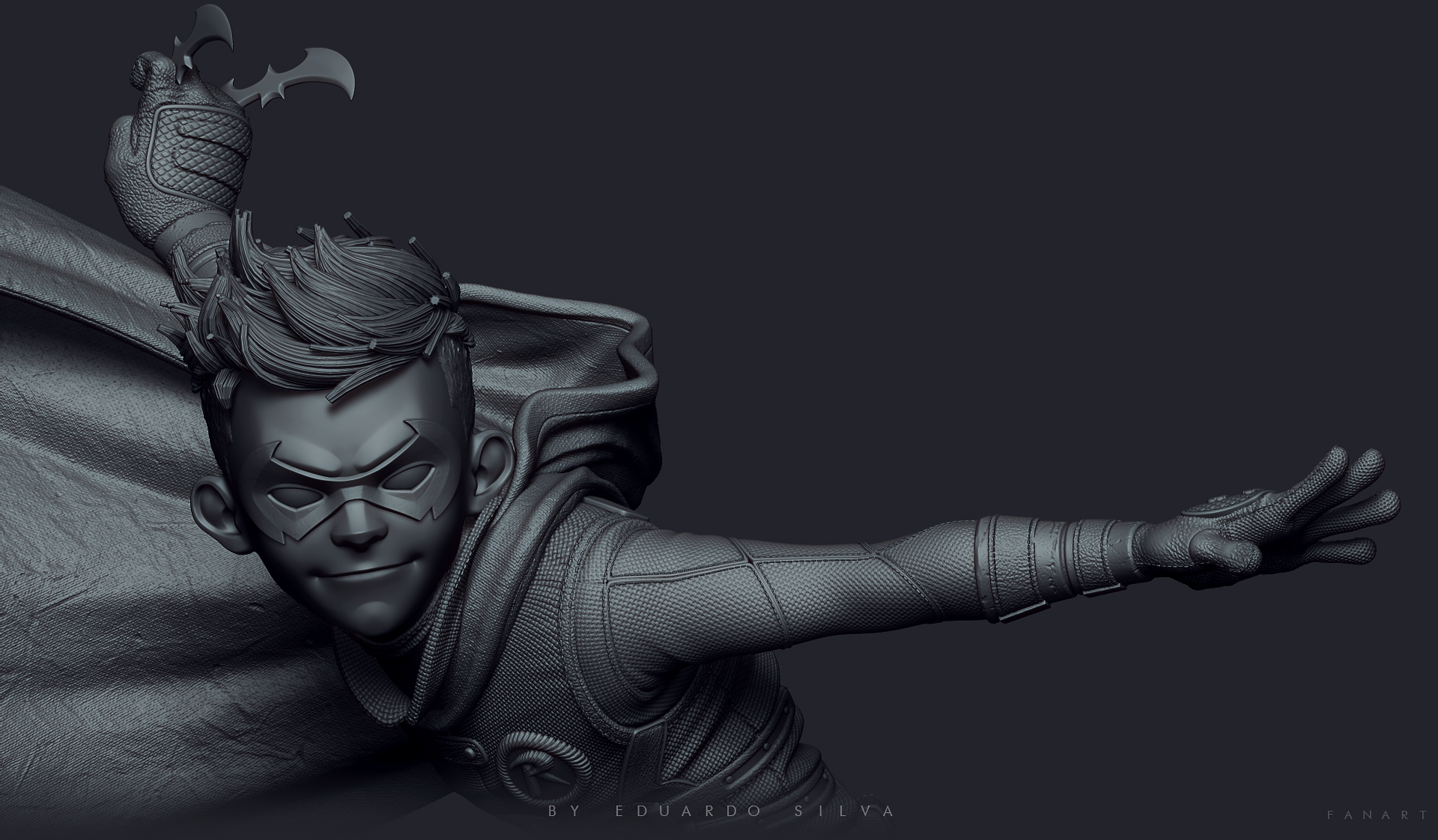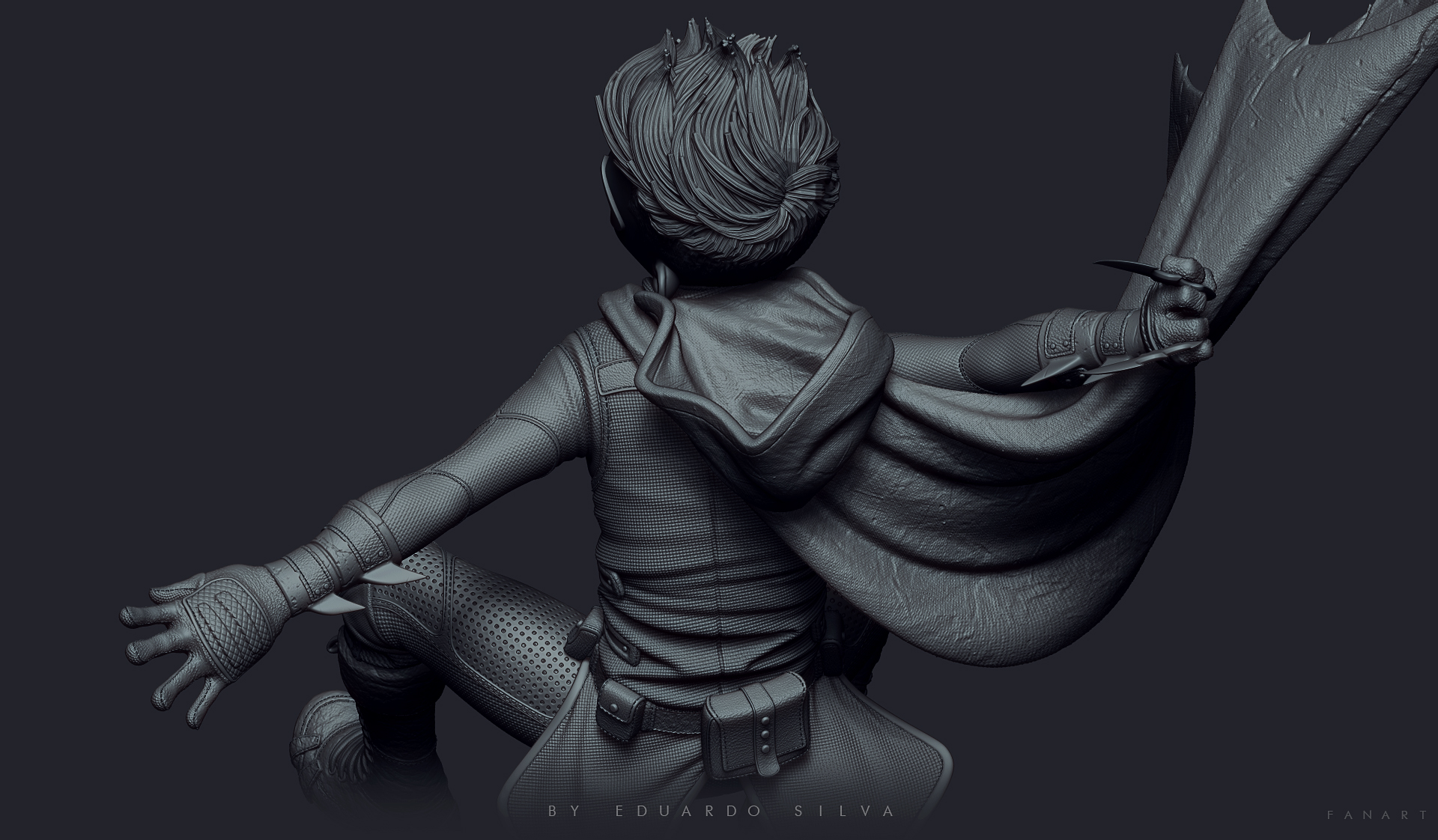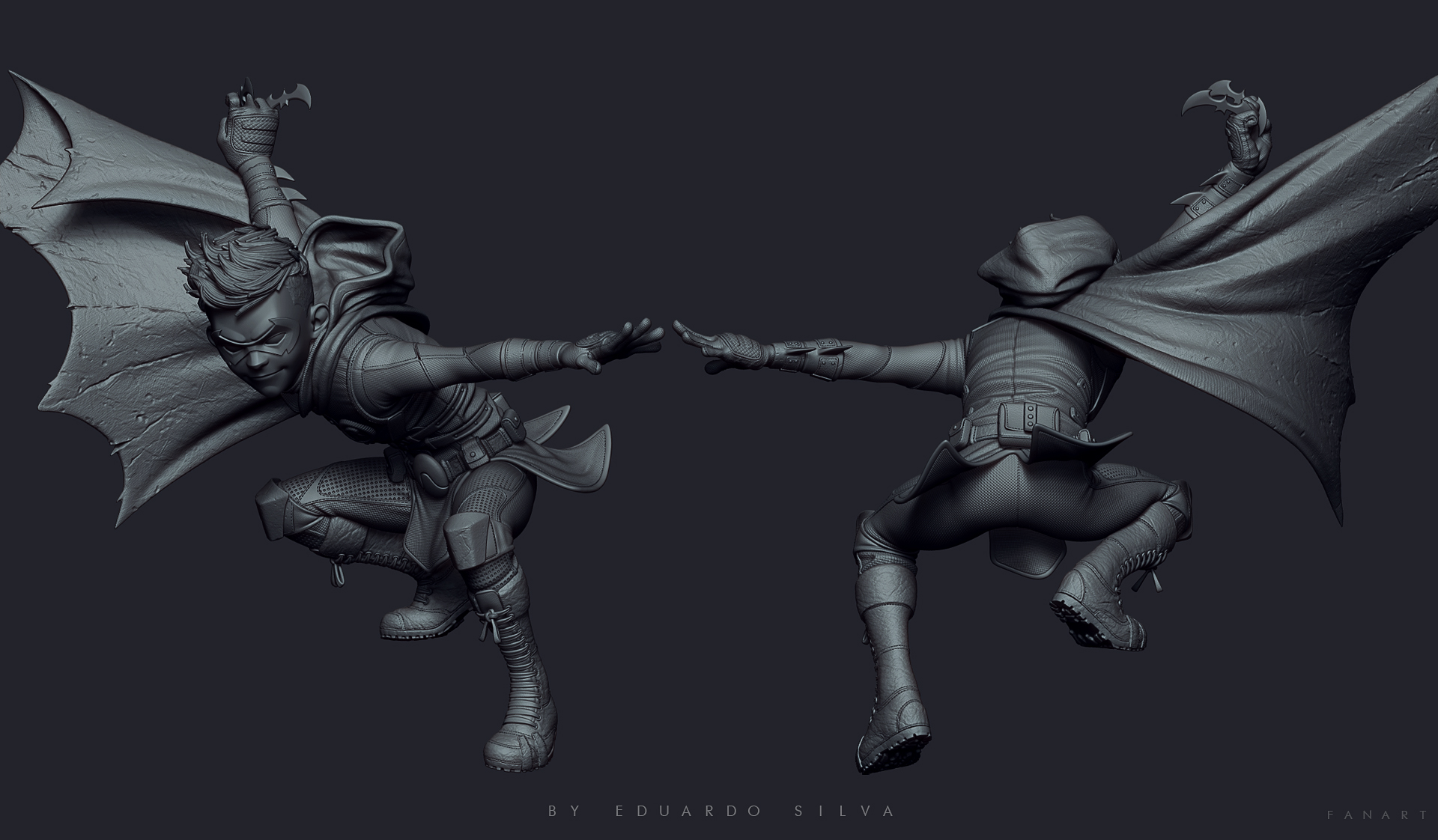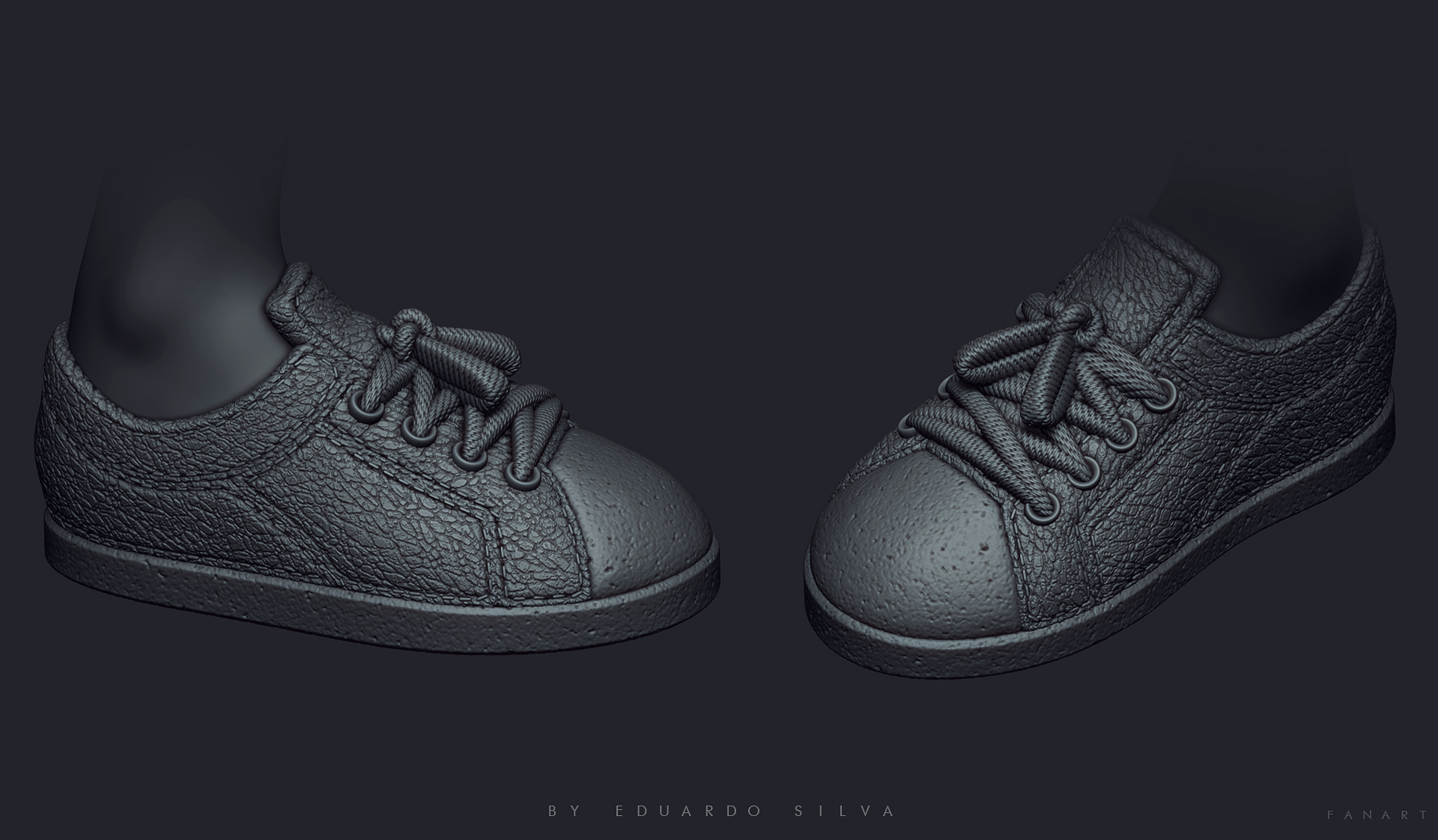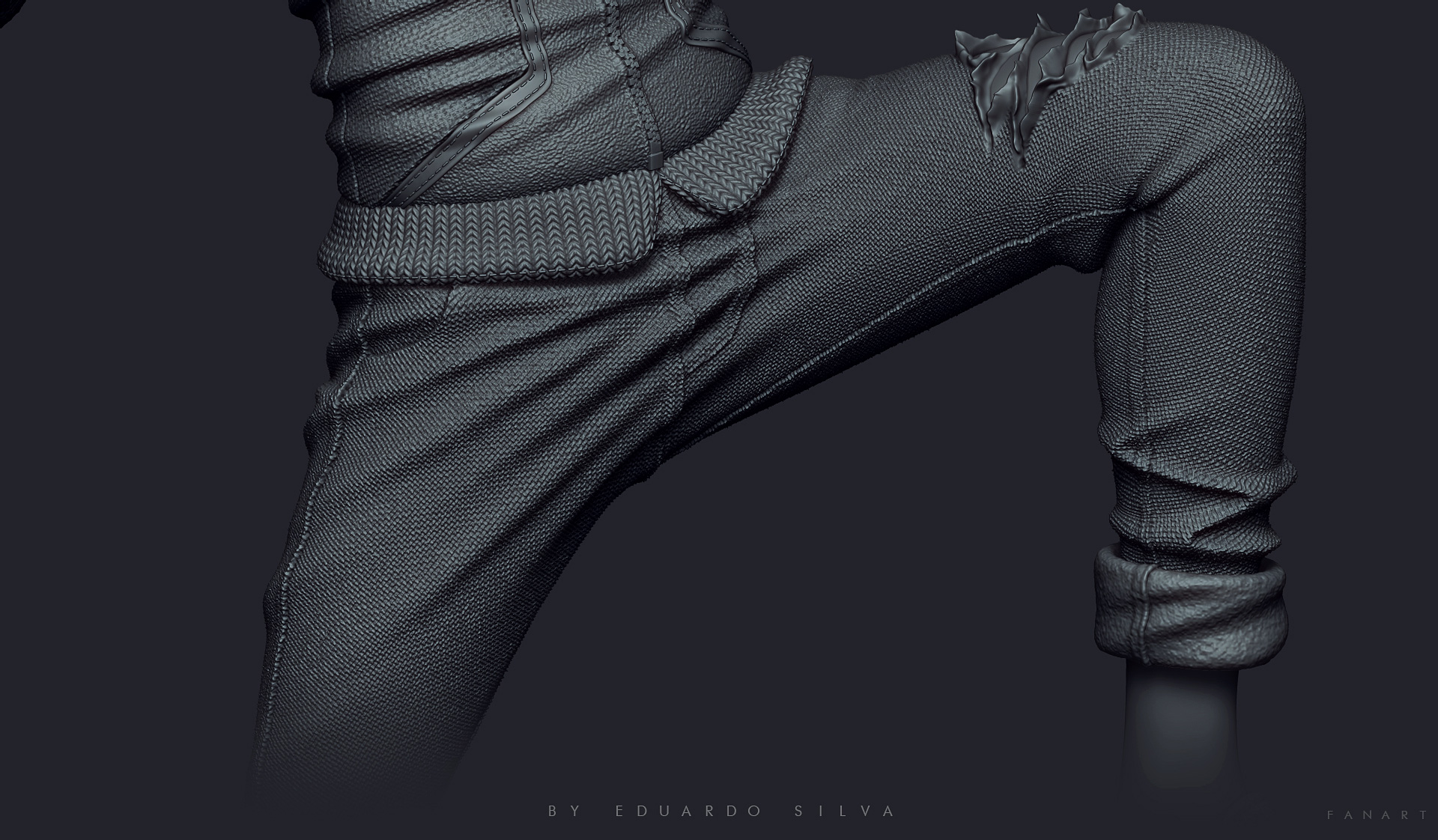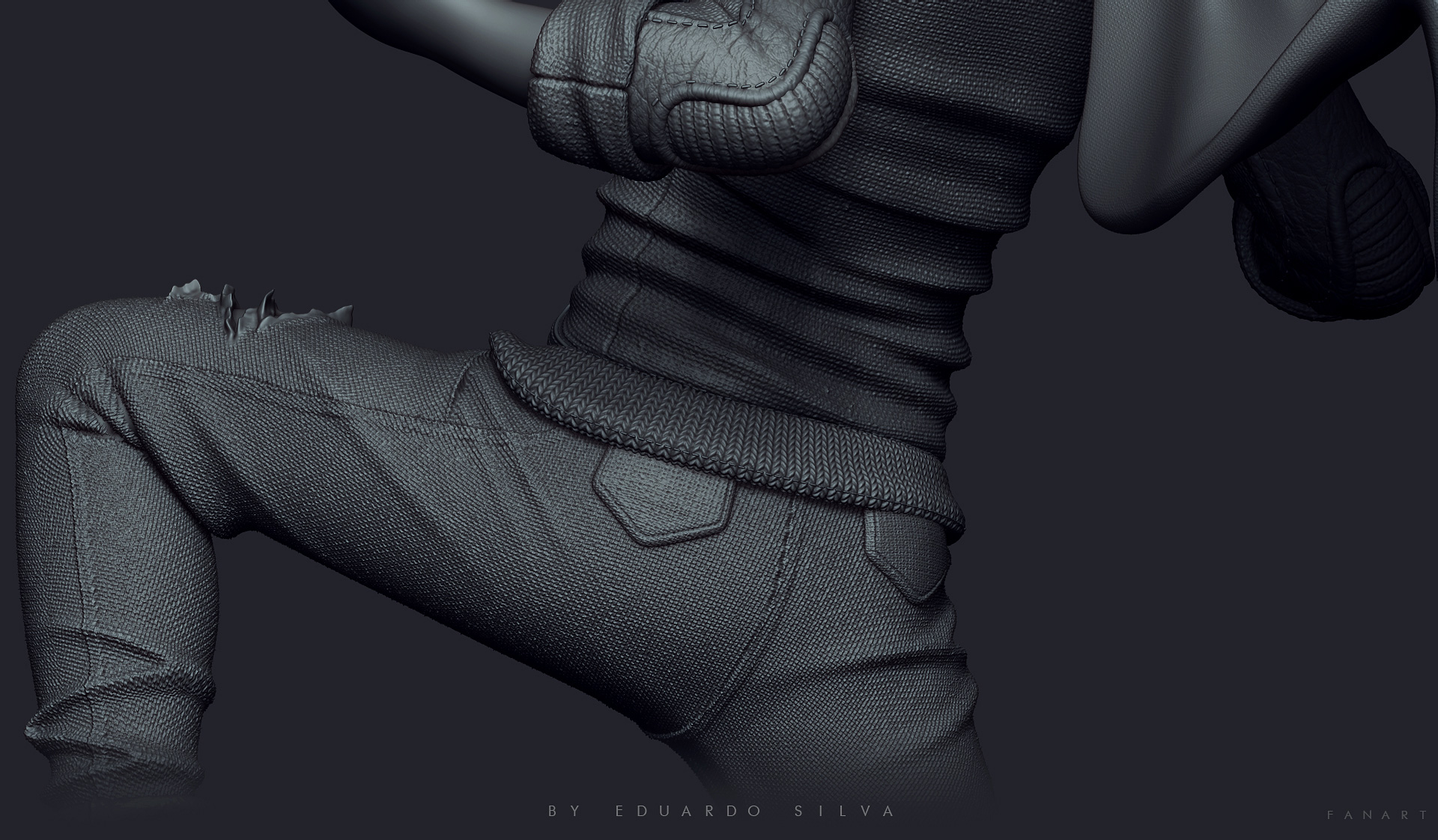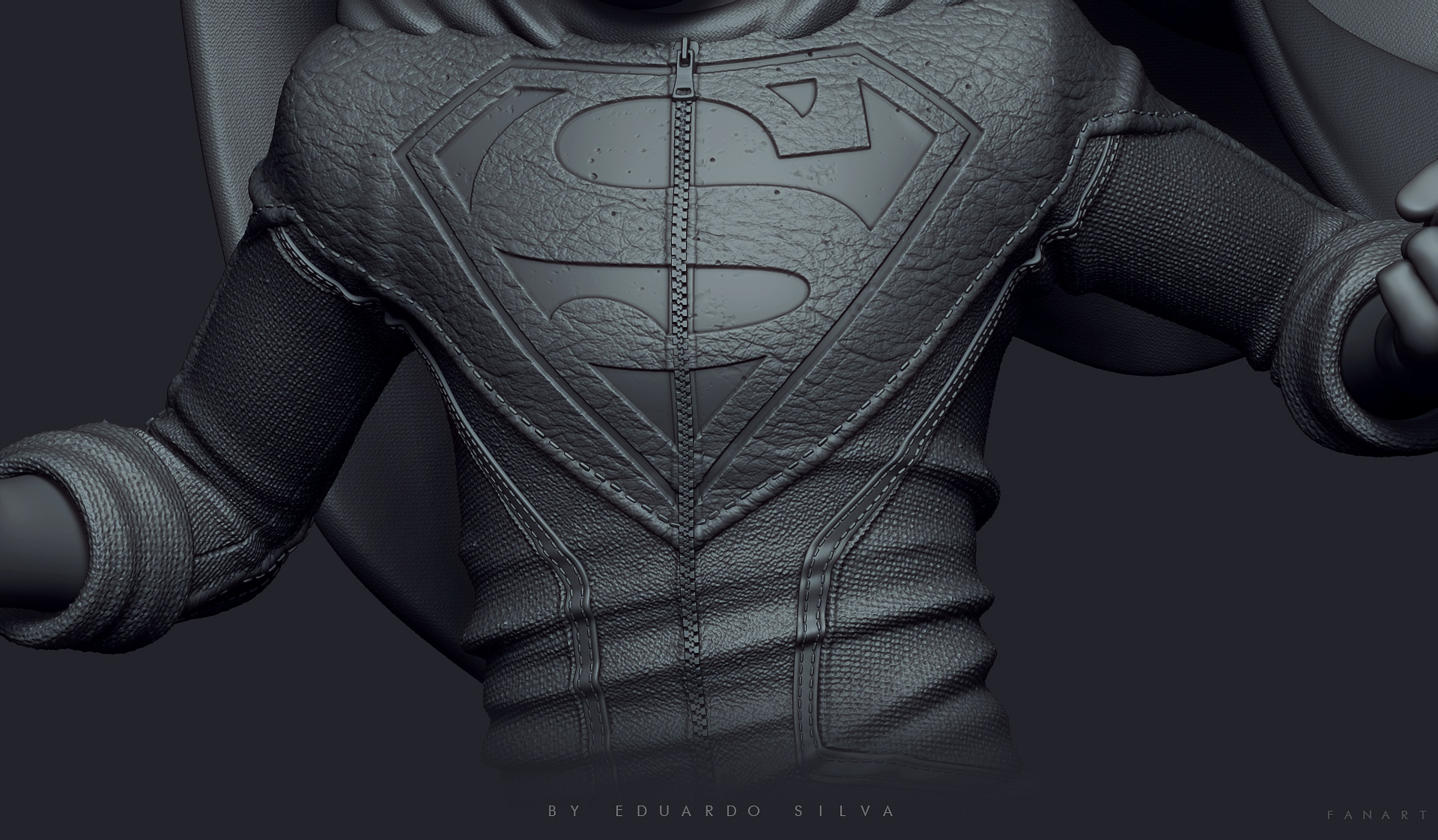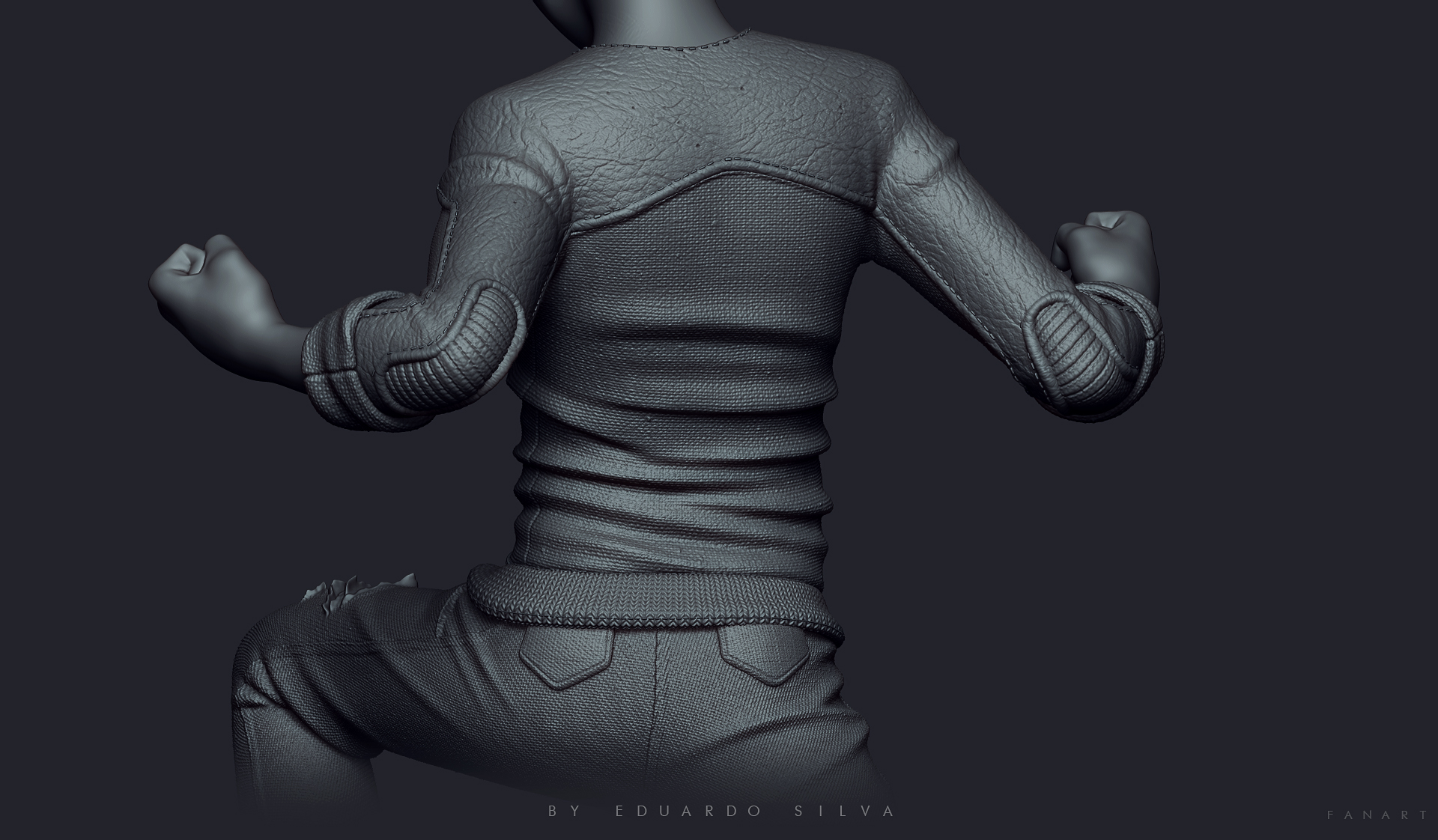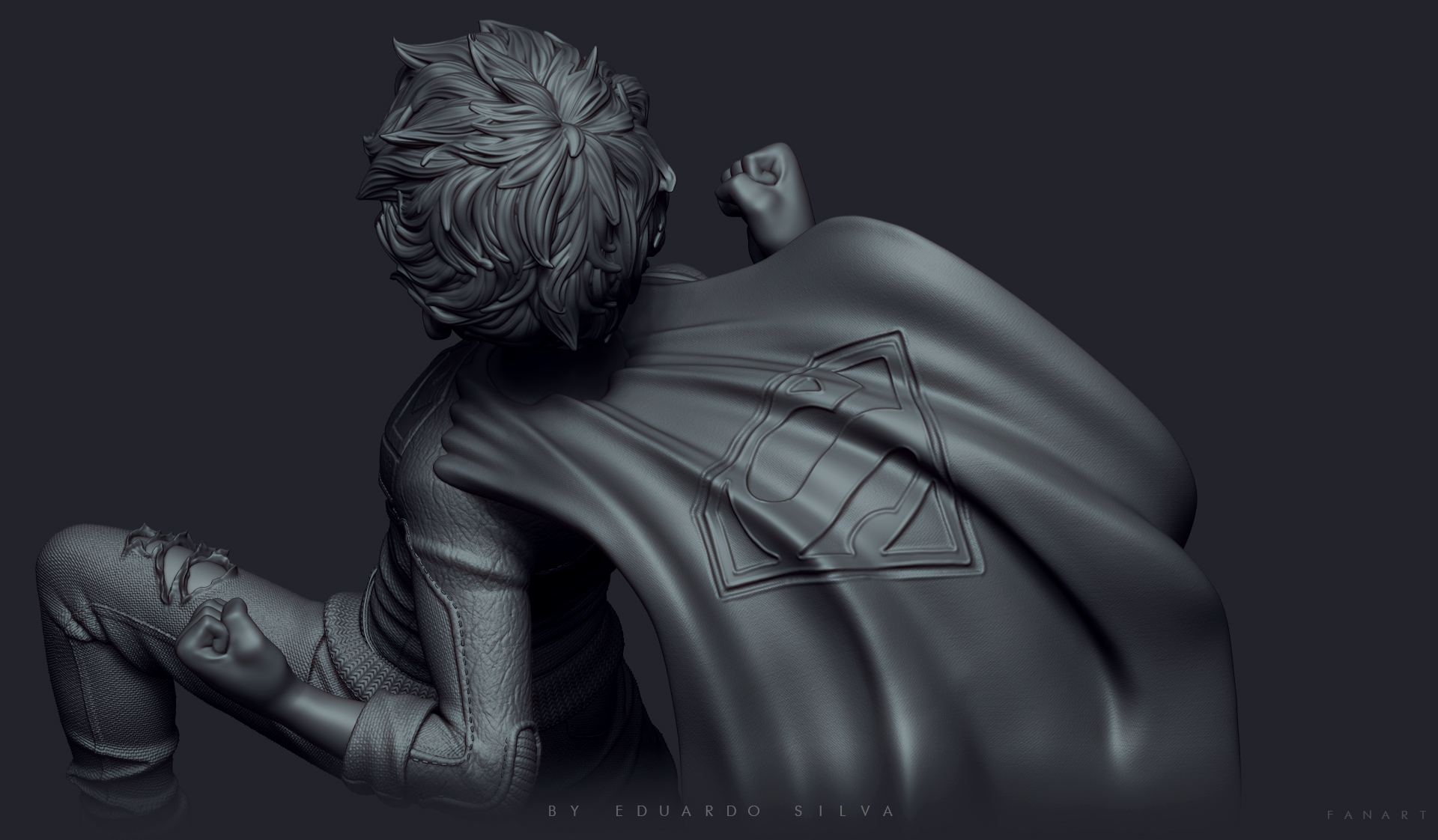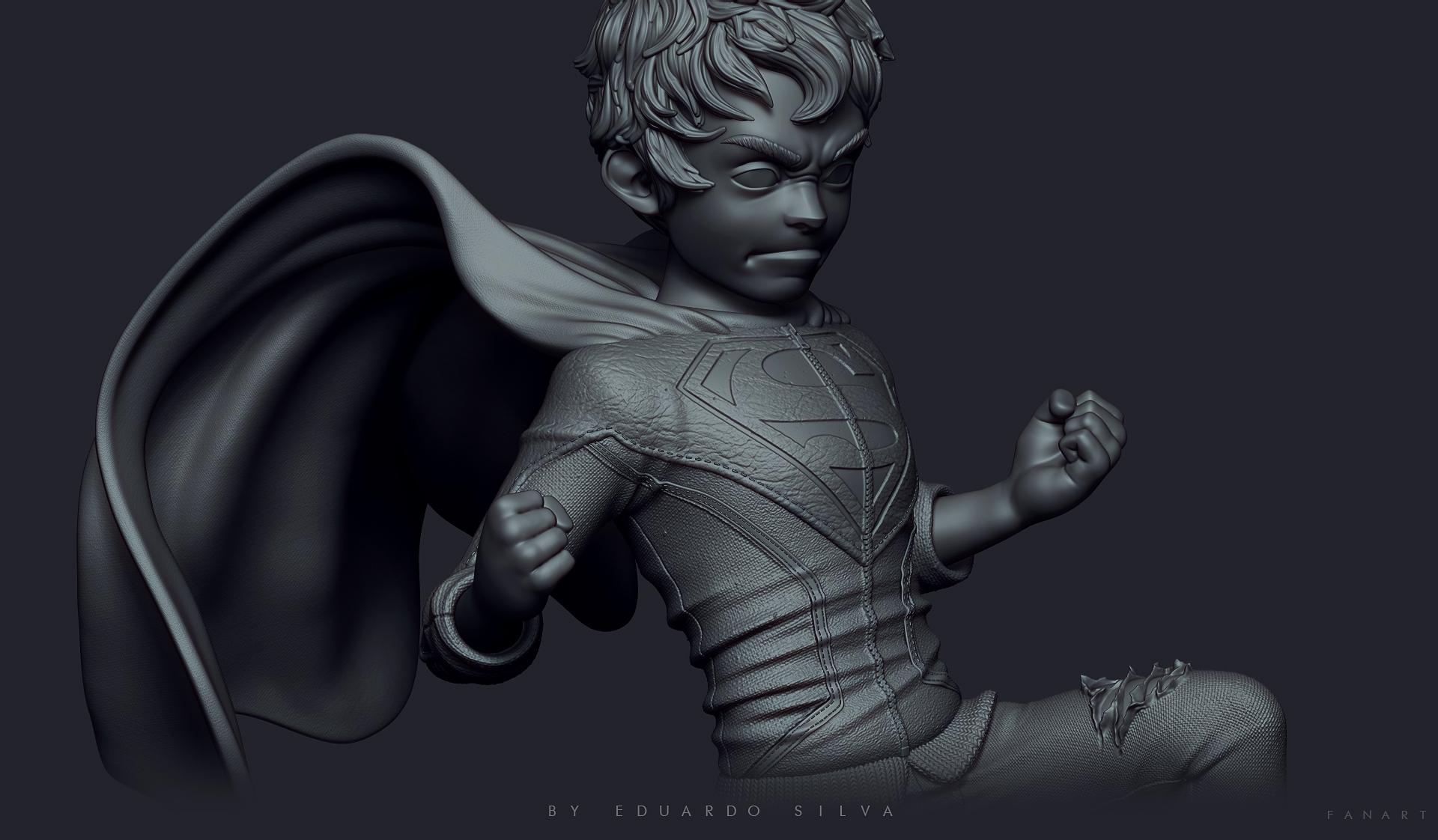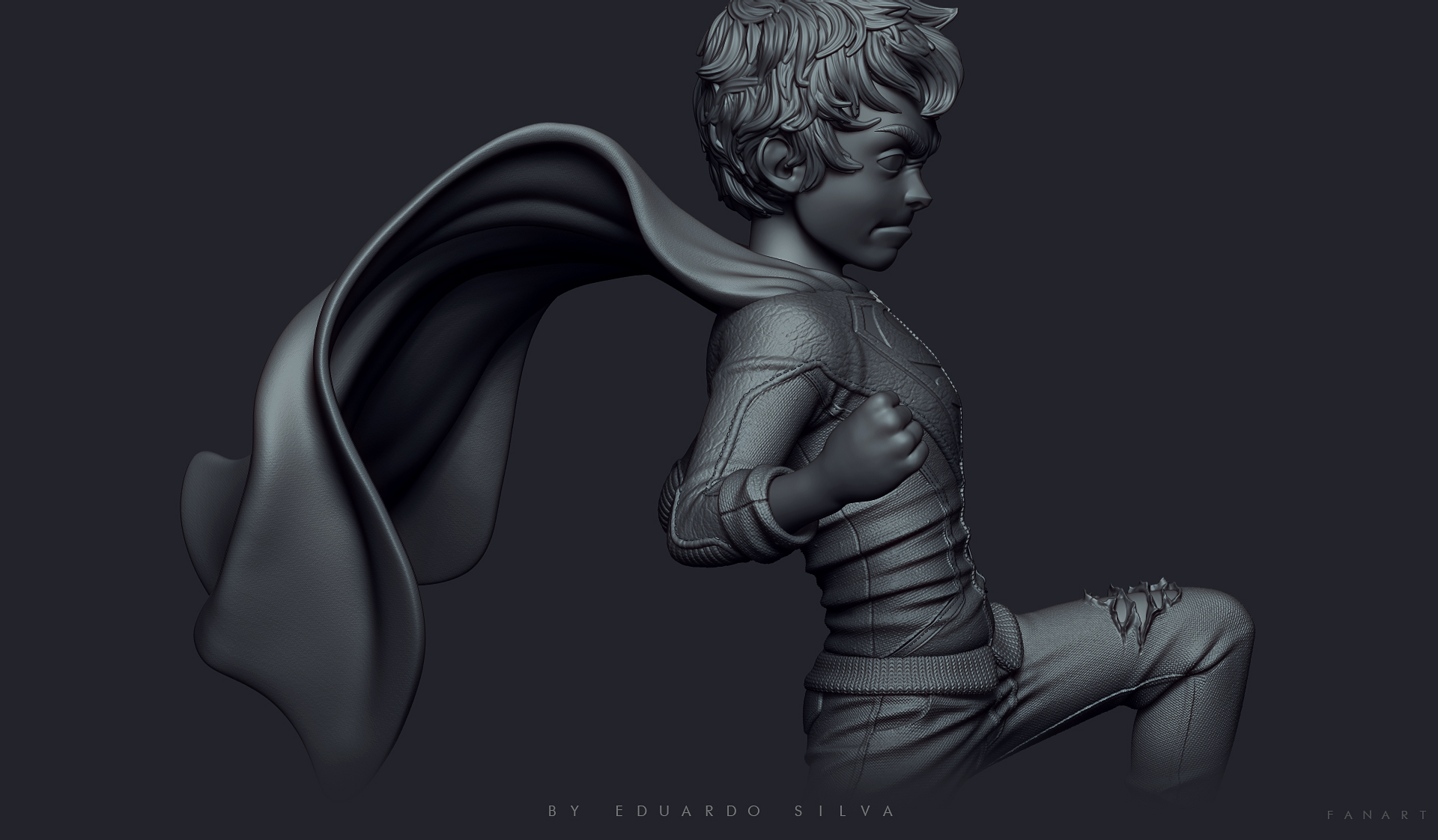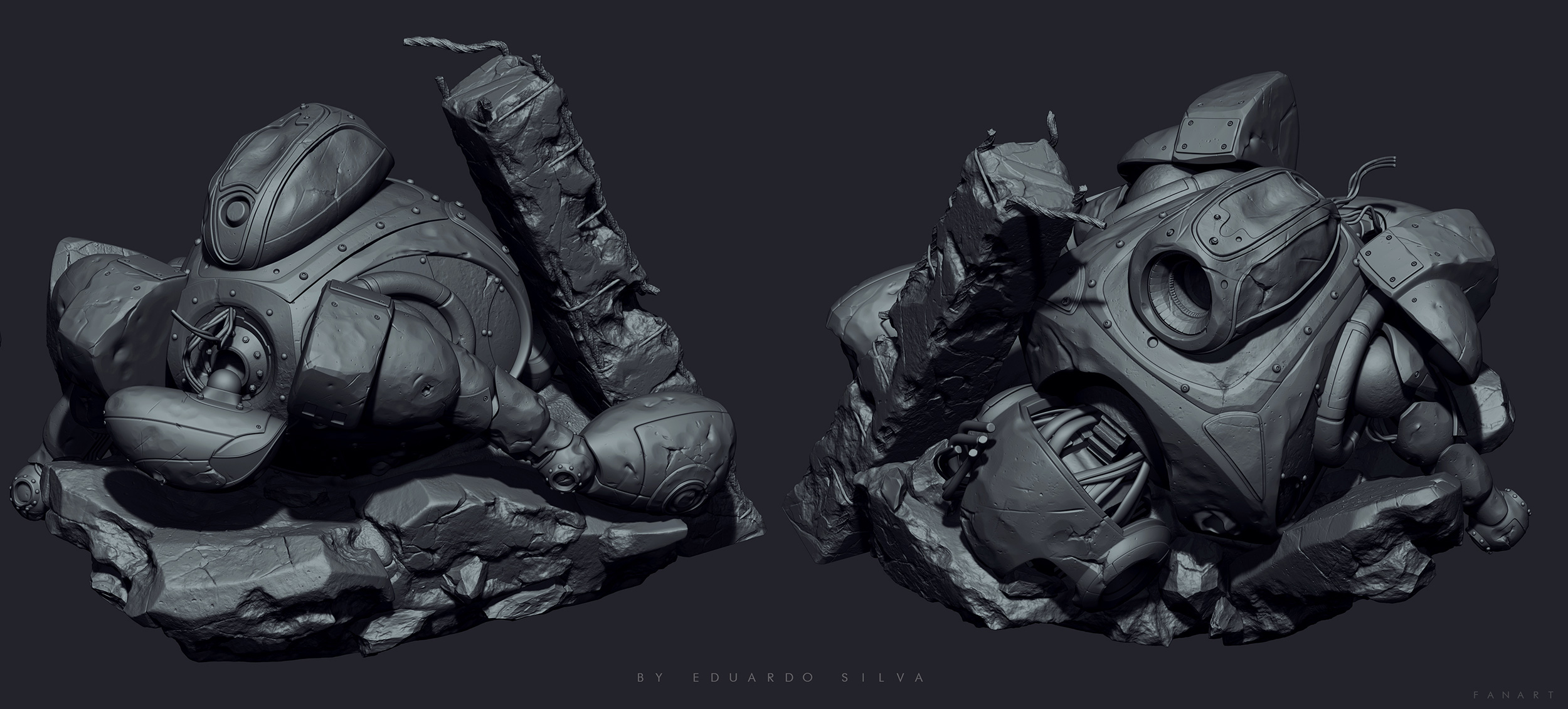 My 3D printer is drooling in front of those picture. This is just freaking amazing and well made!!
…kids!
Wow! That Super Sons sculpt is beautiful!. A well deserved Top-Row spot!!
super cool poses and very well crafted details. good job.
-r
Very nice sculpt. Great details throughout and it really has great form overall!
Parabéns pelo TopRow Brother!!!
Hey guys, this is very nice project I had the opportunity to work on!
it was a challenge to develop this statue, I worked as 3D main sculptor and also doing textures and lookdev!..
Special thanks to our team at Q-Collectibles :
3D additional sculptor: Alberto Tufiño Vélez
Illustrator: Alex Malveda
Concept and art direction: Sandro Grütter
Amazing work!! top row!