small_orange_diamond

small_orange_diamond

small_orange_diamond

small_orange_diamond

Vixen Hunter character produced for the company Kabuki Studios .
Scale: 75mm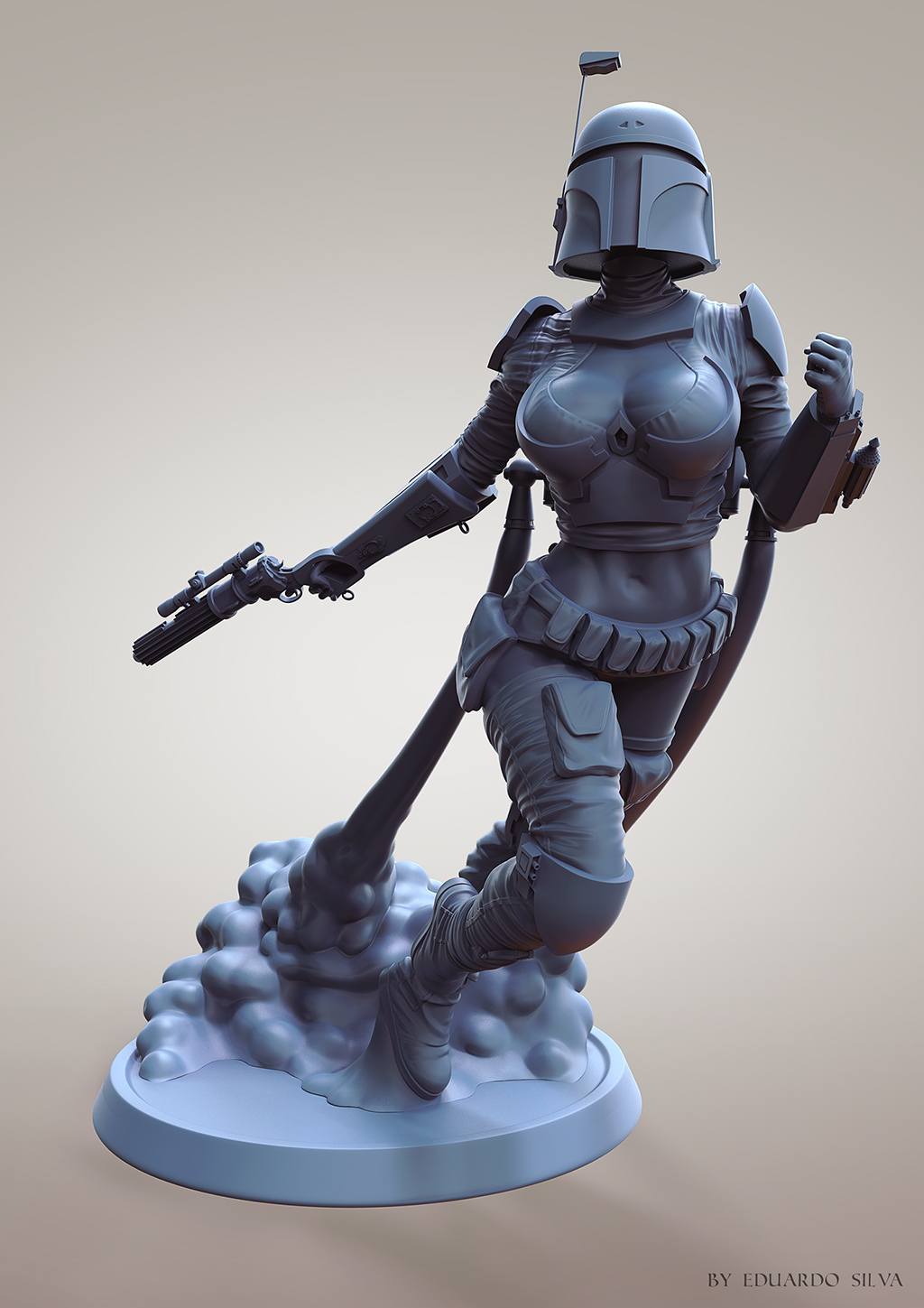 Attachments
Very dynamic. and looks great. My only crit, would be to get rid of the smoke under the left boot. It looks more liquid, and stretchy. But still very good!
Love the sculpt and pose… Well executed!
Hi guys!
I would like to share my last personal work, made during Bernardo Cruzeiro and Bruno Zorzi Digital Sculpture for Collectibles workshop.
I developed a piece based on Captain America's secret empire saga where the concept base was the cover of HQ.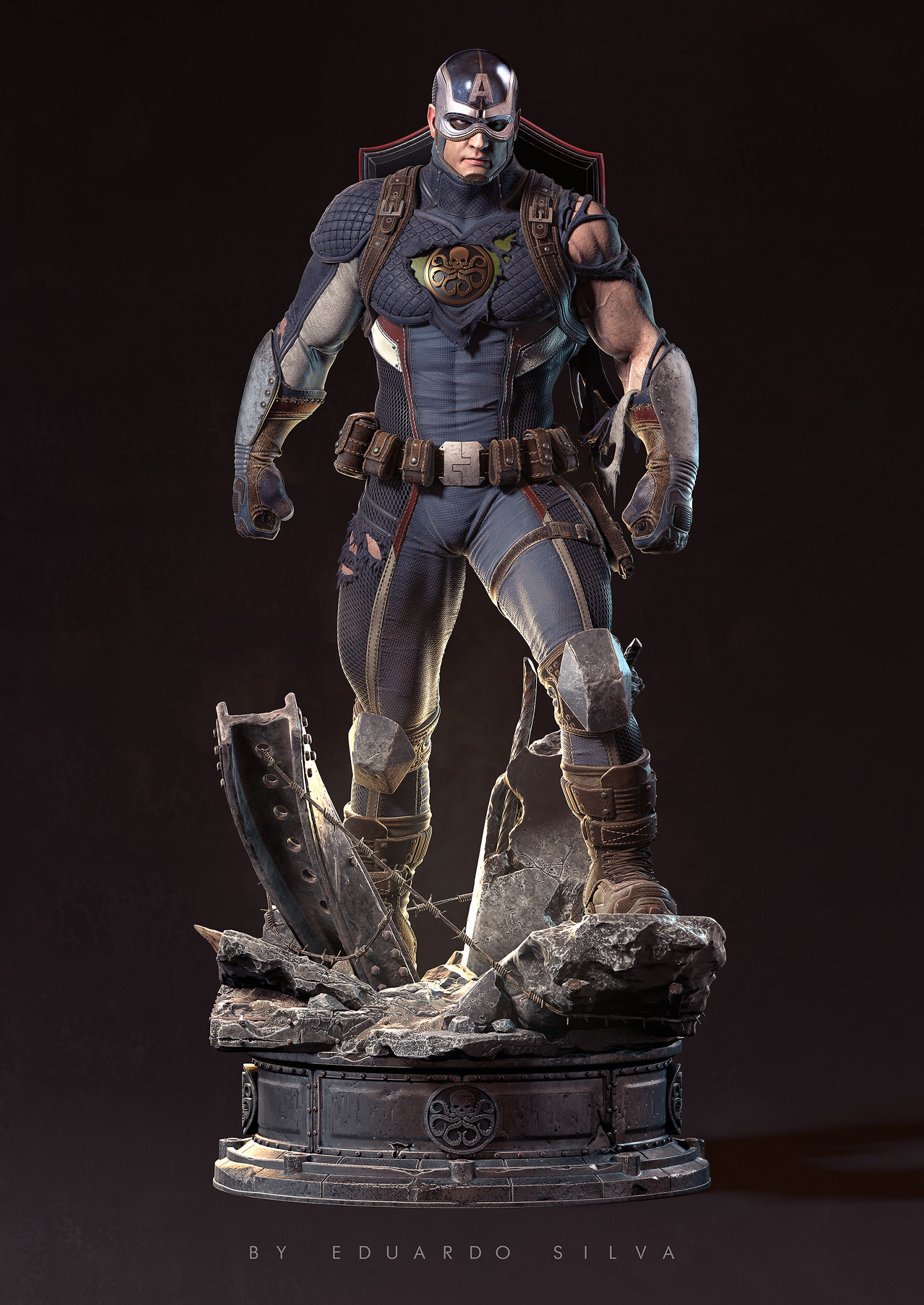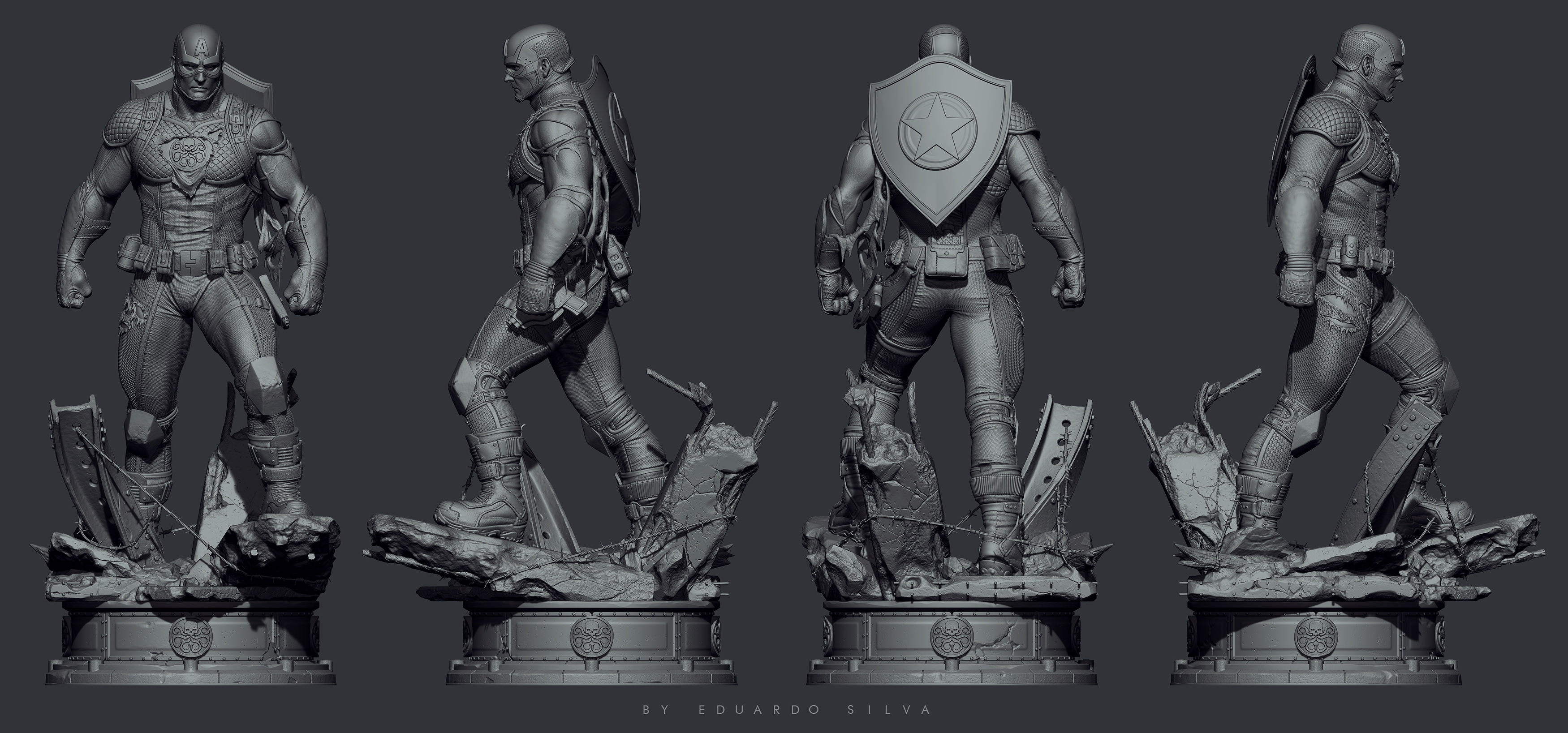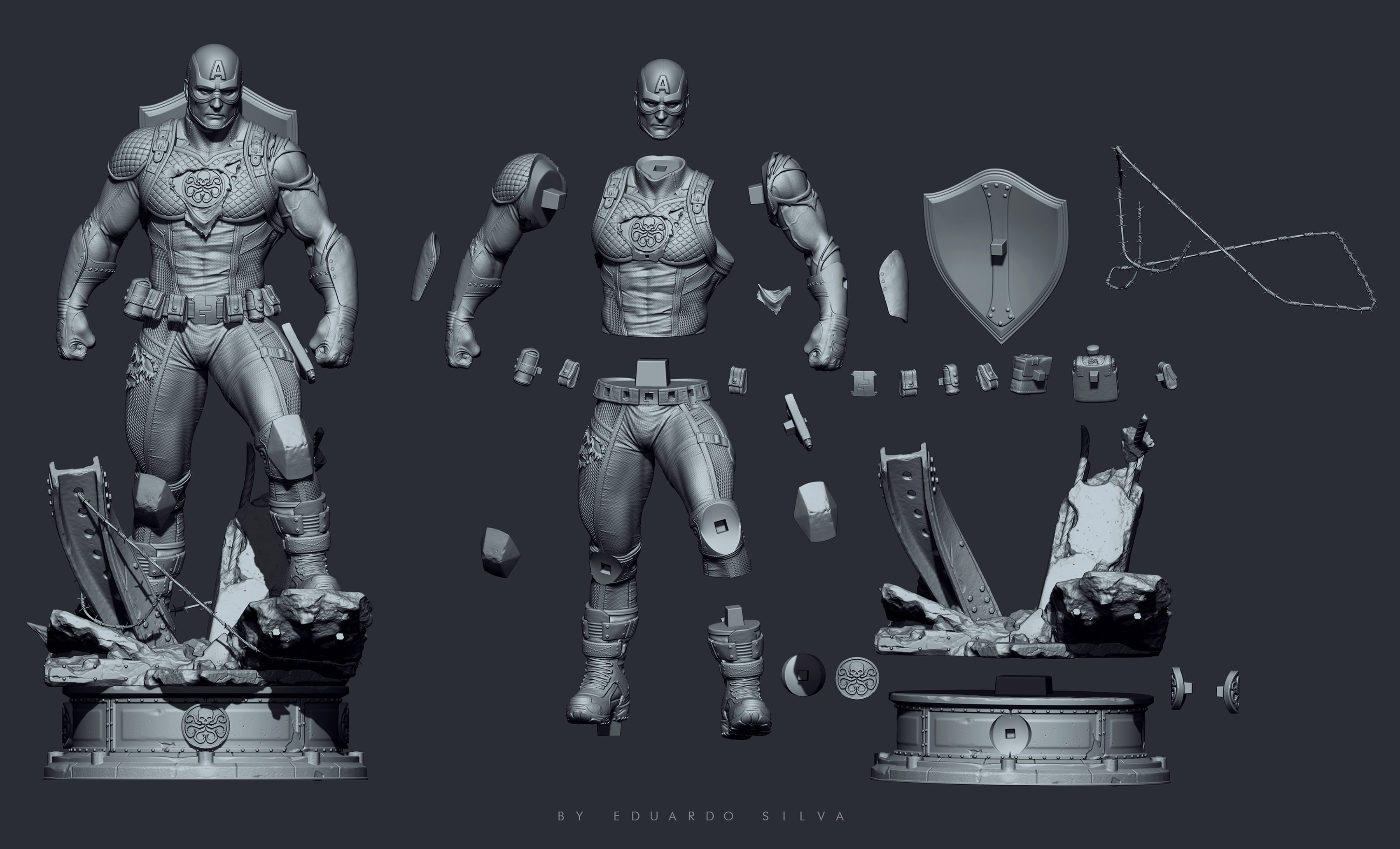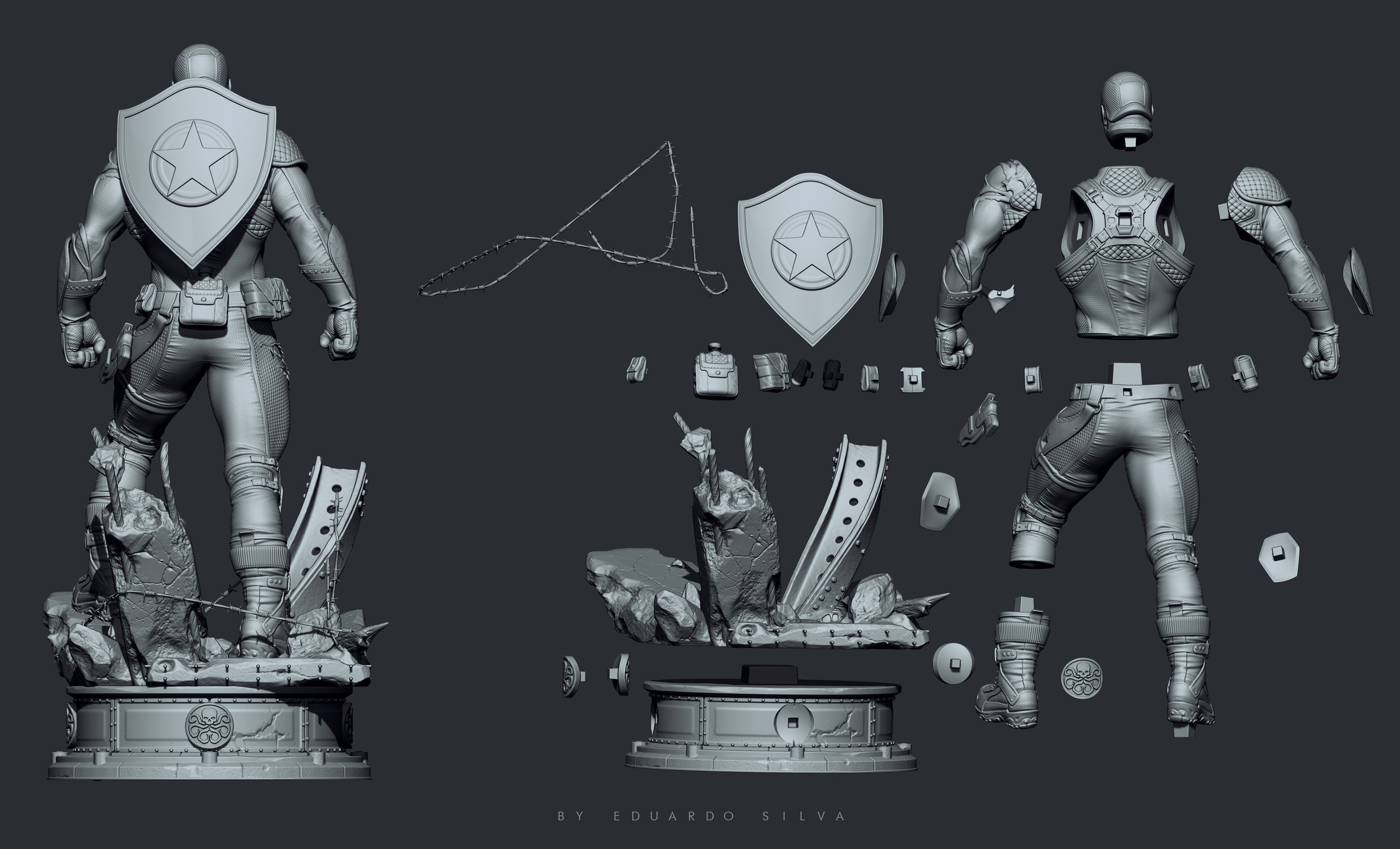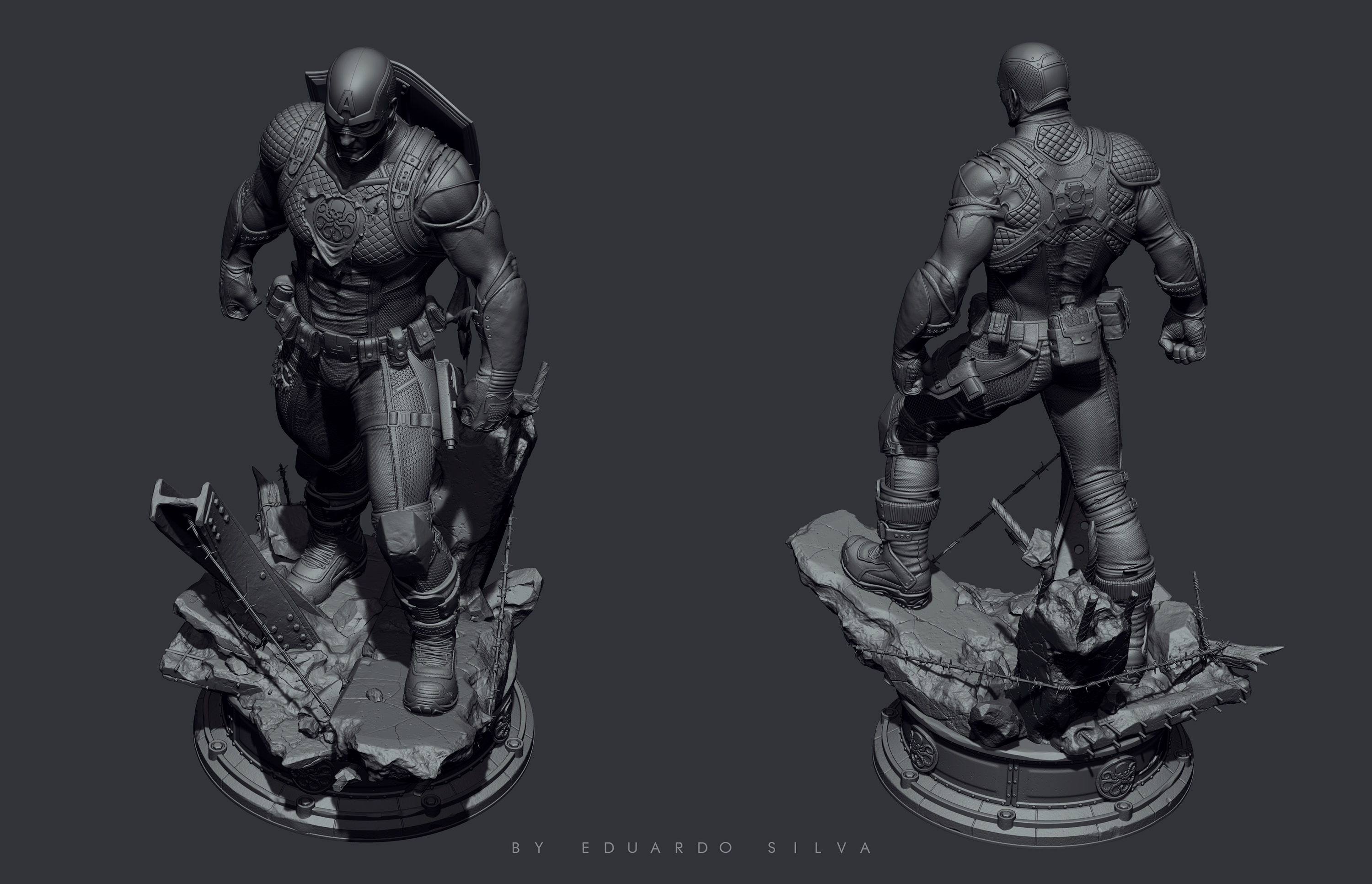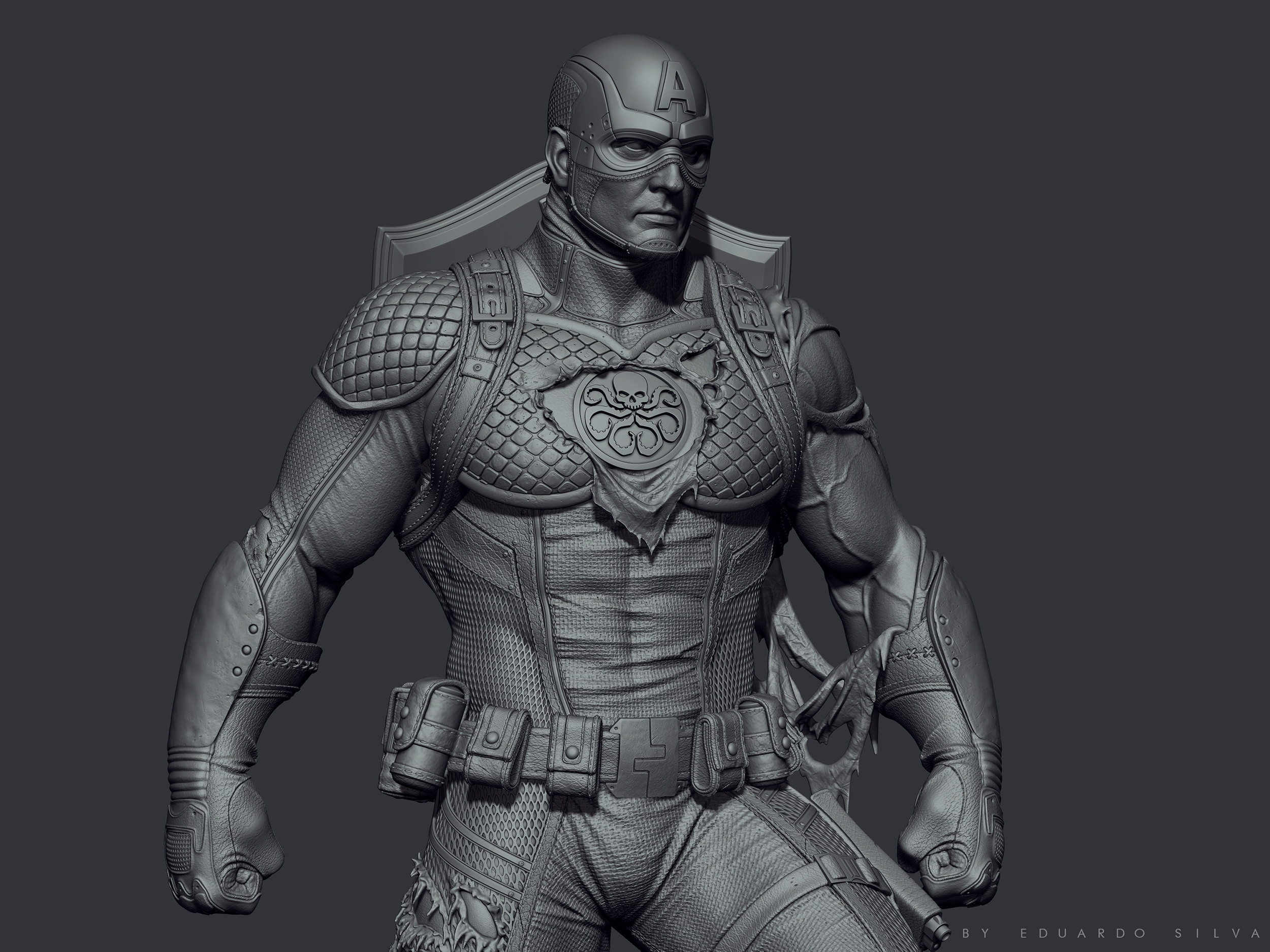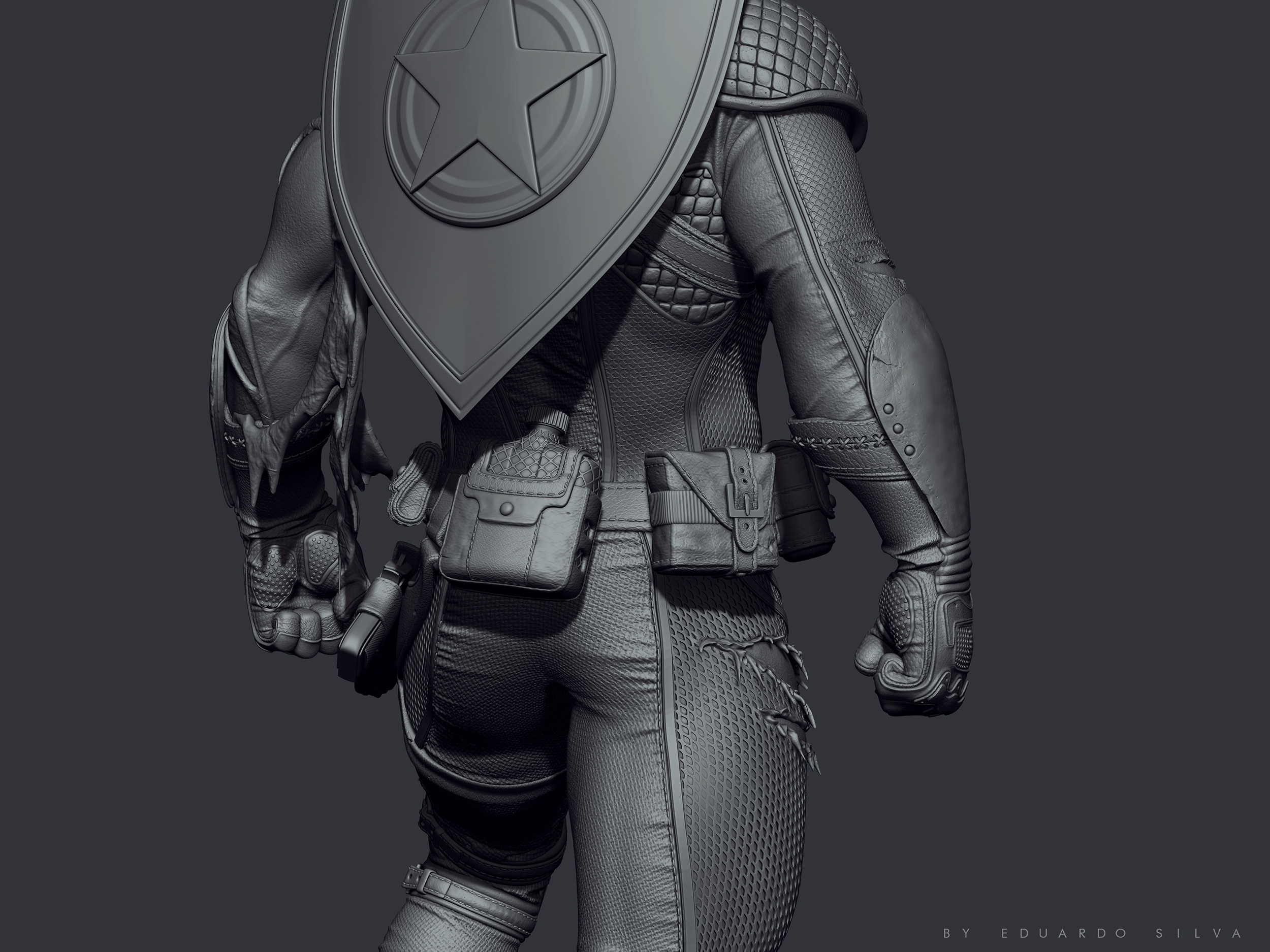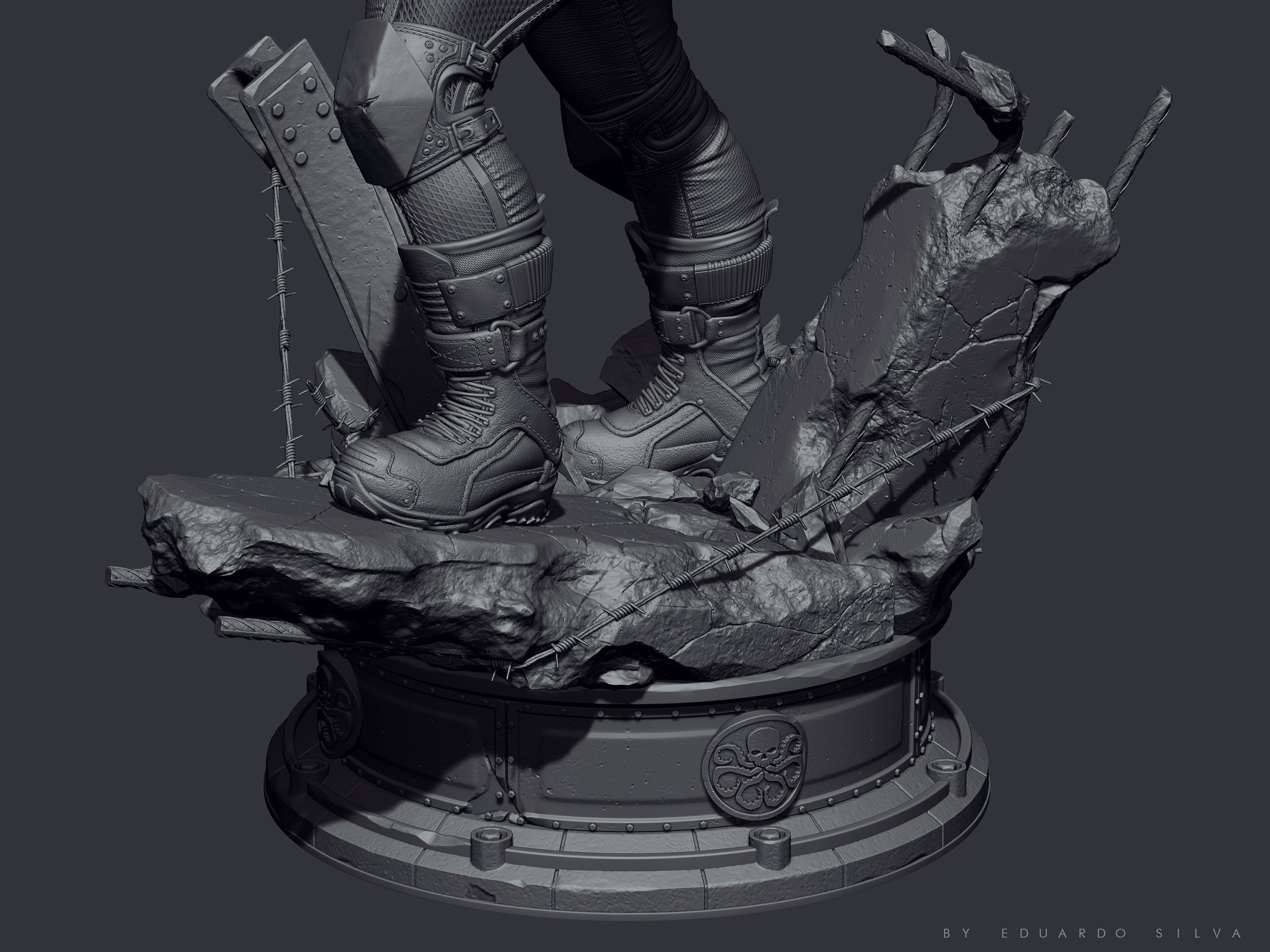 Attachments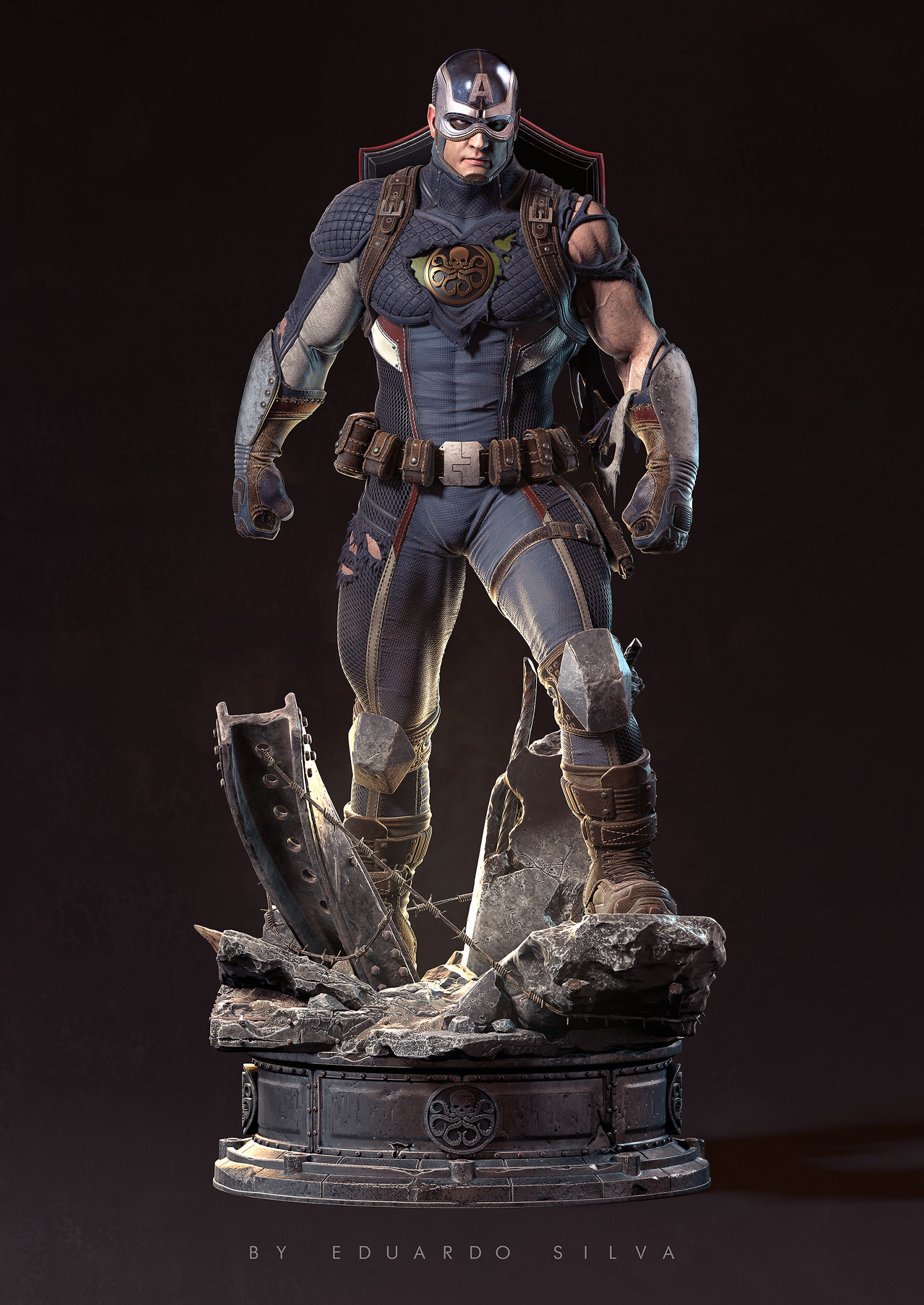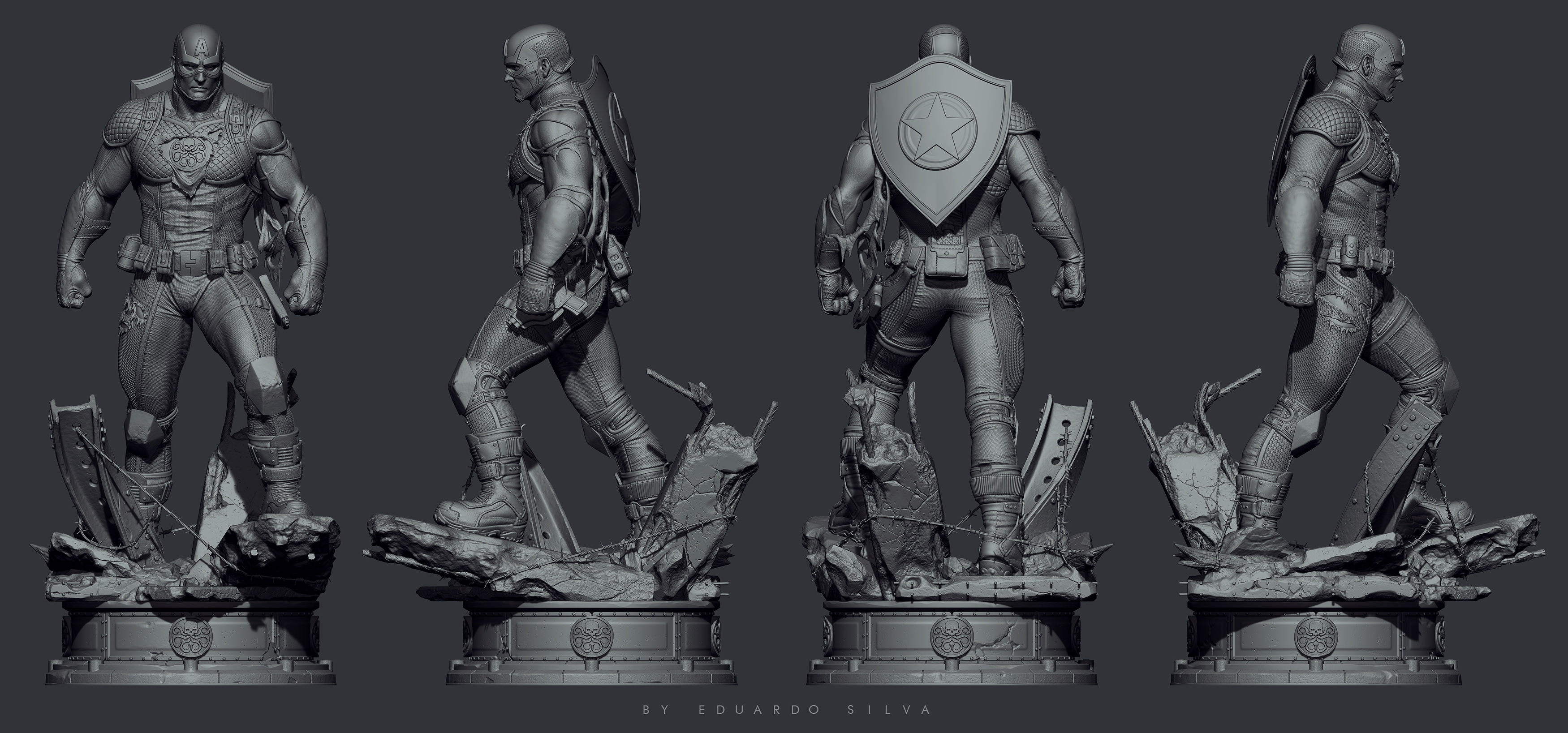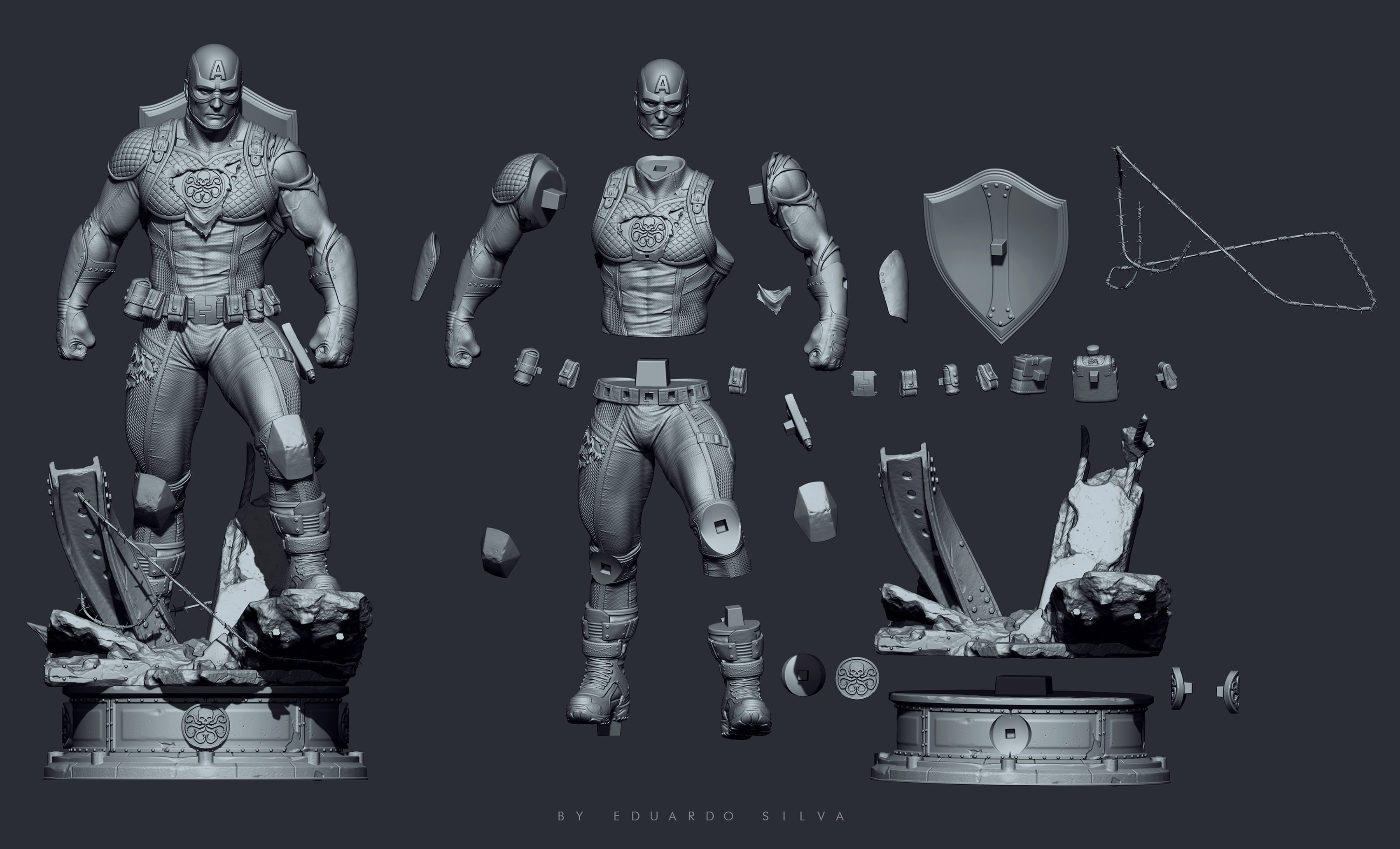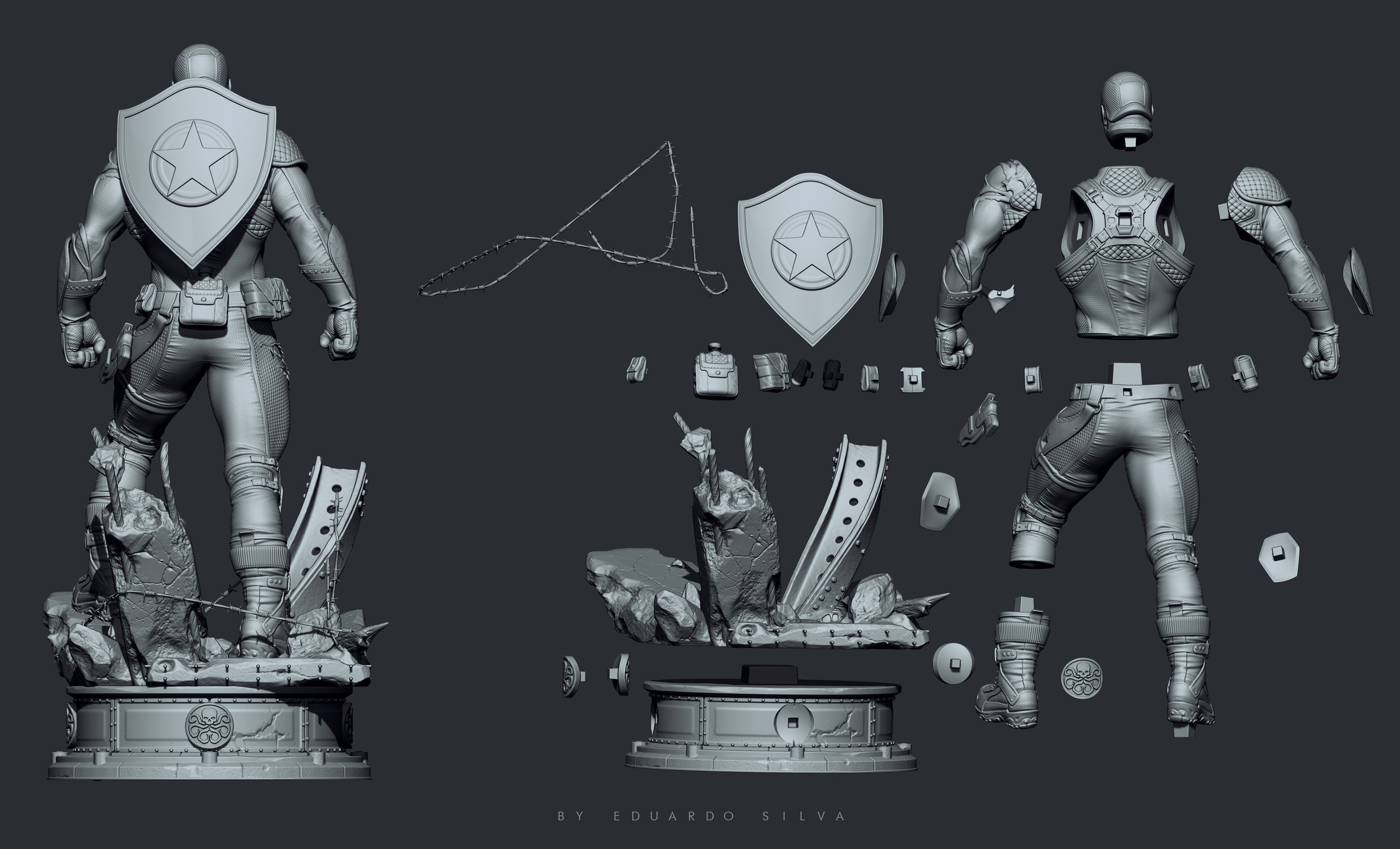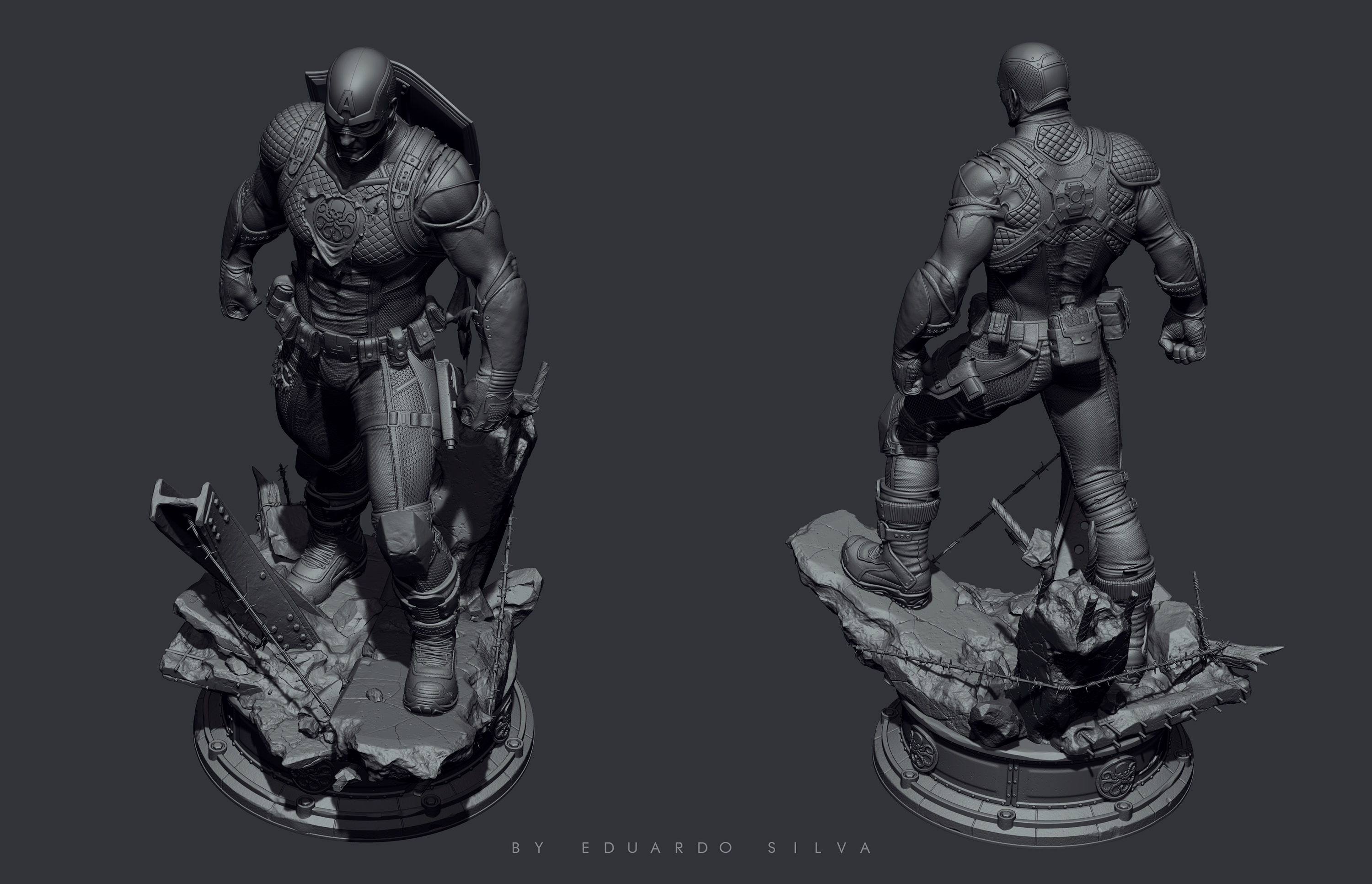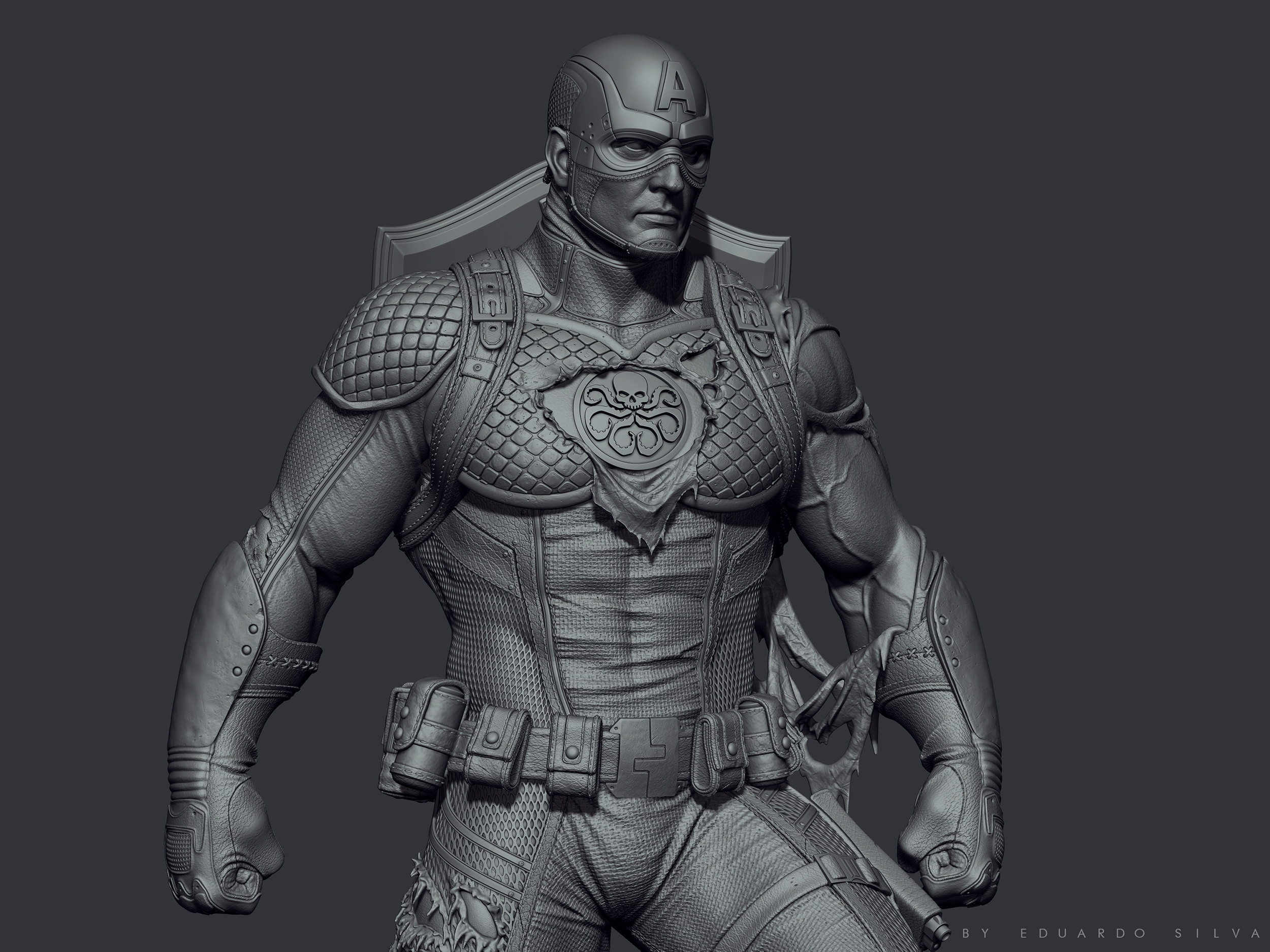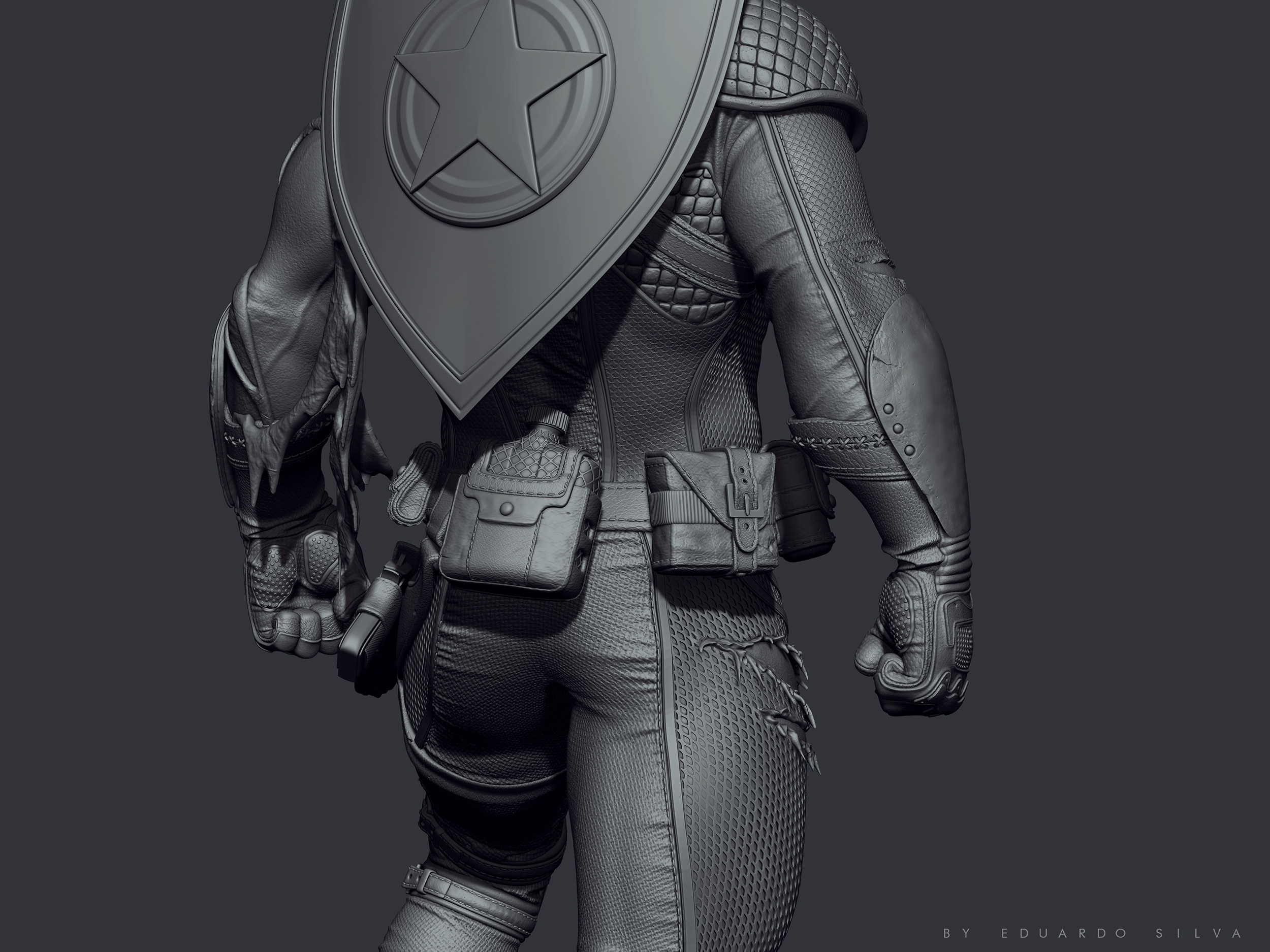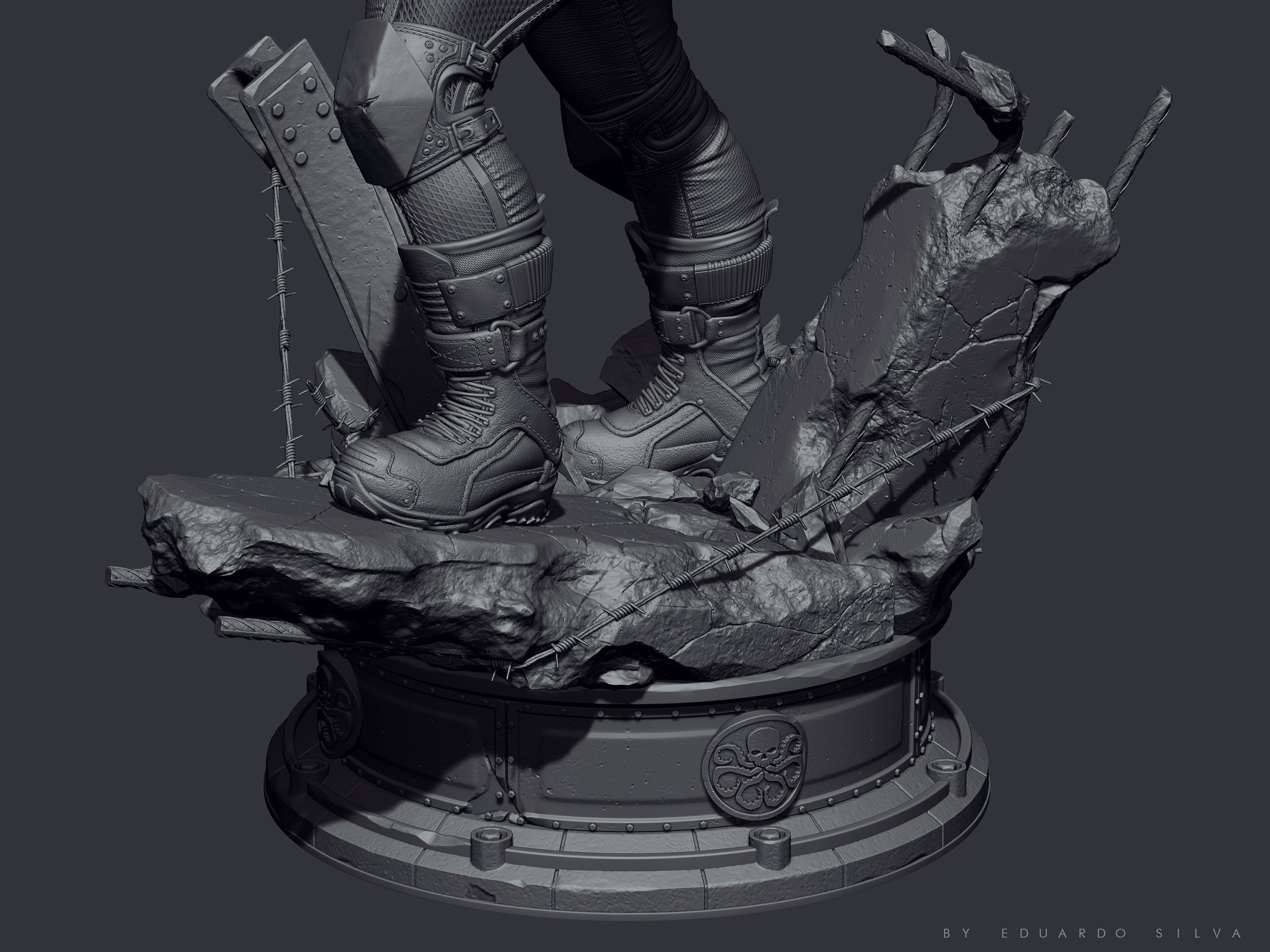 If that Captain America doesn't get TOP ROW the system is broken

This is INCREDIBLE!!!
Awesome, Amazing details!!!
Jovon thanks for your support
I'm very happy that you like MiguelCG3D
This trick was sensational! Bro
Nightwoodwolf Thanks man.
Hi guys!!,
Spider gwen is a commission project of a collectible statue on the 1/4 scale.
The goal of this project was to produce a statue of Gwen but with human proportions, with this I worked using cosplays of the character to produce this statue.
I hope you like it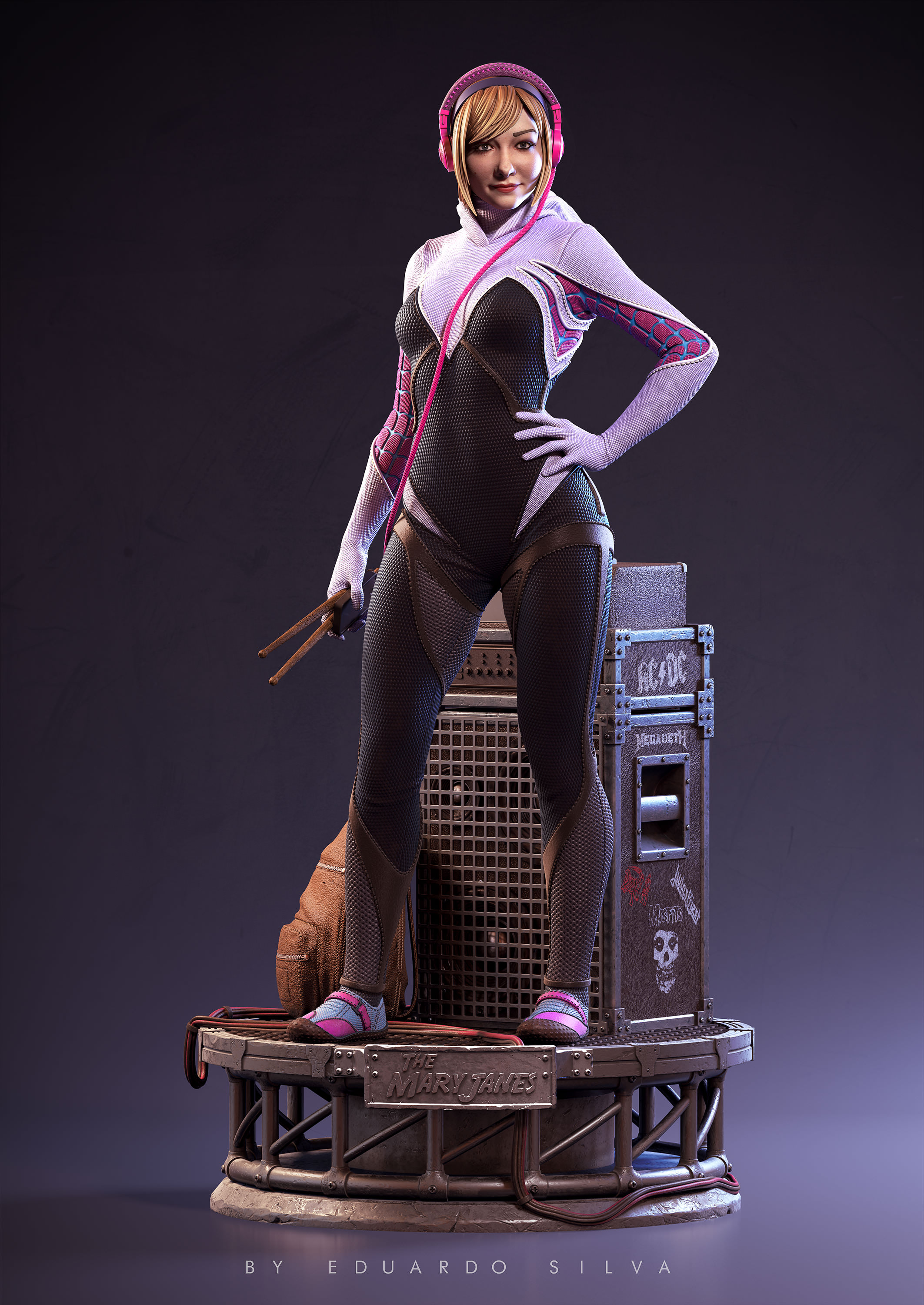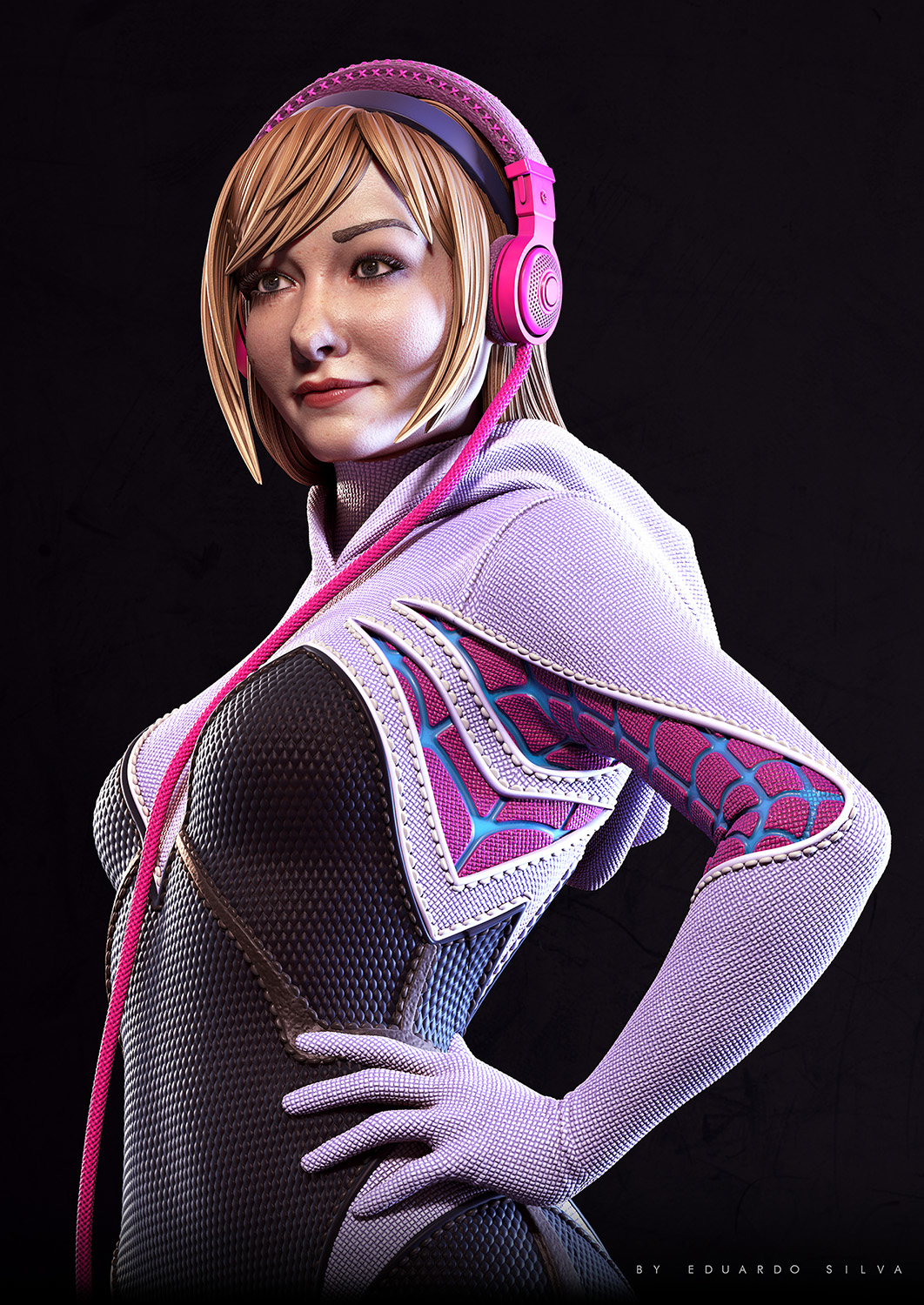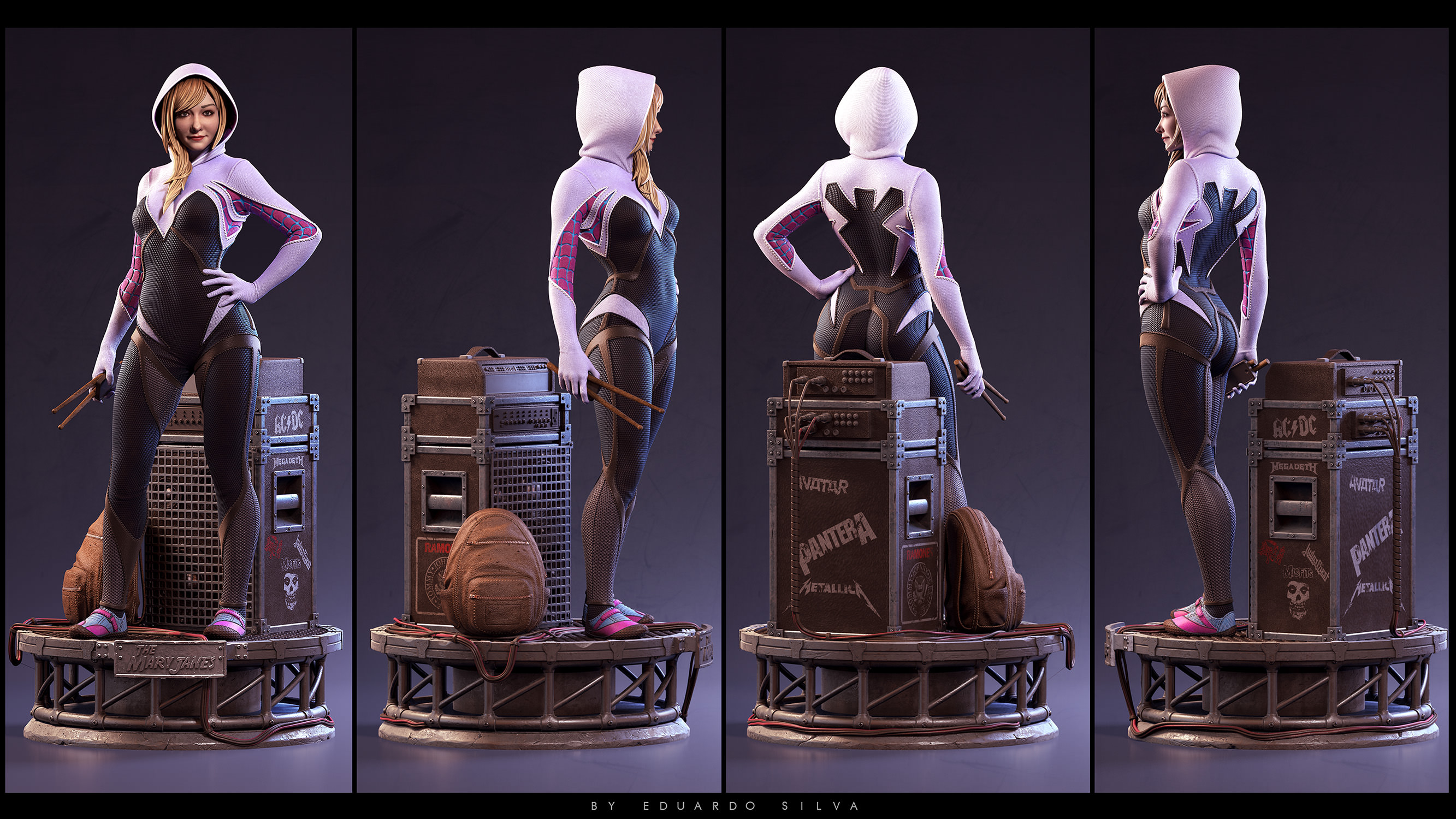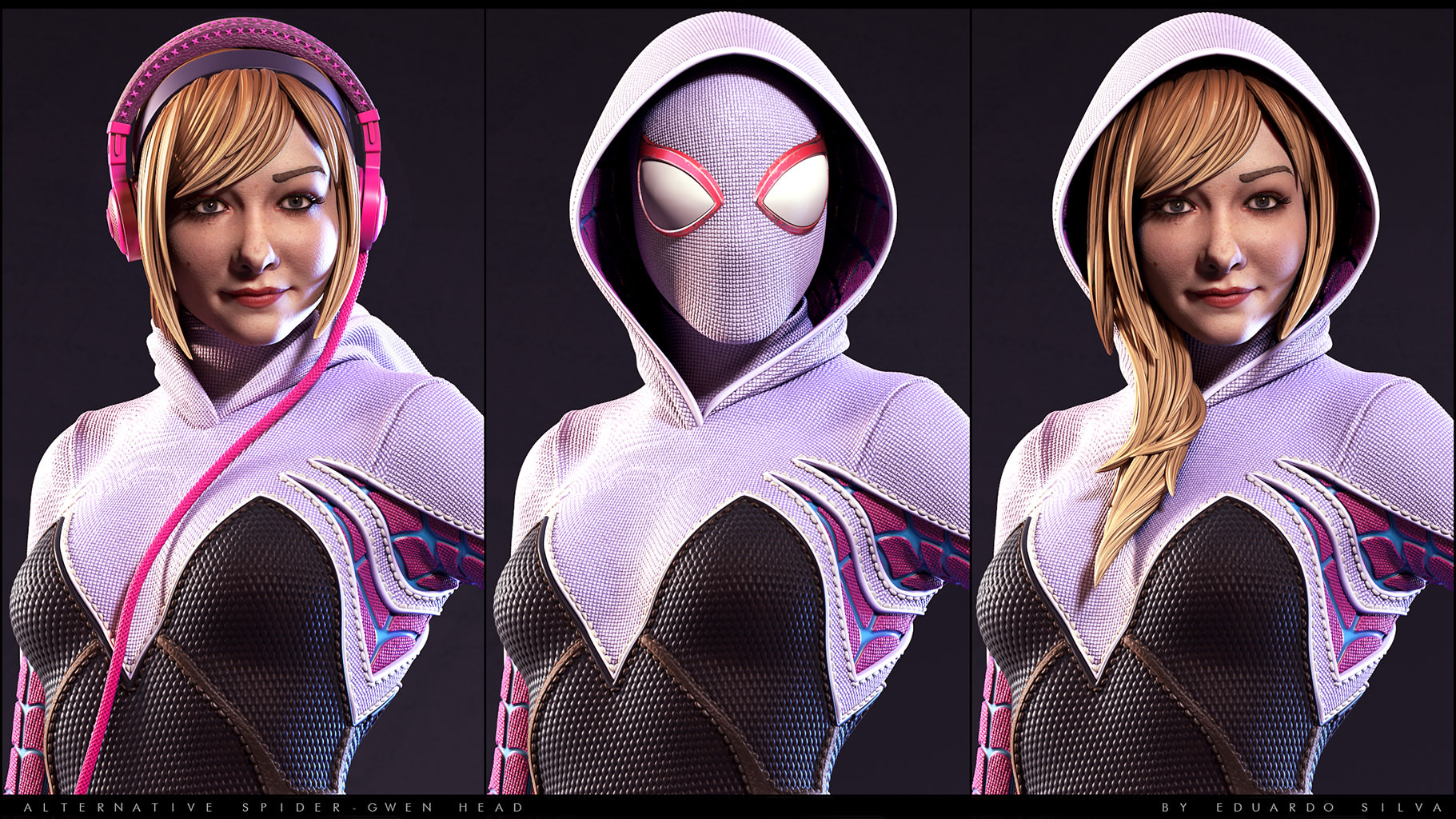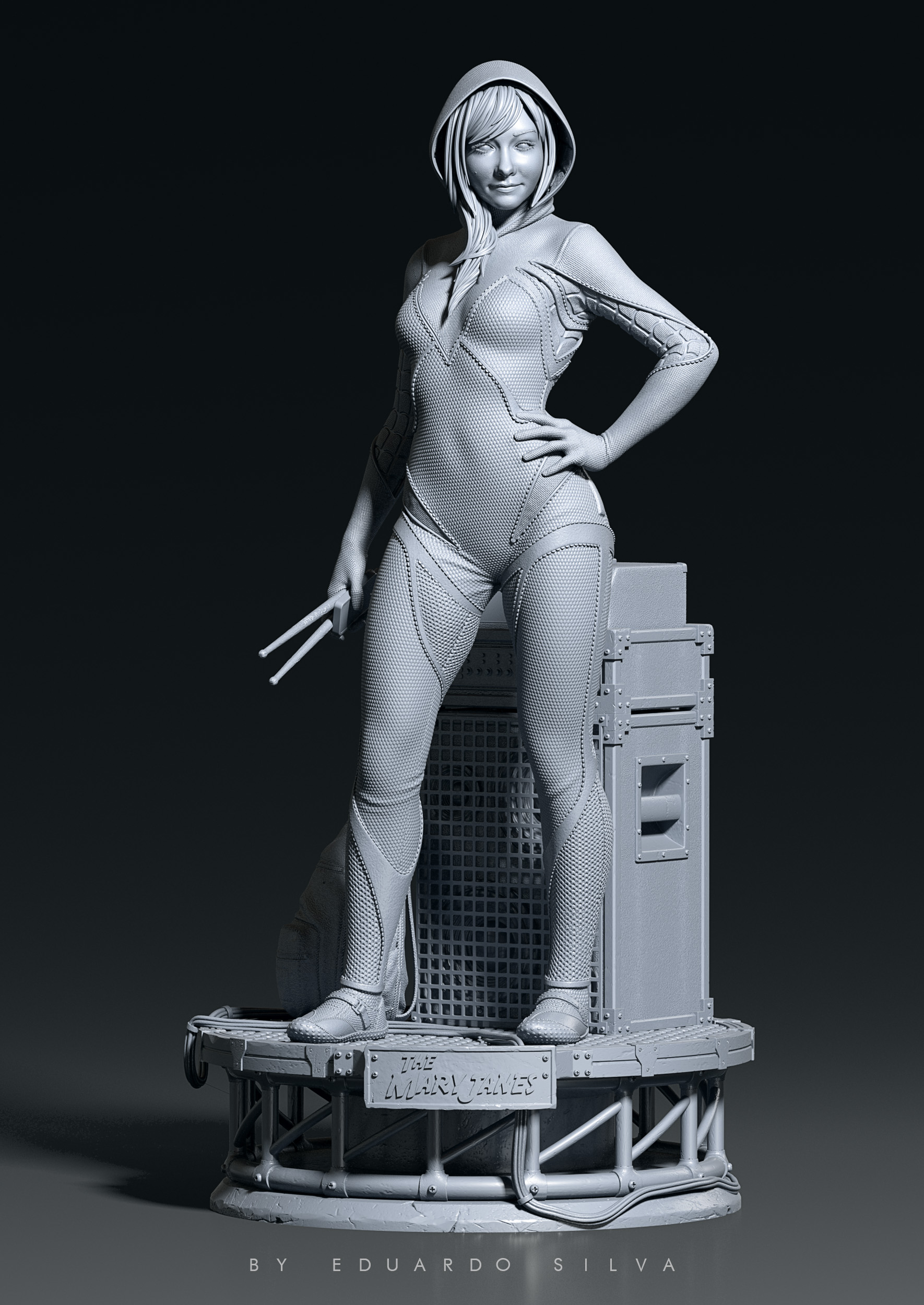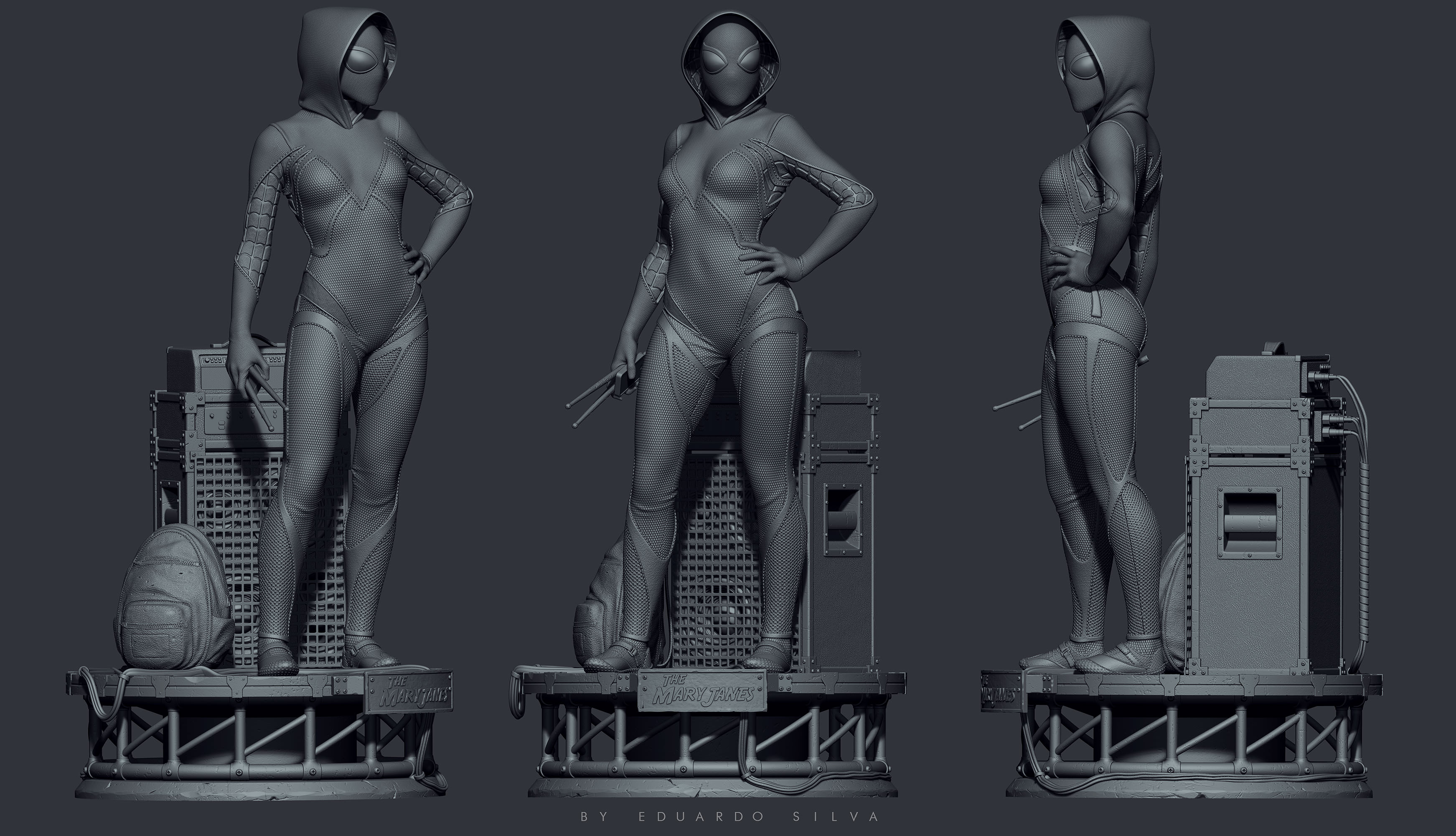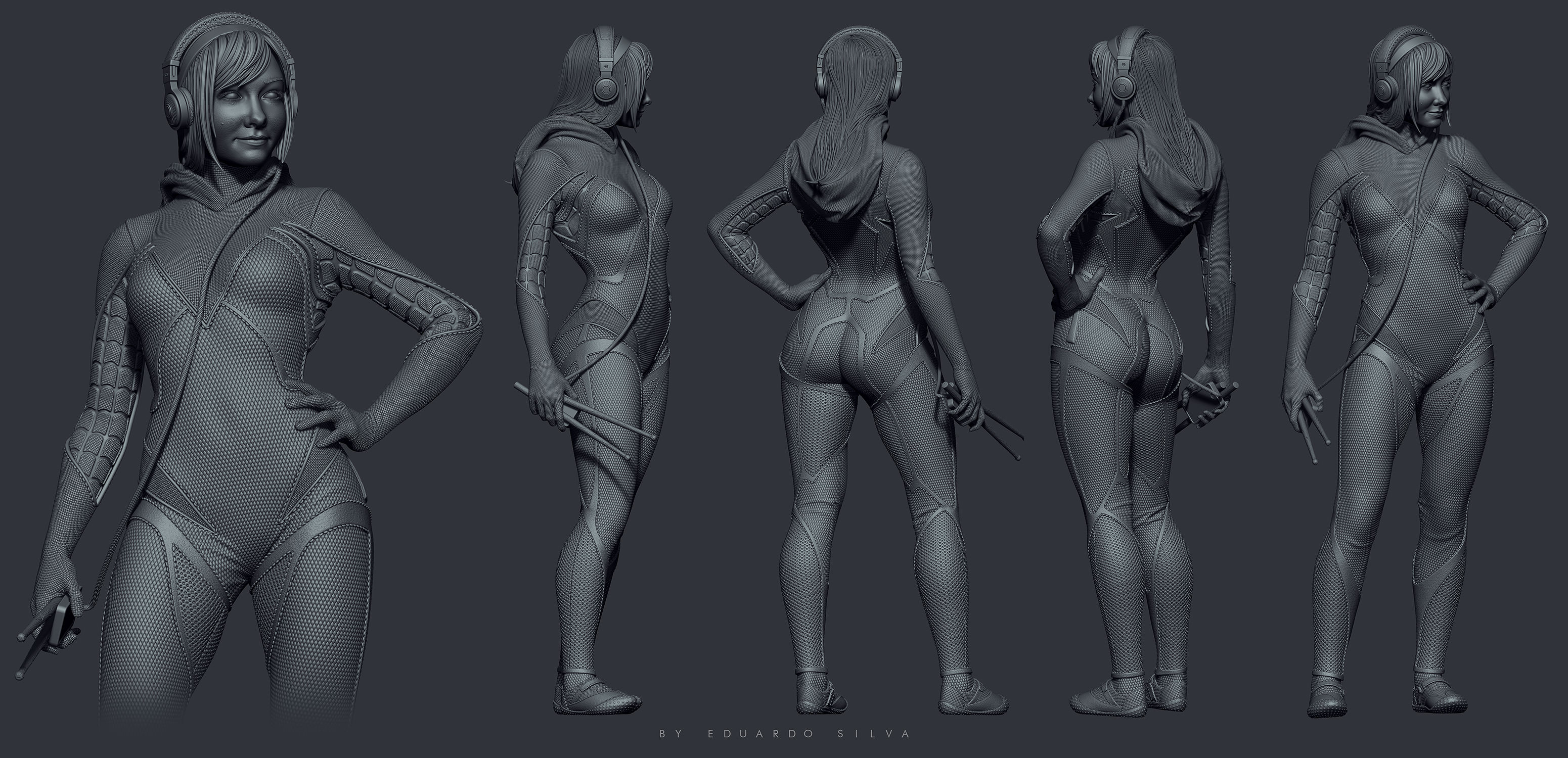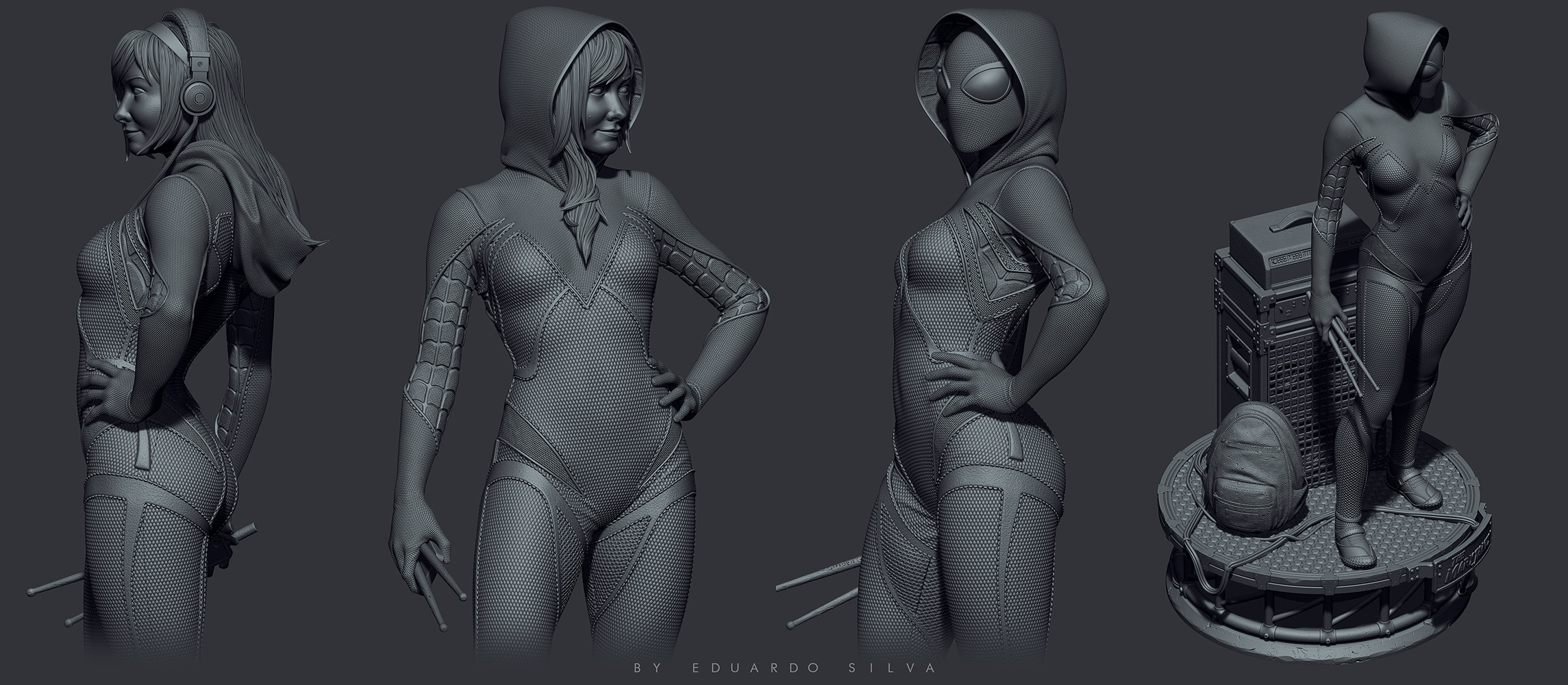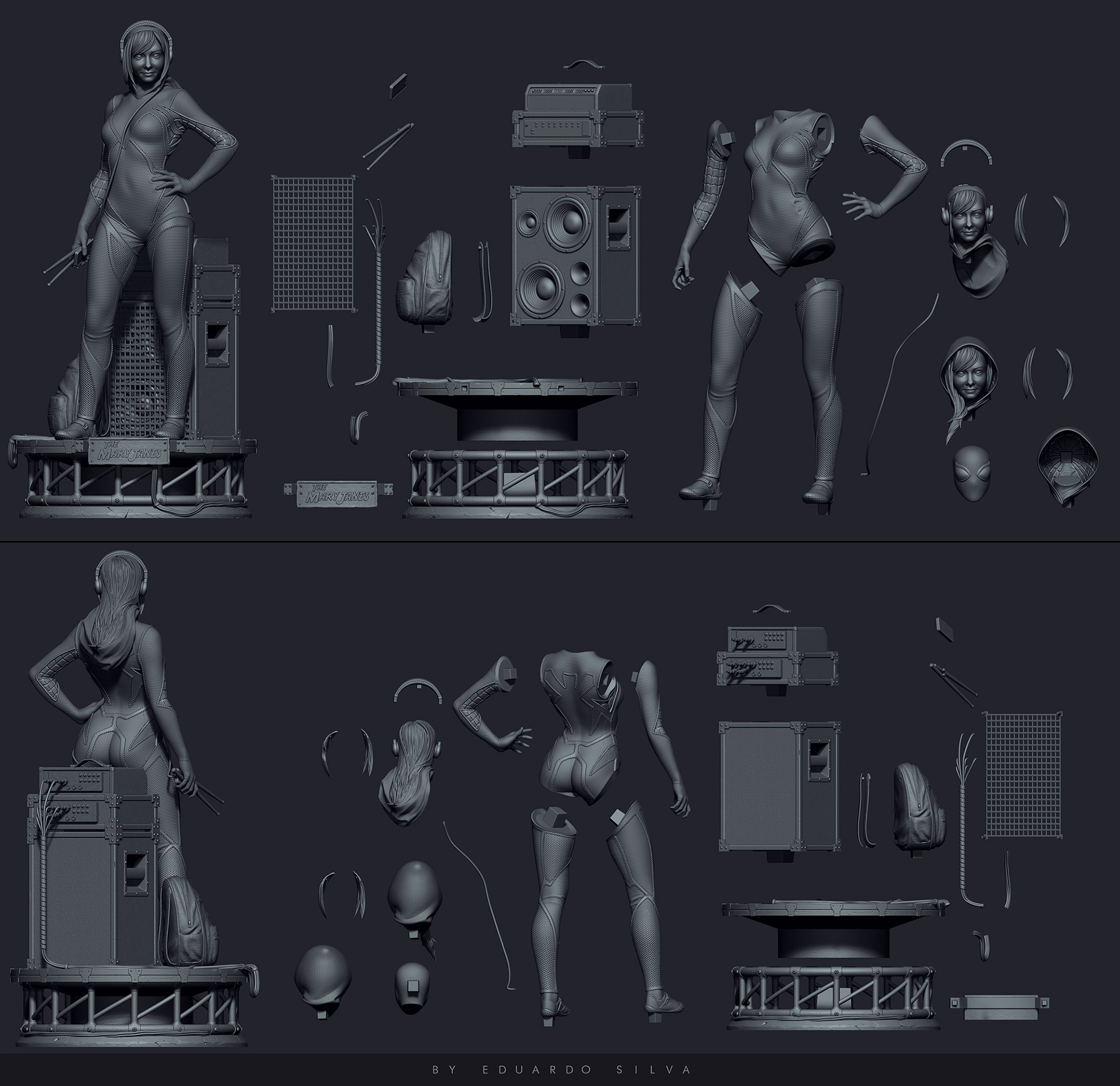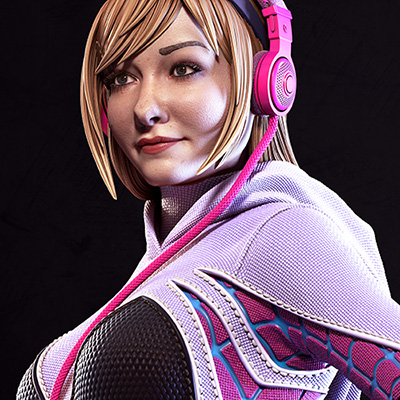 Attachments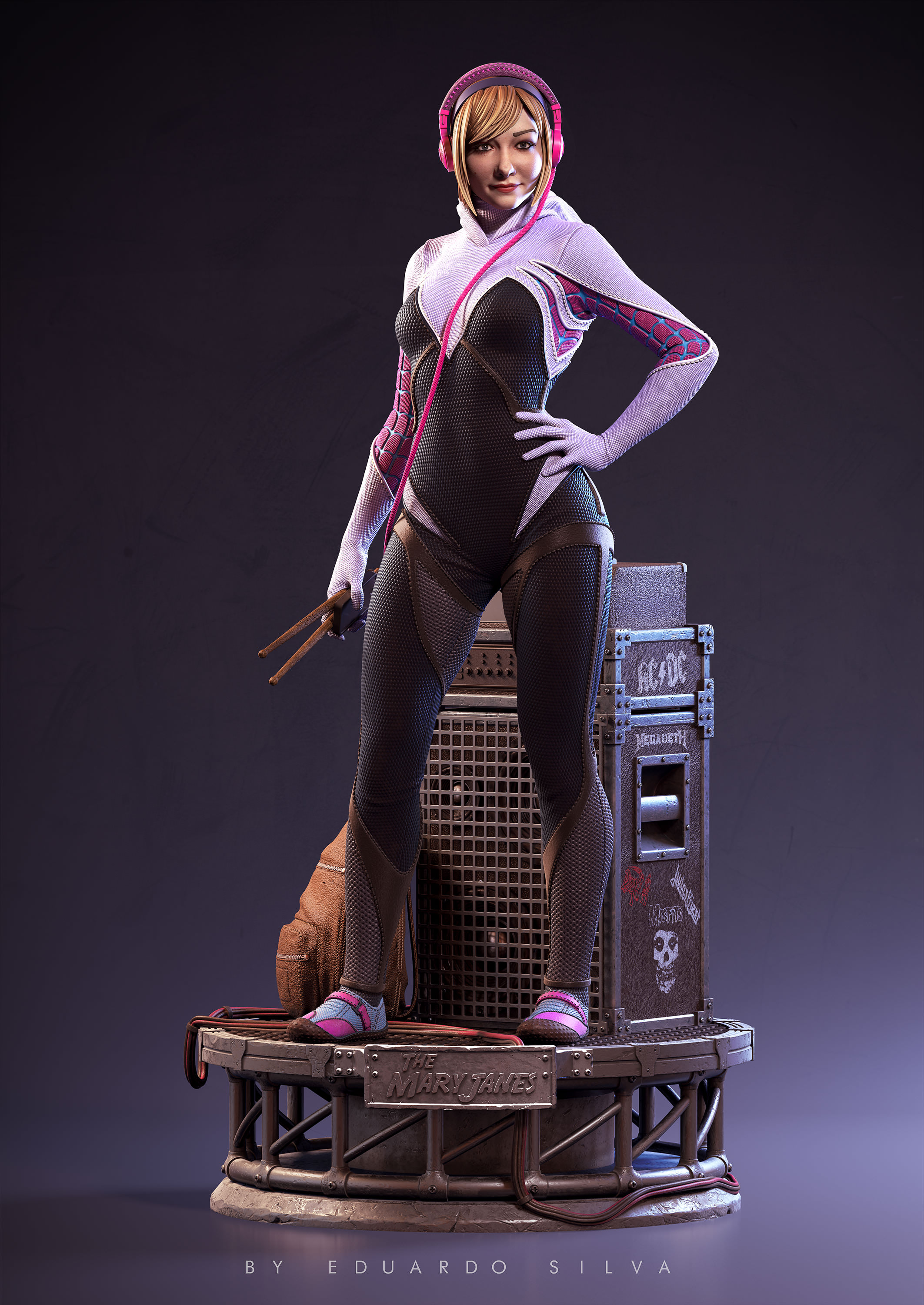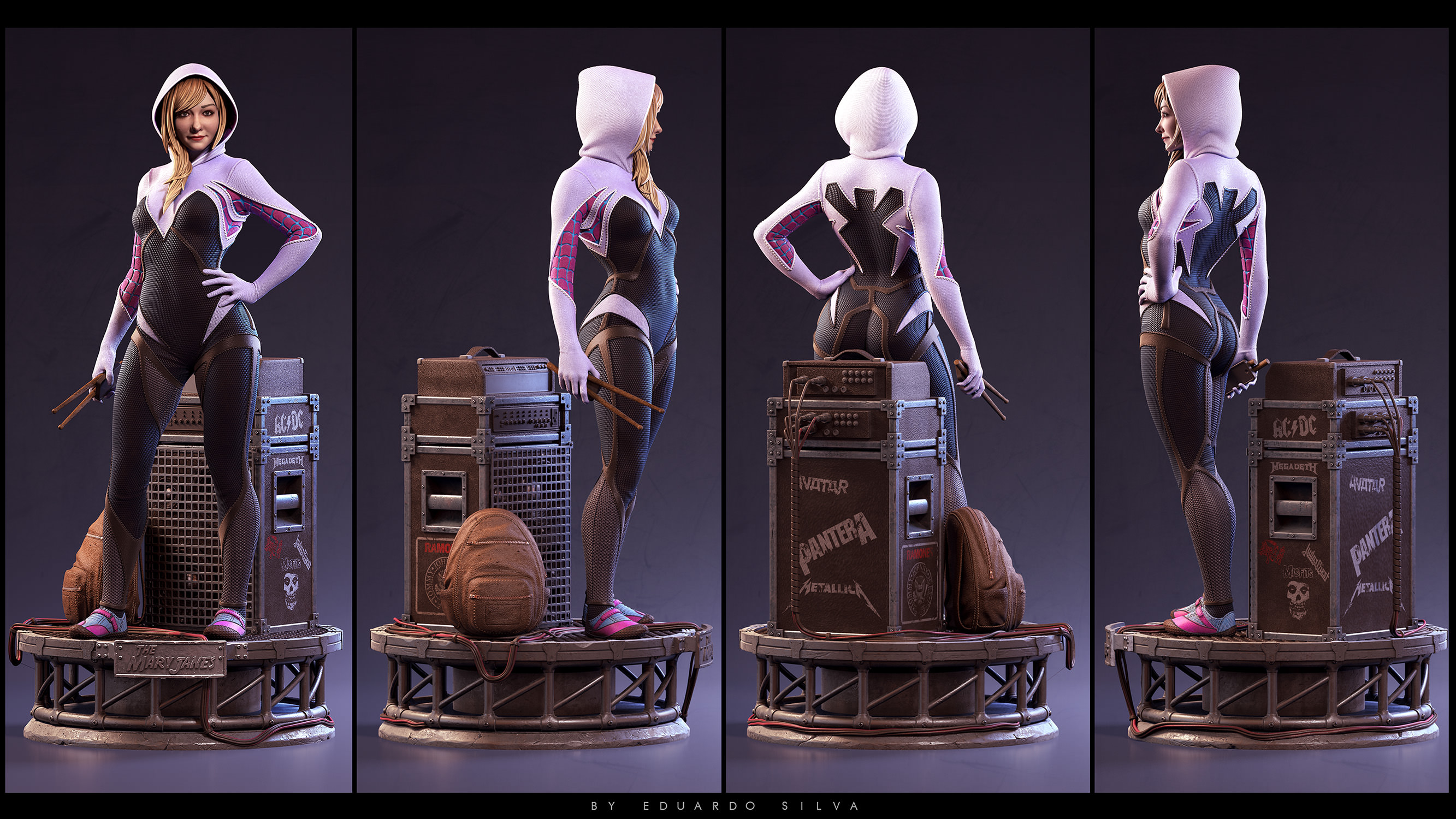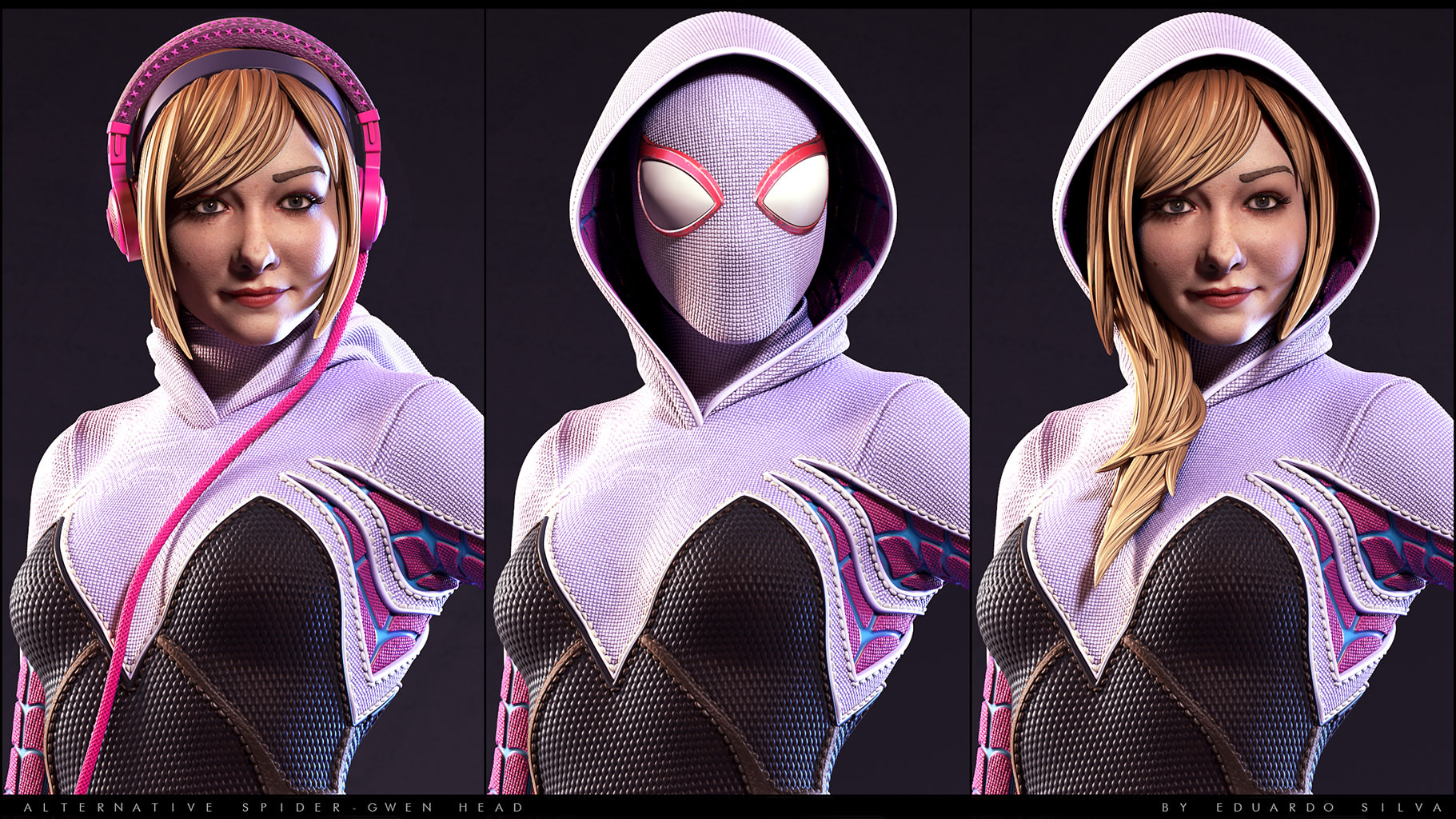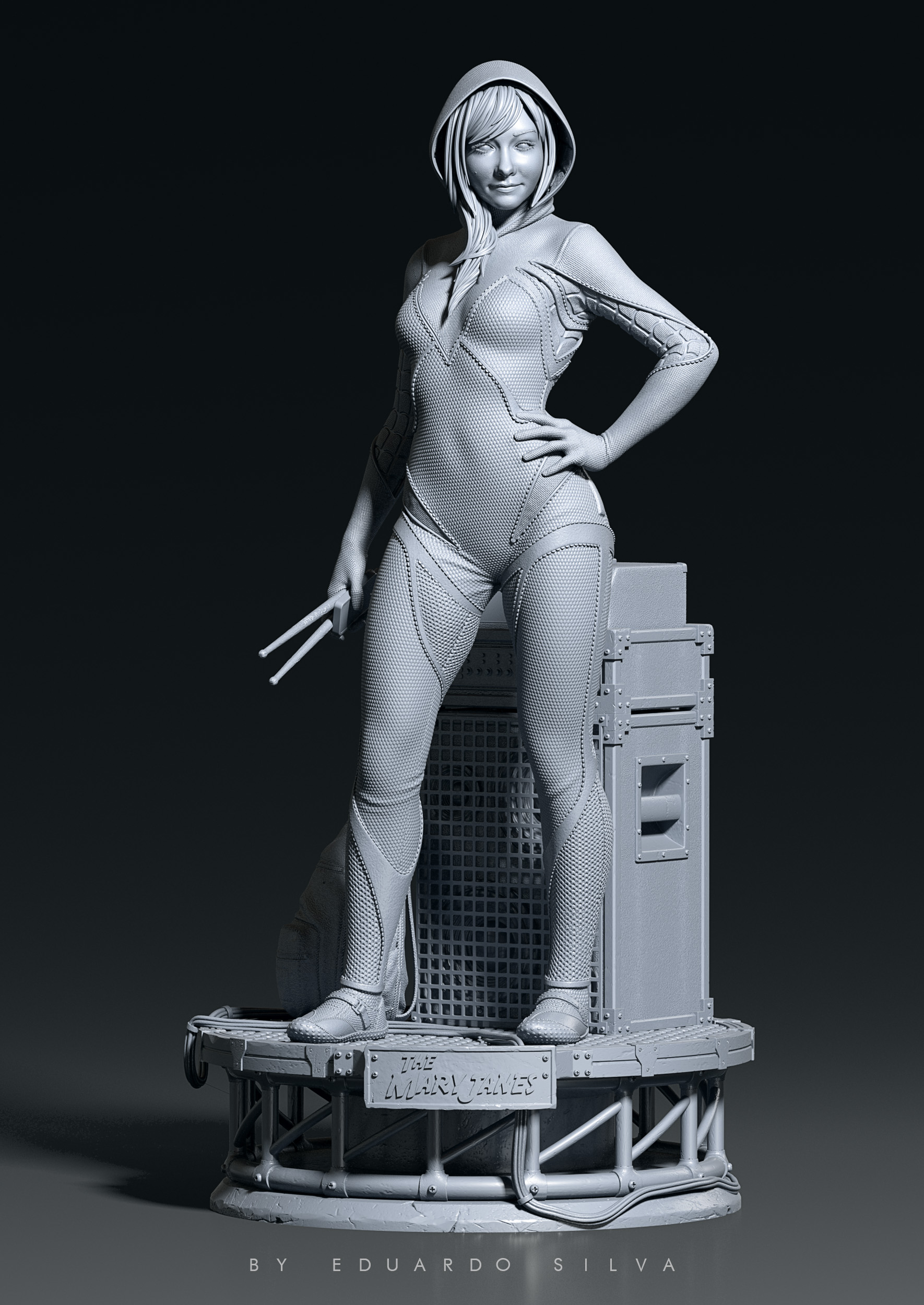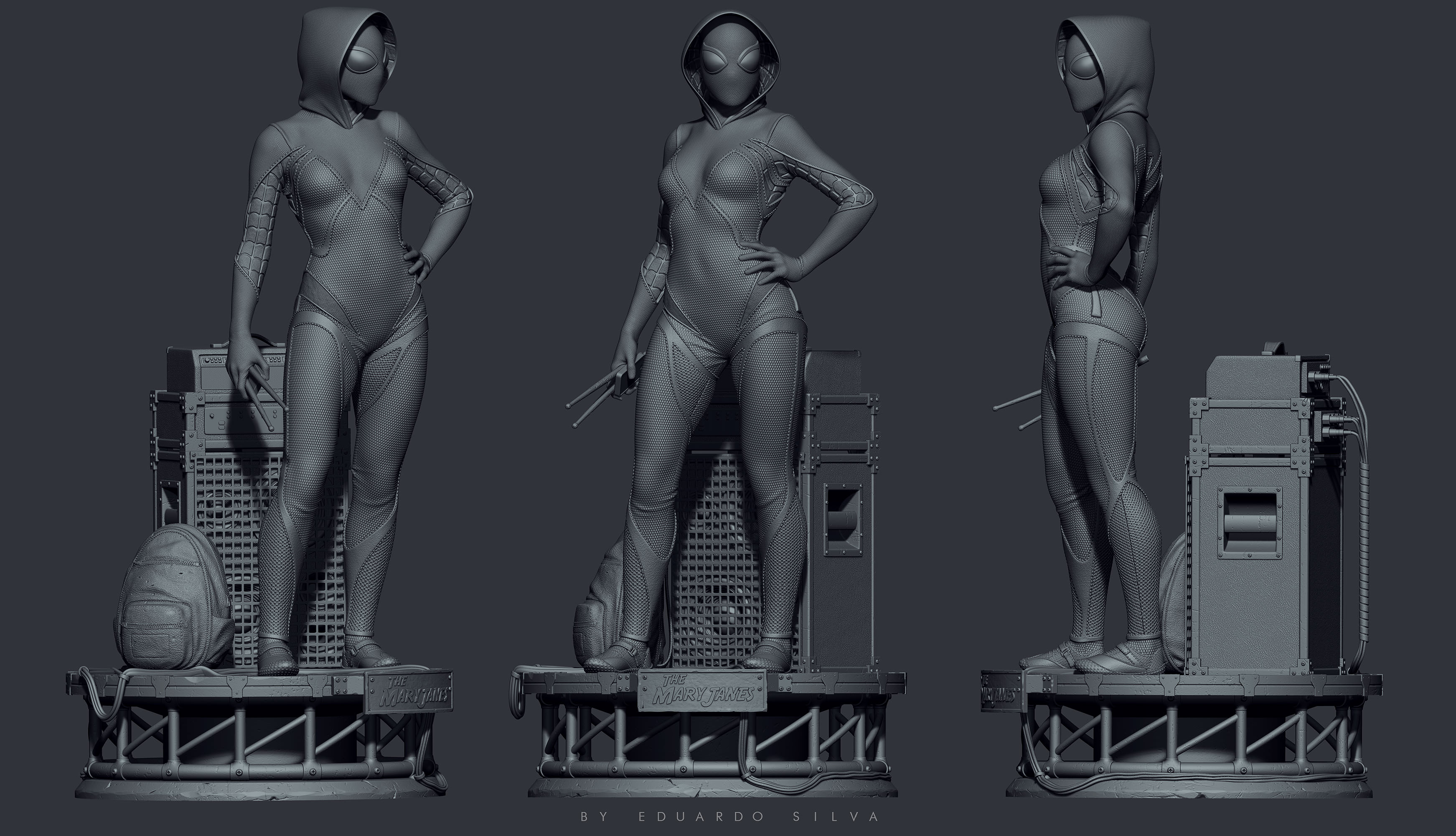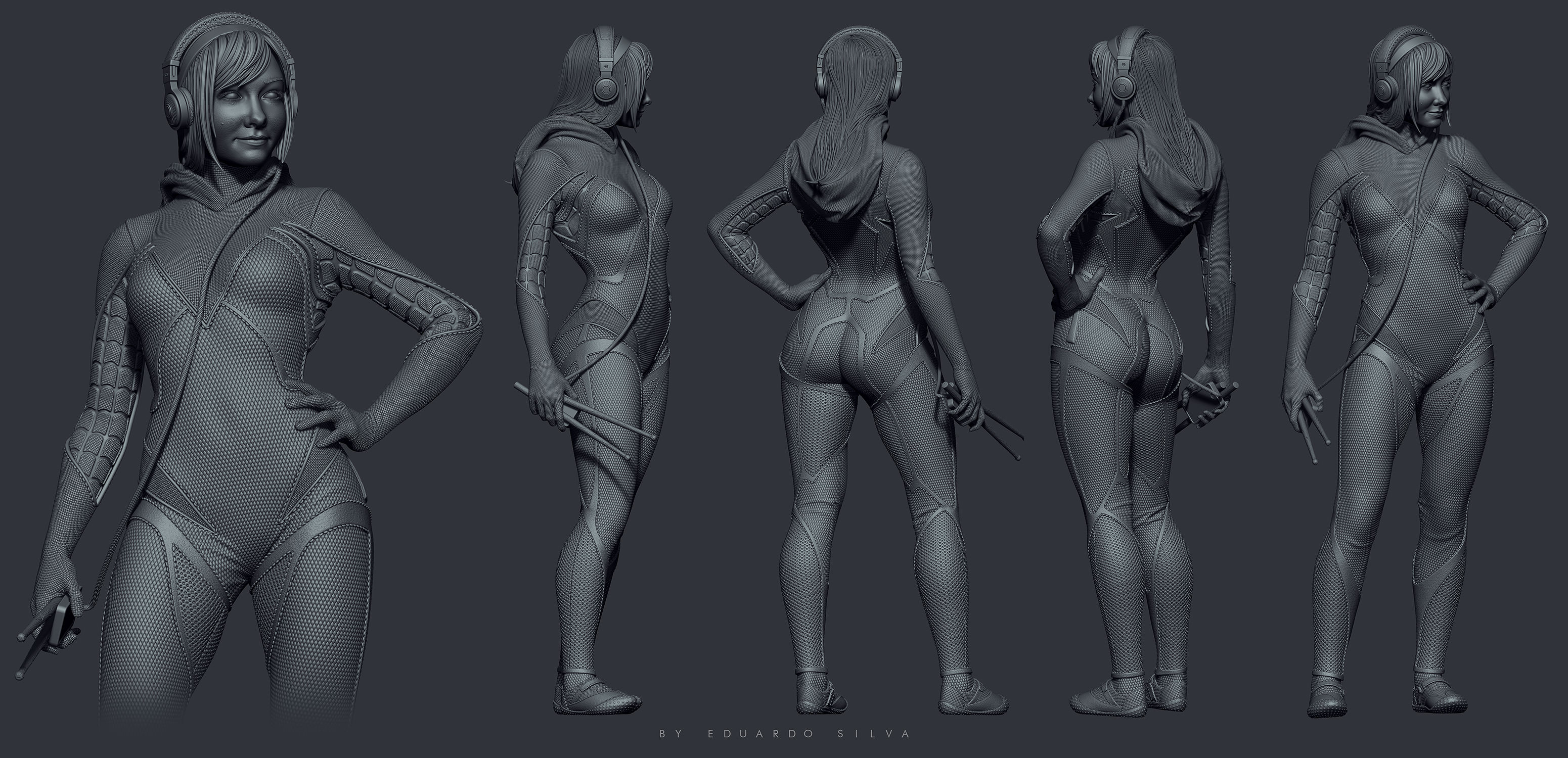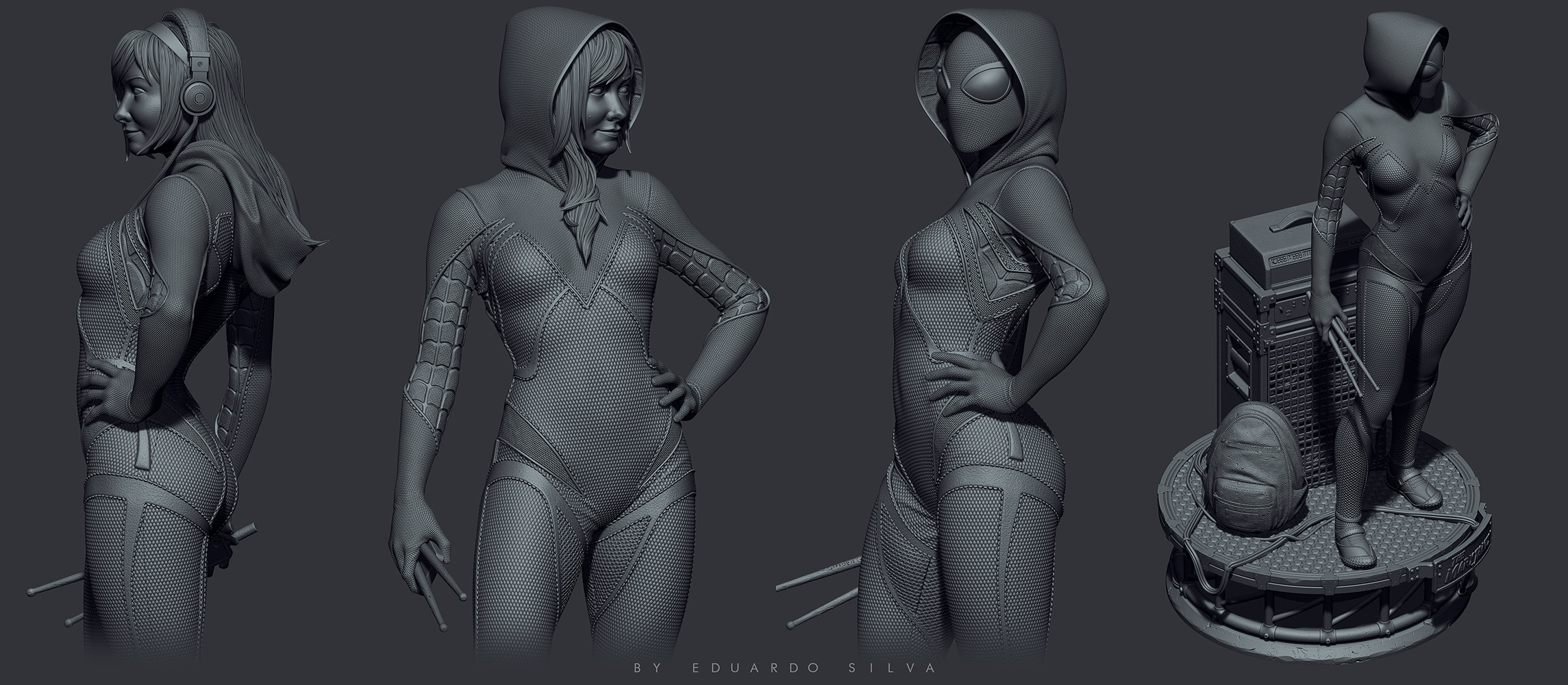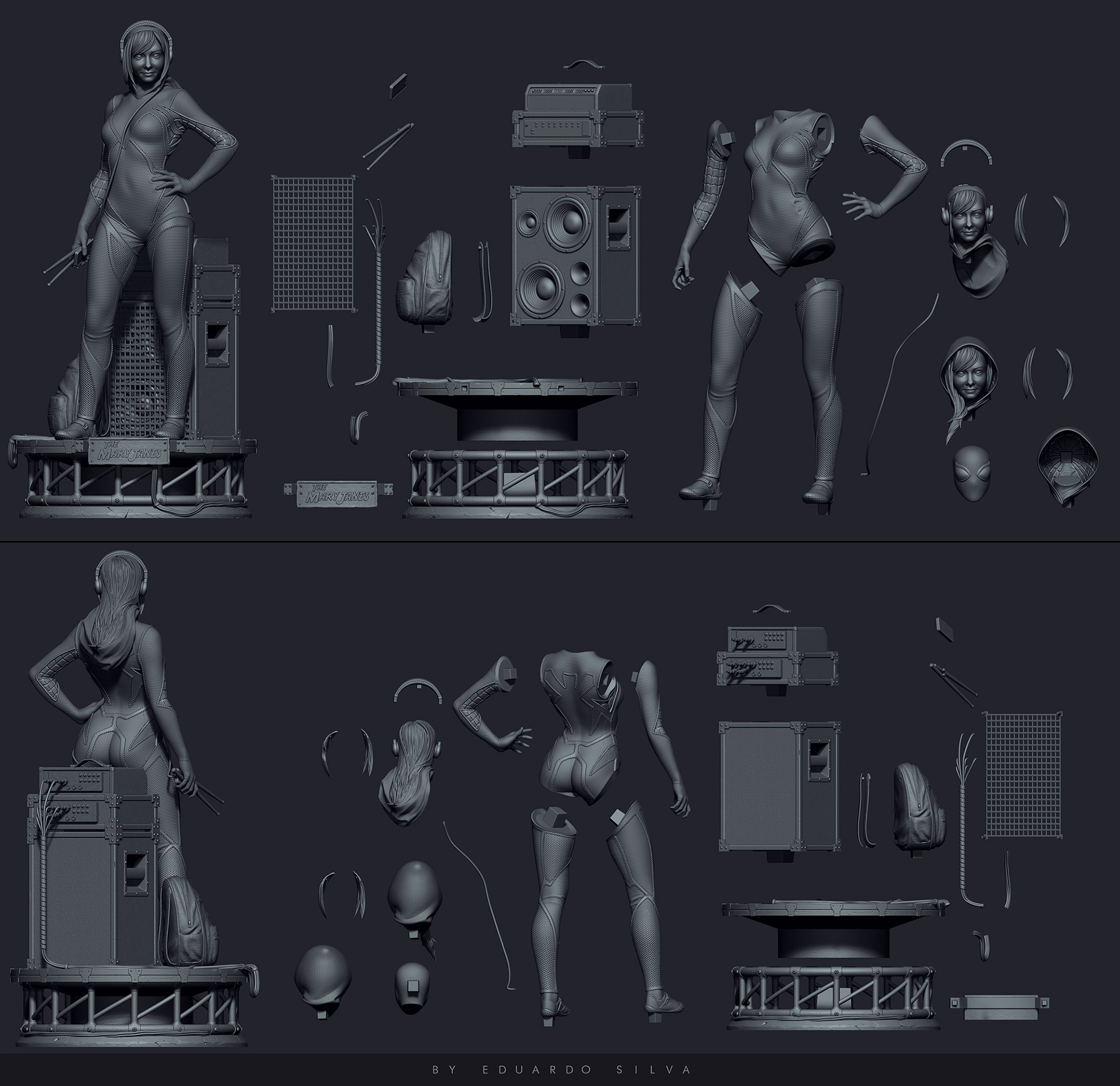 Hi everyone, I would like to share a personal work.
this is one of the anime that I like most, (yuyu hakusho and my favorite), but Saint seiya was very important to me because it was where I wanted to start my drawing studies.
I hope you like it

Attachments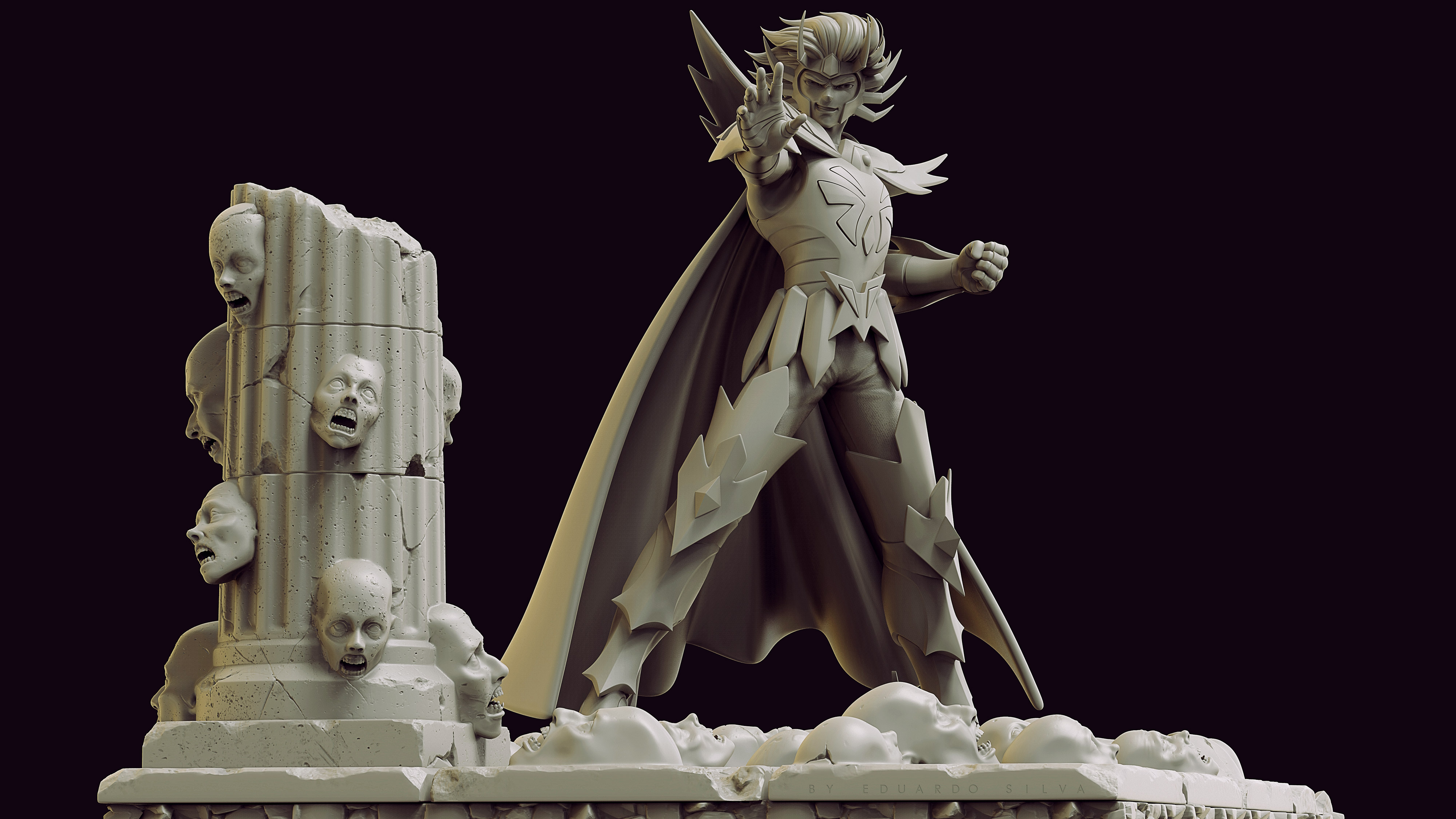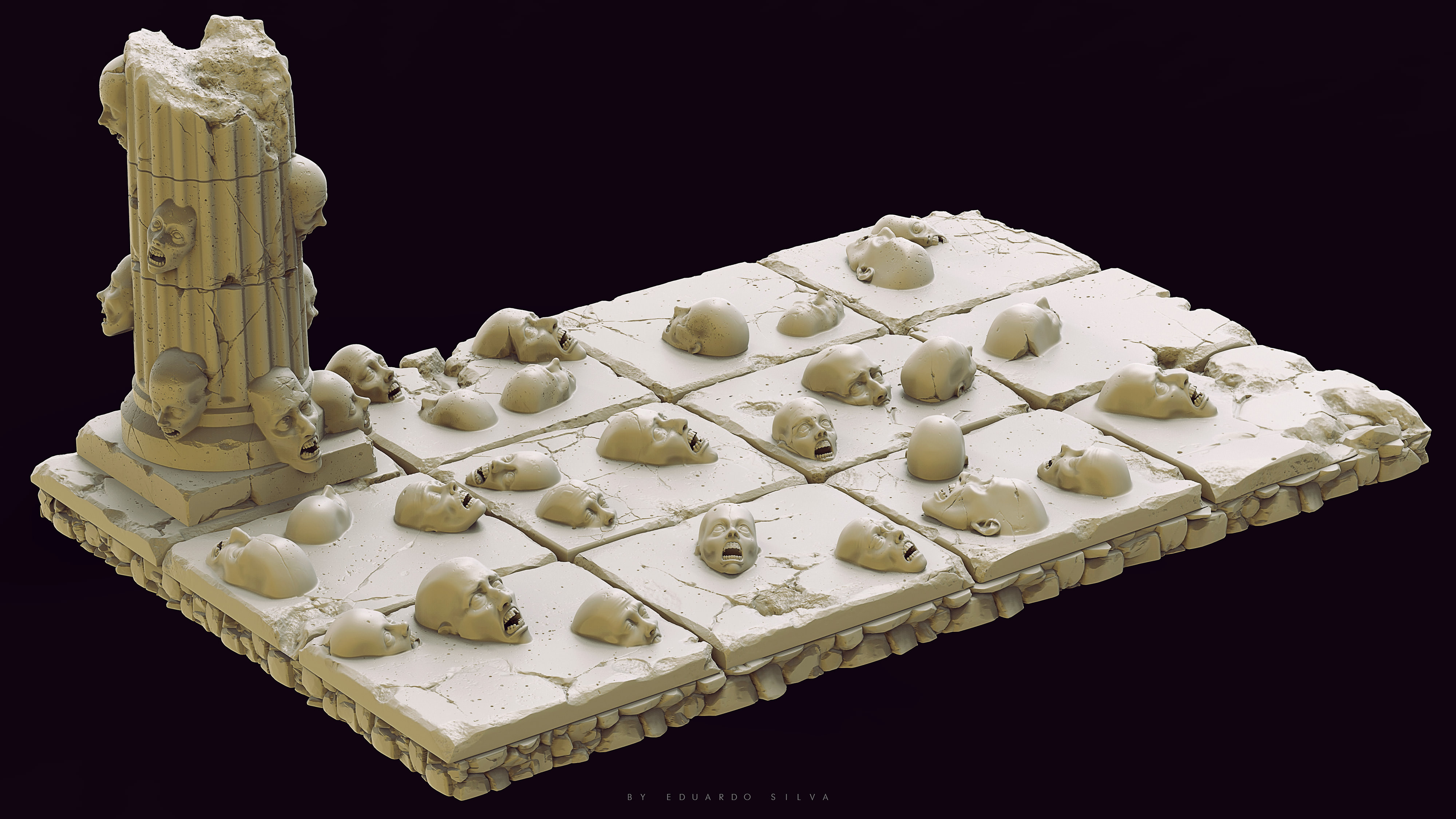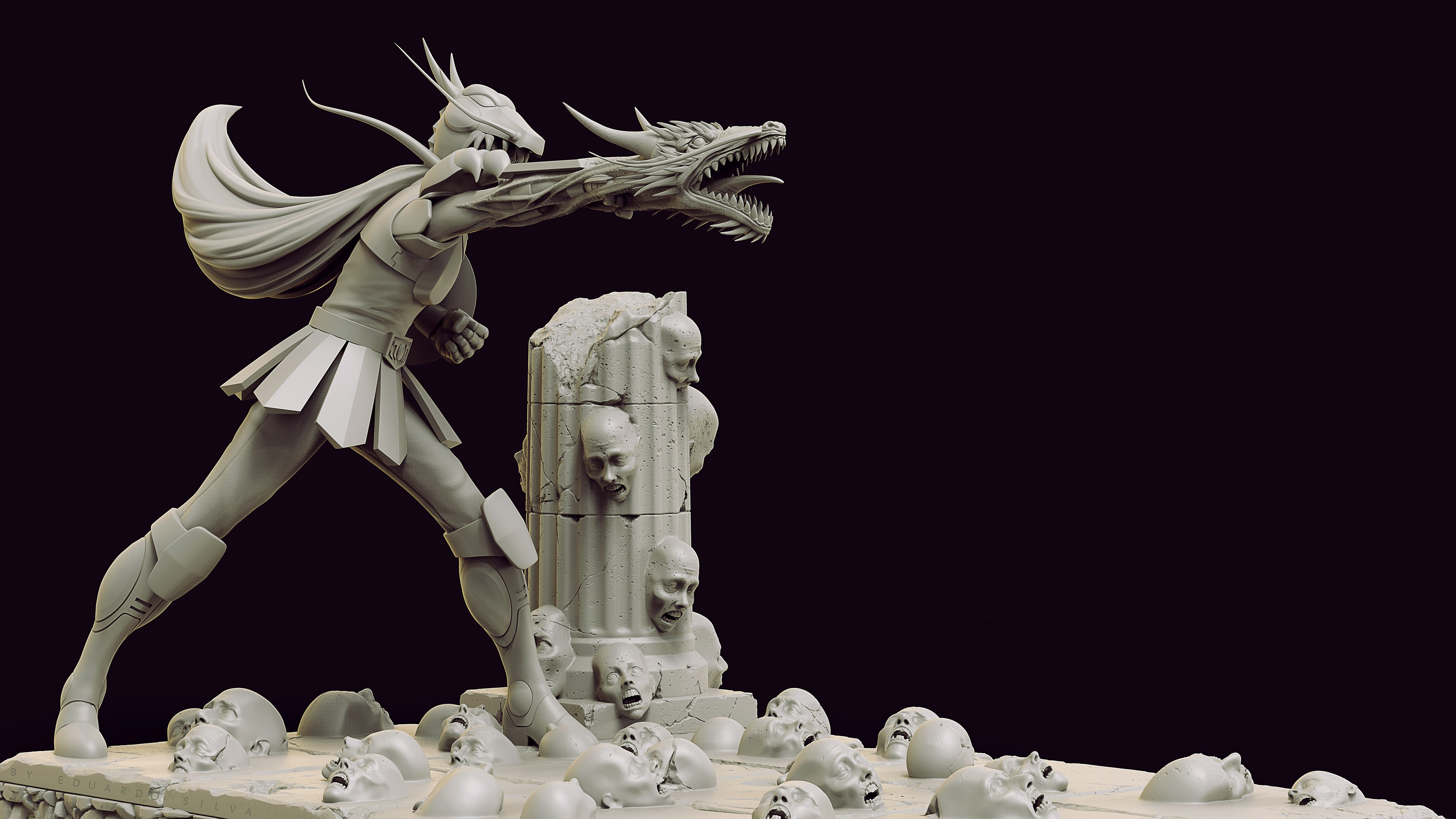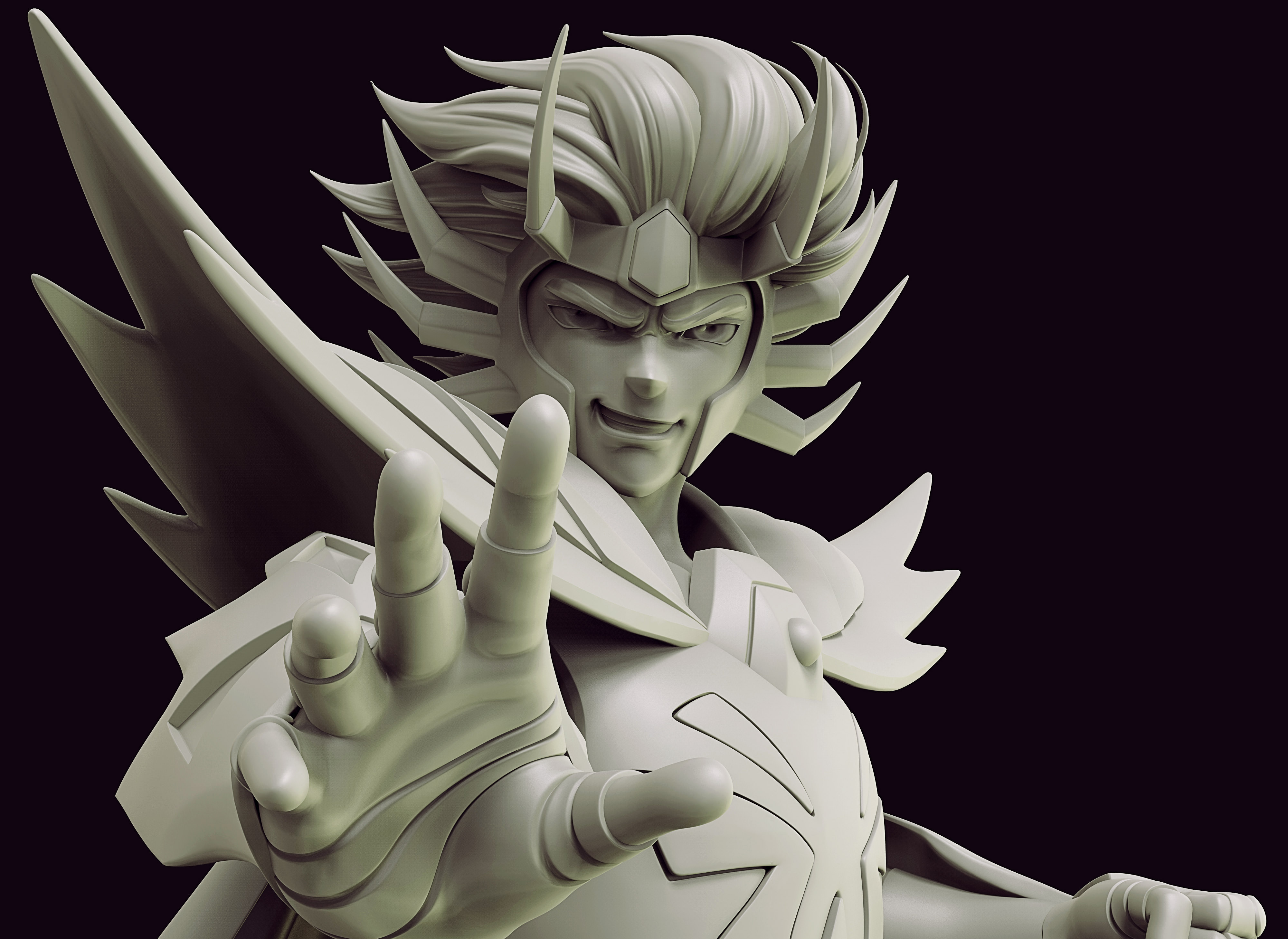 Attachments