Raphael (TMNT)
Attachments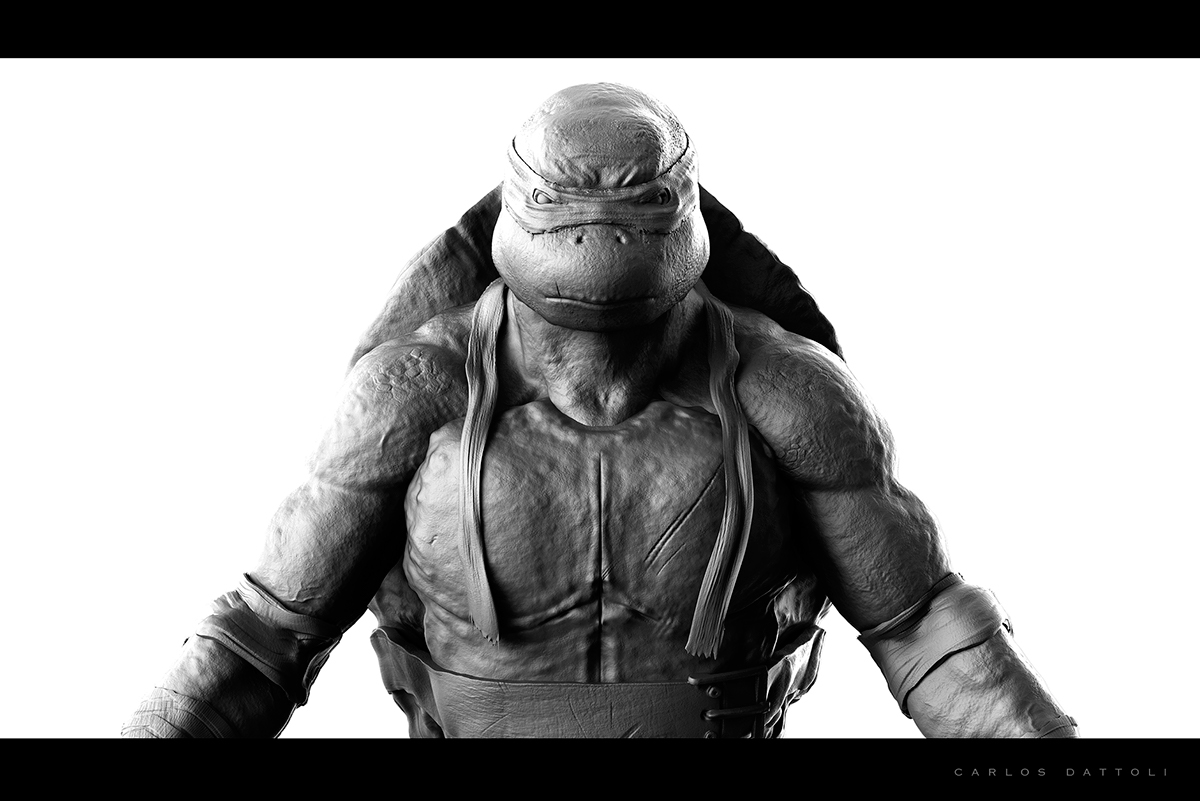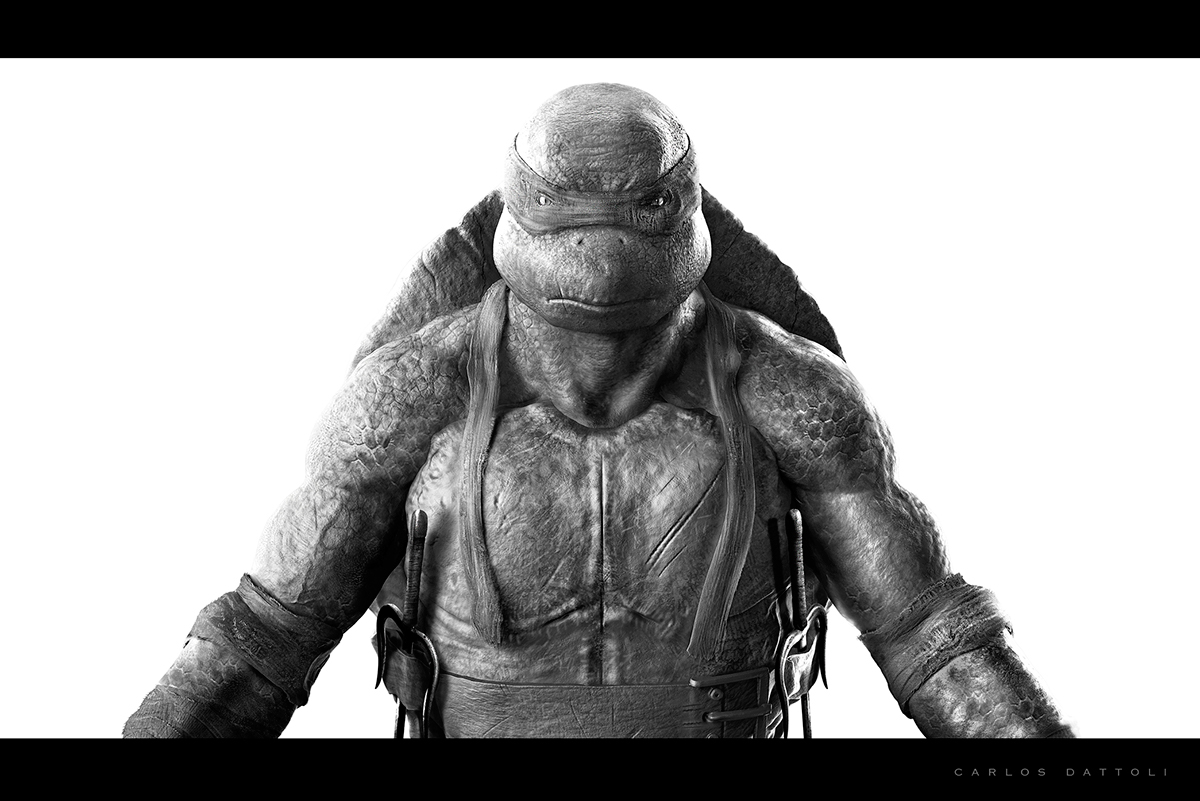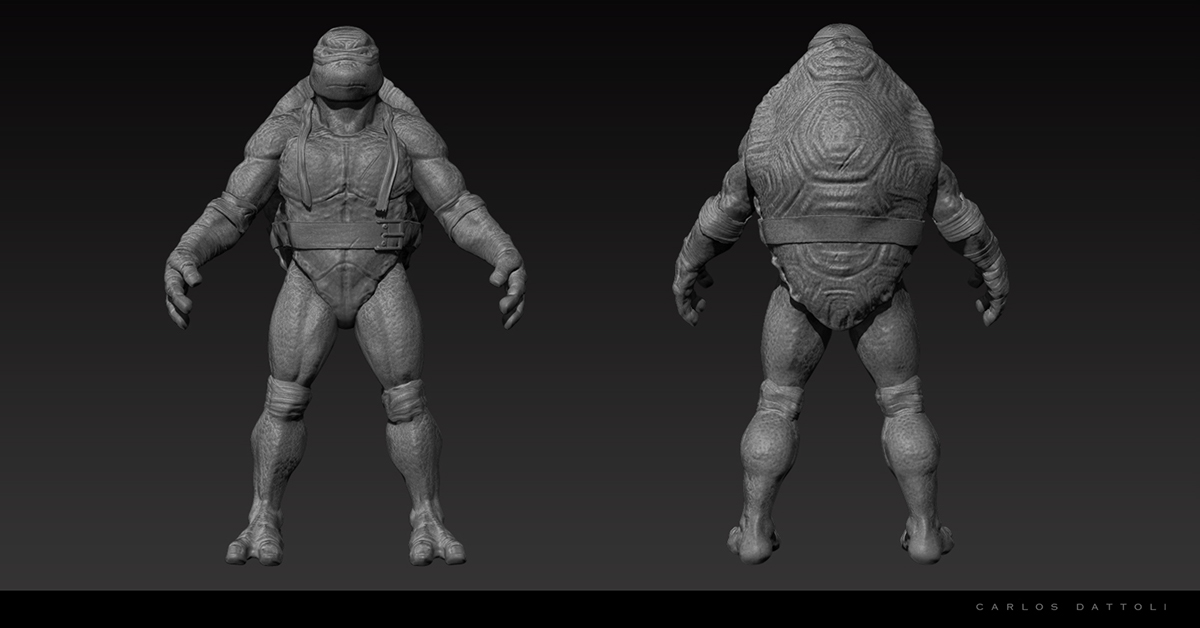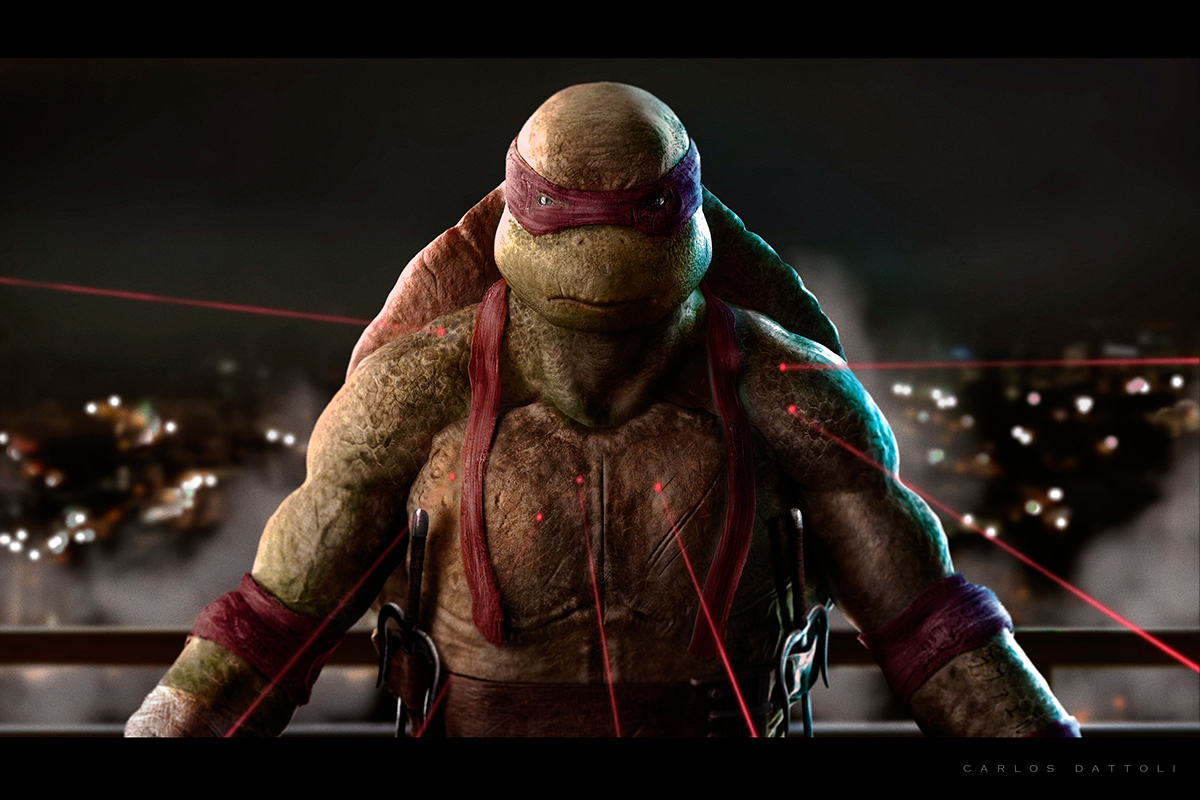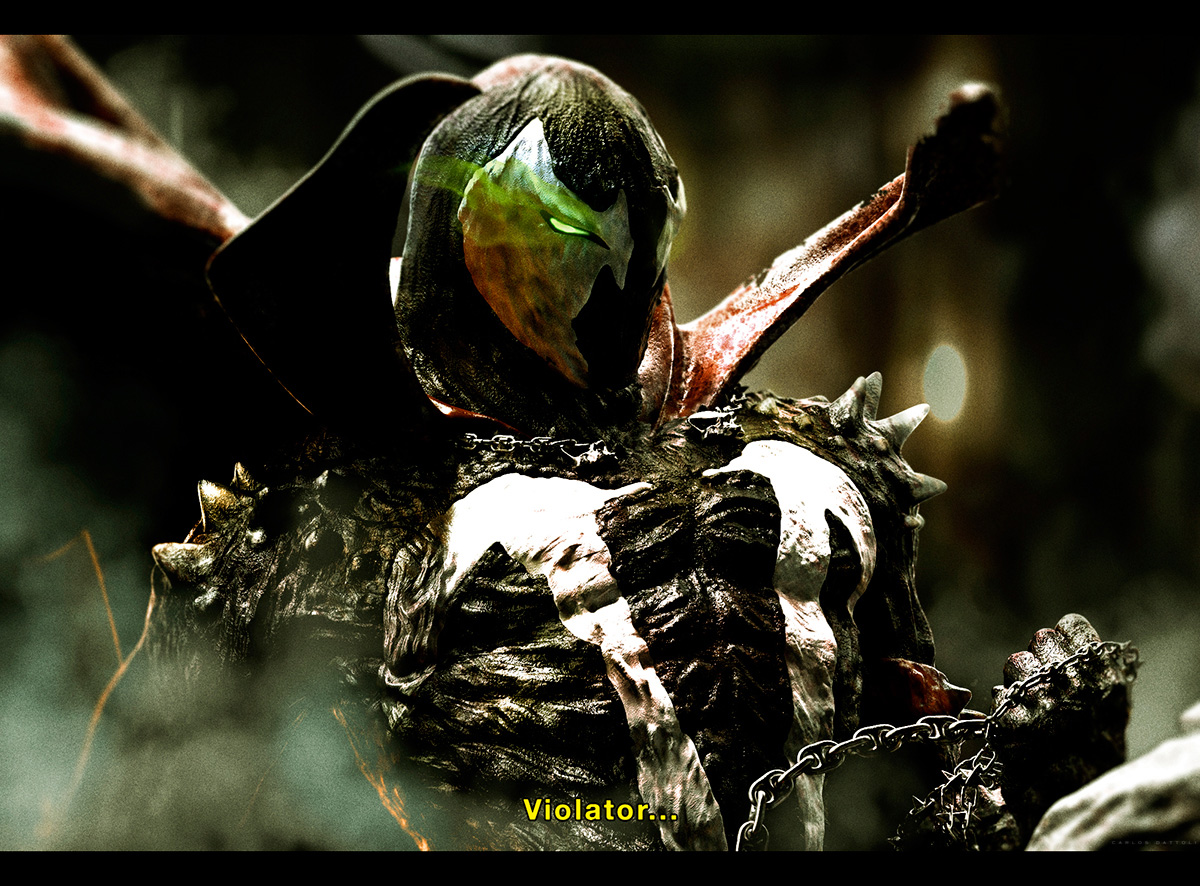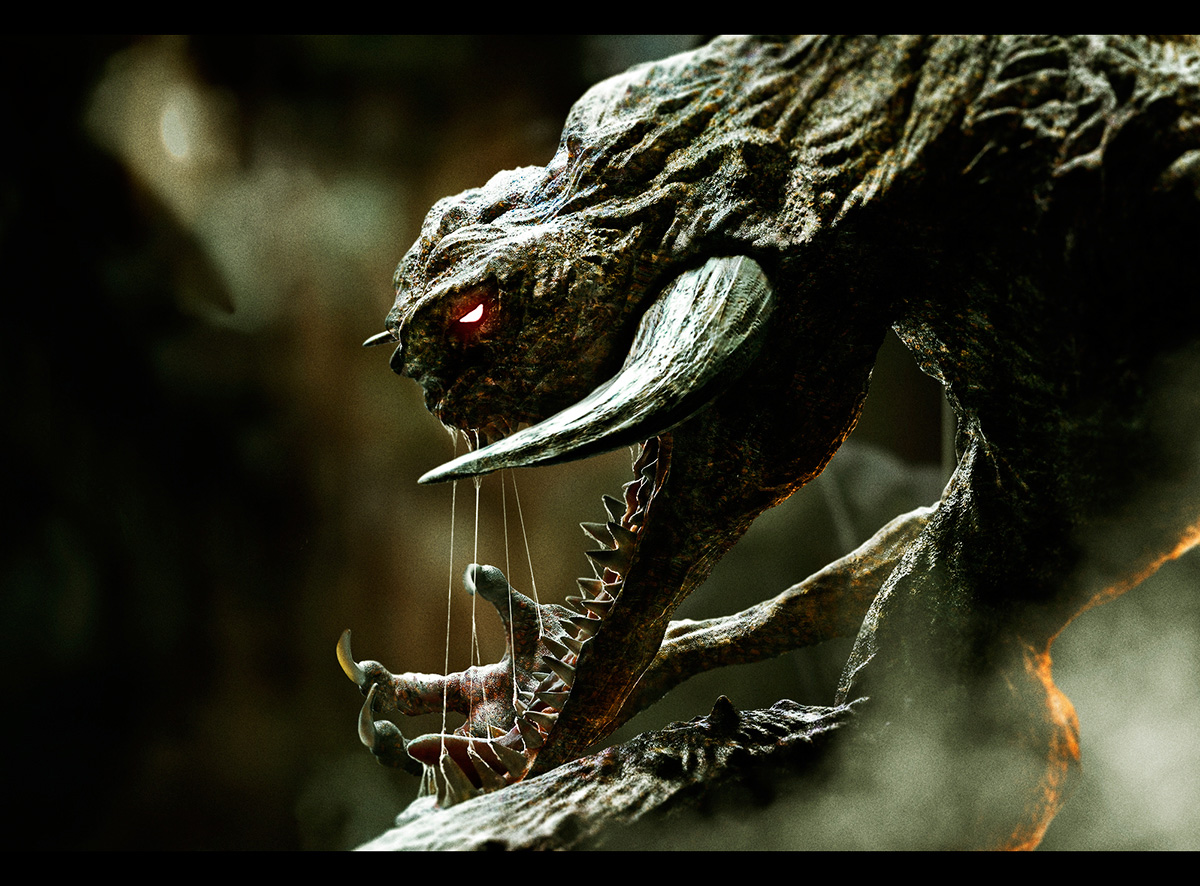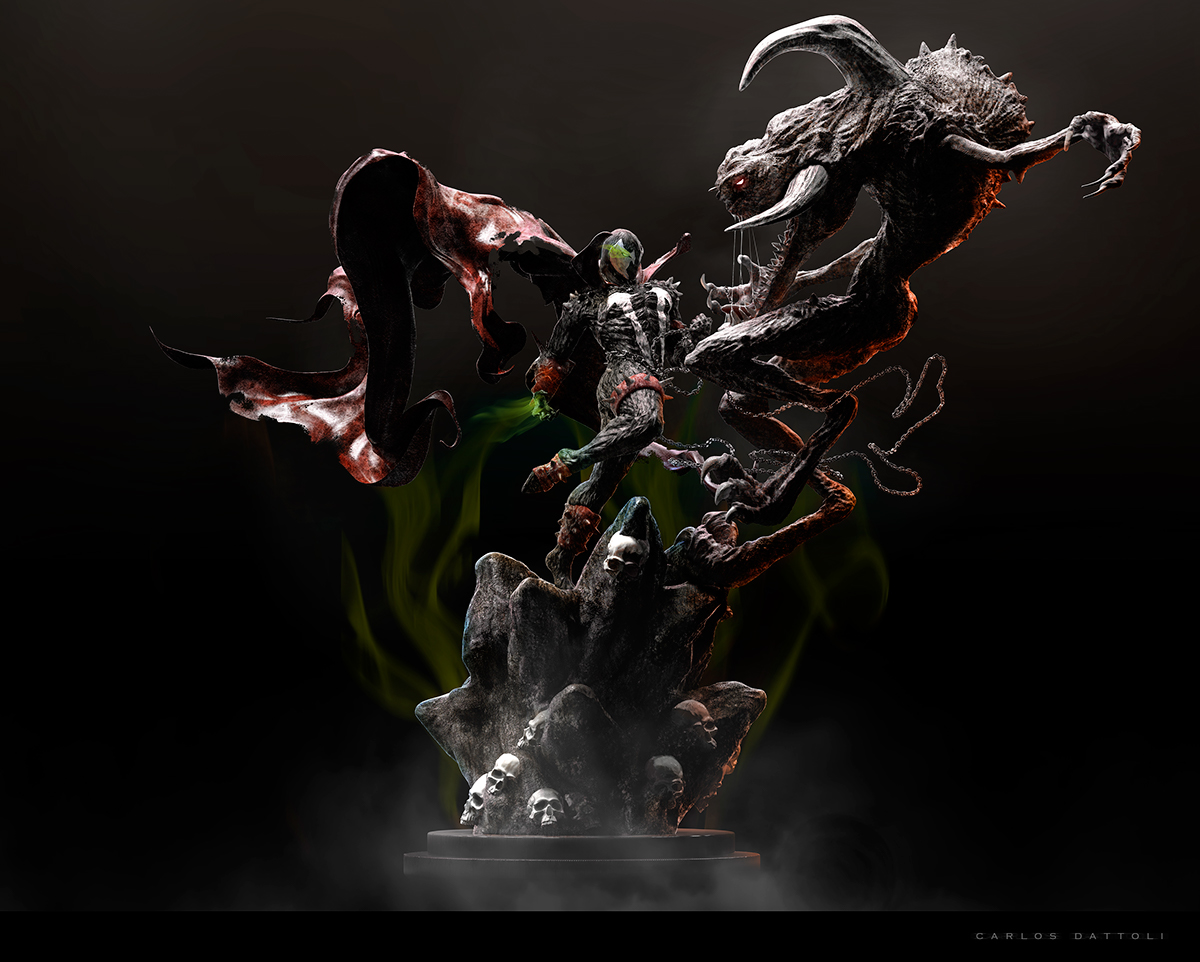 Very Awesome, their helmets and suit textures are very cool.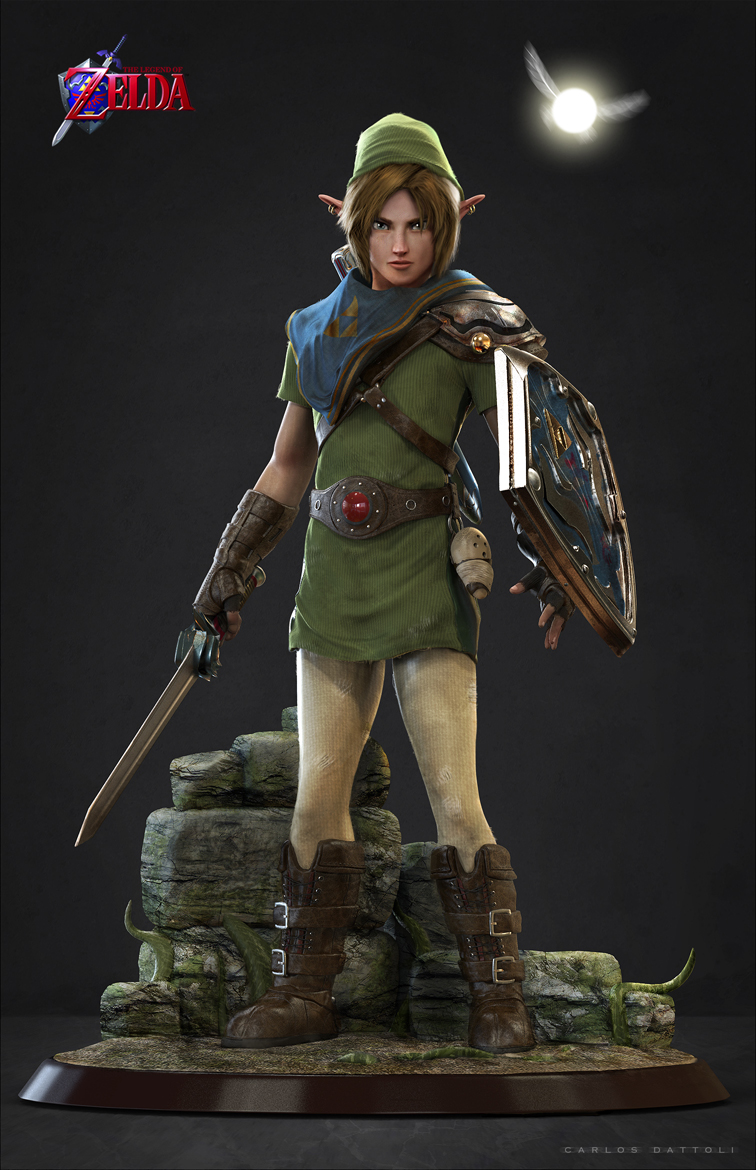 nicely done…these will most probably get you a top row place
Amazing idea! Great execution! Would make a wonderful action toys for ages 6+ (and large aged children like me, lol)
All are equally rad! Excellent project!

This is awesome. What a great idea. Keep the images coming. Any breakdowns to share?
Thank you so much guys!

is awesome that you like it!
I just added some zbrush screenshoots of the models too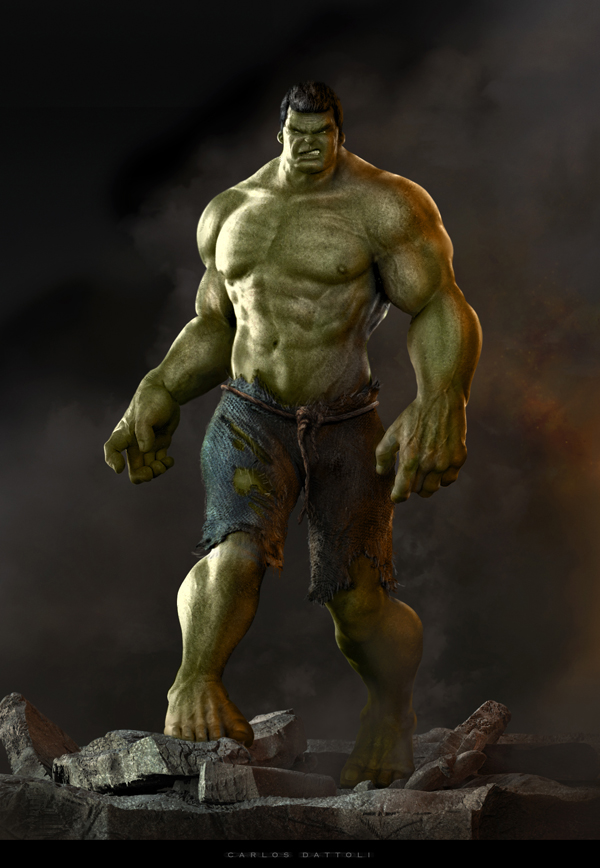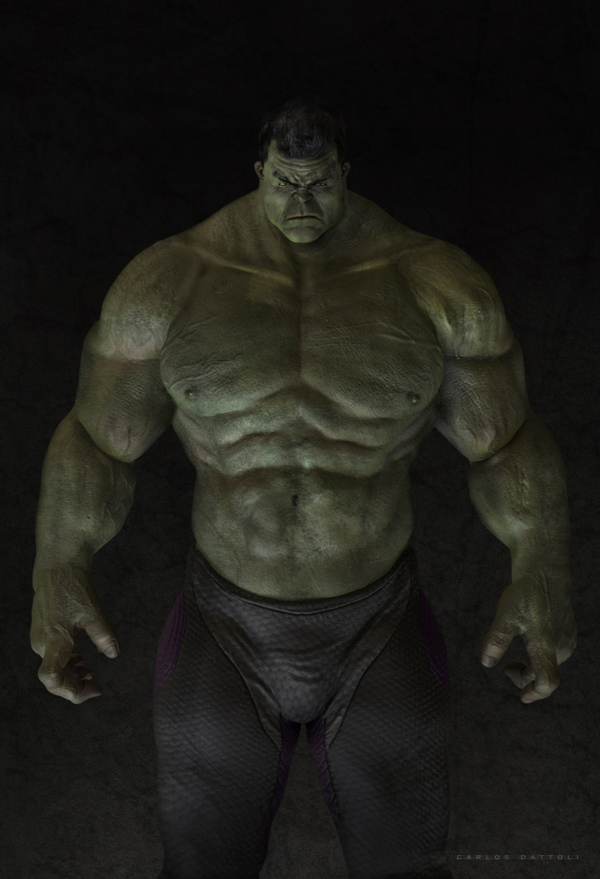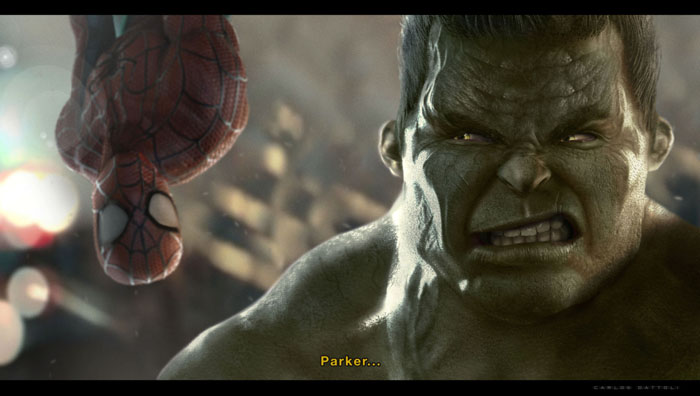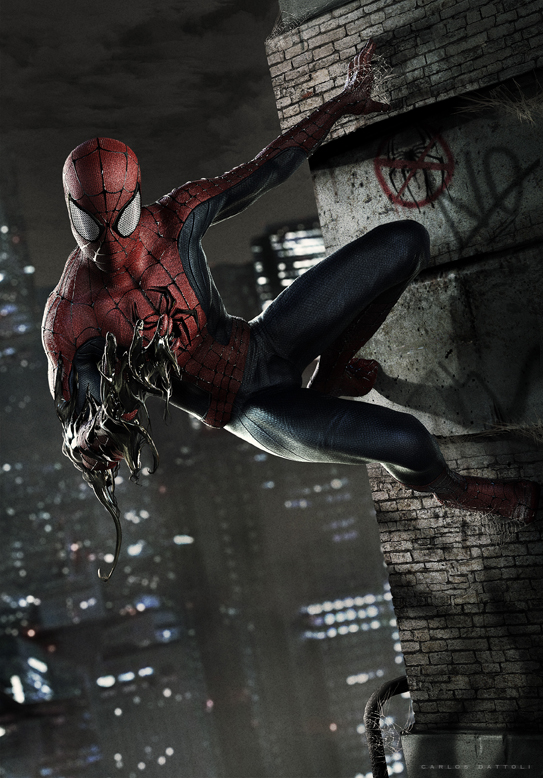 Fan art Poster of God of War, combinating zbrush, keyshot and photoshop.
Hope you like it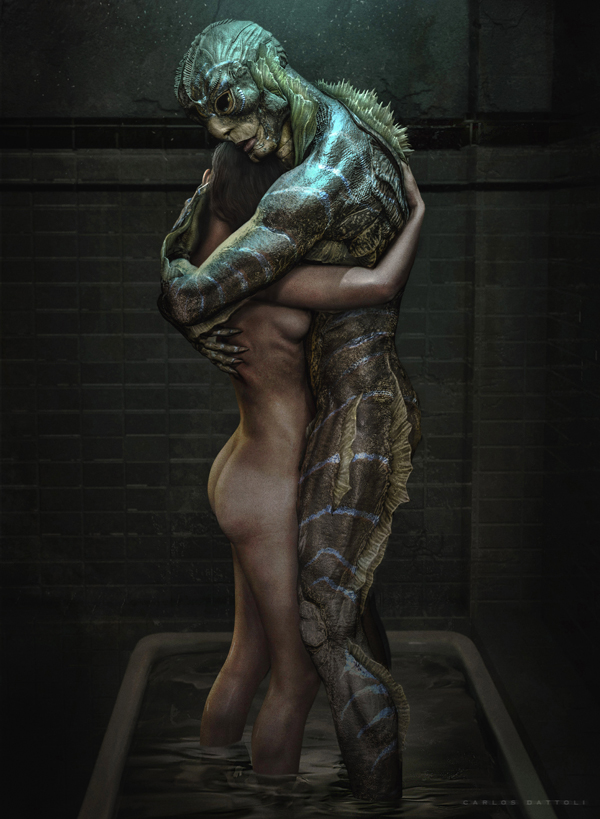 (KeyShot view)