pesar bravoooo greatttttttt
wow … just wow , looks incredible, great sculpt .
Tnx vamp
Hi
My old work from 2016 that I can share with you now … I'll happy to read your comments about it .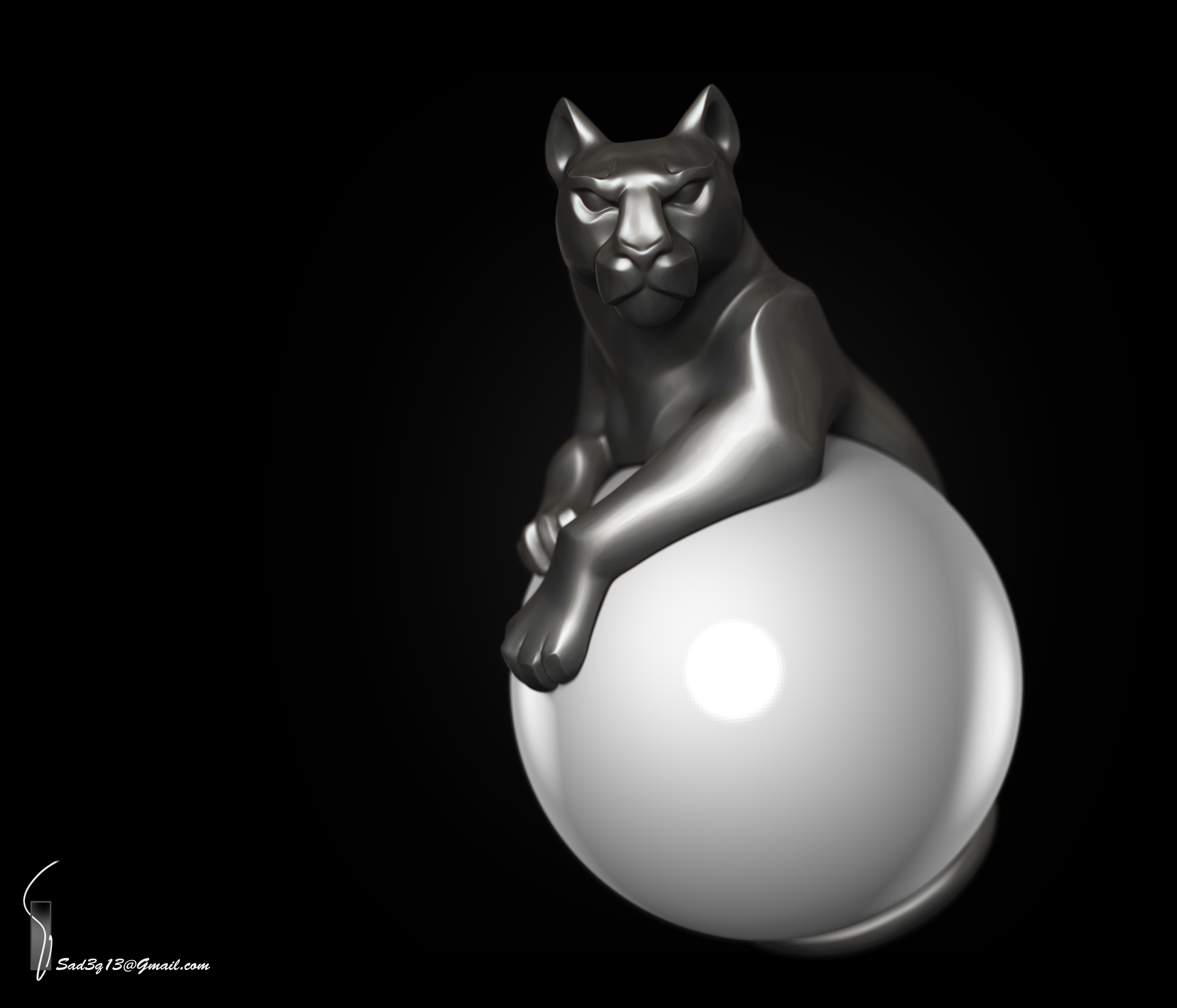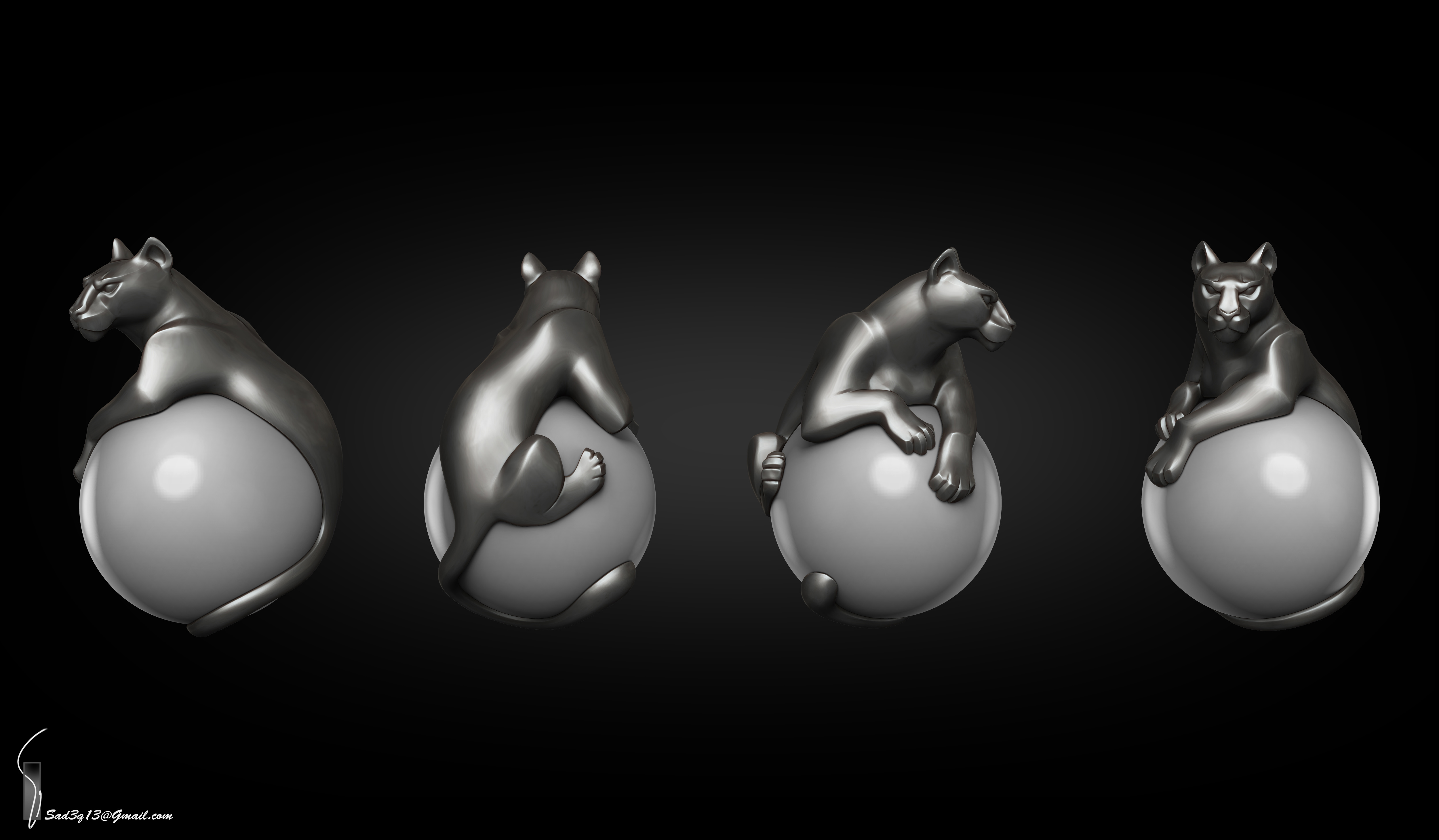 Attachments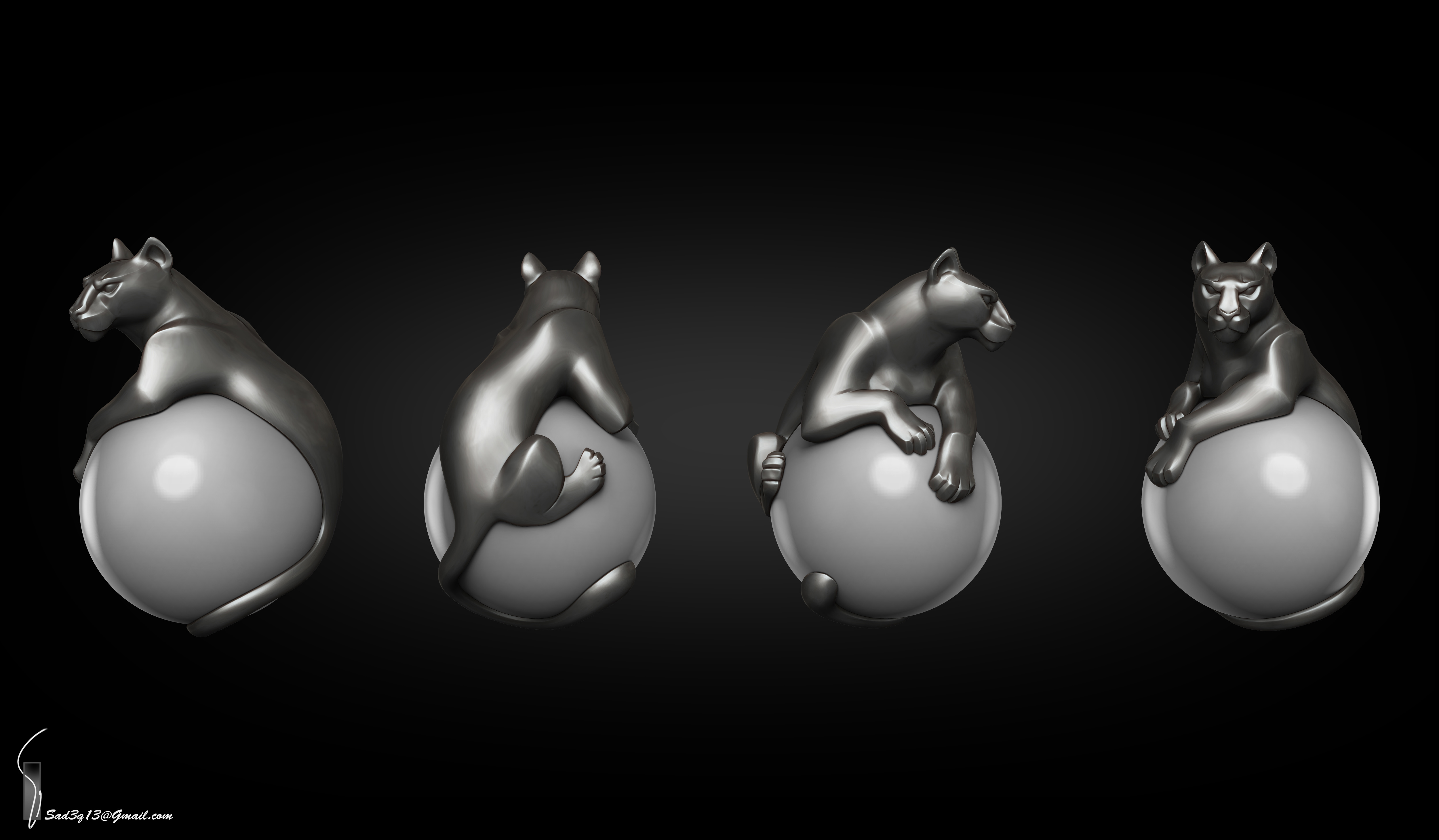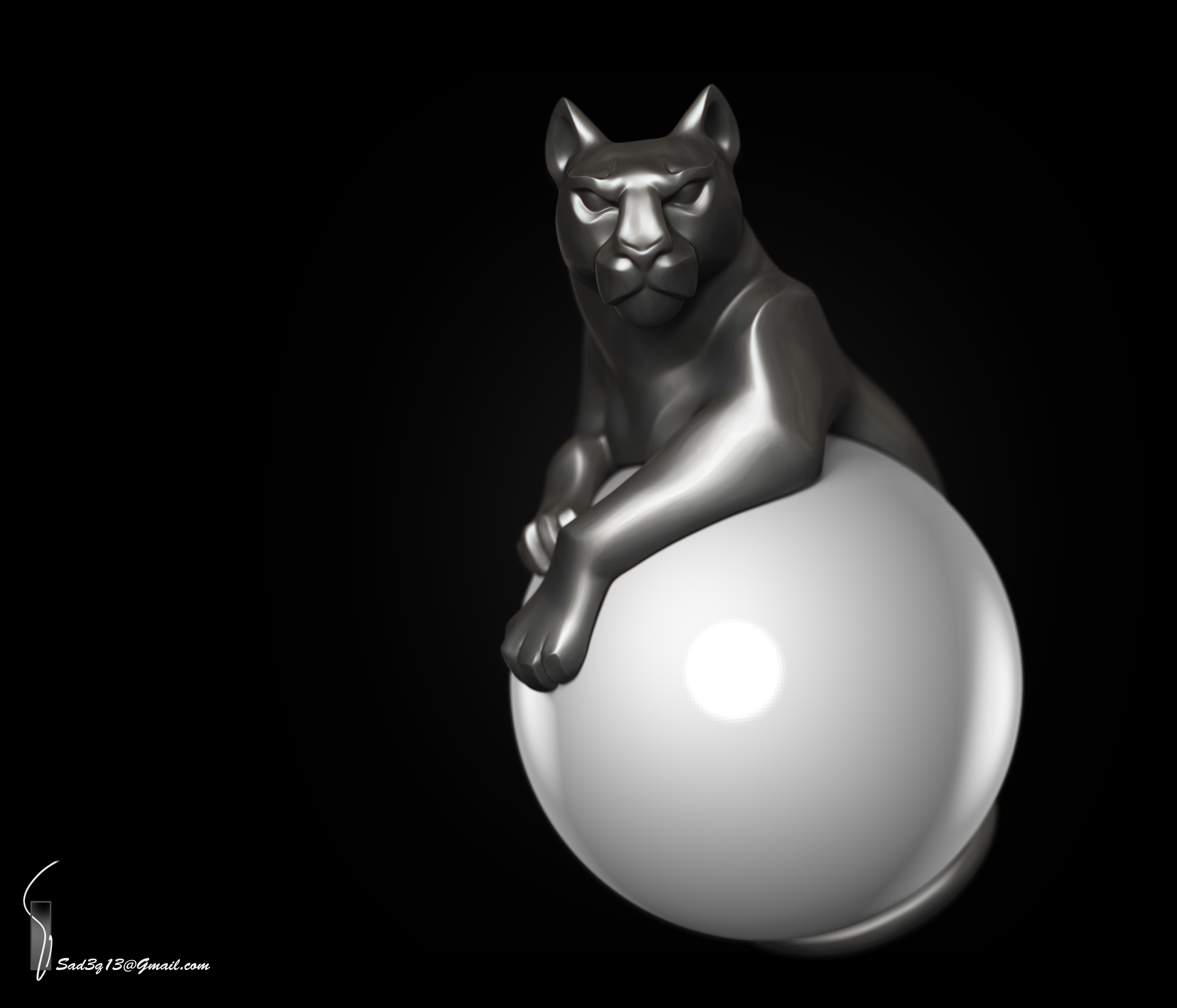 beautiful work . great for 3d print
I did This for Valentine Day …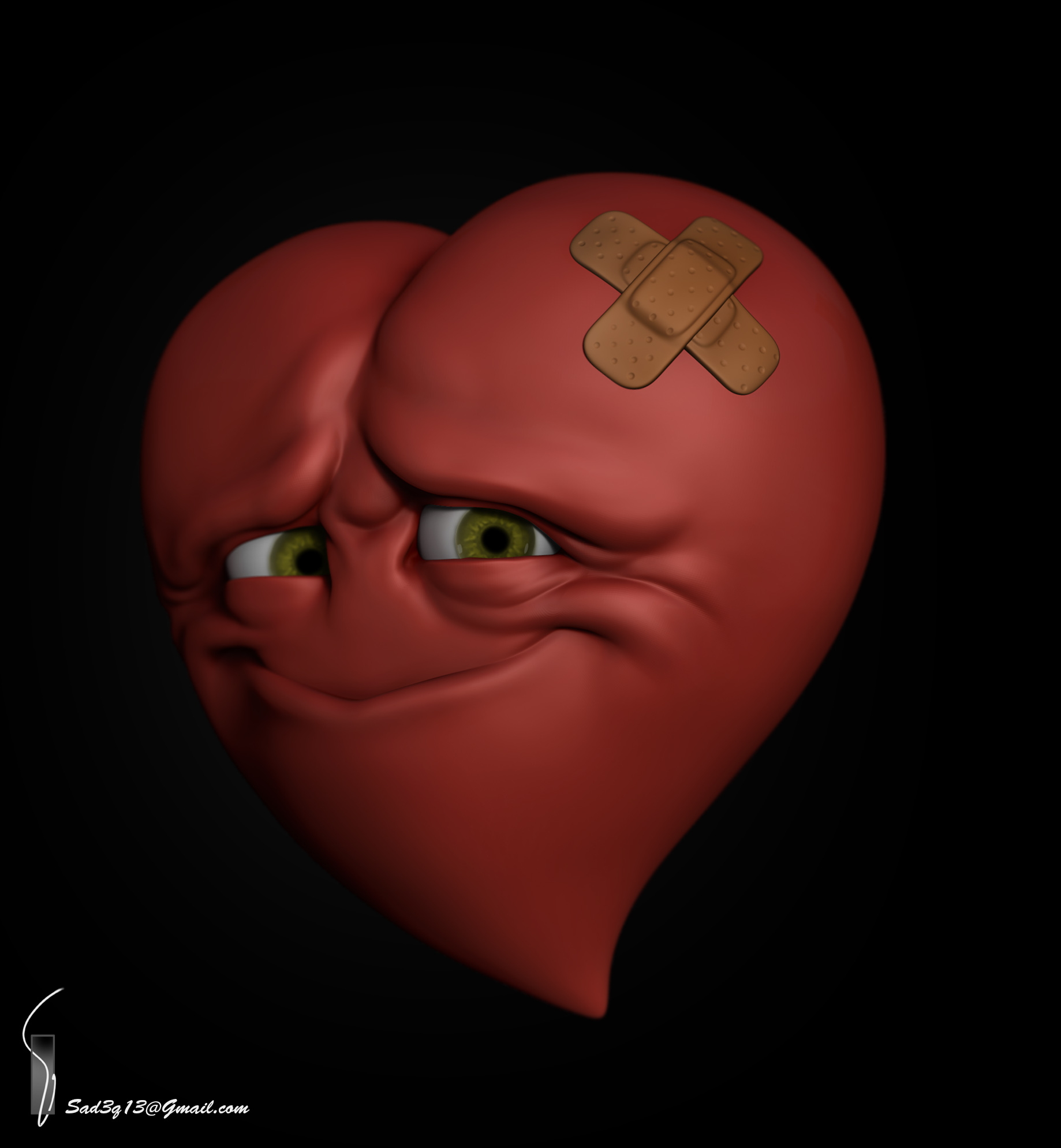 Attachments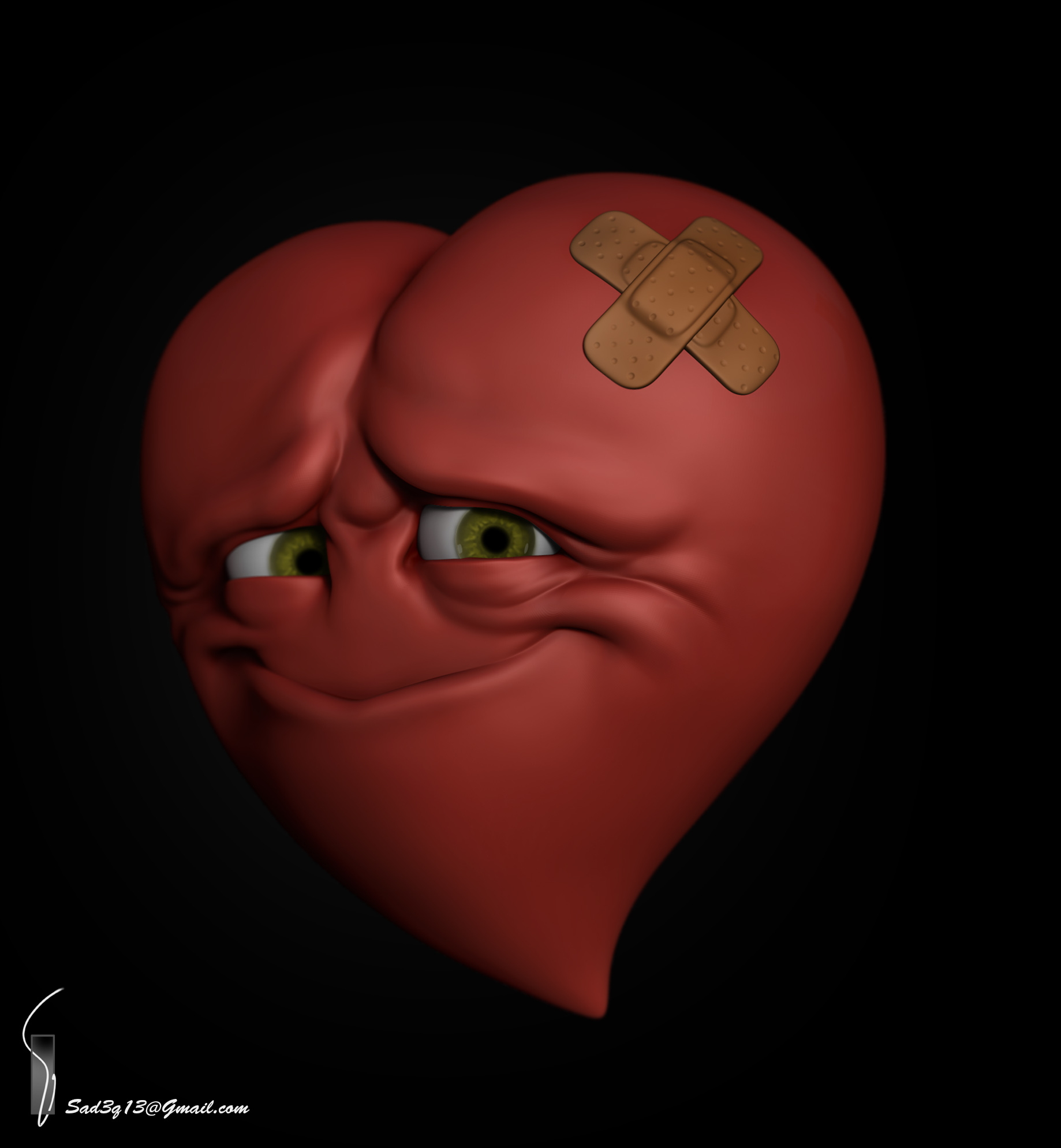 This is my last personal work. The Fury …
Attachments
few tips about the rope … Hope to be useful to you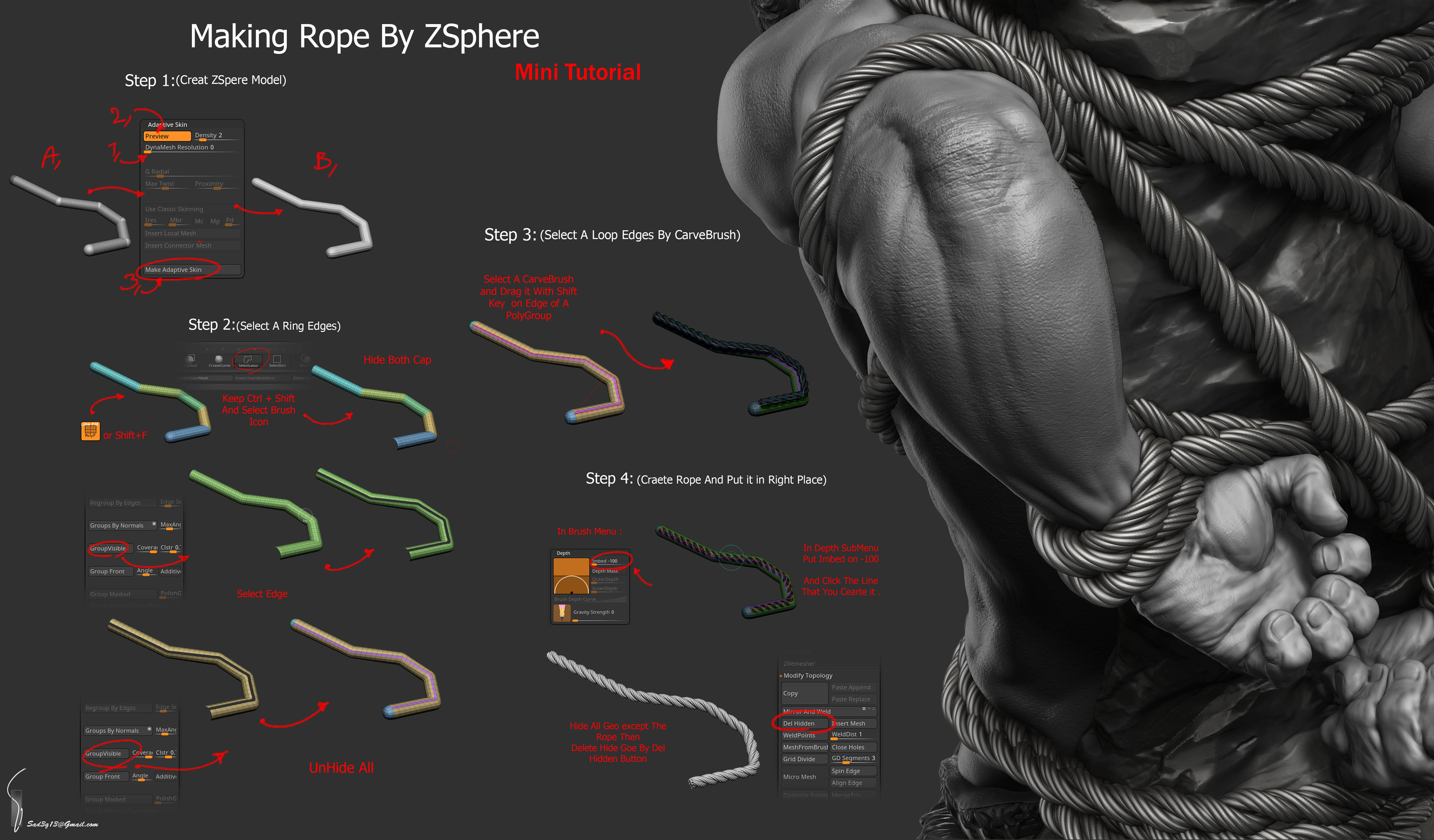 Attachments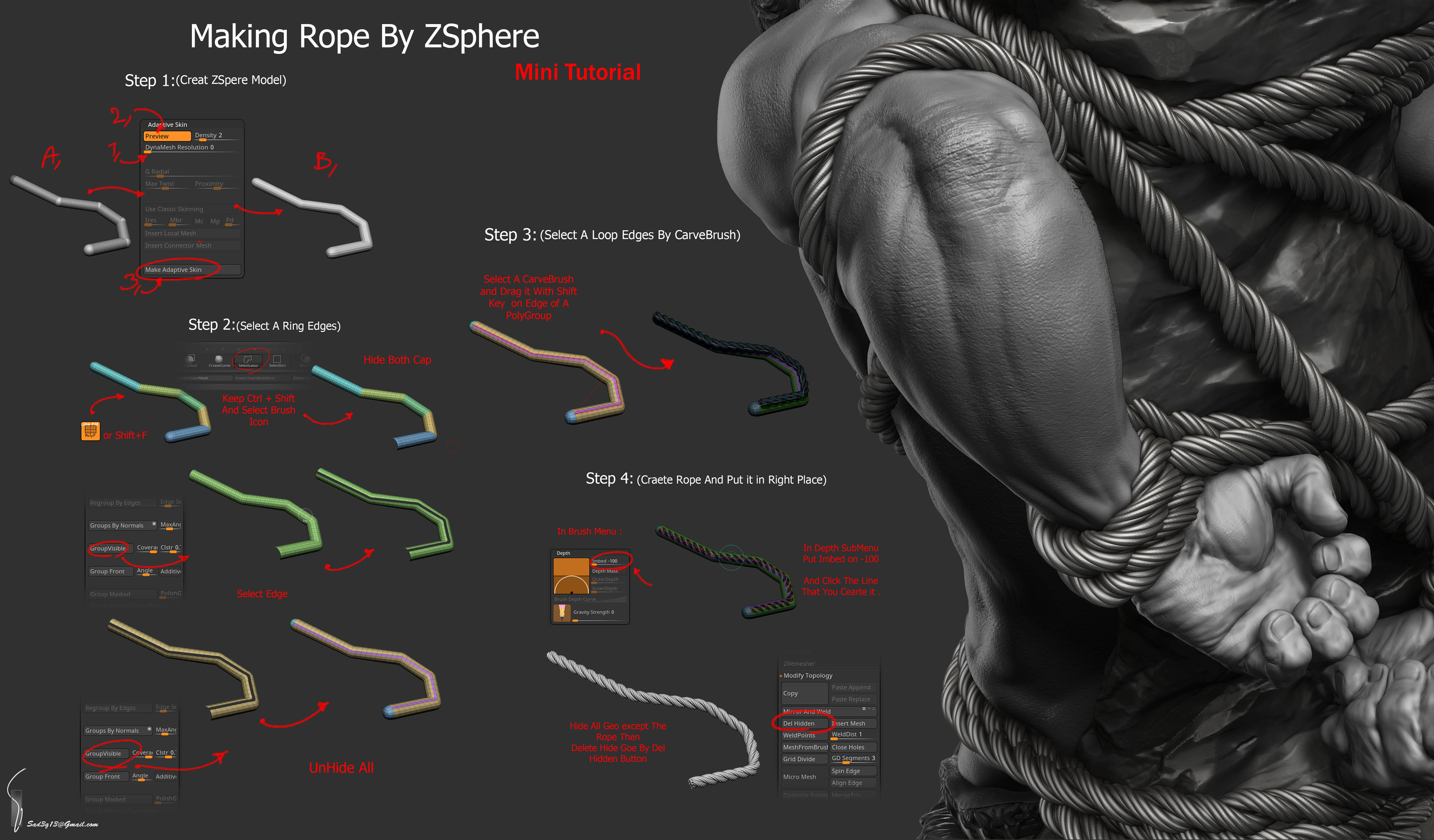 beautiful work dear sadegh bravo
tnx dude … you're the best
amazing job , looks great
tnx Iman , your recent is incredible
The Fury is by far one of the most interesting sculpts I've seen. Very cool!
cool! thank you for the tutorial!
Thank you Nebular, that's very kind of you .
Thanks to you Moons_tone for sharing your very very cool artworks.
Hi guys, here my #sculptityourself this month. Thanks to @rafagrassetti for inspiring…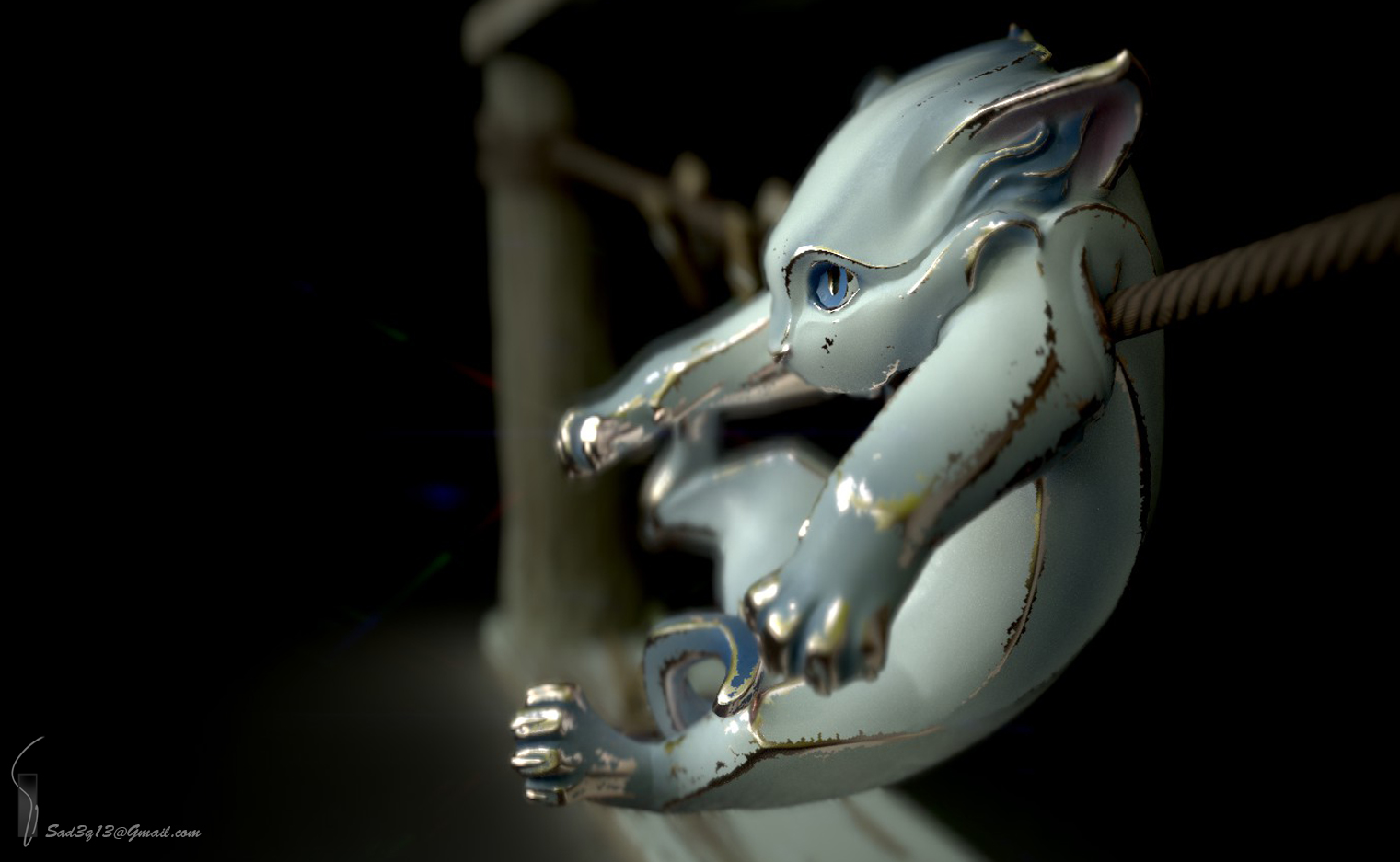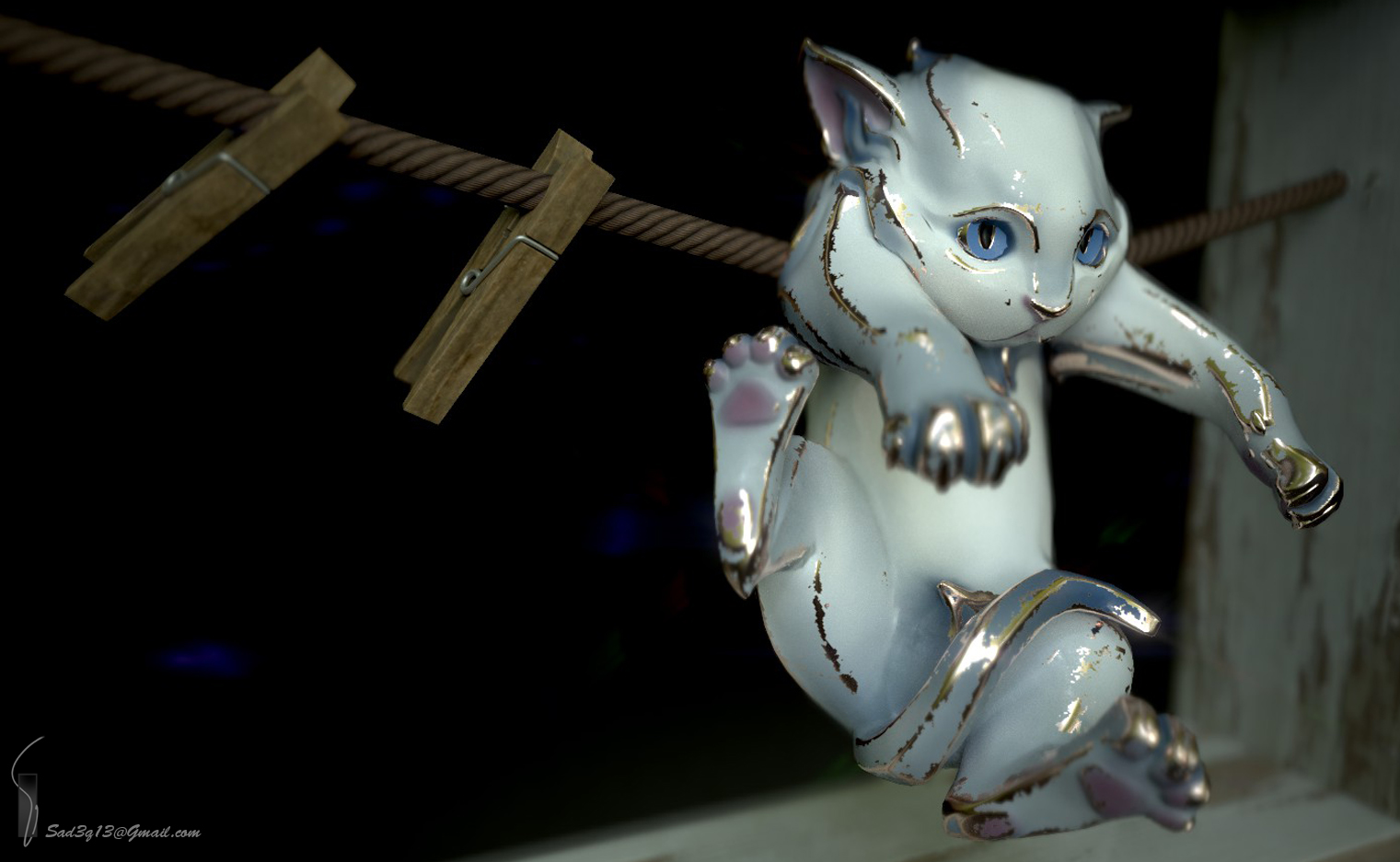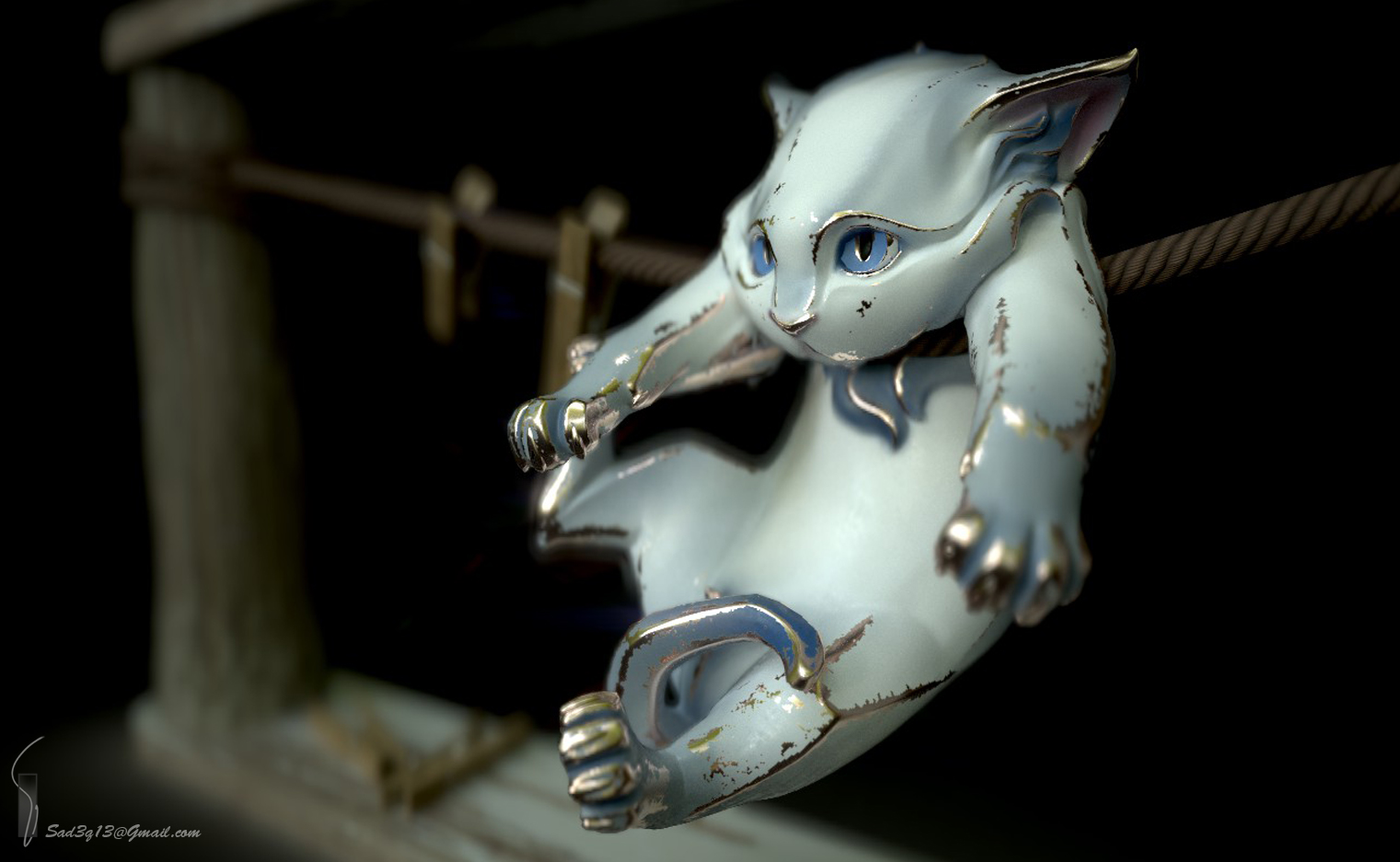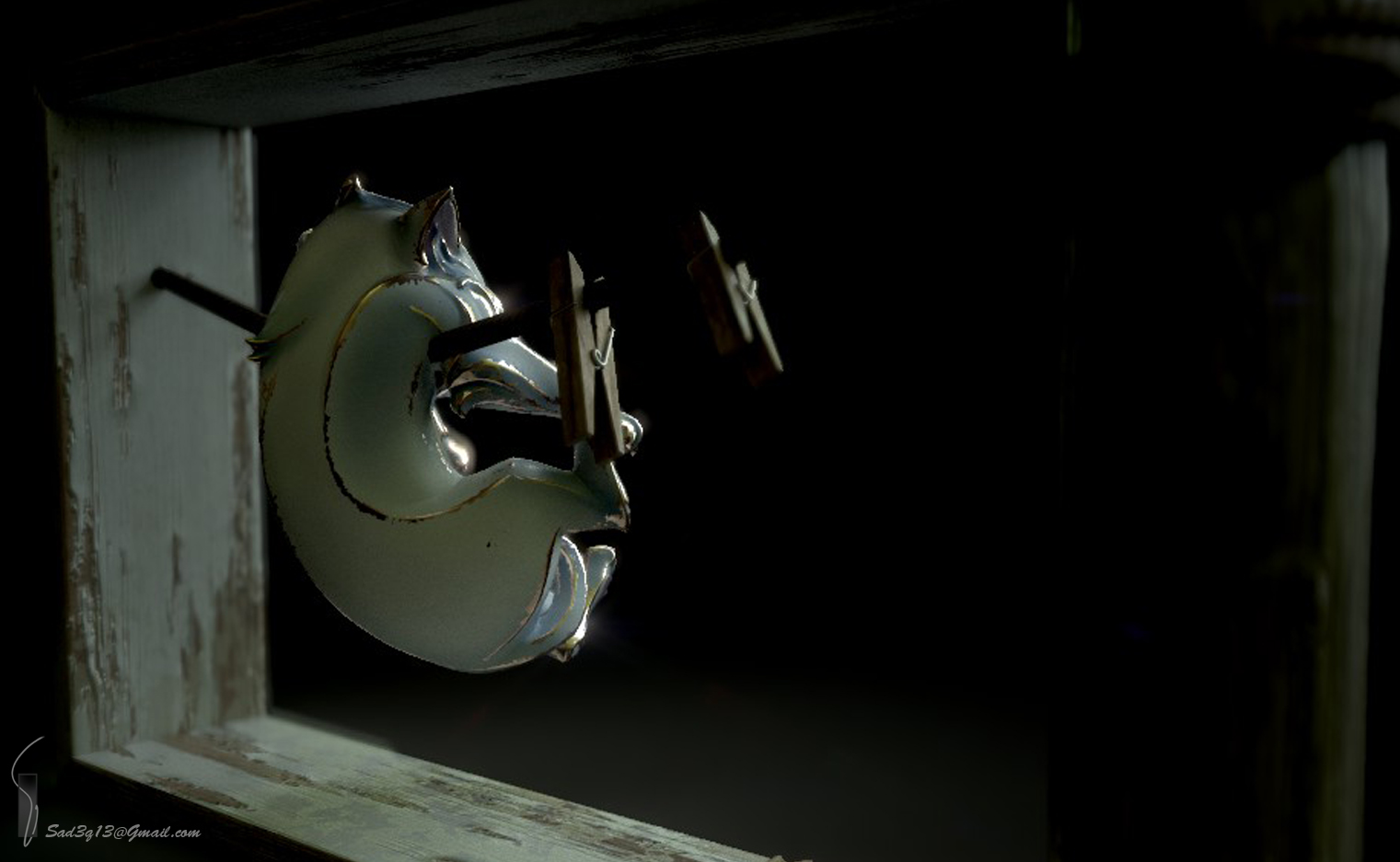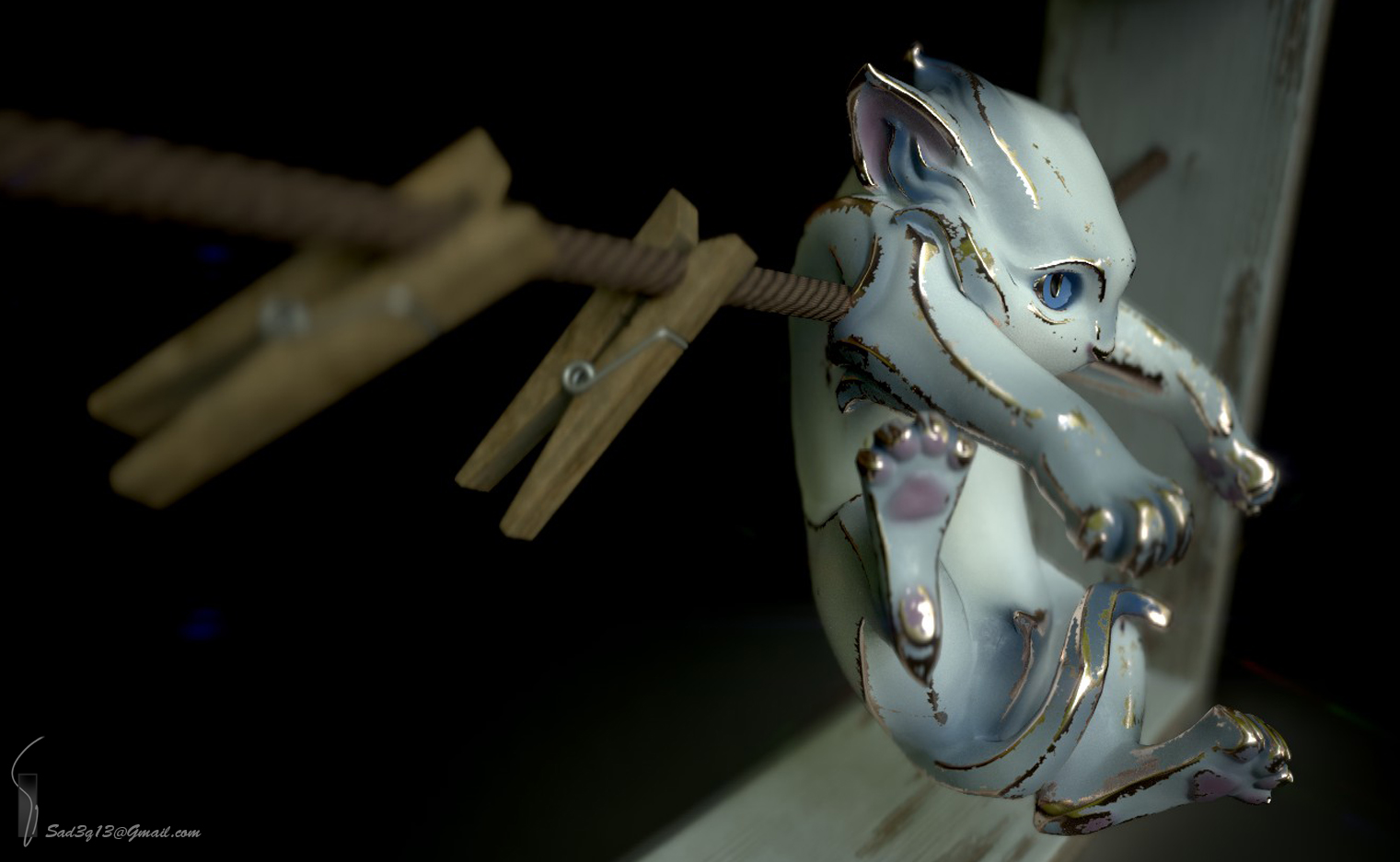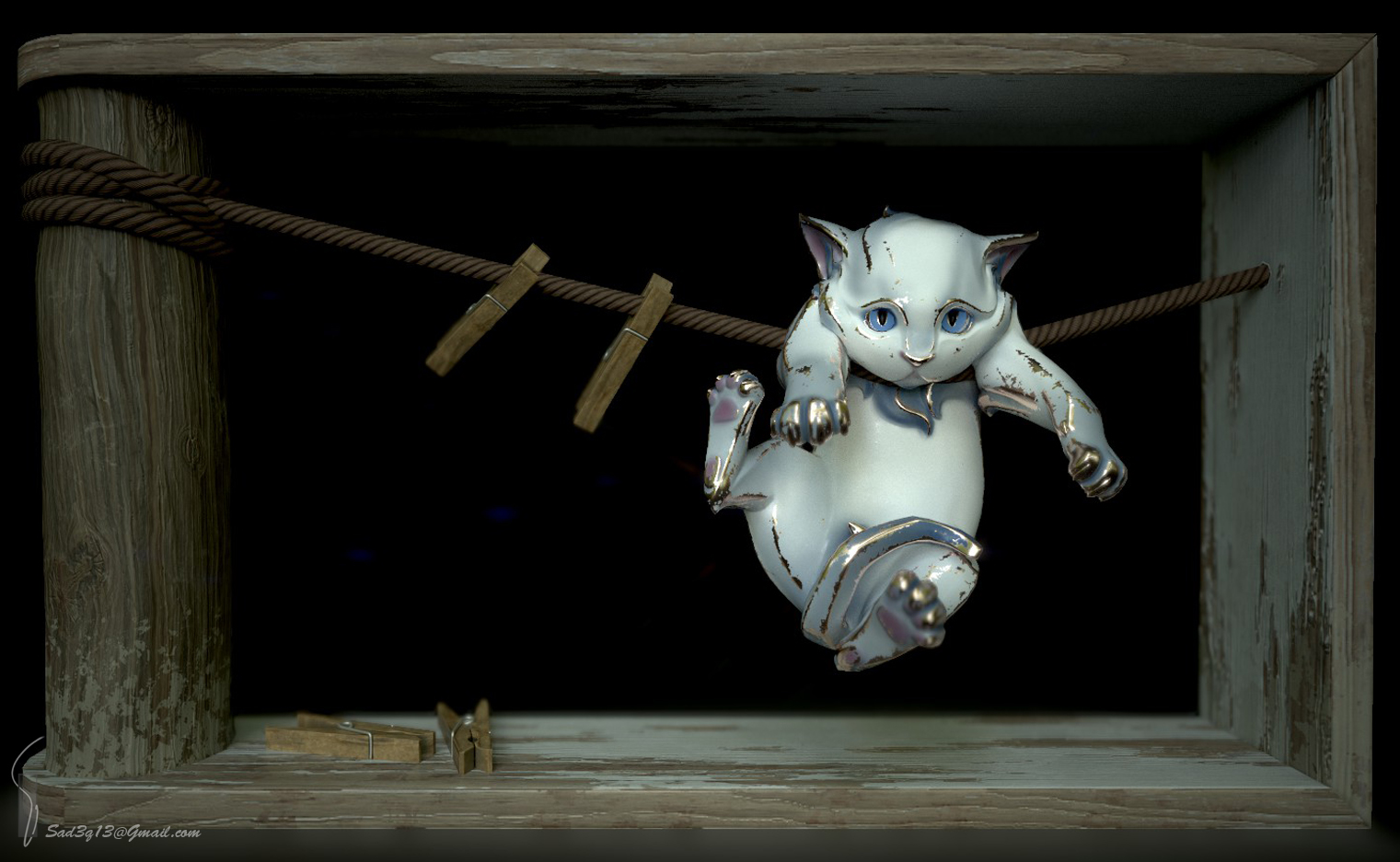 Attachments