An angel come to Life .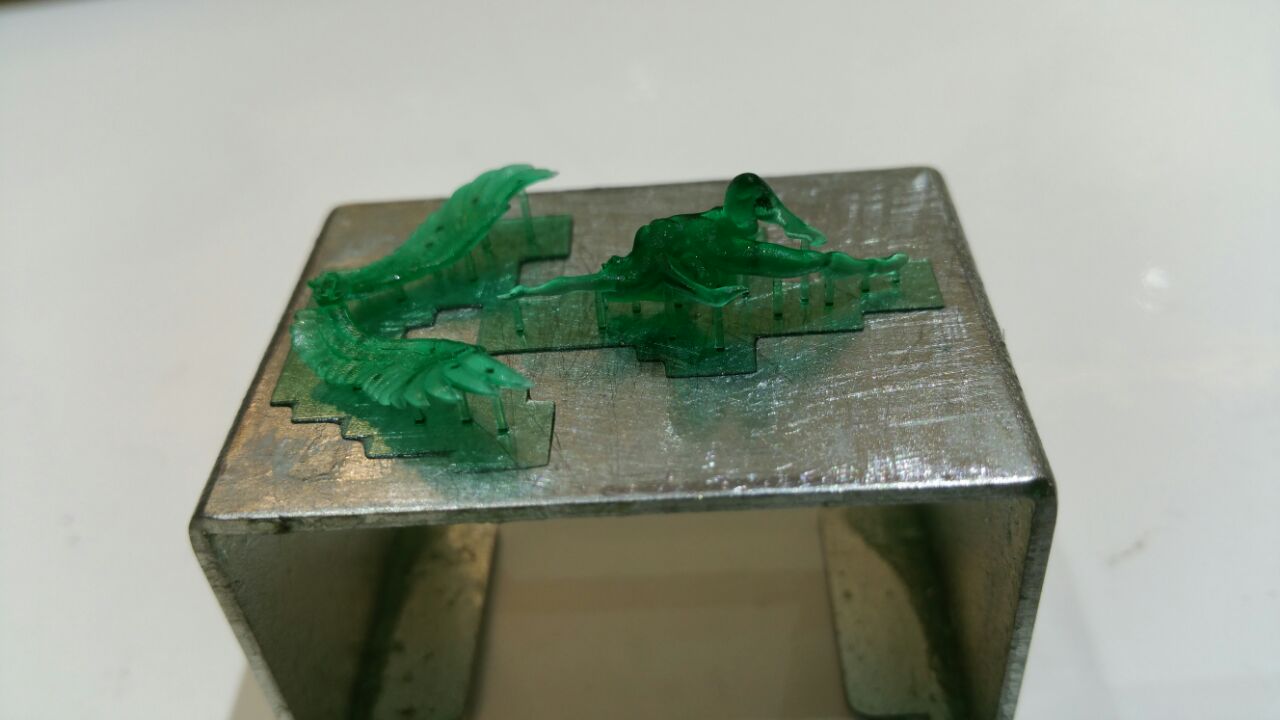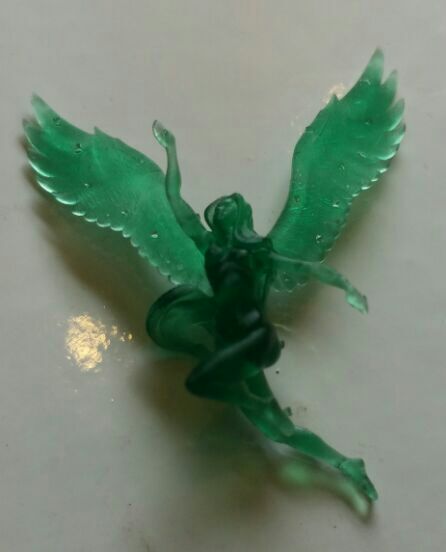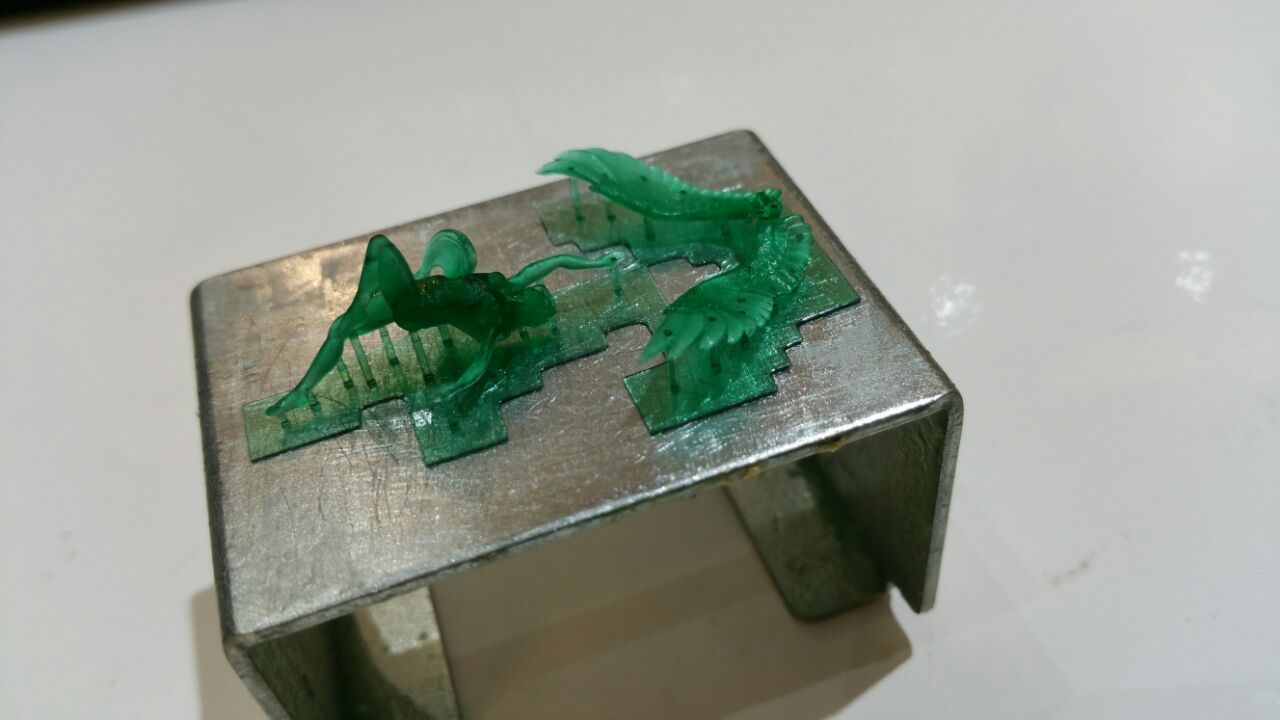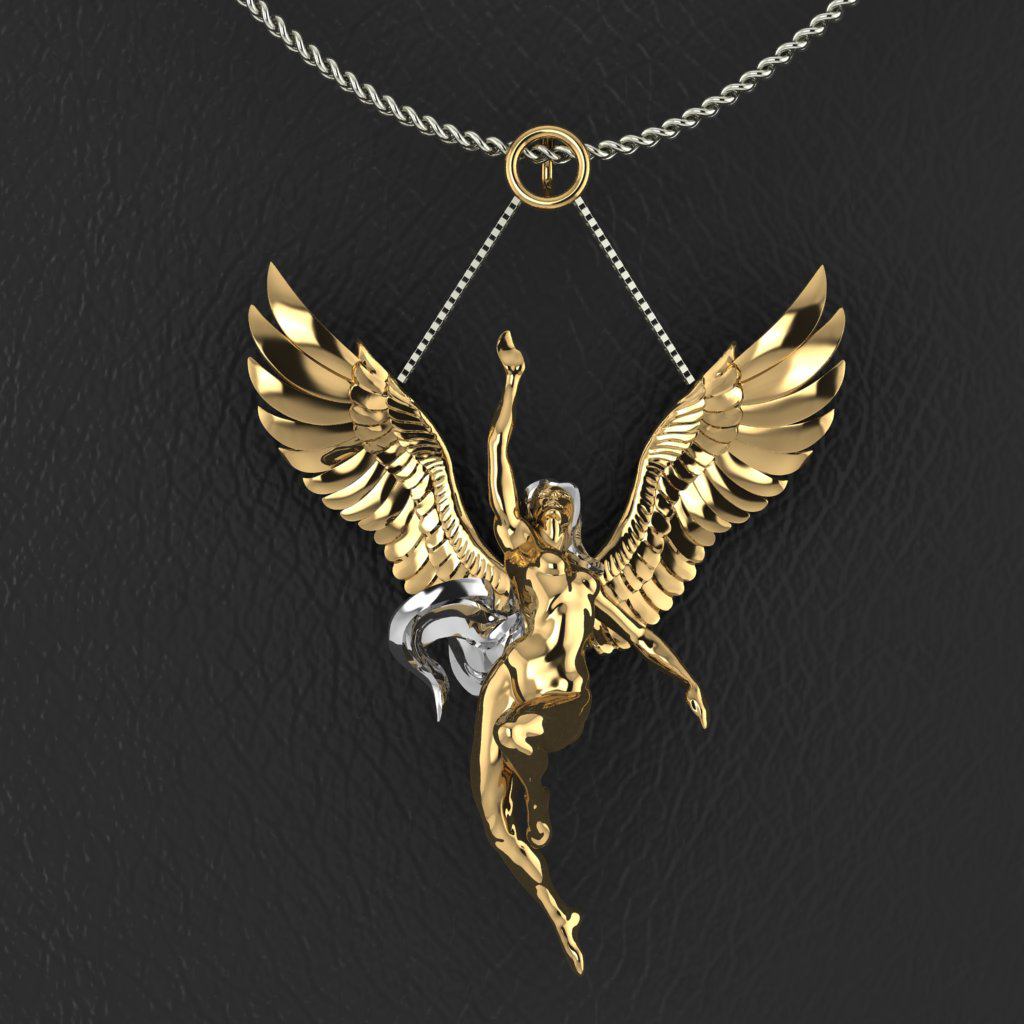 Attachments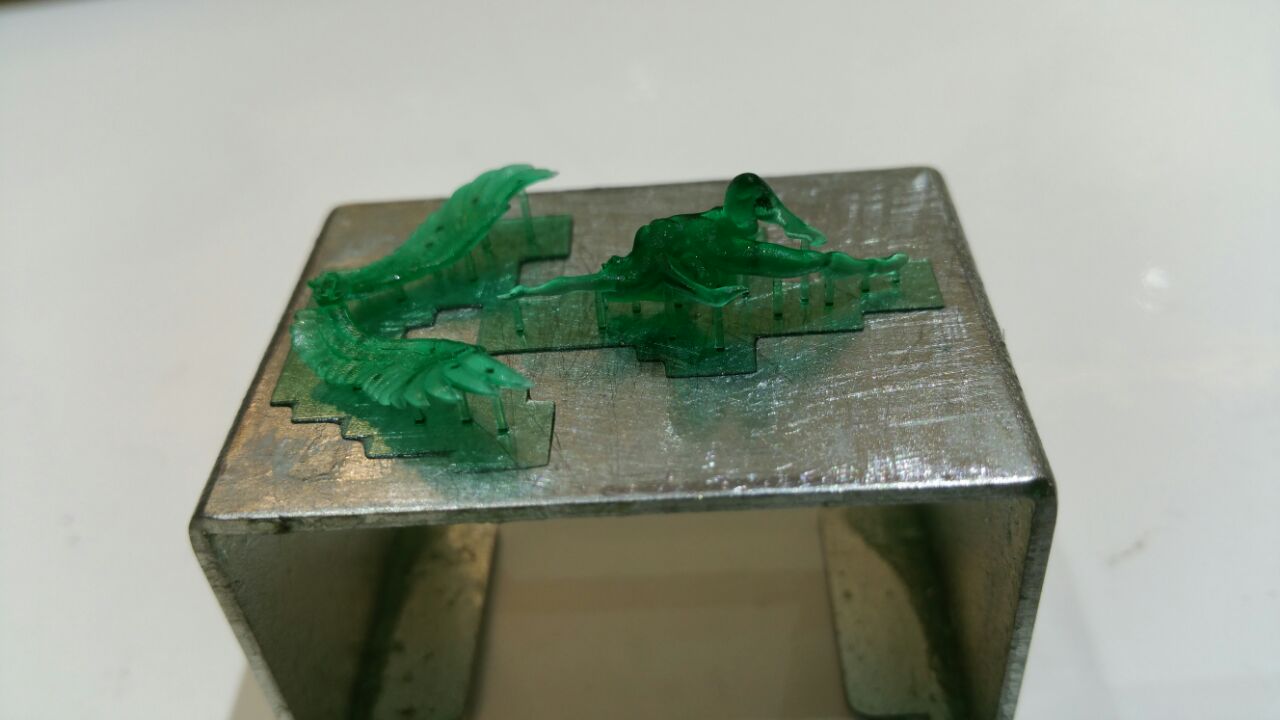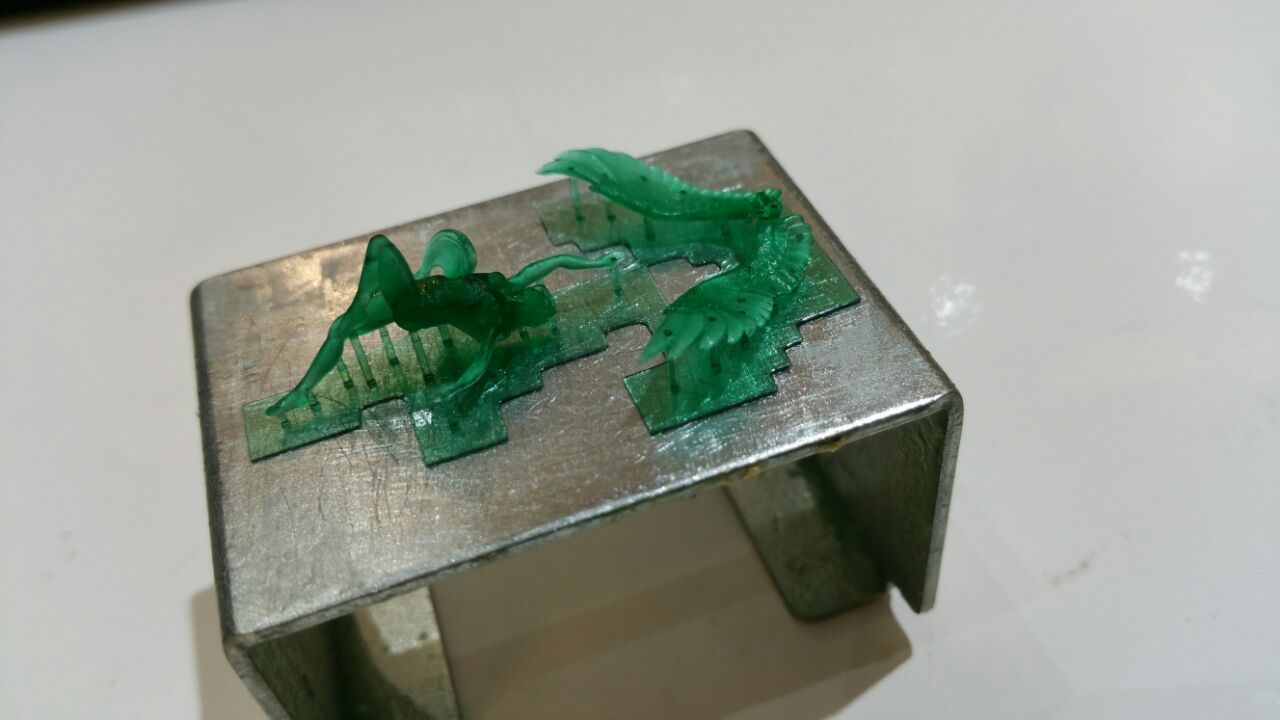 Progress

Attachments

two Step before becoming on Gold .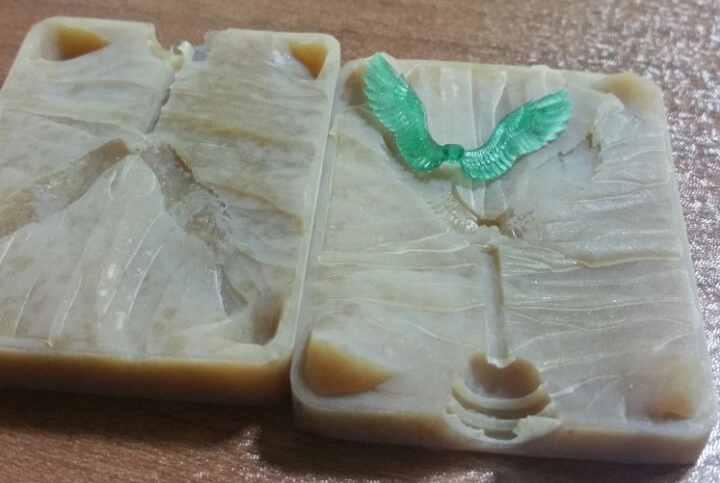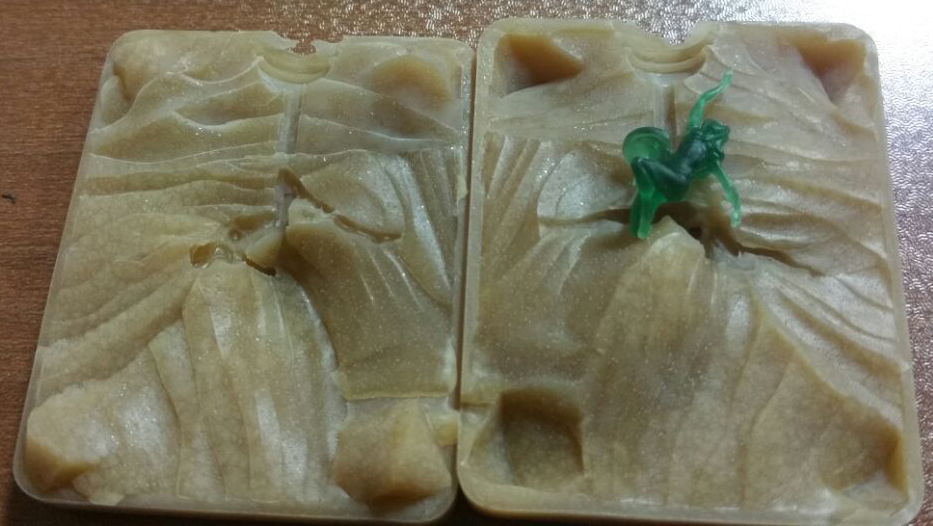 Wax of my Angel , One step to Becoming on Gold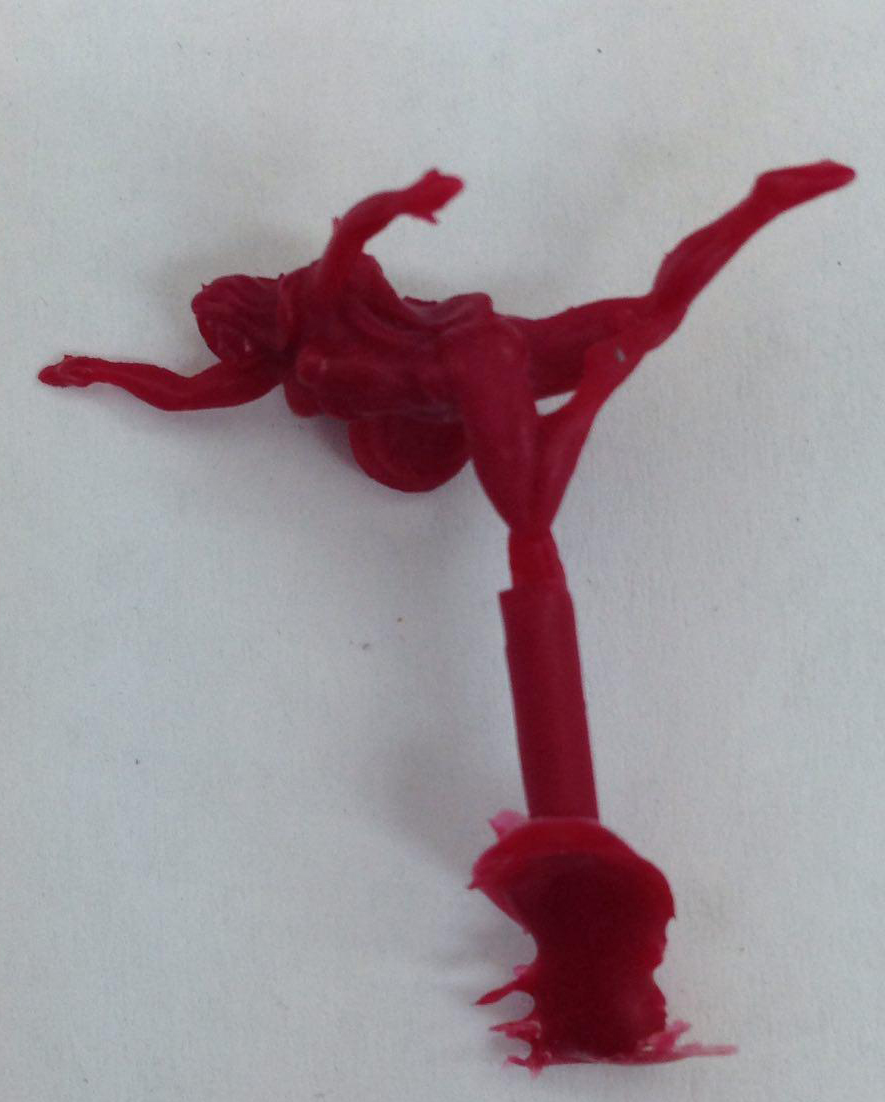 That's really awesome! Did you do the investment and gold casting yourself?
Is the green version the original 3D print? May I ask what printer or service you used to print with that detail and scale?
unfortunately not my friend . I just design this beauty .
for printer , As far as I know it was proJet 1200.
The Angel on gold , but her need cleaning!!!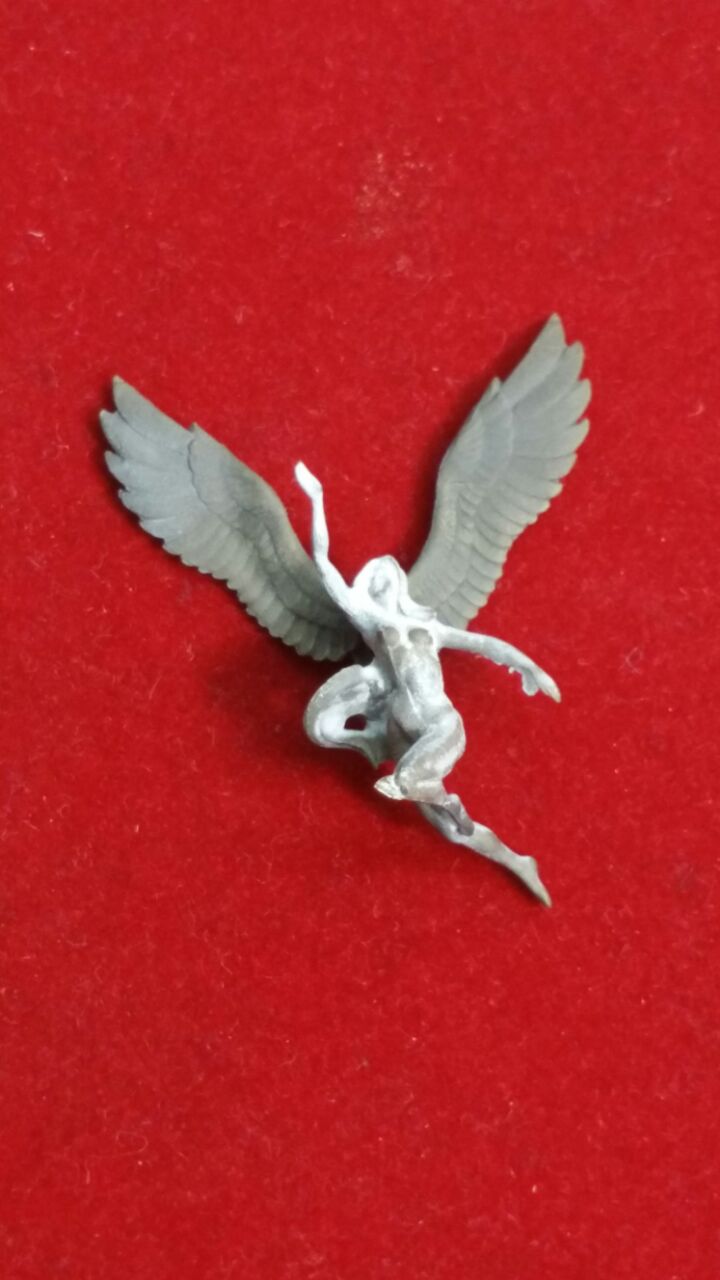 The size is about 3 cm . in 18k gold . more pics are coming soon …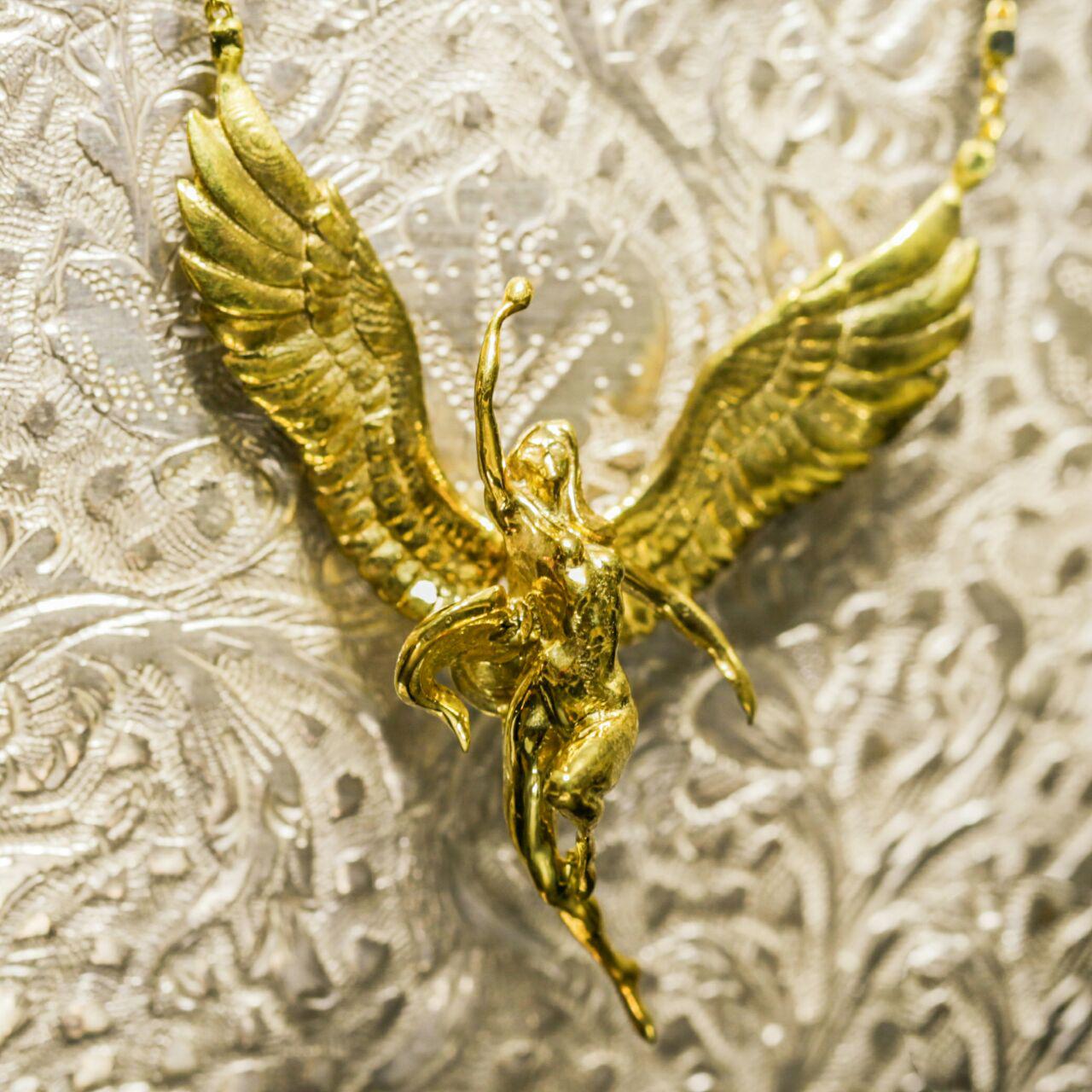 Attachments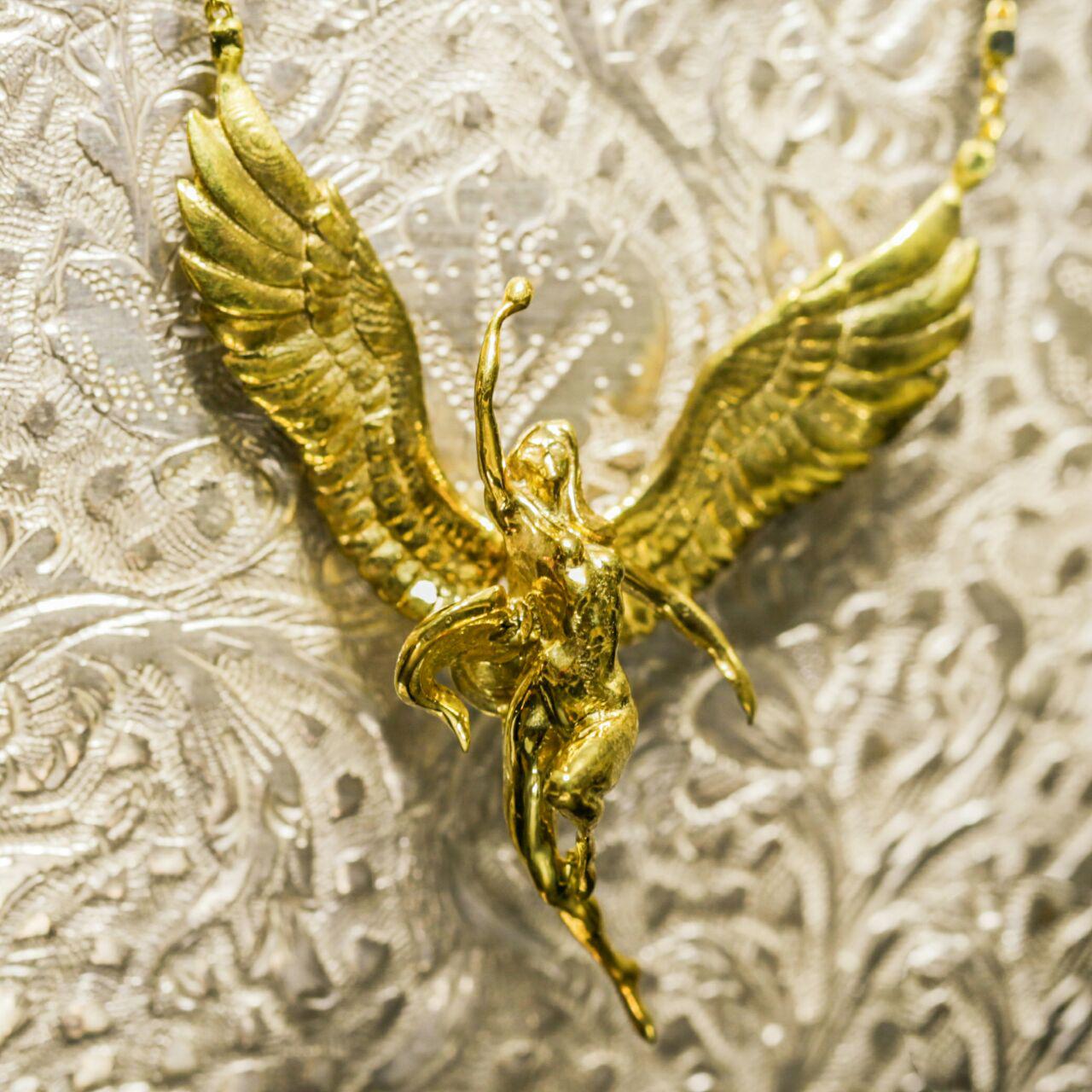 Final result , Angel in gold …
Attachments
hi every body
This is my point of view from Owls for jewelry art works . I hope you like it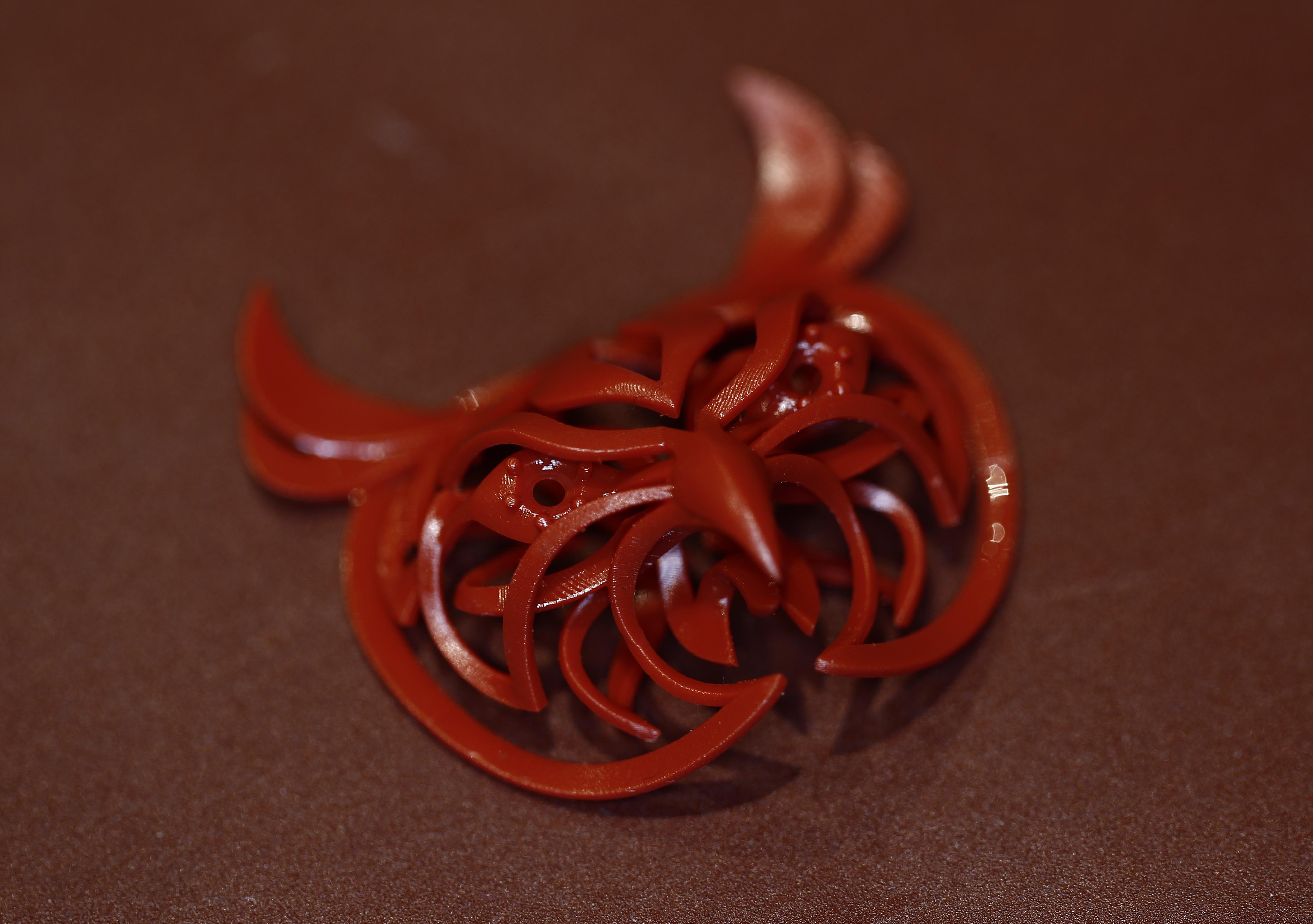 Attachments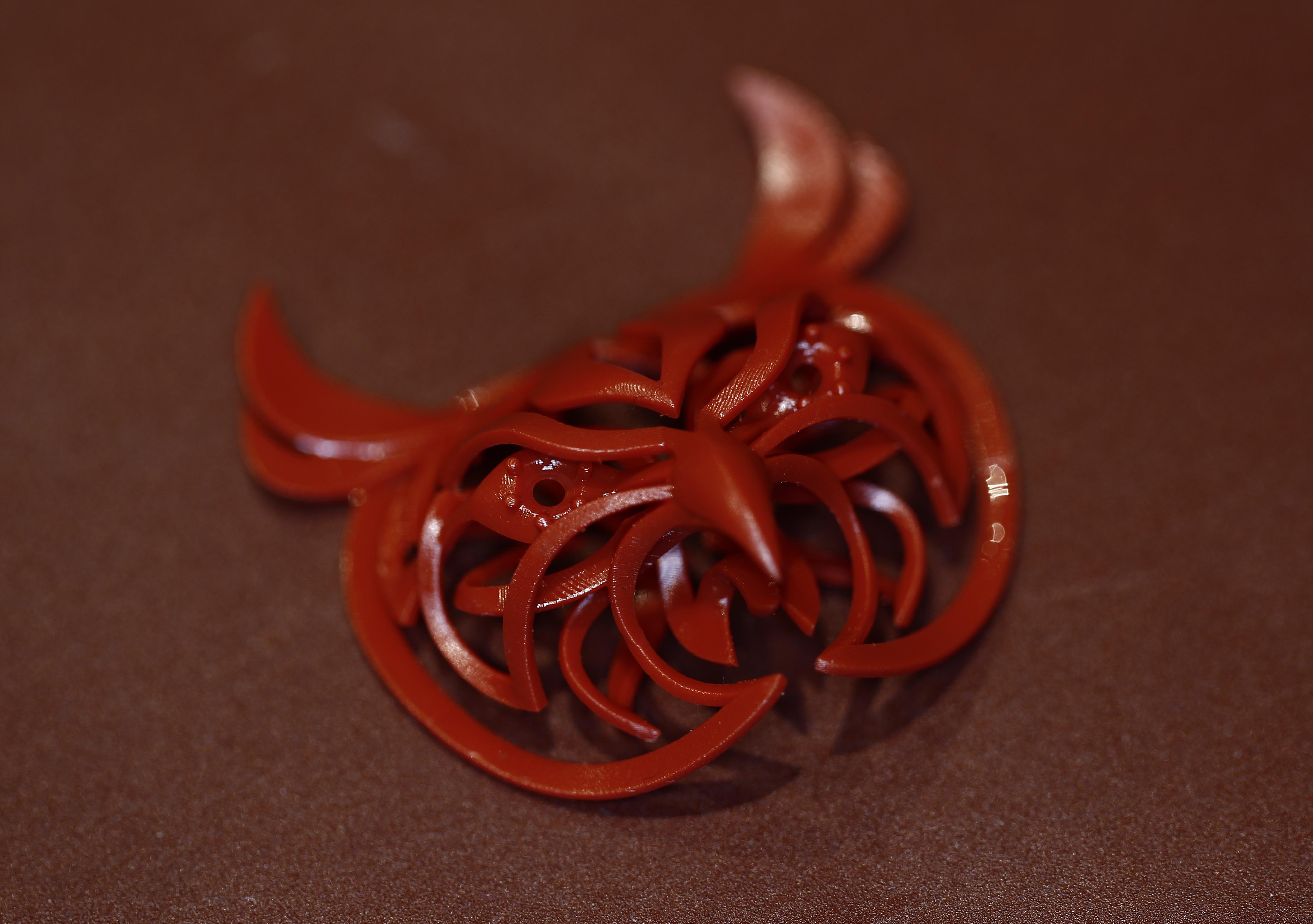 another shot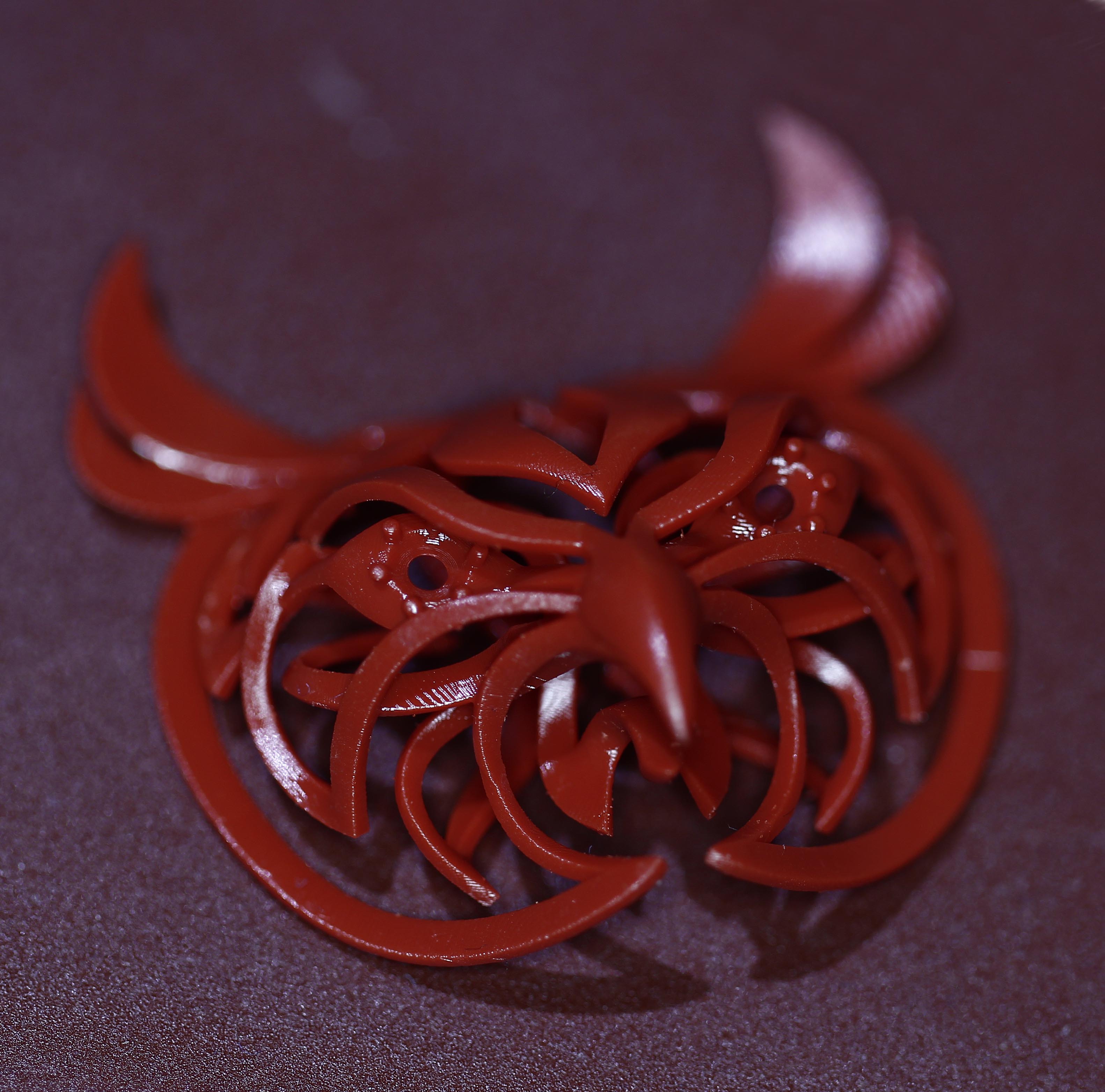 Attachments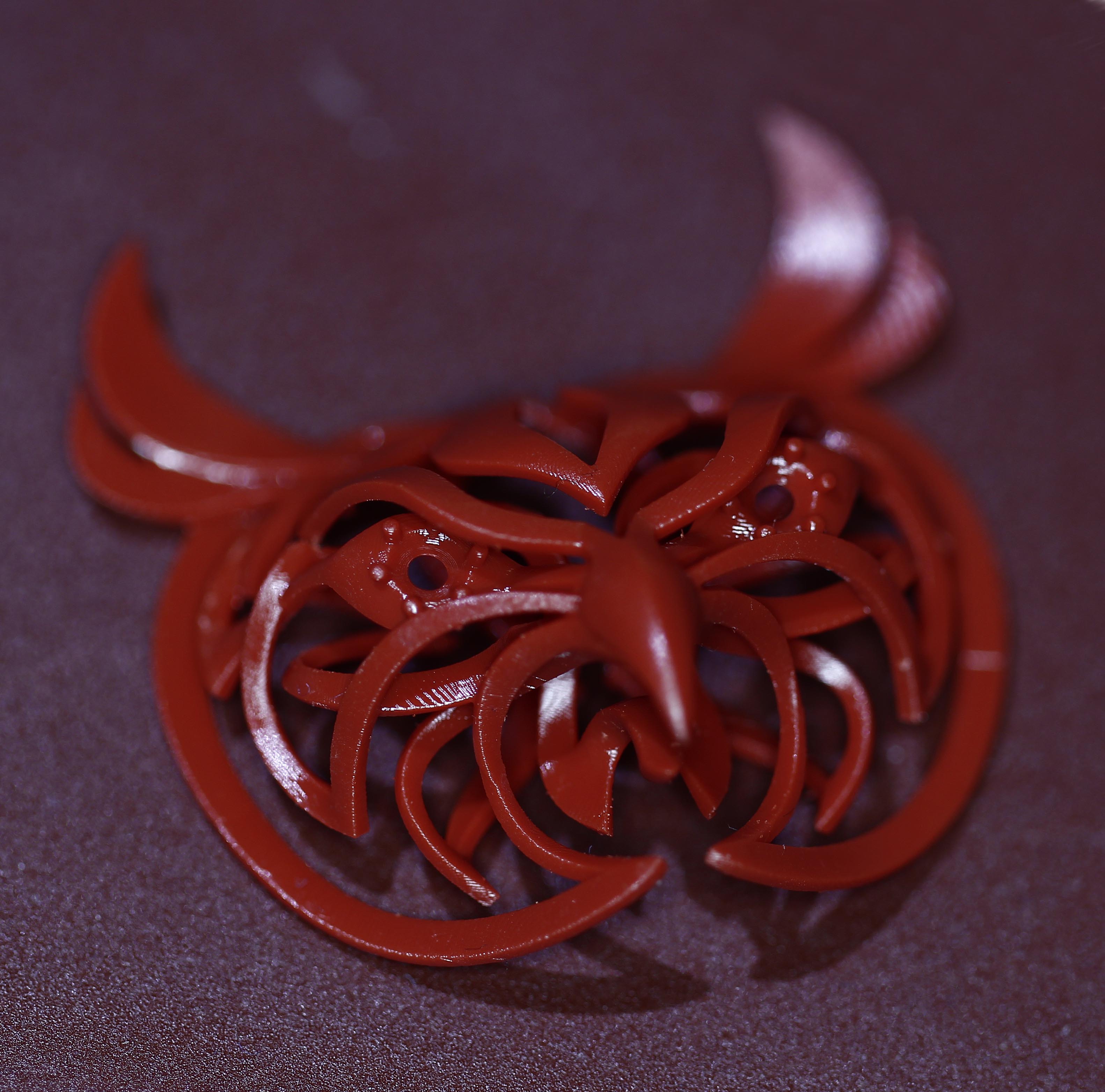 Hi everyone . My latest design for jewelry market. Hope you enjoy…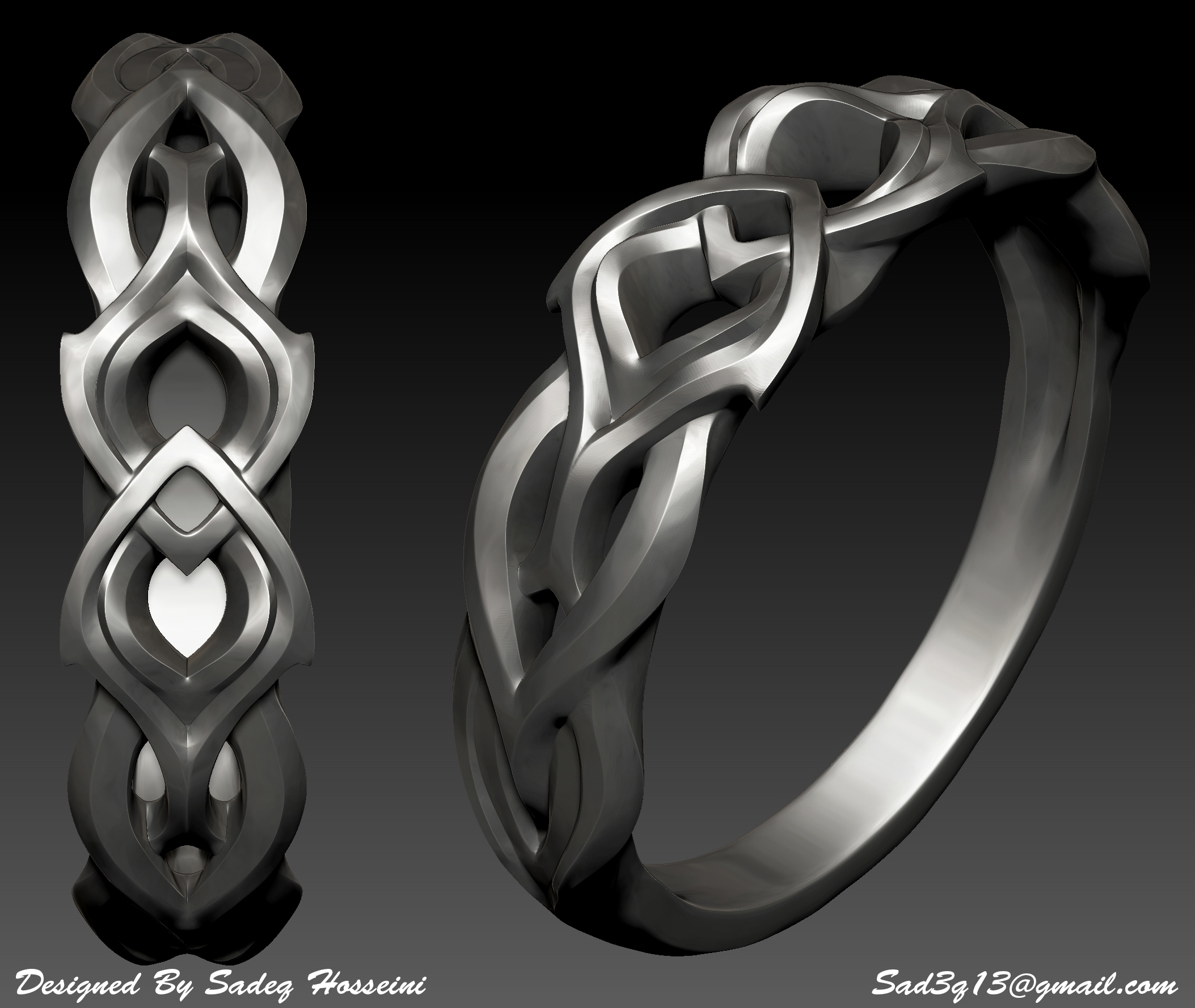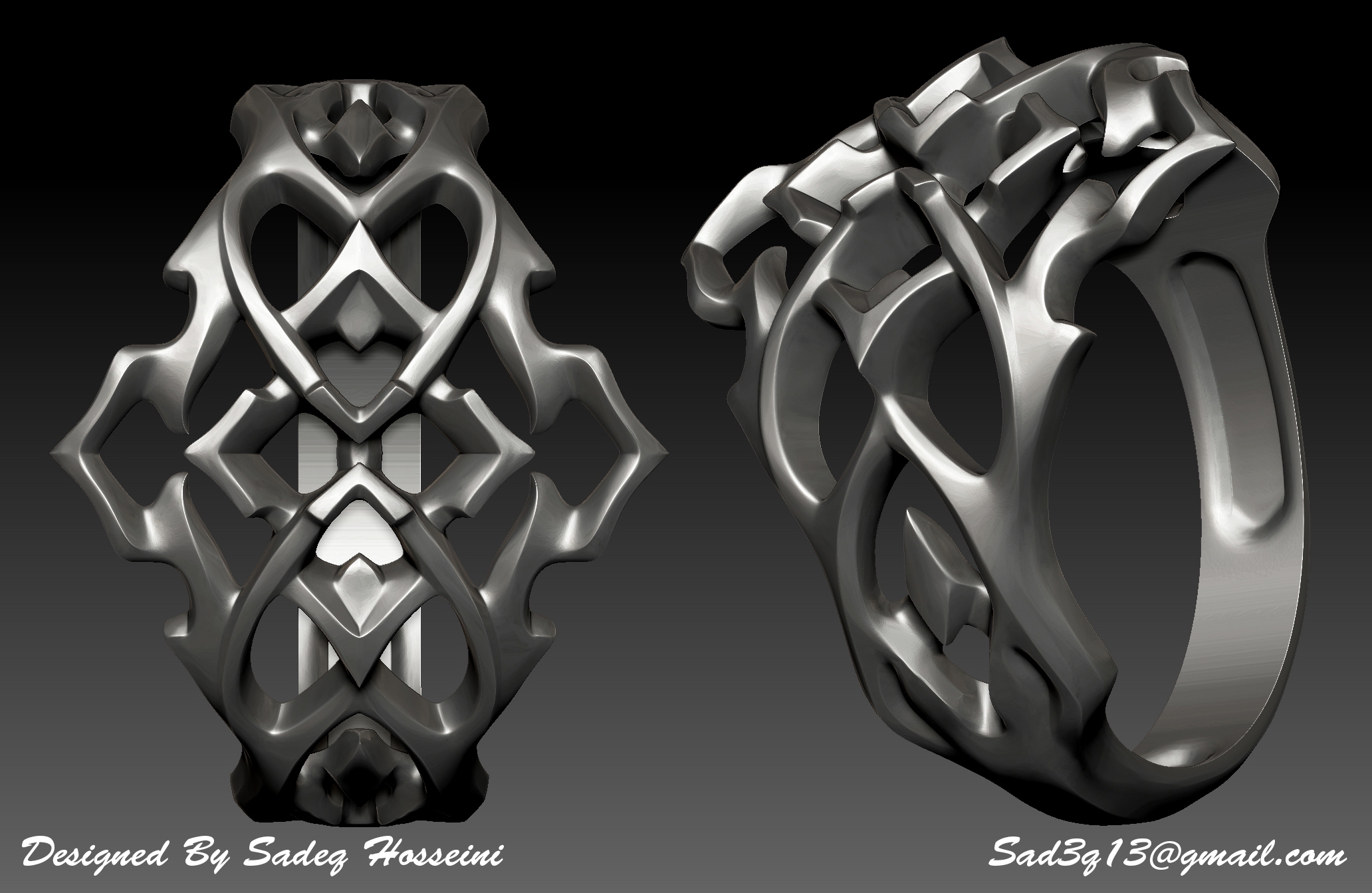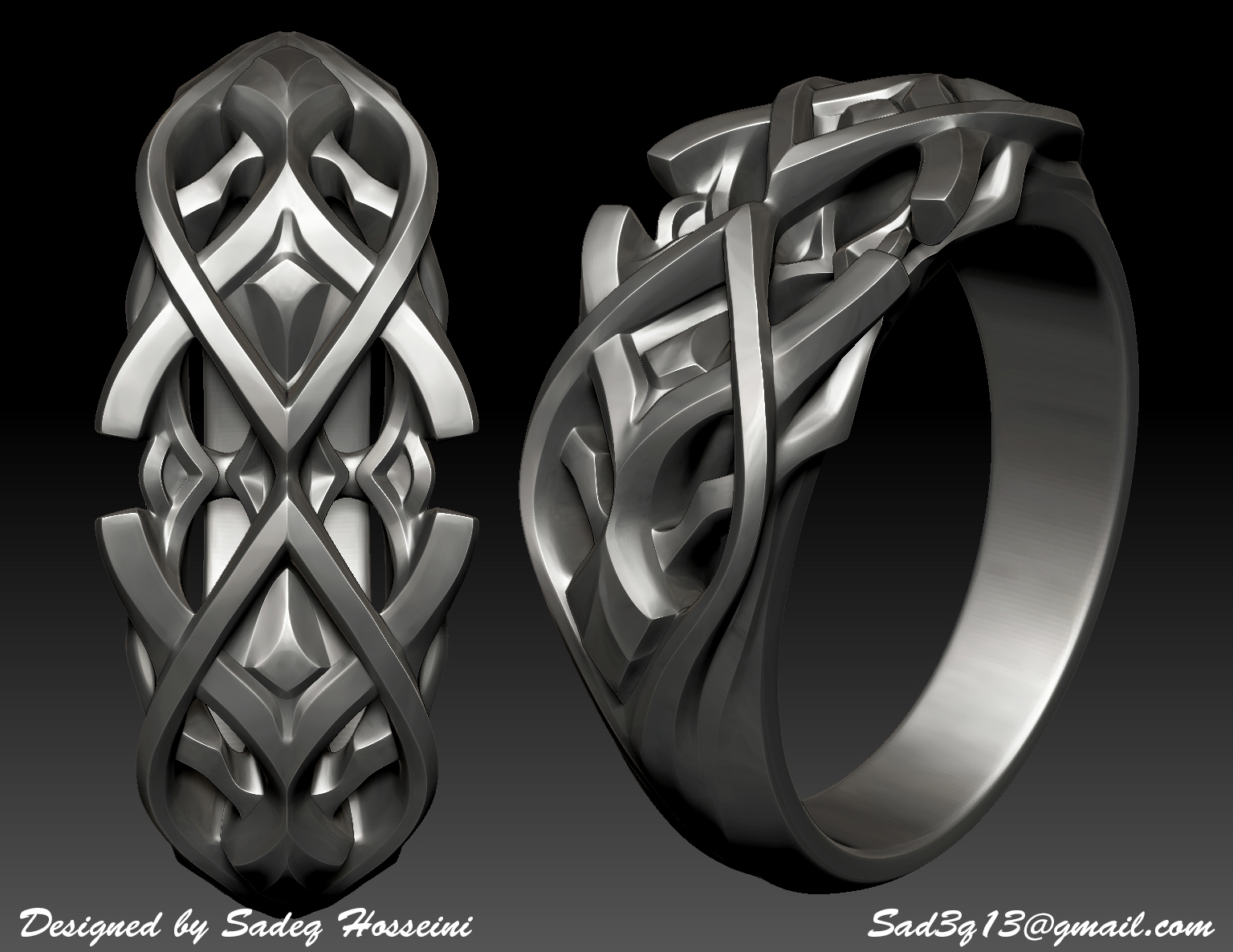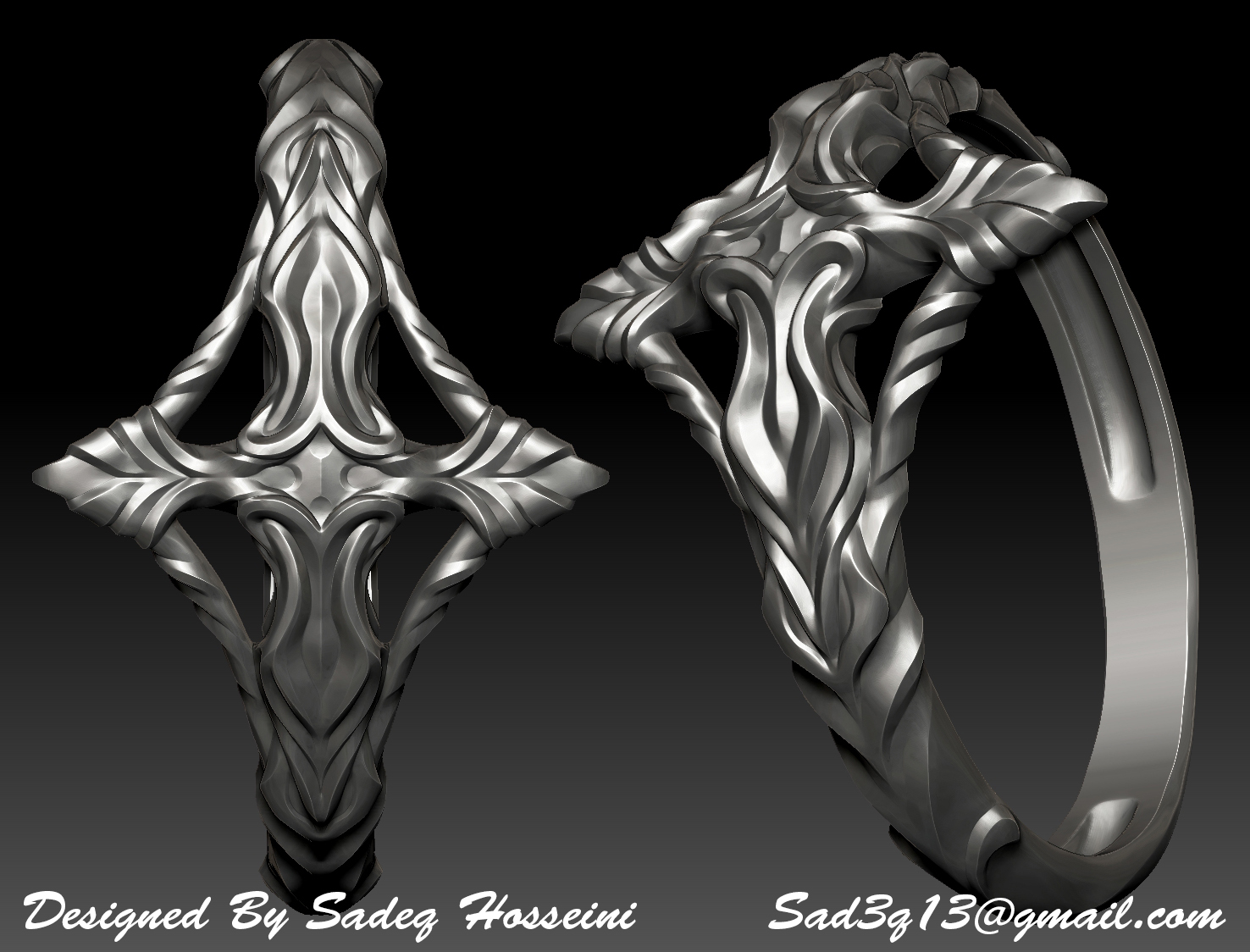 Attachments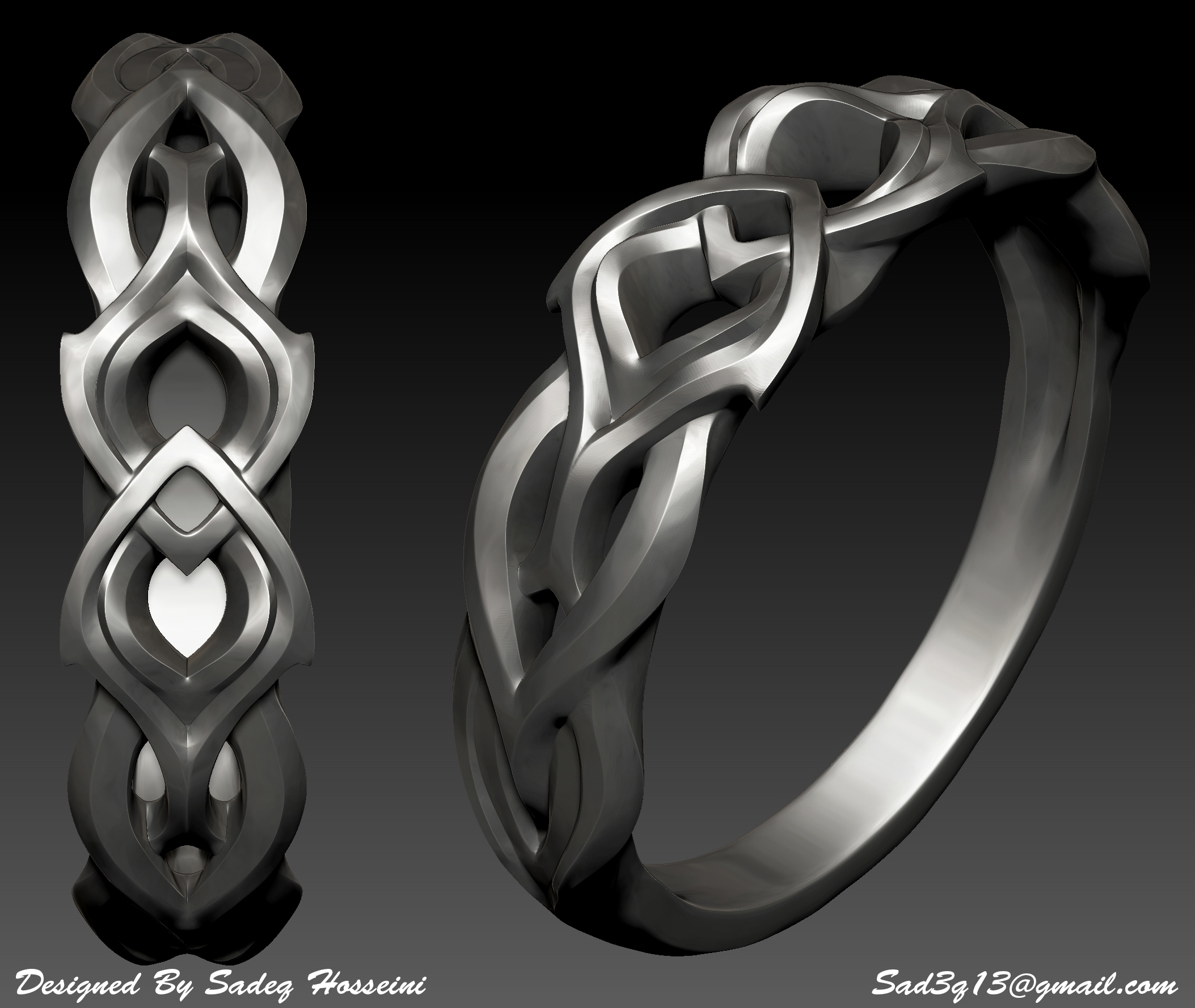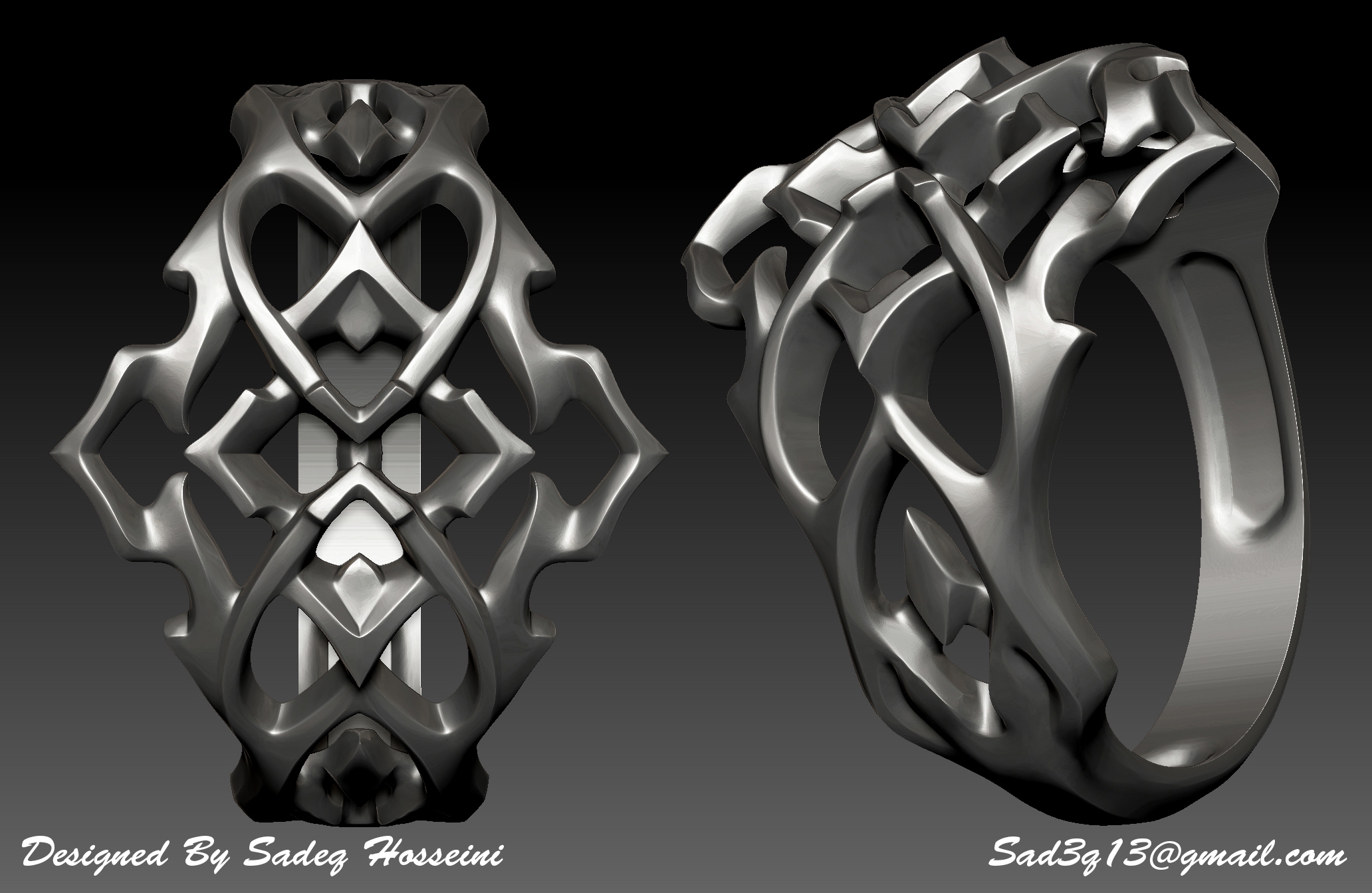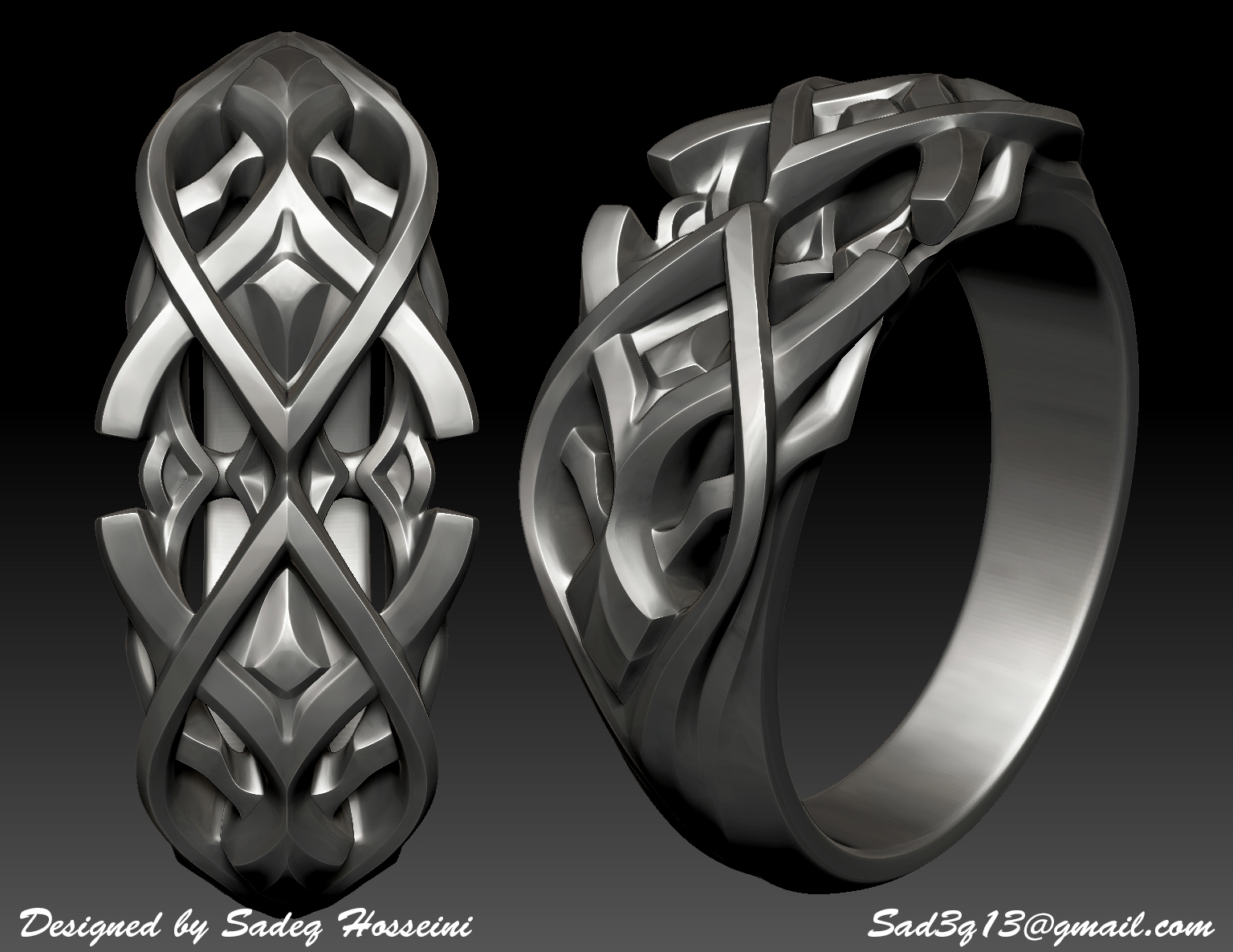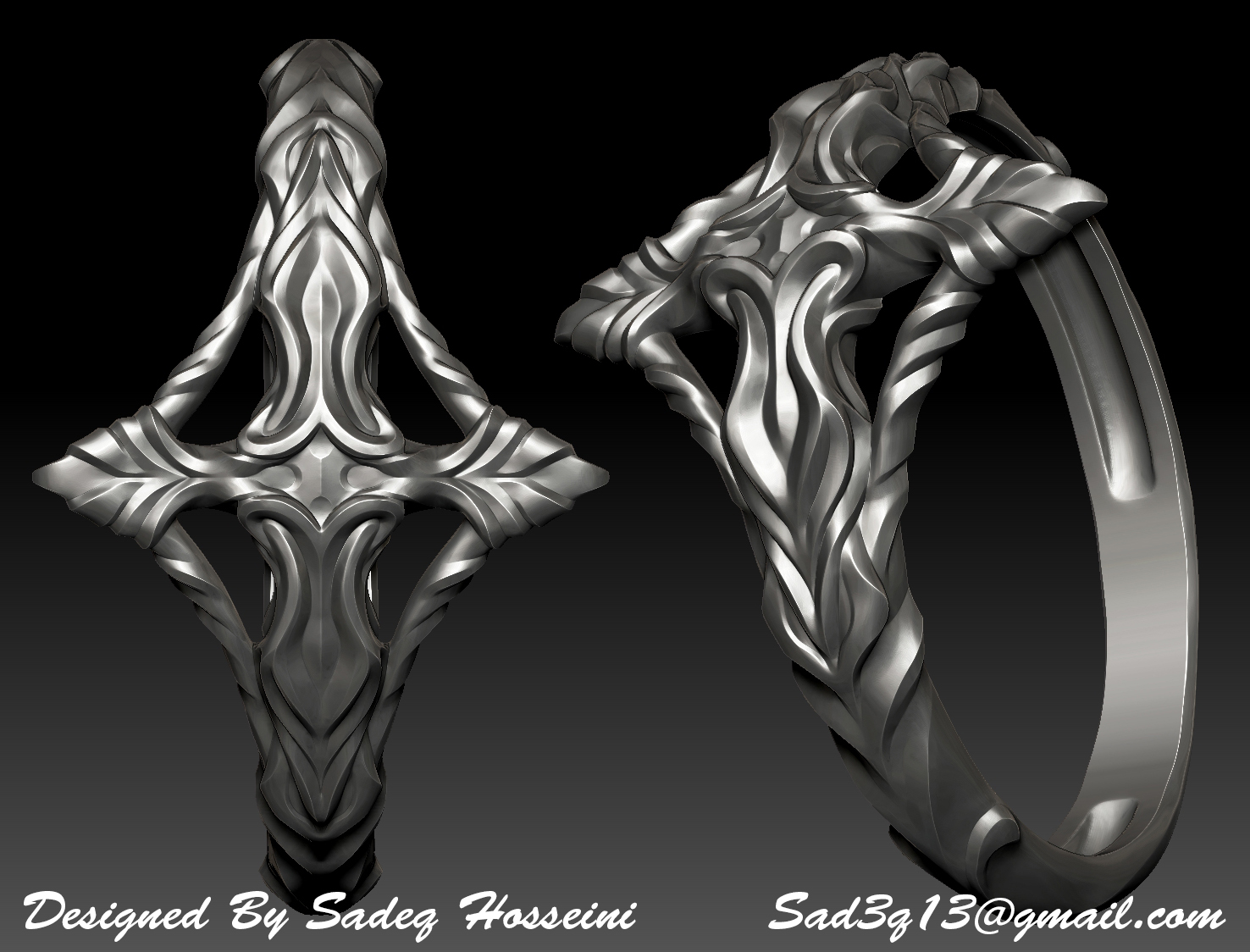 Hi every one . I done this Project for 3d Printing , Any negative or critical feedback will be appreciated …
Other Shots will be updated soon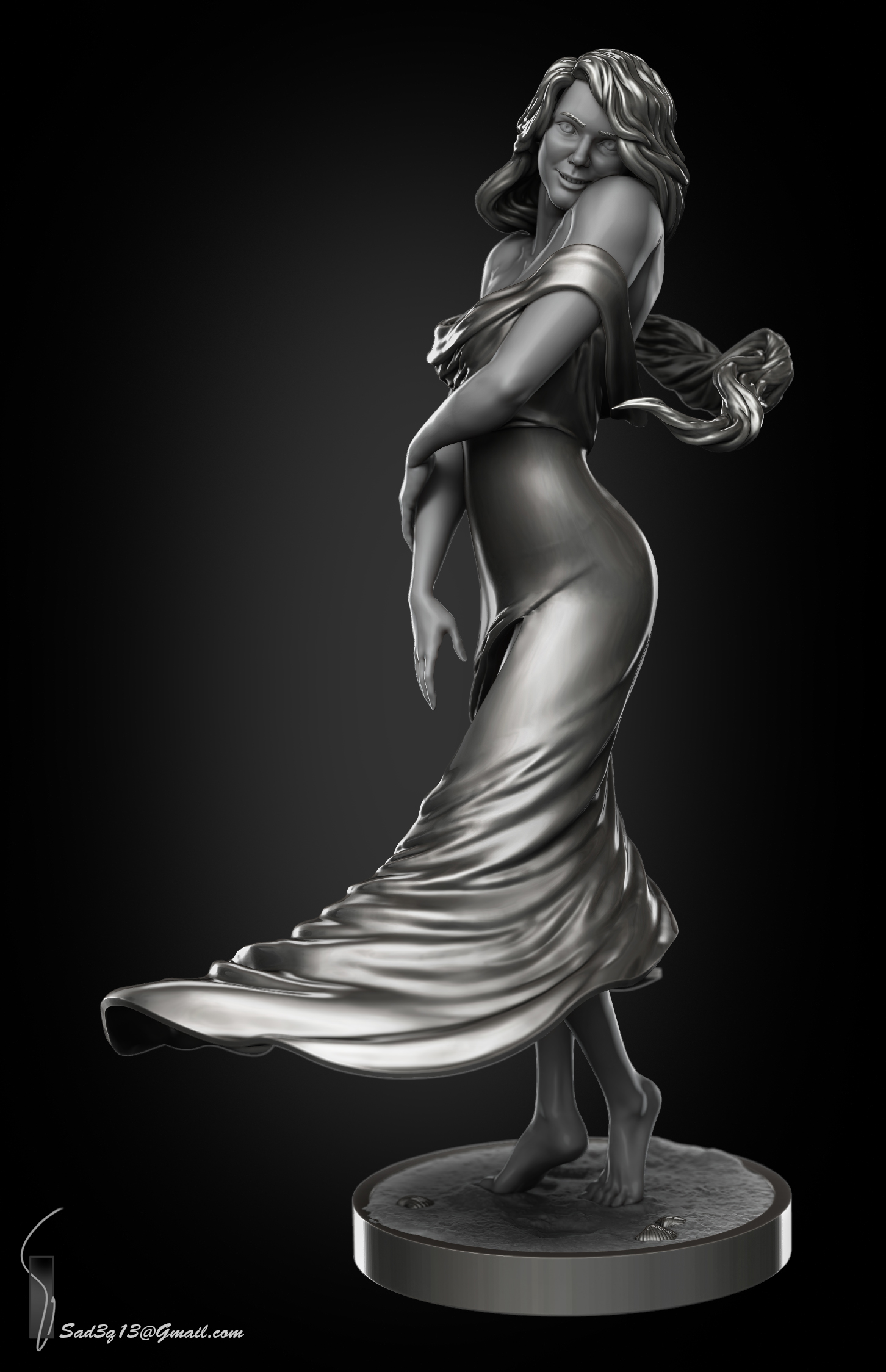 Here My Render Passes…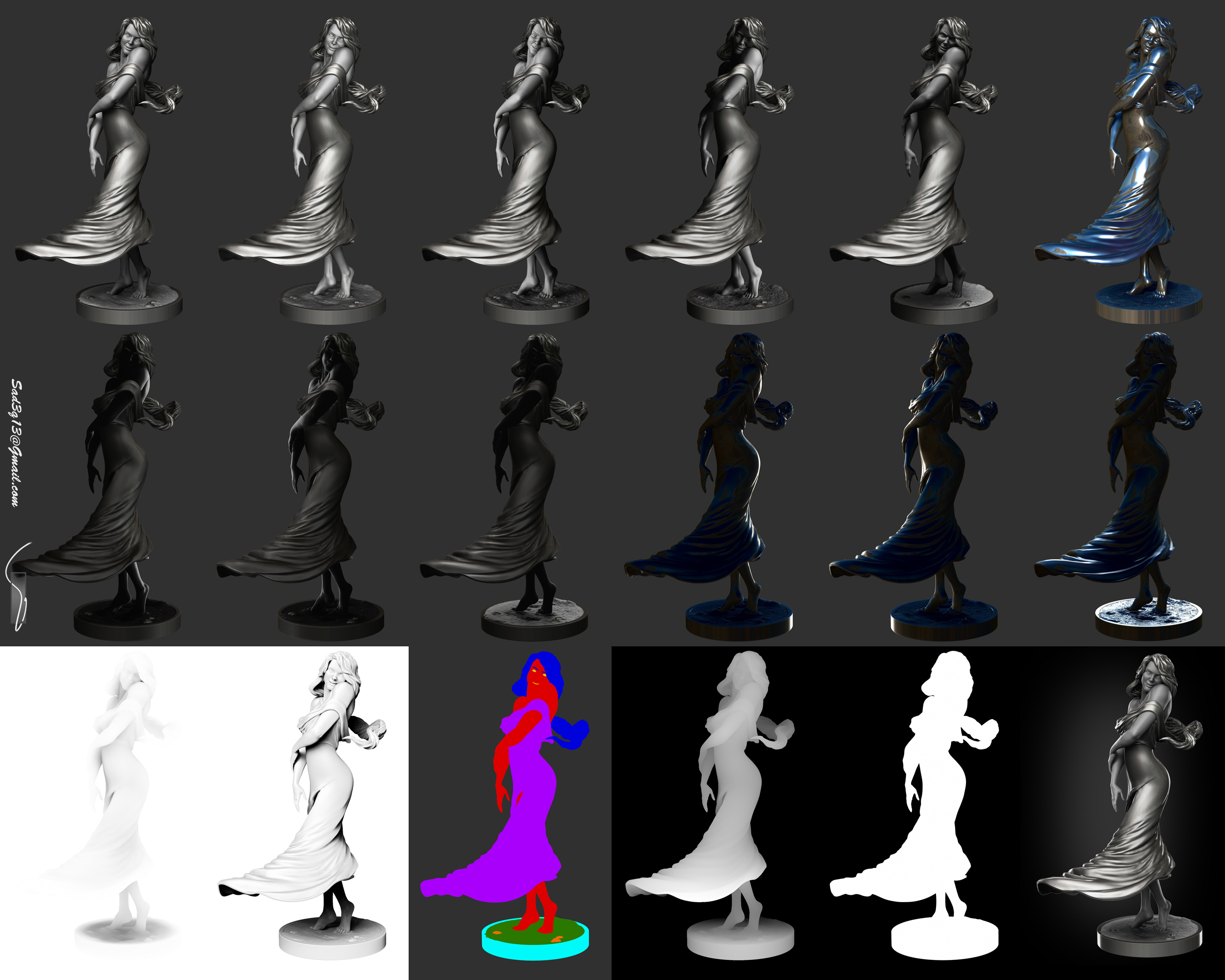 Attachments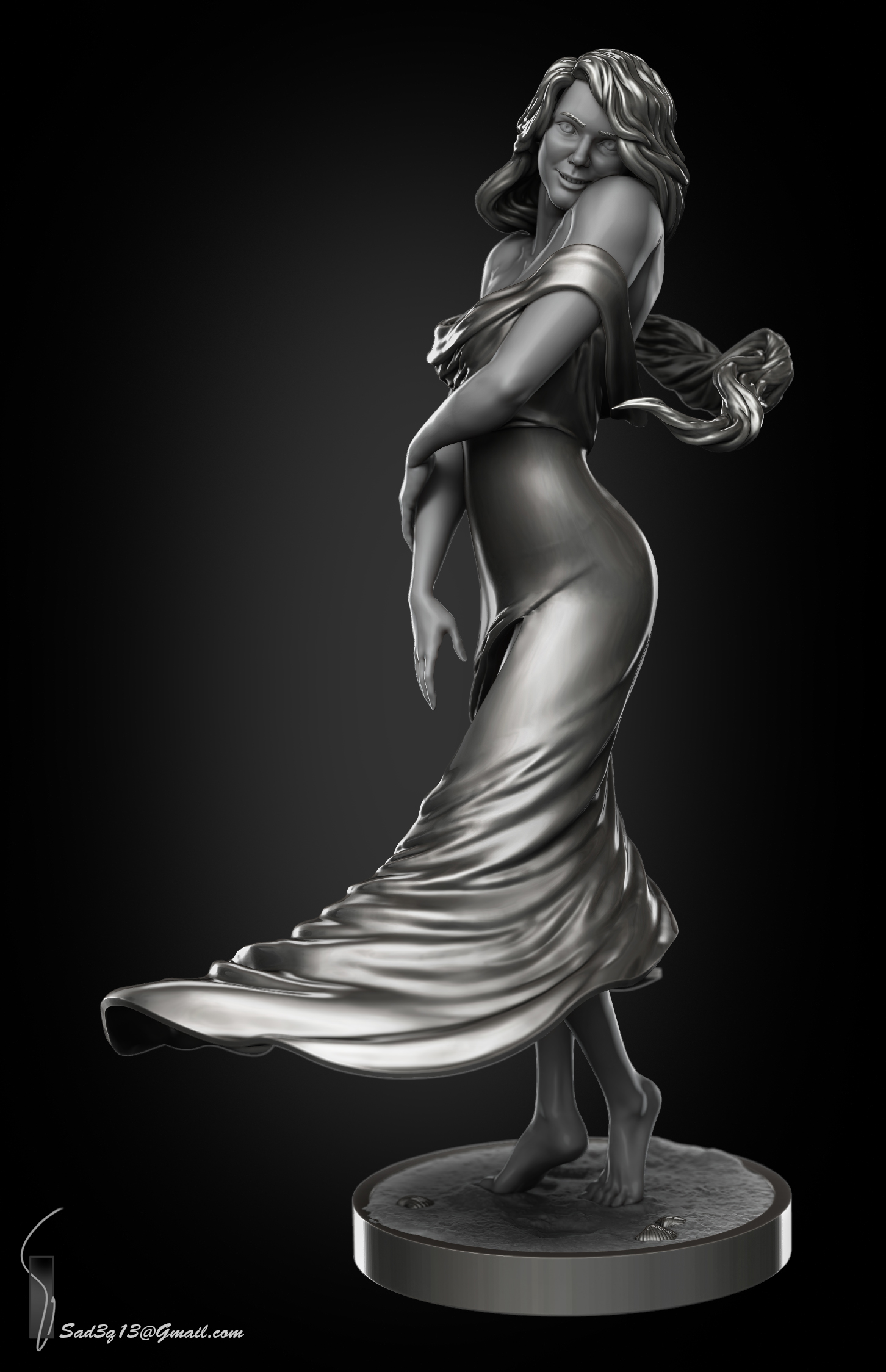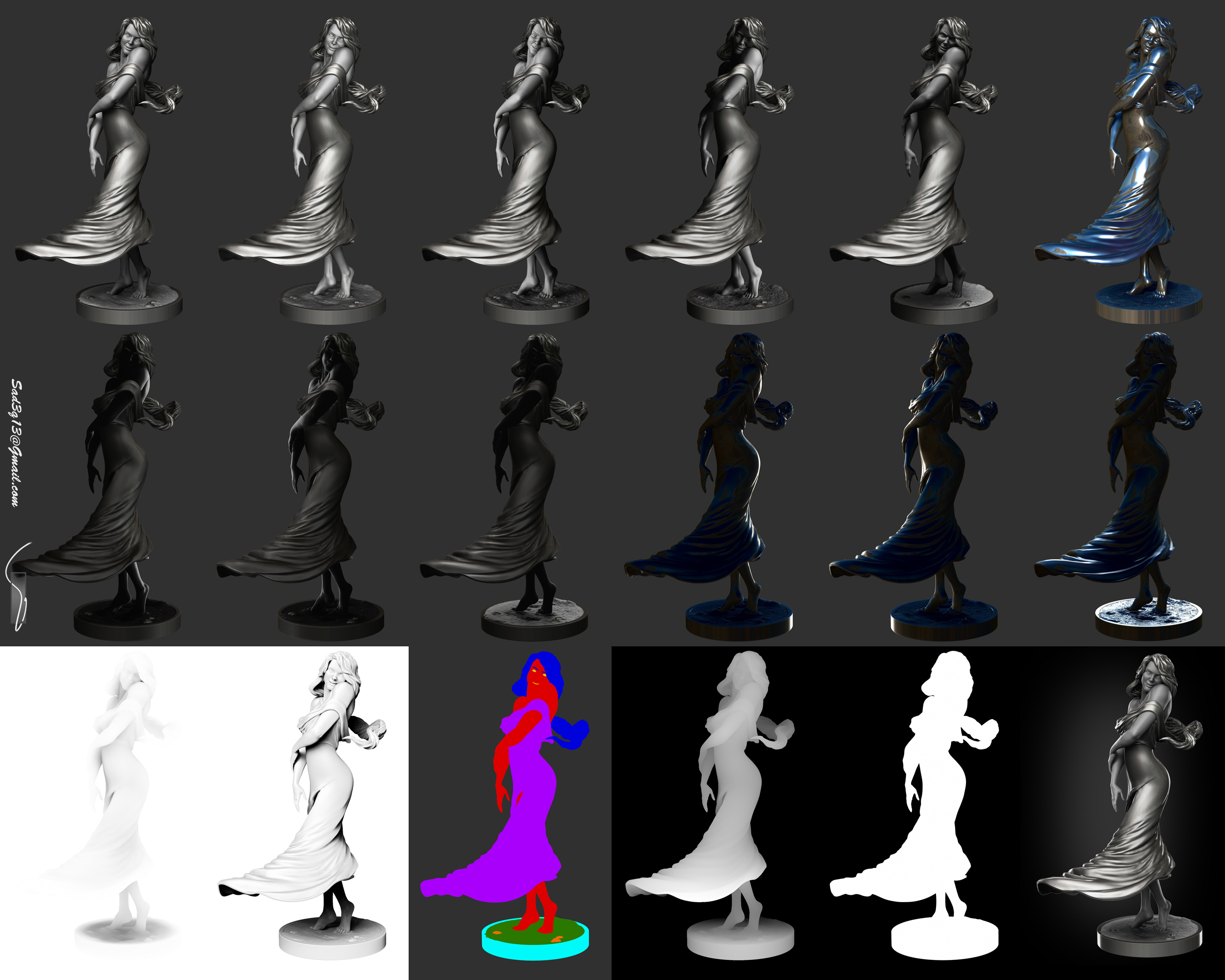 Another Shot and more Wips.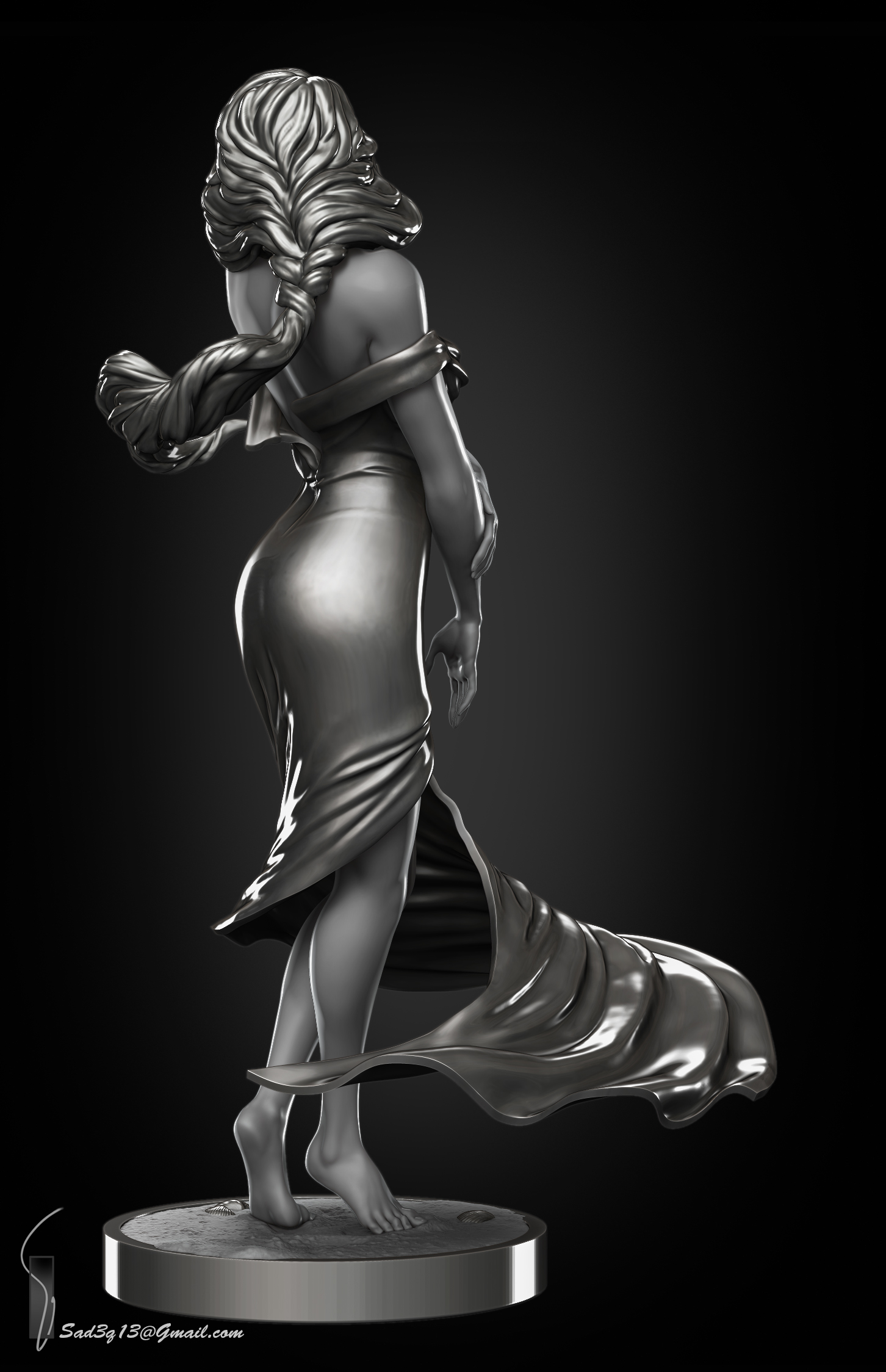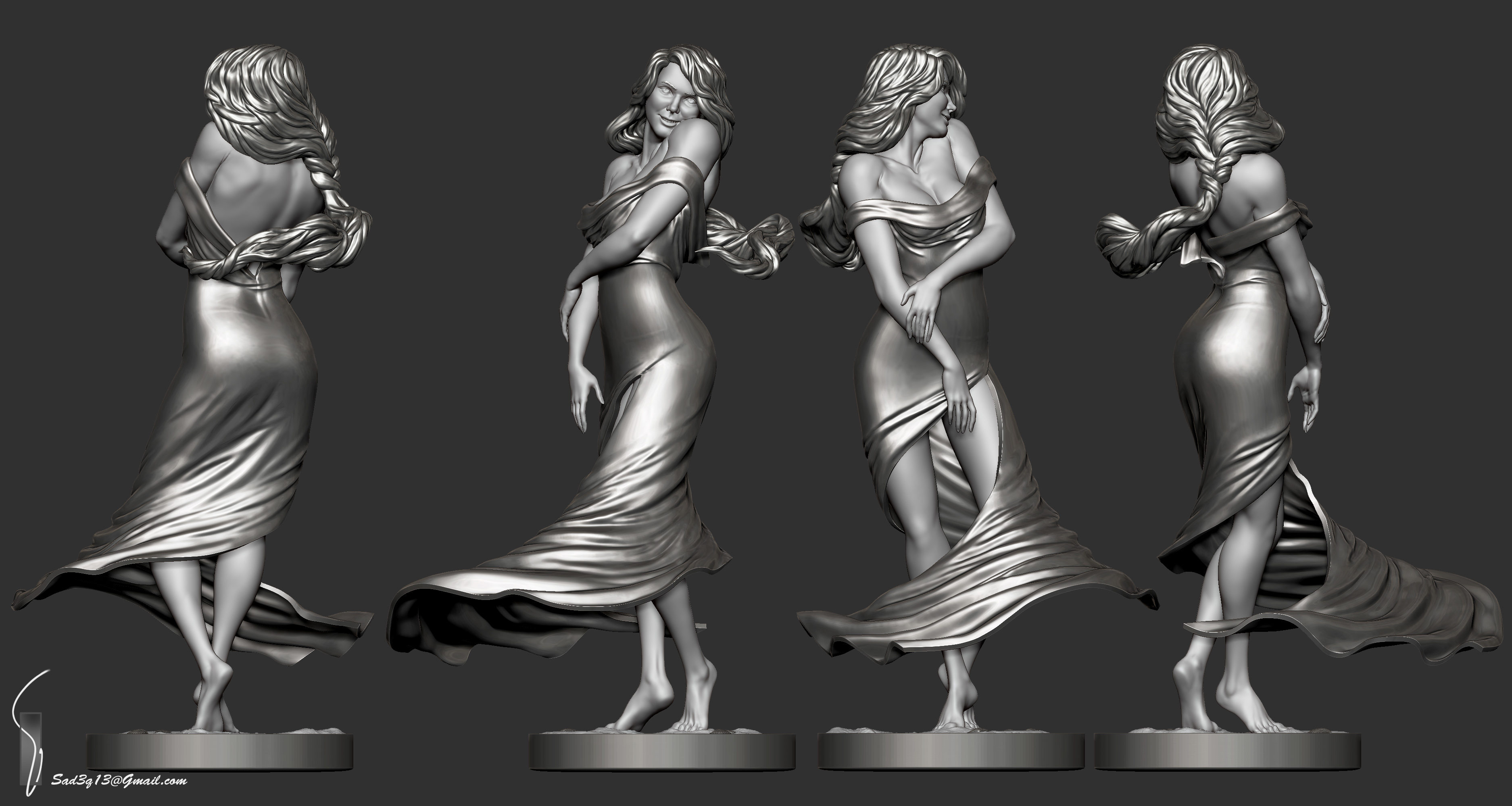 Attachments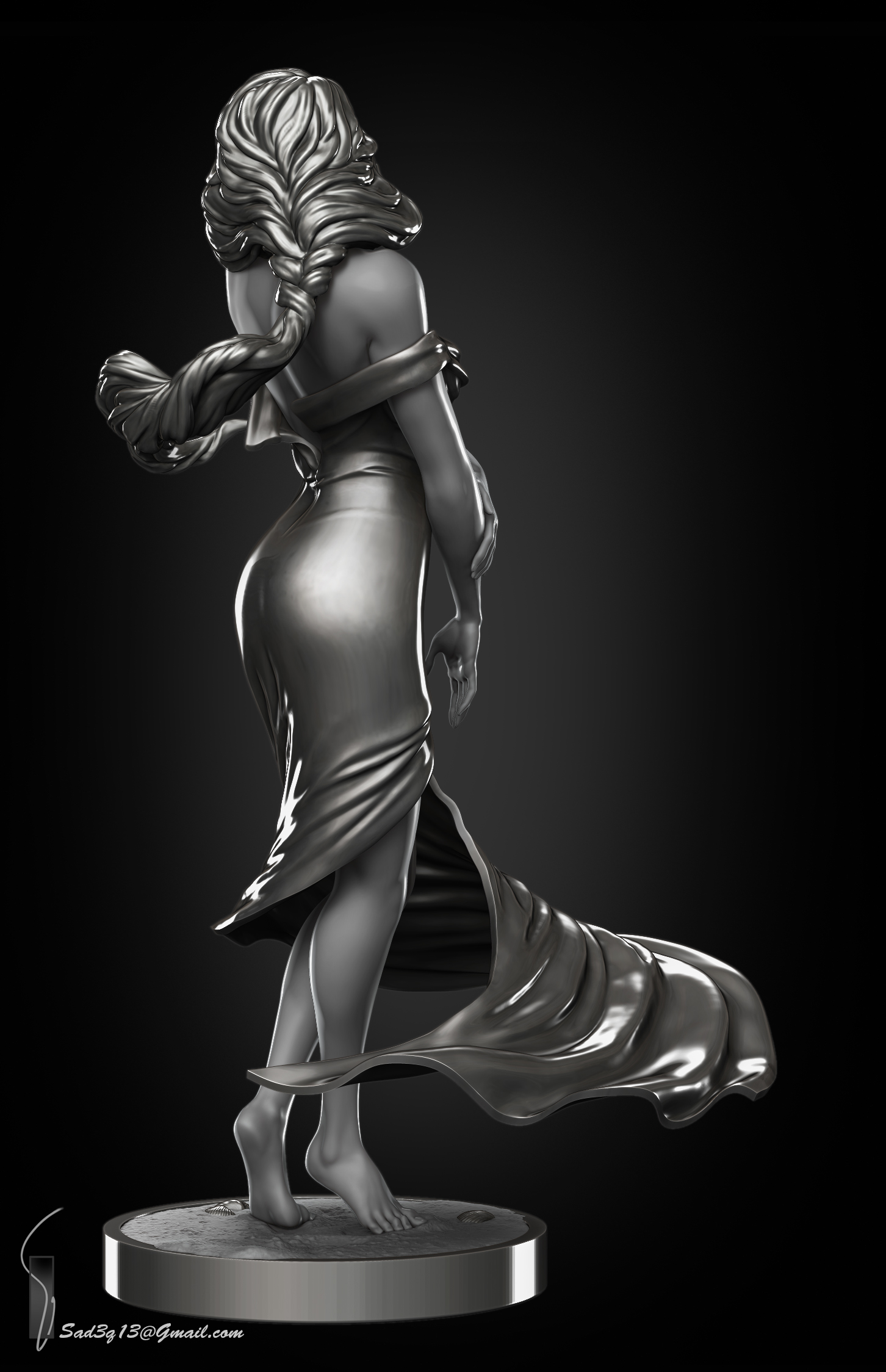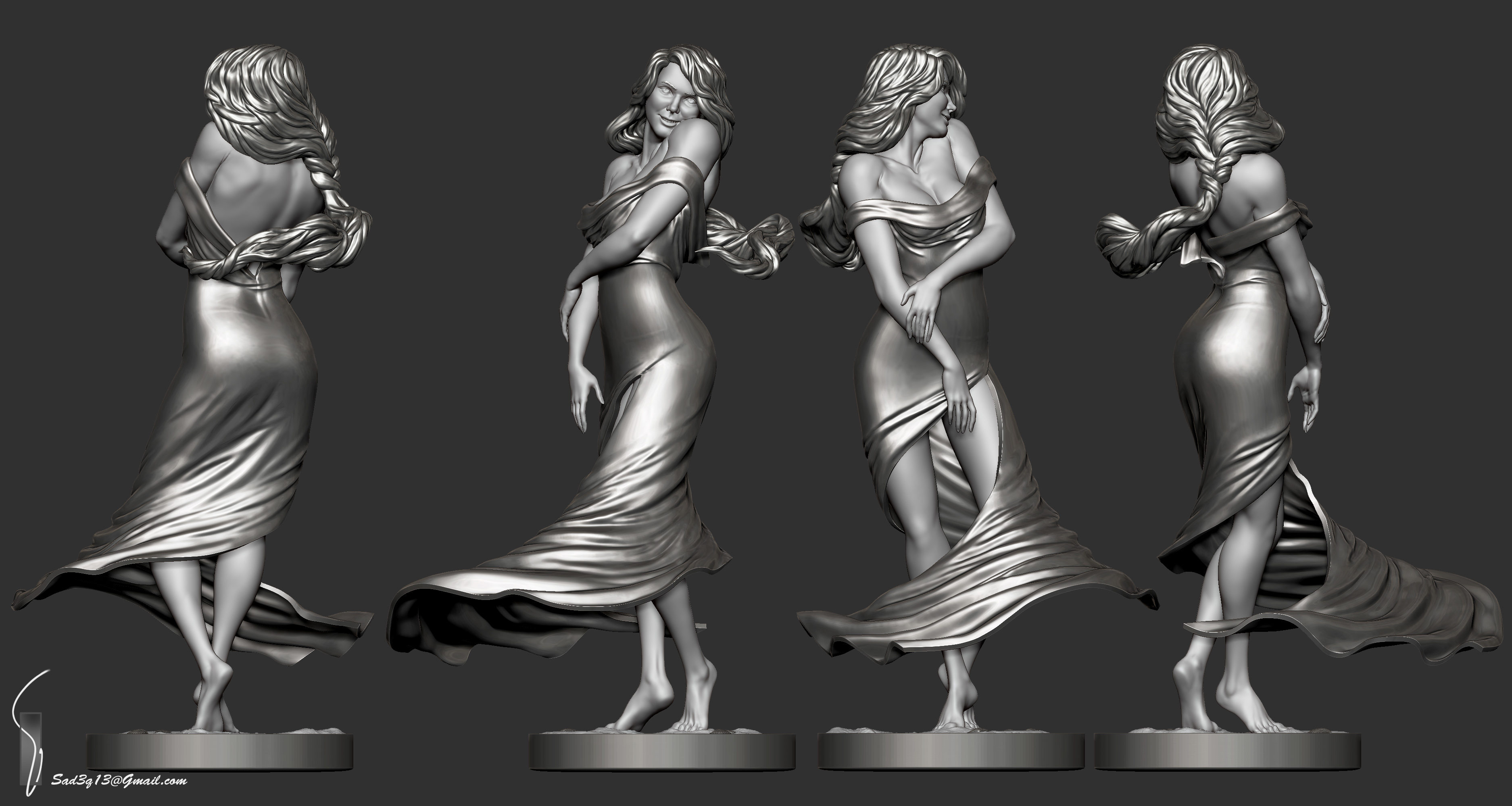 I designed this pendant for my collection , I hope you like it …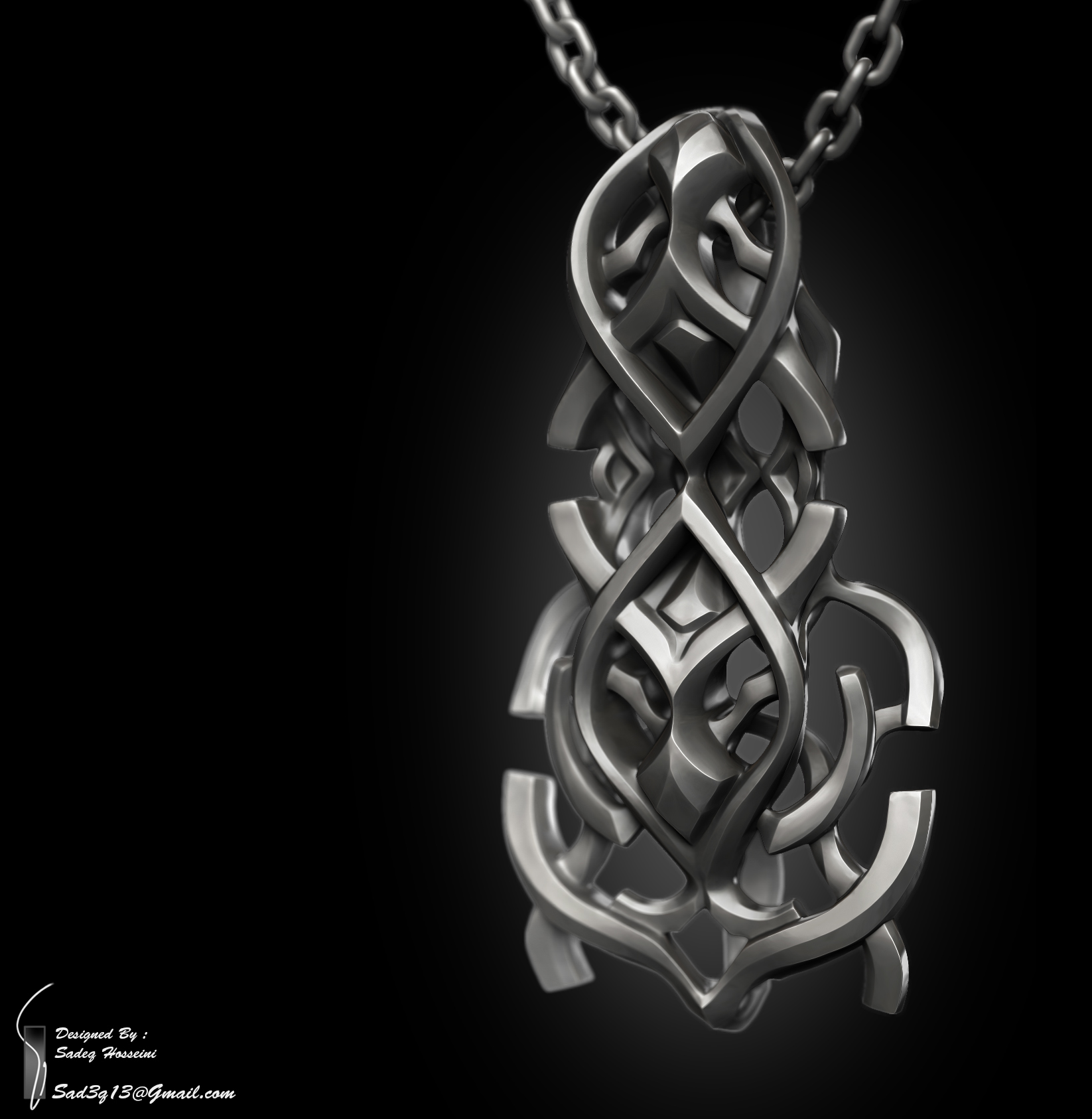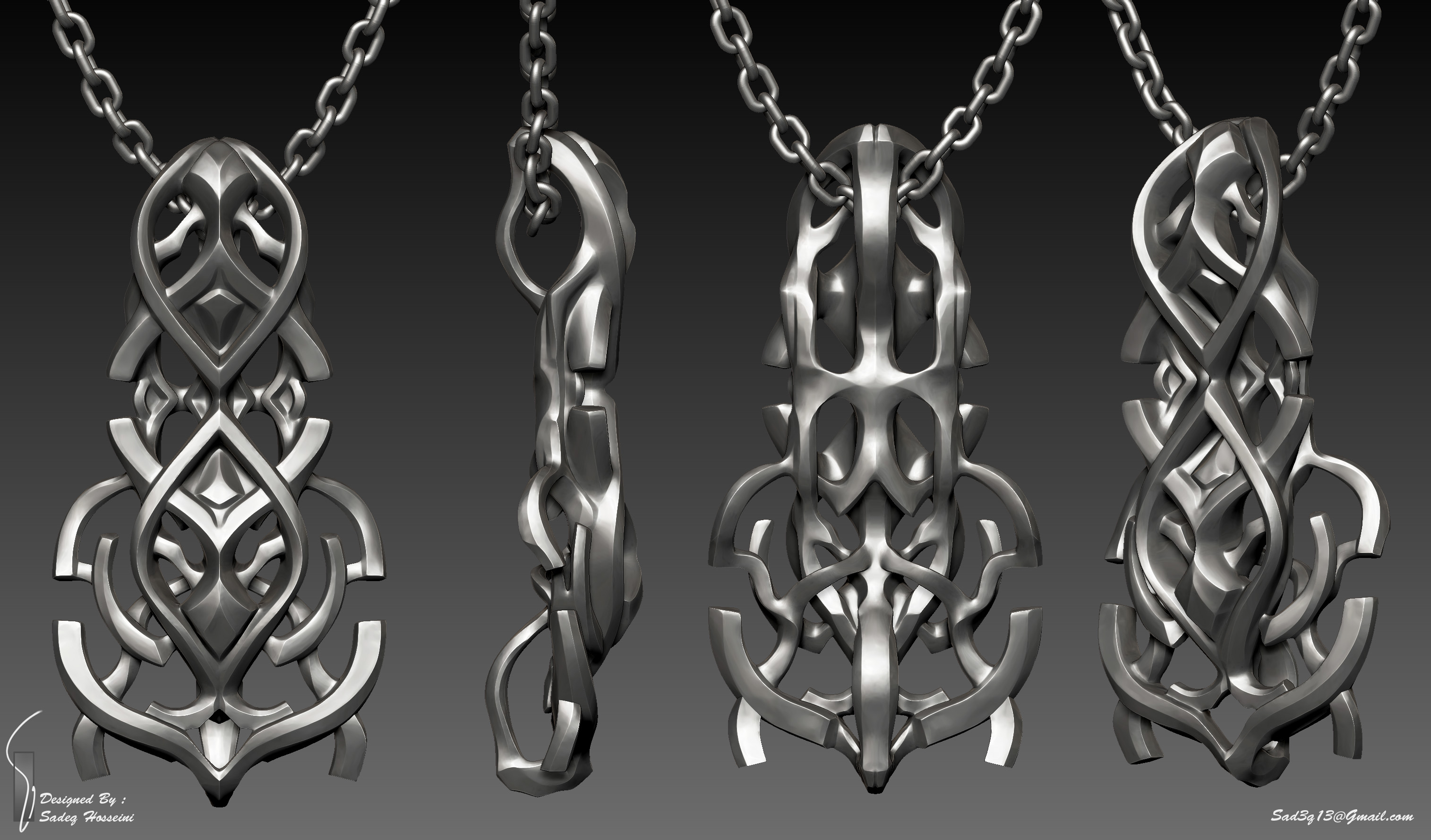 Attachments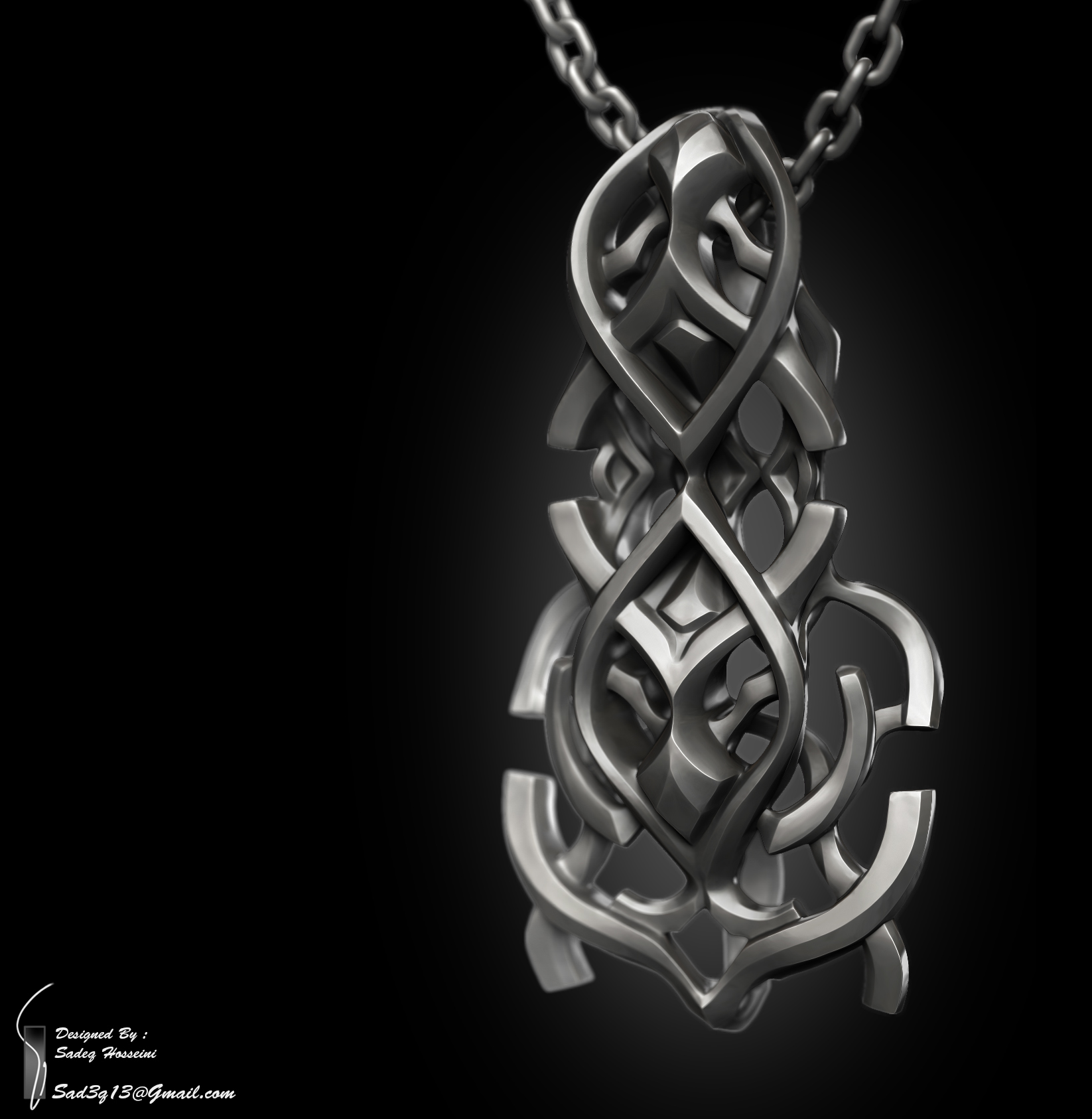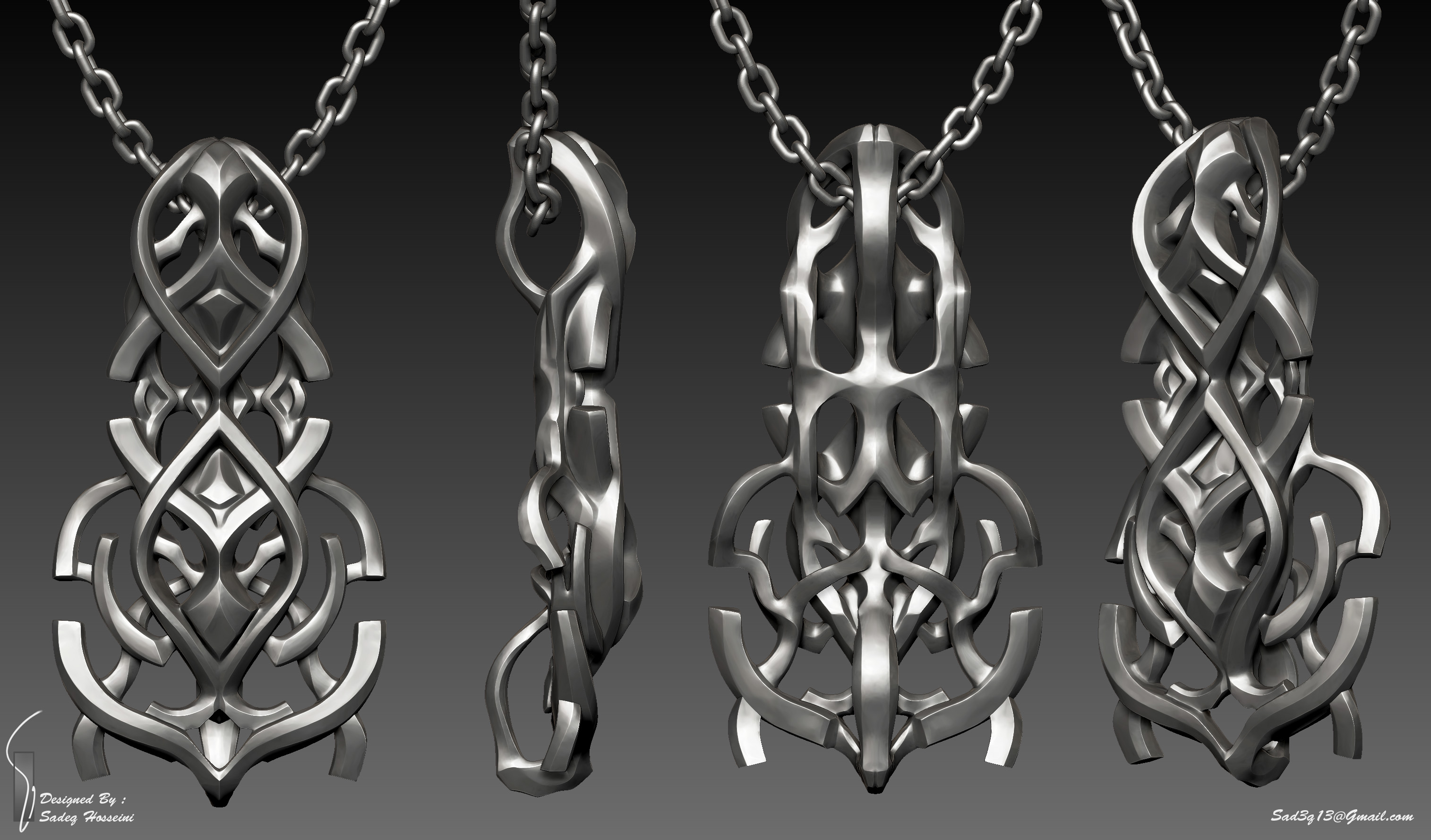 My last work already done , Napoleon crossing The alps .The original artwork artist is Jacques-Louis David in 1801 , Oil in canvas
His Height will be 30cm .I hope you like it.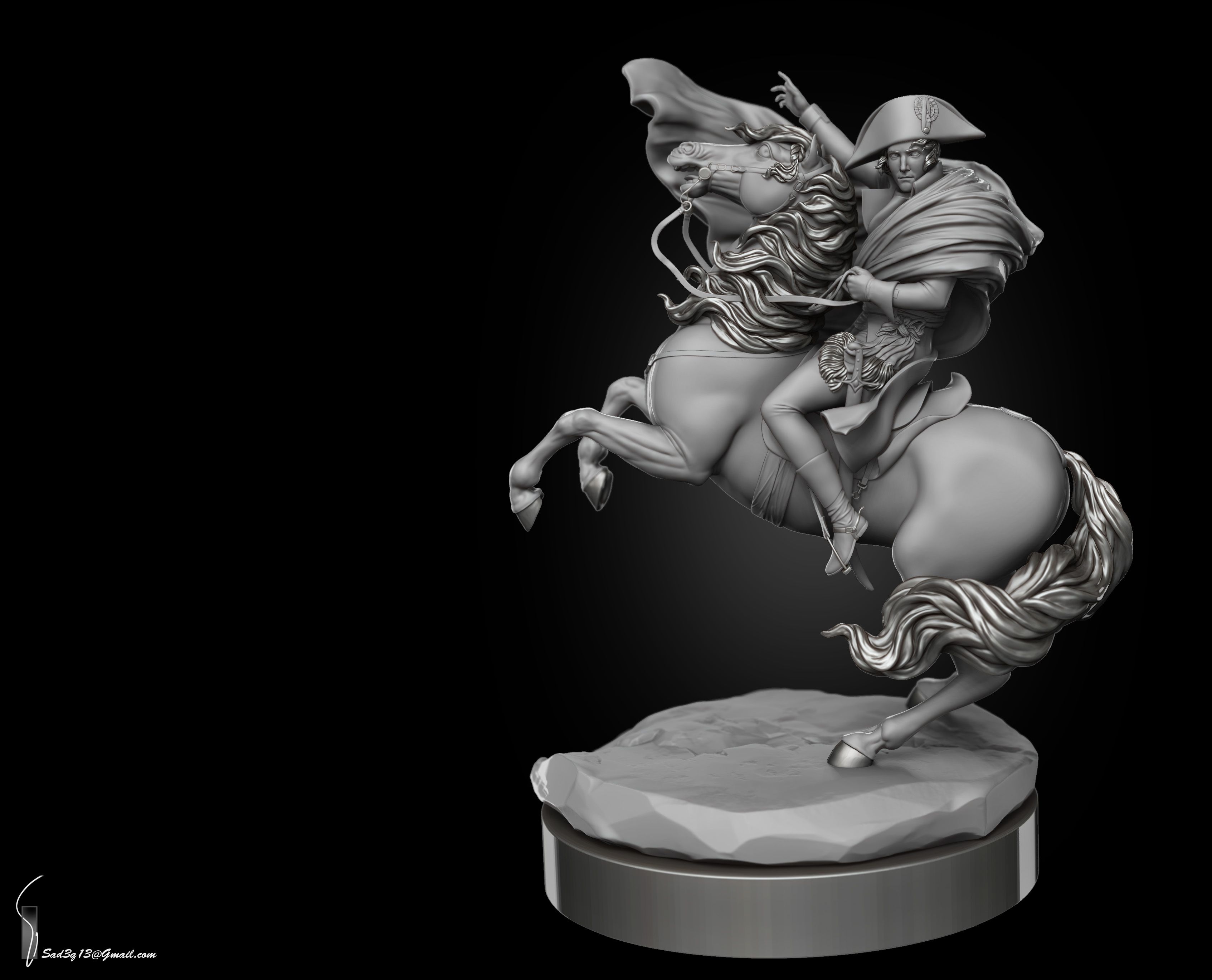 Attachments