Hi Geeks!
I'm encountering an issue I never had before while converting my polypaint to texture.
I created a base polypaint on a character's head a few days ago and then today, I decided to edit it by adding more polypaint areas, adjusting shadows etc.
Here is the polypaint: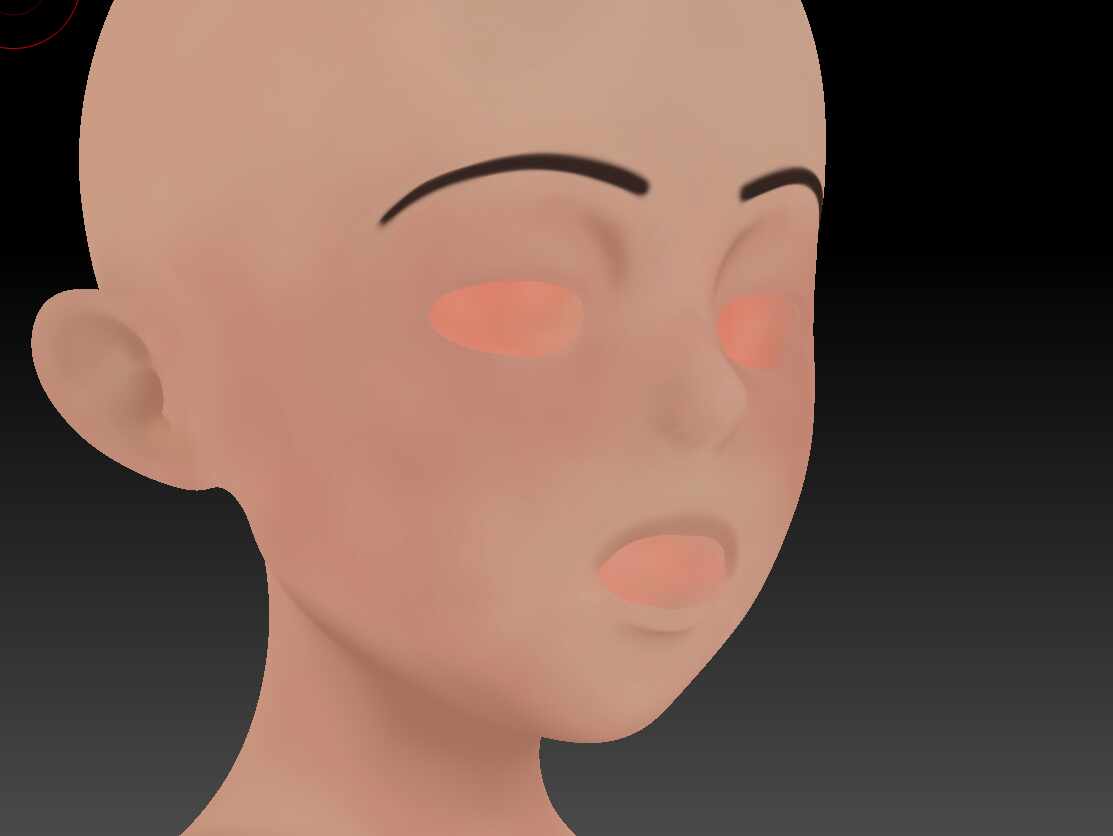 And here is what I get once I clicked the "New from Polypaint" button: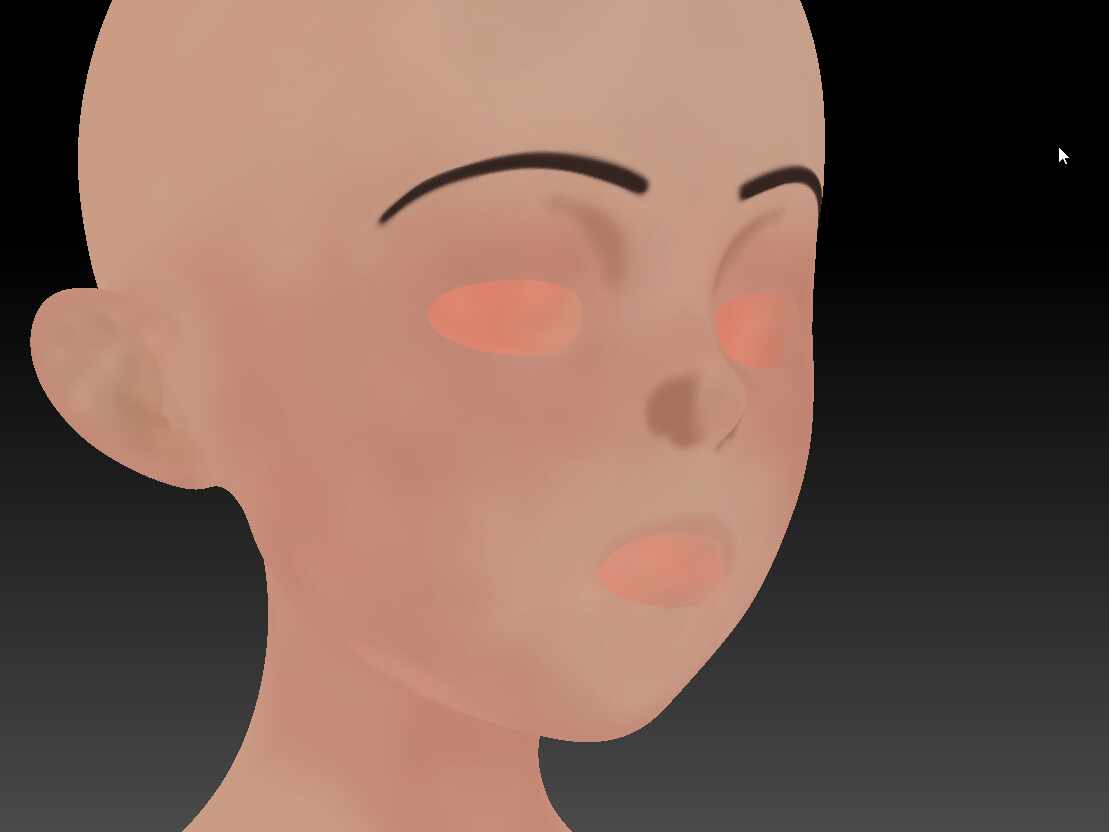 It looks like it half baked my new polypaint, I don't see what's wrong here.
I didn't paint on a layer, directly on the original polypaint created a few days ago. Do you have any clue?