This is my last work,I sculped model in zbrush. render in max mentalray.i hope you like it!

Attachments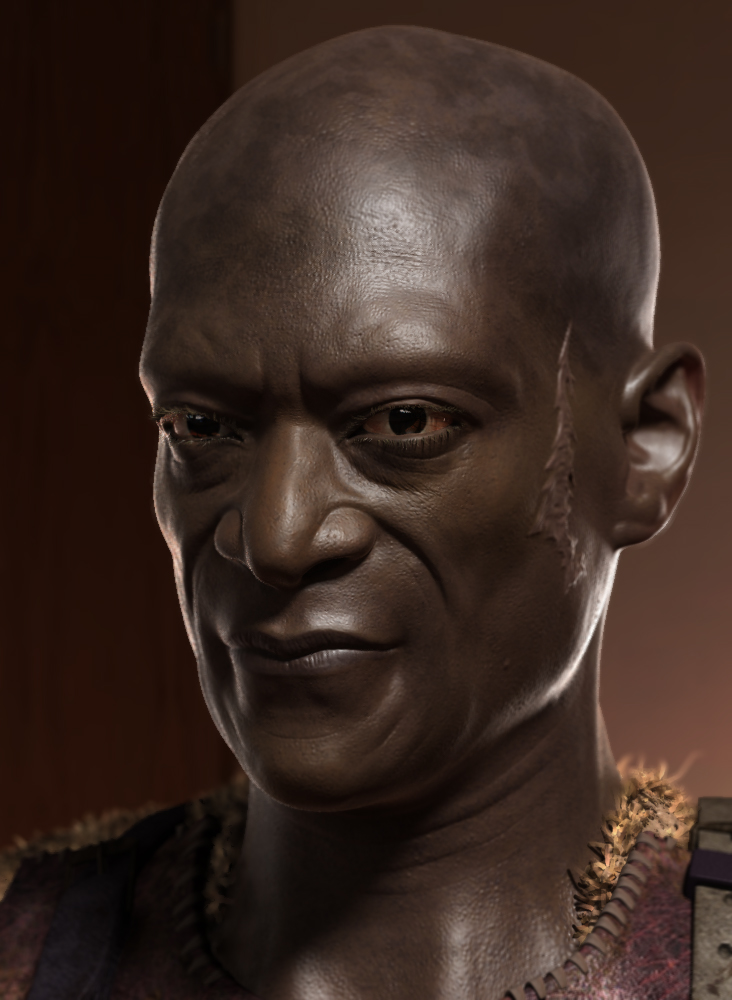 Excellent sculpt.
"Never lose focus! Not if Jupiter himself were to rip open the heavens, and dangle his c*@& from the skies! A gladiator's first distraction is his last!"
Loved Oenomaus in the series, nicely executed
nice sculpt man!!! new season coming out in january woot!!!
this is my last work ***65292;I like AndyWhitfield .so i created this character***12290;I sculped it in zbrsuh***65292;and reneder in 3dmax2013 vray ***12290;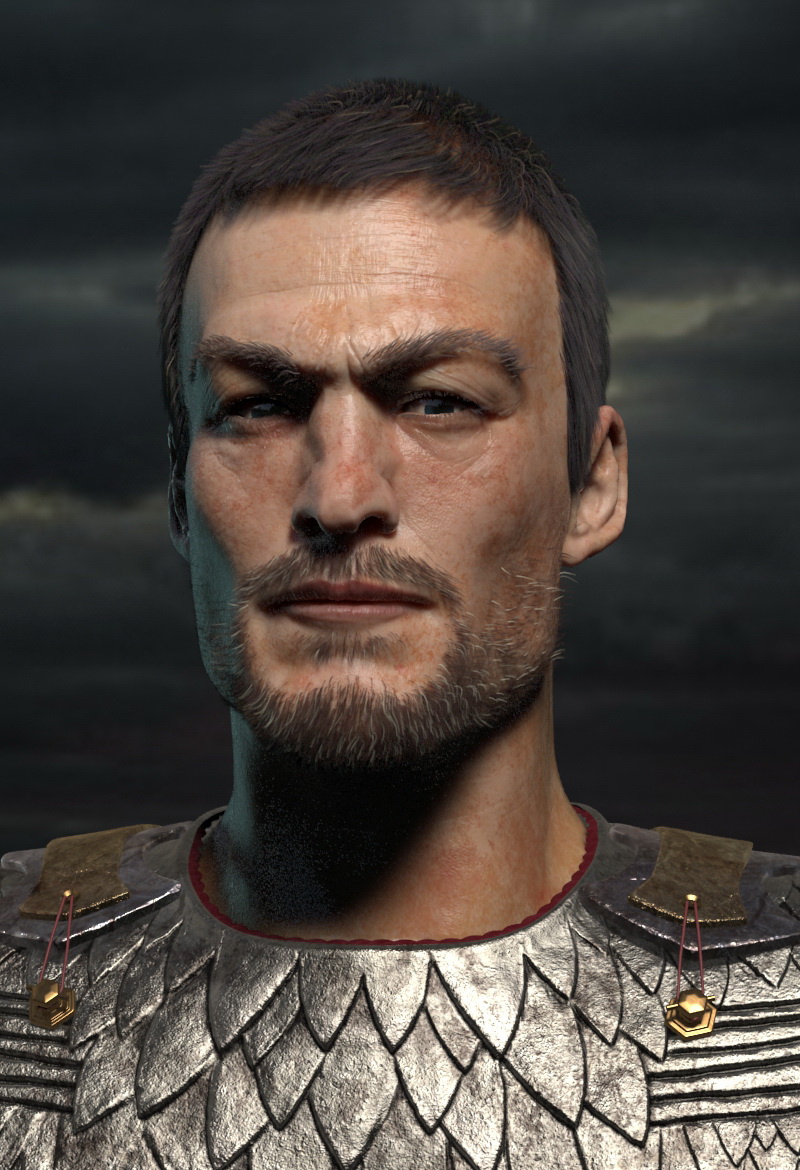 I hope you like it***65281;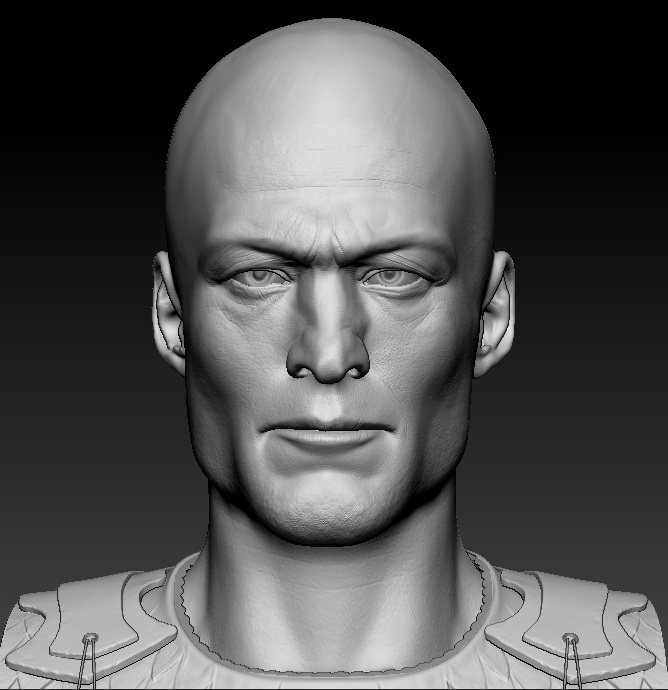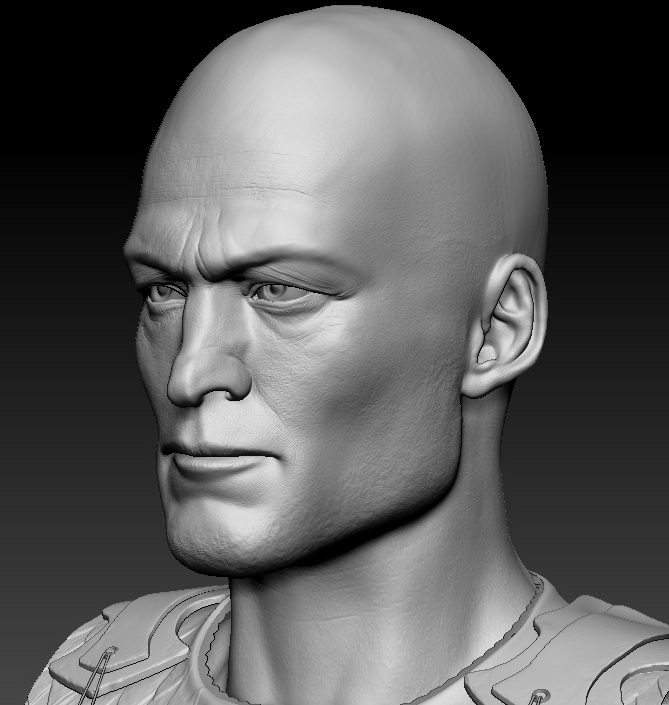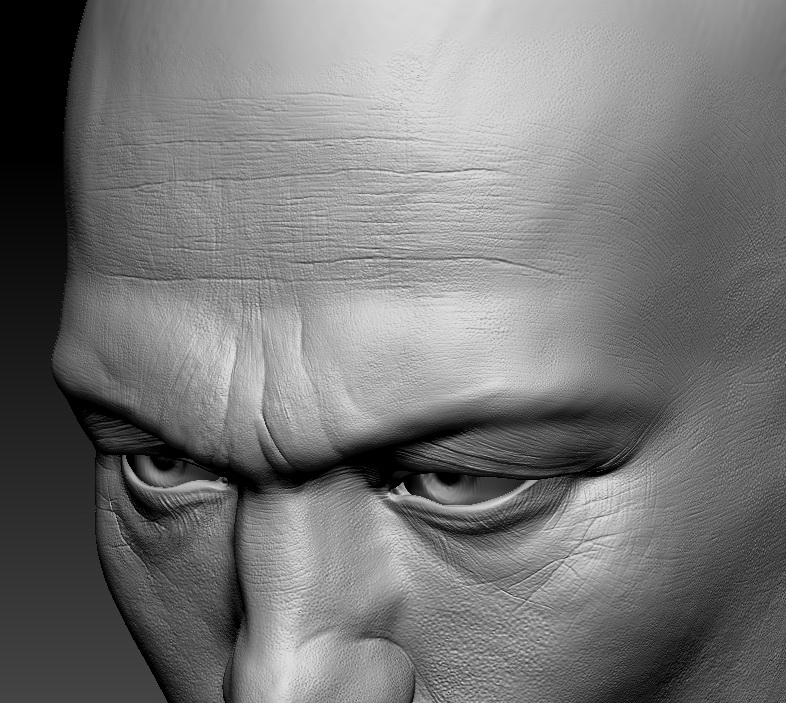 Great work! I sent you a private message.
1,I used alpha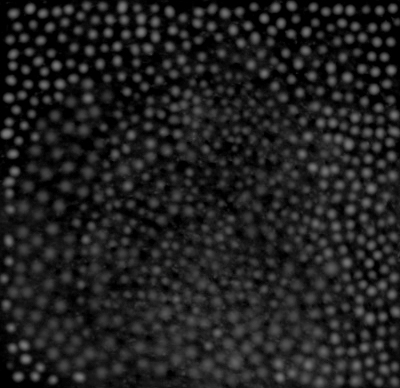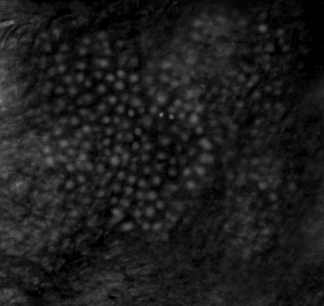 to creat pores
2,I drew forehead wrinkles by my hand .used standbrush,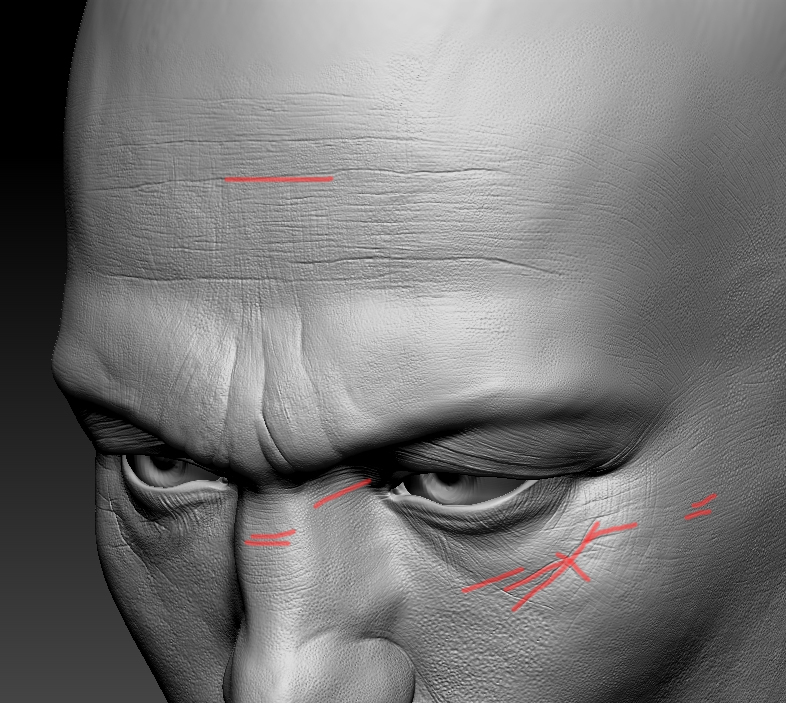 some time I drew forehead wrinkles thinker***65292;I use morph brush fix it***12290;