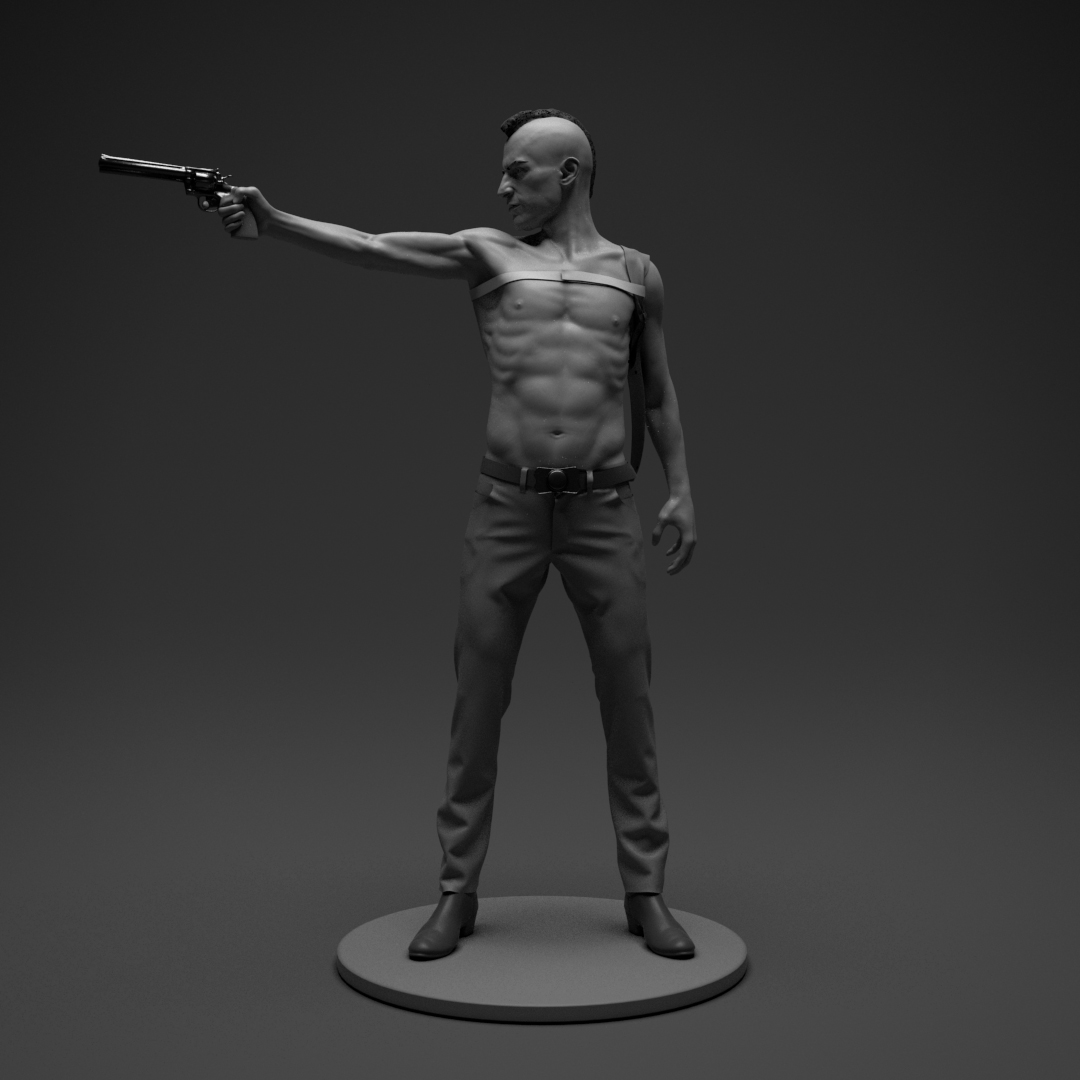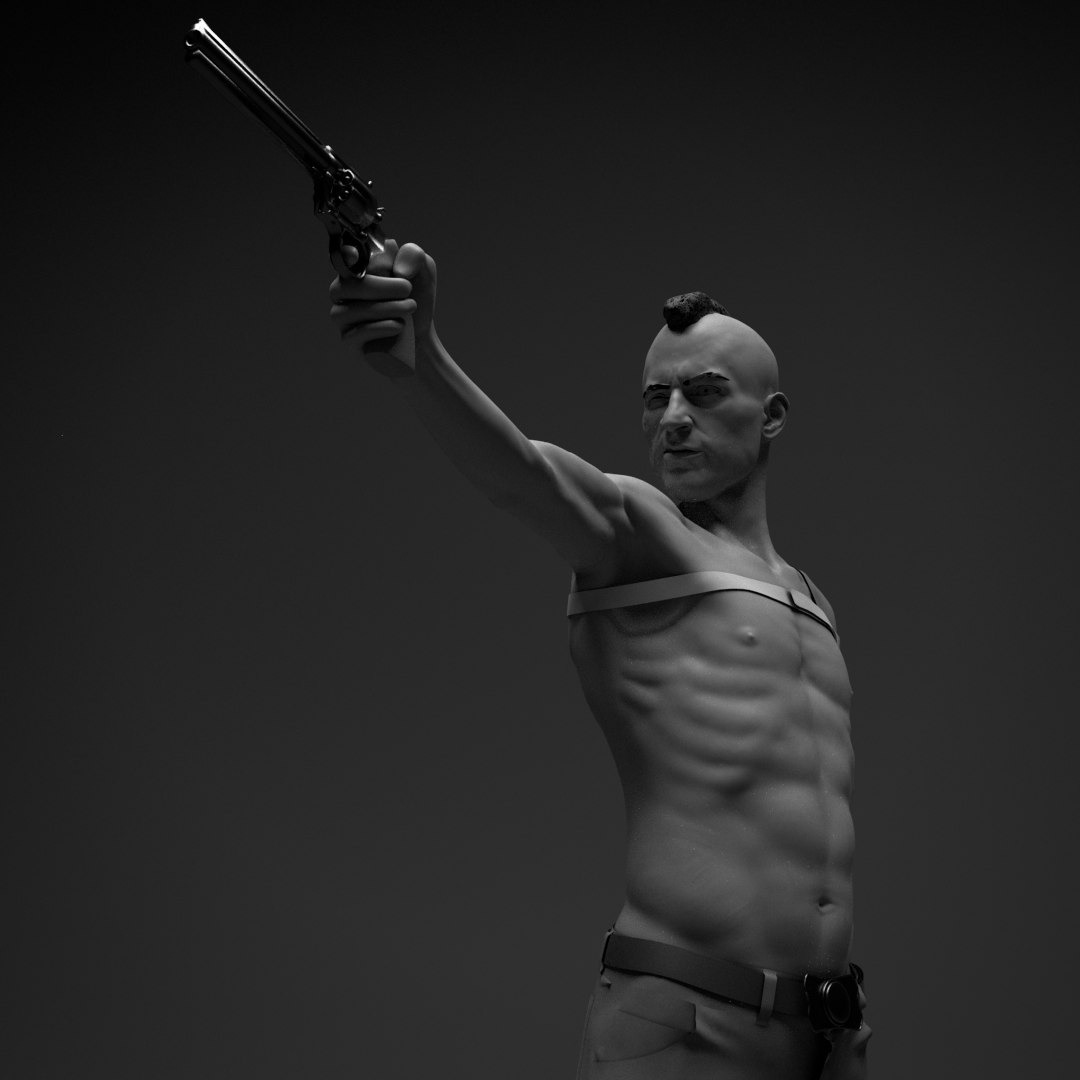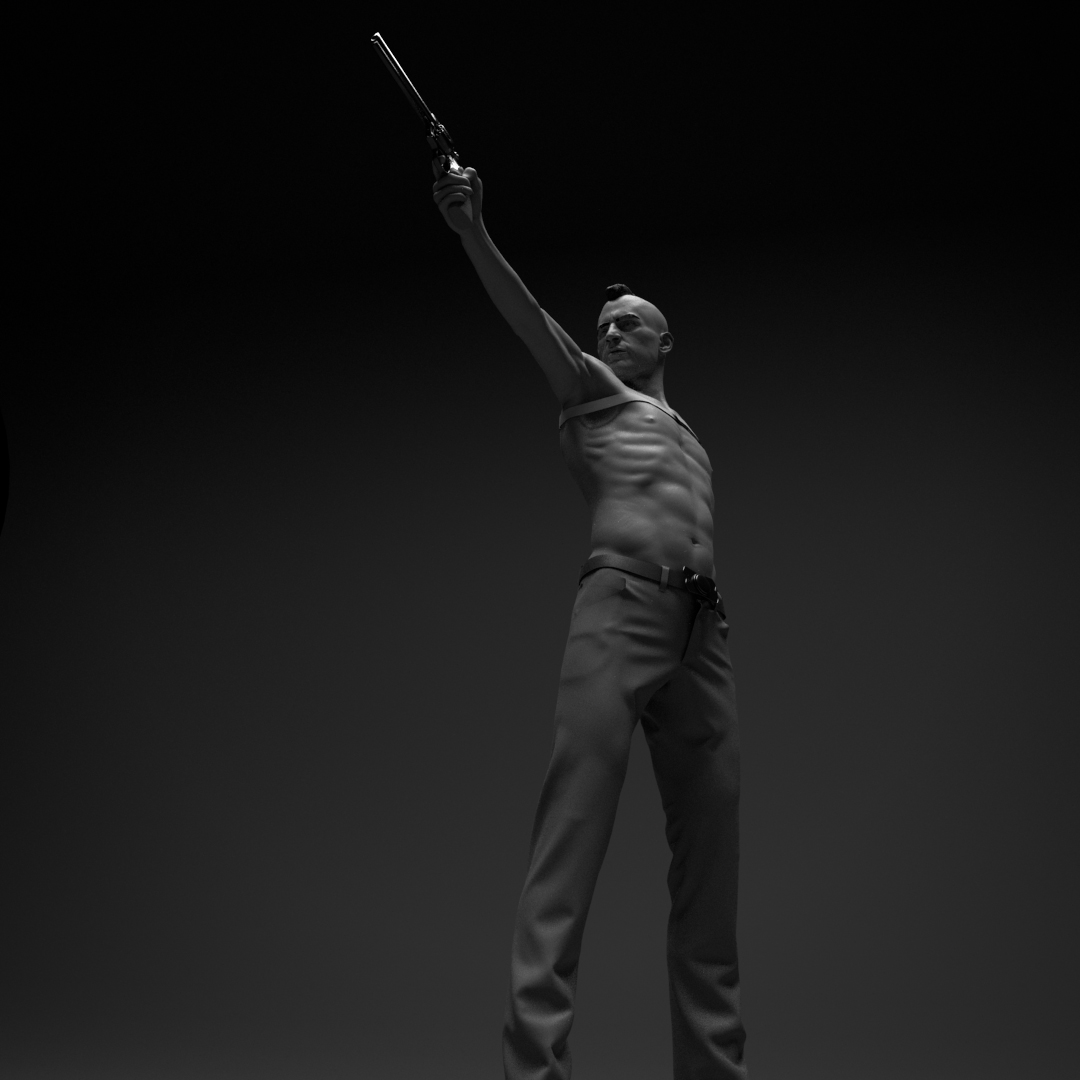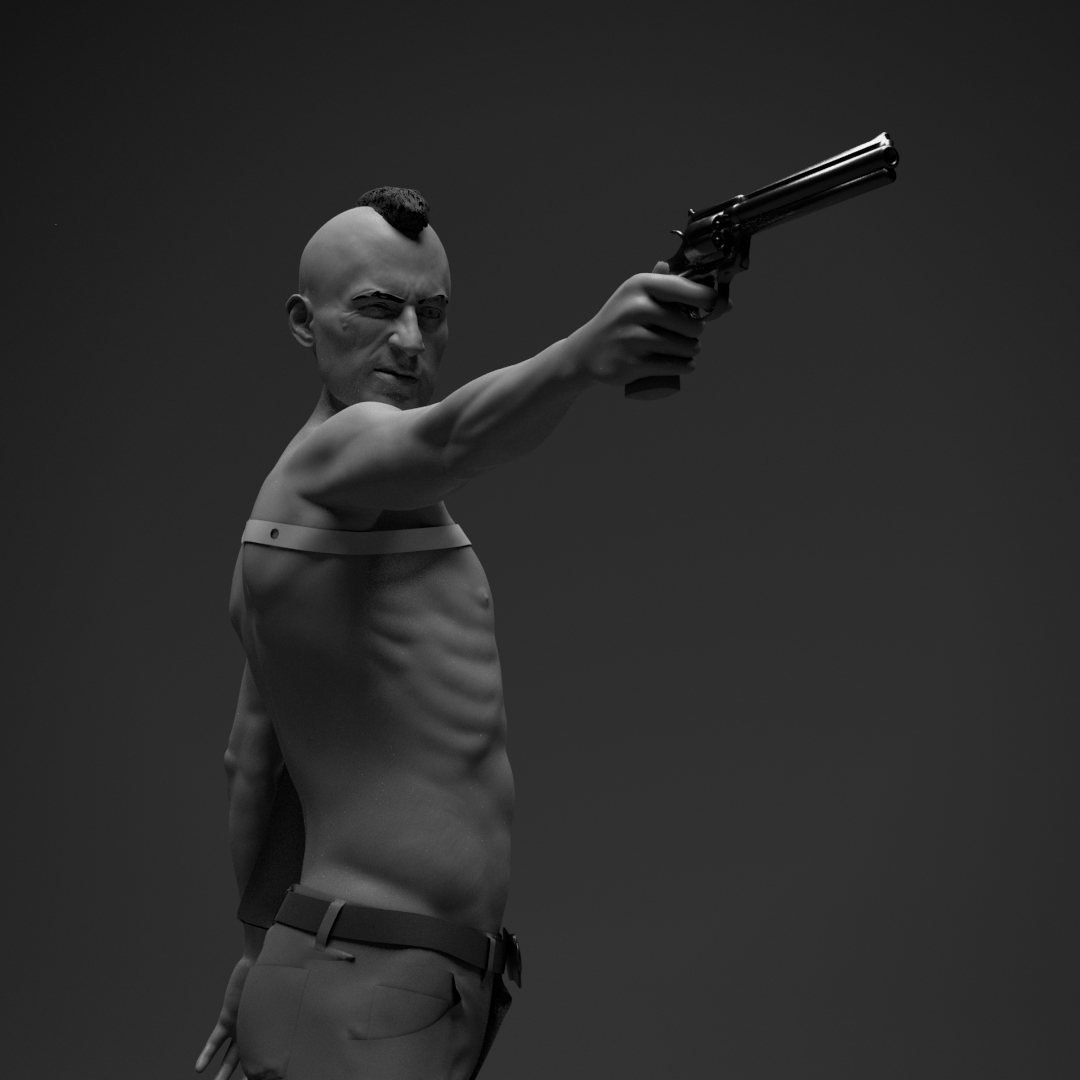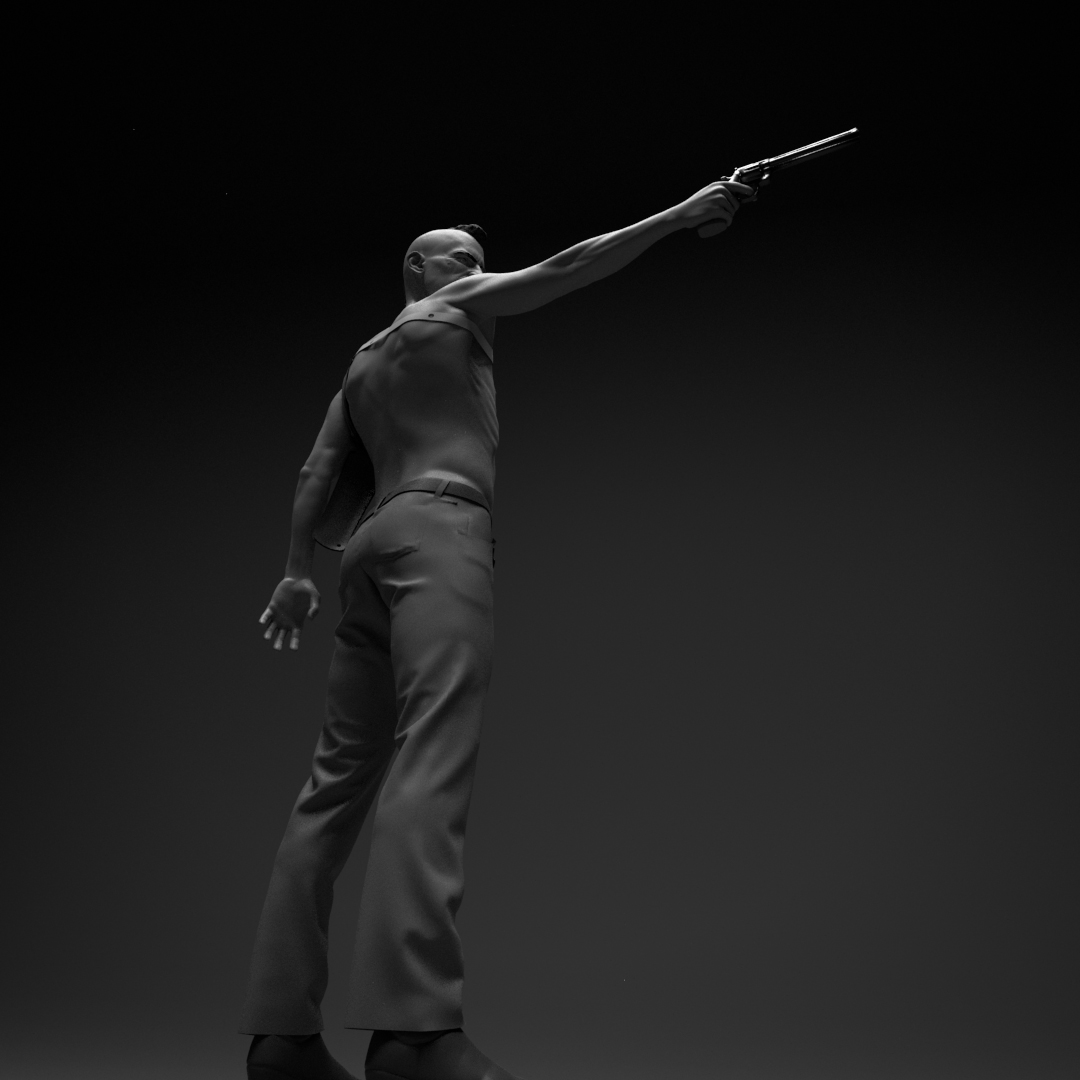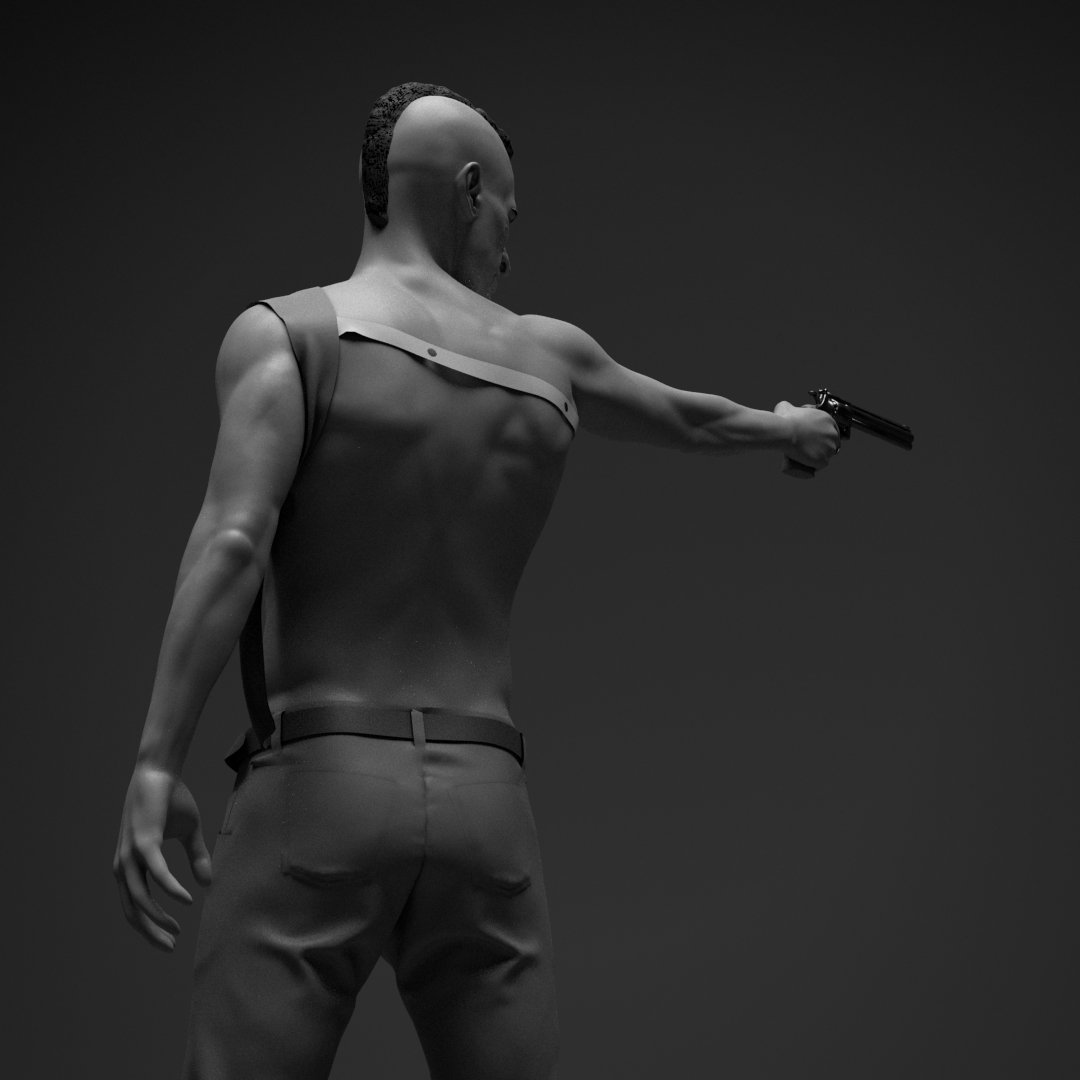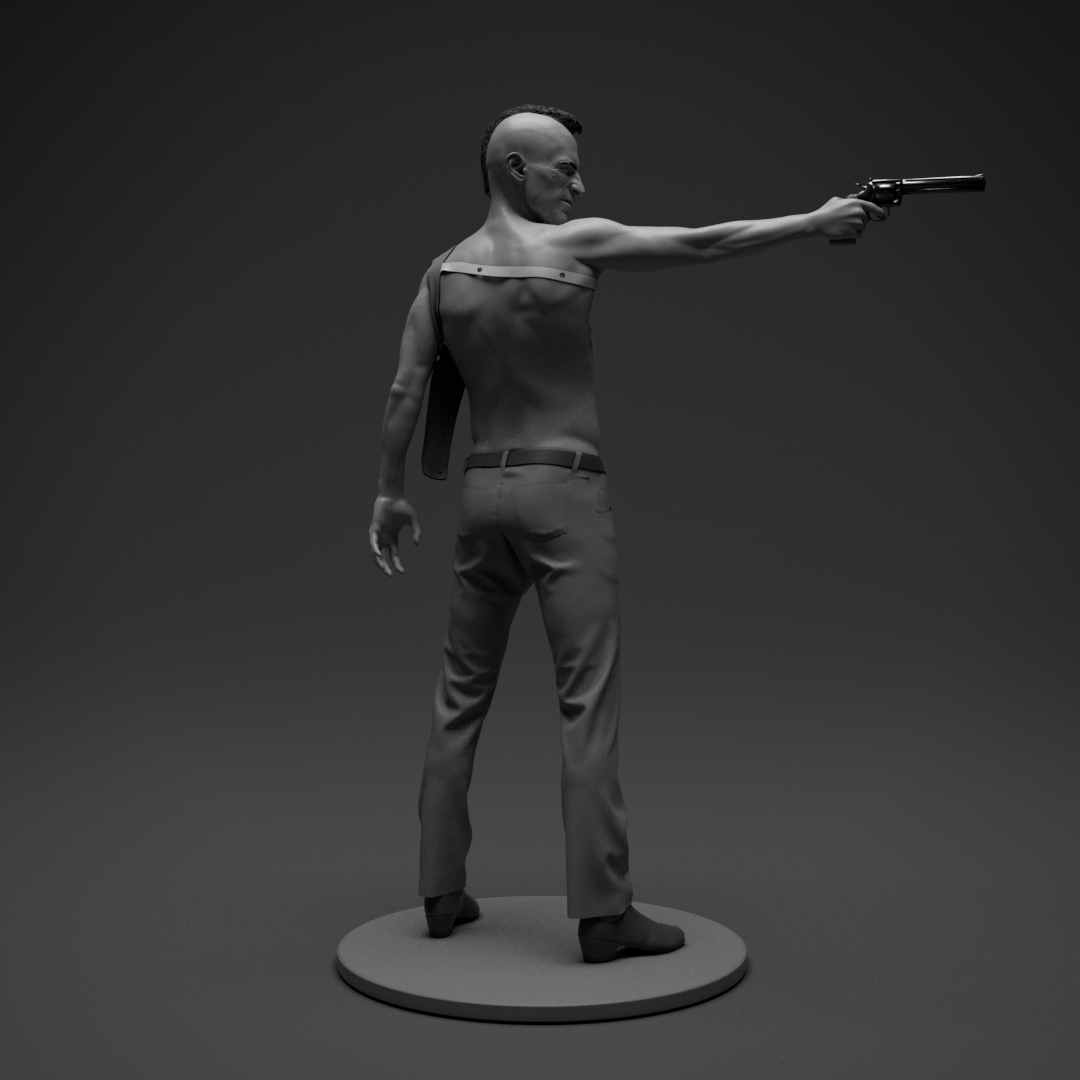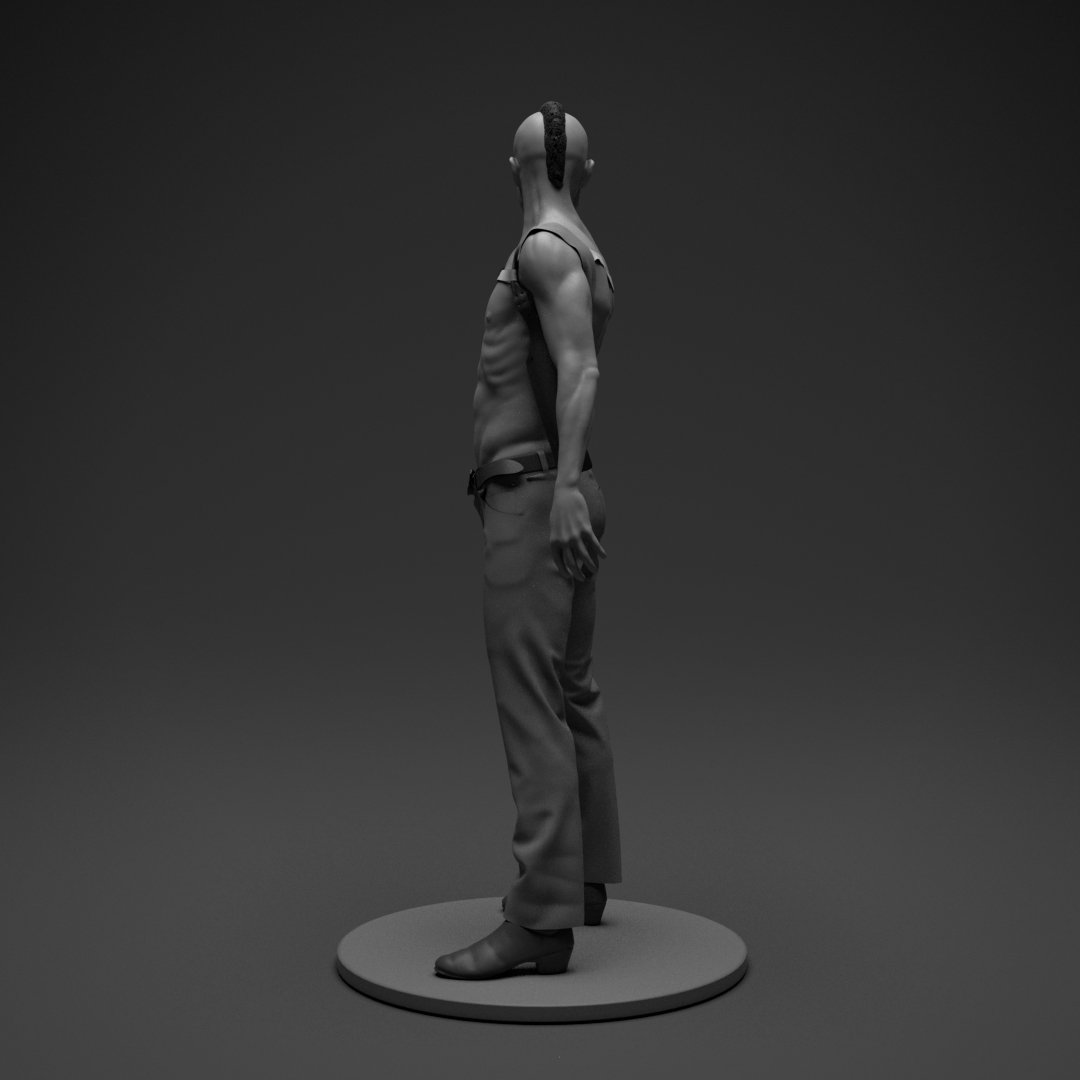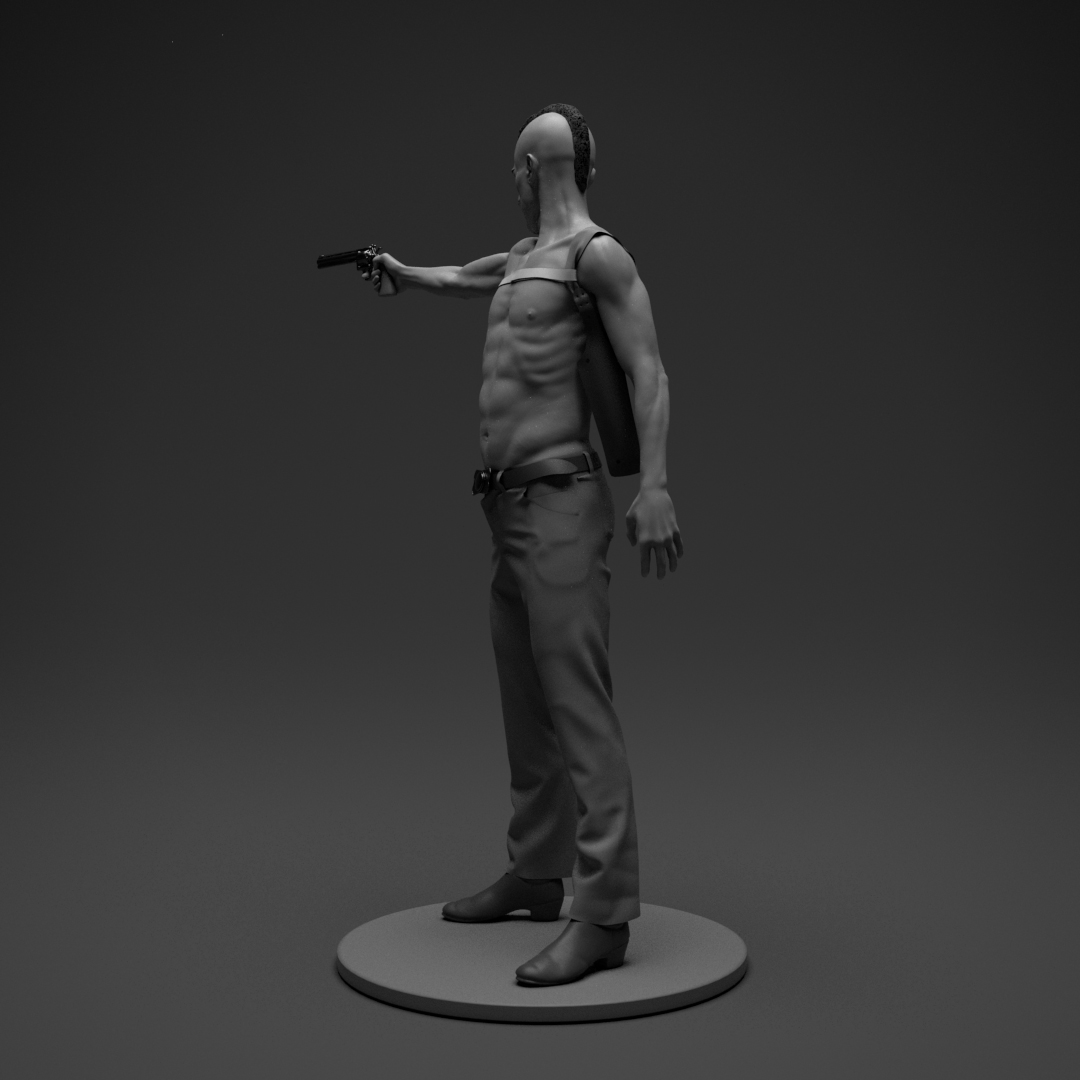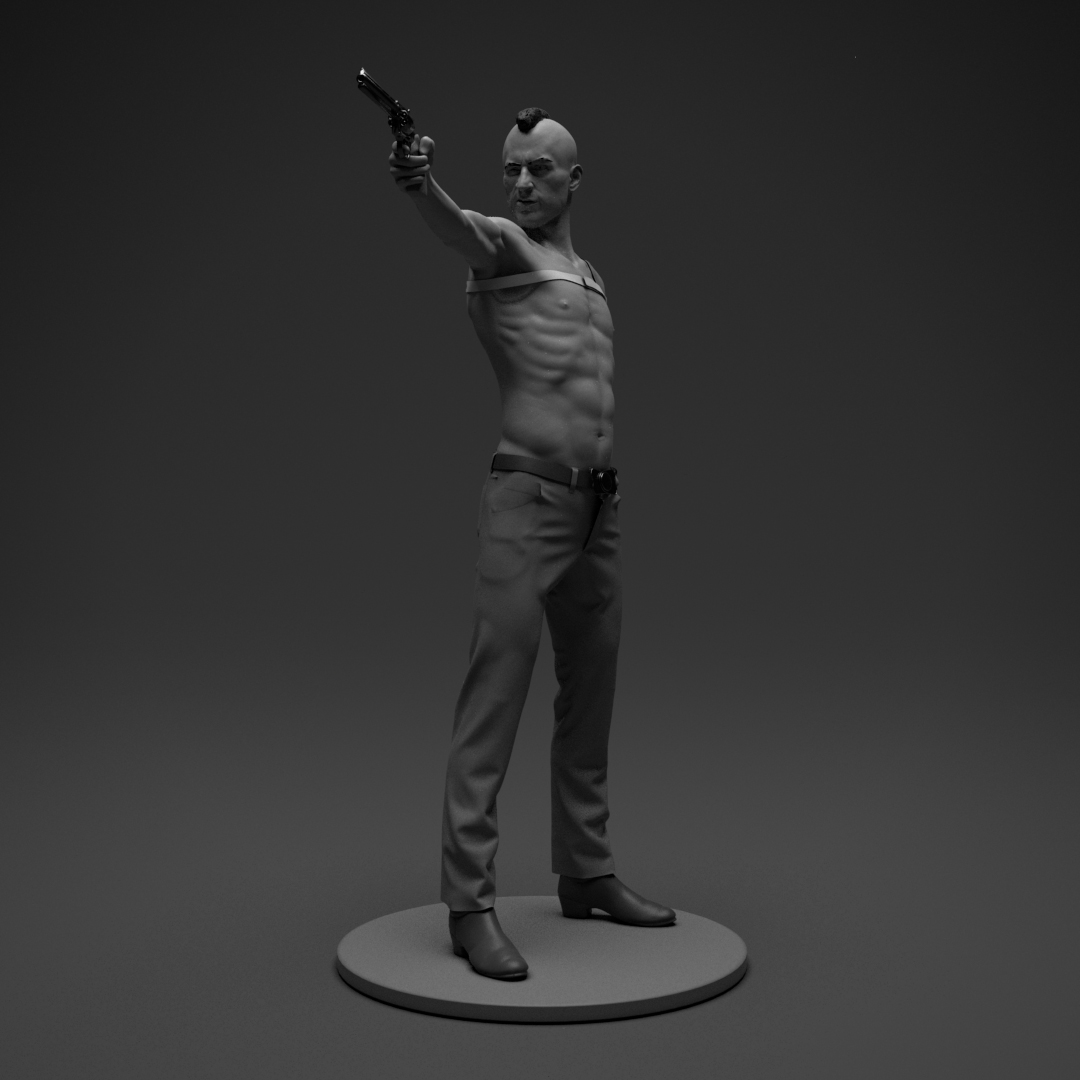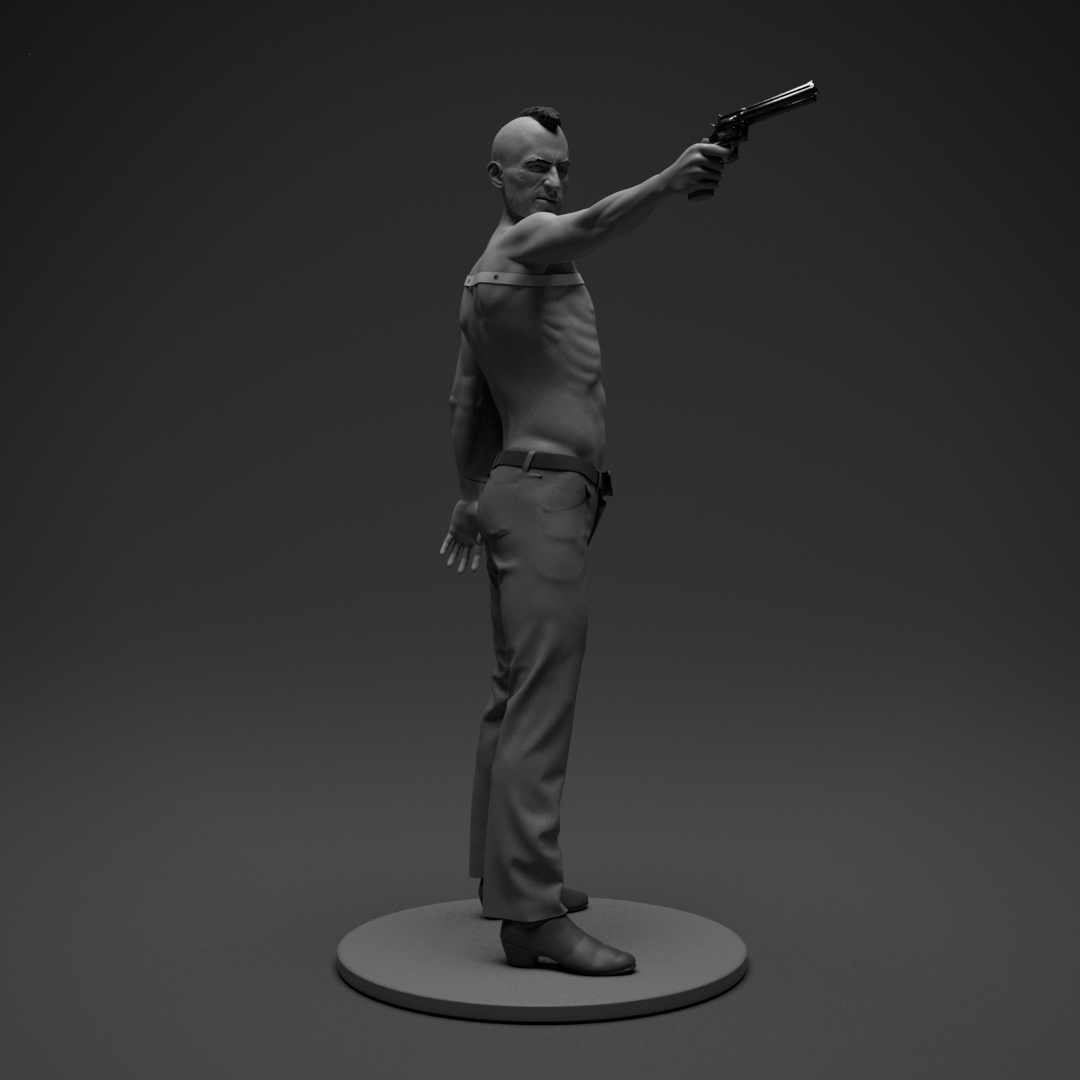 Fantastic work @Stavros_Karagiannis, proportions are outstanding and subtle muscle definition is well done

Thanks for sharing.
Jaime
Thank you very much Jaime!
Outstanding work! I think you are one of the top digital human creators!
Bravo
Thank you! I am glad you like my artwork, I am not one of the top but i am trying to evolve day by day and get better. Thank you once again .
Hi!
Great work! Are you planning to 3D printing it?
Thank you very much! No, not right now but in the future maybe i will print it

magnifico trabajo.
seria posible compartir o vender el archivo?
soy fan de robert de niro y de esta pelicula, me gustaria imprimirlo en resina.
gracias