Hi, this is my first post on ZBC.

My name is Tristan Liu, a character artist located in the SF bay area. "Tara" is my latest personal project I've been working on these months. The model was sculpted with Zbrush with skin details from XYZ, and rendered in Arnold.
It was inspired by Siwoo Kim's concept: https://www.artstation.com/artwork/5em2A. Also, I want special thank Chao Dong for the great critiques and feedbacks.
Hope you like it. Cheers!
Artstation: https://www.artstation.com/artwork/58YQv1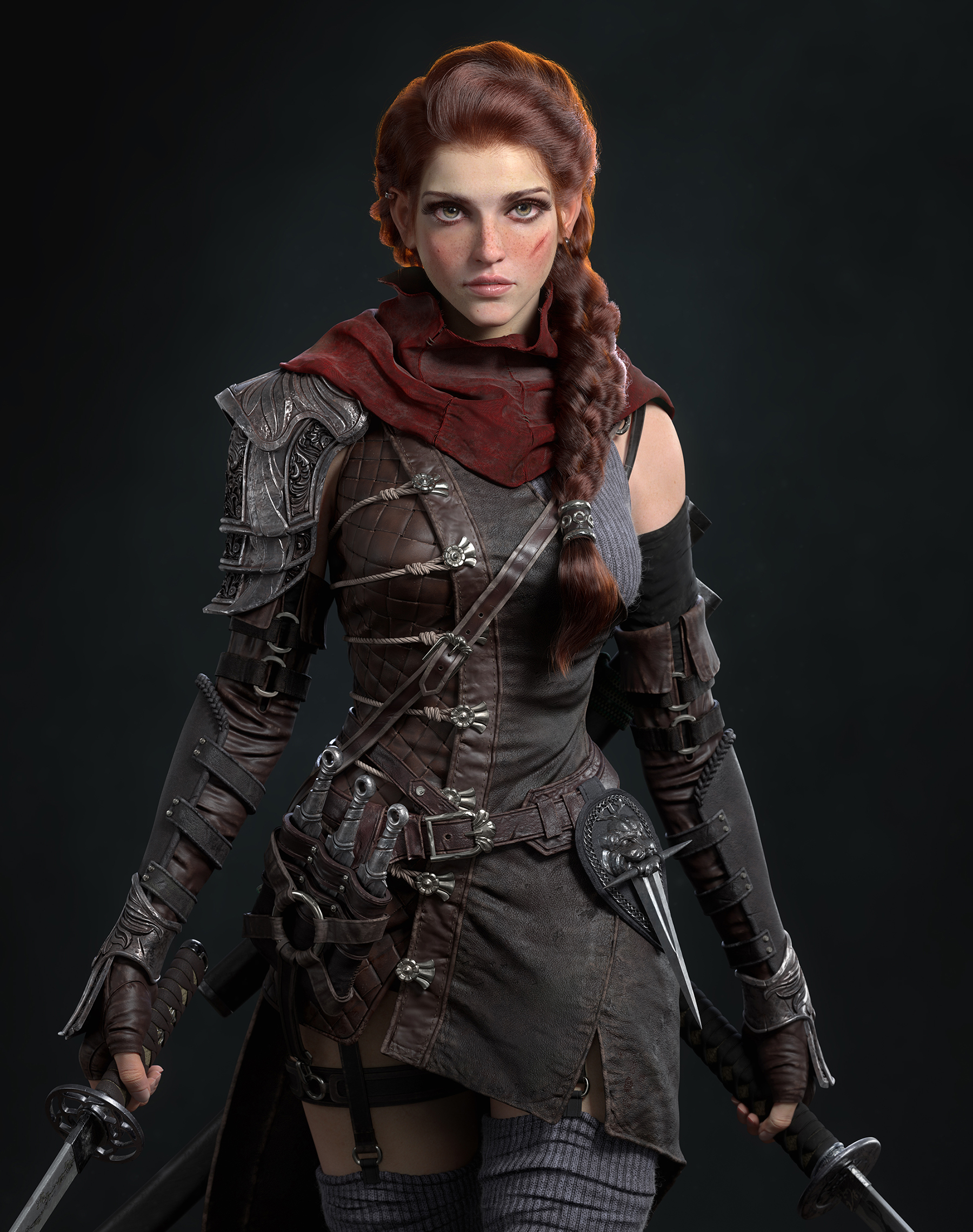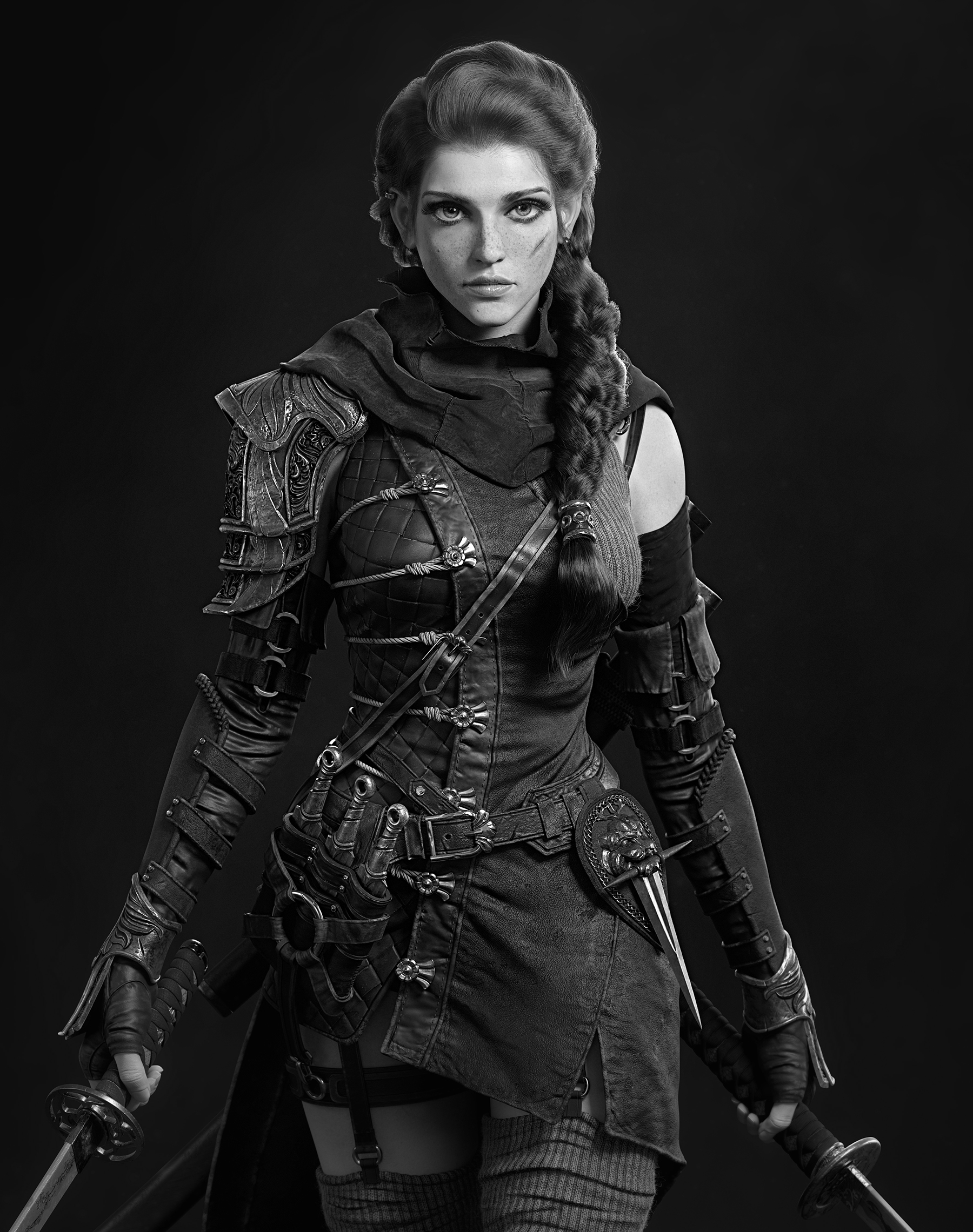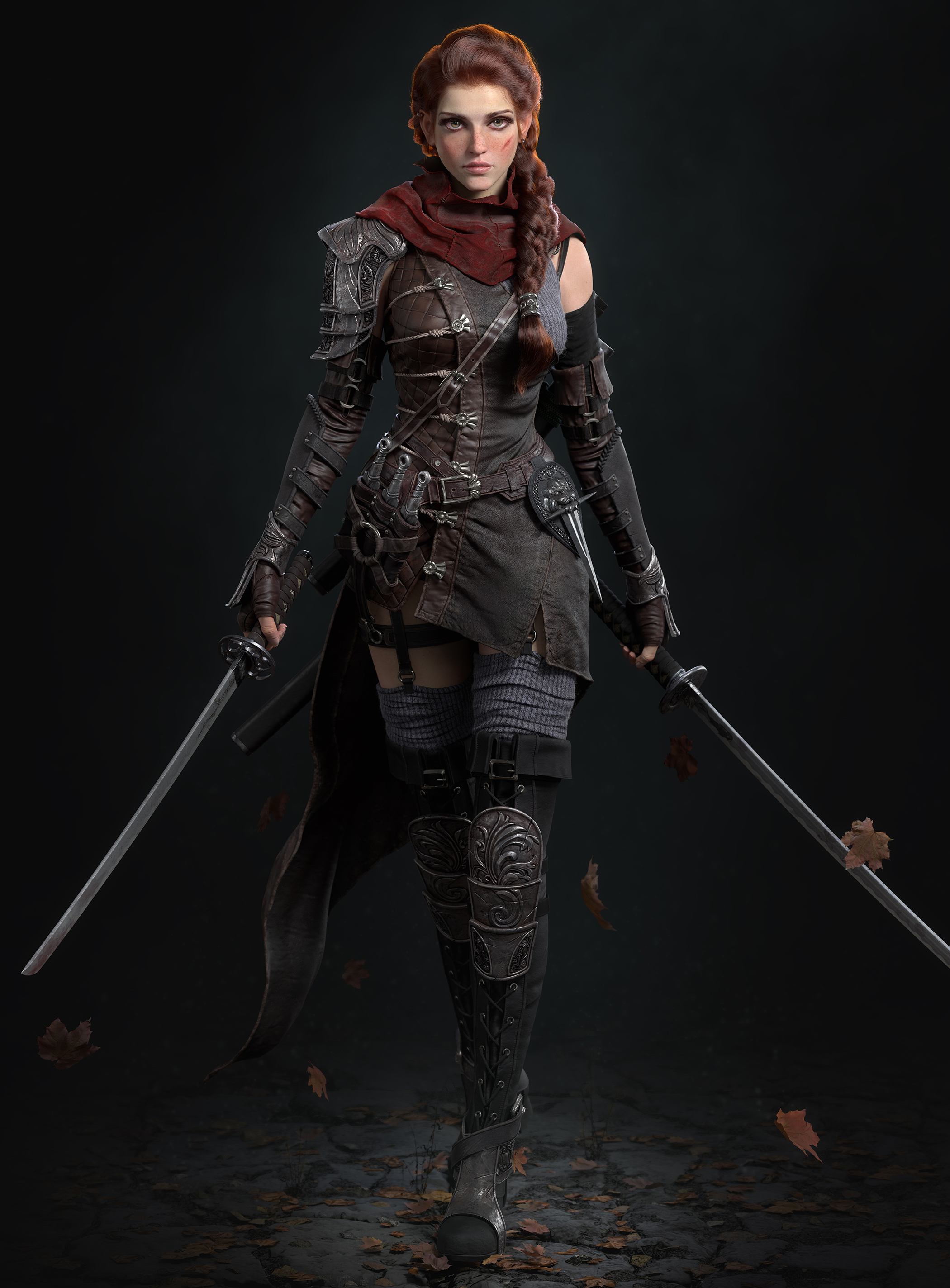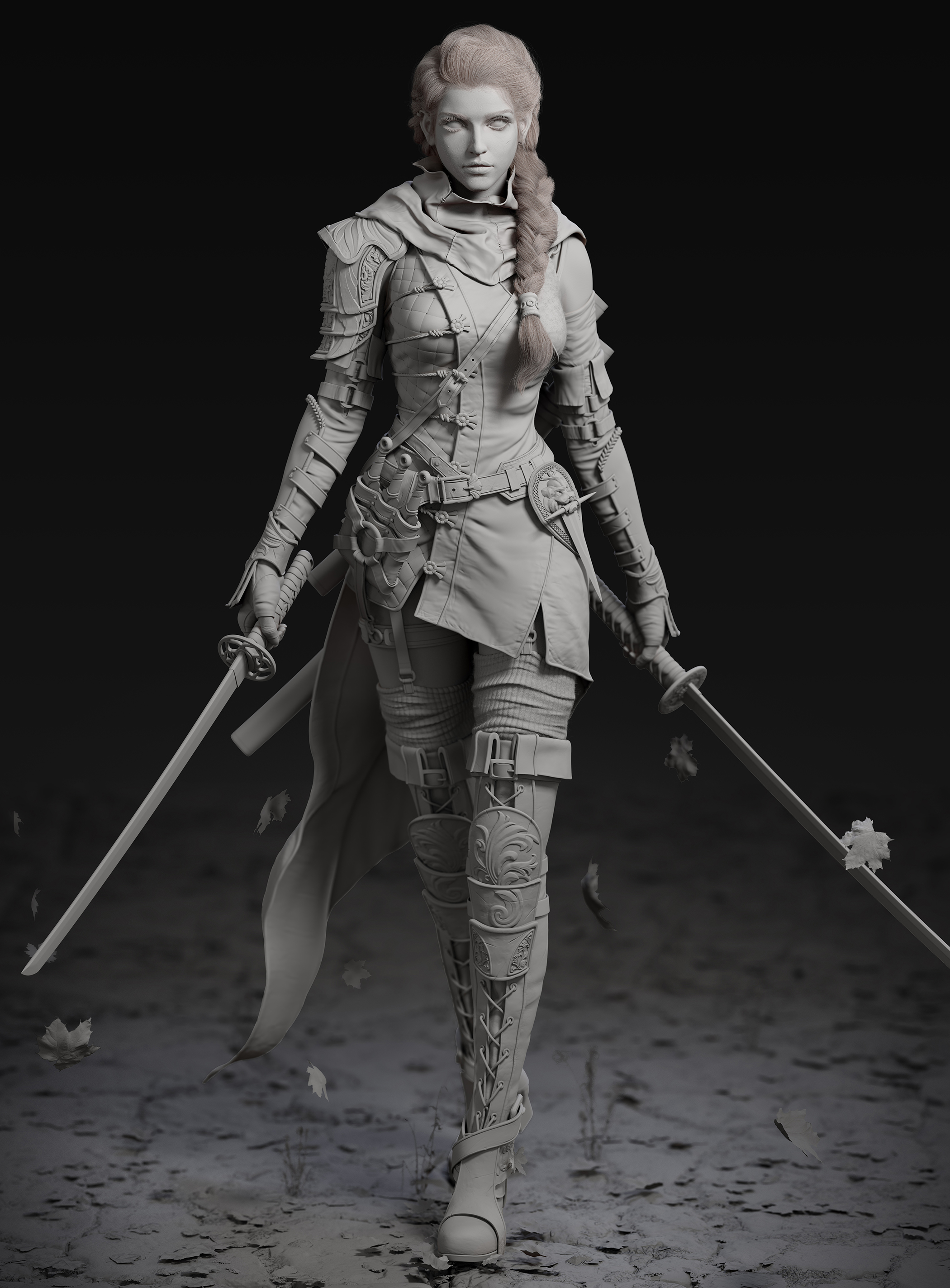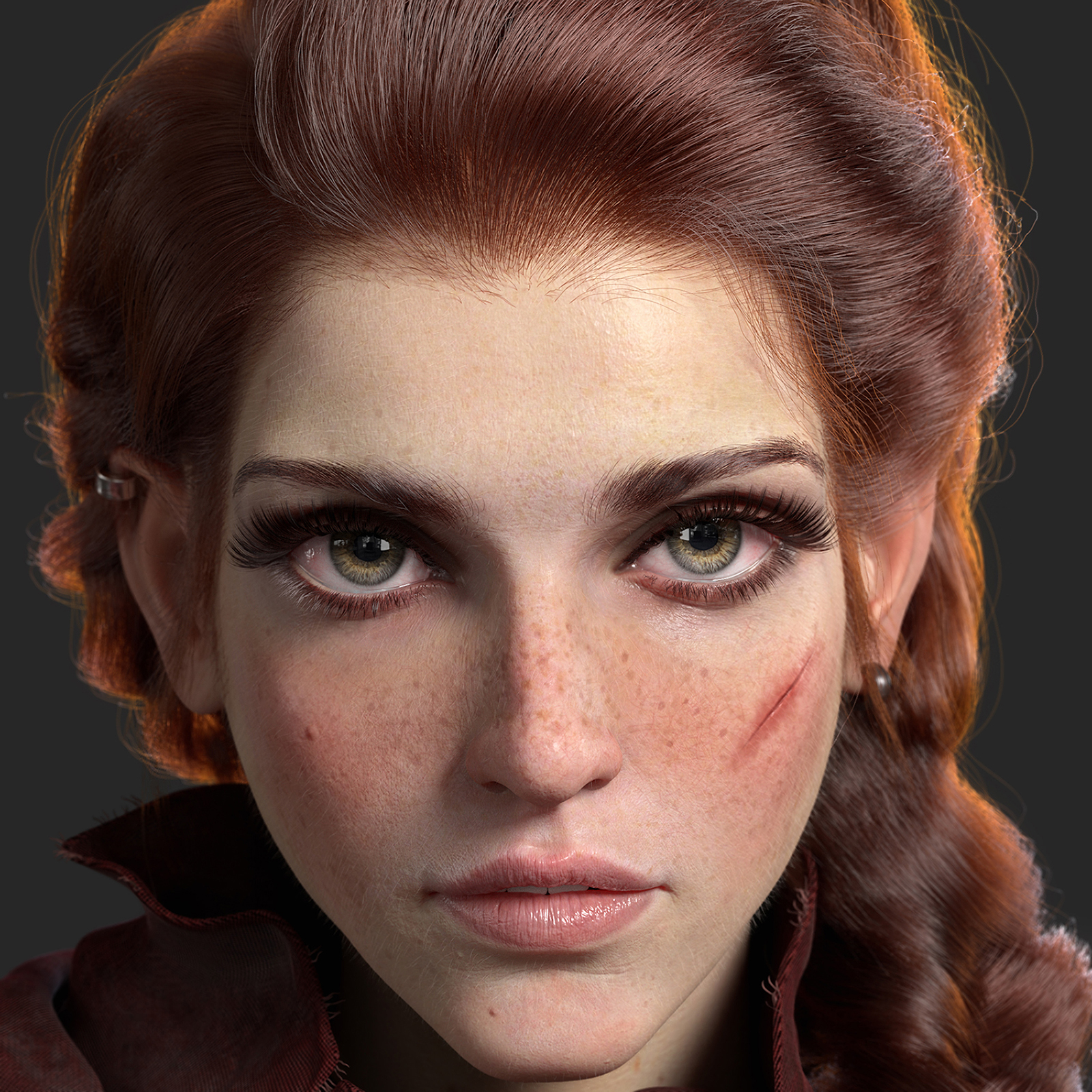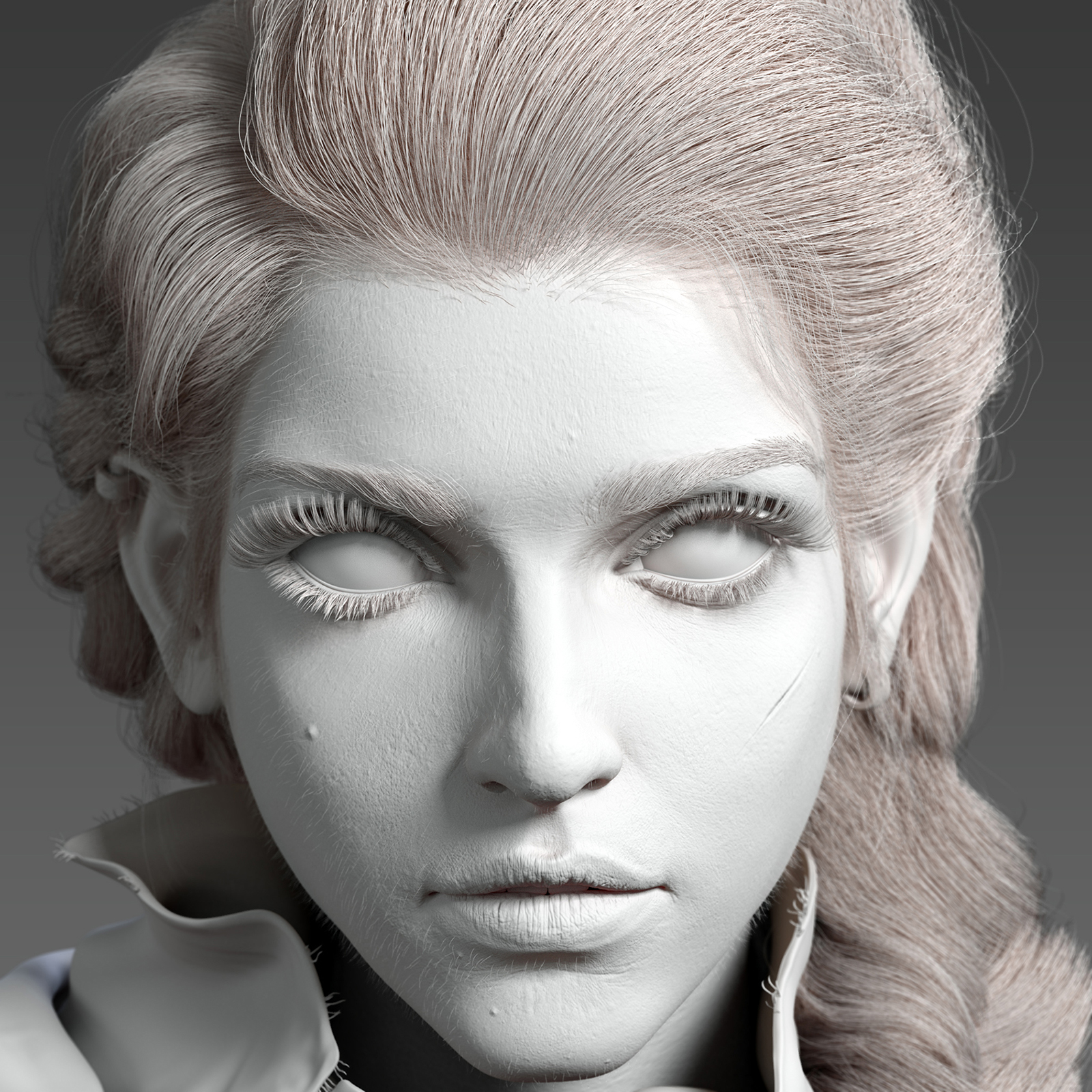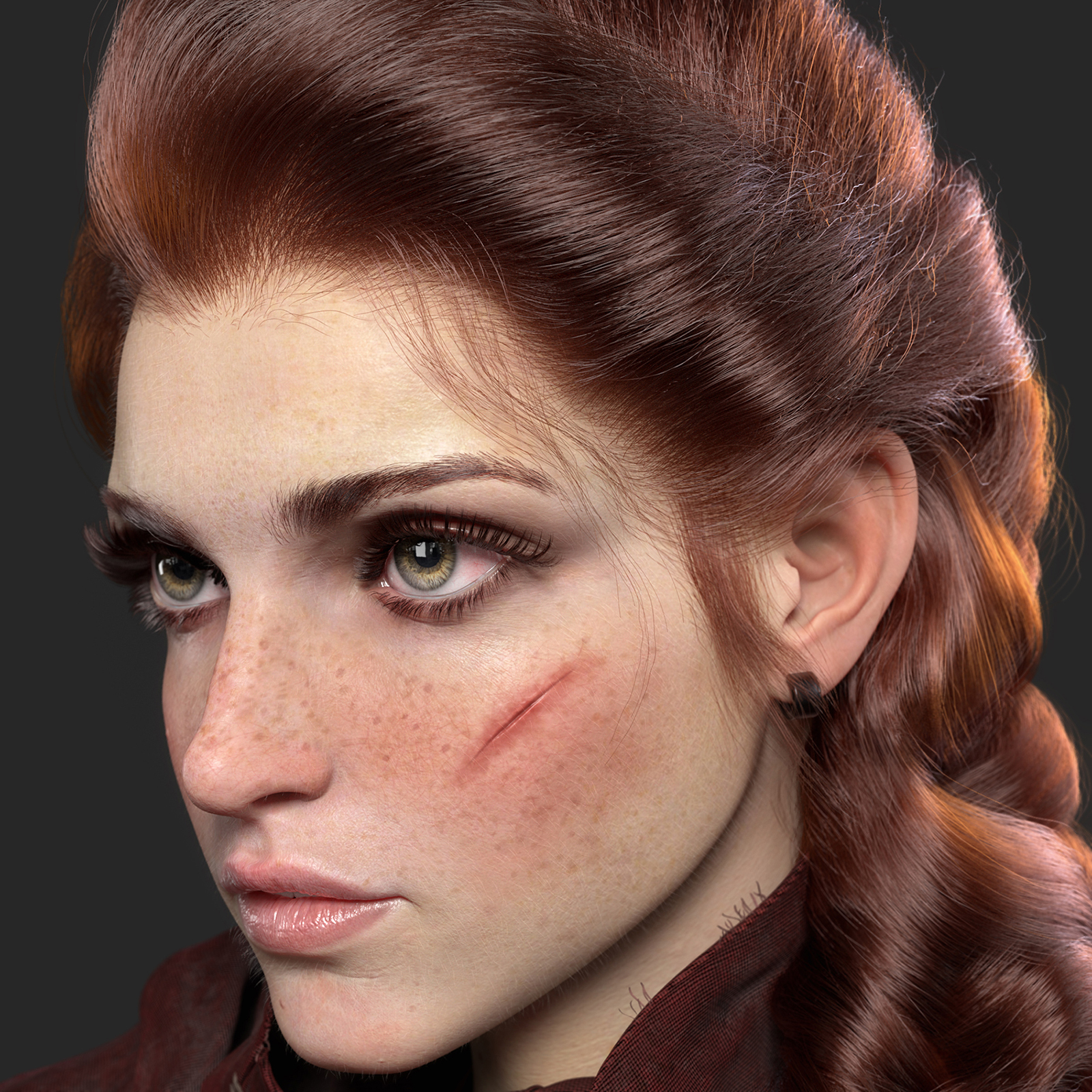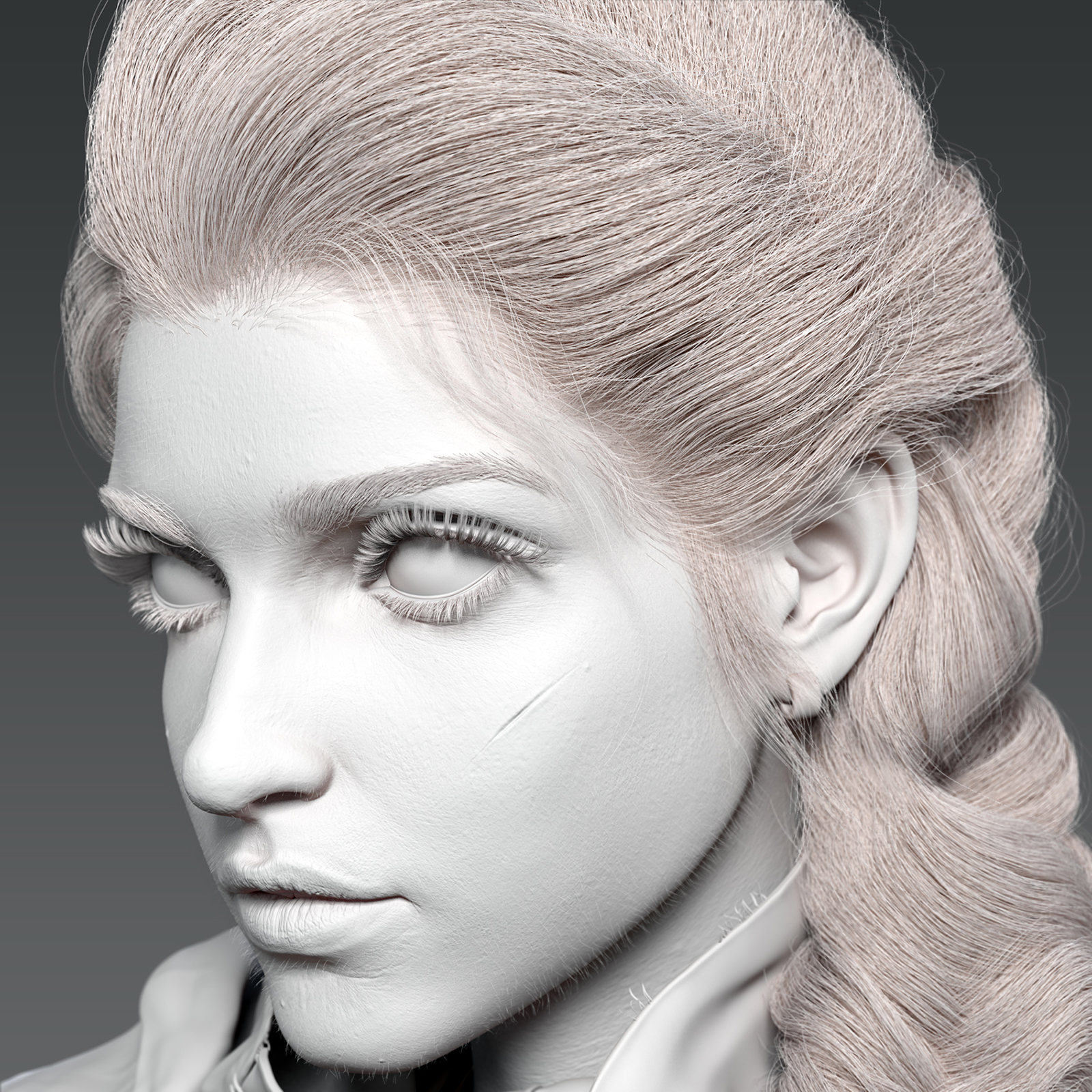 Zbrush sculptings rendered in Keyshot,