well, not trying to sound like a smartass.
OMG, the Hulk HAS NO NIPPLES!!!
Great model! This is a very good hulk. Feels solid and strong, without being cheesy like a lot of other hulks are. Good work

No it doesnt. He was giving his objective opinion about the model. Nothing smartass about it.
great hulk! i think willem dafoe could almost be bruce banner before he got angry

great work!
Thank you for all opinion
for skin fold, I know it's not look realistic, but when I do I think it's look awesome to have it like that >_<
and symmetry … I really know detail need to turn off but I don't have any energy to do it without symmetry ,sorry everybody T-T.
the last, about willem dafoe , it look like him but I really don't know him before.
I'll try to do better work next time.
hey guys
Here's my new sculpt he's Classic character, Nosferatu
Original design by rubbergorilla.co.uk , but when it without texture I think it look like Freddy kooger
[04.jpg[/attach]–>%3C/font%3E"]](http://%3Cfont%20color=%22#9A9A9A%22%3E%3Cbr%20/%3E%0A%3C/font%3E"] ](http://%3Cfont%20color=%22#9A9A9A%22%3E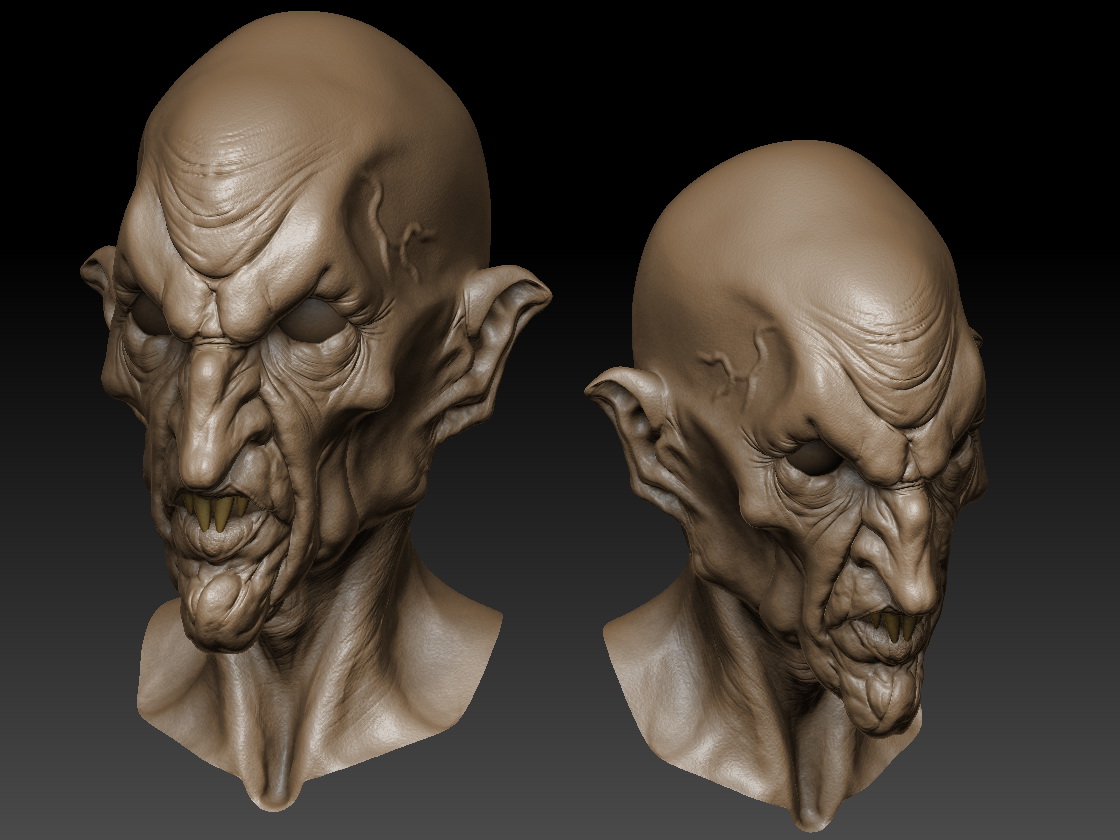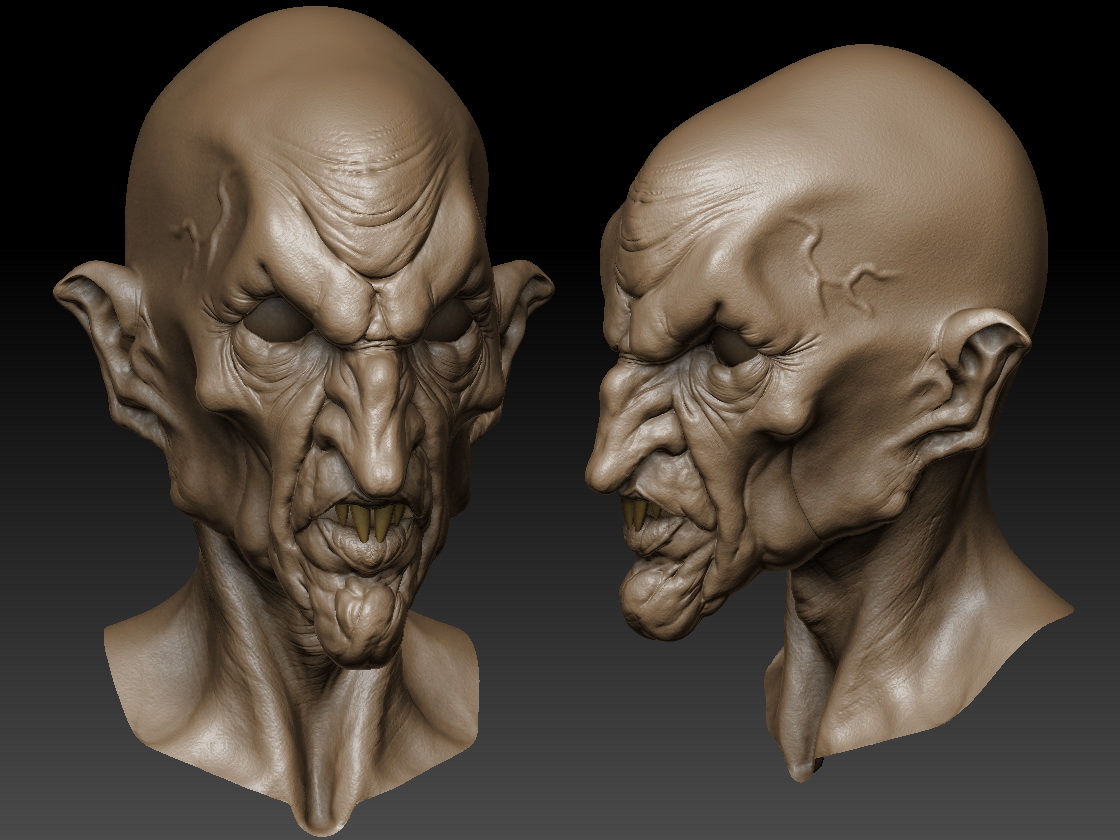 Attachments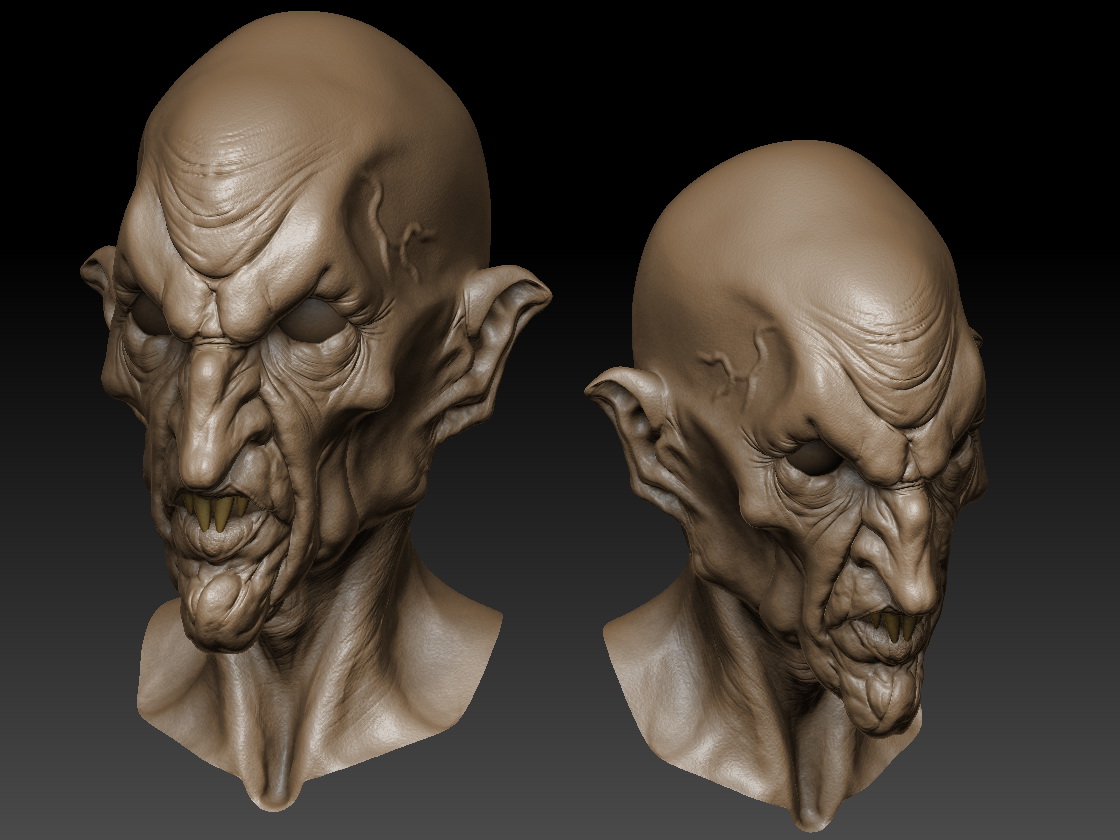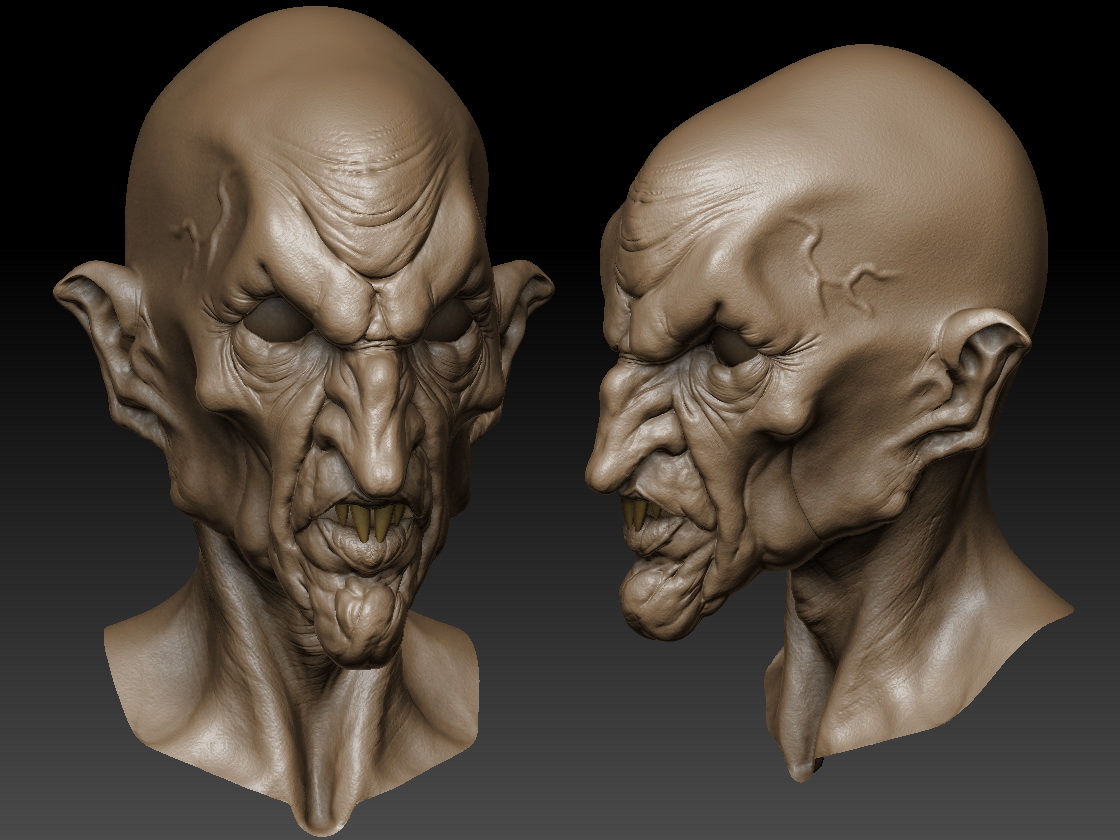 This is really nice sculpt! Good job!
The only thing i dont like is the veins on his side of the head!
And they are symmetrical!
Breack up the symmetry more, in all the details and Put more detajls on the head skull (top, back i dont know the word for it in english) and it will be really nice personage!
I really like the Nosferatu sculpt, but agree with pimento - the vein looks like it was thrown in as an afterthought…
great face sculpt, but i agree with the others the veins don't look convincing atm. you should either remove them or re-work it a bit.

awesome sculpt love your style
awesome, what brushes are yoiu using ?
Thank you for comment.
that veins is not good because I want to follow original design.
I've learned from these comment.
It's not good to follow original too much.
for brush I just use default from zbrush like standard / claytube / inflat and slash3 for detail something like that and I try to test others brush
Thanks all.

My Sketchbook is back !!!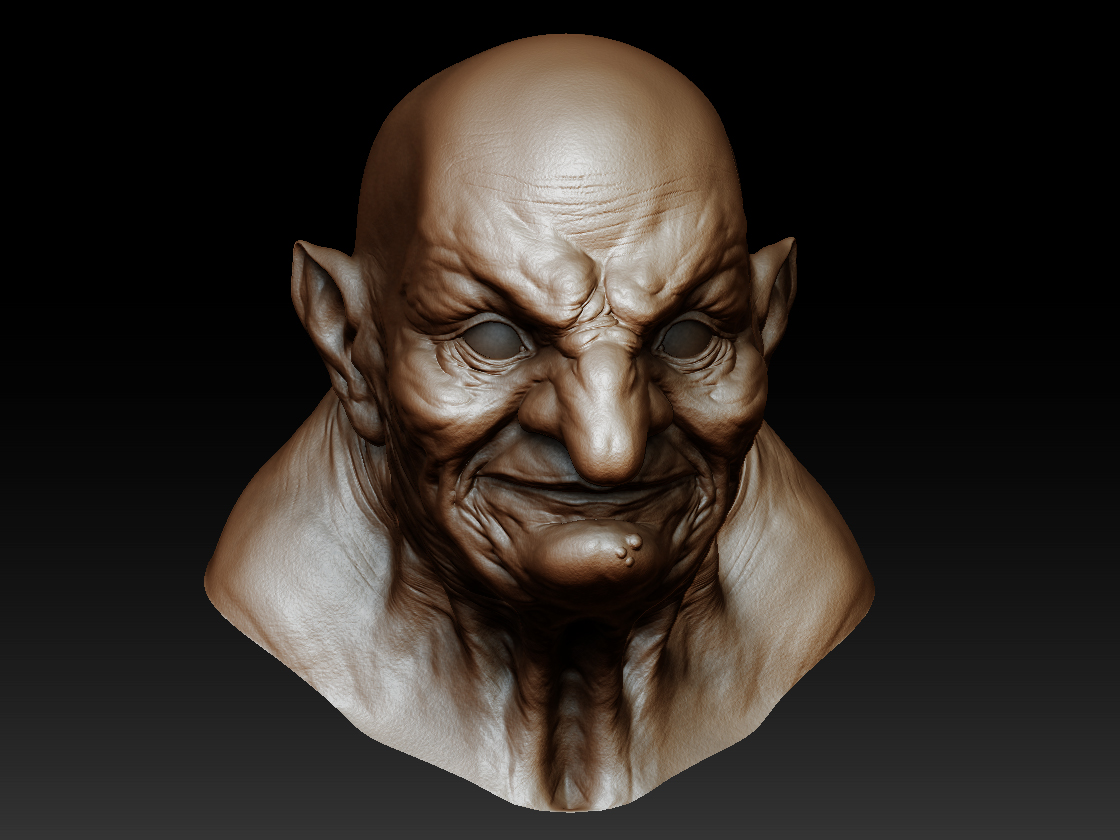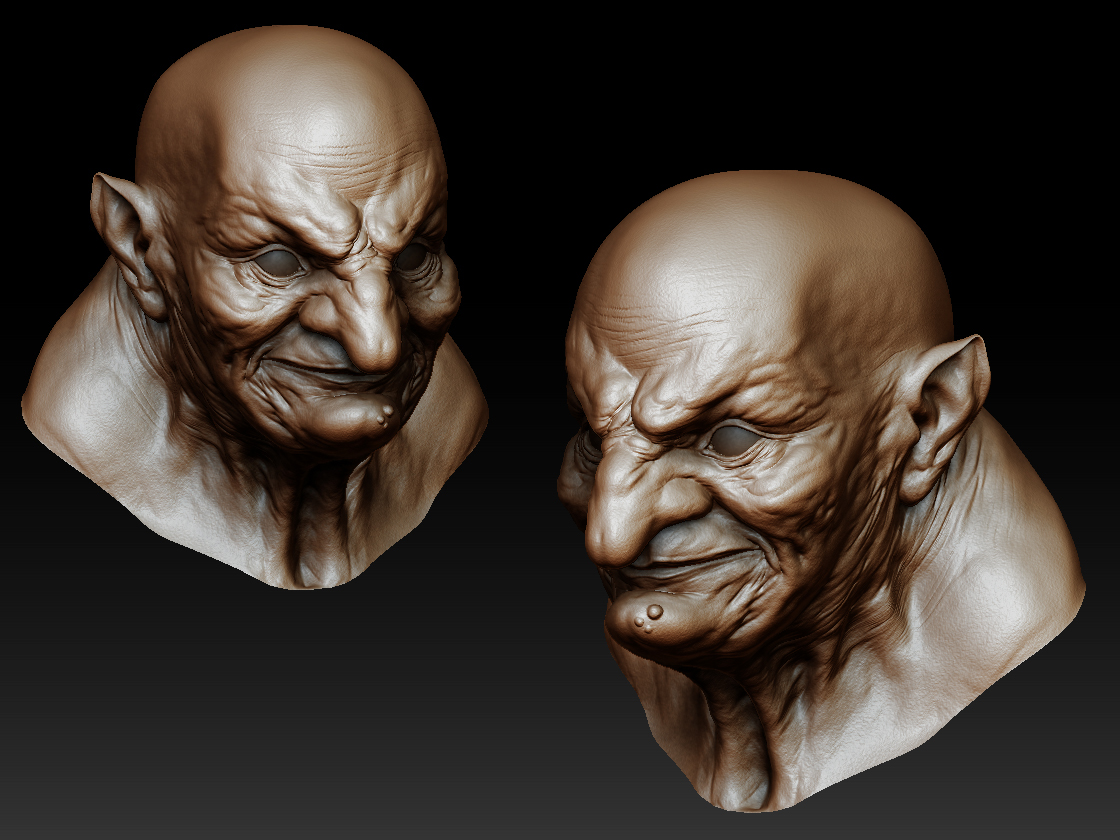 Original design by Aris Kolokontes
Hope you like it…
*Edit : Add More Pic
Attachments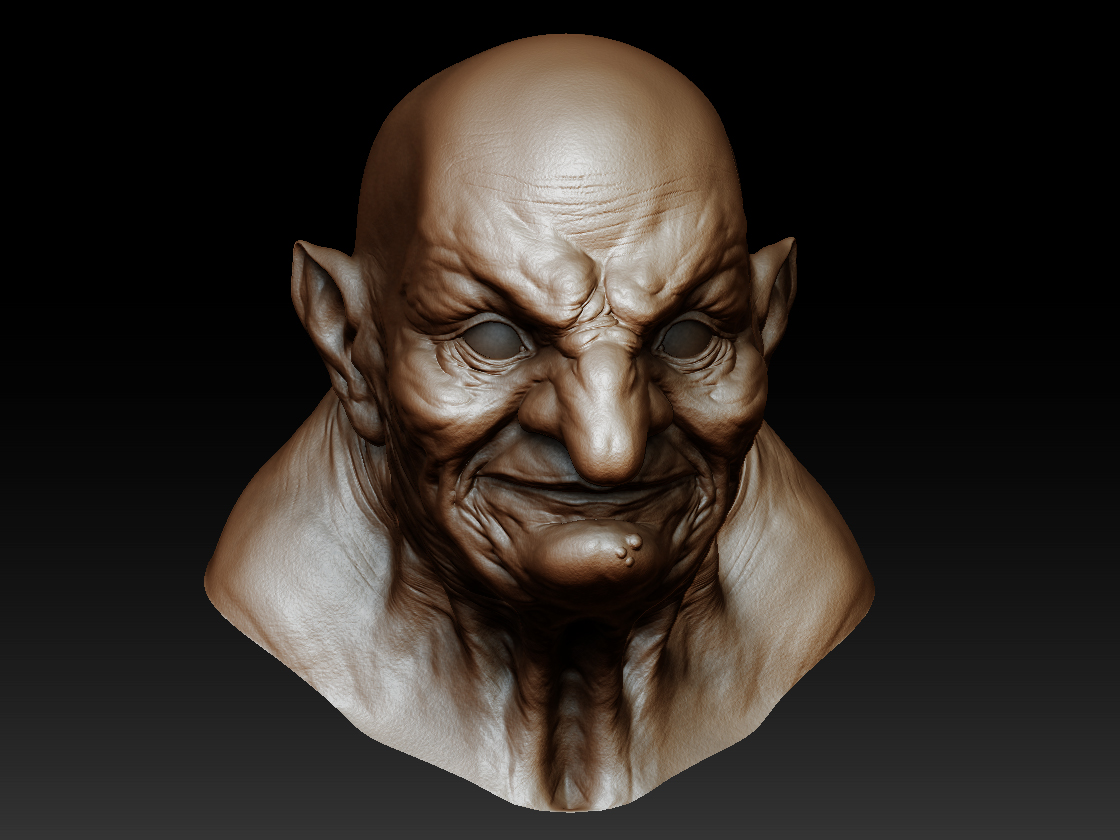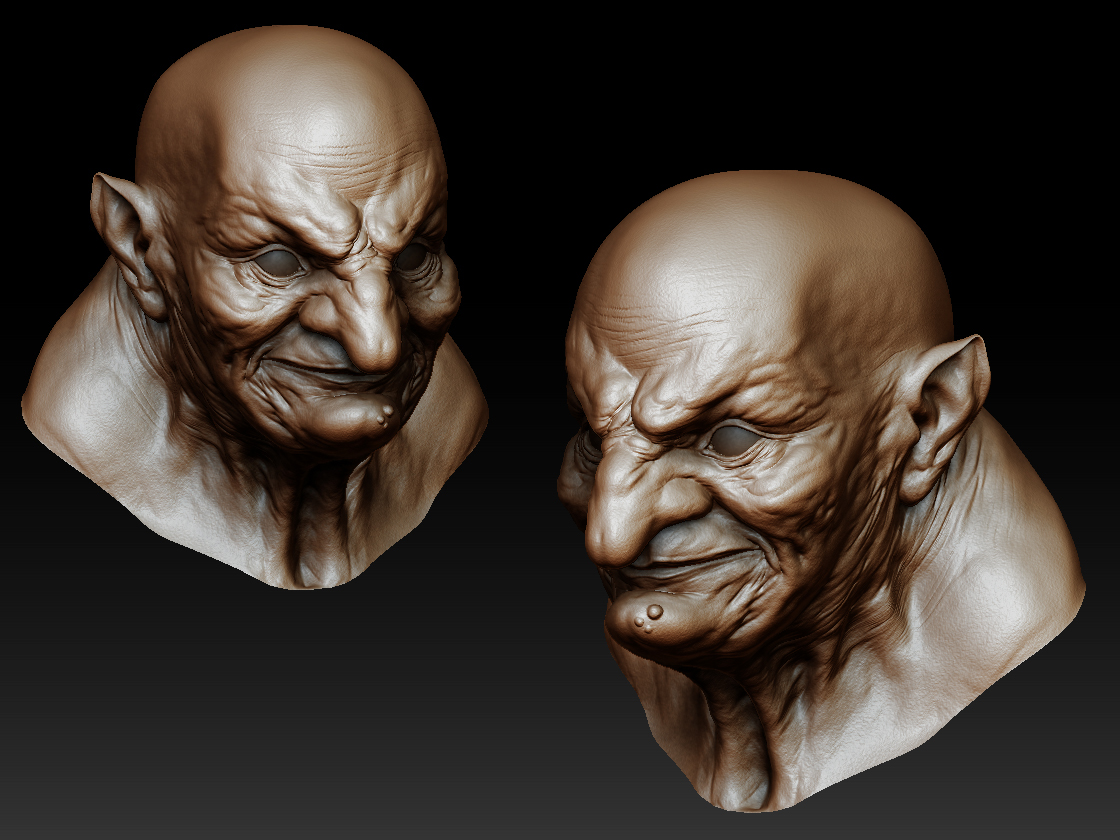 Amazing characters really, post more man

Thanks man, I'm So happy you like it
I post More Pic in upper reply
Nice work bro, I really like this character!
keep rocking 5*****
Darker version
[22.jpg[/attach]–>%3Cbr%20/%3E%0A%3Cbr%20/%3E%0A%3Cbr%20/%3E%0A%3C/font%3E"]
](http://%3Cfont%20color=%22#9A9A9A%22%3E<!--[attach=236902)

[24.jpg[/attach]–>%3C/font%3E"]](http://%3Cfont%20color=%22#9A9A9A%22%3E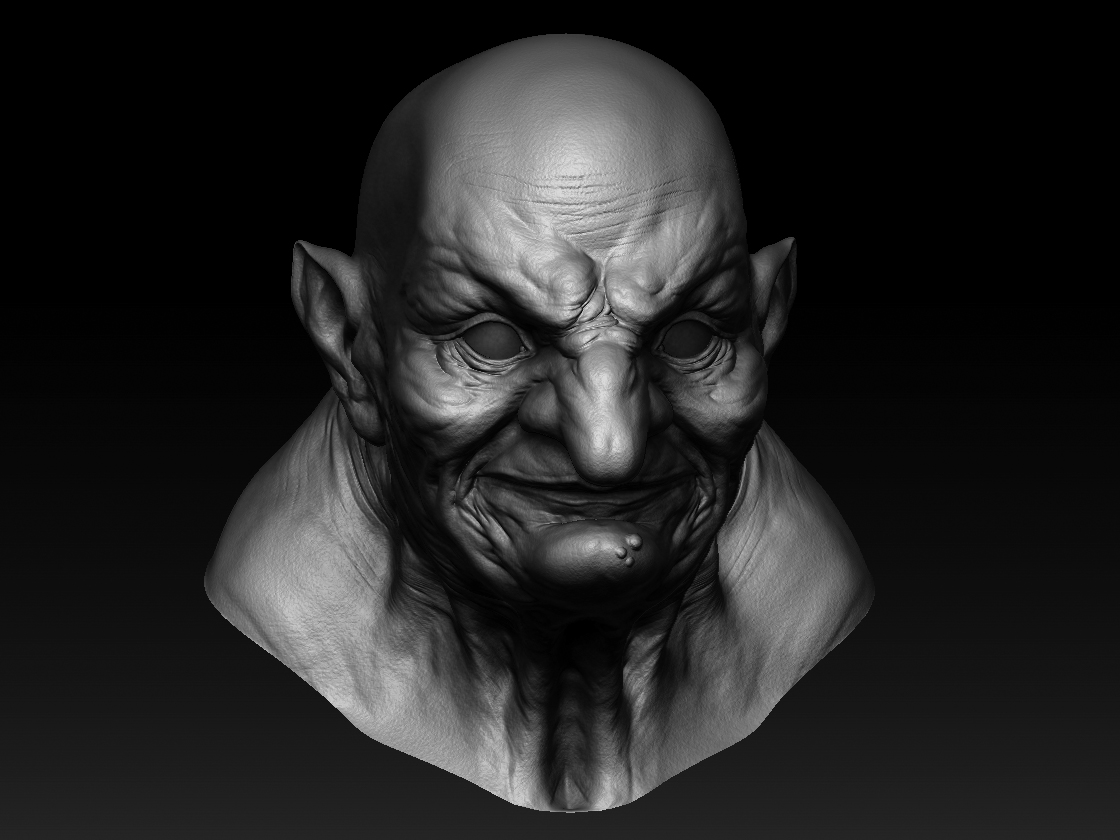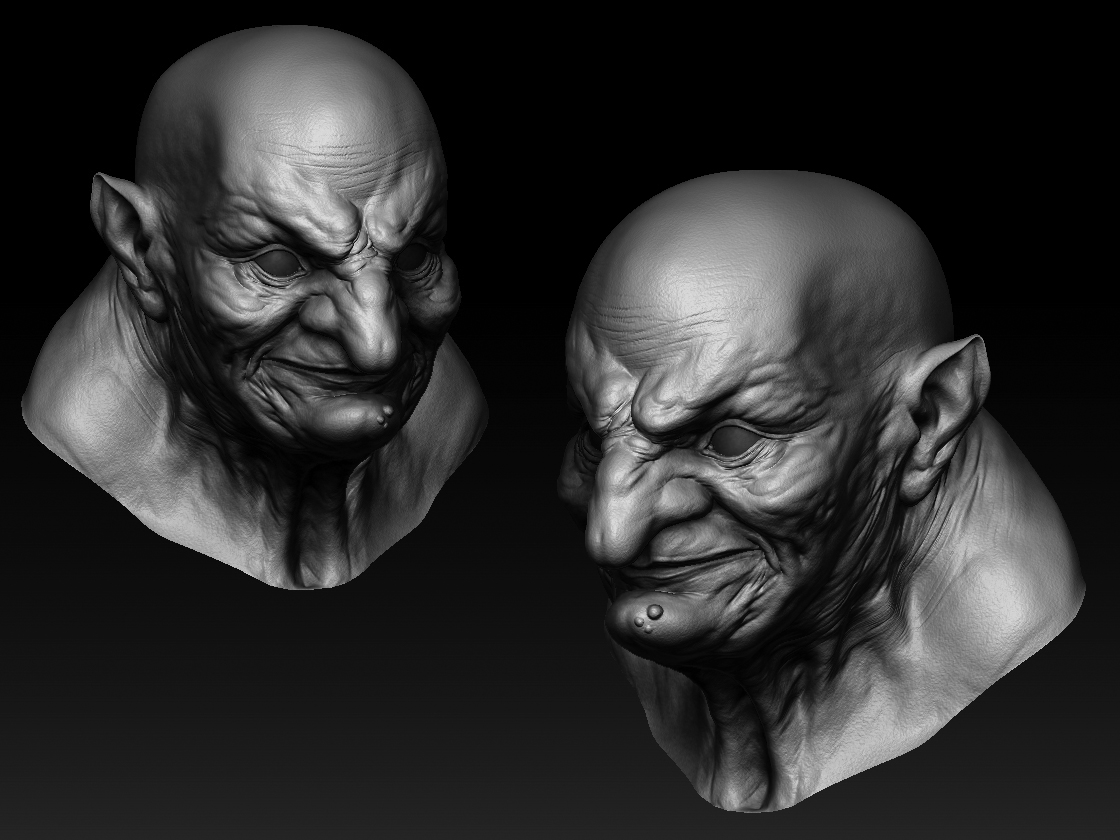 Attachments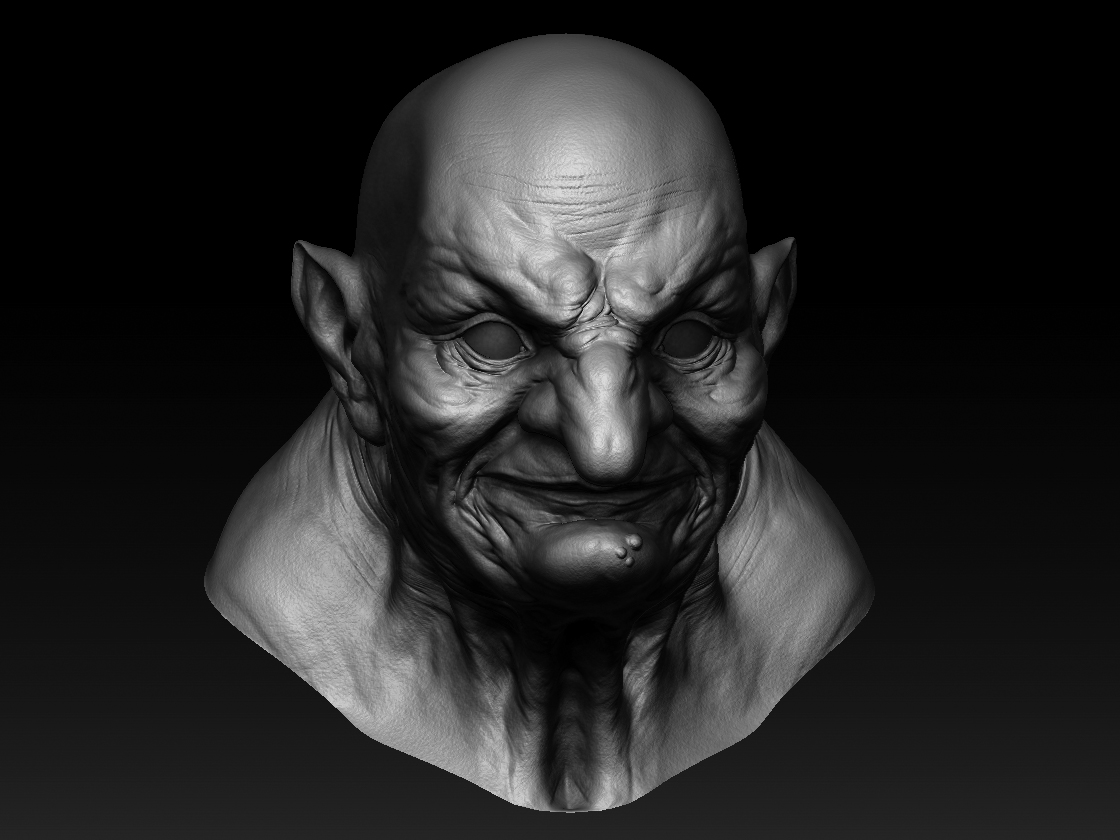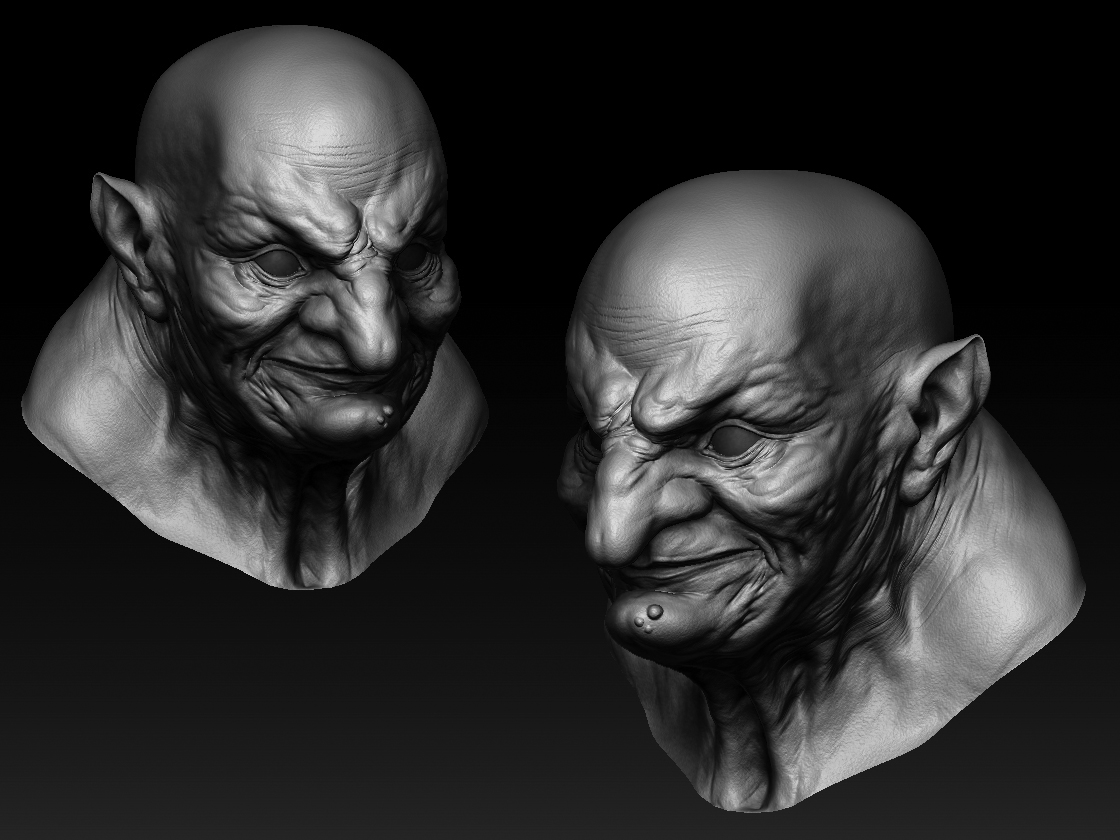 i really like the wrinkly detail on this head sculpt

Hey guy, This is my latest sons
Inspired by Aris Kolokontes and mutte696 ;)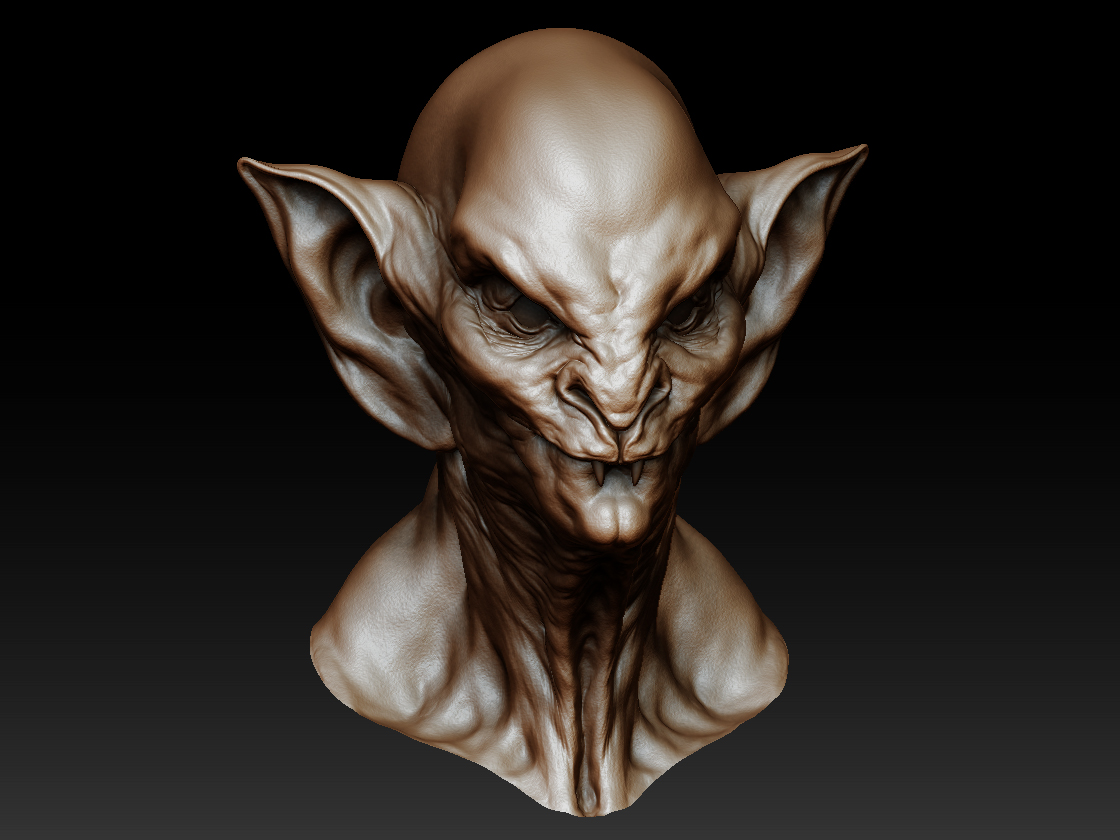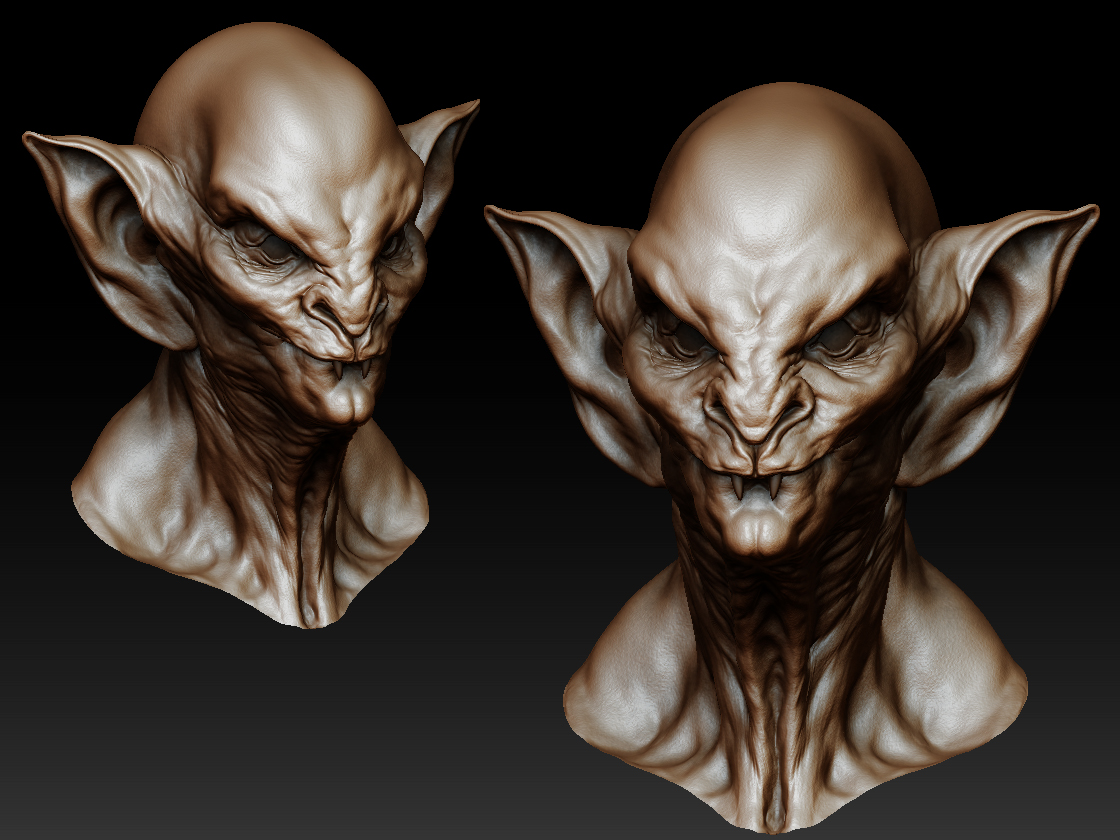 Attachments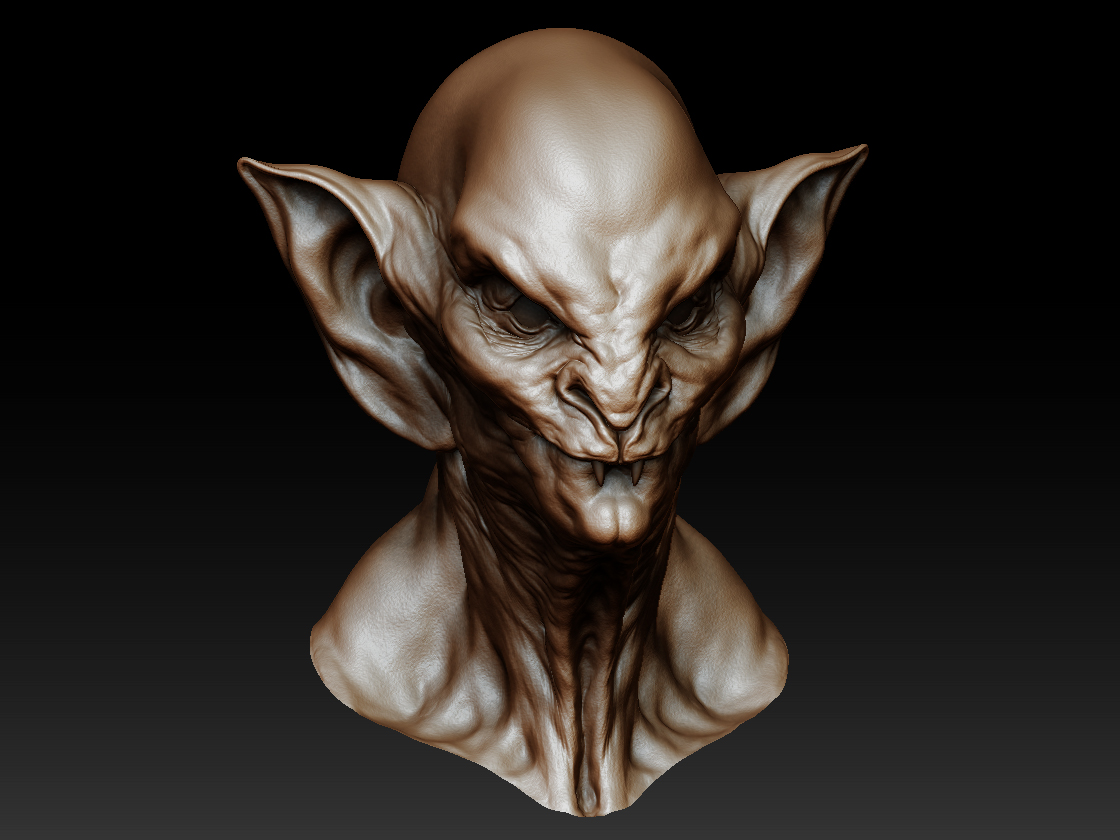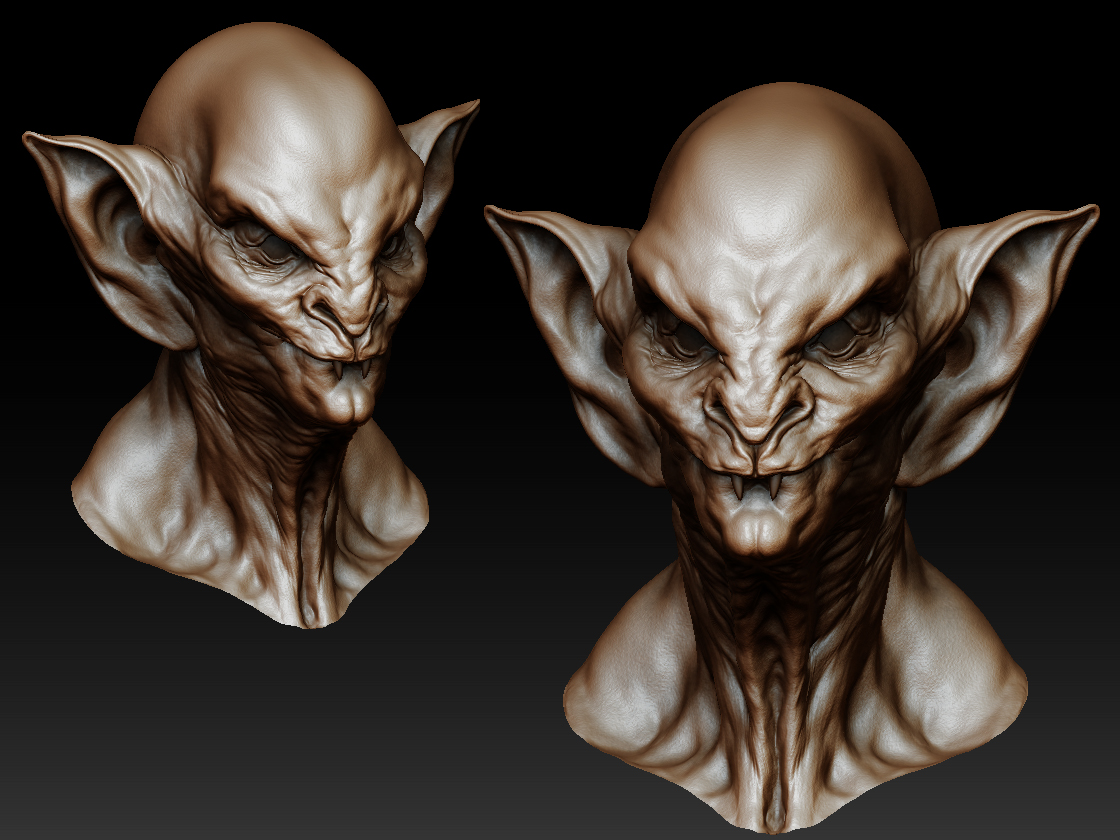 Lookin good. Only bit I dont like is the mouth. Seems to be buck toothed